There is an issue with Black History Month and there's a clue in the title – it only lasts a month. Trying to fit this vast history into a few weeks just doesn't work.
You don't have to look far to see why education on this subject is so imperative. Inside and outside of Westminster our country is increasingly divided: just this month, research led by The Voice newspaper – Britain's longest-running Black publication – found almost half of young Black Britons plan to migrate amid racism concerns, and this year an official report found the Met police to be guilty of institutional racism (as well as misogyny and homophobia).
Incidents of racism and bigotry are increasing all over the world and being dangerously legitimised by those in power. Unless we learn from the struggles of the past, this is only set to worsen.
Black history matters to every British person, and what we choose to remember and what we choose to teach matters further still.
I have made calls for Black history to be taught more widely and comprehensively, and the result was the Emancipation Educational Trust – a pledge I spearheaded for the Labour Party.
The trust not only addresses the historic injustice of the slave trade in the school curriculum, but also highlights positive stories so often hidden from history – including the immense strength, sacrifice and resilience of those enslaved. False framing of these histories, especially in school, reinforces the artificial idea of 'their' history and 'our' history.
That idea makes life harder – more dangerous, even – for so many people all over the country, including me. I was the first elected African-Caribbean woman ever to become a Government minister in the UK.
It's an achievement I'm proud of, but it's not easy to balance being an MP with dealing with abuse. Being a Black female MP is another level. We're abused daily because we're Black, because we're female, because we're Parliamentarians.
I hope when November rolls around we don't quickly forget about Black History Month, because as well as the need to celebrate Black culture and heritage, it's about standing up for marginalised communities, and that should be happening all year round.
Whats Up In Westminster - Grazia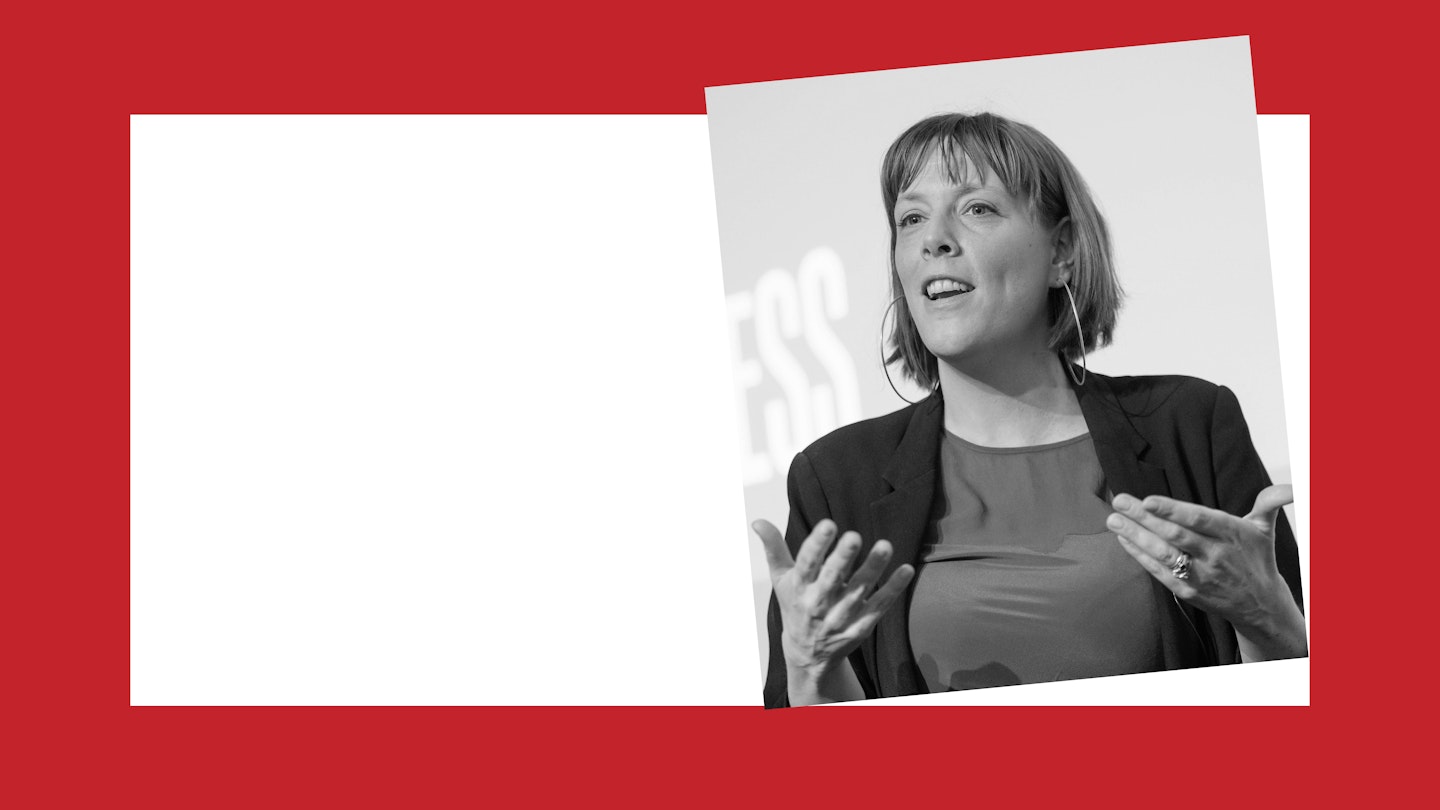 1 of 14
Jess Phillips: 'I Want Everyone In The Country To Know They Have The Power To Change The Law'
Labour MP Jess Phillips, known for her tenacity and unflinching speeches.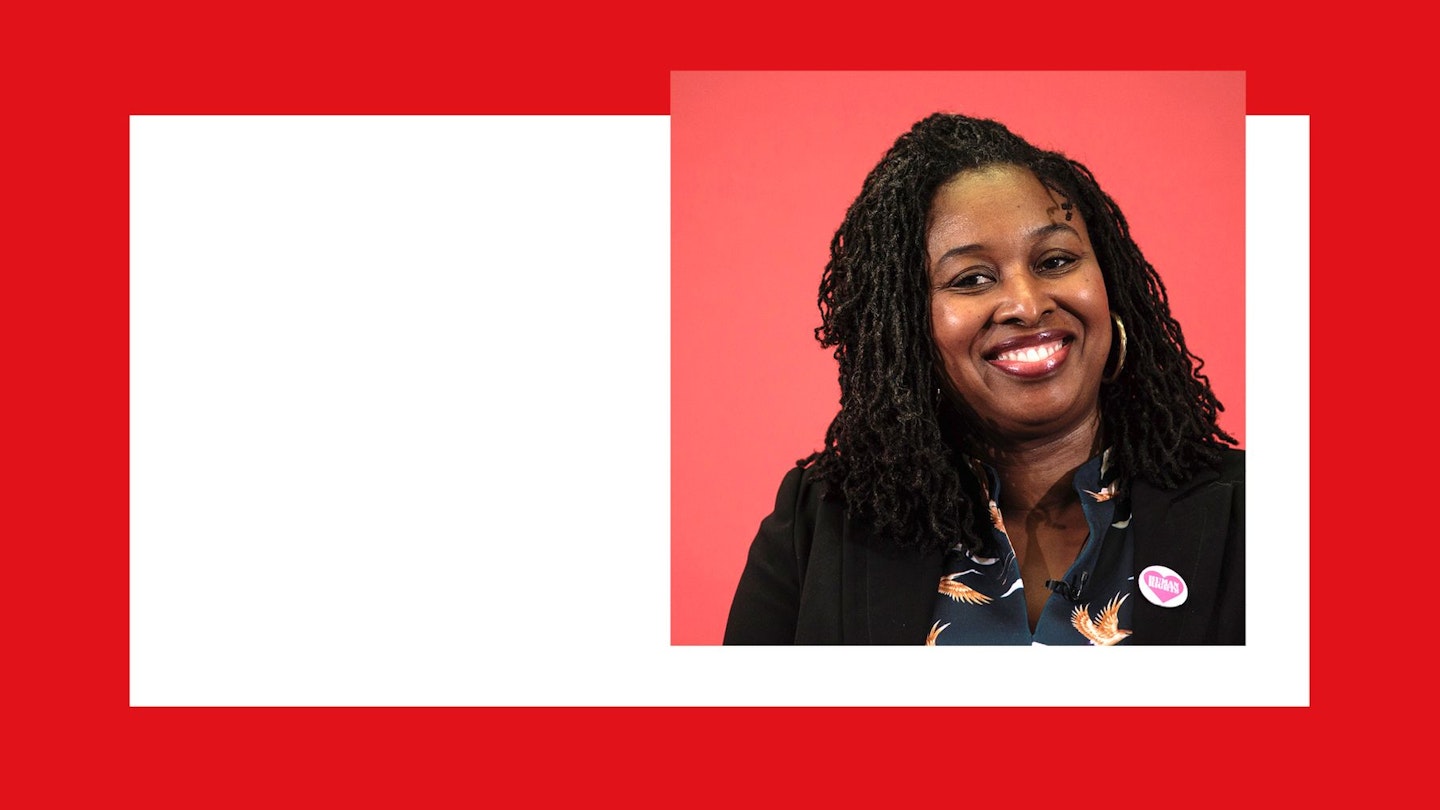 2 of 14
Dawn Butler: 'Black History Is Not Just For October'
Shadow Women and Equalities Minster, Dawn Butler, explains why Boris Johnson could learn a thing or two this Black History Month.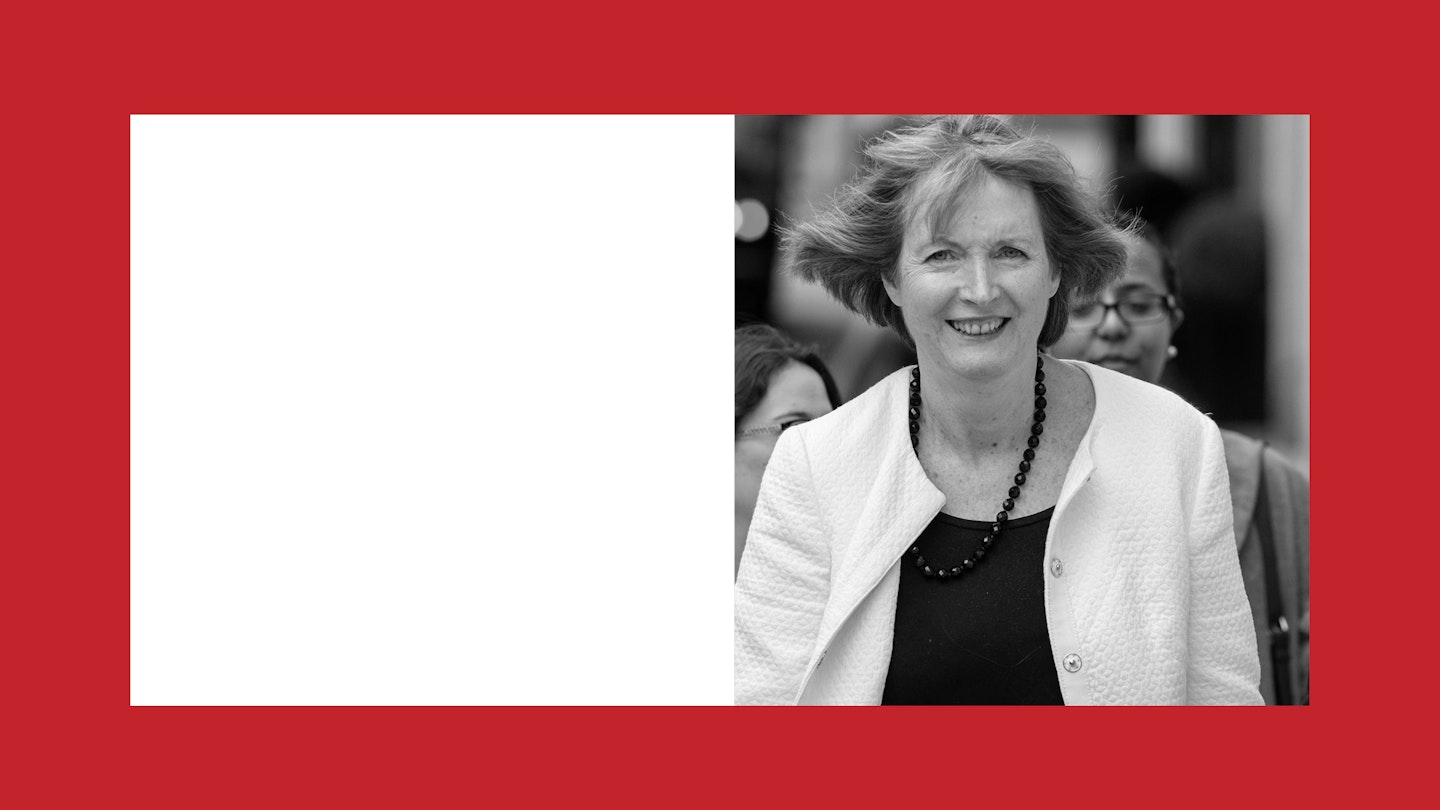 3 of 14
Harriet Harman: 'We Need To Stop Sexual Liberation Being Used As A Defence For Men Killing Women'
Labour's Harriet Harman, the longest-serving female MP, reveals her frustration with both the fight for equality and, of course, Brexit
4 of 14
Diane Abbott: 'I Get Rape And Death Threats Every Day'
Shadow Home Secretary Diane Abbott on how Westminster feels like a school playground right now, and why young people need better sex education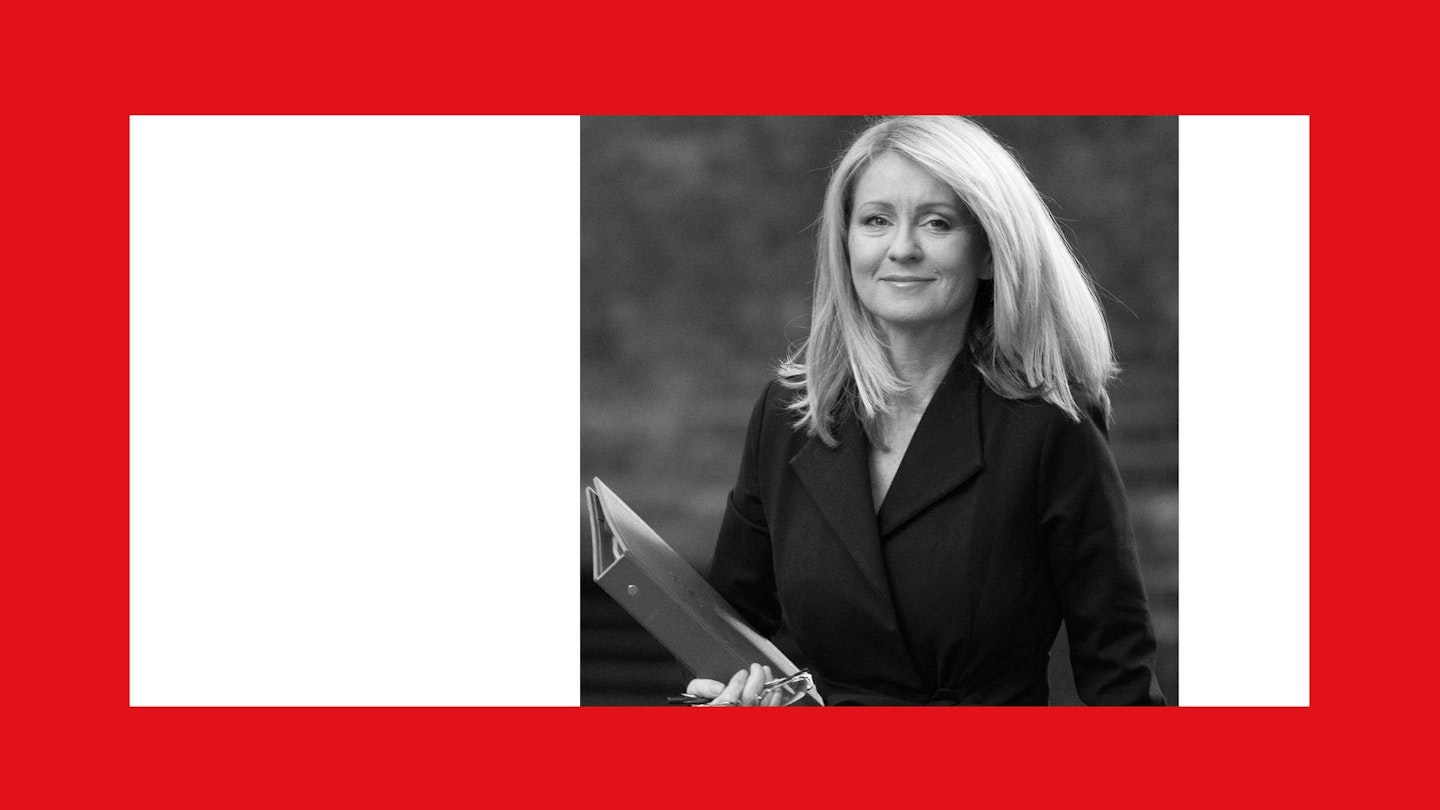 5 of 14
Esther McVey: 'My Family Are Anxious At The Thought Of Me Being Trolled As The Next Prime Minister'
Tory leadership hopeful Esther Mcvey tells us why she wants to lead the country, despite the potential pitfalls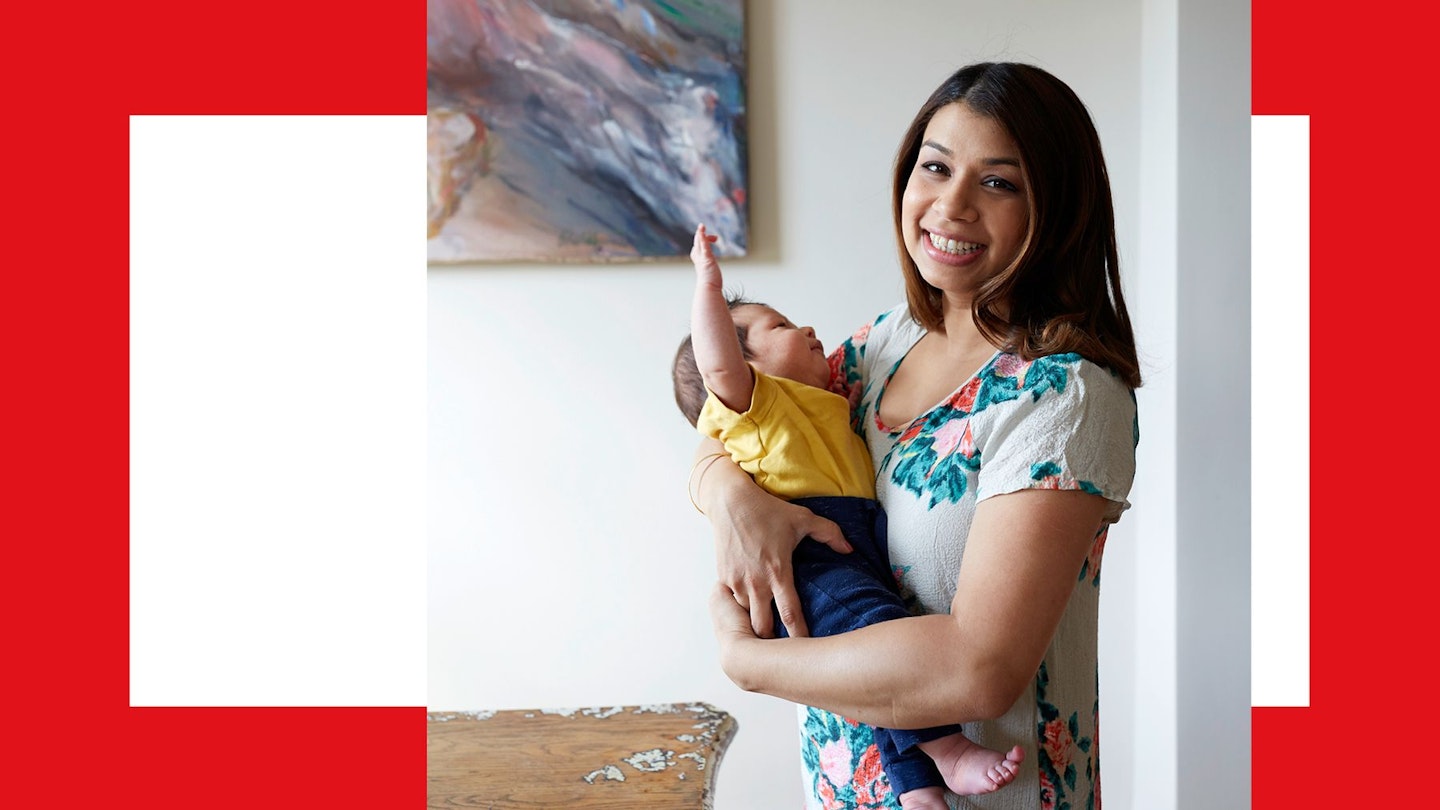 6 of 14
Tulip Siddiq: I've Had A Woman Say To Me 'You Can't Be A Mother And An MP'
MP Tulip Siddiq, 36, made history when she delayed her C-section to vote on Brexit. She tells Gaby Hinsliff about having no maternity leave, balancing constituents' and kids' needs and trying to encourage more women into politics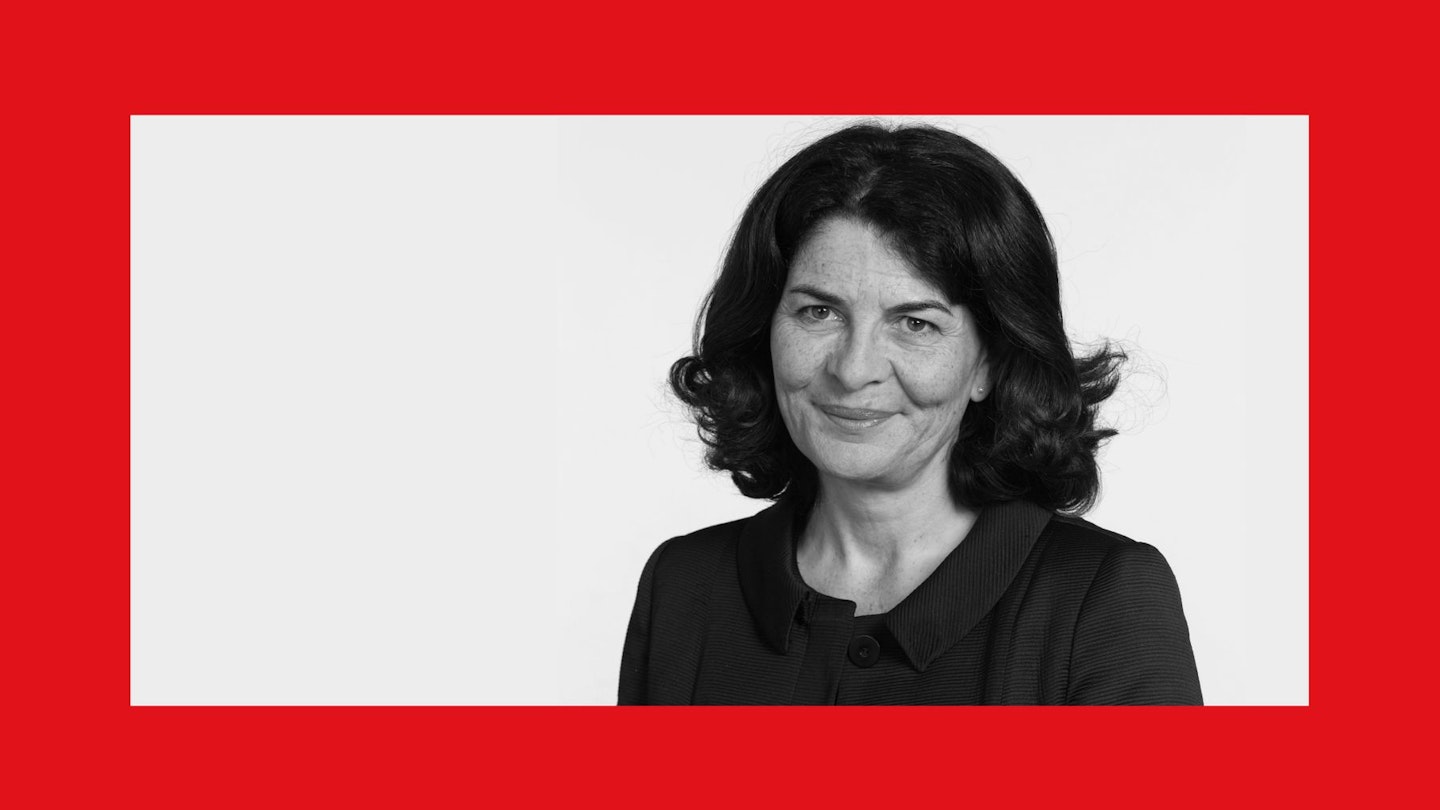 7 of 14
Diana Johnson: 'People Don't Realise We Need New Abortion Laws In England And Wales'
It's not right that women in this country can still go to prison for terminating a pregnancy, says Labour MP Diana Johnson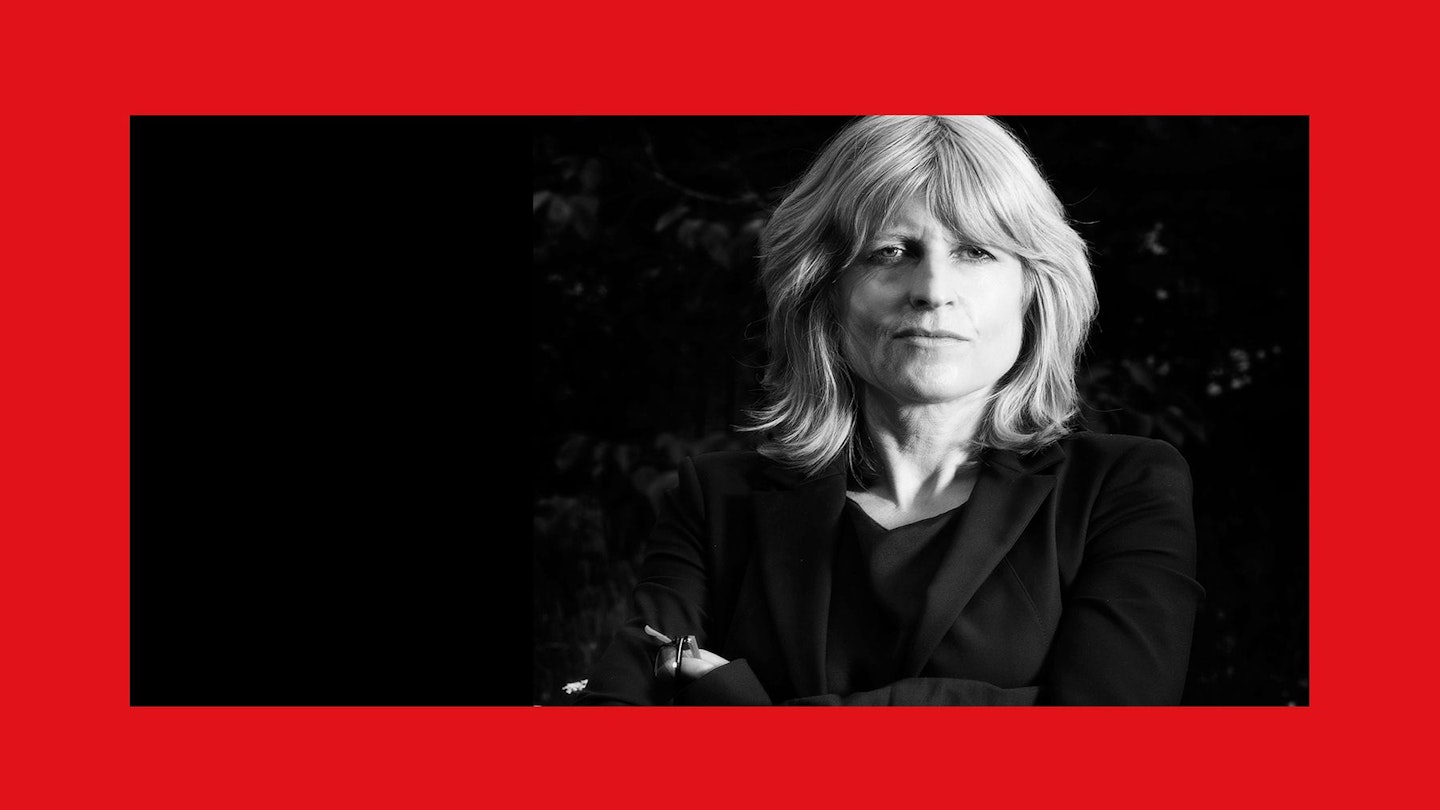 8 of 14
Rachel Johnson: 'I Want To Get Stuck In - I Don't Want To Be Used As 'Sister Of Boris'
Journalist Rachel Johnson wants to be our next Member of the European Parliament - and unlike her famous brother, she's anti-Brexit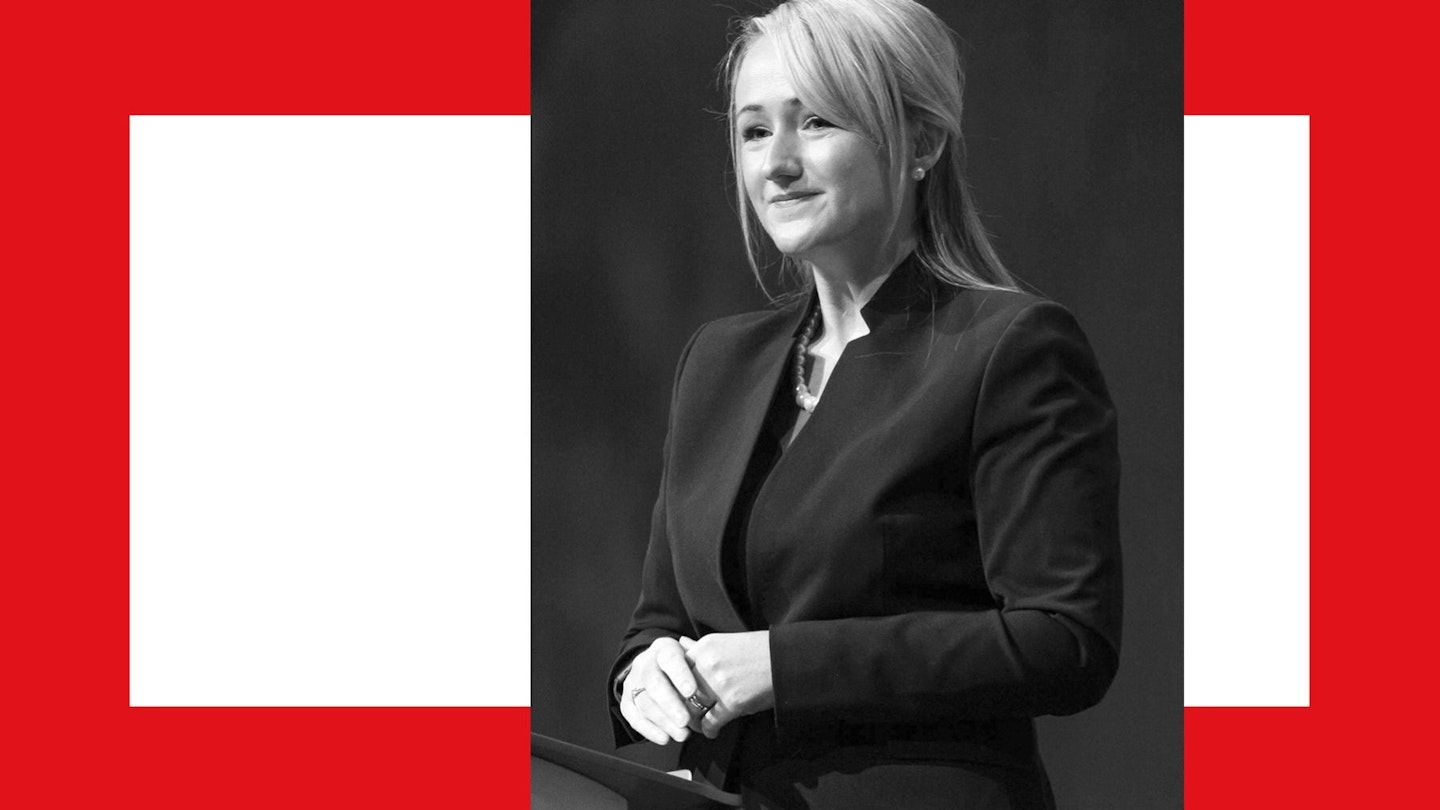 9 of 14
Rebecca Long-Bailey: 'I'm One Of Only Three Women At The Brexit Talks Table'
The Labour MP and Shadow Business Secretary urges new action to tackle the climate crises
10 of 14
Jess Phillips: 'Every Woman I Know Has Suffered Violence, Myself Included'
That's why Labour MP Jess Phillips is tackling domestic violence legislation this week - even amidst the chaos of Brexit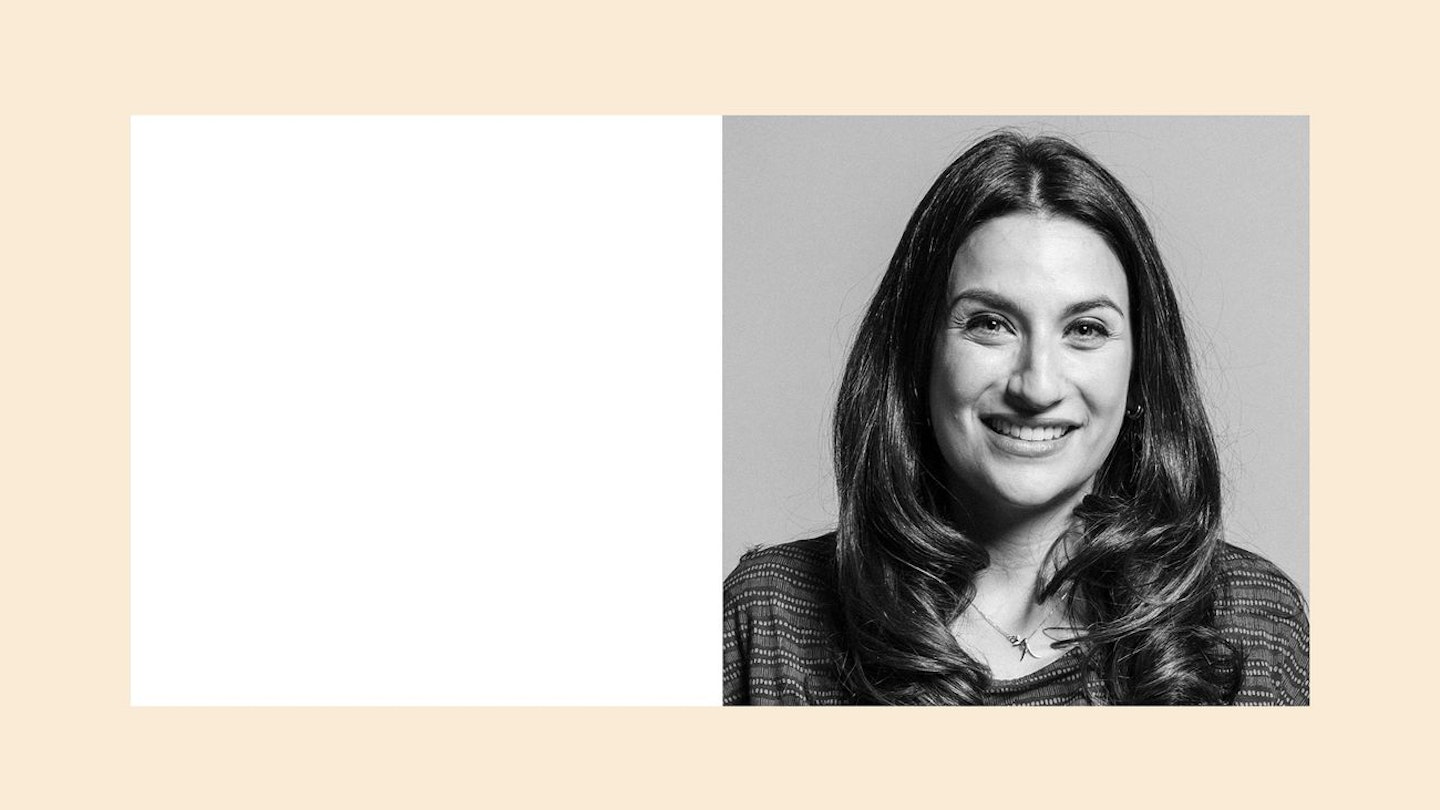 11 of 14
Luciana Berger: 'There's Still Such An Imbalance In How We Address Mental Health'
Luciana Berger, Independent MP, is worried that despite the warm words, mental health care is still not being taken seriously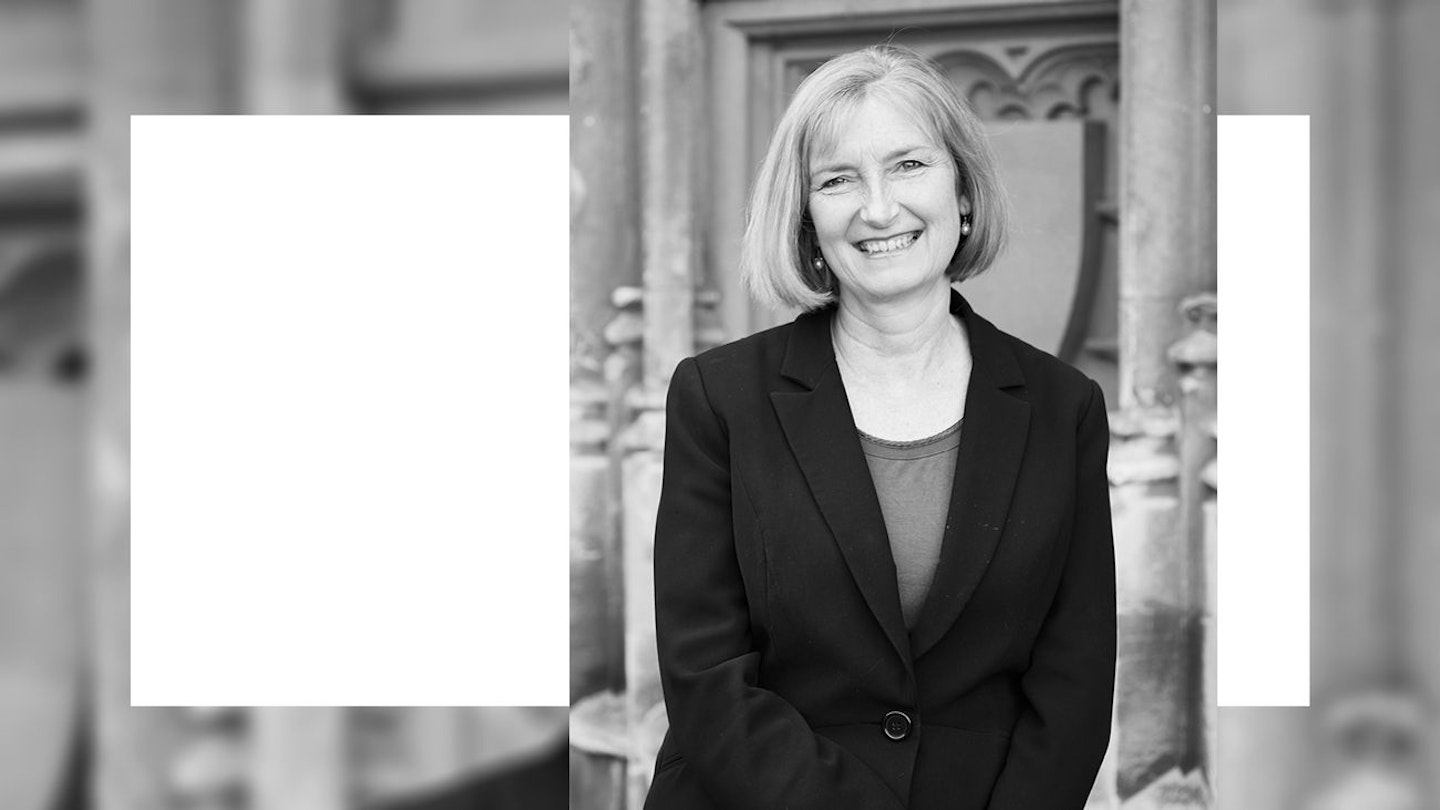 12 of 14
Sarah Wollaston: 'My Anti-Stalking Law Must Not Be Delayed By Brexit'
Newly Independent (formerly Conservative) MP Sarah Wollaston talks about stalking, second referendum and... riding her tandem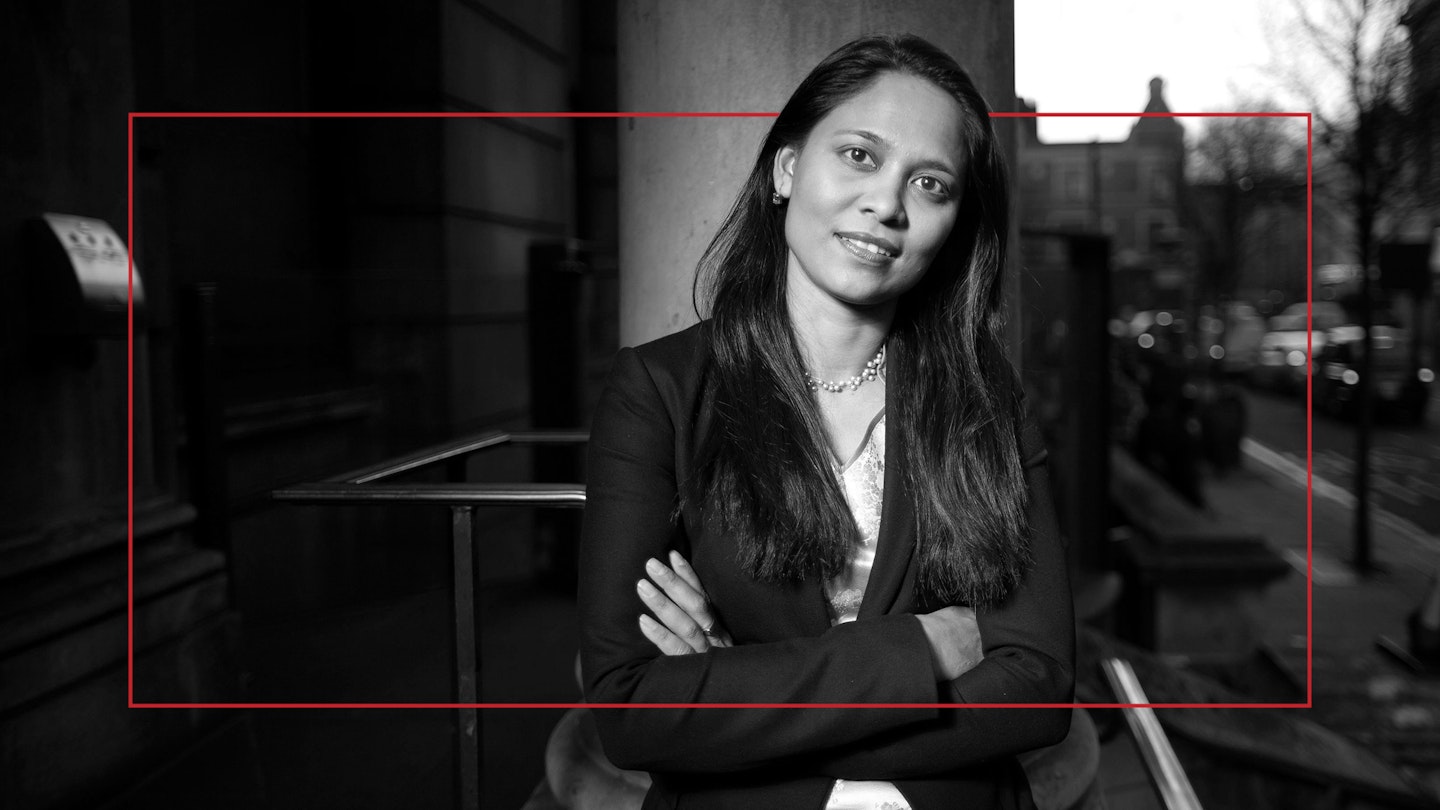 13 of 14
Rushanara Ali: 'Women have every right to be in politics'
Bethnal Green MP Rushanara Ali is fighting to make housing safer, and enters the debate about whether ISIS brides should be allowed to return to the UK.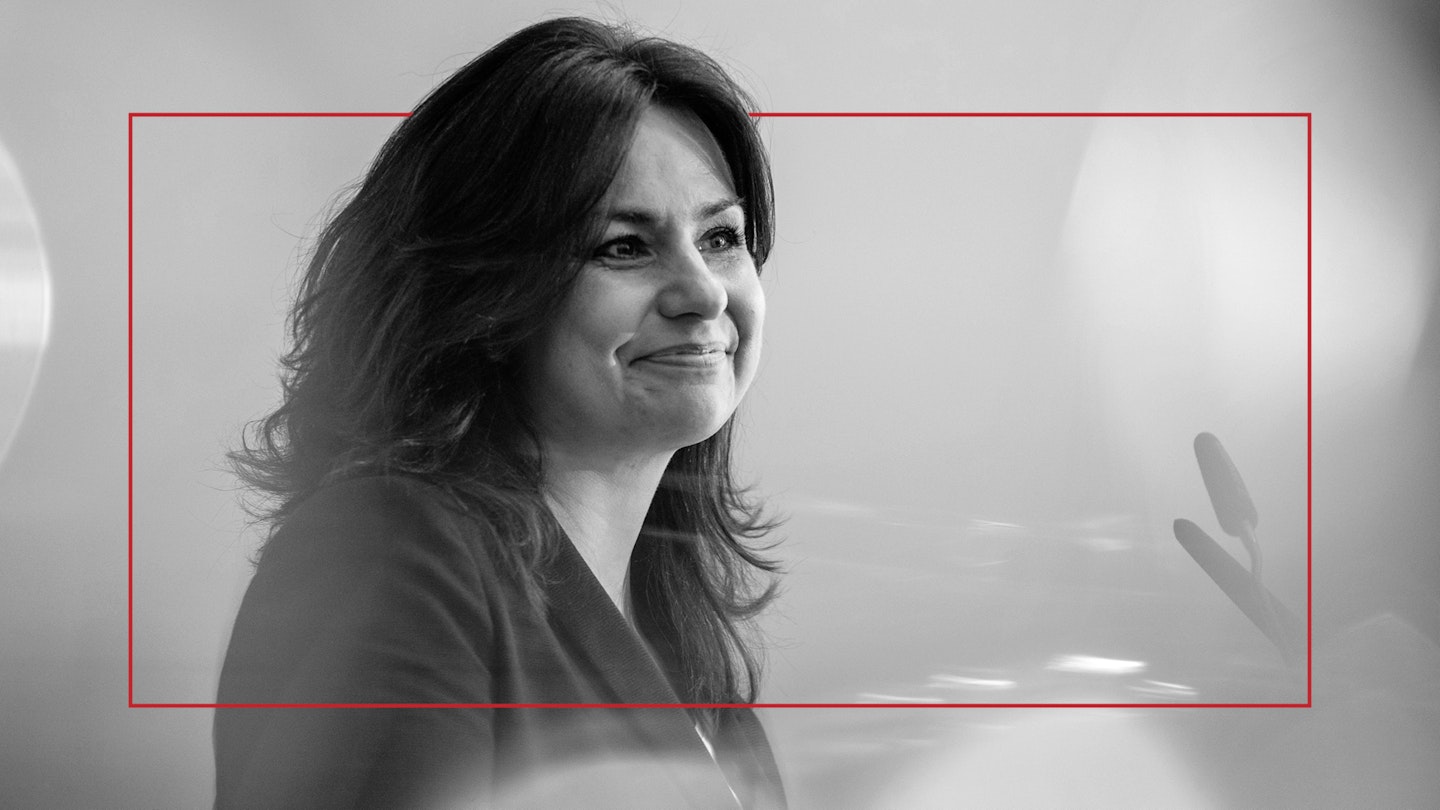 14 of 14
Heidi Allen: 'Speaking About My Abortion In The Commons Was One Of The Hardest Thing I've Done'
Heidi Allen, Lib Dem MP for South Cambridgeshire, is determined to reform Universal Credit and speak up for people whose voices can't be heard.
Each week a female MP gives Grazia the insider view from Parliament.