Arguably some of the biggest hits on our screens — both big and small — in recent times have been story lines that were adapted from best-selling books. Don't believe us? Just think about what we've all been watching over the past couple of years: Normal People, Little Fires Everywhere, The Undoing, Bridgerton — they were all books first.
And now, with amazing autumn TV and films finally making their way to streaming services and cinema screens, there really isn't a better time to pick up the pace with the books you never finished this summer. Because before you know it, a lot – a lot – of the best books will be hitting the big and small screen.
In fact, it's been confirmed that two of our favourite reads, Naoise Dolan's Exciting Times and Candice Carty-Williams' Queenie are both being made into TV series. And the list doesn't stop there. So, keep reading to find out what to speed read before all of this autumn's adaptations are released...
Books To Read Before They Hit Screens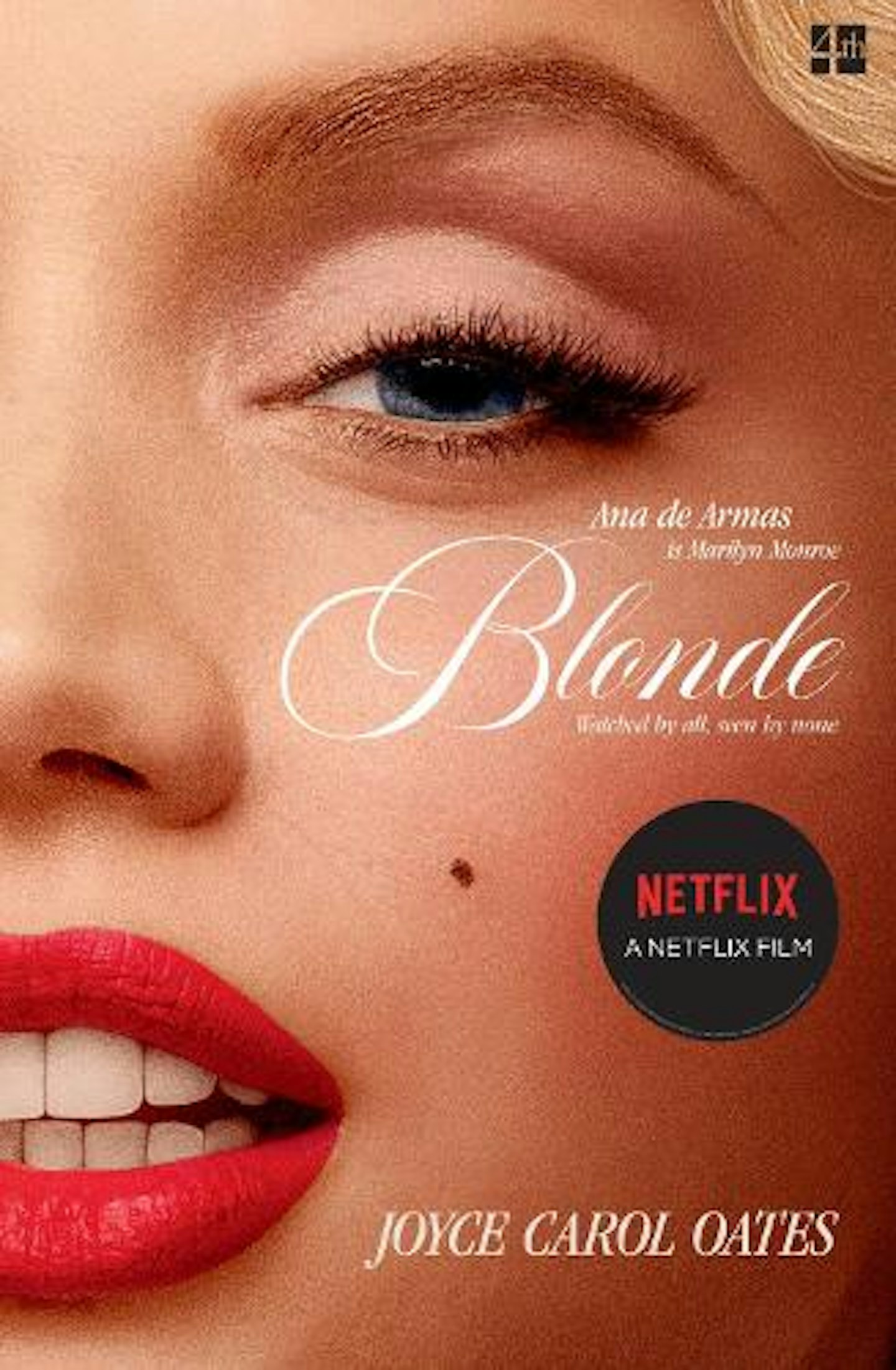 1 of 21
Blonde, Joyce Carol Oates
Ana de Armas stars as Marilyn Monroe in this fictionalised look at her superstar life. Out on Netflix now.
2 of 21
Luckiest Girl Alive, Jessica Knoll
Mila Kunis stars as Ani FaNelli, a woman who 'has it all'. But beneath a designer wardrobe and glamorous job, Ani has a dark past that is about to come out... Out on Netflix now.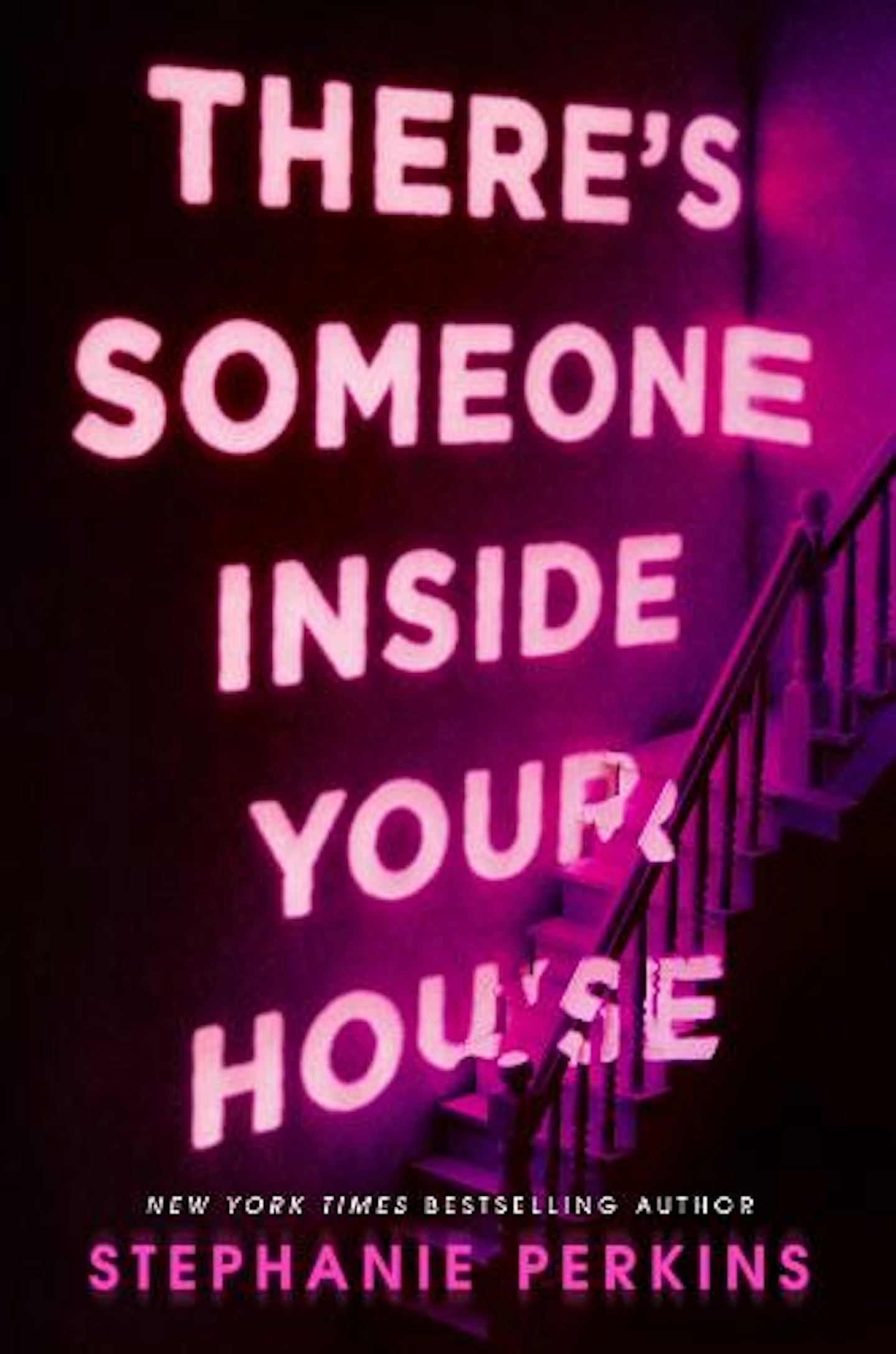 3 of 21
There's Someone Inside Your House, Stephanie Perkins
A teenager moves to live with her grandmother in Hawaii and is forced to confront events from her past after her fellow students are murdered. Out on Netflix now.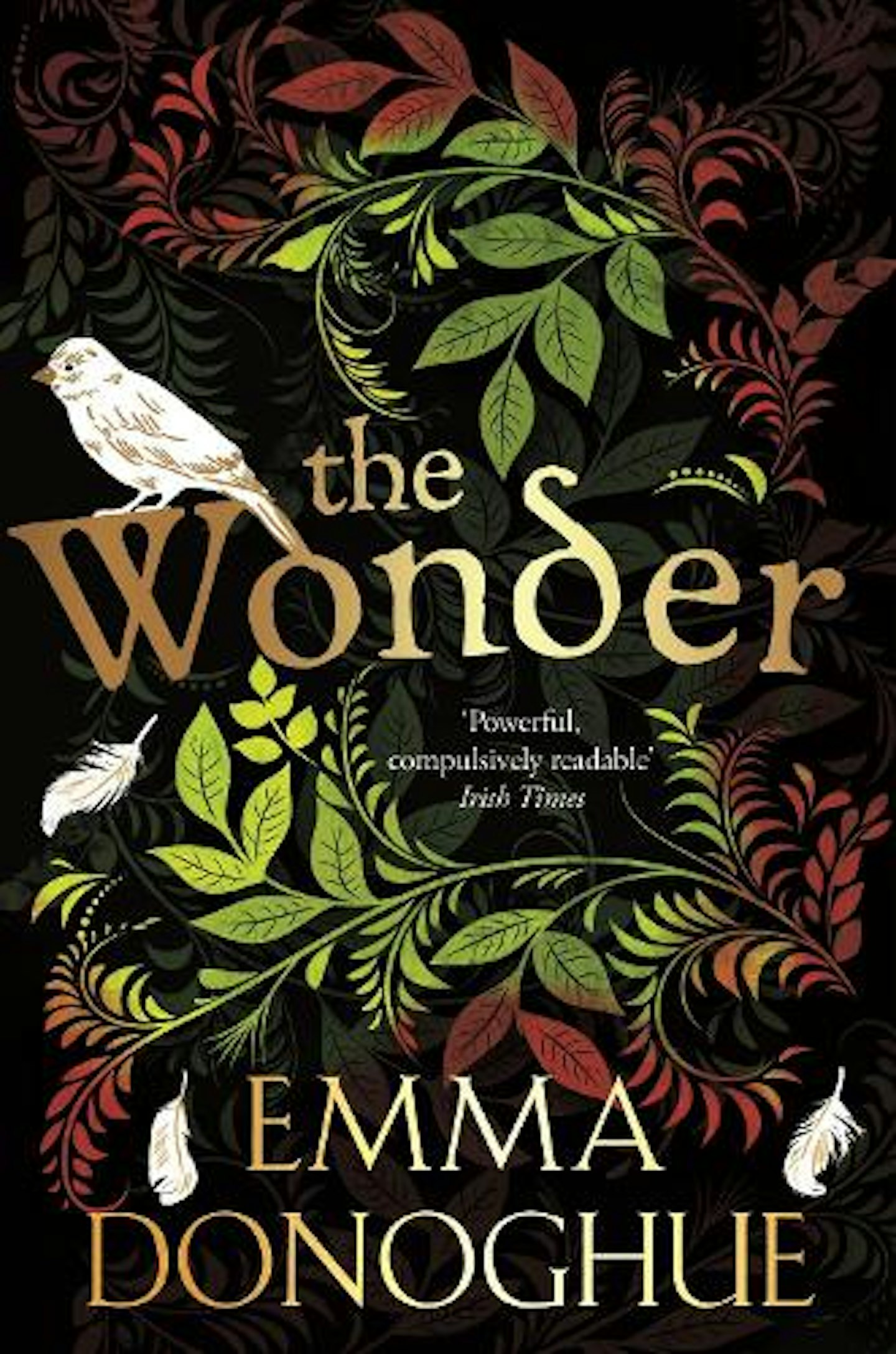 4 of 21
The Wonder, Emma Donoghue
Set to star Florence Pugh, The Wonder follows an 11-year-old girl Irish girl called Anna who one day stops eating and miraculously stays alive. An English nurse called Lib Wright is sent to observe Anna and decide whether her survival is a miracle or a blasphemous lie with help from nun from the neighbouring town. From 16 November, Netflix.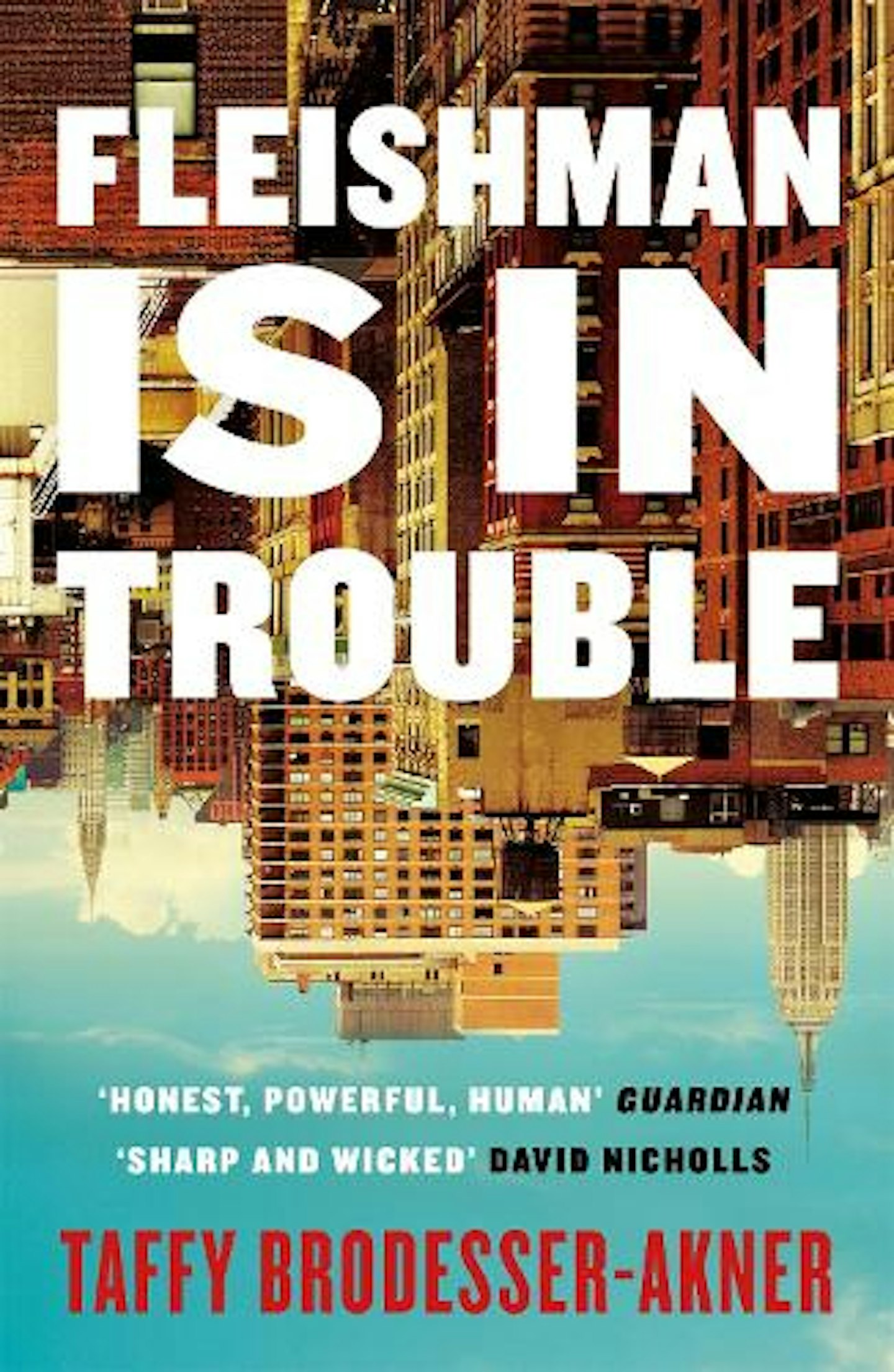 5 of 21
Fleishman Is In Trouble, Taffy Brodesser-Akner
Toby Fleishman gets into dating apps at 40 years old after his first divorce. Miraculously he finds the romantic success he never could in his youth but at the start of his single life his ex vanishes and leaves him with the kids. Coming soon, Disney+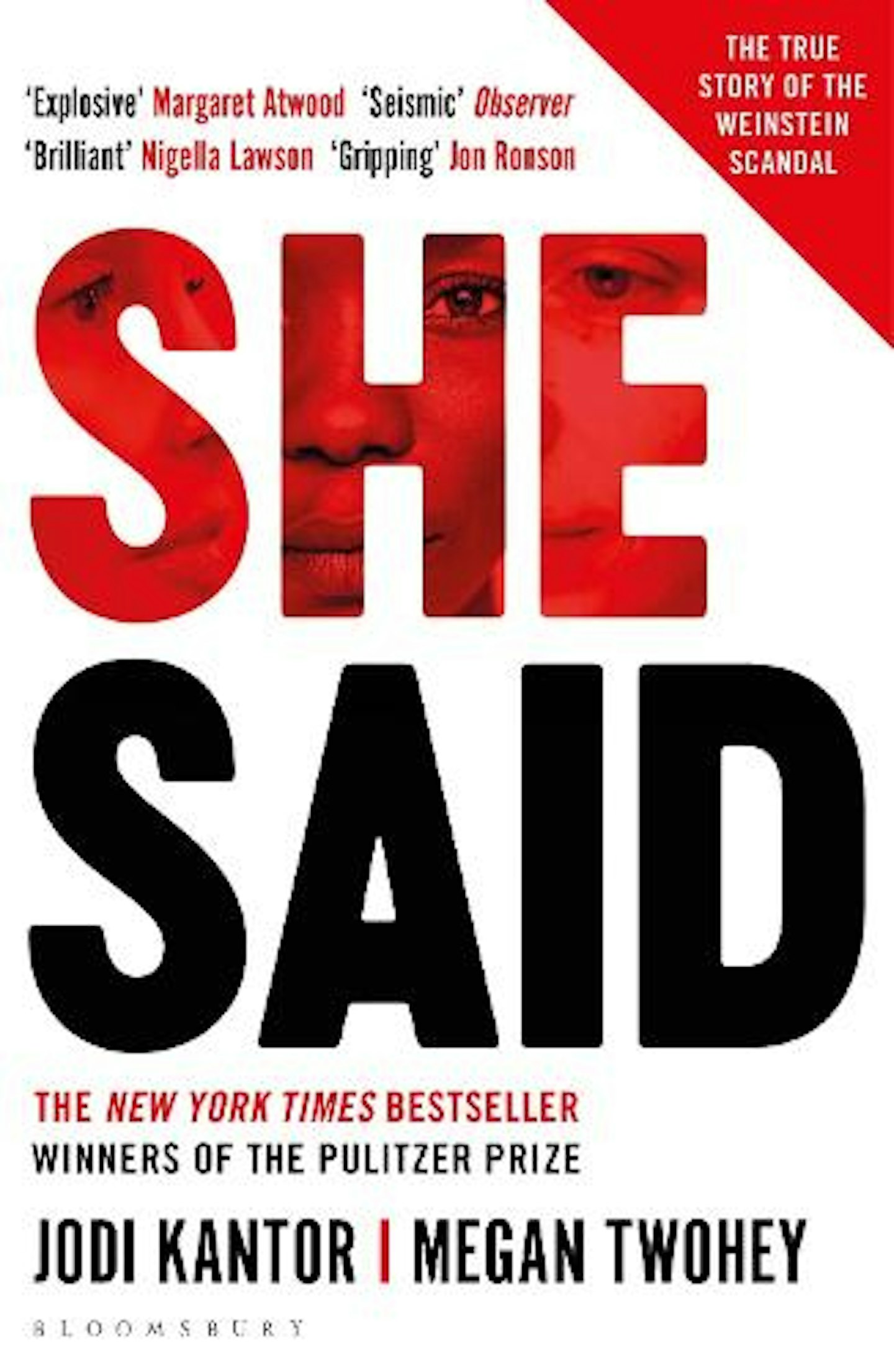 6 of 21
She Said, Jodi Kantor and Megan Twohey
New York Times reporters Jodi Kantor (Zoe Kazan) and Megan Twohey (Carey Mulligan) shook the showbiz world that uncovered Havey Weinstein's serial abuse of women in Hollywood. It's a pacy thriller, that explores ethical journalism and the scandal that shook the showbiz world. In cinemas 25 November 2022.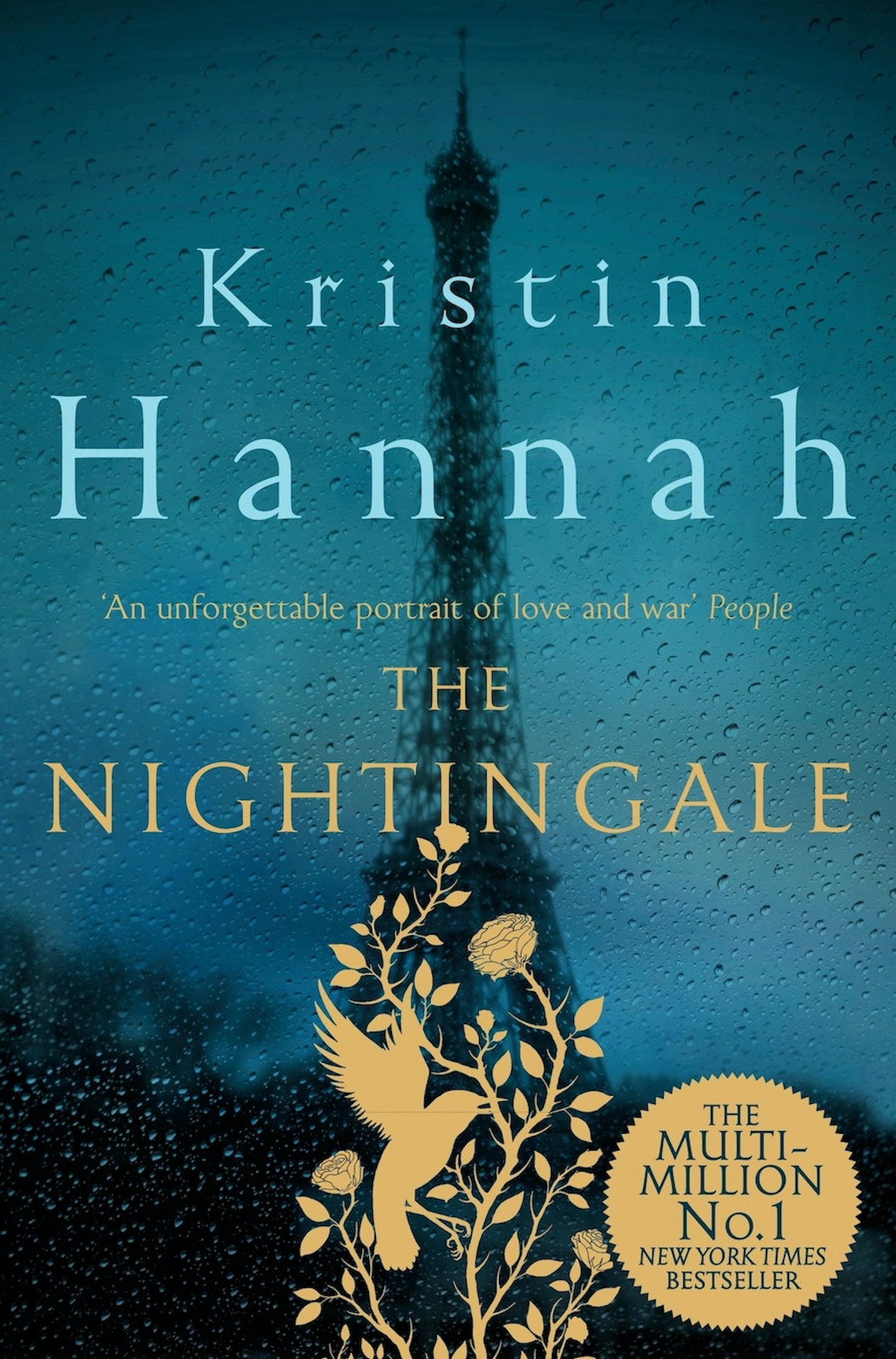 7 of 21
The Nightingale, Kristin Hannah
Starring IRL sisters Elle and Dakota Fanning, The Nightingale tells the tory of two sisters in France whose lives are torn apart at the onset of War War II. In cinemas 30 December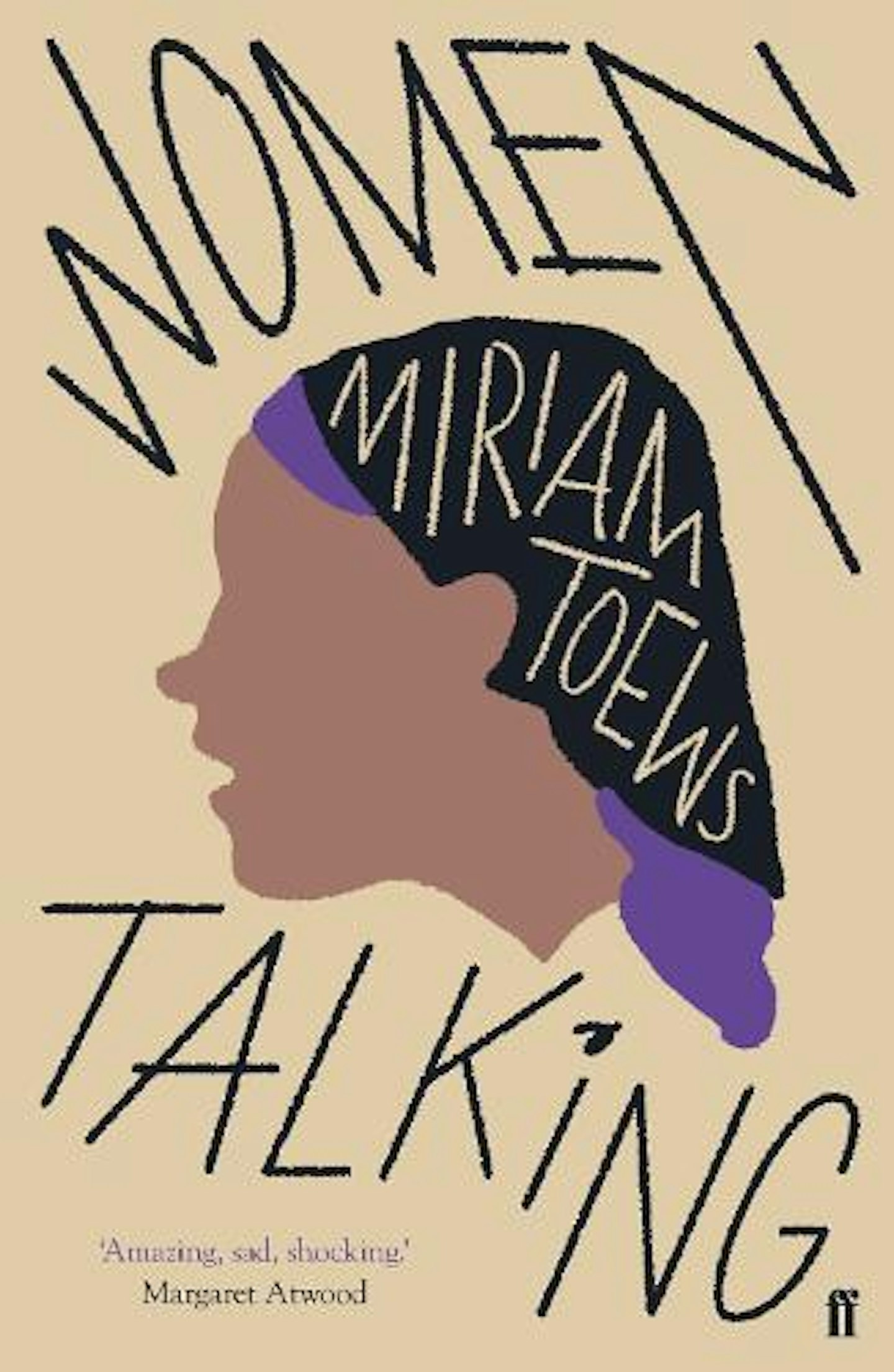 8 of 21
Women Talking, Miriam Toews
Women in a remote Mennonite community have been waking up bruised every morning and many are pregnant. Religious leaders have said God is punishing them for their sins but when one of the group sees the attacker in their room the horrible reality of their abuse is revealed. In cinemas 10 February 2023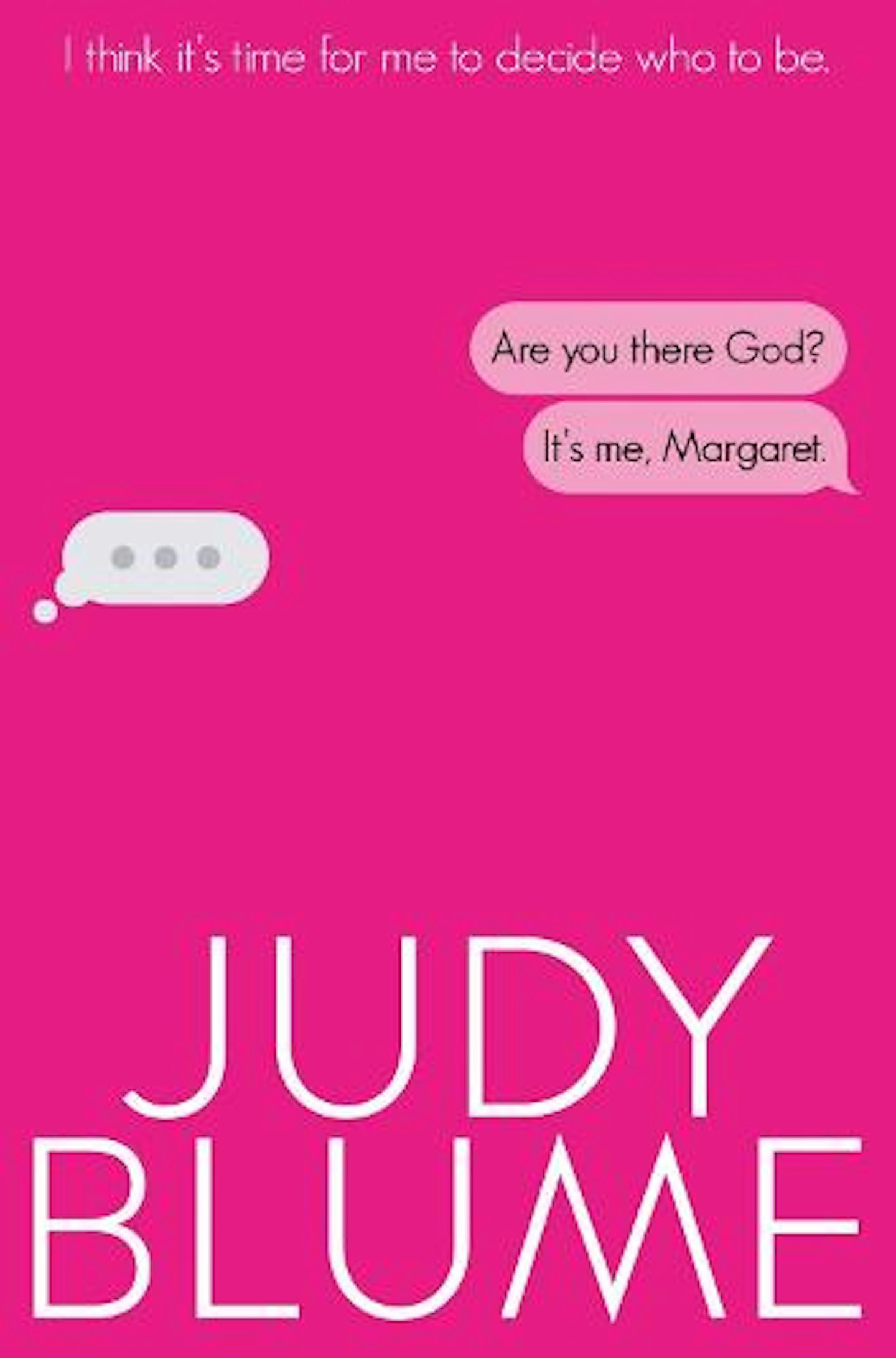 9 of 21
Are You There God, It's Me Margaret, Judy Blume
Fitting in, friendship, bras: Margaret is going through all the things a teenage girl normally does. But she doesn't know whether she wants to be Christian like her mum or Jewish like her dad. So, when she struggles to fit in at school she turns to one person for the answers: God. In cinemas 28 April 2023.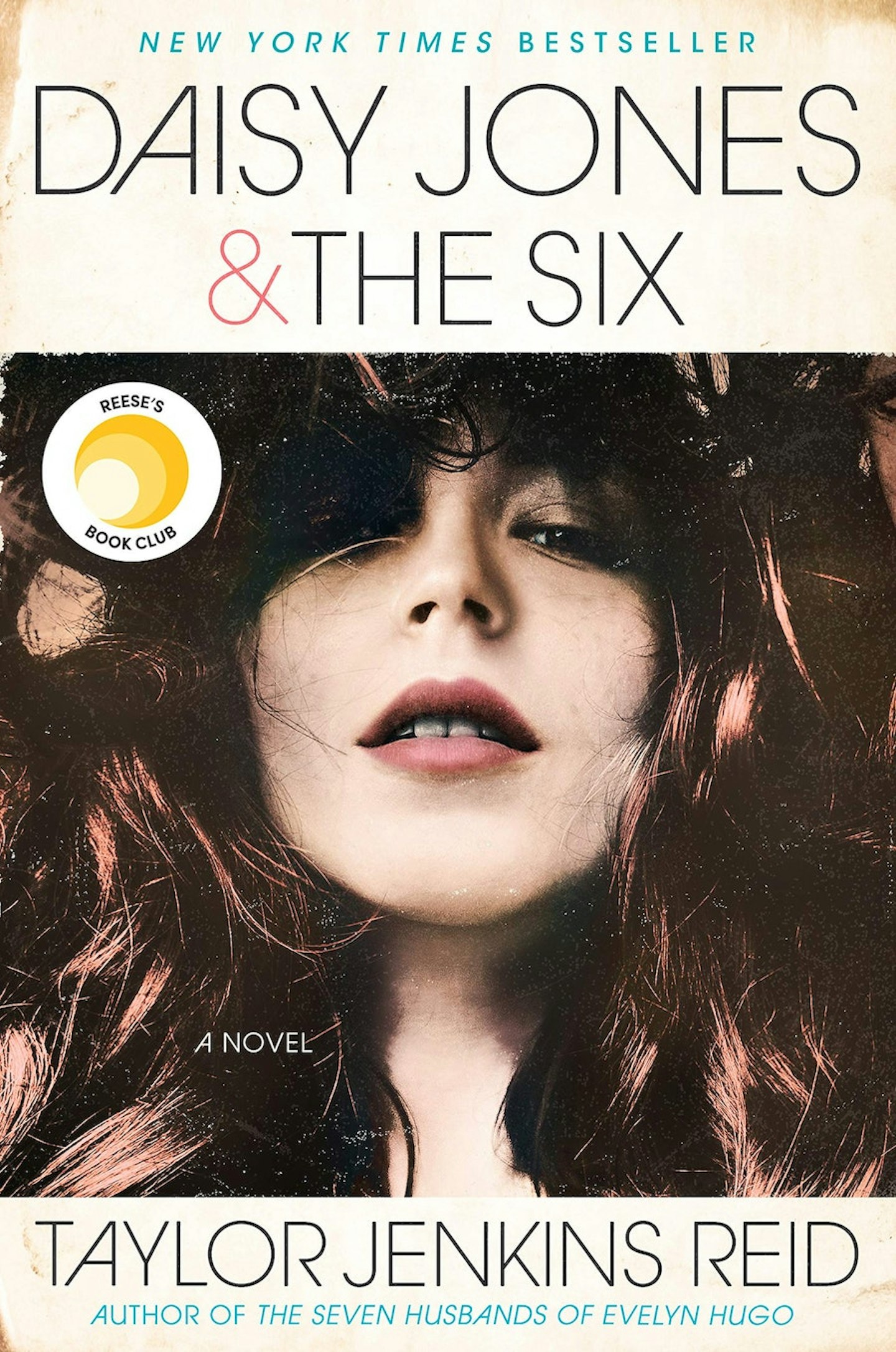 10 of 21
Daisy Jones & The Six, Taylor Jenkins Reid
Following a fictional rock band in the 1970s as they rise to fame in the LA, the TV-adaptation of Daisy Jones and the Six will be presented in a documentary style starring Riley Keough, Sam Claflin and Suki Waterhouse. Coming soon to Prime Video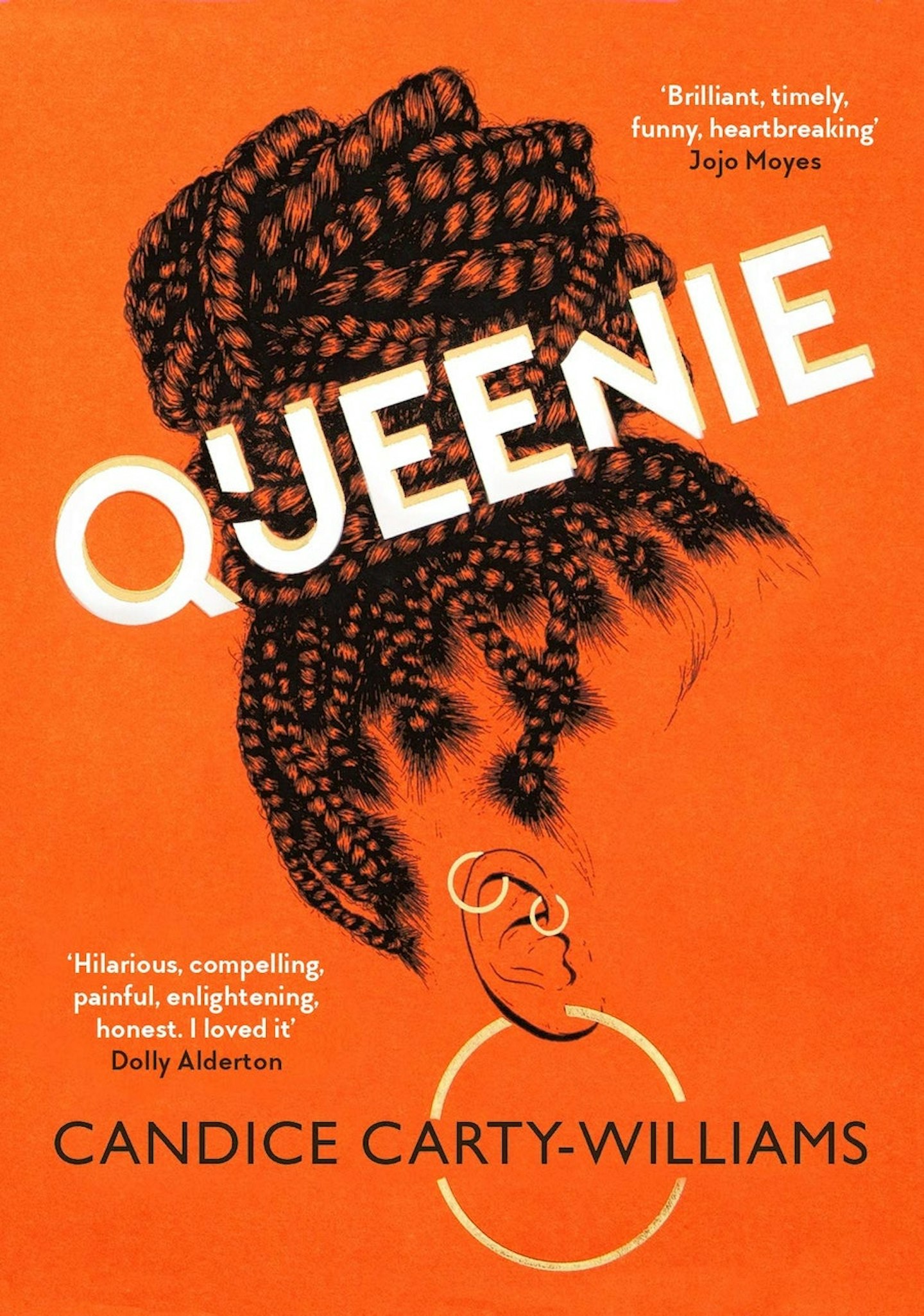 11 of 21
Queenie, Candice Carty-Williams
Channel 4 has made all our dreams come true by announcing that Candice Carty-Williams' Queenie, a novel about the life and loves of 25-year-old British-Jamaican Queen Jenkins, is to be made into a TV series. We can't wait. Coming soon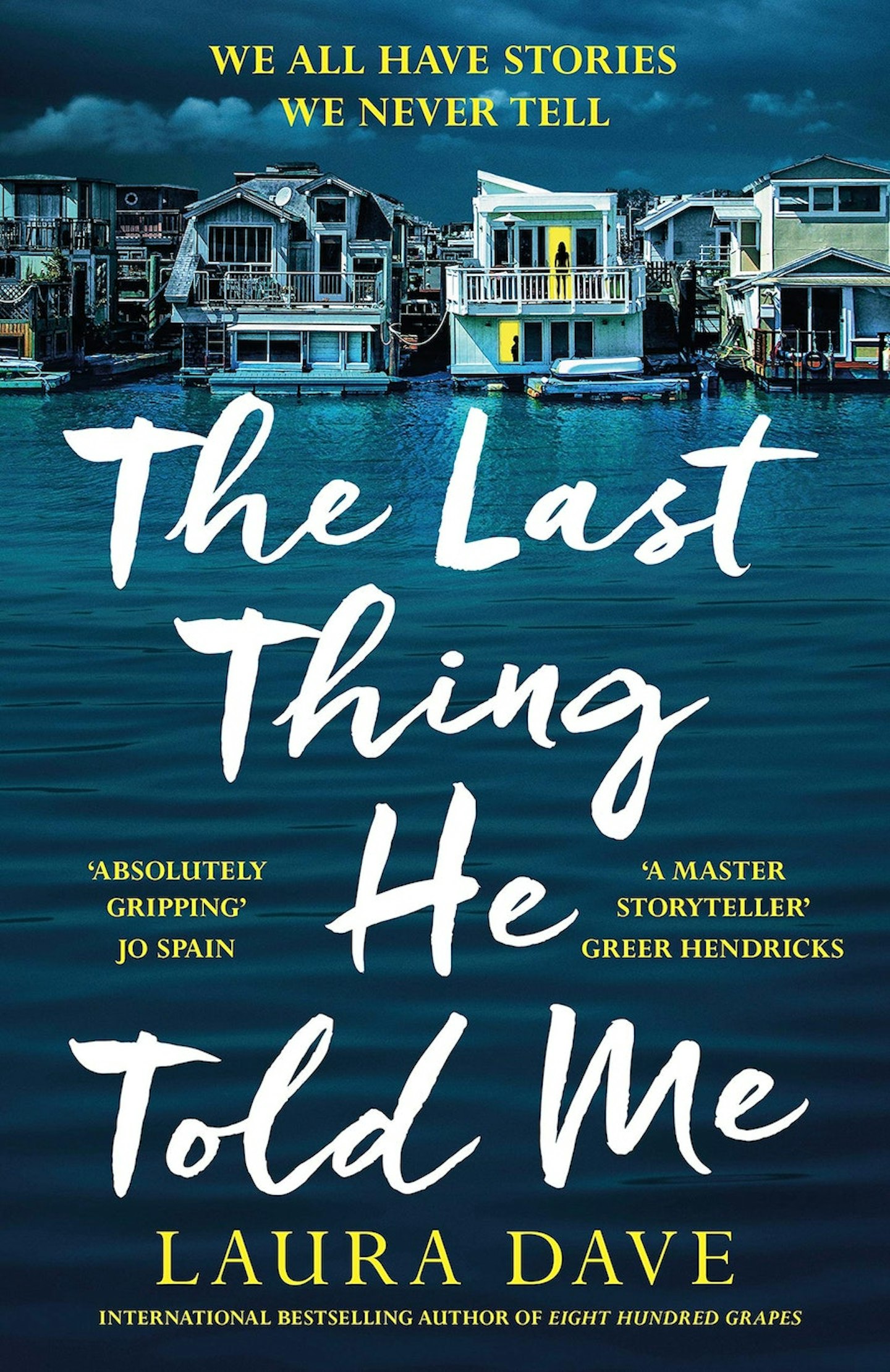 12 of 21
The Last Thing He Told Me, Laura Dave
The Last Thing He Told Me opens with Hannah receiving a note from her husband Owen that reads two simple works, 'Protect her.' Hannah knows exactly who it's referring to: her sixteen-year-old stepdaughter, Bailey, who tragically lost her mother as a child. But as Hannah's calls to Owen go unanswered and his boss is arrested for fraud, Hannah realises her husband might not be who he says he is… Coming soon, Apple TV+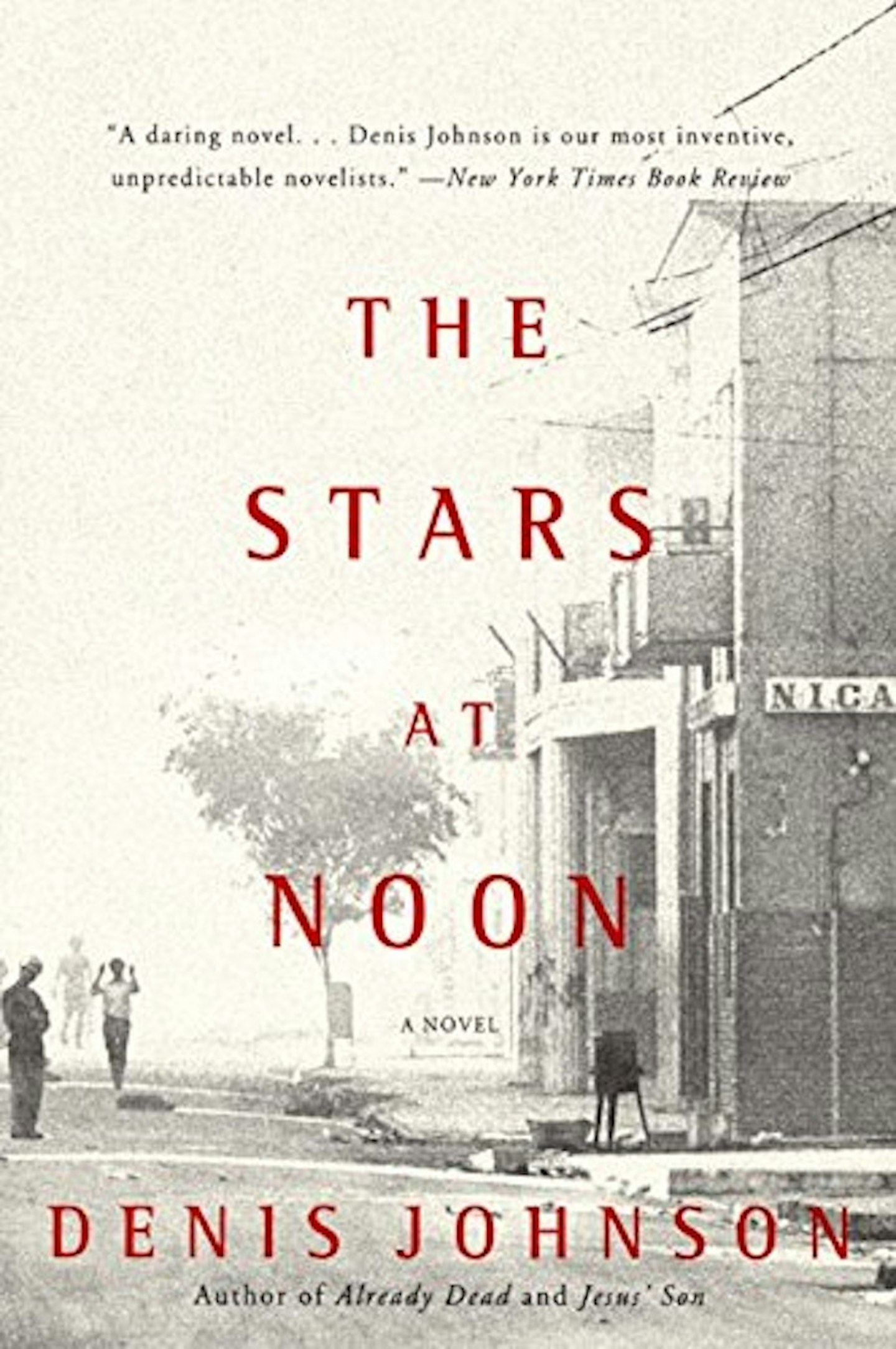 13 of 21
The Stars at Noon, Denis Johnson
Set in 1984, this story follows an unnamed American woman during the Nicaraguan Revolution as she works as a journalist — or so we're told. She then meets an unnamed English oil businessman (Robert Pattinson); the two fall in love and are forced to flee the country. A UK release date is still TBC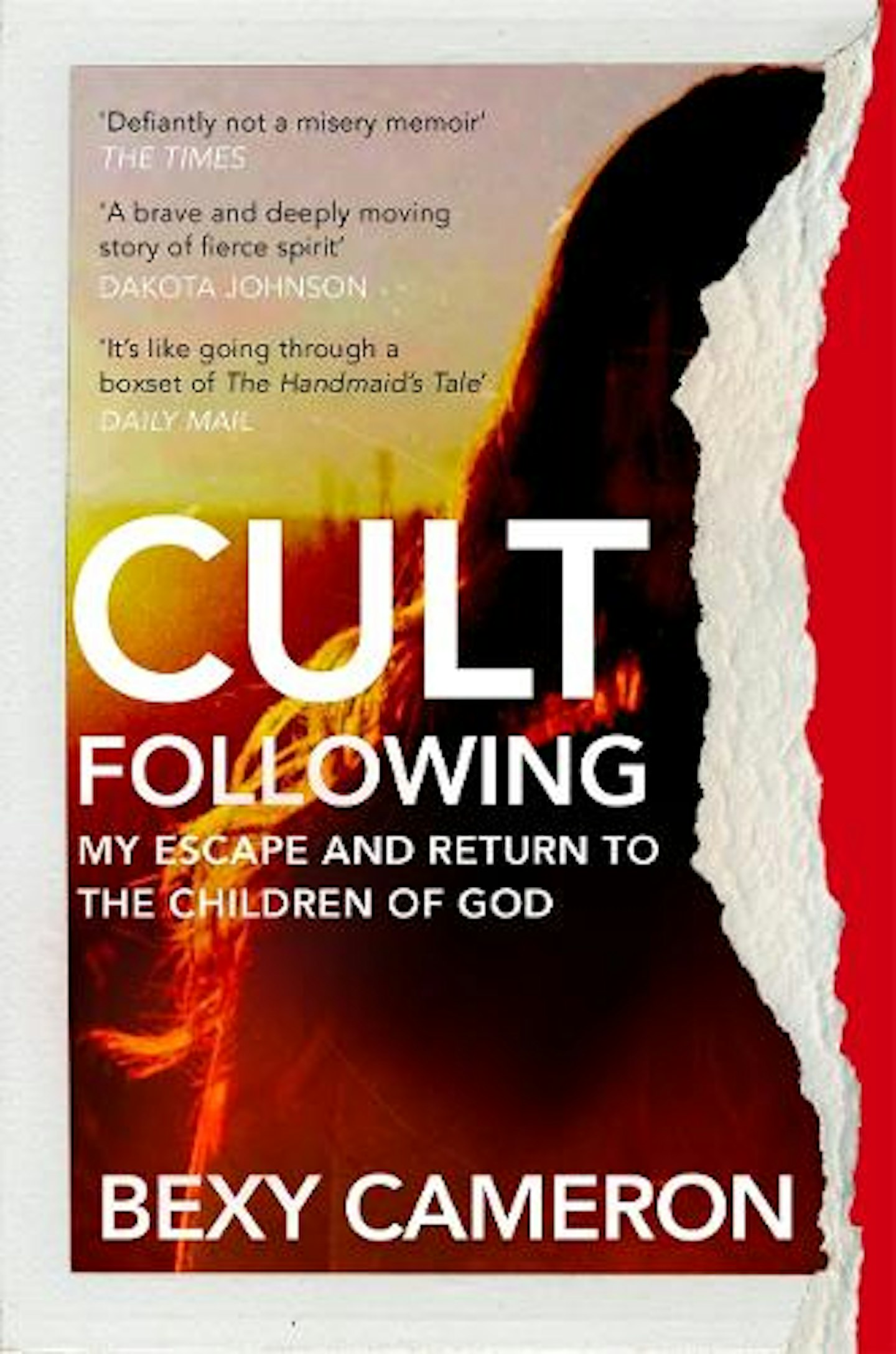 14 of 21
Cult Following: My Escape and Return to the Children of God, Bexy Cameron
Dakota Johnson is set to star in the insane, inspiring true story of Bexy Cameron who grew up in the religious cult the Children of God. Upcoming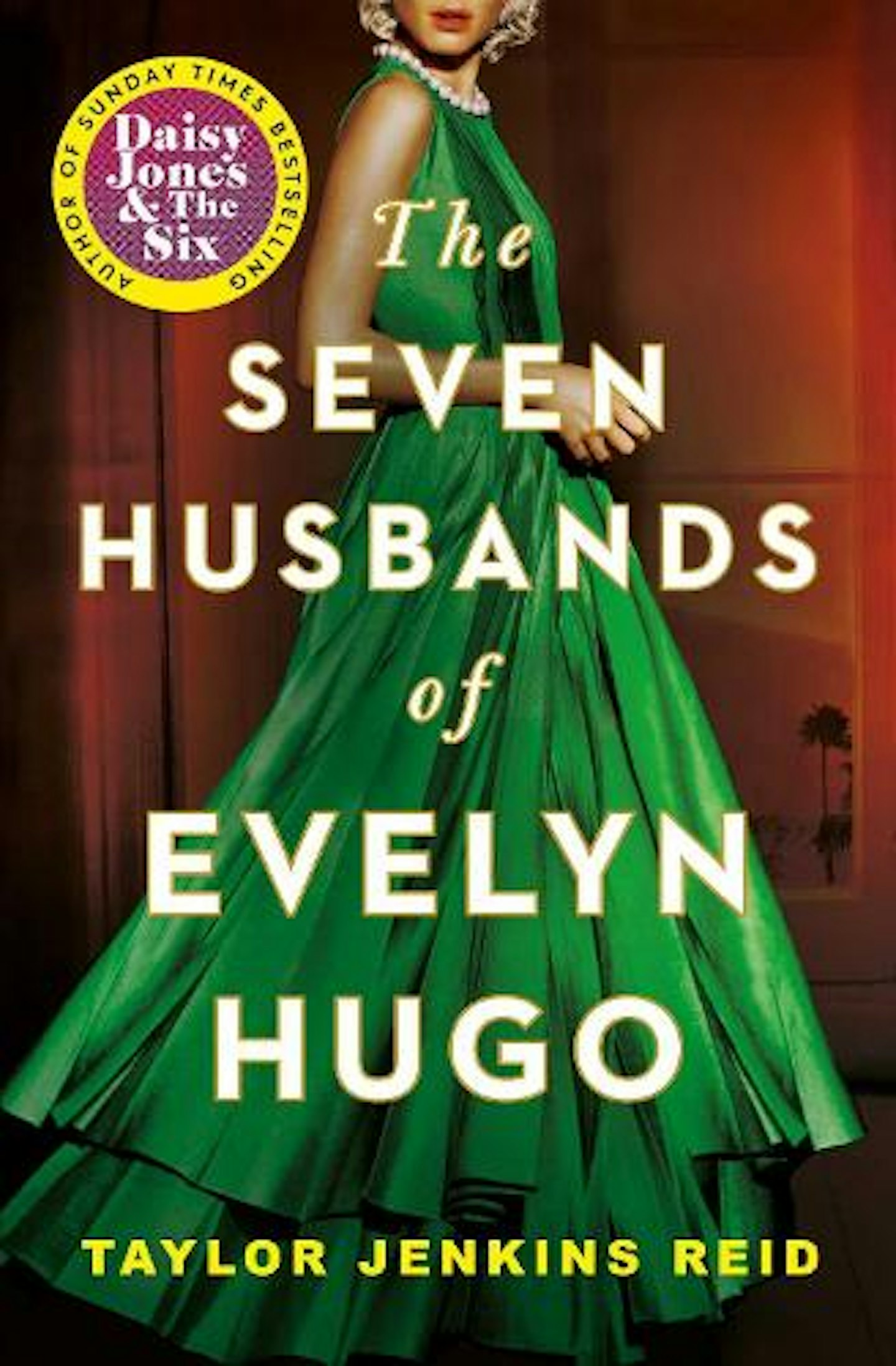 15 of 21
The Seven Husbands of Evelyn Hugo, Taylor Jenkins Reid
79-year-old Old Hollywood star Evelyn Hugo finally decides to give one tell-all interview, but only if it's with unknown journalist Monique Grant. Coming soon, Netflix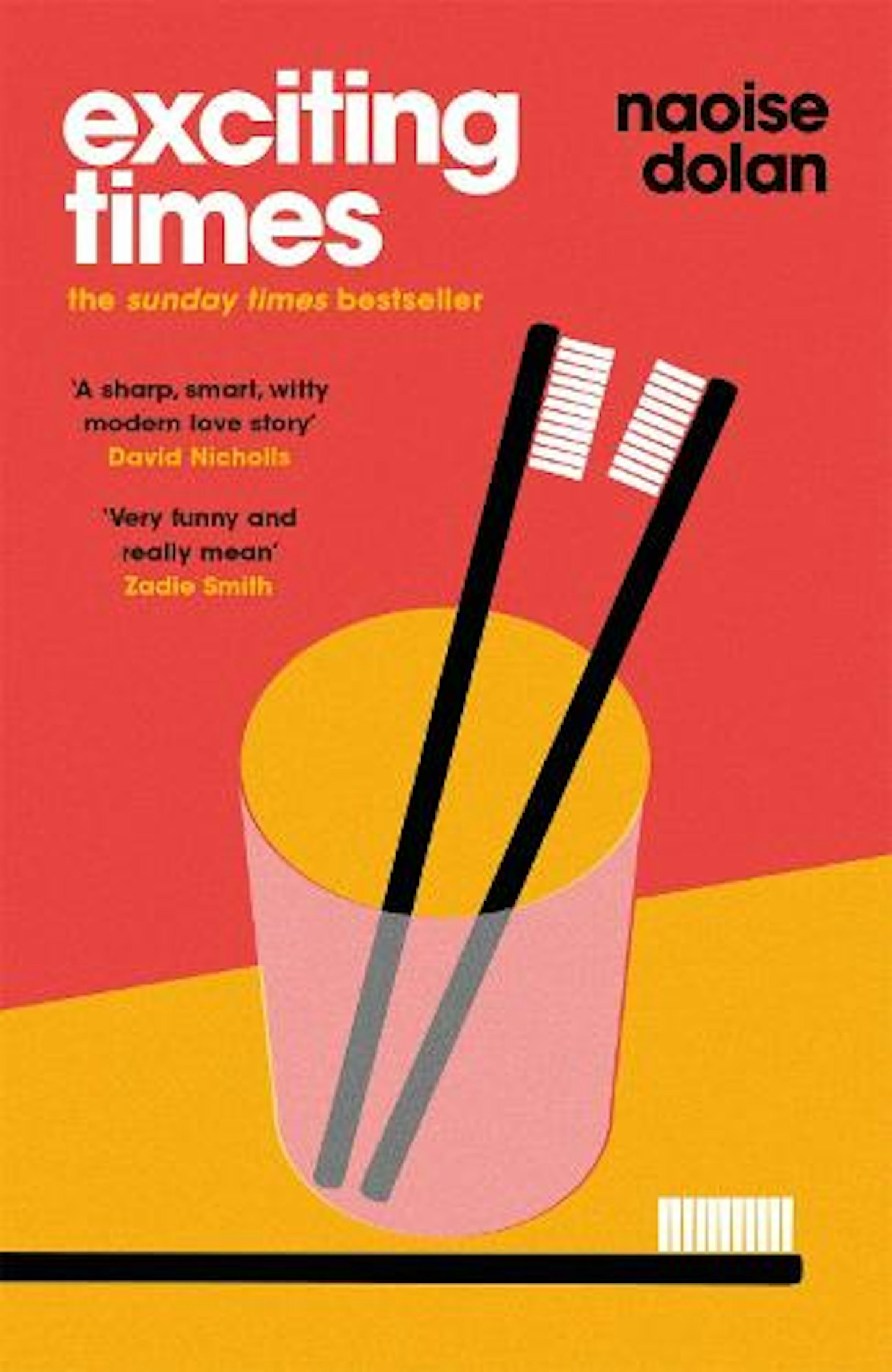 16 of 21
Exciting Times, Naoise Dolan
Perfect for fans of Sally Rooney, Exciting Times follows 22-year-old Ava as she leaves home in Ireland for the first time to move to Hong-Kong. Bridgerton's Phoebe Dynevor has been cast in the lead role. Coming soon, Prime Video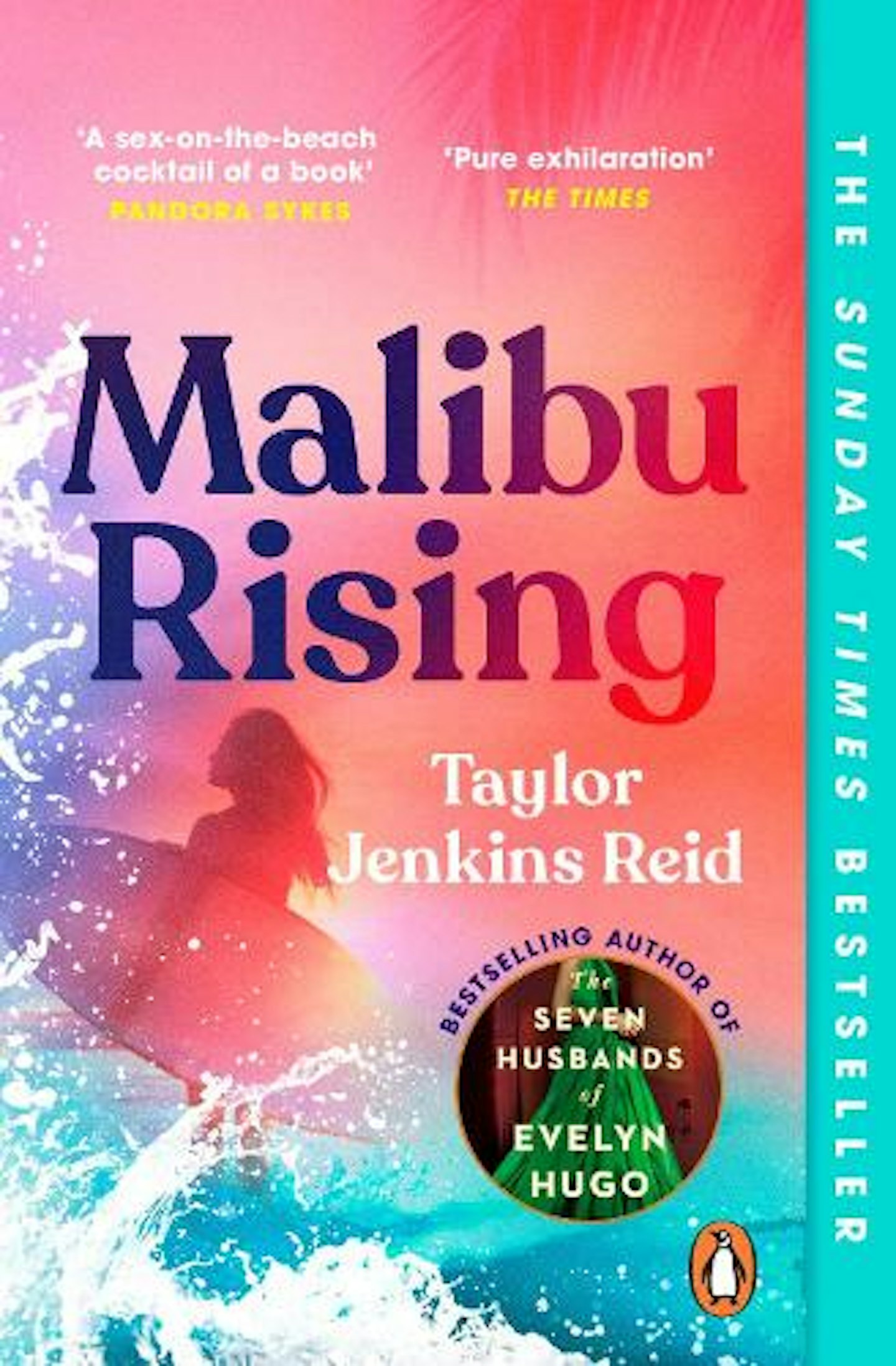 17 of 21
Malibu Rising, Taylor Jenkins Reid
Hulu is set to bring Malibu Rising, Taylor Jenkins Reid's book of the summer, to small screens soon. Follow along with the four Riva siblings in the summer of 1983 as they throw one last epic party in Malibu. Upcoming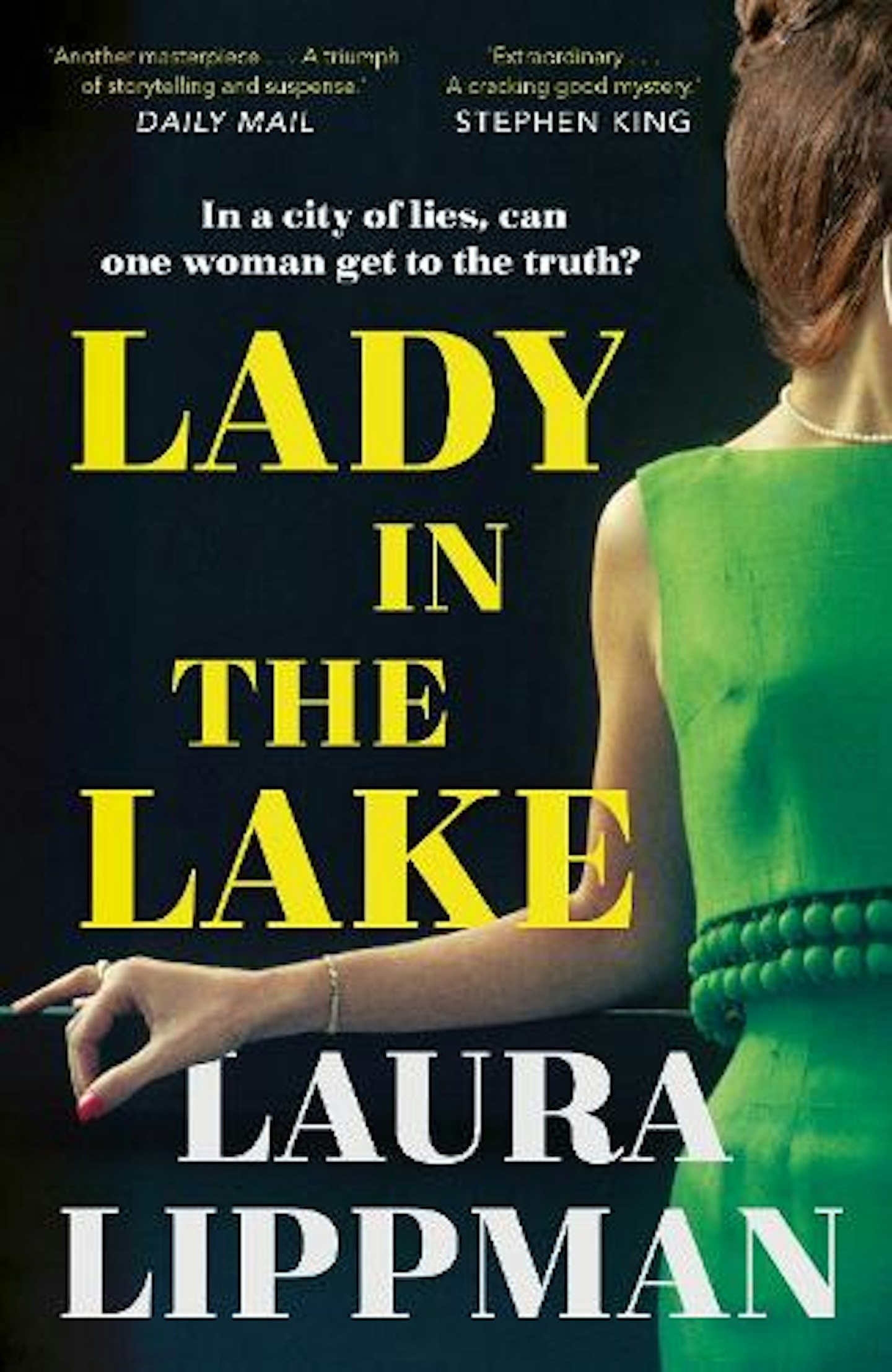 18 of 21
Lady In The Lake, Laura Lippman
Set to star Natalie Portman and Lupita Nyong'o and set in the 60s, Lady In The Lake follows an obsessive investigative journalist who butts heads with a woman attempting to champion the black community. Coming soon, Apple TV+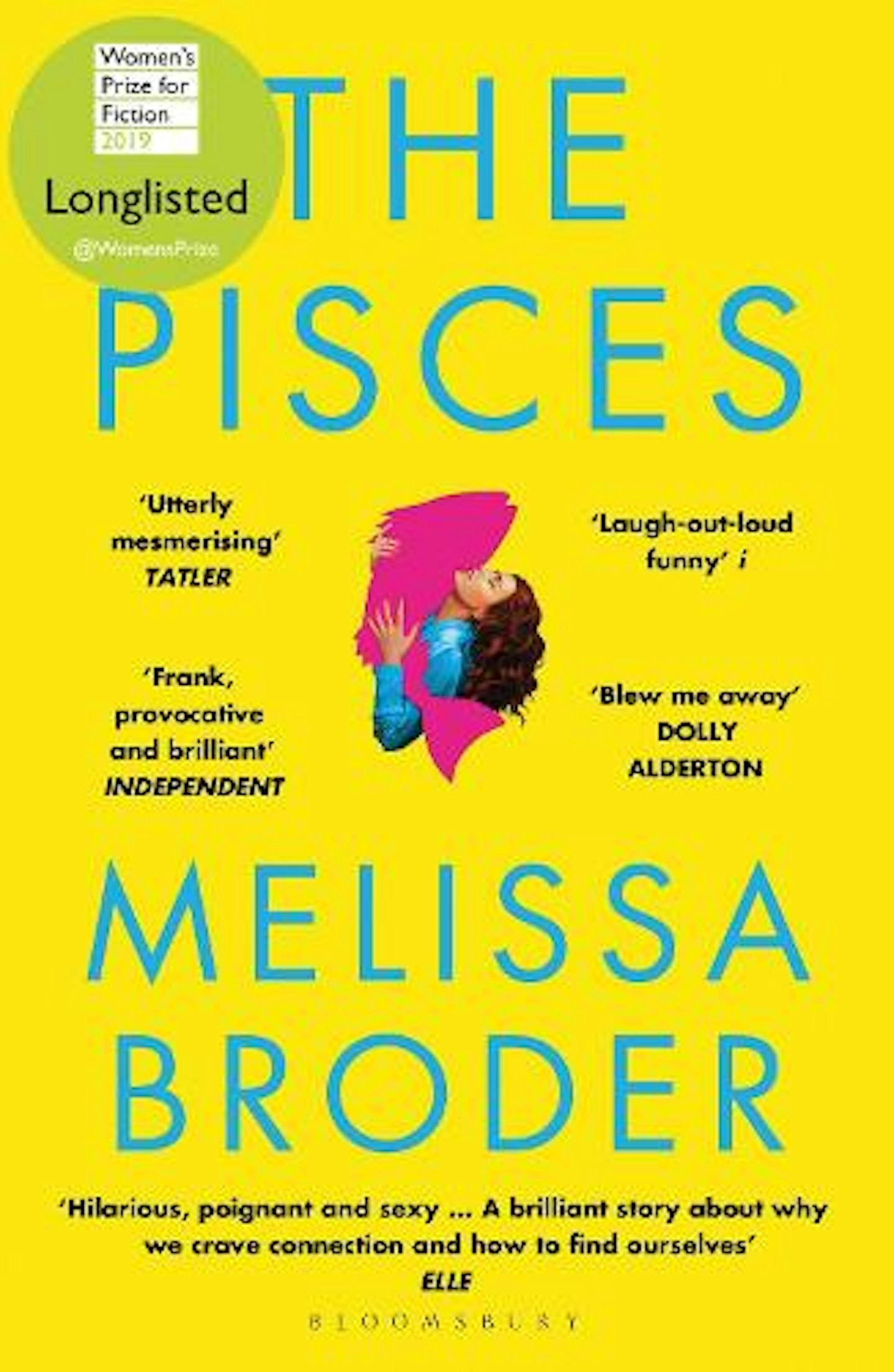 19 of 21
The Pisces, Melissa Broder
Set to star Claire Foy, The Pisces follows a depressed PhD student called Lucy as she dog-sits for her sister in LA after a recent break up and subsequent writer's block. Over the summer she falls in love with a merman called Theo and things just get steamier from there...Upcoming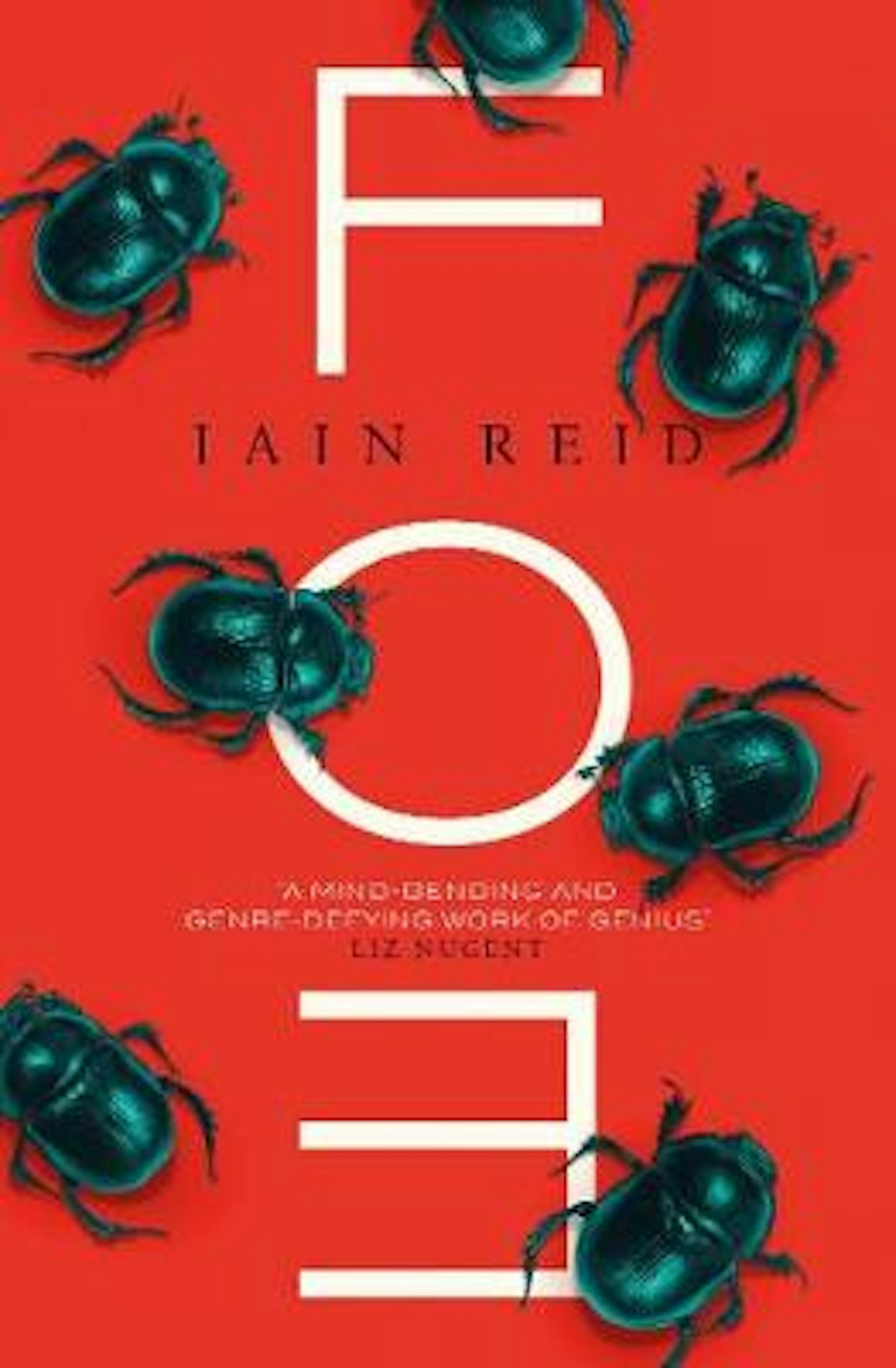 20 of 21
Foe, Iain Reid
Set to star Saoirse Ronan and Paul Mescal, Foe follows Hen and Junior, a young married couple living a quiet life on a farm until one night when the arrival of a stranger called Terrance changes everything. Upcoming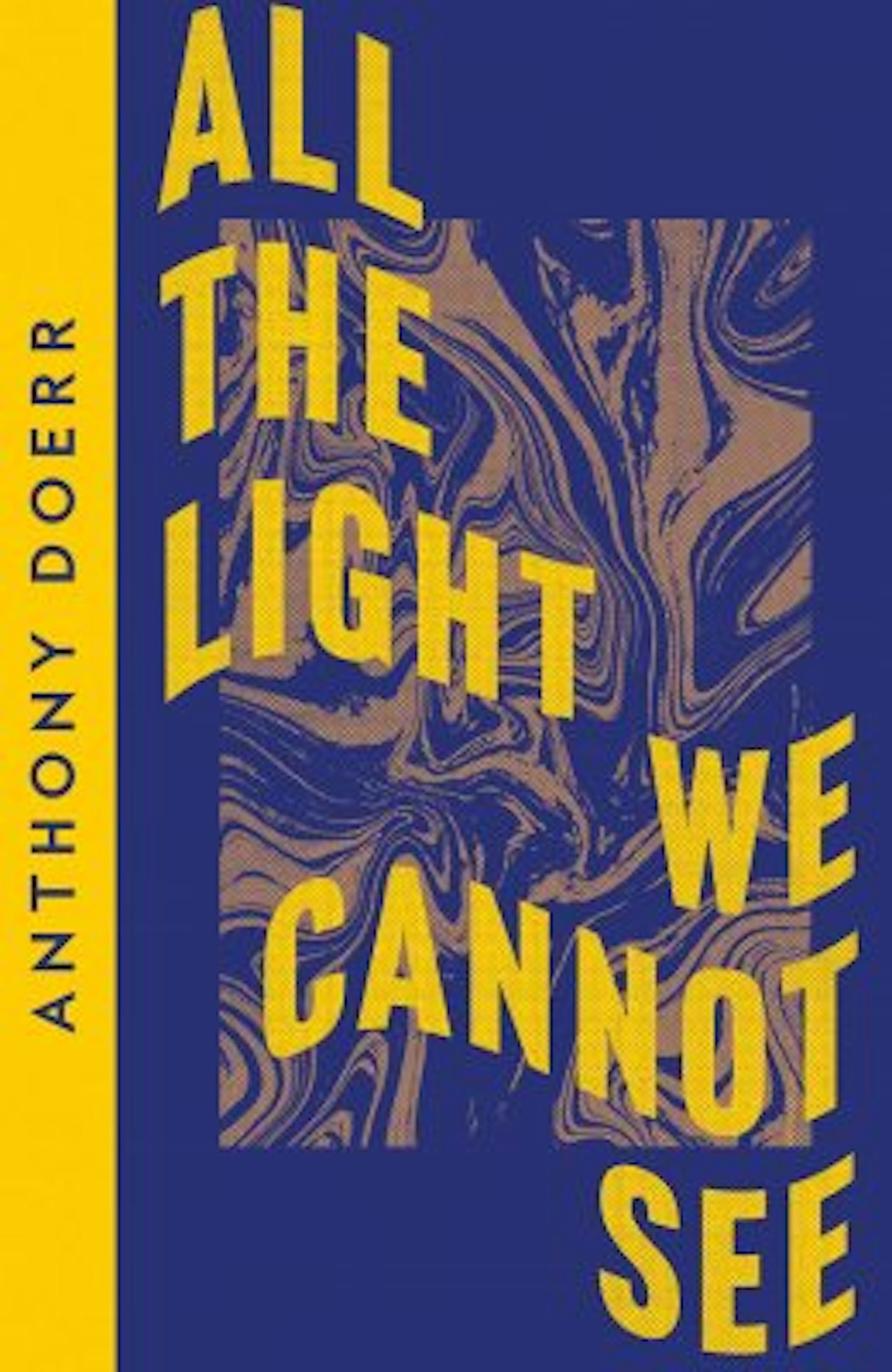 21 of 21
All The Light We Cannot See, Anthony Doerr
All The Light We Cannot See follows the lives of two teenagers: a blind French girl named Marie-Laure and a German orphan named Wener Pfennig who is forced to join the Nazi Regime during World War II. Their paths cross during the merciless conflict. But can they find it in themselves to be kind? Coming soon, Netflix.
READ MORE: Sally Rooney's Normal People: Which Films, Books And TV Shows To Watch Next
READ MORE: The Grazia Team Recommends: What To Watch, Read And Listen To
READ MORE: 5 Books That Deserve A Netflix Adaptation After '13 Reasons Why'