If your coats are taking over your home, it's time to think seriously about storage solutions, particularly now the weathers changing - but we also don't trust the British weather enough to fully transition to summer wardrobe just yet - so where on earth do we keep our coats?
We need to store our outerwear in a convenient location, ideally near the front door, but at the same time we don't want to turn the hallway into a dumping ground.
Check out these ideas, which range from hangers and hooks to more complete solutions, to find the perfect coat storage that works for every home and every budget...
Wall-mounted Coat Racks
From decorative to multi-functional, these racks will keep your outerwear at eye level with plenty of space below for shoes or even seating.
Coat hooks storage ideas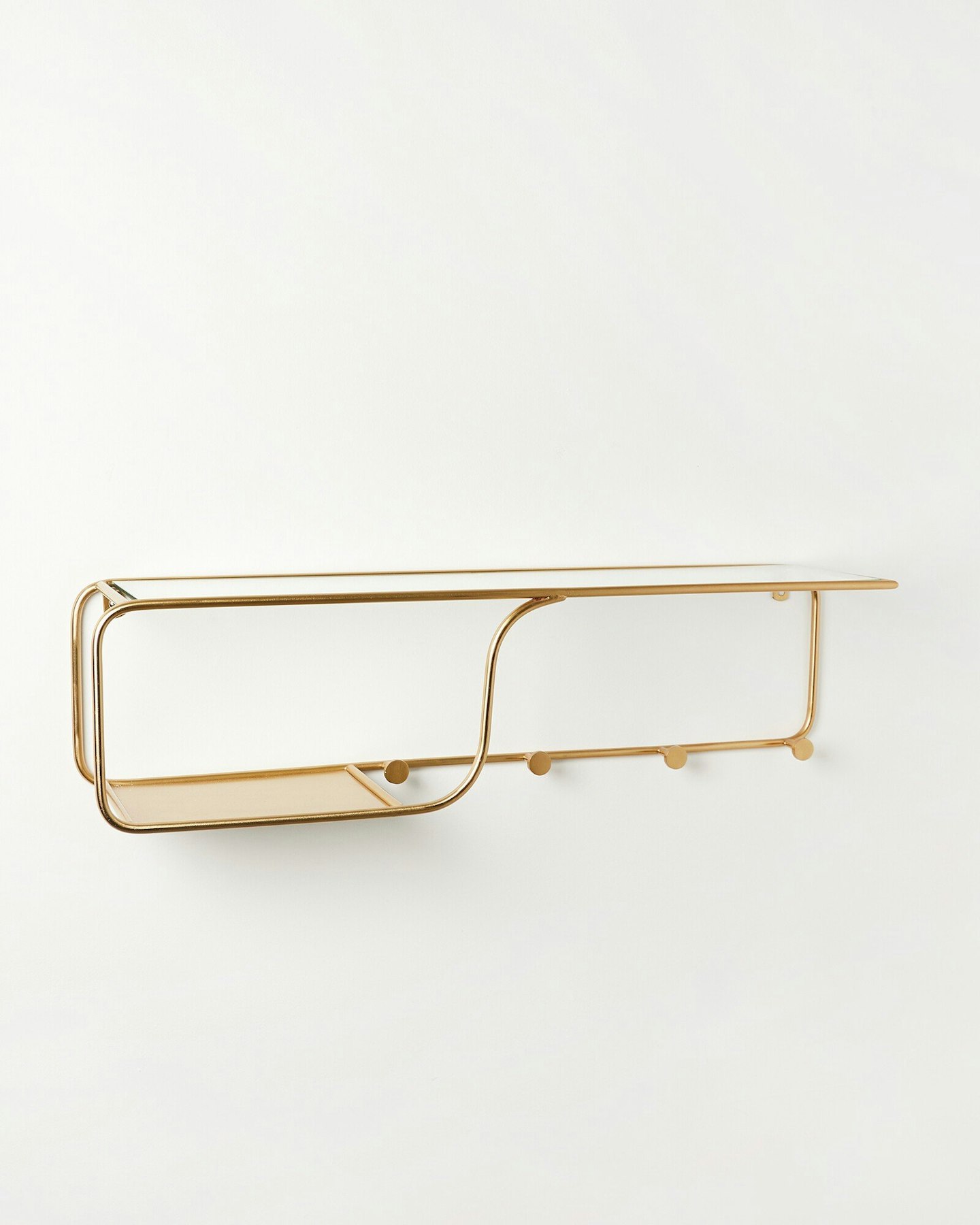 1 of 7
Oliver Bonas, Luciana Glass & Gold Metal Double Wall Shelf with Hooks, £115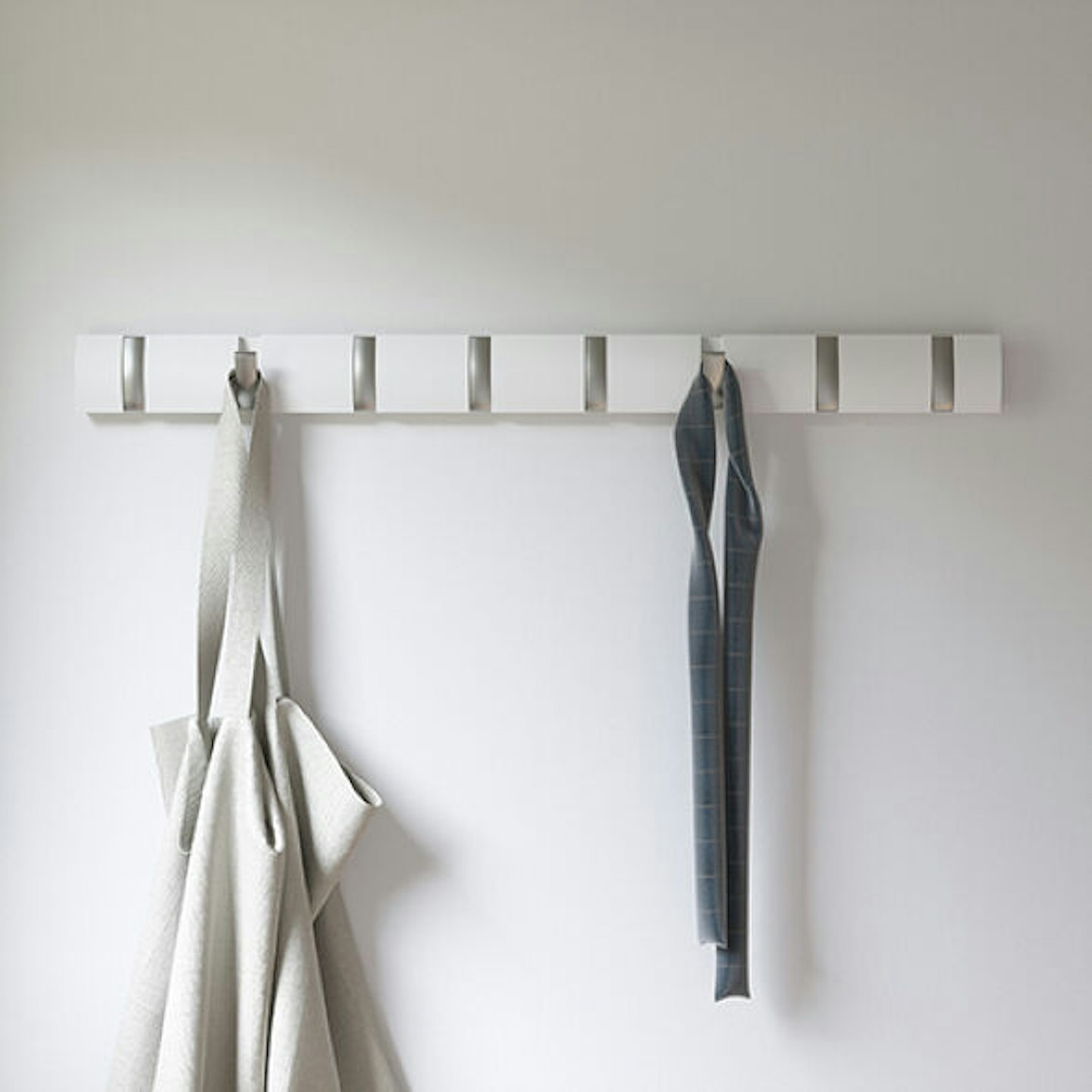 2 of 7
A Place For Everything, Flip Coat Hook XL - Espresso, £45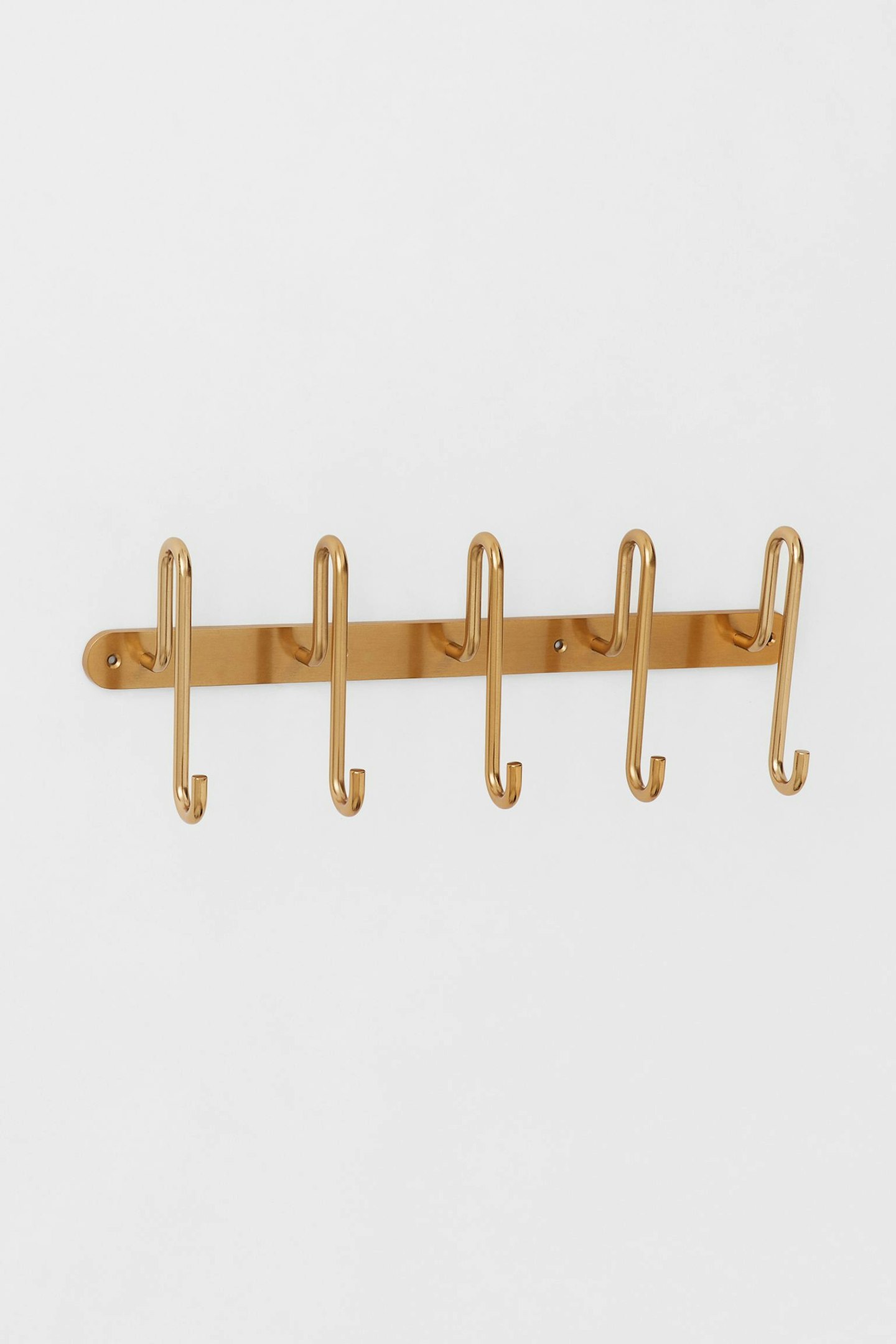 3 of 7
H&M, Metal hanging rack, £19.99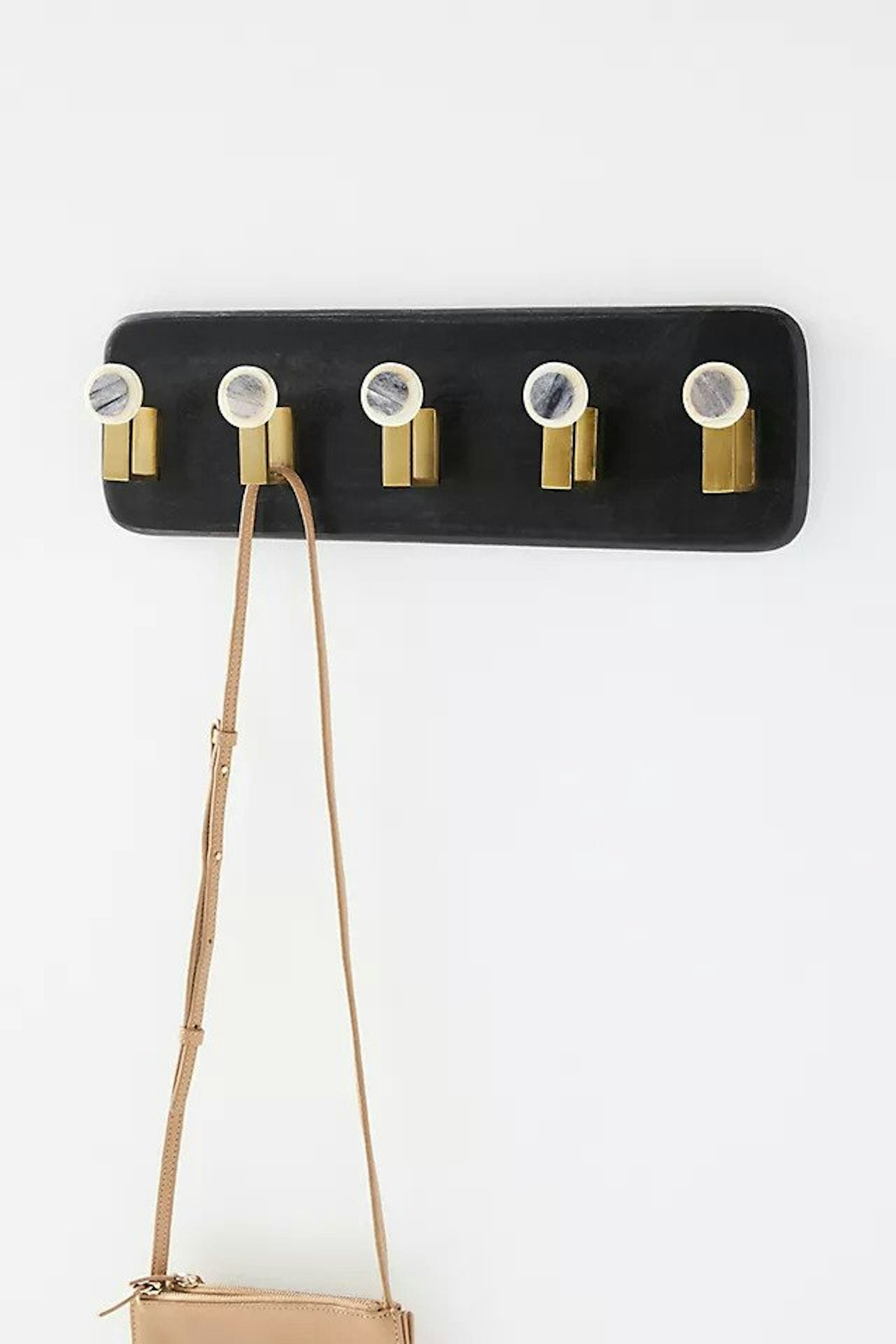 4 of 7
Anthropologie, Petra Hook Rack, £78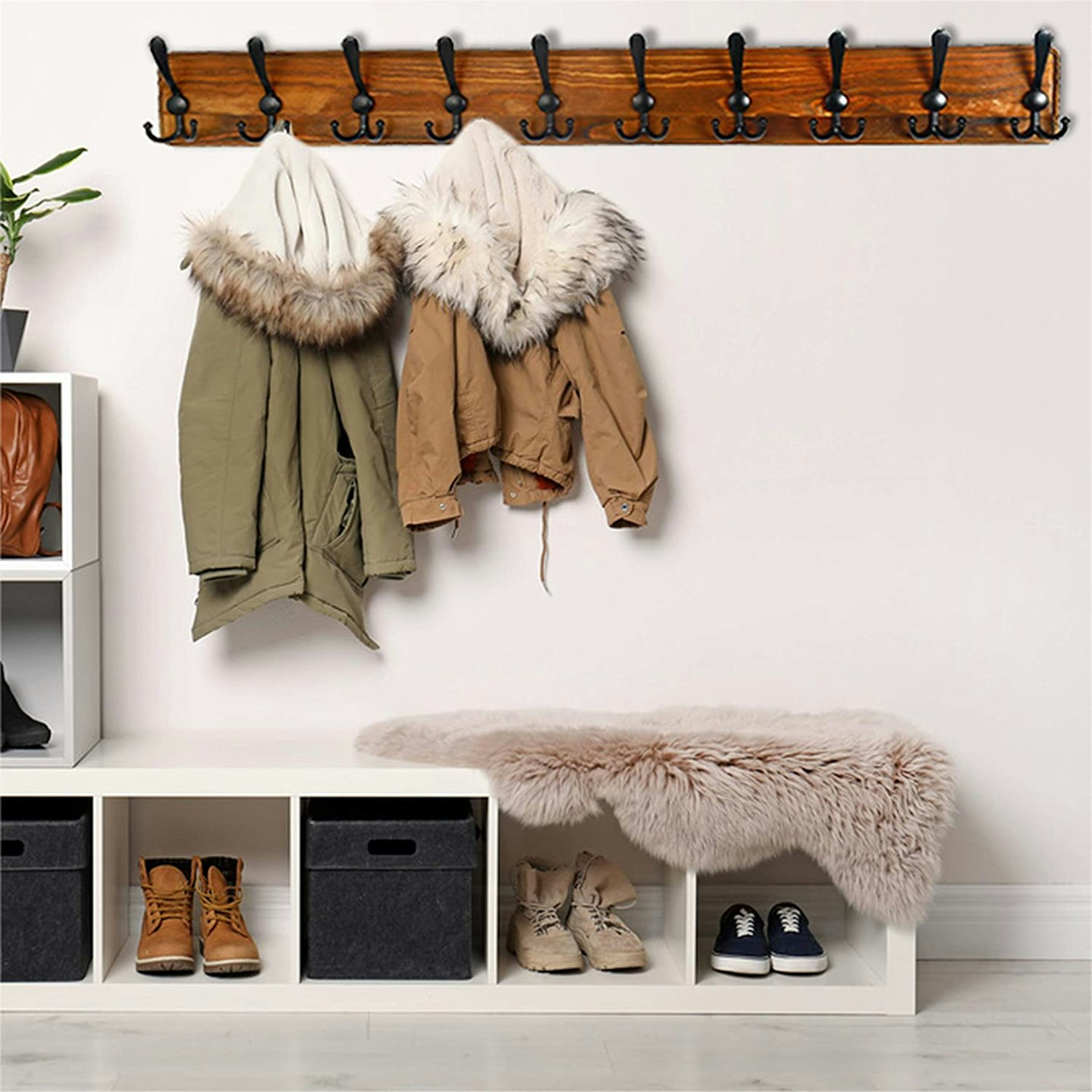 5 of 7
Amazon, Dseap Coat Rack Wall Mounted - 10 Tri Hooks, 97cm Long, £33.99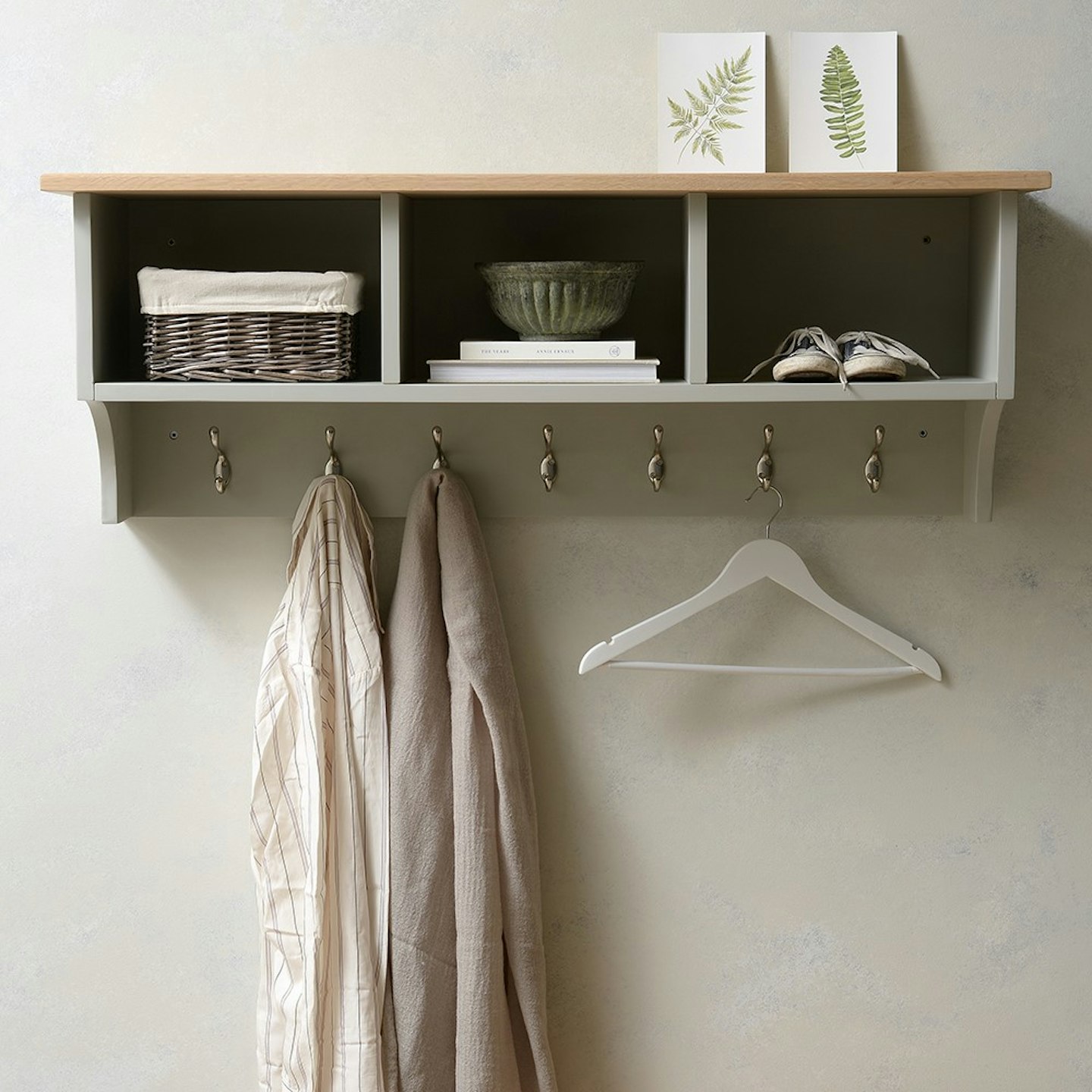 6 of 7
Cotswold Company, Chester Dove Grey Storage Shelf and Hooks, £265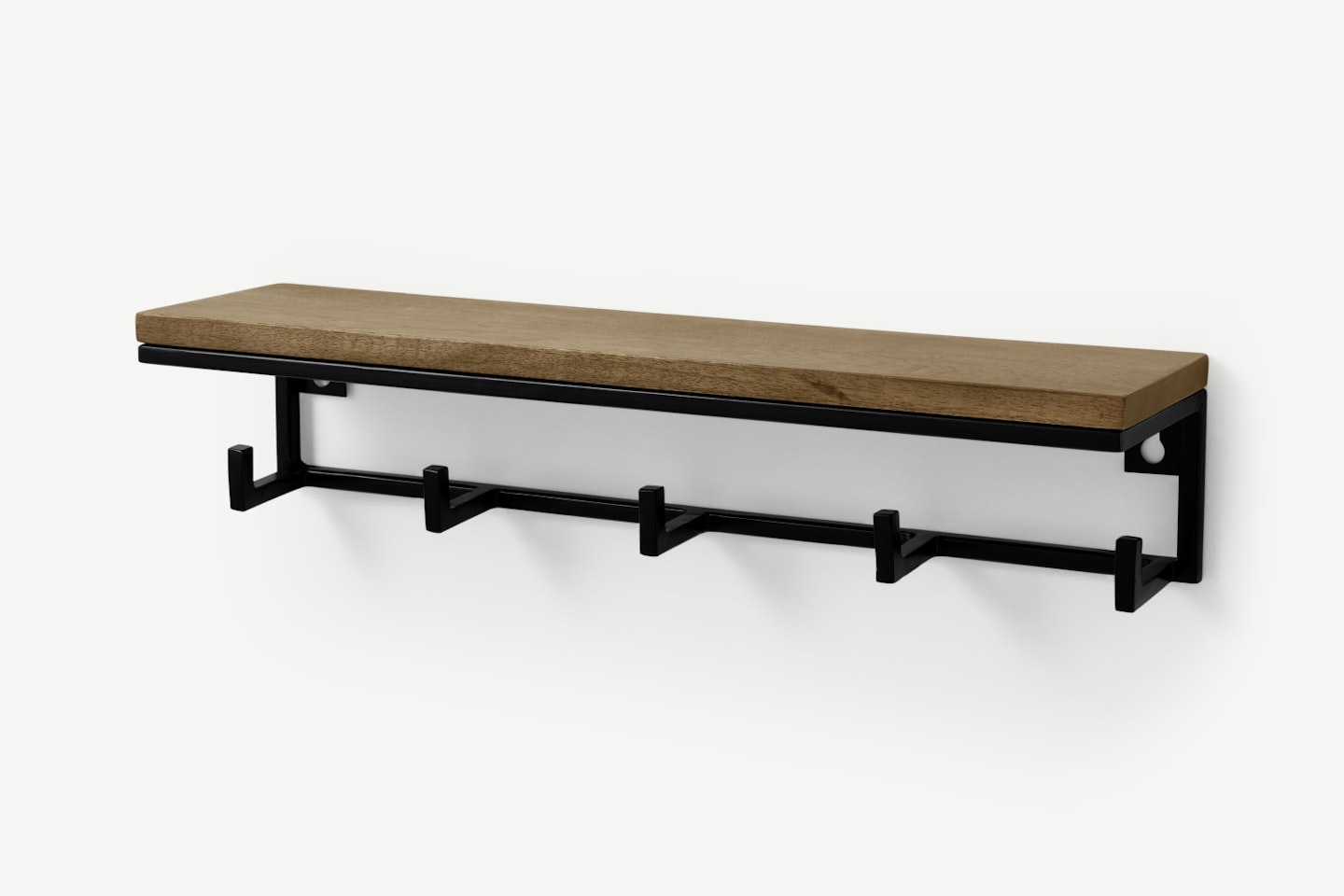 7 of 7
MADE, Maxine Wall Shelf with Hooks, £42
Top tip: place the hooks at around 120cm above the floor – this will give enough room for long coats to hang, but will keep the wall clear above for pictures or a mirror.
Traditional Hallway Unit
Reboot your porch or hallway with these simple storage ideas that work for not just your coats but shoes, boots and brollies too.
Hallway unit coat storage idea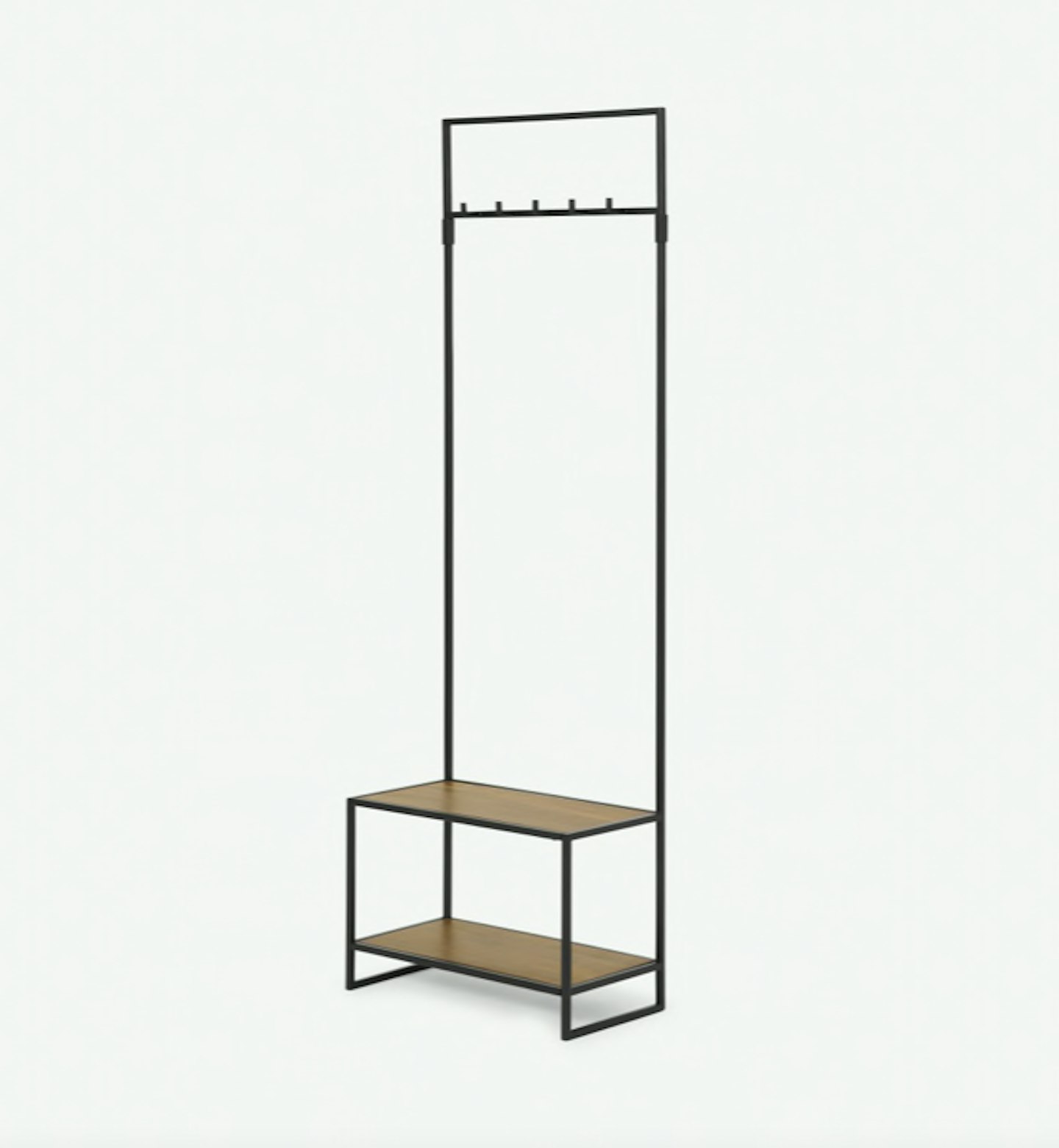 1 of 2
MADE, Maxine Coat Rack & Shoe Storage, £225
2 of 2
Wayfair, Cullacabardee Hall Tree with Bench and Shoe Storage, £143.99
Freestanding Storage
Nestled into a redundant corner or nook, a coat stand or rail can both hold a lot of weight and make a great feature (if you keep it tidy!).
Coat stands - hallway storage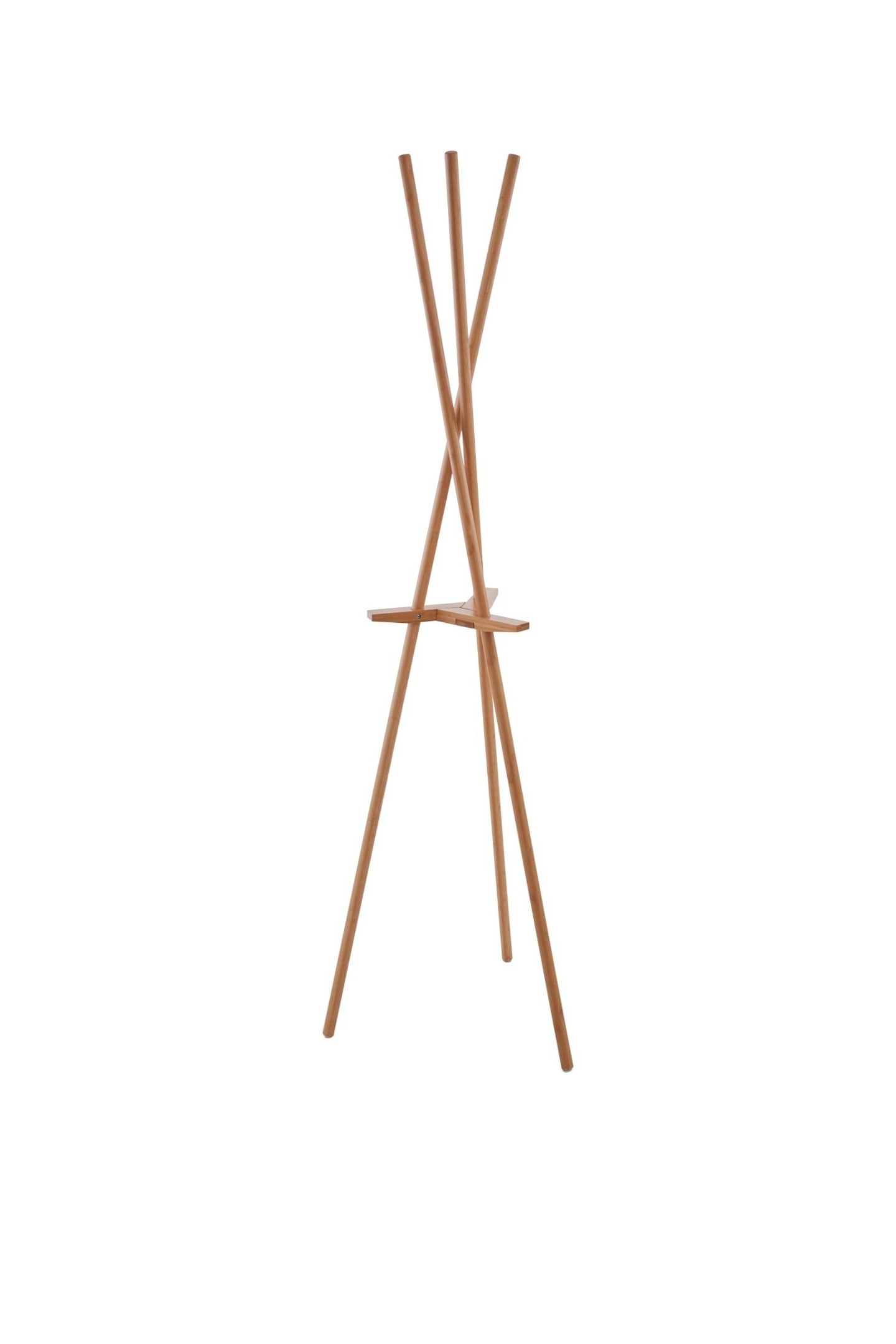 1 of 6
H&M, Decorative Rostok Coat Stand, £89.99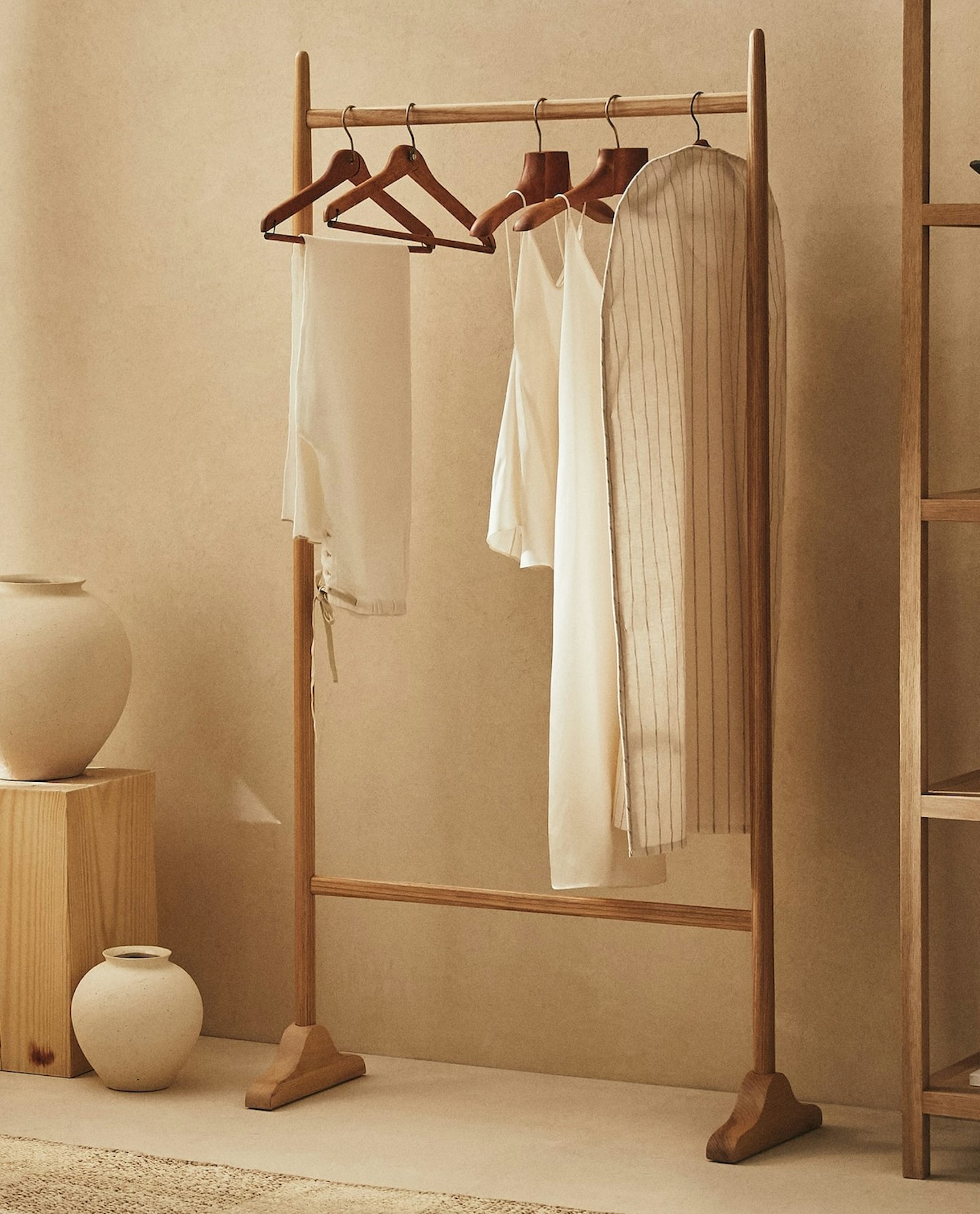 2 of 6
Zara Home, Ash Wood Rack, £109.99

3 of 6
Amazon, HOME BI Coat Rack Stand, Coat Hanger with 9 Hooks for Holding Jacket, Hat (Black), £29.99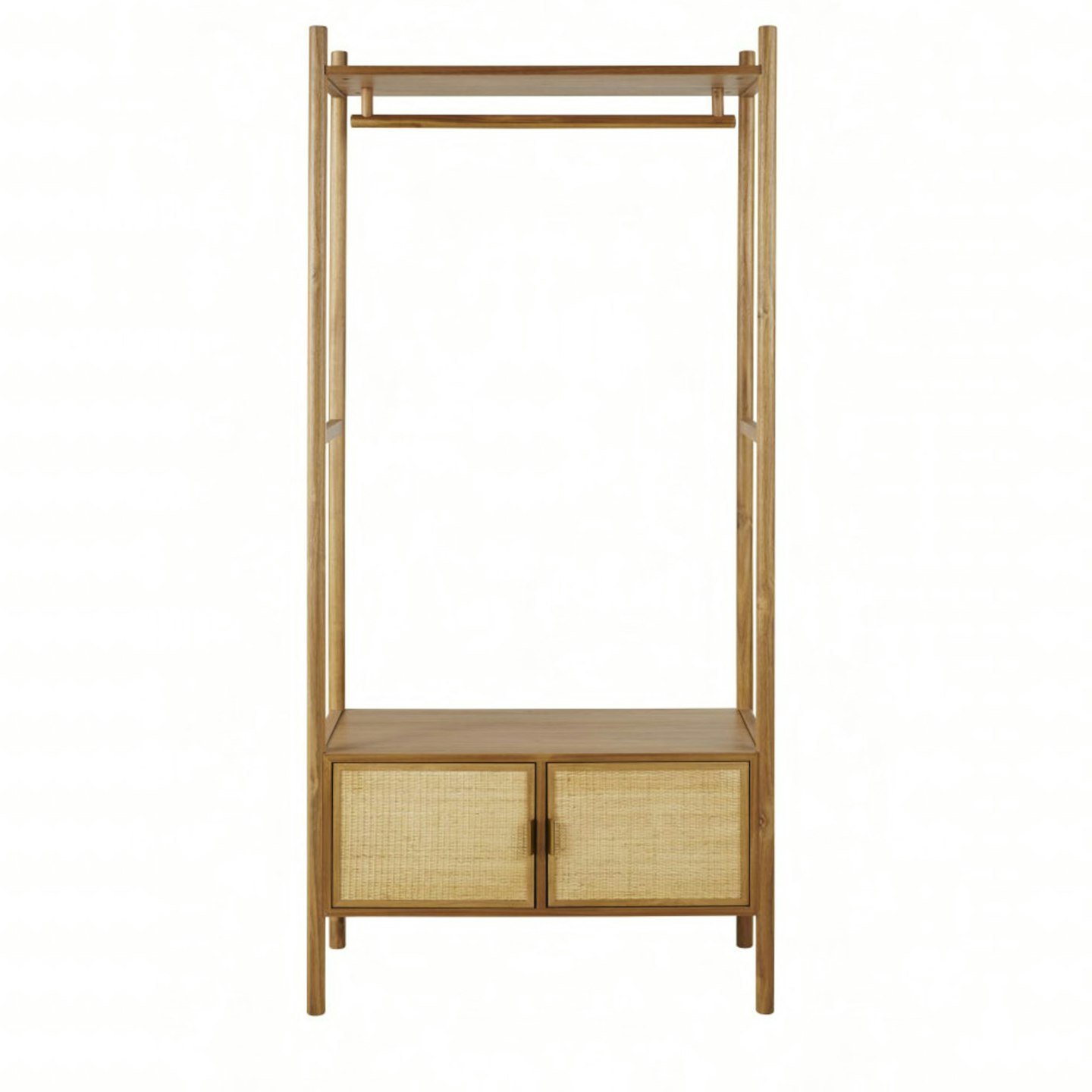 4 of 6
Maisons Du Monde, 2-door rattan vintage clothes rail, £334.50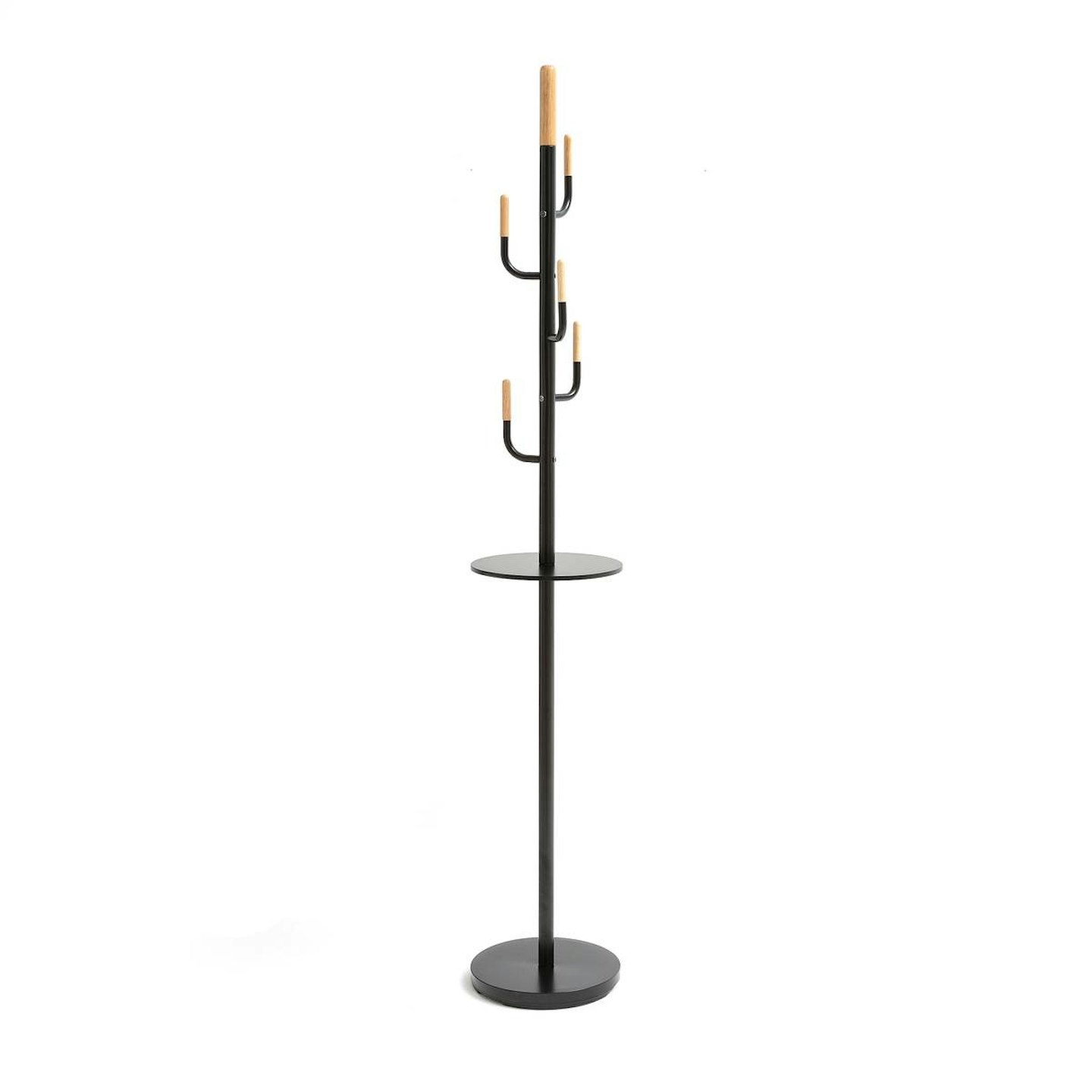 5 of 6
LaRedoute, Cactus Metal & Wood Coat Rack, £95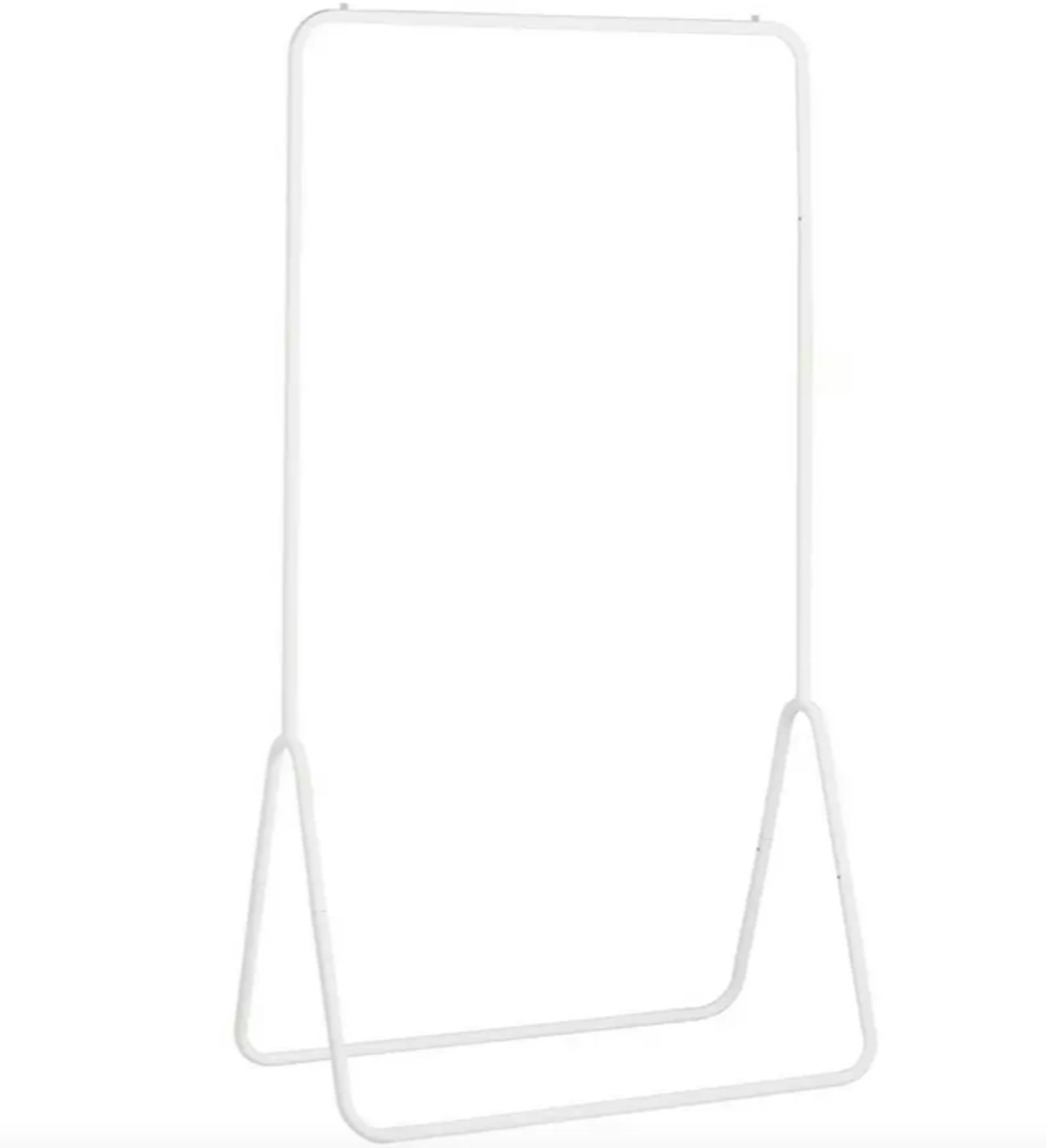 6 of 6
Habitat, Arnie Metal Clothes Rail - White, £25
Slimline Wardrobes
If your actual wardrobes are too full for puffy coats and heavy jackets, a slimline wardrobe or armoire can be a great and tidy addition to your home, if you have the space. Great for those of us who don't want to actually see our coats.
Slimline wardrobes for coat storage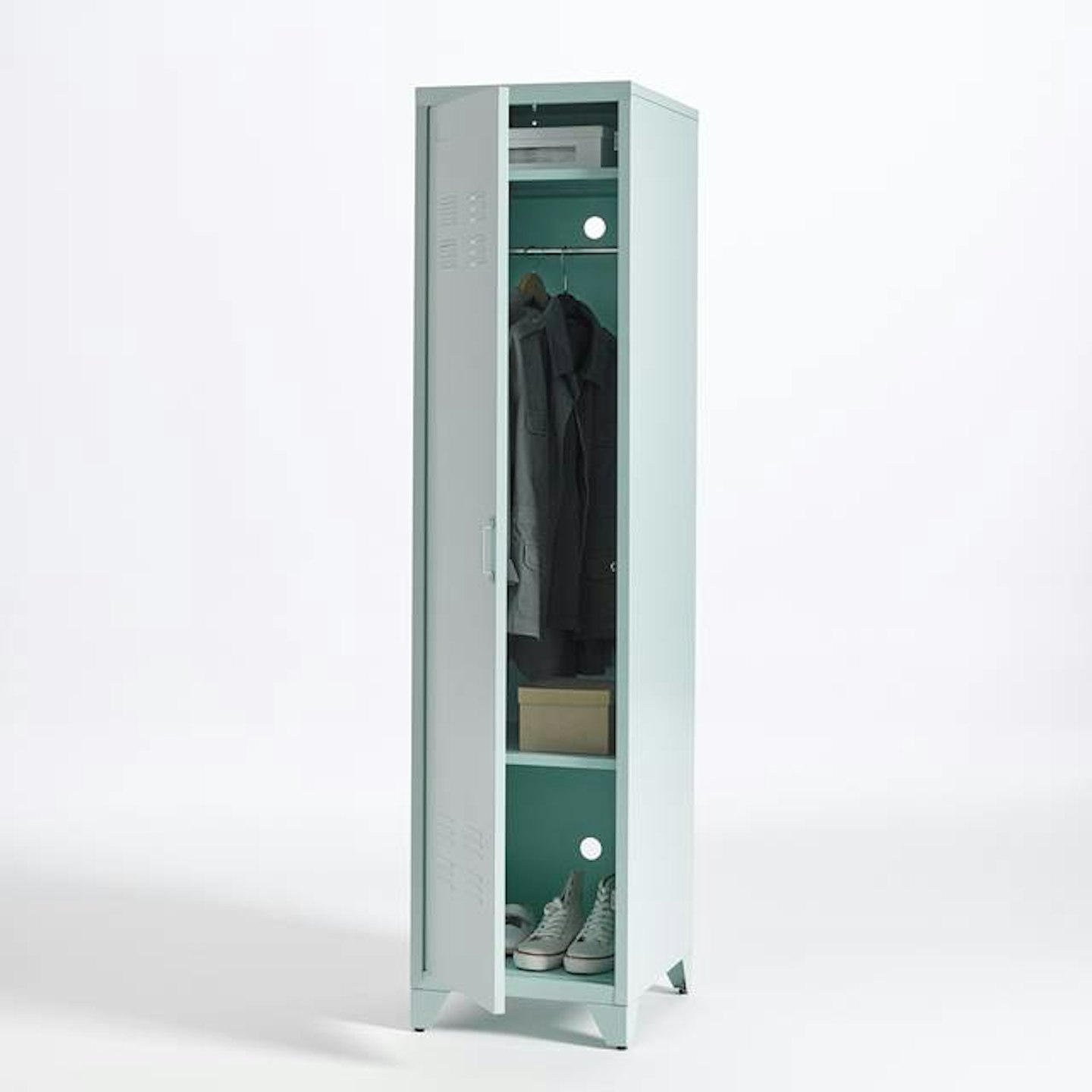 1 of 5
LaRedoute, Hiba American Style Metal Locker, £295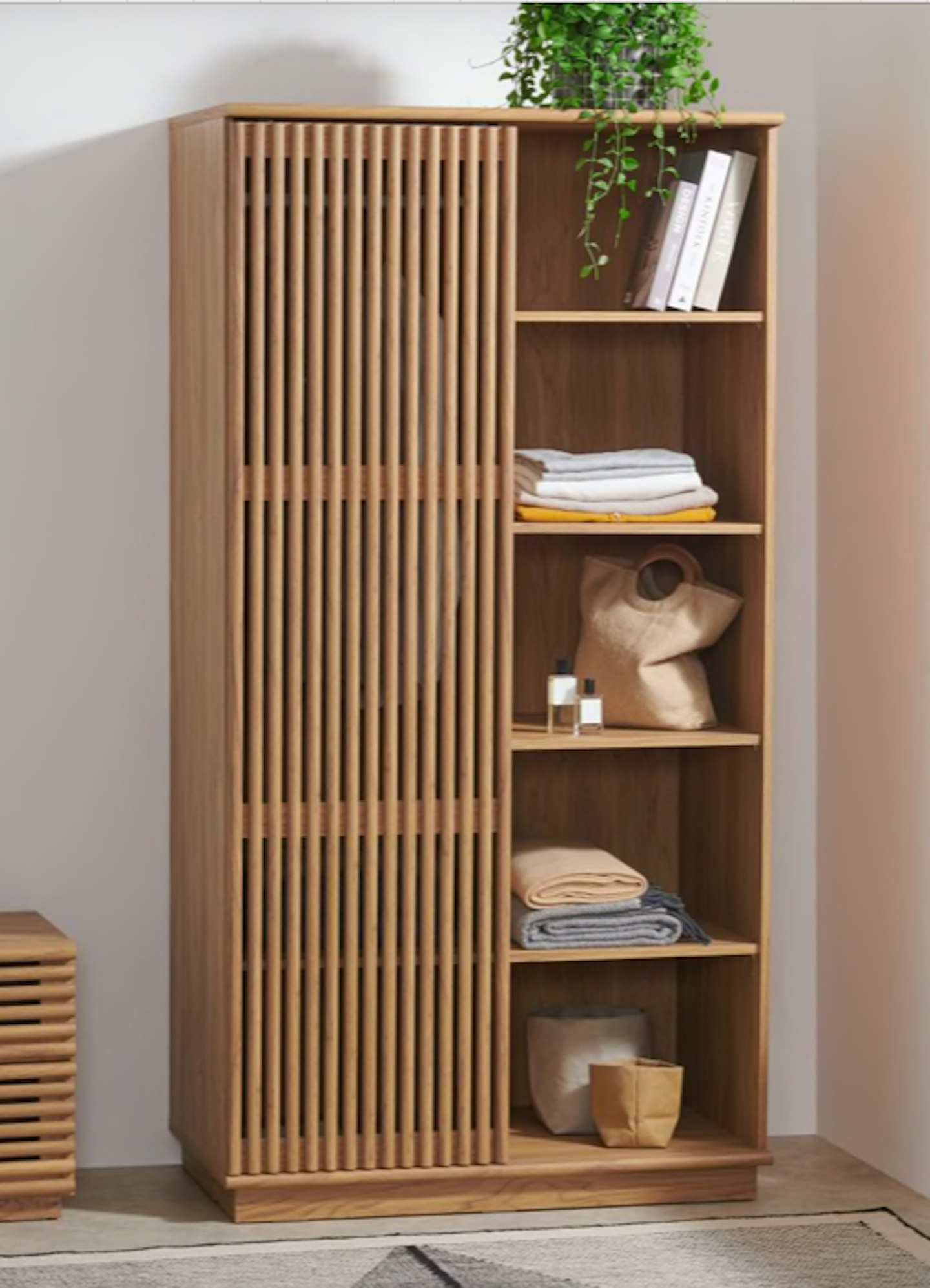 2 of 5
MADE, Tulma Double Sliding Door Wardrobe, Oak Effect, £495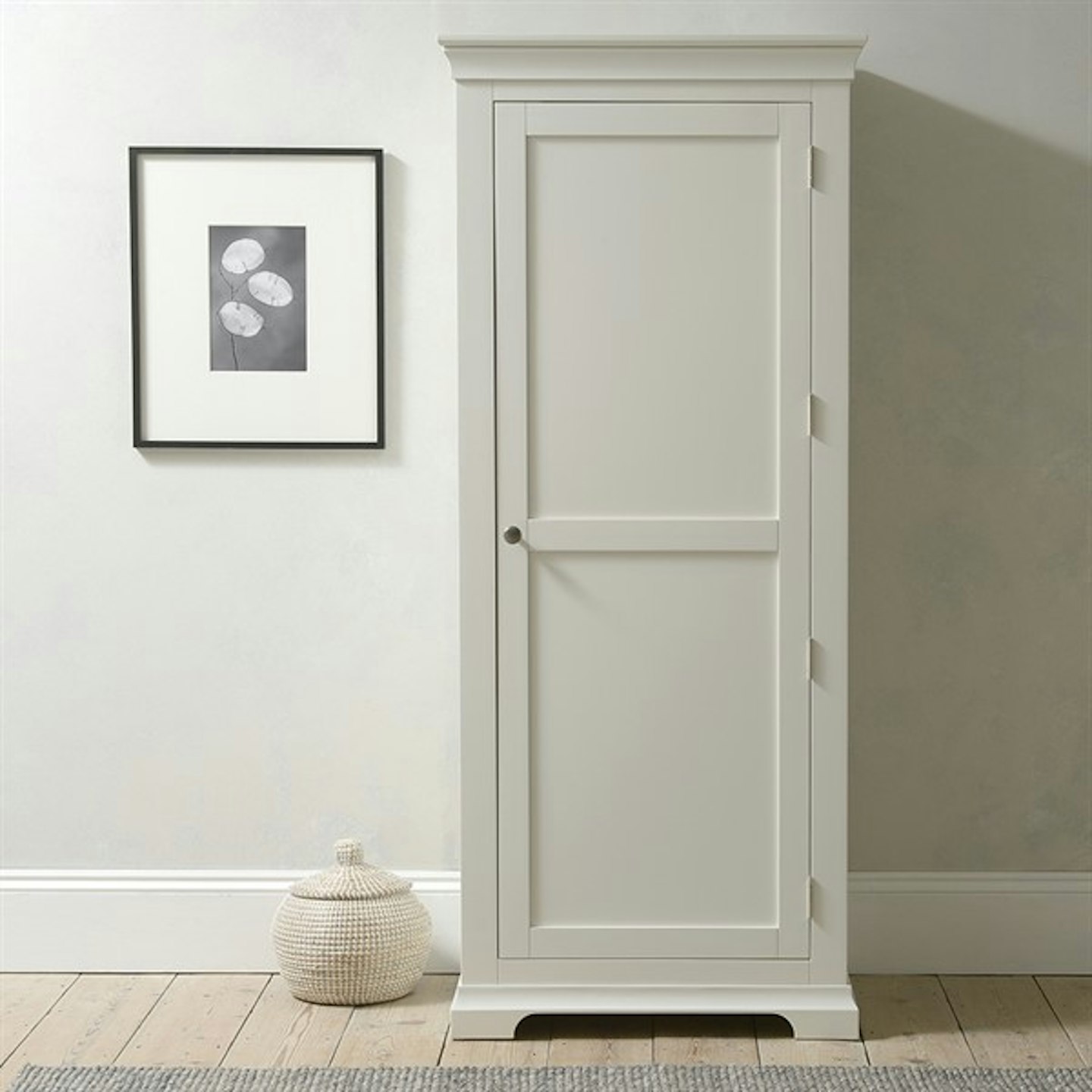 3 of 5
Cotswold Company, Chantilly Warm White Single Wardrobe, £595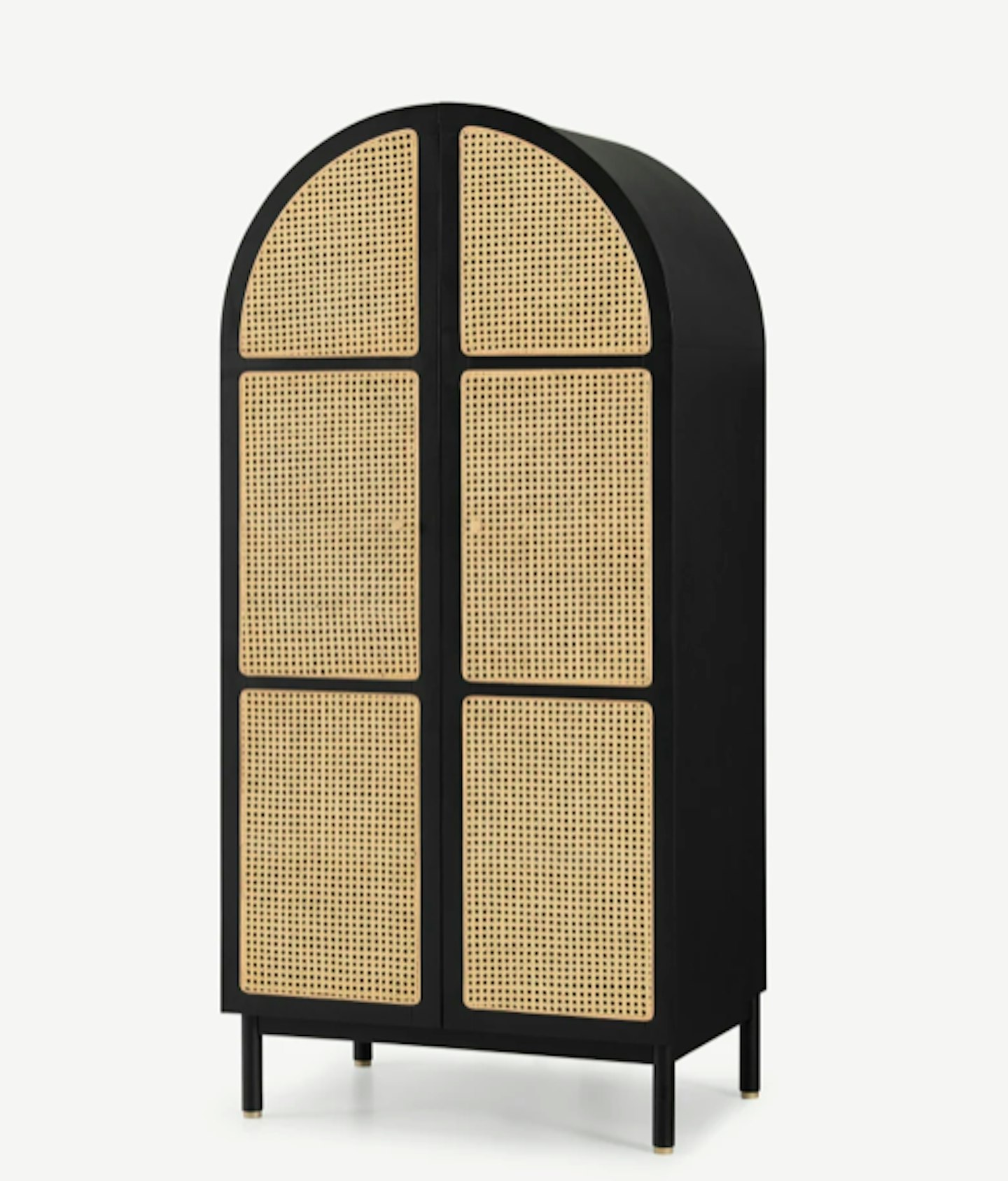 4 of 5
MADE, Ankhara Double Wardrobe, Rattan & Black Stain Oak, £975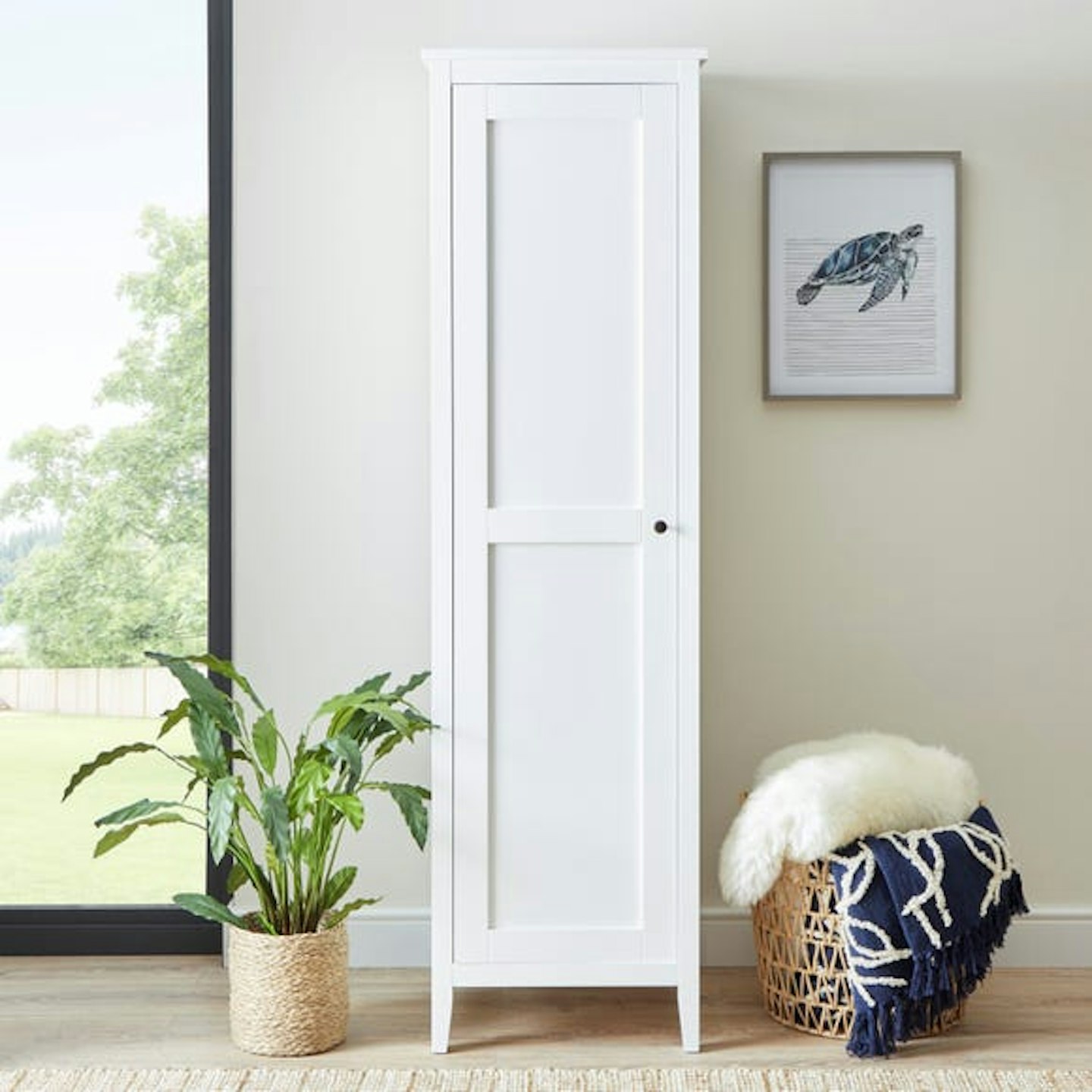 5 of 5
Dunelm, Lynton White Single Wardrobe, £169
READ MORE: Looking To Re-Organise Your Closet? Check Out These 7 Clever Ideas For Storing Your Handbags