The leaves are turning brown, the heating is (begrudgingly) being turned on and many of us are breathing a sigh of relief that it's time to switch to our autumn wardrobes - cosy jumpers, we're looking at you. Halloween will be here before we know it, so if you haven't spared a thought for your upcoming theme and decor, it's time to put the pumpkin-spiced latte down and get to it.
Aldi has seriously upped its Halloween decorations game this year, and it deserves some attention. Featuring a selection of surprisingly chic neon lights and fairy lights, along with some cute plush hanging critters and, yes, THAT pumpkin serving dish everyone's obsessing over, it's a Halloween lover's dream.
With options starting from just £3.99, Aldi is proving that you don't have to break the bank to have the best-looking house on the street.
Most of these are only available online (not in-store), so shop our top picks from the new range below, or browse the full collection on Aldi's website. Now, all that's left to do is to decide which Halloween costume you'll be showing off this year...
SHOP: Aldi Halloween Decorations 2022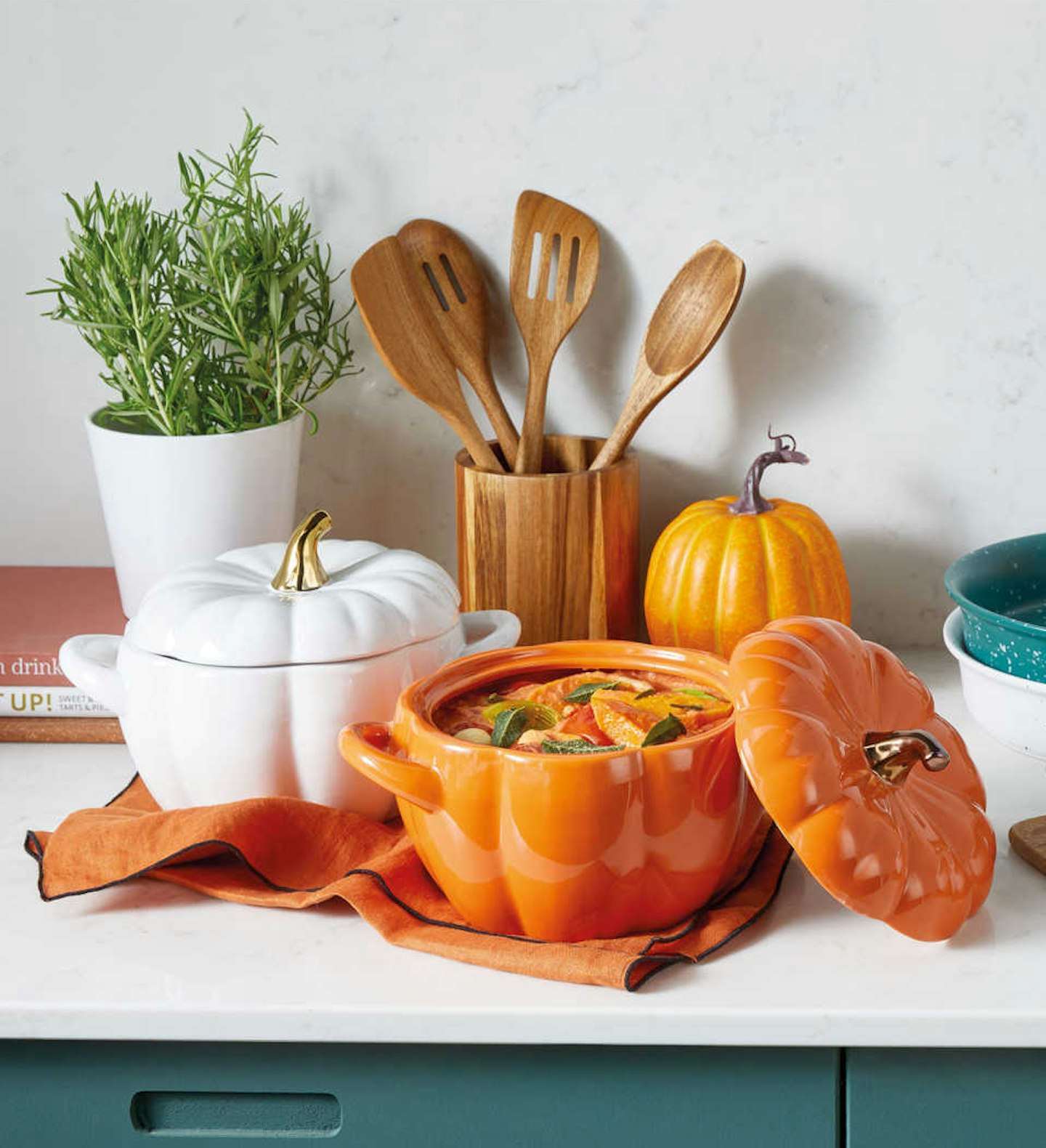 1 of 9
Aldi Pumpkin Ceramic Casserole Dish
This is the standout item from Aldi's Halloween offering, and it'll be perfect for any autumnal tablescape. Although it's listed as a casserole dish, the lid isn't actually oven-proof - so it may be best used to serve food as opposed to cooking it.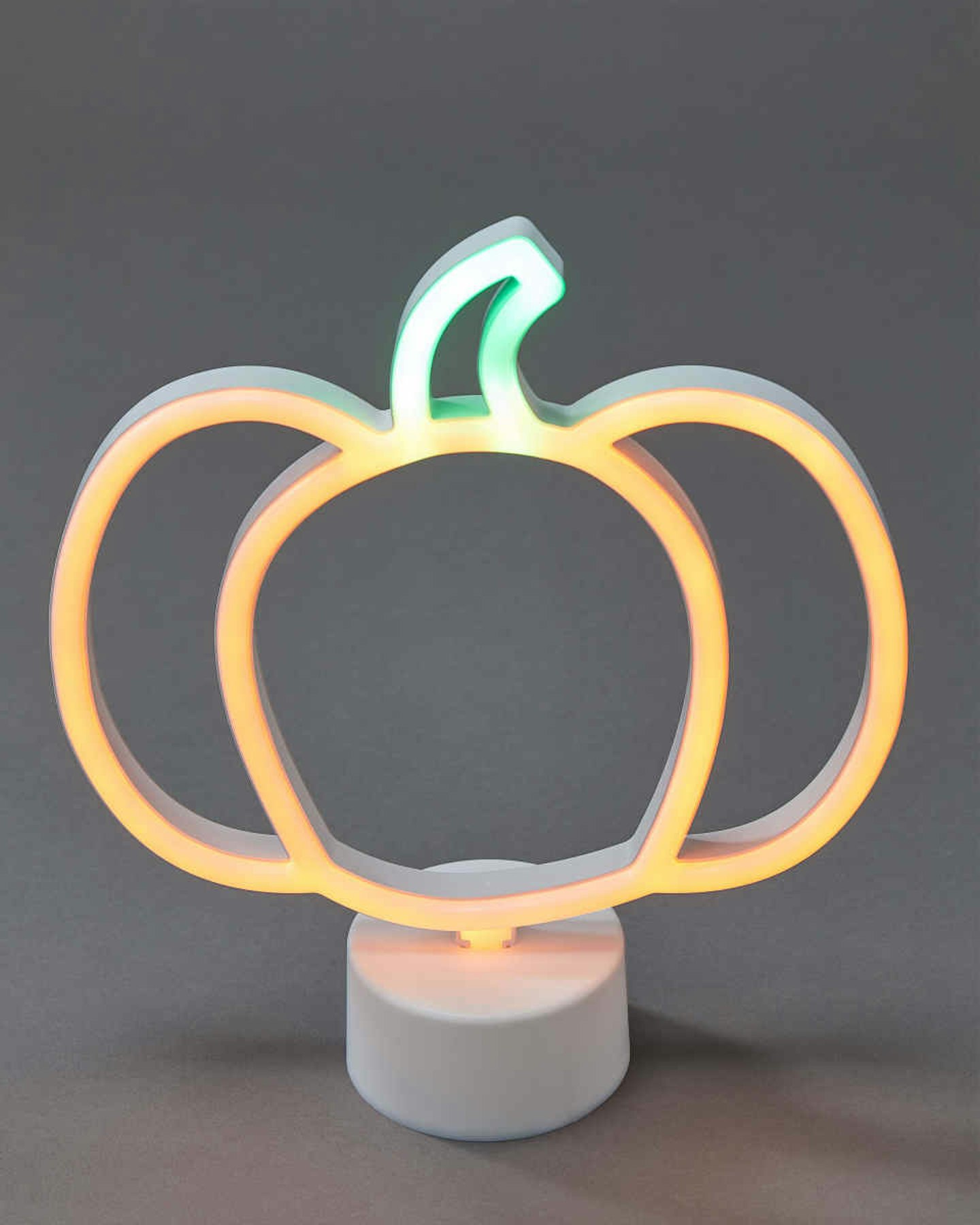 2 of 9
Aldi Spooky Neon Effect Pumpkin Light
Shine bright like a... pumpkin? Perfect for the kids' bedrooms or on the TV stand, this neon light is affordable and can be reused every year.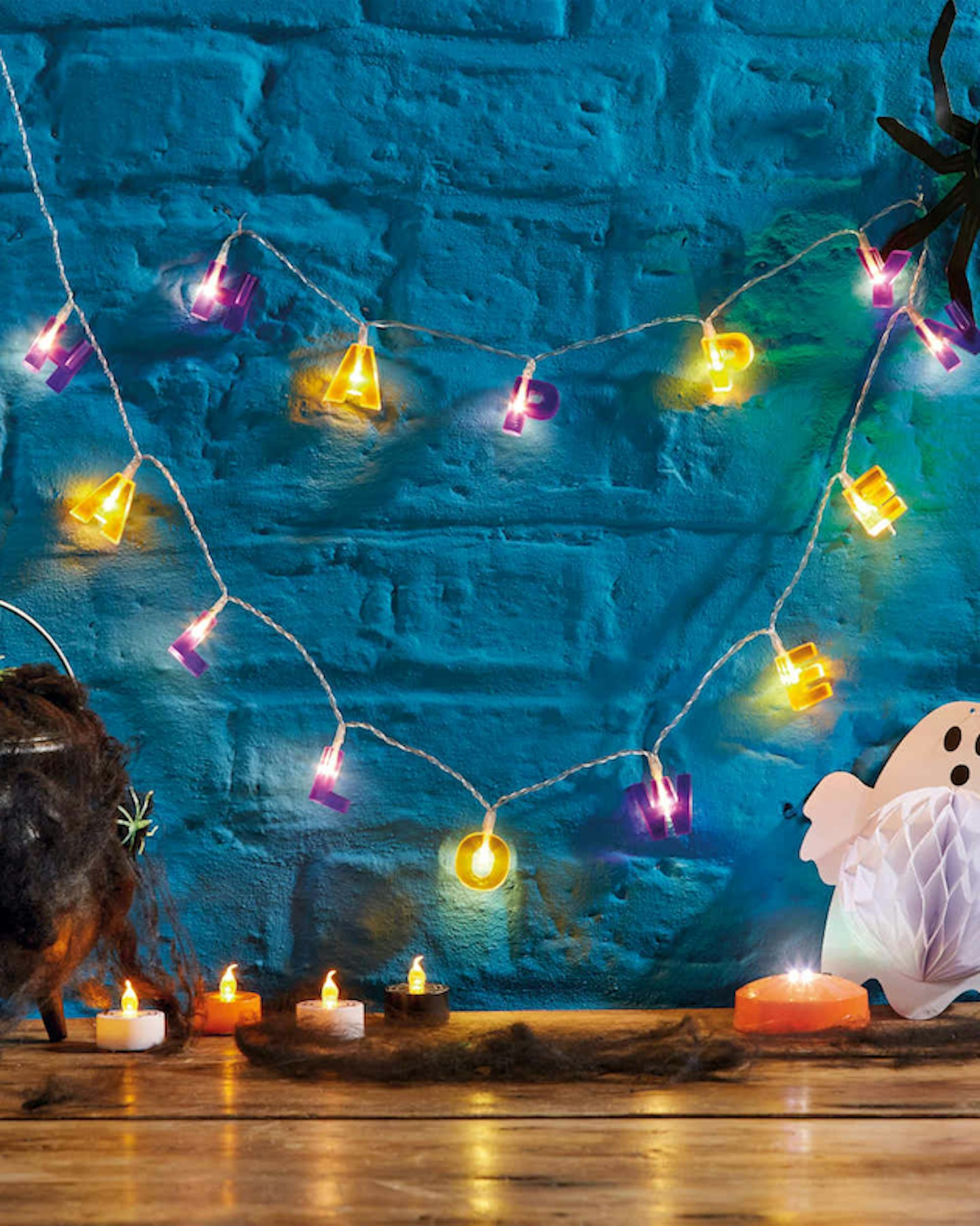 3 of 9
Aldi Happy Halloween Lights
Keep it simple by wishing everyone a - you guessed it - Happy Halloween.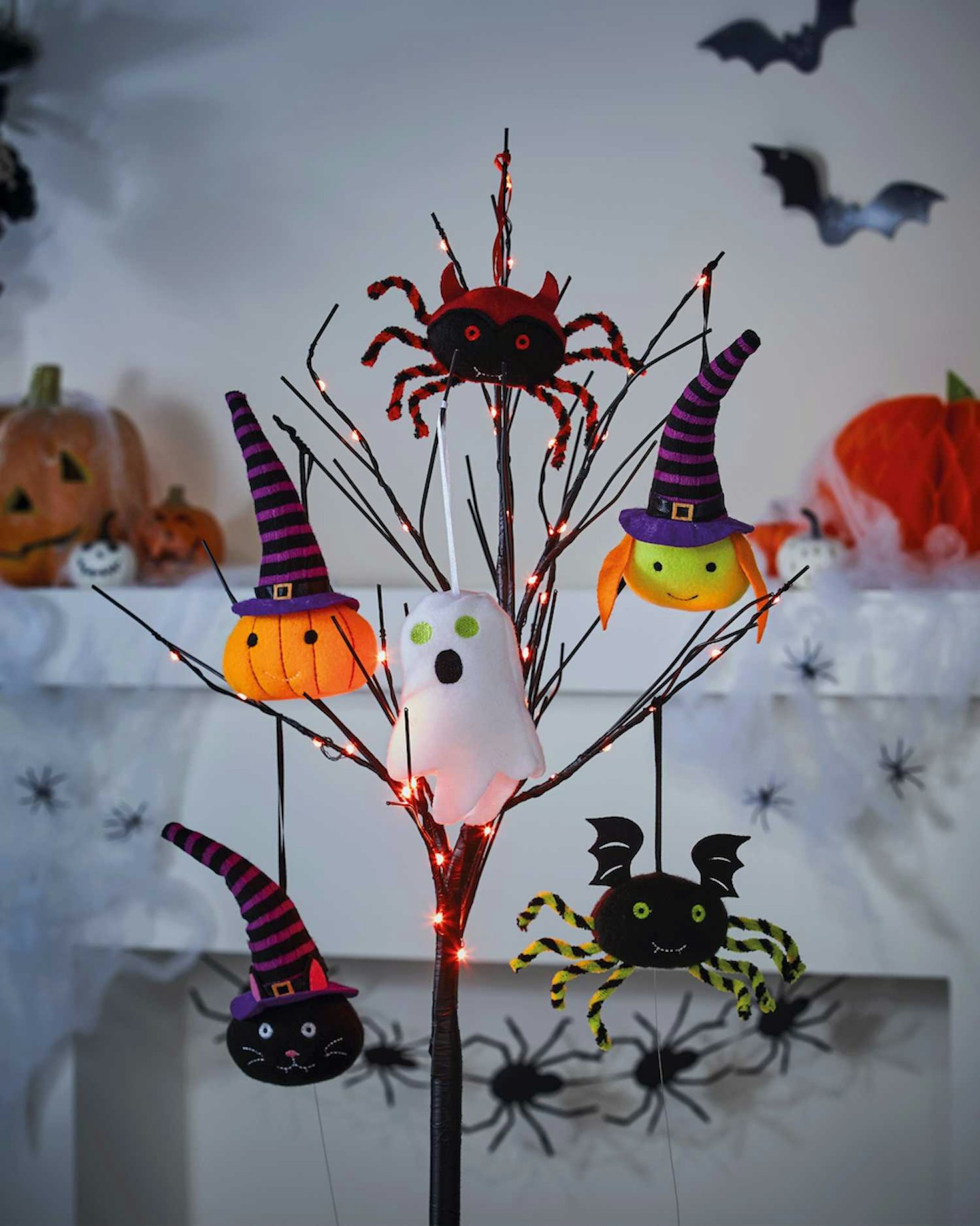 4 of 9
Aldi Halloween Hanging Plush Decorations
Hang these from your porch or favourite tree for a cutesy Halloween surprise.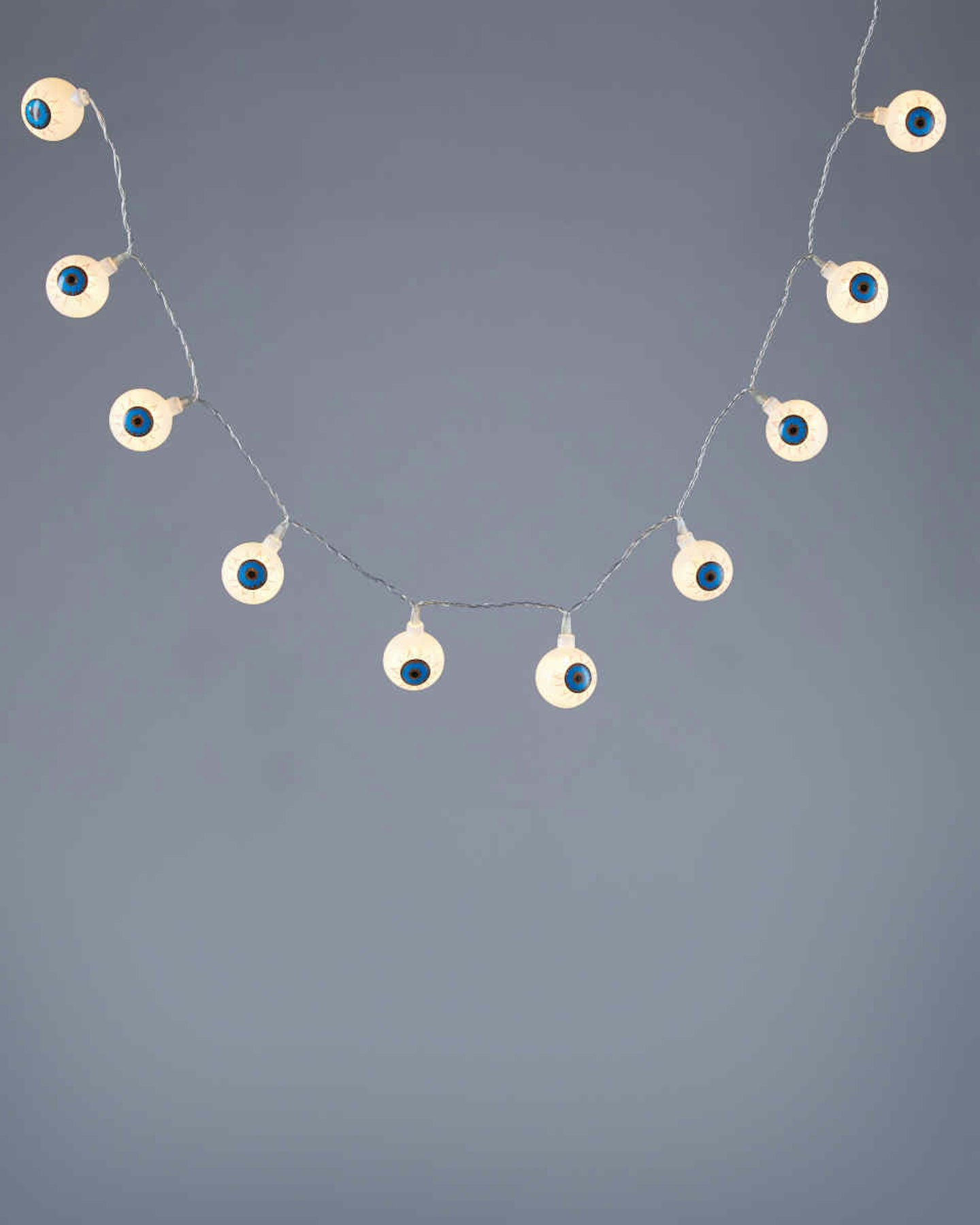 5 of 9
Aldi Halloween Eye Ball Lights
Just the right amount of creepy, these eyeball lights will work in a variety of places in your home.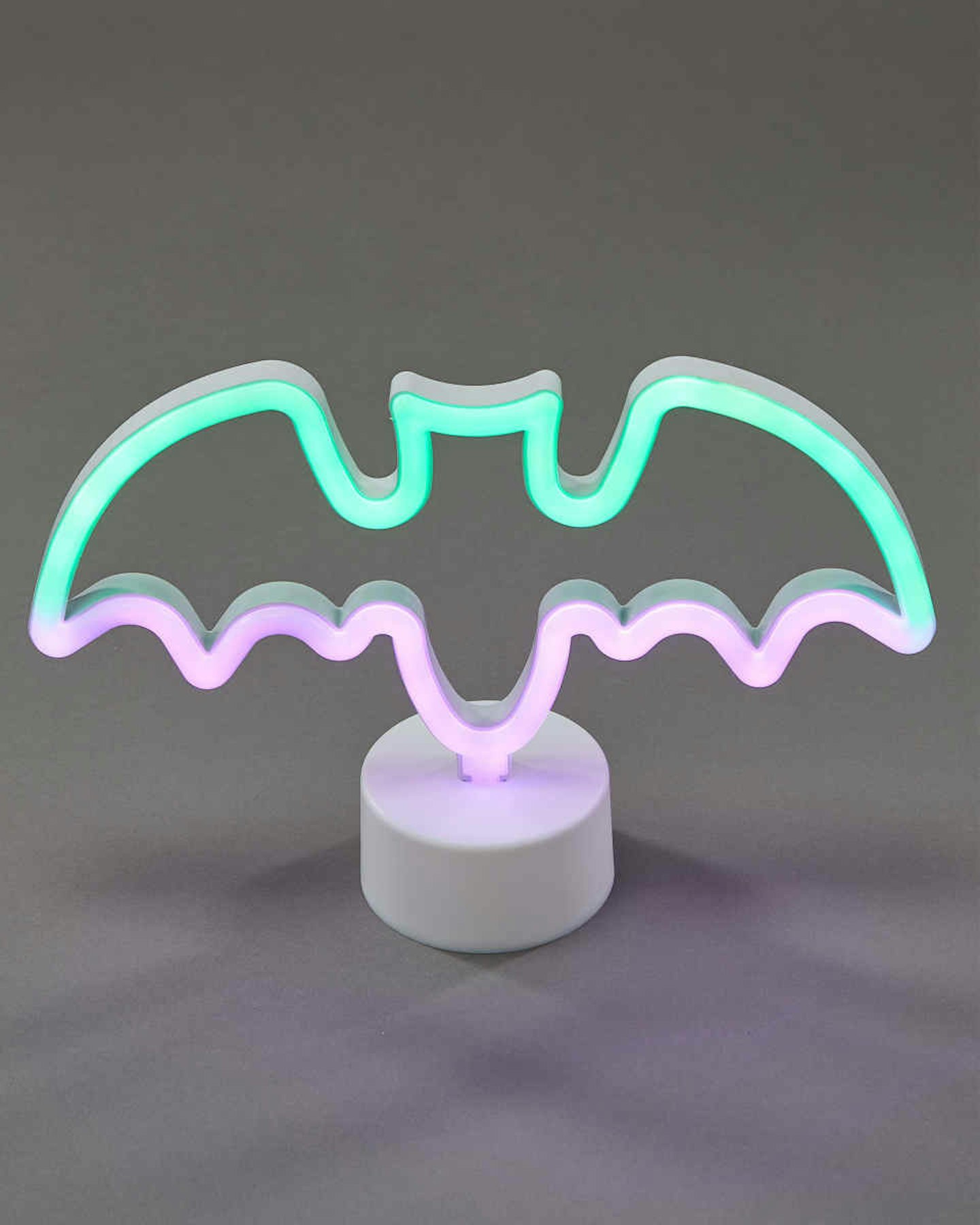 6 of 9
Aldi Spooky Neon Effect Bat Light
Give your pumpkin neon light a friend in the form of this purple and green bat.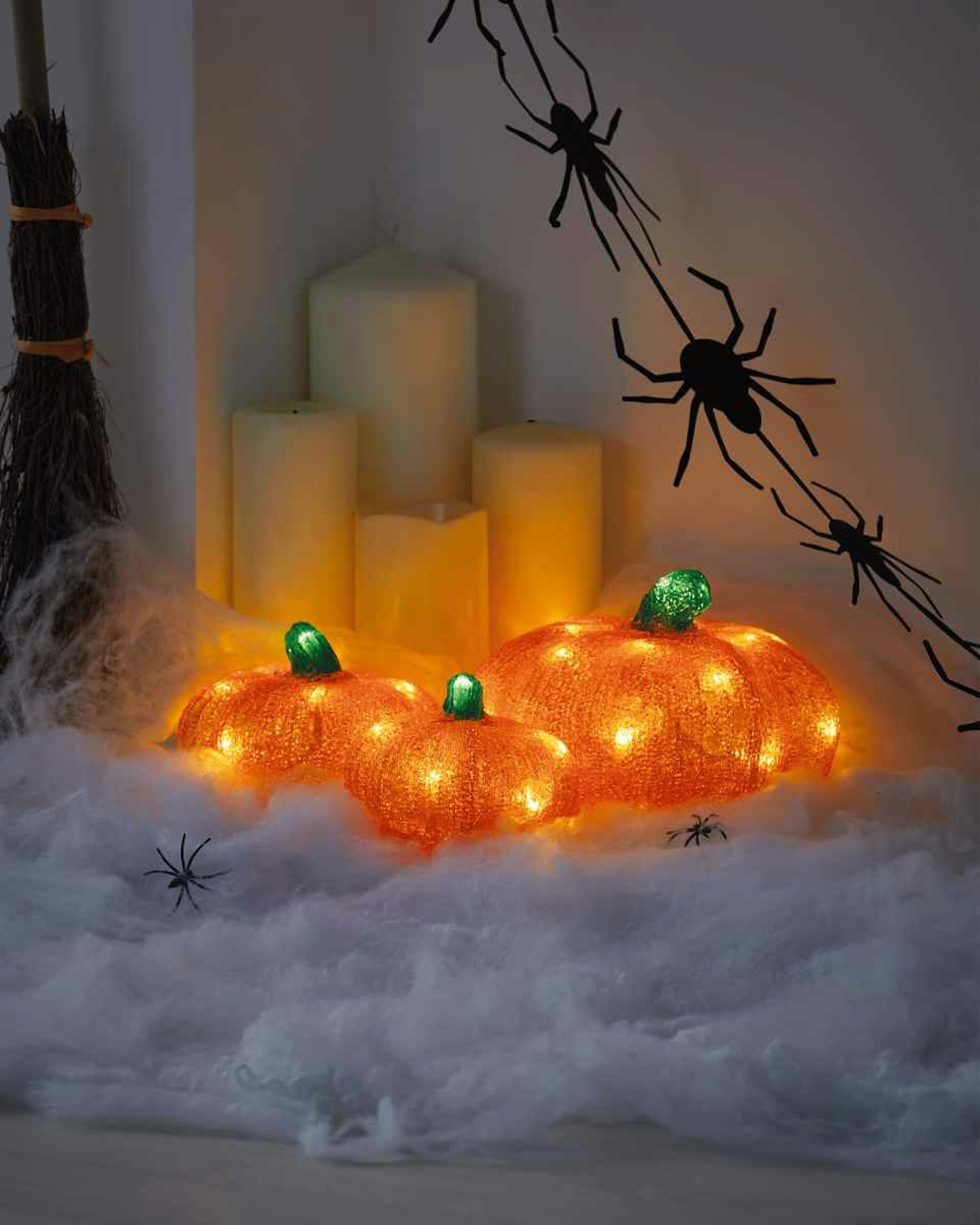 7 of 9
Aldi Orange Light Up Pumpkins 3 Pack
A pretty addition to your fireplace or in your entrance hall, we've got a soft spot for these.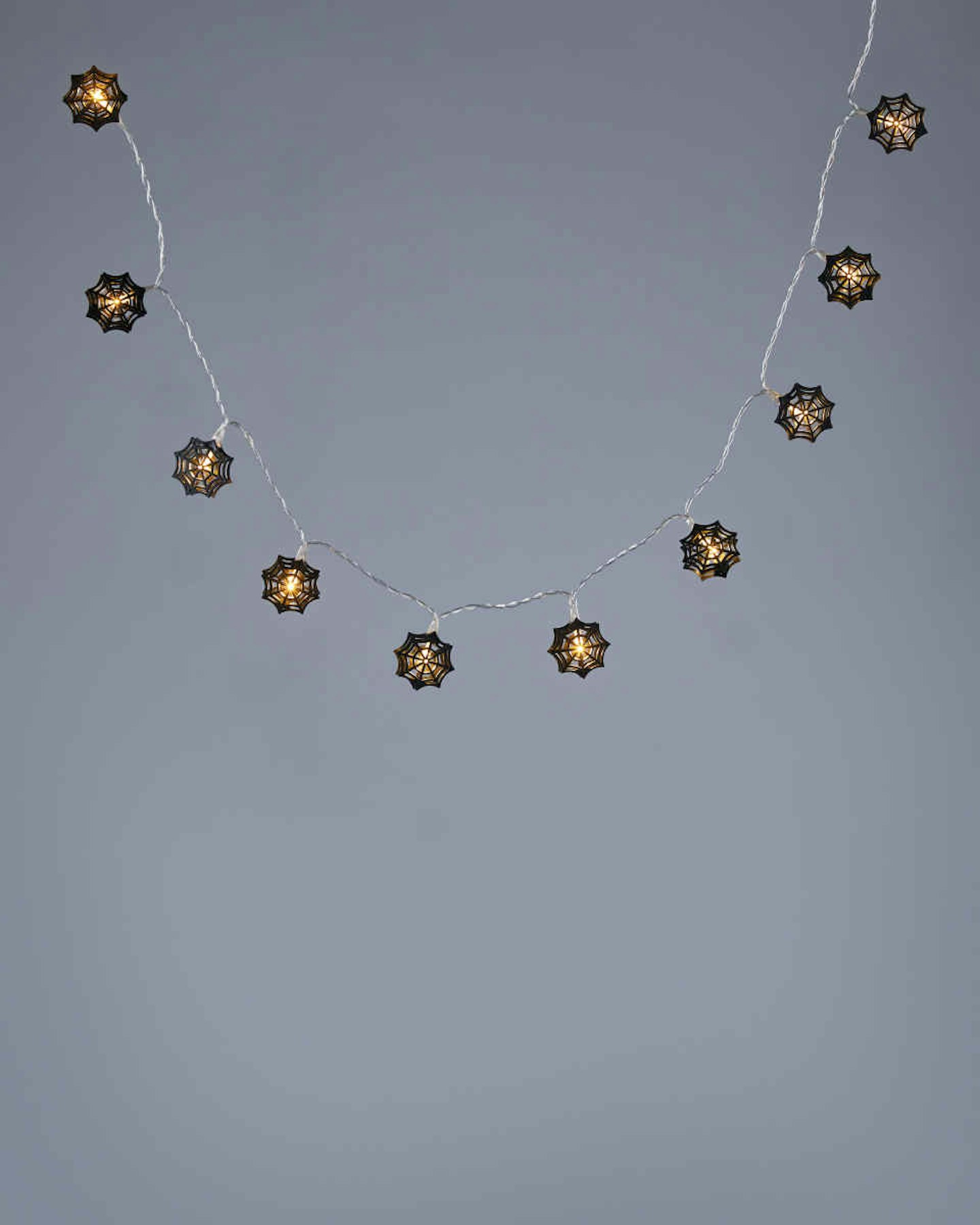 8 of 9
Aldi Halloween Spider Web Lights
These simple spiderweb lights can also be reused if your child is having a Spiderman-themed birthday party next year...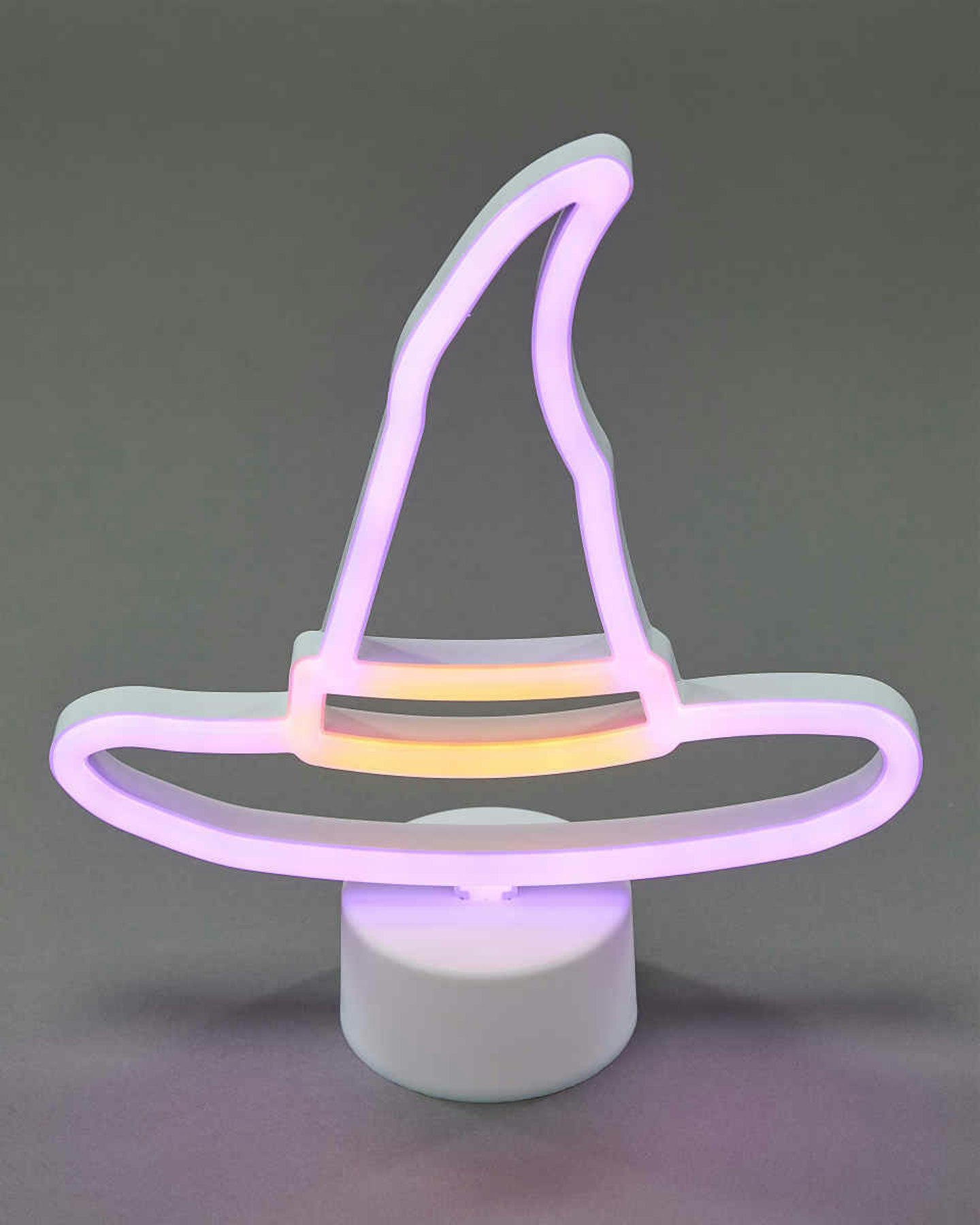 9 of 9
Aldi Spooky Neon Effect Witch Hat Light
Completing the neon trio, we have this pink and orange witches' hat.