The Penny Lane afghan coat is the nostalgic icon that comes back around year after year - It's a 90s favourite that will never die and rightly so. But, for this winter season, it appears they're more popular than ever - perhaps even one of the best coats to choose from this fashion semester.
Having originally been popularised in the 1960s, the classic afghan coat, made up of suede trimmed with shearling, has been reinvented many times. From Lucy Liu in 1999 to Britney's infamous 'Dump Him' T-shirt moment in 2002, Kate Hudson's iconic Almost Famous wardrobe and Angelina Jolie in Girl, Interrupted; Penny Lane-inspired coats have been a prominent feature of pop culture for decades.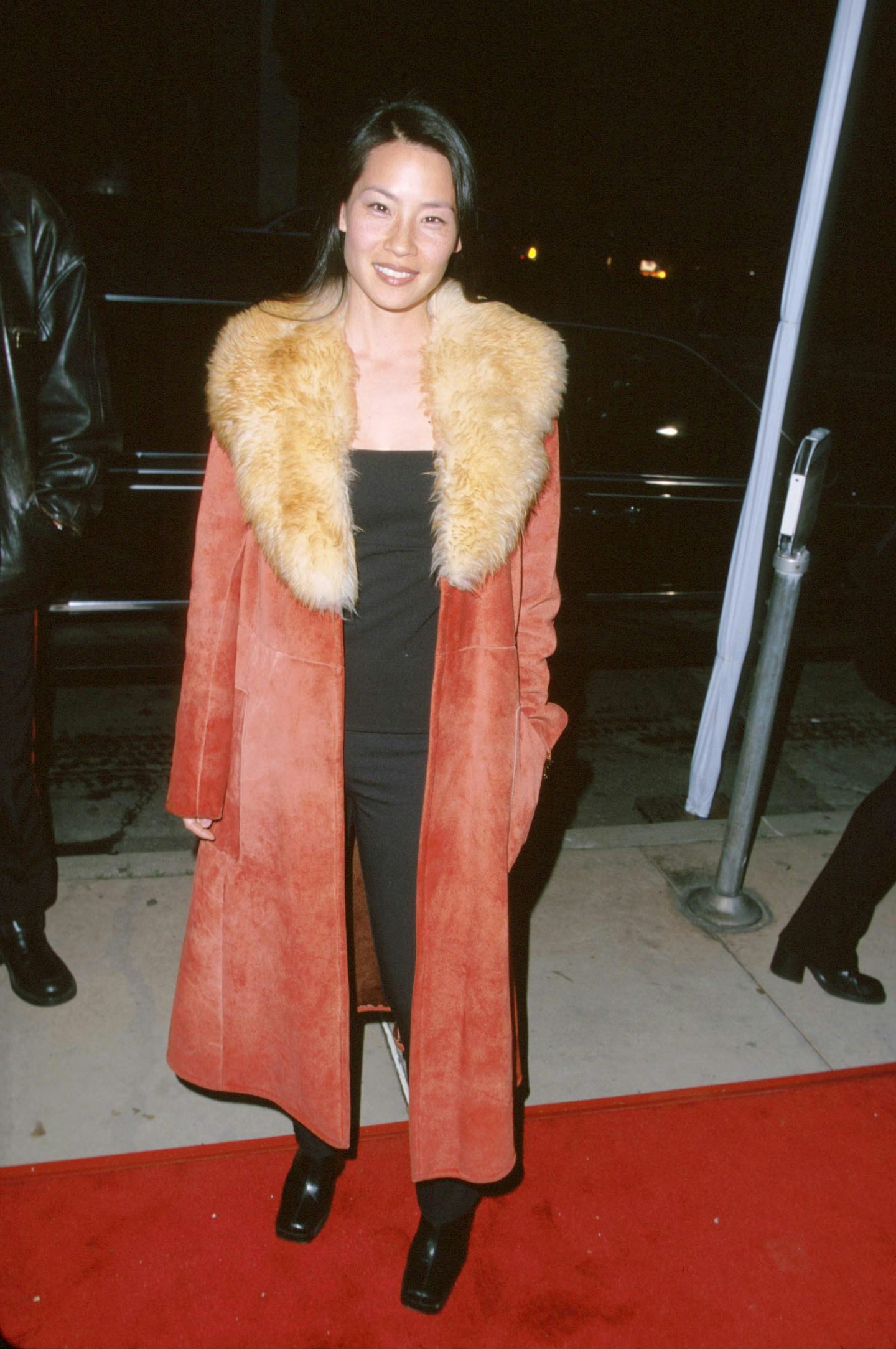 Perhaps it's Gen Z's obsession with Y2K, or just a general feeling of nostalgia but we've seen an uprise in these afghan coats and it's hard to ignore them. Including nods to shearling coats and oversized fur jackets, it seems the noughties are back. We're ready to get our '02 Britney jacket back in action.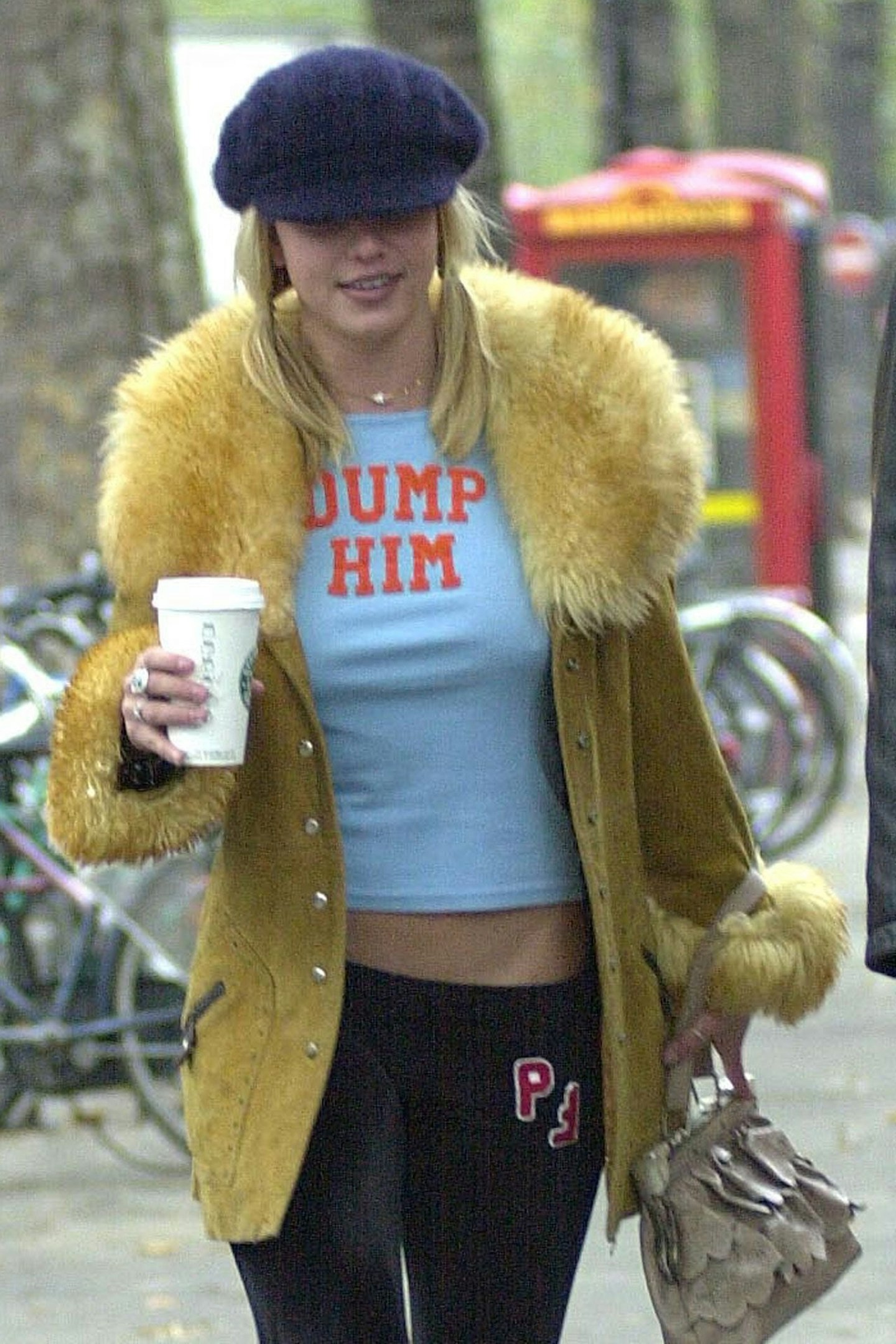 There are plenty of amazing vintage options out there for authentic 60s vibes, while designers are always bringing out faux fur collar-and-cuff iterations. If you're keen to get involved in the nostalgic coat trend, luck would have it that there are an array of choices on the market. Here are our favourite afghan coats to dive into.
SHOP: The Best Afghan Coats To Shop
Editor's Choice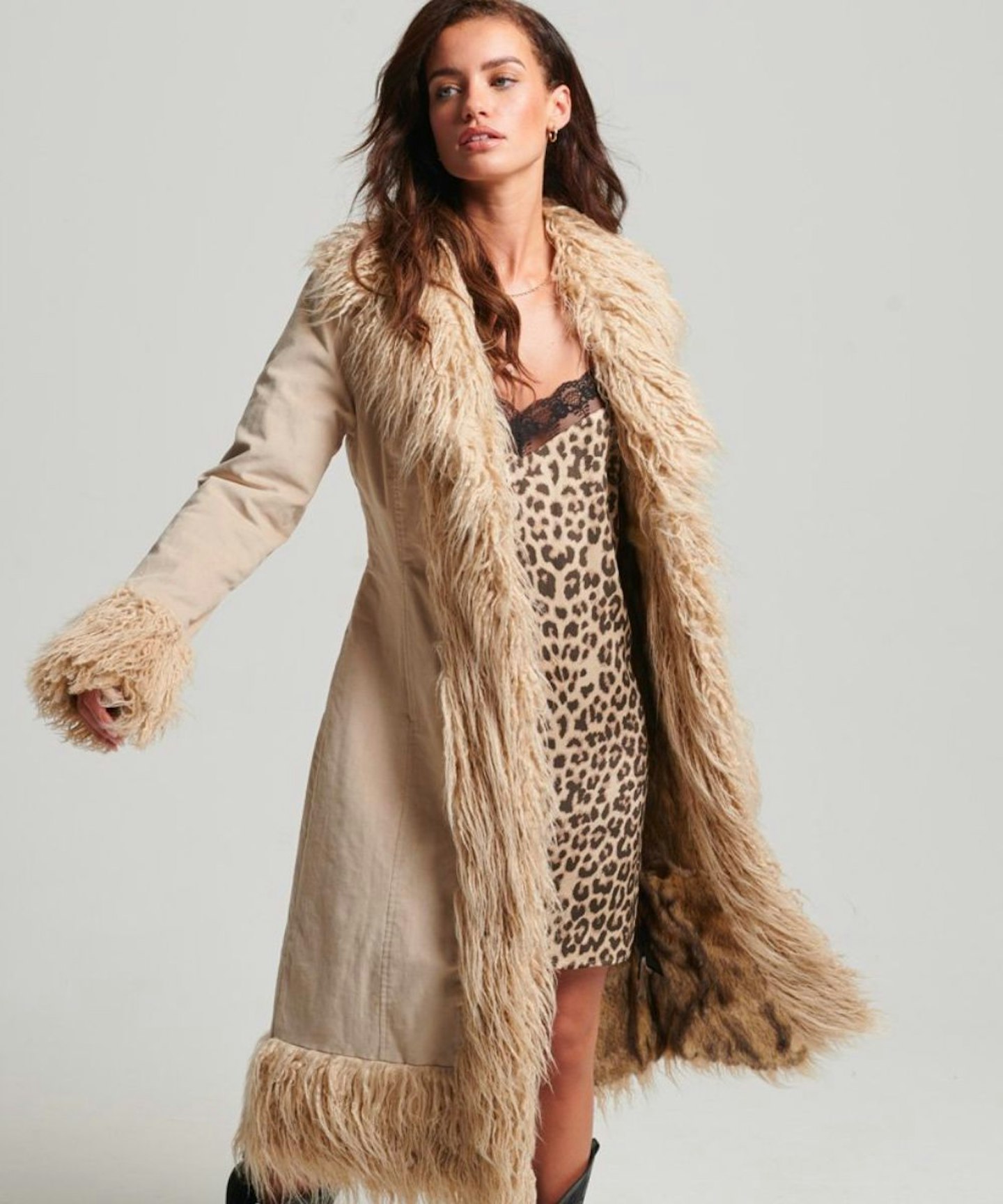 Superdry
Description
For a surprisingly classic Afghan look, go to Superdry. With all the typical fur trimmings,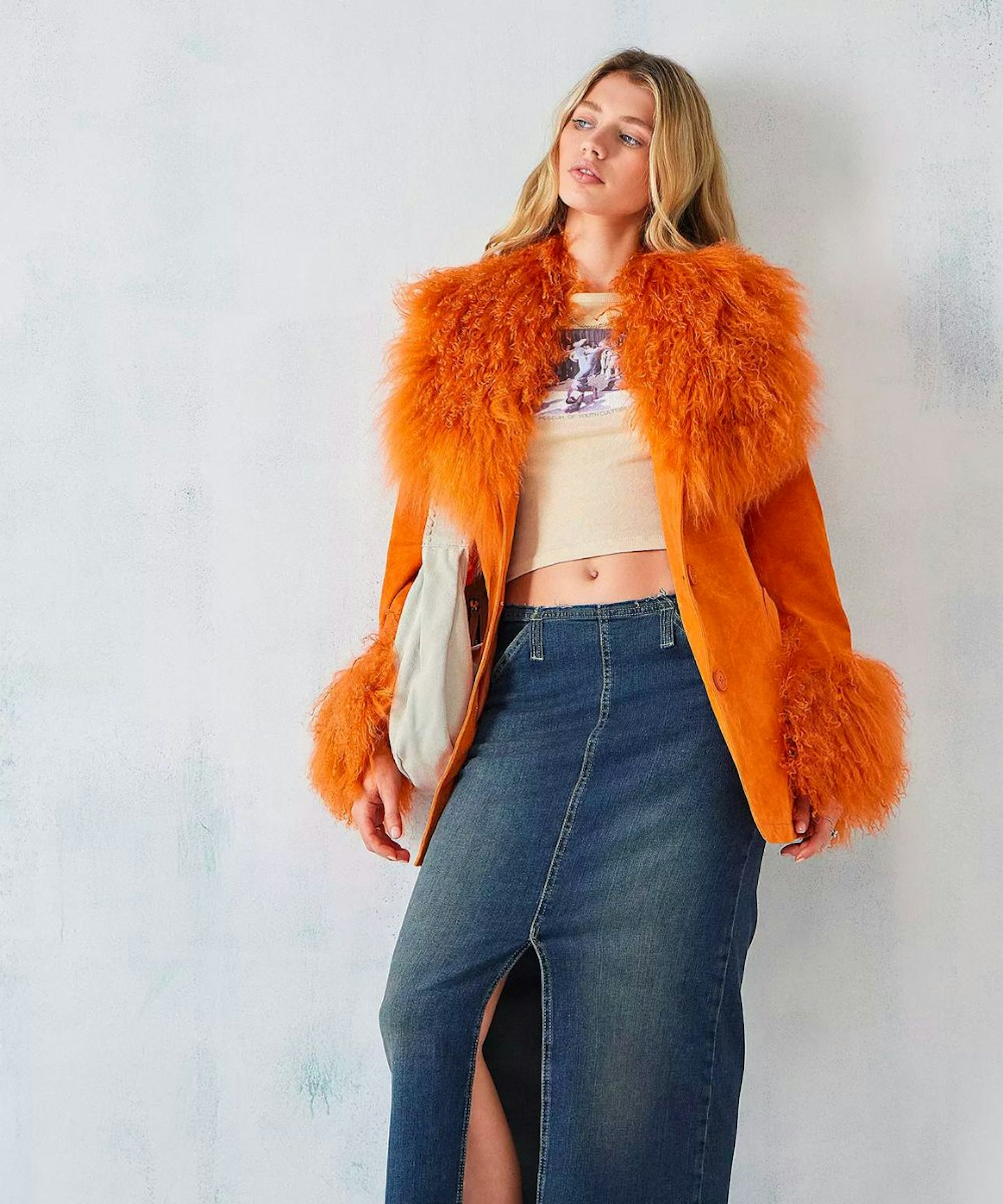 urban outfitters
Description
For the ultimate it-girl afghan, Urban Outfitters will be your best friend. Coming in a bold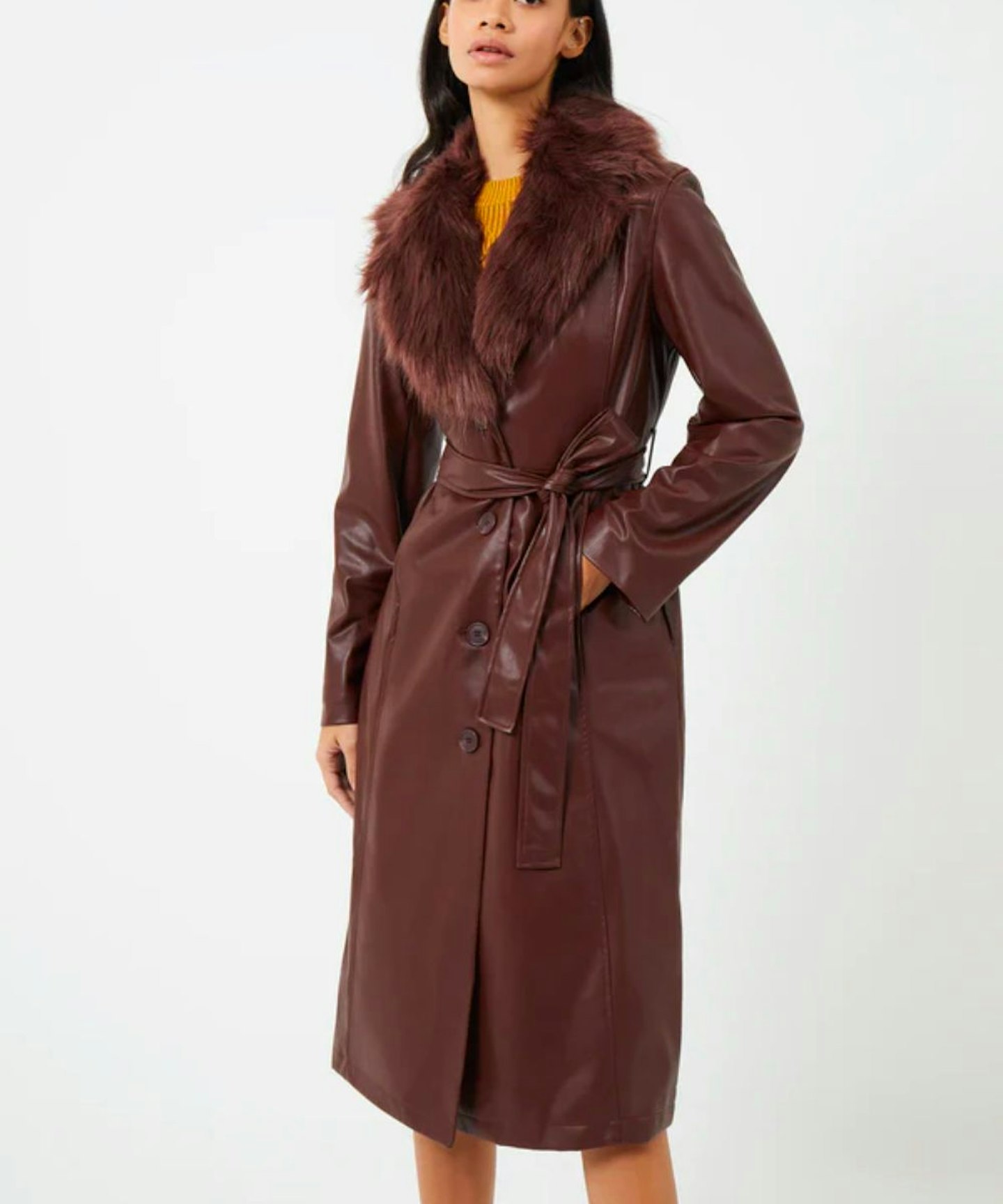 french connection
Description
One way to upgrade your afghan? Make it a leather coat, too, of course. This Etta Vegan Leather
Free People
Description
It's all in the details when it comes to Free People. Looking back on the afghan trend, you'll
ssense
Description
Take it up tastefully with a black version of the afghan coat. This Saks Potts Black Foxy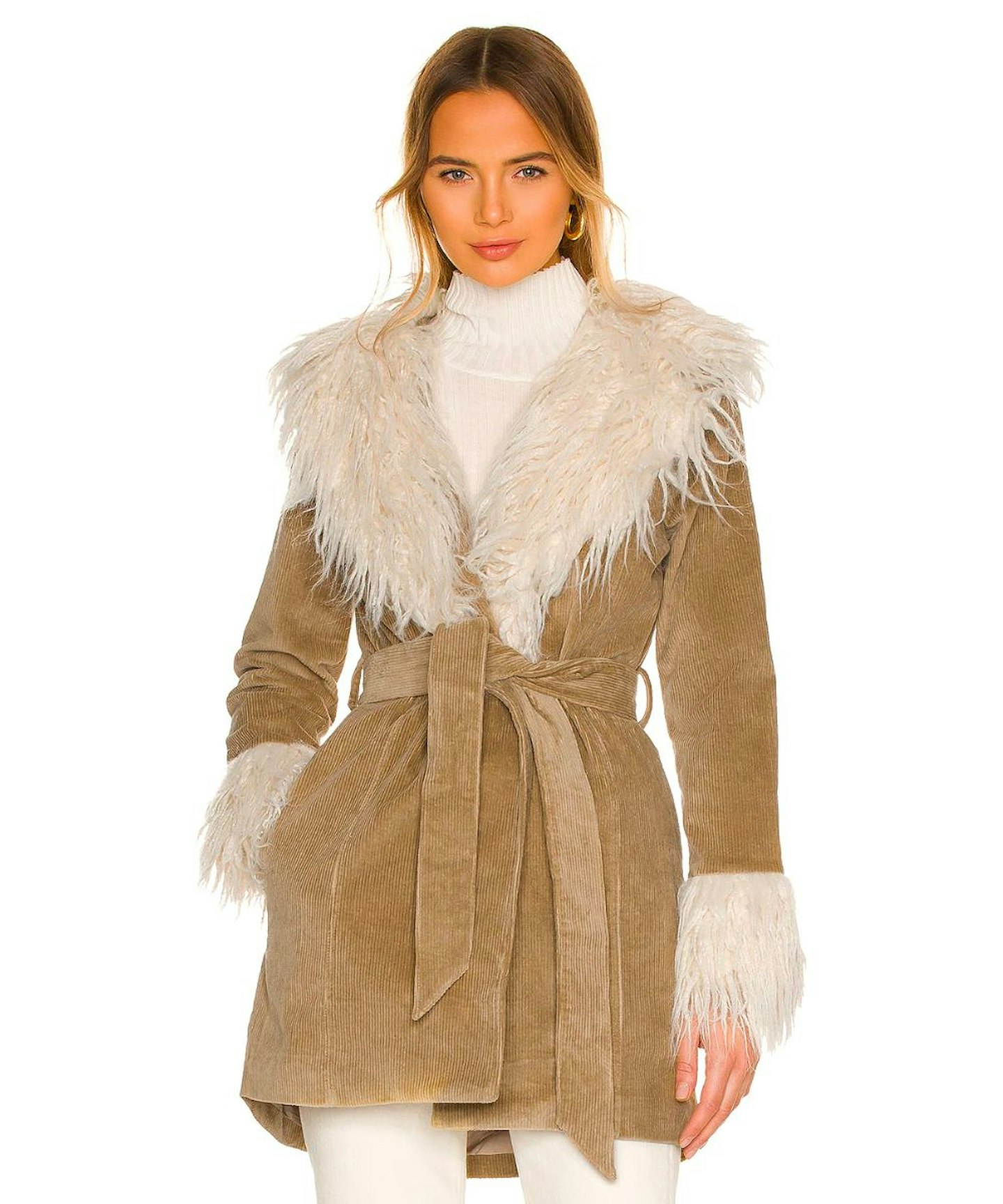 revolve
Description
Effortlessly elegant the Show Me Your Mumu Penny Lane Coat showed beige corduroy with a faux fur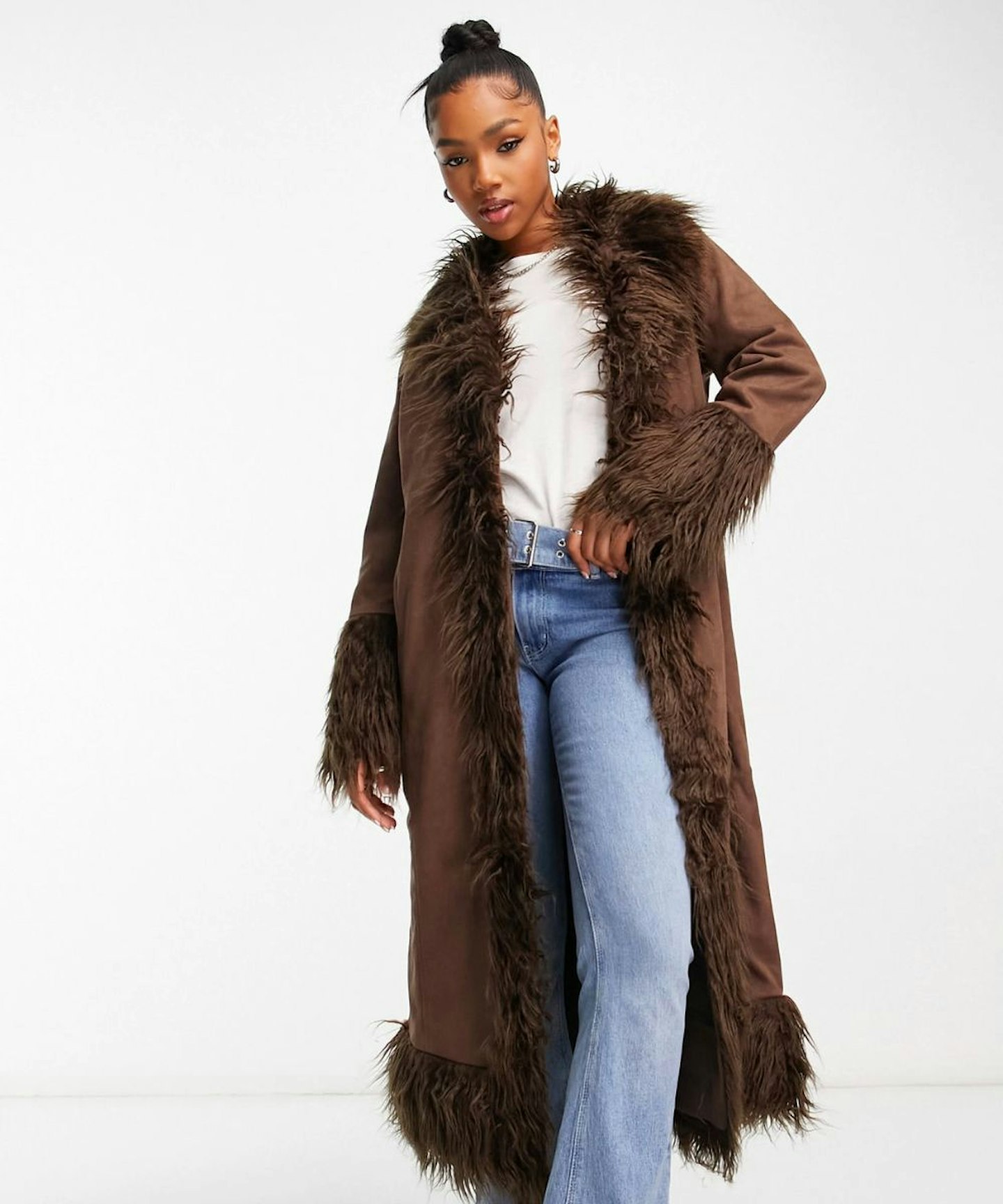 asos
Description
The high street can do it well too. You just need to look to ASOS and this Urban Code Longline
What Is An Afghan Coat?
An Afghan coat, also known popularly as the Penny Lane Coat, is a jacket made from sheepskin or shearling with a long flowing design and typically featuring a fur-lined hood. Traditionally associated with bohemian and counterculture fashion, these are particularly hippie choices of style with their rustic appearance. You'll also find some of the top choices adorned with intricate embroidery, beadwork, or tassels.
Traced back to the 1960s and 1970s, this coat was popular in the hippie movement and a rejection of mainstream fashion - note the afghan coat portrayed in the Daisy Jones and the Six series on Amazon Prime, as set in this era. Now, they have remained a fashion statement and popped up in the Y2K trends of today's fashion world.
Afghan coats are loved for their blend of warmth, comfort, and bohemian flair. While their cultural significance has evolved, they remain a symbol of individuality and nonconformity in the world of fashion.
Julia Harvey is the Shopping Editor of Grazia UK.