Secret Santa is all fun and games until you're assigned a co-worker you've exchanged less than three words with or a family member who's impossible to shop for. Last-minute panic buying is not what you want for this festive season, which is why we've curated a selection of chic, funny and useful secret Santa gifts that your recipient will love.
We're officially abolishing unsustainable, tacky presents because - let's be real - they'll just end up in the bin. Instead, we've included skincare goodies, homeware pieces and delicious treats they can indulge in during the run-up to Christmas and beyond.
So, whether you're shopping for an acquaintance or your best friend, here is our list of secret Santa gifts under £10 that might inspire you to find the present they didn't even know they needed until now...
SHOP: The Best Secret Santa Gifts For £10 And Under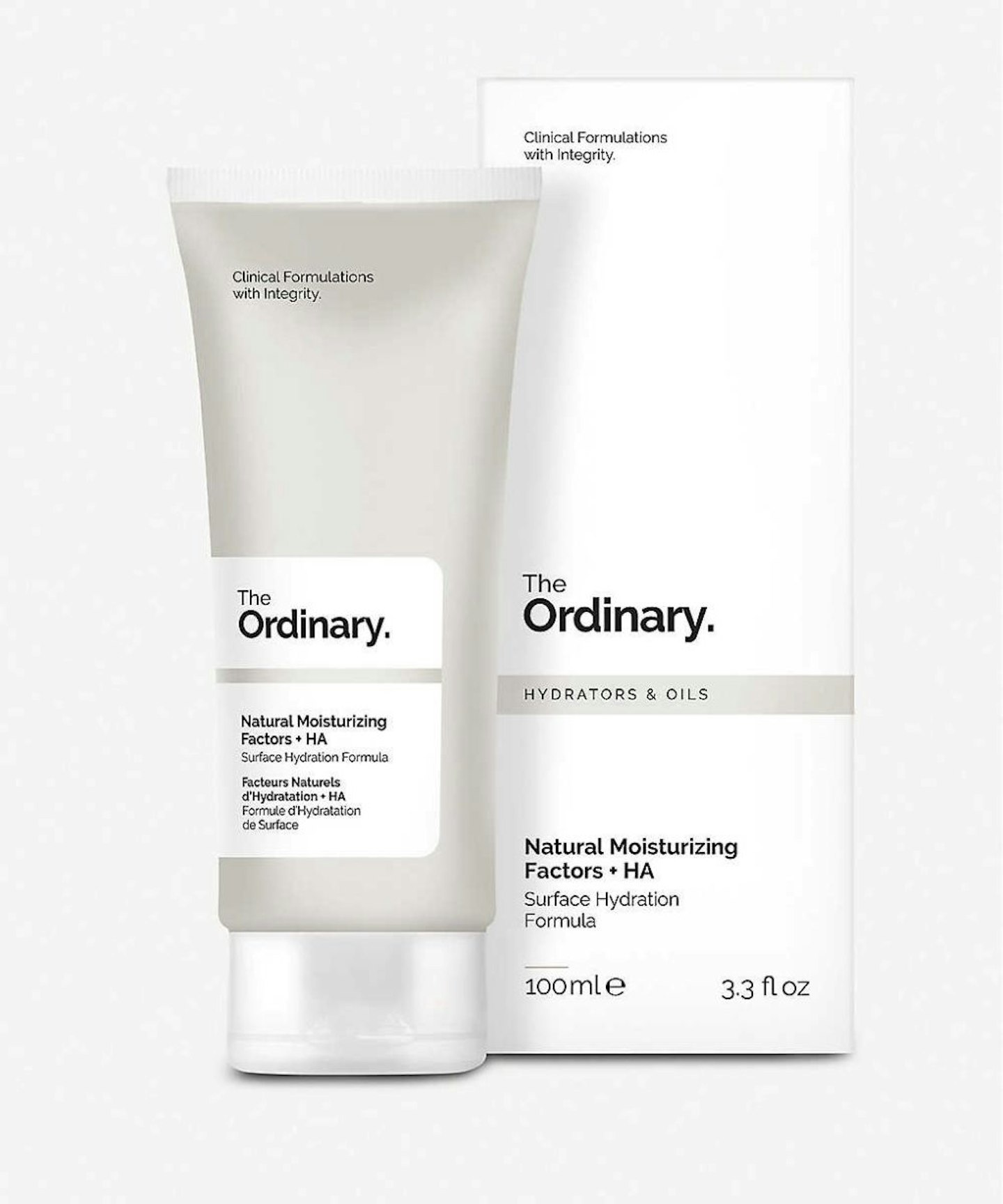 1 of 15
The Ordinary, Natural Moisturising Factors + HA
If the recipient is a proper skincare fiend, we can't think of a better gift than this highly affordable moisturiser from award-winning skincare brand The Ordinary.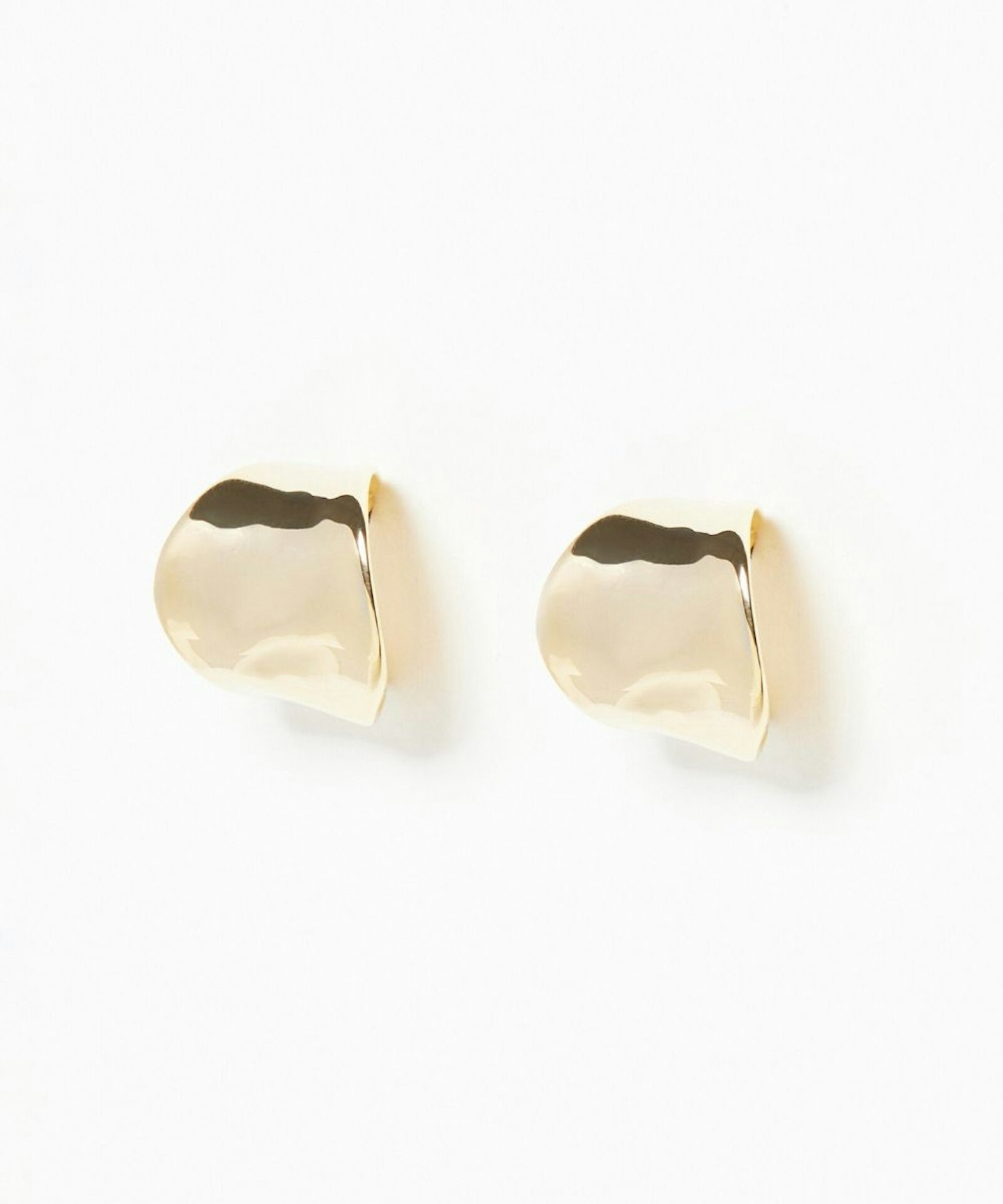 2 of 15
Oliver Bonas Belle Mini Curved Hoop Earrings
A simple pair of gold earrings will never go amiss - and at that price point? We'll take two.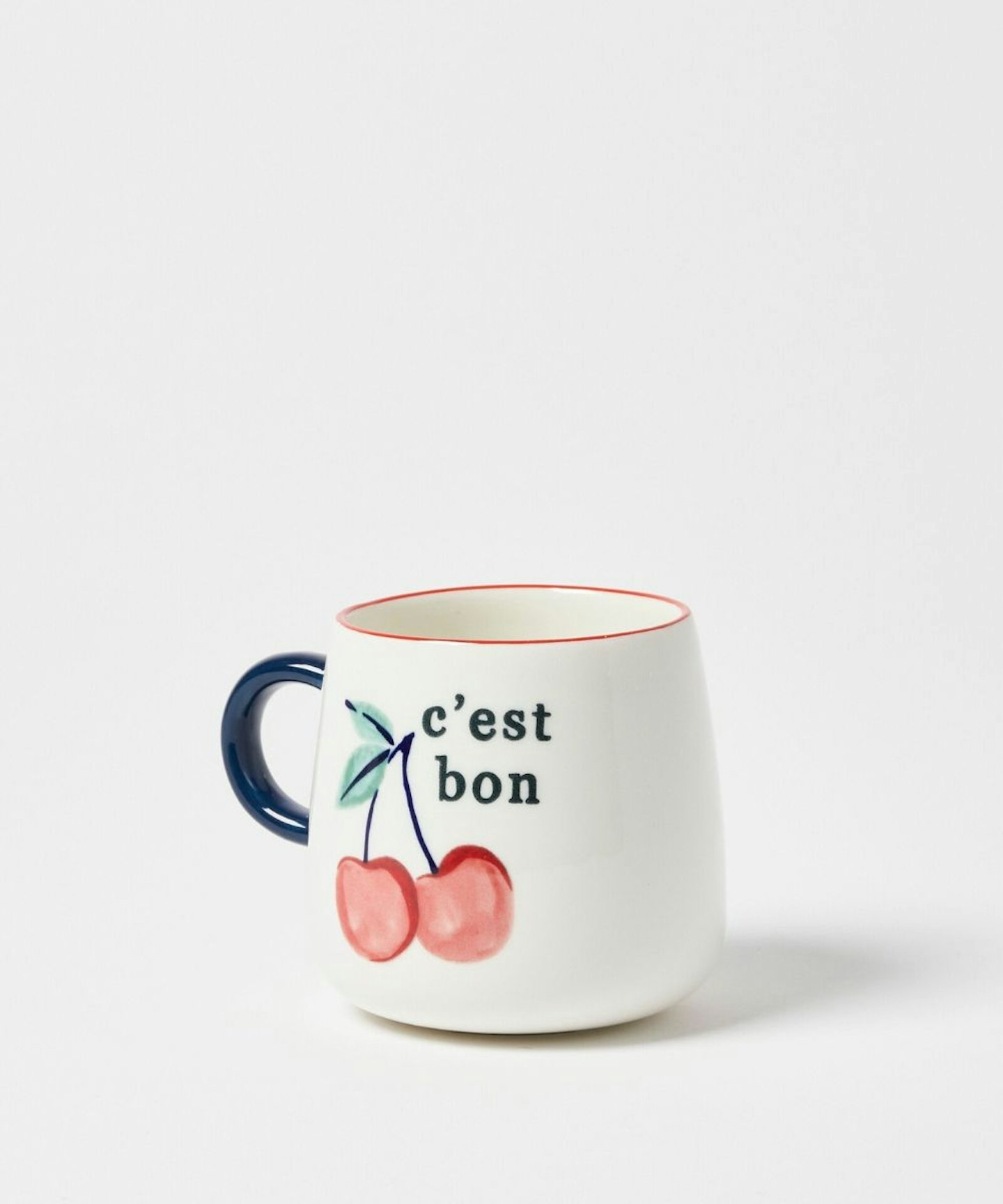 3 of 15
Oliver Bonas C'est Bon Ceramic Mug
Ok, we know this option is just above the £10 mark...but can you blame us? The homeware lover will adore this C'est Bon ceramic mug, with a hand-painted cherry motif.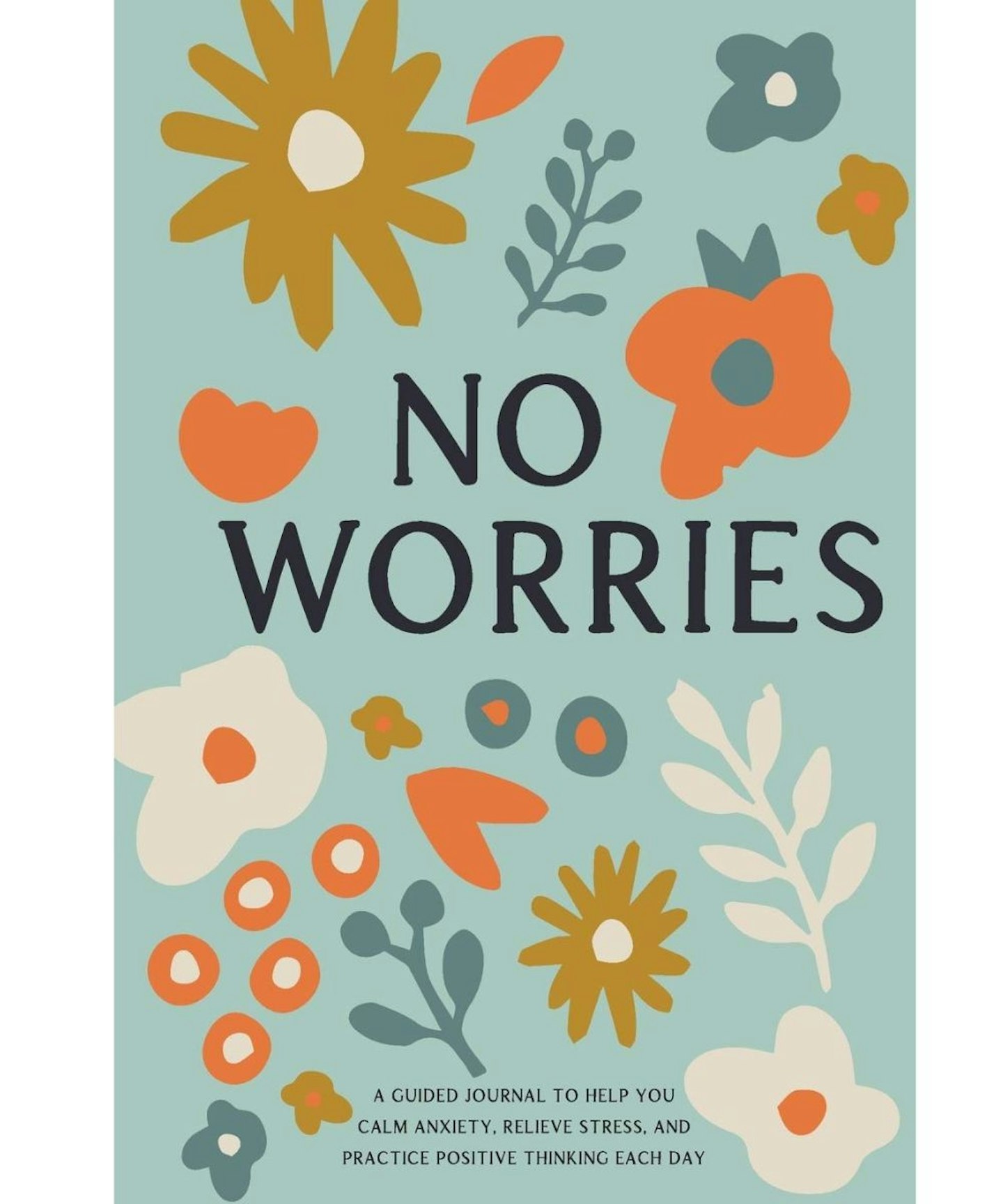 4 of 15
No Worries: A Guided Journal to Help You Calm Anxiety, Relieve Stress, and Practice Positive Thinking Each Day
Stress is the enemy, but luckily, journals can help. This 12-week guided anxiety journal includes prompts to help gently re-frame your thoughts, making it ideal for the stressy friend.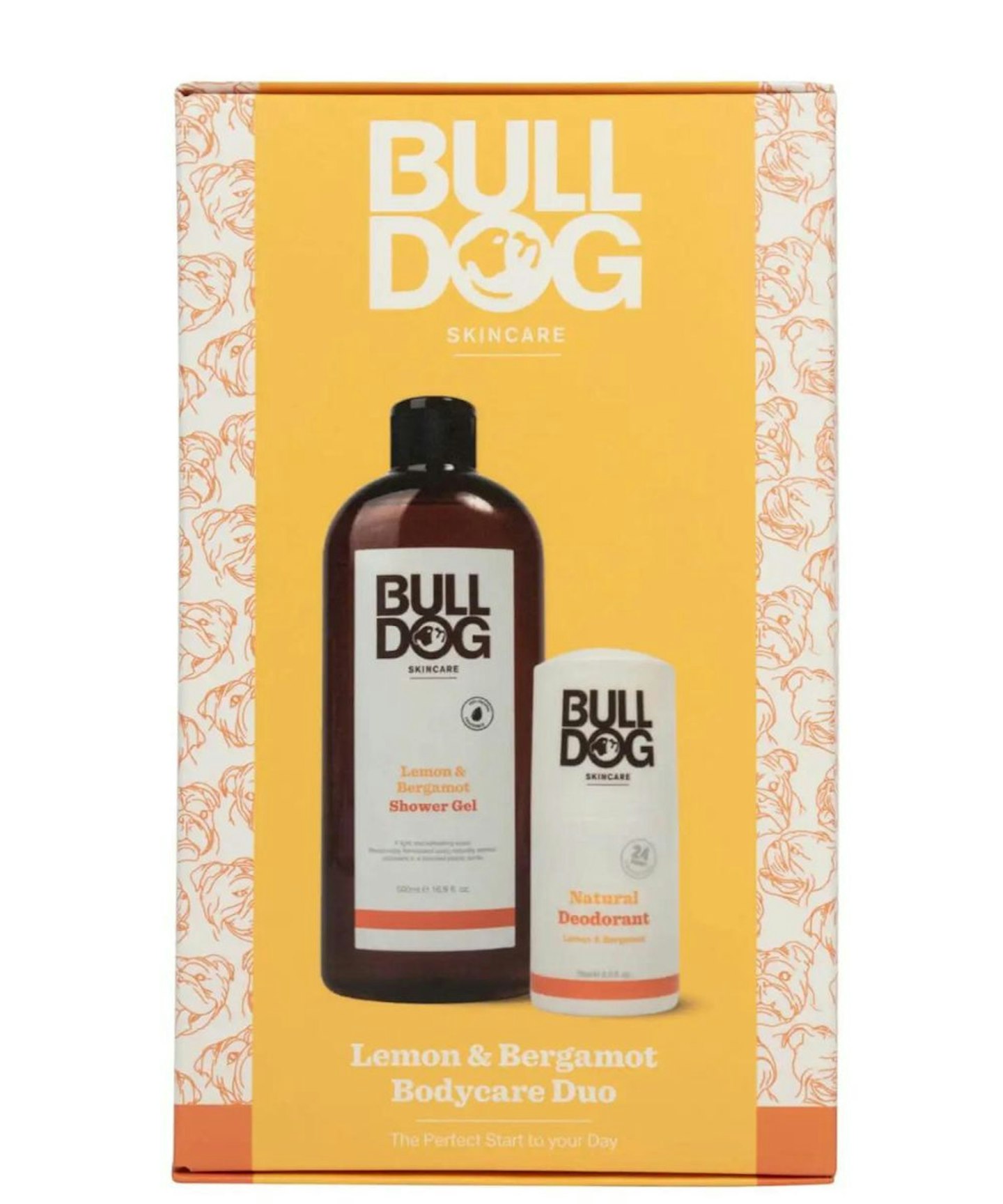 5 of 15
Bulldog Skincare for Men New Lemon and Bergamot Body Care Duo
Shopping for a man is never an easy task - especially with a limited budget. This Bulldog shower gel and deodorant duo is lemon and bergamot-scented to help them smell and feel good all day long.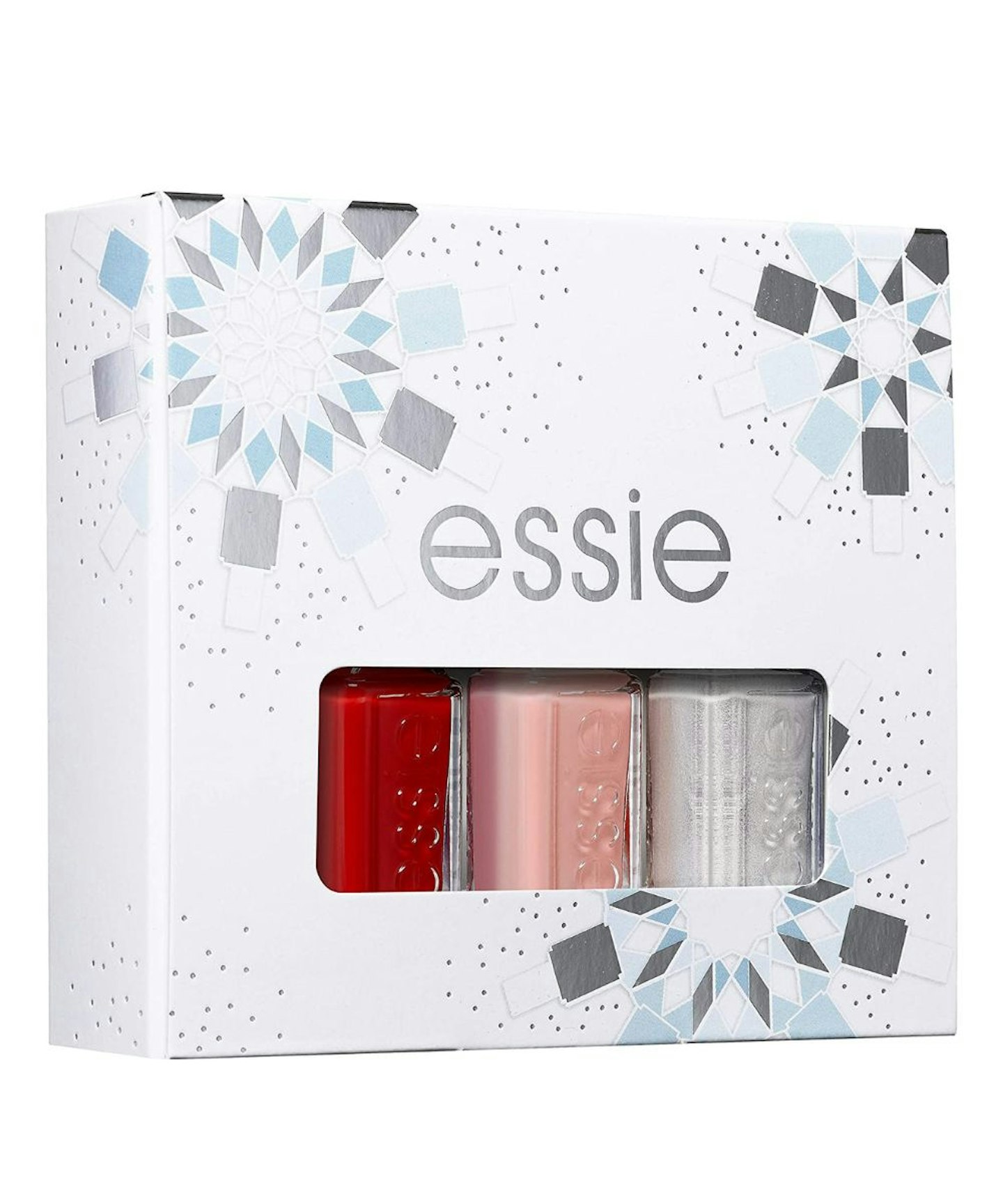 6 of 15
Essie Forever Yummy Red/Apres-Chic Silver Nail Polish Winter Wonderland Trio Kit
As the Christmas Day pampering begins, make their life that much easier with this Winter Wonderland nail kit by Essie.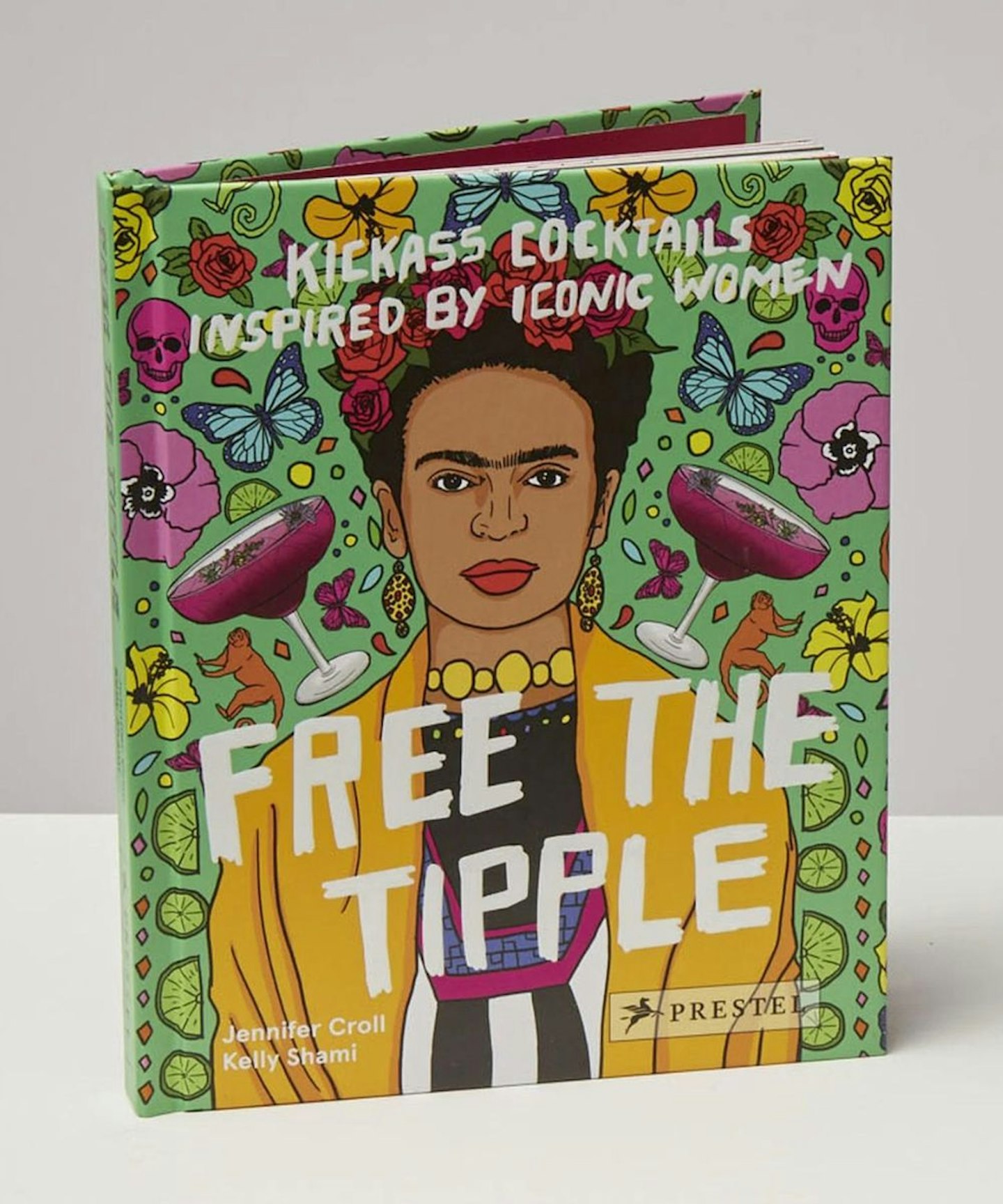 7 of 15
Oliver Bonas Free the Tipple Book
From Beyoncé to Frida Kahlo, this cocktail recipe book is inspired by sixty of the world's coolest women, and what they loved to drink.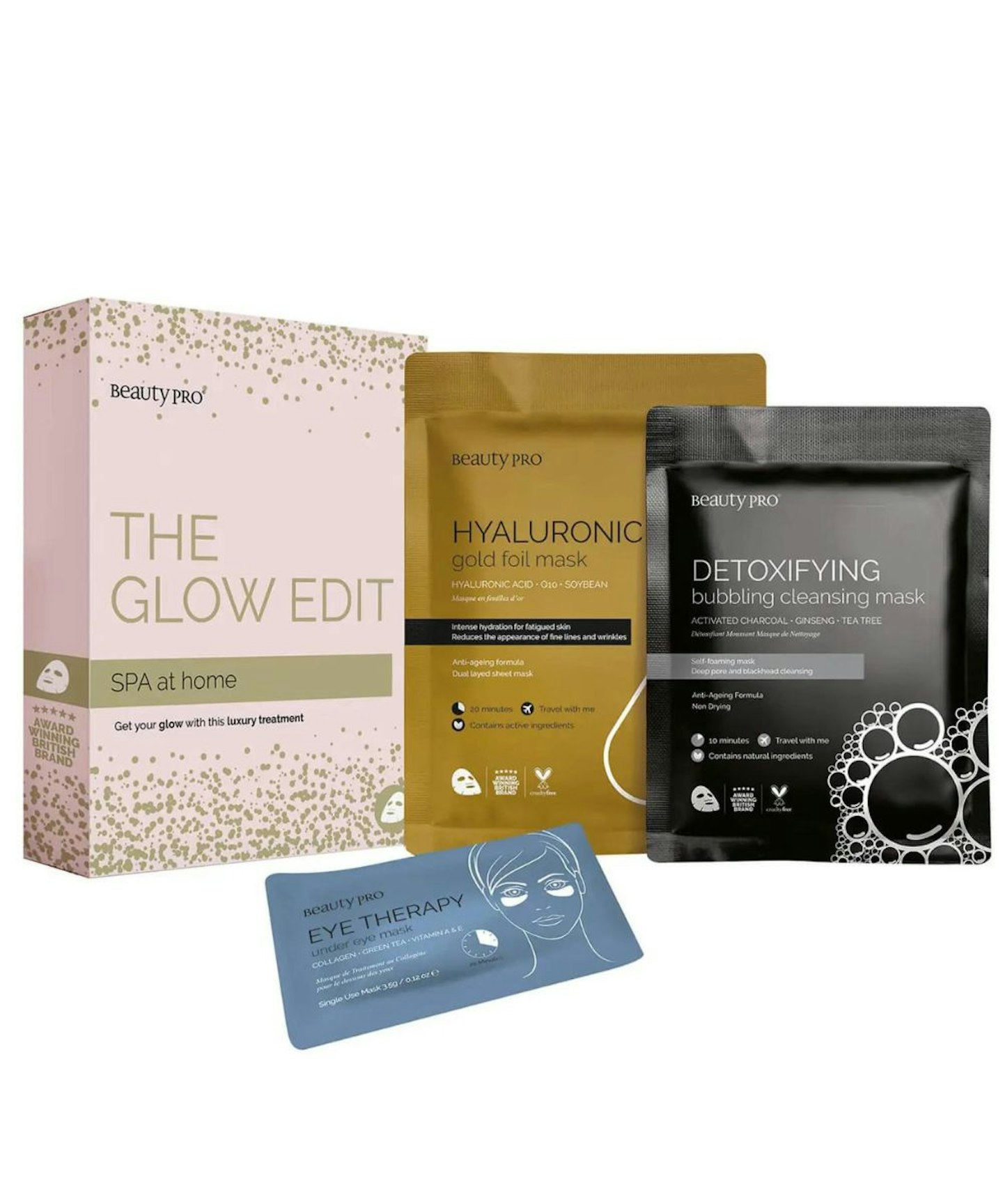 8 of 15
BeautyPro Spa at Home (Worth £12.85)
Bring the spa to their home with BeautyPro's pamper set. It comes with two face masks, as well as one under-eye mask, making for the perfect pre-Christmas rejuvenation.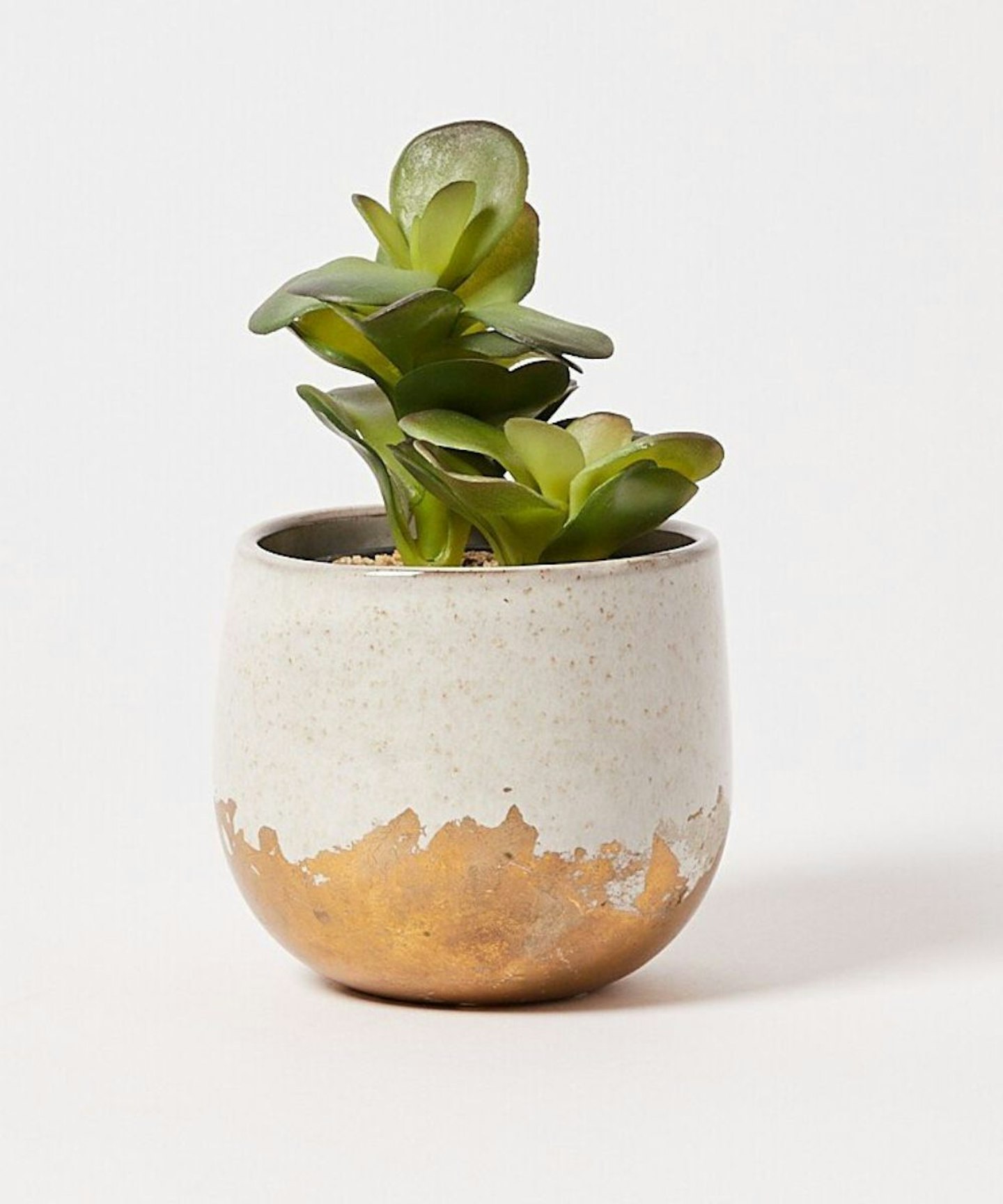 9 of 15
Oliver Bonas Grey & Gold Foiled Base Plant Pot Extra Small
Are they obsessed with succulents? Help them house their plants in this chic plant pot, boasting metallic accents and gold-toned foil details.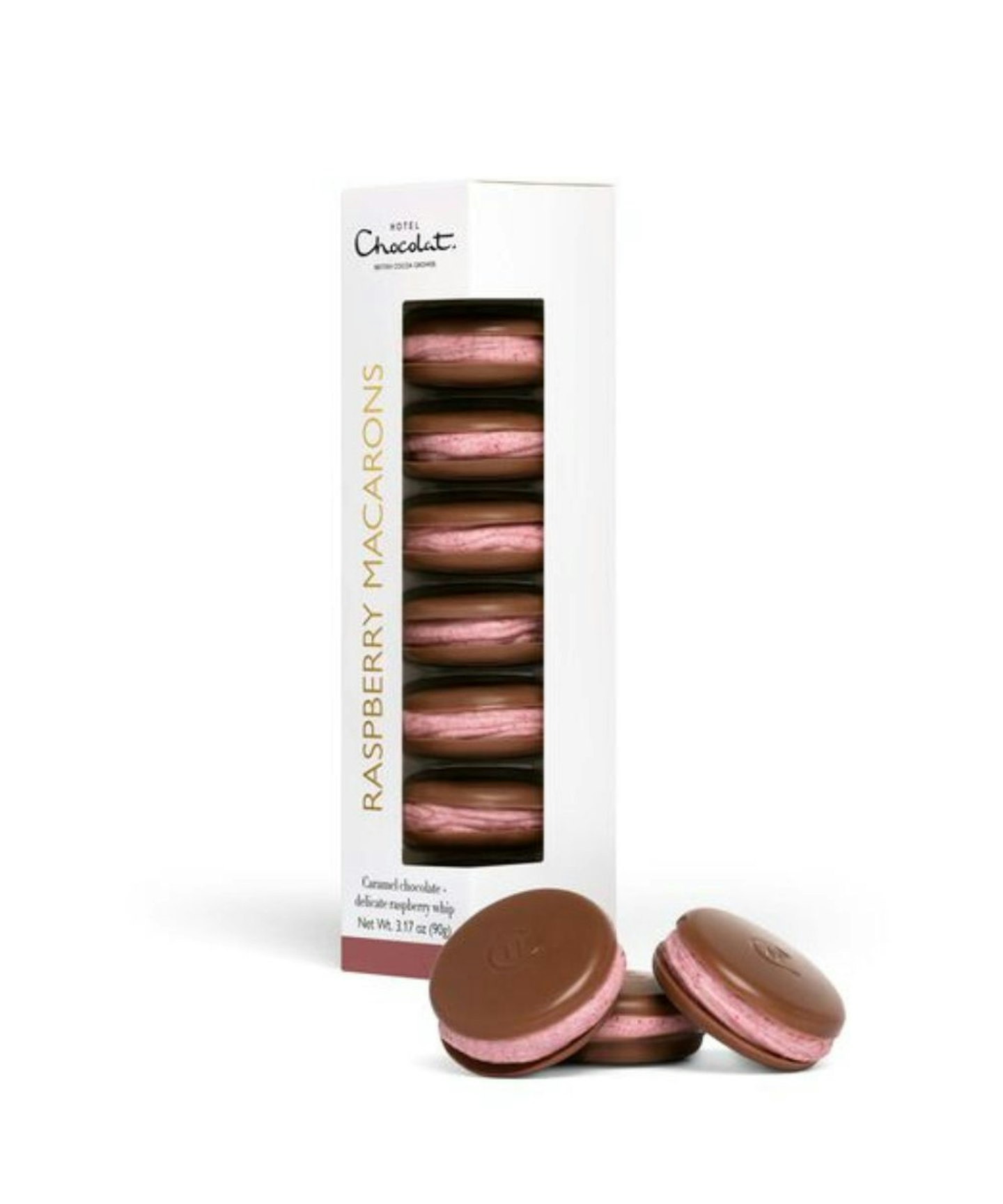 10 of 15
Hotel Chocolat Raspberry Macarons, 90g
Hotel Chocolat's raspberry macarons are to. die for. The perfect gift for any occasion, if you ask us.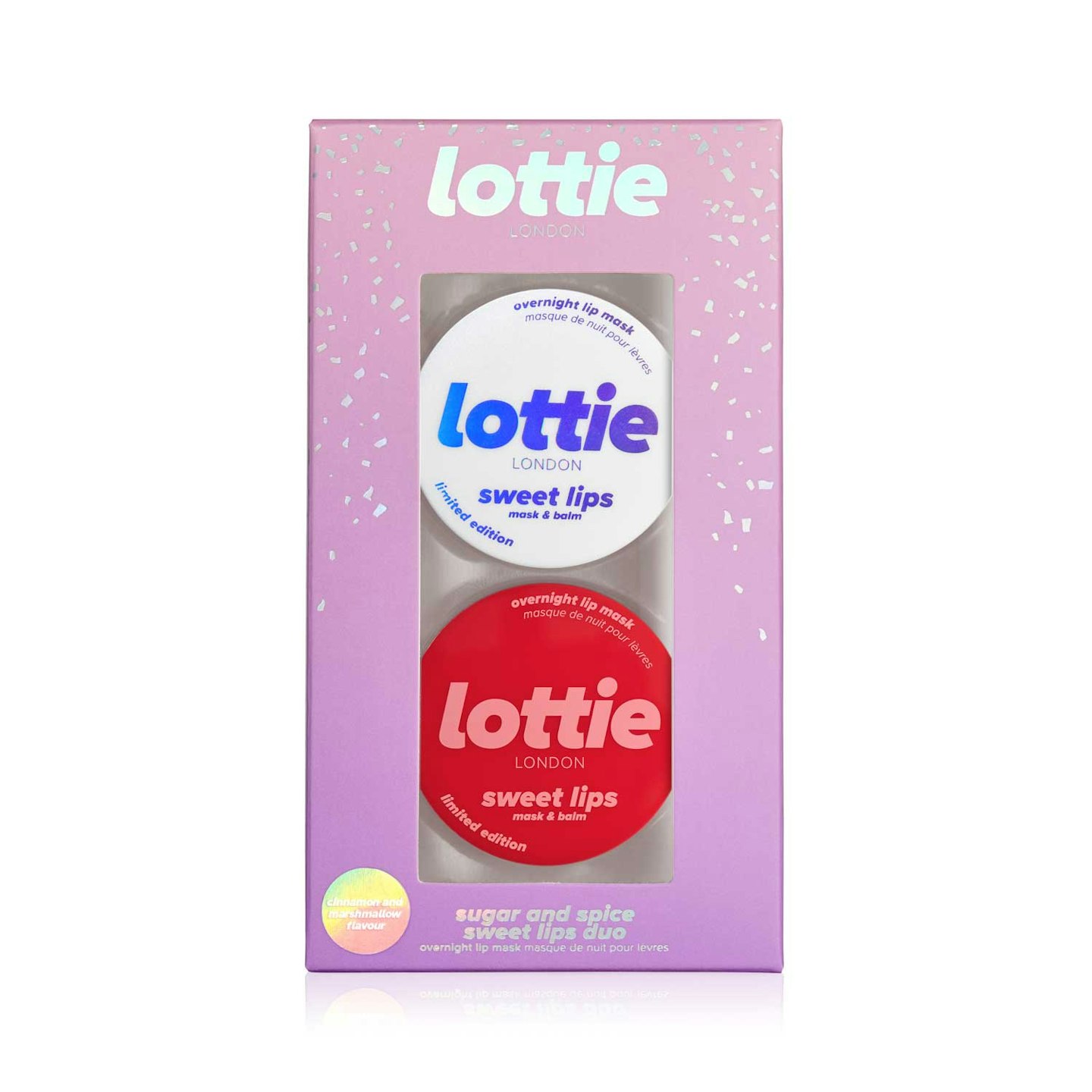 11 of 15
Lottie London, Sweet Lips Duo
No need to dodge the mistletoe, Lottie London's deep conditioning, overnight lip masks are now available in delicious Christmas-ready scents - toasted marshmallow and cinnamon swirl.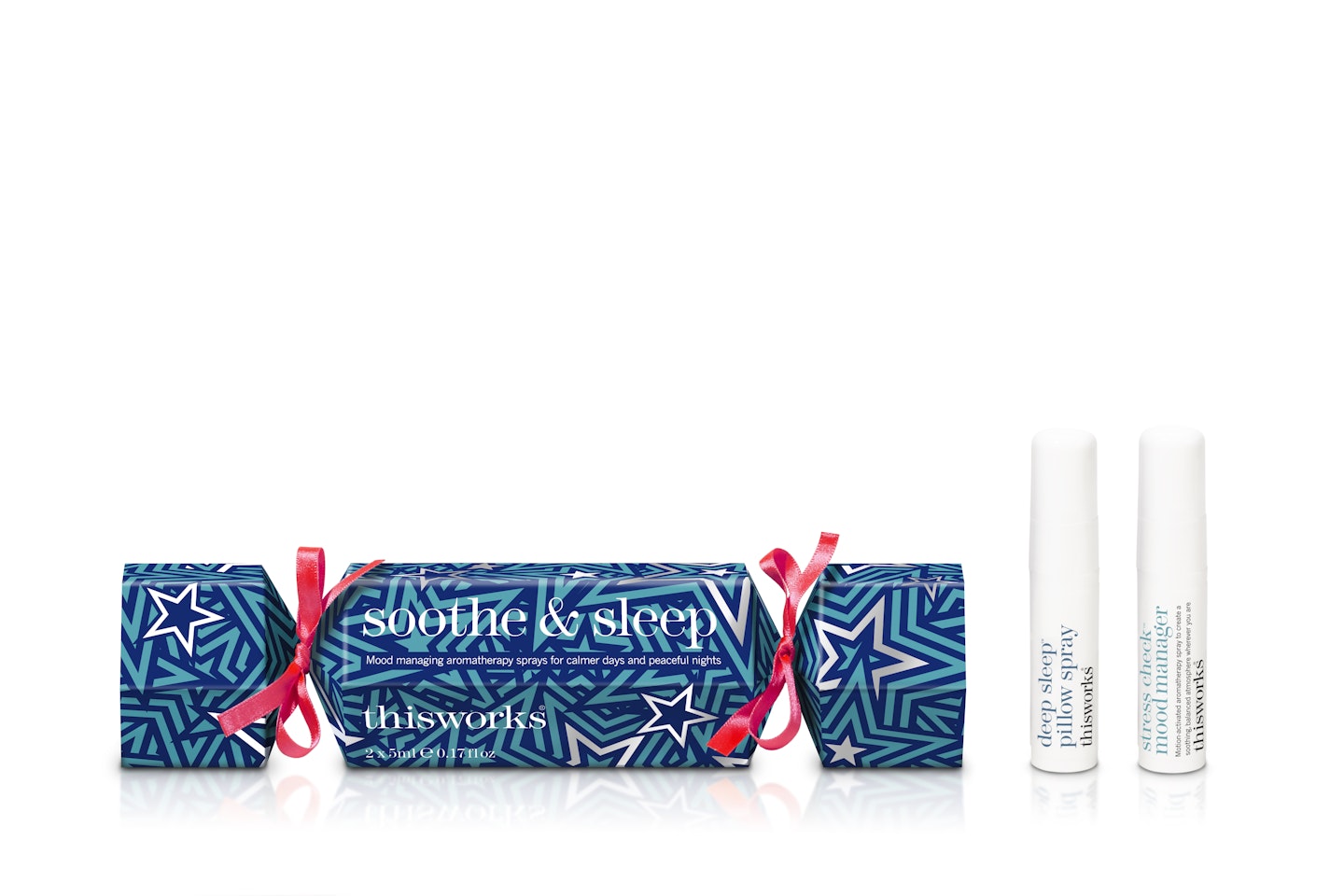 12 of 15
This Works, Soothe and Sleep Set
Possibly the worst kept secret in wellness, fans of This Works' Pillow Spray are evangelical about it - so if you know someone who is yet to try, give them the Soothe and Sleep Christmas cracker that also includes the Stress Check Mood Manager aromatherapy spray, and await the grateful 'thank yous'.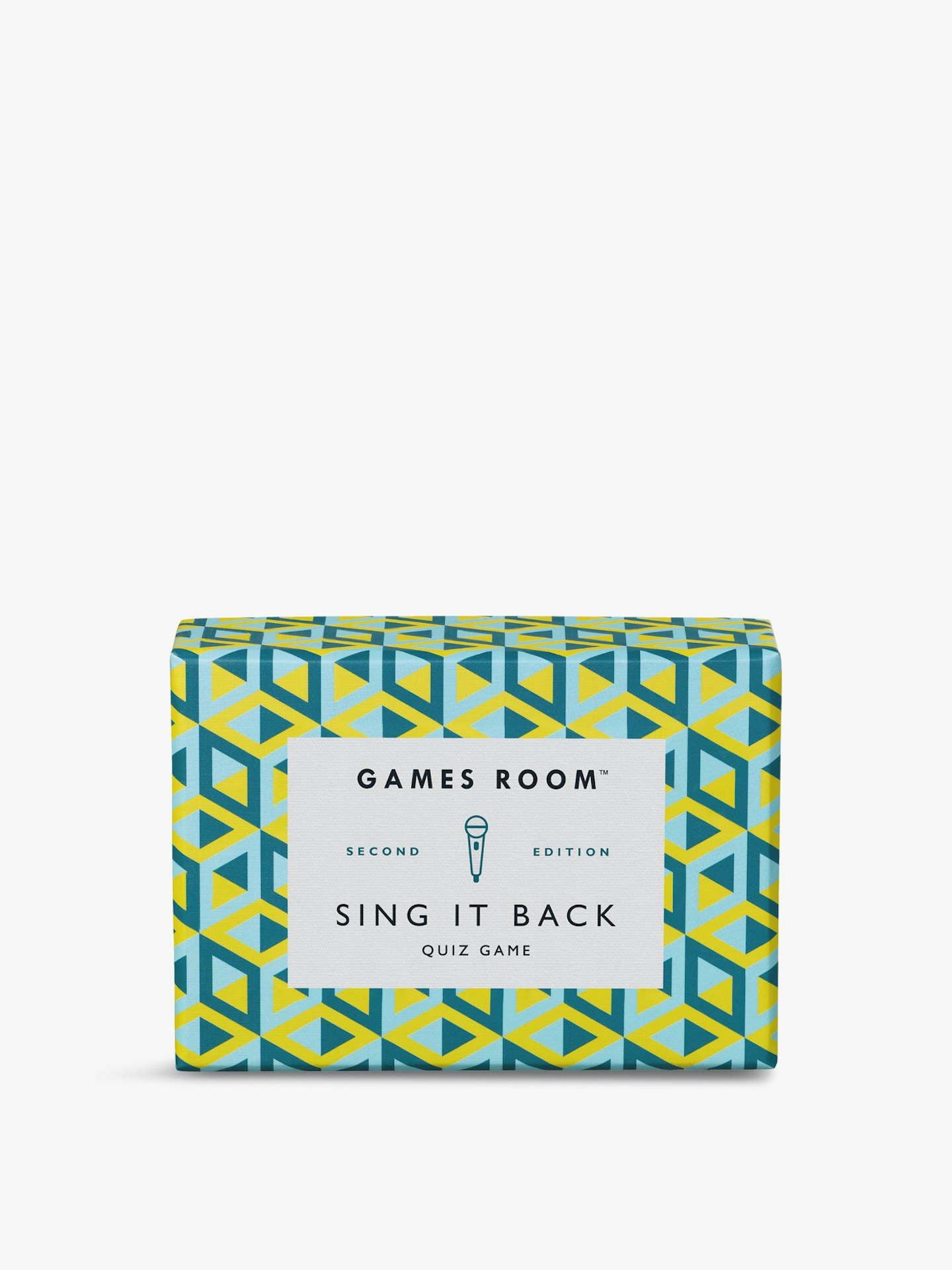 13 of 15
Games Room, Sing It Back Game
Getting bored of Charades? Shake up the Christmas games with a few spirited rounds of Sing It Back, choreography optional.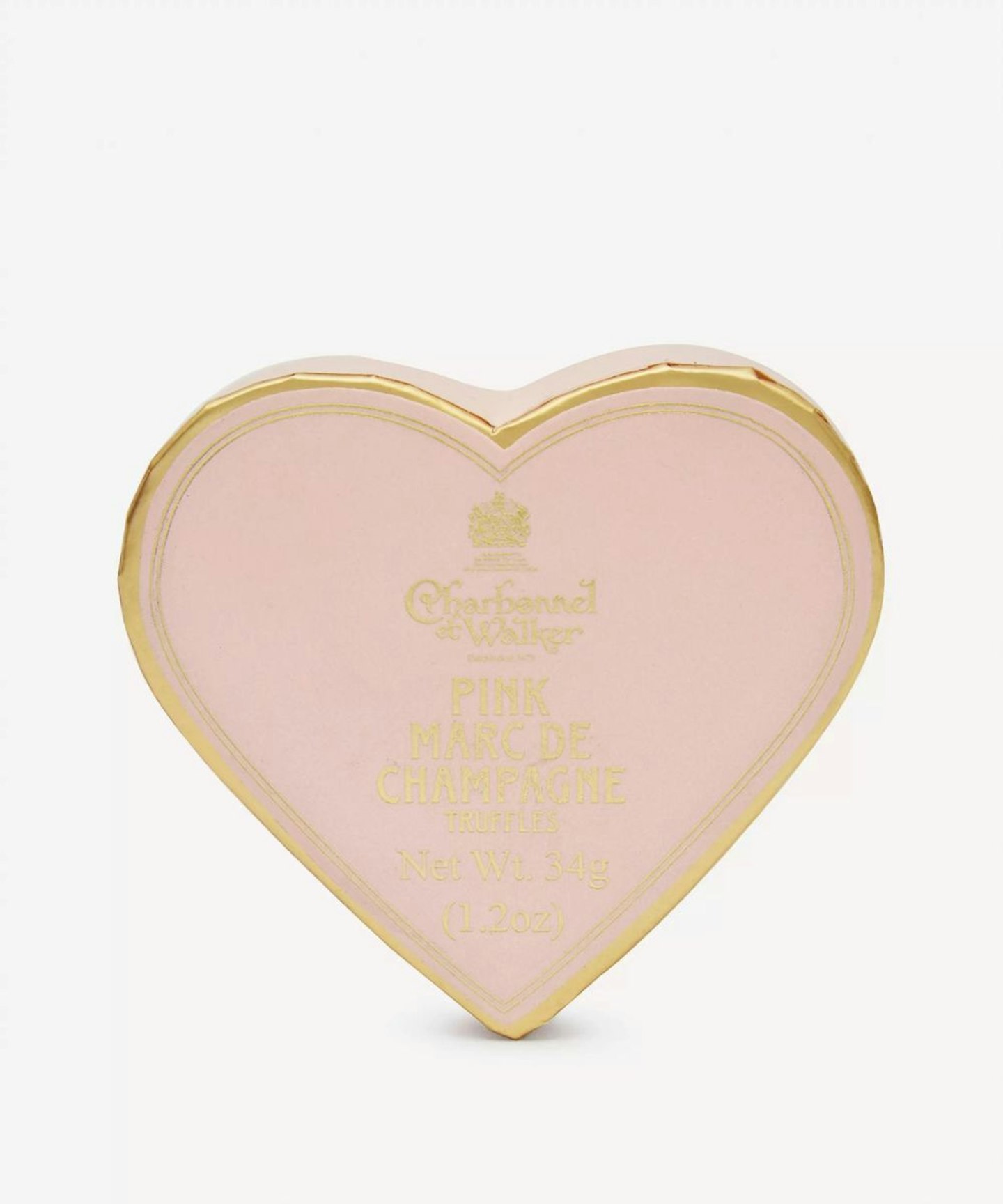 14 of 15
Mini Heart Pink Marc de Champagne Truffles 34g
Appease their sweet tooth with the dreamy Charbonnel Et Walker pink truffles, which will simply melt in their mouth.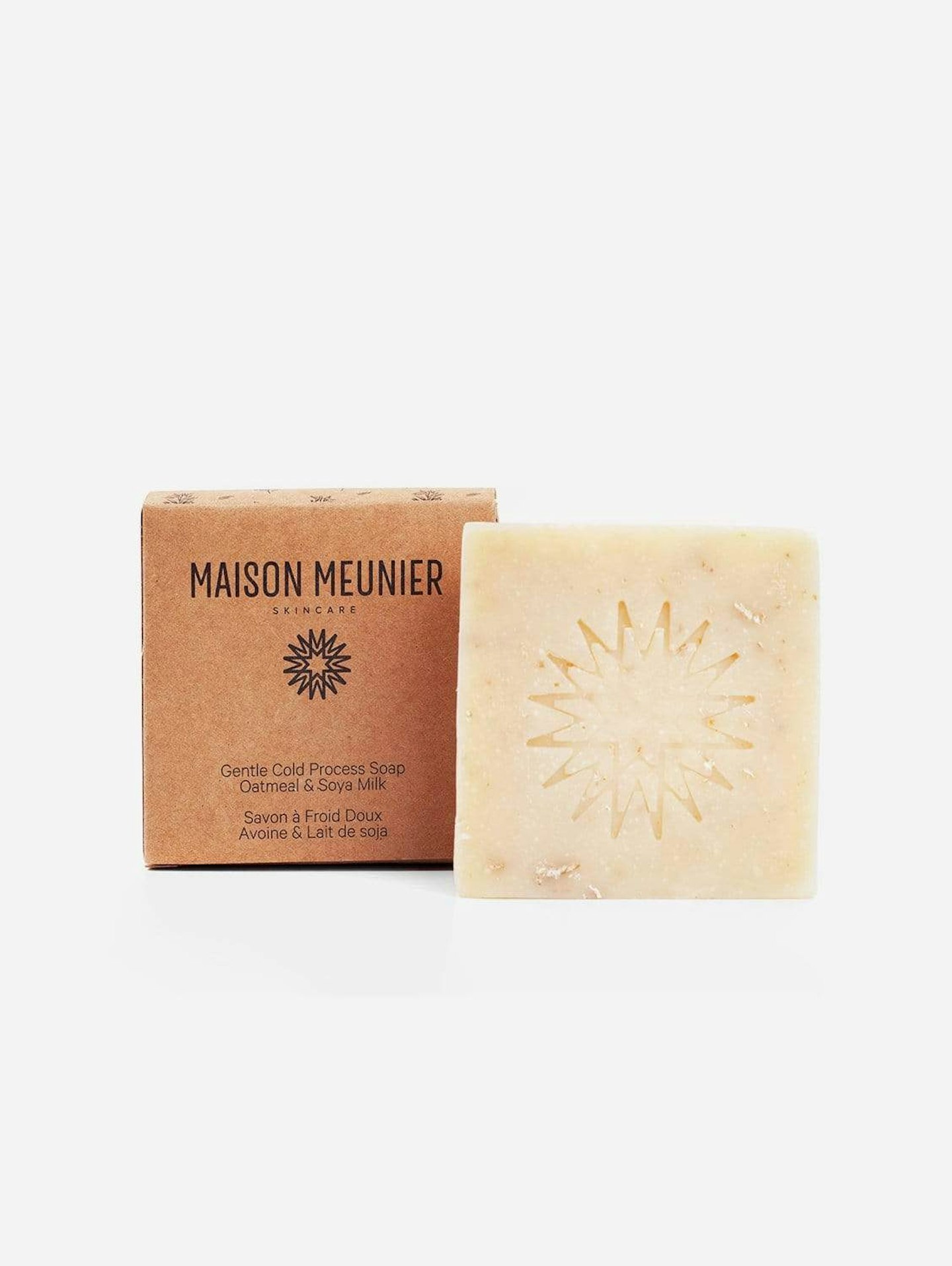 15 of 15
Maison Meunier, Gentle Cold Process Vegan Soap
Vegan friends will love this oatmeal soap, suitable for all skin types and gentle enough for sensitive skin. Enriched with six nourishing oils and butters, this soap bar is the perfect way to calm and soothe the skin and treat someone with an ethical and sustainable gift.