If ever there was proof of the power of clothes to be storytellers in their own right, it's Mrs. America, the new TV series detailing the fight to pass the Equal Rights Amendment (ERA) in 1970s USA. With a stellar cast including Cate Blanchett, Rose Byrne, Uzo Aduba, Sarah Paulson and Elizabeth Banks, you'd be forgiven for thinking that the costumes were simply an extension of each of the characters, designed to enhance the aesthetic of the show. But they're so much more than that – they're political signifiers which reveal the ideas held by the wearer, identifying which side of the culture war they're on, either for or against the advancement of women's rights. And it's no coincidence that so many of the clothes resemble the recent collections seen on the catwalks.
Take, for example, Rose Byrne's Gloria Steinem, arguably the most famous of feminists, as renowned for her centre-parted hair and aviator glasses as she is her ideology. She, like the other women campaigning for the ERA, is dressed in bold patterns, corduroy and jeans, as opposed to Cate Blanchett's Phyllis Schlafly and her fellow conservatives, strictly anti-ERA and wearing A-line skirts, pastel colours and conservative blouses. As Bina Daigeler, the show's costume designer explains: 'I wanted to draw a strict line between the 'antis' and 'pros' as I wanted it to be easy for the audience to understand who is on which side. I really think that the way a woman dresses often reflects her ideas and her way of being.'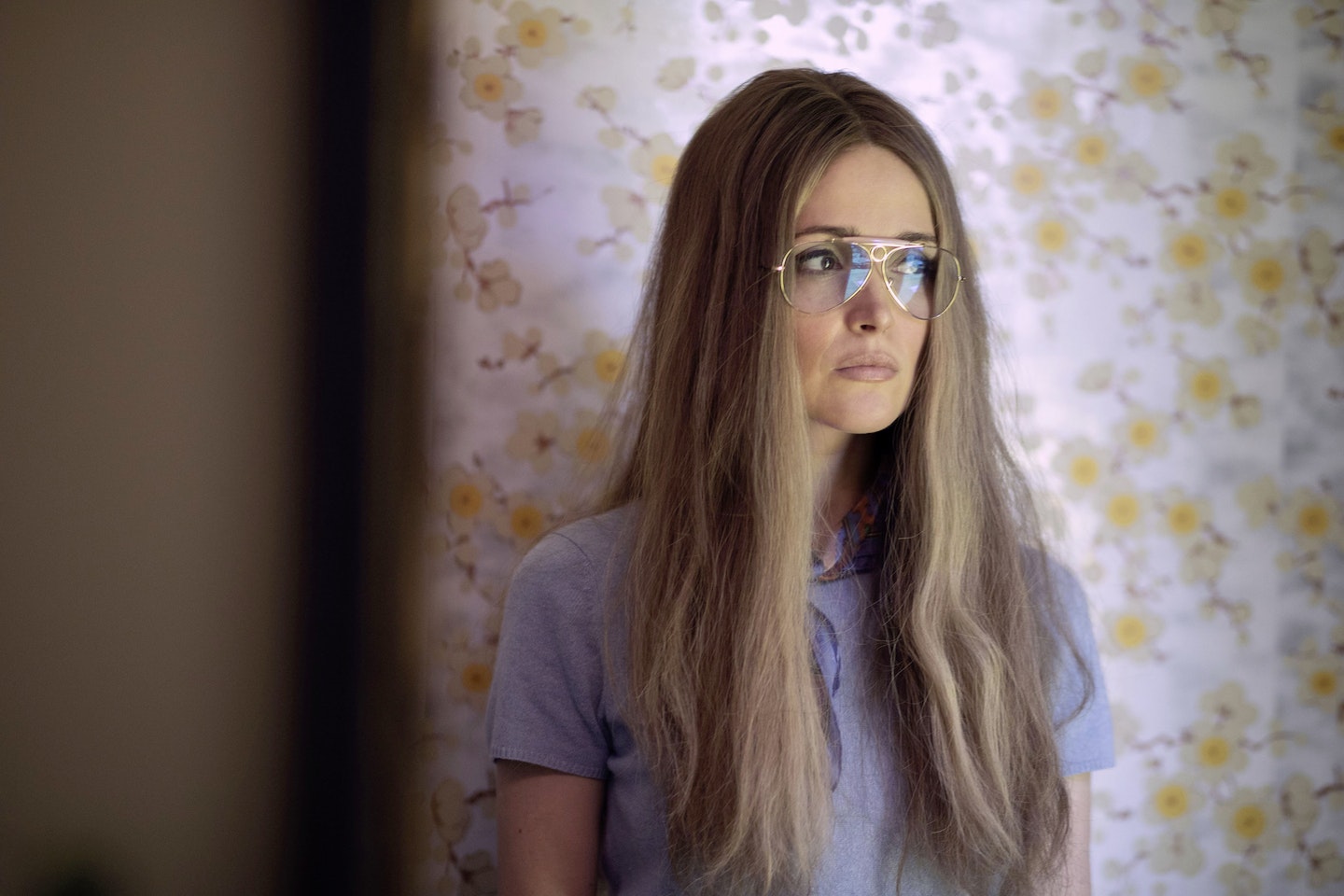 Professor Carolyn Mair PhD, behavioural psychologist and author of The Psychology of Fashion, agrees. 'Our clothes and entire physical appearance express our identity, who we are (or how we want to be perceived). We can understand a great deal about the attitudes of the actors simply through their appearance. The garments worn by both the anti-ERA and women's lib are associated with particular behavioural characteristics, yet both parties are shown to care about their appearance.'
The flared jeans of the 'libbers', as they're known, could be seen prominently in Celine's recent spring/summer collection, perhaps indicative of our own age of political activism. In fact, a lot of the costumes on the show, while loyal to the fashions of the 1970s, feel strangely of our time. Indeed, Daigeler says that's exactly what she wanted to convey. 'I think the feeling [of the clothes] is contemporary because our battle for equal rights is still ongoing. I wanted the audience to be able to see that this is actually still happening – we still have to fight for equal rights for everybody, not just for women.'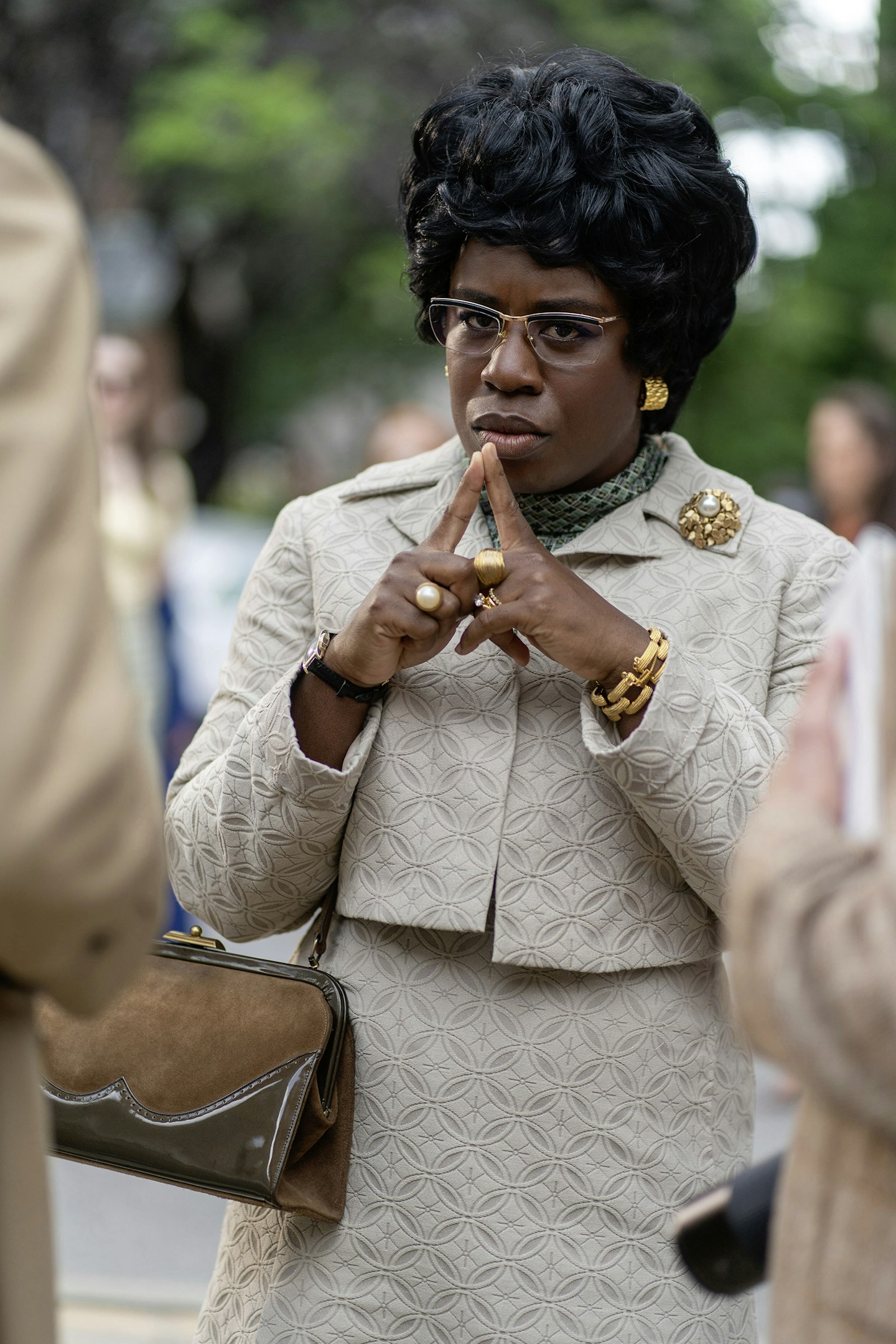 Mair argues that the clothes feel so modern because they're timeless. 'The anti-ERA styles can be thought of as classic. The pastel shades don't make a statement, and nothing is out of place or risqué; whereas the women's lib styles worn by Steinem make a clear statement: a woman can wear whatever she wants and show her body as she wants regardless of what's expected. Both Shirley Chisholm [played by Uzo Aduba] and Flo Kennedy [played by Niecy Nash] have unique styles which shows that not everyone falls into one of two camps when it comes to fashion.'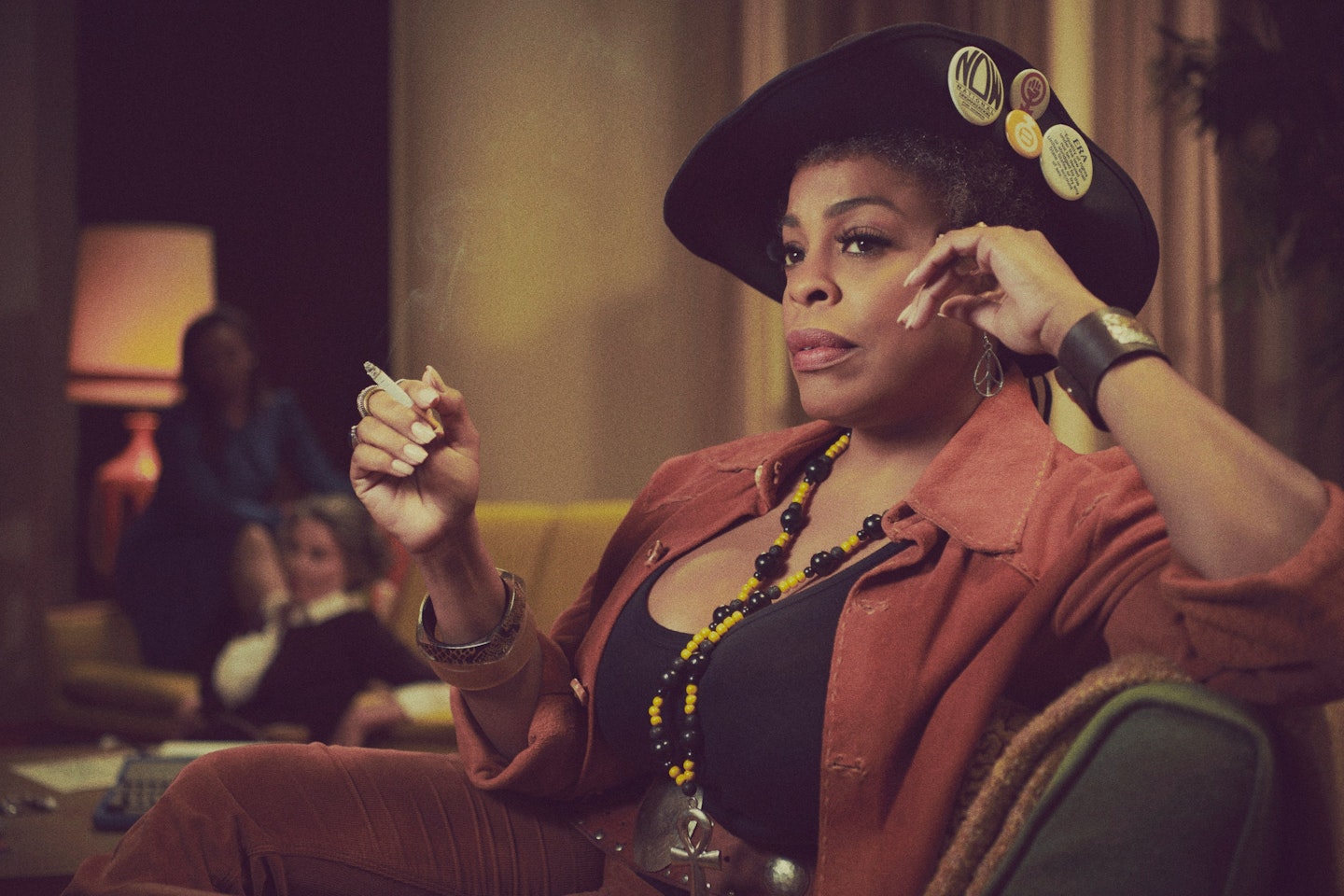 Whether you identify more with the skirt suits of Schlafly or with the bohemian style of Steinem, it's true that both are as relevant now as they were in the '70s, as Libby Page, senior market editor at Net-a-Porter says: 'The fashion throughout Mrs. America is very much aligned with the fashion we are seeing today, especially from the most recent AW20 shows. There was a nostalgic take on '70s dressing, from matching twinsets (yes, I mean thatKhaite cashmere set) to cropped cardigans, peplum jackets and tea dresses.' Lyst, too, reports that searches for '70s-inspired trends' spiked by 63% in late April, when Mrs. America first launched in the US and, since then, searches for oversized aviators, flared jeans and pussybow dresses have been among the most popular.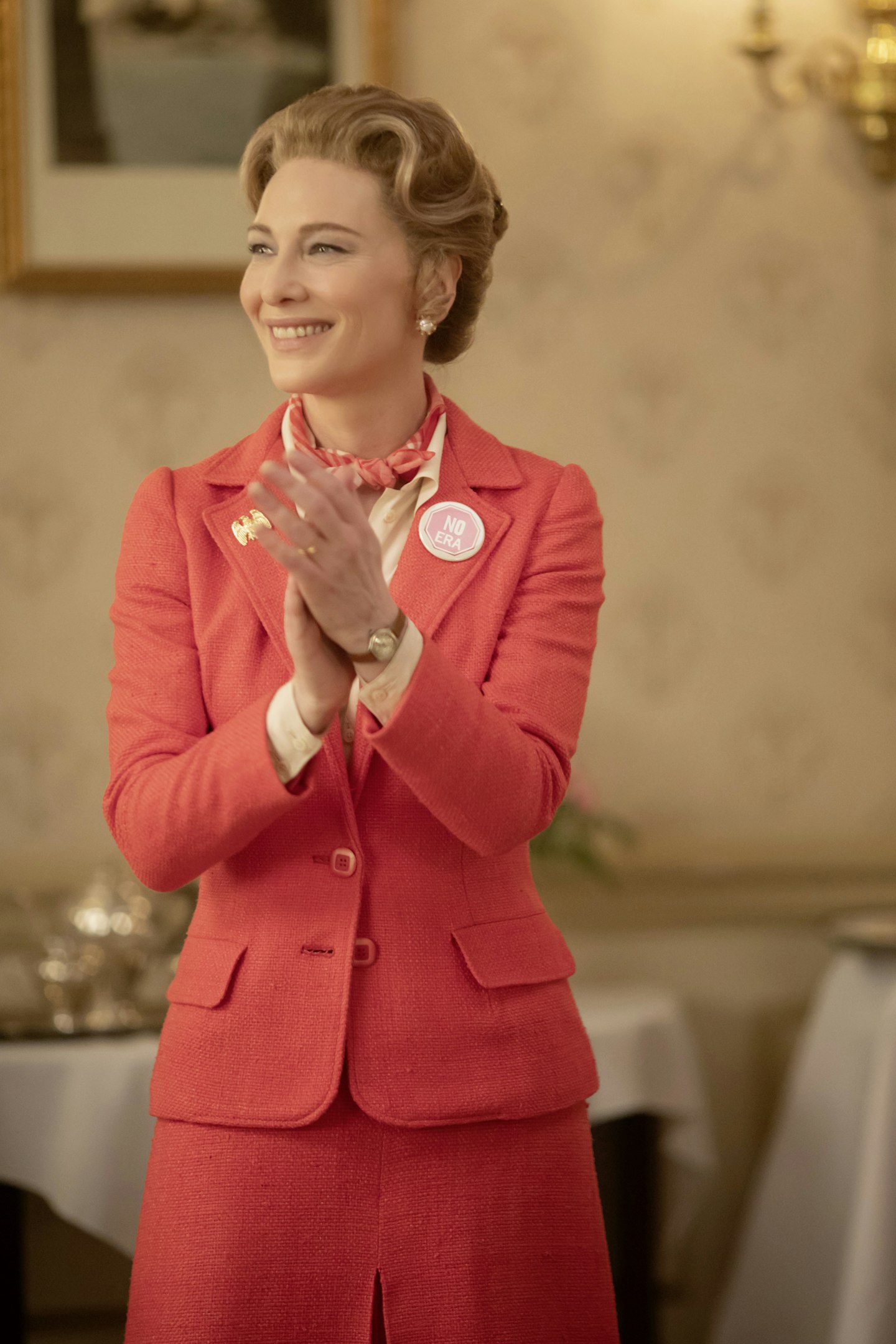 It's certainly easy, then, to channel the fighting spirit of Mrs. America's leading womenthrough your clothes, whether you're looking to fashion's most designers or the high street. Just remember that your outfit may say a lot more about you than you might care to give away – you may think you're throwing on a simple midi dress or pair of flares but this time, it's political.
SHOP: Mrs. America: The '70s Trends You Can Wear Now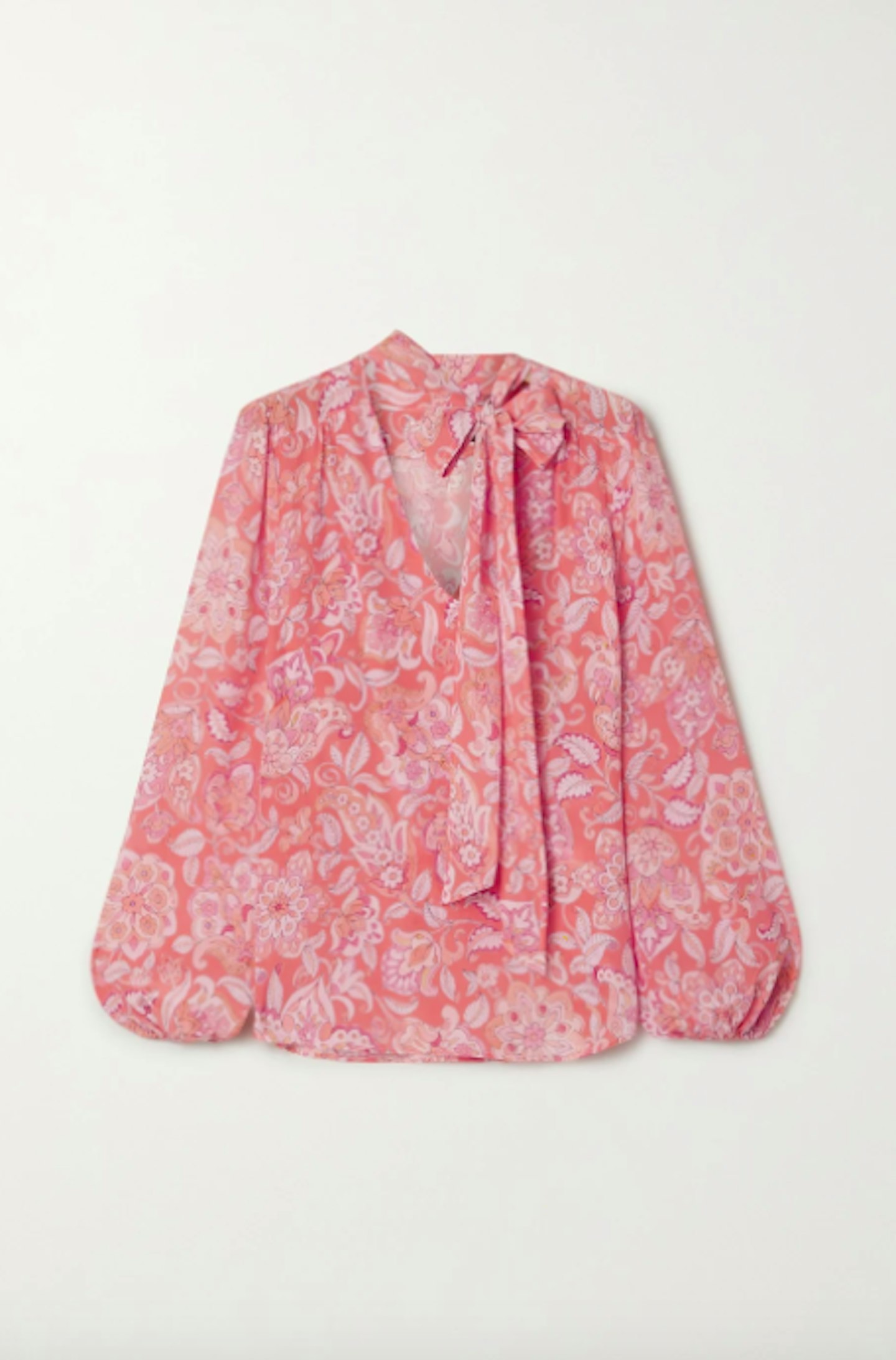 1 of 12
Rixo, Pussybow Blouse, £185 at Net-a-Porter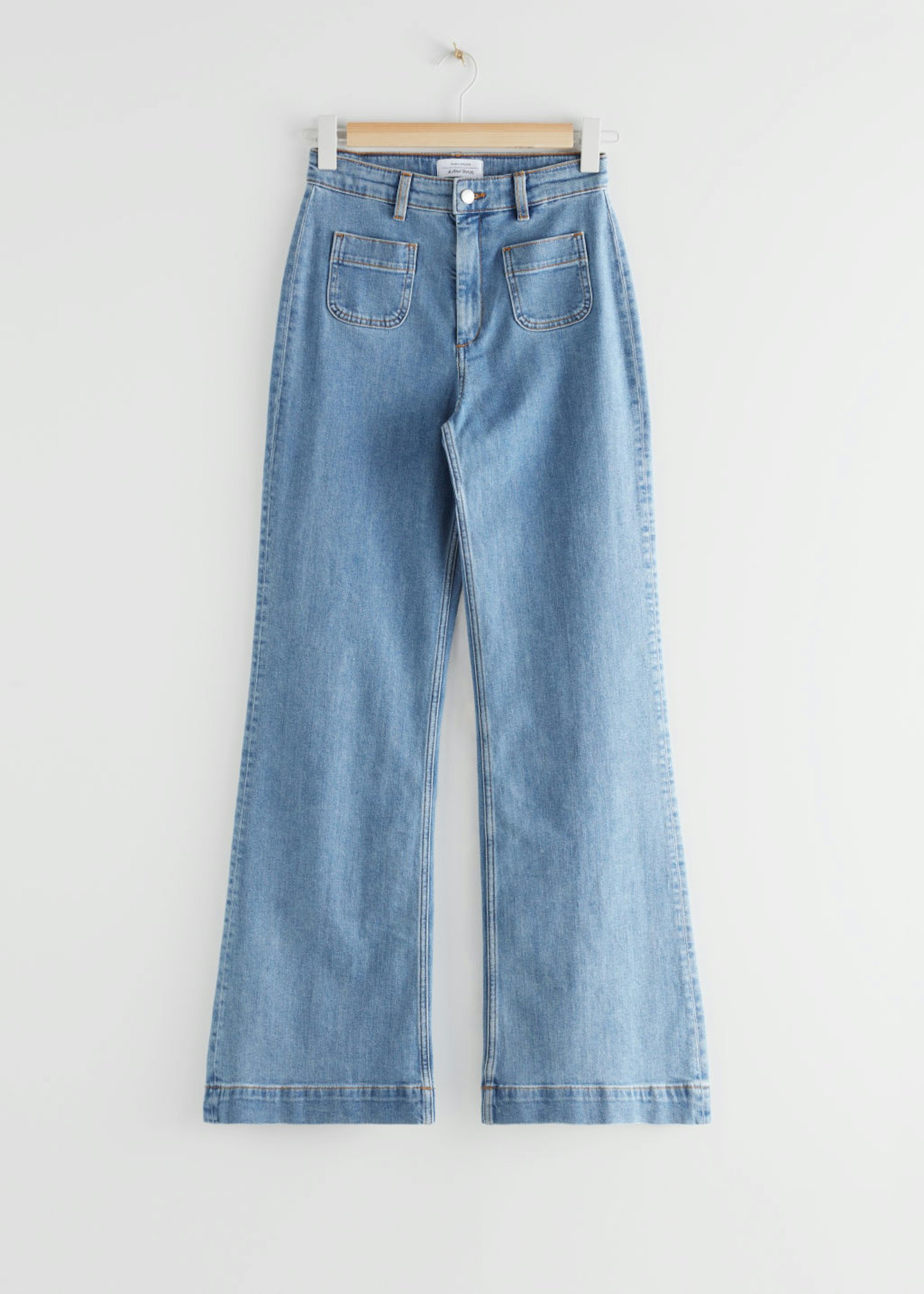 2 of 12
& Other Stories, Flared Jeans, £65
3 of 12
A.W.A.K.E Mode, Wide Collar Button-Up Shirt, £275 at Farfetch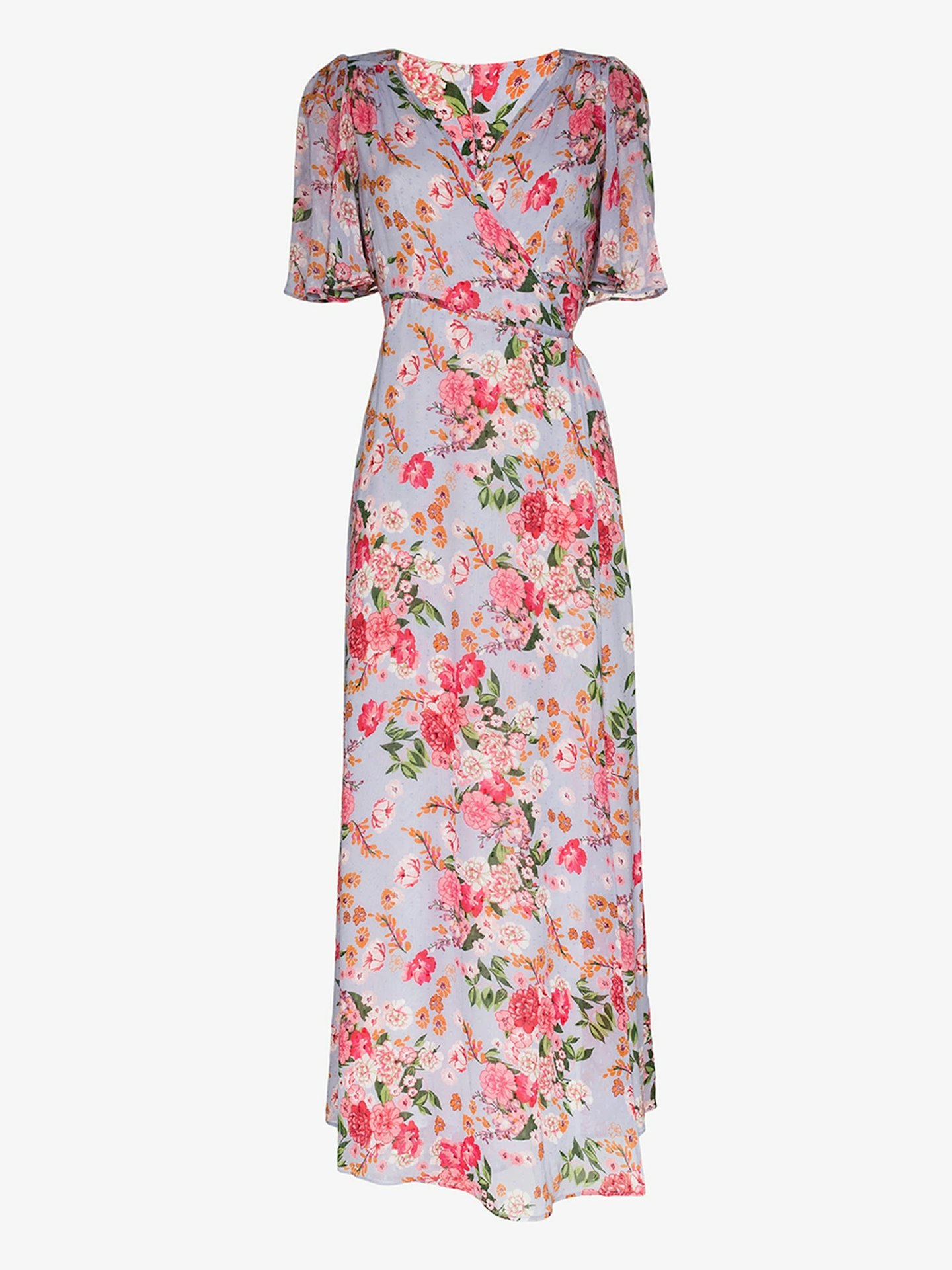 4 of 12
byTIMo, Floral Wrap Dress, £325 at Browns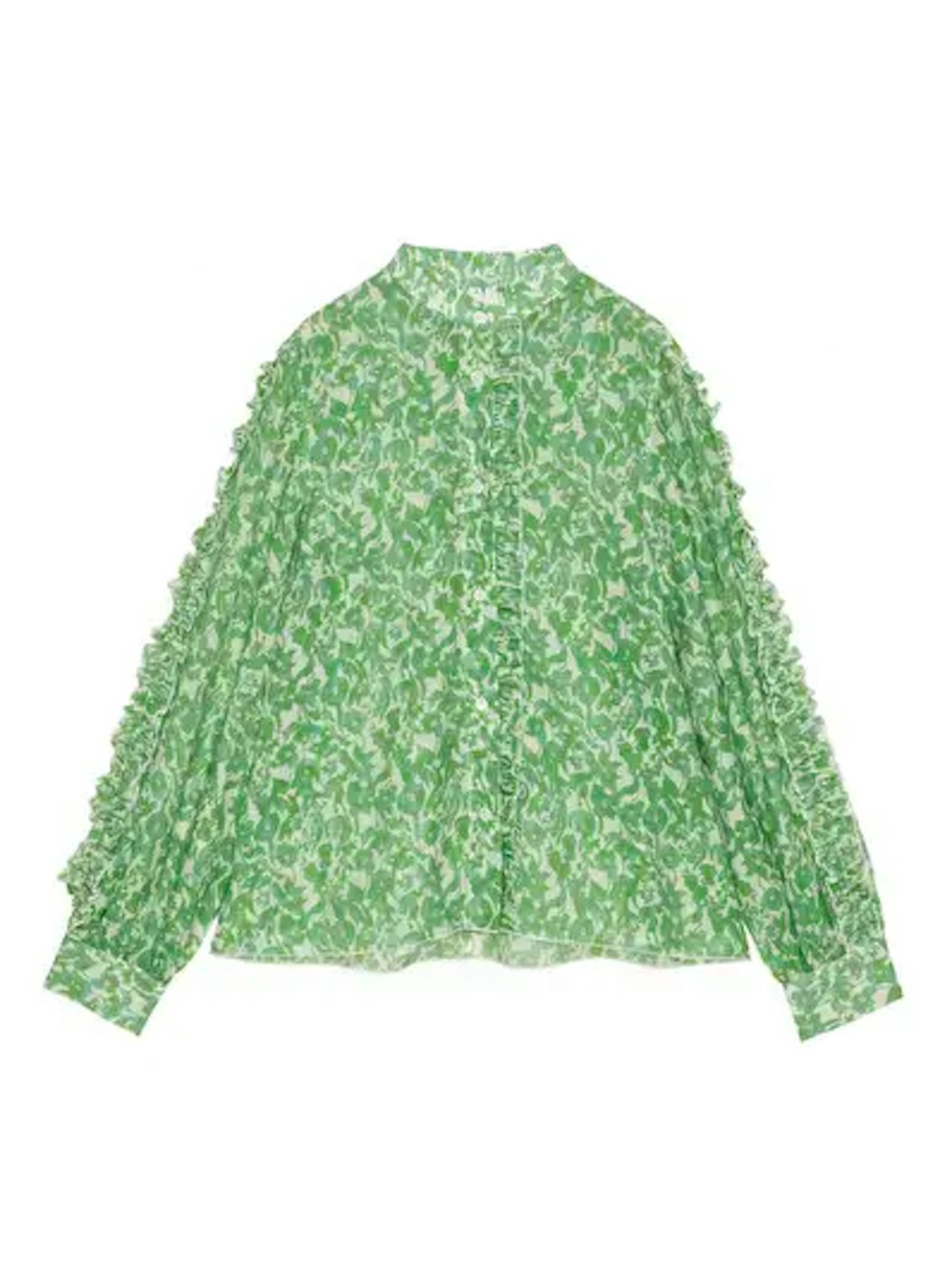 5 of 12
Arket, Green Frilled Blouse, £59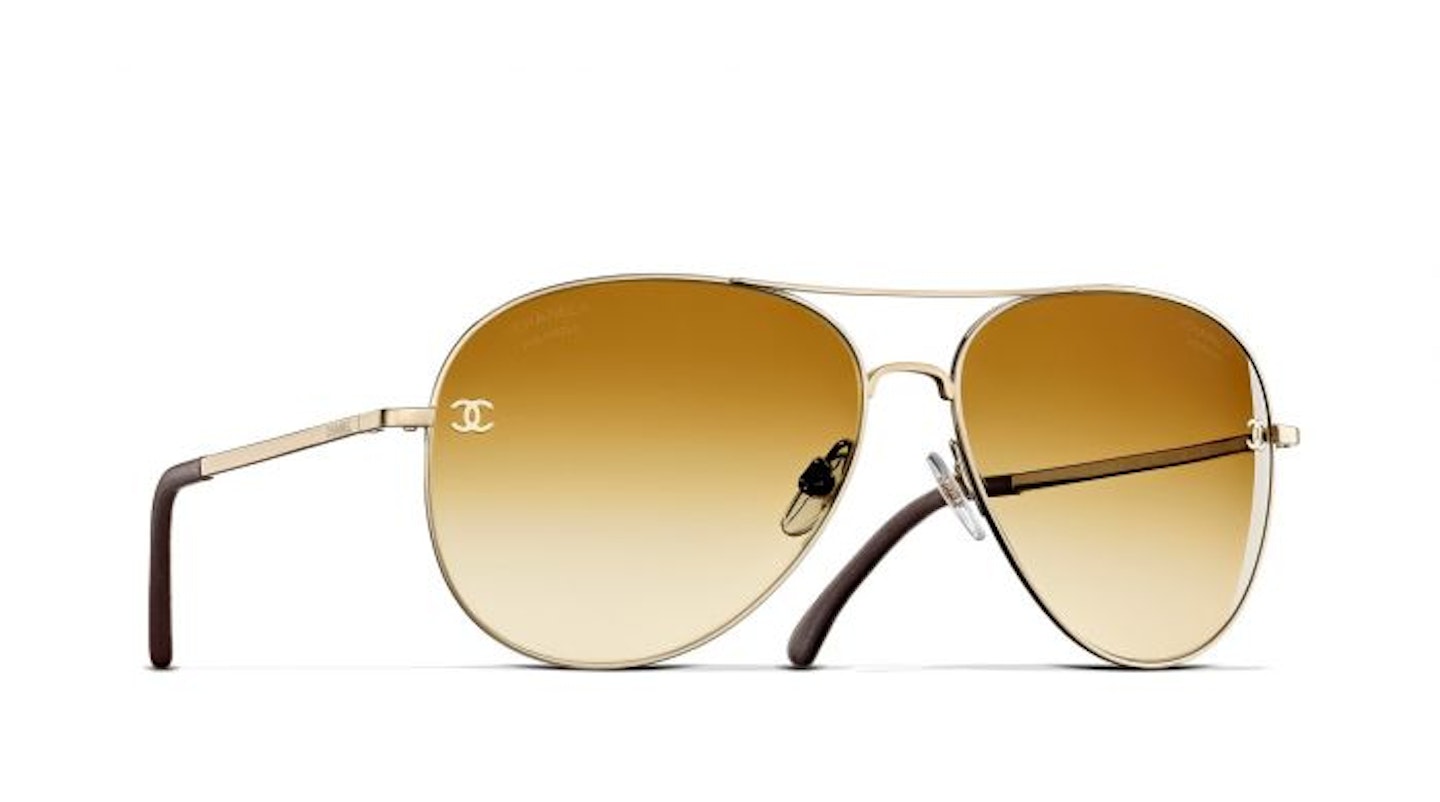 6 of 12
Chanel, Aviator Sunglasses, £159.31 at Fashion Eyewear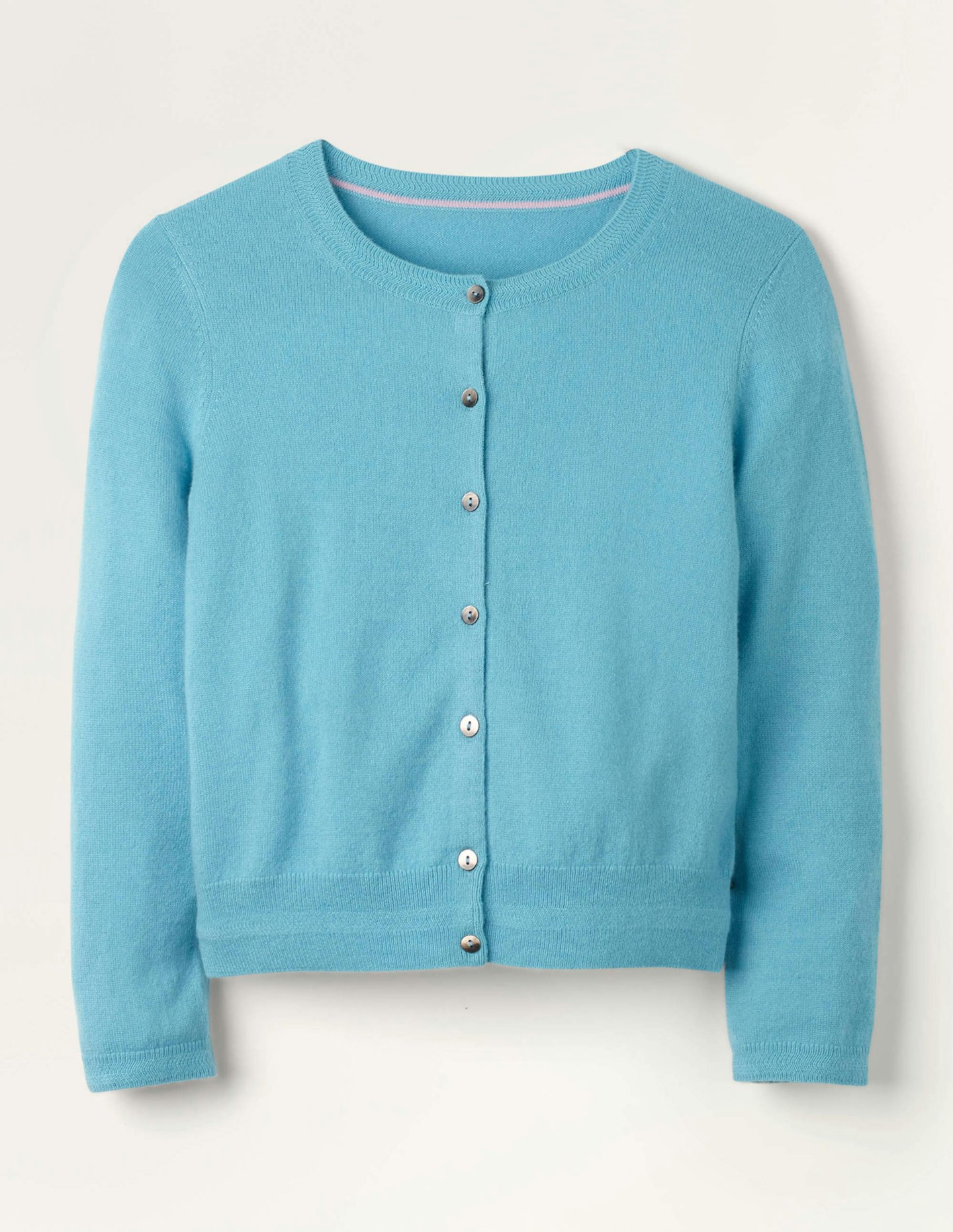 7 of 12
Boden, Cropped Cashmere Cardigan, £110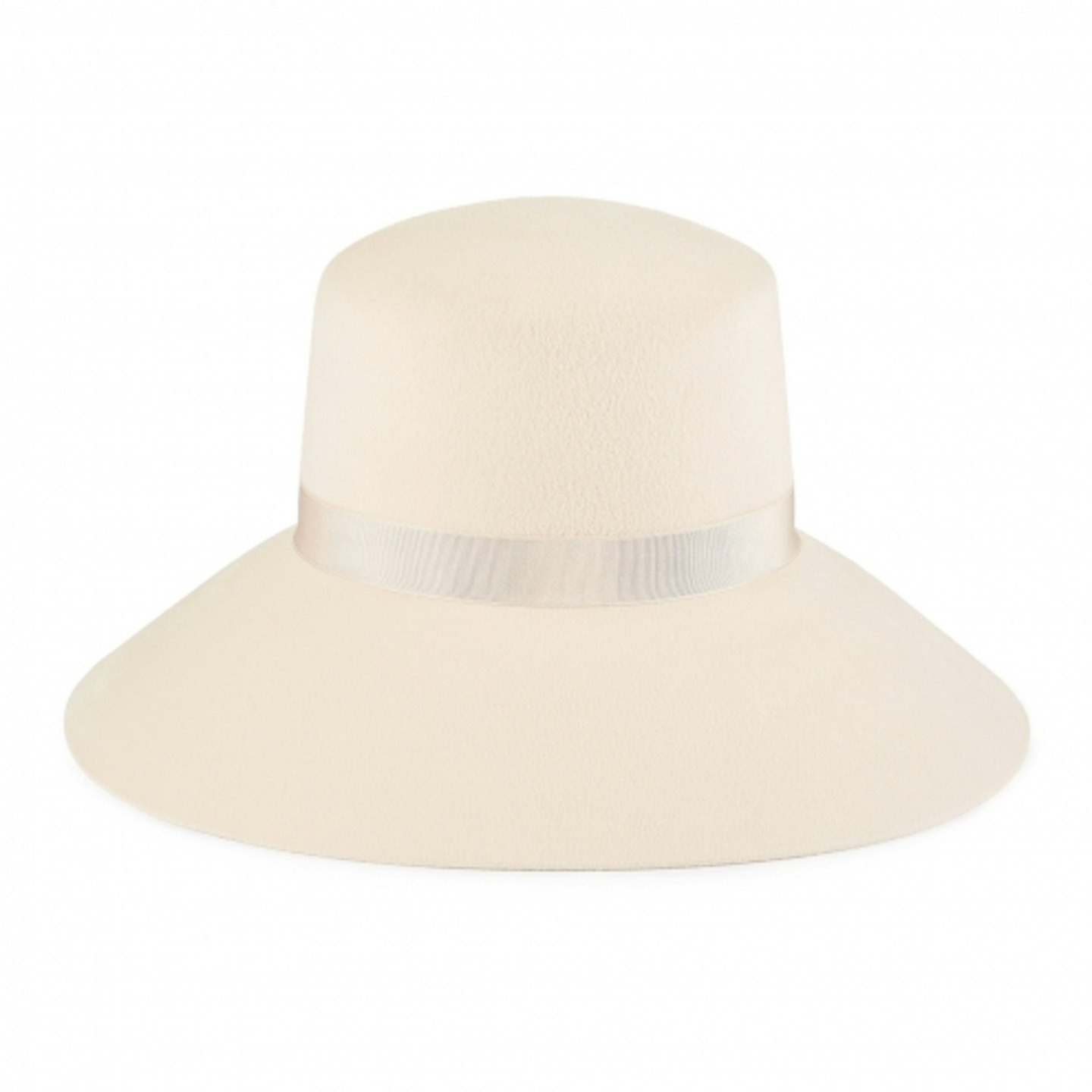 8 of 12
Lock & Co. Hatters, Wide Brim Cloche Hat, £375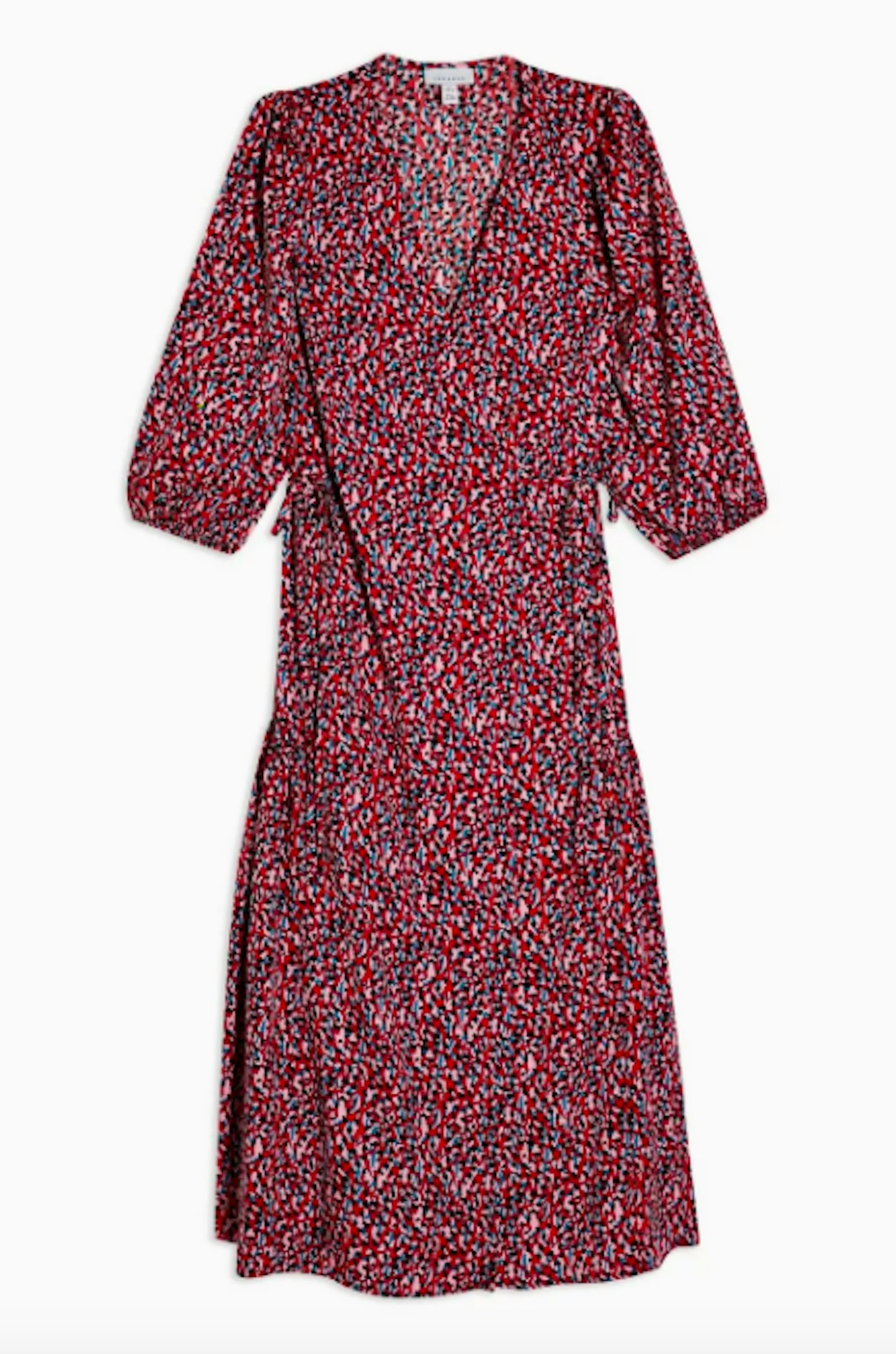 9 of 12
Topshop, Midi Wrap Dress, £35.10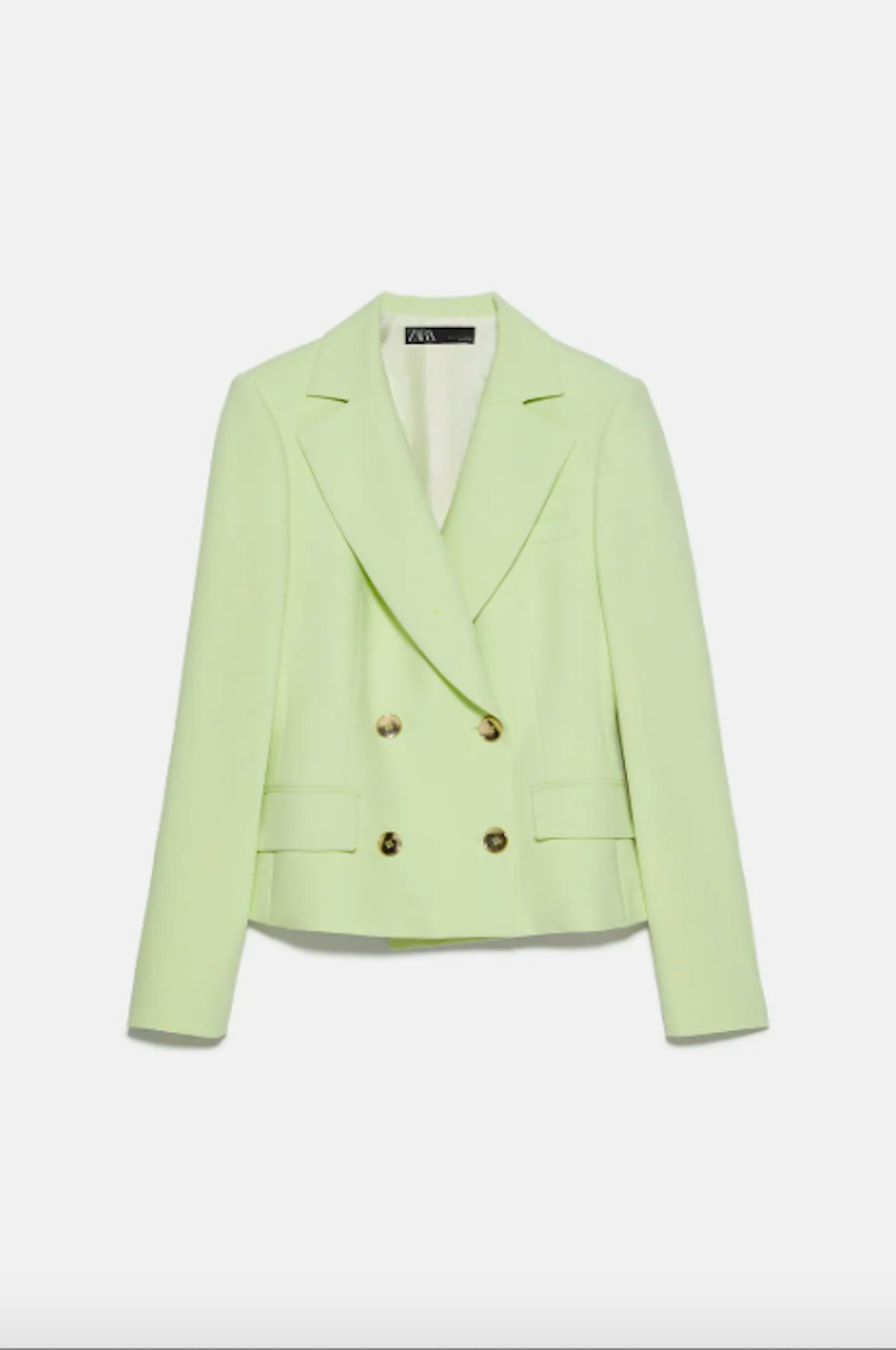 10 of 12
Zara, Double Breasted Cropped Blazer, £59.99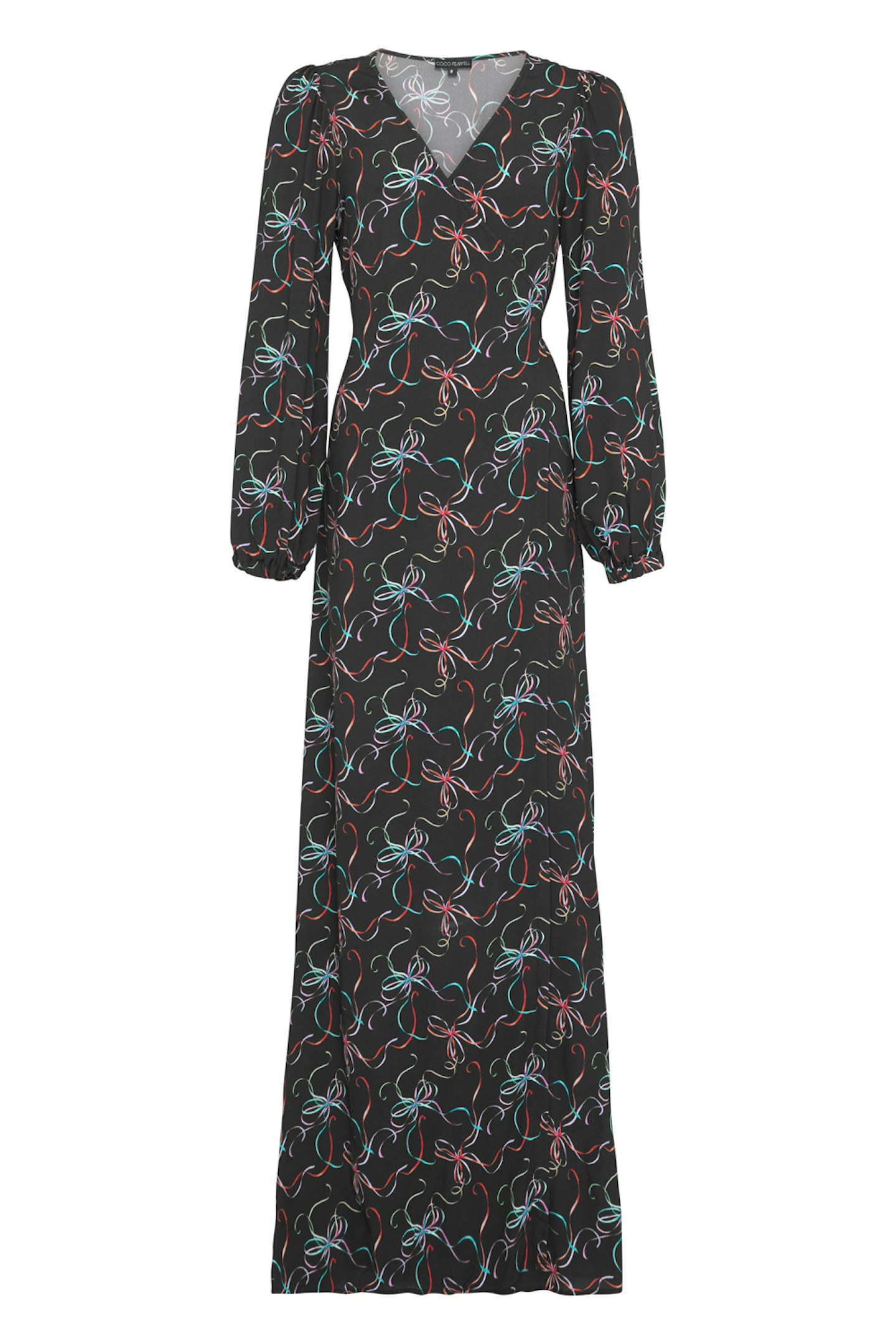 11 of 12
Coco Fennell, Ribbon Wrap Maxi Dress, £149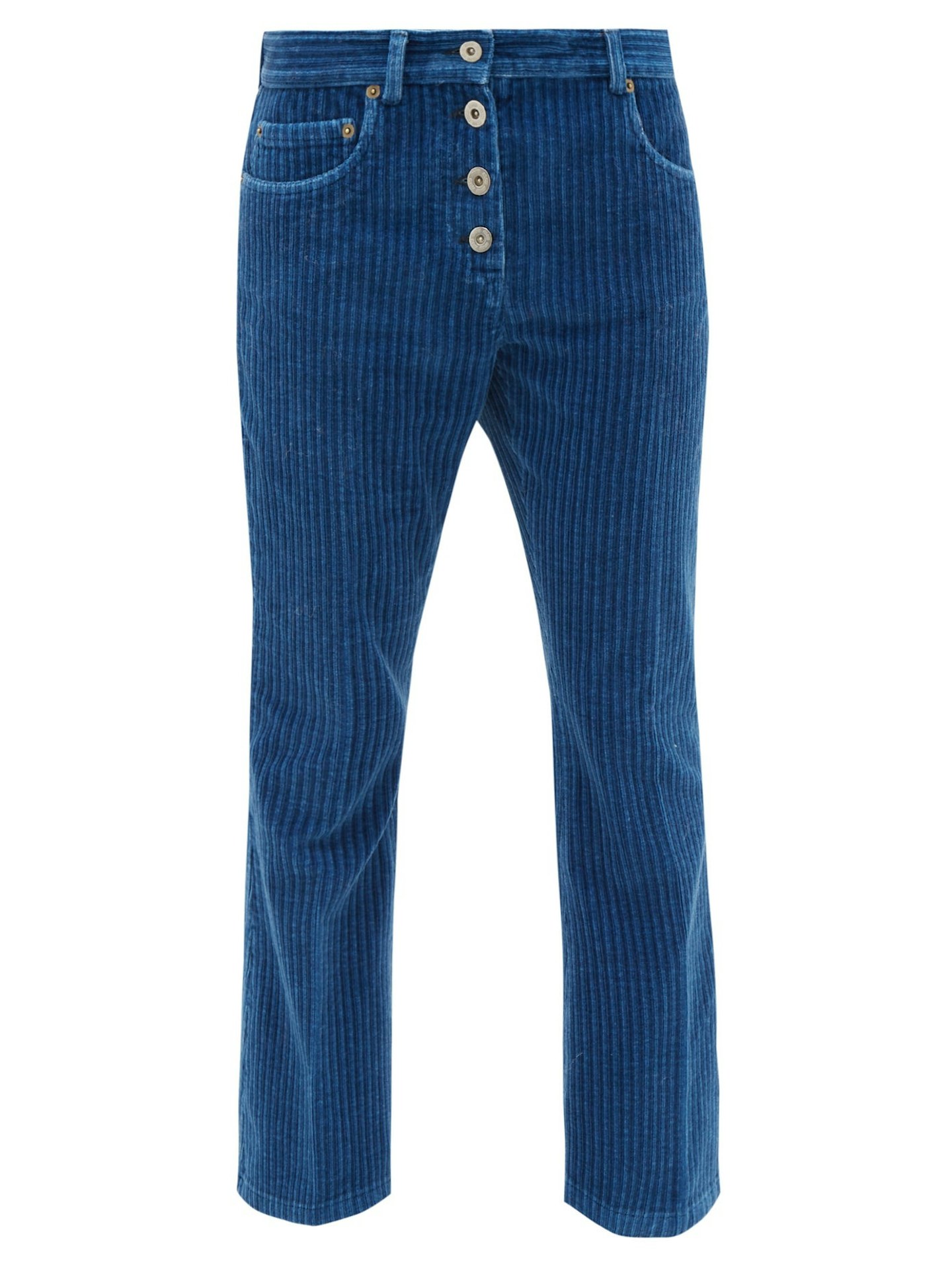 12 of 12
Miu Miu, Cropped Corduroy Trousers, £570 at Matchesfashion.com