We've been trying to ignore it for a while but it's time to face facts: cargo pants are back in a big way. The wide-legged and low-slung trousers once seen in all their glory on All Saints - who would frequently wear four mismatched pairs for photocalls in the '00s - have found their way into the spotlight a second time.
Fast forward to 2023, the cargos have now got the green light from Gen Z- the 'cool kids'. And there's a particular canvas pair from H&M, yours for £14.99, that is doing the rounds on TikTok. Available in black, khaki and sand - and striking a good balance between tailored and baggy - you're going to want to check them out!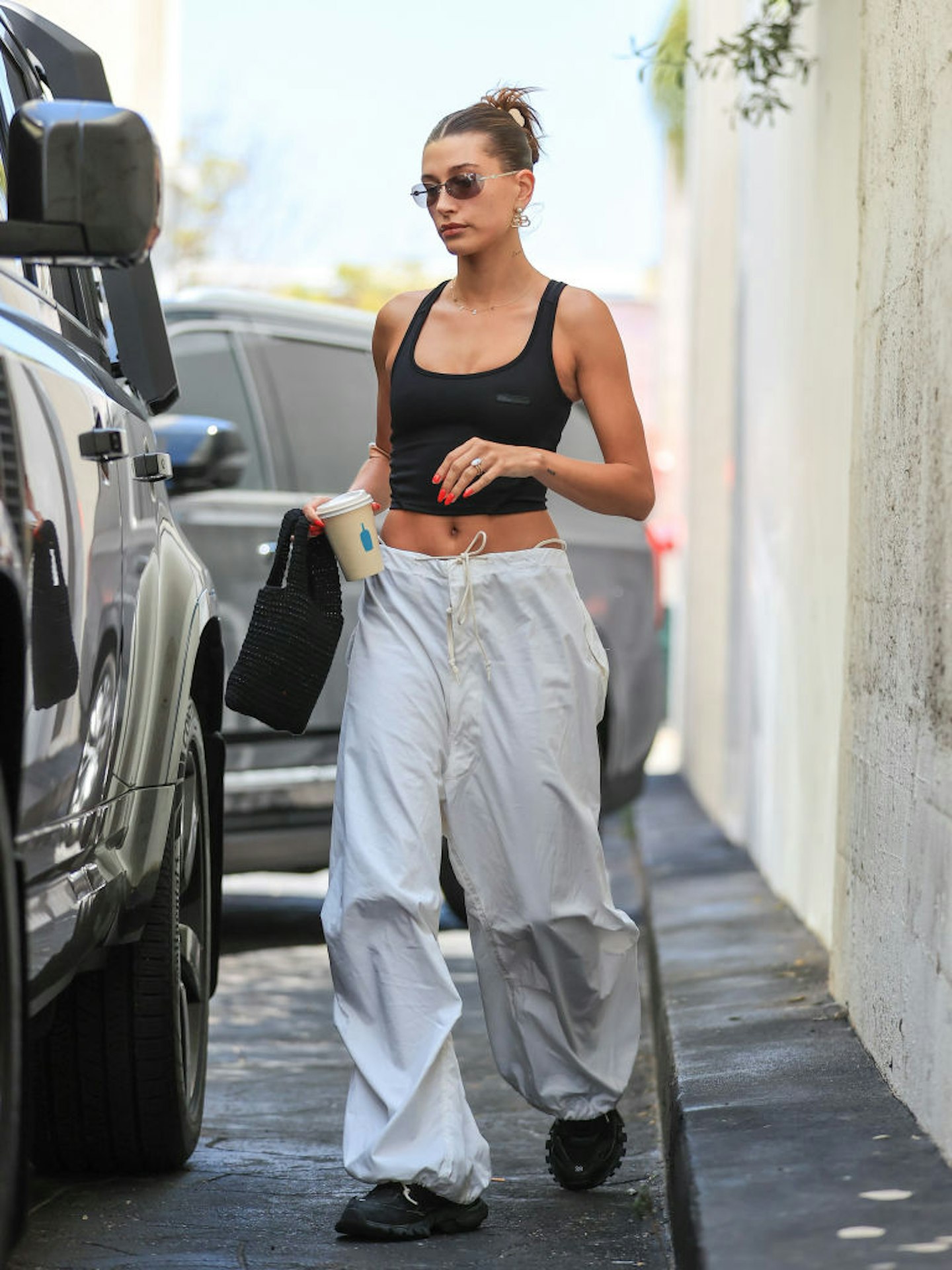 But why is everyone obsessed with a trouser style you haven't thought about since the early '00s? Well, their baggy silhouette means they're more comfortable than jeans, while the depth of their pockets means that you don't even need to carry a bag when wearing them (depending on how light you tend to travel, of course).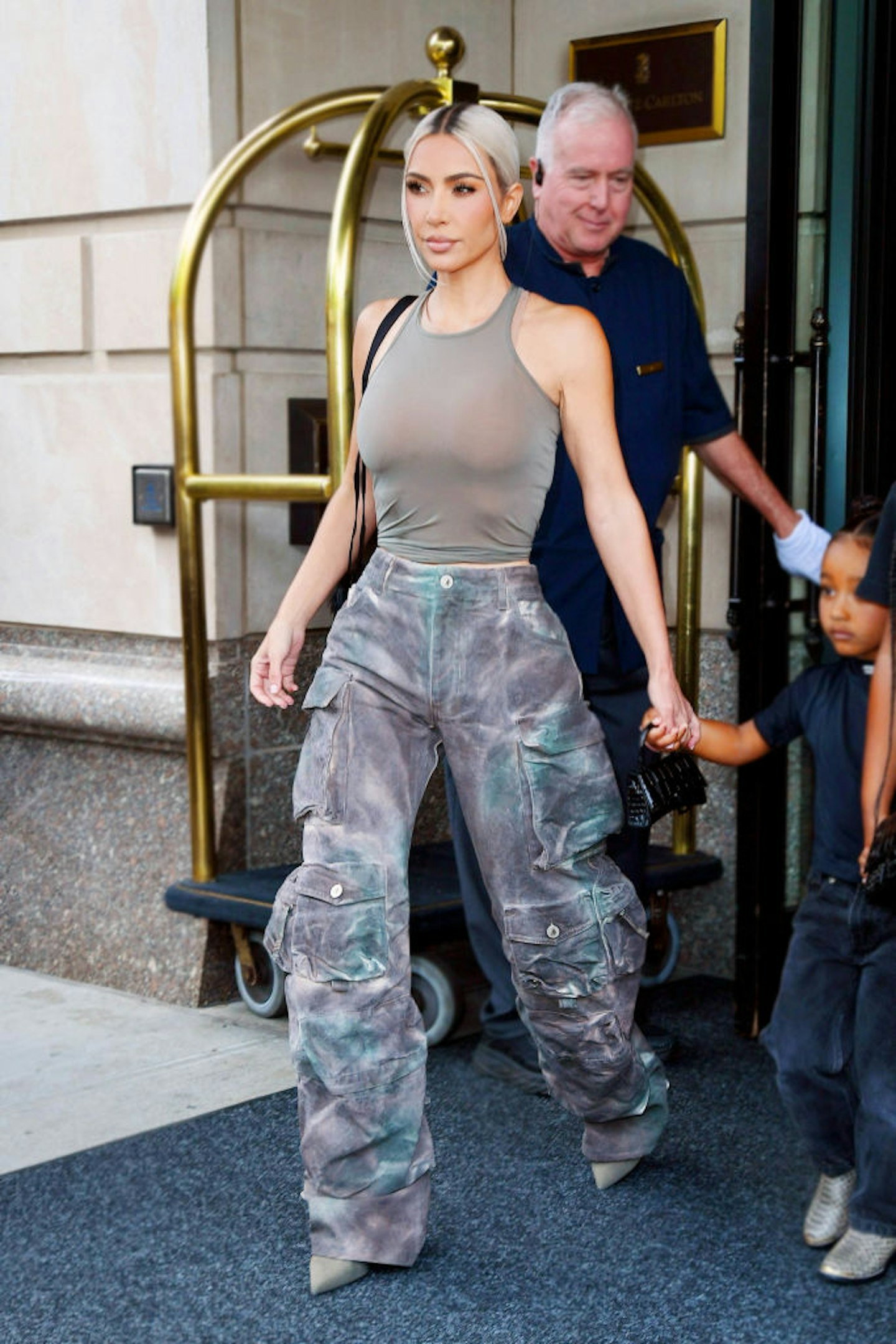 The 'It' girls are big fans. Kim Kardashian has worn a camouflage pair from The Attico. Hailey Bieber, meanwhile, has several. Our favourite? Her white parachute-style pair from 194 Local. Bella Hadid's are by Carhartt London - and she tends to style them with white ribbed vests and another '00s favourite: cropped cardigans. Paloma Elsesser wore her cargo shorts to the beach right at the start of last summer with a sequinned handkerchief top - another throwback to the '00s - which pretty much seals the deal for holiday season as far as we're concerned.
The only other things you need to dig out? A Y2K tube top and some platform trainers.
SHOP: The Best Cargo Pants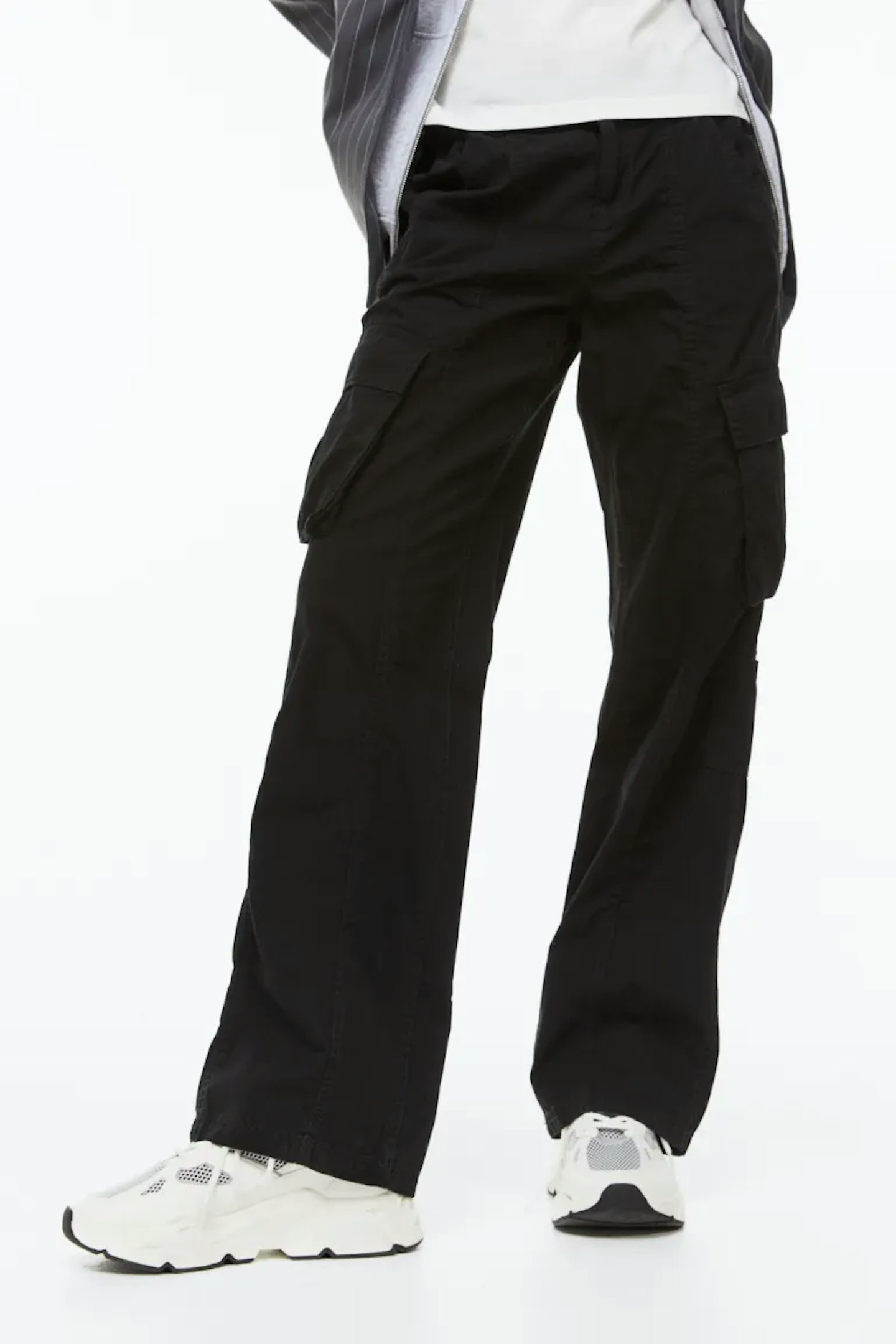 1 of 9
H&M, Canvas Cargo Trousers, £19.99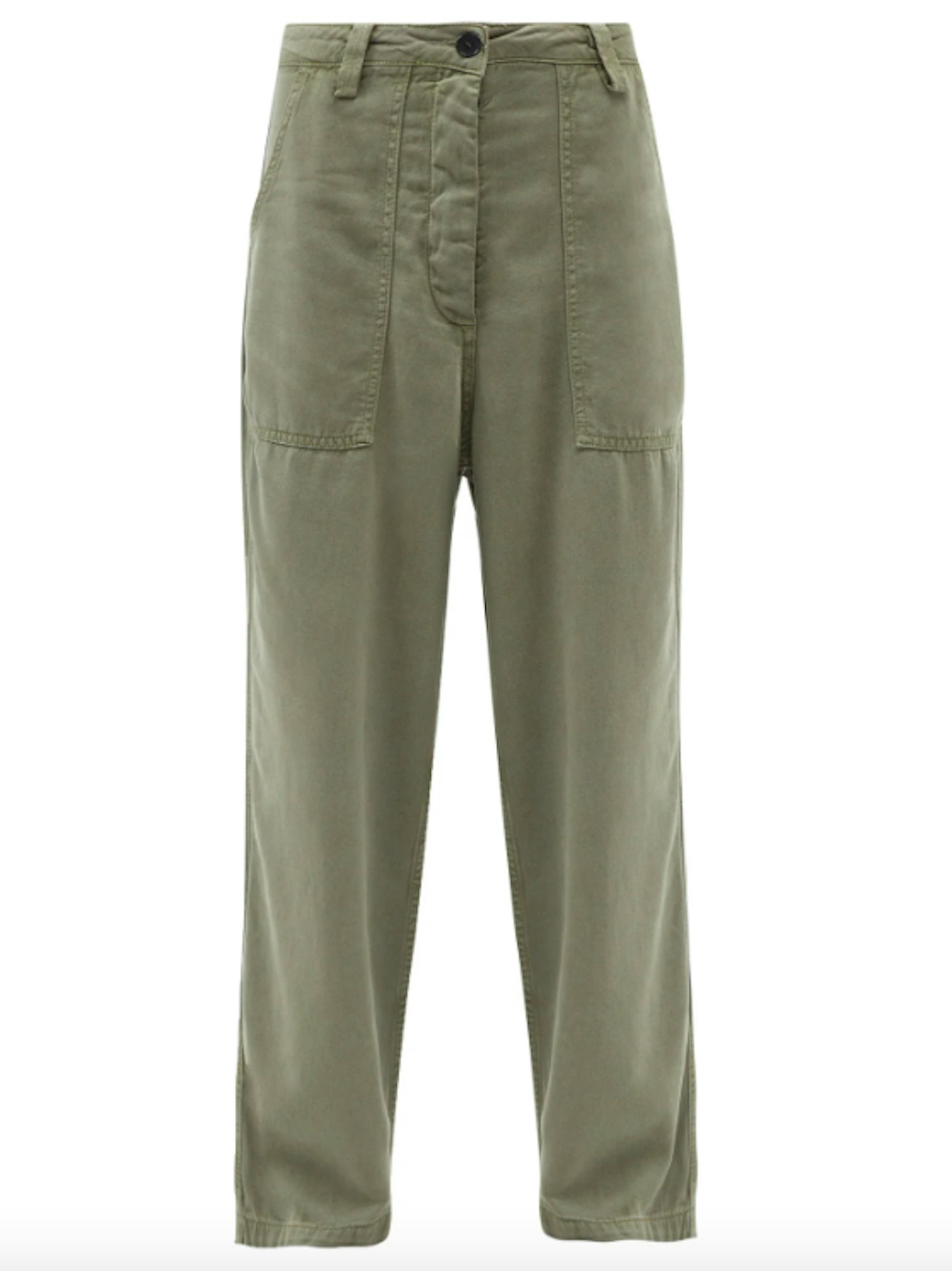 2 of 9
Raey, Wide-Leg Pocket-Front Trouser, £225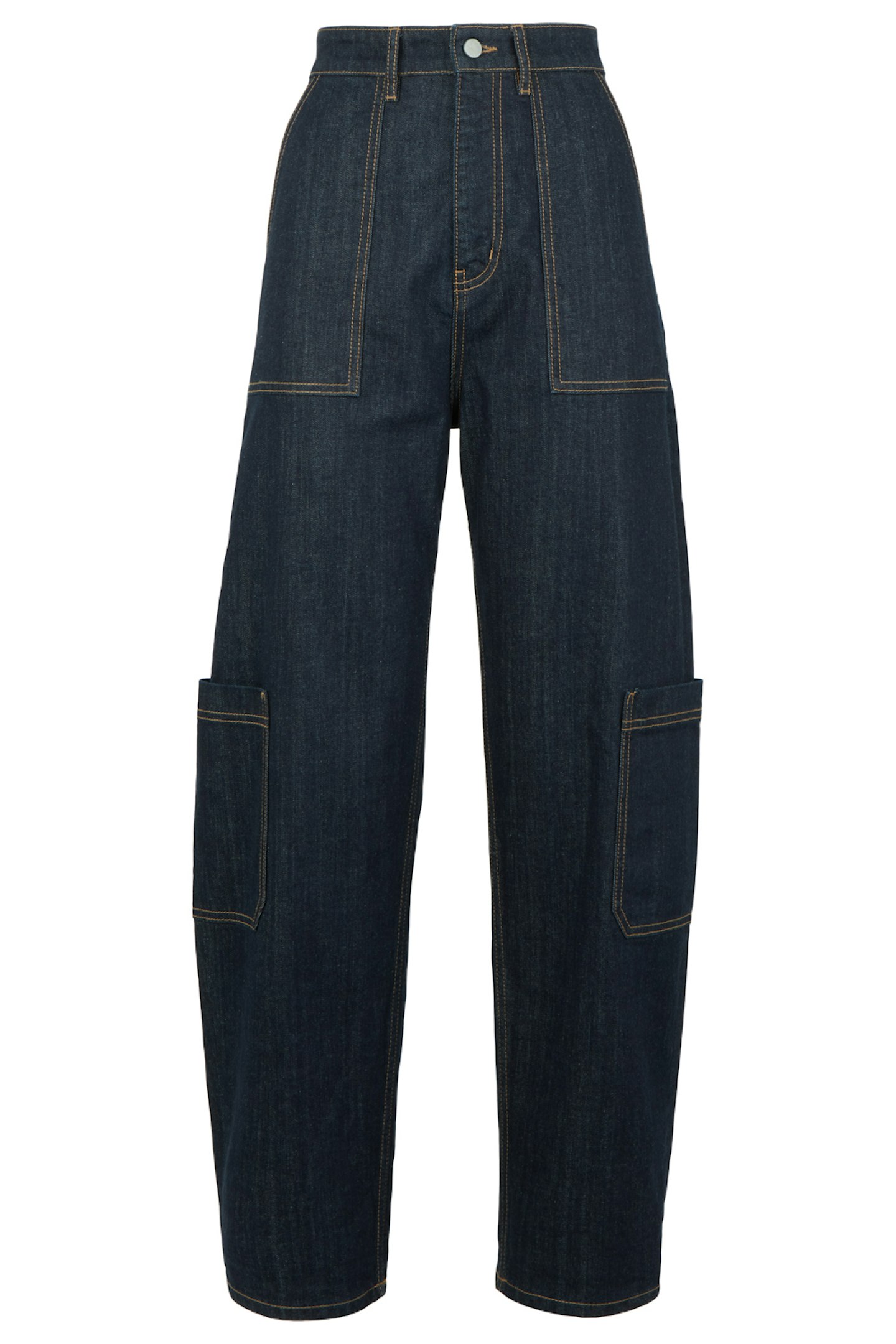 3 of 9
People Tree, Cargo Jeans, WAS £109 NOW £54.50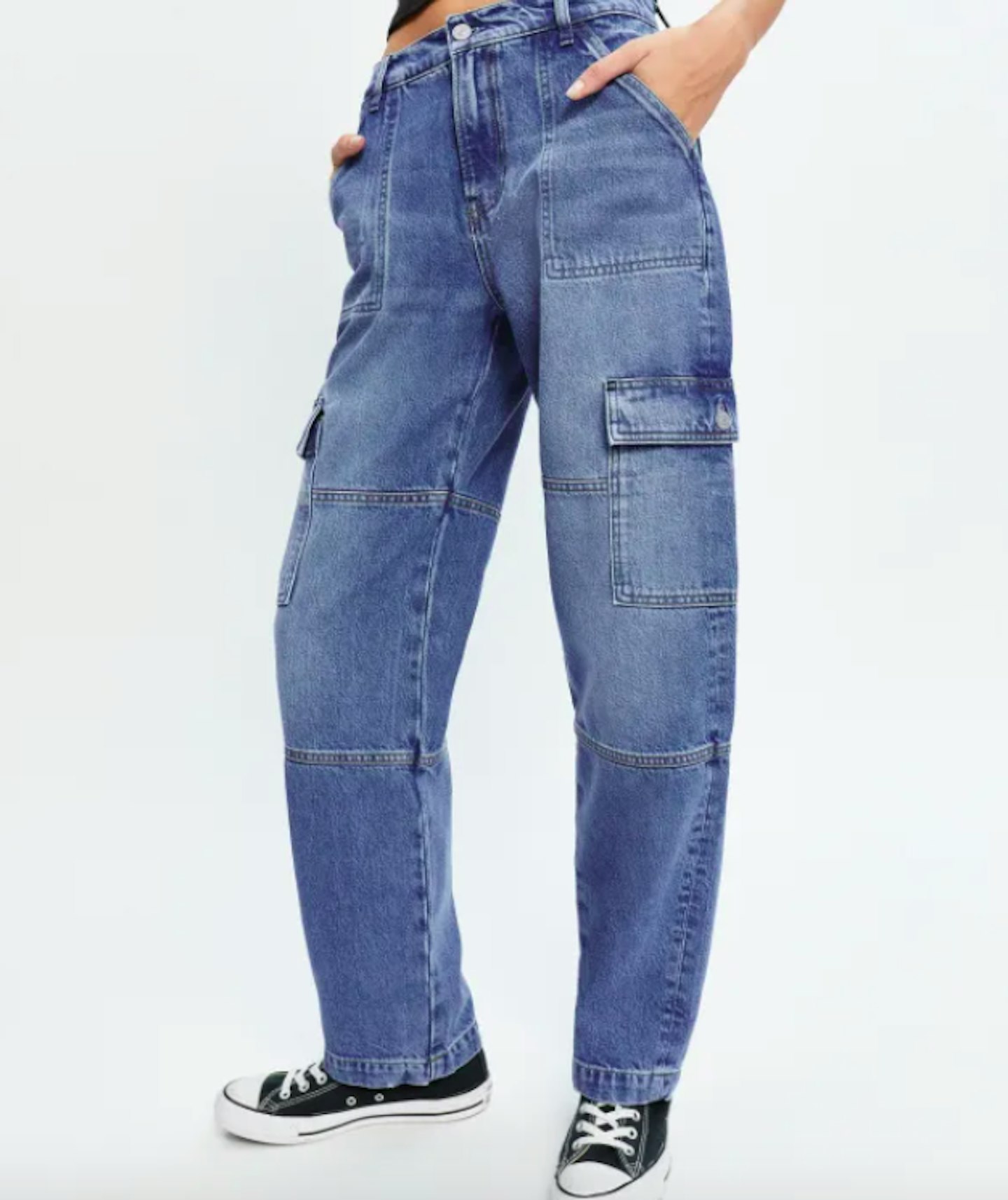 4 of 9
Reformation, McKenna Mid-Rise Slouch Cargo Jeans, £150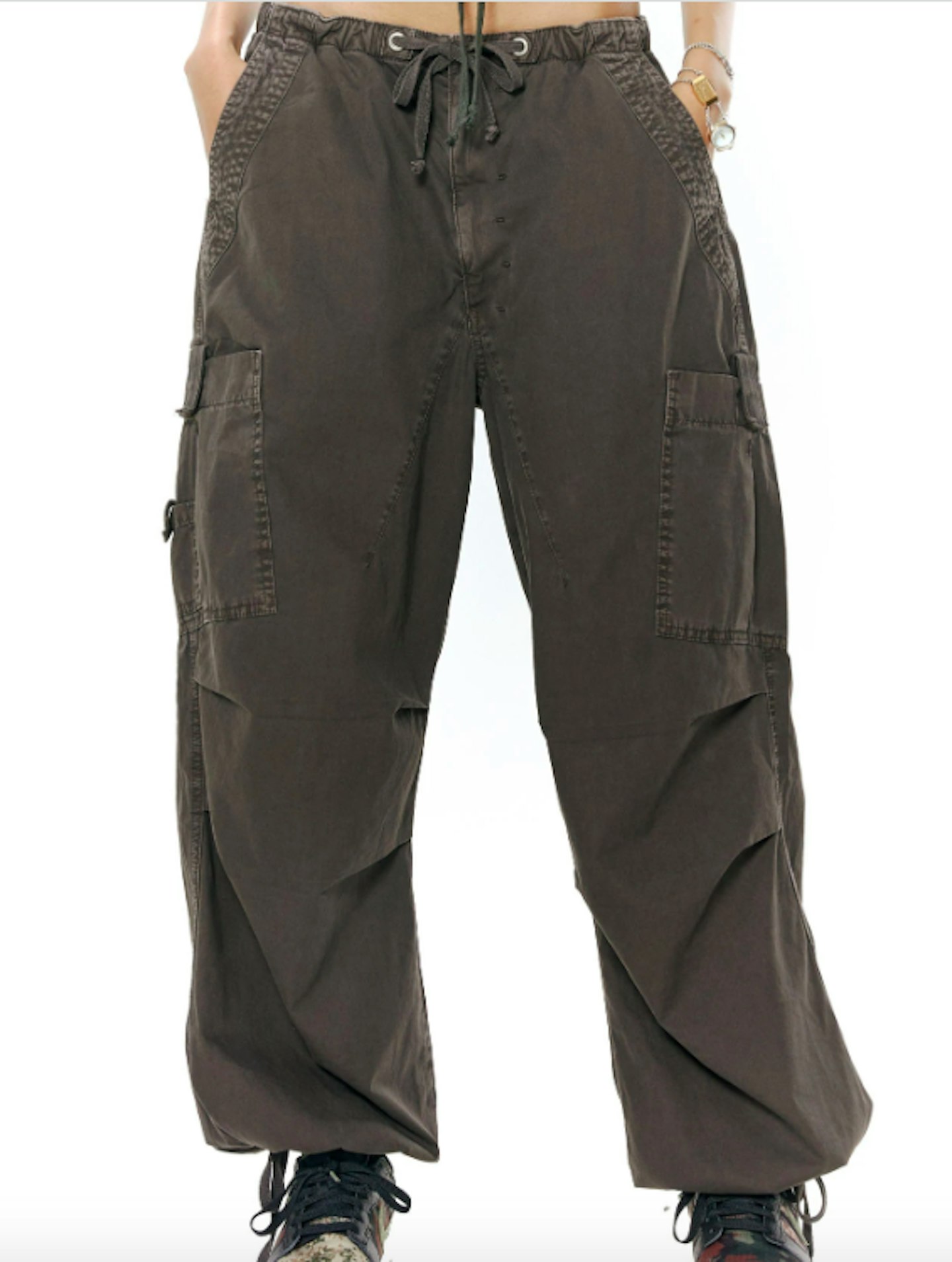 5 of 9
Jaded London, Brown Parachute Cargo Pants, £65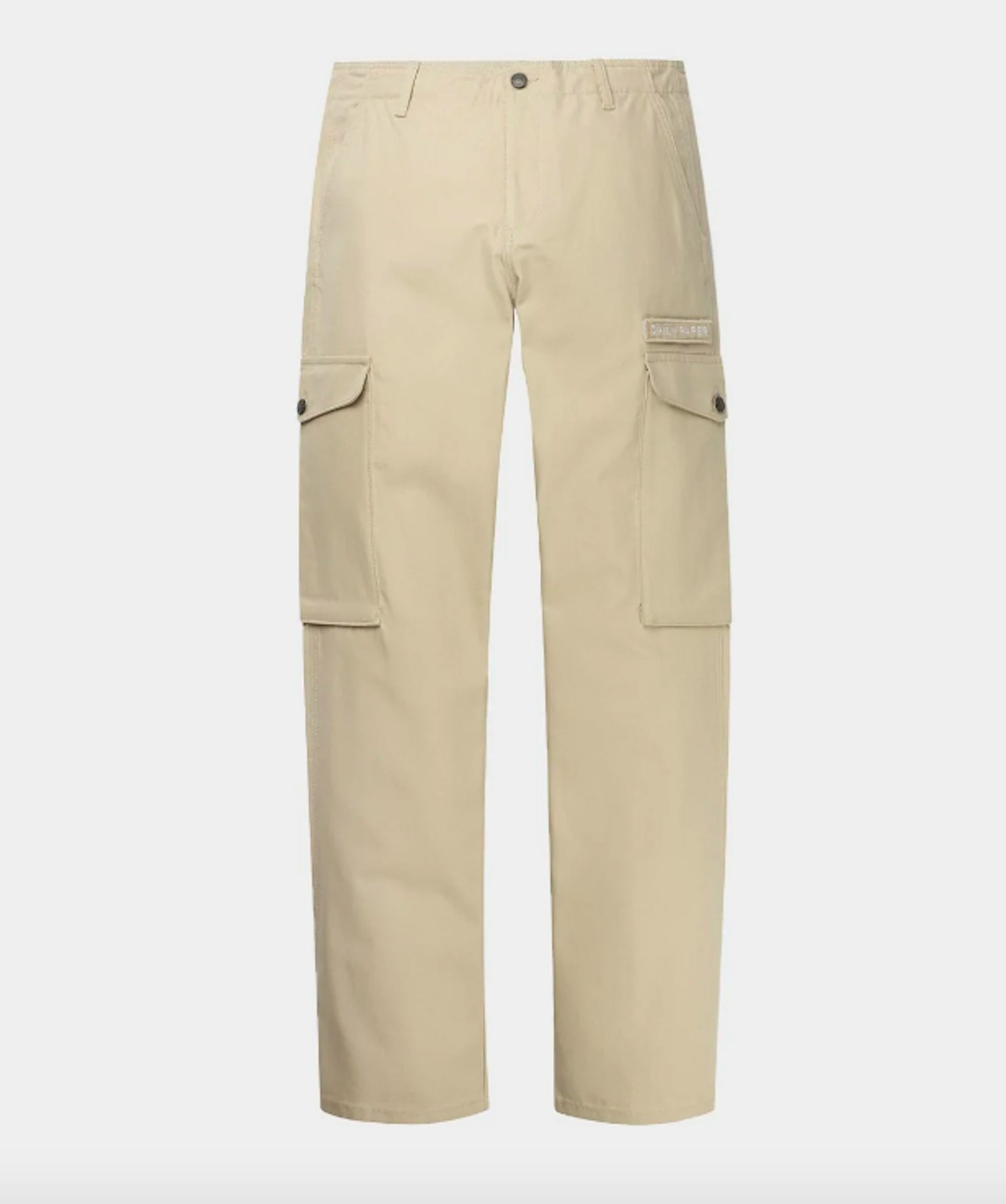 6 of 9
Daily Paper, Beige Recargo Pants, £105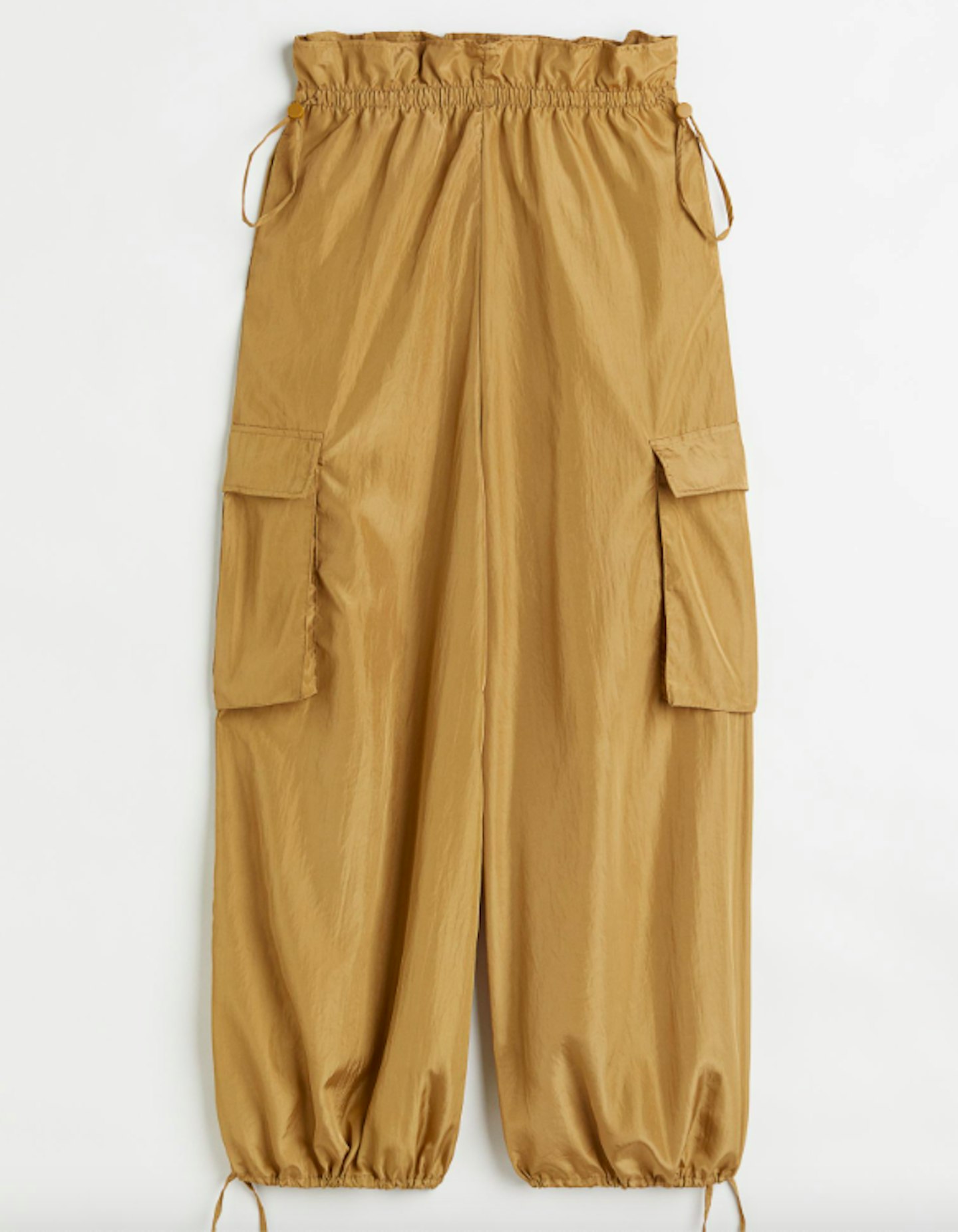 7 of 9
H&M, Voluminous Cargo Trousers, £24.99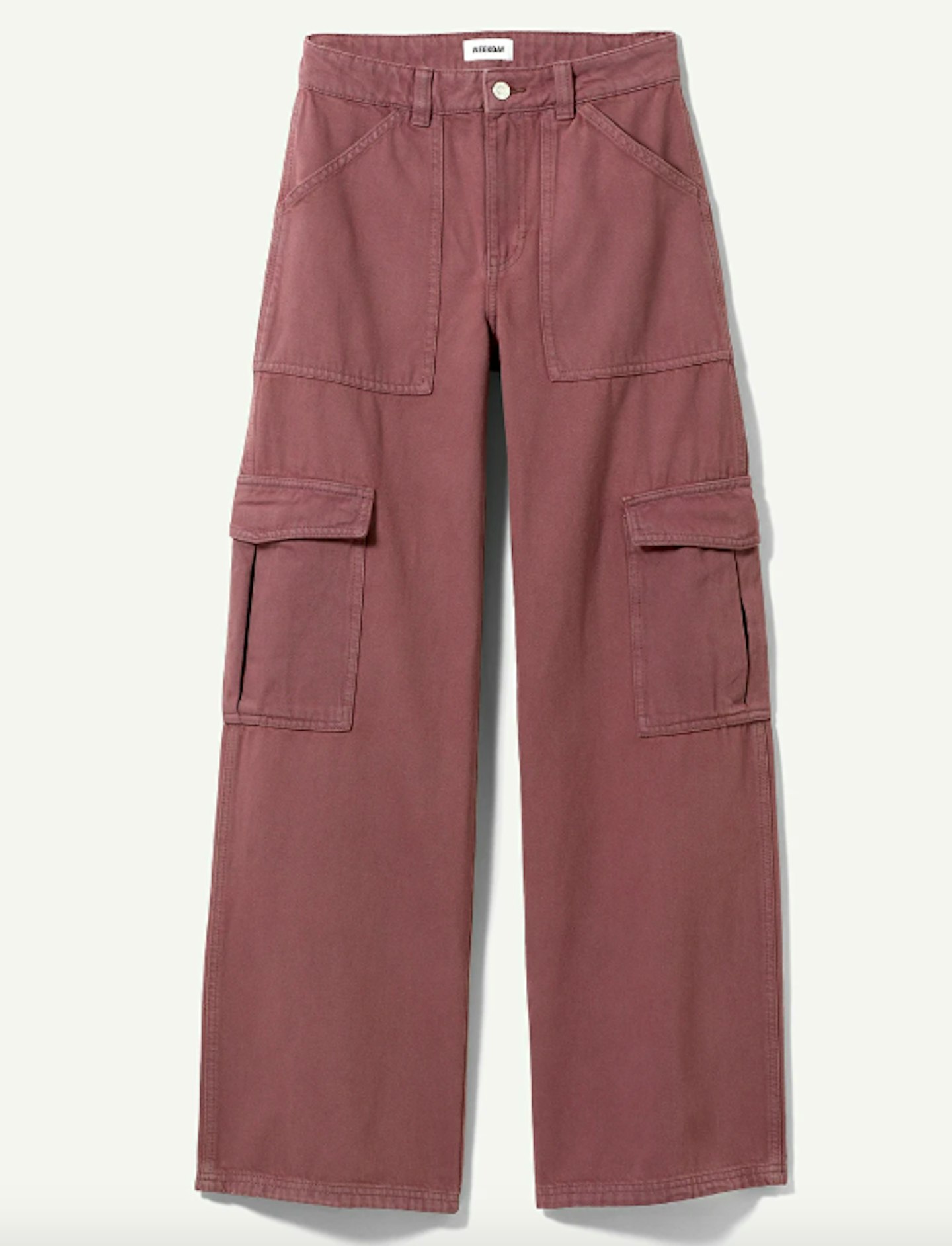 8 of 9
Weekday, Julian Workwear Trouser, £40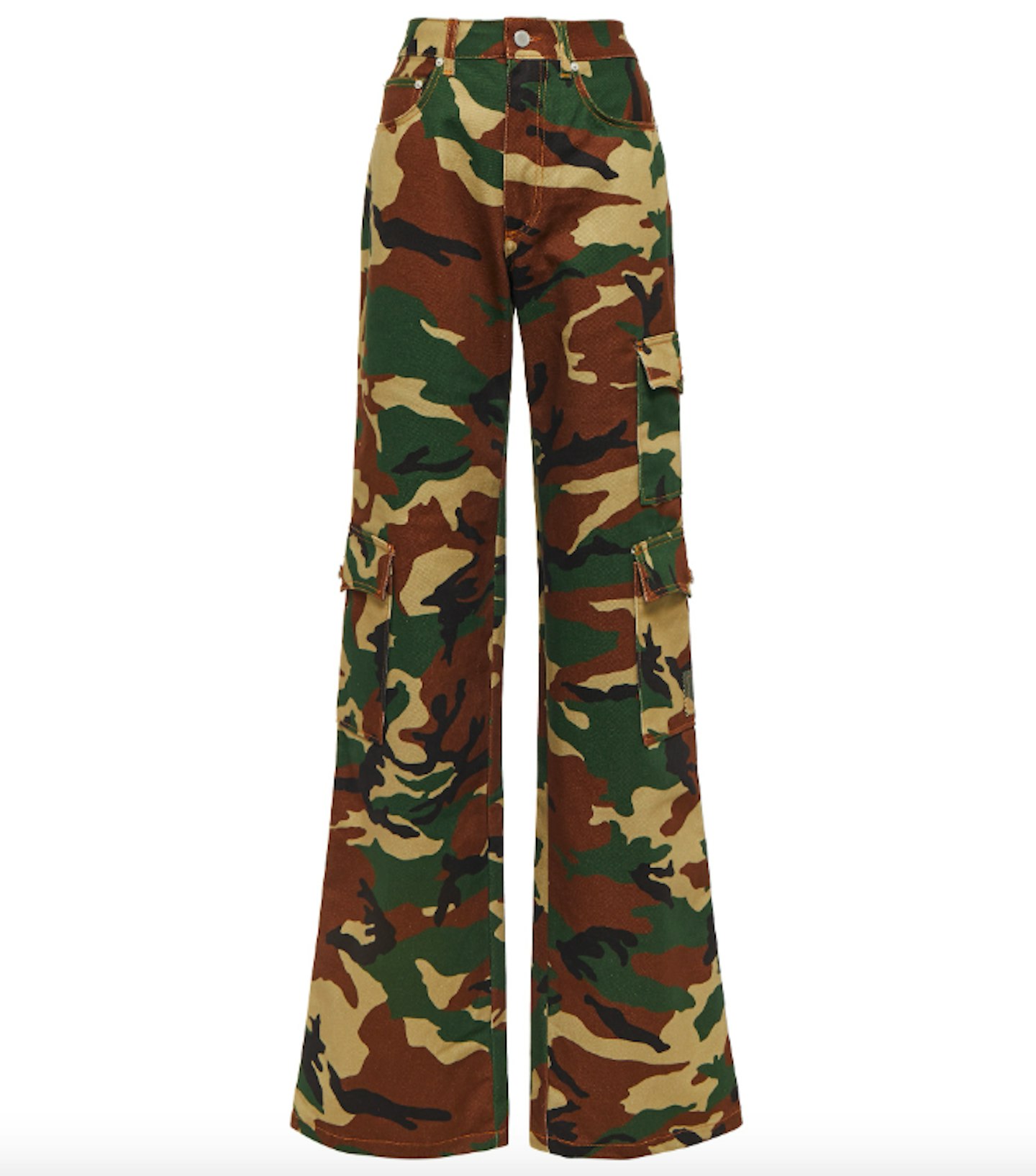 9 of 9
Alessandra Rich, Camouflage Cotton Cargo Pants, £586