As well as hitting the high street shops, we suggest spending your money at one of these lovely, independent businesses. Many will be offering incentives to shop – money off and great discounts – and you'll know your money really is making a difference. There's also the point that in buying something from a smaller, lesser-known brand, you often find unique, brilliant pieces that you won't see on every other person in the street. Just something to consider as we head towards Black Friday...
SHOP: Why Not Shop Independently This Christmas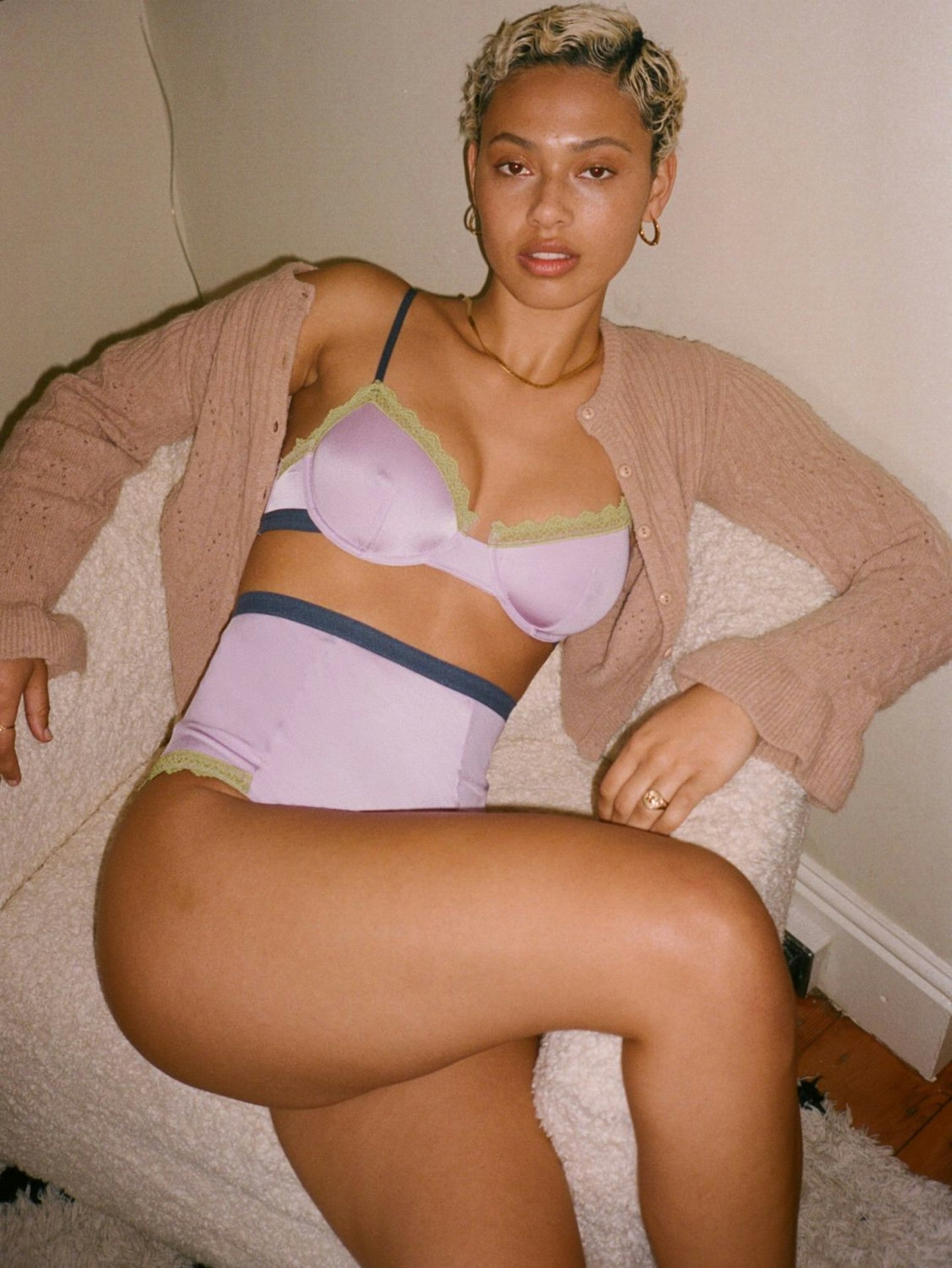 1 of 19
Dora Larsen
Are you ready to fall in love with some beautiful lingerie? Dora Larsen, based in Bermondsey, explores colour like no other and creates the most beautiful pieces.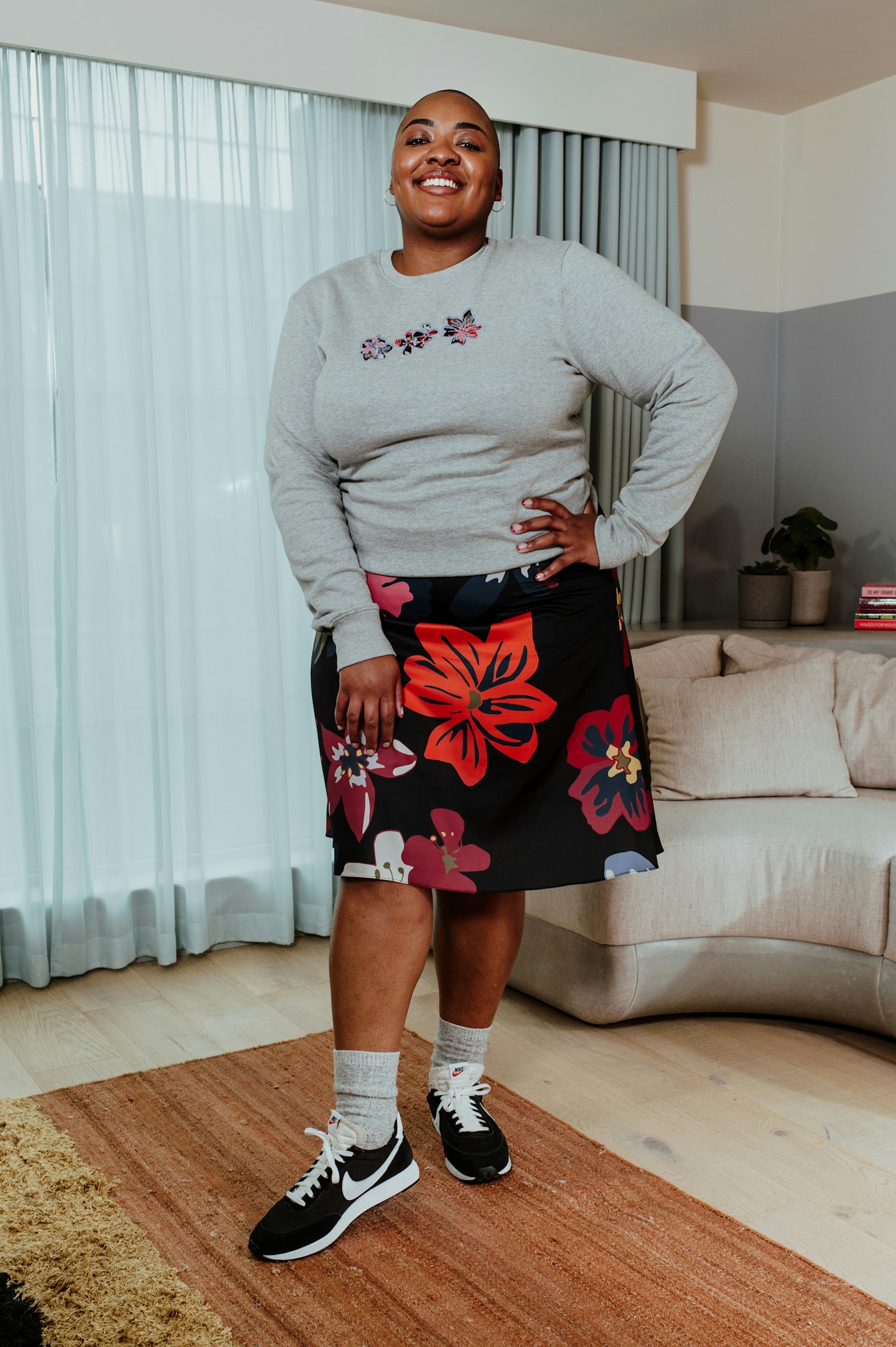 2 of 19
Birdsong
A female force of nature in the fashion industry, Birdsong is an exciting and engaging world to buy into. 'We create clothing for women who dress in protest – against the fast nature of the fashion industry, the obsessive pursuit of trends and the systematic abuse of women in the production line.'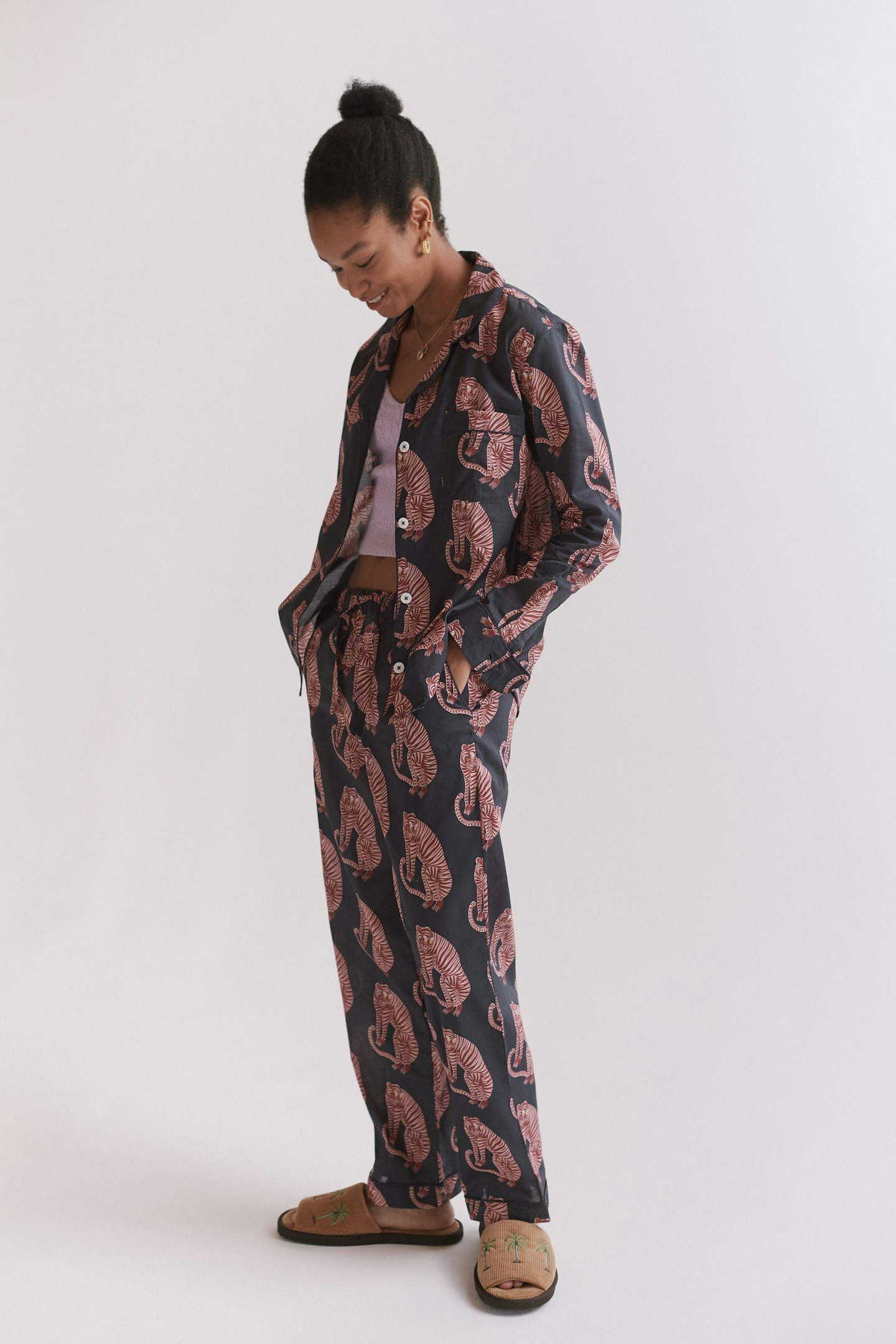 3 of 19
Desmond & Dempsey
Why not feel a bit dressier at bedtime with a new set of fun pyjamas from Desmond & Dempsey?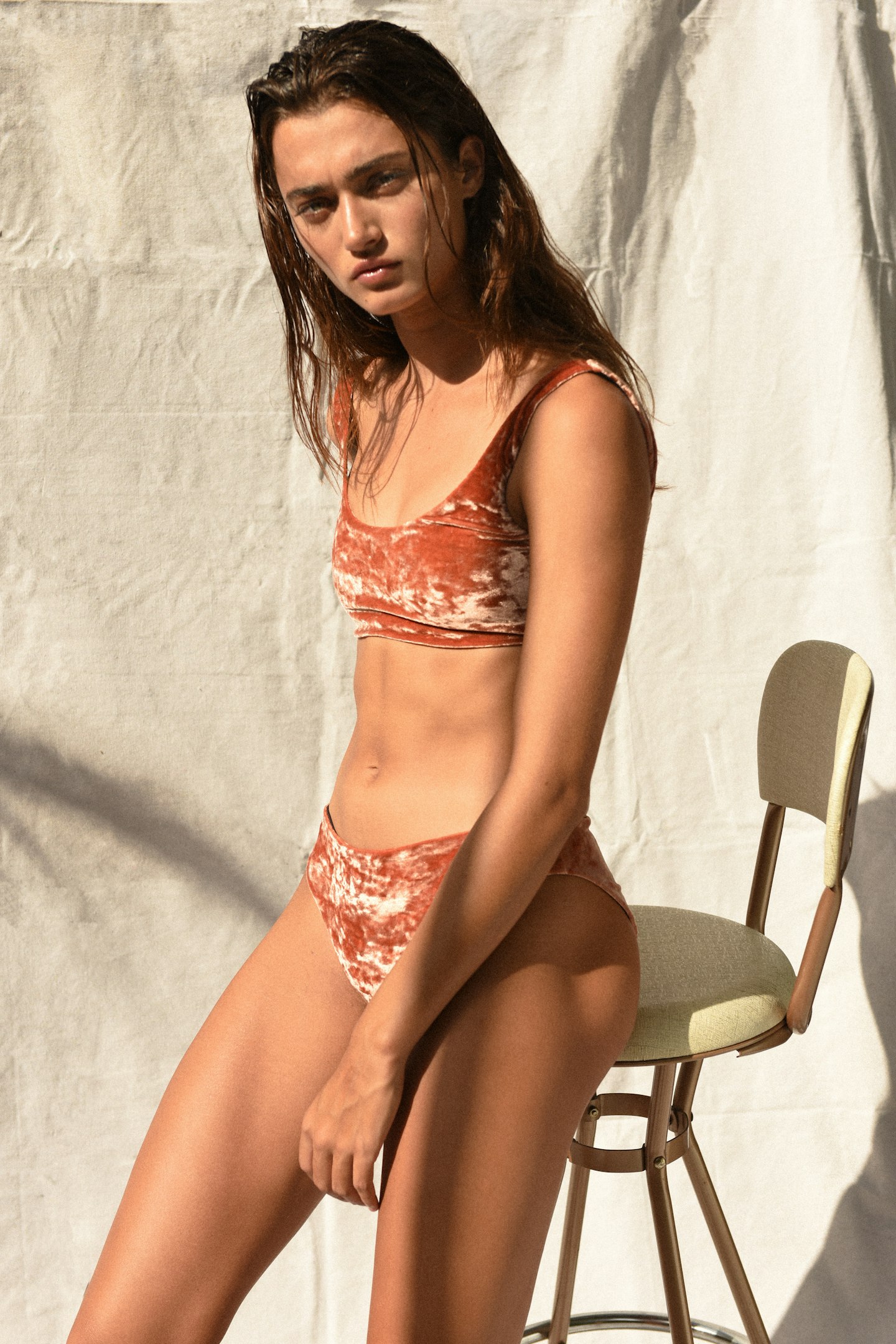 4 of 19
JADE Swim
'Designed in NYC / Made in LA' is Jade Swim's bio. Focussed on sustainable swimwear, these pieces are so beautifully minimal.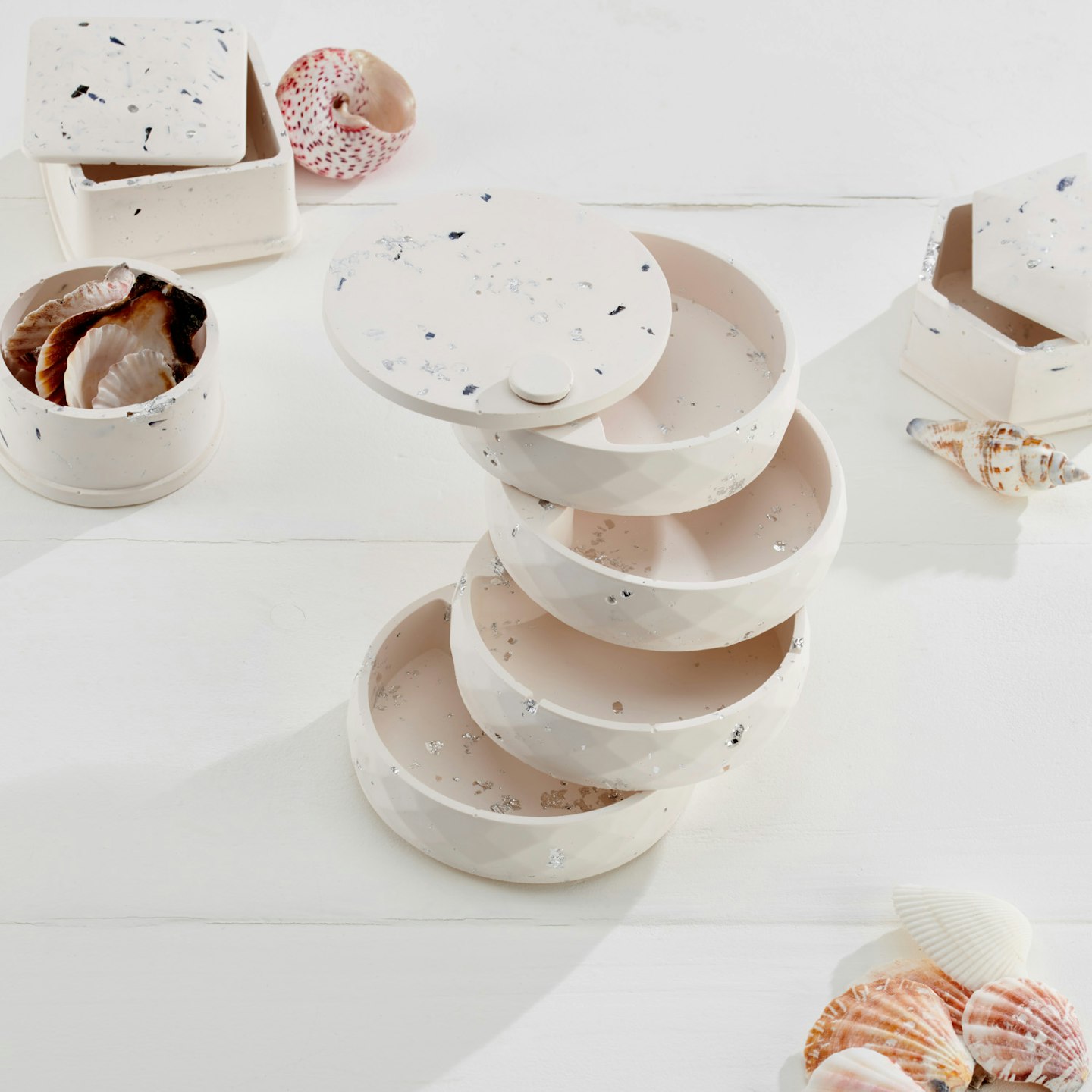 5 of 19
Notonthehighstreet.com
'The home of thoughtful gifts' - and it offers just that. For that friend who has everything or the person you've known for so long you've run out of gift ideas, why not try Notonthehighstreet.com?
6 of 19
Daphine
Intricately designed, everyday luxury is what Daphine is known for.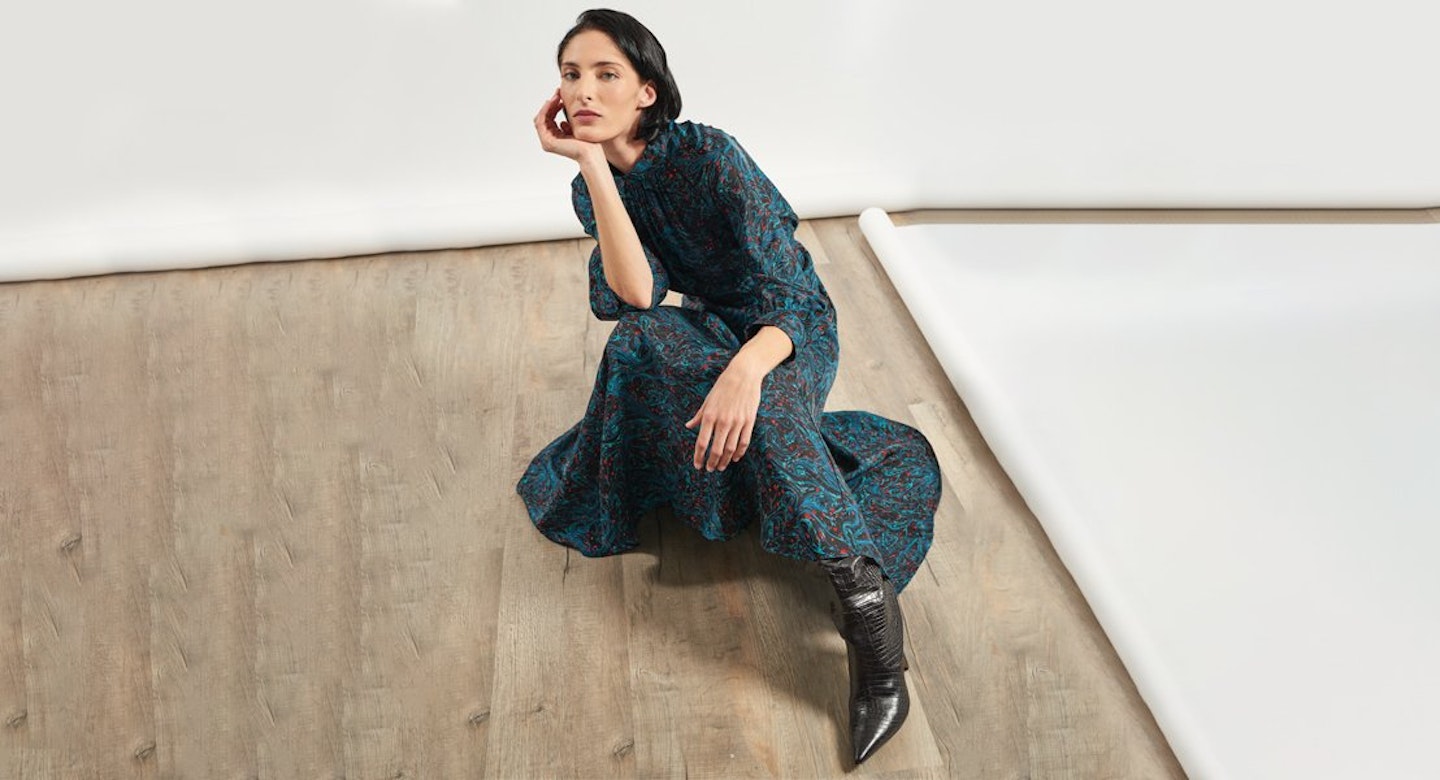 7 of 19
Cefinn
Cefinn is the go-to brand for elegant and ever-so-chic pieces. You can find something here for a day in the office and even for the party in the evening.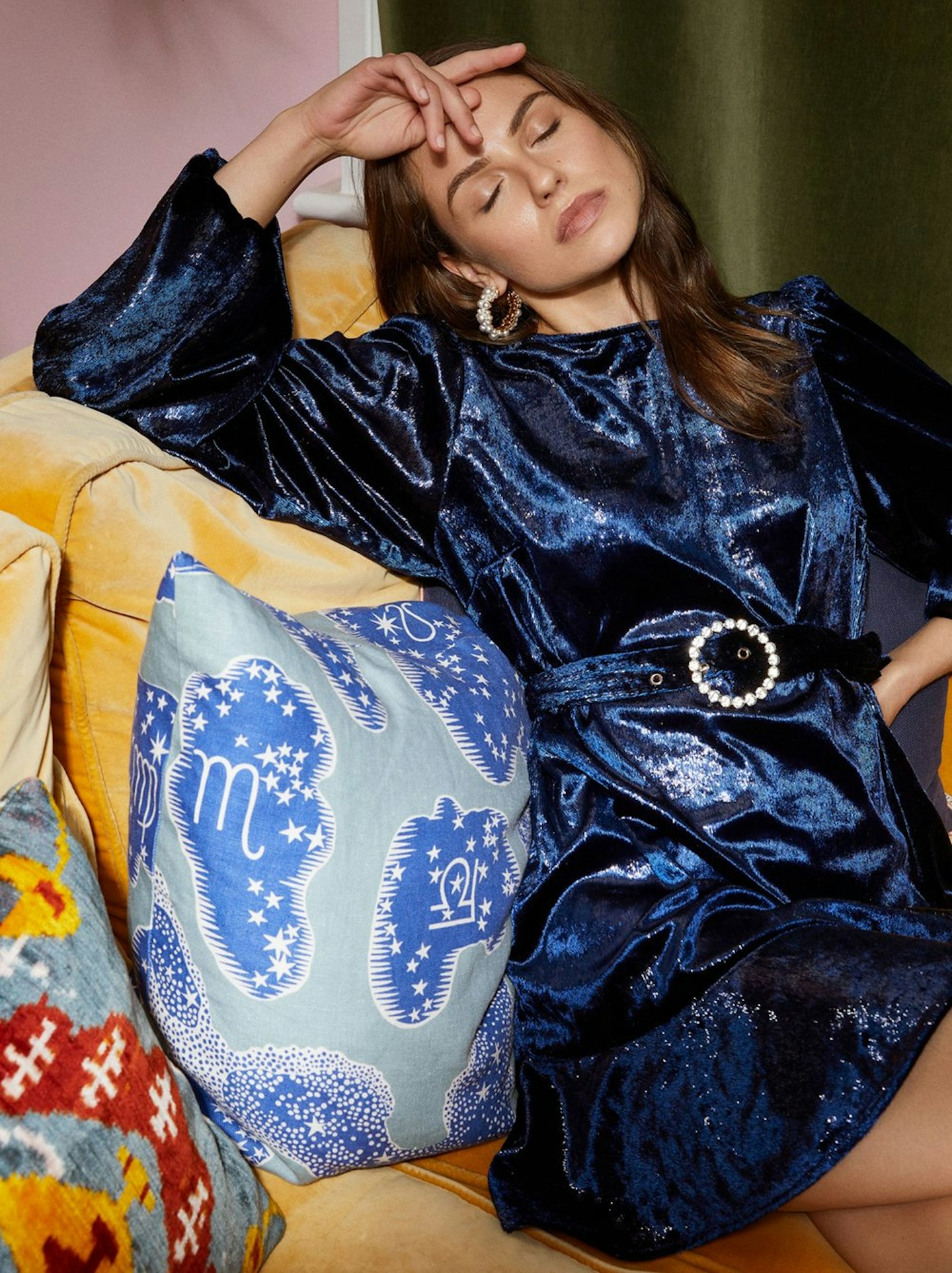 8 of 19
Kitri
'Premium quality. Not so premium prices!' Kitri brings all the fun with its beautiful prints.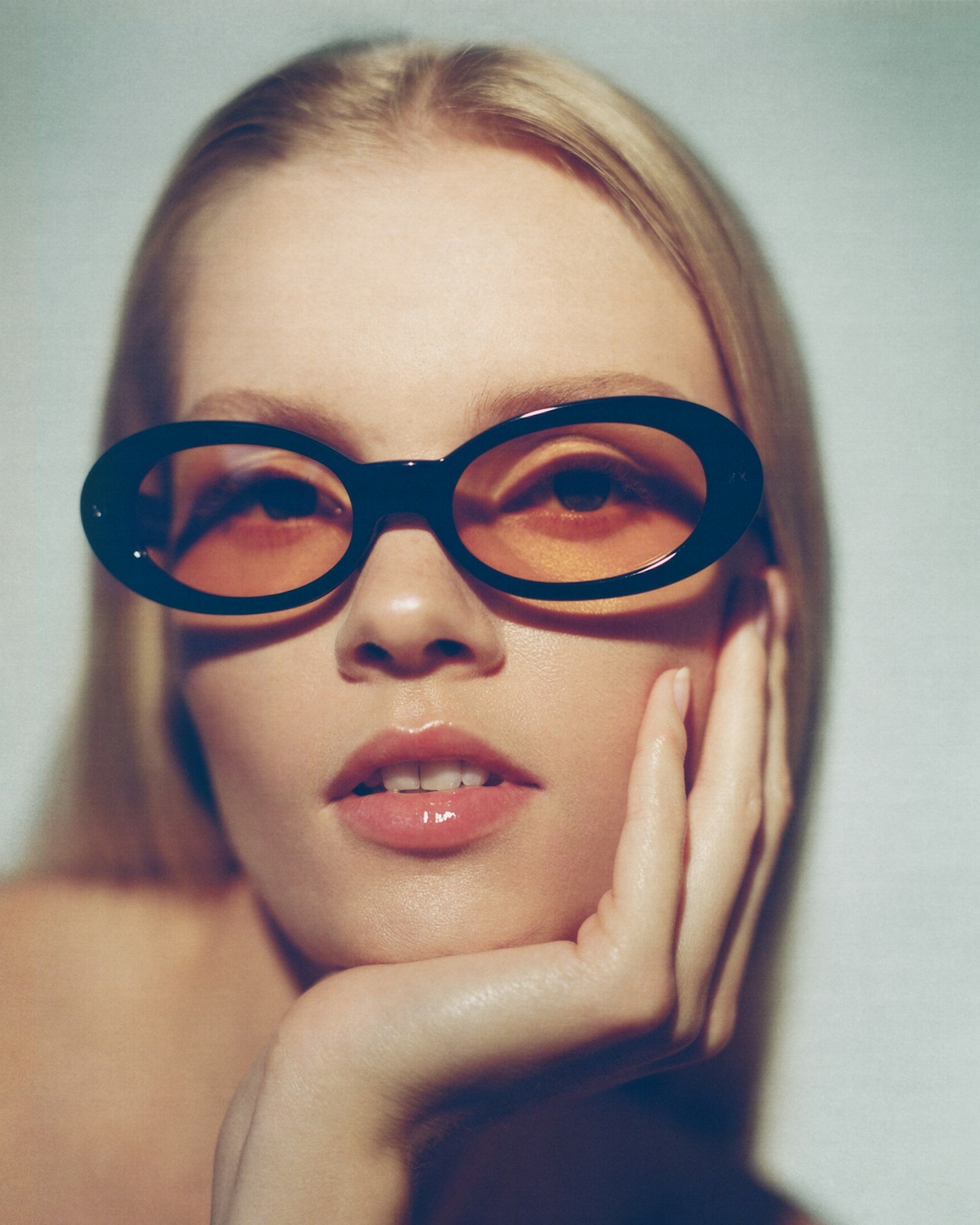 9 of 19
Lexxola
The perfect accessory for your winter walks! Lexxola's frames are some of the coolest and chicest on the market.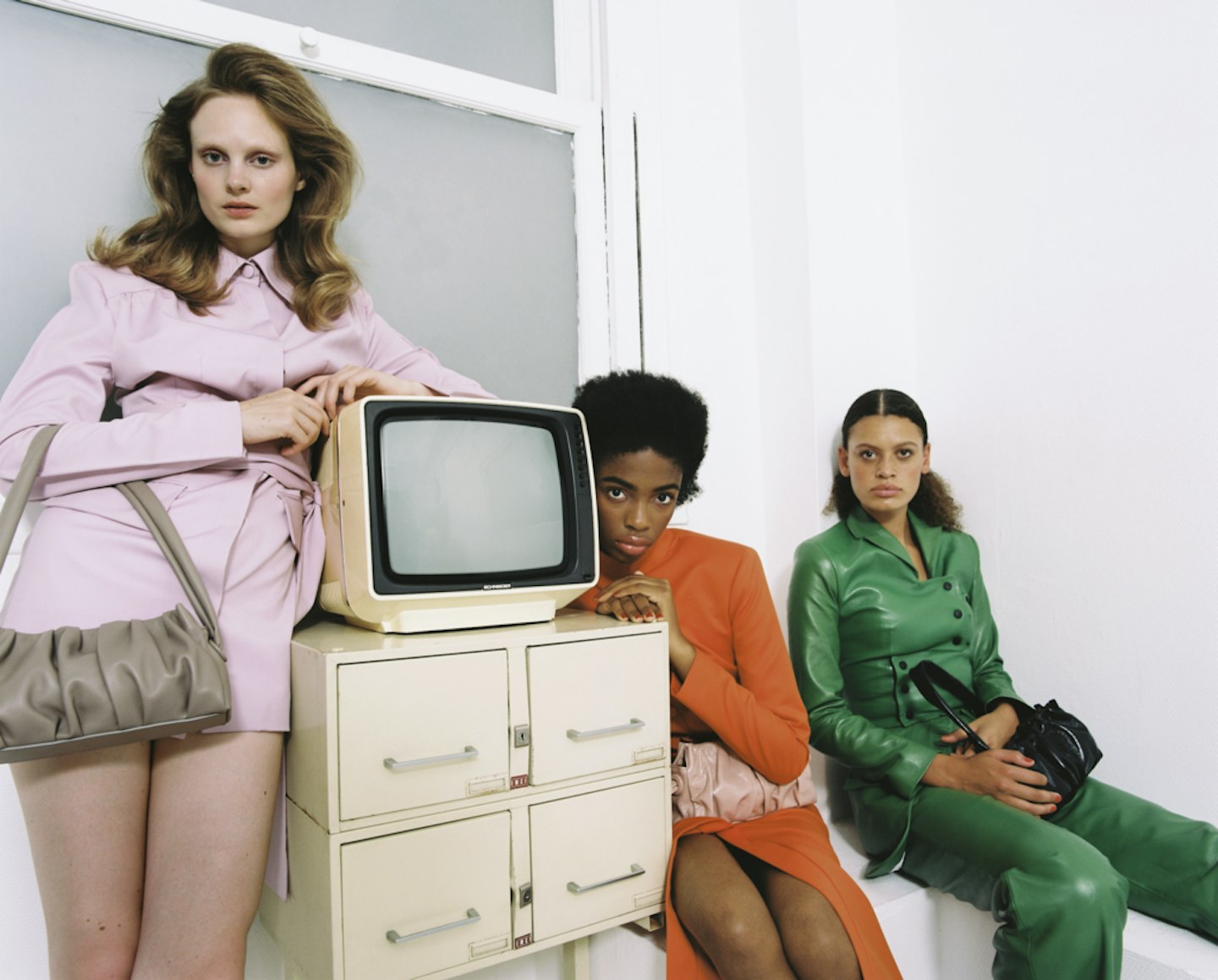 10 of 19
Elleme
The chicest and coolest - Elleme Paris is creating some serious accessories! From interesting shapes and even some truly scrumptious shoes, Elleme is a great place to find perfect arm candy.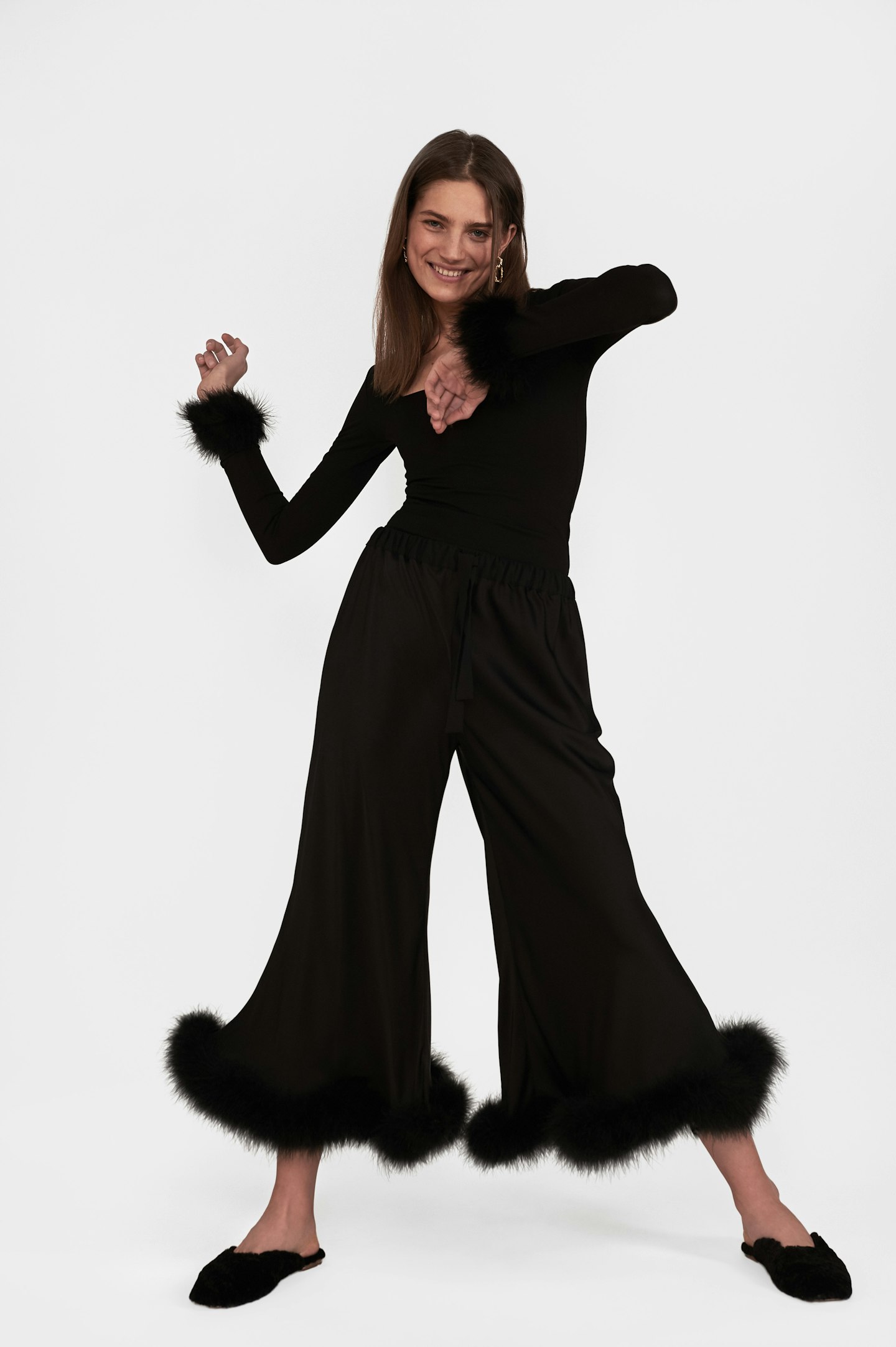 11 of 19
Sleeper
You deserve to look your most fabulous in the bedroom (although you won't want to save these for indoors, trust us).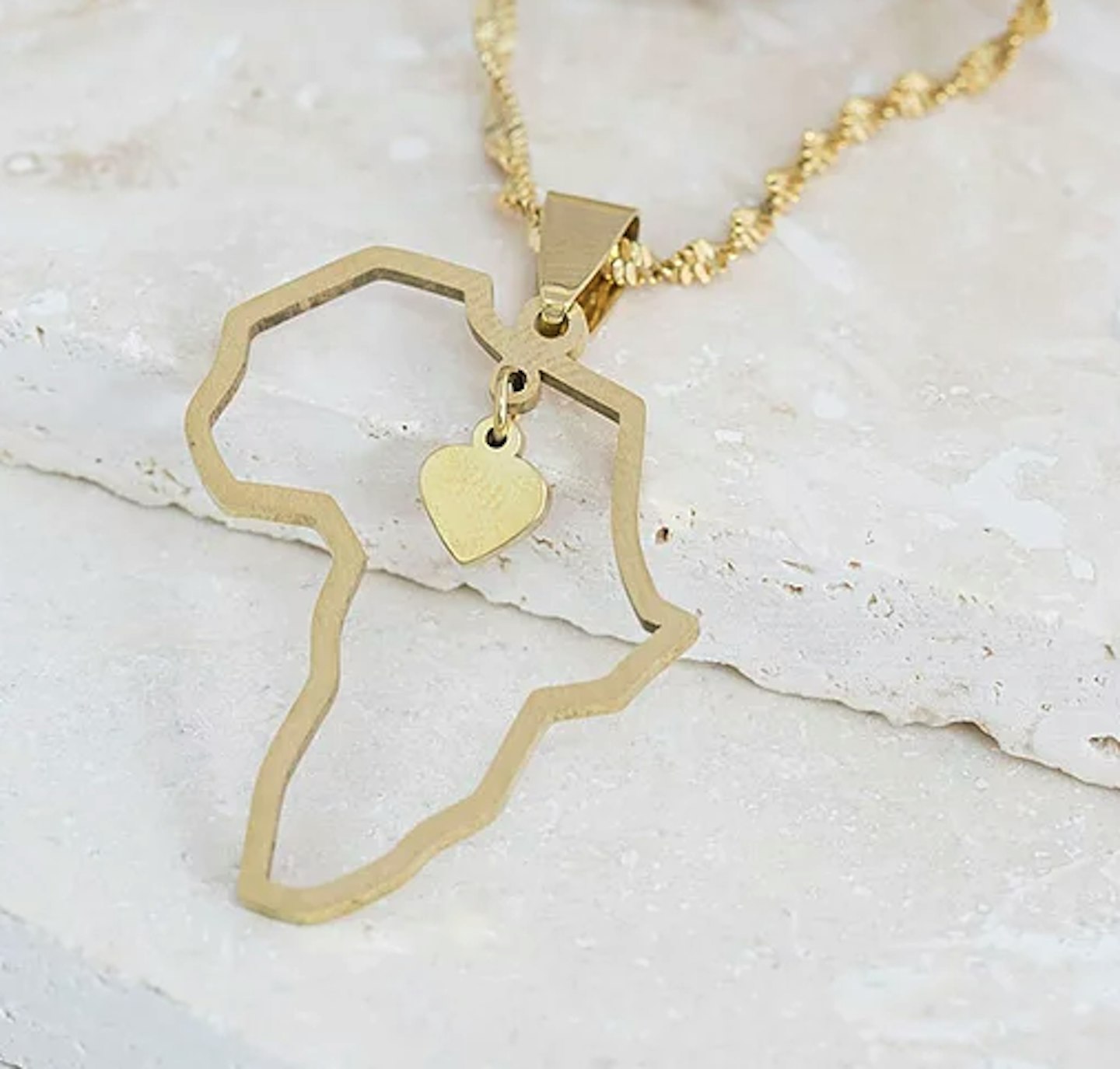 12 of 19
Up To The Neck
Up To The Neck is offering a whole gamut of offers on its demi-fine items this Christmas period and beyond.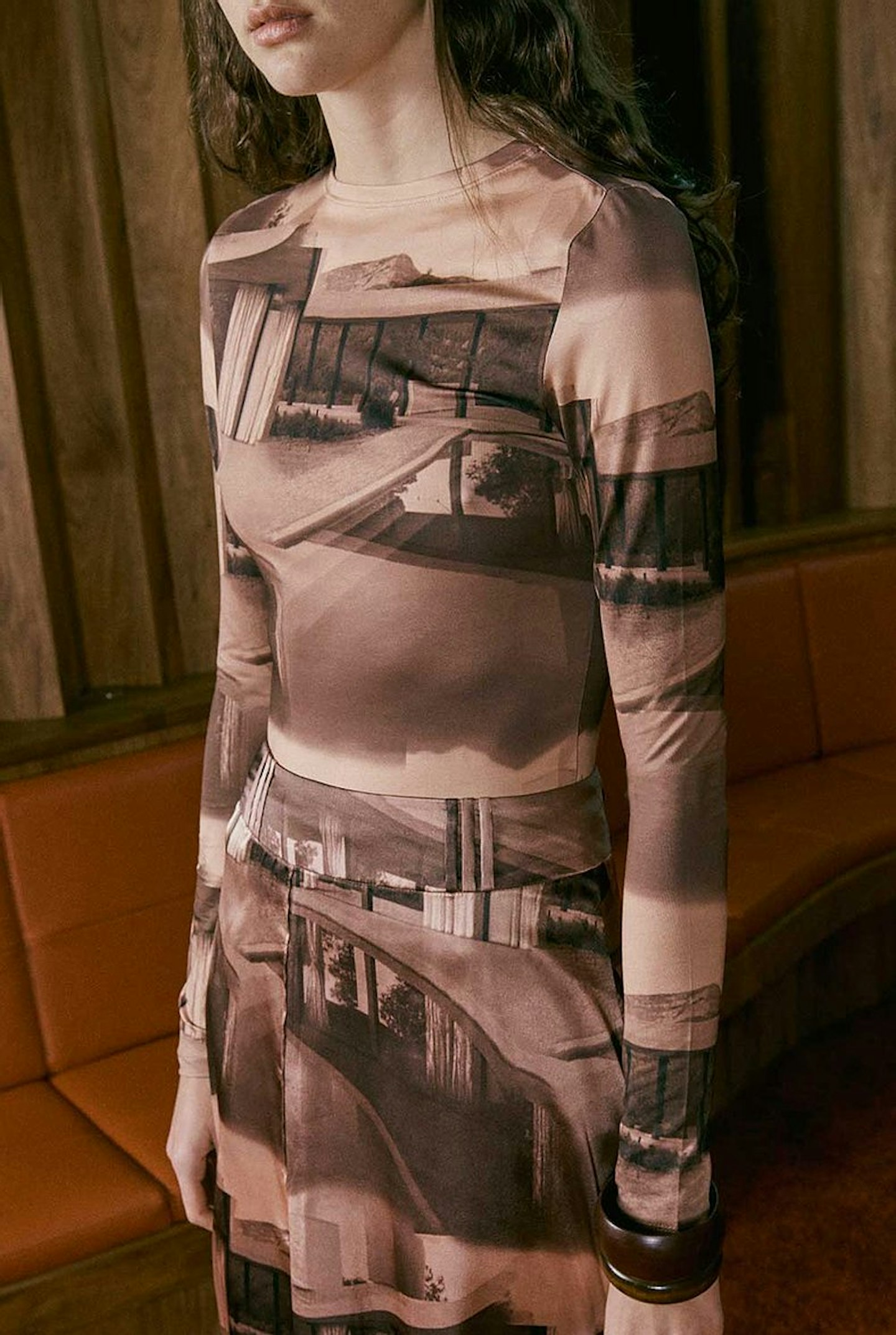 13 of 19
House of Sunny
A cult classic, House of Sunny creates cool pieces to really elevate your wardrobe.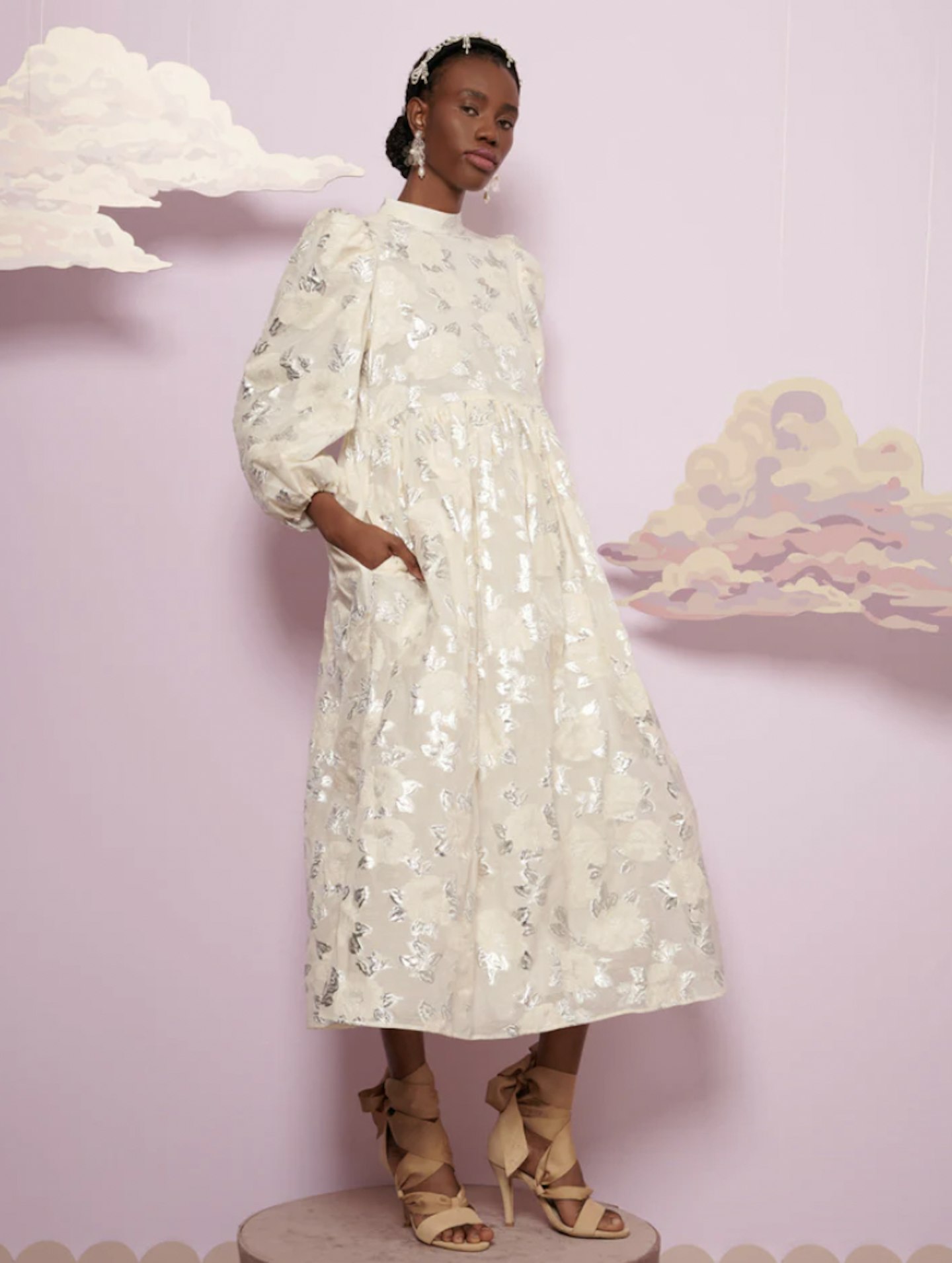 14 of 19
Sister Jane
Sister Jane is the go-to place to buy a party dress for next month (or a second wedding dress).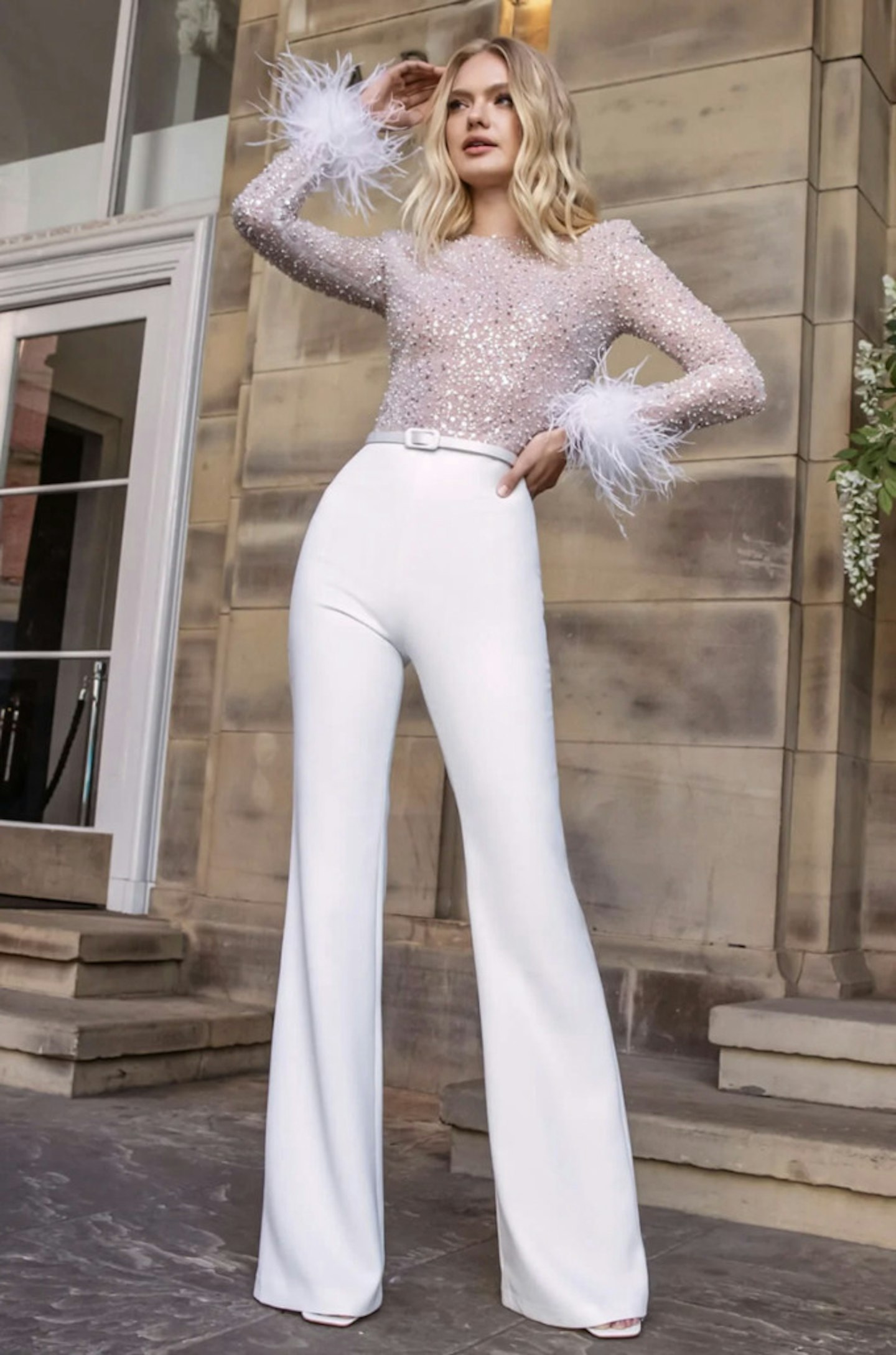 15 of 19
Nadine Merabi
Nadine Merabi is the definition of spectacular when it comes to partywear.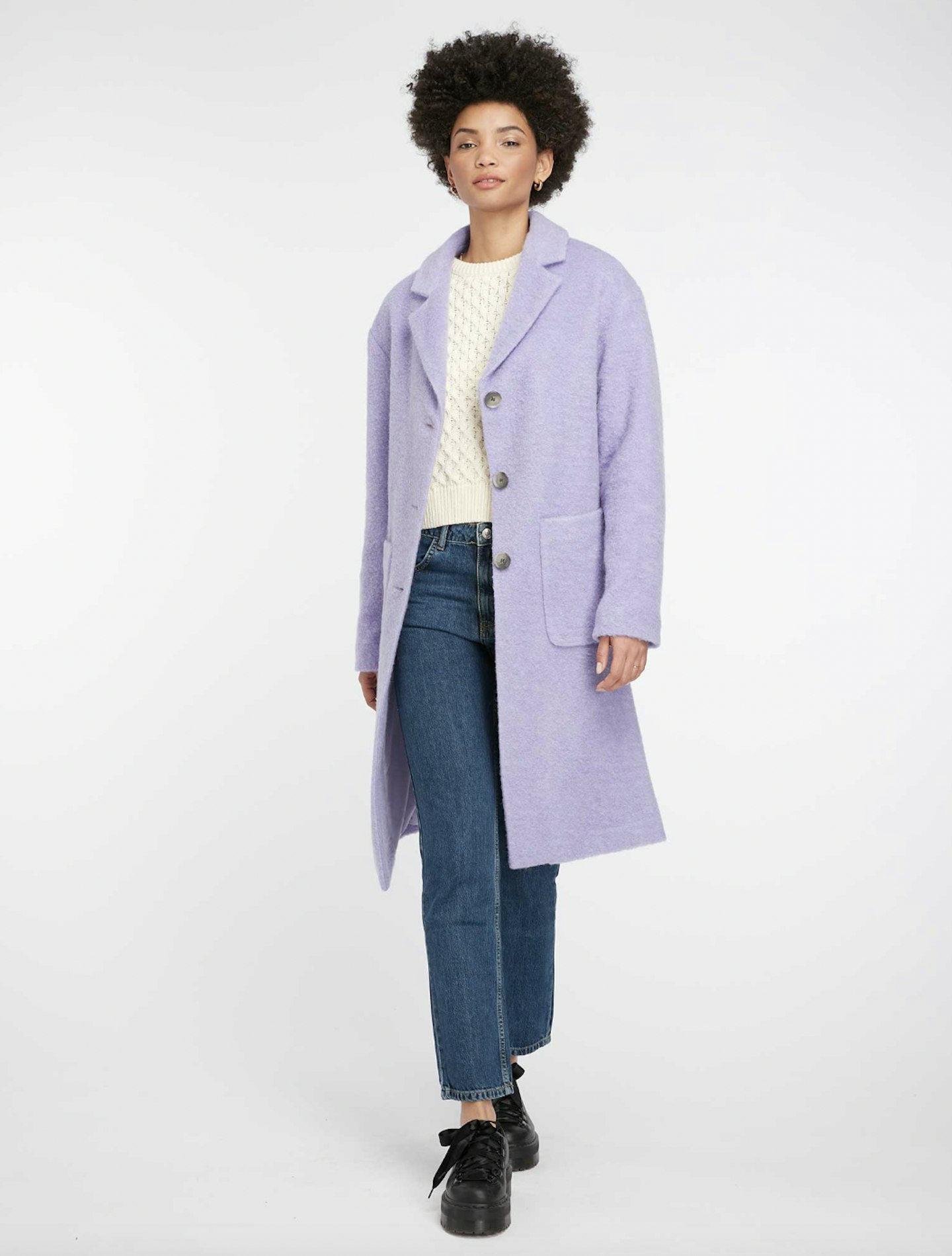 16 of 19
Omnes
Omnes is making a name for itself as a high-street brand with sustainable credentials.
17 of 19
Beija London
Beija London's Black Friday sale is offering lingerie, sizes AA-H. We love its lace sets, which are elevated and yet everyday.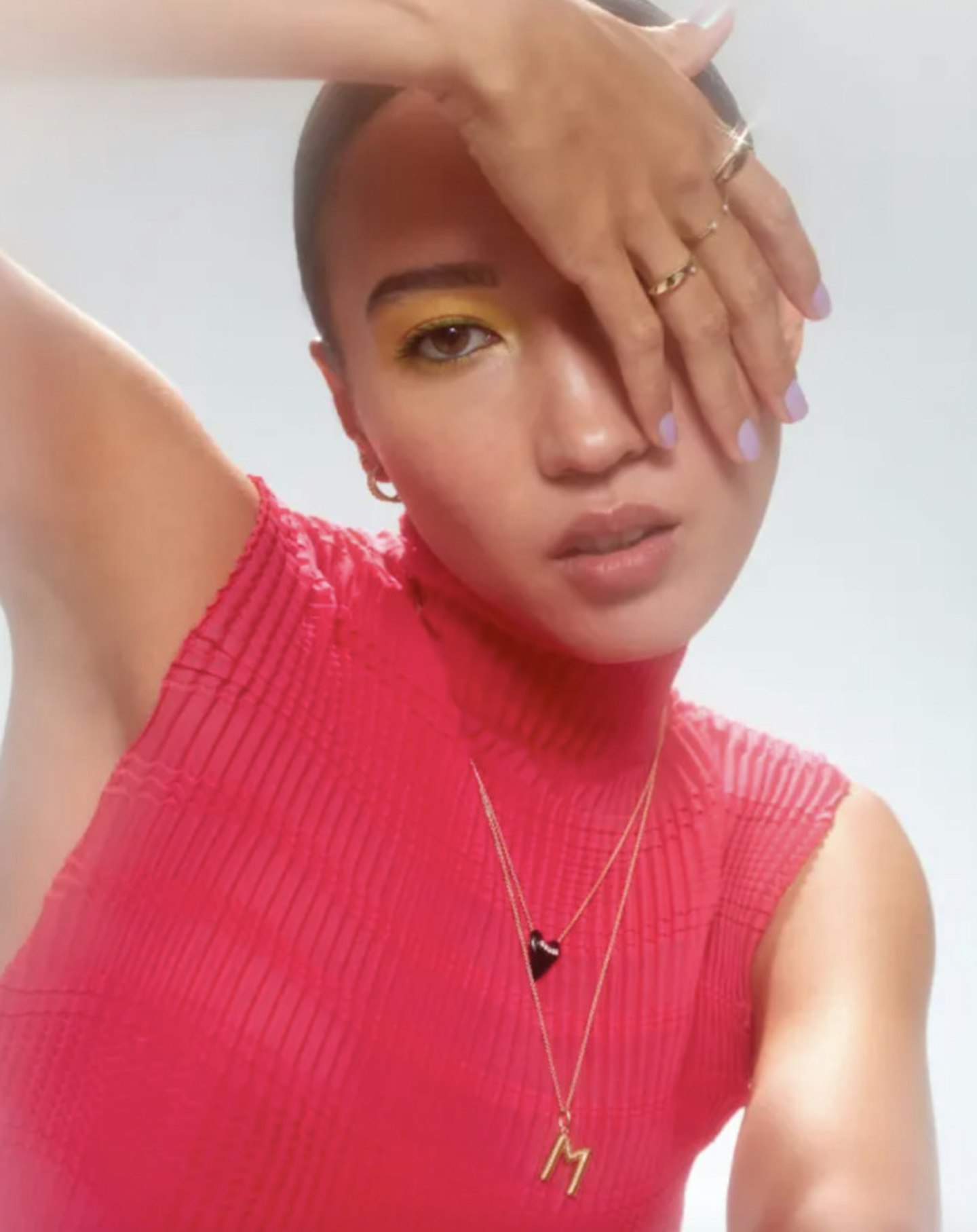 18 of 19
Mejuri
Mejuri is the best place to buy an investment pair of hoops that you'll literally wear week in week out or something personalised for a special someone.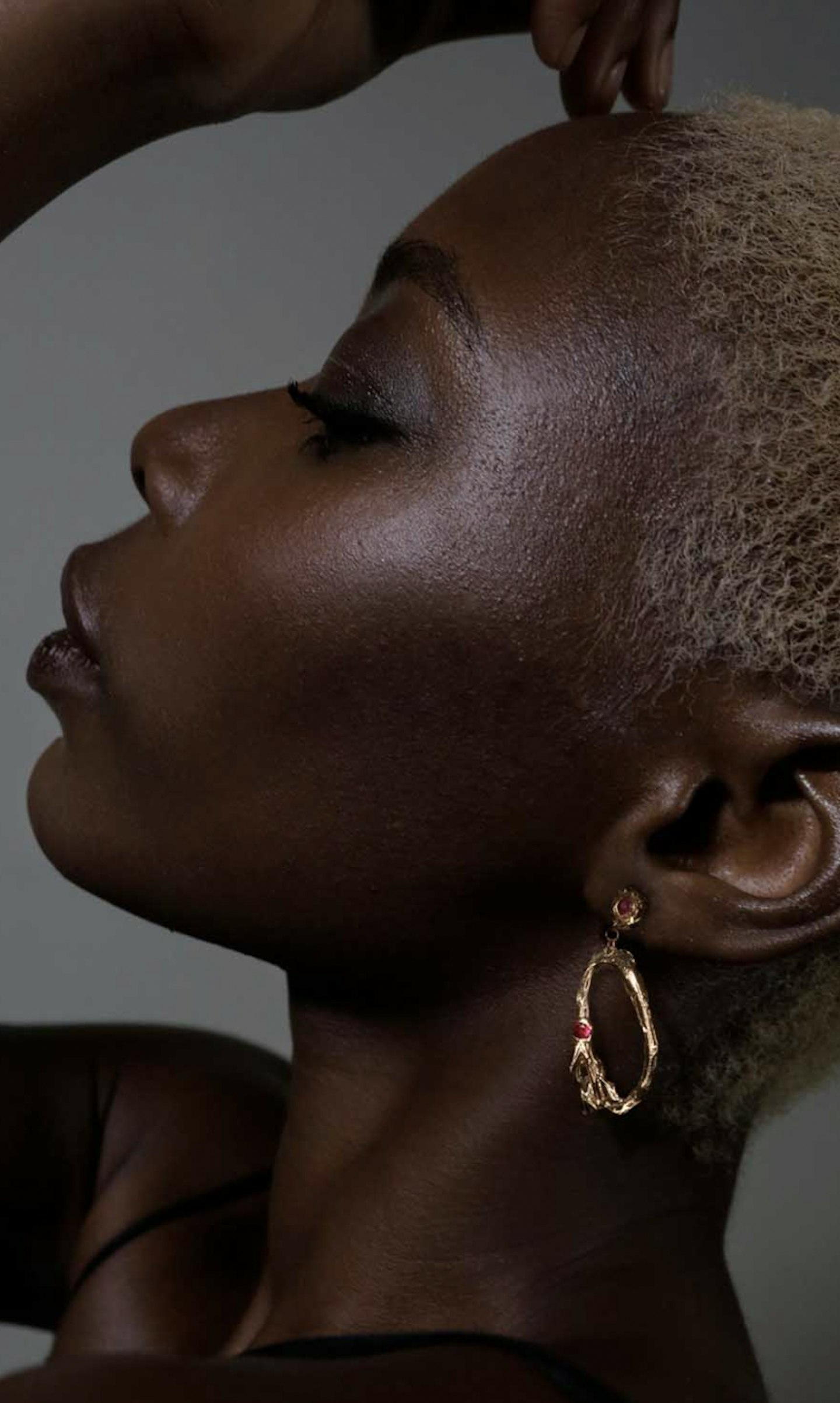 19 of 19
Loveness Lee
Loveness Lee, the affordable jewellery brand that takes inspiration from the abstract shapes and textures found in nature, is a must.
When is Black Friday 2022?
Black Friday 2022 will land on Friday 25 November, but deals tend to run throughout November as well as across the weekend.
What are Black Friday and Cyber Monday 2022?
This huge event originated in America, with tech and electronic goods such as smart TVs going on sale right after Thanksgiving to entice customers to begin their Christmas shopping. Now that it's moved over to the UK, you'll find massive discounts on everything, not just tech, and is the biggest event of the year for retailers. Cyber Monday continues after Black Friday and is another chance to grab a good deal before Christmas.
Just so you know, while we may receive a commission or other compensation from the links on this page, we never allow this to influence product selections.
READ MORE The Best Black Friday Deals You Need To Know About