Quiet luxury discourse aside (yes, we've had enough of it, too), there's something about a forever wardrobe that whimsical trends simply can't compete with. As entertaining as they might be, they often come with a prescribed 'best before' age, targeting a younger audience with each season - low-rise cargo pants, anyone?
Timeless pieces, however, fit seamlessly with every age, defying restrictions and pre-misconceived notions of, 'You're too old for that'. Hollywood's upper echelon continues to make the case for ageless style, most recently practiced by actors Jane Fonda, 85, and Diane Keaton, 77, arriving at the studio of NBC's The Today Show in New York City for the promo tour of their newest movie, Book Club, on Monday.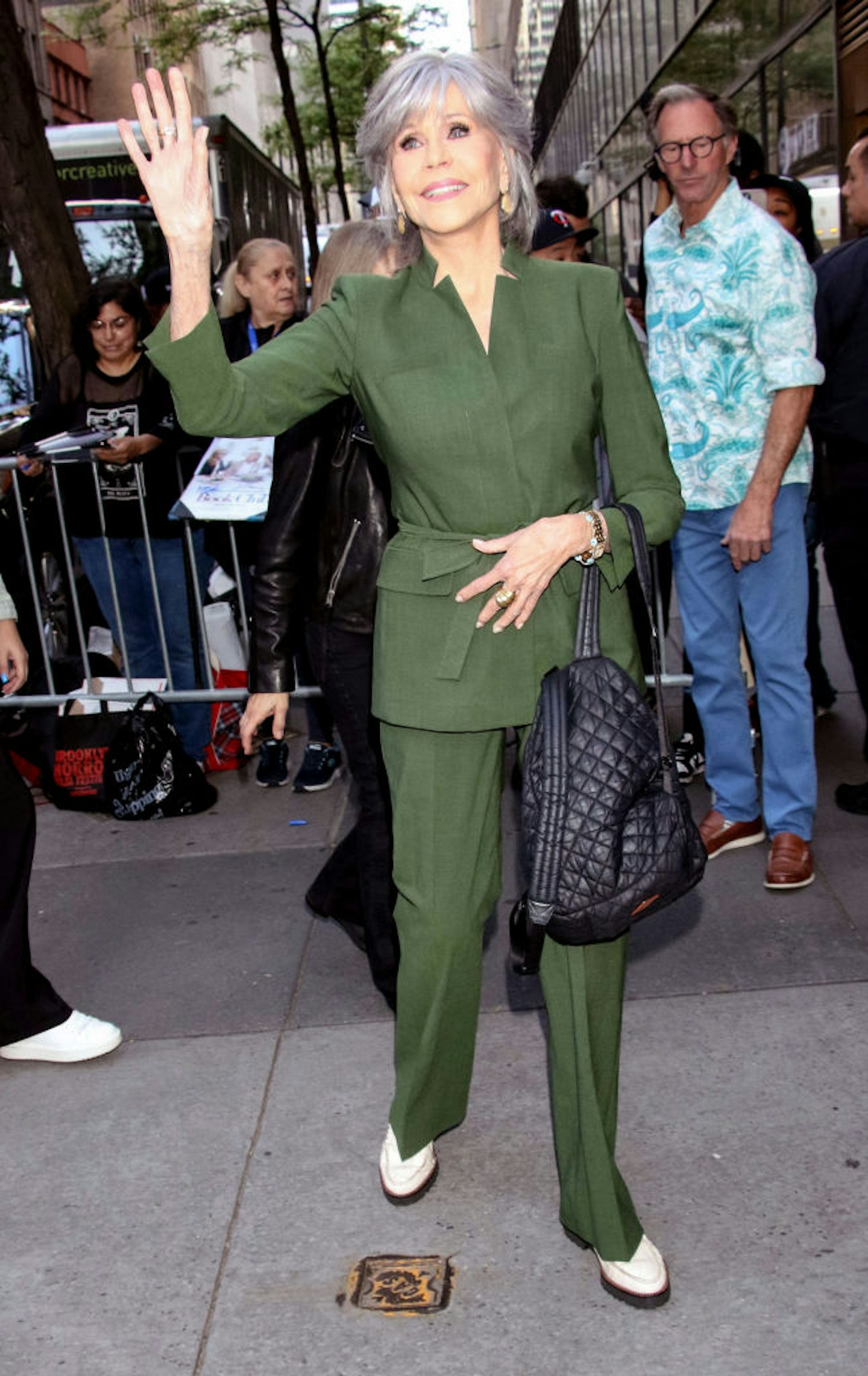 Fonda was wearing a khaki linen suit, belted for extra shape, styled with ecru loafers and heaps of chunky jewellery. Keaton, for her part, tapped into something even more minimalist, donning a skin-tight black top, black satin trousers and Louis Vuitton platform heels.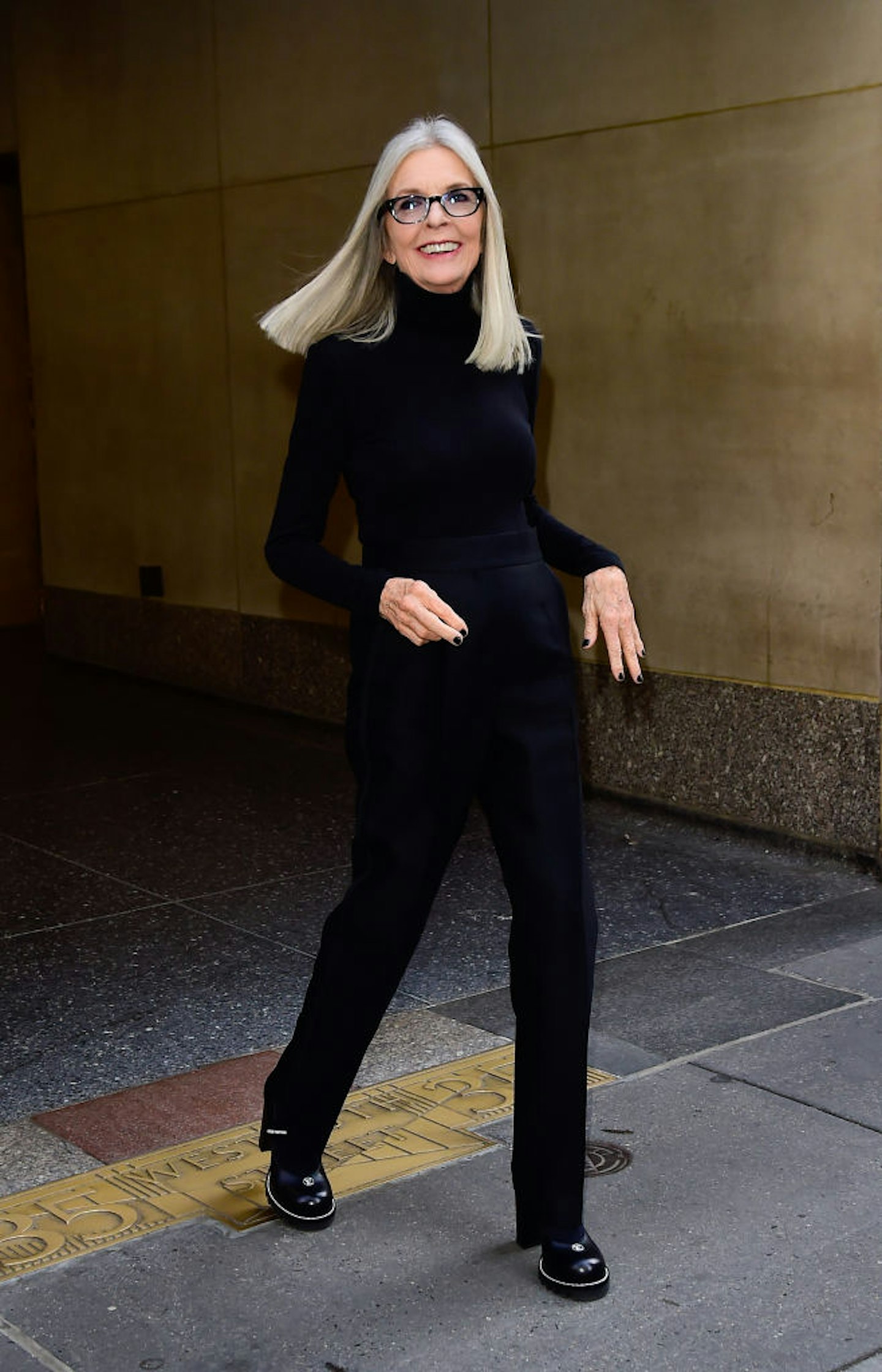 The two actors have never been strangers to fashion statements. But last night's outing proved what we already knew: a quietly luxurious (sorry!) wardrobe really is absolutely timeless. Where can we sign up?