Meghan Markle's wardrobe has been the envy of many ever since she stepped out on Prince Harry's arm and every item of clothing she's ever wore seemed to go out of stock. The Meghan Effect has been in full force for the last year, with everyone eager to follow her style rules.
First came the Aritizia Beaune dress she wore to the Invictus Games, which sold out in hours. Then, the Strathberry handbag which was an instant sell out. More recently? The £45 Marks & Spencer knit jumper that continues to sell out whenever it's restocked.
While Meghan often takes fancy to high street clothes, she does splash out on the designer items too. Most recently, she wore a ¢1000 Amanda Wakeley coat on her first official duty alongside Queen Elizabeth. In fact, the designer purchase had many people questioning who exactly pays for her royal wardrobe.
Unlike other celebrities, members of the Royal family aren't allowed to accept designer clothing for free. Knowing this, PEOPLE has reported that both Meghan and Harry pay for their wardrobes themselves. Well, it's hardly a surprise, Meghan was paid ¢50,000 per episode of Suits so it's not as if she's on a budget.
According to PEOPLE, Kate Middleton's assistant Natasha Archer confirmed that royals call in several options from designers and are only able to choose one, which they must then pay for while the others are returned.
While Meghan budgets for her own fashion choices for official outings right now, once she marries Harry she will be privy to the ¢28 million income he, Prince William and Kate are given by Prince Charles.
Well, since she already wows in clothing like the ¢78,000 engagement dress, we can't wait to see what she'll be sporting after may 19th.
Click through to see Meghan Markle's best fashion moments...
SEE: Meghan Markle's Best Fashion Moments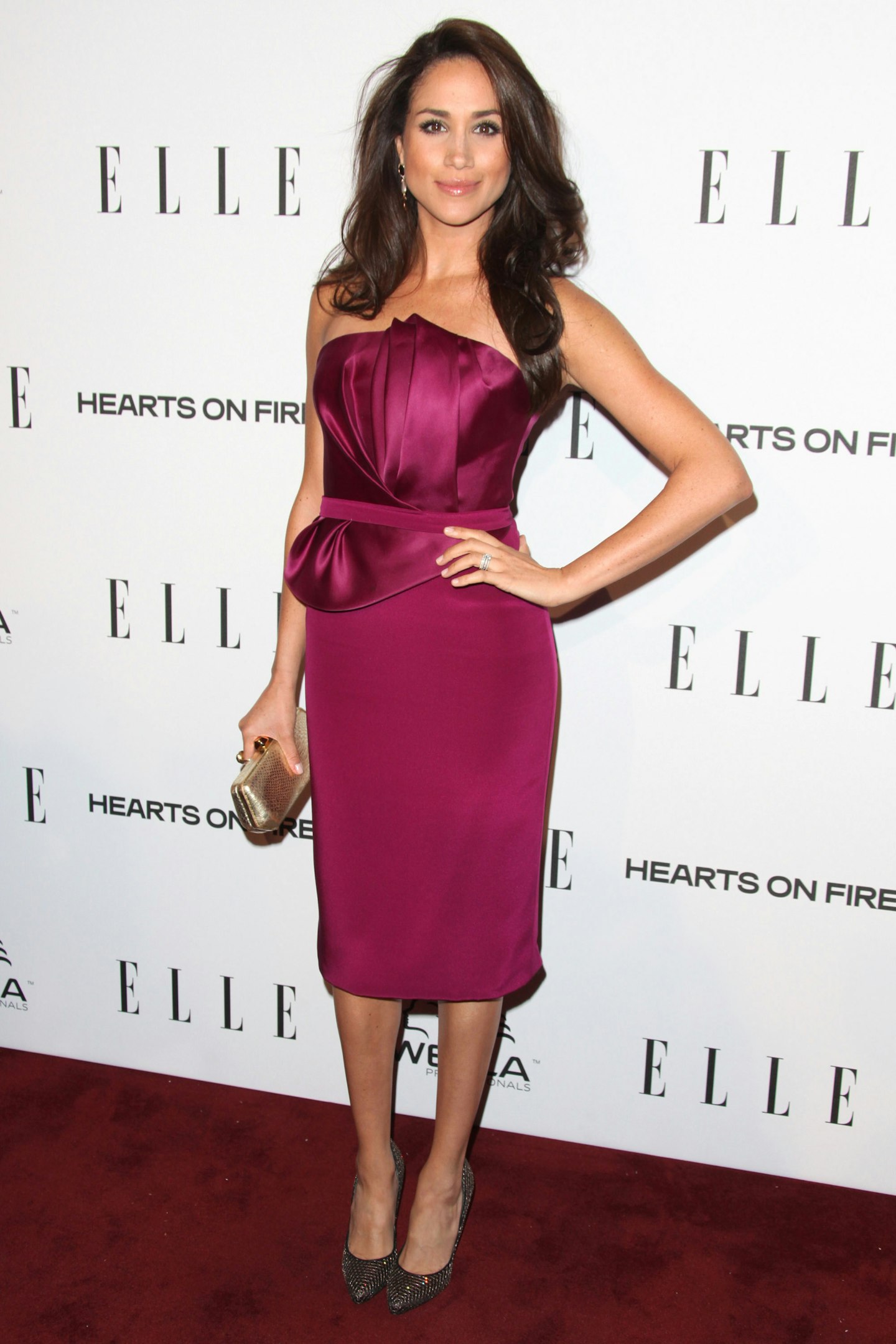 1 of 20
Meghan Markle wears a strapless magenta gown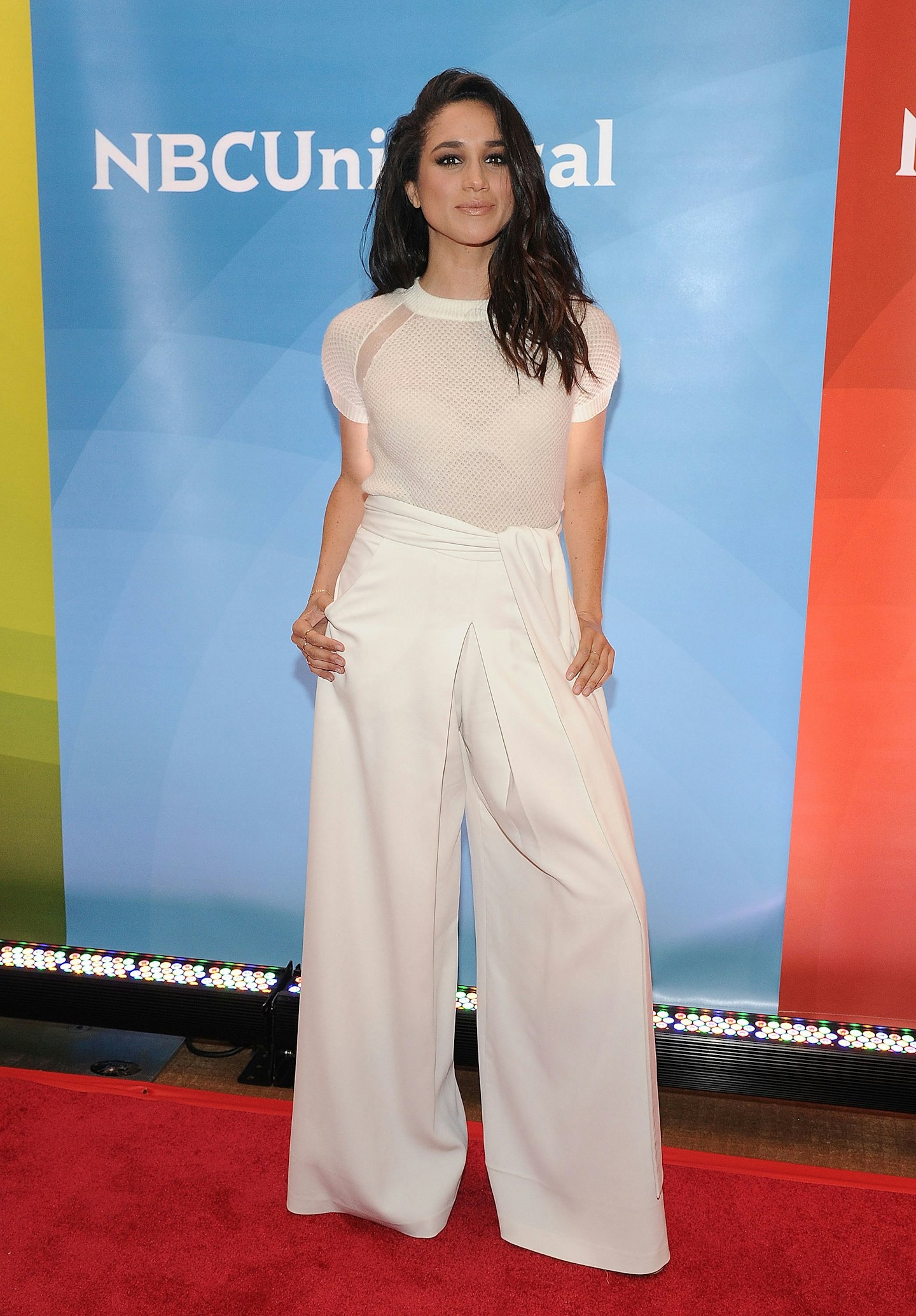 2 of 20
Meghan Markle wear an all white ensemble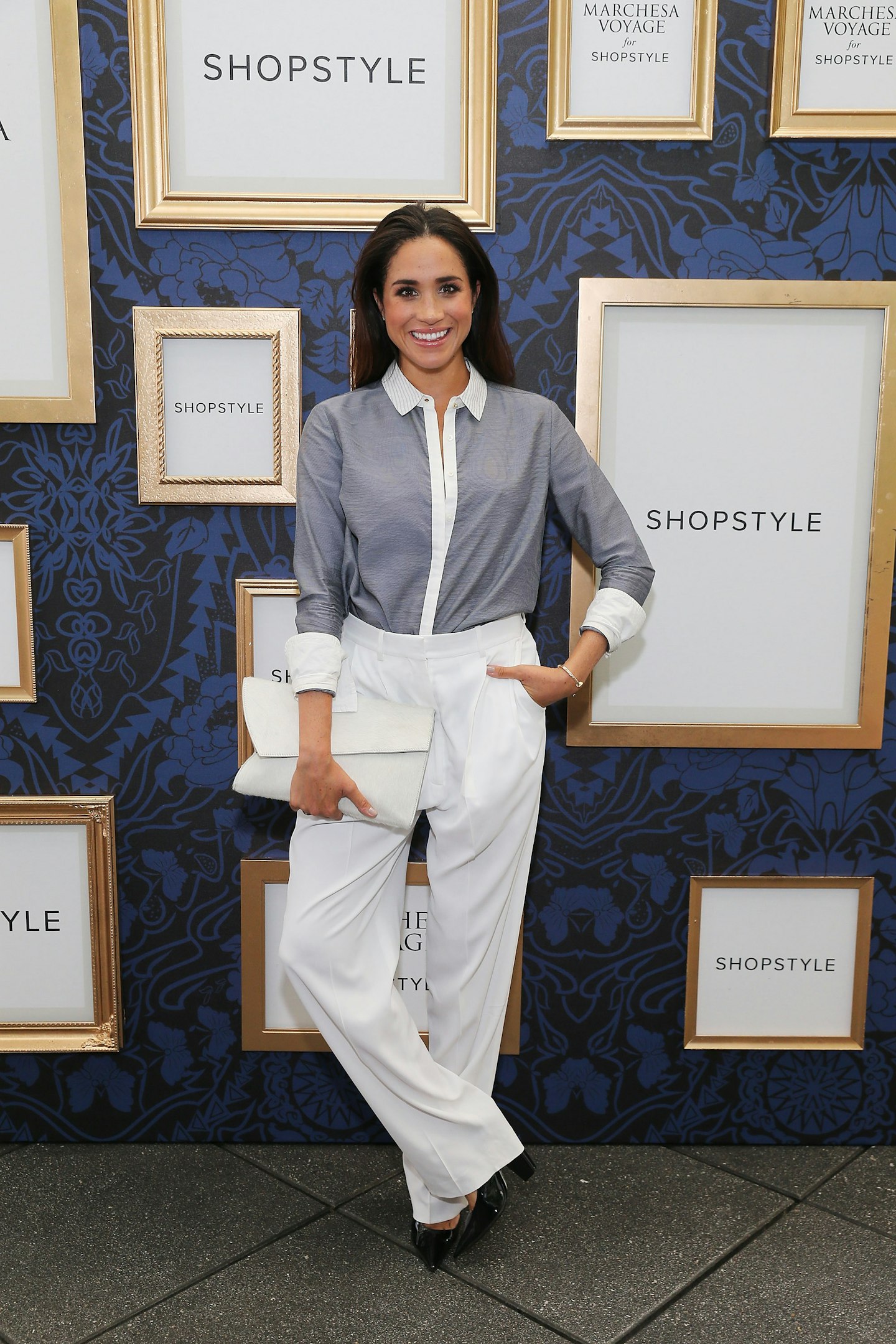 3 of 20
Meghan Markle wears a tailored shirt and white trousers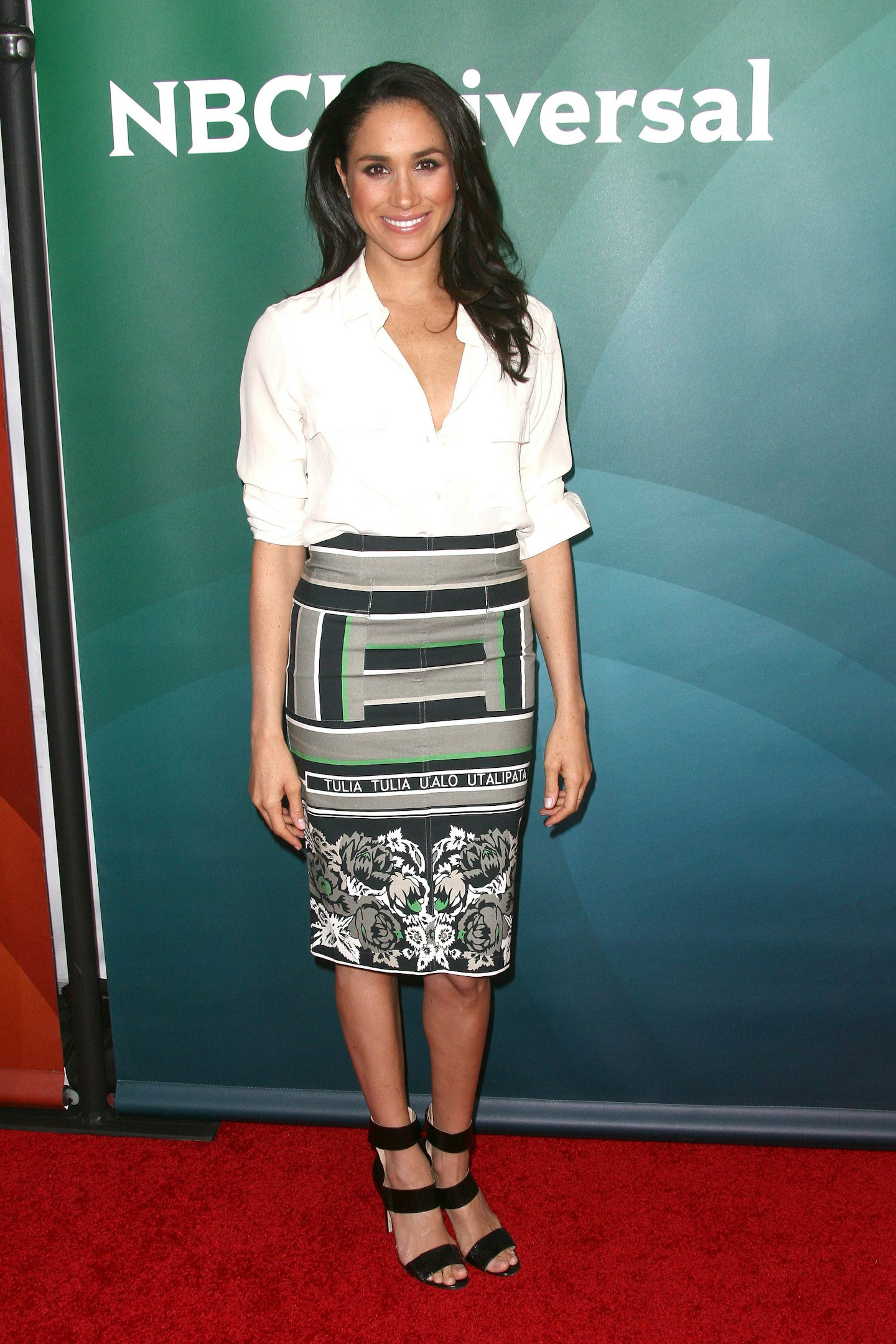 4 of 20
Meghan Markle wears a printed pencil skirt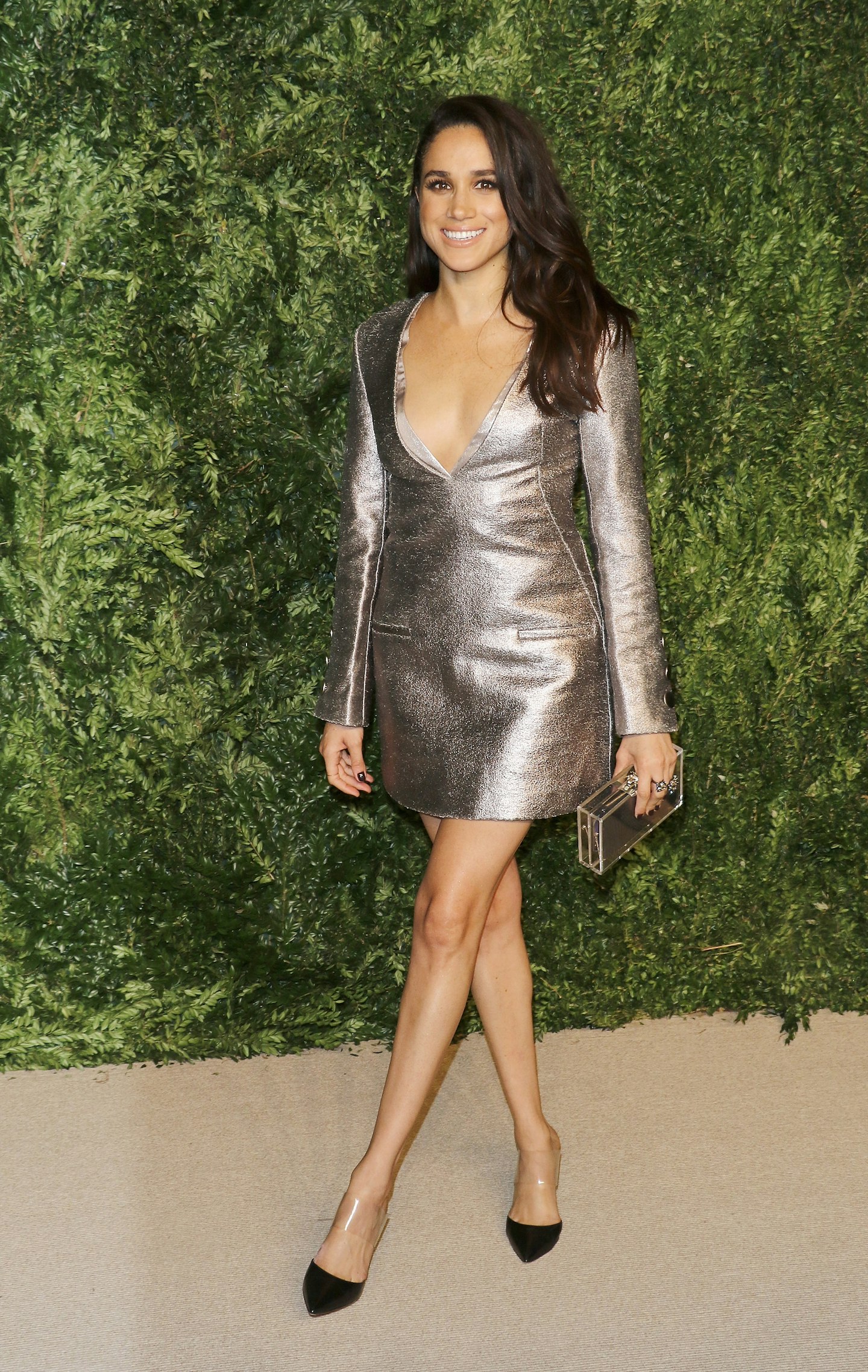 5 of 20
Meghan Markle wears a metallic mini dress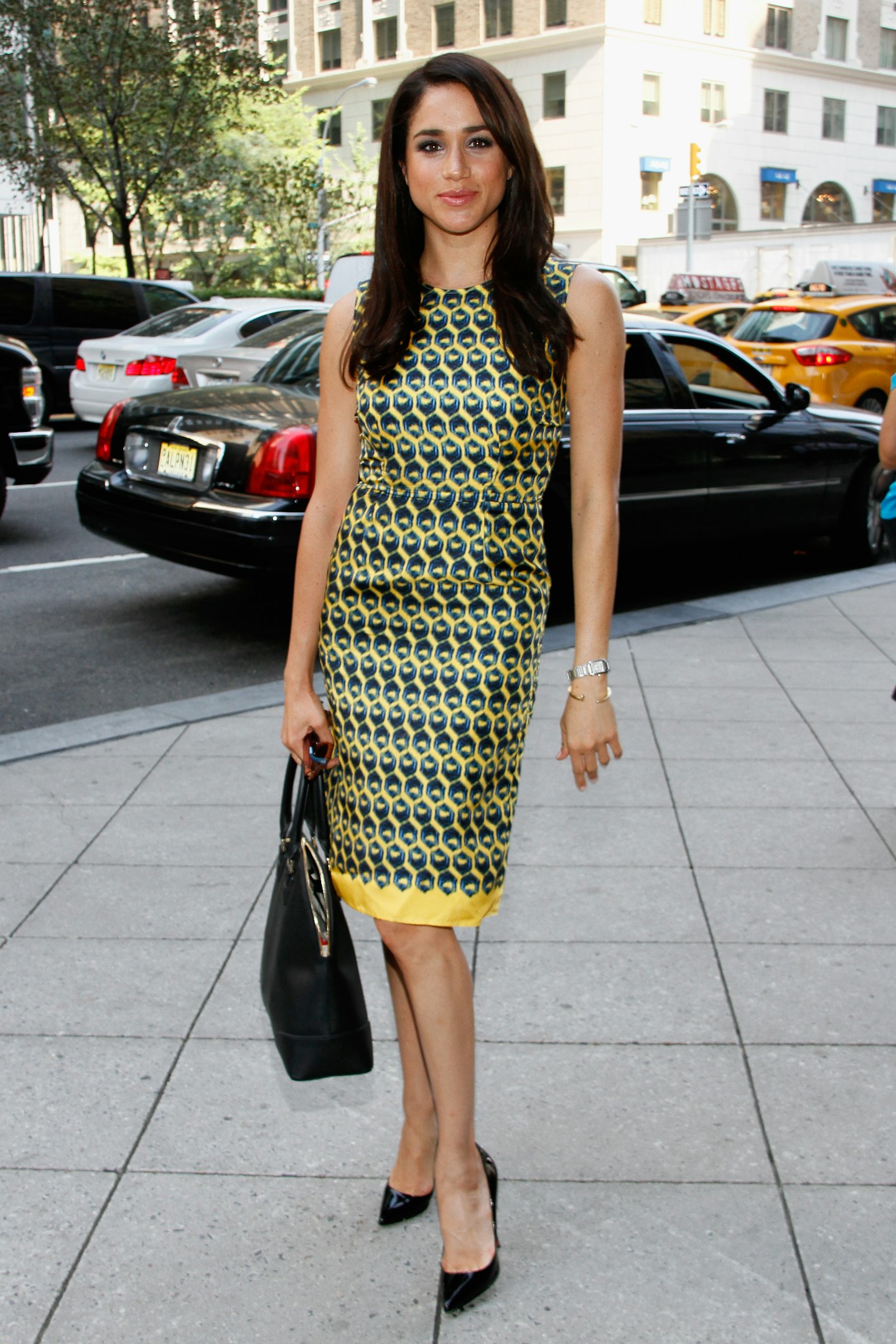 6 of 20
Meghan Markle wears a printed dress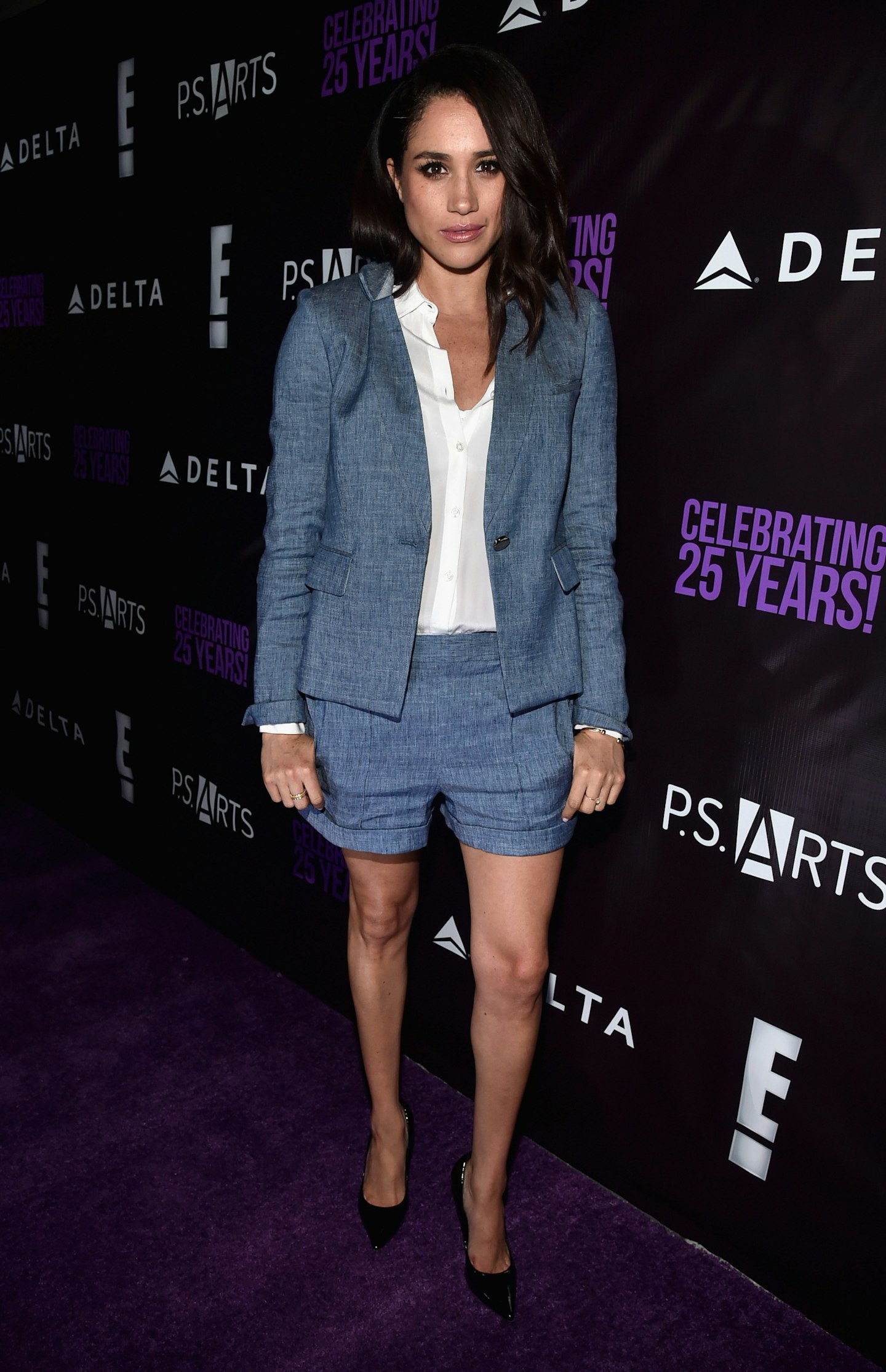 7 of 20
Meghan Markle wears a short suit
8 of 20
Meghan Markle wears a lace midi dress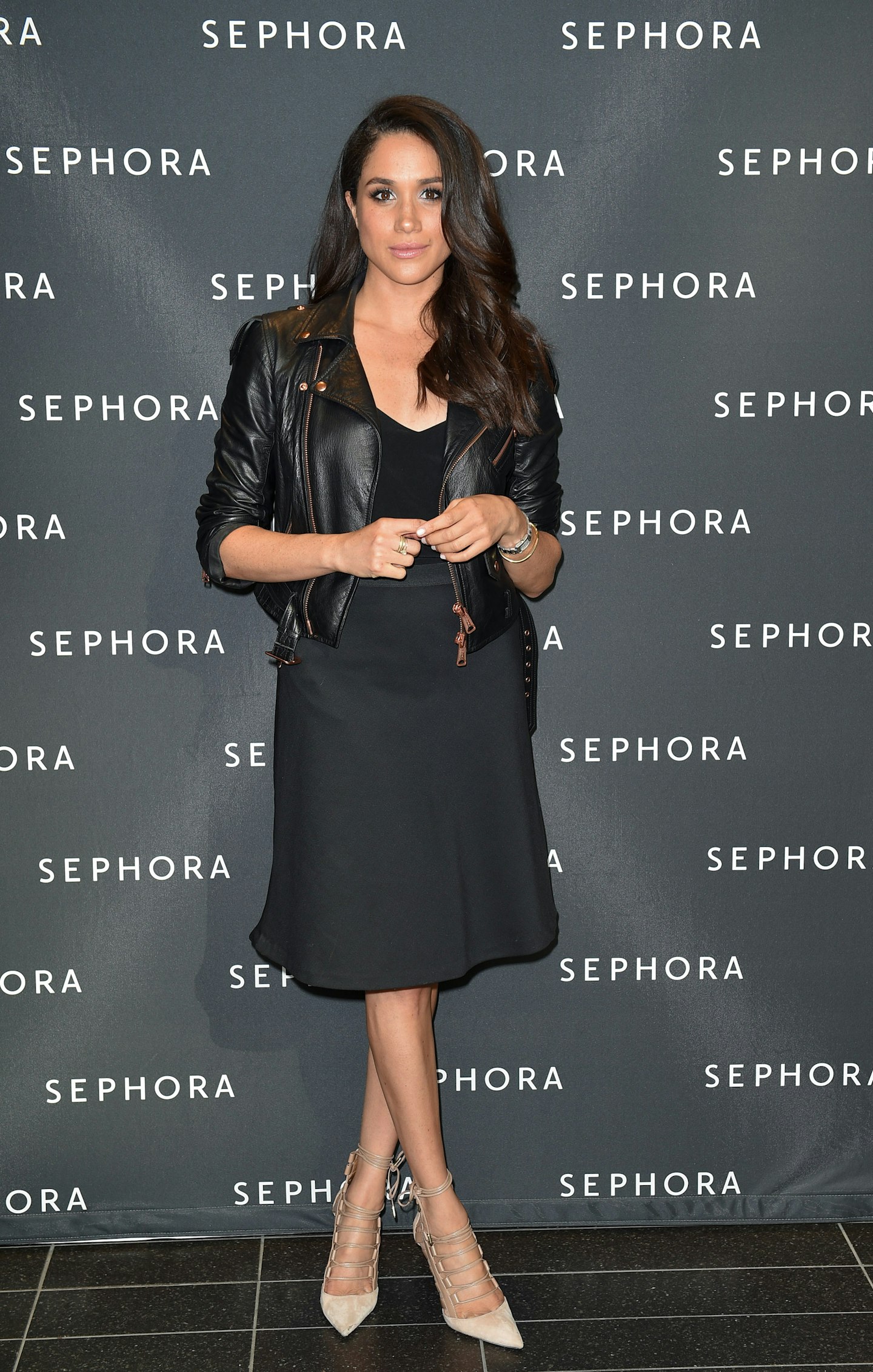 9 of 20
Meghan Markle wears an all black ensemble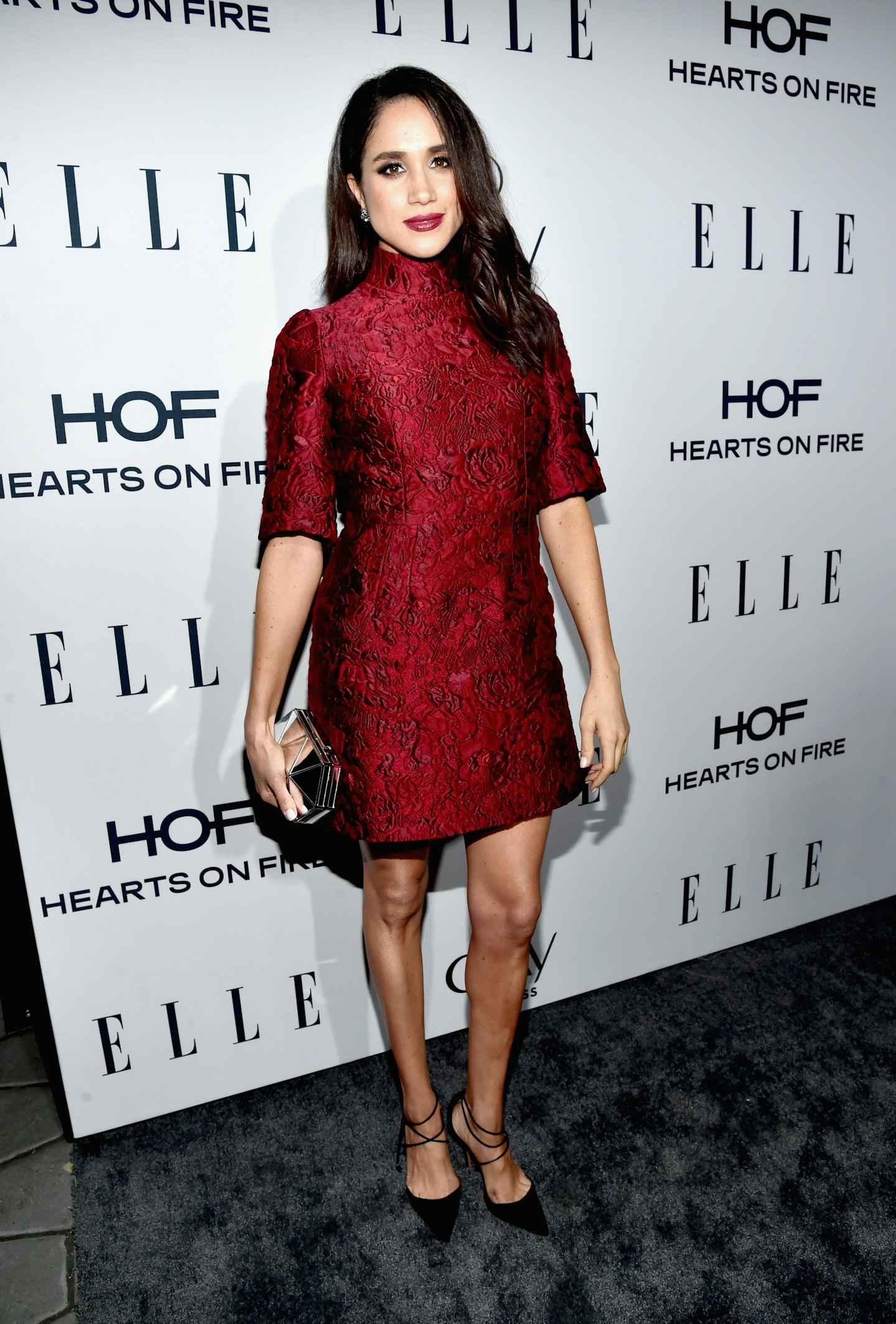 10 of 20
Meghan Markle wears a dark red mini dress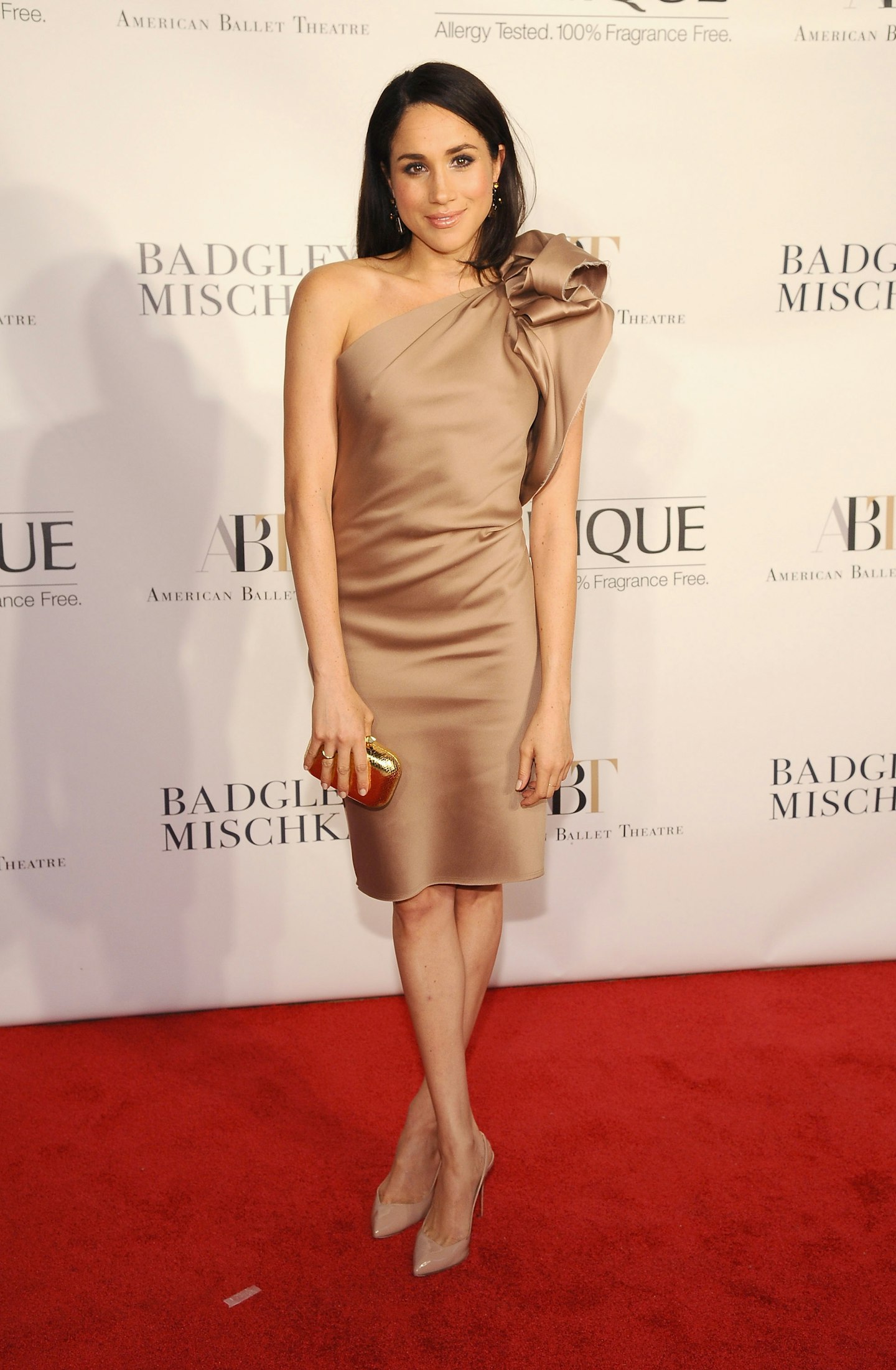 11 of 20
Meghan Markle wears an off-the-shoulder dress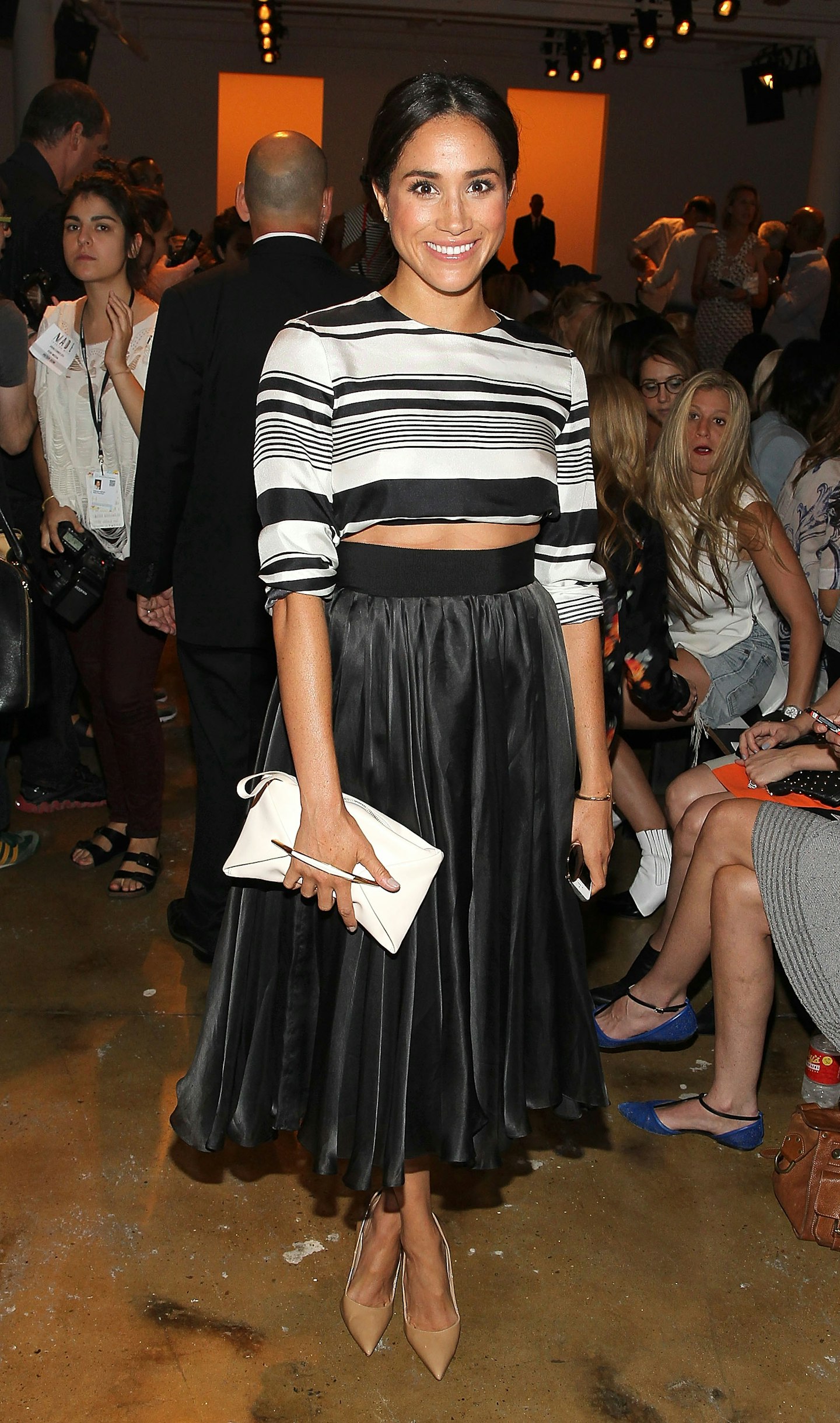 12 of 20
Meghan Markle wears a pleated midi skirt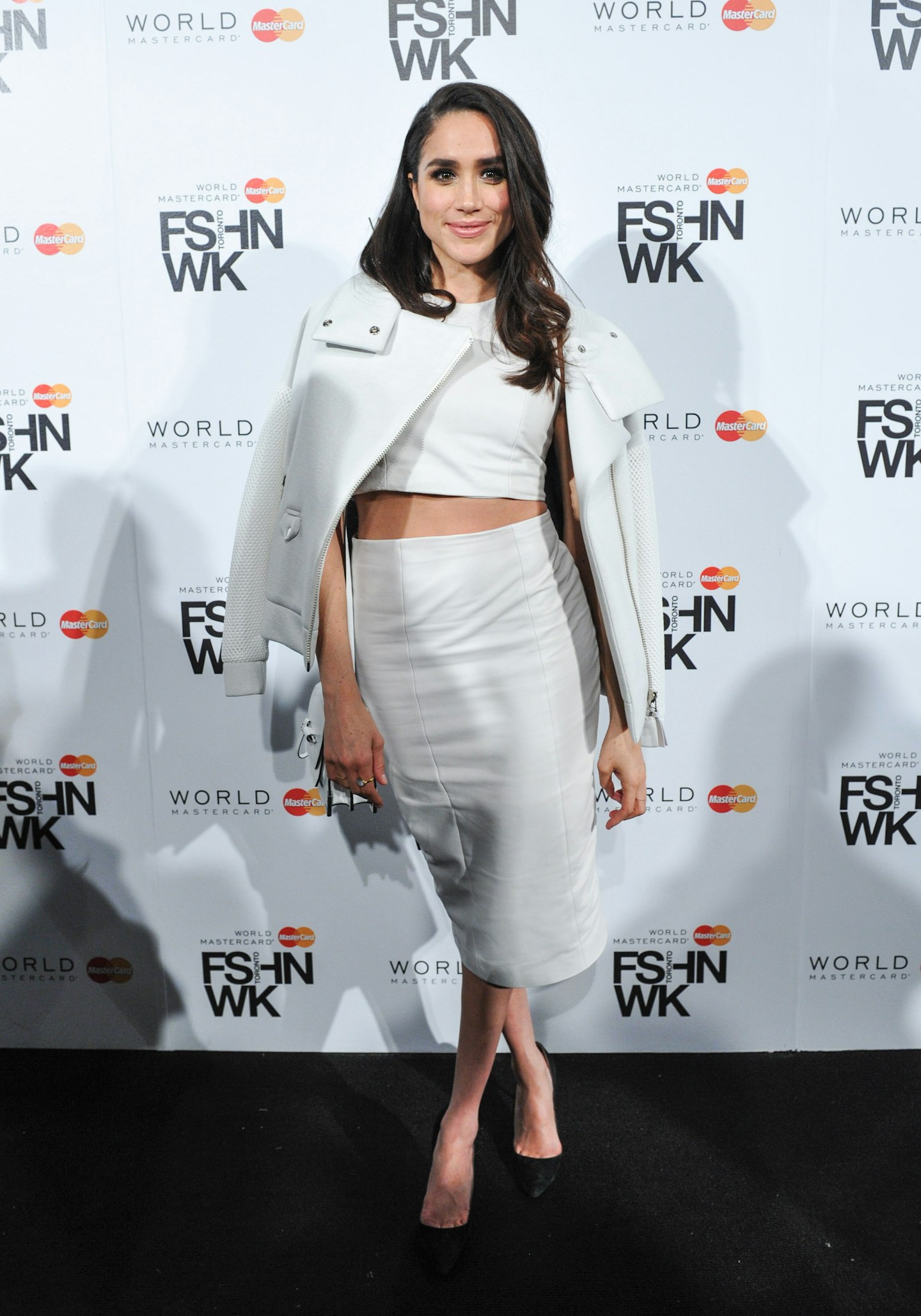 13 of 20
Meghan Markle wears a white skirt suit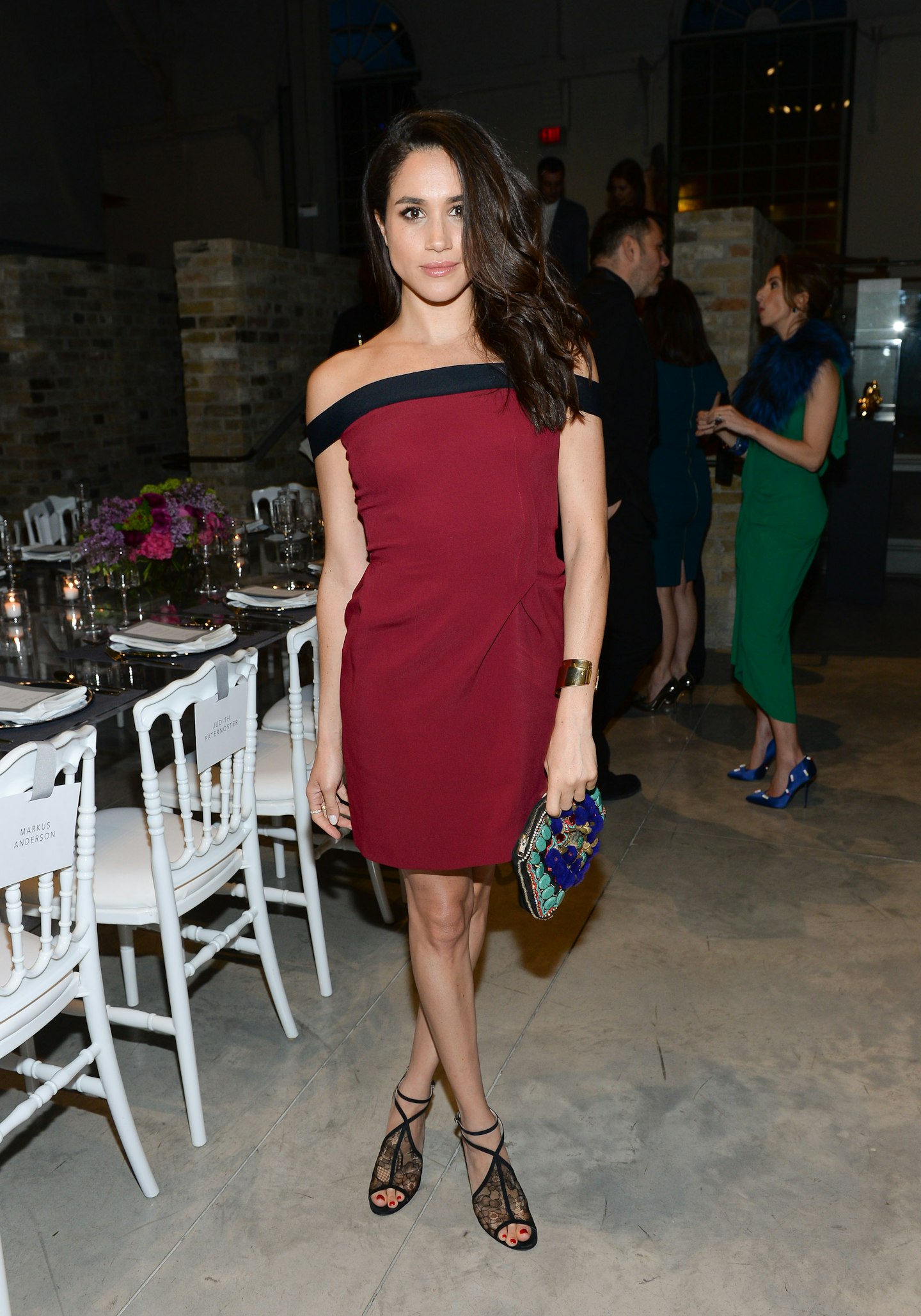 14 of 20
Meghan Markle wears an off-the-shoulder mini dress
15 of 20
Meghan Markle wears a black midi dress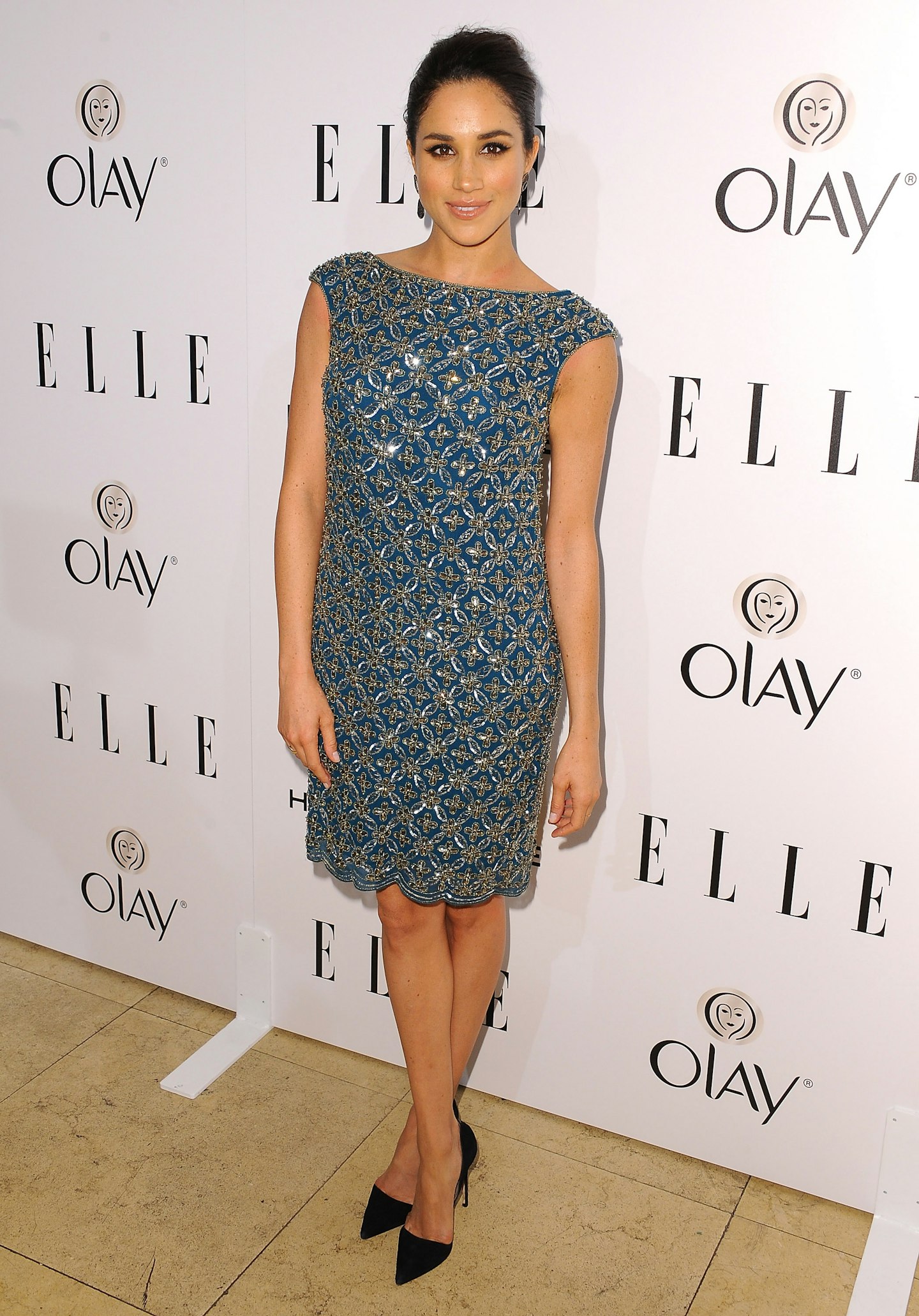 16 of 20
Meghan Markle wears an embellished mini dress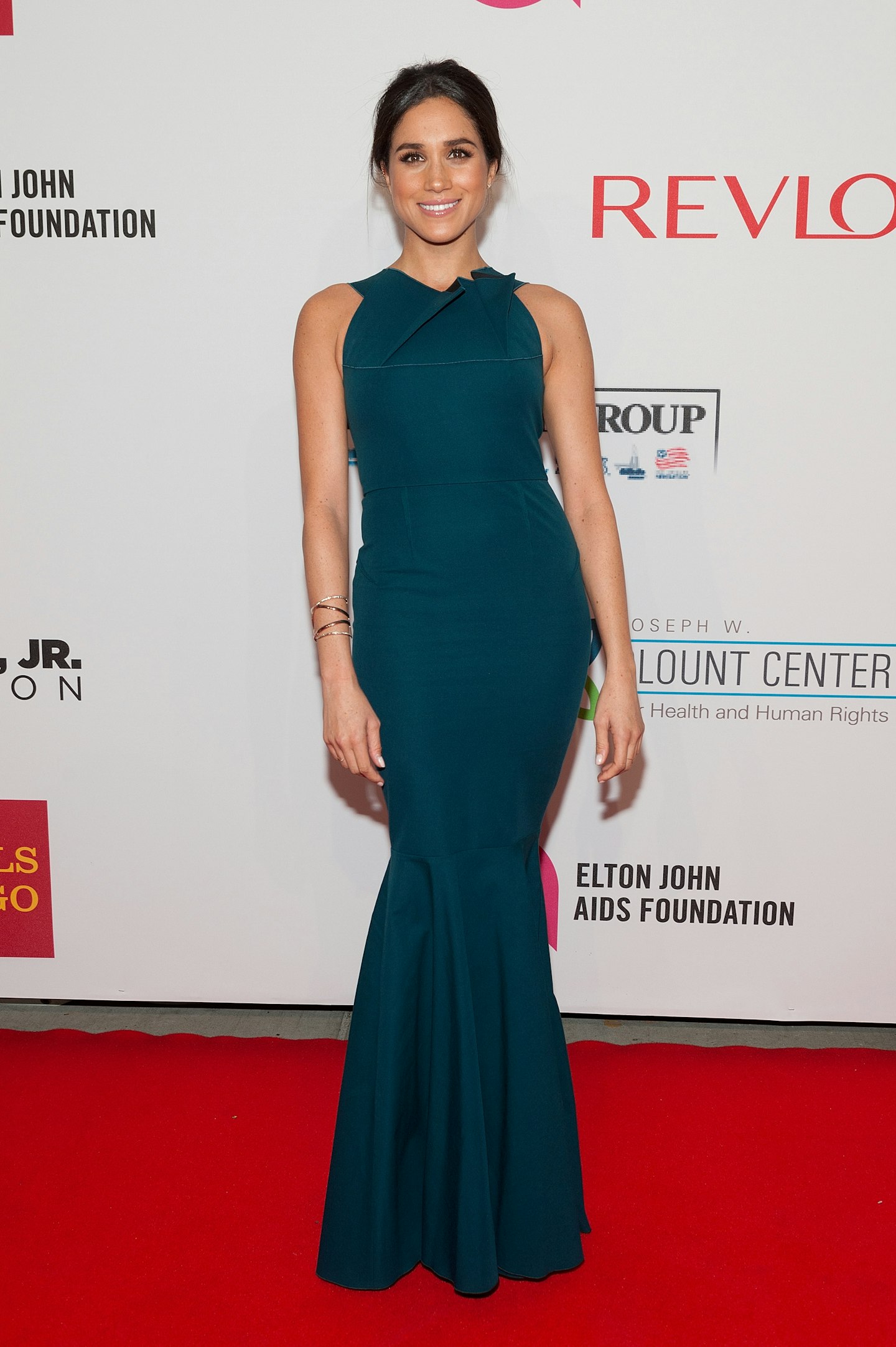 17 of 20
Meghan Markle wears a fishtail gown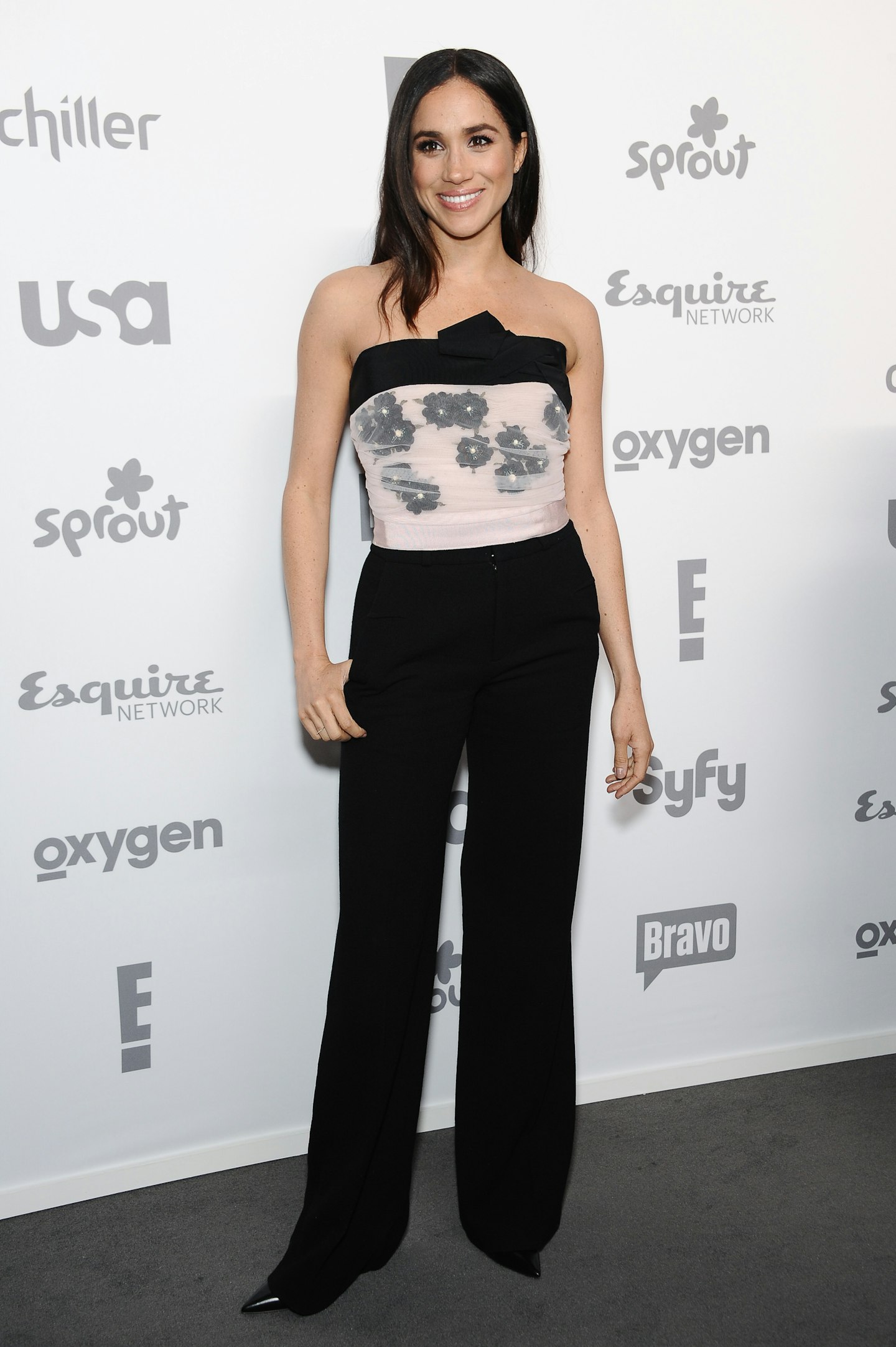 18 of 20
Meghan Markle wears a strapless jumpsuit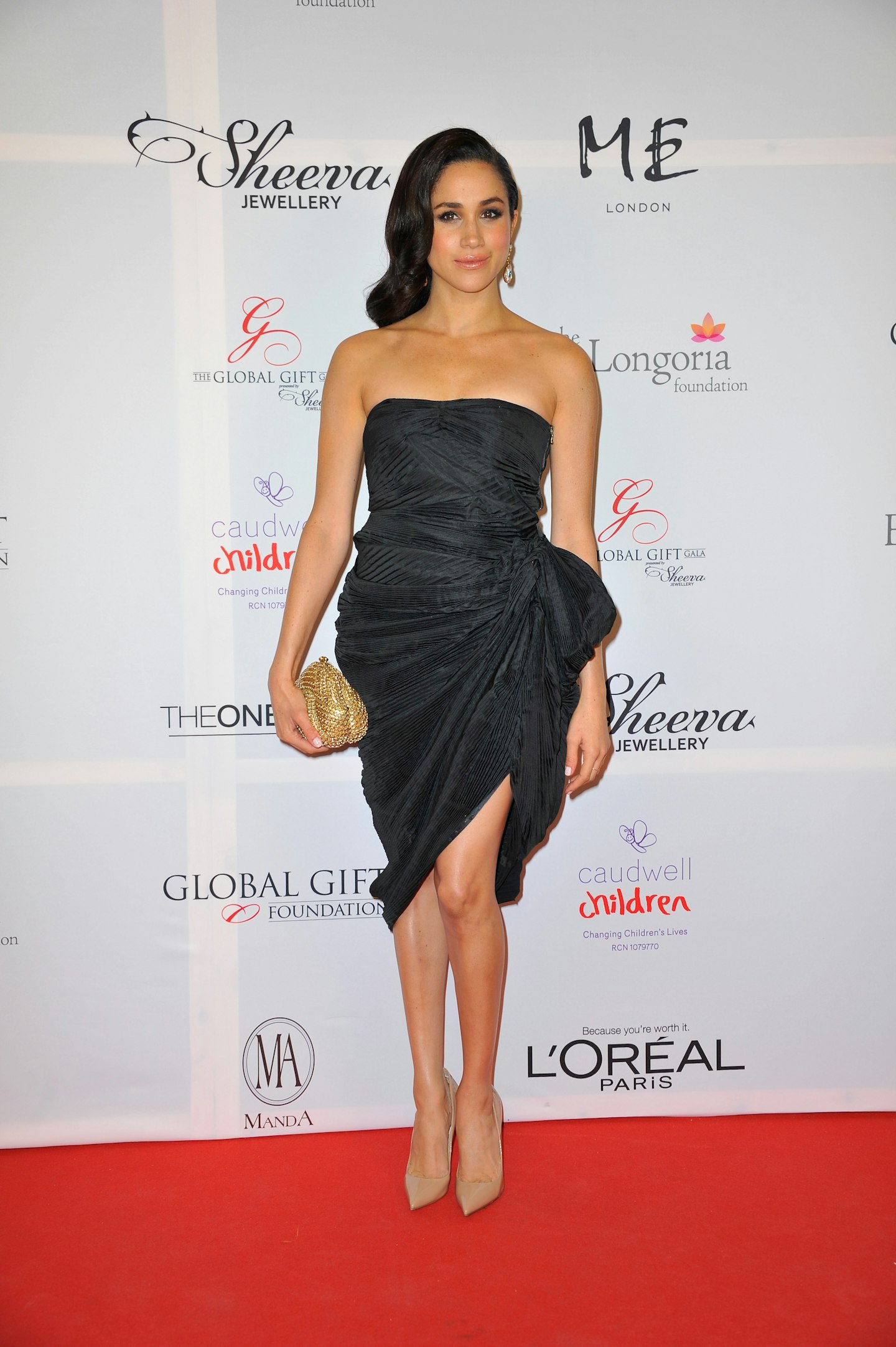 19 of 20
Meghan Markle wears a strapless gown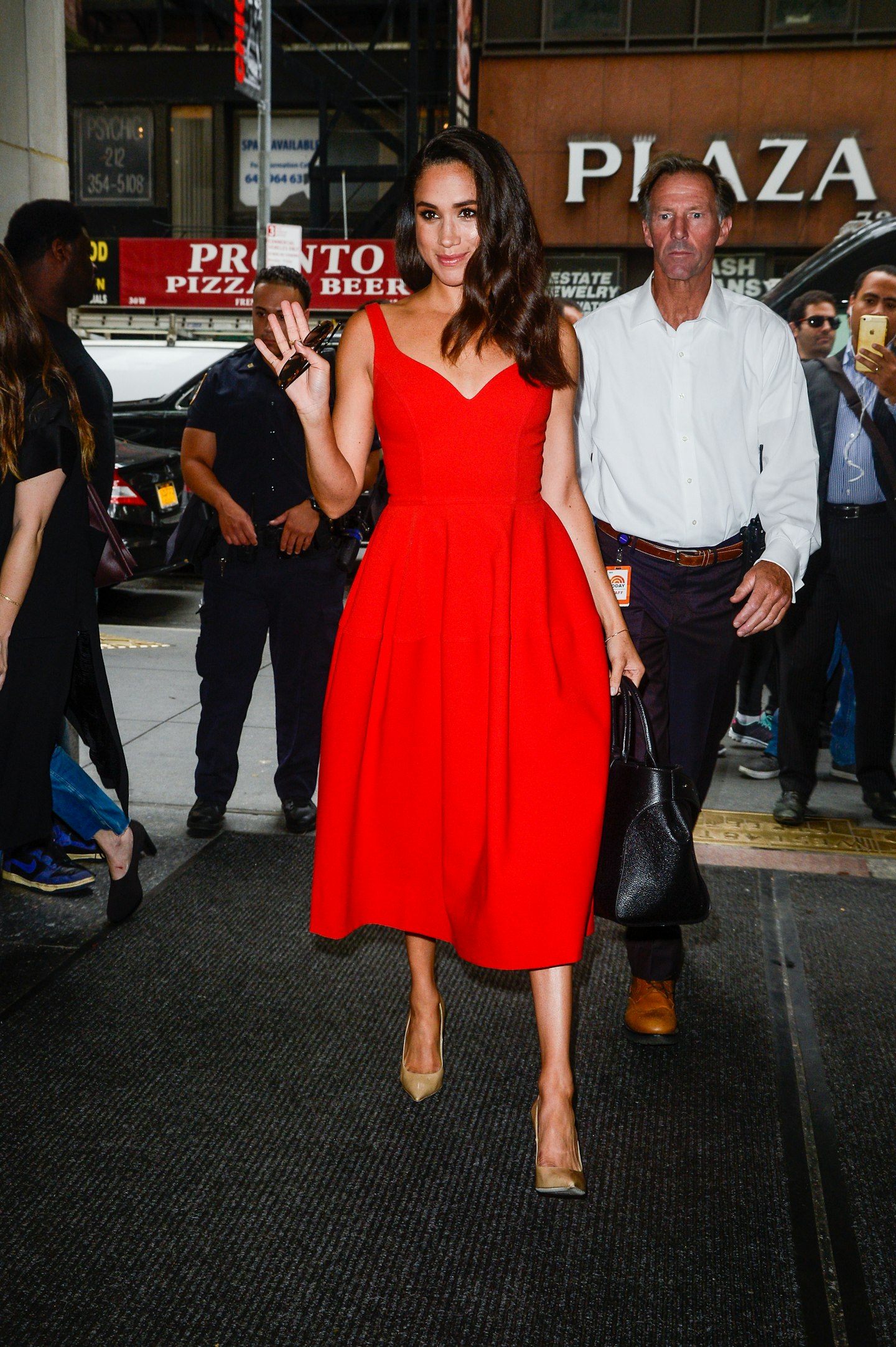 20 of 20
Meghan Markle wears a red dress