Love Island's Gemma Owen is a beauty influencer in her own right. Whether it's her famously full arches (the results of this HD brow treatment) her go-to date night eye looks or the false lashes she rates, if Gemma's got it, the masses want it.
The latest beauty product the reality TV star has lent her name to is a high street eye cream and it's already a firm favourite among the Grazia beauty team. Gemma has praised it as being great for sensitive, puffy eyes that are prone to dark circles.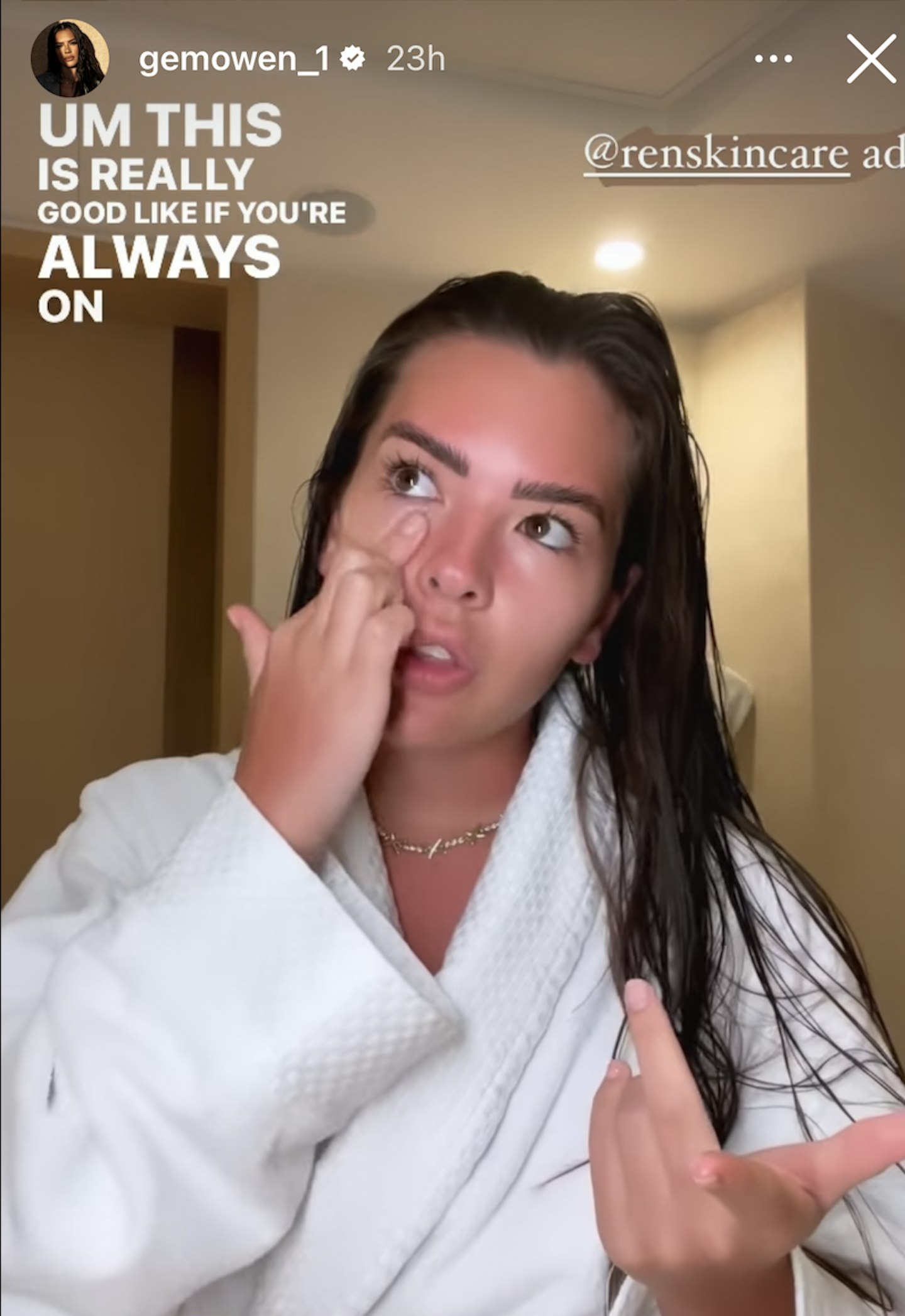 A quick glance at the eye cream's credentials reveals exactly why it has found such favour with Gemma. For one, it's brimming with glycogen, an ingredient beloved by dermatologists and skin experts alike.
'Glycogen is a humectant meaning it helps skin to retain its moisture,' reveals Ridah Syed, Senior Medical Aesthetician at Skinfluencer London. 'When applied to the skin, research has shown it can help maintain and replenish ceramides - an important substance in skin's moisture barrier. This results in boosted hydration ensuring a smoother, firmer, plumper-looking appearance. An added benefit is that it also provides defence against antioxidants such as particulate pollutants that prematurely age skin.'
And while Gemma's stories were marked as an ad, we know that she's selective about what she posts on her precious social media space. When she does share a beauty related tit bit, you can bet she's really into it.
Gemma Owen's Favourite Eye Cream
Gemma Owen's Favourite Brightening Eye Cream 2023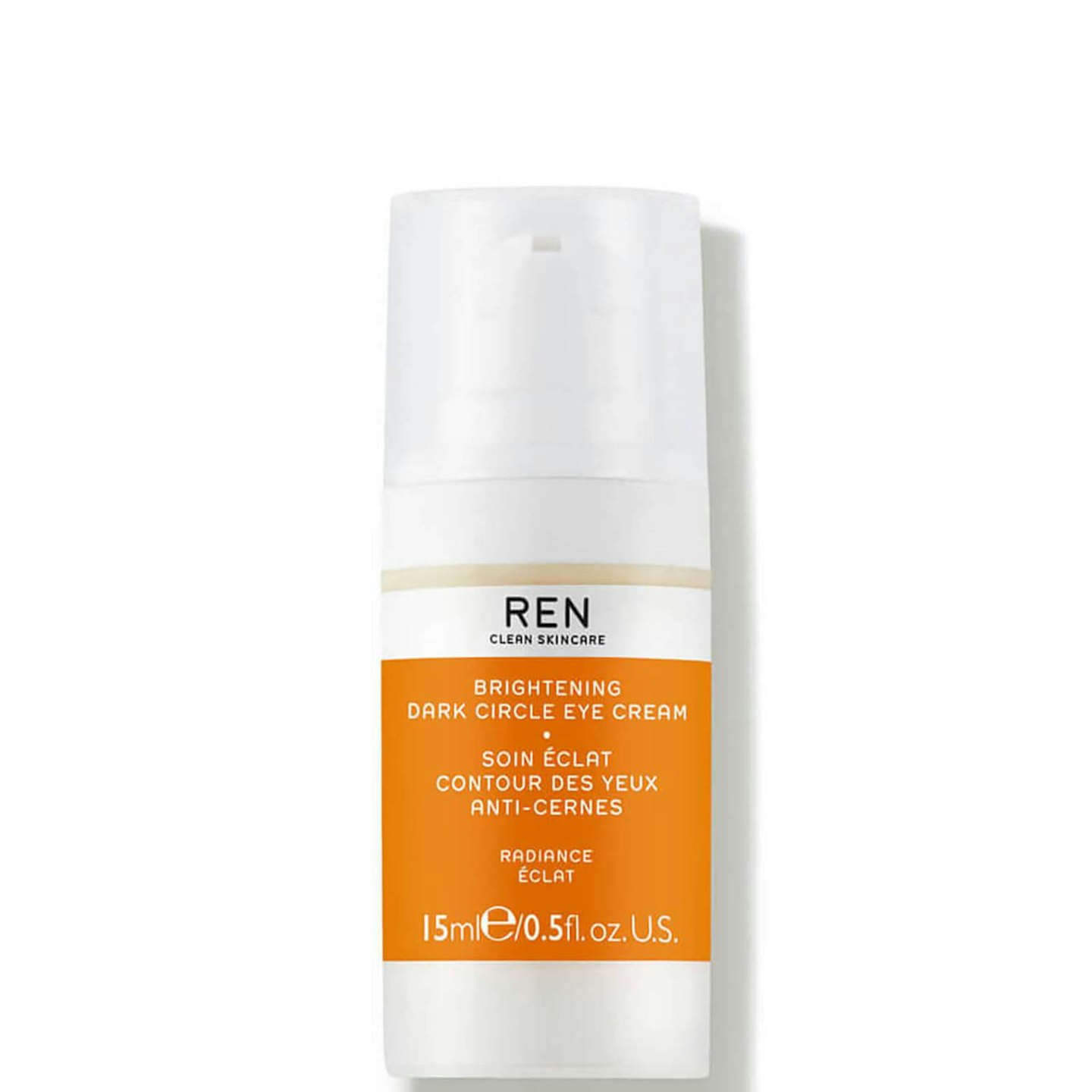 1 of 1
CREDIT: Ren Clean Skincare Radiance Brightening Dark Circle Eye Cream
Ren Clean Skincare Radiance Brightening Dark Circle Eye Cream
Gemma's favourite eye cream is known for its ability to encourage a brighter eye area – and it's something we can personally attest to at Grazia. Just a sweep helps to minimise fine lines and improve radiance with minimal effort. A bathroom cabinet must have.
And if you need some guidance on how to use an eye cream correctly? Ridah shares her top tips.
Use the orbital bone as your guide.

Use a pea-sized amount and start with the inner or outer corner under the eye, right on bone.

Tap the cream (never rub) in an upwards direction towards the lash line.

For evening application, apply approximately two hours before bedtime for optimal absorption.
Main image credit: Instagram @gemowen_1