Last year saw a huge shift in our beauty priorities. While make-up took a backseat for some, skincare sales spiked – with many of us investing more time and, in turn, money in the pursuit of the healthiest complexion possible. Indeed, 53% of Grazia readers are spending more time on a skincare routine compared to pre-pandemic – and it's hardworking ingredients like vitamin A (think retinol) and C that retailer John Lewis is expecting to see take off this year. So far, so great. But what does that mean for our purse strings?
The psychology of pricing might lead us to believe that the more you pay for a product, the better its results, but the reality is that there are plenty of affordable skincare brands out there, offering the best active ingredients in effective formulations that don't cost a bomb. In fact, many of these reasonably priced options are made in the very same factories as their luxury counterparts. Intrigued? Read on to discover the latest purse-friendly skincare products that our beauty team can't get enough of. We think you're going to get on very well indeed...
Shop: The Best Savvy Skincare Buys All Under £30
Best Skincare Under £30 - Grazia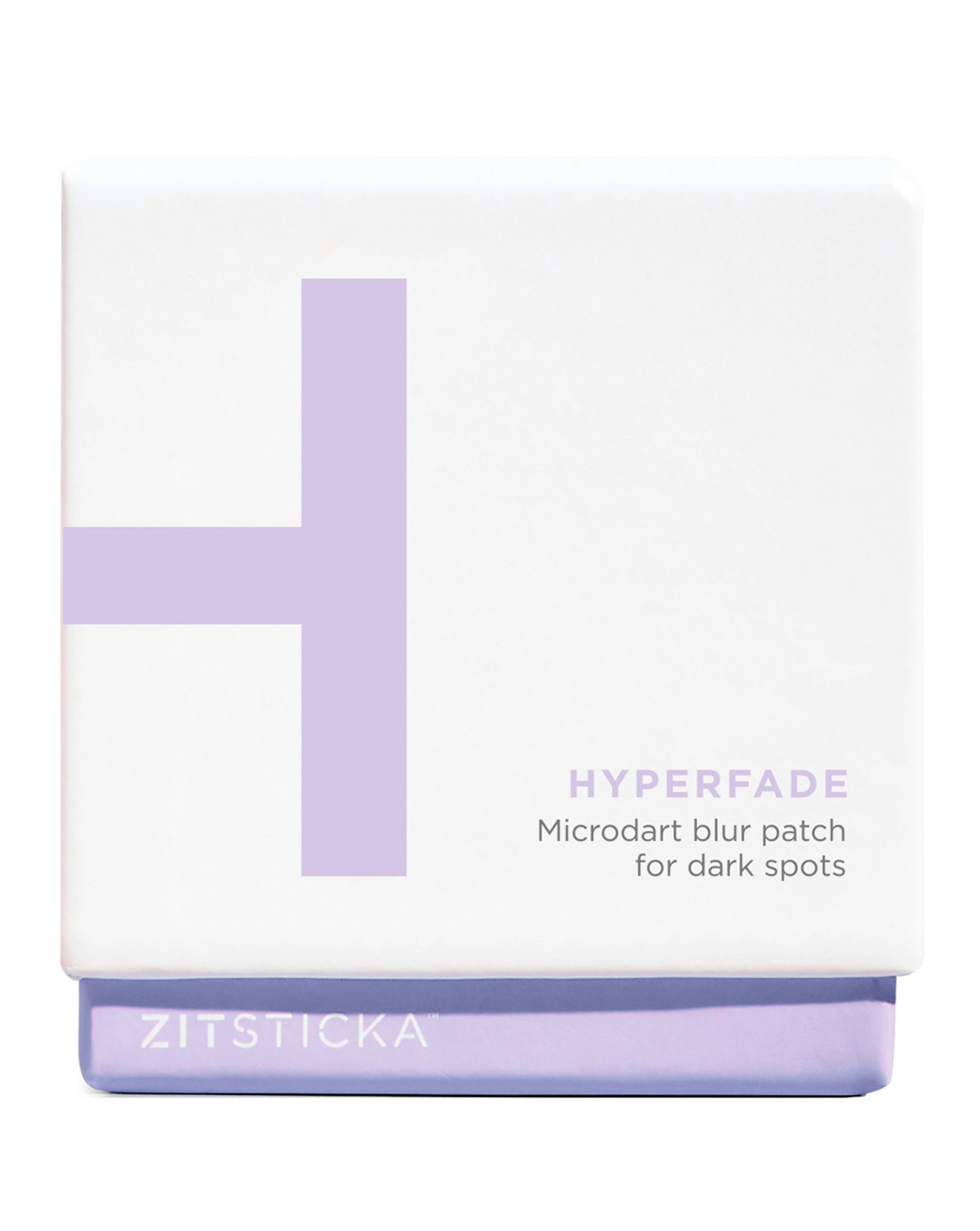 1 of 11
ZitSticka Hyperfade, £29 for 12
Targeting the mark left behind by an angry spot, ZitSticka's new Hyperfade patches contain 24 self-dissolving micro-darts that deliver brightening ingredients (including niacinamide and ascorbic acid) straight to the source.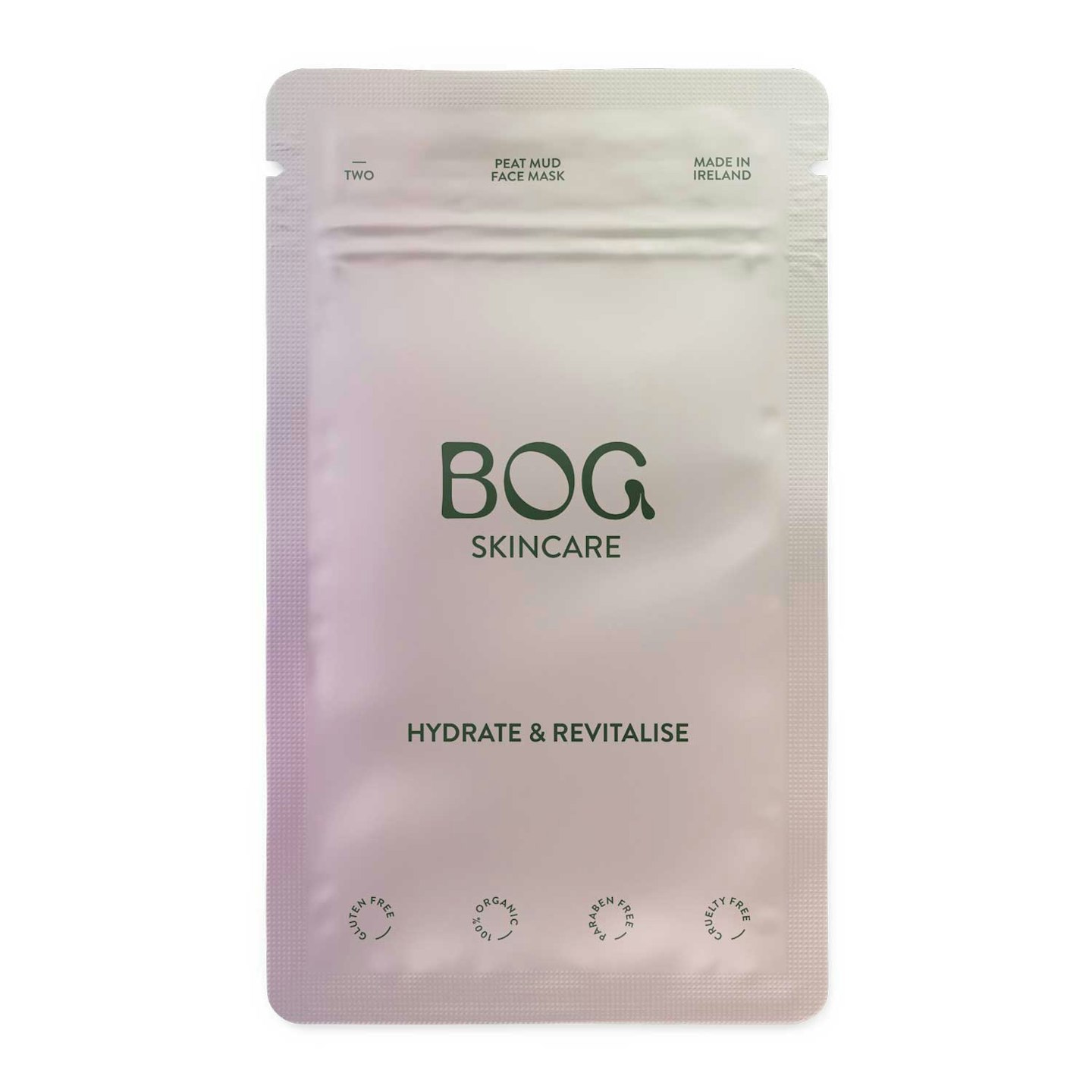 2 of 11
BOG Skincare Hydrate & Revitalise Mask, £12
BOG Skincare gets its name from the star ingredient – organic peat (the surface layer of waterlogged earth found in bogland). Sounds gross, but this unlikely skincare hero is packed full of antioxidants, essential oils and fatty acids to boost collagen production. We're hooked on the Hydrate & Revitalise Mask.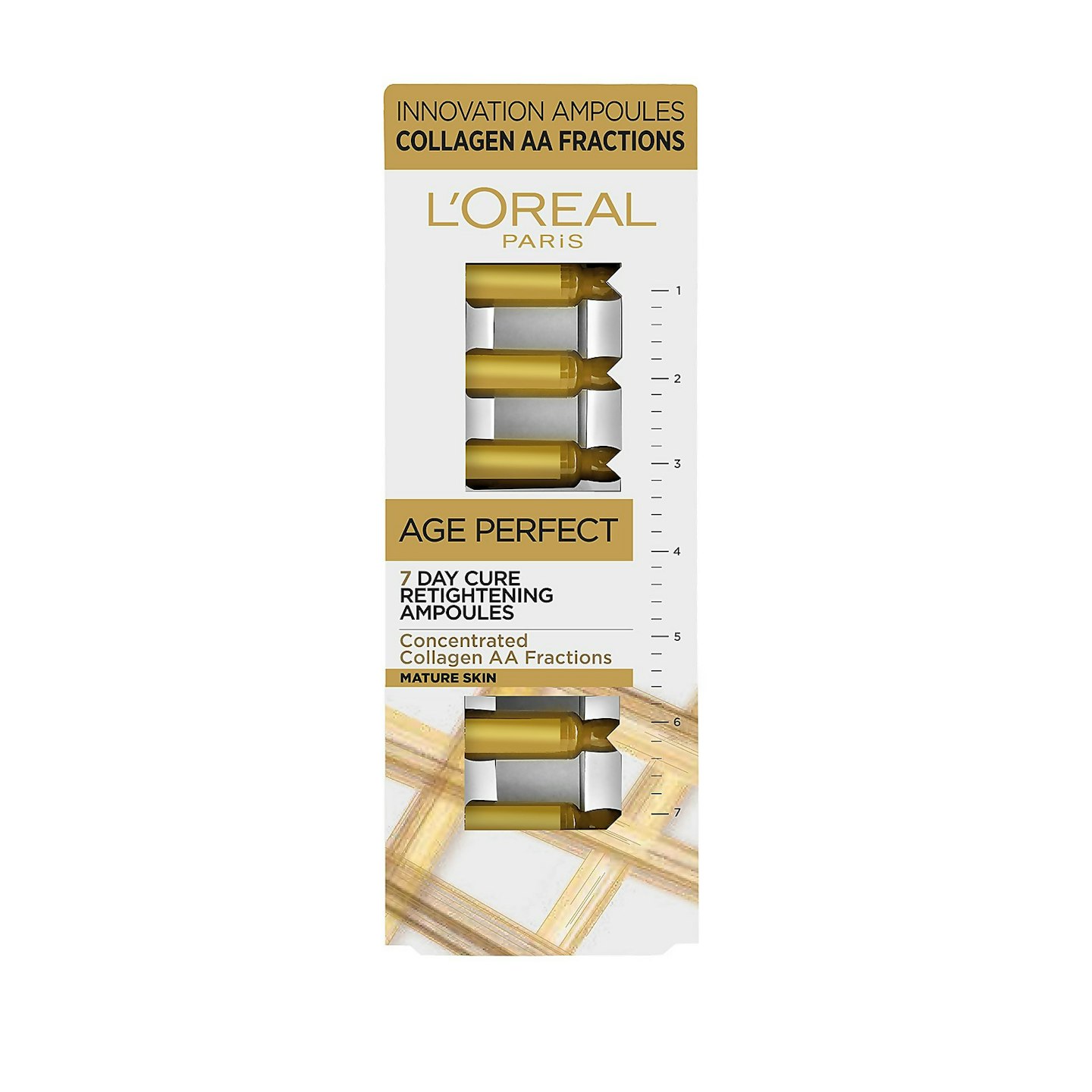 3 of 11
L'Oréal Paris Age Perfect 7 Day Cure Retightening Ampoules, £19.99
Collagen acts like a cushion under our skin (making it plump and firm) but, with age, begins to decline. To boost your natural collagen supplies, try L'Oréal Paris Age Perfect 7 Day Cure Retightening Ampoules, a luxe oil-serum.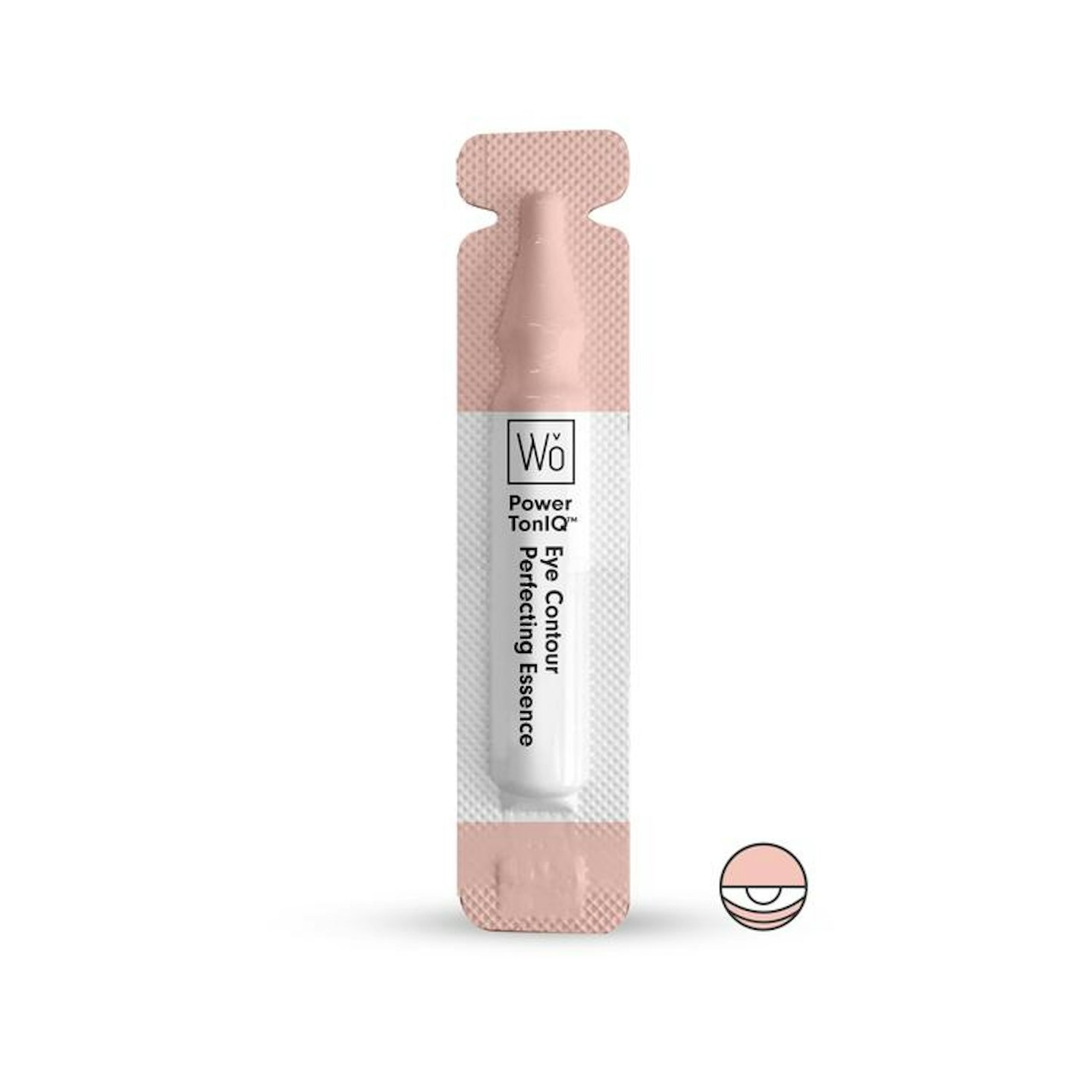 4 of 11
Wo Skincare's Power TonIQ Eye Contour Perfecting Essence, £19 for 14 vials
Treat tired, overworked eyes to a daily dose of Wo Skincare's Eye Contour Perfecting Essence, which is jam-packed with potent peptides to boost circulation and do away with dark circles.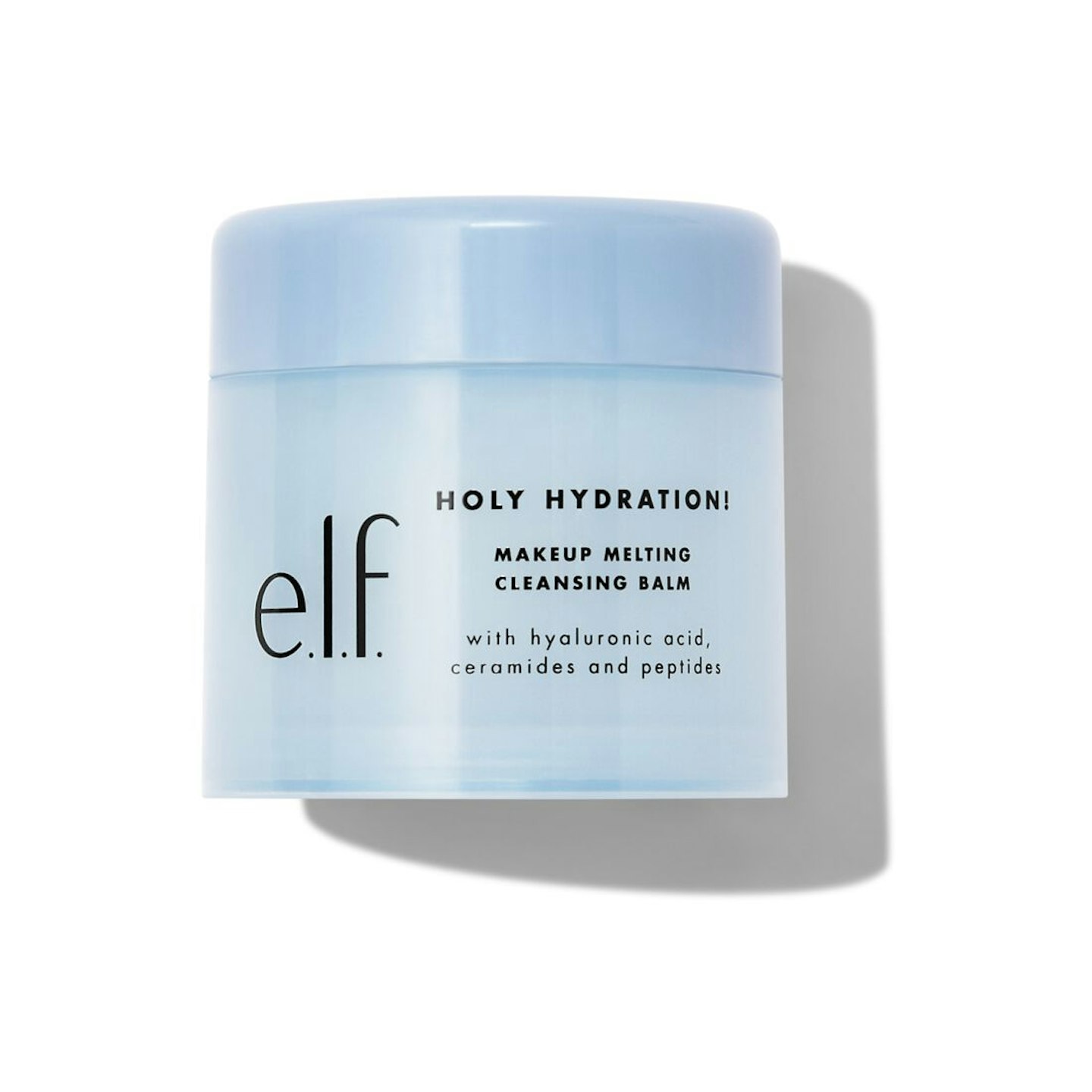 5 of 11
e.l.f. Cosmetics Holy Hydration! Makeup Melting Cleansing Balm, £10
Take off the day with e.l.f. Cosmetics Holy Hydration! Makeup Melting Cleansing Balm, a nourishing balm-to-oil cleanser that leaves skin silky-soft thanks to ceramides, peptides and hyaluronic acid.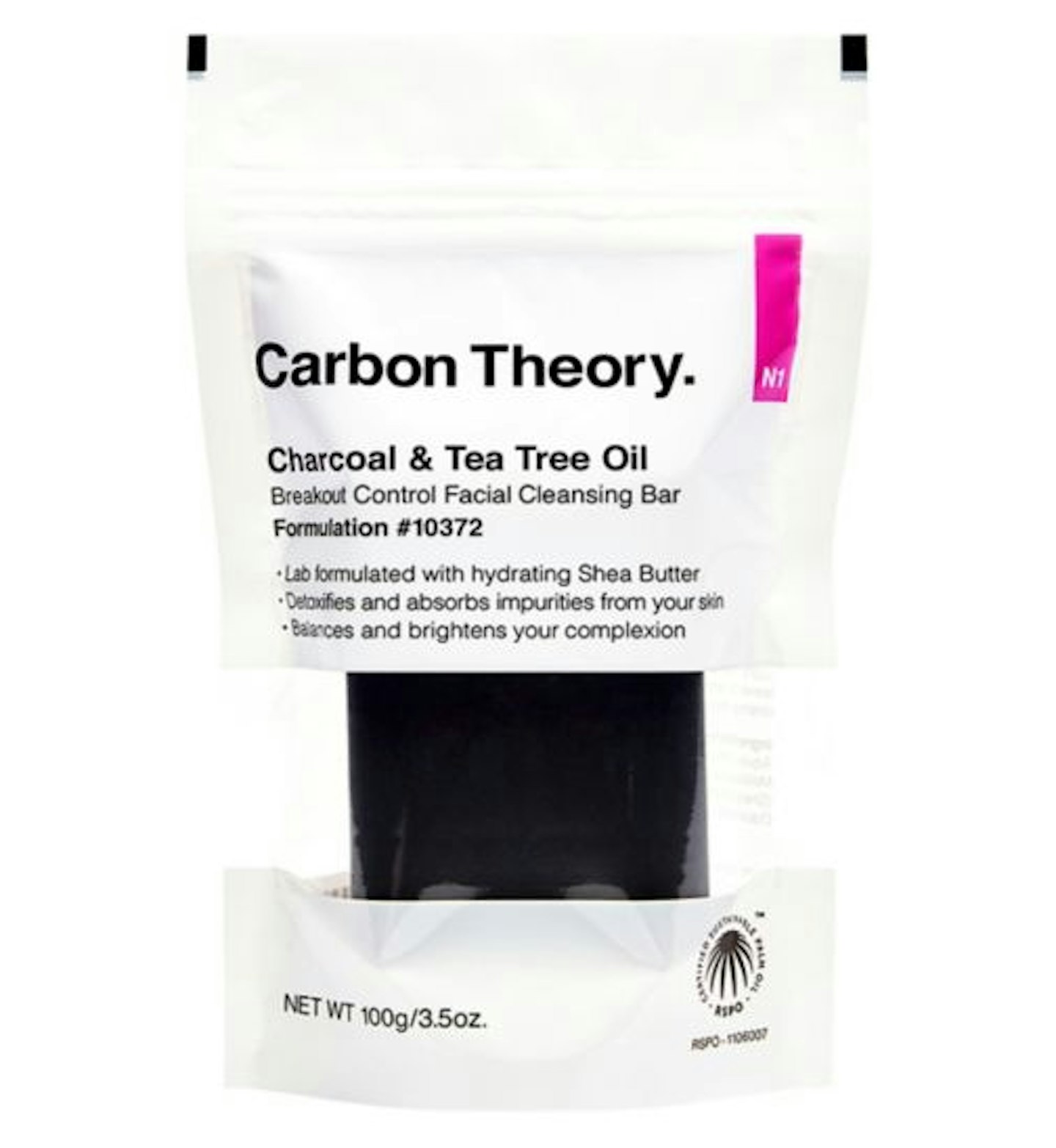 6 of 11
Carbon Theory Charcoal & Tea Tree Oil Facial Cleansing Bar, £6
OK, not brand new, but this Charcoal & Tea Tree Oil Facial Cleansing Bar, is the reason why Carbon Theory became the UK's best-selling acne brand. It restores balance, keeps blemishes at bay and is great for maskne (mask-induced breakouts).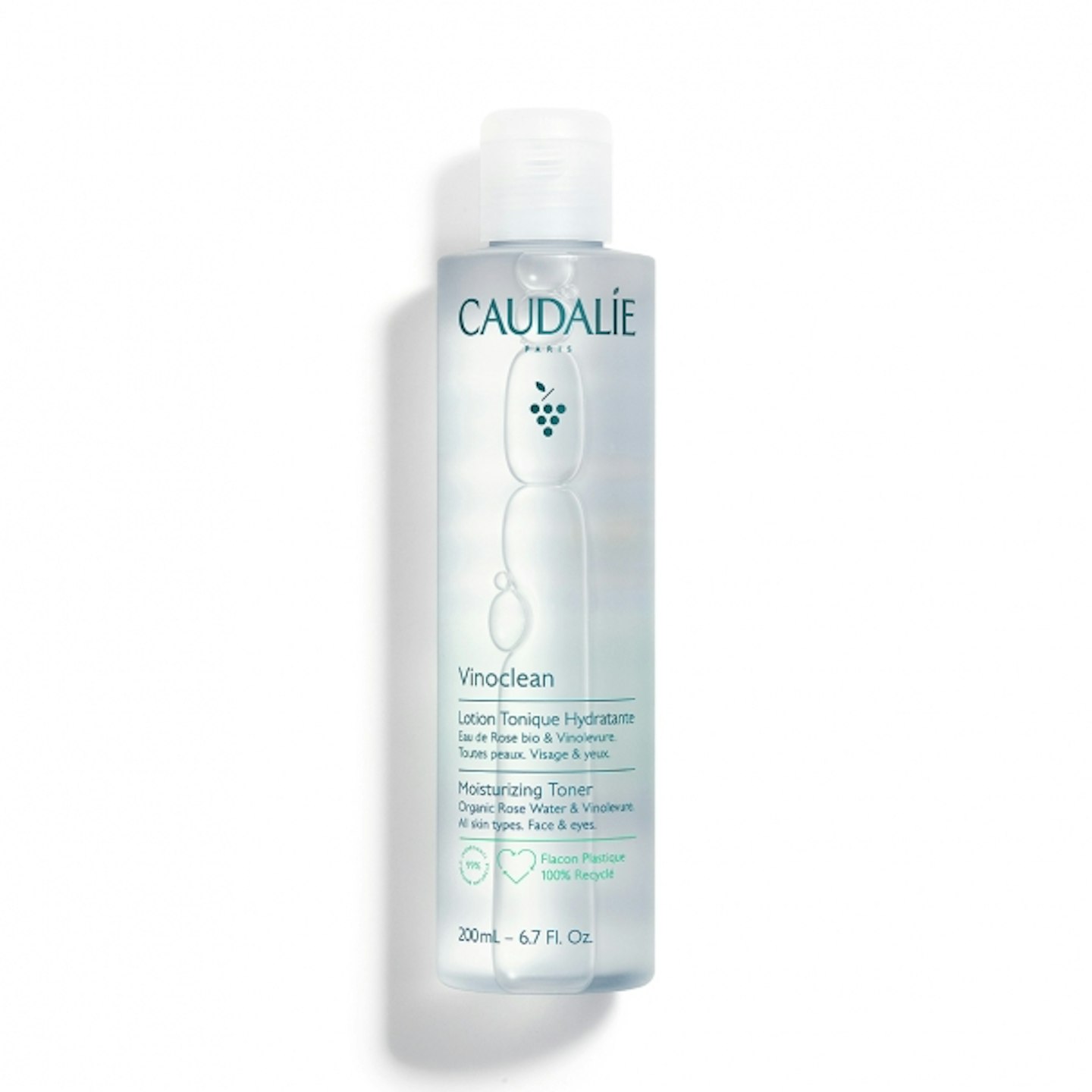 7 of 11
Caudalie's Vinoclean Moisturising Toner, £15
The perfect follow-on from your cleanser, Caudalie's Vinoclean Moisturising Toner, refreshes and hydrates with natural rose extract and moisturising vinolevure. Kind to the planet as well as your skin, the bottle is made from recycled plastic and is 100% recyclable. Double tick.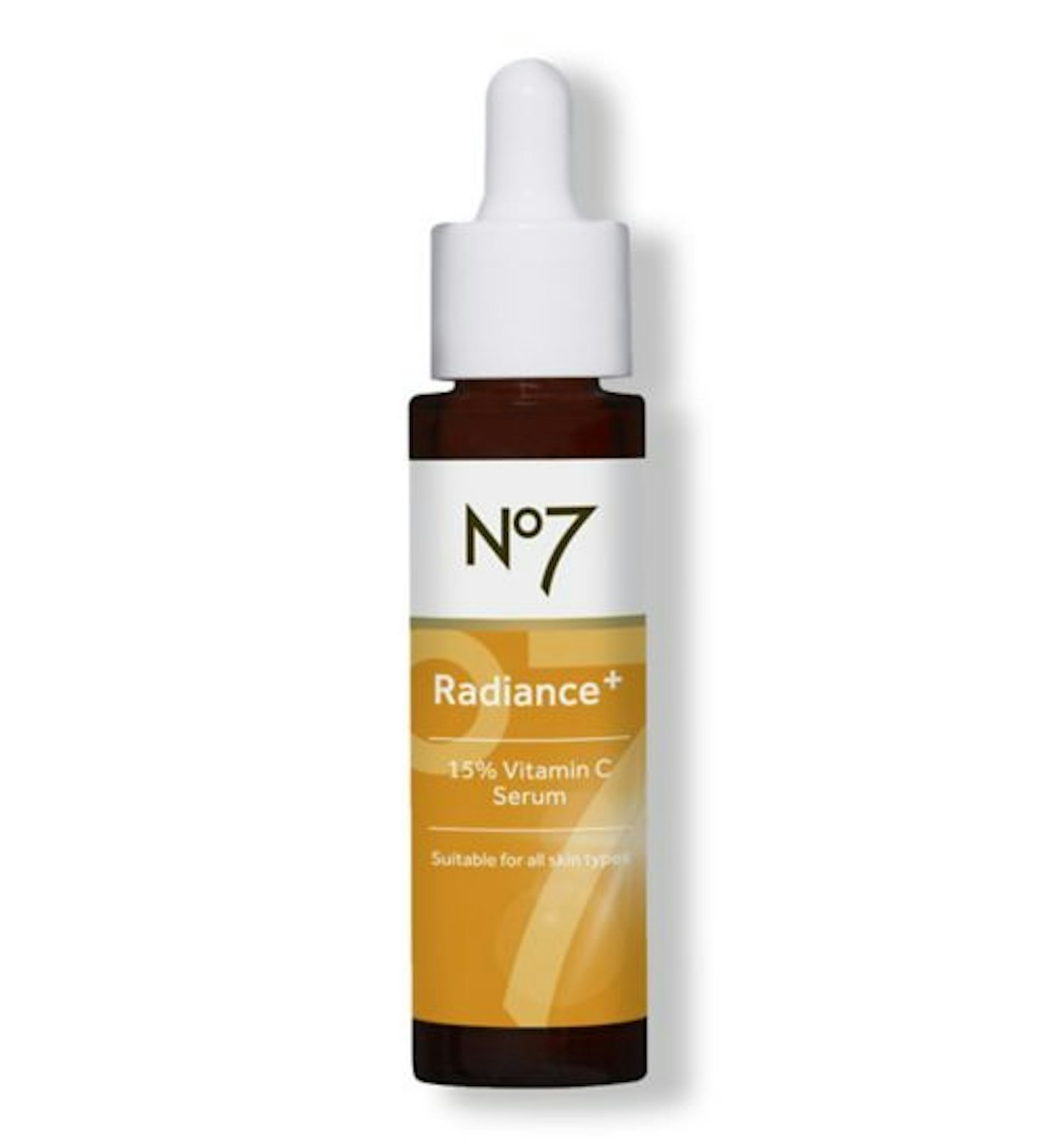 8 of 11
No7 Radiance+ 15% Vitamin C Serum, £20
New in from No7 (and already a huge hit), Radiance+ 15% Vitamin C Serum, speedily sinks into skin to boost radiance from the get-go, while protecting skin against free radical damage from the likes of pollution and UV rays.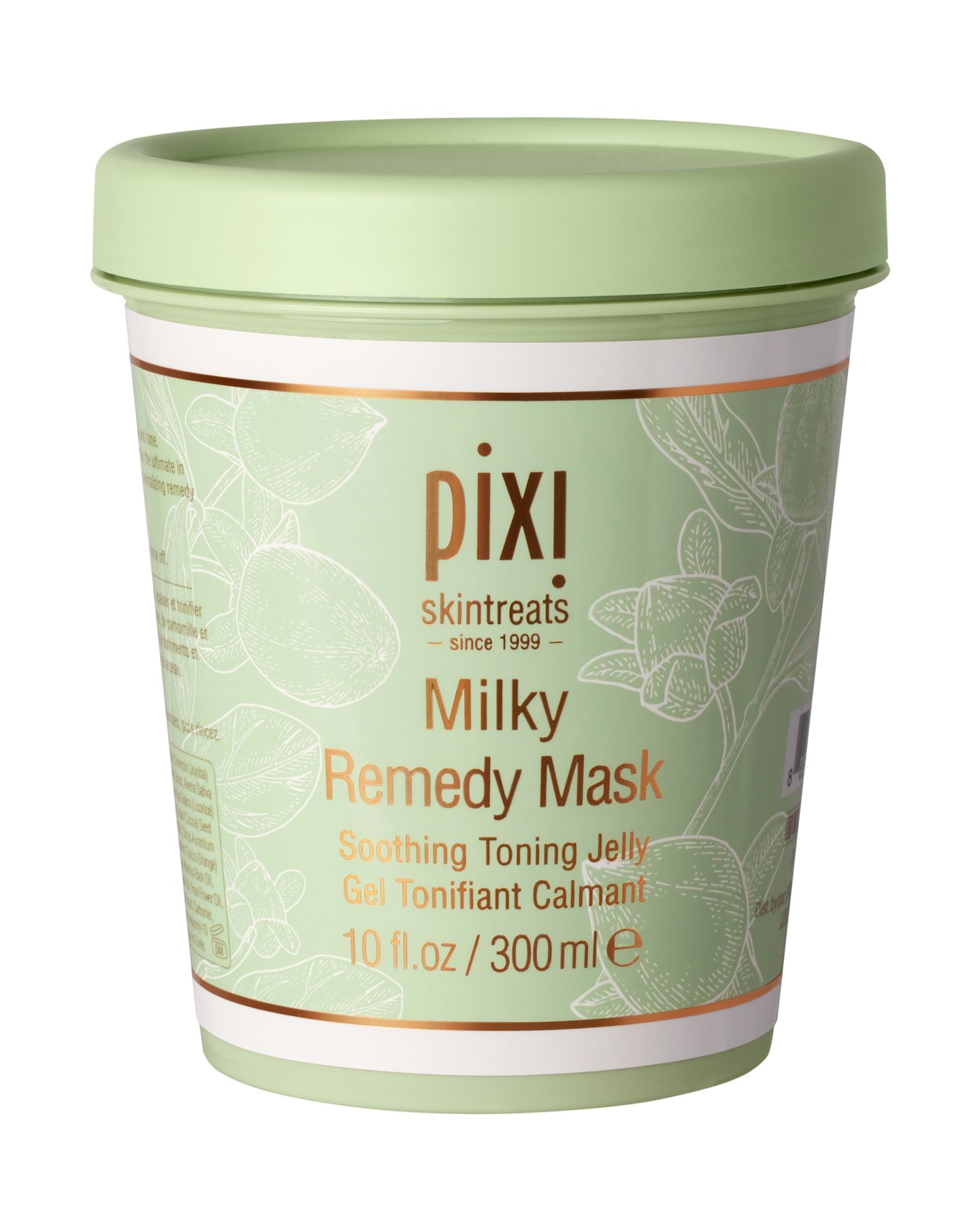 9 of 11
Pixi's Milky Remedy Mask, £20
Red, irritated skin? Lather on a thick layer of Pixi's Milky Remedy Mask, and let the oat, coconut and camomile concoction get to work for 10 minutes before rinsing off for a notably calmer complexion.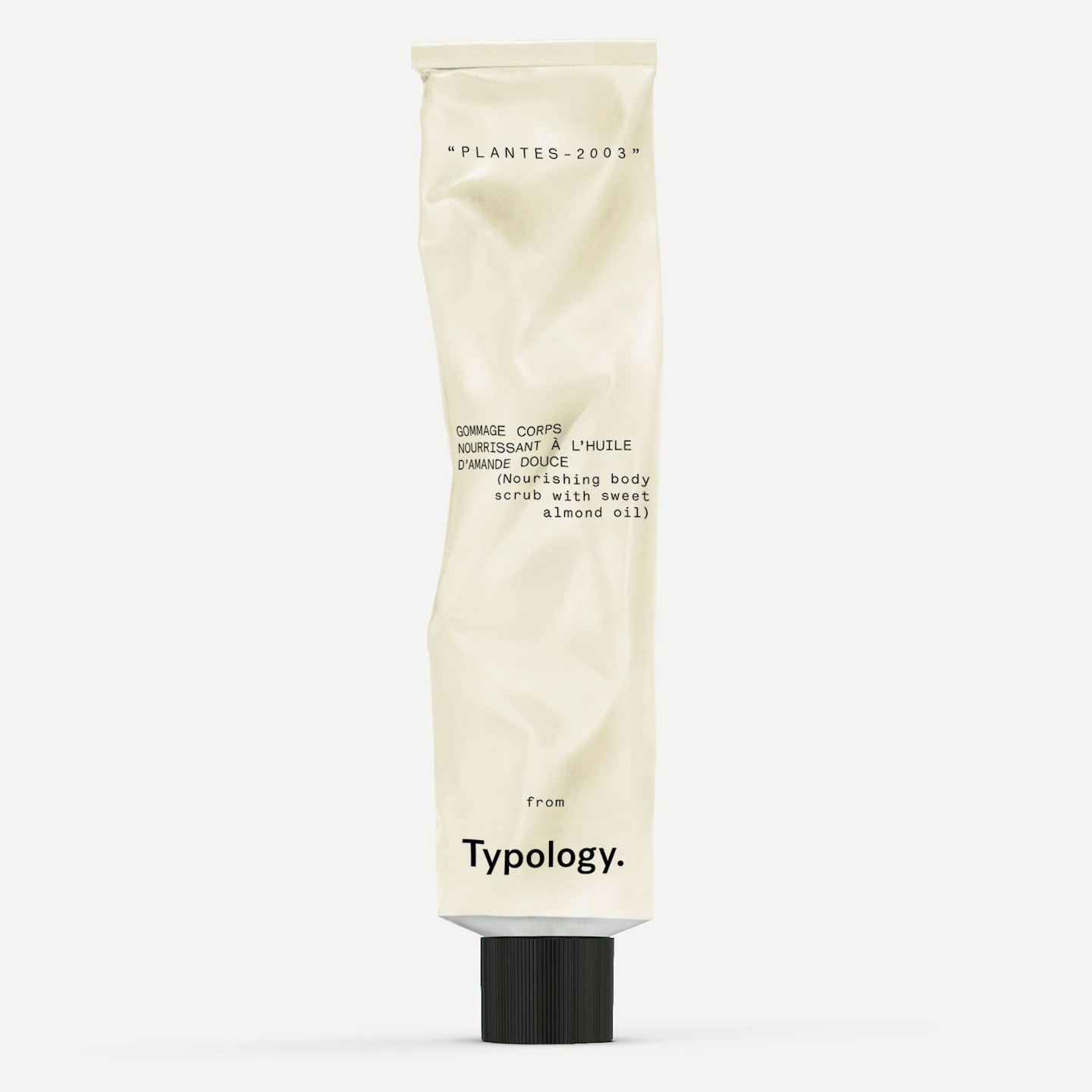 10 of 11
Typology Nourishing Body Scrub, £19.80
After months and months trapped in knitwear, our skin is crying out for some serious moisture. Enter Typology Nourishing Body Scrub. The gel-to-milk exfoliator dissolves dry skin, while sweet almond oil leaves limbs suitably soft and hydrated.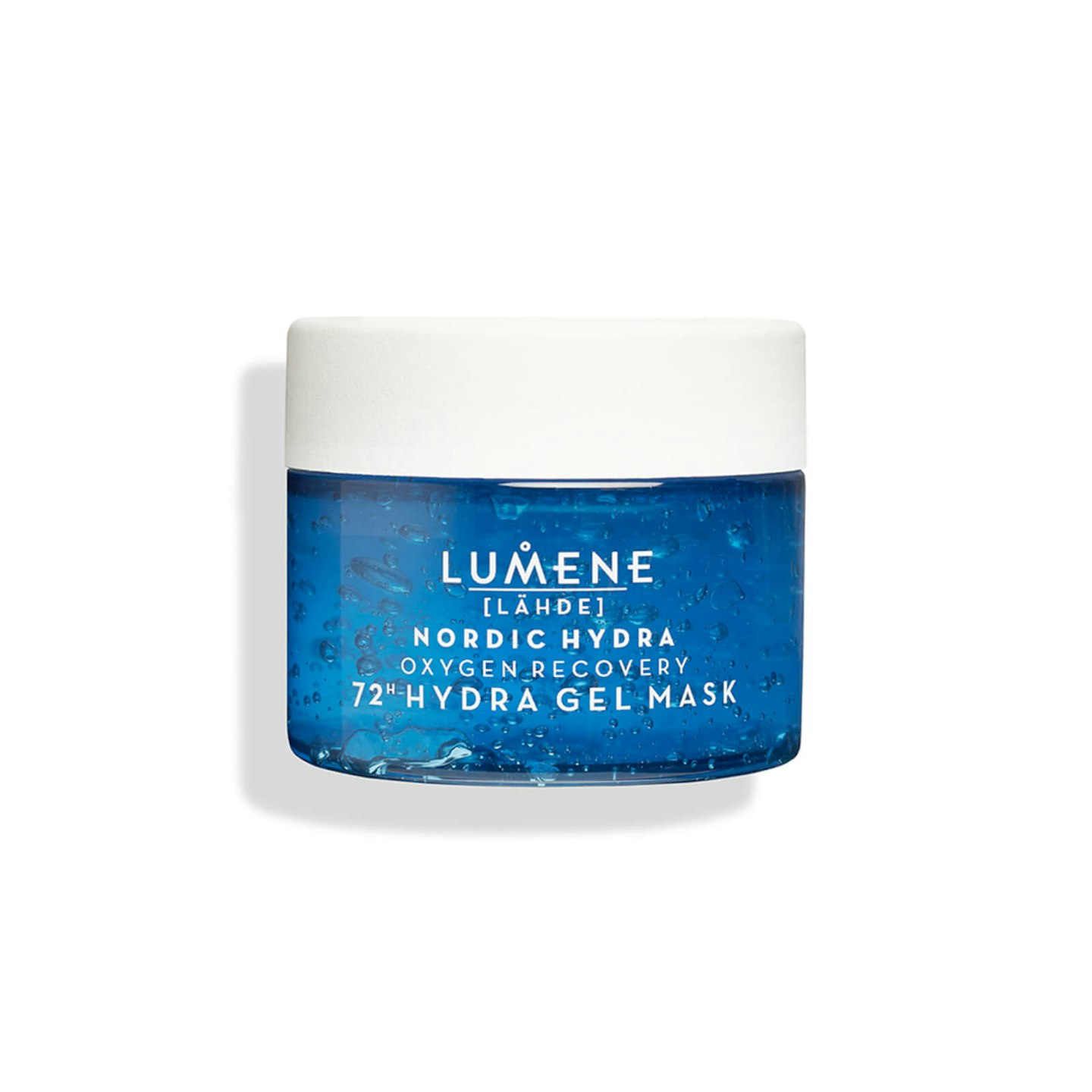 11 of 11
Lumene Nordic Hydra [Lähde] Oxygen Recovery 72h Hydra Gel Mask, £19.90
There's a lot of Scandi skincare tech behind Lumene, a Finnish beauty brand, and this revitalising mask promises 72 hours worth of hydration, all for less than £30!
The Best Ingredients To Supercharge Your Skincare Routine
VITAMIN A
Great for: targeting fine lines, pigmentation and blemishes – vitamin A (retinol) increases cellular turnover, promotes collagen production and ultimately re-educates our skin cells to behave like younger, healthier cells.
VITAMIN C
Great for: brightening and boosting radiance, as well as being an excellent antioxidant to help defend skin from harmful environmental aggressors, such as pollution.
VITAMIN E
Great for: nourishing and protecting the skin by boosting its natural defence barrier. Certain types of vitamin E help soothe irritation, too.
READ MORE: 17 Budget Face Serums That Are Just As Good As Their Expensive Counterparts
READ MORE: 7 Affordable Eye Creams That Truly Live Up To Their Luxury Counterparts