When Roxie Nafousipublished her book Manifest: 7 Steps To Living Your Best Life in January, little did she know that its instantaneous popularity would lead to a pretty eye-catching manicure trend.
Roxie is a self-development coach and manifesting expert as well as an ambassador for the Mental Health Foundation. She's a well-respected personality in the wellness world, and committed to helping people transform their lives for the better.
Her book was her means of reaching a wider audience and that she did. Word of Manifest: 7 Steps To Living Your Best Life spread and, more than a lifestyle manual, it soon became a must-have accessory. When Bella Hadid stepped out towards the end of January in New York City, clearly holding the orange-bound publication, demand for Roxie's book reached fever pitch.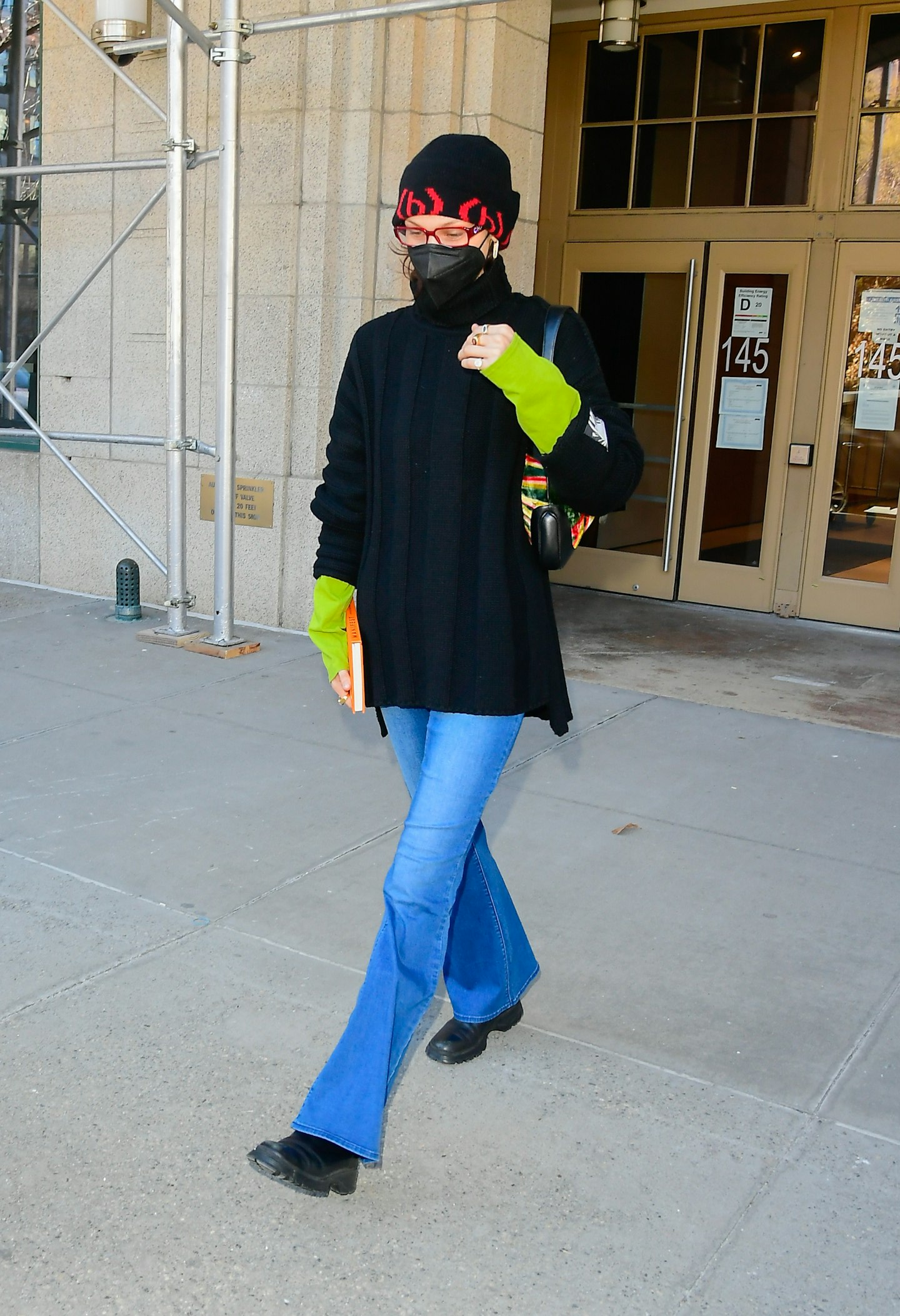 All of a sudden Manifest was the book to own and be pictured with, and orange was the colour of the moment. Cue a manicure trend.
When nail influencers like Iram Shelton start to favour a specific nail polish colour, it's hard not to get enthusiastic about it yourself. There are certain levels of glamour and prestige that come with Manifest's particular shade of orange, too, and that's because it's so reminiscent of the shade now synonymous with Hermès and the fashion house's signature box, which they've been producing since 1942. Conveniently Hermès launched a nail polish in exactly that shade - Orange Boîte, how could they not? - last year. Iram put it to the test in February:
Soon a host of would-be nail pros gave the look a go too - Roxie even got in on the action herself - and the Manifest Manicure was born. What better than a bright 'it' nail trend to shake off the winter blues and see you into spring? Shop your Manifest Manicure essentials below:
Main image credit: Getty, Instagram @roxienafousi
Shop: Manifest Manicure Buys
Shop: The Manifest Manicure - Grazia 2022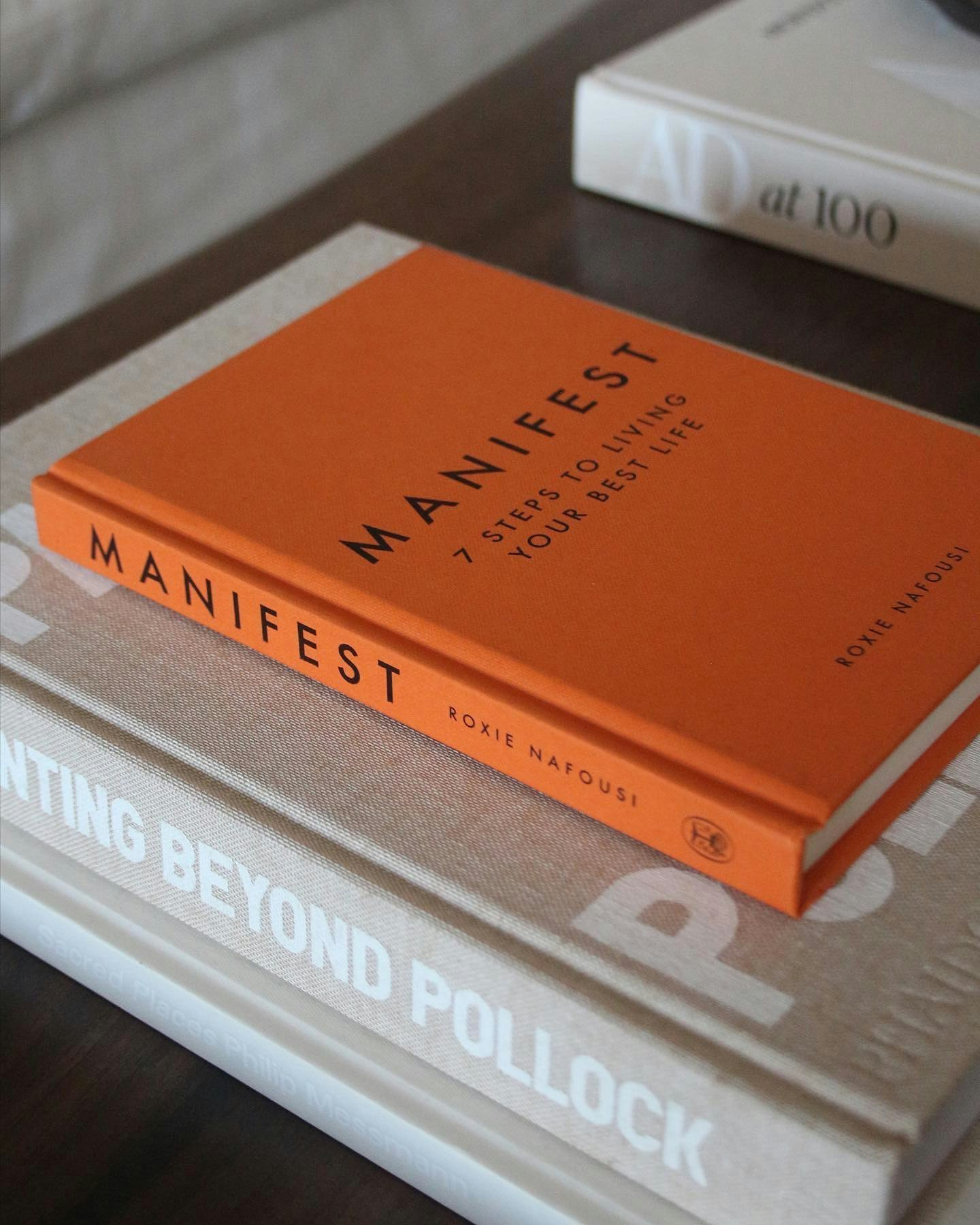 1 of 4
Manifest: 7 Steps To Living Your Best Life by Roxie Nafousi, £9.99
Shop the book that kicked off the trend. Roxie Nafousi guides you through seven digestible steps that changed her life for the better. Image credit: Instagram @roxienafousi.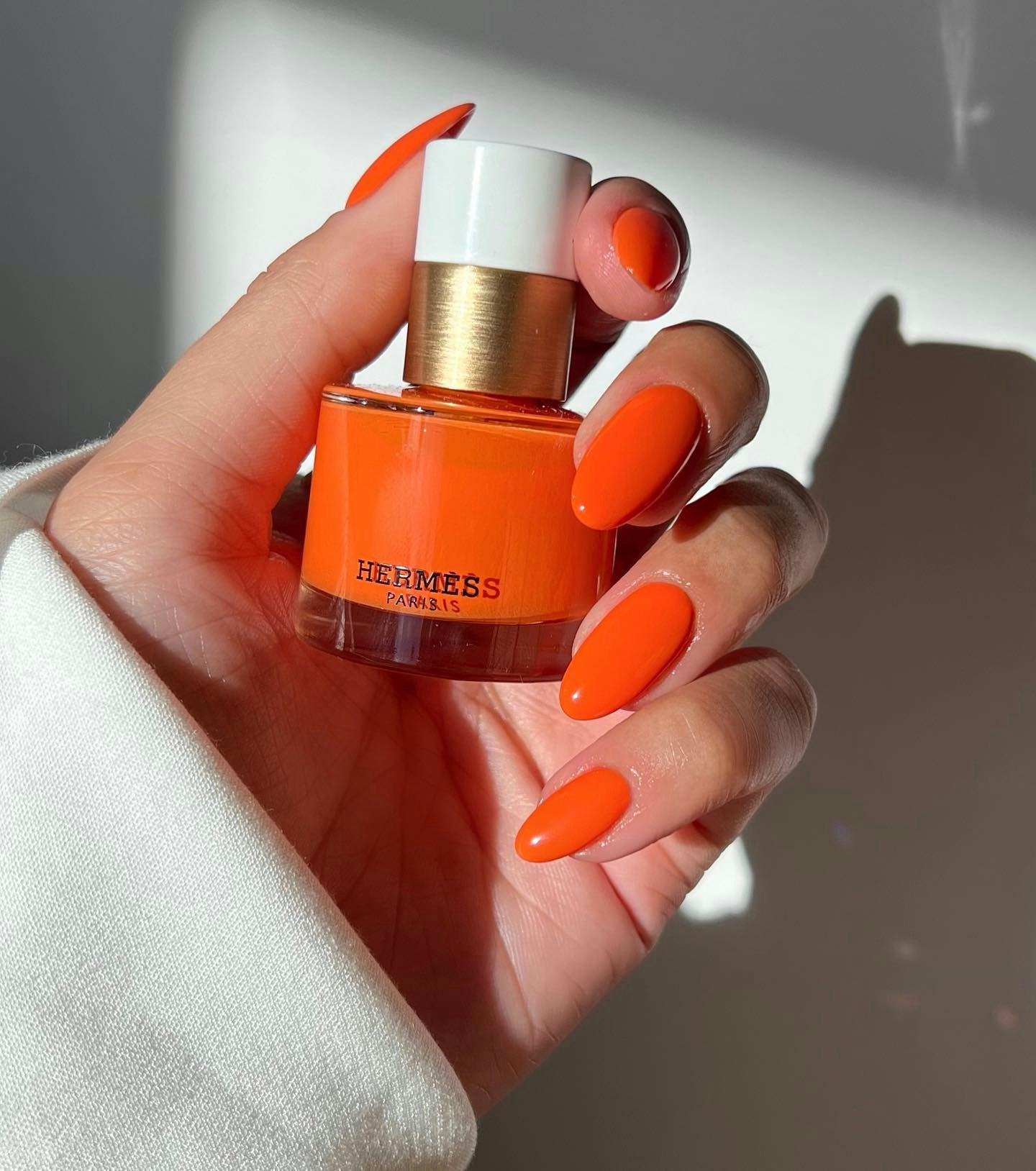 2 of 4
Hermès Les Mains Nail Enamel in Orange Boîte, £42
Orange Boîte is the renowned colour of the house's signature box, and has been since 1942. Nail pro Iram Shelton shows us a stellar example of the Manifest manicure here.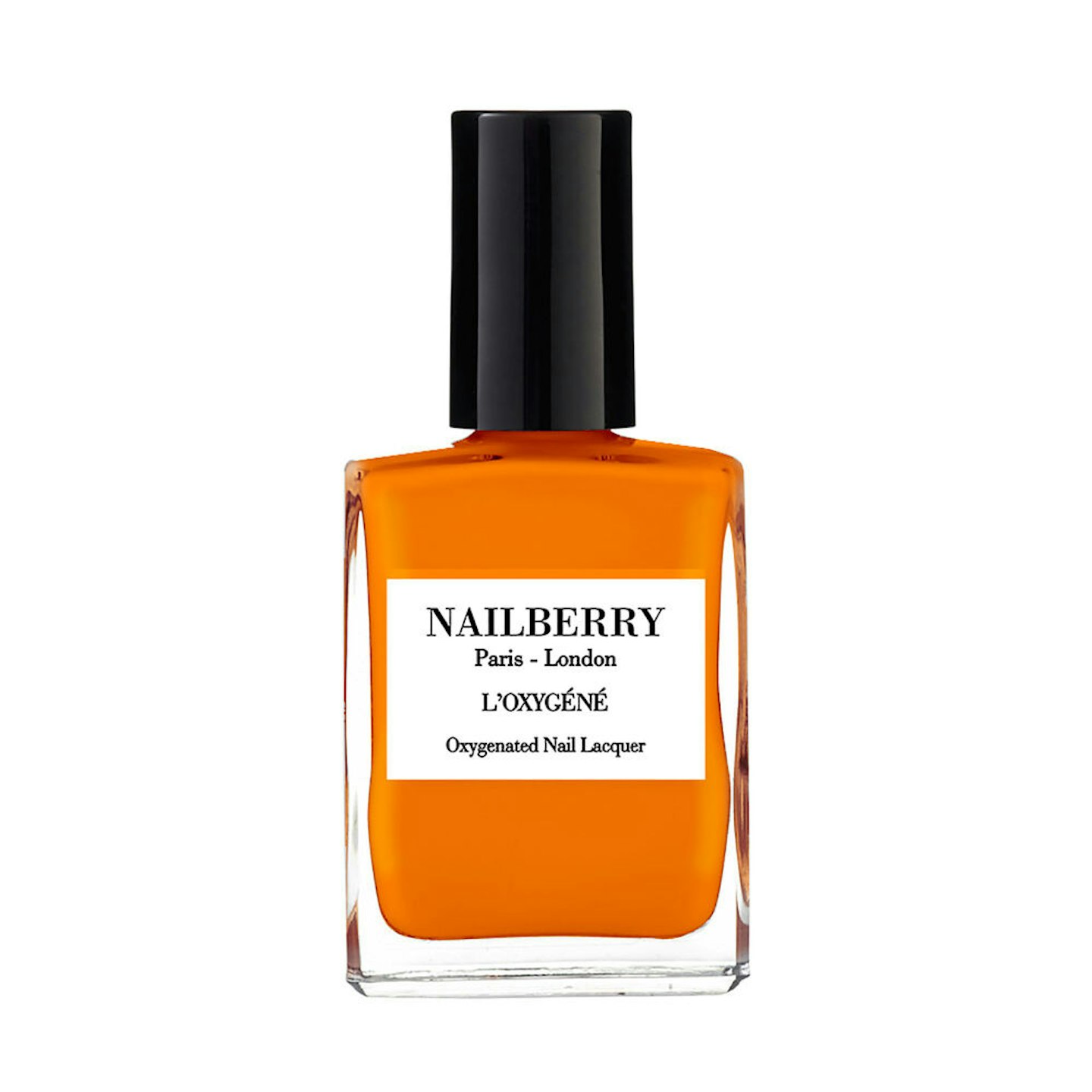 3 of 4
Nailberry Oxygenated Nail Lacquer in Spontaneous, £15
If you're after an alternative, you can't go far wrong with Nailberry's Oxygenated Nail Lacquer edition.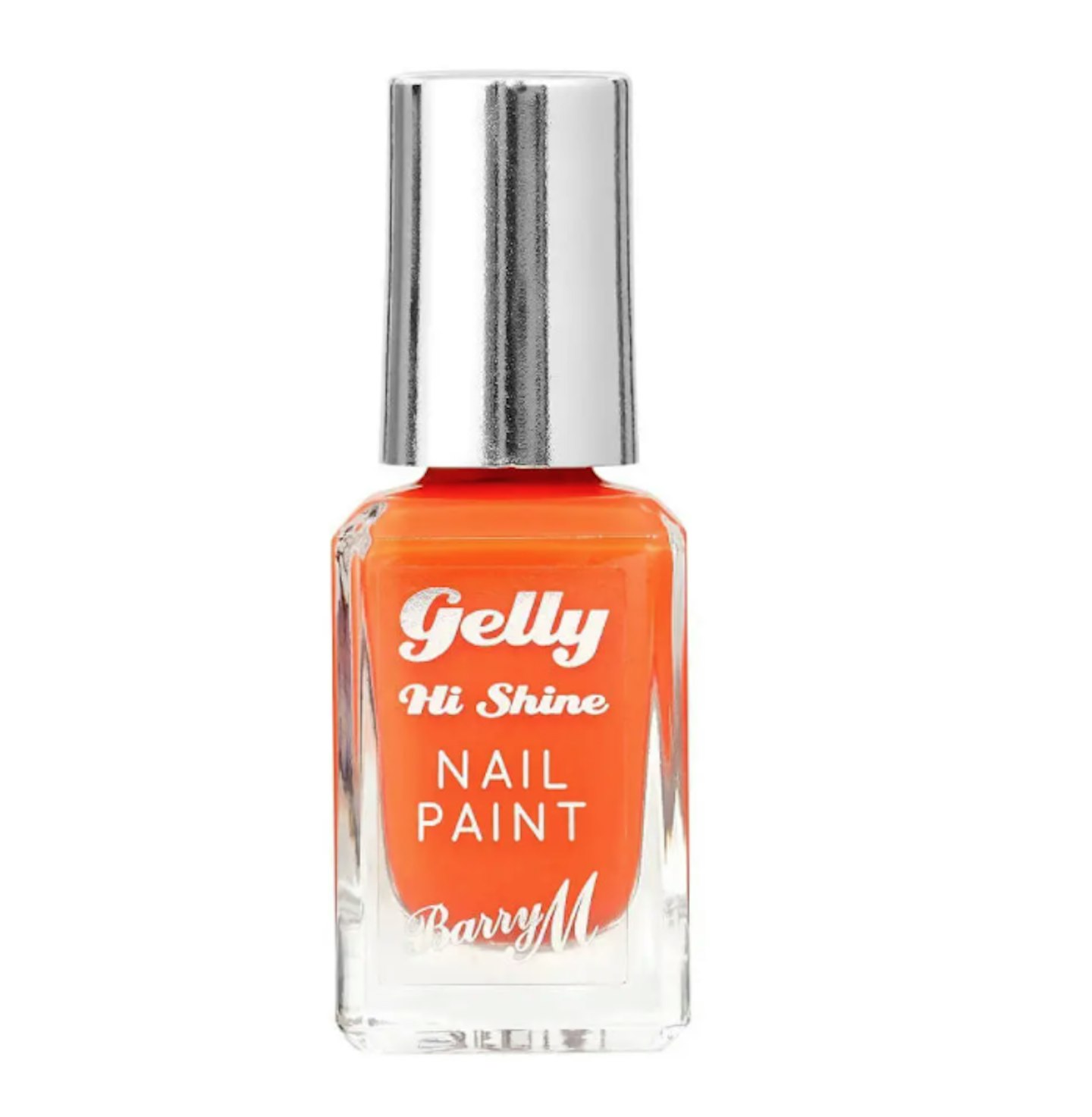 4 of 4
Barry M Cosmetics Gelly Hi Shine Nail Paint in Tangerine, £3.99
Barry M's iteration is a great option of you're after a nail polish at a pocket money price.
READ MORE: 5 Signs That Skinny Brows Might Be Making A Comeback
READ MORE: 'They're The Healthiest They've Ever Been': The £12 Nail Product Saving TikTok's Nails