Nothing catches our attention on Instagram's discover page quite like a nifty beauty hack with instantly impressive results. Case in point: @beautystylemedia's recent post, which clocked up almost 1.5 MILLION views, showcasing a simple trick to get longer, more defined lashes with a much-loved bathroom staple – Vaseline.
That's right - good old petroleum jelly strikes again, serving up a quick and easy way to amp up your eyelashes for a natural-looking lift and curl. Now, Gabbi already has pretty phenomenal lashes to start with, granted, but would ya look at that finished result? We want in, pronto.
Watch: How To Get Longer Lashes With Vasline
Step one: The start of any long-lasting lash look starts with a pair of lash curlers. Here, Gabbi gently presses the lashes between the window and lifts. Another top curling tip, courtesy of pro make-up artist @nikkimakeup, is to curl lashes once right at the root of the lash, before shuffling the window up ever so slightly for a second press.
Step two: Next comes the Vaseline. Simply use a spoolie or eyebrow brush to lightly coat your lashes with Vaseline straight from the tub. The key is to not go OTT here. A little goes a long way.
Step three: Apply volumising mascara (Gabbi uses Dior Diorshow Lash Extension Effect Volume Mascara, £28) to the tips of lashes only, which, yes, goes against all usual long-lash advice that primarily focuses on loading the lash roots with plenty of product to better define the eye area. But, as you can see in the video, she's clearly onto something. We're going with it.
More Vaseline Beauty Benefits You Need On Your Radar
Vaseline's beauty benefits don't stop at lengthy lashes. Mollie King likes to use the beauty cult classic to create a summery glossy eye look (read all about Mollie's beauty routine here). Plus, we tested five weirdly genius Vaseline hacks that have been doing the rounds on the internet. Our takeaway tip? Vaseline might just be the most undervalued product in your beauty stash – so get stocking up and testing out it's multipurpose wizardry.
Shop The Best Volumising Mascaras Here…
Best Volumising Mascaras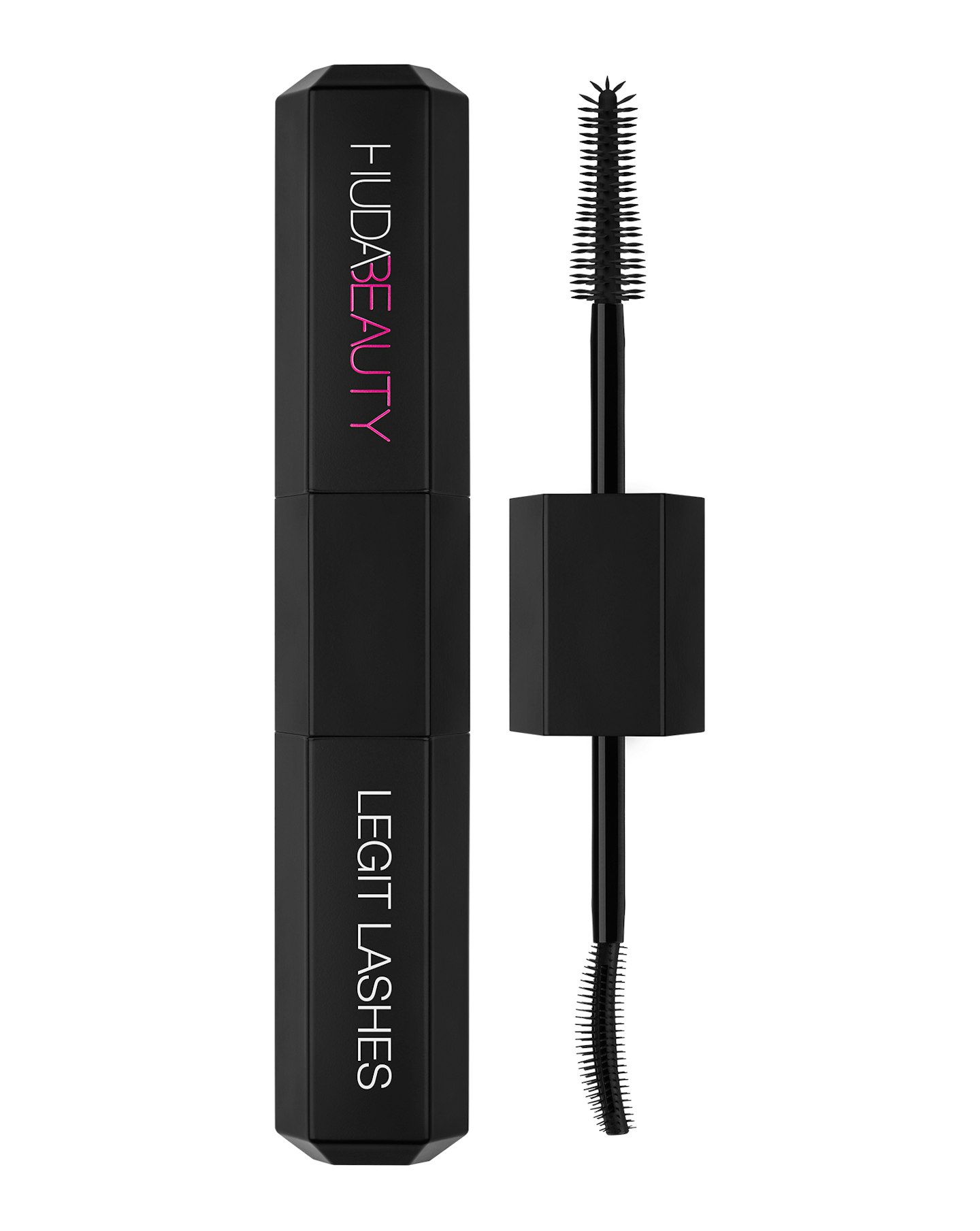 1 of 10
Huda Beauty Legit Lashes Mascara, £24
Five years in the making, Huda's first ever mascara features two wands and two formulas to achieve ultra-fluttery, full lashes.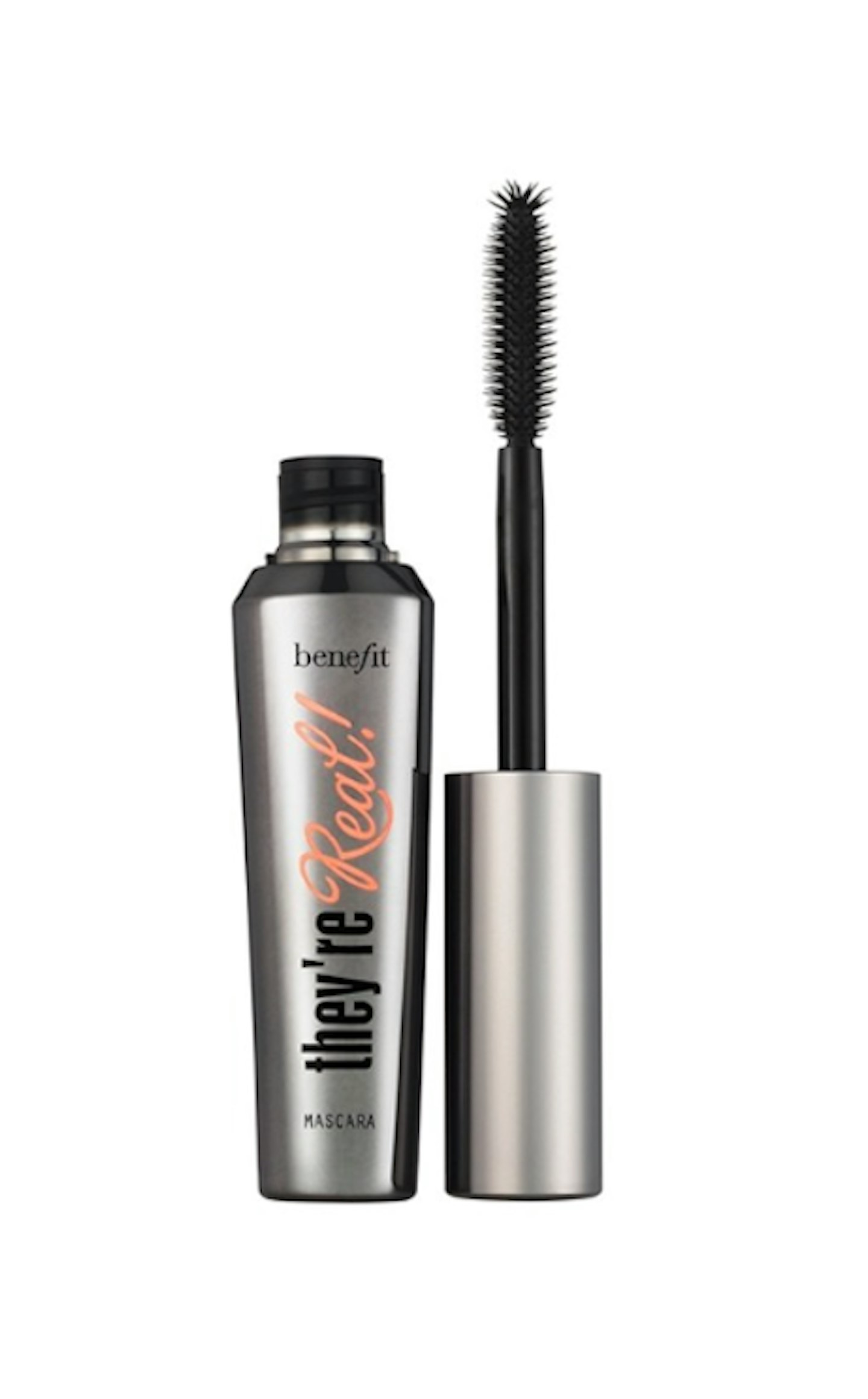 2 of 10
Benefit, They're Real! Lengthening Mascara, £22
This long-wearing mascara instantly adds impact to any look by lifting and lengthening lashes.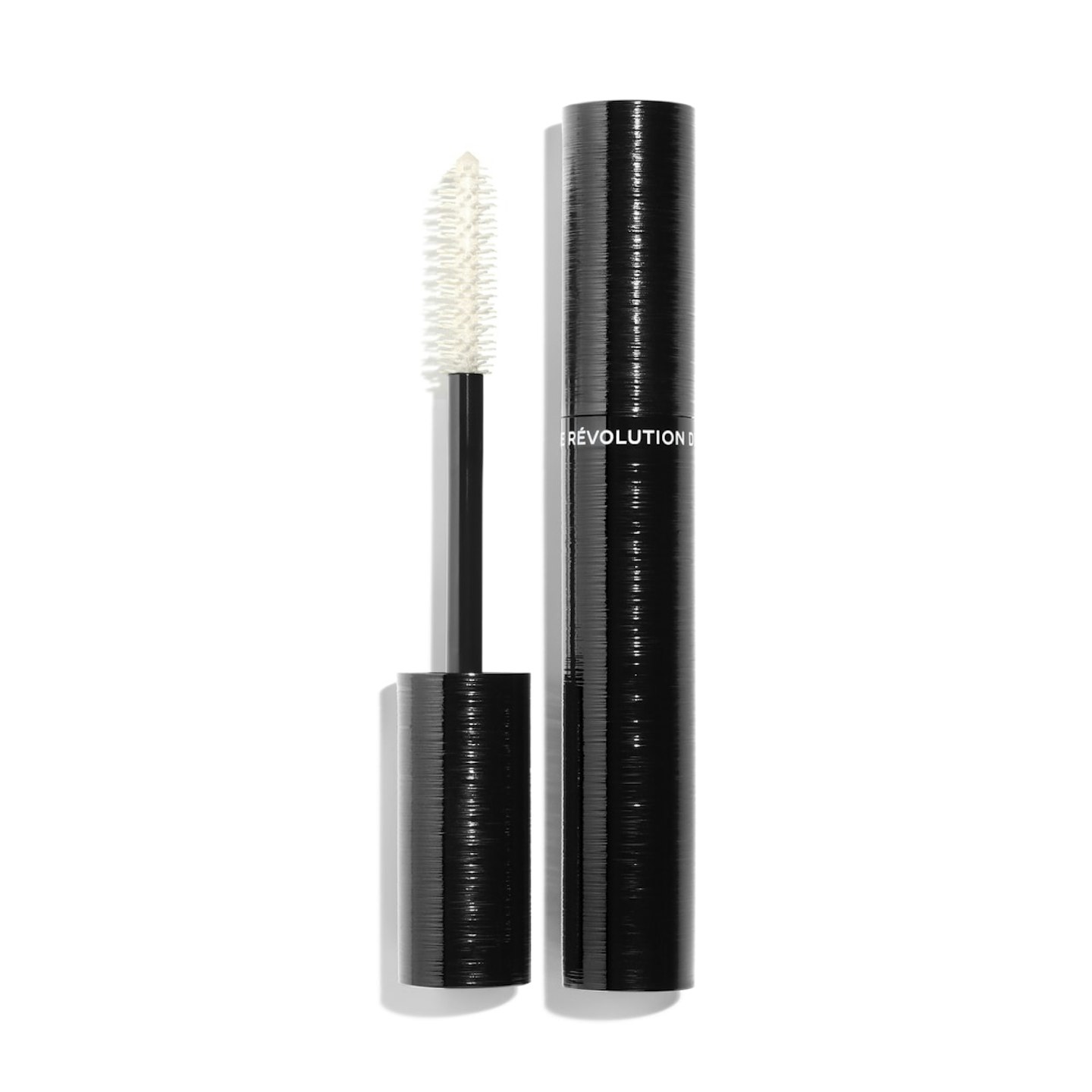 3 of 10
Chanel Extreme Volume Mascara 3D-Printed Brush, £28
The first 3-D printed mascara with an innovative brush that releases just the right amount of formula on the first sweep.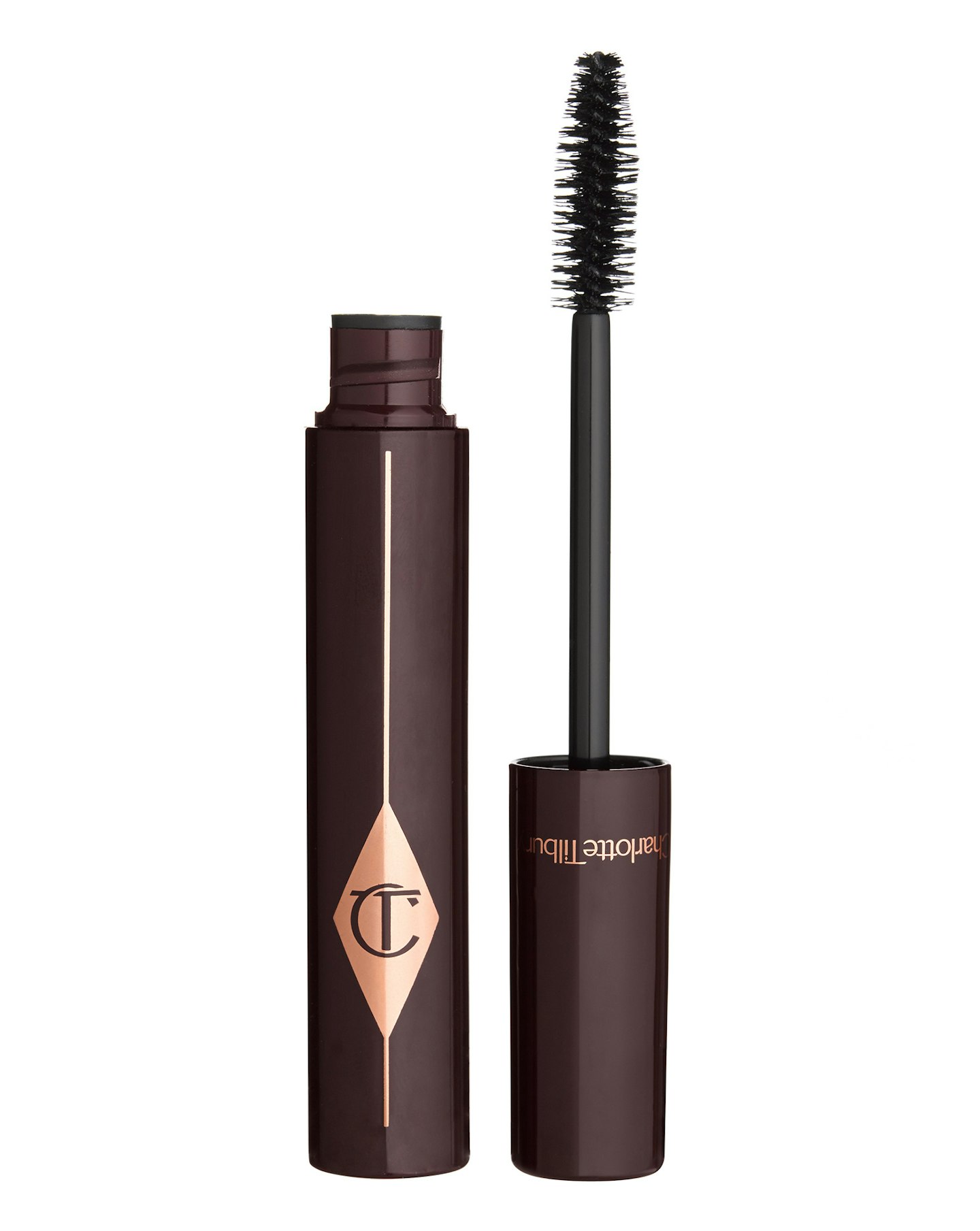 4 of 10
Charlotte Tilbury Full Fat Lashes, £23
Zig-zag the fluffy brush from root to tip to add volume whilst separating the lashes.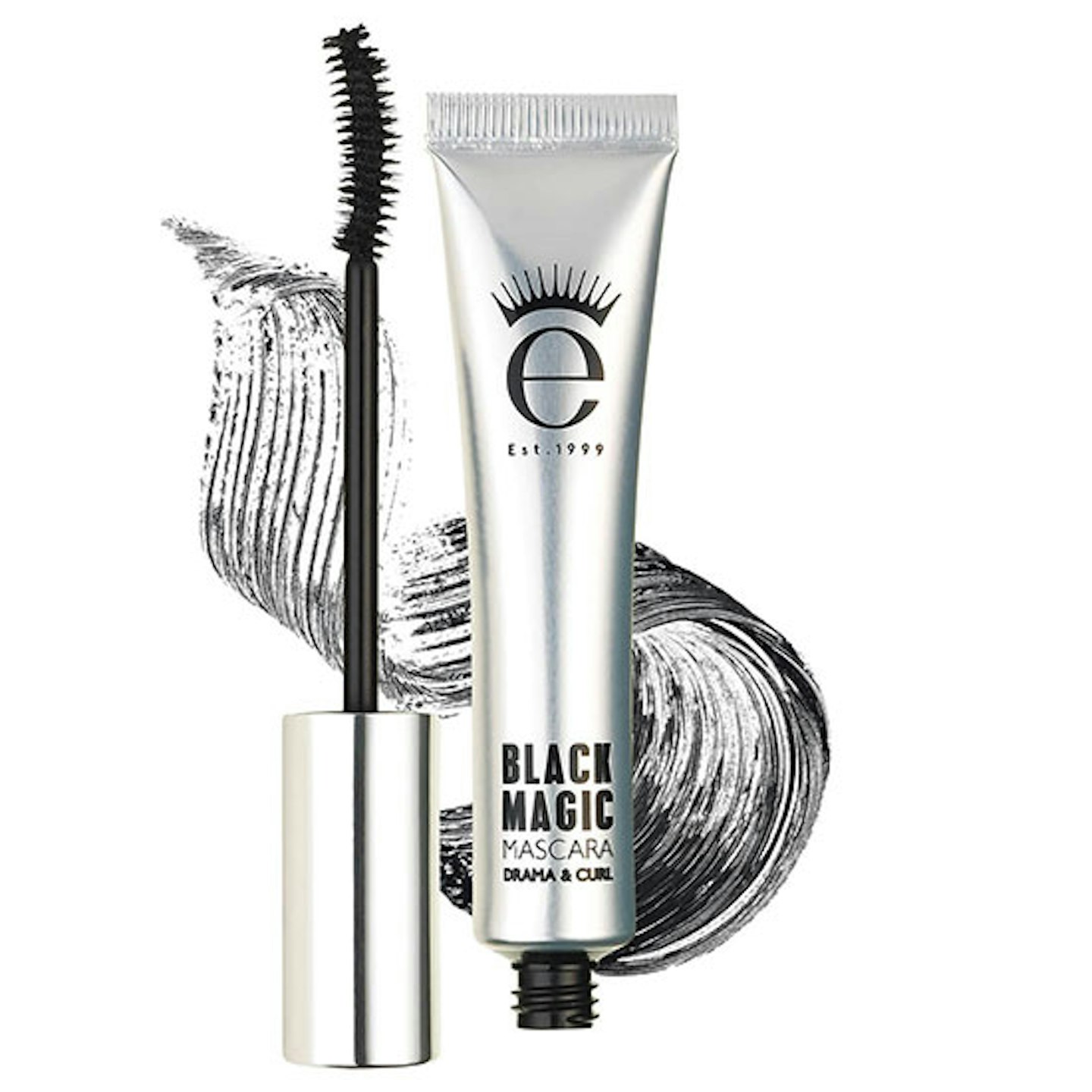 5 of 10
Eyeko Black Magic Mascara, £19
Waterproof, clump-free and packed with moisturising shea butter - this do-it-all wand keeps lashes supple and soft whilst loaded with drama.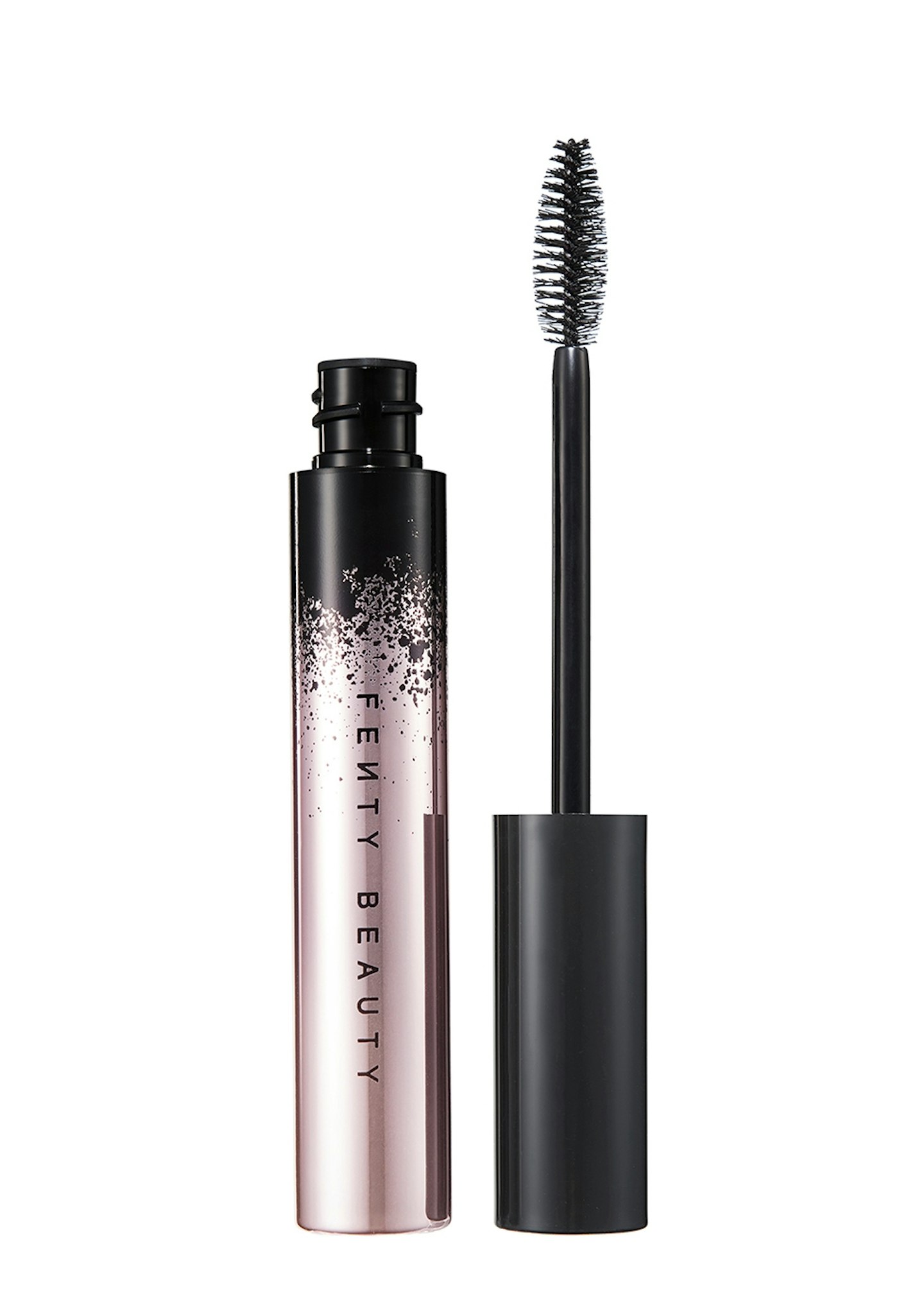 6 of 10
Fenty Beauty Full Frontal Mascara, £19
Use the fat side of the brush to load and lift, then take the flat side to comb through the lashes to define.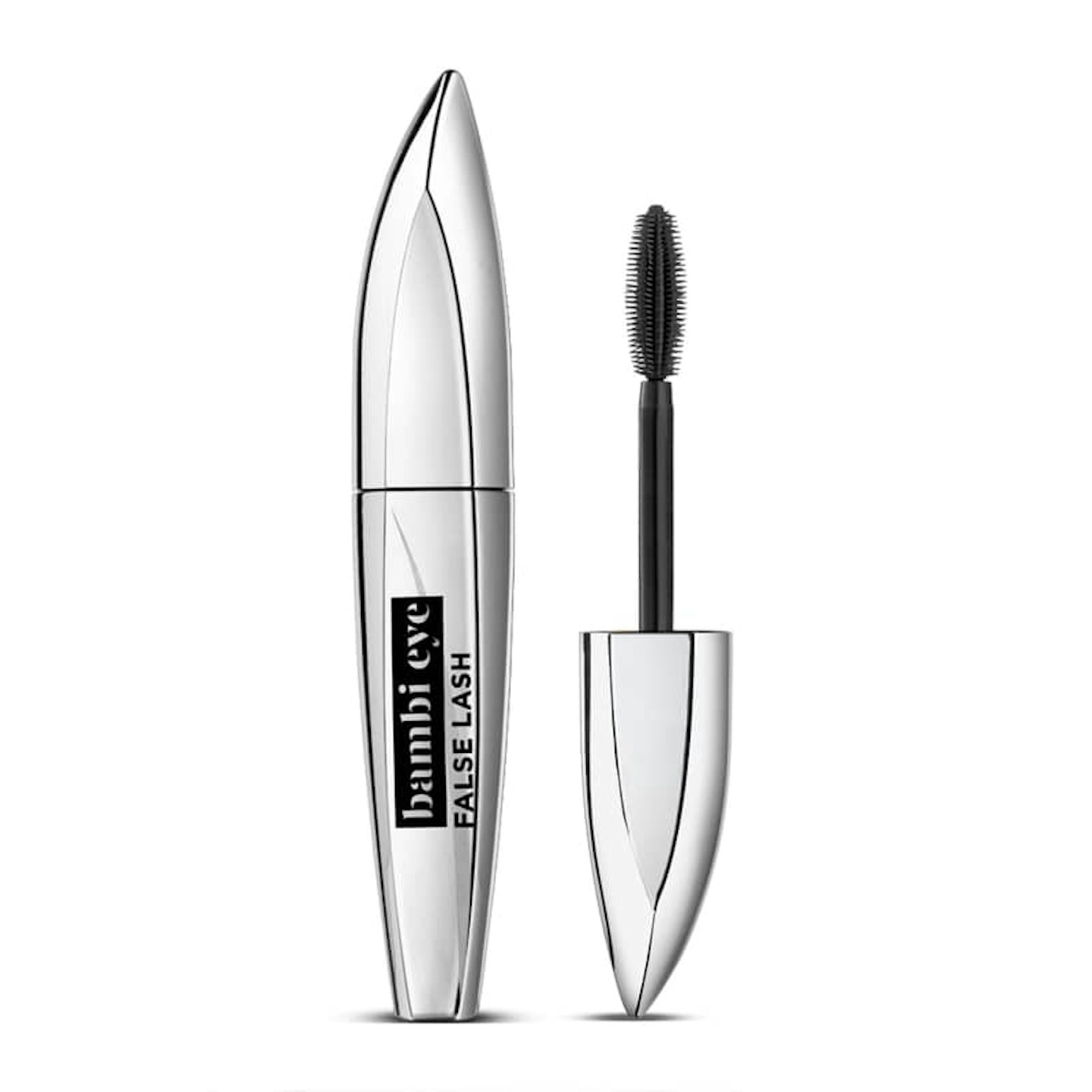 7 of 10
L'Oreal Paris Bambi Mascara, £10.99
This mascara is so good - adding volume and definition without a single clump in sight. Short bristles in the centre of the wand help to really grip and curl the lashes.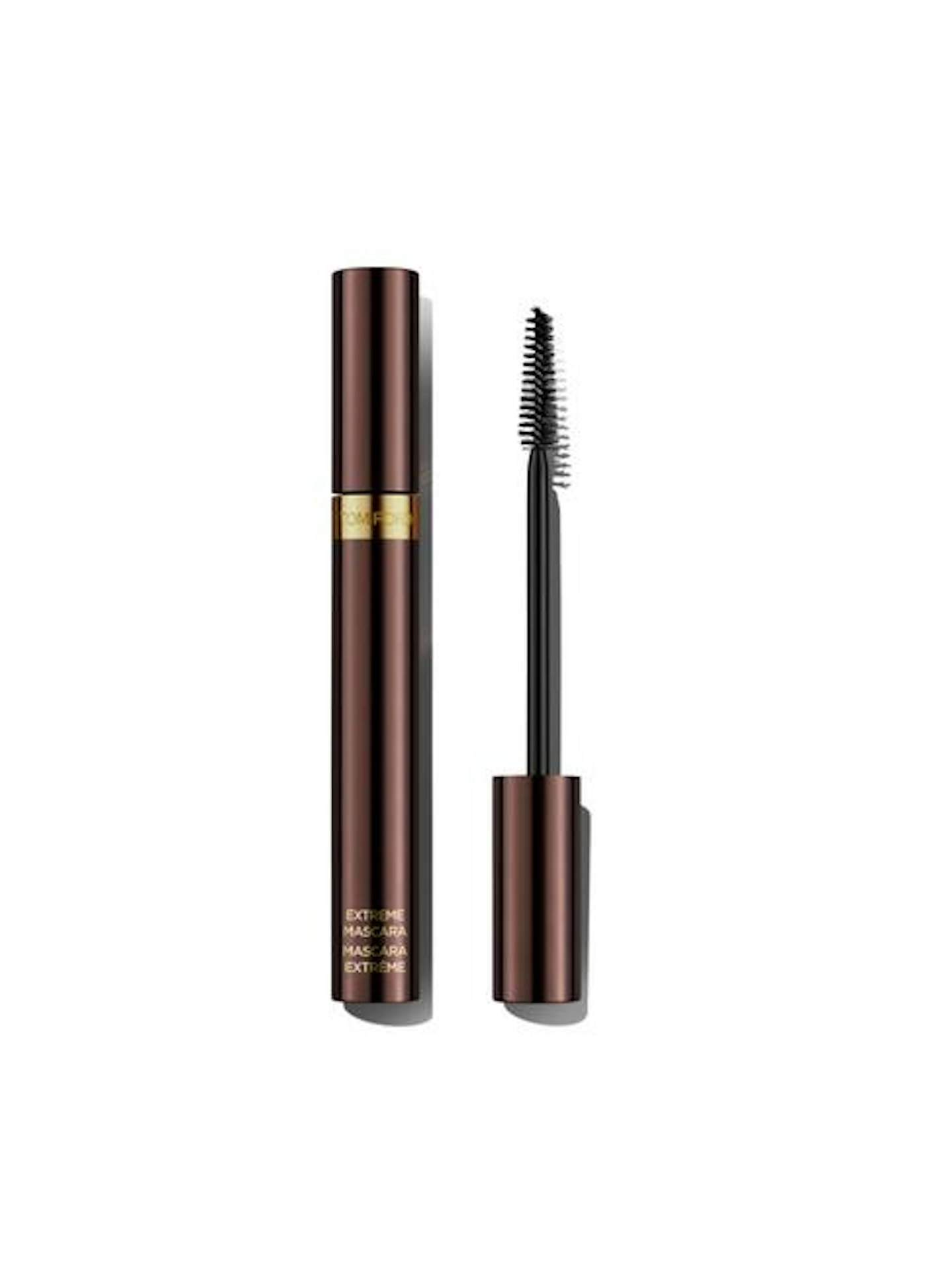 8 of 10
Tom Ford Extreme Mascara, £38
For carbon black lashes that stay defined all day long, give this mascara a go.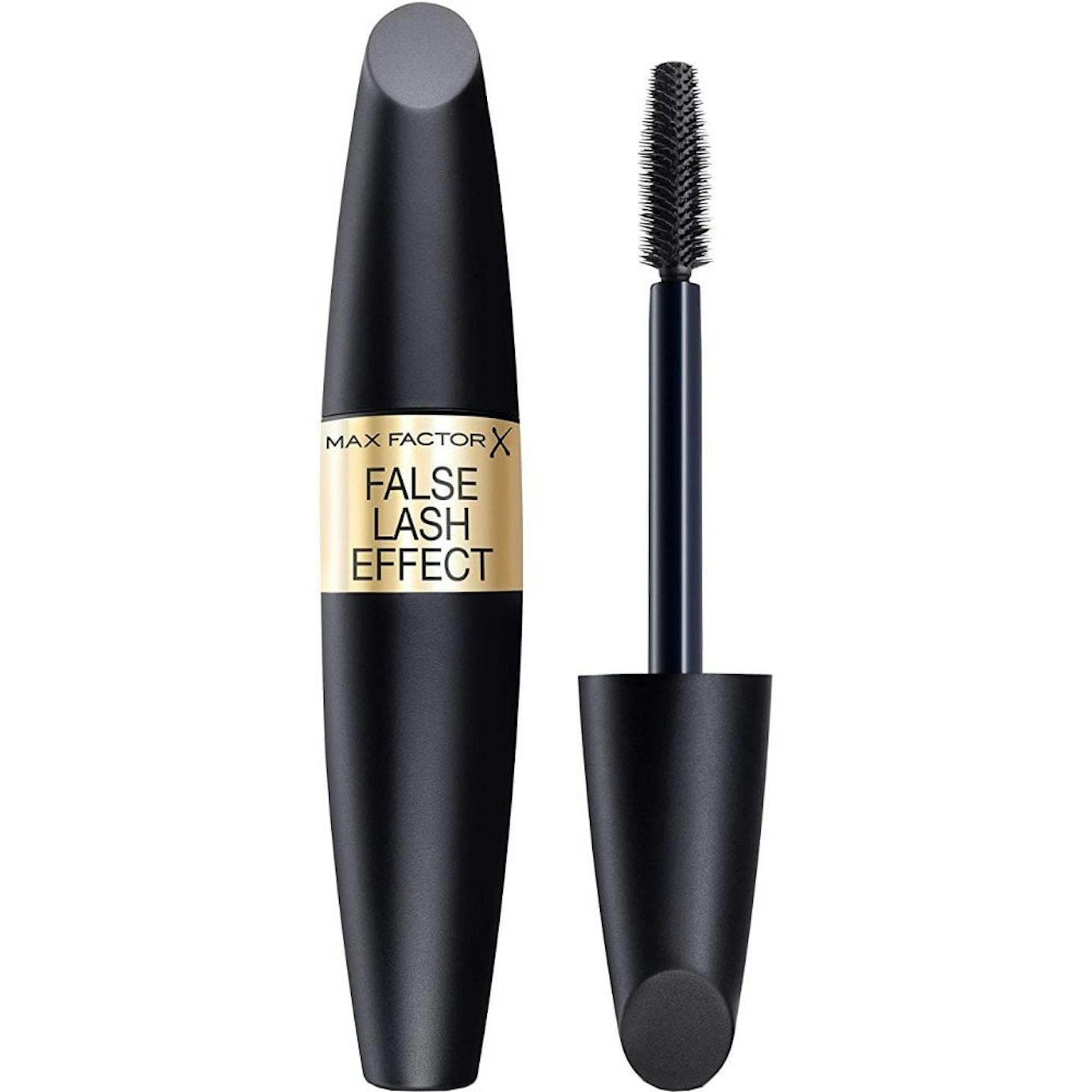 9 of 10
Max Factor False Lash Effect Mascara, £11.99
This fine-bristled brush coats every single lash (even those difficult to reach corner lashes) in rich, velvet black pigment to help open and widen the eyes.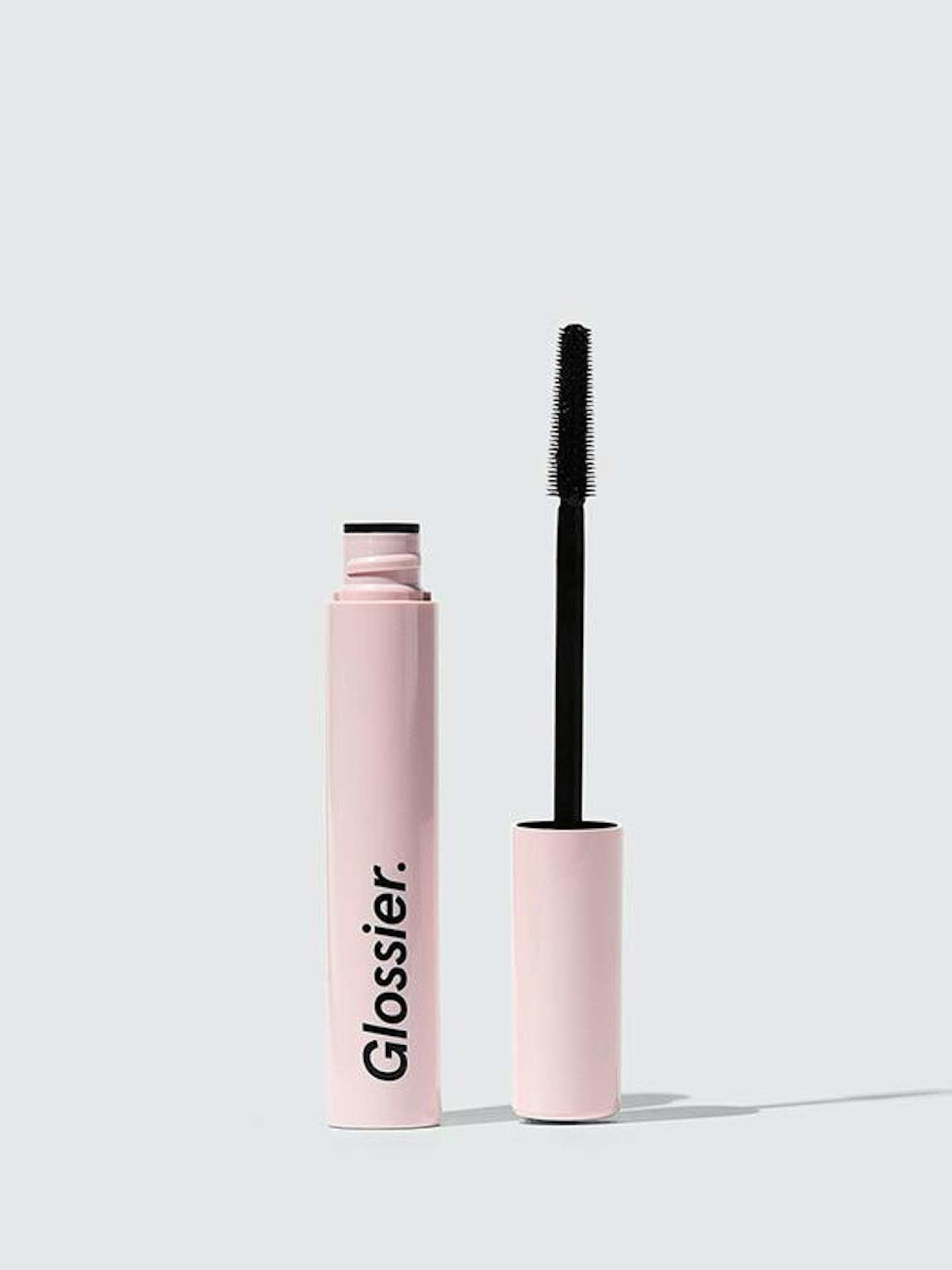 10 of 10
Glossier Lash Slick Mascara, £14
Conditioning, lengthening and smudge-resistant, this foolproof wand creates a 'baby extension' effect.
READ MORE: 8 Of The Best Mascaras On The Market, According To The Grazia Team
READ MORE: The Best Mascaras Specifically Formulated For Sensitive Eyes