How is it August, already?! While it might seem as though the year is slipping away in front of our eyes, it finally feels as though we've made it to summer and thanks to restrictions easing, life feels all around sunnier again. To make matters even better, a wave of new beauty buys have just hit the shelves promising glossy, glowing, joyful beauty days ahead.
From innovative skincare to foolproof make-up formulations and new wanderlust inspired scents that will put a spring in your step, these new products are well worth getting giddy over. Plus, with a focus on sophisticated packaging, they make for mighty shelfie moments too.
After spending over a year wearing sweatpants and contending with the likes of home-schooling and working-from-home fuelled angst, mood-boosting beauty buys are undeniably where it's at right now. We're talking luxe shower cleansers c/o NEOM, £26 the new Glossier Solar Pant, £17 that's guaranteed to bring that summertime feeling to your skin, Bobbi Brown's new brand - Jones Road Beauty, and so many more.
So shop, share with your best friends and drop countless hints if your birthday is on the horizon. This lot is not to be missed.
Shop: The Best New Beauty Products 2021
New Beauty Products - August 2021
1 of 21
Urban Decay Vice Lipstick in Elote, £19
Urban Decay's brand new Vice lipsticks have been given a makeover for 2021. There's new ultra-pigmented shades (we're obsessed with the popping coral 'Elote' and the rich berry 'No Parking'), a nourishing new lip-loving formula (think hyaluronic acid and aloe vera) plus they're 100% vegan-friendly, too. Win.
2 of 21
TRESemmé Pro Pure Shampoo & Conditioner, £5.99 (each)
TRESemmé's latest collection 'Pro Pure' is formulated entirely free from sulphates, silicones and dyes. Perfect for colour-treated hair, the new free-from range contains naturally derived plant-based ingredients and a pH-balanced formulation for visibly healthy and more nourished-looking hair.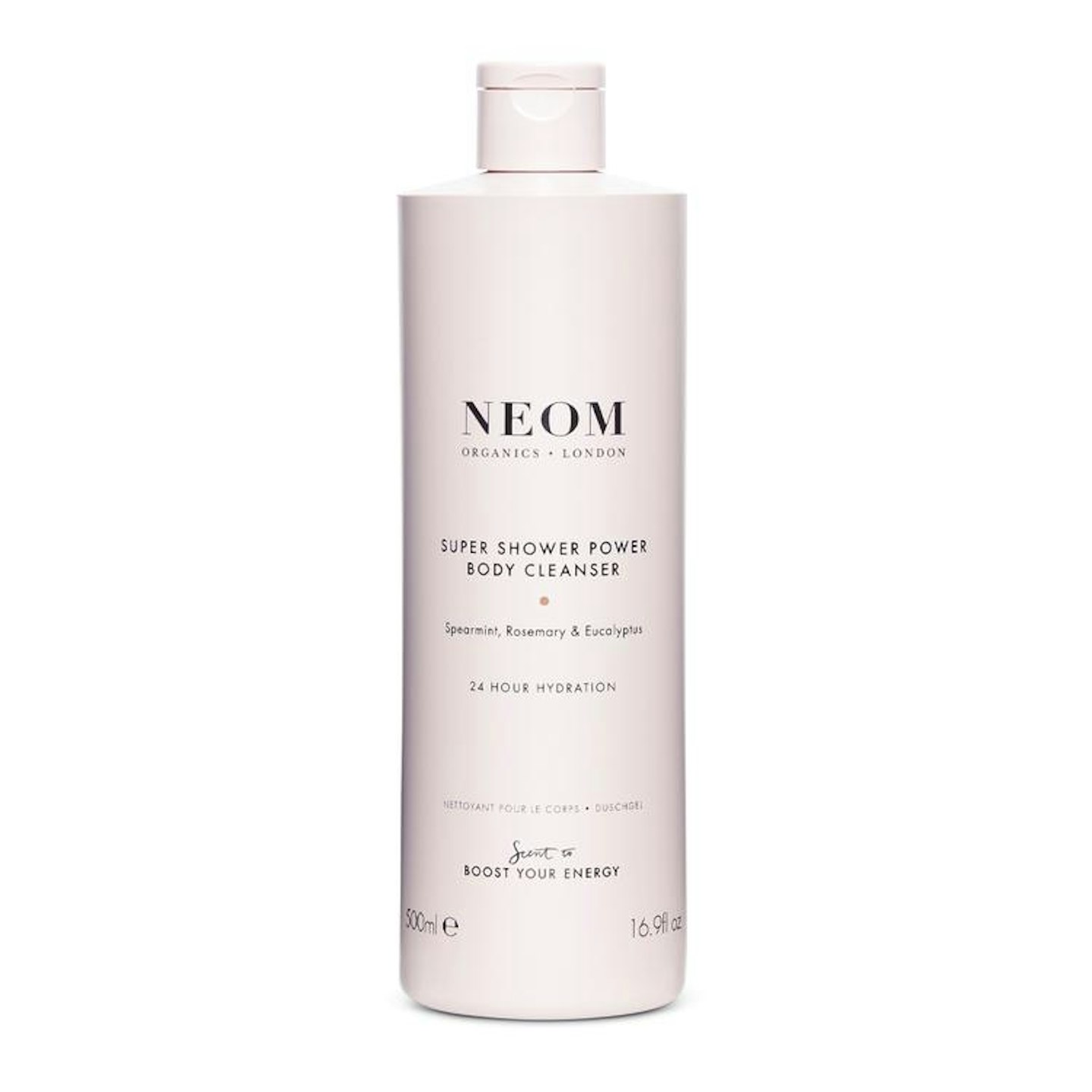 3 of 21
NEOM Super Shower Power Body Cleanser, £26
Start your day energised with NEOM's new luxe body cleanser. Super-powered by 100% natural spearmint, rosemary and eucalyptus essential oils, it hydrates as it gets you buzzing for the day ahead.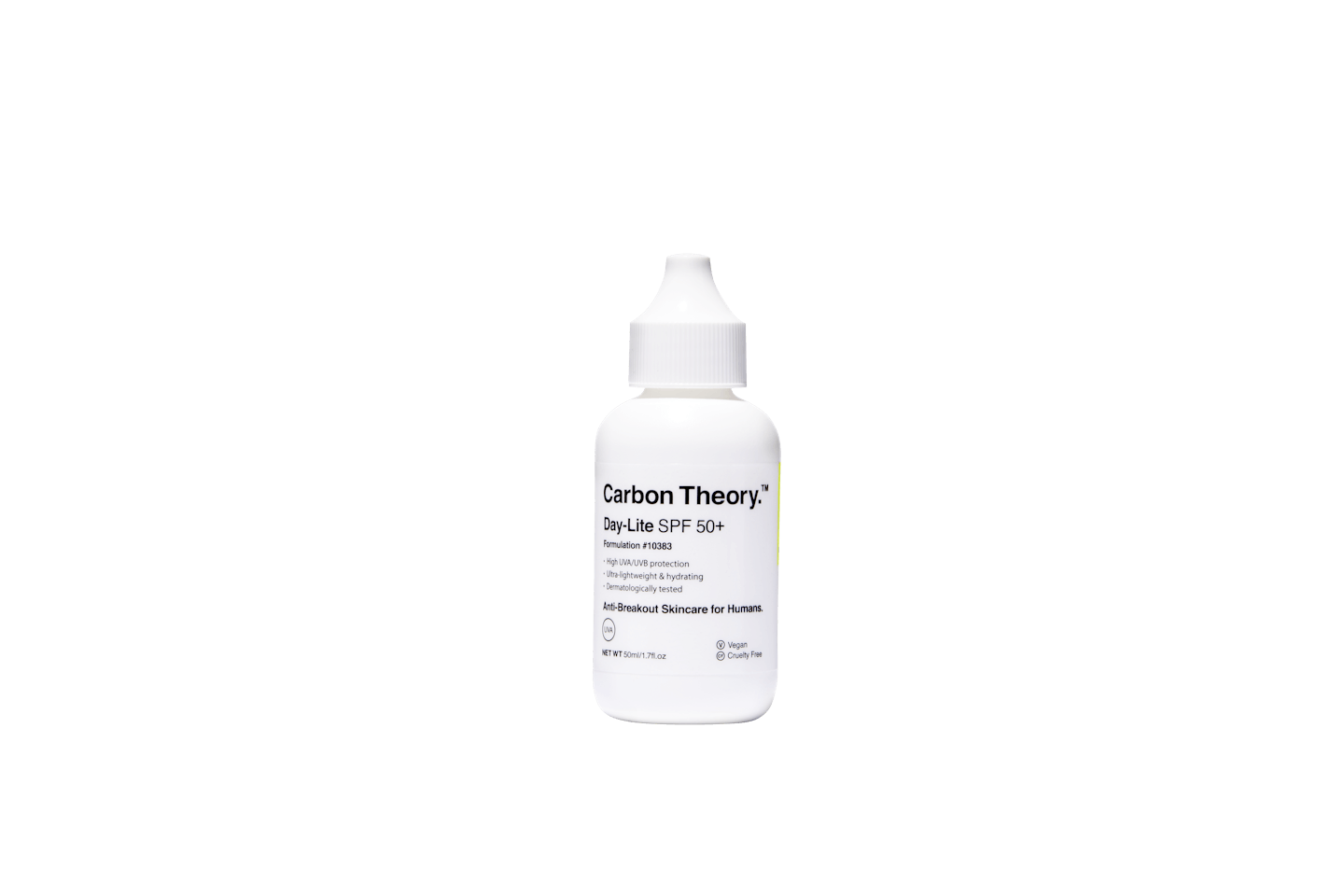 4 of 21
Carbon Theory Day-Lite SPF50+, £18
Come rain or shine, we should all be wearing SPF every day. Which is where Carbon Theory's Day-Lite SPF50+ can help. It's an ultra-lightweight and hydrating SPF, specifically formulated for acne and breakout prone skin. Stay protected safe in the knowledge that your SPF won't cause you breakouts - winner.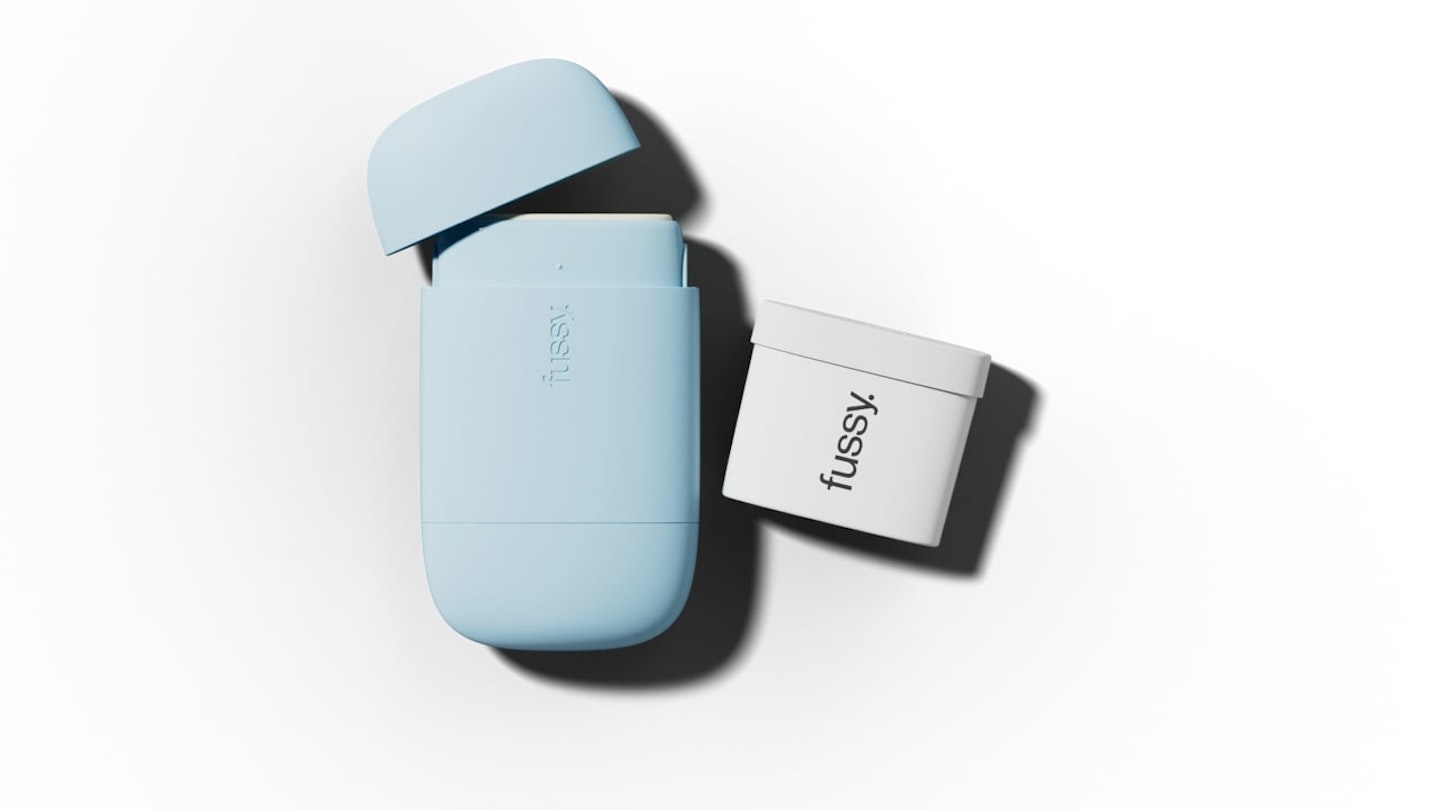 5 of 21
Fussy Deodrant, Refills from £15 for 3
Shopping for an ecological deodorant? no sweat. Fussy is an effective, sustainable, vegan and cruelty free anti perspirant that is as good to the planet as it is to your underarms. Sunflower wax, coconut oil and shea butter will soften and nourish skin while magnesium hydroxide and sodium bicarbonate eliminate odour. Subscribing gets you the (super cute) case, and plastic free refills in your choice of fragrance.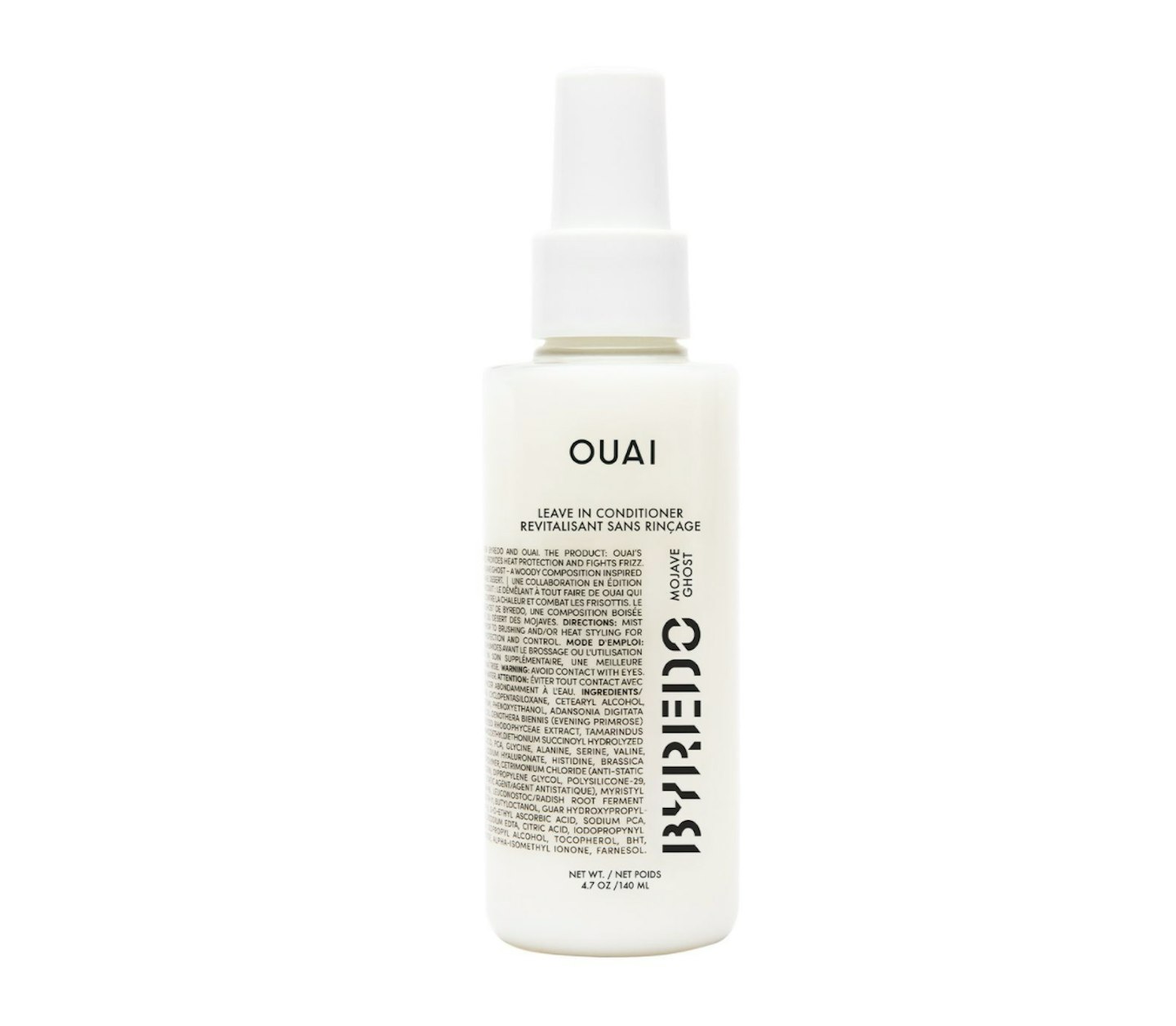 6 of 21
OUAI x BYREDO Leave In Conditioner, £22
Be quick to snap this one up as it's sure to sell out - FAST. Byredo x Ouai is back and this time it's the leave-in conditioner that's had a fragrance makeover. Get ready to leave a trail of fragrance behind every time you swish those locks.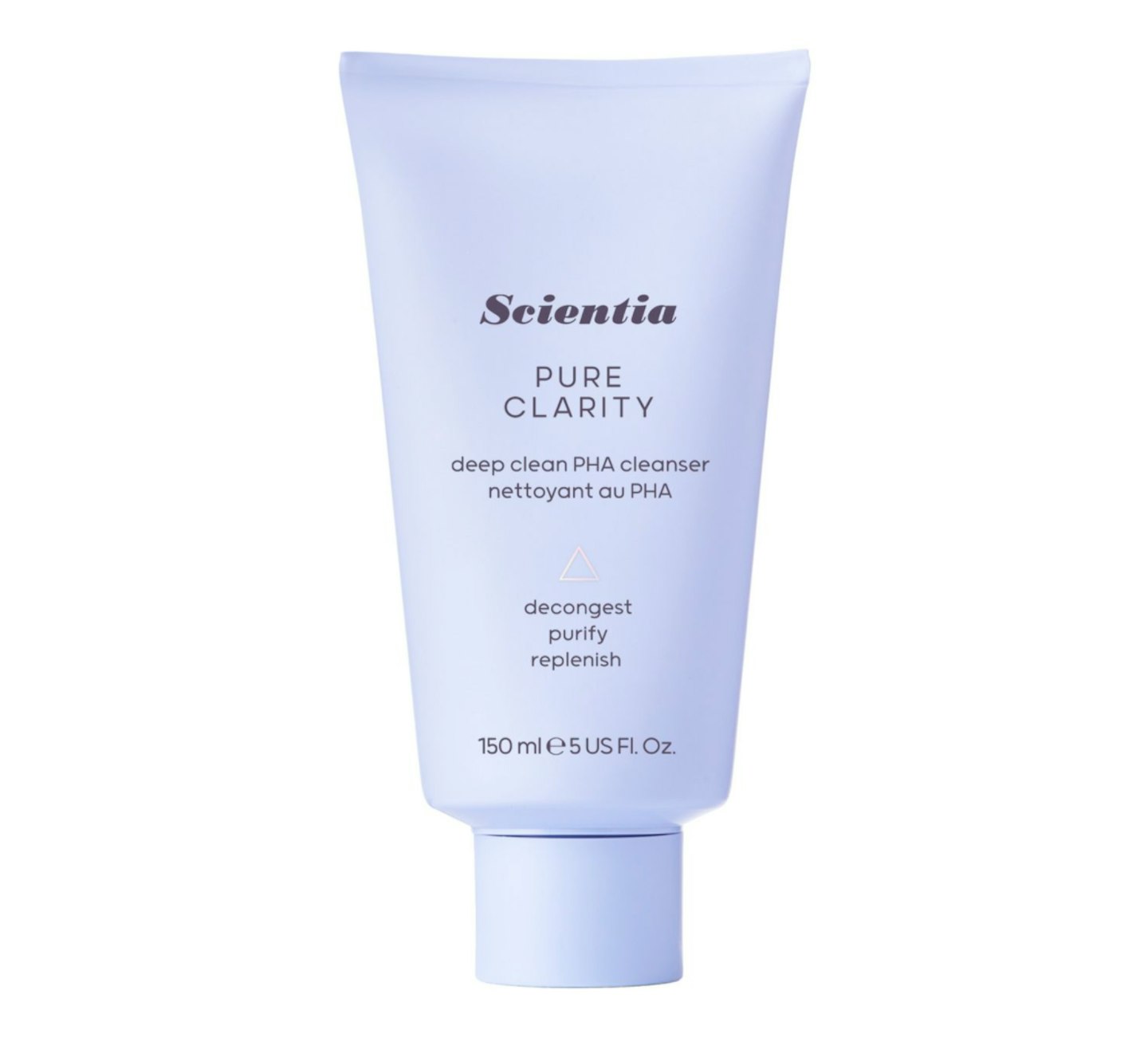 7 of 21
SCIENTIA Pure Clarity Deep Clean PHA Cleanser, £24
Where science meets nature, this potent Scientia cleanser targets breakout-prone and textured complexions, helping to decongest, replenish and refine with succinic acid, niacinamide and sacred lotus extract.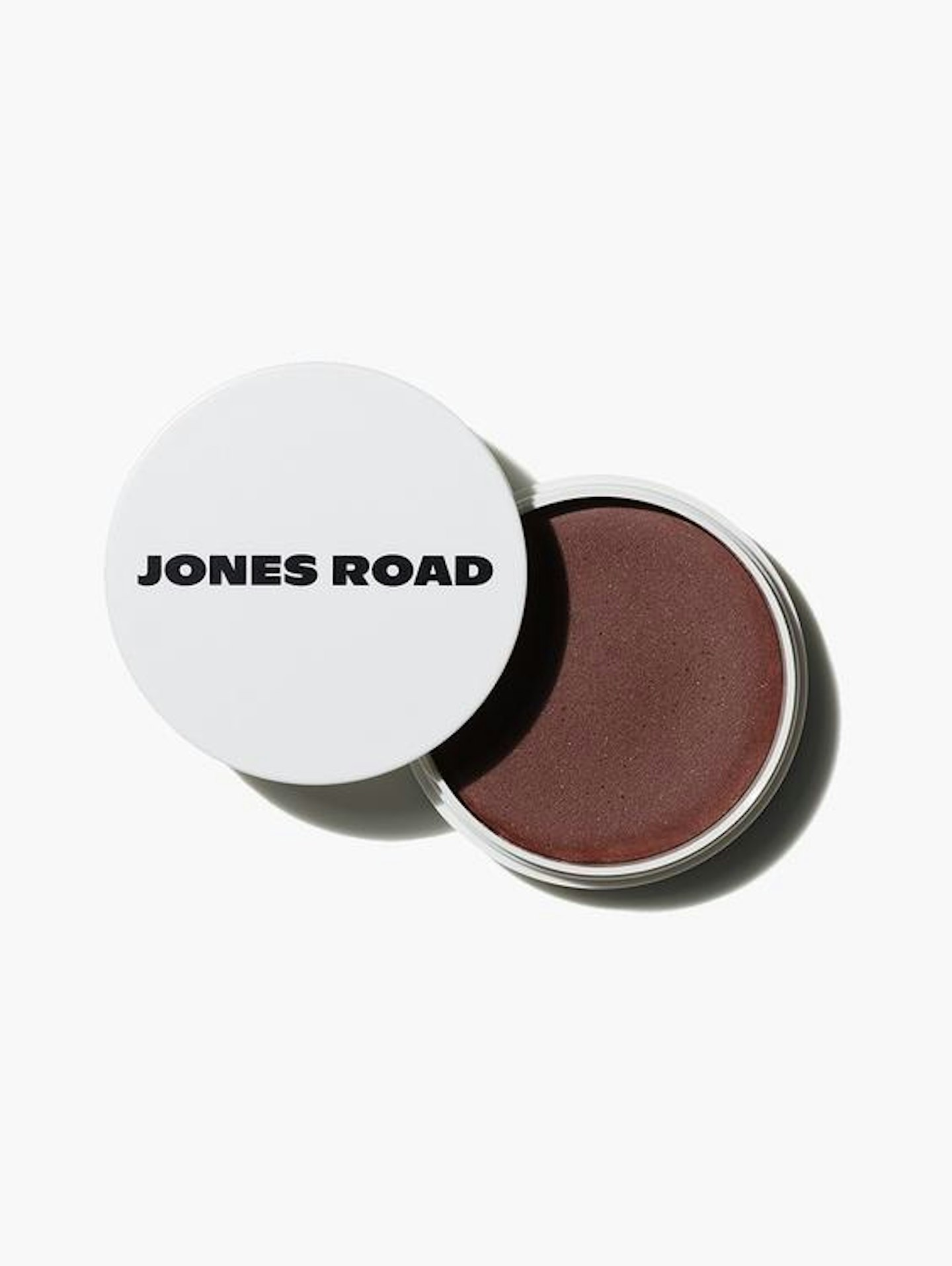 8 of 21
Jones Road Beauty Miracle Balm, £34
Bobbi Brown's latest beauty company - Jones Road Beauty - is aaaall about those makeup multi-taskers. Say hello to Miracle Balm - the secret of no-makeup makeup. It gives a wash of soft-focus moisture to perfect and enhance skin. Wear alone or layer on top of foundation for an instant refresh.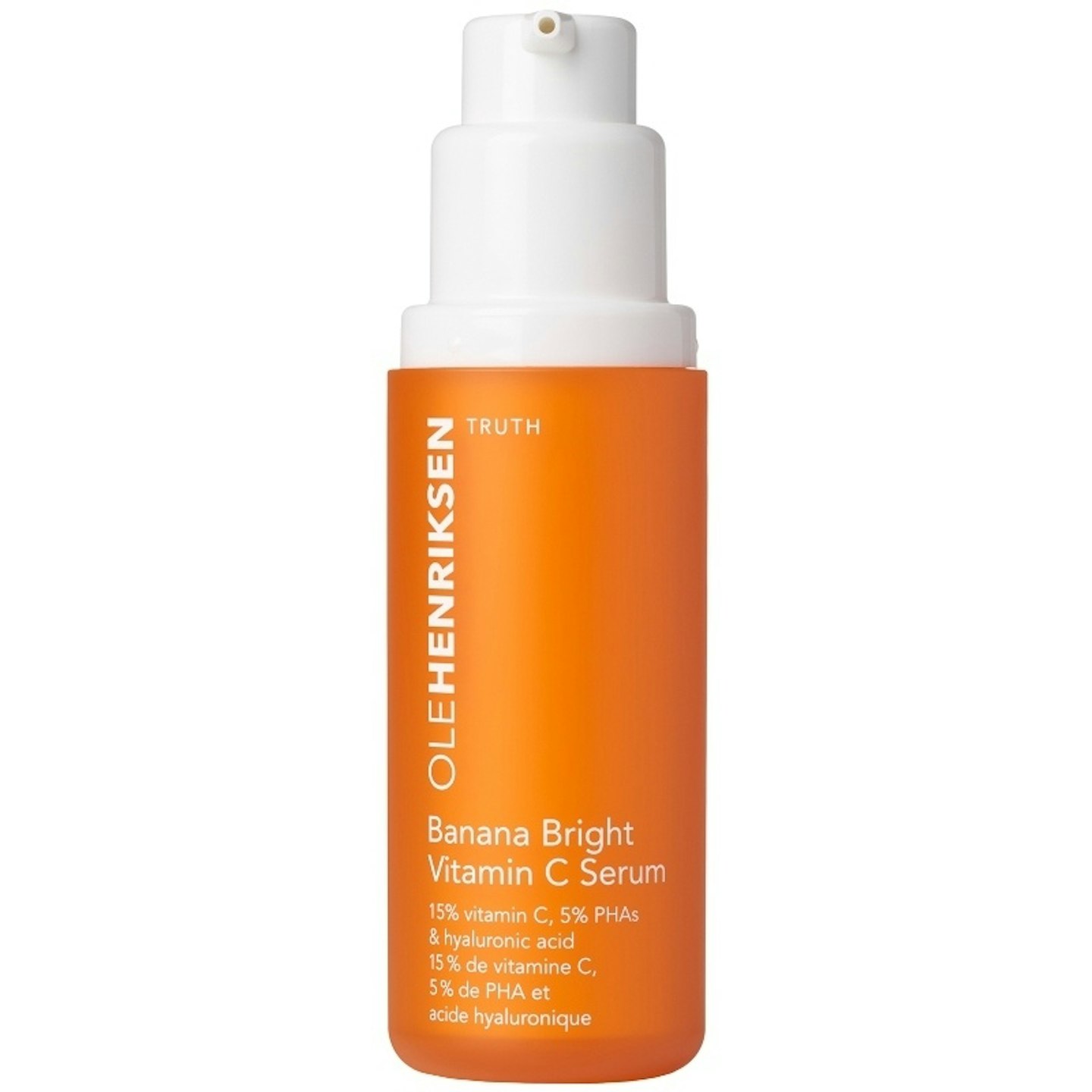 9 of 21
Ole Henriksen Banana Bright Vitamin C Serum, £53
Instantly brighten and help defend skin against pollution with this powerhouse vitamin C. Hyaluronic acid helps to hydrate while banana powder-inspired pigments give you a glow like no other.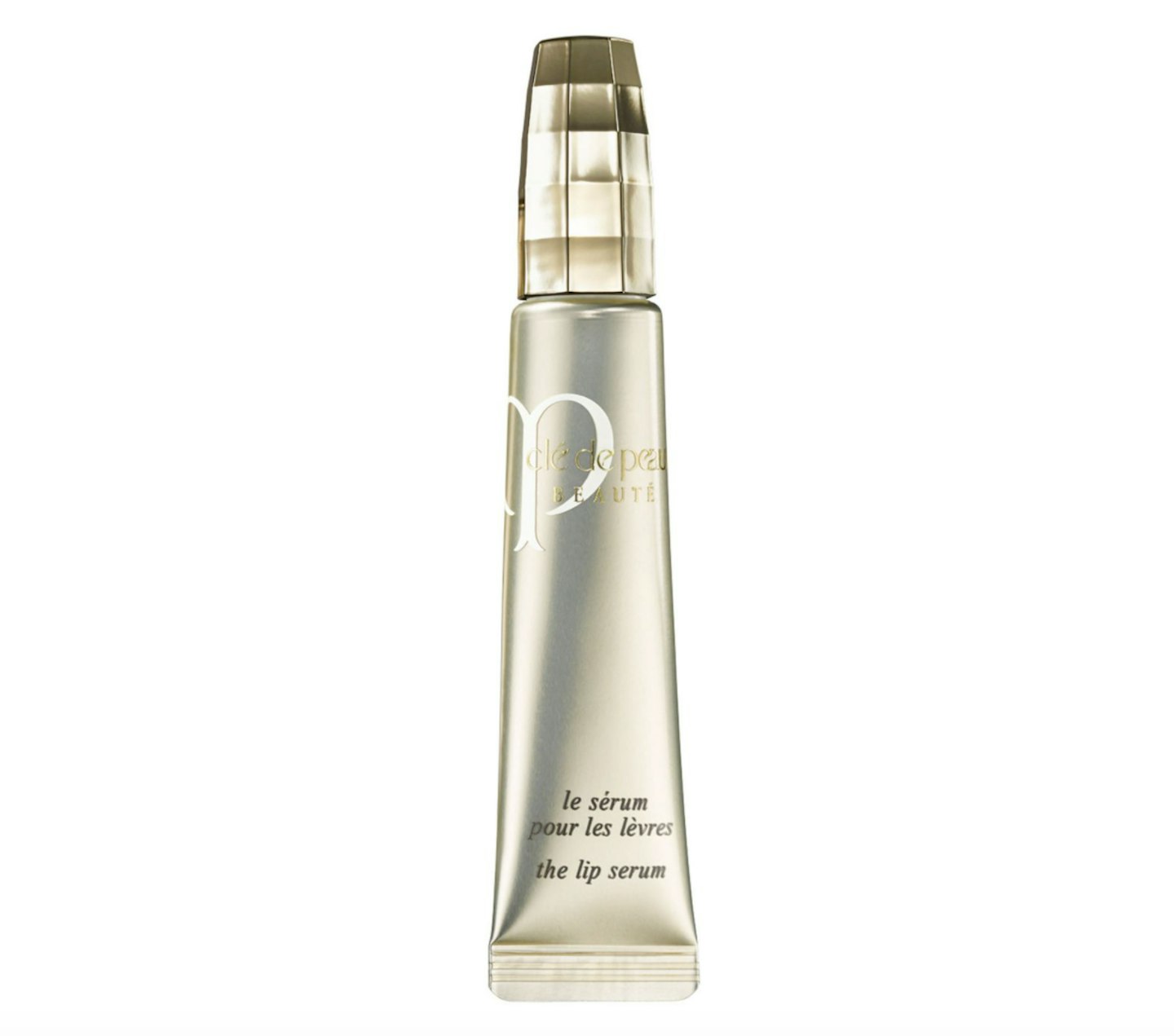 10 of 21
Clé de Peau Beauté The Lip Serum, £68
In the market for a fancy lip balm? Say hello to Clé de Peau. Enriched with the brand's cutting-edge skin cell science, it's deeply hydrating and encourages strong, healthy, shapely lip contours for a youthful, plump, pillowy look. This is not your average lip balm.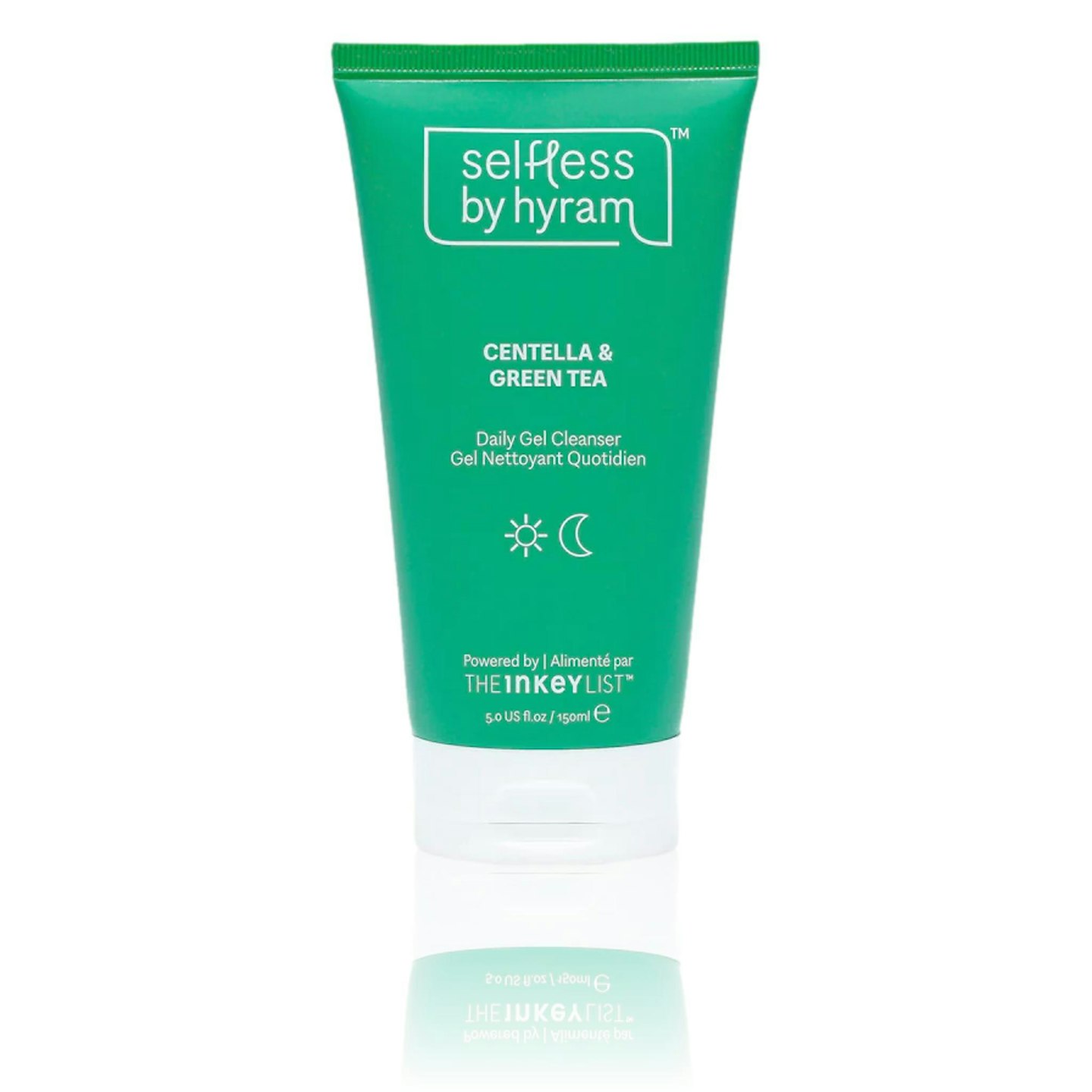 11 of 21
Selfless by Hyram Centella & Green Tea Hydrating Gel Cleanser, £18
Perfect for all skin types - even sensitive skins - this gentle daily gel cleanser effectively cleanses the skin without drying or stripping. Simples.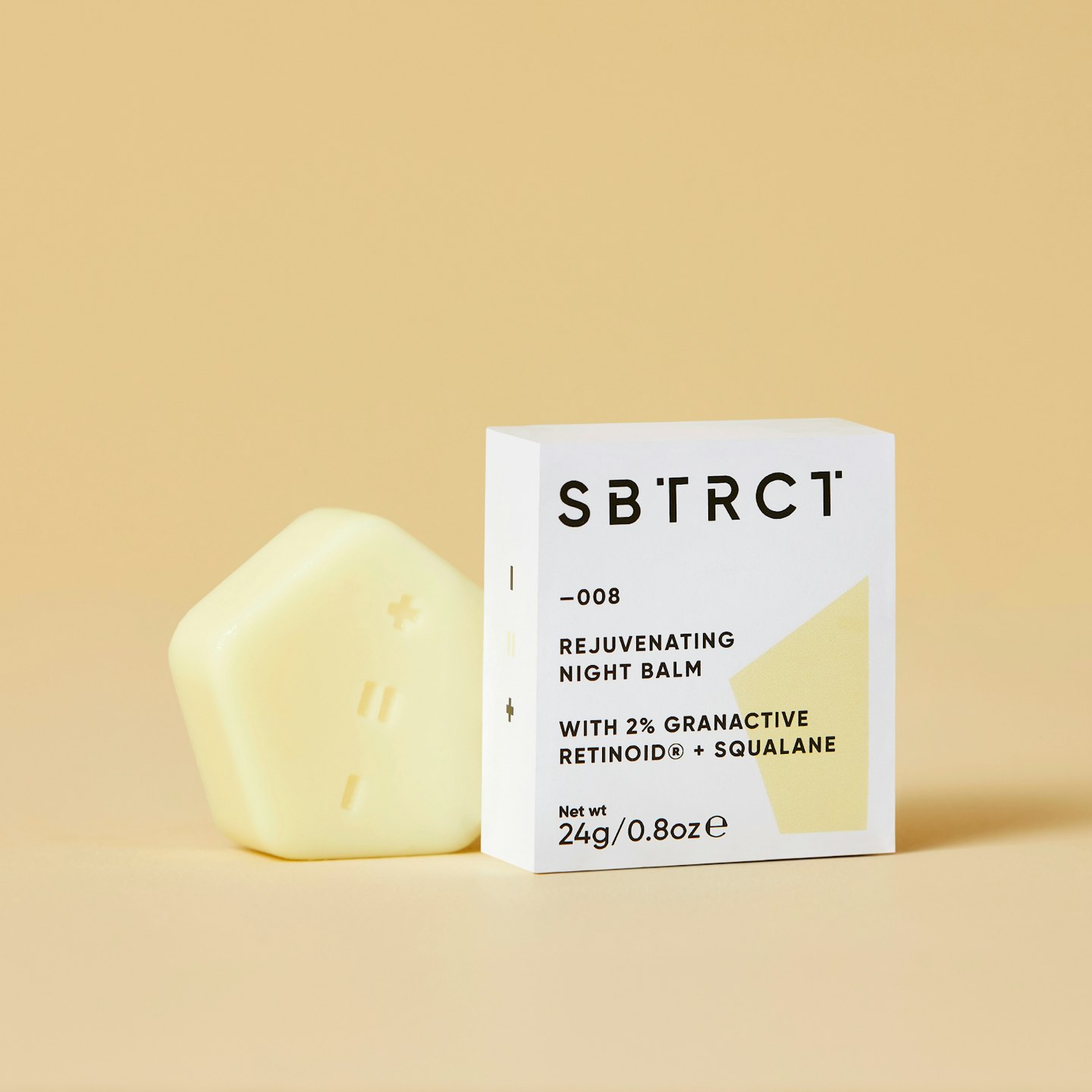 12 of 21
SBTRCT Rejuvenating Night Balm, £32
A world-first, this retinol bar (yep, you heard that right) is the world's first solid retinoid. Enriched with 2% Granactive Retinoid + Squalane, it helps to even skin tone, improve texture and diminish the appearance of fine lines. All while being super sustainable. Win.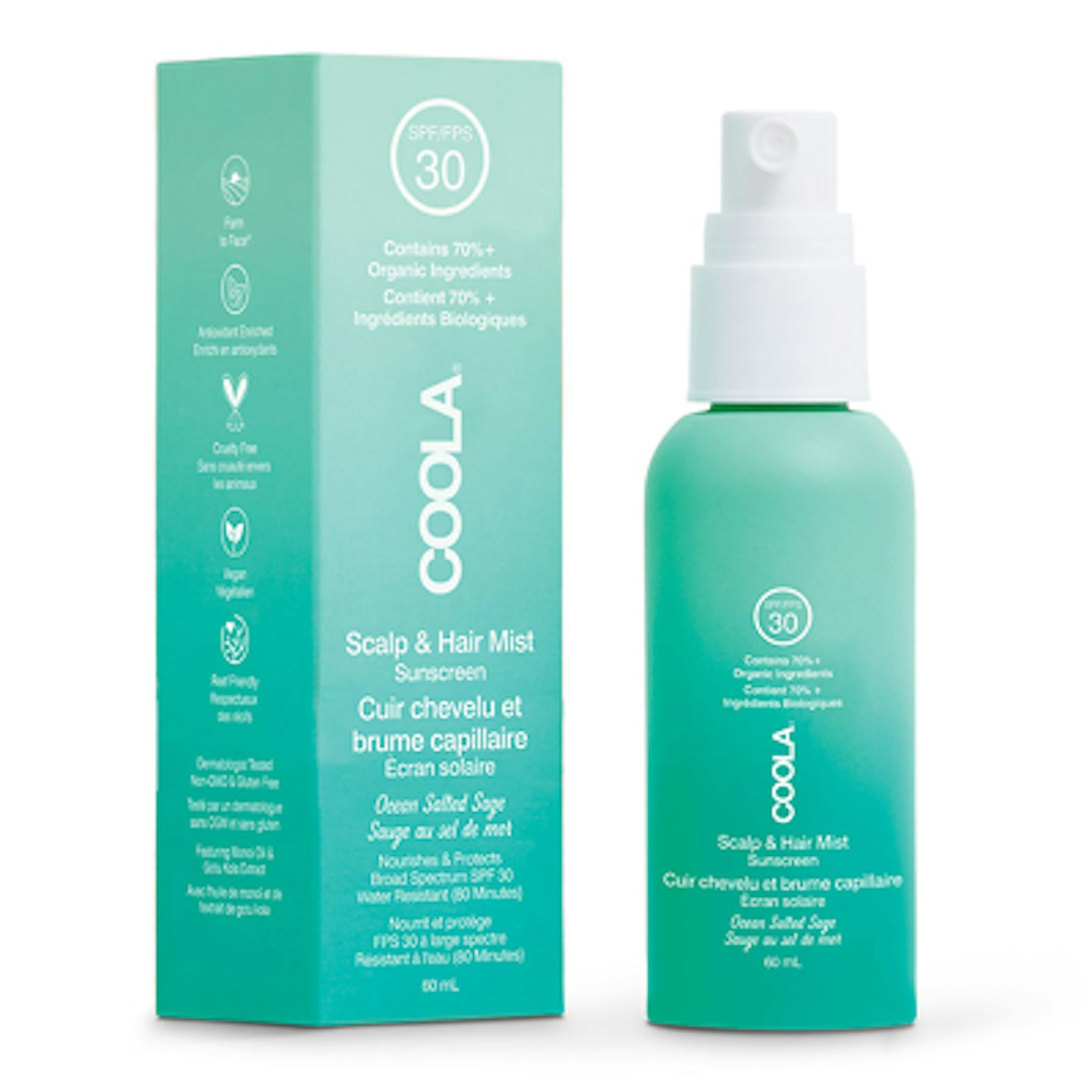 13 of 21
Coola SPF30 Organic Scalp and Hair Mist, £26
If August is anything like July, we should get ready for heatwaves a-plenty. Protect your scalp with this cooling lightweight mist. It works to protect the scalp and hair without weighing hair down or leaving it looking greasy.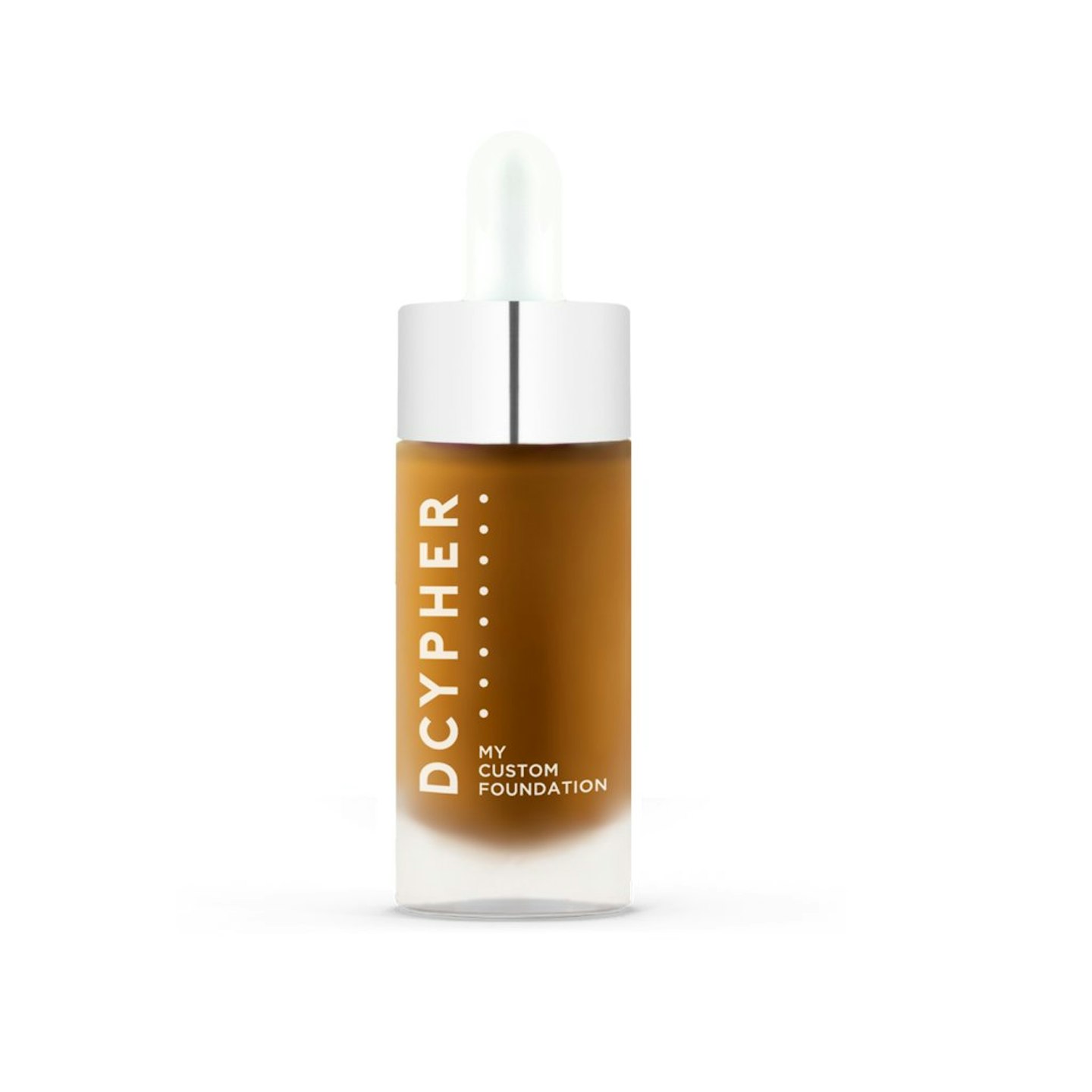 14 of 21
DYCHPER Custom Foundation, £28
This seriously clever foundation uses AI to perfectly match your unique skin's shade - and custom-mixes a formula just for you. You can even pick the finish and coverage you want. It's an absolute game-changer in foundation.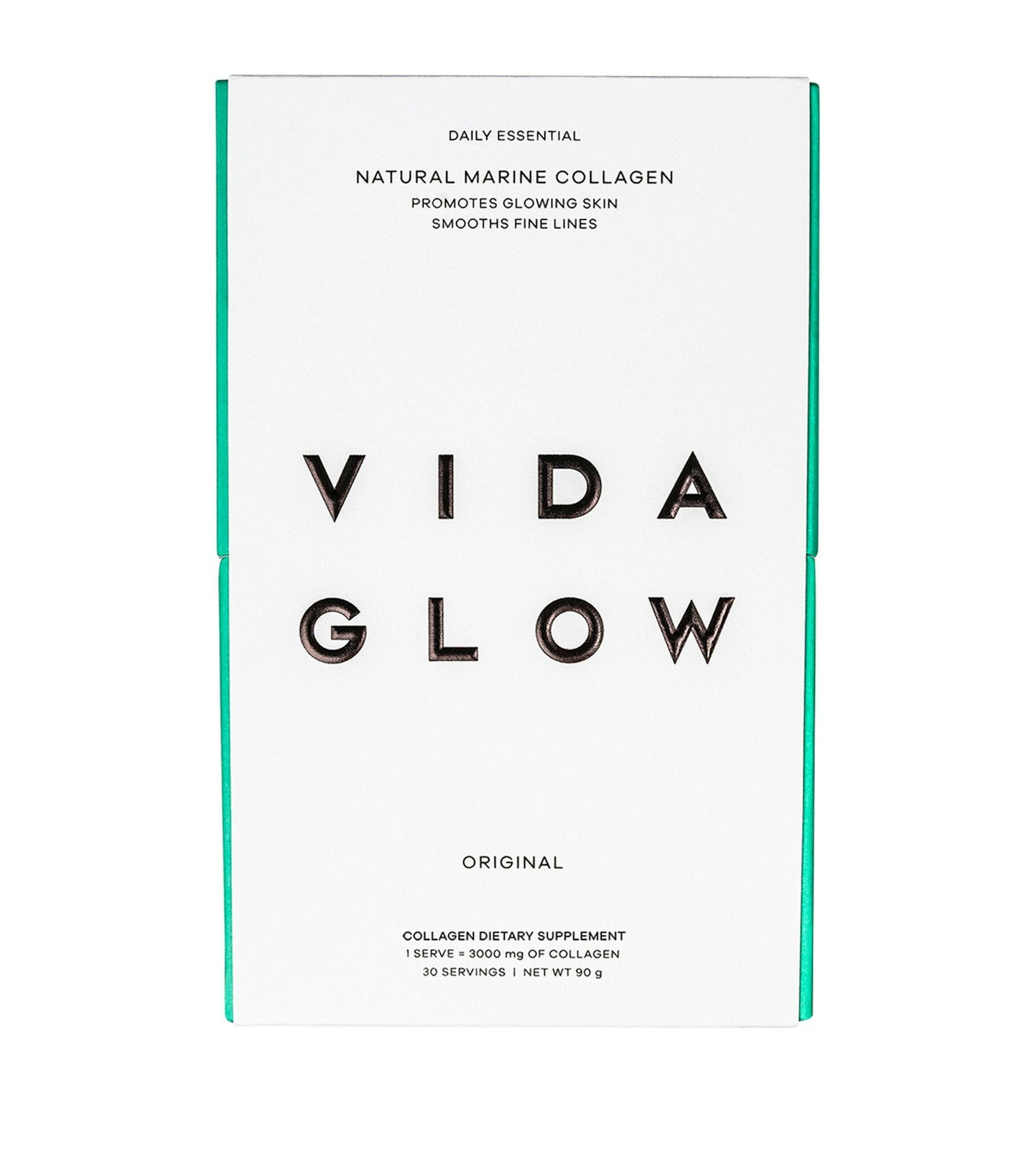 15 of 21
Vida Glow Natural Marine Collagen Original, £43
Vida Glow's Natural Marine Collagen aims to improve the health of your hair, skin and nails. Made from sustainably sourced fish skin, this gold-standard collagen peptide supplement is activated to boost absorption, meaning your body can quickly put it to use – soon revealing smoother, younger-looking skin, stronger nails and thicker hair. Clever.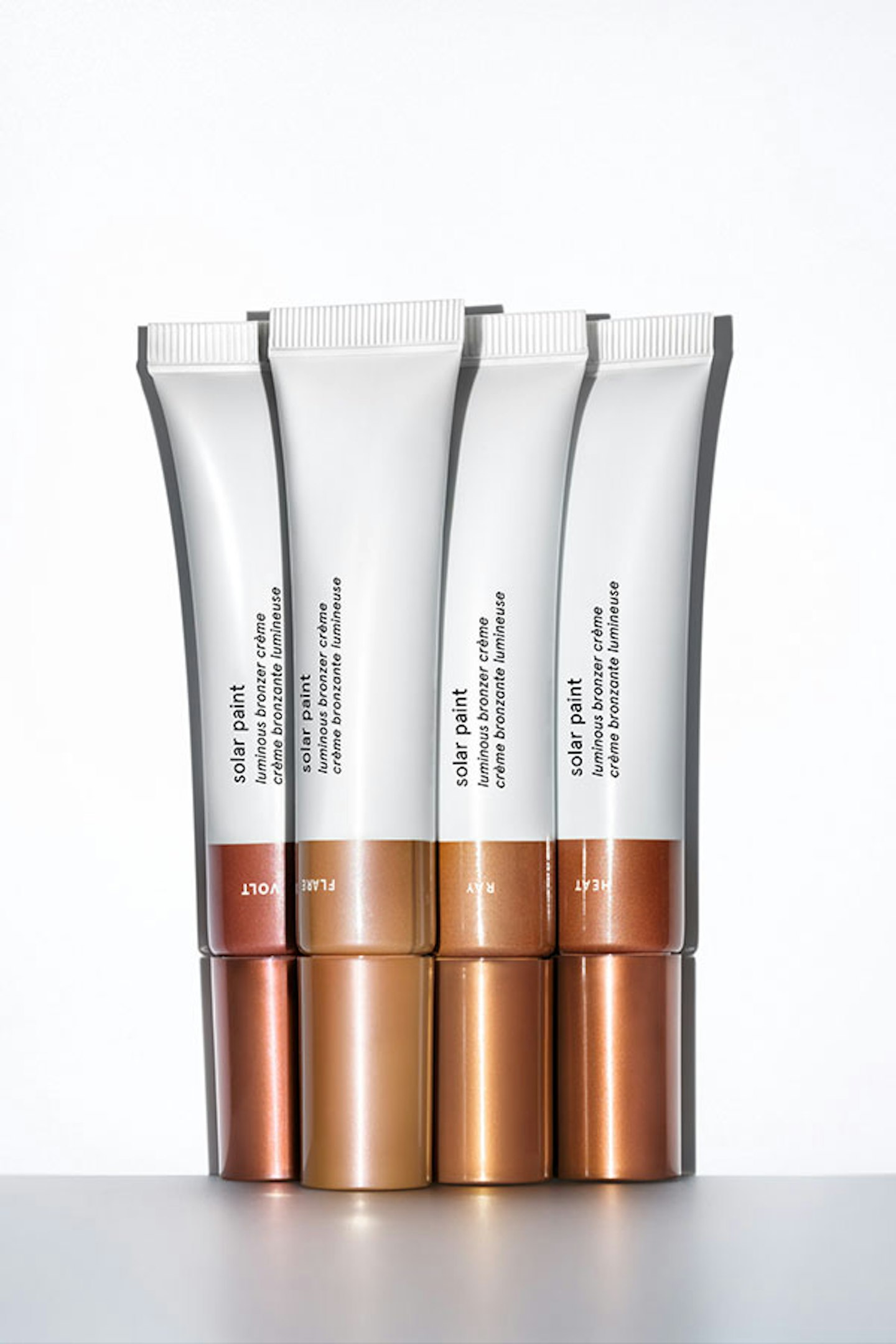 16 of 21
Glossier Solar Paint, £17
Instant summer skin in a tube, Glossier's Solar Paint is the next-generation of cream bronzers. The whipped gel crème sinks into skin, leaving you with an ultra-natural glow.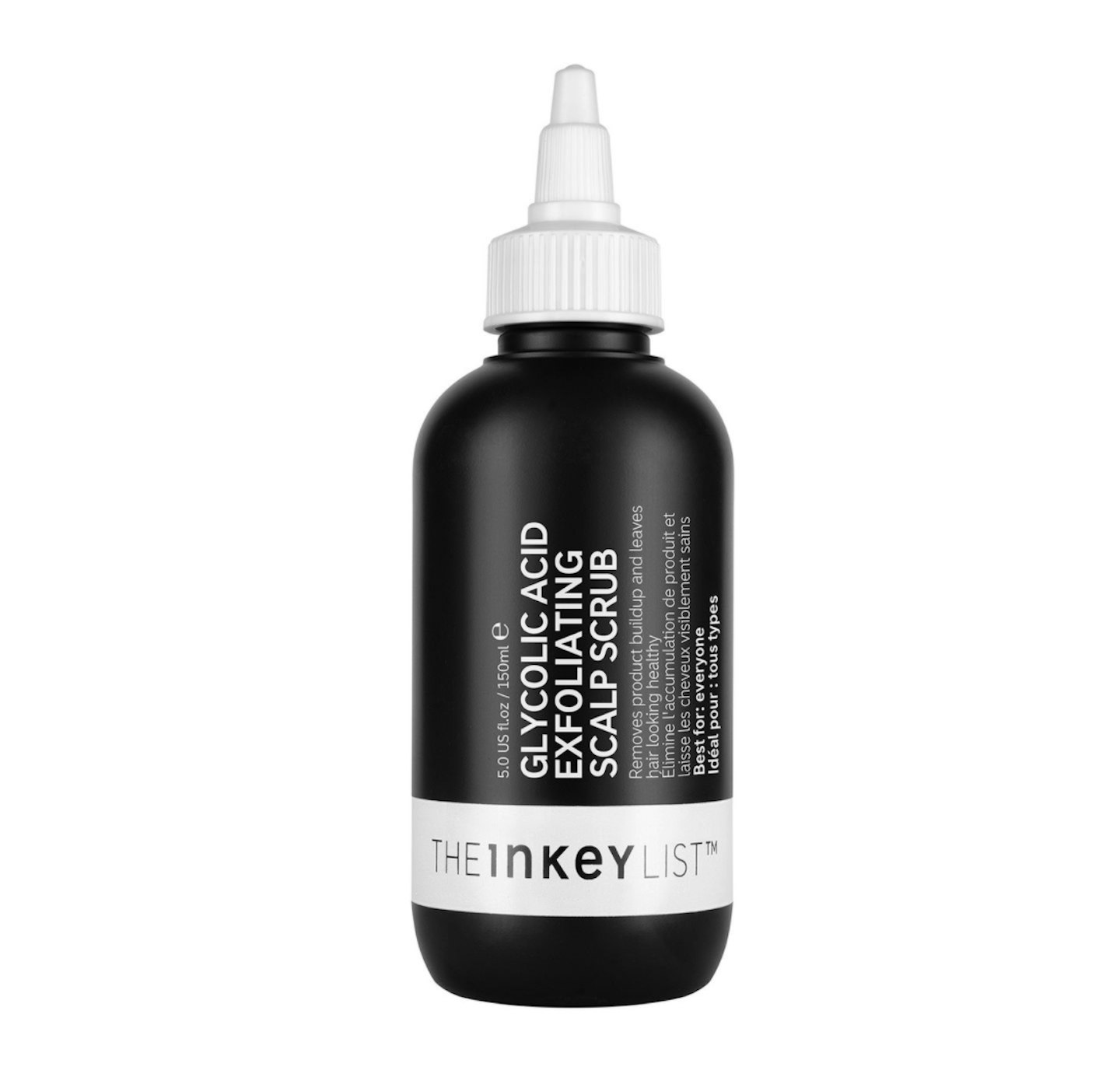 17 of 21
The Inkey List Glycolic Acid Exfoliating Scalp Treatment, £14.99
Healthy hair starts with great scalp care. The Inkey List's new Glycolic Acid Exfoliating Scalp Treatment acts as a spring clean for your scalp, instantly sweeping away build-up, balancing your microbiome, balancing oils and fighting flakes to keep your hair follicles happy.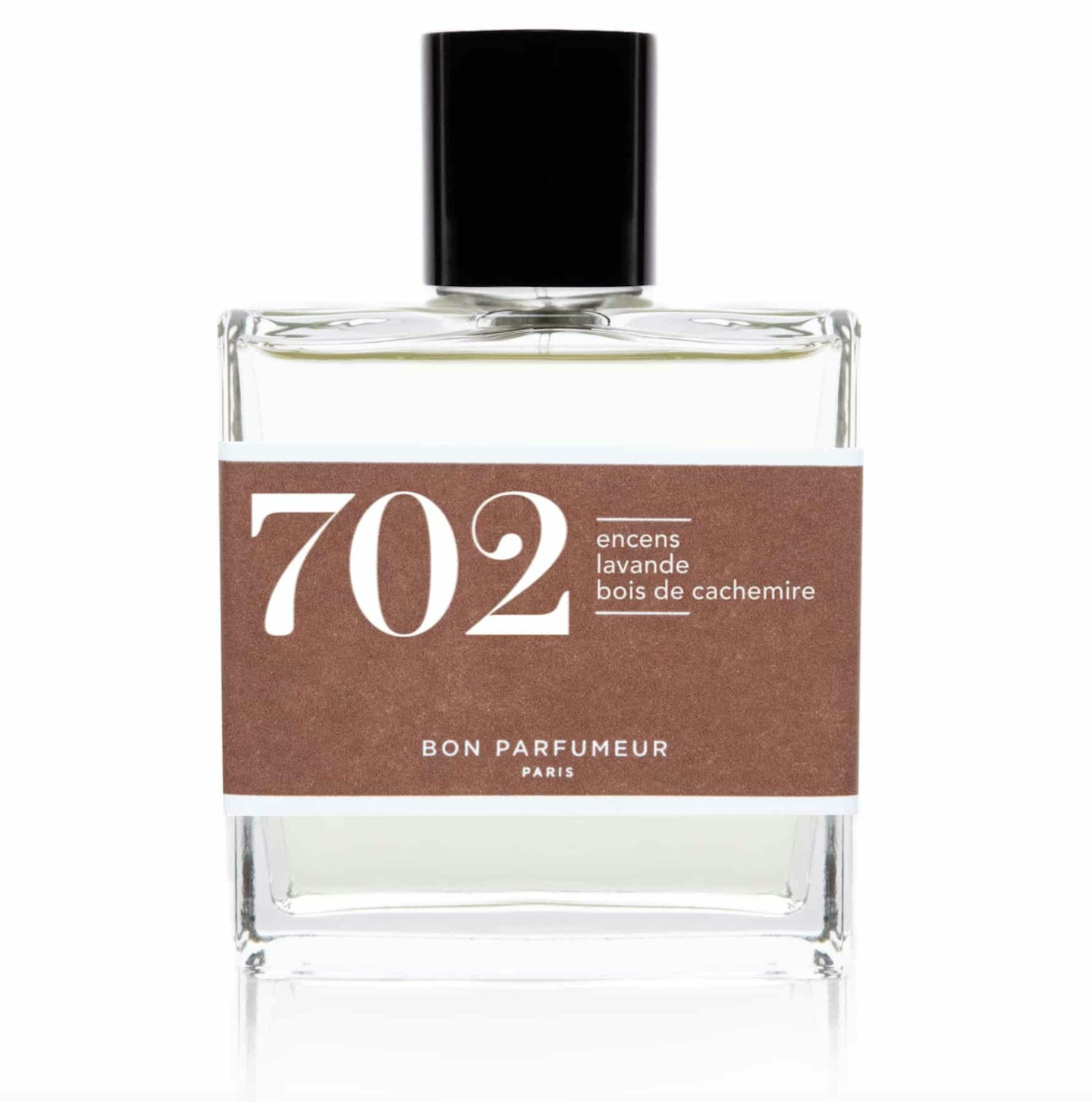 18 of 21
Bon Parfumeur Eau de parfum 702, £74
With top notes of incense, elemi, lemon and pink pepper, this half-spicy, half-green fragrance blends floral hints and a touch of French lavender. It's warming, fresh and playful.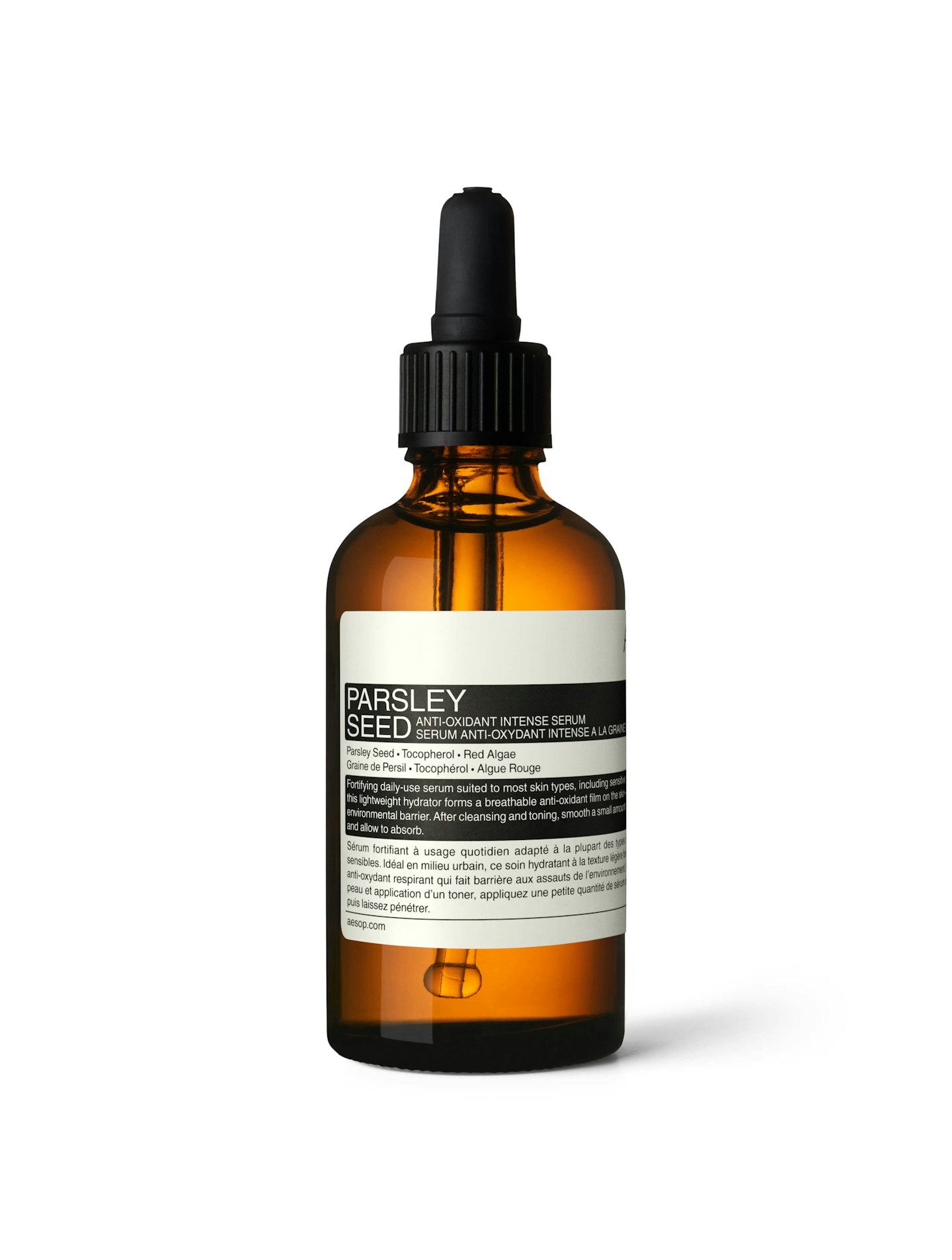 19 of 21
Aesop Parsley Seed Serum, £55
Hydrate and soothe your skin every morning and night with this lightweight blend of anti-oxidant rich ingredients. Blended within a soothing Aloe Vera base, it nourishes skin from within.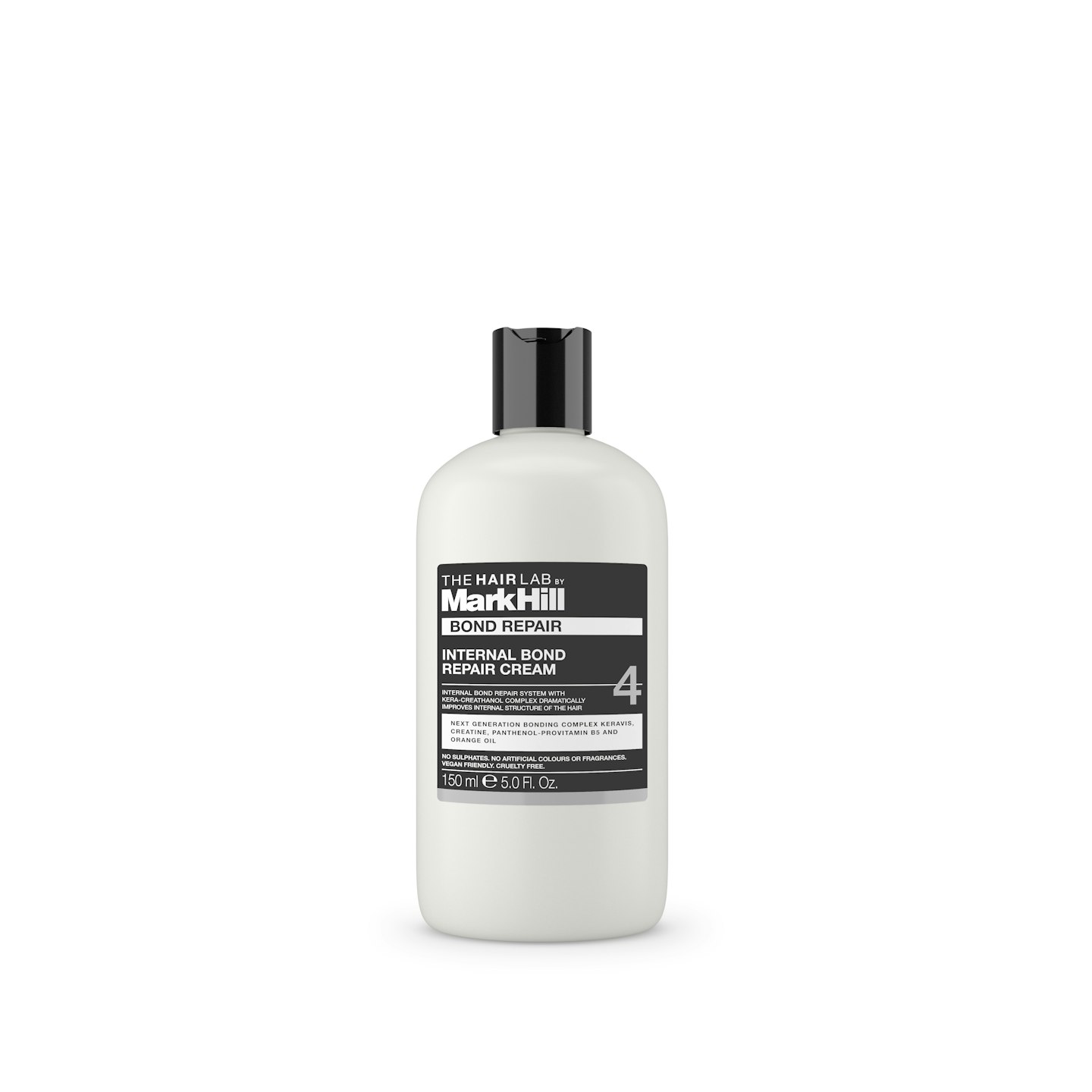 20 of 21
The Hair Lab by Mark Hill Bond Repair Internal Bond Repair Cream, £16.99
The high-street's answer to bond-building hair repair, The Hair Lab by Mark Hill repairs and strengthens internal Keratin bonds from inside of the hair. Eliminate frizz and leaves hair physically stronger, smoother and more hydrated.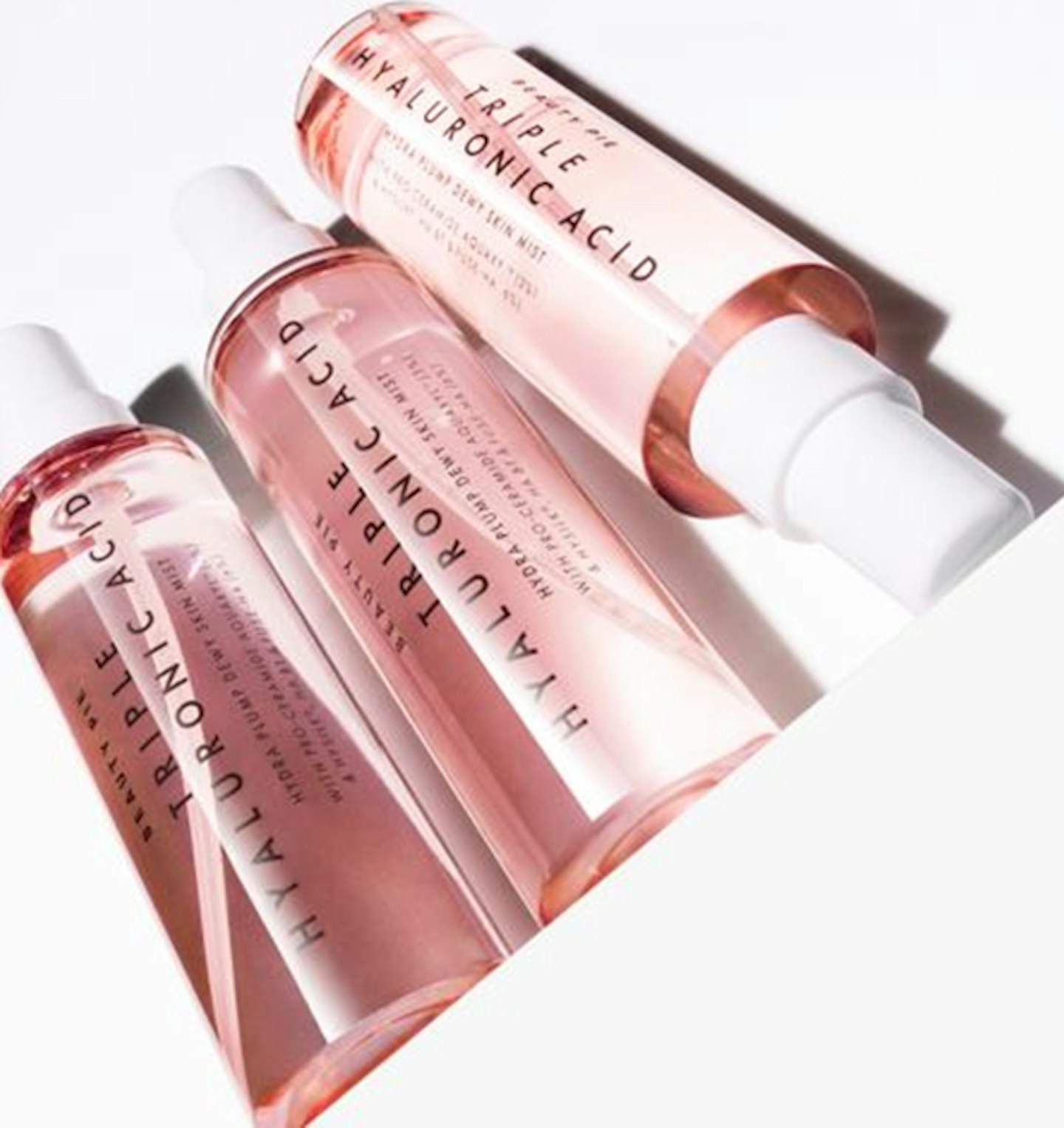 21 of 21
Beauty Pie Triple Hyaluronic Acid Super Dewy Skin Mist, £50 (£16.58 for members)
This hydrating hero features 6% Hysilk™, HA BT, Fuse-HA, which is a cutting-edge, new-tech, uber moisture molecule that delivers a fusion of the same benefits as Hyaluronic Acid. All you need is a spritz of this lightweight, intensely hydrating skin innovation and you're good to glow.
READ MORE: 18 Niche British Beauty Brands That We're Championing Now And Forever More