In the realm of beauty, it's very easy to turn to those well-known power players from household names that are splashed across the pages of many a magazine, time and time again. And while they're great and cult classics for good reason - often in the shadows, you'll find so many brilliant under-the-radar hair, skin and make-up brands that deserve to be shouted about. And now, more than ever before, it's especially hard for small, start-up brands to get going and make a name for themselves in the beauty industry – which is why we wanted to champion our favourite niche beauty brands to recently hit the market.
From the beautiful hand-dipped, tapered candles from Fairholme Studio to the luxurious, natural haircare products from Holy Curls – read on to discover the best niche beauty brands to support now, and forever more…
Best Niche Beauty Brands To Buy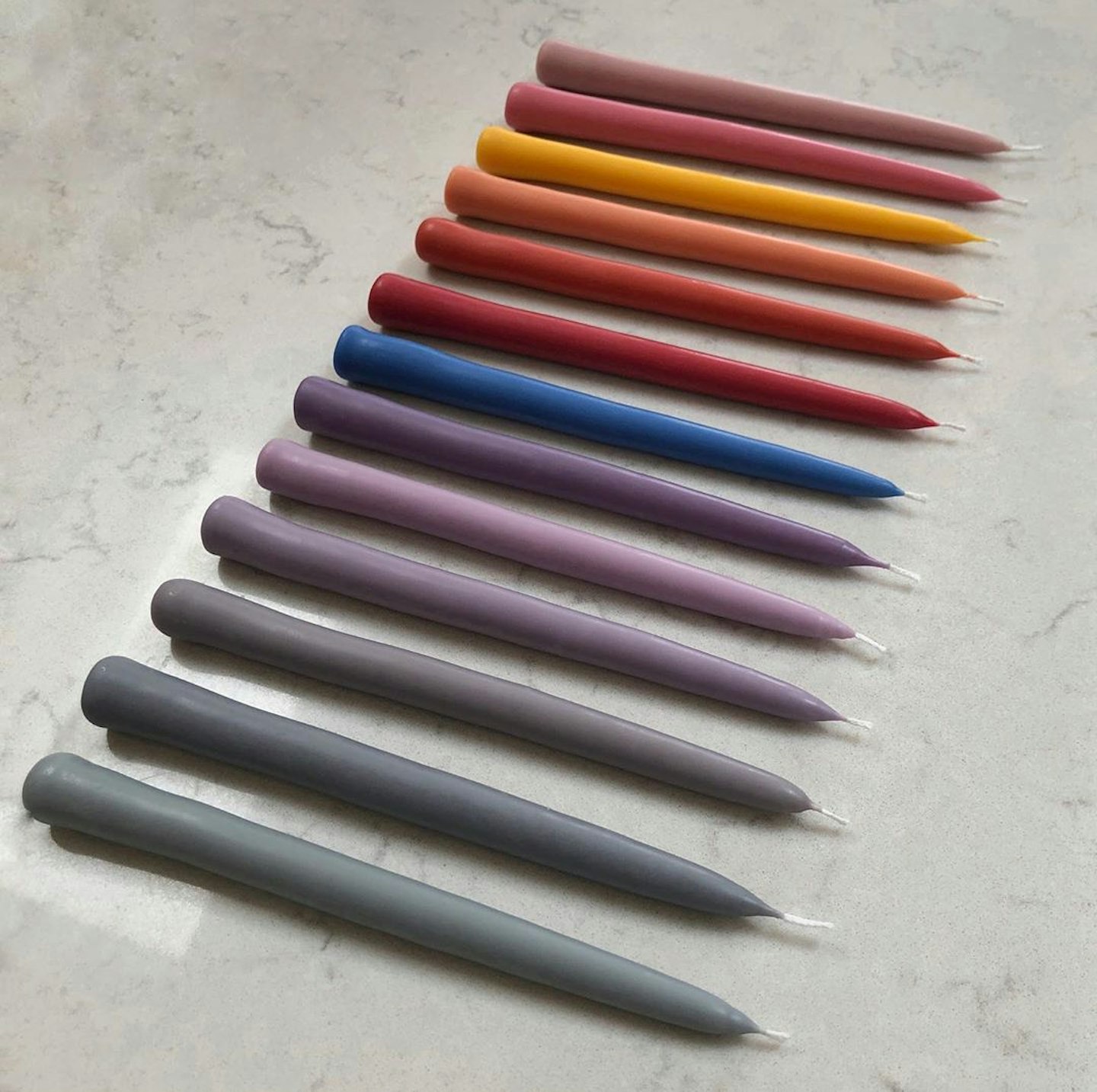 1 of 22
Fairholme Studio Two Tapered Candles
Tony Jack spent years creating striking candle tablescapes for other brands, then: 'I wanted to create my own beautiful, natural wax candles.' Using UK-sourced soy wax and beeswax, Tony taught himself to hand-dip candles in lockdown. Two tapered candles with 5 hours' burning time, £9.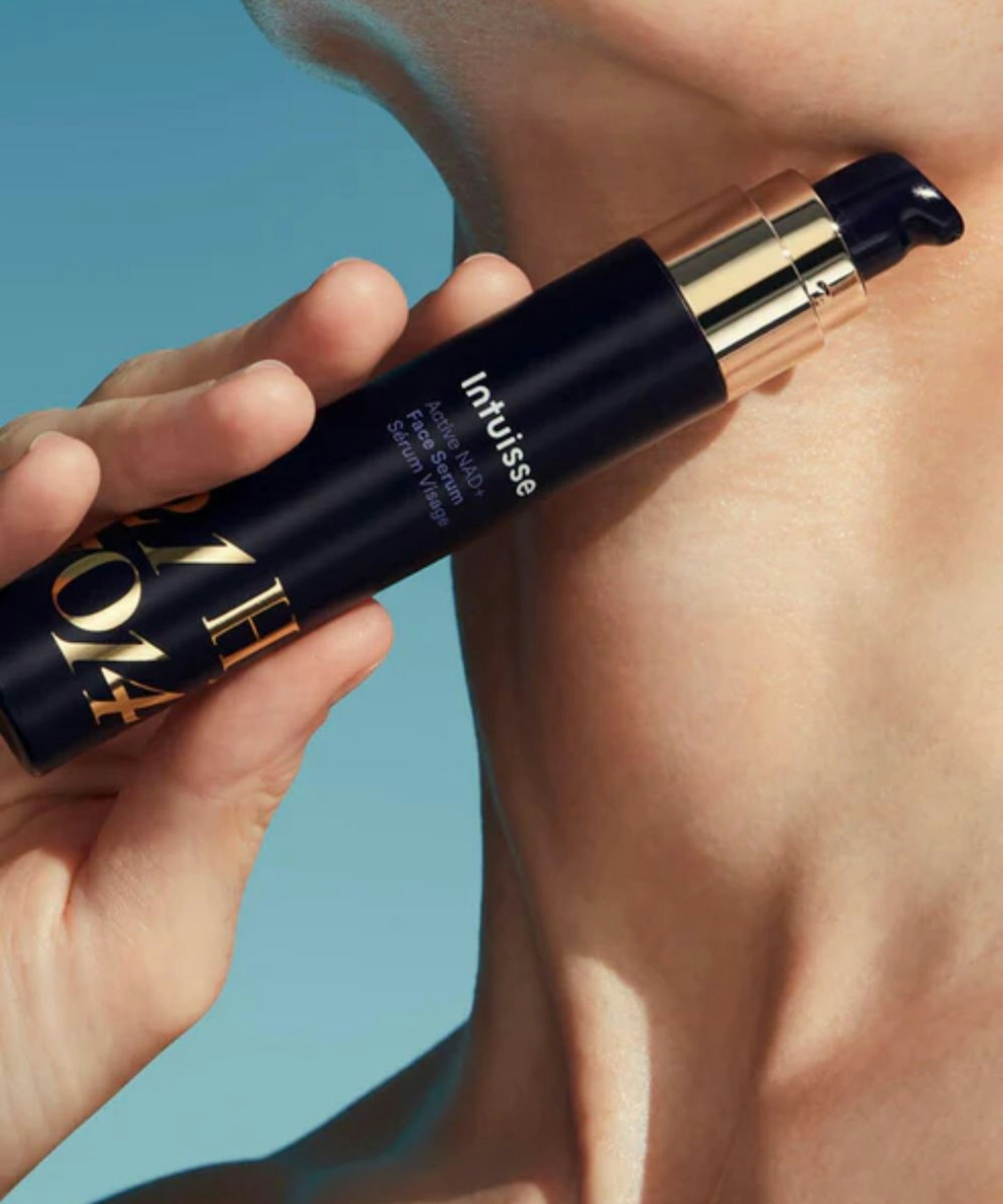 2 of 22
CREDIT: Intuisse
Intuisse Active NAD+ Face Serum 20ml
Scientifically proven, Intuisse offers light and hydrating formulas that will keep your skin glowing. The Swiss Intuisse team has developed a revolutionary liposomal formulation that addresses both stability and penetration so you'll be keeping your skin healthy for years to come.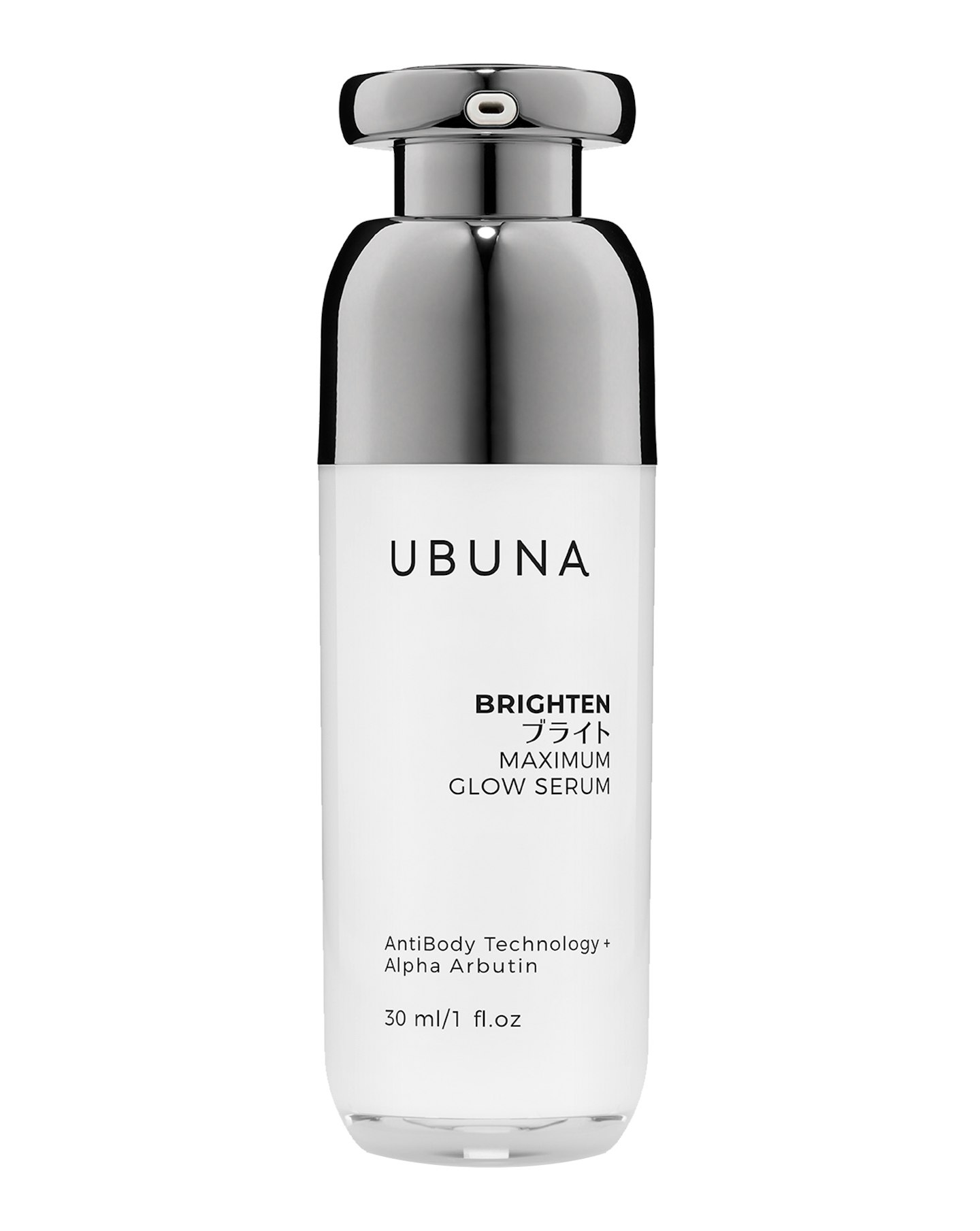 3 of 22
CREDIT: Ubuna
UBUNA Brighten Maximum Glow Serum, £180
J-Beauty brand UBUNA combines AntiBody Technology from Japan with high-tech ingredients in it's capsule line of power serums. Our favourite? This brightening hero that bolsters radiance.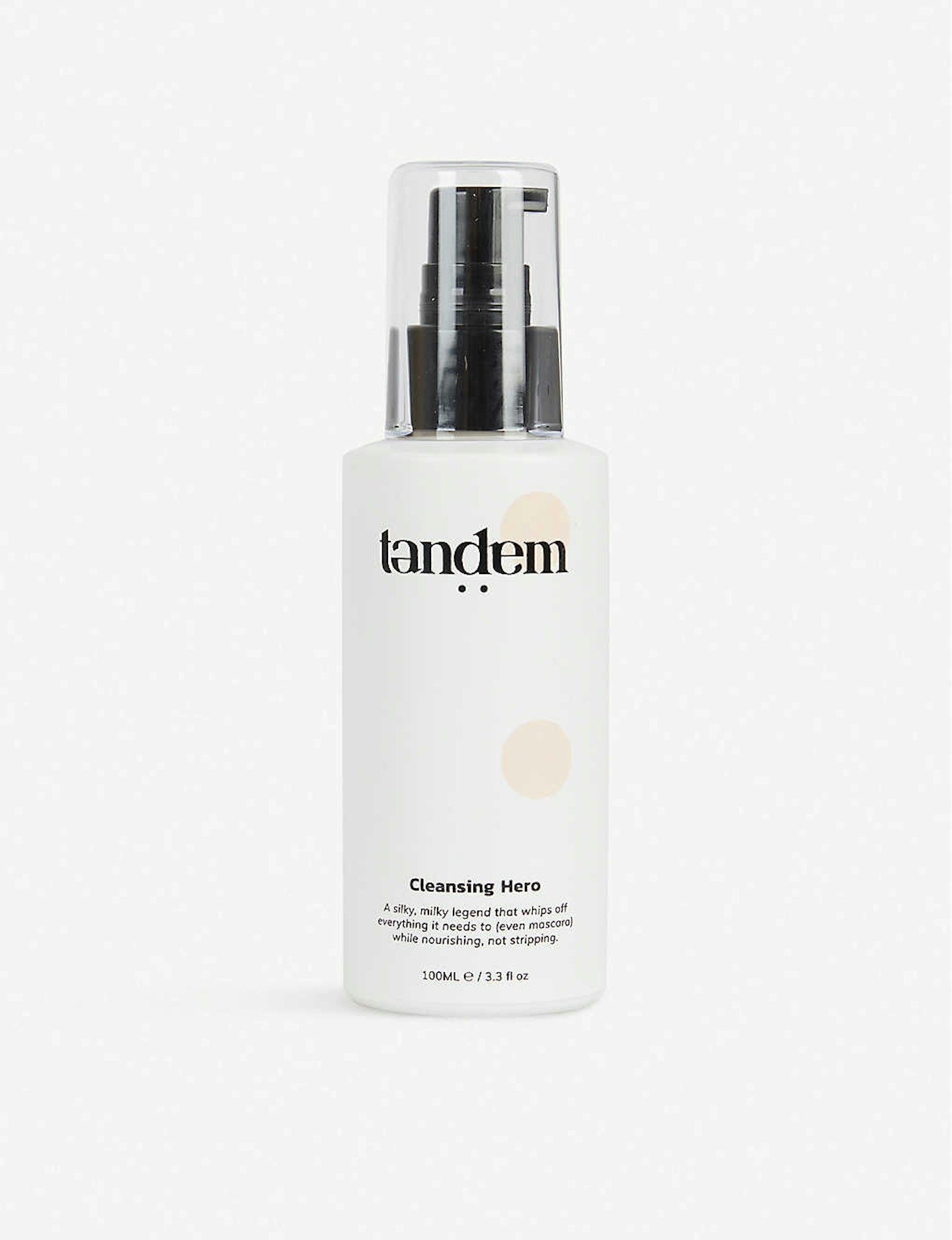 4 of 22
Tandem Cleansing Hero
This streamlined skincare brand is pioneering the slow beauty movement. Using natural and clinical active ingredients, the hardworking, affordable essentials cleanse, treat and moisturise. What's more, the chic packaging is recycled and recyclable. We rate the organic, gentle Cleansing Hero, £16.50, which takes off the day while softening skin with plant oils.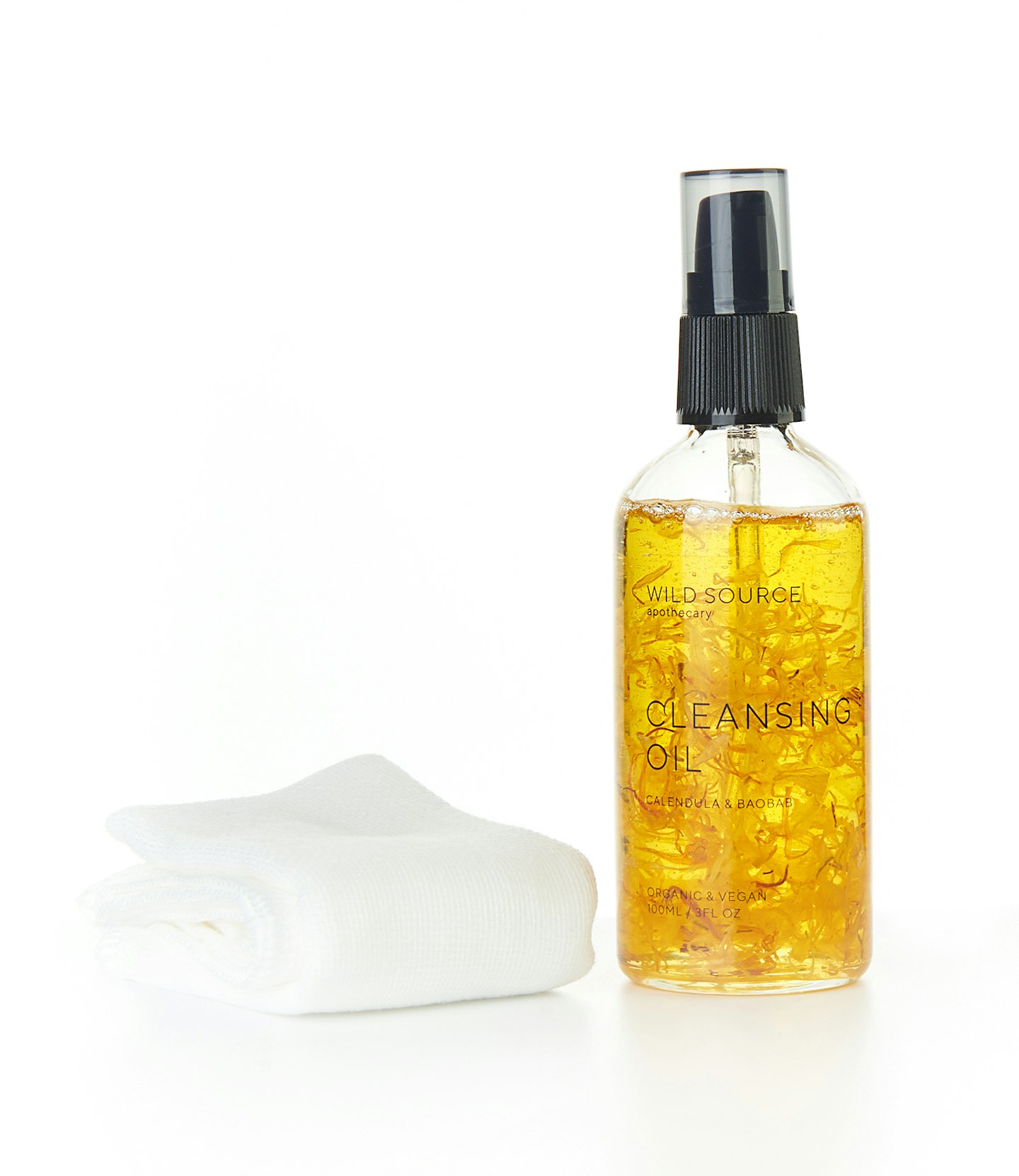 5 of 22
Wild Source Cleansing Oil
Wild Source is where skincare meets meditation. Founded by Kate Roath, the brand offers nourishing skincare products alongside specific meditations (go to their website to discover all the meditations). Ideal for stressed out skin (and souls), give the best-selling cleansing oil a whirl, laced with baobab, calendula and sweet orange to melt away the day.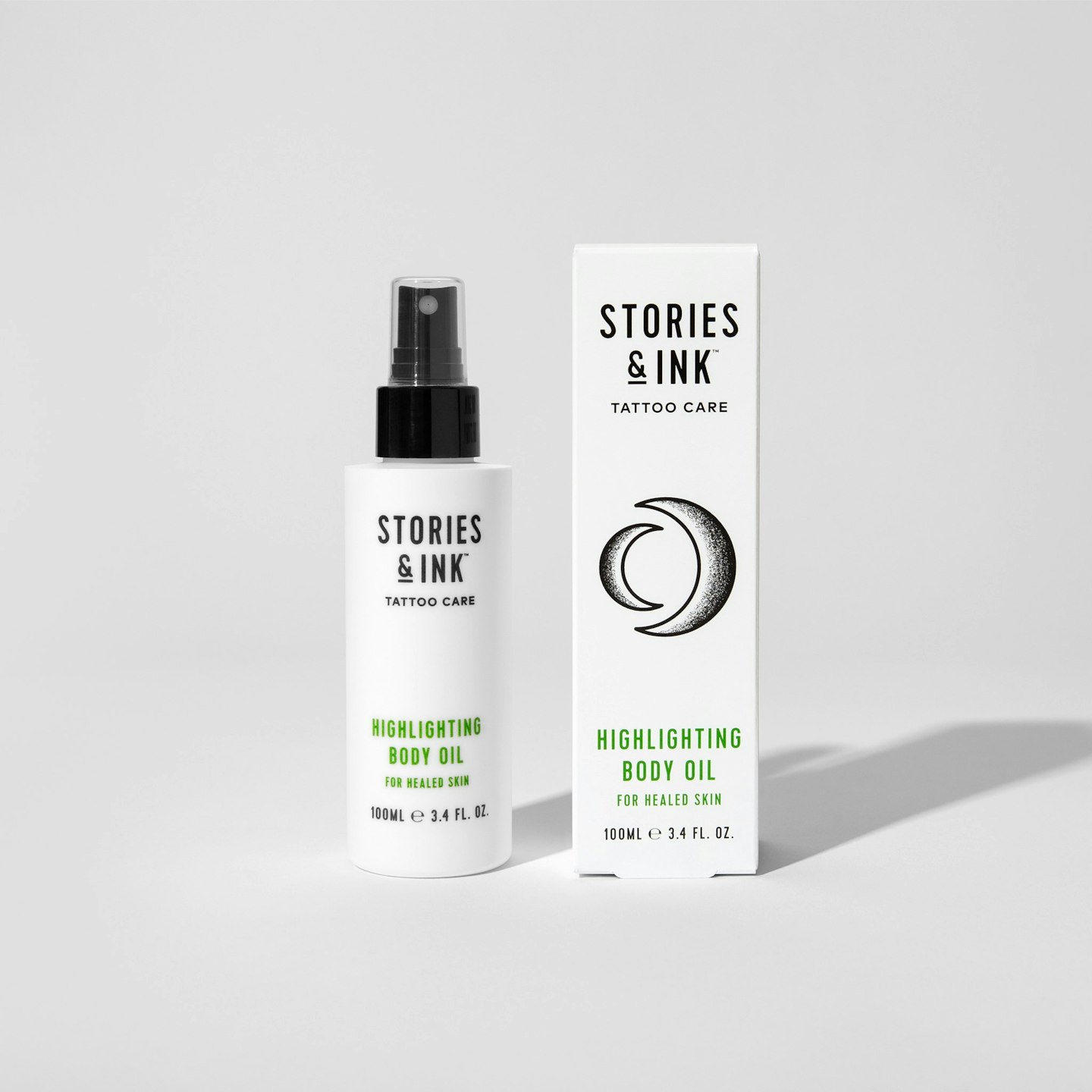 6 of 22
Stories & Ink Highlighting Body Oil
Specifically created for tattooed skin, Stories & Ink offer a range of products to nourish, define and protect. You'll find an aftercare cream, an exfoliating wash, vibrancy serum and this incredible highlighting body oil that instantly freshens up faded tattoos.
7 of 22
Liha Beauty Idan Oil
Best friends Abi and Liha created this collection of organic skincare products that combine natural African roots with a quintessentially British attitude. With everything from delicately scented soaps to cosy candles and rich oils, the products have that self-care, feel-good factor. Multitasking Idan Oil, £39, is a soothing facial oil, hydrating hair mask and all over body treatment.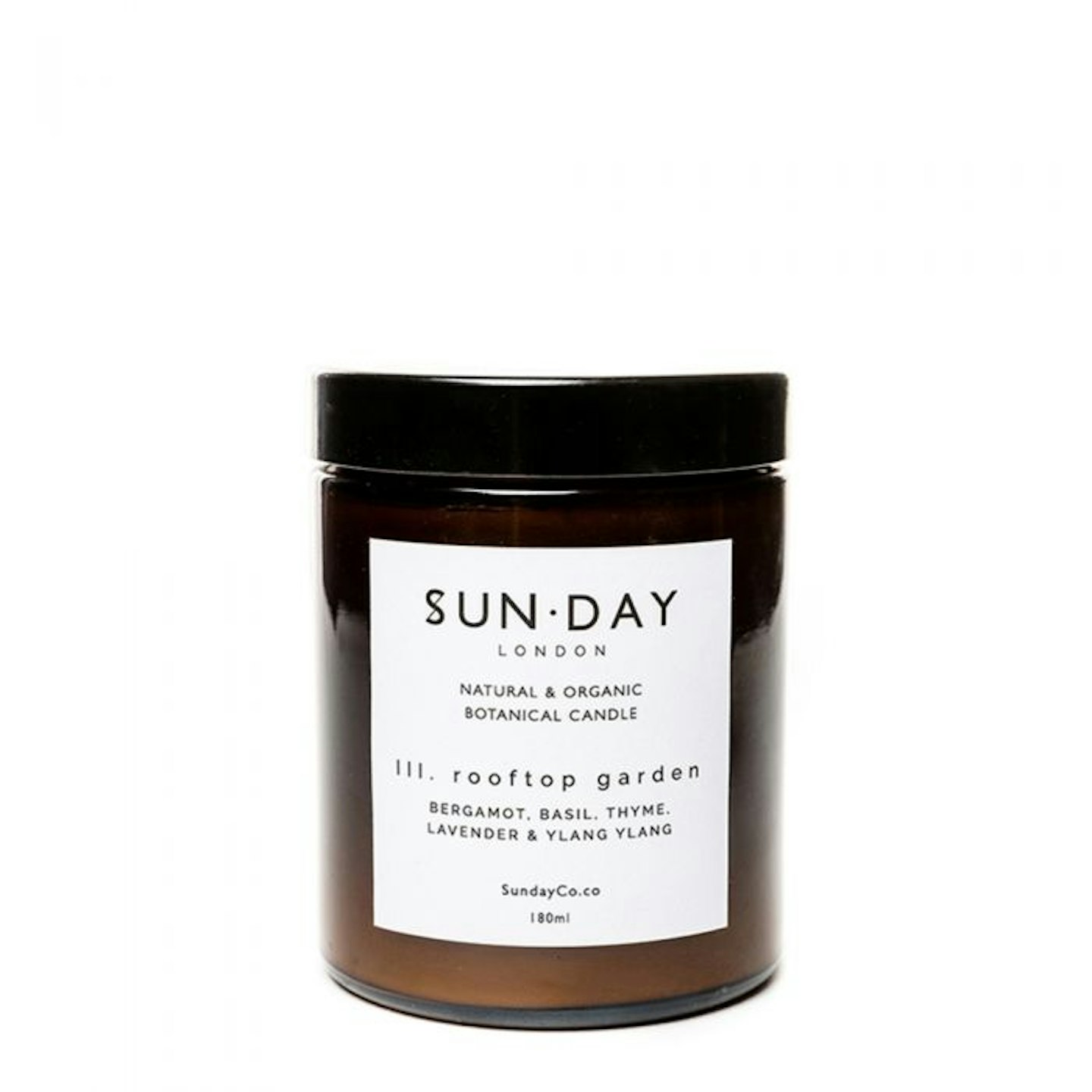 8 of 22
SUN.DAY of London III. Rooftop Garden
Hackney-based fine artist Natasha Garbawi learned about botanical remedies from her grandfather in Macedonia. Capturing their scent, she handcrafted sustainable candles free from synthetic perfumes, chemicals and paraffins, using only non-GMO coconut and rapeseed oil found in Dalston. Best-seller Rooftop Garden, £26, is a fresh summery scent of bergamot and basil.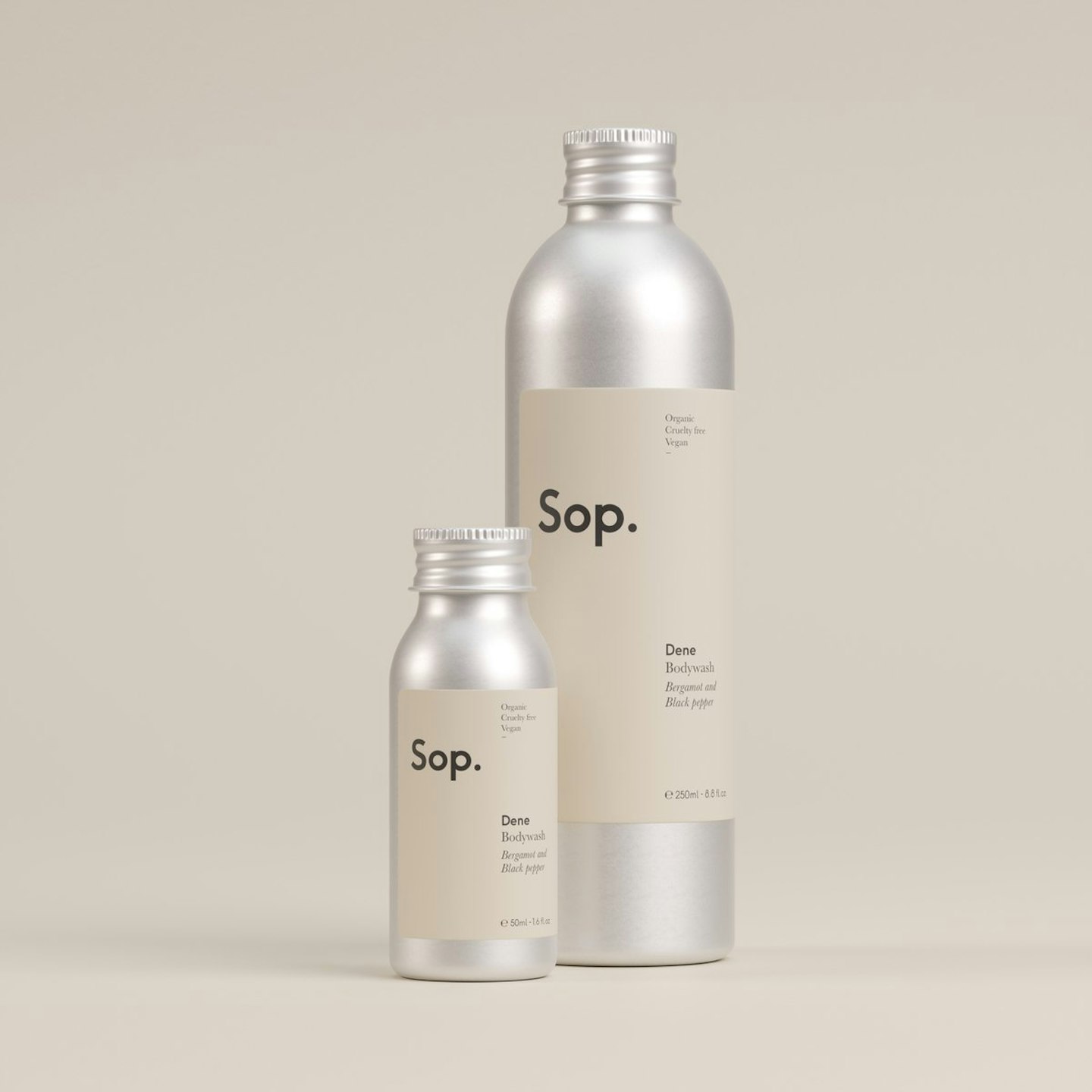 9 of 22
Sop Norfolk Dene Bodywash
Inspired by the renovation of a waterside cabin in Norfolk, photographer and designer Fiona Burrage founded Sop. She wanted guests at her cabin to enjoy luxe body care and natural fragrance that captured the surroundings. The range, in eco-friendly aluminium bottles, includes shampoo, conditioner and body wash. Bergamot and spicy black pepper-scented Dene Bodywash, £16, is a mood-booster.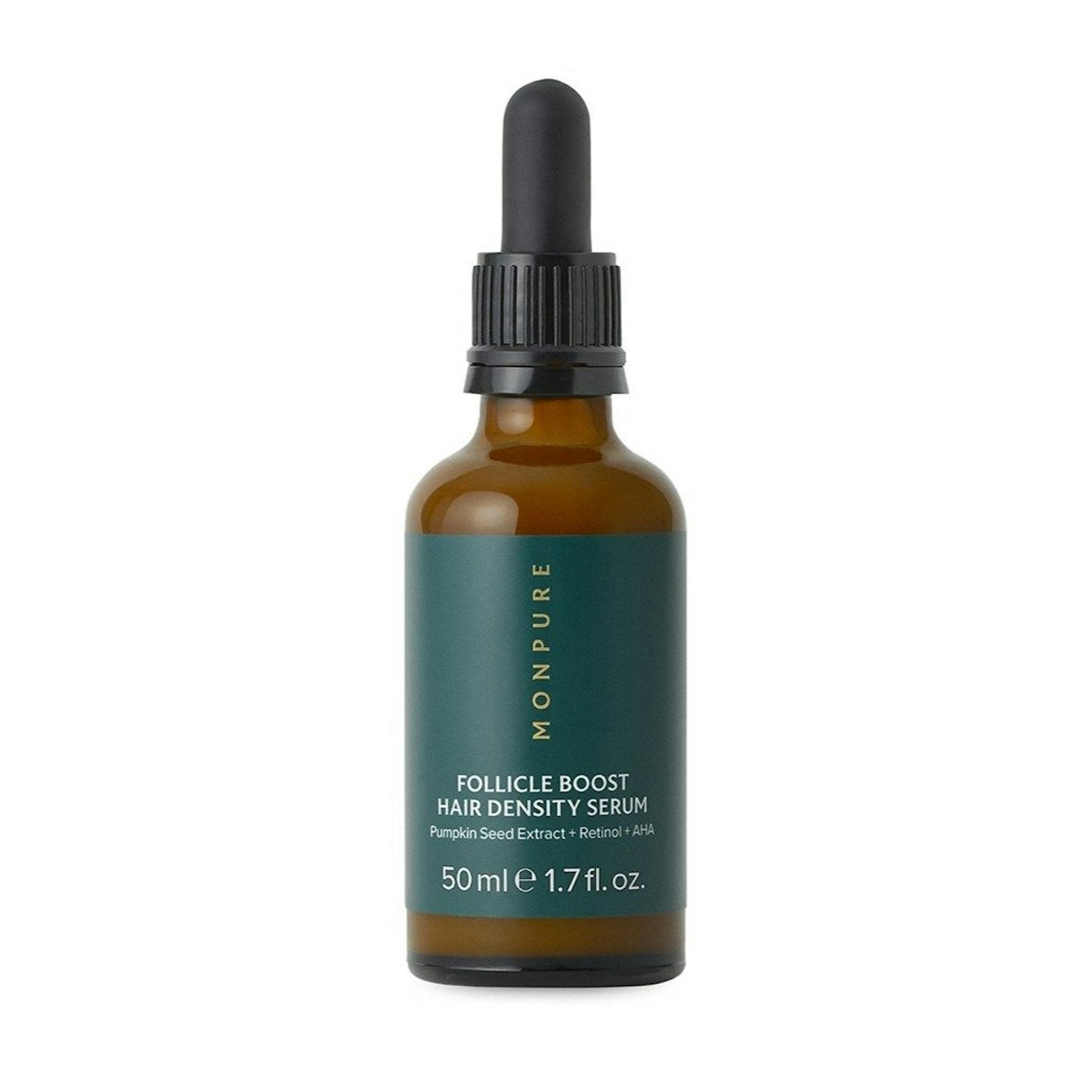 10 of 22
Monpure The Follicle Boost Hair Density Serum
Healthy hair starts with a happy scalp, which is why MONPURE London has a six-strong range dedicated to nourishing the scalp and hair follicles. Backed by dermatologists and scientists, the skincare-grade, clean formulas deliver impressive results. The Follicle Boost Hair Density Serum, £96, combines retinol with lactic acid to remove dead skin that often stops hair growth.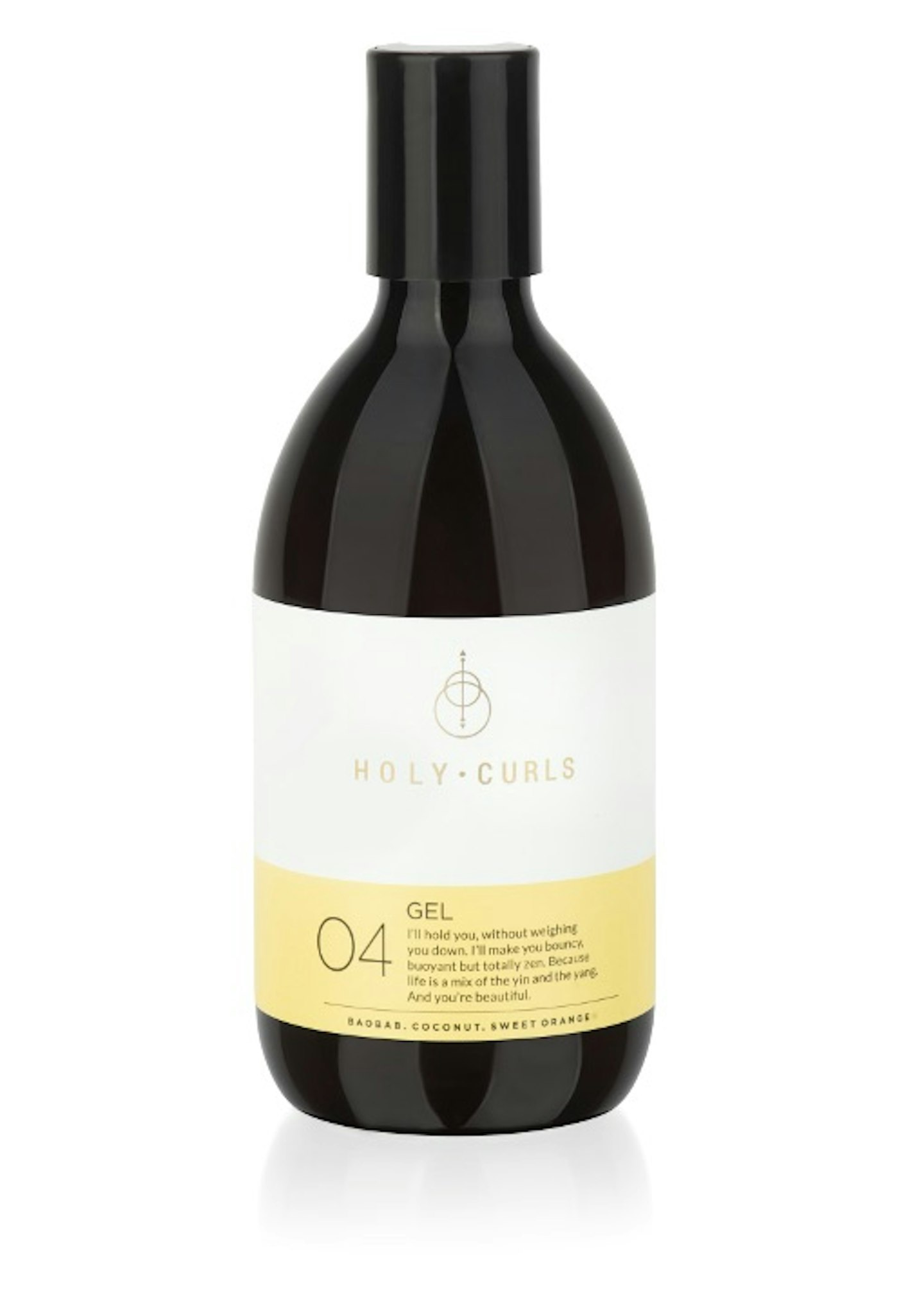 11 of 22
Holy Curls Gel
Growing up in Sweden without products for Afro hair, Badria Ahmed permed her hair from age seven. As a grown-up, 'I chopped off my damaged hair and went on a journey to learn about my curl type and how to care for it.' After creating her own mixtures, Holy Curls was born. The natural products use nourishing ingredients such as coconut, baobab oil and shea butter. 'Everyone loves the Gel, £18, to define their curls.'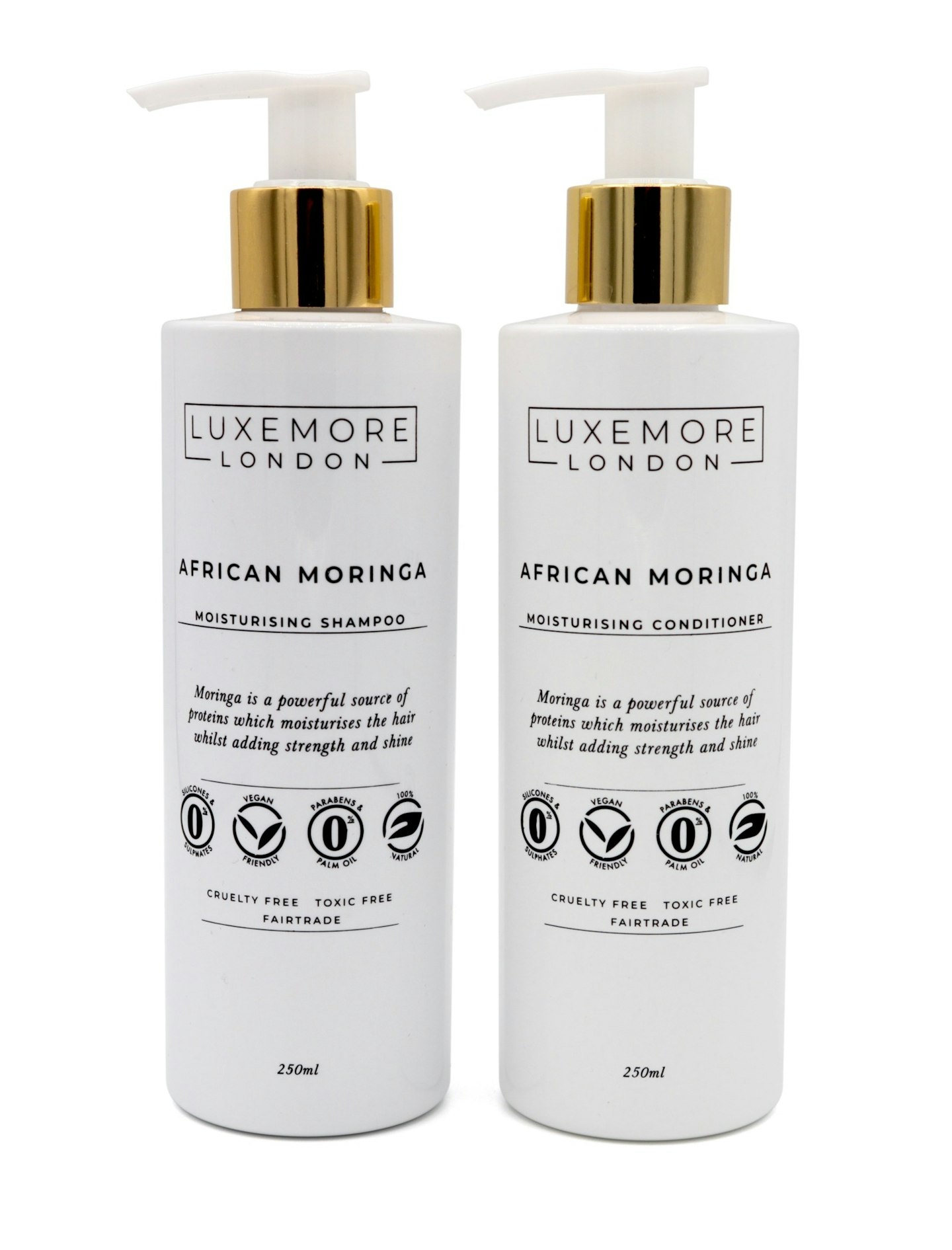 12 of 22
Luxemore London African Moringa Shampoo and Conditioner Duo
These natural products strengthen all hair types, including Afro. The organic range of pure oils and vegan shampoos and conditioners use Ghanaian Fairtrade ingredients. Buttery and rich, the African Moringa Shampoo and Conditioner Duo, £29.99, replenish dry strands.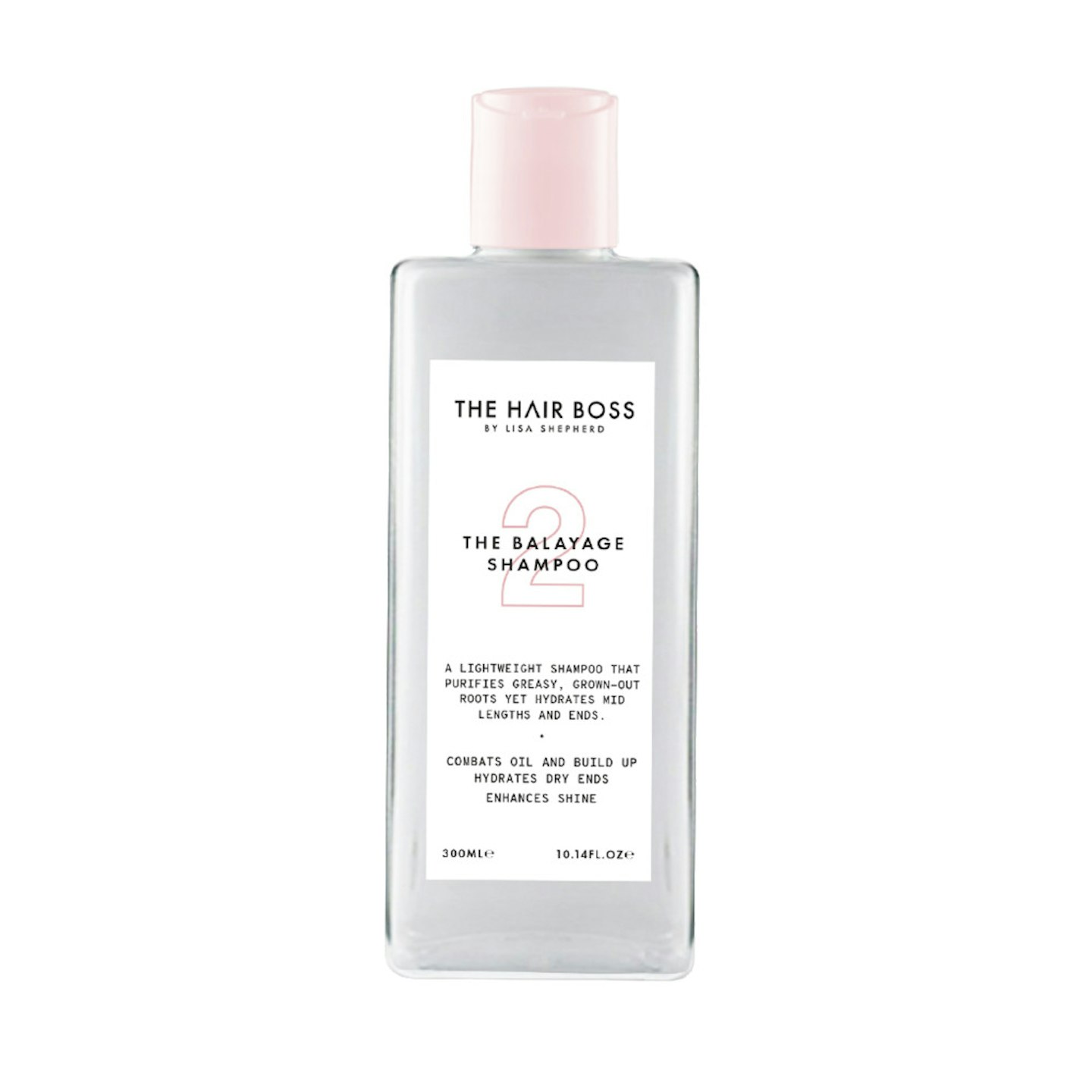 13 of 22
The Hair Boss Balayage Shampoo
Inspired by targeted skincare routines, celebrity stylist Lisa Shepherd created a four-step hair regime – prep, clean, condition and style – focusing on three concerns: dry and damaged, dull and flat, or oily roots. Powered by actives such as hyaluronic and salicylic acid and vitamins, the savvy formulas are impressive. Grown out roots? Try Balayage Shampoo, £7.99, to condition dry ends and treat oily roots.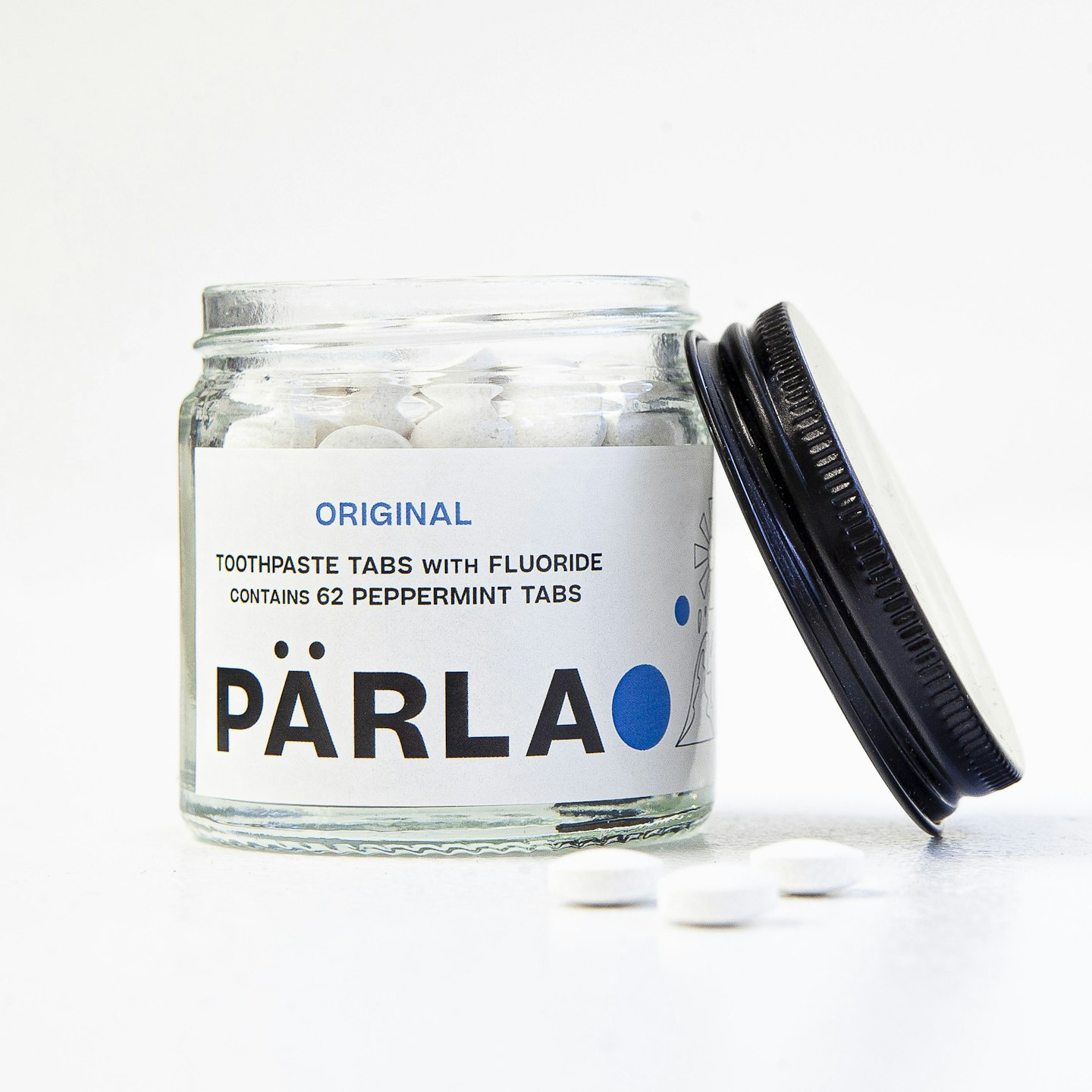 14 of 22
Parla Toothpaste Tabs
On a mission to make teeth brushing eco-friendly, London dentists Dr Adarsh Thanki, Dr Simon Chard and Dr Rhona Eskander created Parla Toothpaste Tabs. Cruelty, plastic, palm oil and SLS-free, these little tablets of dehydrated toothpaste froth up with five seconds of chewing, then you brush. You can buy a month's supply for £6.95 or subscribe for £5 a month and get top-ups in compostable pouches.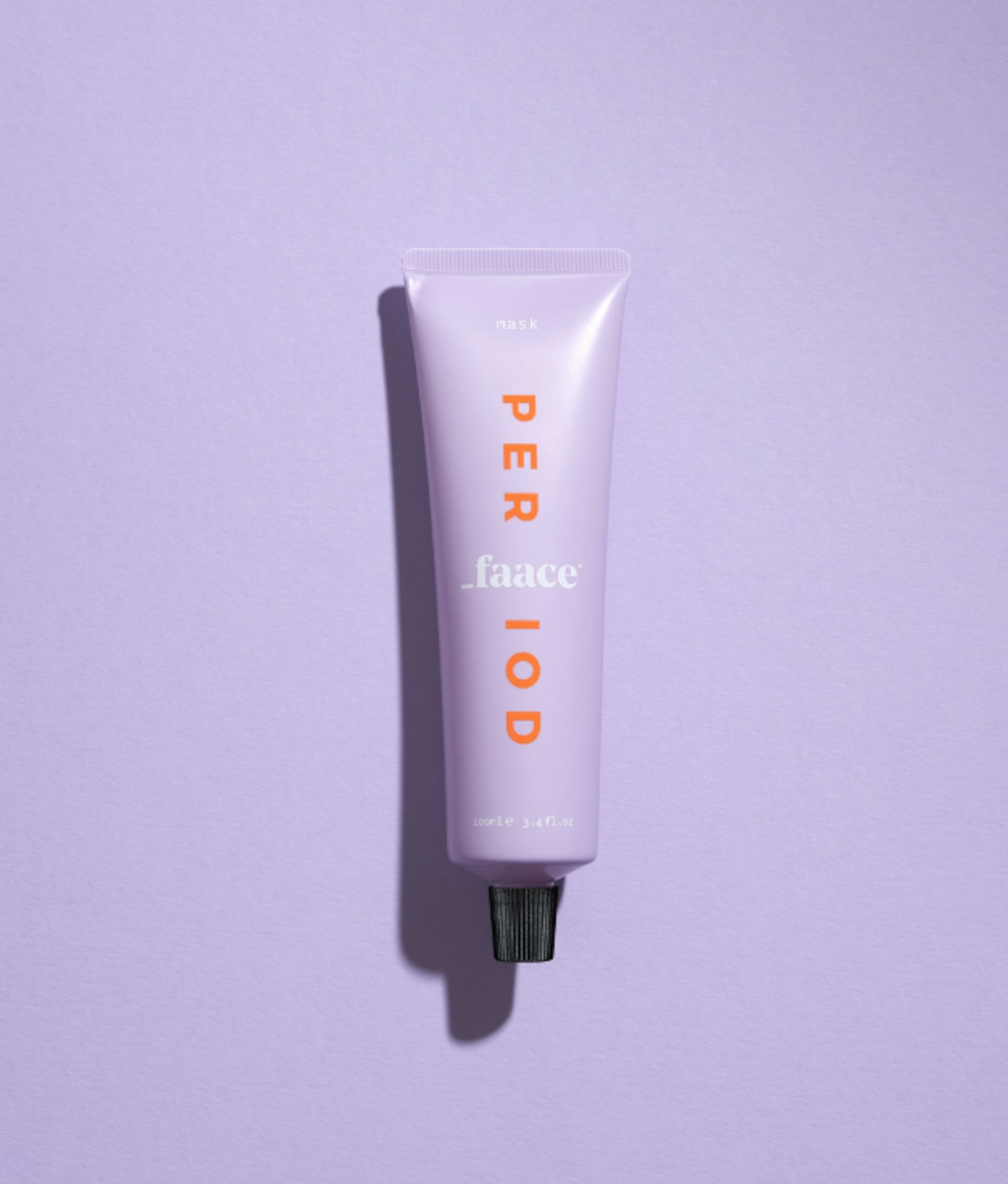 15 of 22
Faace Period Faace Mask
PR guru Jasmine Wicks- Stephen saw a gap in the market for a brand that truly spells out the skincare concern it's treating. She created Faace, 'The faff-free, say-what-you-see, no BS capsule collection of masks.' Period Faace works to rebalance temperamental skin. Sweaty Faace keeps skin cool, calm and collected. Meanwhile, Tired Faace (aka mum face, hangover face, overworked face) bolsters glow. £22.50 each.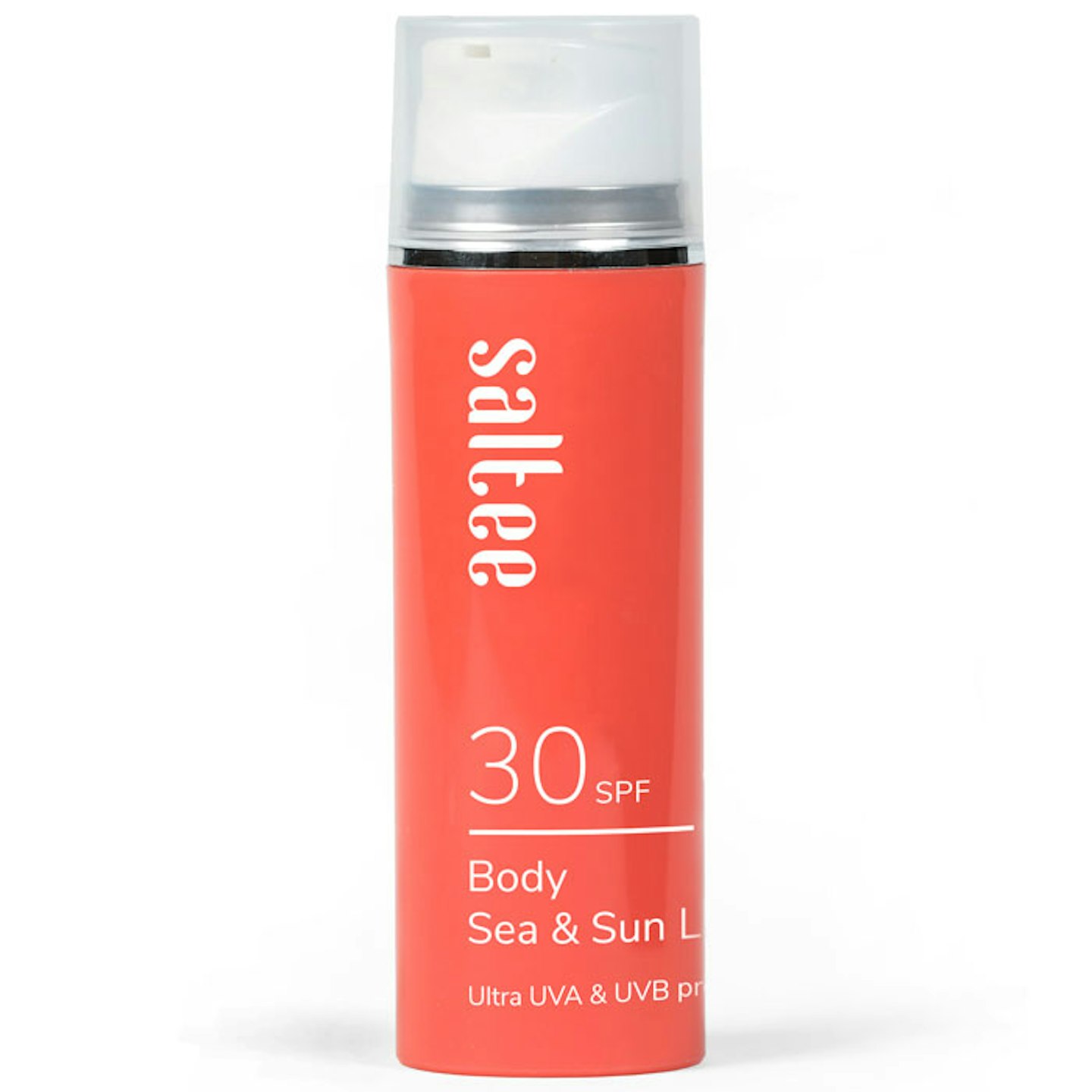 16 of 22
Saltee Body Sea & Sun Lotion SPF30
Whether you're off on staycation or planning a holiday later in the year, Saltee is the luxury, consciously clean sun care brand to have on your radar. These lightweight creams absorb quickly to provide ultra-high UVA and UVB protection. Add the Body Sea & Sun Lotion SPF30, £32, to your fantasy beach bag, pronto.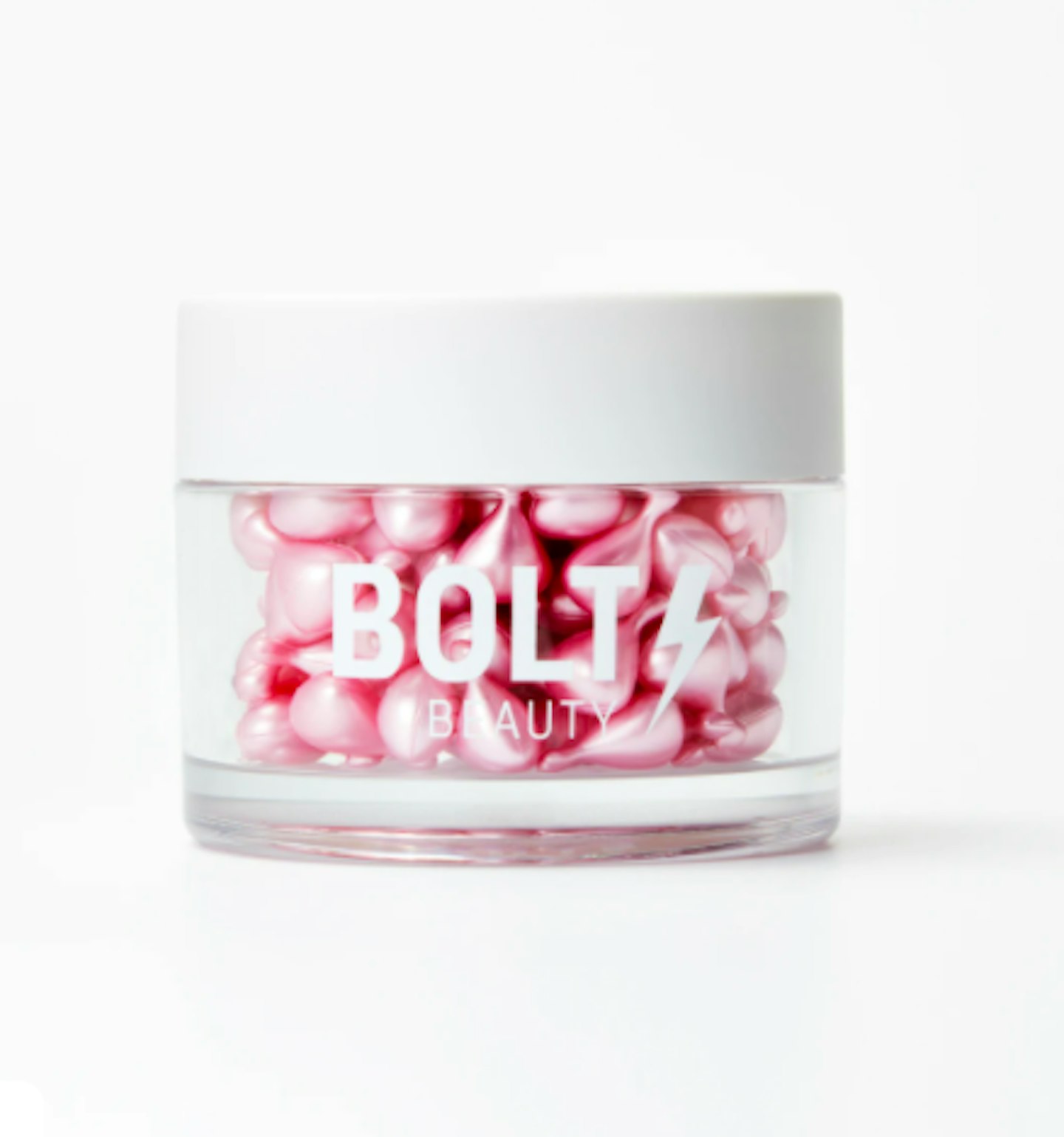 17 of 22
Bolt Beauty Vitamin A Game
Born from disappointment at the lack of on-the-go beauty products, Lisa Sexton created Bolt Beauty. The single-use, dinky pods (made from biodegradable seaweed) are jam-packed with hardworking ingredients, served up in just the right dosage for a daily skin supercharge. Try We love Vitamin A Game, £50 for 100 capsules, to brighten and plump skin with 0.15% retinol and vitamin E.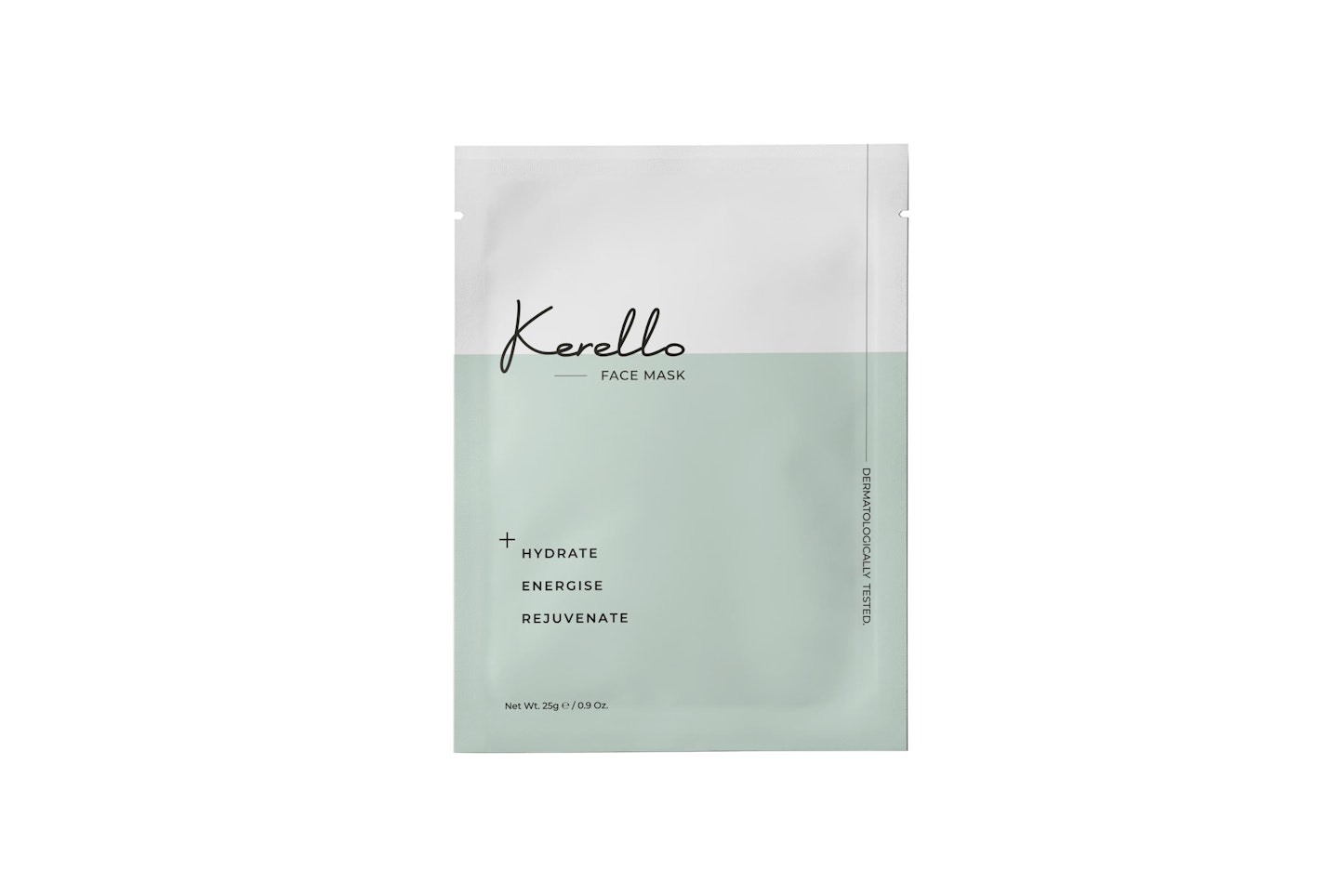 18 of 22
Kerello Face Mask
Inspired by the high-quality, results-driven face masks of Korea, Londoner and ex-strategy consultant Ben Greenbury dreamt up Kerello. Vegan, cruelty-free and 100% biodegradable, the bio-cellulose sheet masks are drenched in skin-loving ingredients (such as hyaluronic acid and red quinoa extract) that penetrate deep beneath the surface with clever liposome technology. £14.99 for four (£3.75 a mask).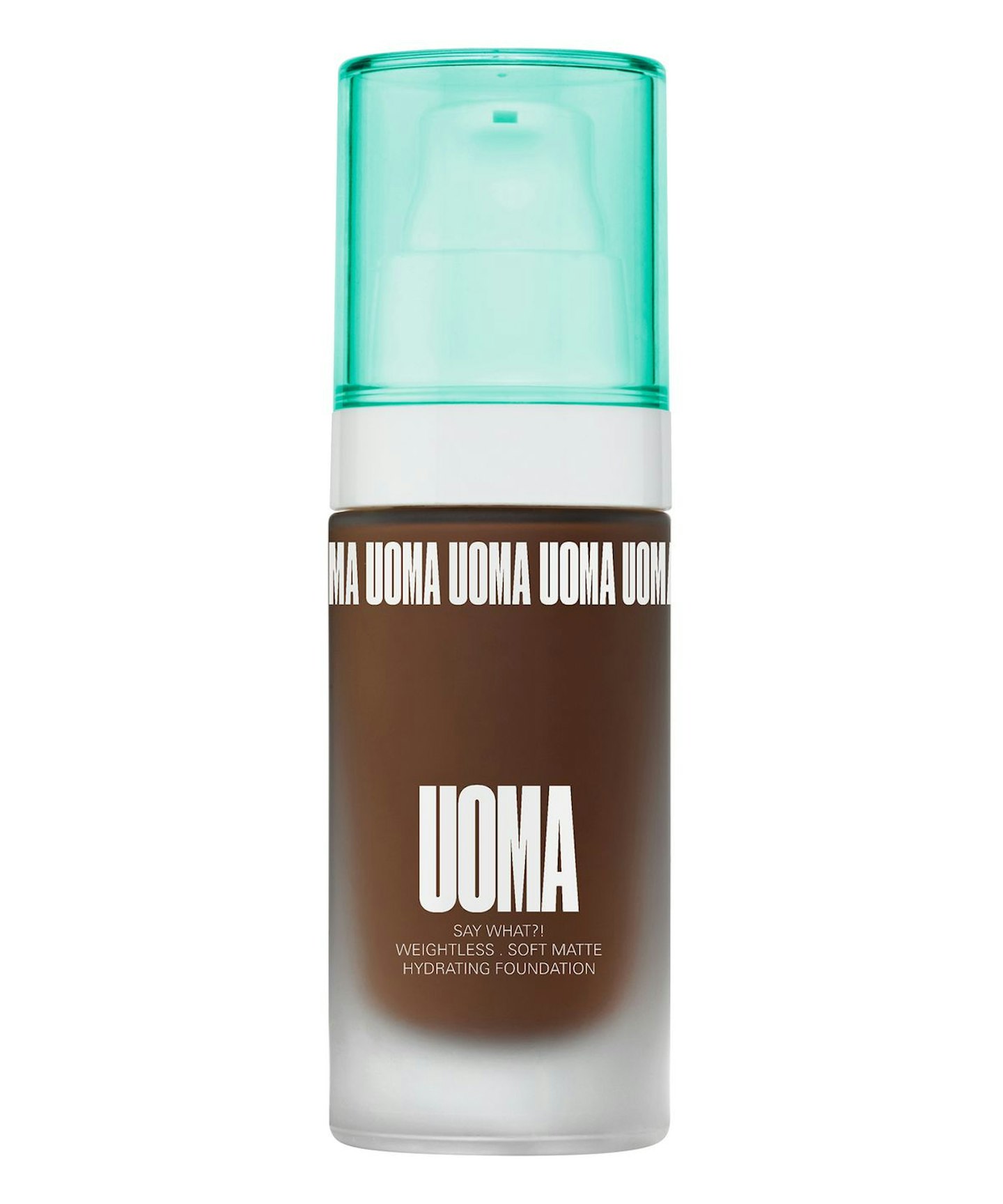 19 of 22
Uoma Beauty Say What?! Foundation
Frustrated with the beauty industry's lack of inclusion, Sharon Chuter created an 'Afropolitan' make-up line that celebrates diversity. The high-quality formulas target a vast range of skin tones and types. The Say What?! Foundation, £29.50, comes in 51 shades and six formulas to address specific needs, such as dullness in the Black Pearl range for very deep tones and sensitivity in the White Pearl range for very fair skin.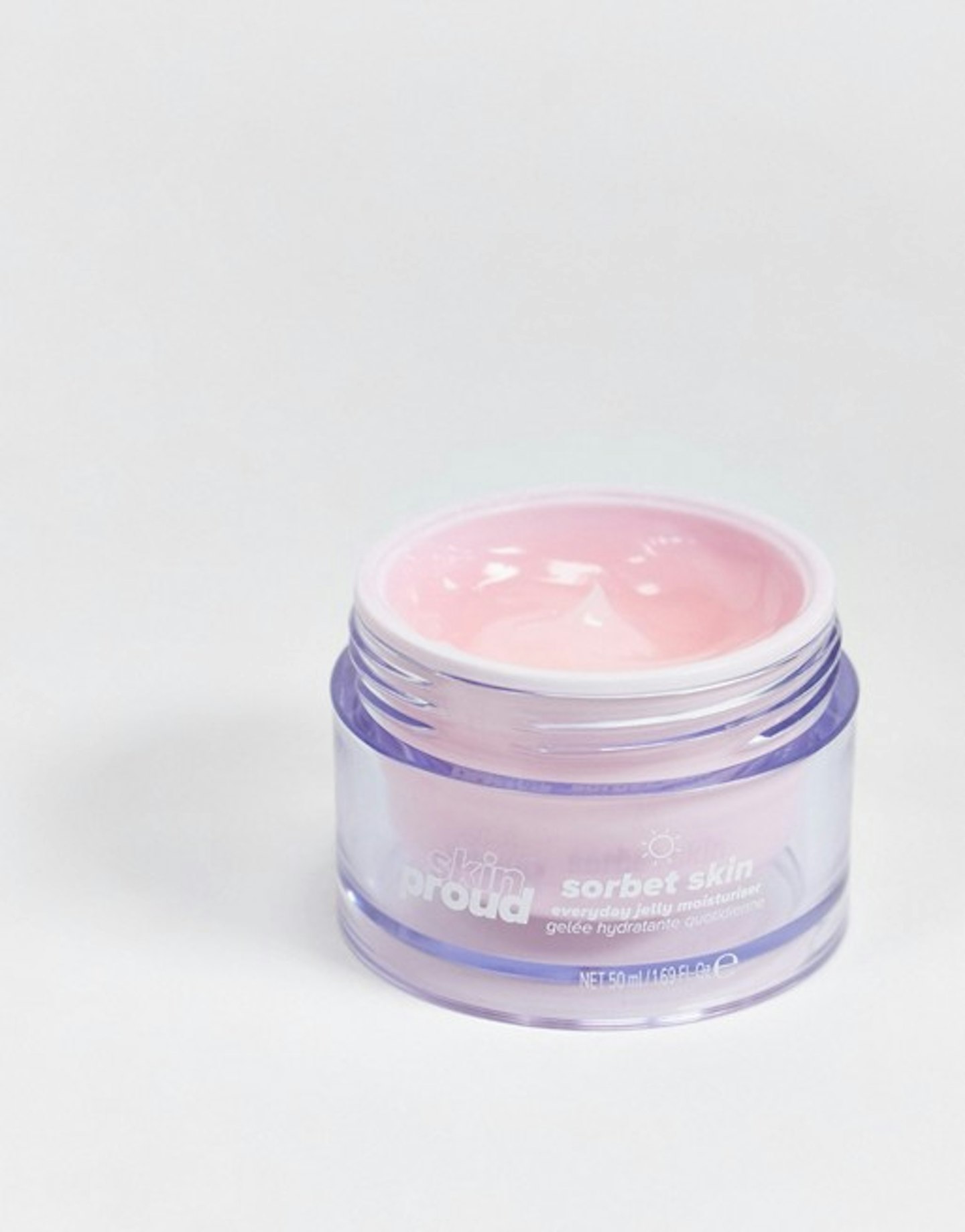 20 of 22
Skin Proud Sorbet Skin
Backed by skincare expert Dr Ewoma Ukeleghe, Skin Proud is the latest buzz-brand that's effective yet affordable and caters for all. Packed with potent actives (like vitamin C, retinol and niacinamide), all nine products are colour- coded to tell you what time of day to use them. The hero? Sorbet Skin, £13.95, a moisturiser to wake up your complexion.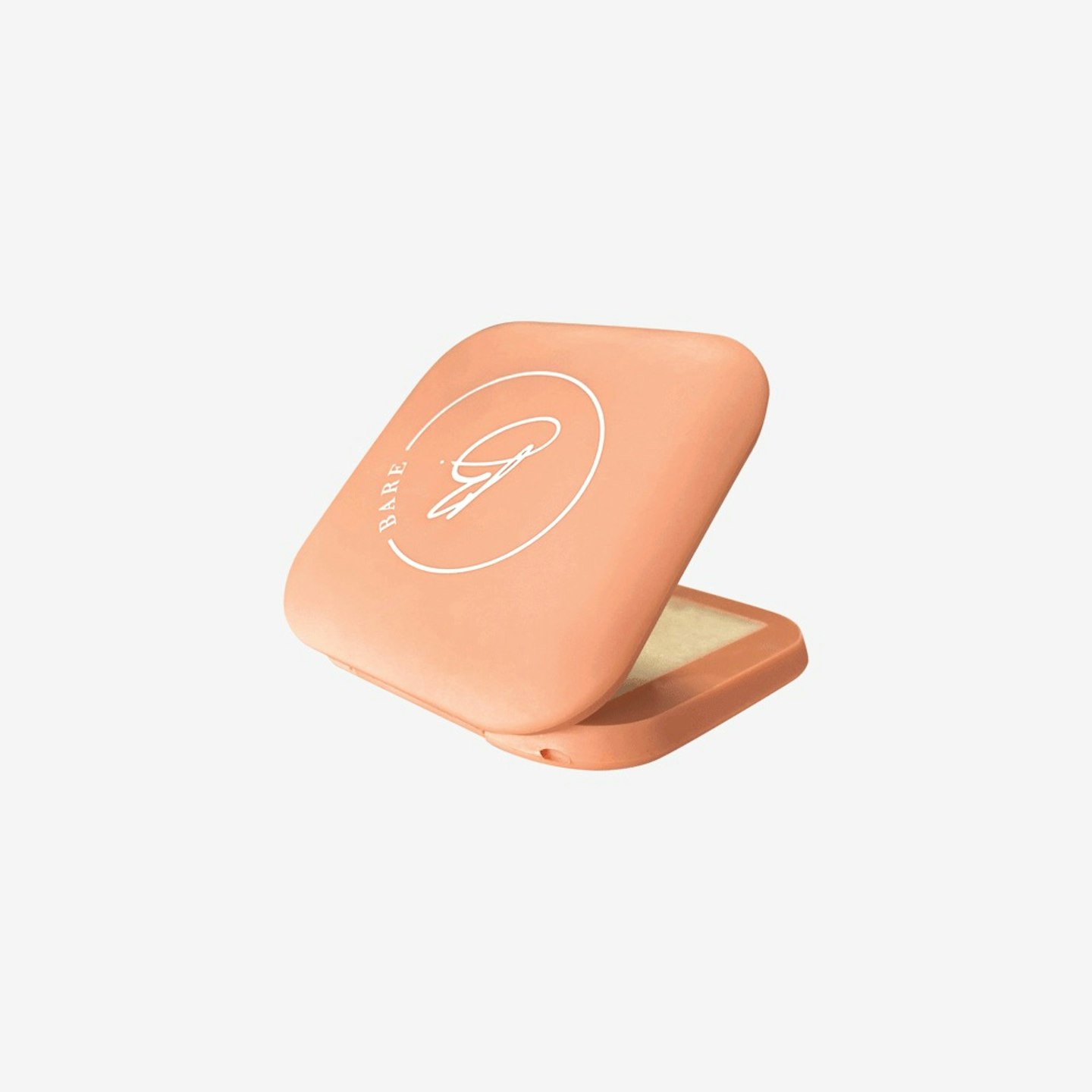 21 of 22
B Bare Brow Balm
Obsessed with the brushed-up, feathered finish of brow lamination? B.Bare Cosmetics will be right up your street. The range includes DIY lamination kits, from £60, for pro-level results that last for weeks, a faux lamination kit, £24, to shape and fix brows in a matter of minutes, as well as the B.Bare Hero, £24, a nourishing balm of butters and oils for healthier brows.
22 of 22
Apoth and Co Lip Care Trio
London-based Apoth and Co. sought a natural, eco-friendly range to target our often neglected lips. First, the exfoliating lip scrub eradicates dead skin before the gel mask hydrates and soothes with aloe vera. Finally, the balm, with coconut oil and avocado, nourishes. The result? A supple pout. £14 each or £32 for the trio.