How many unsuitable beauty products sit unused in your drawer? My skincare and make-up routine is embarrassingly minimal, and yet I've still found myself with drawers and wicker baskets full of products I've used only a handful of times. I have an array of tried-and-tested base layers that have proved either too pale, too powdery, or too perfumed — and now lay dormant in their plastic packaging, like the fast fashion of foundation. I've bought lipsticks online that didn't suit me, and others that were too matte, each pigment clinging to each flake of chill-bitten winter skin as if its life depended on it. I have moisturisers that gave me break-outs; cleansers that dried my skin out; shampoos that didn't lather properly.
Imagine if we could eradicate this by buying products that were created just for us. That's the latest proposition in beauty, where brands are offering bespoke make-up and skincare to fulfil our specific needs. Membership site Carra offers tailored routines and product suggestions for afro and curly hair, while Dcypher deals in custom-blend foundations where you can select everything from the coverage and moisture level to the finish — costing £28, its online technology colour-matches you in 60 seconds flat. YSL Beauty, meanwhile, has developed Rouge Sur Mesure, a smart lip device that seamlessly meshes patented tech with taste. Users buy one trio of pigments that can be turned into 4000 shades at the click of a button — ideal for one-time party wear.
The aim, says Guive Balooch, global vice president of L'Oreal's Technology Incubator, speaking on behalf of YSL Beauty, is to "make people's lives better… to make their experiences closer to what they desire for their beauty habits and rituals." That a lipstick can change someone's life is perhaps, at first thought, a bit of a stretch. But there's a broader element of truth here. In today's time-poor society, time has become the ultimate luxury. Having a product that won't end up in the bottom of a drawer — that saves both time and money in the long run — does answer a real need.
The rise of bespoke beauty chimes with a broader societal shift towards individualism. "People genuinely need clarity on their routines," says Yasmine Lawton, founder of minimalist skincare brand Baseplus, a two-product regimen that offers custom-made moisturisers and serums that target individual concerns. "People need the right product for their unique skin - [crucial factors include pollution levels and ethnicity] - and they need help cutting through the noise of new brands popping up everywhere." Everyone, she says, is "tired of one-size-fits-all beauty."
Claire Triantis, co-founder of Dcypher, agrees, and says it's especially relevant when it comes to inclusivity. The parameters have, for too long, been ring fenced around pigments alone. "As an industry we've been trying to fit 7bn people across the globe into 60 rigid shade boxes," she says. "That's before we talk about skin type, coverage preferences… All of which are completely unique to each customer based on their skin type and what they are looking for from their make-up." She says no two foundations that leave the Dcypher lab are ever the same; customers are given "complete control to design their perfect formula." After my all-time favourite BB cream base was discontinued (Givenchy, I'm looking at you), the potential of Dcypher personally fills me with zeal.
Developments in technology have enabled such innovations. Dcypher and Baseplus both use data and machine learning to map the skin, while YSL Beauty is currently researching how the tech used for Rouge Sur Mesure can be applied to foundations. Even Google has unveiled new technology that "uses artificial intelligence to help identify skin, hair and nail conditions based on images uploaded by users," according to Victoria Buchanan, futures director at strategic foresight consultancy The Future Laboratory. It effectively means that those midnight Google searches we all frantically do to self diagnose might soon have some medical merit.
Tech's influx into beauty is effectively democratising it — a fact fuelled by the pandemic, when dermatologists, facialists et al were forced online. Skincare service Lion/ne offers consultations via Zoom with a panel of experts, while US-based Apostrophe and Aussie label Skinsoftware offer prescription-type skincare prescribed by in-house dermatologists. "Many people don't have access to a specialist who can provide individualised recommendations, so bespoke beauty can be really helpful in guiding product choices," says Dr Alexis Granite, a consultant dermatologist for science-backed brand Skin + Me.
'Tech's influx into beauty is, effectively, democratising it'
Understanding the needs and stresses of our skin is part of a bigger shift to scientific self awareness, aligned with the volume of data at our fingertips. Through various apps, we can track everything from our menstrual cycle or blood sugar levels to sleep patterns. "Today's beauty consumers are hyper-educated," says Buchanan. "Machine learning and algorithms are creating feedback for consumers looking to improve their skin quality, and helping brands build long-term relationships with customers. Future beauty innovations will enable customers to use their own bio-feedback to totally transform and engineer their skin."
Not only that, bespoke beauty can also transform our consumption. In this Covid-19 era, many customers won't want to buy used beauty products through resale sites; plastic tubes filled with foundation and lipsticks can't be recycled. Having products designed specifically for us automatically eliminates that waste. "Each shade is made on receipt of every order," says Triantis. "Bespoke directly answers the increasing needs for sustainability in the beauty industry." Imagine skin that's healthier, happier and clearer. Imagine, too, drawers that are emptier. The opportunities for bespoke beauty are really quite flawless.
Shop: The Best of Bespoke Beauty
SHOP: The Best of Bespoke Beauty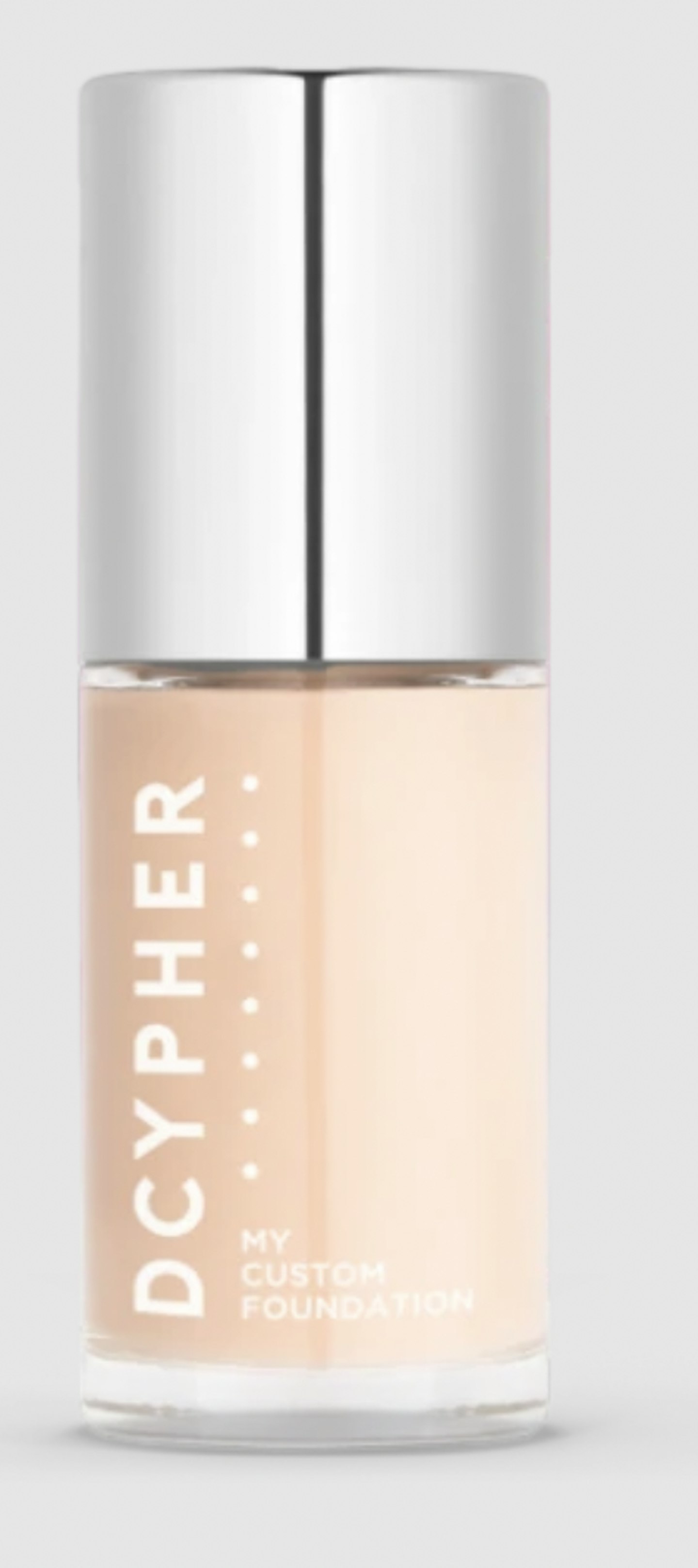 1 of 7
Dcypher Foundation
Scan your bare face using a laptop or phone camera and innovative AI software detects skin tone to create a perfect shade match, while coverage and finish can be personalised, too.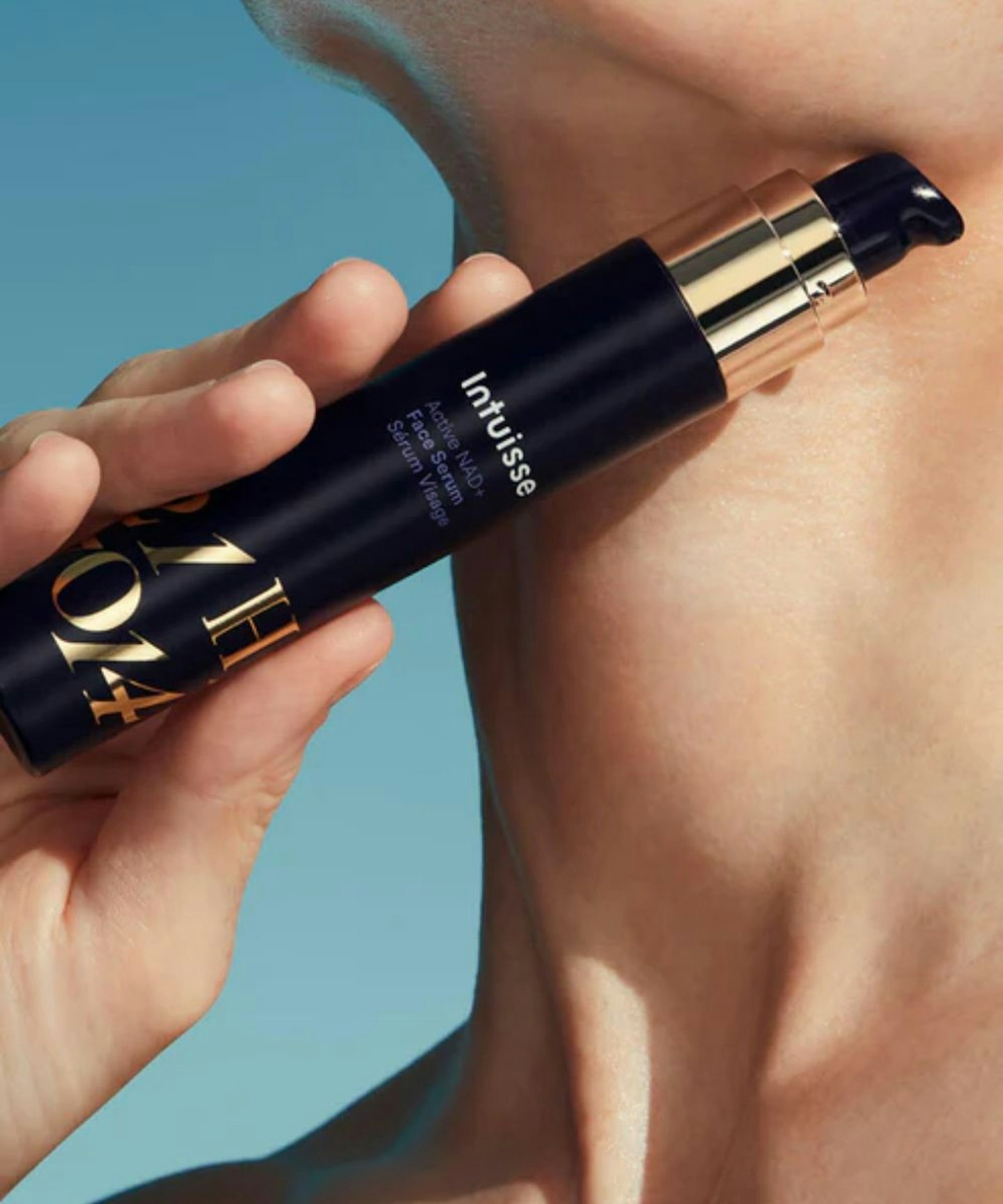 2 of 7
CREDIT: Intuisse
Intuisse Active NAD+ Face Serum 20ml
Say hello to the beauty brand Intuisse, using Swiss molecular science for the highest-quality skincare products. Using Active NAD+, the range encourages skin cell functioning and metabolism for fresher, glowing skin. A luxury bespoke brand you'll want to keep an eye on.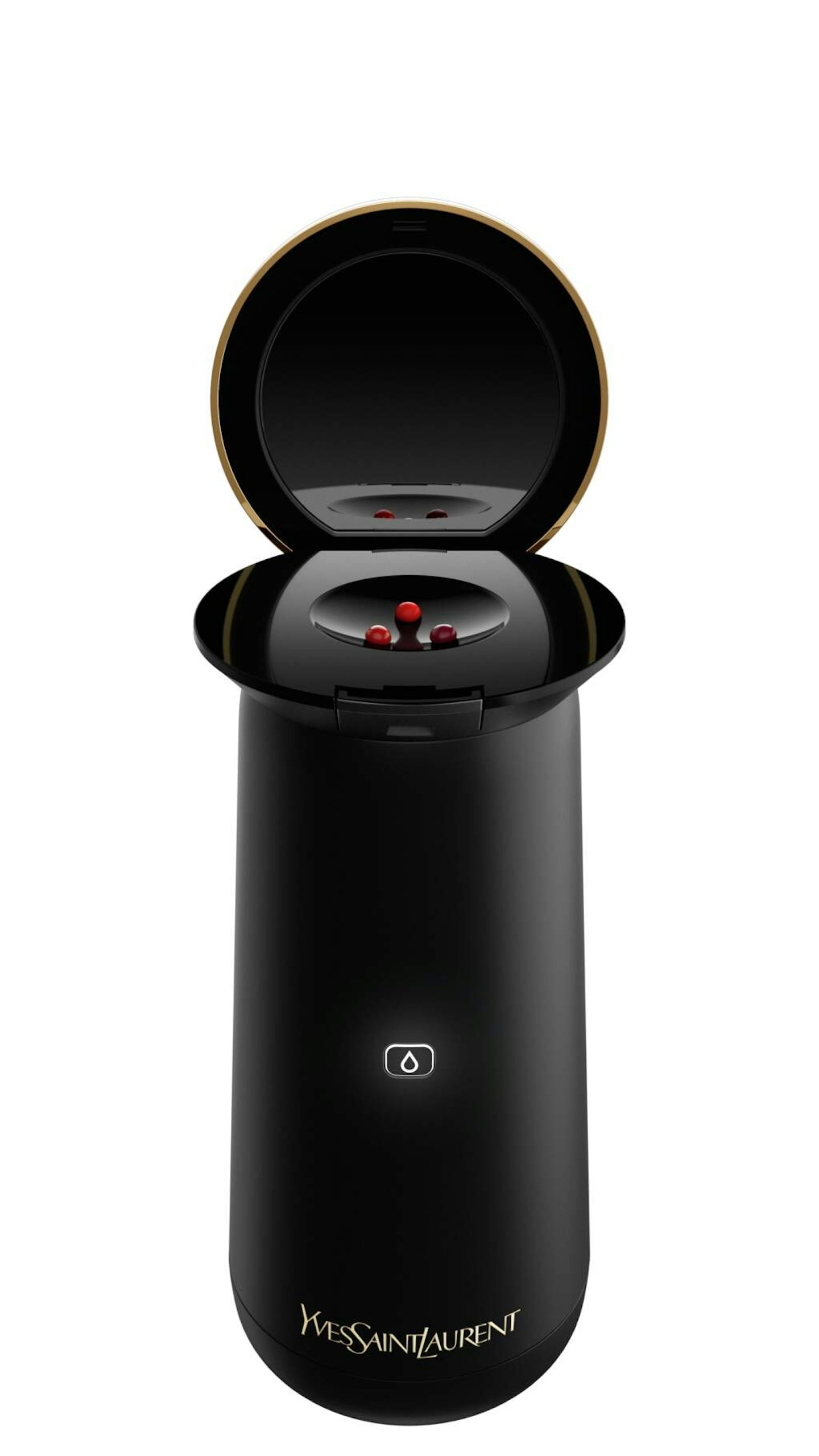 3 of 7
YSL Rouge Sur Mesure Device
Connect this smart lip device to the corresponding app, then to capture a colour, take a picture of anything from a flower to a frock, and it'll create and dispense a bespoke shade.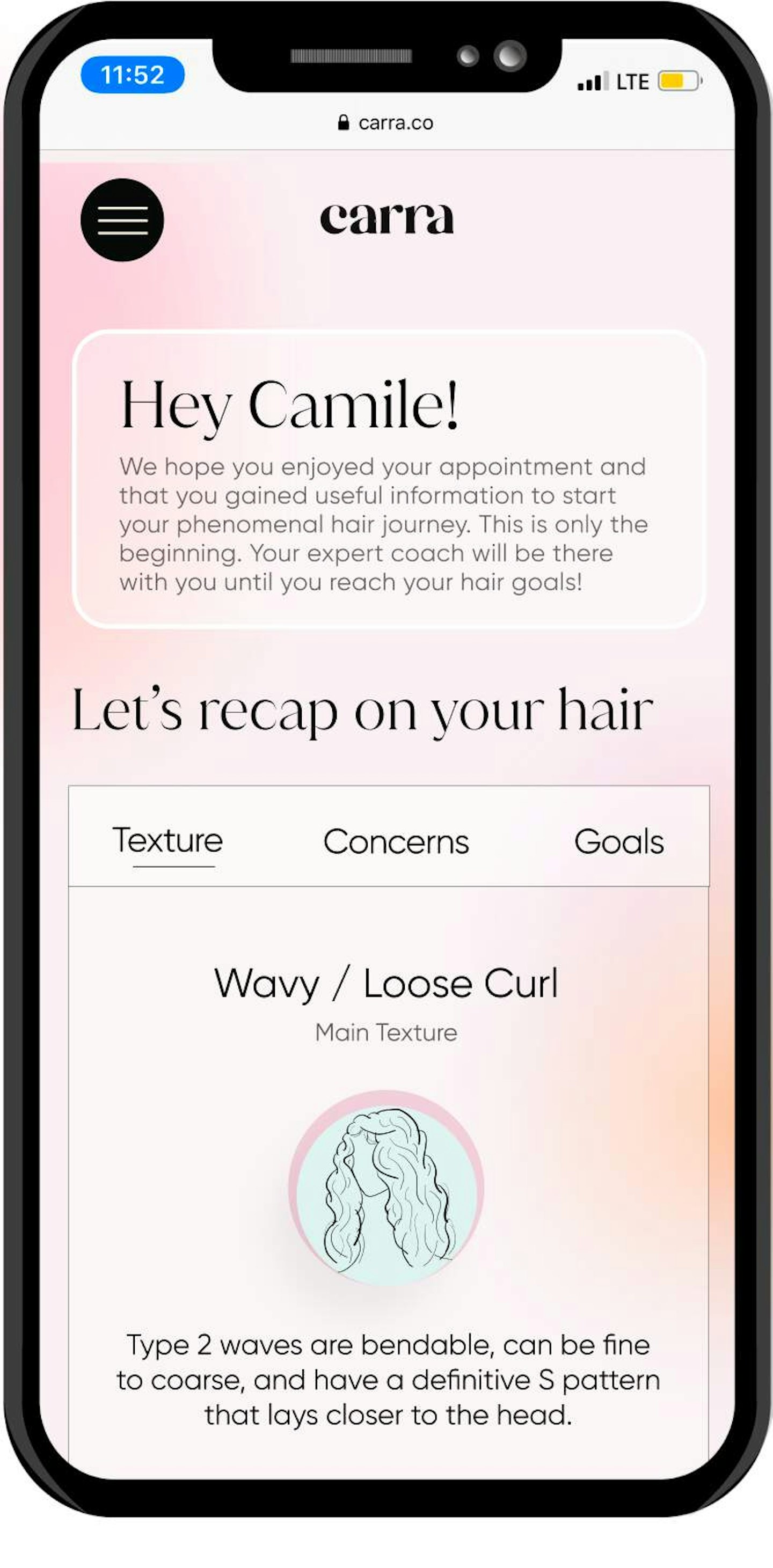 4 of 7
Carra
Offering an initial free 1-1 video session with an expert, Carra works around your hair's unique texture and your lifestyle, aiming to streamline hair care regimens with targeted products.
5 of 7
Skin+Me
Offering free initial consultations and appointments within five minutes, membership site Skin + Me prescribes personalised treatment plans, with formulations adjusted each month in line with progress.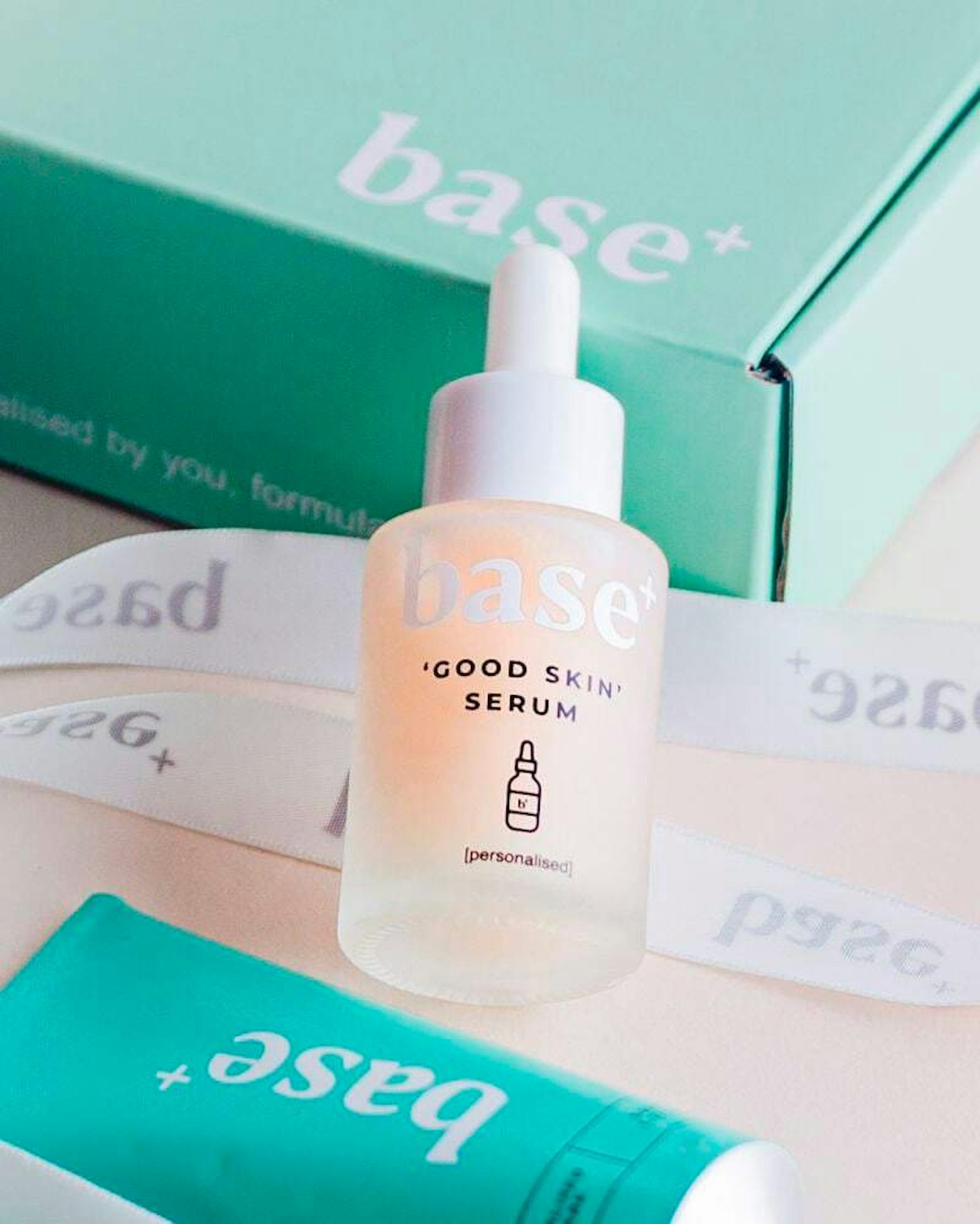 6 of 7
Baseplus
This allows users to customise moisturiser and serum based on skin concerns, scent preferences and active ingredients, from bakuchiol - a natural retinol alternative, to niacinamide.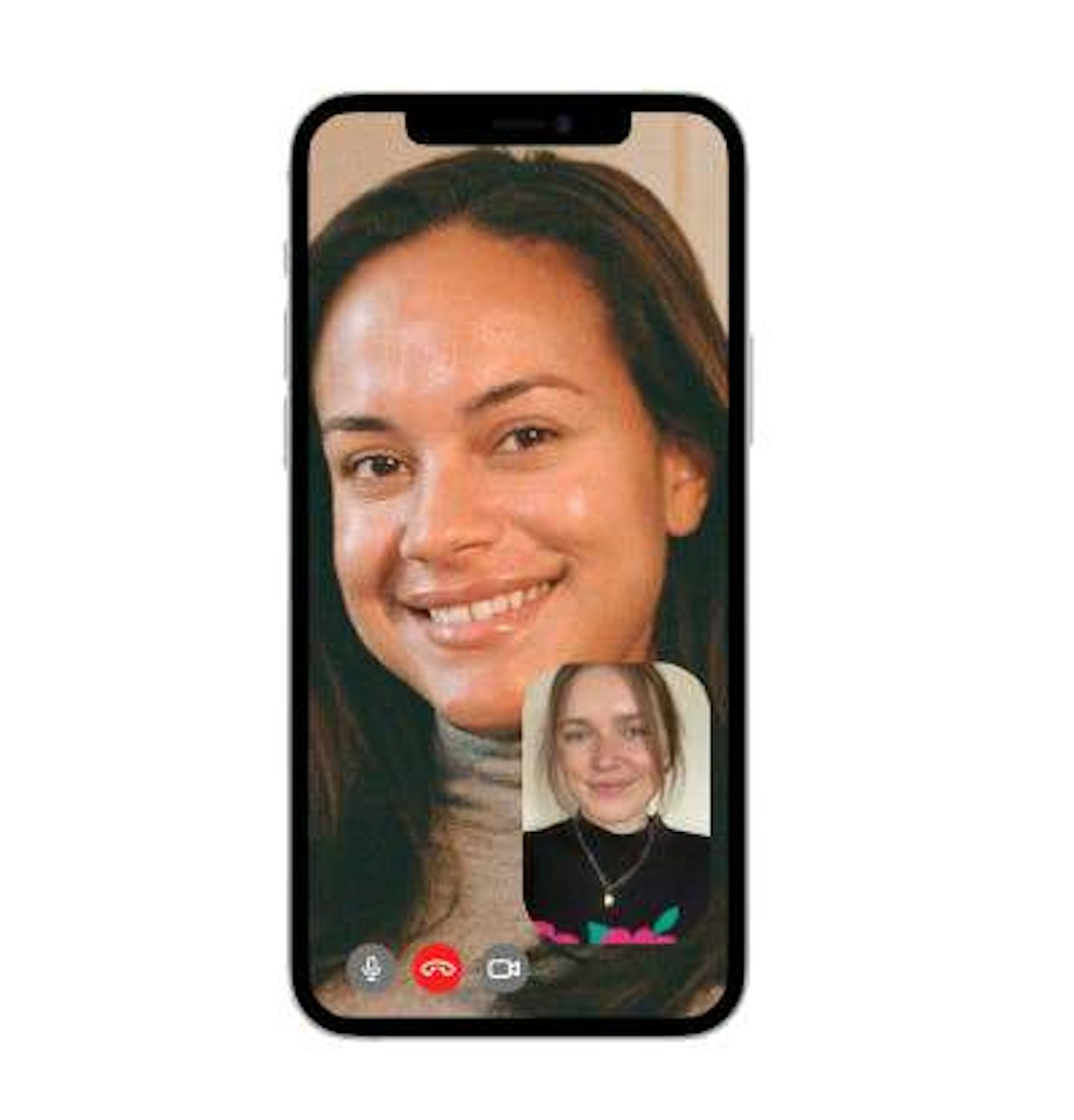 7 of 7
Lion/ne
A skincare mentorship site that takes dermatology online users take a quiz to find the right skin mentor who then prescribes a bespoke routine.