Photographs: Ed Miles
Many of us wear foundation on a near-daily basis, but with over 297 million Google search results around mastering the perfect everyday base, it's clearly still somewhat tricky territory. 'Nailing the perfect everyday base shouldn't be laborious, it should be quick, easy and effortless,' says pro make-up artist and Givenchy Beauty's UK Ambassador, Neil Young.
'First thing's first: ensure you start with the correct skincare to meet the needs of your day. Too much skincare under foundation can leave you with an oilier complexion by midday, so err on the side of caution with moisturisers and go for a light lotion or cream to minimise the amount of maintenance you will need to keep your skin looking fresh and radiant throughout the day.' As for shade matching: 'Applying to the back of the hand or neck won't cut it,' Neil warns. 'Instead, the chest test never fails. Even if you have to take the foundation a touch deeper to connect the face to the body, you should opt for a sheer coverage that allows you to see the skin through it for a healthy, radiant glow.'
Grazia Beauty School - Foundation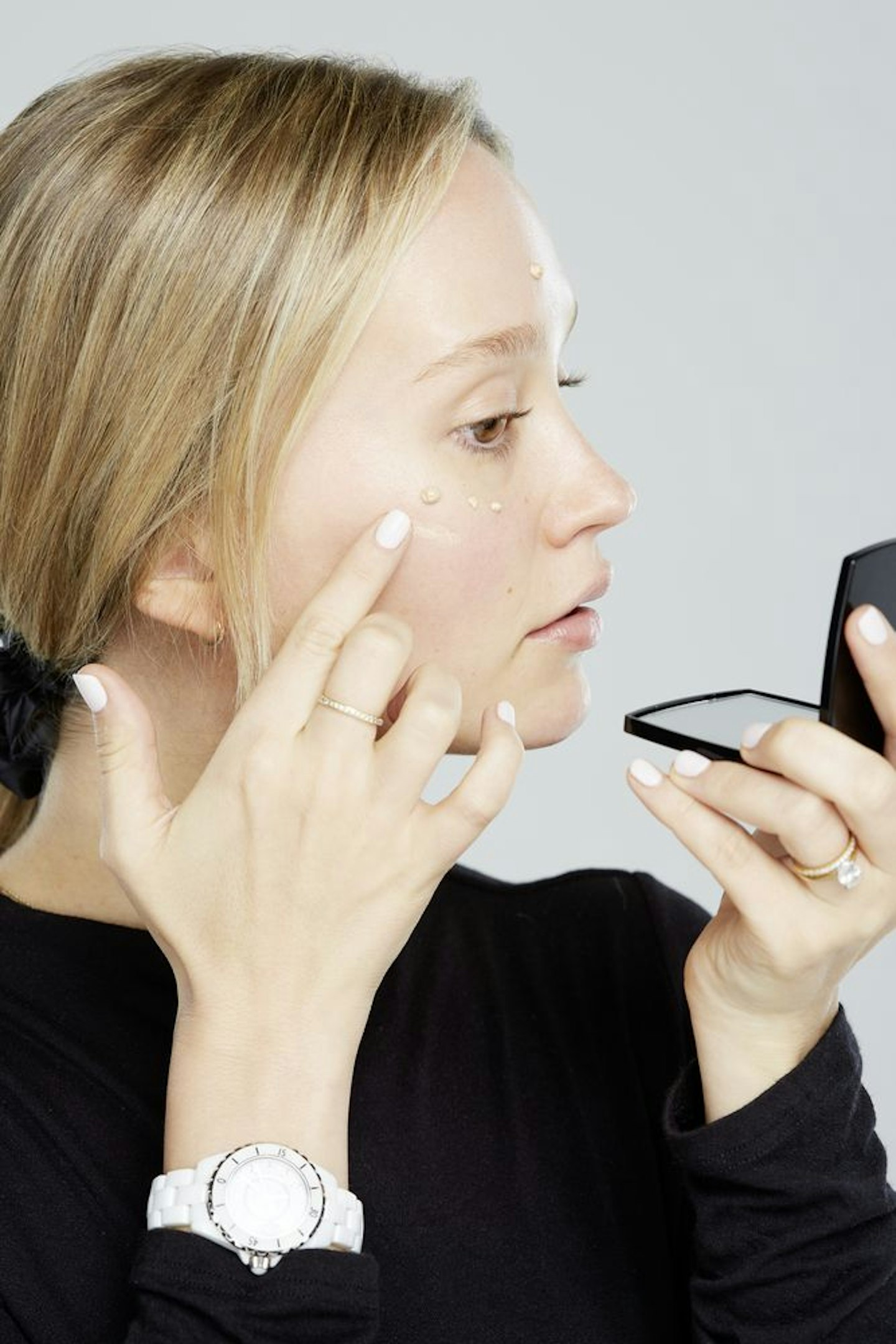 1 of 3
Step 1: Prime Time
'Primers add radiance or smooth the complexion,' says Neil. 'Radiance primers adjust the finish of the skin by attracting and reflecting light. Primers with silica particles absorb oil and therefore smooth textured skin to prolong and maintain the look of your foundation.'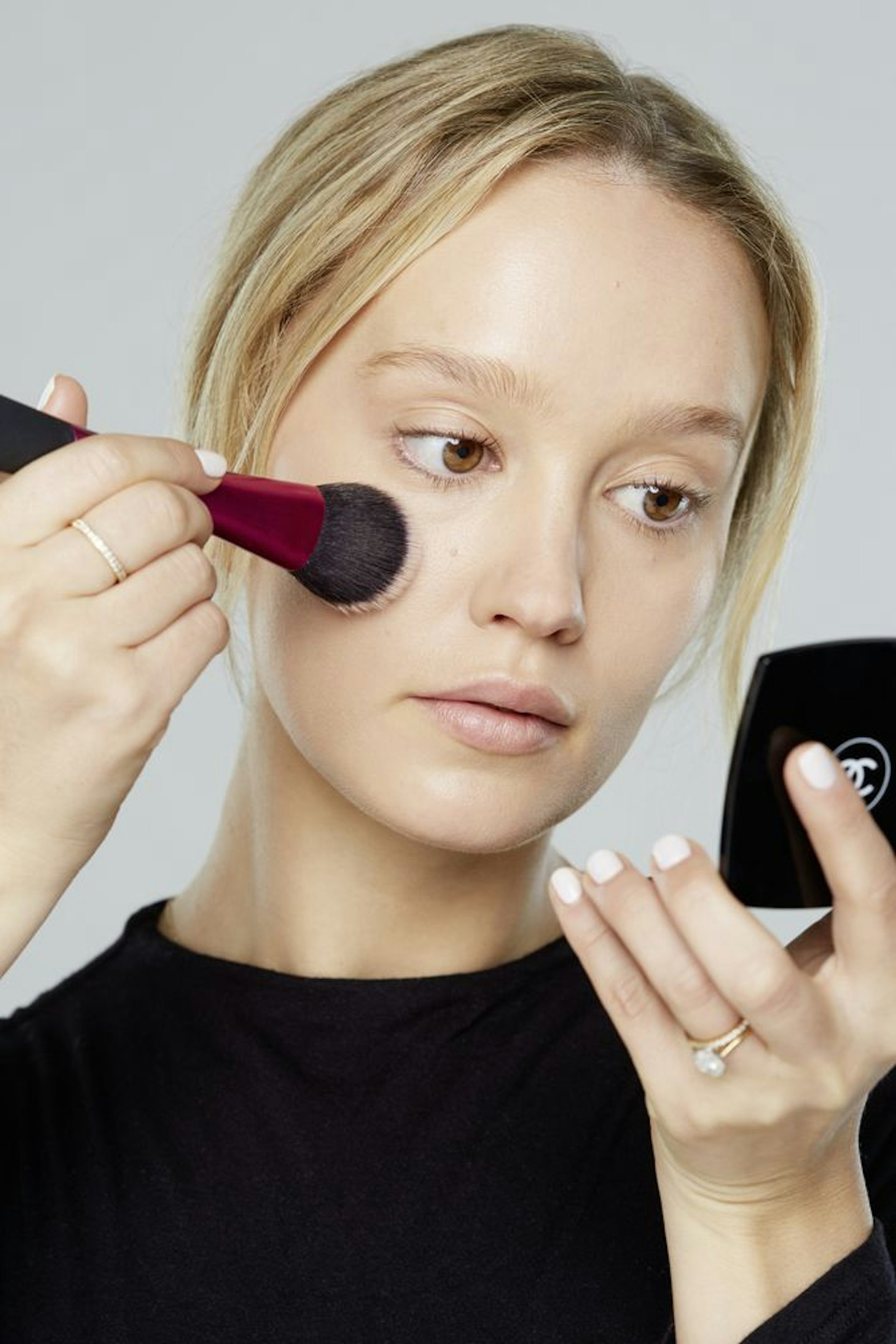 2 of 3
Step 2: Lay The Foundations
'The complexion tends to be more uneven through the centre of the face, around the nose, chin and forehead,' explains Neil. 'To create a fresh, even base for your make-up, start by applying your favourite foundation through the centre of the face, blending out towards the edges of the face as and where needed.'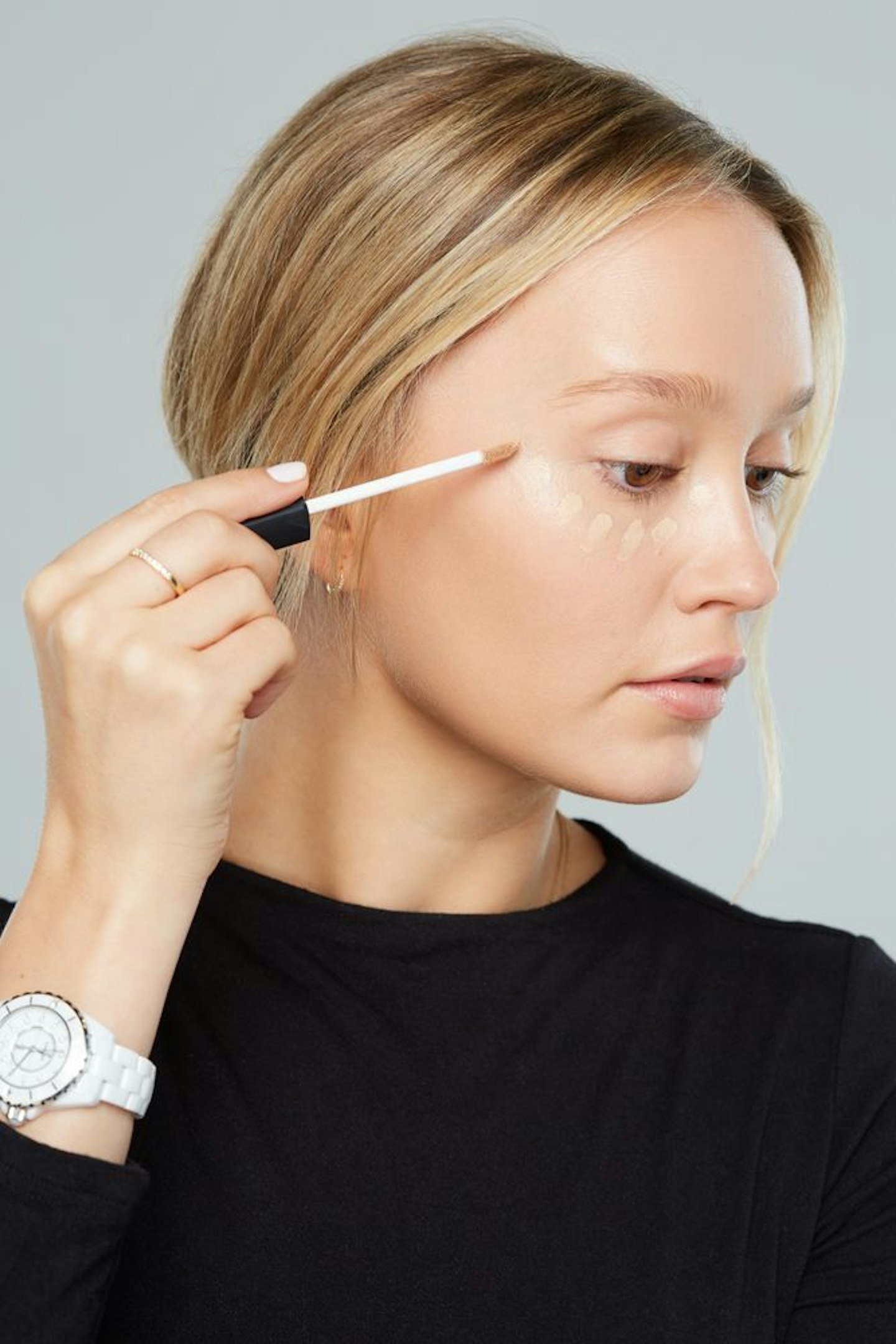 3 of 3
Step 3: Covert concealer
'To achieve a seamless concealed complexion, match the concealer texture to that of the foundation for a more invisible effect. For concealing eyes, use the heat of your fingers over a brush so the formula melts into the skin. The overall look is less cakey and more natural.'
Shop the killer foundation kit here...
Foundation Kit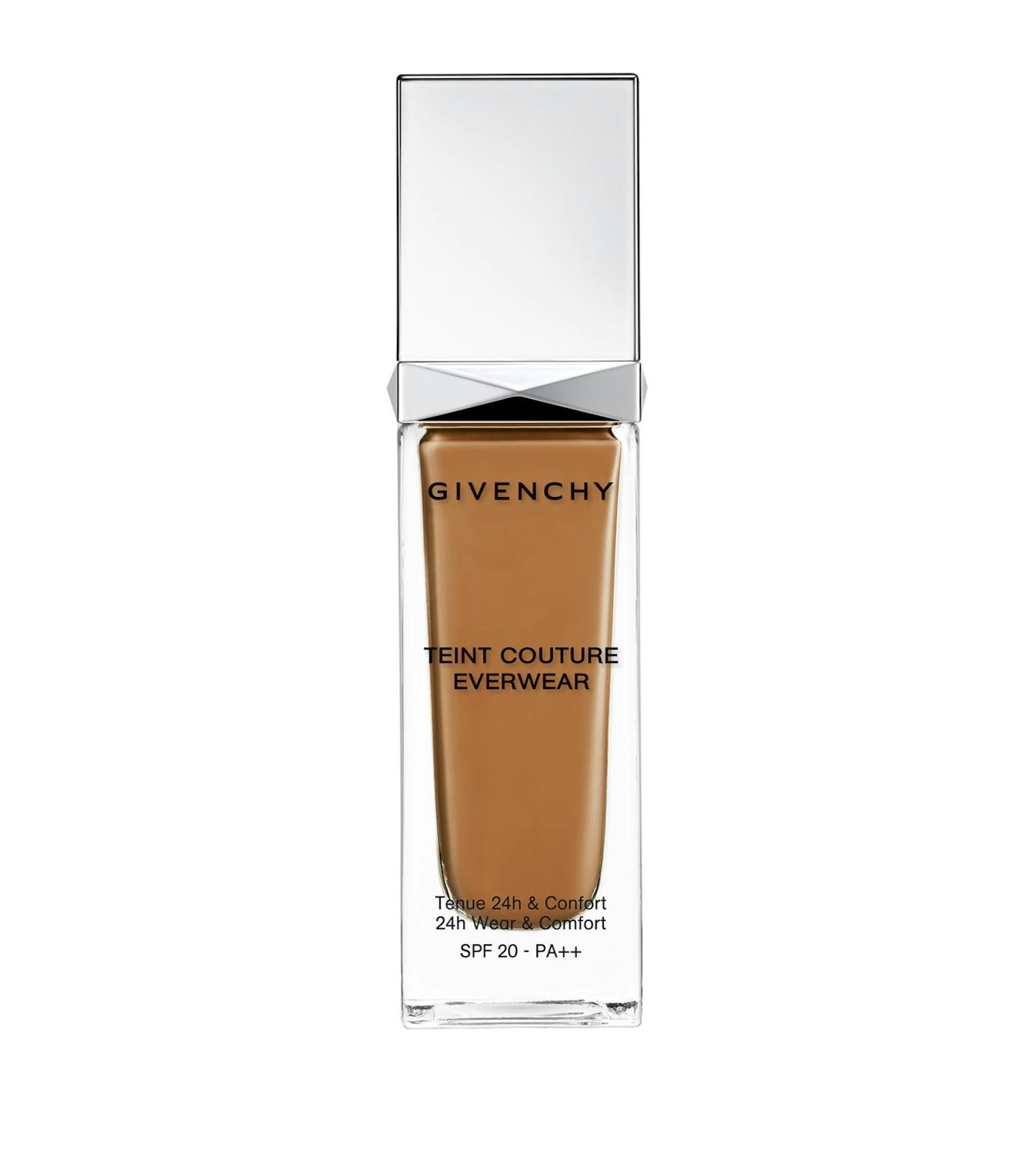 1 of 4
Givenchy Everwear Foundation, £36.50
Its long-wearing, medium coverage evens out the complexion with the added benefit of SPF 20.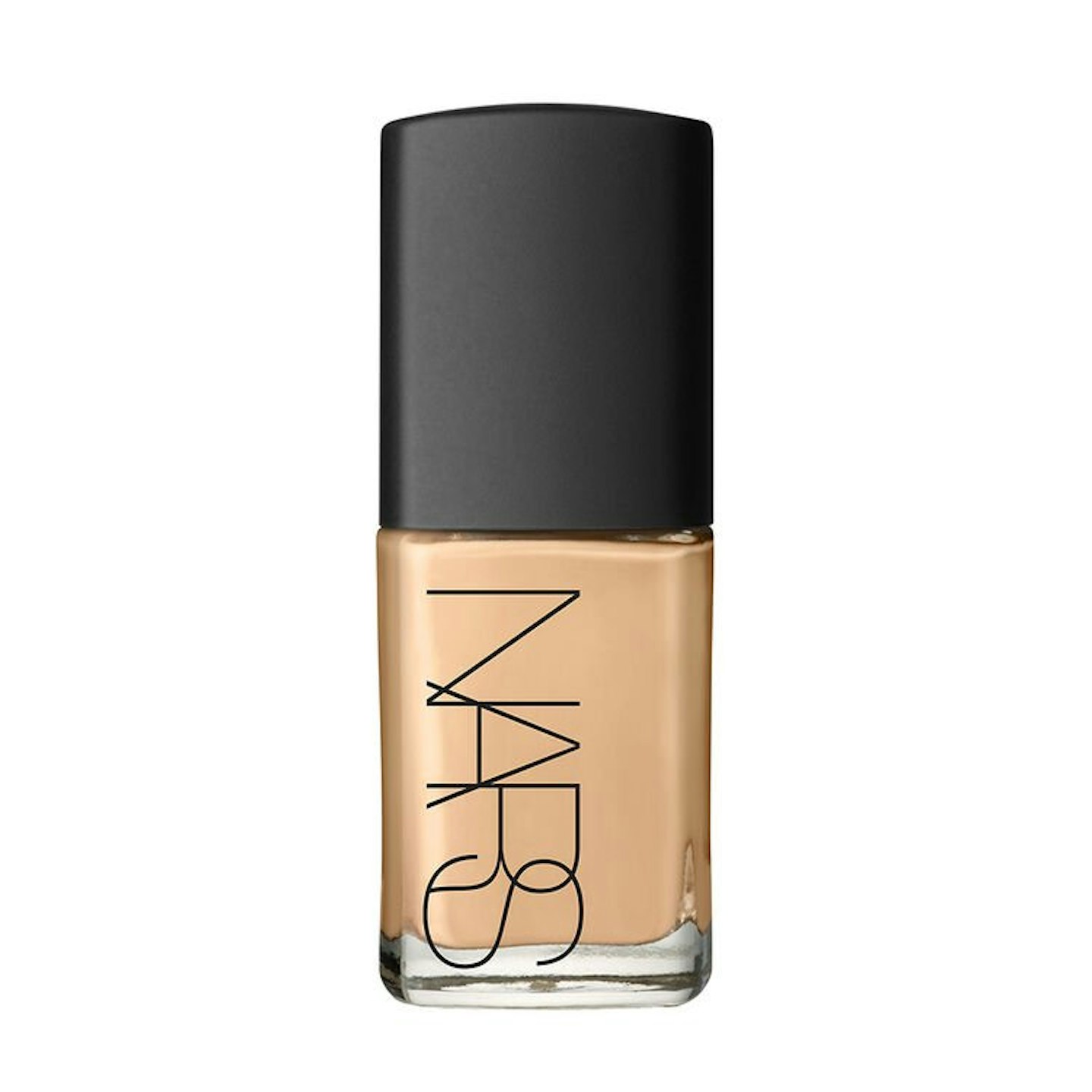 2 of 4
NARS Cosmetics Sheer Glow Foundation, £33
This soothes and hydrates the complexion while providing a radiant natural glow. Perfect for drier complexions wanting to amp up lustre and luminosity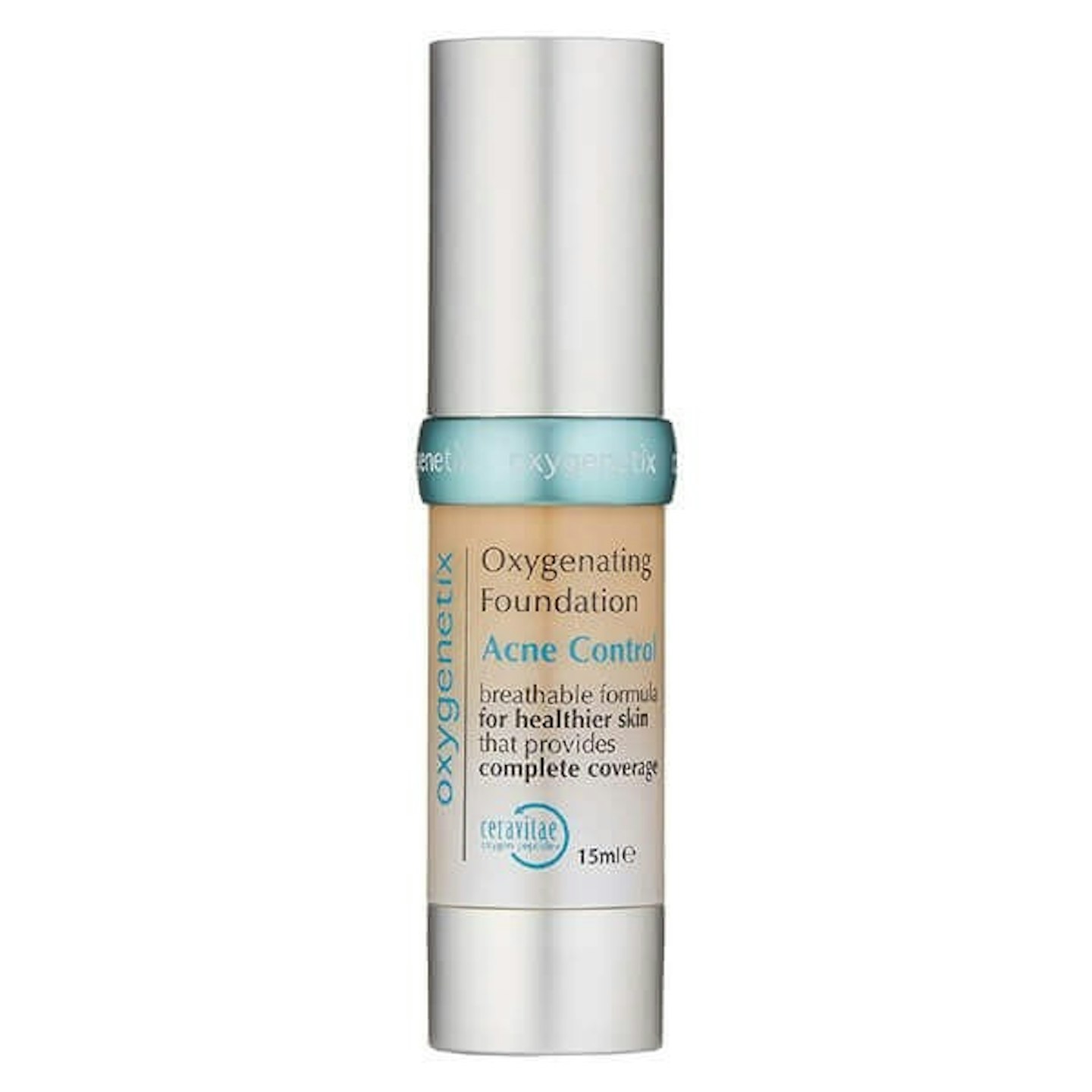 3 of 4
Oxygenetix Foundation, £45
A beauty team favourite, this smart foundation was originally created by aesthetic surgeons to give patients post-treatment, meaning it works for even the most sensitised of skin types.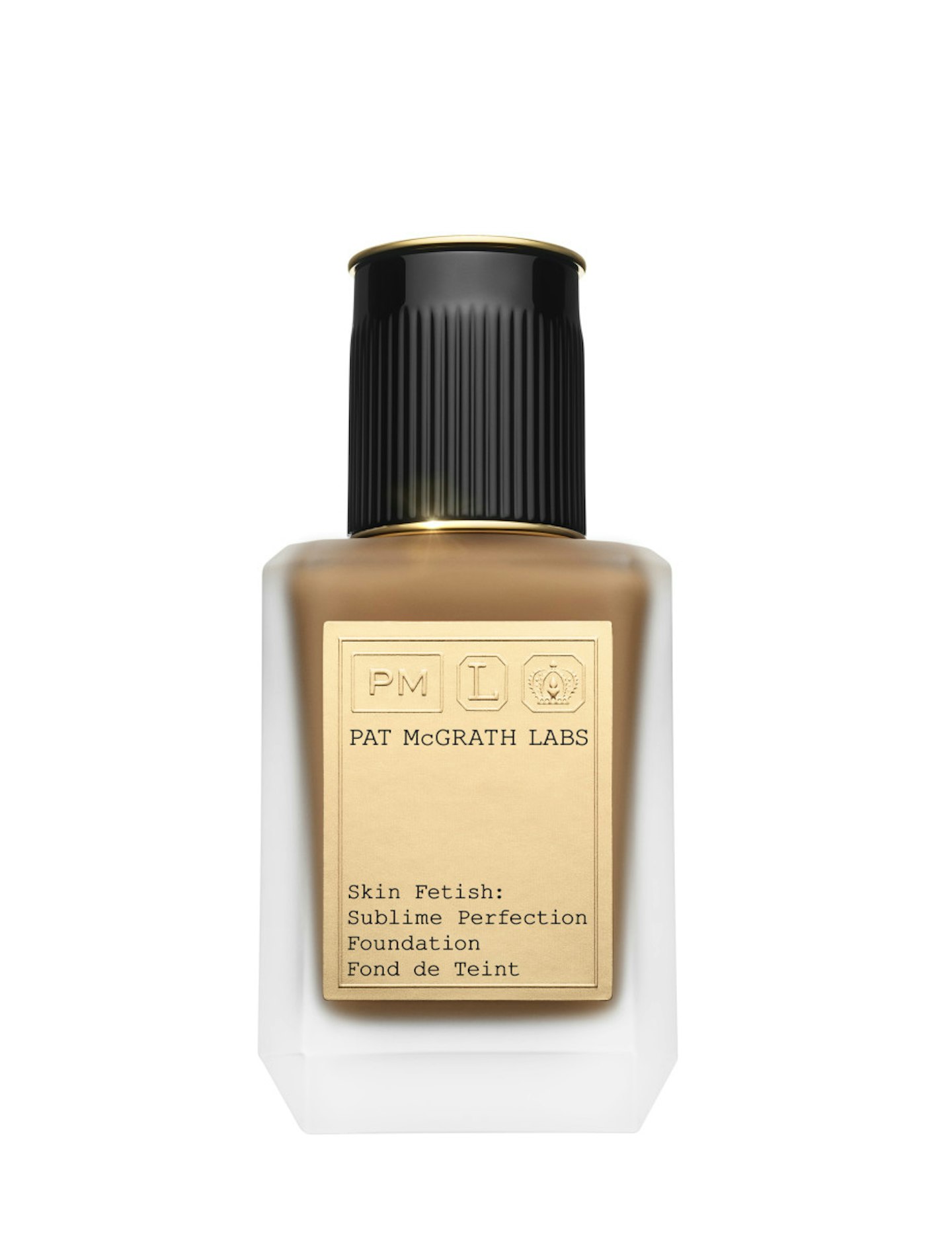 4 of 4
Pat McGrath Skin Fetish Foundation, £60
Containing an array of skincare grade ingredients to smooth and plump the complexion for a second skin feel.
READ MORE: 15 Of the Best Foundations For All Skin Types, That Stay Put