Whether you're on the hunt for a major high-end designer scent, a new high-street dupe or something more niche, there is no shortage of stellar perfumes on the market. And while there is certainly plenty of choice, not all fragrances manage to cut through the noise to carve out a cult following and a trail of endless, shiny recommendations to match. But Gucci Guilty is one such scent.
The iconic fragrance has been around for a number of years and has been fronted by a few equally famous faces, too. It's hard to forget the glass-shattering, motorcycle-riding steamy campaign first fronted by Evan Rachel Wood and Chris Evans in 2010, then Jared Leto and Lana Del Rey's retro, vintage take on the powerhouse fragrance. More recently, the star-studded trifecta that is A$AP Rocky, Julia Garner, and Elliot Page were revealed as the newest faces of Gucci Guilty earlier this year.
If you need further proof of the scent's reach, look to TikTok. On the app, Gucci Guilty has amassed an impressive 40.1M views and counting. So, what's the reason for the hype?
Why is Gucci Guilty so popular?
Yes, it has enjoyed the backing of famous faces aplenty, but Gucci Guilty is also a house legacy that has adapted over the years to suit a growing, modernising audience. The collection houses a number of iterations and editions including an Intense version, £130, and a Love Edition, all boasting a new way to experience the well-loved classic scent.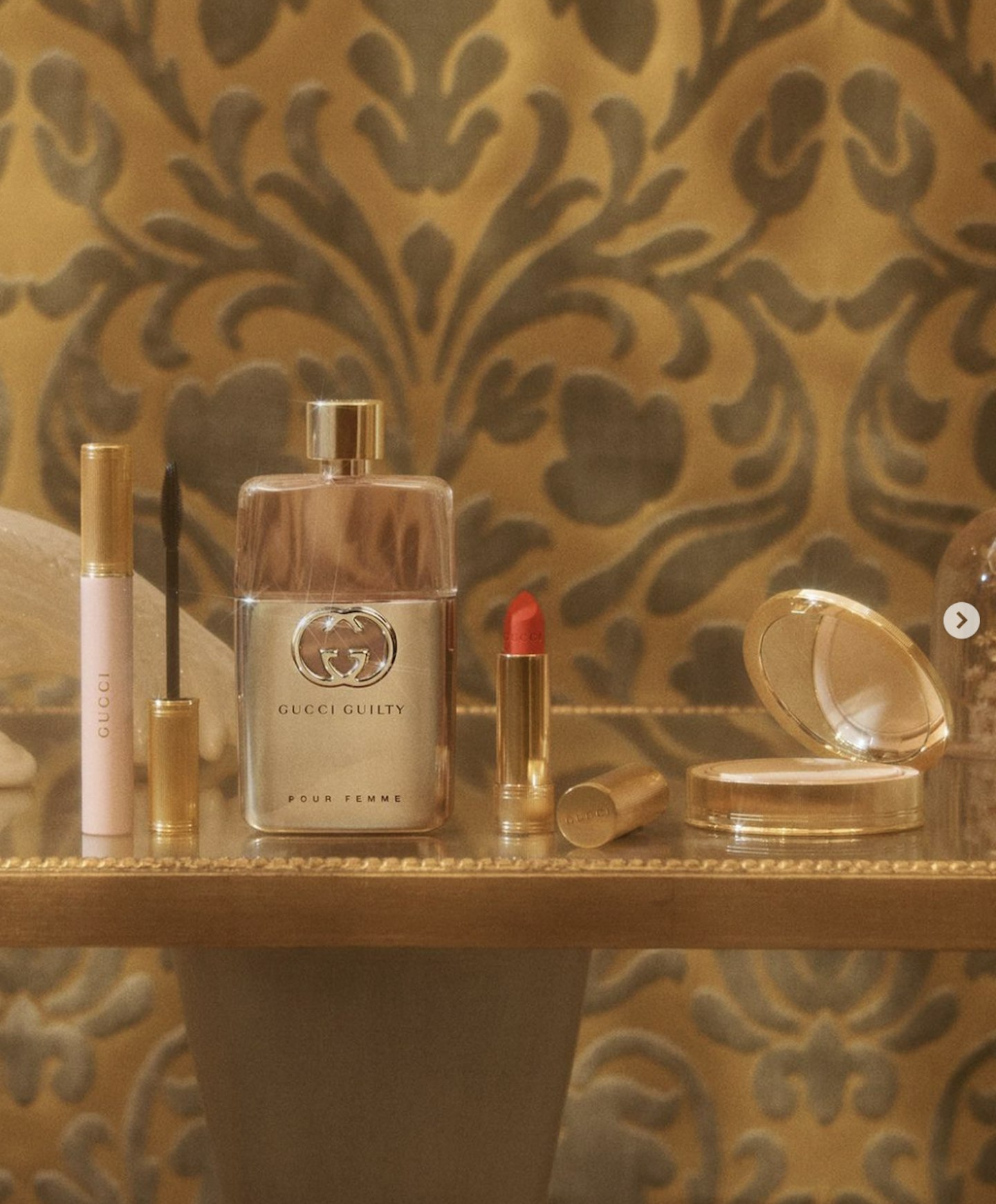 What does Gucci Guilty smell like?
Centred on true liberation, self-expression and a sense of fearlessness (captured neatly in the scent's tagline #ForeverGuilty), this is a scent that bursts with citrusy notes of mandora, spicy pink pepper, and smooth bergamot. The heart opens up a floral offering of lilac, with rosy and violet notes, and leaves us with the warmth of delicate patchouli and amber.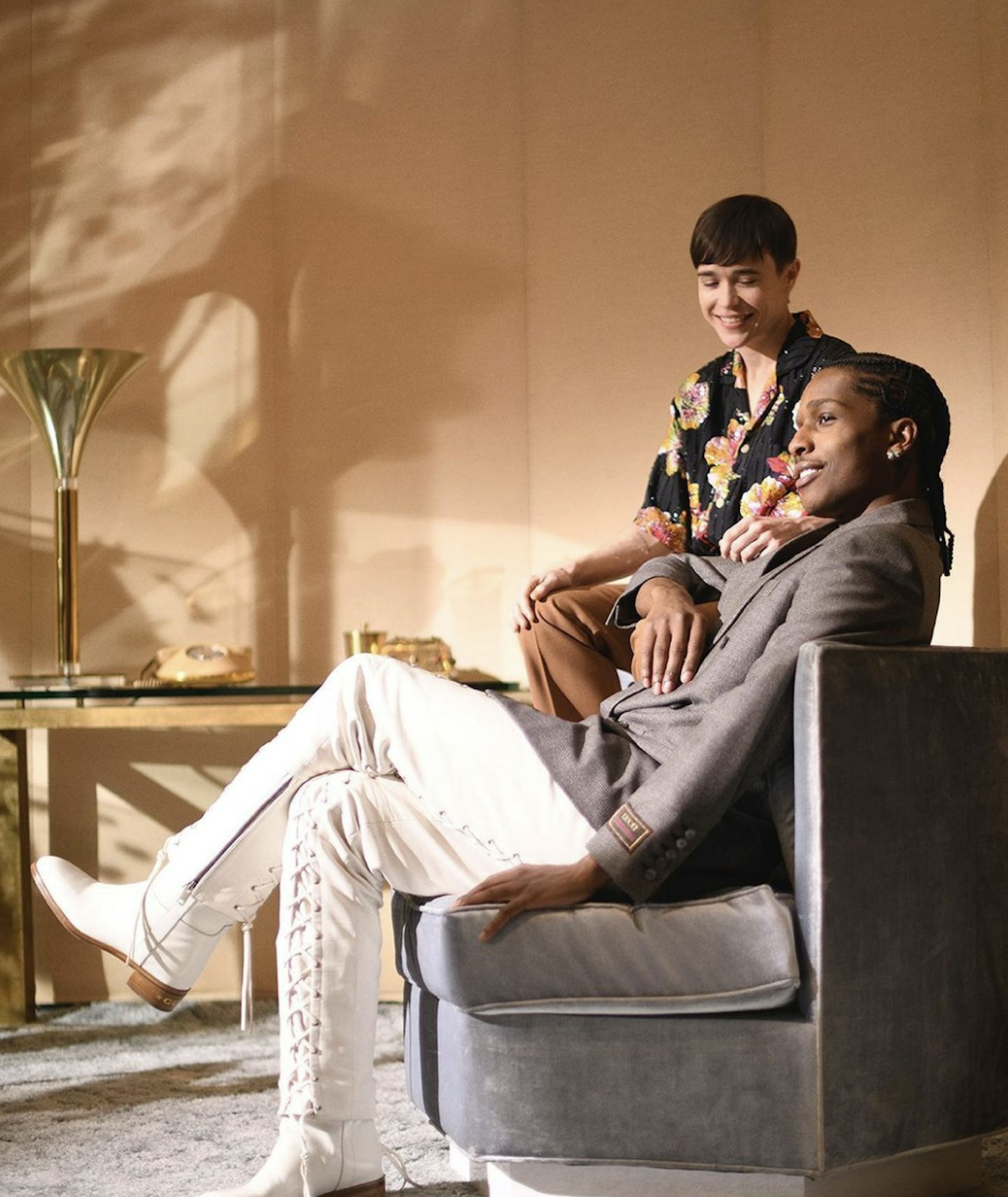 Our Verdict
Neither too feminine nor too masculine, it strikes the perfect balance. If a fresh, endearing fragrance that bears all the hallmarks of a classic perfume is your vibe, Gucci Guilty is a no-brainer. This is the kind of memorable signature scent that will linger and always grab the attention of the person sitting next to you in the most subtle, delicate and nuanced of ways.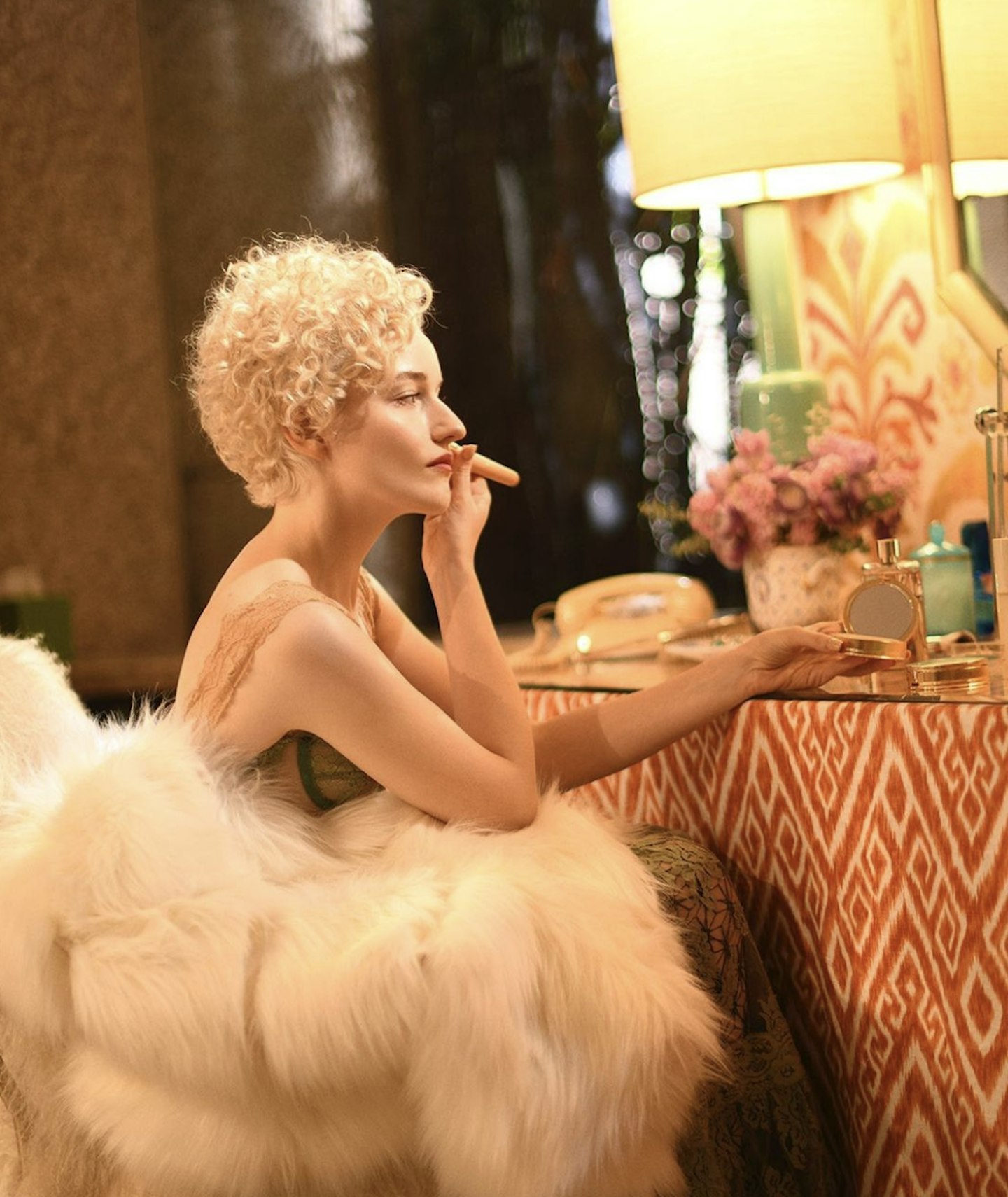 Shop: Gucci Guilty Pour Femme Eau De Parfum
Description
A subtle, delicate blend of citrusy mandora, spicy pink pepper, smooth bergamot, and musky