Emma Richardson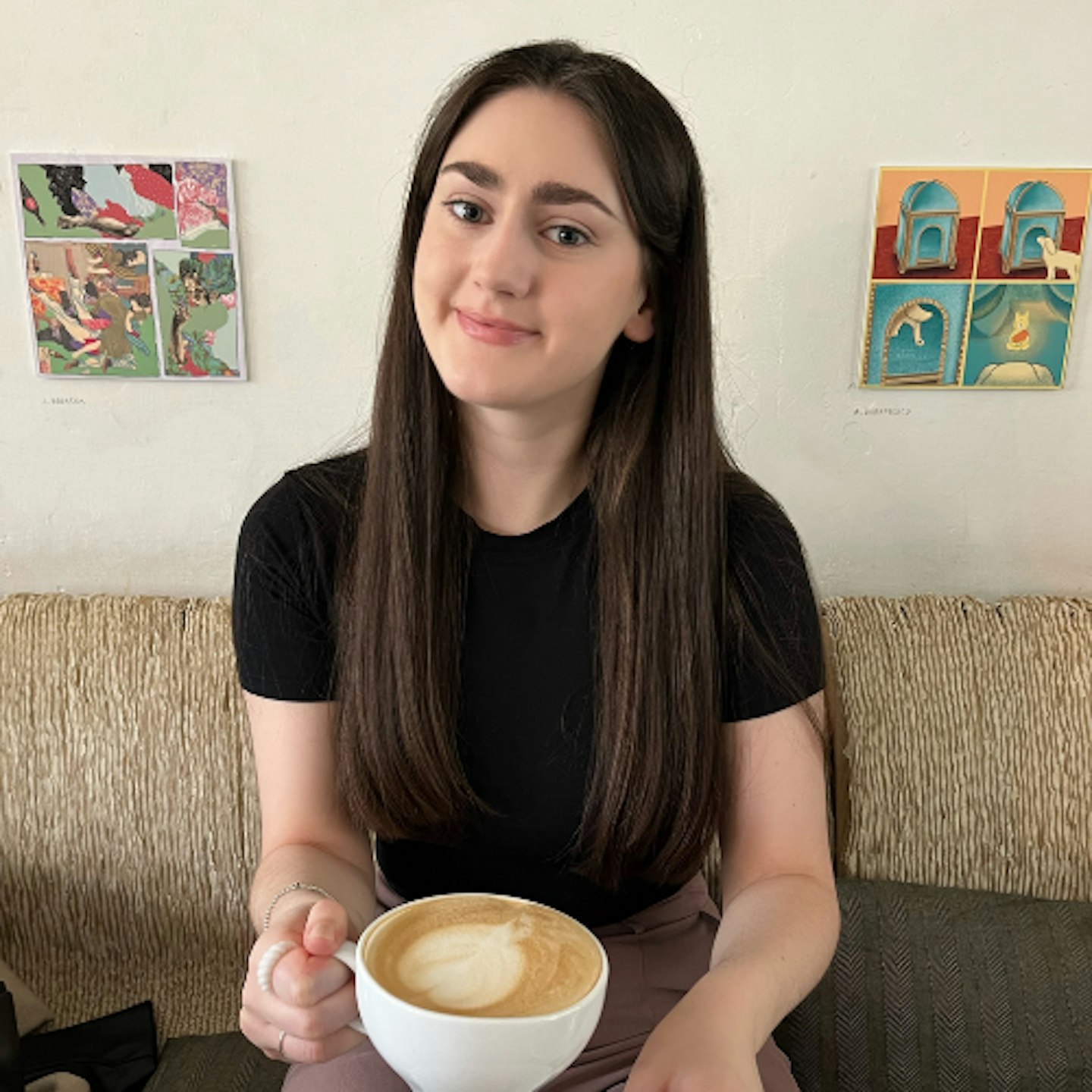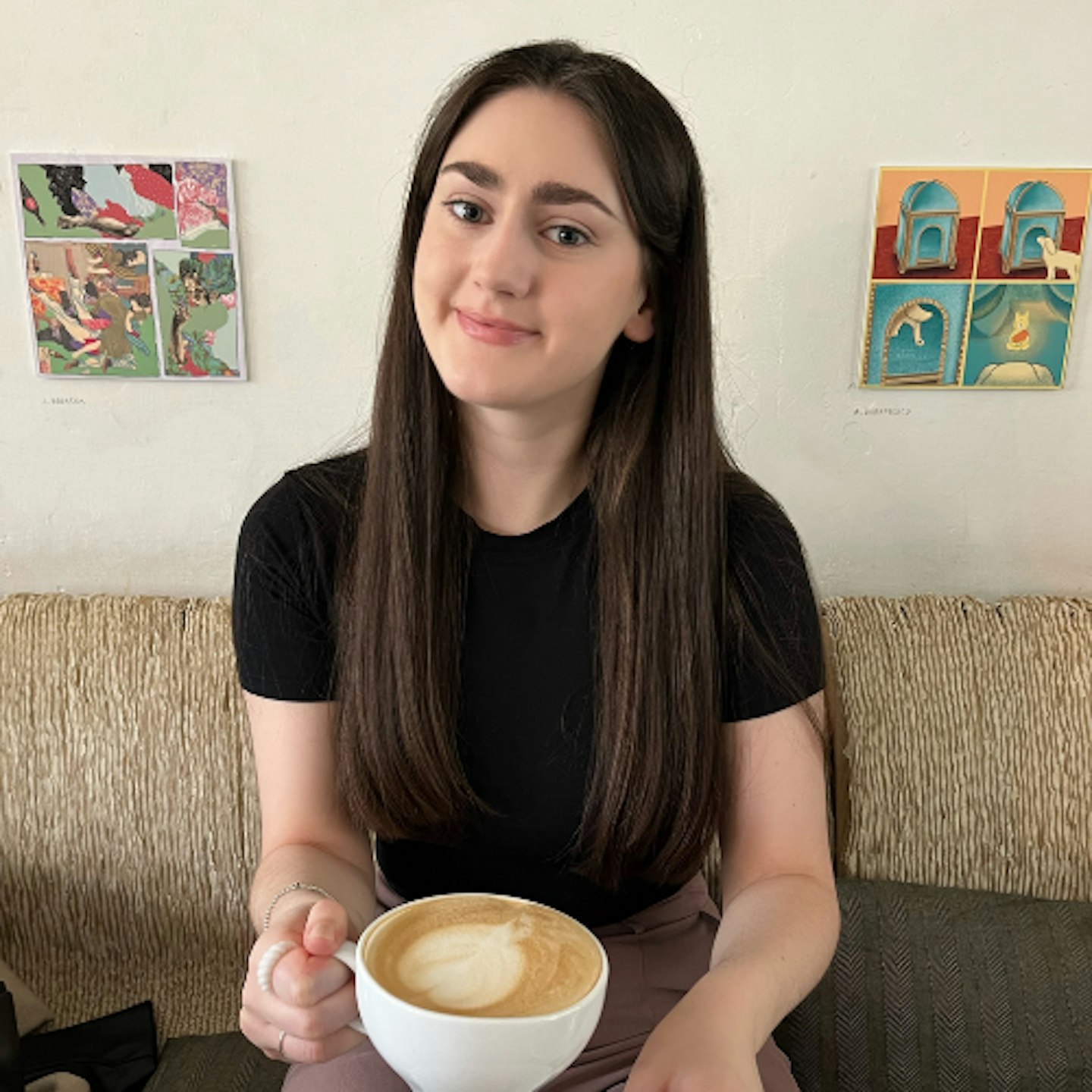 ---
Emma Richardson is a beauty and fashion product writer at Bauer Media, writing shopping and trending content for Grazia. Her favourite thing about her job is scouting out celebrity endorsed fashion trends, with Hailey Bieber and Gigi Hadid being her top sources of article inspiration. Mango leather jacket, anyone?
After completing a three year bachelor's degree in Media at York St John University, Emma decided to continue her studies at Nottingham Trent University, where she completed a master's degree in Magazine Journalism. During her postgraduate degree, Emma built upon her skills as a journalist through reporting, researching, interviewing and writing articles.
Emma has also gained experience working with a number of digital and print publications after completing work experience with Heat, Closer and BBC Good Food. Working as an intern at these brands, Emma worked with other editors and writers, gaining knowledge in lifestyle, beauty and fashion product writing. She has been passionable about writing this content for almost two years now, and has gained an undeniable obsession with retro trainers. You can read her top picks here.
A self-proclaimed fashion addict, when she isn't writing you can find her scouting out the latest shopping trends to hop on. Other hobbies include drinking overpriced coffee, spending an unhealthy amount of time on Pinterest, and buying candles. Jo Malone's Peony Blush and Suede candle is her current go to.
Follow her on Instagram @emmariichardson
All articles by Emma Richardson