Long gone are the days of simply meeting eligible bachelors in bars or flirting over broccoli in the supermarket aisle. Although - shoutout to all those who are getting creative on their quest for love (such as wearing rings that symbolise your single status, and having personalised stamps for passing your contact deets around...). On the whole though, these days, it's all about online dating.
In case you're in the market for a soulmate and would prefer to kickstart your quest from the comfort of your own bed, these are the best dating apps in London — because the capital is notoriously ruthless for hopeless romantics. Ready, set, swipe!
Thursday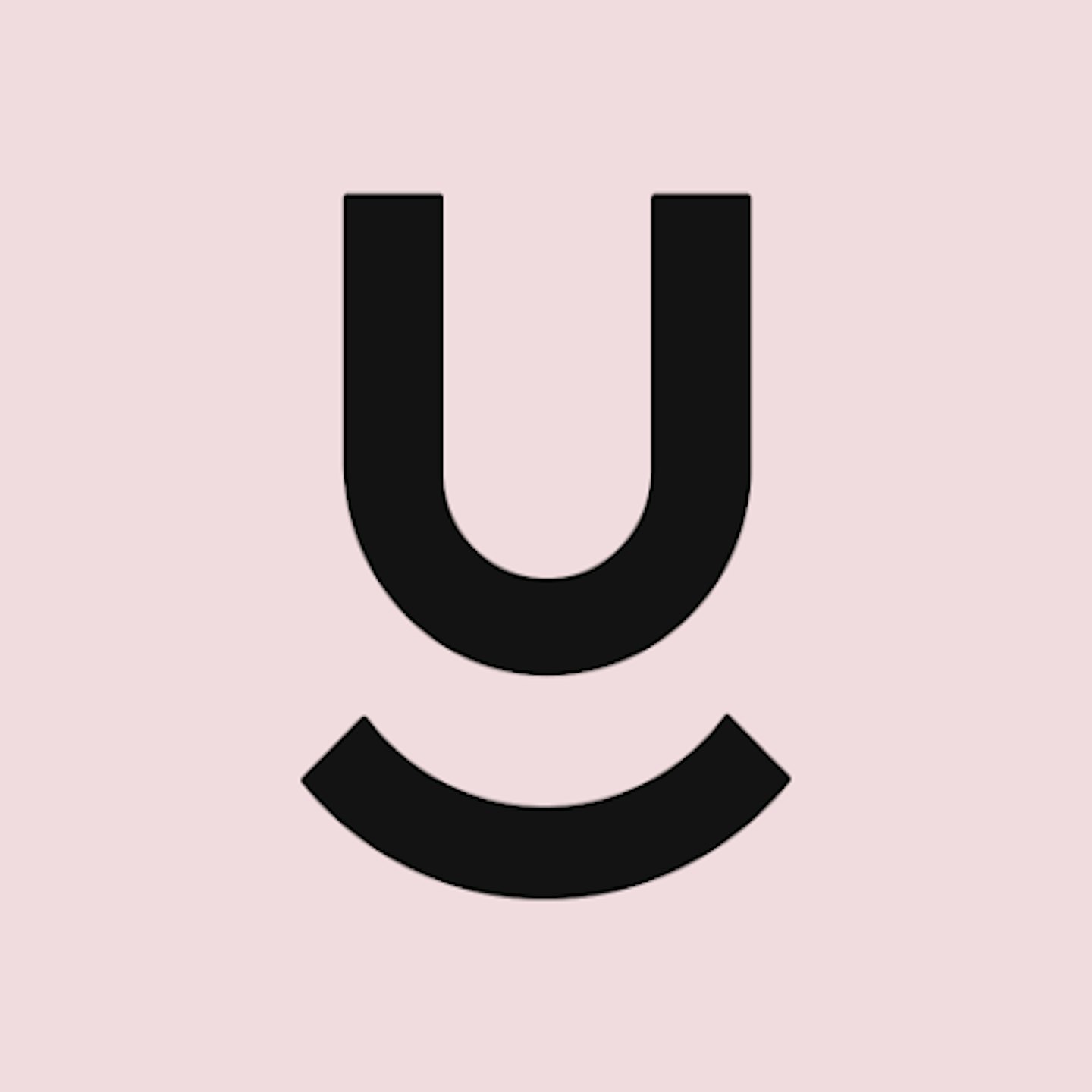 Easily a favourite among millions of singletons, Thursday (as the name suggests) only works on the fourth day of the week. This means your window of opportunity is pretty limited - and if somebody is interested in your profile, they have to make their move quickly or you'll disappear forever. The stakes are high!
As a very fun bonus, Thursday also runs singles nights at a number of London bars and locations (details can be found on the app). Whether you go with your single pals or want to mingle alone, it's a lot of fun - and no doubt will make for some great stories down the line.
Hinge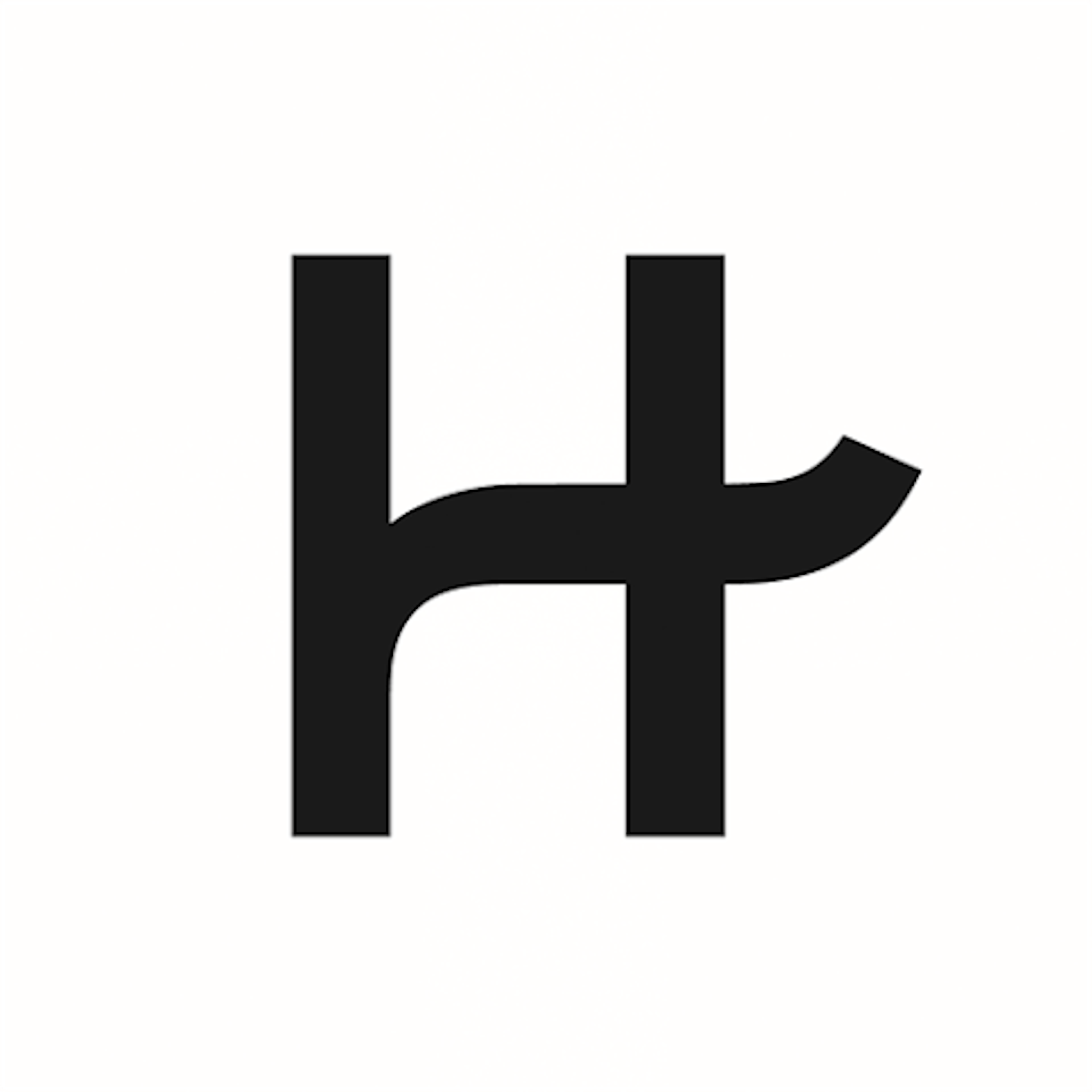 A classic that we'll never get bored of, Hinge encourages you to comment on potential matches' prompts rather than swipe through endless faces. Built on an acclaimed Nobel-Prize-winning algorithm, they'll show you people they think you'll work well with - offering you one 'most compatible' match per day. Typically speaking, it's thought to be a bit more serious than Tinder, offering you more of a glimpse onto people's personalities.
They also have a voice note feature as part of users' profiles, which has the capacity to be both delightfully endearing and terribly creepy. The creators say the app has been 'designed to be deleted,' so it's always worth a try!
POM - Meet Through Music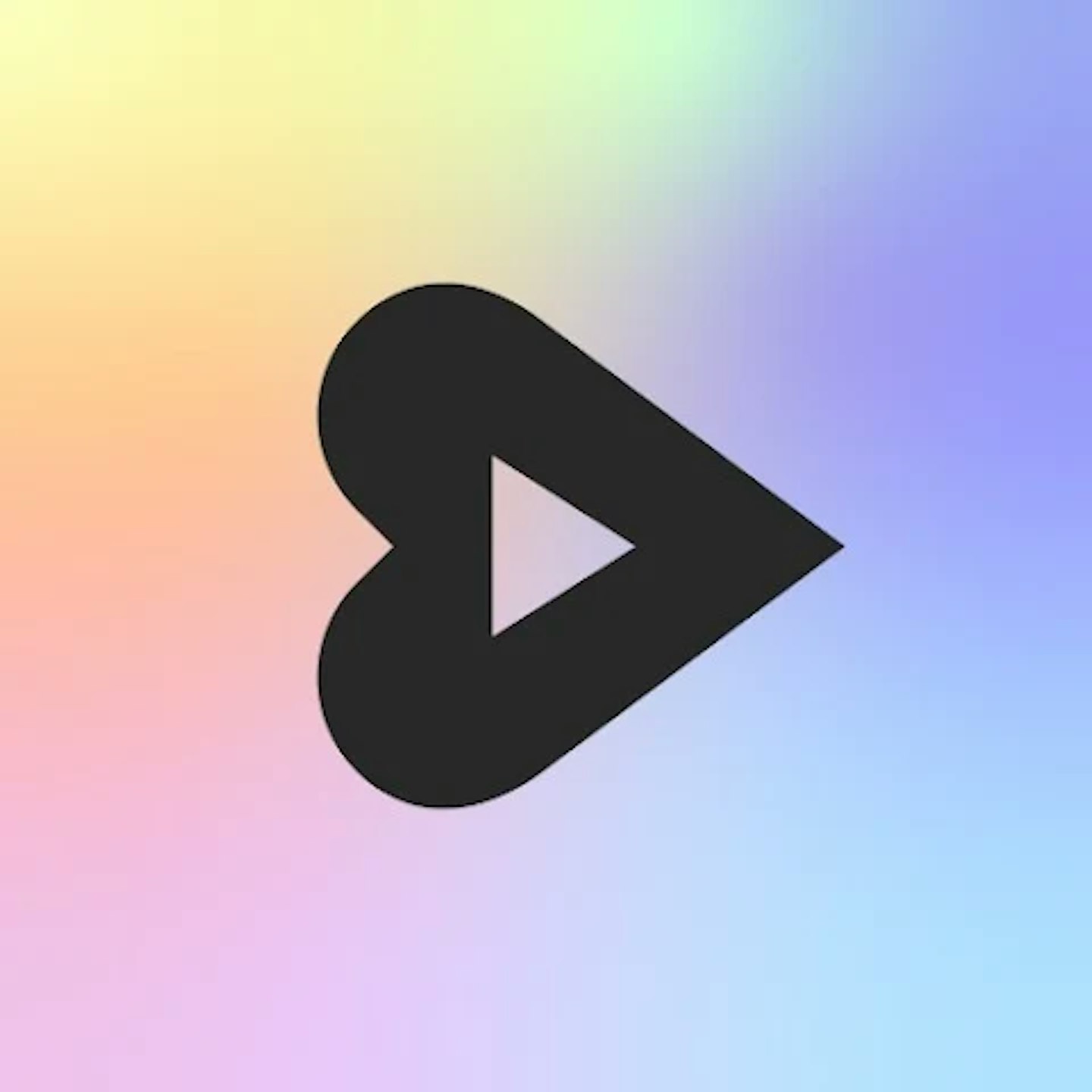 We're told the secret to every golden relationship is shared interests - so why not pick your partner based on exactly that? An acronym for the Power Of Music, POM wants to match up music lovers based on what artists and genres they like the most. The app pairs users based on their music history on Spotify or Apple Music, self-confessed guilty pleasures and/or breakup songs included. There's no hiding your true self on POM...
Got an extra gig ticket lying around after your friend last-minute cancelled on you for date night with their long-term BF? This dating app could be your answer. Yes, we're talking from experience.
Bumble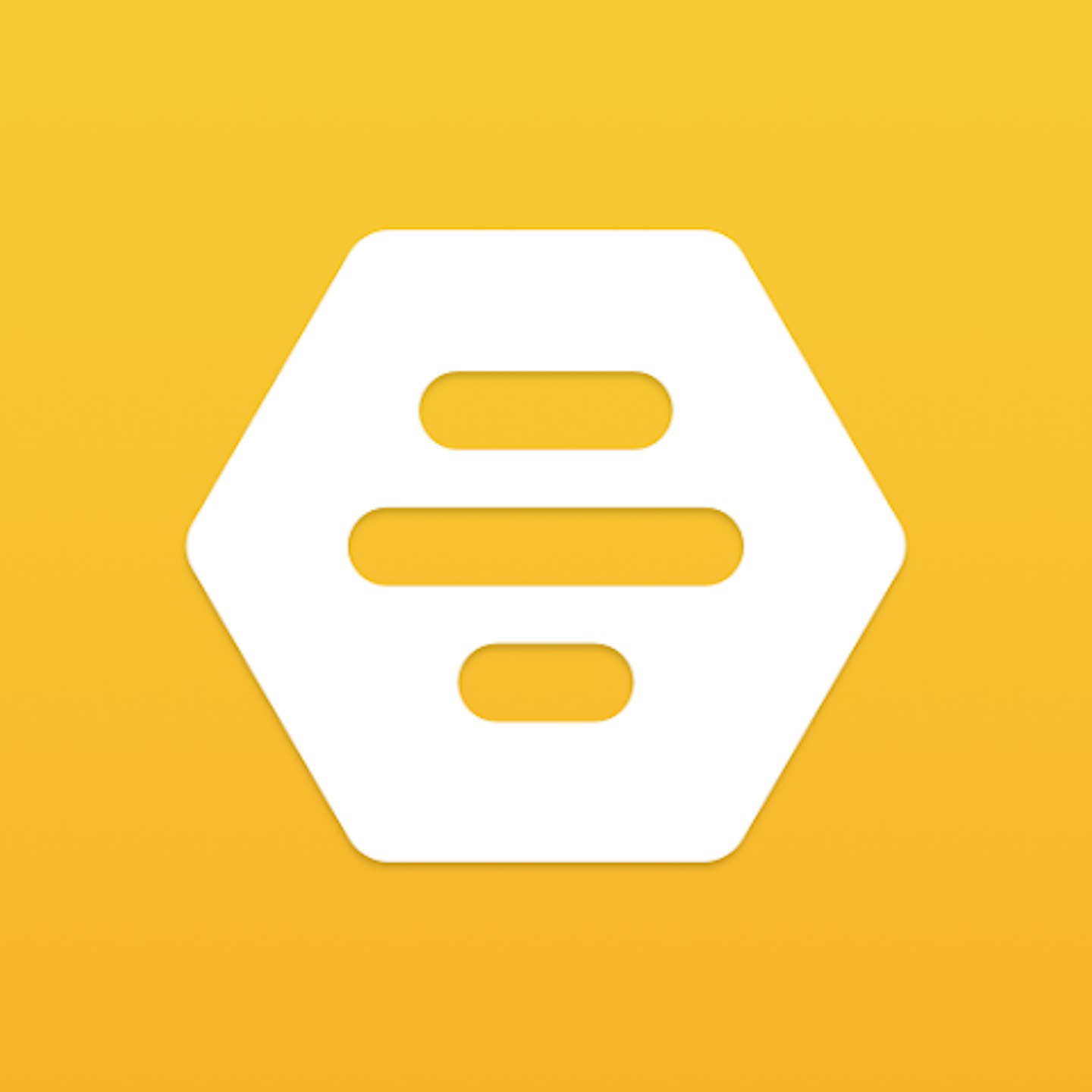 In a world that's filled with tiresome tropes such as 'let men make the first move' and 'wait at least 24 hours before messaging,' Bumble is shutting them down.
A women-led app, Bumble takes a somewhat feminist stance to online dating by asking its female users to start conversations with matches. Male counterparts are then given 24 hours to respond before the connection expires, meaning you've got to work quickly. Plus, if you're not super down for finding love, it also has a fun BFF setting to help you find platonic connection in new towns and cities!
Fitafy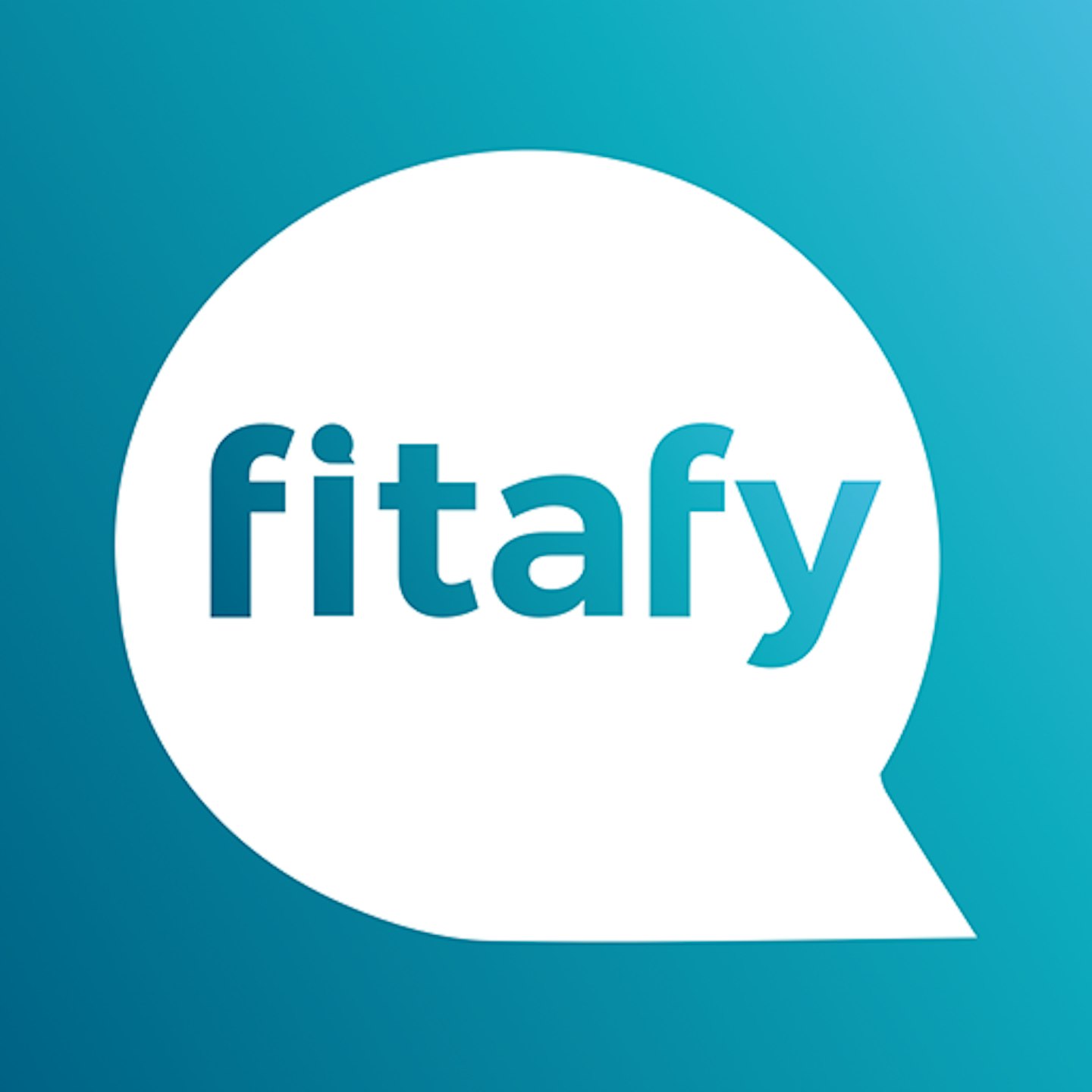 If you want to date but can't handle the thought of love messing up your workout schedule, then Fitafy could be for you. Whether you're looking for love or just a new gym buddy, the app pairs people after they've shared their fav activities, dietary preferences, and fitness levels to 'create relationships that go beyond shared interests'. It'll even connect your Apple Watch, Fitbit, Strava and Good Health data into your profile.
It's not for everyone, but we've seen enough 'looking for a gym partner' prompts on Hinge to know there's a good market for this one...
Raya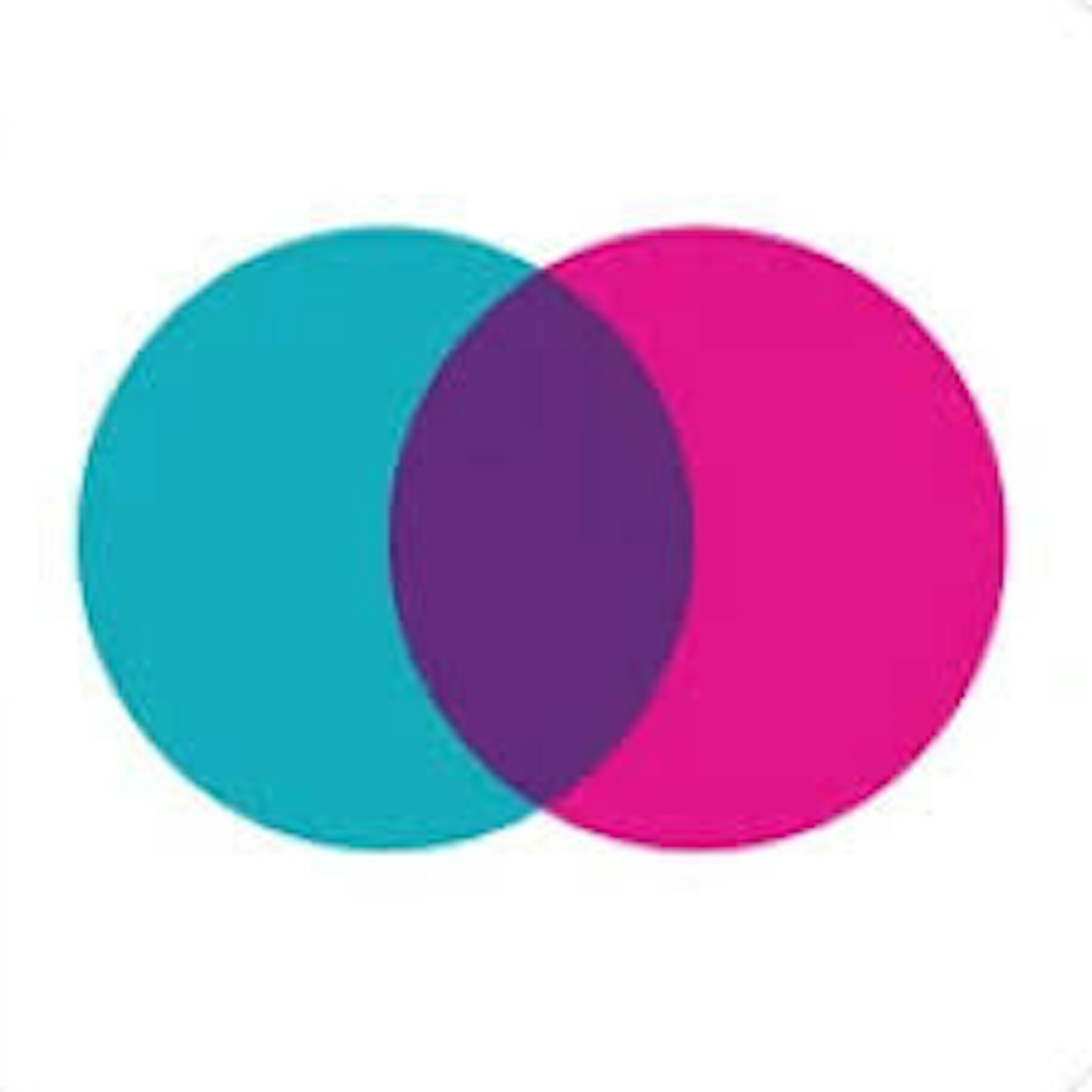 Do you want to go out with a famous person? Why, who doesn't. Raya is an exclusive app that decides if users are 'cool' enough to be admitted to their very elite dating pool, which is mostly filled with influencers, models, musicians and media. It's notoriously hard to get onto, with some users saying they were forced to wait a couple of months for an answer. It's also said that you're more likely to be approved if you're referred by a current user, so you'd better get scouring those Instagram followers ASAP.
Putting the ex(pensive) in exclusive, users do have to pay a monthly fee to be registered on Raya. So there's pros and cons.
The first rule of Raya is you don't talk about Raya - but celebrities who have admitted to using the app include Kiernan Shipka, Lucy Hale, KJ Apa, Lena Dunham, and Olympic gymnast Simone Biles who actually met her husband on the app. Get those thumbs moving!
READ MORE: Should You Only Date Someone Who's Had Therapy? My Dating Mantra? Always Have Three Guys On The Go