It has taken me nearly two years and a temporary relocation to LA, but I've done it. When I receive the notification, giddy with excitement, I'm on a hen do and blurt out, 'I'm on the A-list dating app!' The next morning, mildly mortified by my exuberance, I field enquiries as to what exactly this mysterious app is. 'Amy Schumer met her husband on it,' I explain. 'I know someone who matched with Chandler from Friends!' Never mind private members' clubs and VIP wristbands. Finally, I've been accepted on to Raya, the exclusive dating app.
And, embarrassing as it might sound, I'm not alone in turning acceptance on this dating app into a personal achievement and status symbol. As my friend Tessa, 33, recalls, 'It felt f***king great! Totally an ego thing, but I was literally high-fiving everyone.'
Because this isn't just any dating app. Or is it? Raya – meaning 'friend' in Hebrew – was launched in LA in 2015 with a veil of secrecy. The team behind it has never advertised or employed any marketing or PR campaign, relying solely on word of mouth. It wasn't until last year that the founder, 35-year-old tech industry maverick Daniel Gendelman, revealed his identity in an interview in The New York Times. With certain people – celebrities among them – reluctant to try more widely available dating apps, he said that had 'tried to solve a big problem for a small amount of people'.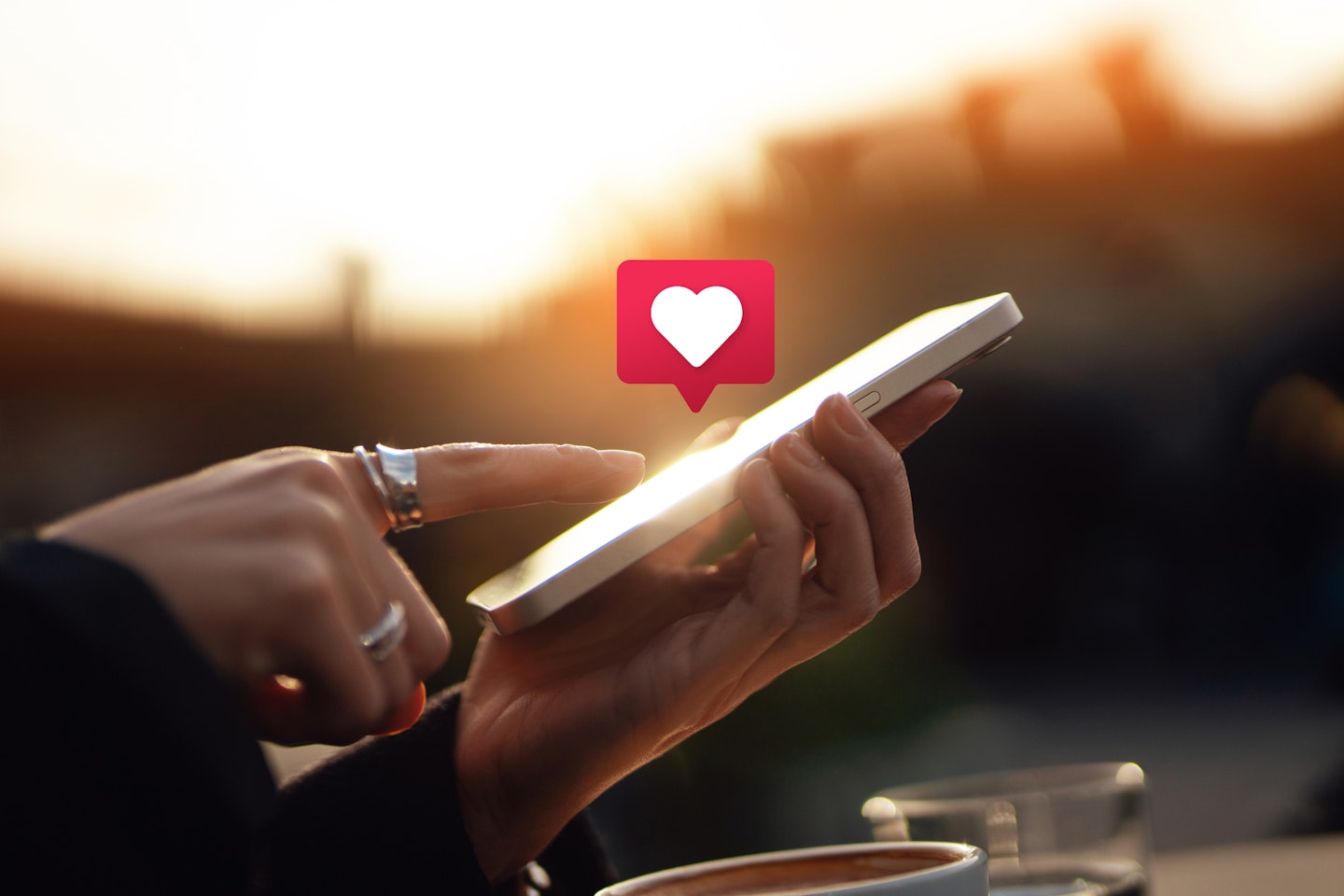 And that's not the only secrecy surrounding it, the company has never revealed investors or released financial information. Members often joke that it's like Fight Club: 'The first rule of Raya is you do not talk about Raya.' (Repeat requests for an interview with Daniel Gendelman went unanswered).
But that hasn't stopped celebrities signing up in droves to what has been described as 'The Soho House of dating apps' or, less flatteringly, 'Illuminati Tinder'. Channing Tatum, Cara Delevingne, John Mayer, Harry Styles, Sharon Stone, Alexander Wang and Ruby Rose are all rumoured to have been users. One member told me she recently spotted an A-lister who is one half of a very-much-still-married Hollywood power couple.
No matter that Kelly Osbourne, one of the first celebrity users, once said, 'It's kind of obnoxious if you think about it. A dating app for the elite? Really?'
Where the A-list goes, others try to follow. In 2018, it was reported the Raya app had over 10,000 members and 100,000+ on the waiting list, while one desperate applicant offered $10,000 in cash for an account. But only 8% of applicants reportedly get accepted, which, as The New York Times points out, makes the app 'a slightly harder nut to crack than Harvard Business School'.
But how do you get on Raya?
To join, you have to be nominated by two users. Your social media profile is then assessed by a team of 500 trusted members, in terms of followers, profession, lifestyle and whether you look the part. The anonymous global committee regularly review the applications. A blue verification tick, be that on Twitter or Instagram, is said to get you fast-tracked, while how many existing Raya members follow you is crucial.
After I failed to be accepted while in London, it was during a recent stint in LA that two of my friends out there – both relatively well-known – nominated me. Six weeks later, that 'Welcome to Raya' notification popped up on my phone. And once inside, what a party! After paying just(!) £23.99 for a six-month subscription (or £7.99 a month), you choose a 'soundtrack' to accompany your slideshow of up to six photos (the app syncs with iTunes and Raya is only available on Apple devices. Obvs). I settle on a classic Whitney Houston track and begin swiping.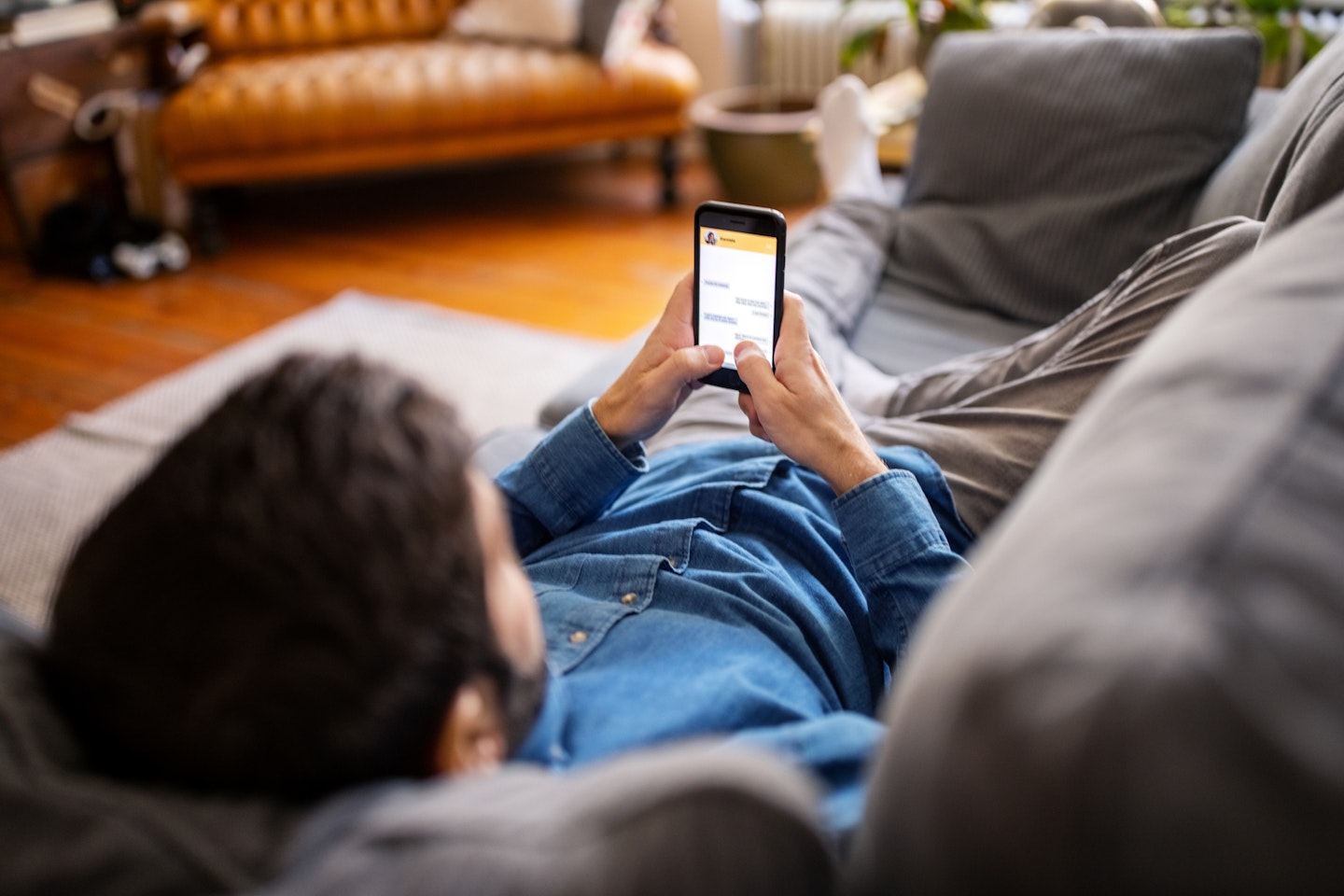 Daniel Gendelman has claimed that conspicuous displays of wealth are usually rejected ('A lot of applications are just a Lamborghini, a yacht and a private plane, and we're like, "See you later"'). But I see plenty of Dom-Pérignon-popping-on-a-yacht shots, Lamborghinis, private jets – one profile picture is simply an aerial view of Monaco. (If you try to screengrab any of them, a stern warning pops up on your phone that such behaviour is not tolerated.)
Due to the 'intimacy' of Raya, users can only access around 25 profiles at any time, which can be frustrating. 'I didn't really engage with it after a while,' Alison, 44, tells me. 'Mainly because most of the people I came across were in different countries. It's bad enough wasting an evening on a bad date, without having to travel to Miami for it.' Tessa adds, 'I end up liking everyone in London, not because I necessarily fancy them, just because they're local.'
Indeed, out of one daily haul of 25, I count only six users in my city. I chat to a member in New York who tells me he feels the same frustration. Another guy I match with is a London-based record-label exec... who's currently in Rio. A new feature is a geo-location map so you can see nearby members – part of Raya's expansion plan to also be used as a business networking tool. The London map, I notice, seems only to feature playground destinations for the super-rich, like Harrods, Nobu and the Bulgari Hotel.
So is it all worth it? Tom, 41, tells me he likes that everyone is 'like-minded' saying, 'You don't have to prove yourself as you've already been accepted,' he says. Tessa agrees, 'I don't want to sound like a snob, but it does save a lot of time trawling through other apps of people you would just never connect with.'
Despite that, I speak to at least three members who have recently unsubscribed including Matt, 35, who says, 'I was on there for a while. Disaster. No real talent, just boring posers from far-flung reaches who thought it was cool to talk about private jets and air miles.'
And after two months, I have yet to secure an IRL date. As for celebrities, I have only spotted one very famous comedian – like going on a safari and only seeing one zebra, I decide. I start to wonder if the party might be over for Raya. After all, even the hottest spots in town have sell-by dates, so it would stand to reason the same happens in cyberspace.
Indeed, Jack Rogers, a tech industry bigwig instrumental in the launches of two successful dating apps, Happn and Chappy, tells me he thinks 'exclusivity over scale', while initially a lucrative business model, might not be sustainable long-term. 'I think the bigger risk to their business is that, culturally, society has moved away from these types of exclusivity-based-on-privilege experiences,' he tells me. 'Most members probably find it boring by now and also slightly morally questionable.' But then I hear of a Raya success story.
Georgia, 34, who works in fashion, is now in a relationship with a British A-lister she met on Raya. 'I joined it as a bit of a joke,' she tells me. 'It was a competitive thing with two other girlfriends to see who could get on it. When I liked him, I obviously knew who he was, but didn't think anything of it. But then we met for a drink and another and, two years later, we're living together. We both say we'd never have approached each other at a bar or party. He says he'd never have thought I'd be interested, and I wouldn't have known we'd have so much in common. There was a story in the papers saying we'd met through mutual friends, but most of our friends know the truth. So, I love Raya, but I wasn't expecting it to happen.'
Perhaps the age-old adage that love comes along when you least expect it is true. Interestingly, I recently matched with the lead singer of a well-known British band... on Bumble. Are the famous folk quitting their exclusive enclave and venturing out to date civilians? I shall report back...