Despite not yet having been released, series six of The Crown has already caused a lot of controversy over the fact that it is set to depict the death of Princess Diana. The death of Princess Diana was a devastating blow that was felt across the world, and the UK especially entered a period of mourning after the 31 August 1997.
Elizabeth Debicki – who portrays Princess Diana and will re-enact those final moments in series six of The Crown – opened up about the emotion that she felt around filming those scenes.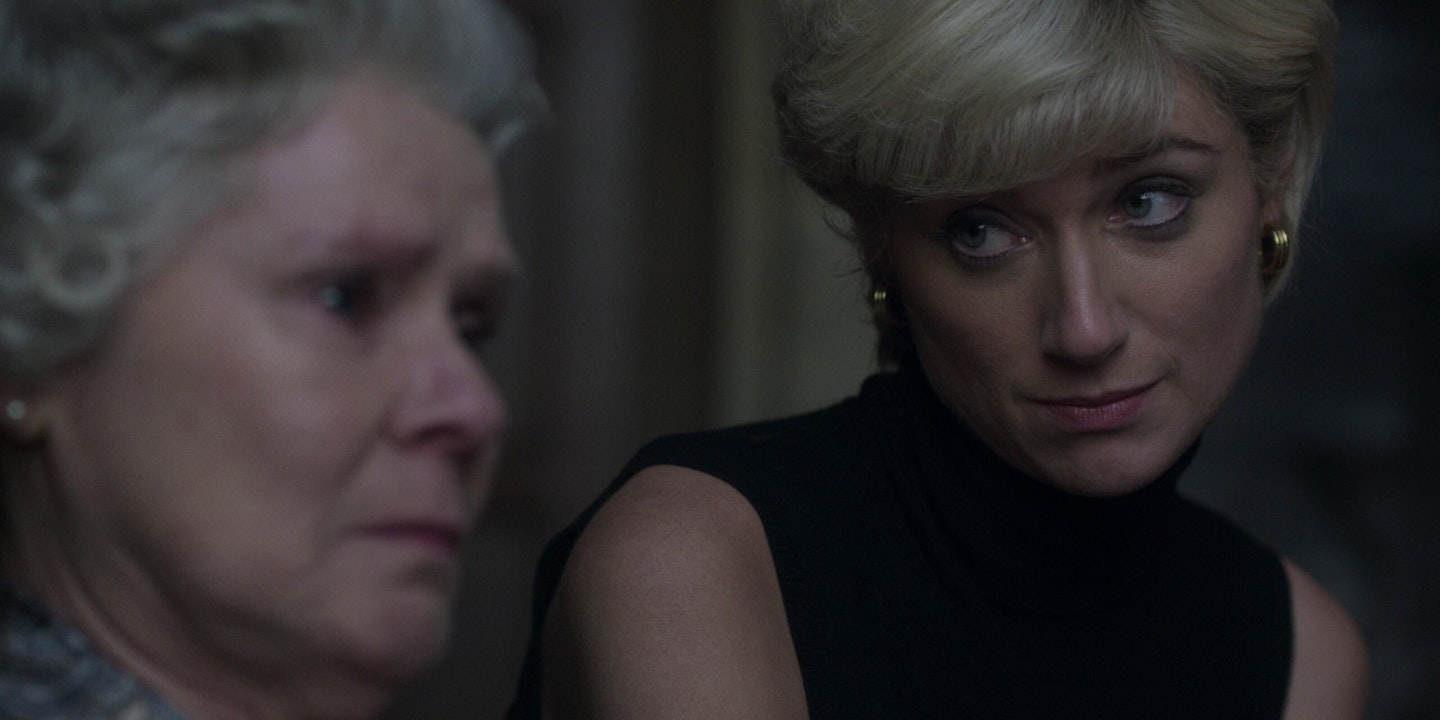 Elizabeth Debicki has admitted that she empathised with how Princess Diana felt in those final moments, 'It was difficult to recreate. It was heavy and very manic, and incredibly invasive. And it had a kind of pressure to it,' she said, during interviews for Netflix that took place earlier this year before the SAG strikes. 'At times it's almost like an anomalistic response to being pursued, by that many actors playing the press, because there's nowhere you can go and you only have to be in a situation like that for about a minute, before you realise this is completely unbearable.'
The actress also acknowledged that watching series six of The Crown was going to make for an especially emotional viewing, perhaps more so than the previous series of the hit Netflix show.
'People talk about the loss they felt in losing her,' she said. 'It was really like an incredibly luminous being was lost, we lost that in the world. And, we lost it in a collective sense, and I think being anyway near trying to create that has been really an amazing experience.'
Sharing her own personal experience of hearing about Princess Diana's death, Elizabeth Debicki concluded, 'I was seven when it happened. What I learnt about this, they're pieces of our human history. That's part of culture, part of our understanding of the media, obviously of the royal family. And, of the grief of a nation. I learnt about those - as an Australian too, quite far away - I learnt about them as I got older.
'I have a very distinct memory of watching the funeral when I was a kid and watching the two princes, as I think everybody does, and I was really young, I didn't really understand what was going on. My mother was devastated and I was trying to process, so that was my first imprint memory of that.'