Spring is the time when you start to feel you've never needed to book a holiday more. The odd blue sky reminds you exactly how amazing seeing some blue sky can be... just before a spring shower (or, yknow, actual April snow) rolls around to remind you you're a good while away from confidently leaving the house without a coat.
So, to the holiday search we go. Except the saying 'the world is your oyster' suddenly takes on a slightly more annoying meaning when it occurs to you how many potential holiday destinations there are to choose from... So, to take away some of that 'Where-Should-I-Even-Start? Booking Anxiety' (just me?) may we humbly suggest Mexico? Specifically a TUI resort holiday in Mexico?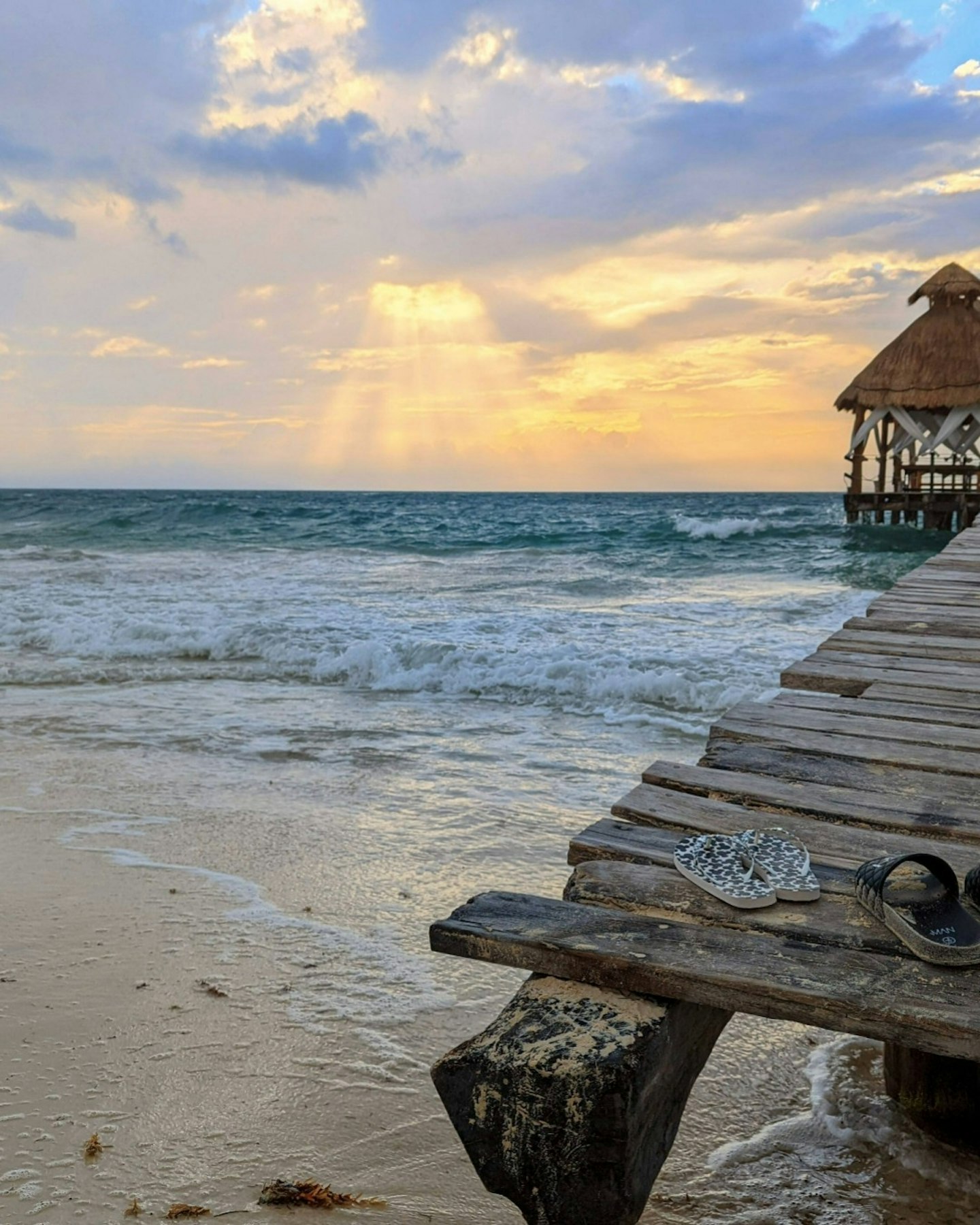 Why Mexico? Well, if it's guaranteed sun you're craving then Mexico (situated as it is) is one of your best bets in the world. And if you're wanting some of the finer things in life, then Mexico is the place for you when it comes to luxe for your pound. Beaches? Yeah they've got the beaches..
Handily, you can fly to Mexico with TUI from Birmingham, Edinburgh, Bristol, Glasgow, Newcastle, Manchester and Gatwick airports next summer, all in around 10 hours.
But there are still a few choices to be made. A holiday in Mexico can team tropical beaches, ancient Mayan ruins and party towns - what is it you're looking for? Is it lie-down luxury (and perhaps a swim-up suite?). Or watersports and party nights? An all-inclusive break with the family with that little bit extra?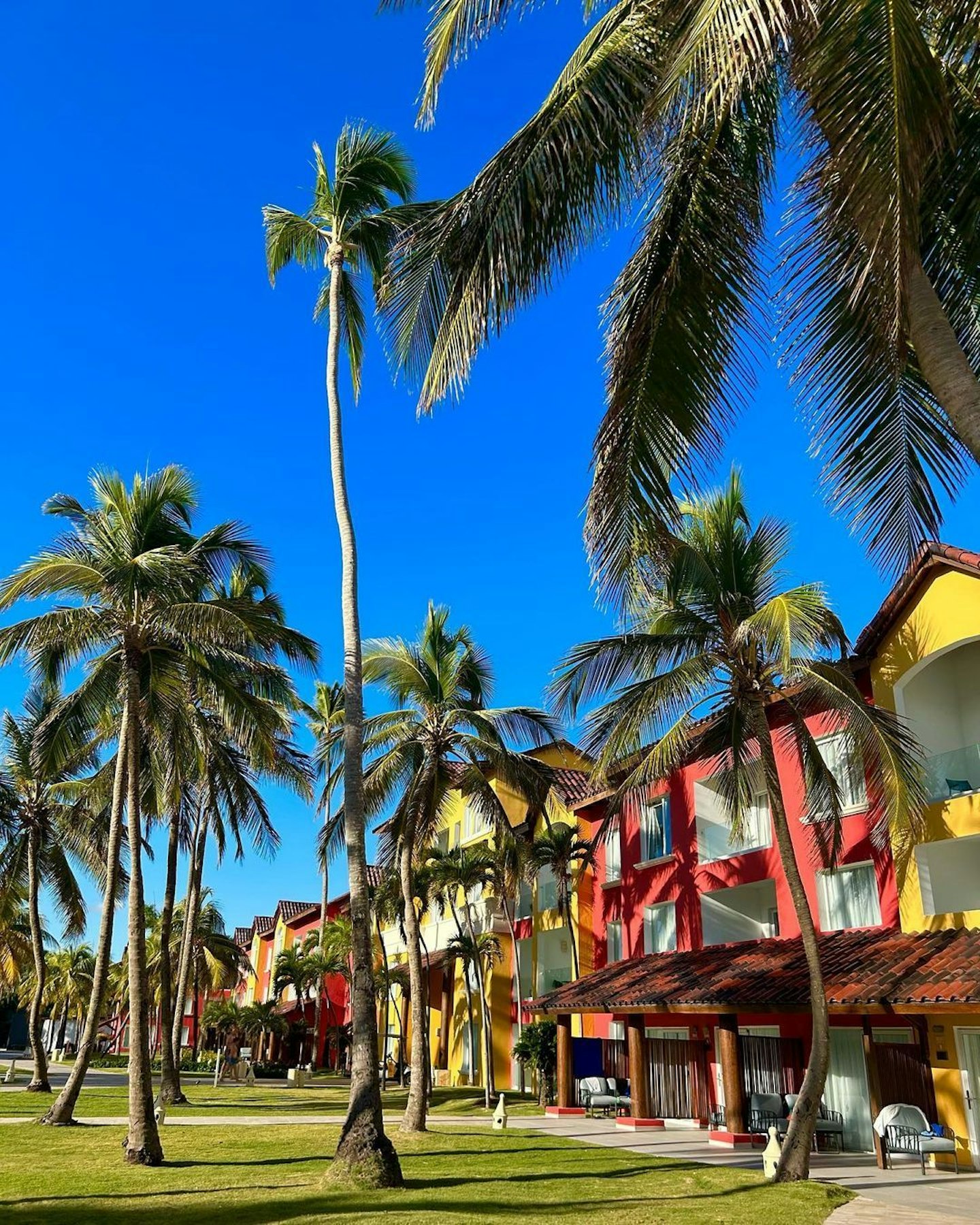 Luckily TUI has a range of incredible hotels to suit pretty much any and every need. And even more luckily for you, we've trawled the offerings and picked out some of our faves, with a handy guide to what kind of break you can expect.
Now all you've got to do is scroll through, click a few times... and maybe pour yourself a margarita? Lovely stuff. See you on the beach!
Seven of the best TUI resorts in Mexico for your summer holiday
For a mixed group looking for something for everyone
Description
A gorgeous resort that offers pool fun, beach life and a party atmosphere, the Riu Caribe is great
For fans of the finer things in life
Description
The beach-side Rui Palace Pacifico is for you if luxe is top of your holiday list. Based on Playa
For beach-life lovers
Description
The Rui Dunamar sits on the Costa Mujeres, set on a wafer-thin peninsula called Isla Blanca, which
For those looking for some grown-ups-only time
Description
Four pools, a golf course, four restaurants, five bars, a weekly fiesta, an on-site casino... all
For those who want to live that boujis life (and maybe some romance)
Description
Based on a peaceful slice of beach in Riviera Maya on the Caribbean Coast, luxury comes baked in
For those who swear by TripAdvisor
Description
Are you the research Queen of your group, who loves to cross-check every hotel to get the best
For cocktail lovers and fun fans
Description
We can't deny it, we're a sucker for a hotel where swim-up suites are on offer. And the stylish