It started with a harmless conversation. 'Do you know much about OnlyFans?' a friend asked me over WhatsApp. 'My mate at my work started one and she's made £1,000 in five weeks.' This was near beginning of lockdown, and in the seven months since I've found myself getting to know a lot about OnlyFans, namely because I started one myself.
OnlyFans is a British-run social media site on which 'creators' can sell tailored content to 'fans' for monthly-subscriptions ranging from £3.90 to £39. Created by Hertfordshire-based entrepreneur Timothy Stokely, 37, it's been described as Instagram with a pay wall. But with 'fans' paying for content, they expect what creators post to be worth it. For many, that means seeing adult or pornographic material.
You don't have to post explicit content, there are fitness gurus and chef-influencers alike on there, but there's a reason the platform is popular with sex workers. Unlike Instagram, there are fewer restrictions to what you can post. OnlyFans takes a 20 per cent cut from creators, with anyone over the age of 18 able to join.
The reason OnlyFans has soared in popularity isn't just because it's favoured by pornstars like Lana Rhoades, it's rise can also be attributed to mainstream celebrities. Rapper Cardi B, actor Bella Thorne and influencer Megan Barton-Hanson all have OnlyFans accounts. Beyonce even shouted out the site in a recent song, rapping 'On that Demon Time, she might start an OnlyFans'.
In February 2021, OnlyFans had 20 million 'fans' in total. Now, there are up to 210 million people using the site.
I started my OnlyFans in March 2021, as an experiment more than anything. Some have been drawn to the site because it appears to be an easy way to make money, and I was intrigued by the sheer number of women I knew debating joining the site. My Instagram feed was filled with influencers announcing theirs, my TikTok showed endless videos of regular, non-famous women posting tips to making thousands in a week.
After Bella Thorne declared she was joining the site but wouldn't post nude content, she still made $1m on her first day. 'Could someone without an established following start a non-explicit OnlyFans and still make money?' I thought. I wasn't expecting to make anything like what Bella did, but even a handful of subscribers would be a win – especially since I wouldn't post anything not already visible on my public Instagram.
Those TikTok videos I'd watched seemed to suggest I could, too. 'I posted my non-explicit OnlyFans link on my Tinder profile, set my preferred age to 30-50 and look how much I made,' a women would say in her video, for instance, while standing in front of a green-screen of their impressive earnings. They laughed at how easy it all was, how they were turning the patriarchy on its head by making money off the (mostly) male audience who treat their bodies at objects anyway.
It looked empowering, and I started to feel I was missing out on a fool-proof way to make some extra money. But having researched similar avenues of making money in the past, I was skeptical that it's as easy as many were making it seem.
My main qualm was the stigma of it, something that has kept many off the platform. Regardless of whether I was posting non-explicit content, I would still have an OnlyFans and as it stands, it's a platform still heavily associated with sex work. 'What would colleagues, partners or future employers think if they found out?' I thought.
With a sister working in HR, I've heard numerous tales of employers finding out about someones OnlyFans and insisting they hand their notice in. It doesn't seem fair, but it's the reality of the world we live in.
But after using OnlyFans for a month, I realised that it's not the stigma from others I should've really worried about. Don't get me wrong, you can't be naïve. You should expect your friends, family and employers to find out and never post anything you wouldn't want them to see. I used a fake name for my profile and while my face is visible in pictures, I've stuck to my rule of never posting anything explicit.
Where I did feel stigma though was from myself. Not from posting my pictures, but from the process of trying to get subscribers to pay for them. I learned quickly that the only way to make money on OnlyFans when you don't have an established following on other social media is to promote constantly. That means dragging yourself to the internet's hell where men who would pay to see your bikini-clad body might sit: sex-related Reddit and Twitter threads.
Unfortunately, the TikTok tips of posting your account link on dating apps will get your profile banned. I was suspended from Tinder just for mentioning OnlyFans in my bio and later banned for sending the link in a private chat. I was even suspended from sugar-daddy dating service Seeking Arrangement. It's not the only futile advice I'd received, much of the TikTok advice proved to be a lot more effort and a lot less effective than claimed.
Essentially, it's a sex work pyramid scheme.
In fact, those very same people celebrating OnlyFans are now being accused of exploiting others in an attempt to gain sign ups using their referral code – another crucial way creators make money on the site. Essentially, it's a sex work pyramid scheme. I sent one woman who claims to be in the top 7% of all creators £20 to promote my profile. I'd watched her popular YouTube video telling followers she does 'shout outs' and how great they are to getting an instant following. Not for me, it seems – that £20 went right down the drain.
Posting pictures of myself on Reddit proved the most effective promotion. I received hundreds of followers in a week posting in threads like 'FitGirl' and 'BikiniBodies'. But in order to turn those Reddit followers into OnlyFans subscribers, I was having to engage with men responding to my pictures, often sending me explicit messages, demanding to see 'samples' and in some instances, trolling my pictures when it was clear I was only using the platform to promote my OnlyFans. '404 Fit Girl not found,' one man commented on a picture of me in a bikini.
Don't get me wrong, I expected to have to engage with people to get subscribers, but I didn't expect to take it so personally when they were rude or demanding. Were I might have been able to brush this off a year ago, lockdown had made me more anxious than ever - and this was taking more toll on me emotionally than I thought it would.
What I learned very quickly was, men might like seeing your body for free online, but if you dare to demand something from them in return, like a small subscription fee, you're the devil in-carnate. I can see how the pressure to post more explicit content might get to some too. There are countless women posting pornographic material in these threads, promoting their own OnlyFans. It's easy to second-guess whether or not you should go that bit racier just to get ahead of the competition. That's a concern being raised by many recently after women reported starting OnlyFans accounts with innocent intentions, only to fall down the rabbit hole and become full-fledged pornstars.
I certainly felt the pressure. Being involved in this world, even if you're strong in your conviction not to post nude content, you can't deny you're delving into sex work. Just seeing so many other naked women on Reddit, the endless requests from men demanding to see more of me, I rapidly went from seeing what I was doing as 'just like paying for Instagram' to believing I was a full-on sex worker at the mercy of these requests.
I like to think I'm the type of woman that could use the way the patriarchy exploits women and turn it on its head to make my own money – and I applaud other women for doing so – but actually, I've learned that being involved in that world takes a thicker skin than I have.
After just a few days on OnlyFans I didn't feel empowered, I felt vulnerable.
The truth is, it's exhausting to constantly read the comments from men who hate women simply for consenting to their naked images being posted and expecting to be valued for it. It's exhausting to fight the internal sexism that tells you sex work it shameful even when you know it's not. It's exhausting reminding yourself you're not at the mercy of your subscribers. I imagine had I started my OnlyFans pre-lockdown, at a time when I wasn't so emotionally vulnerable as many of us are right now, I might've handled it better. But after just a few days with my OnlyFans, I didn't feel empowered, I felt vulnerable.
It didn't help that I only had two fans, making a total of £20 so far. Perhaps if I'd seen overnight success, as the women on TikTok claim to have, fighting the stigma would've been worth it. But as it stands, creating an OnlyFans certainly wasn't the empowering experience I expected it to be.
Click through for the celebrities making the most from OnlyFans...
OnlyFans Top Predicted Earners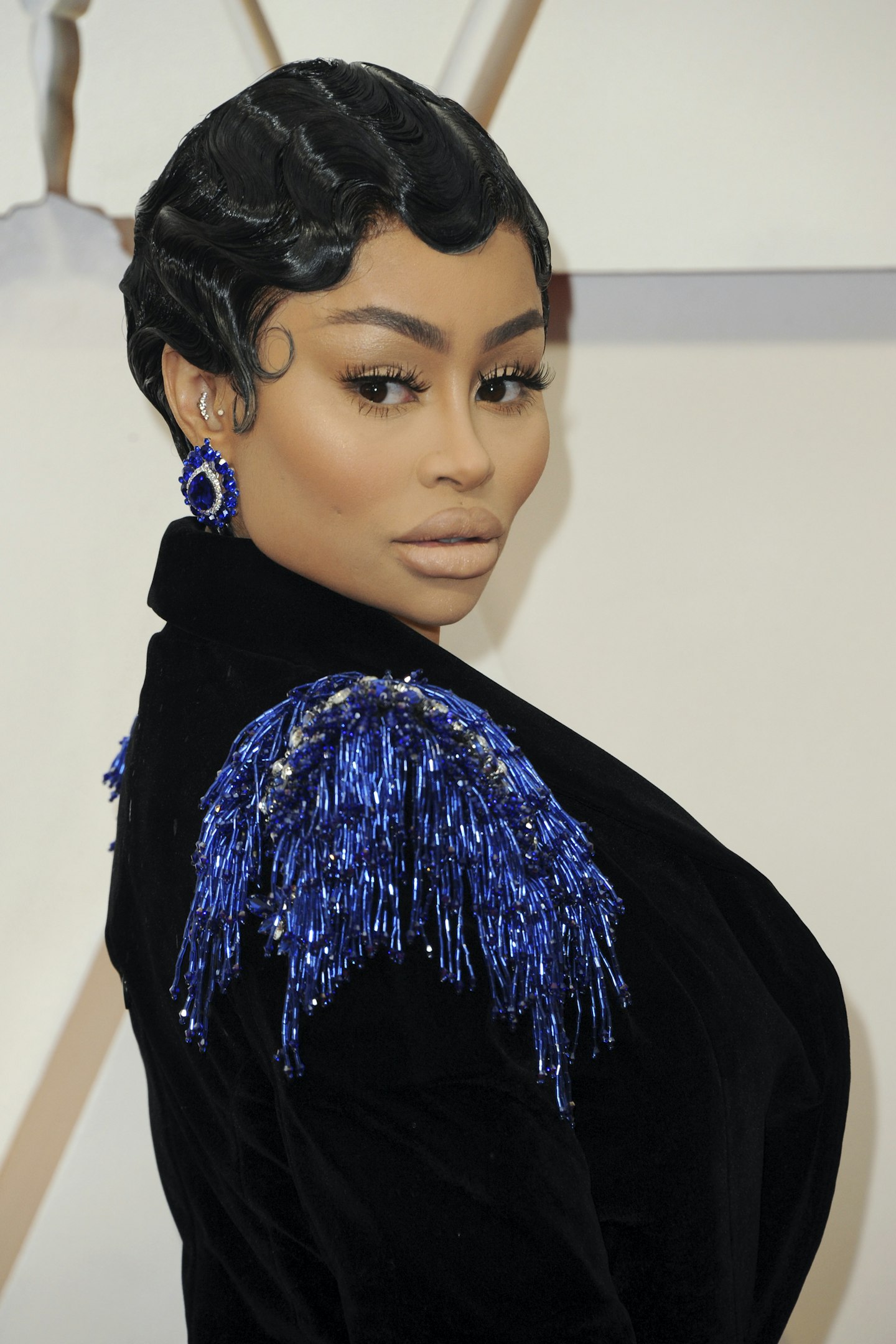 1 of 9
1. Blac Chyna - £15,418,259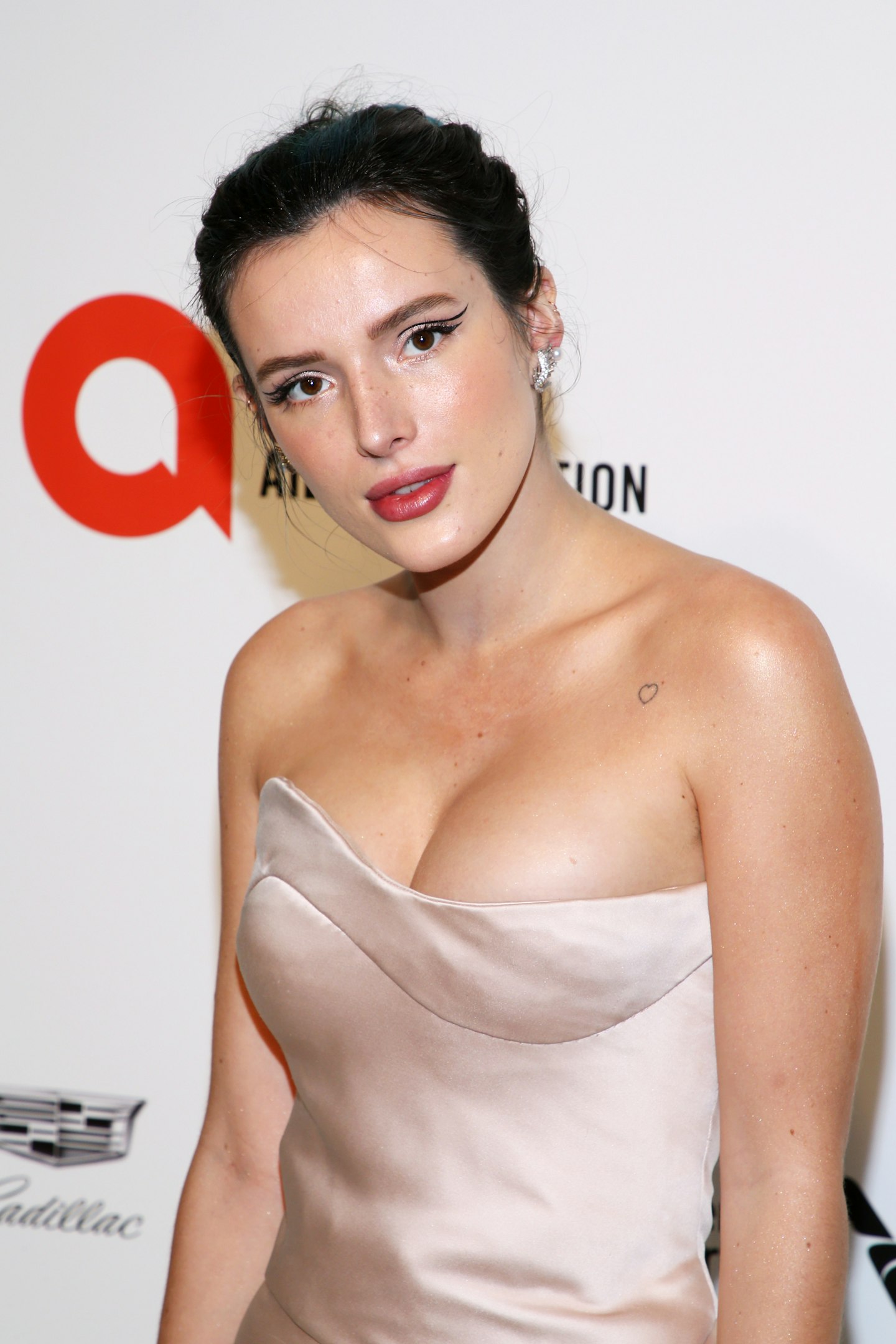 2 of 9
2. Bella Thorne - £9,013,128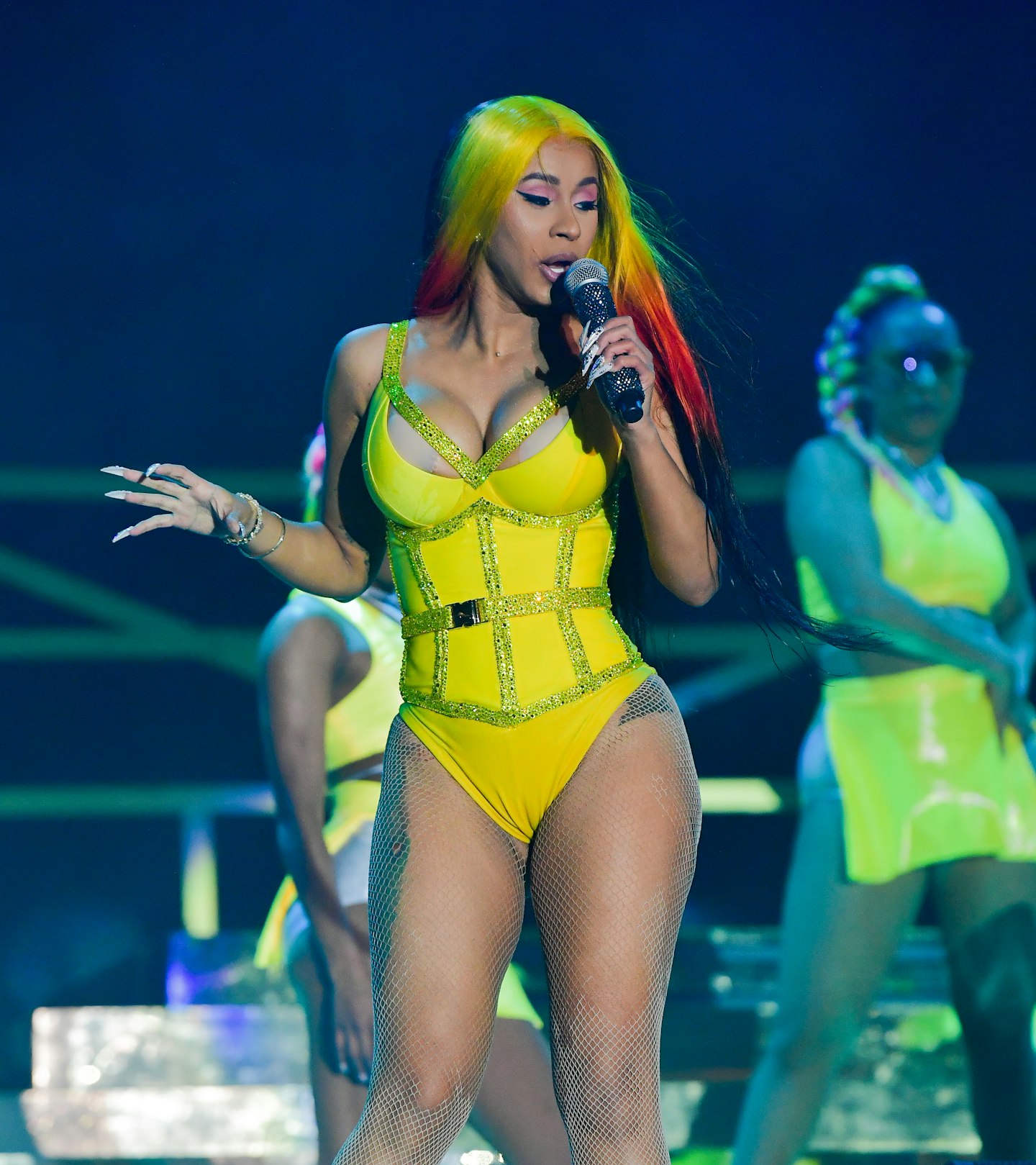 3 of 9
3. Cardi B - £7,158,487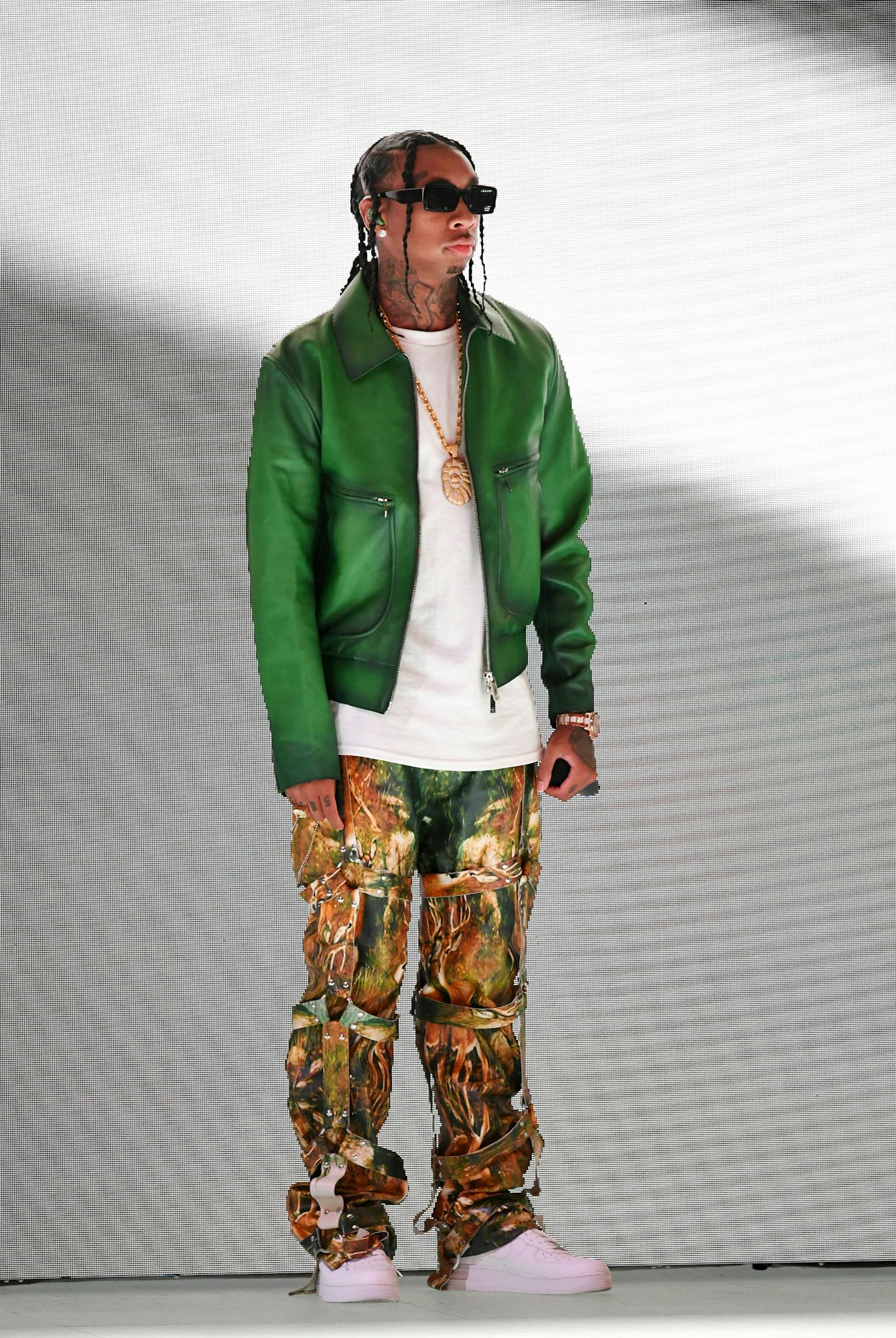 4 of 9
4. Tyga - £5,896,939
5 of 9
5. Mia Khalifa - £4,920,033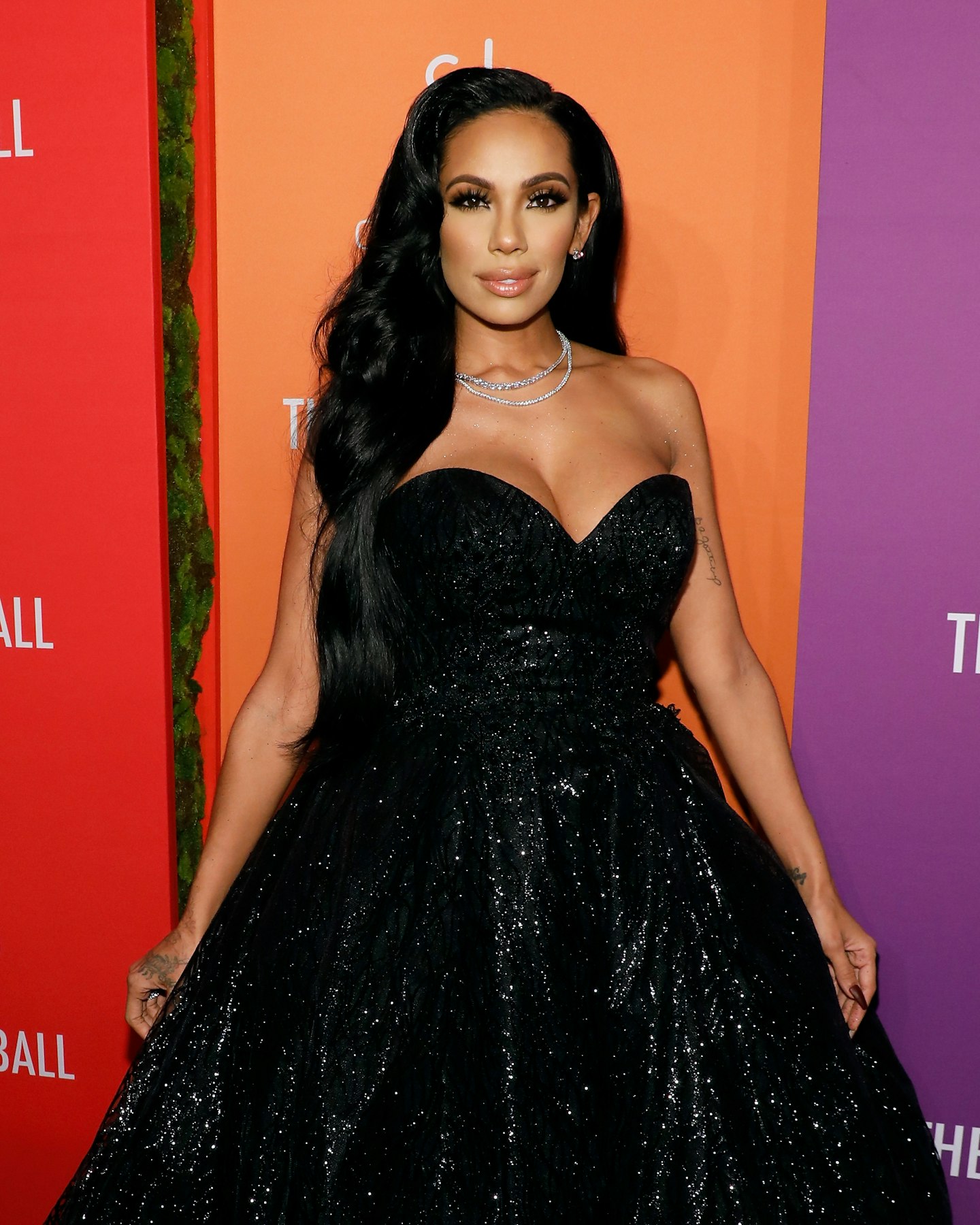 6 of 9
6. Erica Mena - £3,442,505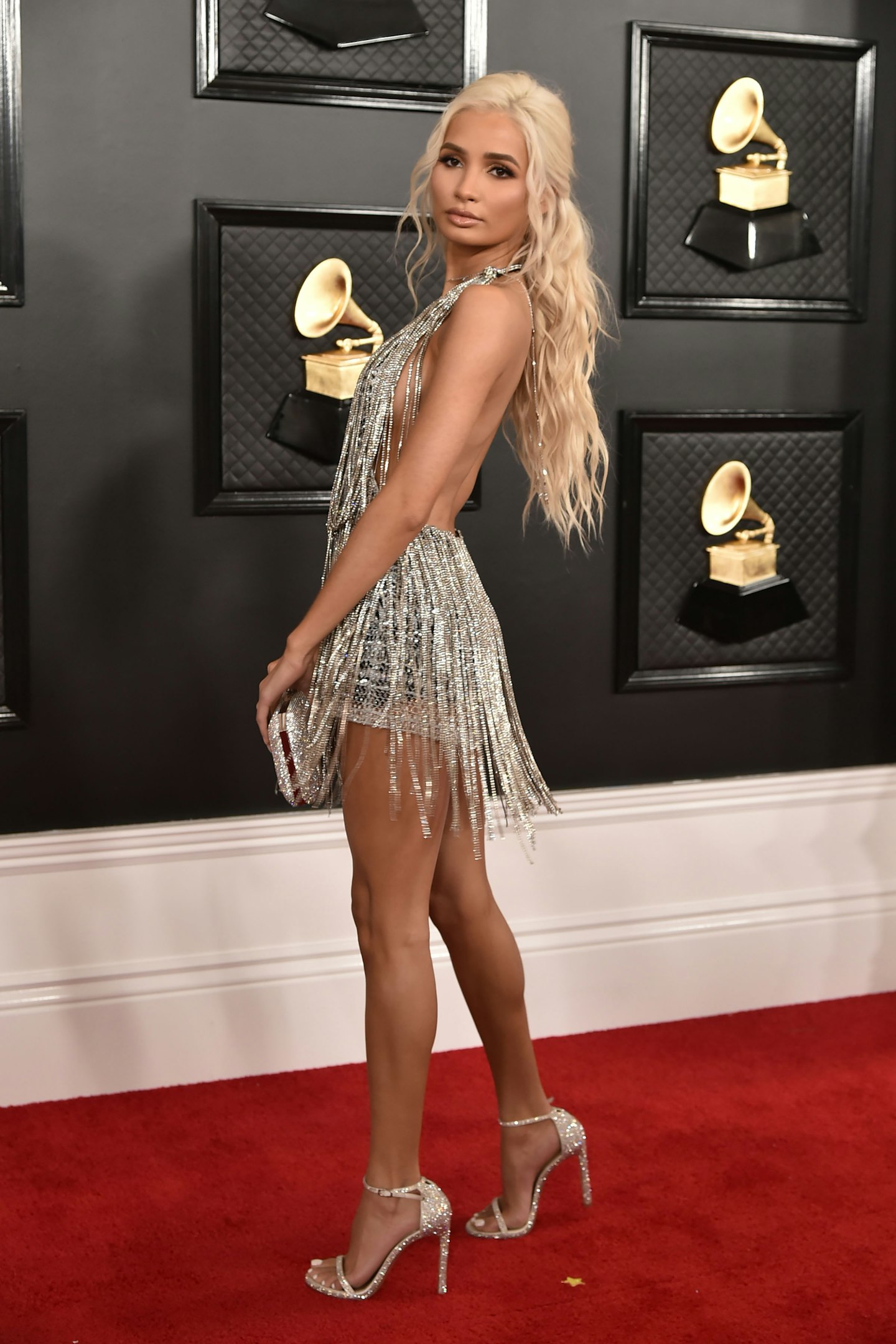 7 of 9
7. Pia Mia - £1,701,040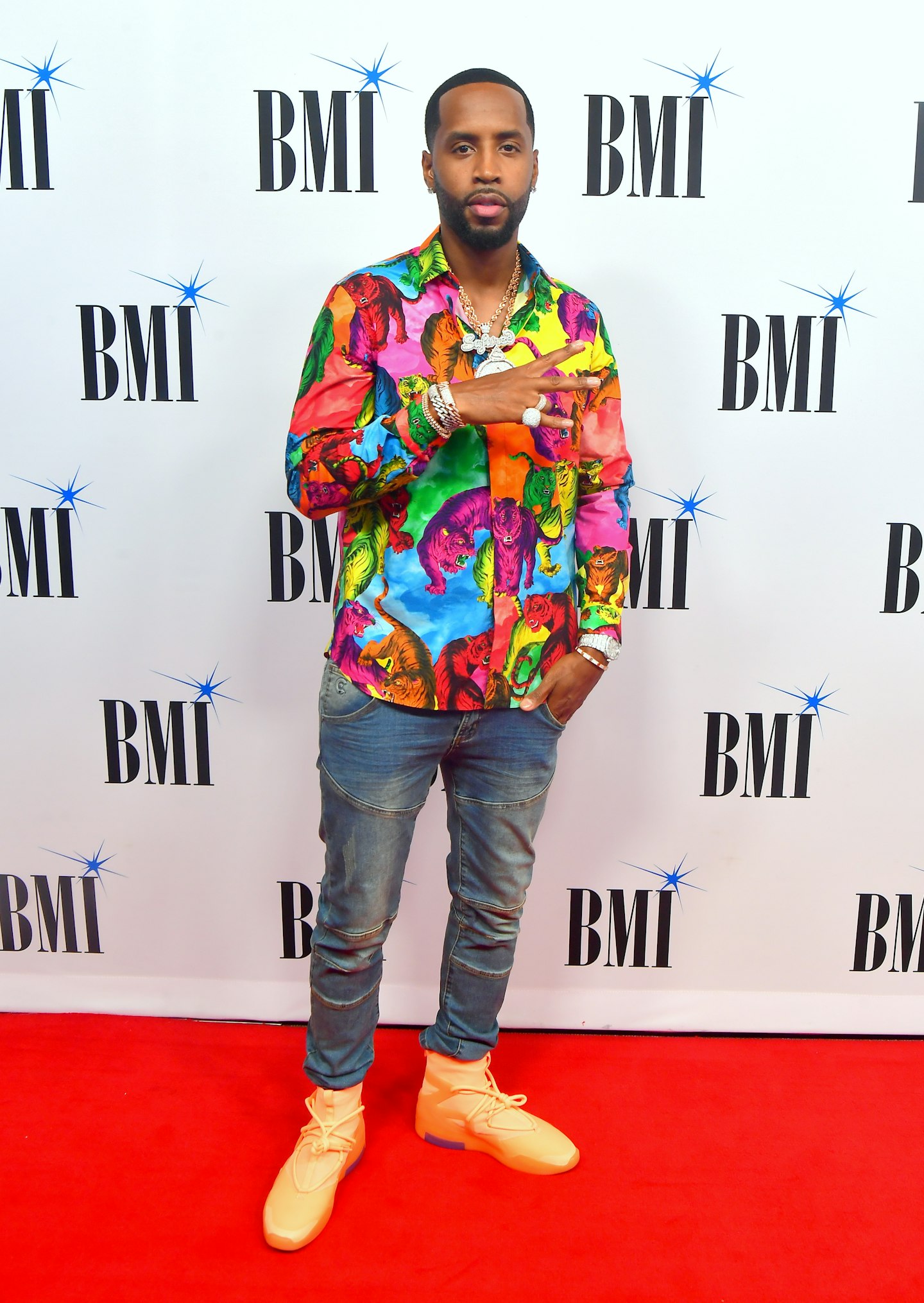 8 of 9
8. Safaree Samuels - £1,466,154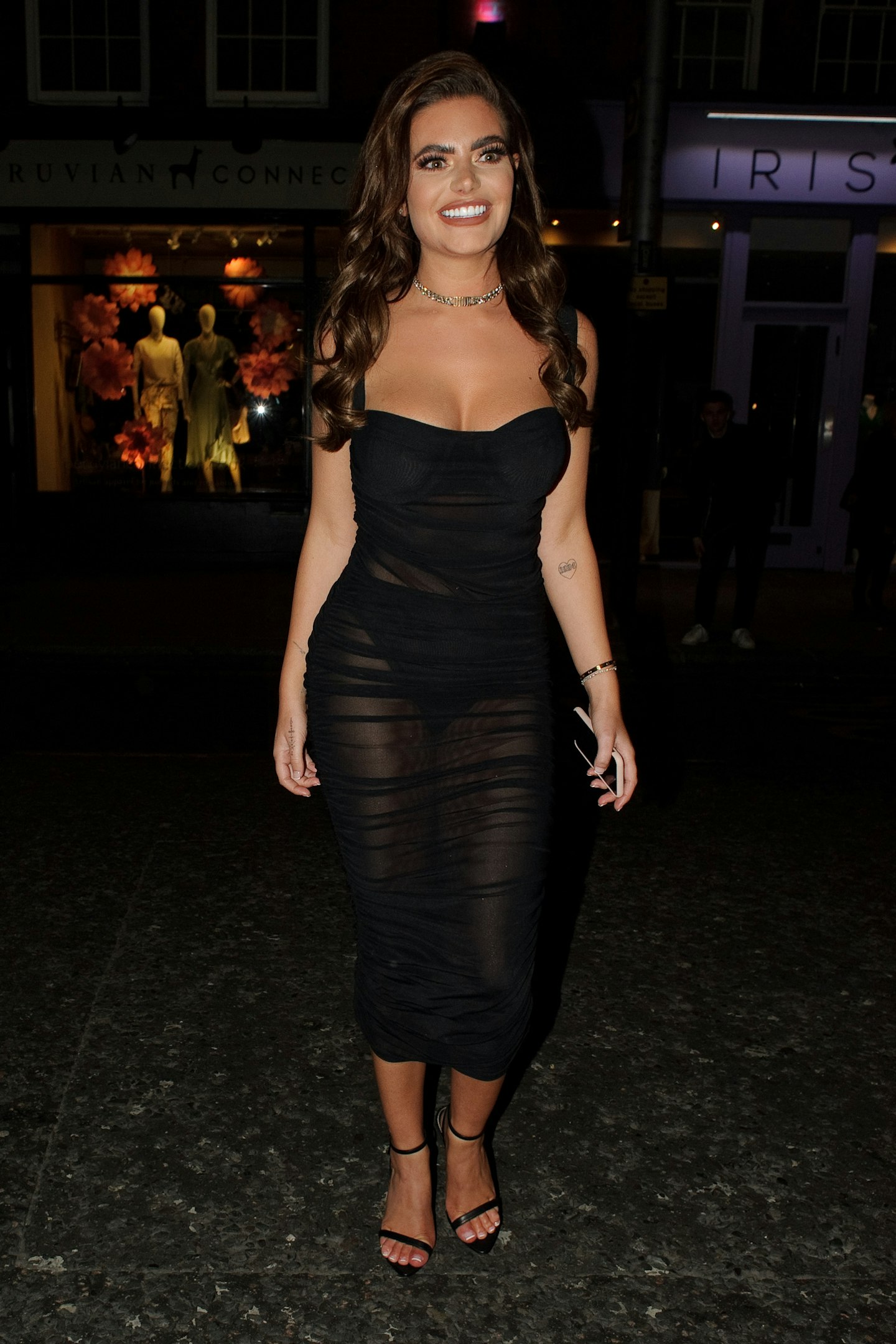 9 of 9
9. Megan Barton-Hanson - £807,559