Couples are notoriously hard to buy for - and quite often they really do have everything already. And as if it's not hard enough buying for one person - figuring out what to buy for a couple for Christmas can be quite the challenge.
We've curated a list of stylish gifts that would be perfect for that couple in your life this Christmas, whether they cohabit or live apart.
Whether their home is a Scandi dream, they love to entertain, they're the most tech-obsessed couple you know, or they love a cosy night in, finding a unique Christmas gift will be a doddle with our recommendations.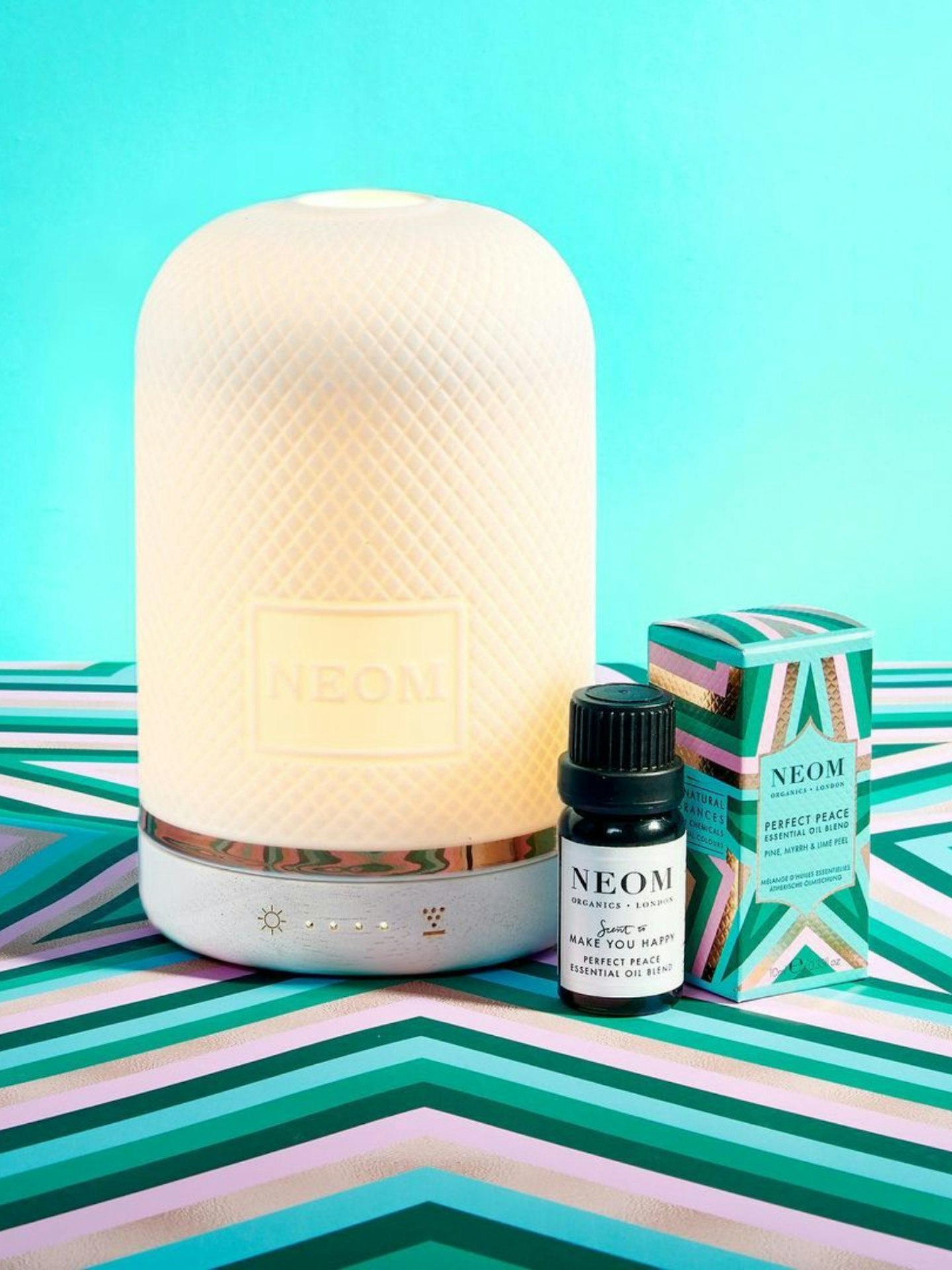 So, if you're looking for some inspiration or just fancy a browse (a gift for two can also turn into a gift for one), then take a look at our top Christmas gifts for couples below.
SHOP: The Best Couple Gifts For Christmas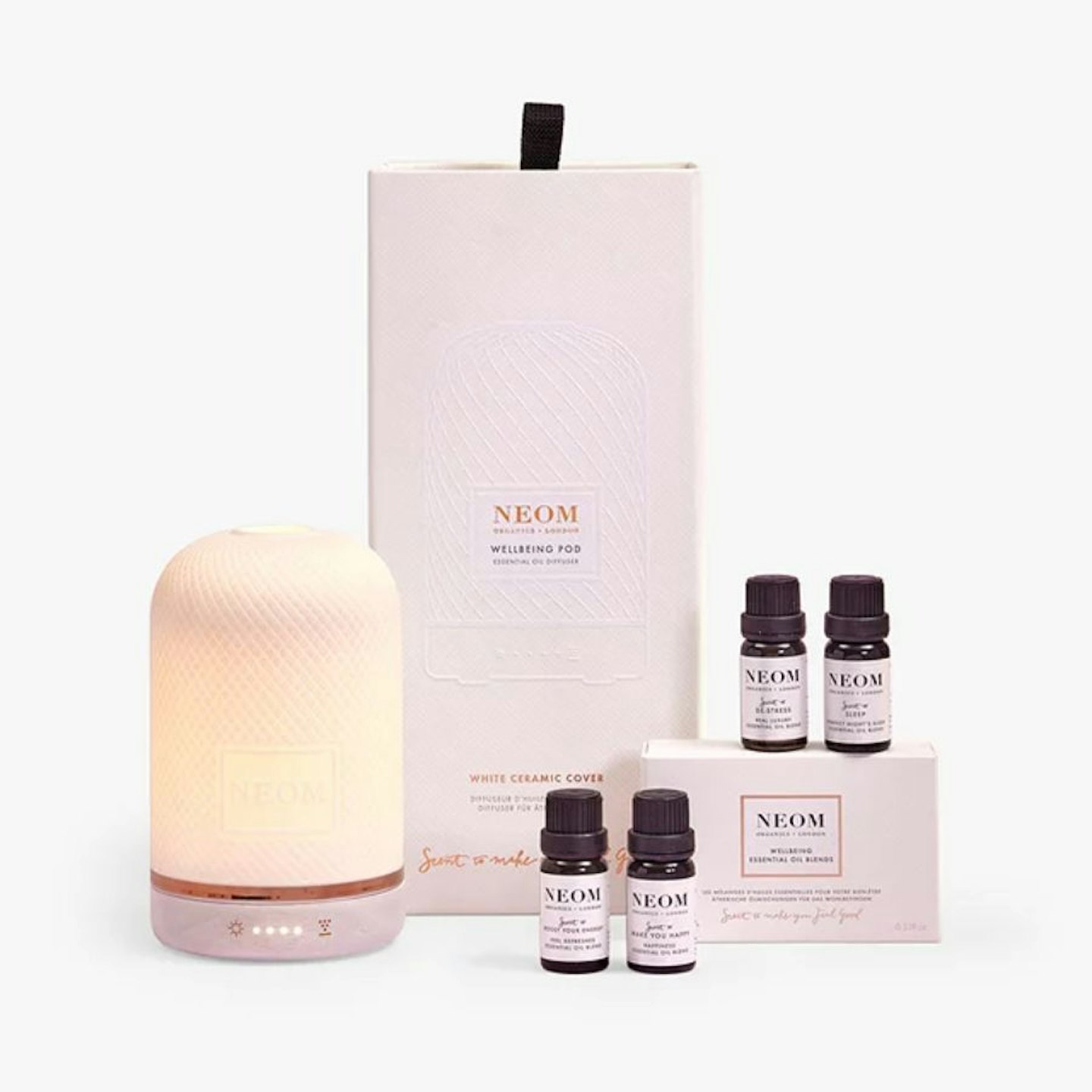 1 of 14
CREDIT: Neom Organics
Neom Organics London Wellbeing Pod Hero Oil Set
There's no better gift than a home fragrance and the Neom Wellbeing Pod fills a home with the scents of luxurious natural oils to promote relaxation depending on your mood.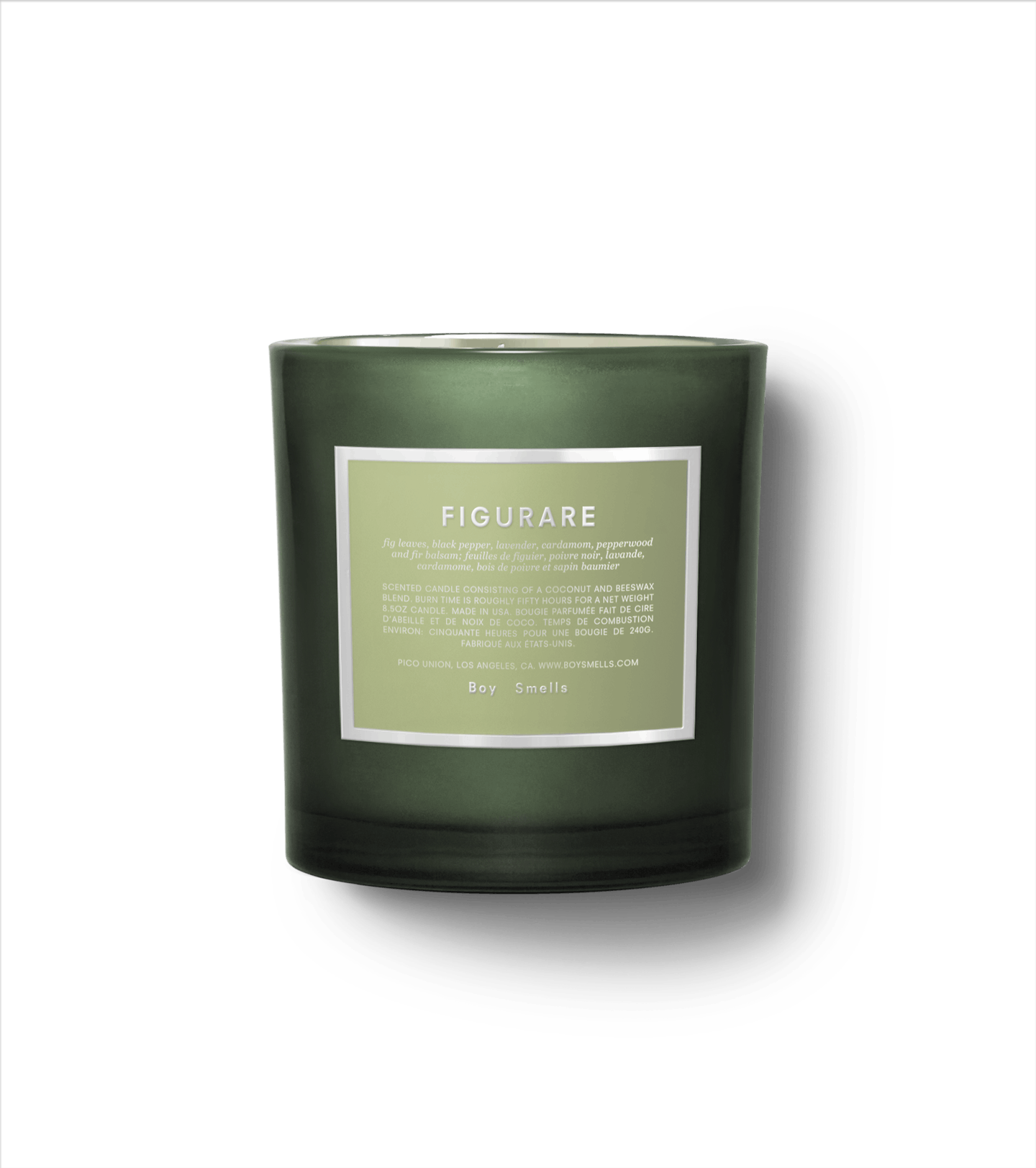 2 of 14
CREDIT: boy smells
Boy Smells Figurare Candle
Cult brand, Boy Smells, has done it again with this chic unisex candle that smells sexy, woody and spicy. Perfect for getting them into the Christmas mood.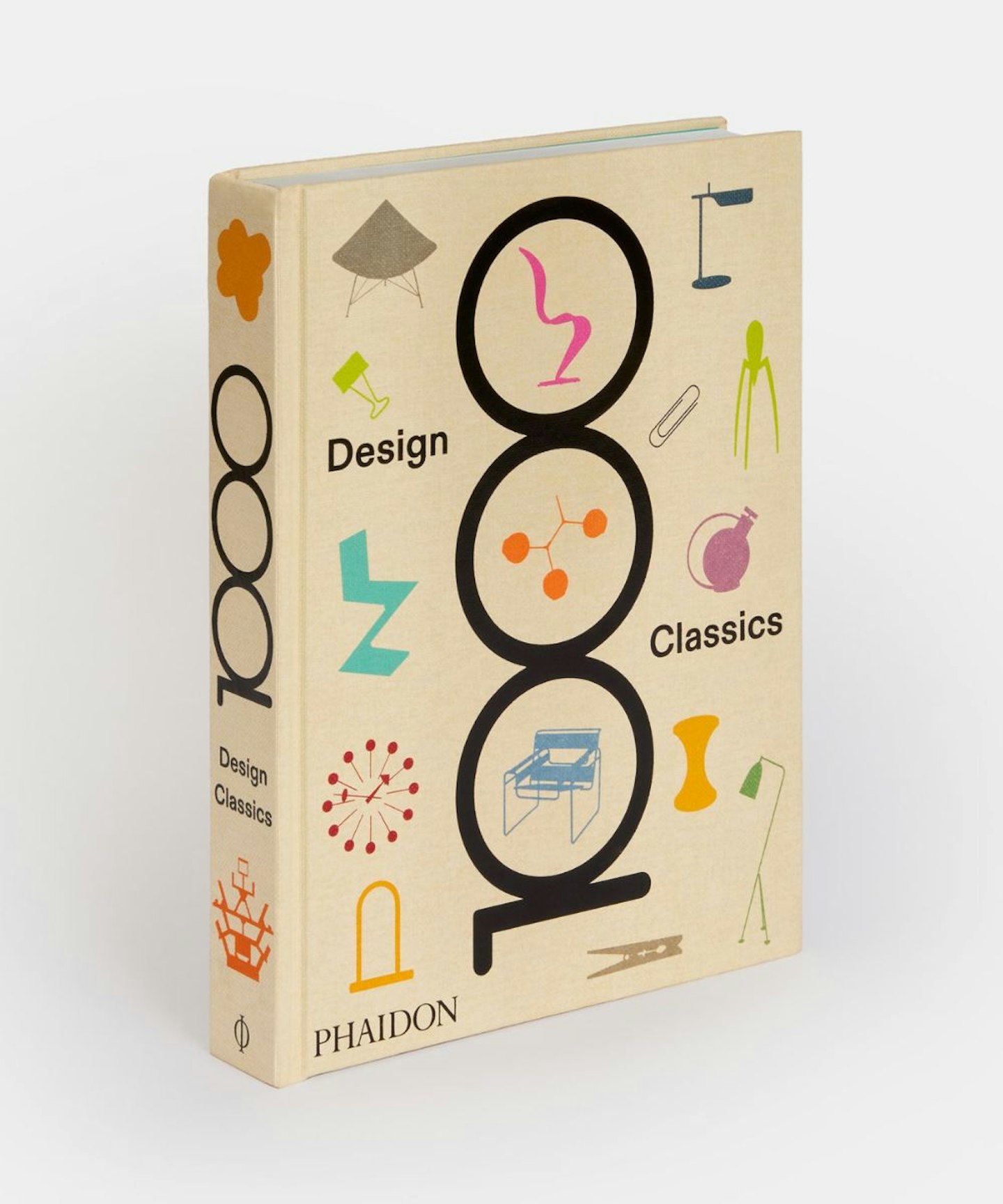 3 of 14
CREDIT: Phaidon
1000 Design Classics
This gorgeous tome is perfect coffee table fodder. From household scissors in 1663 to the Bata stool in 2019, just try to resist a little flick-through…
4 of 14
CREDIT: Hotel Chocolat
Hotel Chocolat Velvetiser Hot Chocolate Maker
Is there anything better than a hot chocolate at Christmas? Why not gift the Hotel Chocolat Velvetiser so they can enjoy a barista-style drink whenever they fancy?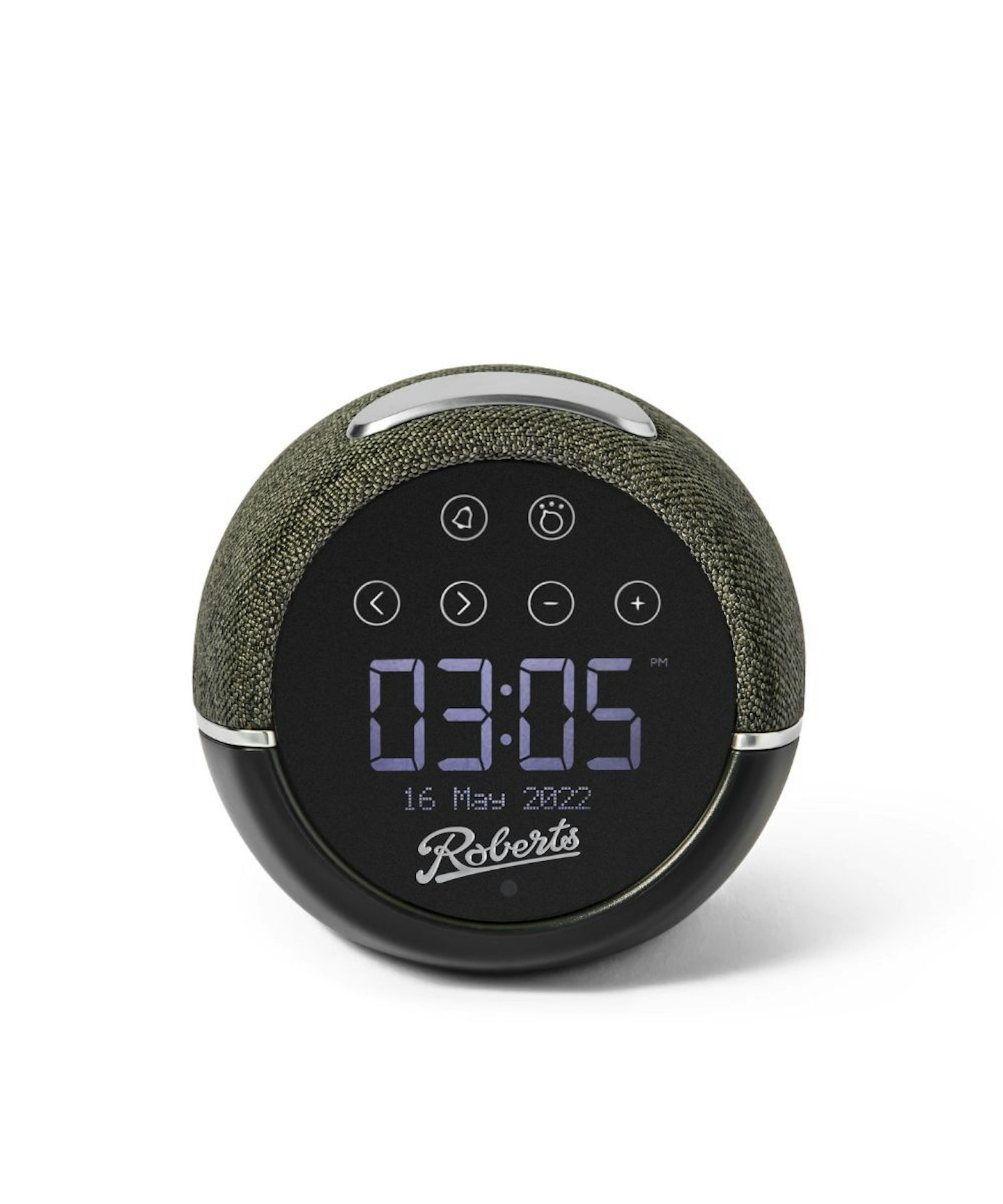 5 of 14
CREDIT: John Lewis
Roberts Radio Zen Plus Radio Alarm Clock
Roberts might be known for its retro radios, but we think these brilliant alarm clocks are worthy of a shout-out. They not only come featuring a range of soothing sounds to help you get off to sleep but are also light sensitive, so dim as soon as your bedside light goes out.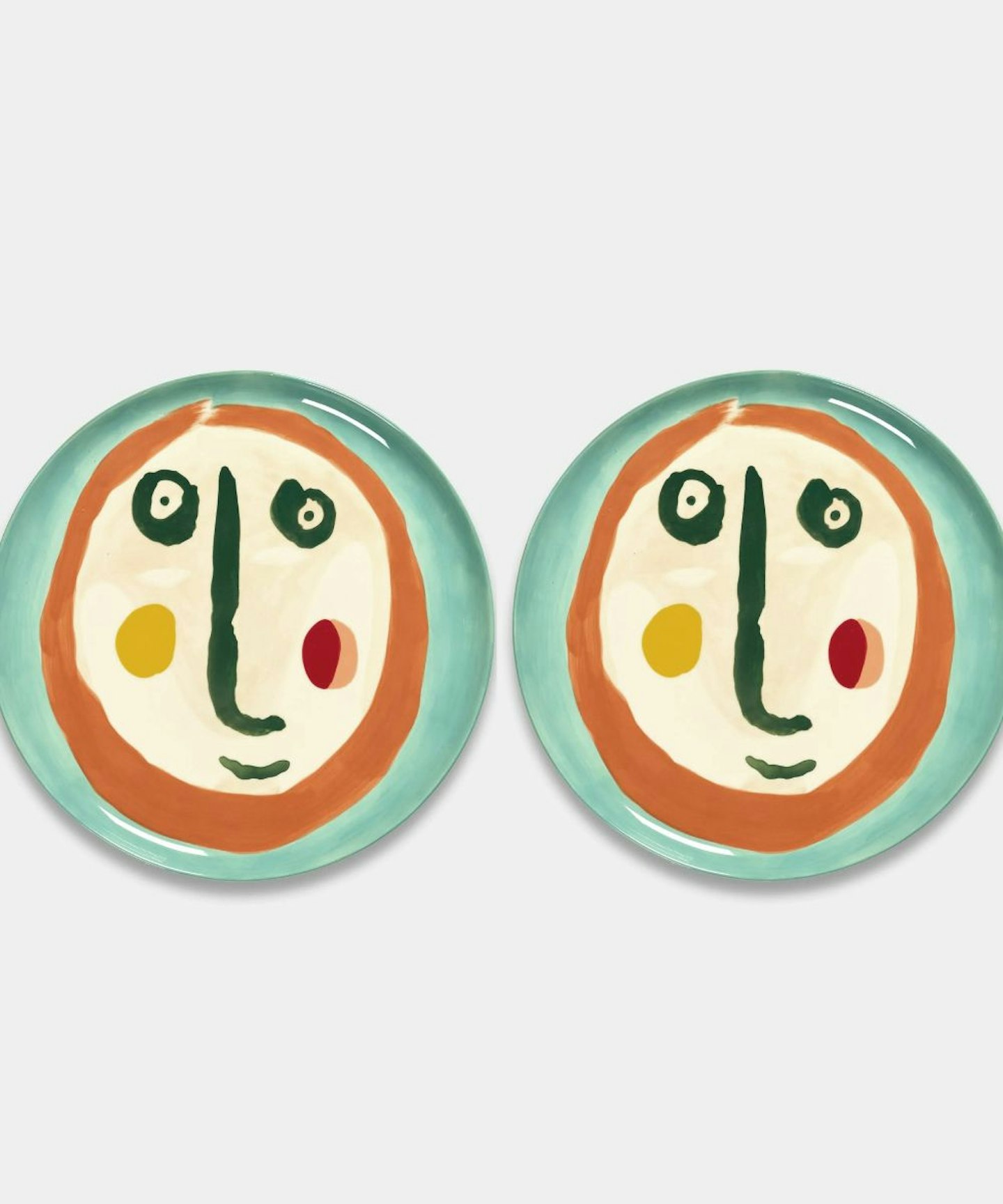 6 of 14
CREDIT: Matches Fashion
Set of Two Serax x Ottolenghi Small Plates
Brighten up their table with this set of fun Serax x Ottolenghi plates.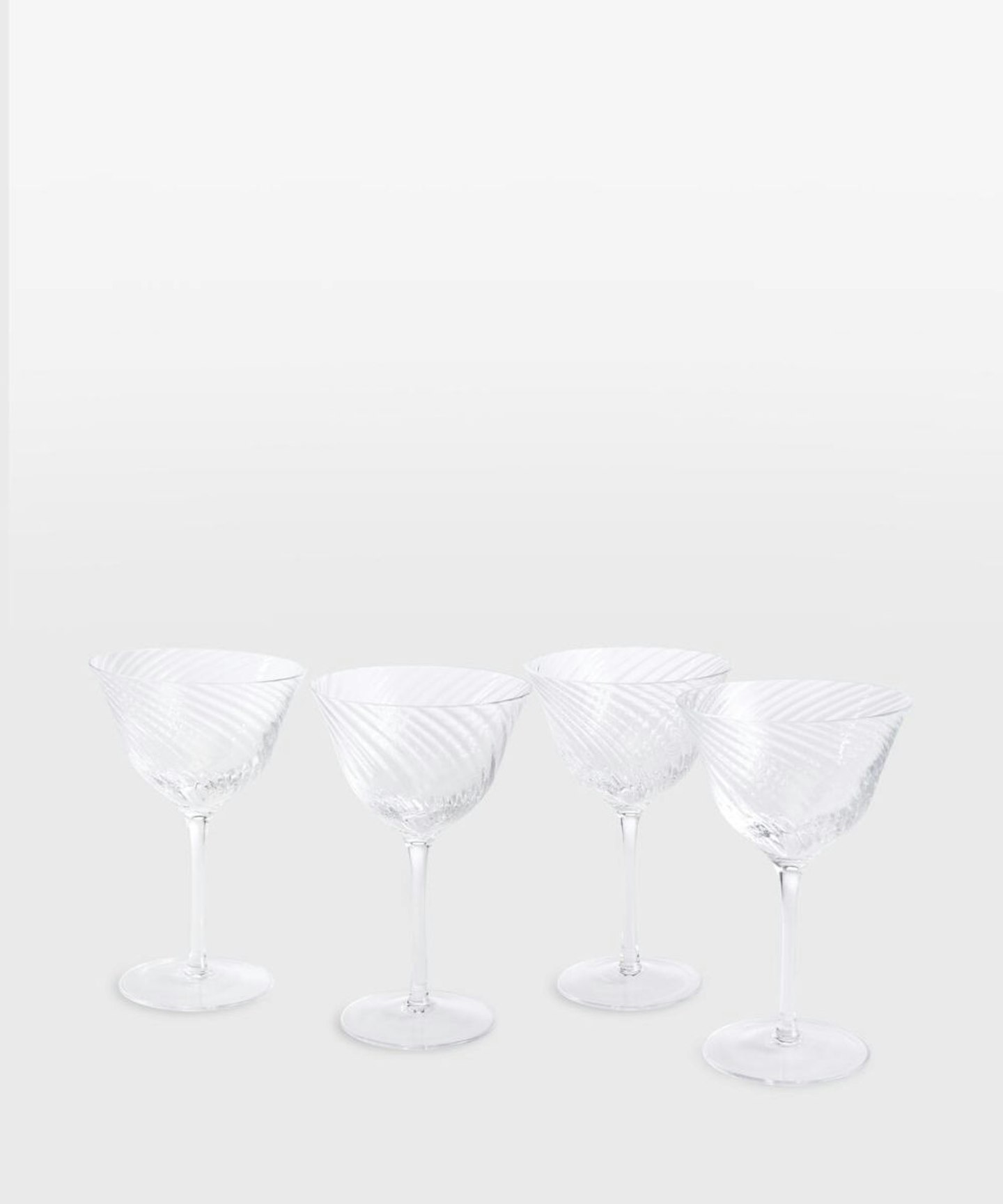 7 of 14
CREDIT: Soho Home
Set of Four Brimscombe Optic Coupe
Interior junkies will love this set of super-stylish, hand-blown coupe glasses from Soho Home.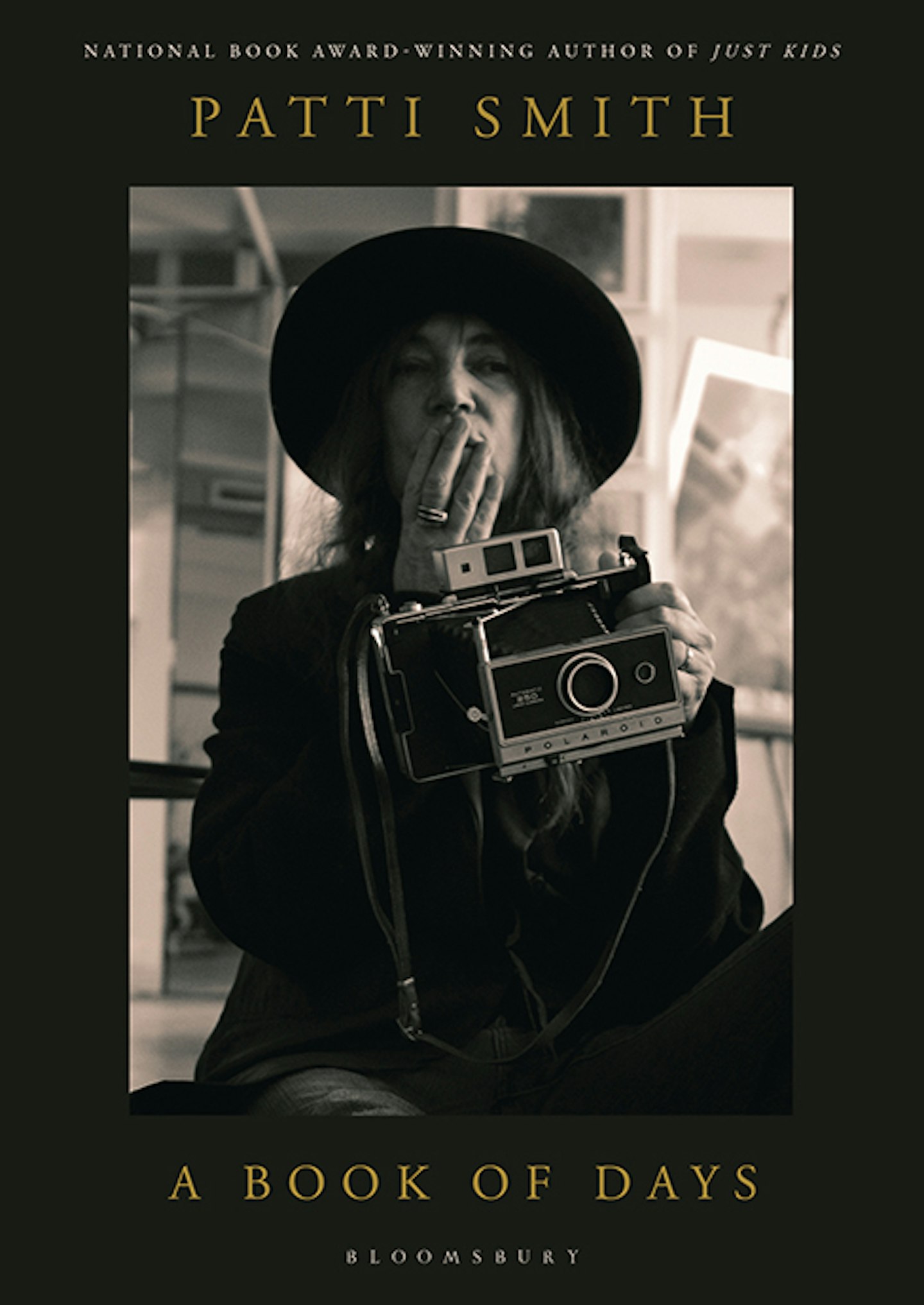 8 of 14
CREDIT: amazon
Patti Smith, A Book Of Days
Arty friends will love this book of images curated by Patti Smith. With one photograph per day for a year, it's the perfect (very cool) coffee table book to dip in and out of.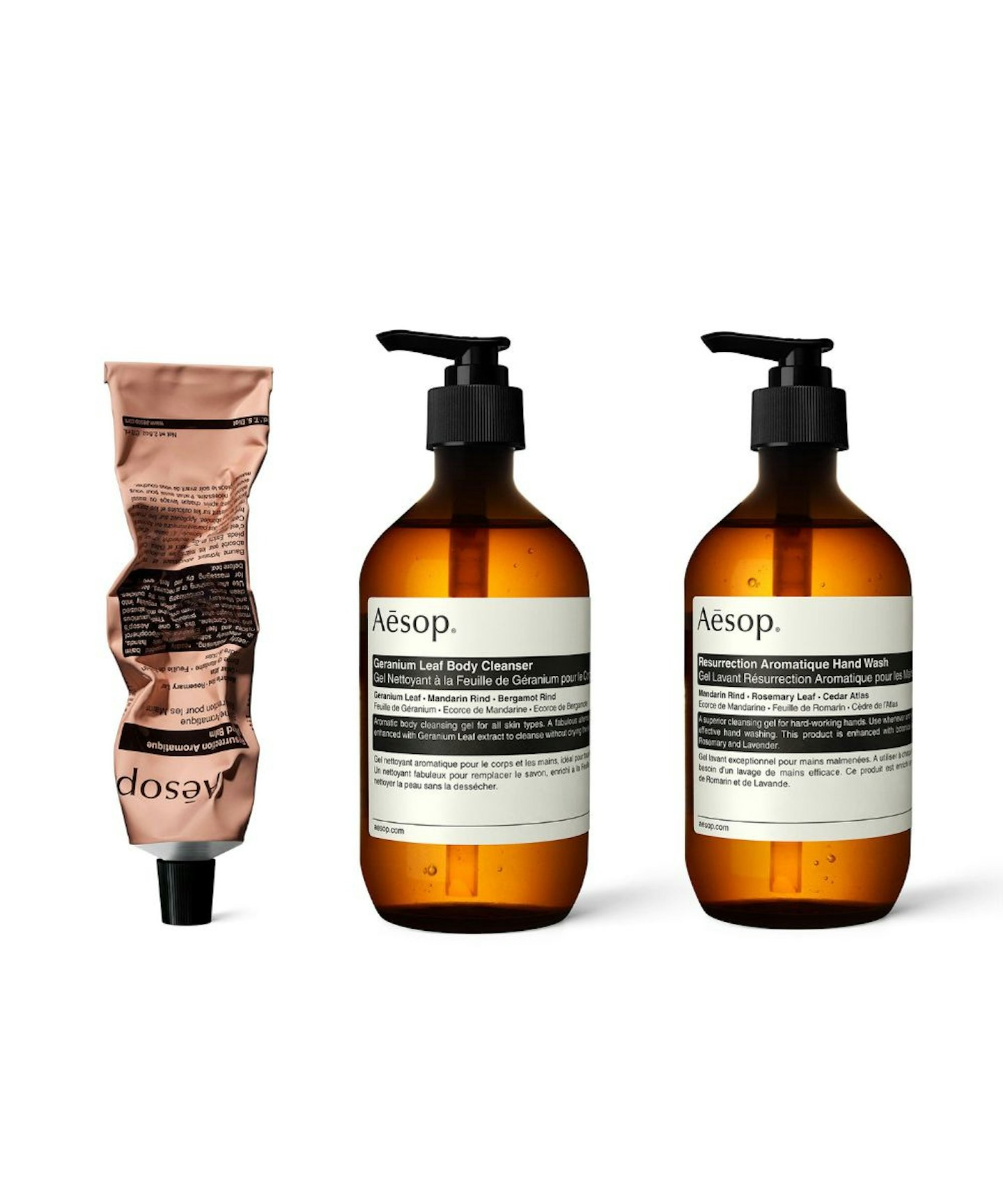 9 of 14
CREDIT: Aesop
Aesop Bathroom Essentials Bundle
For the ultimate bathroom treat, this indulgent, unisex, set from Aesop is just the ticket. It not only smells divine but also lathers up and melts into the skin beautifully.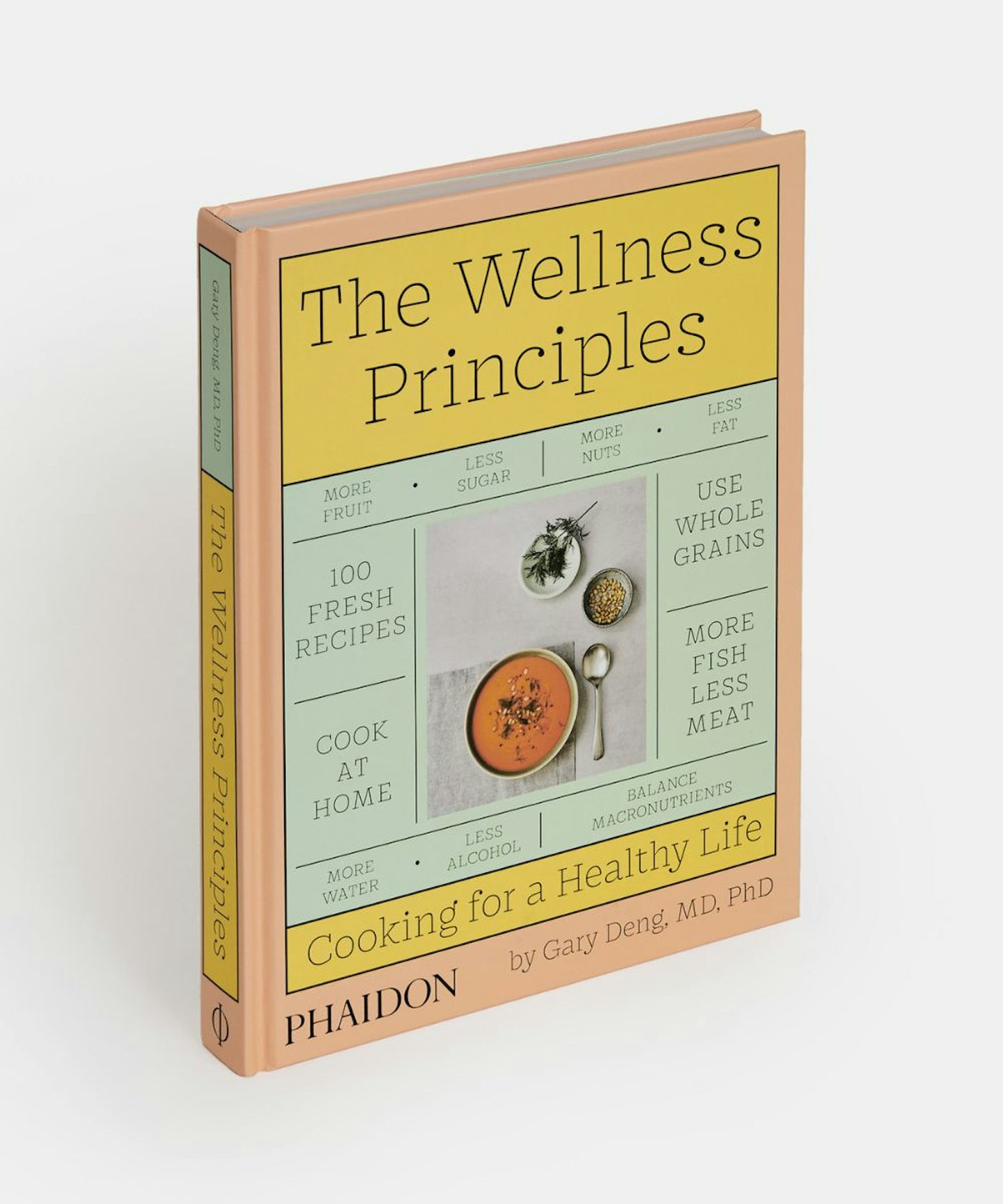 10 of 14
CREDIT: Amazon
The Wellness Principles
Start their new year on the right path with this book filled with only the healthiest, most delicious recipes from Phaidon. The seaweed salad with miso and sesame seeds has our name written all over it.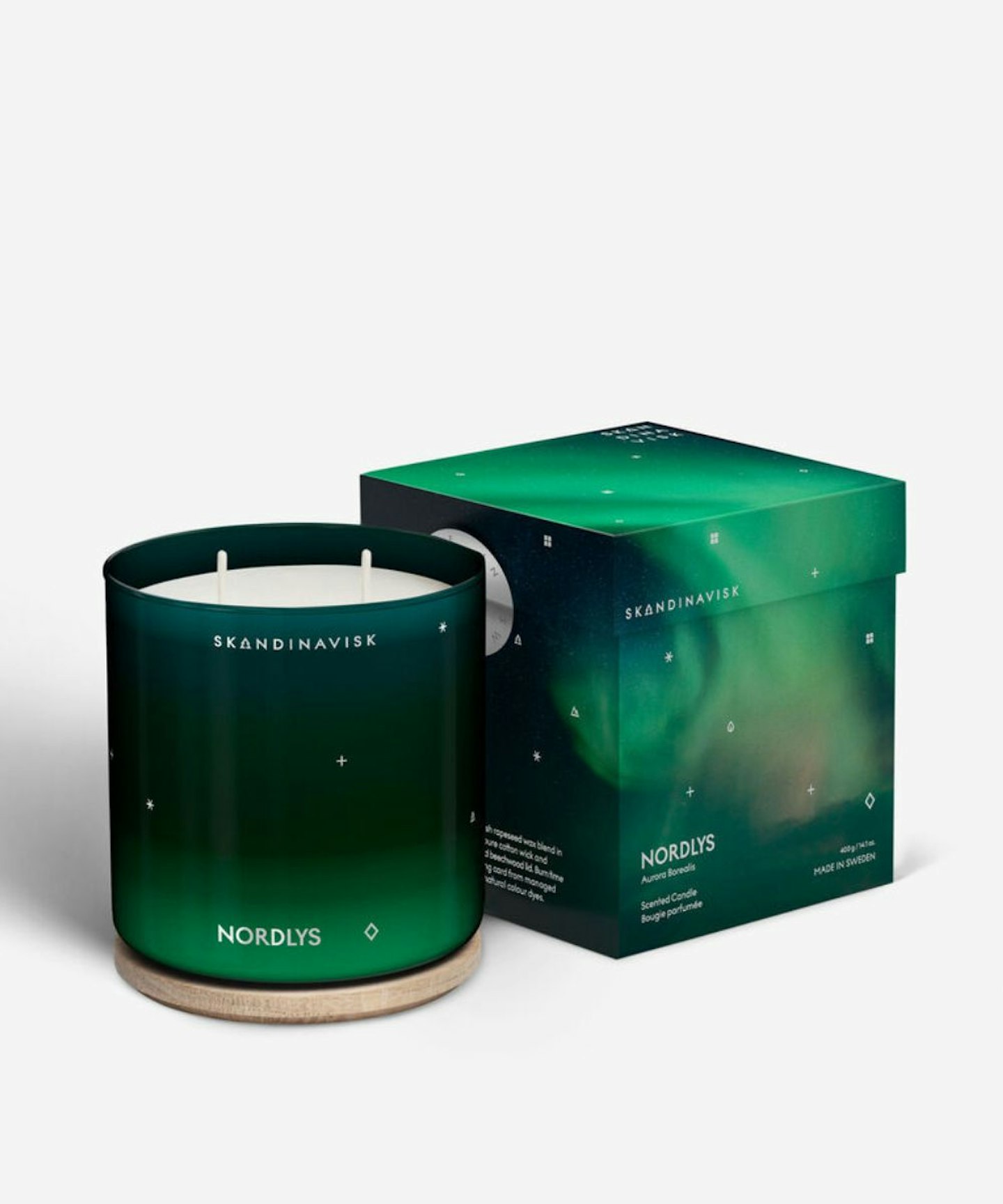 11 of 14
CREDIT: Selfridges
Skandinavisk Nordlys Scented Candle
Transport her to the calm of the Nordic skies in winter, with this heavenly candle from Scandinavisk. Inspired by the magical Northern Lights, it smells fresh and piney. It has two wicks for an even burn.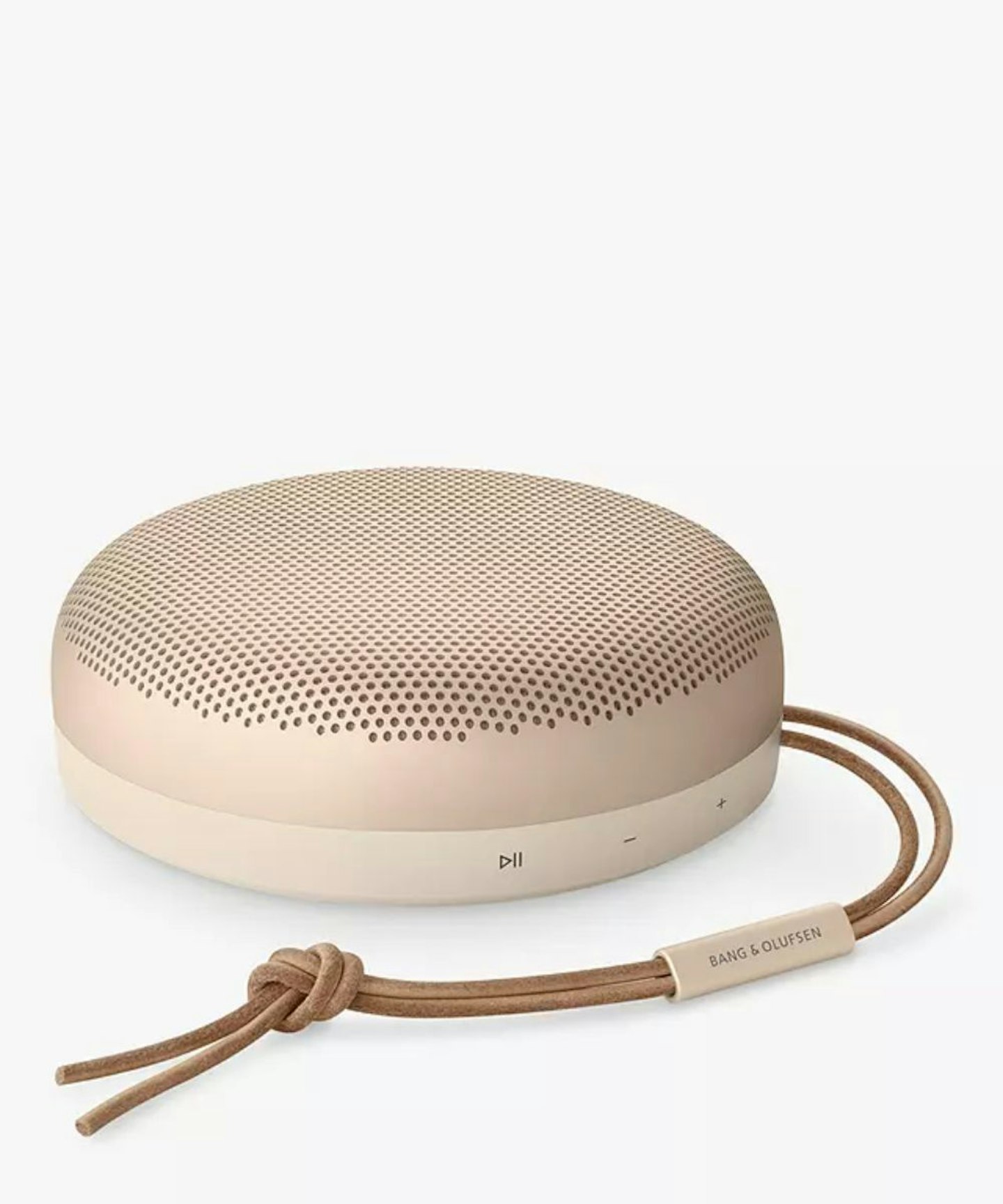 12 of 14
CREDIT: John Lewis
Bang & Olufsen Beosound A1 (2nd Generation) Portable Bluetooth Speaker, Gold Tone
Spoil them with this wireless speaker that comes with incredible 360 sound quality. Perfect for taking the party with them.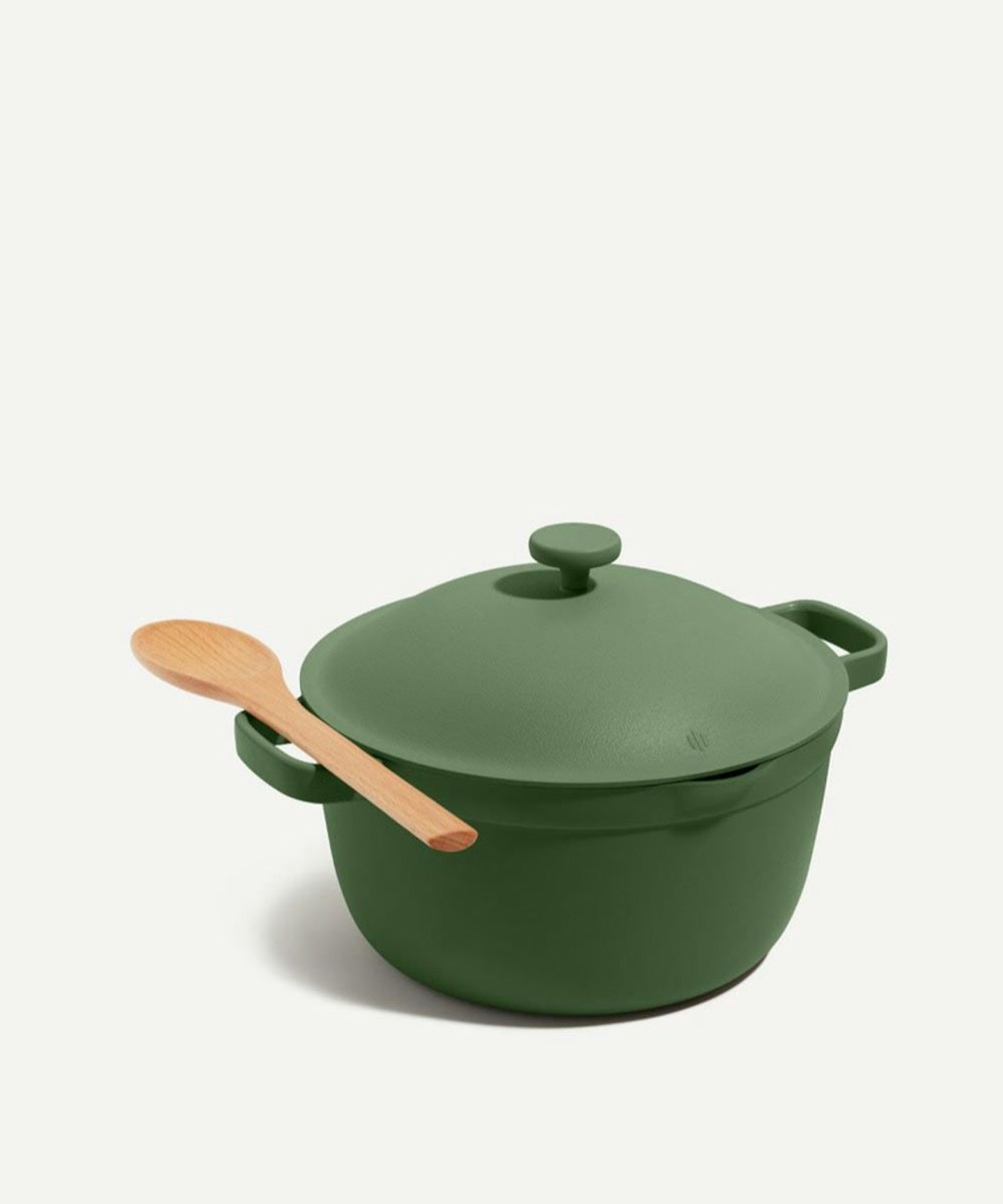 13 of 14
CREDIT: our place
Our Place Sage Perfect Pot
Foodie friends will love this smart pot which can do the job of eight different utensils - meaning they can finally streamline that chock-a-block kitchen.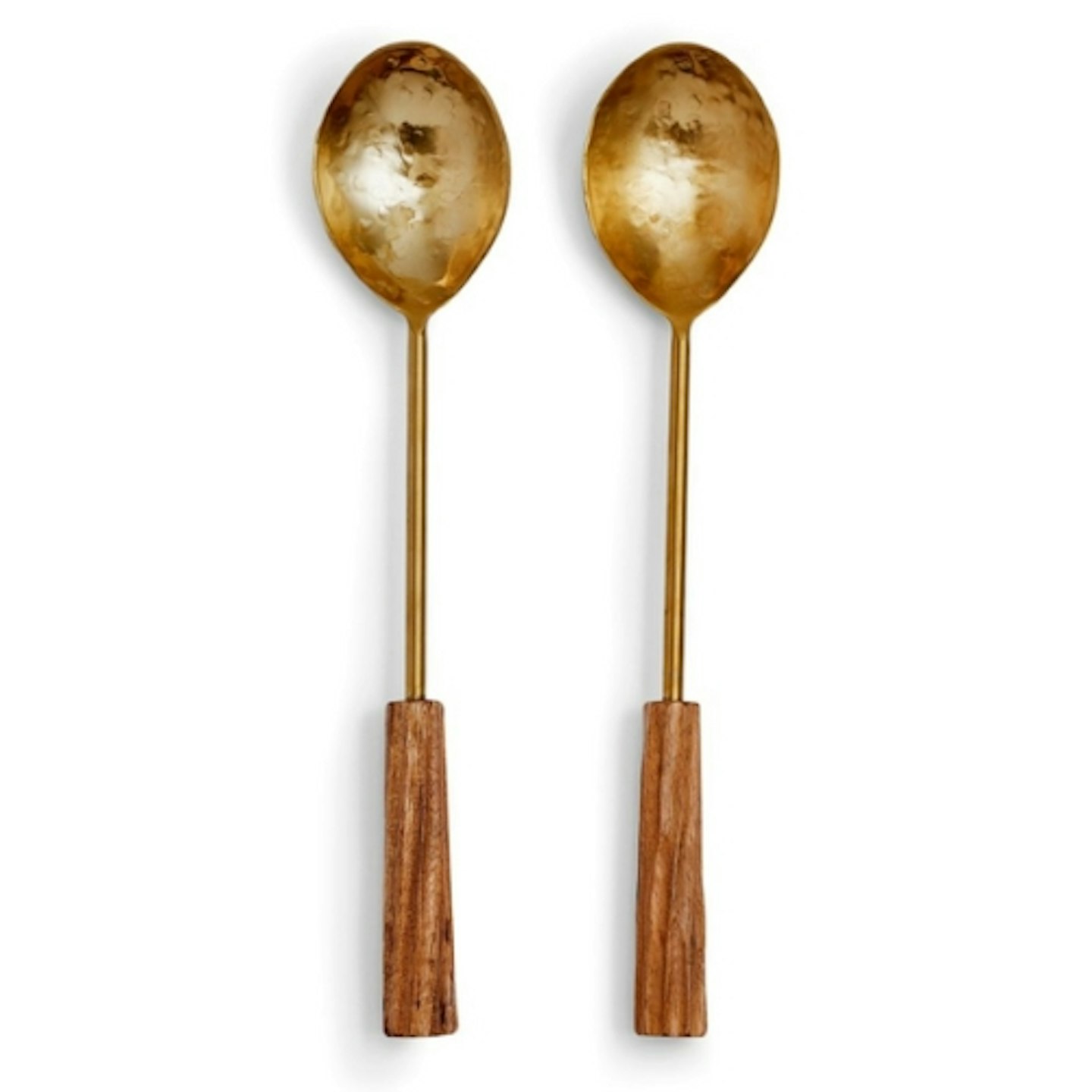 14 of 14
CREDIT: harrods
Soho Home Hockley Servers (Set of 2)
Brighten up their salad with these heavenly shiny servers. We love the wooden handles.