UPDATE: This article has been updated with further accusations against Cambridge Analytica of using 'dirty tricks' and bribes to swing political elections. Scroll to the end to see the latest news.
On the latest episode of Black Mirror, social media users find out that the personality test they took for fun on Facebook has actually led to a data leak of 50 million people and possibly impacted the US presidential election and EU Referendum. Oh wait, that's not Black Mirror. That's real life.
If you haven't been keeping up with the latest Facebook scandal, they are now being accused of breaching user's privacy after a data company Cambridge Analyticawas able to harvest private information in an attempt to predict and influence voter choices. If that sentence alone is enough to have your head spinning, we're right there with you. Luckily, we've collected all of the information (legally) you need to know about this insane scandal and outlined it in a way you can actually get your head around…
What exactly is the Facebook and Cambridge Analytica scandal?
A Guardian investigation has shone a light on London-based data company, Cambridge Analytica, was able to access the private profiles of 50 million Facebook users with an app they funded called thisisyourdigitallife. Researchers that developed the app provided small sums of money to those who downloaded the app and took a personality test, using Facebook as their way to login.
The app requested permission to use their private information, however in the small print also used the information of their friends. The result was that despite only 270,000 people downloading the app and consenting to their information being shared, the researchers actually had access to over 50 million peoples accounts.
This is all according to a whistleblower, Christopher Wylie, who helped found Cambridge Analytica and worked their until late 2014.
How did this all start?
Wylie revealed to the New York Times and the Gurdian, that it began in late 2013 before Cambridge Analytica was founded. Alexander Nix, who led the small elections division at SCL Group, a political and defense contractor, was attempting to break into the political data industry by recruiting Wylie. According to the NY Times, Wylie was 'interested in using inherent psychological traits to affect voters' behavior and was working with a team of psychologists and data scientists, some of whom were affiliated with Cambridge University.
Nix then attempted to bring on board Steve Bannon, Donald Trump's current White House Advisor and Robert Mercer, one of the richest men on earth who wanted to become a 'kingmaker in Republican politics'. While Bannon was supposedly 'intrigued by the possibility of using personality profiling to shift America's culture', Mercer agreed to finance a $1.5 million pilot project which polled voters and tested psychographic messaging in state elections in the US.
Wanting quick results, they pressured Wylie and his team to build large psychographic profiles on a national scale, which the company couldn't afford to expense. Wylie therefore found a solution in Cambridge University's Psychometrics Centre, where researchers were working to develop personality traits based on what you 'like' on Facebook. However, they refused to work for him, so he instead found Dr. Alexander Kogan.
Who Is Alexander Kogan?
Dr. Alexander Kogan, is a psychology professor at Cambridge University. He built the app who 'thisisyourdigitiallife' in June 2014, which asked users to take a personality test for a small sum of money. Allegedly, Facebook were told, as were users in the fine print, that the information was being collected for academic purposes. He states the program was 'a very standard vanilla Facebook app'.
He has not yet commented on allegations that he breached Facebook's policies and his page on the Cambridge University website appears to have been removed.
**READ MORE: Facts About Women Around The World **
Debrief Facts about women around the world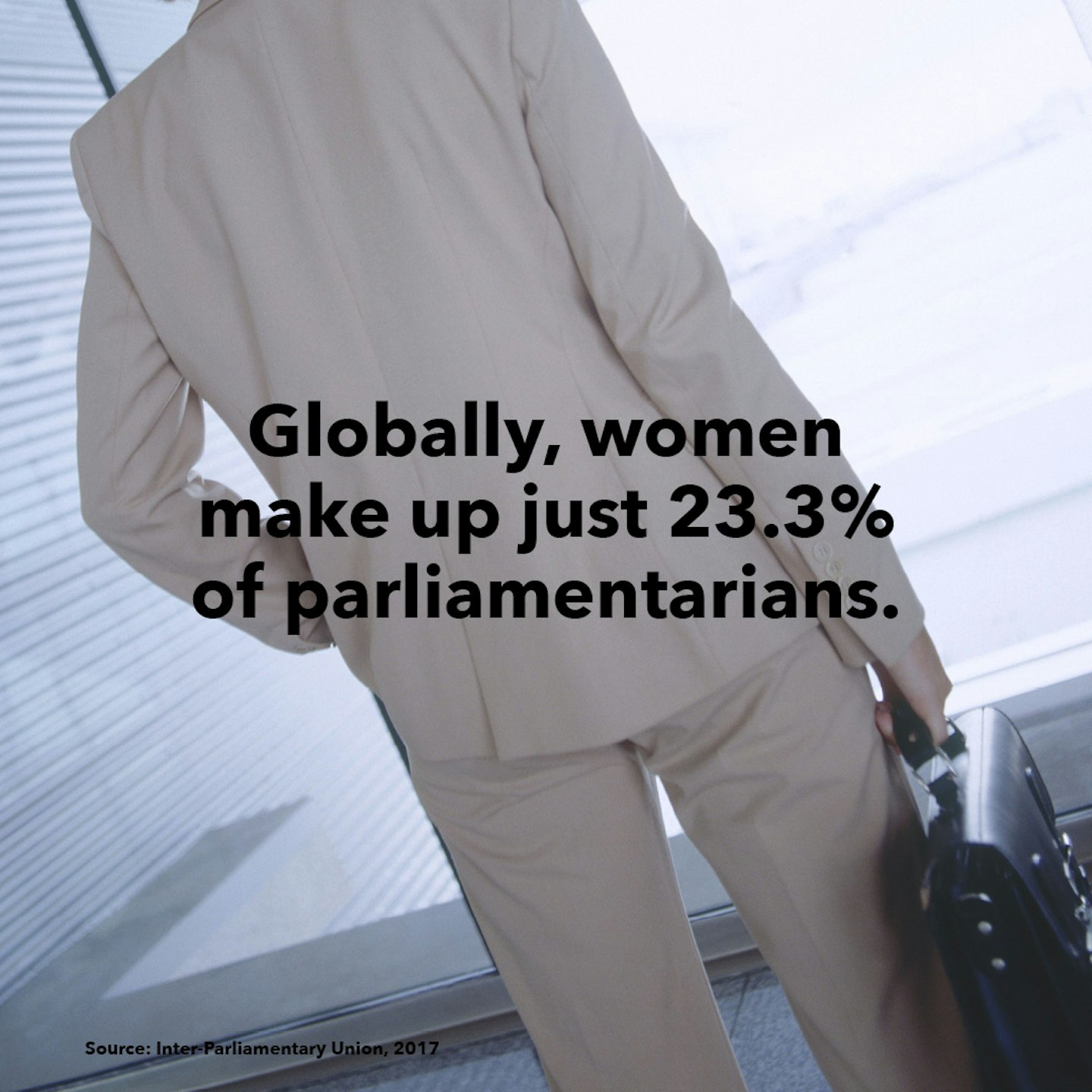 1 of 18
Facts about women around the world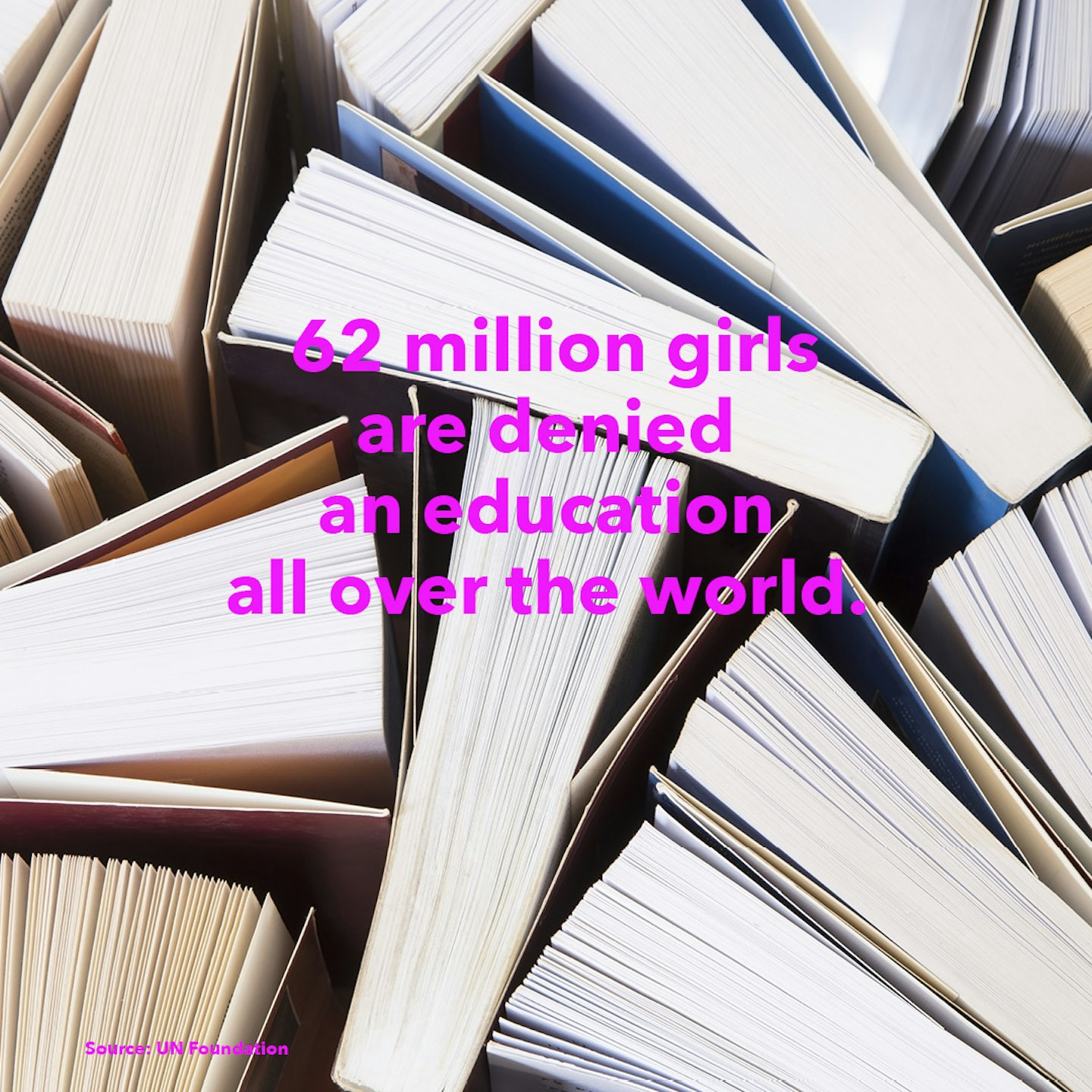 2 of 18
Facts about women around the world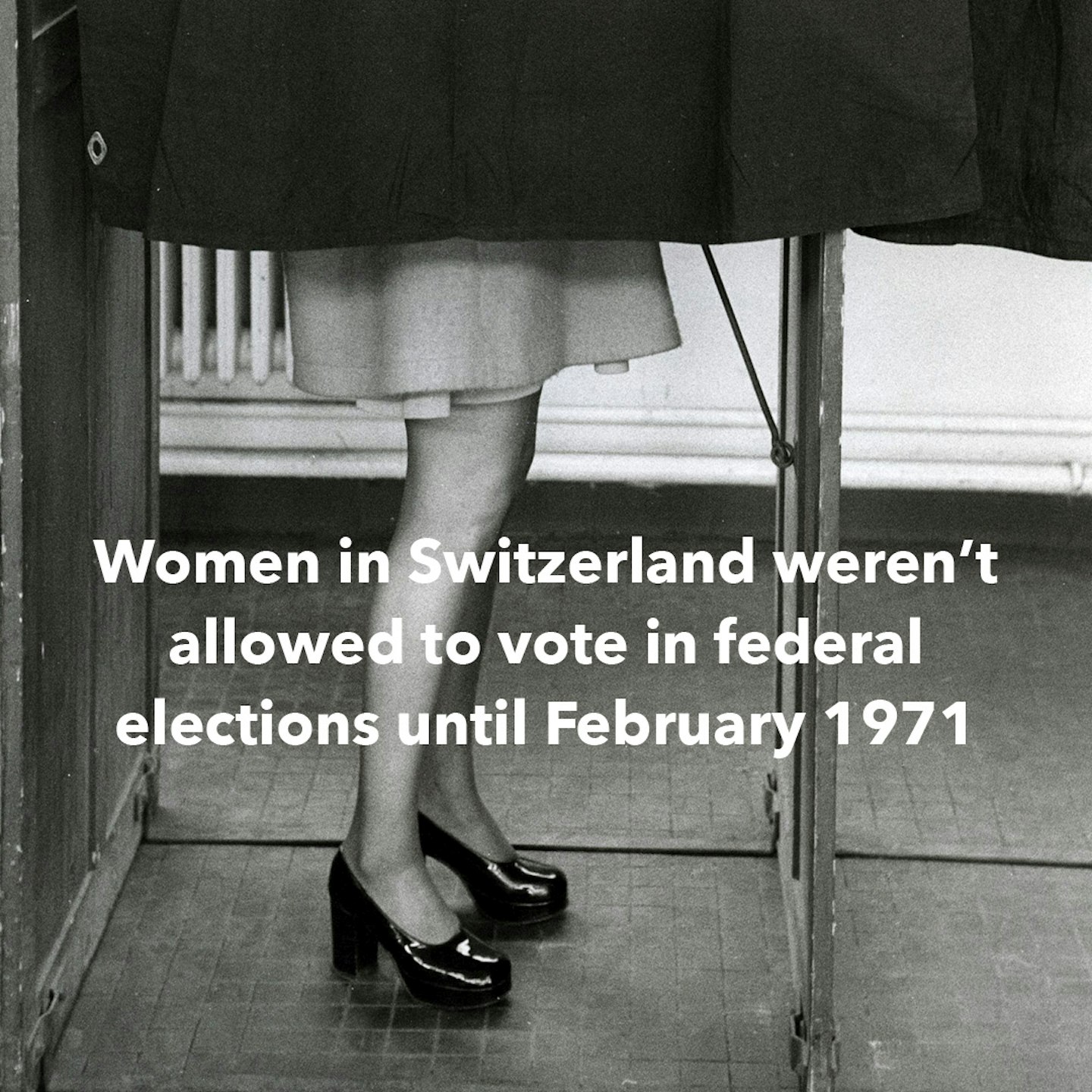 3 of 18
Facts about women around the world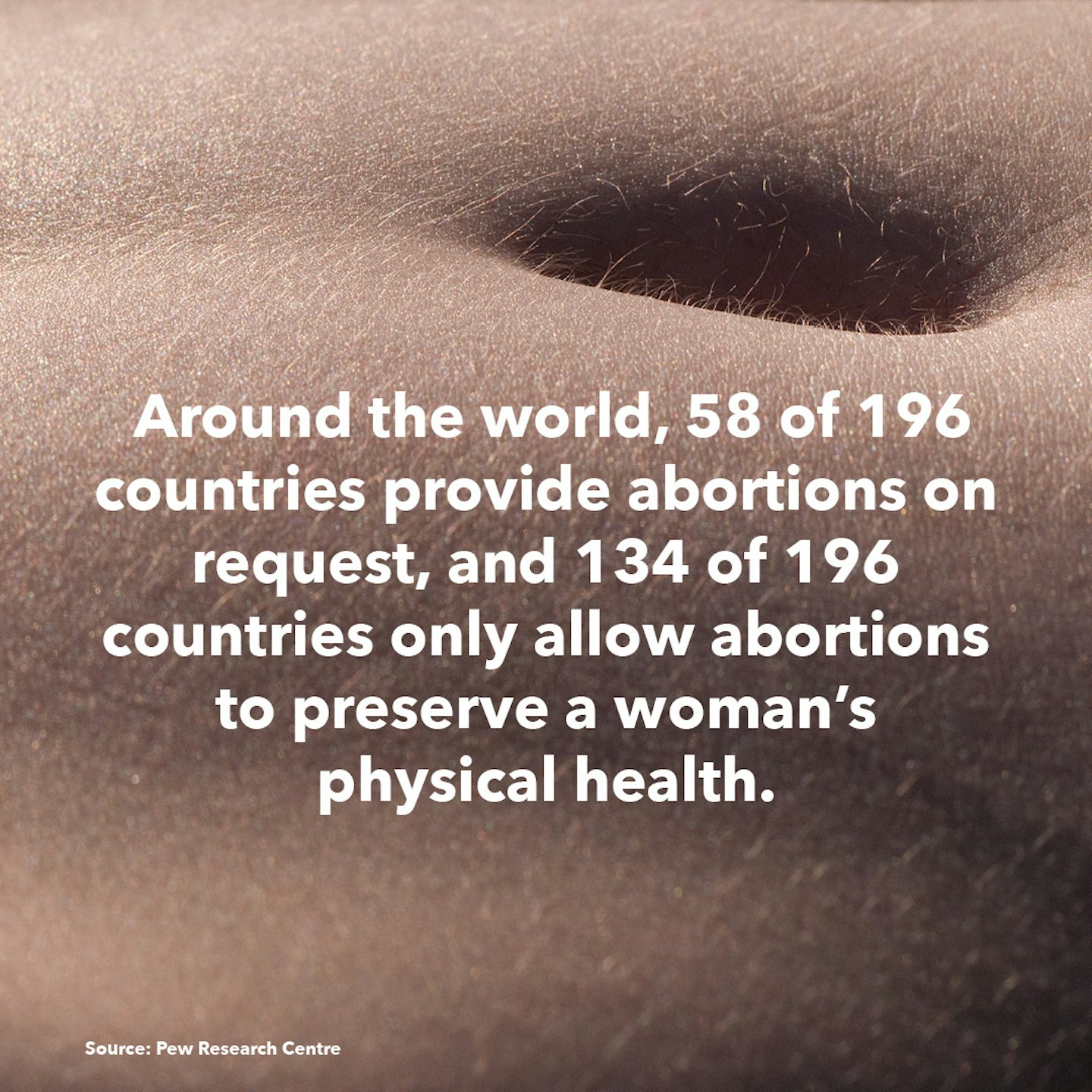 4 of 18
Facts about women around the world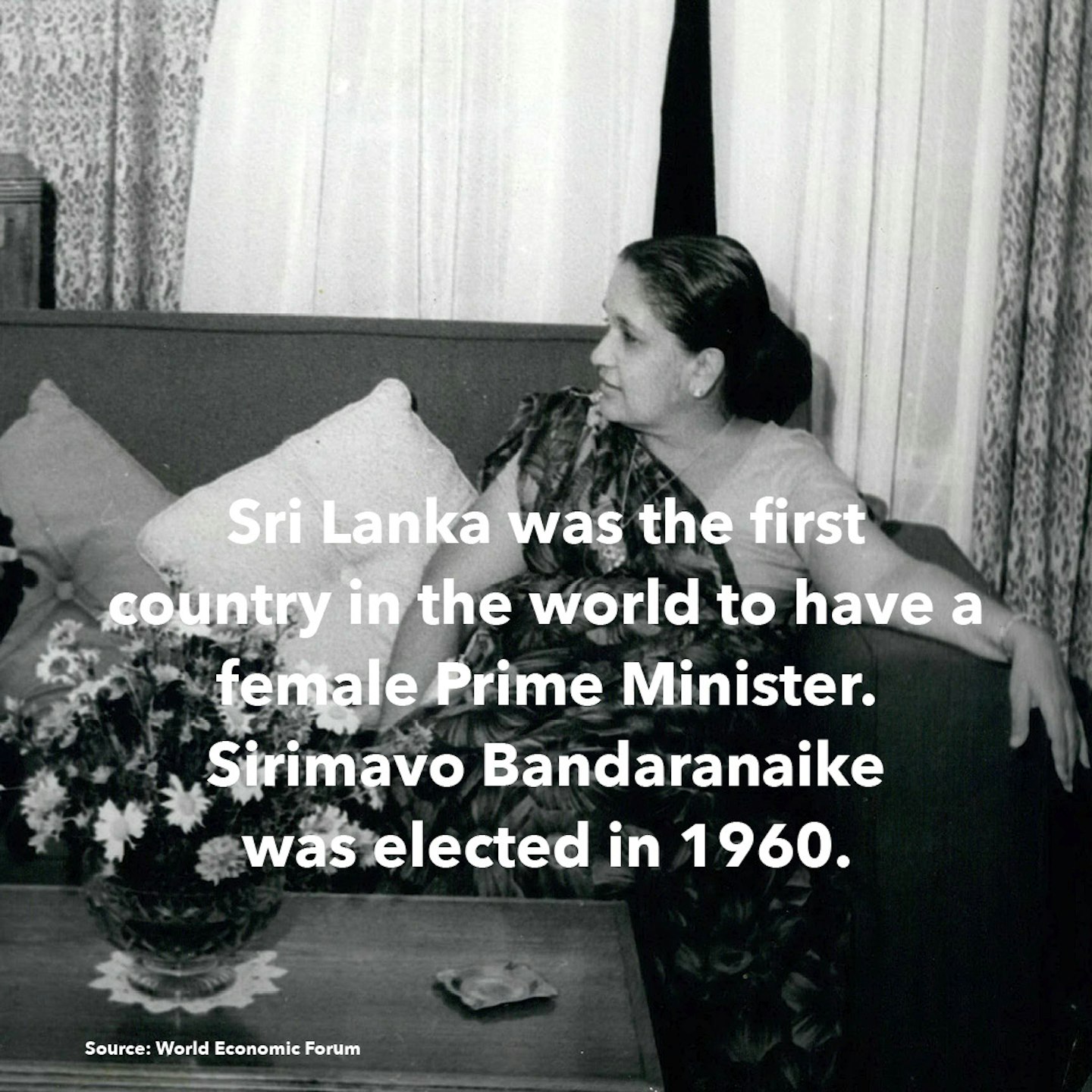 5 of 18
Facts about women around the world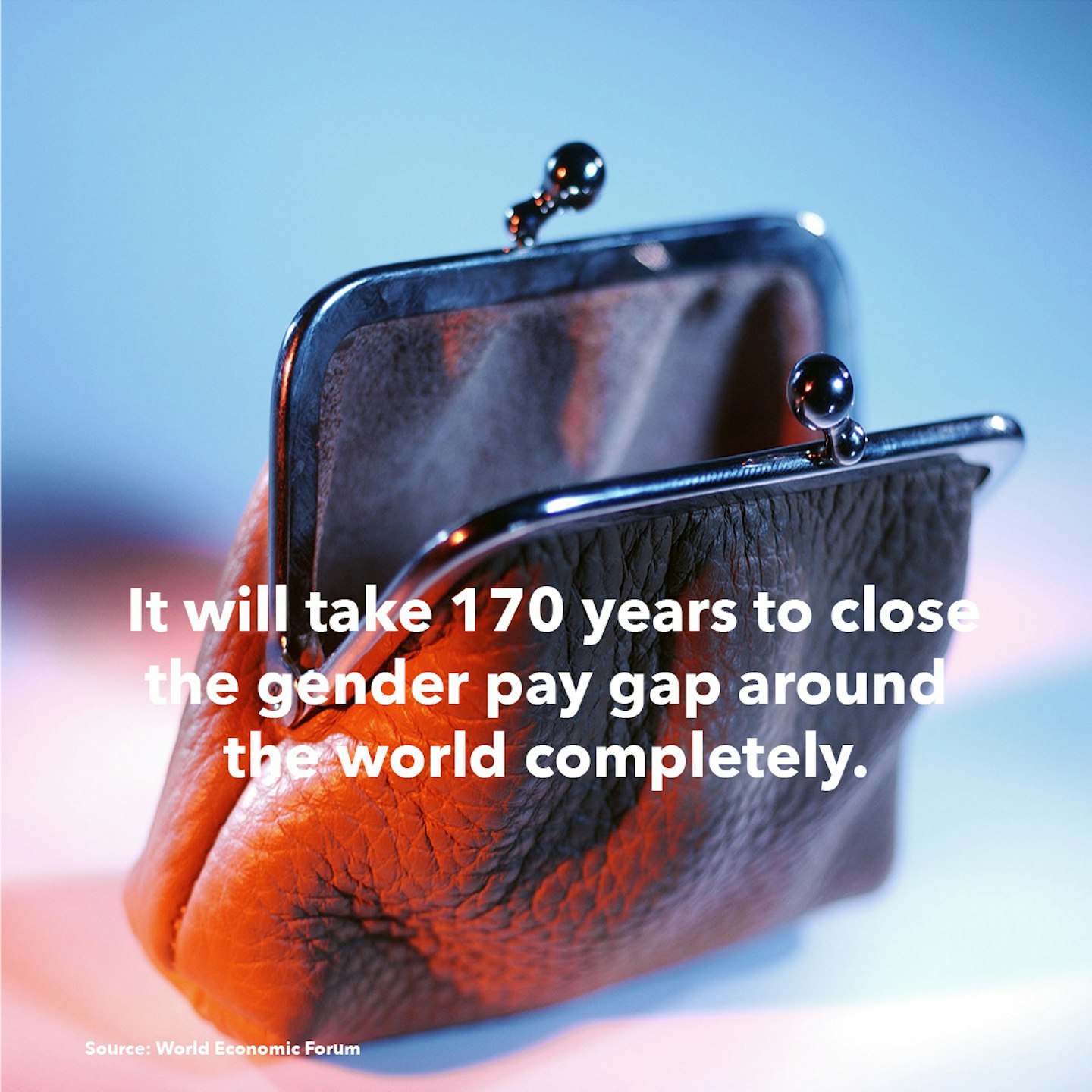 6 of 18
Facts about women around the world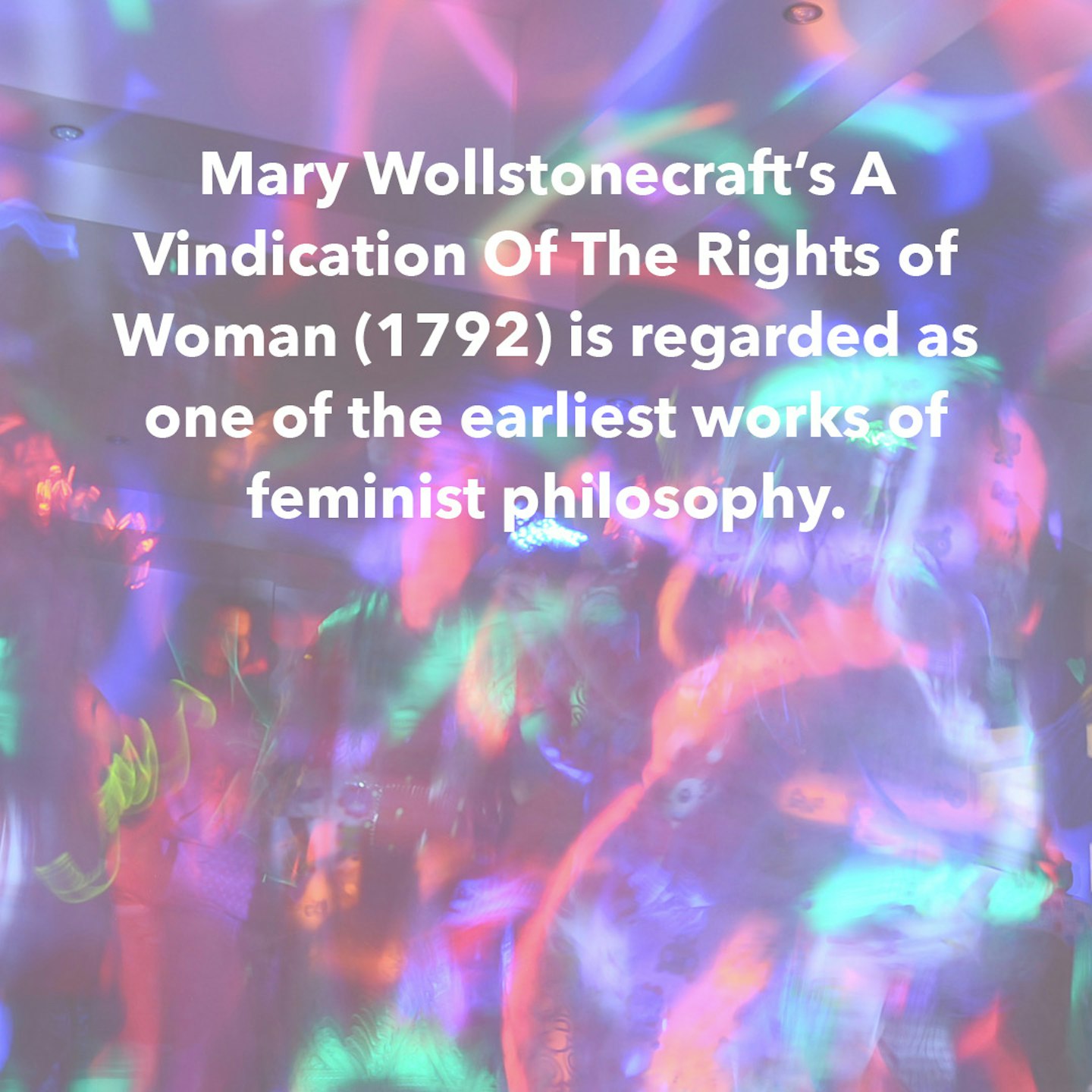 7 of 18
Facts about women around the world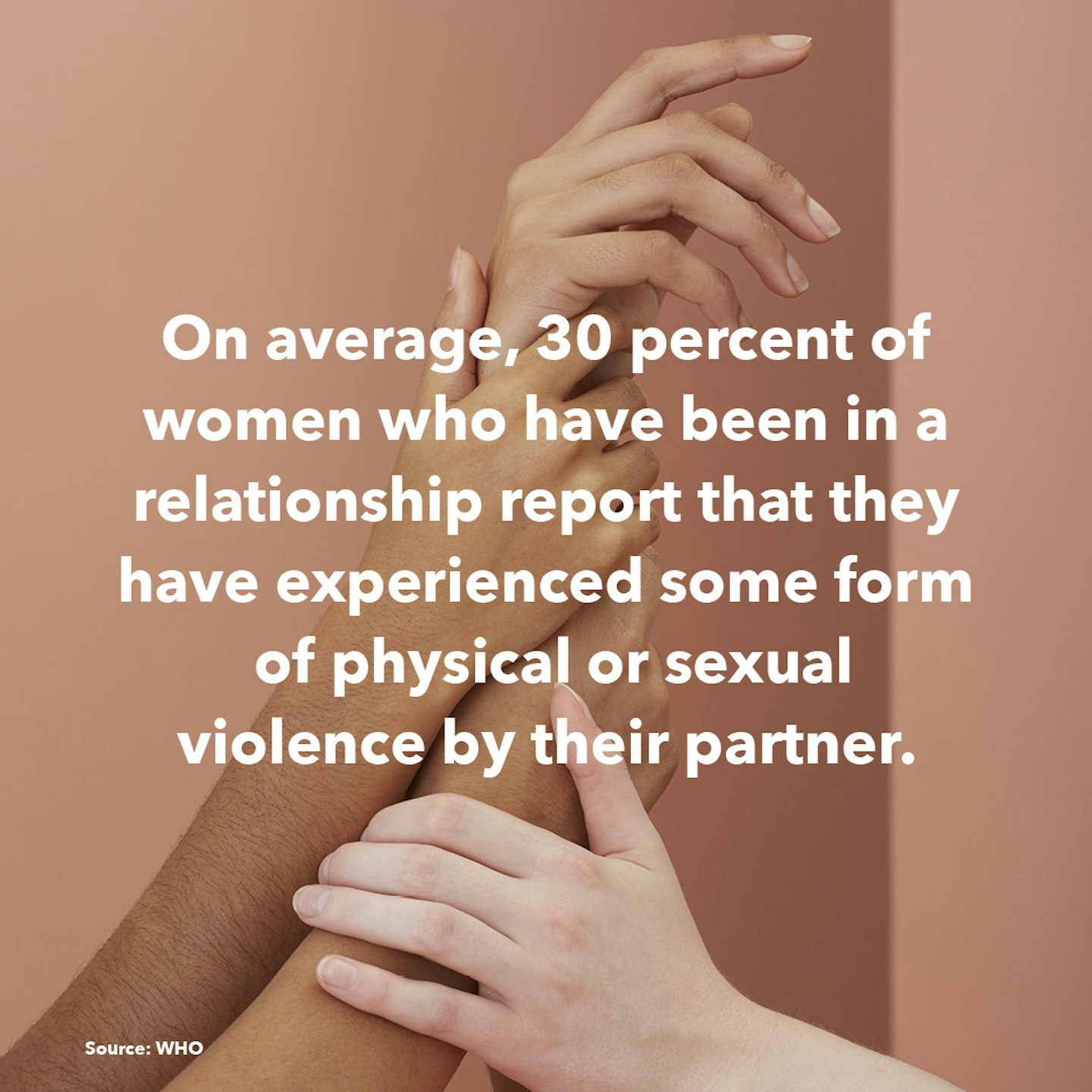 8 of 18
Facts about women around the world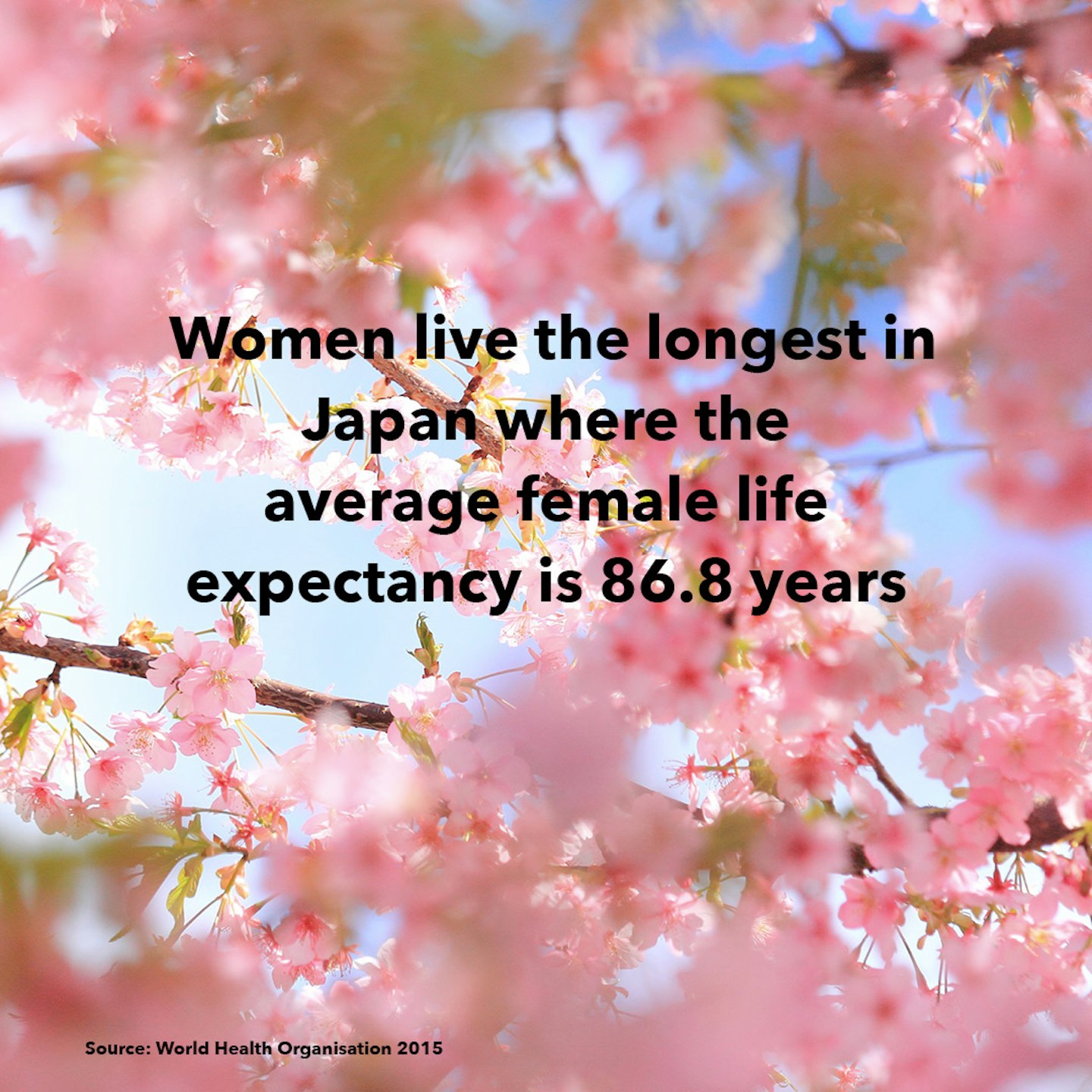 9 of 18
Facts about women around the world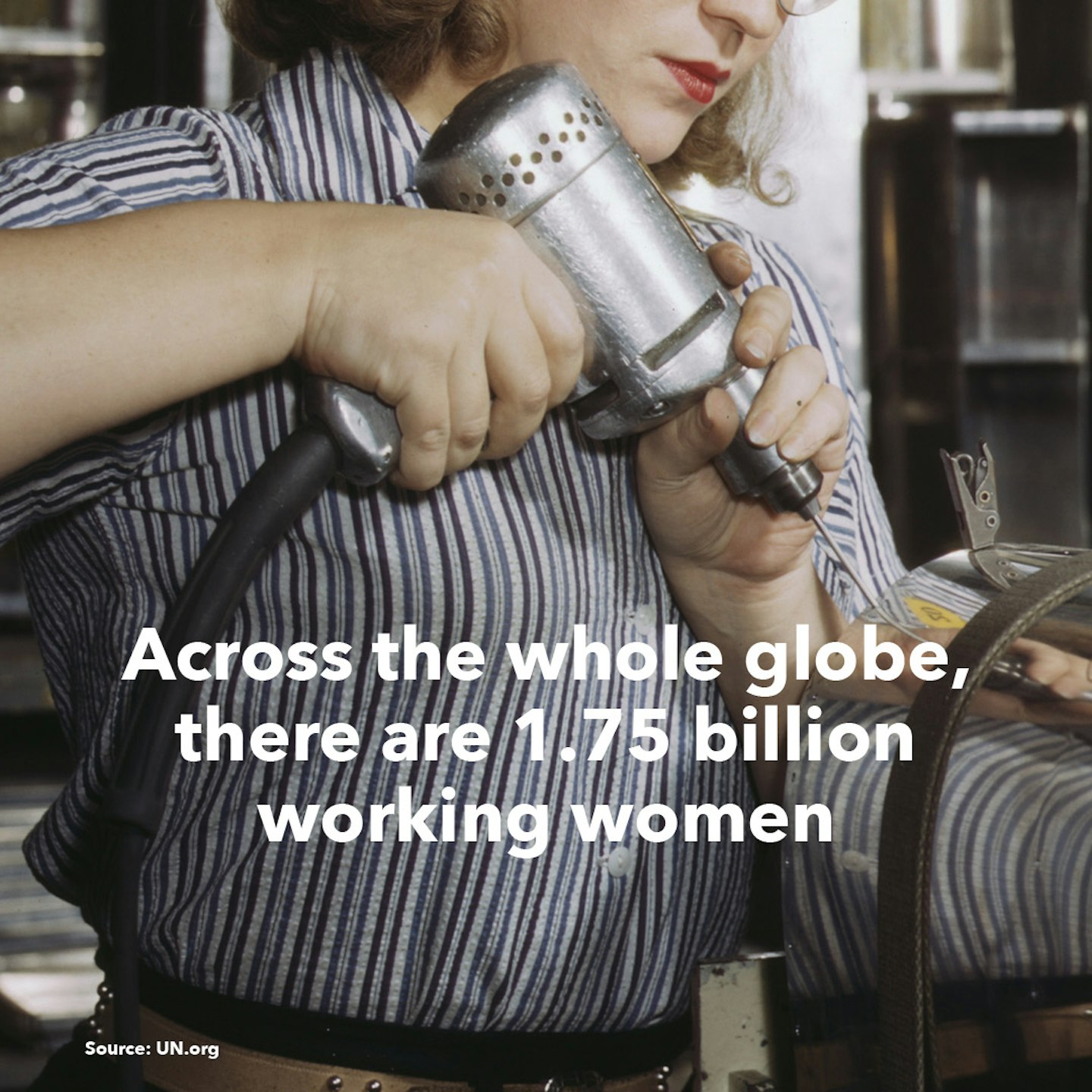 10 of 18
Facts about women around the world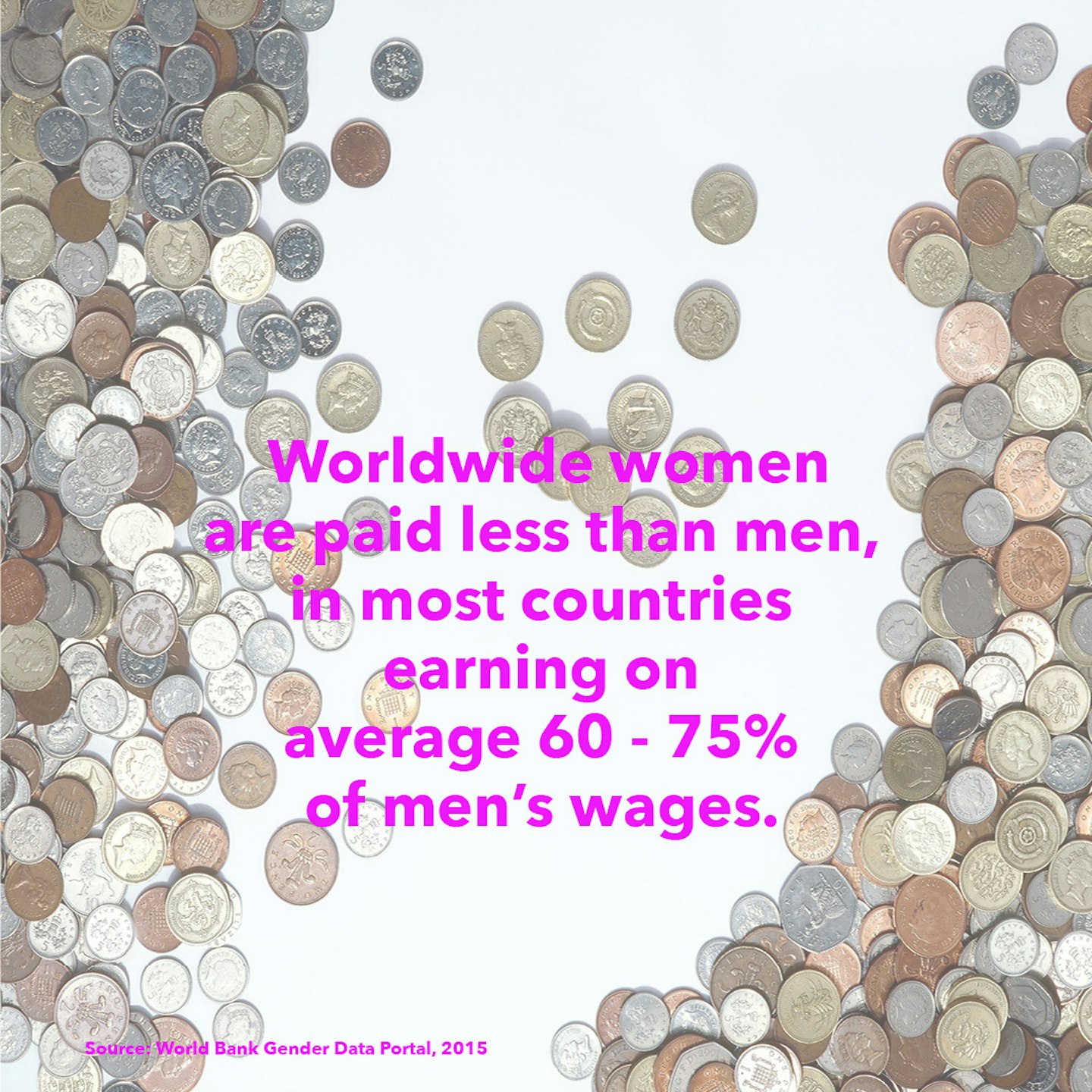 11 of 18
Facts about women around the world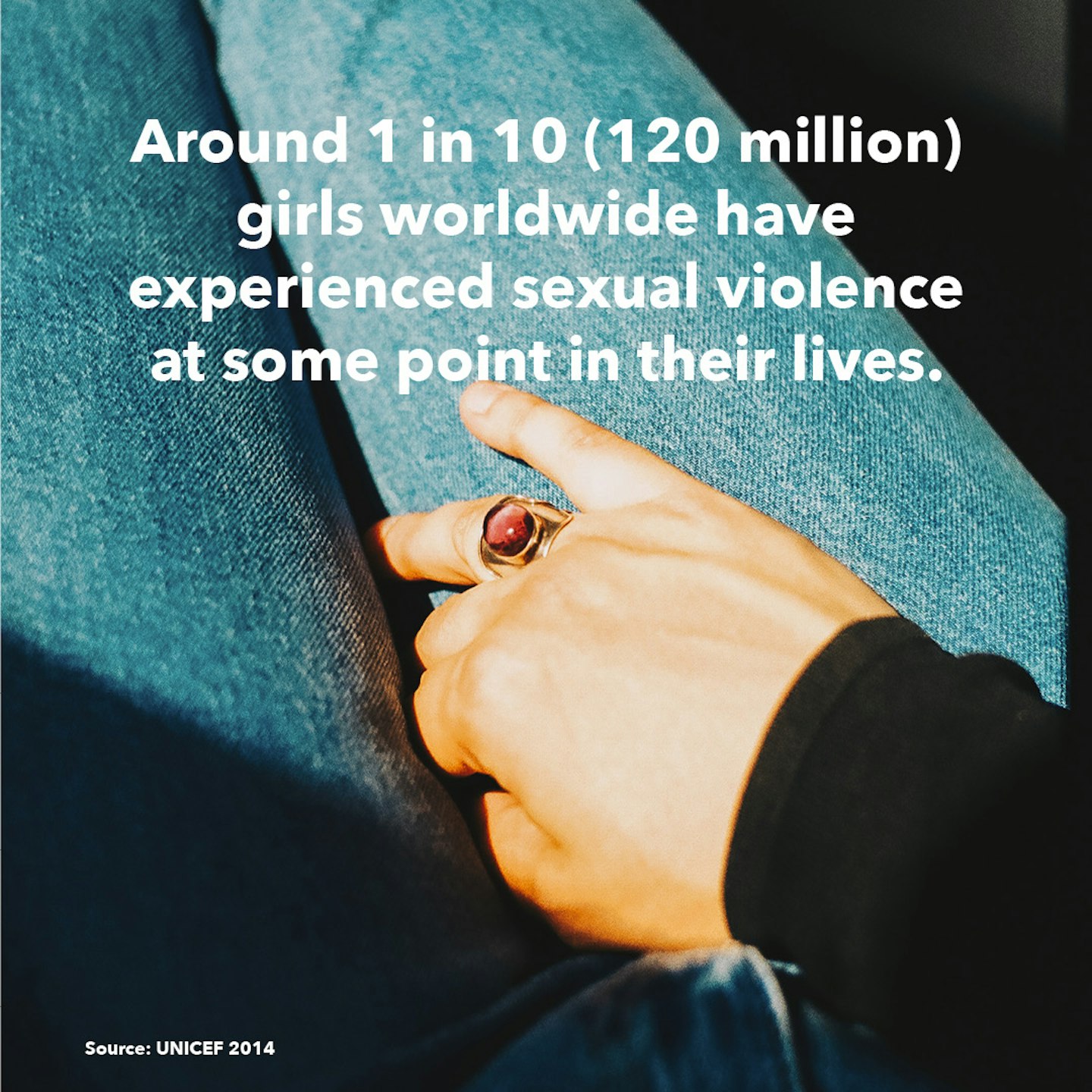 12 of 18
Facts about women around the world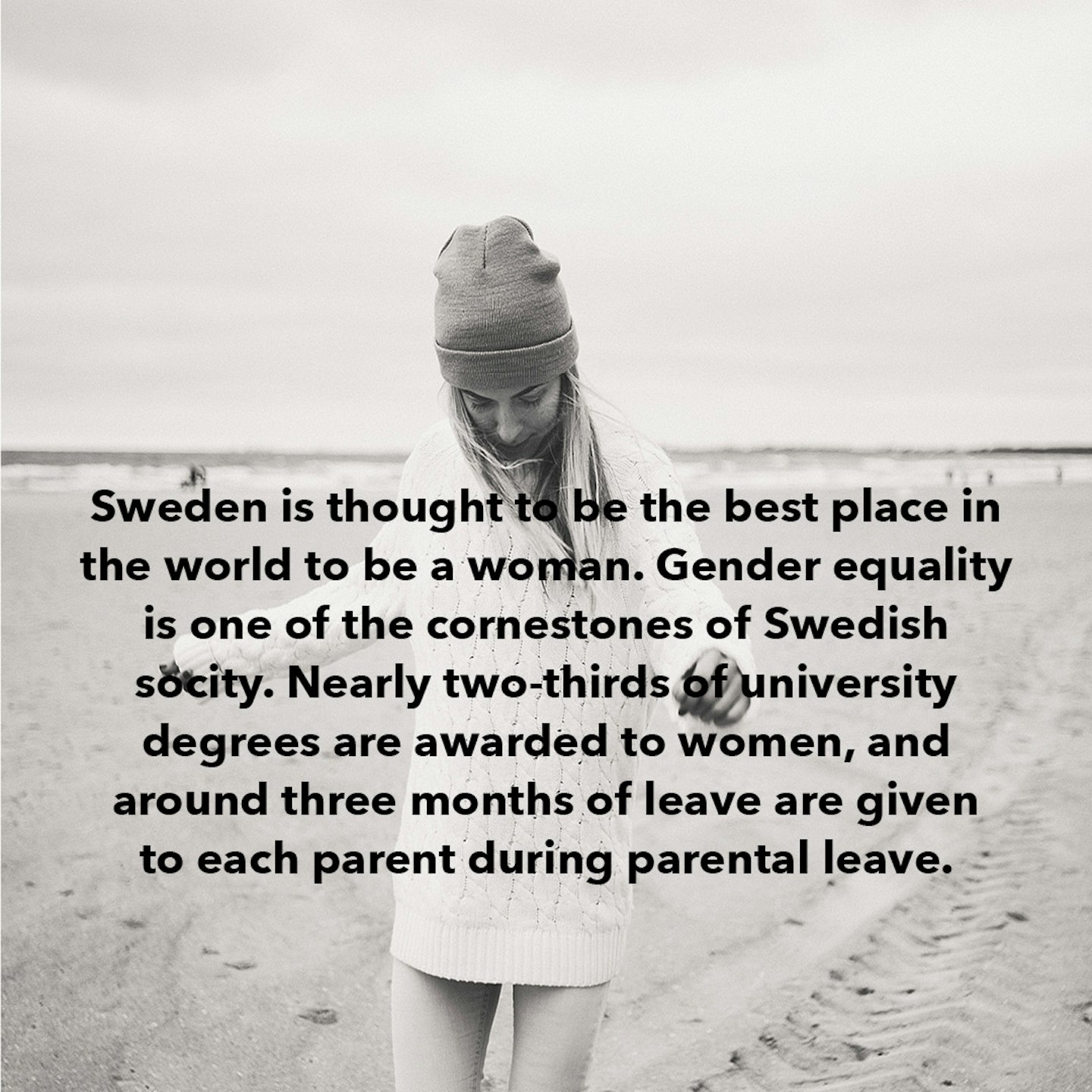 13 of 18
Facts about women around the world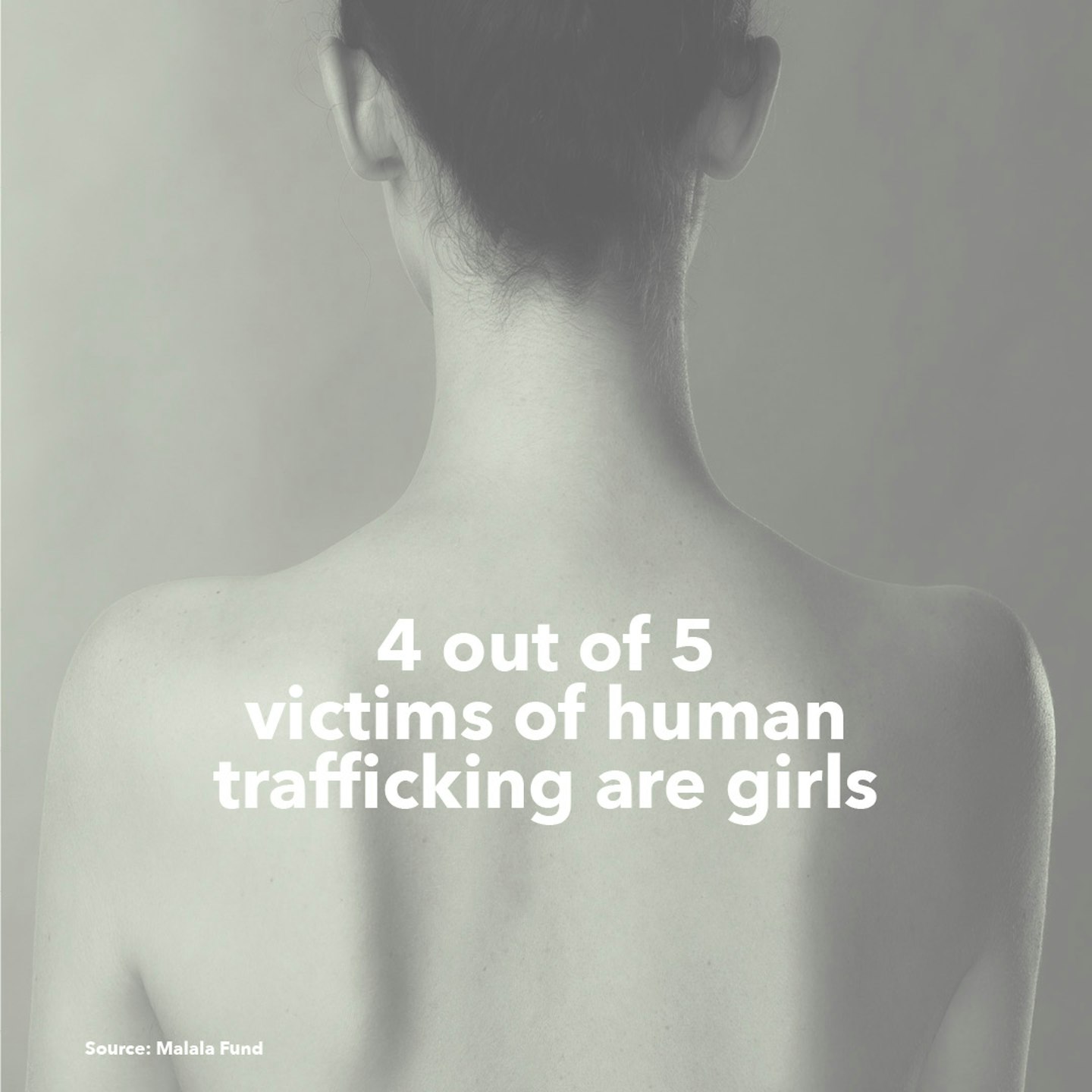 14 of 18
Facts about women around the world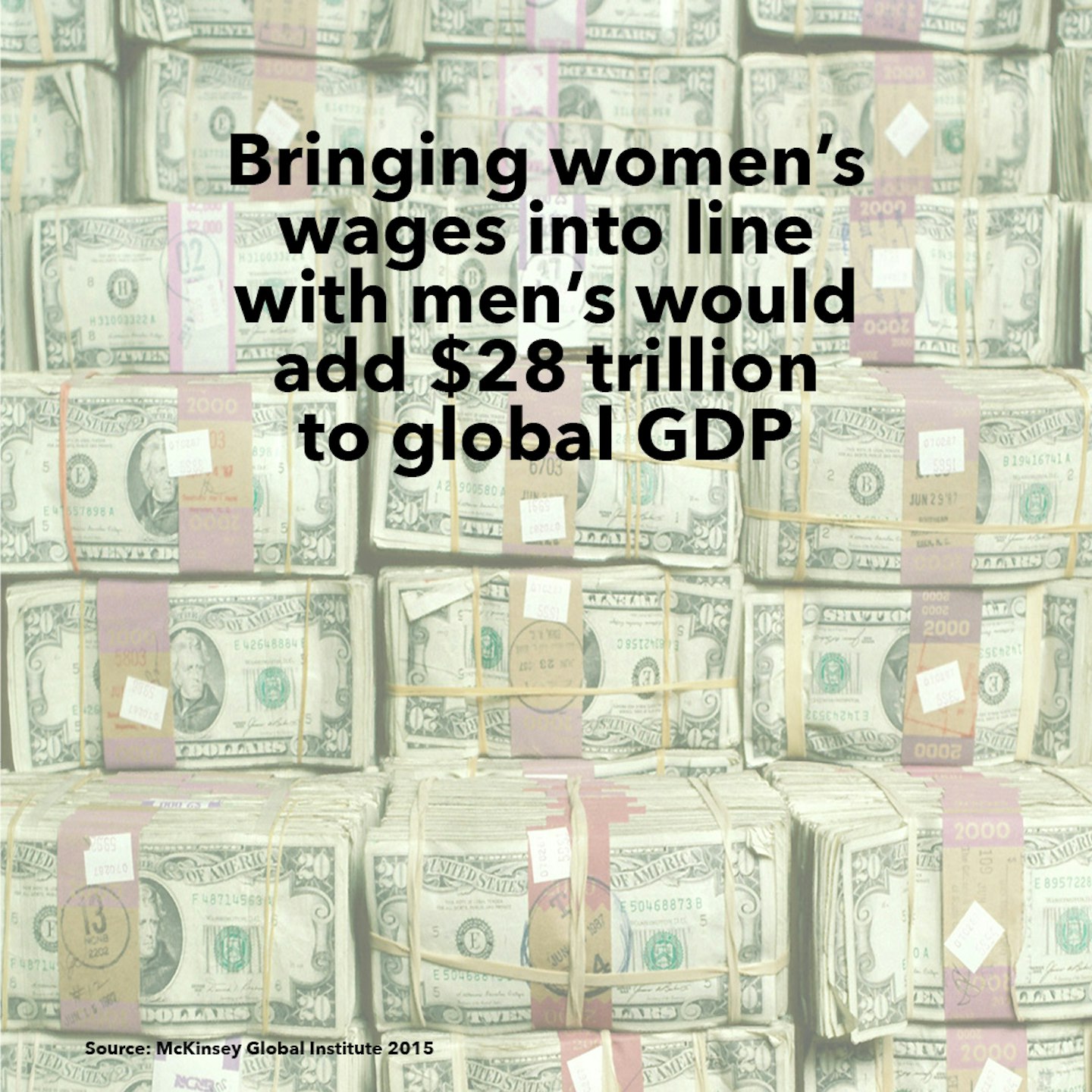 15 of 18
Facts about women around the world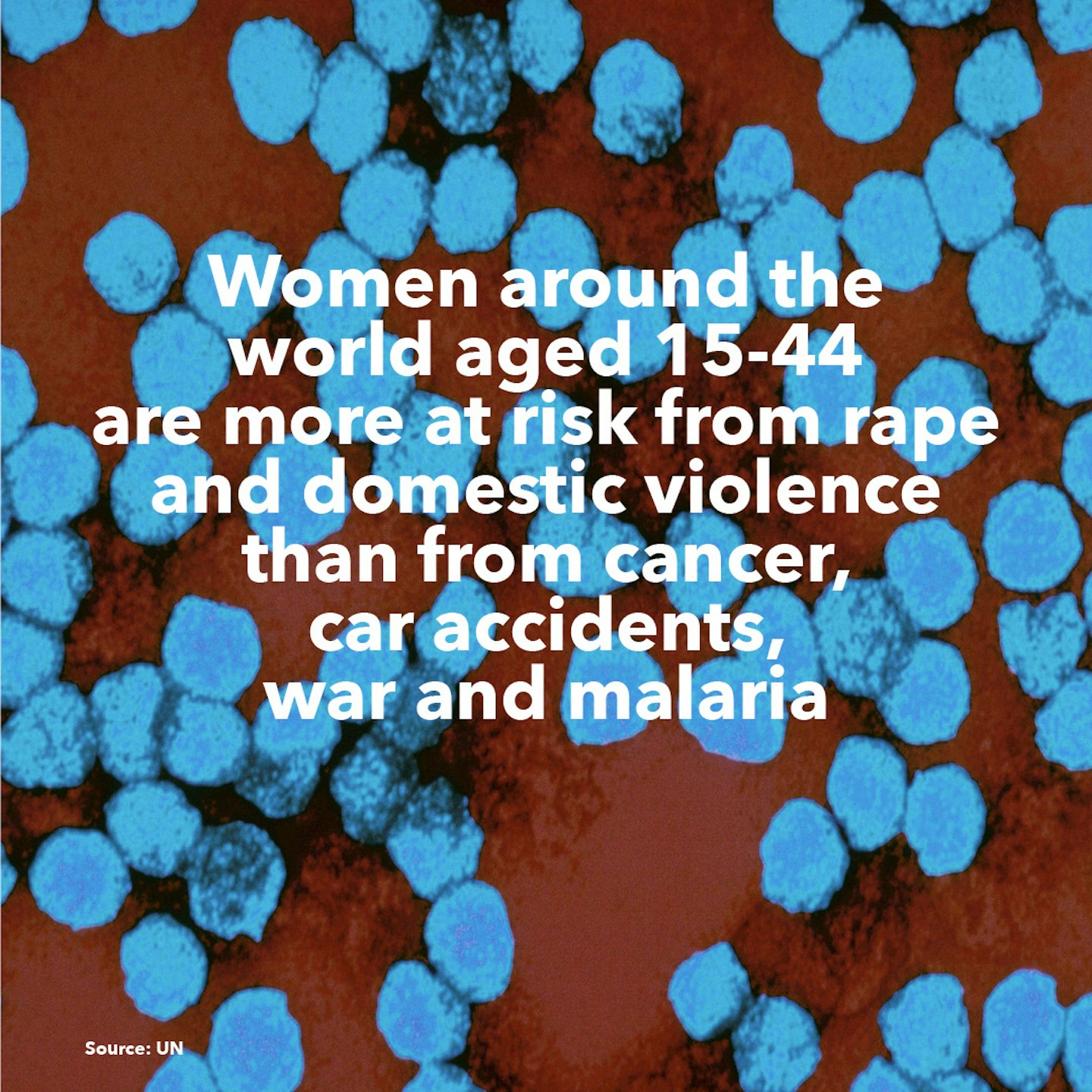 16 of 18
Facts about women around the world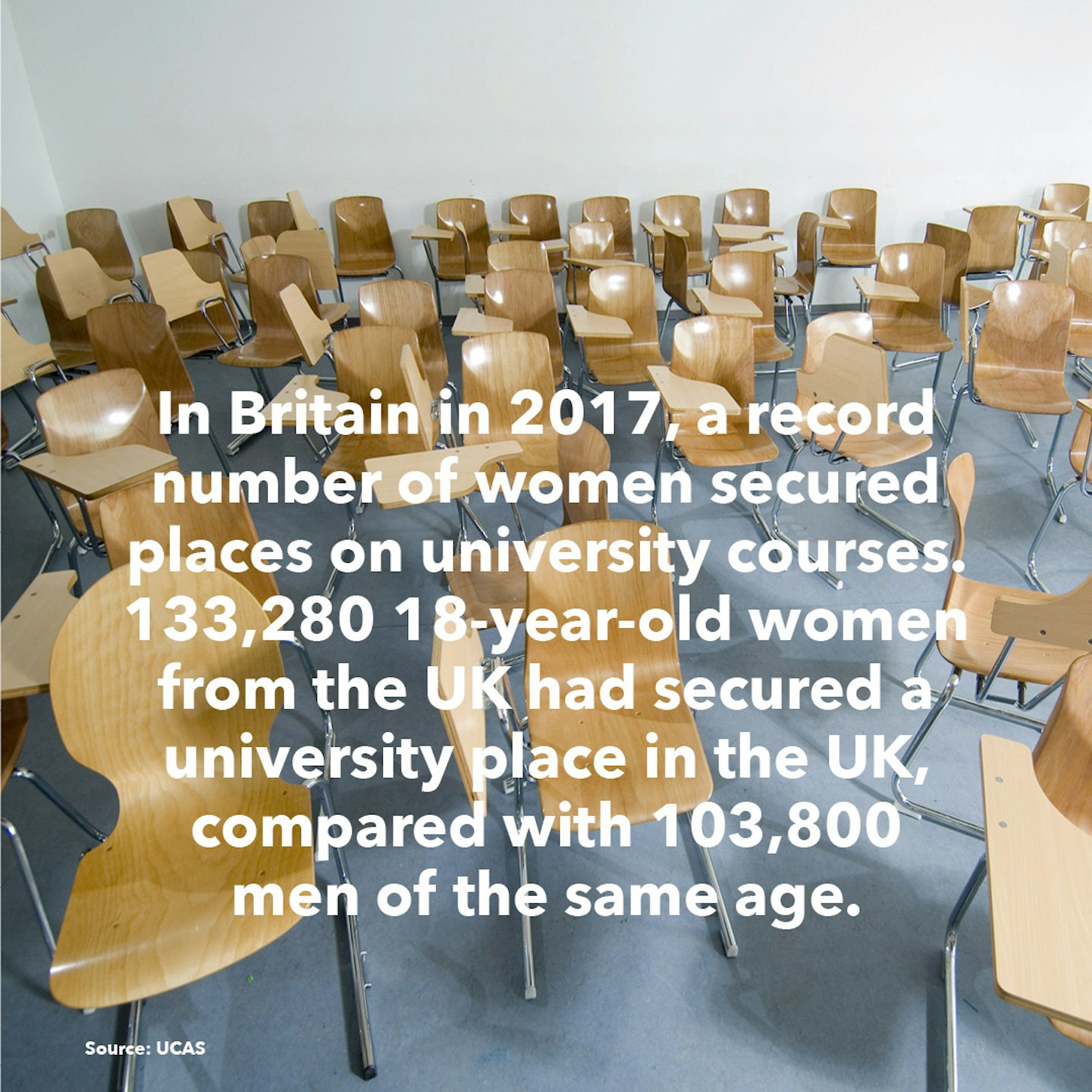 17 of 18
Facts about women around the world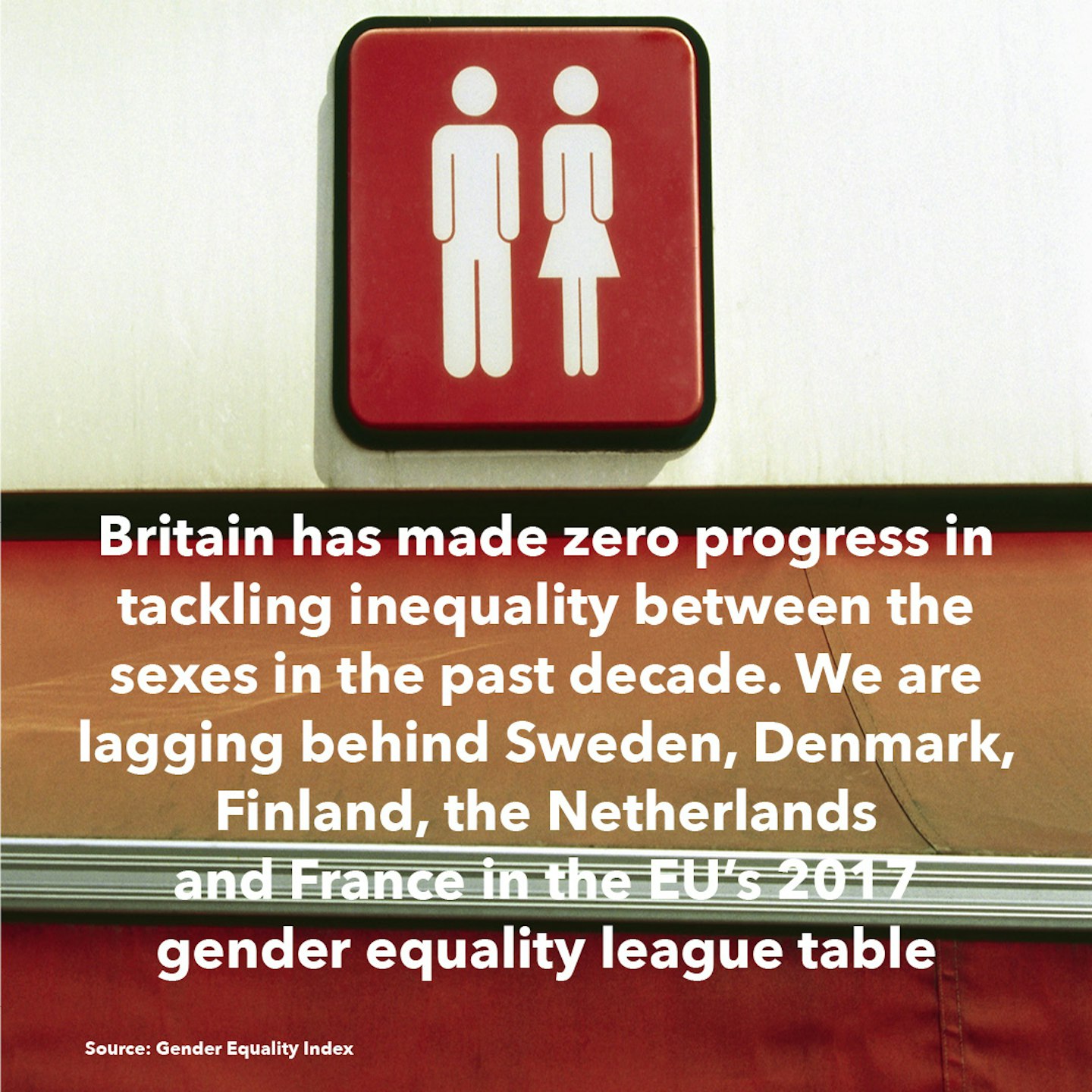 18 of 18
Facts about women around the world
How did the data get leaked?
The information Kogan gathered provided access to over 50 million raw profiles, which was then passed on to SCL's elections division, which became Cambridge Analytica later when SCL needed to form an American company, owned entirely by Mercer, of which Bannon is a board member and investor. According to the NY Times, the firm was 'effectively a shell', and the majority of employees were not American citizens, which their lawyer advised them could violate laws which limit the involvement of foreign nationals in American elections.
The information SCL had enabled them to build psychographic profiles on around 30 million people, despite only 270,000 users consenting to having their data harvested, because the app requested access to friend's profiles as well as the user's own profile. Allegedly, researchers claimed the information allowed them to know users better than they knew themselves. Wylie has stated they could find out their 'inner demons', calling the experiment 'grossly unethical'.
As the company then became Cambridge Analytica, with a fresh investment of $15 million from Mercer, they began to work on the American midterm elections, providing information to different conservative groups across the US.
How does this involve the US general election?
The company then 'exhibited a similar pattern' in the 2016 US election, working for Ted Cruz and then Donald Trump. On the Cambridge Analytic website, it states that it 'provided the Donald J Trump for President campaign with the expertise and insights that helped win the White House'. However, an official has stated that they used a different company for its voter data, and that 'any claims that voter data were used from another source to support the victory in 2016 are false.' A Cambridge Analytica spokesperson has backed this up, stating that none of the data from Dr. Kogan was used to help Trump's campaign. However, amidst claims that Russia interfered in the US election also, Robert Mueller, the special counsel investigating collusion, has asked for internal documents in the company to be turned over.
Why is Facebook in trouble?
Currently, Facebook are claiming that the leak was technically not a 'breach' because users gave their consent for the data to be used. However, they have since suspended Cambridge Analytica from using it, as well as Wylie and Kogan. A statement made by Facebooks deputy general counsel, Paul Grewal, read:
'We are in the process of conducting a comprehensive internal and external review as we work to determine the accuracy of the claims that the Facebook data in question still exists.
'That is where our focus lies as we remain committed to vigorously enforcing our policies to protect people's information.'
The scandal is likely to do more harm to their declining reputation following claims Russia was able to spread fake news on the app to influence the US election and the EU referendum.
How has Cambridge Analytica responded?
They have stated that claimed Wylie is 'a pure fantasist', alleging that he had left to start a rival firm and is engaging in what 'a malicious attempt to hurt the company.'
They also claim to have deleted all data Dr. Kogan gathered after finding her violated Facebooks policies, stating:
'We worked with Facebook over this period to ensure that they were satisfied that we had not knowingly breached any of Facebook's terms of service and also provided a signed statement to confirm that all Facebook data and their derivatives had been deleted.'
However, The Times allege to have viewed a set of 'raw data' from the profiles Cambridge Analytica obtained and claim 'copies of the data still remain beyond Facebook's control'. A former employee has also stated to have seen 'hundreds of gigabytes' on Cambridge servers of unencrypted files, despite Nix telling lawmakers the company does not have the Facebook data.
What will happen to Facebook and Cambridge Analytica?
Mark Zuckerberg continues to face pressure to testify before Congress, with senators calling for 'more transparency and accountability for online political ads.' He has so far avoided making a public statement, but that is unlikely to continue for much longer.
Damian Collins, chair of the UK's Digital, Culture, Media and Sport Committee, is accusing Facebook of 'consistently understating the risk' of data being obtained without consent. He has said:
'Someone has to take responsibility for this. It's time for Mark Zuckerberg to stop hiding behind his Facebook page.'
Cambridge Analytica is being investigated by the UK information Commissioner, Elizabeth Denham, with it unlikely to be involved in future elections as candidates begin to remove themselves from associating with the business. Number 10 have said they are 'very concerned' about the alleged data mining undertaken by Cambridge Analytica.
**UPDATE: Denham has since applied for a court warrant to search the London offices of the firm. However, Labour's shadow digital economy minister Liam Byrne told the Today programme that Denham was unable to apply for a powers 'quickly and quietly', and that telling 'the world she's going to court' gives Cambridge Analytica time to tamper with evidence. She has since responded saying she used all her powers under the law and any tampering would not be evident until her team had gained access to the offices. **
The latest news: What did Channel 4's investigation reveal?
As well as being 'unco-operative' with Denham's investigation, the Cambridge Analytica has since come under more fire following an undercover investigation by Channel 4 news. The firm is being accused of using fake news campaigns, bribery stings and operating with ex-spires to swing election results across the world.
An undercover reporter, posing as the representative for a wealthy Sri Lankan family seeking political influence engaged in a series of meetings and conversations with the company as a prospective client. Having initially denied the business used entrapment techniques, Alexander Nix is later recorded admitting to using ex-spies from Britain and Israel to hunt for political dirt on opponents, stating 'we have two projects at the moment, which involve doing deep deep depth research on the opposition and providing source ... really damaging source material, that we can decide how to deploy in the course of the campaign.'
He goes on to suggest that one tactic of theirs is sending 'some girls around to the candidate's house' in an attempt to create a sex scandal. He goes as far as to say, 'It sounds a dreadful thing to say, but these are things that don't necessarily need to be true as long as they're believed.'
Suggesting 'we could bring some Ukrainians in on holiday with us, you know what I'm saying', he goes on to claim these are hypothetical suggestions, then stating 'please don't pay too much attention to what I'm saying, because I'm just giving you examples of what can be done, what has been done.'
In order to hide this activity, Nix also admits to using various business fronts and names to hide the affiliation to Cambridge Analytica. In the first phone call with the reporter, he says. 'We're used to operating through different vehicles, in the shadows, and I look forward to building a very long-term and secretive relationship with you,'
Using a different name, 'a different entity', according to Nix, ensures 'that no record exists with our name attached to this at all' stating 'it has to happen without anyone thinking it's propaganda, because the moment you think "that's propaganda" the next question is: "Who's put that out?"'
Watch part of the investigation here:
The firm has since responded to the expose, claiming that the investigation contained 'false claims, factual inaccuracies and substantial mischaracterisations', according to The Guardian. The company said:
'We entirely refute any allegation that Cambridge Analytica or any of its affiliates use entrapment, bribes or so-called 'honey-traps' for any purpose whatsoever … Cambridge Analytica does not use untrue material for any purpose.'
Nix has since added that any conversations regarding suggestions of entrapment were simply him 'playing along' to humour a prospective client. He said:
'Our executives humoured these questions and actively encouraged the prospective client to further disclose his intentions.'
Claiming he misjudged the situation, he admitted:
'In playing along with this line of conversation … we entertained a series of ludicrous hypothetical scenarios. I am aware how this looks … I deeply regret my role in the meeting and I have already apologised to staff. I should have recognised where the prospective client was taking our conversations and ended the relationship sooner.'
Why is #deletefacebook trending?
In the midst of the data breach that has allowed 50 million raw profiles to be accessed by Cambridge Analytica, the hashtag #deletefacebook has begun trending on Twitter. Users are being encouraged to delete their accounts due to the data mining, with some claiming it is a 'dangerous threat to democracy' .
It is spurring a social media purge of all accounts, with others claiming it is not just Facebook who mines our data unethically.
And for anyone contemplating deleting their account but terrified they'll miss out on the latest gossip or what colour their auntie has painted her fence, never fear, people have been living bliss Facebook-free lives for years...
So, how do I delete my Facebook account?
You have two options, deactivate or delete permanently. If you choose to deactivate instead of deleting, you can reactivate your account at any time, people just won't be able to see your timeline or search for you. However, some information will remain visible and Facebook will still have all of your account information in case you want to reactive it.
To deativate, go to settings, choose security then click deactivate your account. You will be prompted to confirm your decision (because these are the big life decisions).
If you want to delete your account permanently but still want to download your information from Facebook, click the account menu down arrow at the top right of your browser, choose 'download a copy of your Facebook data' and then 'start my archive'.
To delete your account, you have to follow this link and click 'delete my account'. In the help section, Facebook states:
'When you delete your account, people won't be able to see it on Facebook. It may take up to 90 days from the beginning of the deletion process to delete all of the things you've posted, like your photos, status updates or other data stored in backup systems. While we are deleting this information, it is inaccessible to other people using Facebook.'
WATCH: How Has Tech Changed Your Love Life?
This article originally appeared on The Debrief.