'The biggest risk I'm taking during quarantine is the occasional midnight webcam session with my affair partner,' says Mark*. 'And continuing to message her. I need to be careful with those.'
Mark has been married for over seven years and has two kids with his wife, Samantha*. However, over the course of their marriage he's had four affairs, and despite being quarantined at home with his family, he doesn't plan to slow down.
He's a member of discreet dating service, Ashley Madison – an app that saw over 200,000 new UK members join in 2019 alone. According to their December 2019 report, Ashley Madison has over 65 million members worldwide. And in March this year, another dating app for married people, IllicitEncounters.com, noted an 18% increase in male members as well as 12% more women.
'I've never had an affair with a friend or approached anyone in a bar or club, only through Ashley Madison, apart from the very first time with an older woman at work,' says Mark. 'She approached me towards the end of an office party and asked me to help her carry some boxes back to her office. She started coming on to me, and before I knew it we were touching and kissing, I was unzipping her dress and we were using her desk.'
I learned to compartmentalise it all, as I do with all affairs.
'I felt incredibly guilty afterwards,' Mark continues. 'But it was such a massive turn-on too. I moved on to a different company and we continued to see each other at her flat where we were more free to explore our sexual fantasies, but after a while it tailed off. I learned to compartmentalise it all, as I do with all affairs.'
Never giving out his number and only using email or a secure app, Mark continued his trysts after that first affair ended and met his most recent affair partner a few weeks before the UK lockdown was announced.
'We managed to meet three times before the lockdown and we had some great sex,' he says. 'It was her first affair so she was very nervous, but each meeting was better than the last. She's married with two kids and she's a little bit older. We're only seeing each other, but have discussed the idea of finding another couple, girl or guy.'
And while Mark would never risk his family's health by meeting up during lockdown, he has continued the affair virtually. 'We enjoy teasing each other with messages about what we'd love to be doing to each other, exchanging photos or short videos,' he says. 'We've also been building up our bucket list of things to explore and do together, which I don't think we would have spent so much time on otherwise.'
They might be making future plans, but make no mistake, this is no love affair. 'We're both clear this is just fun and about exploring our sexual desires and fantasies,' Mark explains. 'That doesn't mean we don't have a connection or care for each other, but we'd never intentionally disrupt what we have at home.'
So, how is he pulling that off? After all, one might think it would be difficult to maintain an affair in quarantine – because you're now only metres away from your spouse at all times. Well, logistically, it sounds as if Mark is continuing business as usual – 'the main thing has been keeping our messaging and calls to certain times of the day, I delete everything off my phone from her routinely anyway'.
According to Mark, his marriage has actually improved during lockdown – particularly his and his wife's sex life. 'My wife and I have actually been having better and more frequent sex,' he says. 'She's always been very closed, very vanilla and has no trouble being brought to orgasm once or twice in a session. I've always tried to talk to her about my desires and fantasies, and she's usually turned her nose up at them, not wanted to discuss them and not wanted to explore anything new.
'A week ago I suggested we have a "date night" indoors and it turned into a great night,' he says. 'She even asked for something new too, and just the act of asking for something to increase her pleasure really turned me on.'
So, has this experience led to any epiphanies about continuing his affair? 'I don't know for sure what will happen when quarantine ends,' he says. 'I can totally imagine my affair partner and I meeting up again and having some even more outrageous sex.'
'Equally, I'd be delighted if my wife started on a new erotic journey,' he concludes. 'I'd love to help her on that. Depending on how far she wants to explore, I can definitely see my current - and future - affairs coming to a natural end.'
*names have been changed.
Click through to read more stories of life in lockdown...
Life: Coronavirus 2020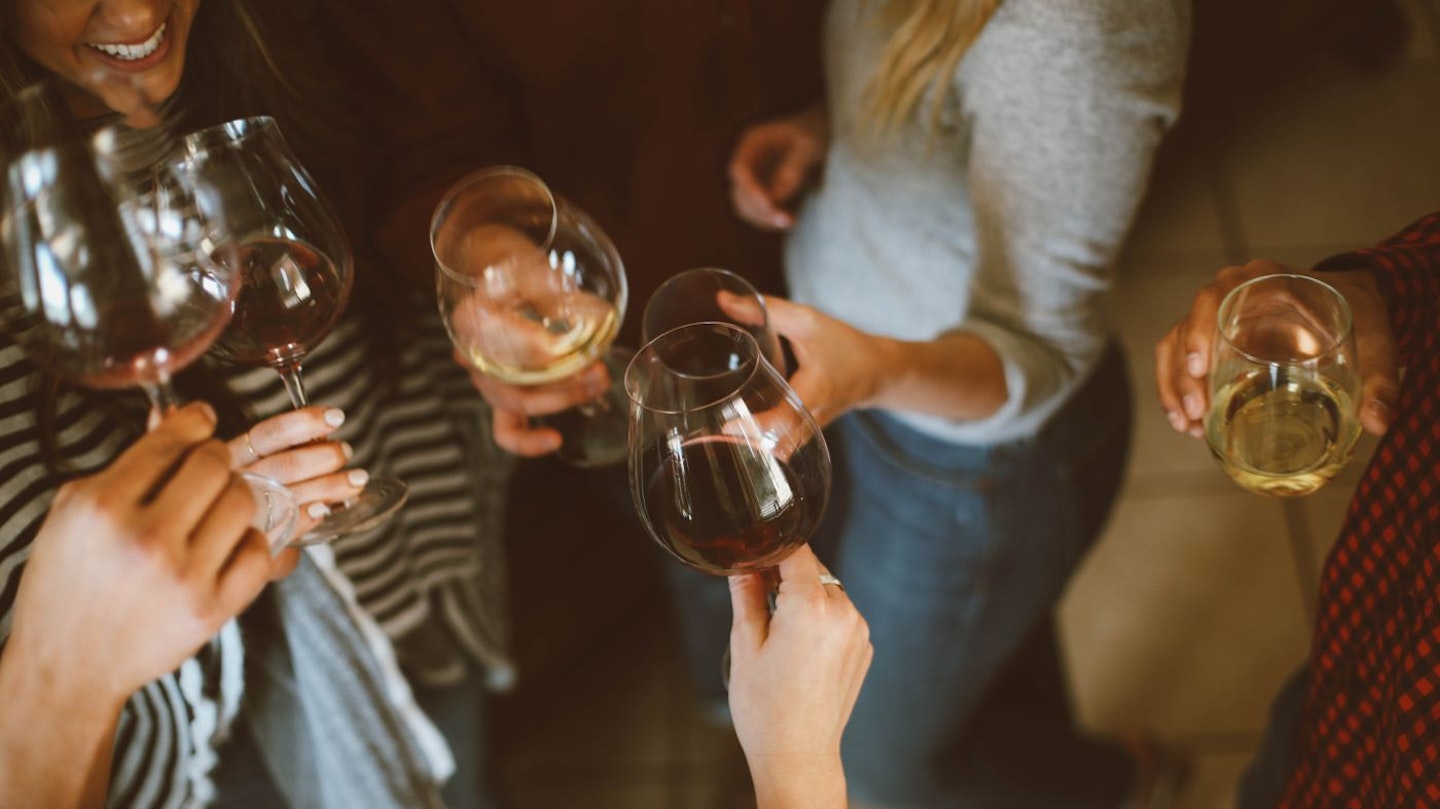 1 of 14
Coronavirus: I'm Young And Healthy – Is It Ok To Go Out And See Friends?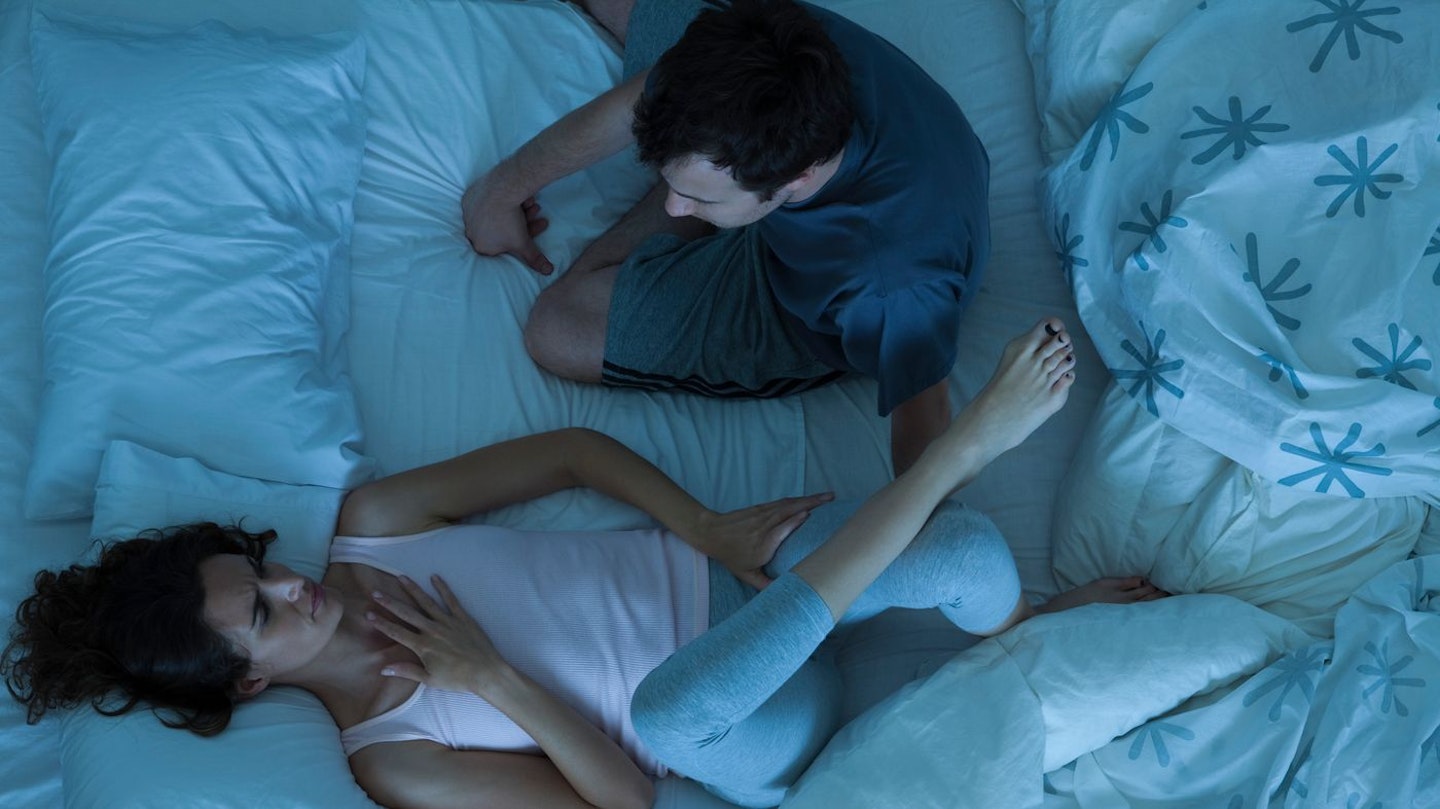 2 of 14
I've Been With My Boyfriend For Four Months – Should I Go Into Quarantine With Him?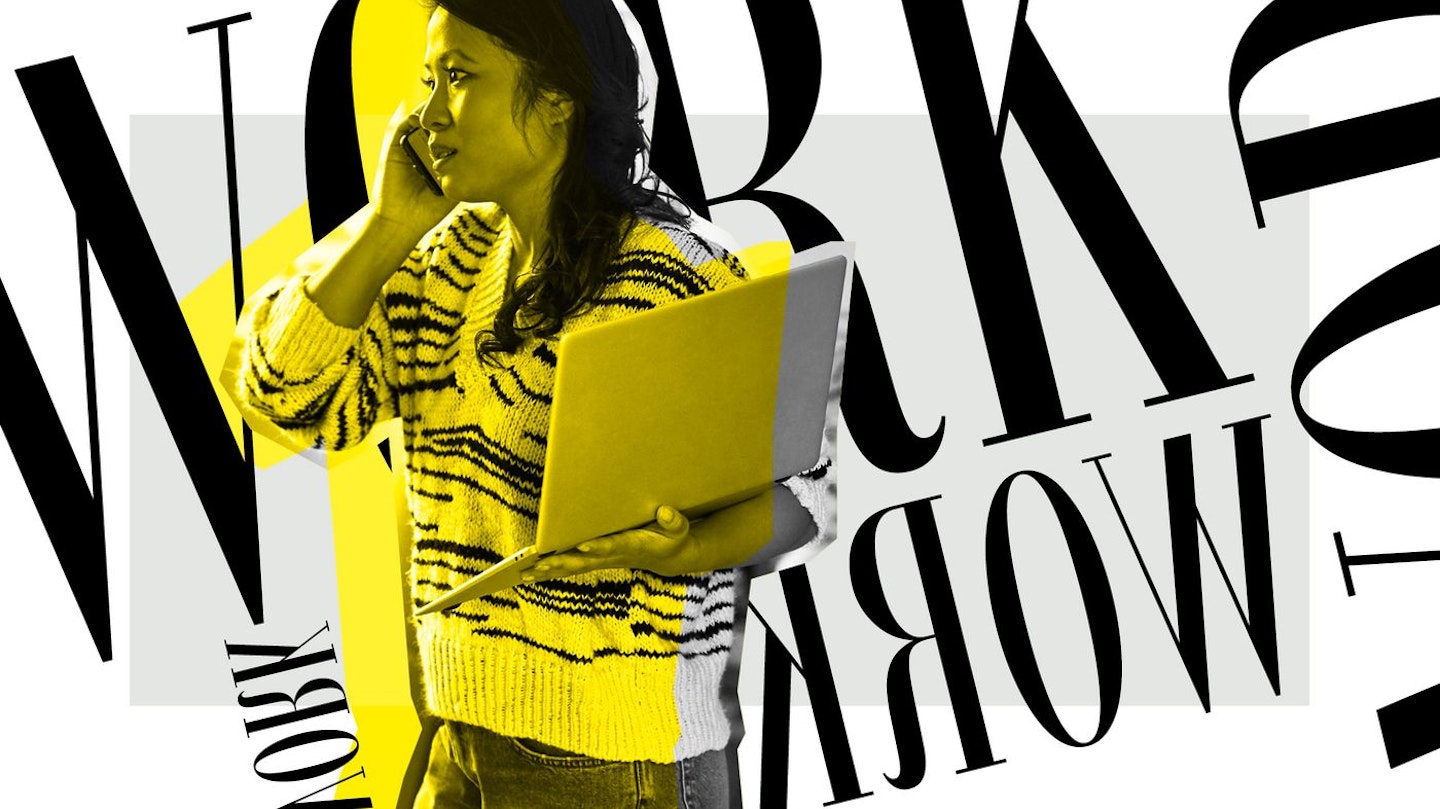 3 of 14
Working From Home And MissIng Your Colleagues And Your Routine?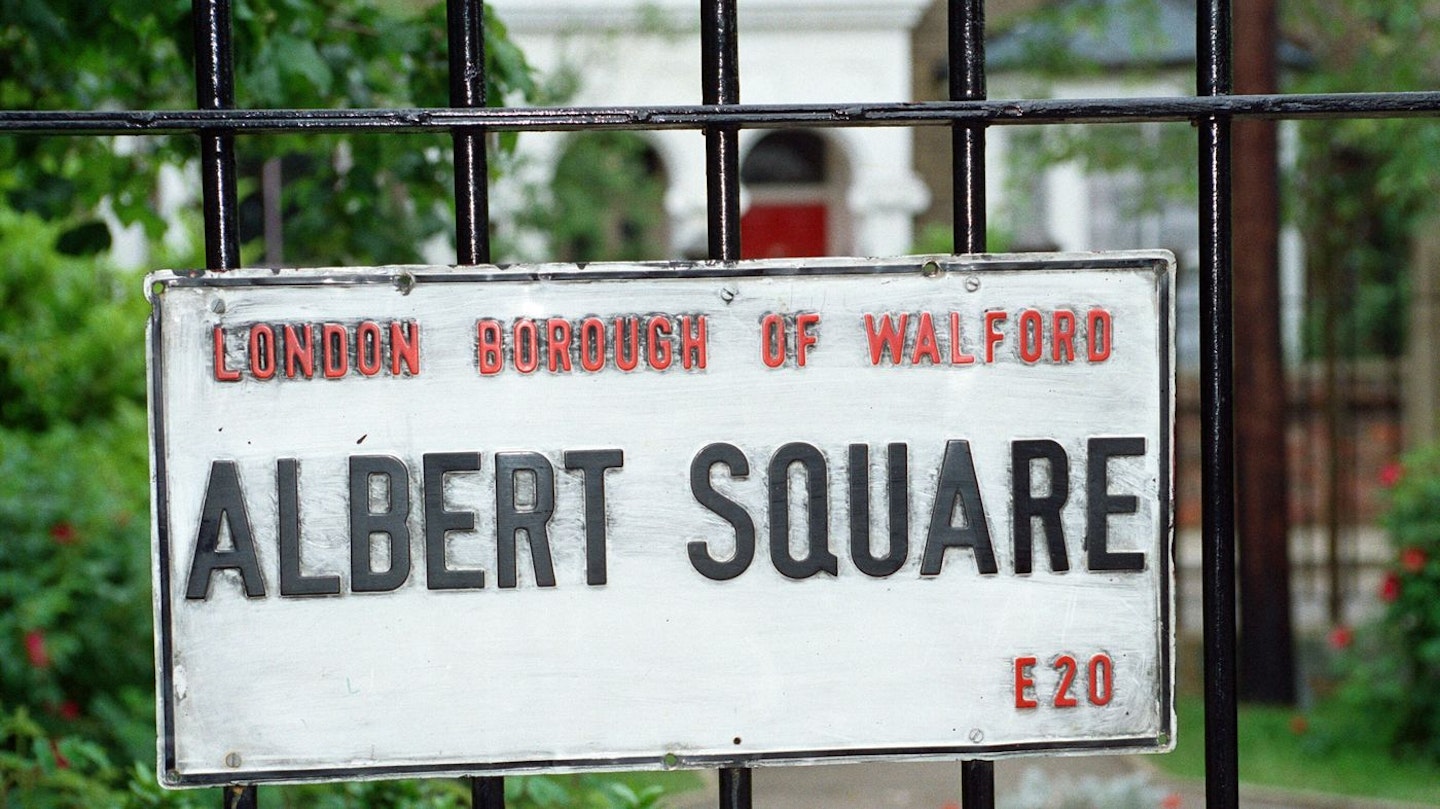 4 of 14
From EastEnders To The Friends Reunion: Here's How Coronavirus Is Affecting Our TV Schedules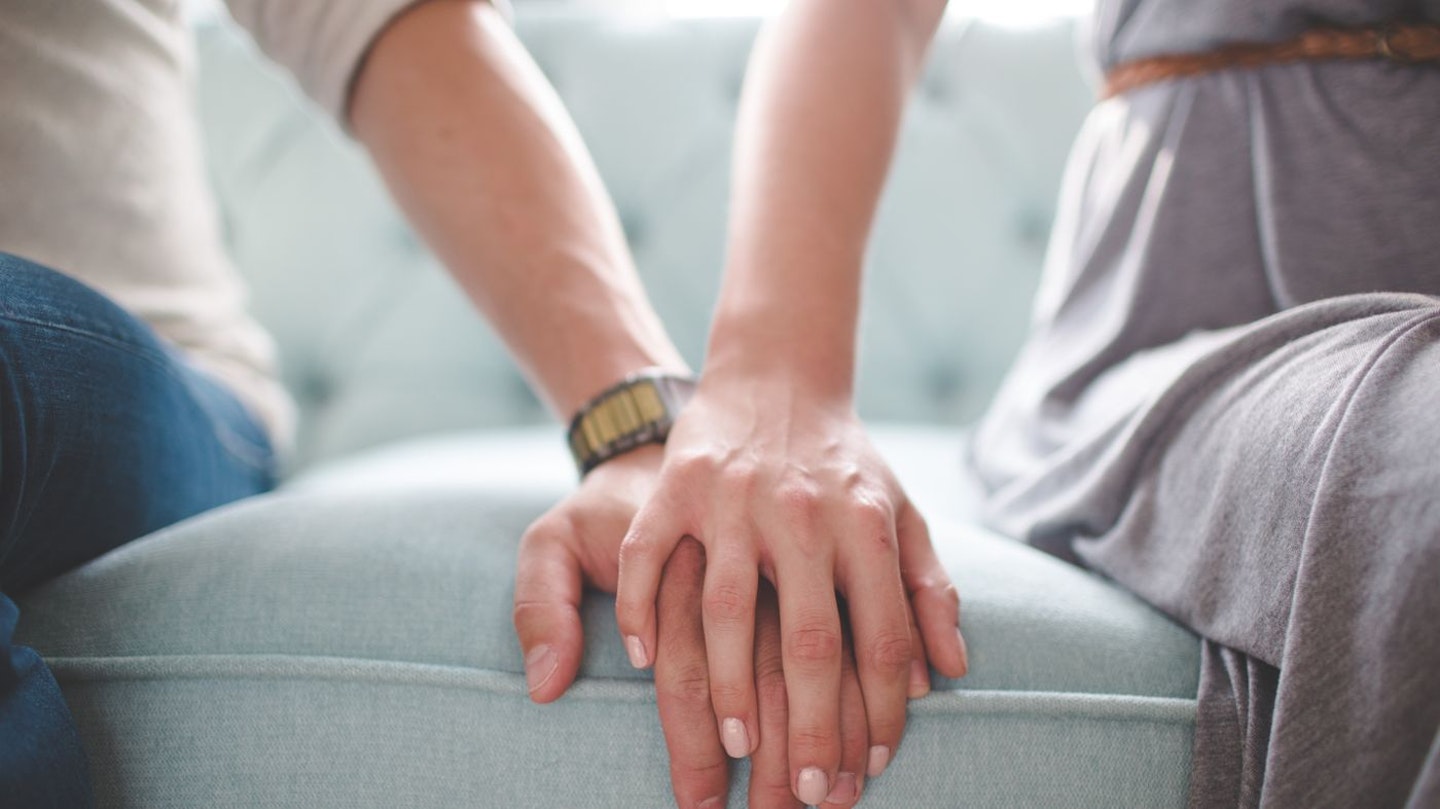 5 of 14
Coronavirus: How To Survive Being Cooped Up As A Couple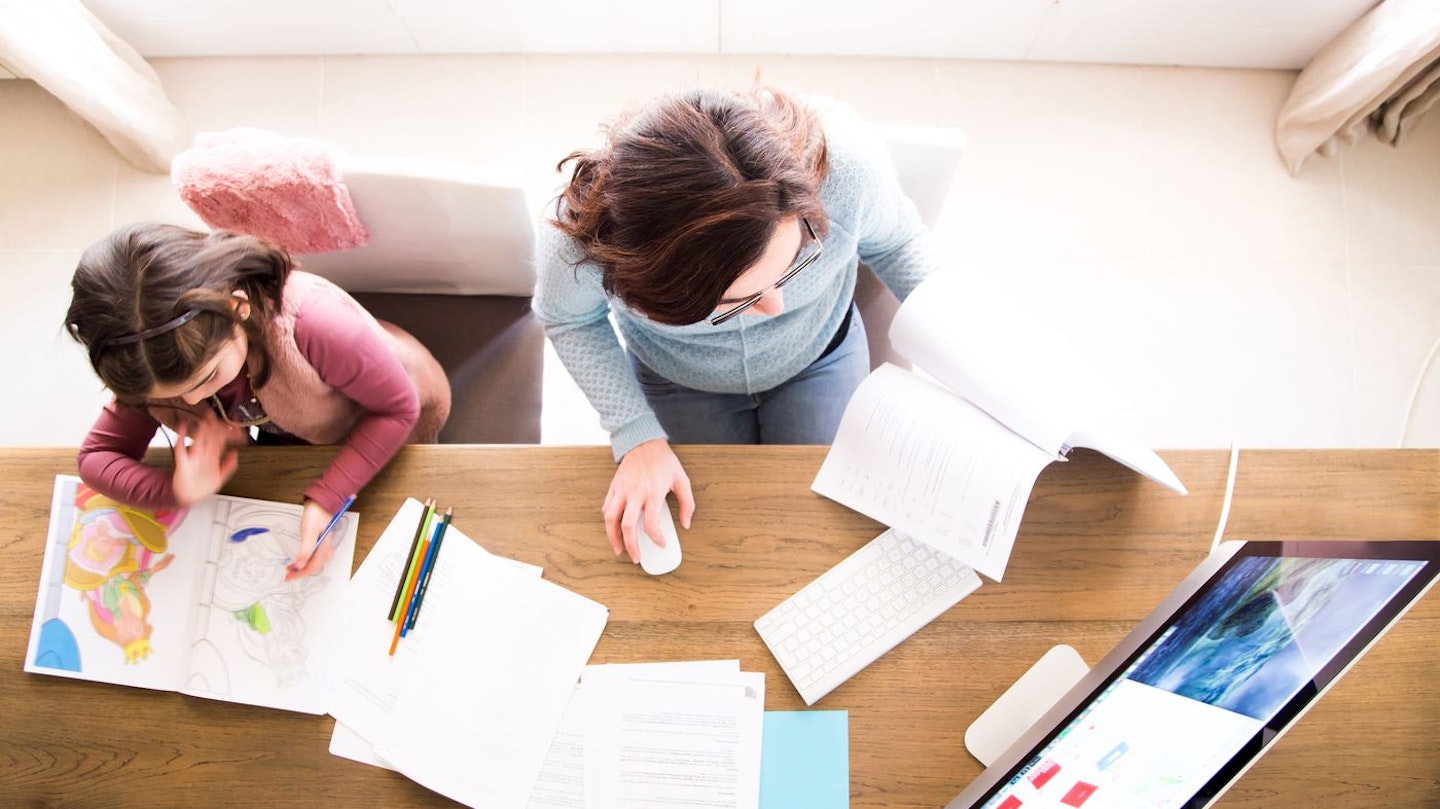 6 of 14
Coronavirus And Parenting: The Importance Of Structure, Honesty And More TV Than Usual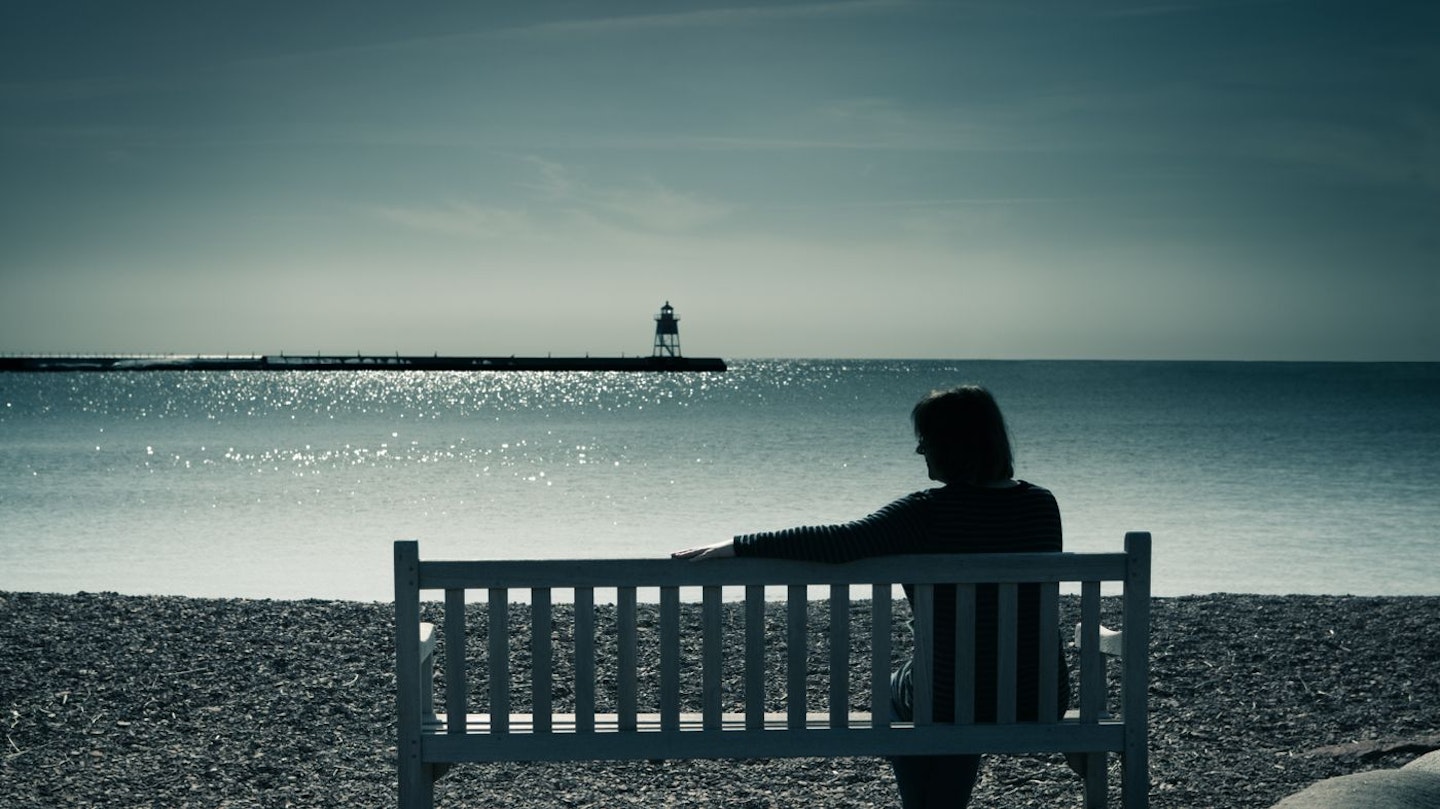 7 of 14
How Coronavirus Is Changing My Relationship With My Mum, And My Daughter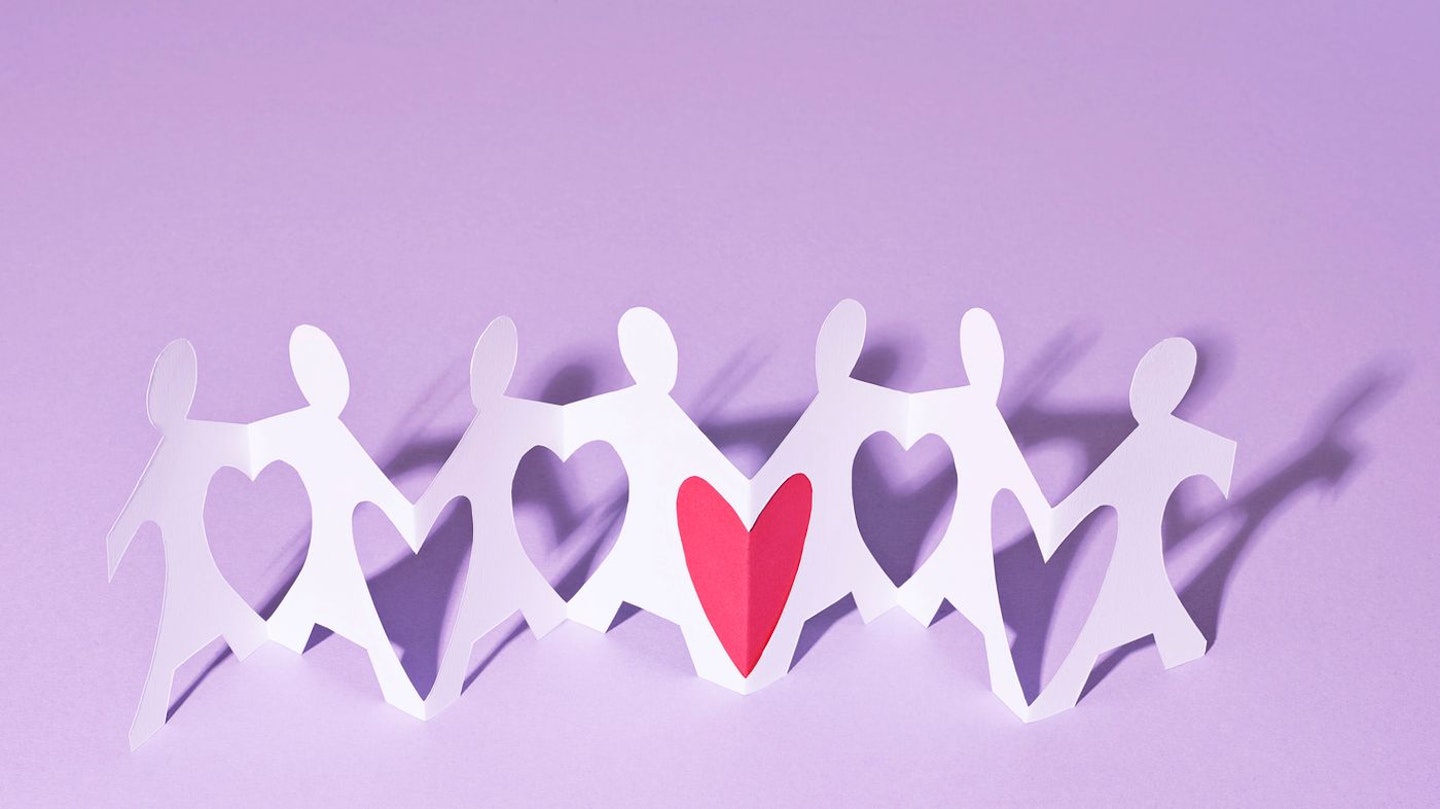 8 of 14
Coronavirus: How To Help The Most Vulnerable Women In Society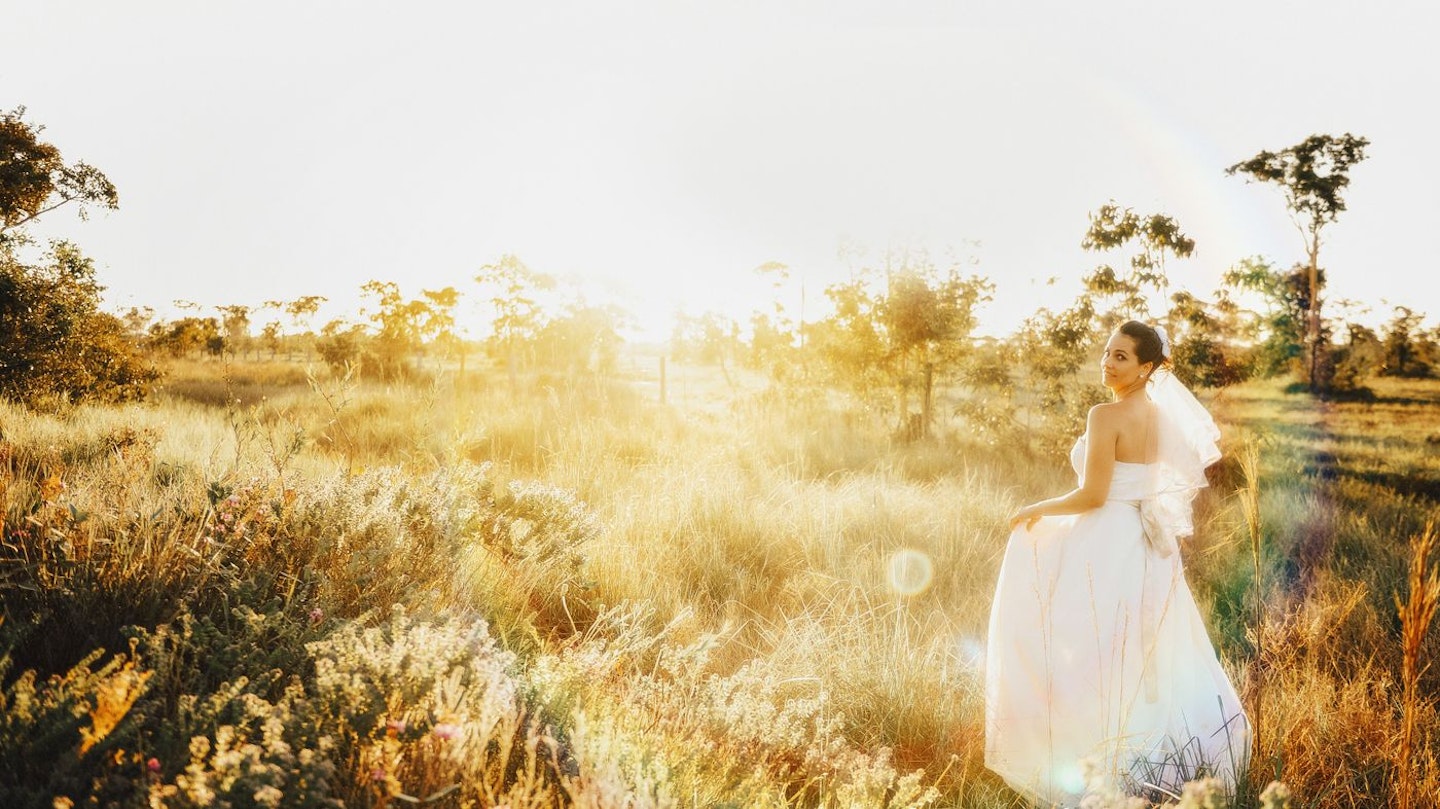 9 of 14
Coronavirus: The Reality of Cancelling A Dream Italian Wedding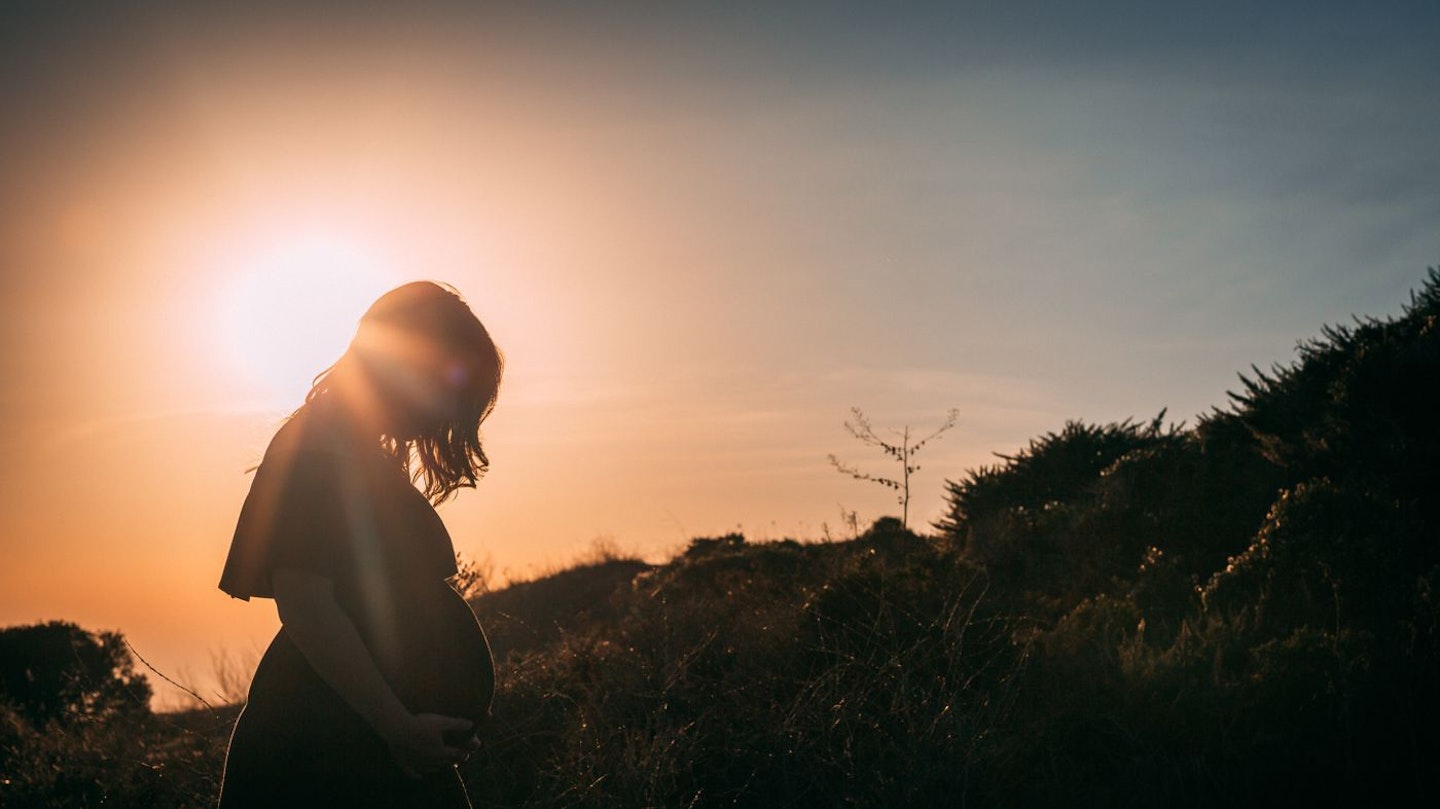 10 of 14
'I Just Have To Hope The Baby's Doing OK': How It Feels To Be Pregnant Or Trying To Conceive During Coronavirus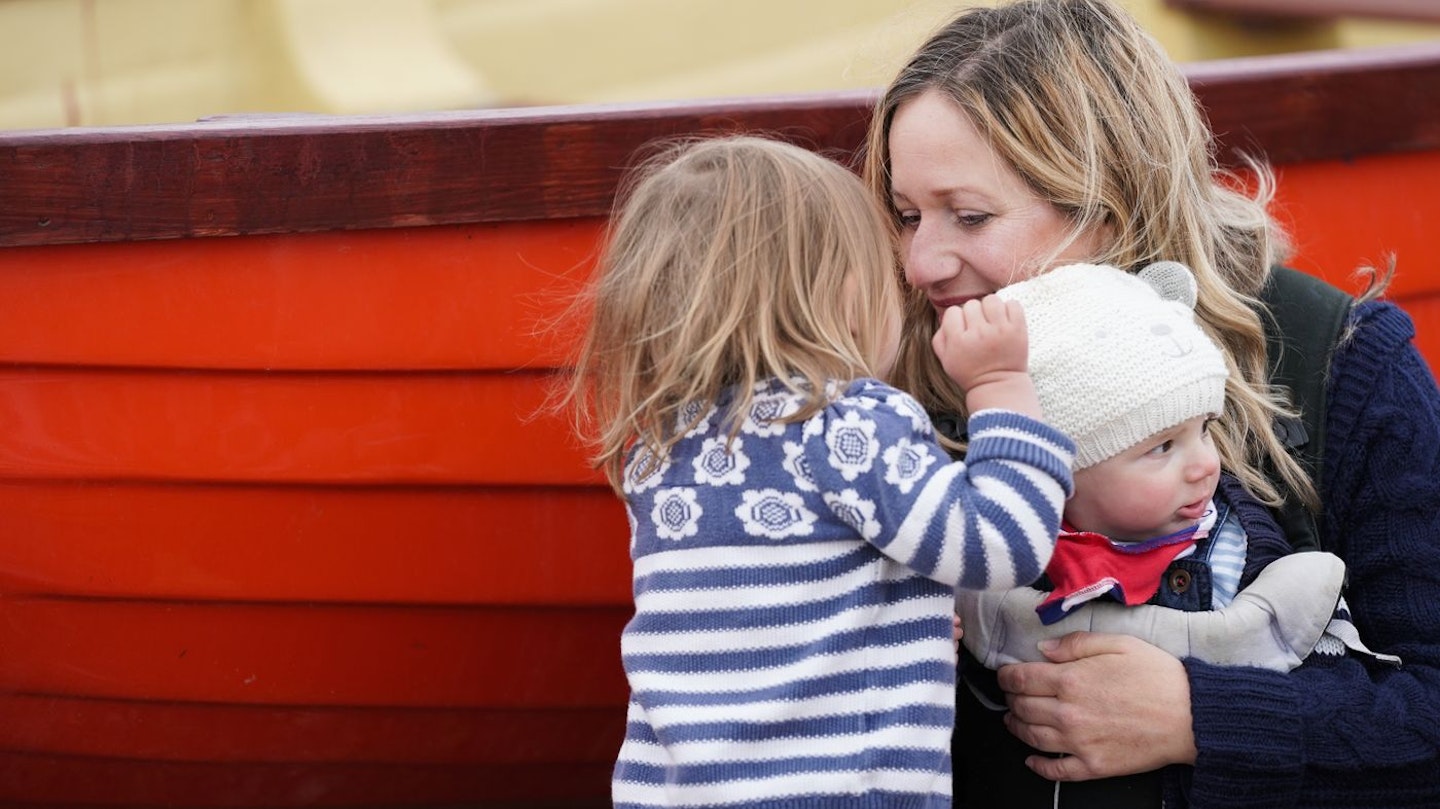 11 of 14
Coronavirus: As A Solo Parent During A Pandemic, My Back-Up Plans Have Been Shaken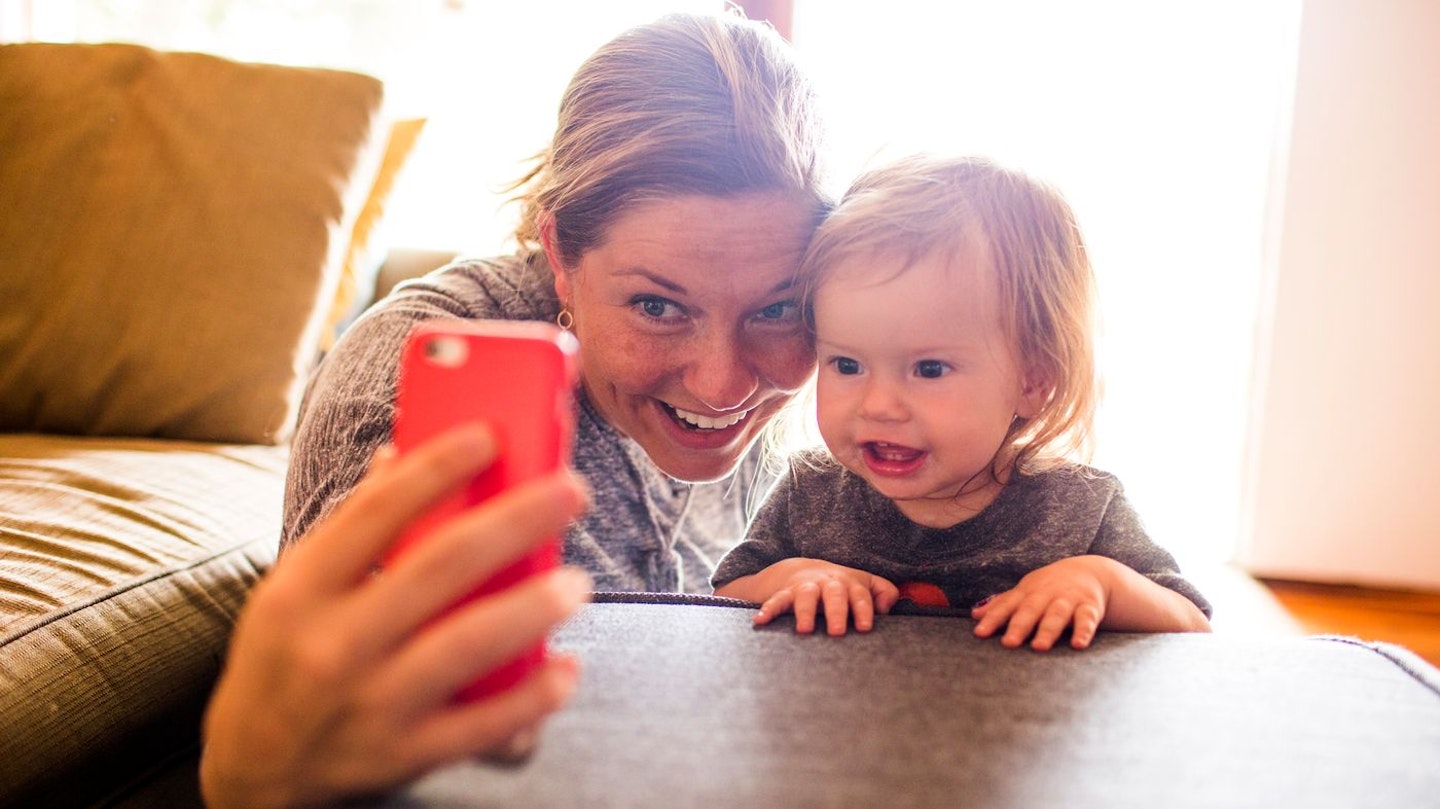 12 of 14
Coronavirus: How Can We Celebrate Mother's Day While Being Socially Responsible?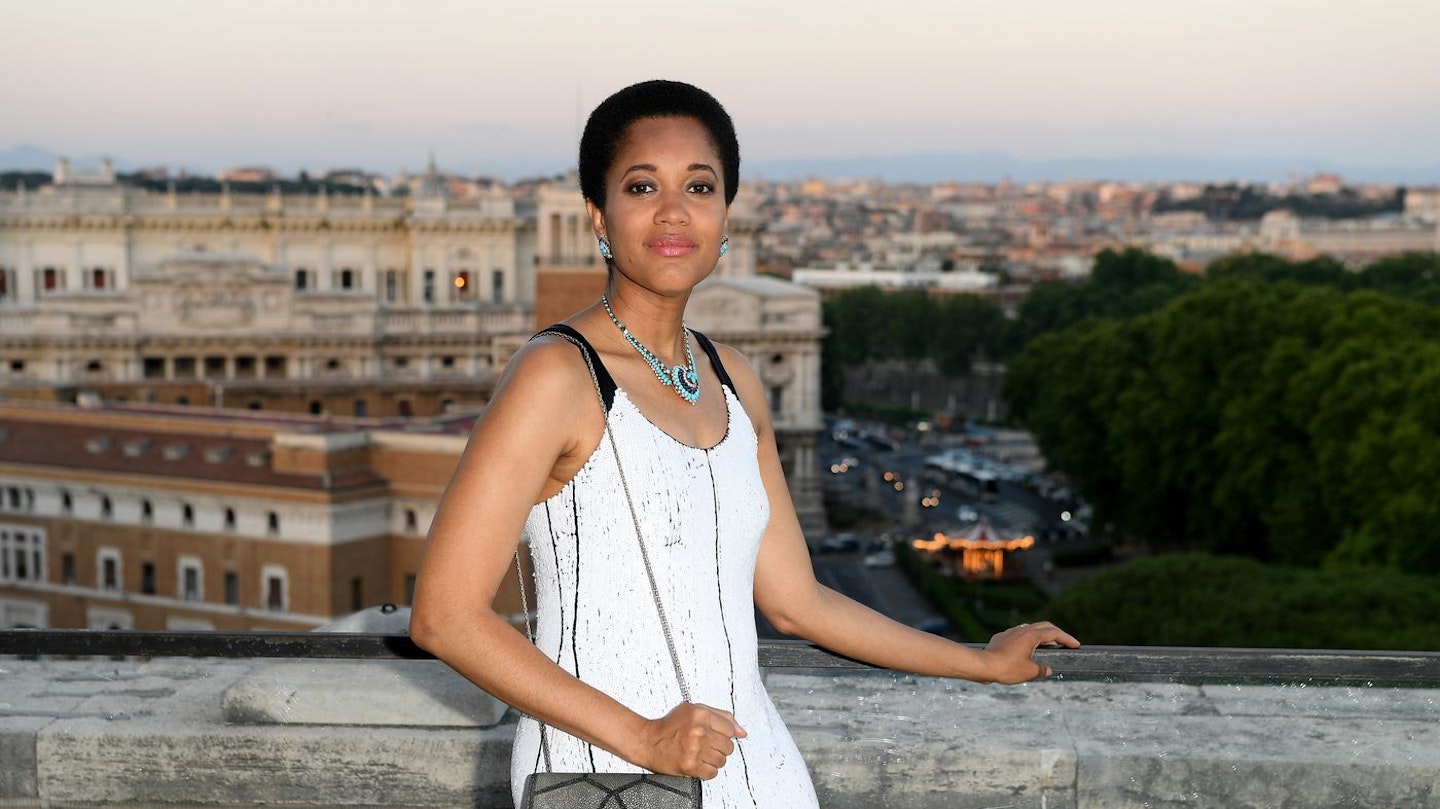 13 of 14
Coronavirus In Italy: What It's Like Living In Lockdown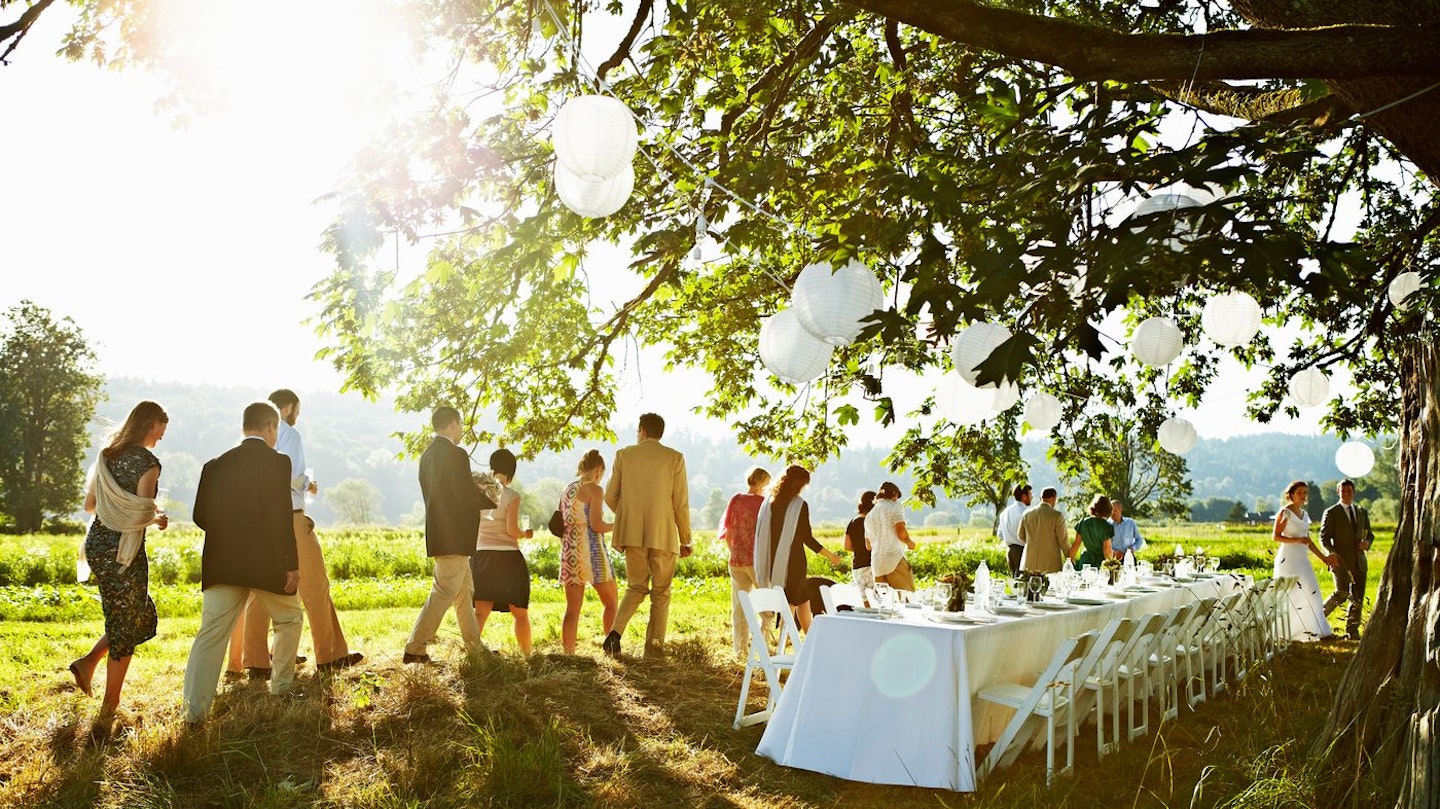 14 of 14
Coronavirus: Will I Have To Cancel My Summer Wedding?