For more parenting stories, advice, tips and memes, check out Grazia's new parenting community on Instagram, @TheJuggleUK
In celebration of their new campaign, Tommee Tippee is hosting a competition for Grazia readers to win some of their most-loved products (including the Complete Breastfeeding Kit worth £169.99). If you want a chance to win, scroll down and enter using the form below.
If anyone knows what a different journey breastfeeding can be, it's Louise, a mum of three, including two twins. 'Once I was established with my first baby, I got on a roll. I definitely had those lovely fuzzy maternal feels during the feeds - the bedtime feed became my favourite.'
Despite Louise's positive experience the first-time round, she can understand why it's a much harder journey for some women. 'Getting established was probably the hardest part,' she explains. 'It can take a few weeks and it can make you feel anxious. You wonder "Are they getting their food?", "Am I doing it right?" I totally get why people give up in those early days.'
But Louise found herself in a different position when she went on to have twins and found feeding both of them much more challenging. 'It was totally opposite with my twins. In fact I used to express the milk for their bedtime feeds because to be quite frank, I felt too drained to have them attached to me again by 6pm. I know that sounds awful, but it really drained me emotionally as well as physically.'
But it shouldn't 'sound awful', should it? Because Louise won't have been alone in her experience, and being able to have frank conversations about new motherhood and feeding is crucial.
Enter: The Boob Life, a new campaign from trusted parenting brand Tommee Tippee, hoping to affirm breastfeeding isn't a 'one size fits all' process and giving mums the confidence to have an honest conversation about their breastfeeding journey without feeling vulnerable to external pressures and preconceived expectations.
In fact, in order to kickstart The Boob Life, Tommee Tippee are hosting a competition for Grazia readers to win some of their most-loved products – including the Complete Breastfeeding Kit (first prize), with two other lucky winners getting their Breast Pads and Nipple Cream. If you want a chance to win, enter using the form below.
On March 2nd, they're also launching a unique six-part digital content series on Tommee Tippee's Instagram called Spill the Milk. The series will host raw and emotional conversations with real women from the UK, US and Australia on their experiences of feeding and motherhood.
Both the website and the TV show aim to open up the conversation about new motherhood, talking honestly about the issues - from cracked nipples or mastitis to milk supply, to the pride and euphoria that can come hand in hand with the breastfeeding journey.
Jade has two children and chose to breastfeed both of them, and like many women, found is tricky. She's not alone, 'When does breastfeeding get easier?' is a major search term around breastfeeding, according to Google Trends. And yet, thanks to the intense pressure parents are under to 'get it right', Jade said she felt upset and guilty whenever she ran into complications.
'From the outside it just seems to look seamless,' she continues. 'Prior to breastfeeding I would see pictures of mothers feeding and it never reflected how it was for me, the baby latched, the position the mother was in, it all seemed so much easier for everyone else.'
Boob Life also showcases the best Made for Me products that can help along the way, from their discreet but powerful Double Electric Breast Pump to their uniquely shaped Breast Pads. Just take a look at their incredible range of products here…
Best Breastfeeding Products - Grazia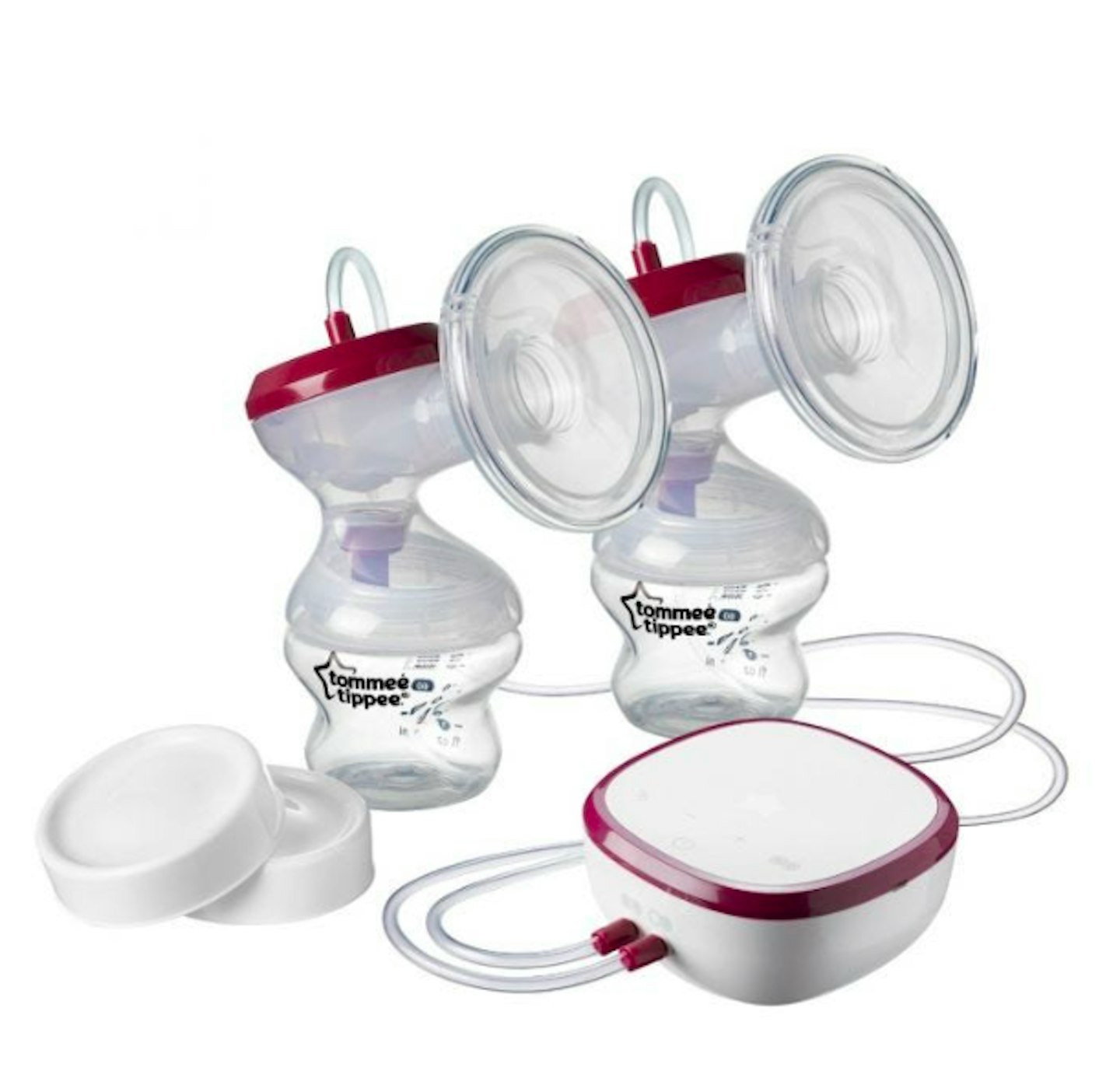 1 of 4
Made for Me Double Electric Breast Pump, £169.99
Small, discreet and quiet, this is the breast pump for busy mums who just want to get on with things. Simply charge it up, get comfortable and pump away using the 5 massage and 9 express modes to find the one that's right for you. You can easily switch from one boob to the other for a more natural experience, plus they're incredible gentle on hardworking boobs.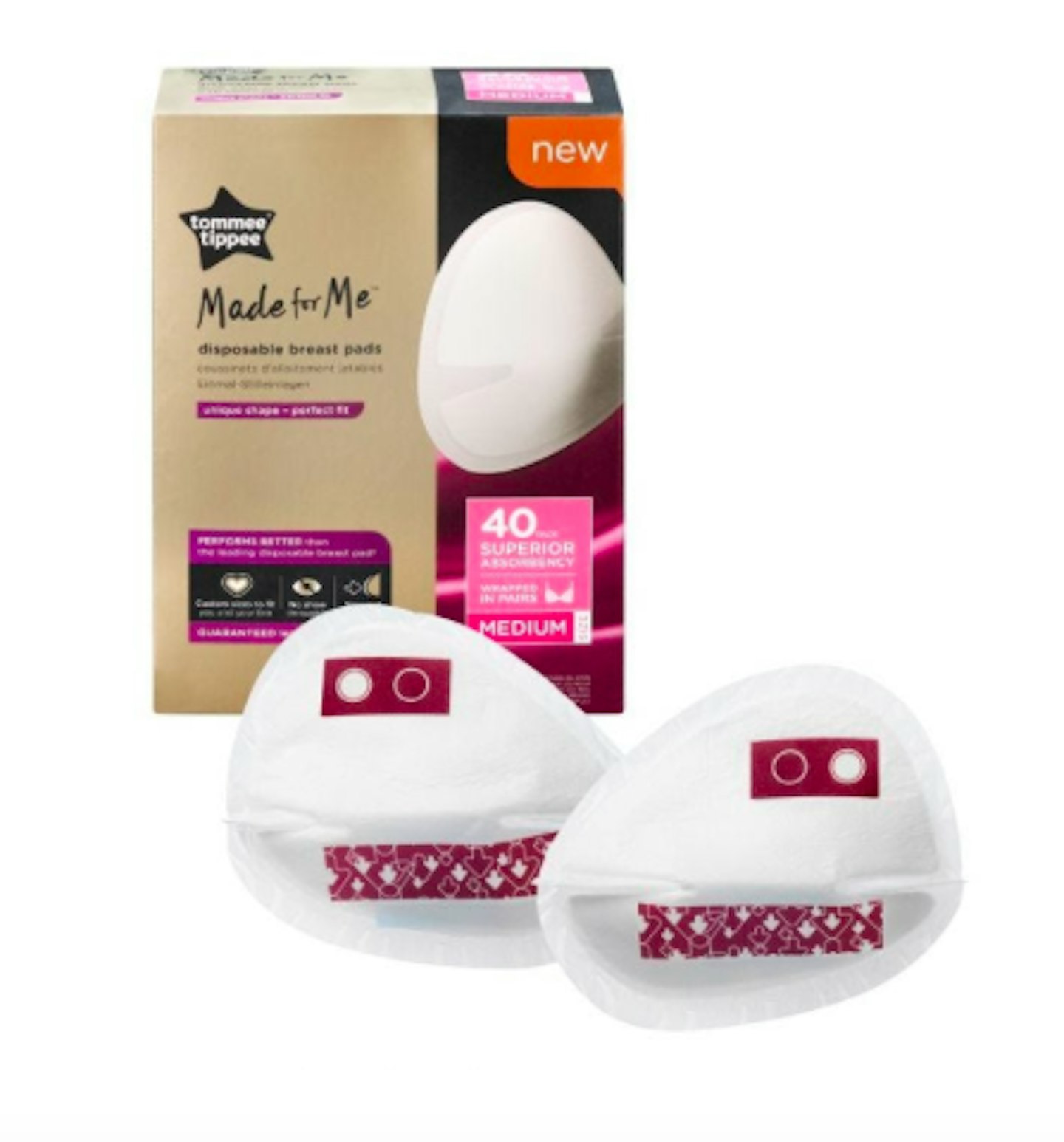 2 of 4
Made for Me Disposable Breast Pads, from £4.99
Discreet and custom-sized to fit your bra, these Breast Pads get 4.8 star reviews! You can wear whatever you want with confidence with these super absorbent pads for leaky boobs - you'll never have to worry about little leaks again.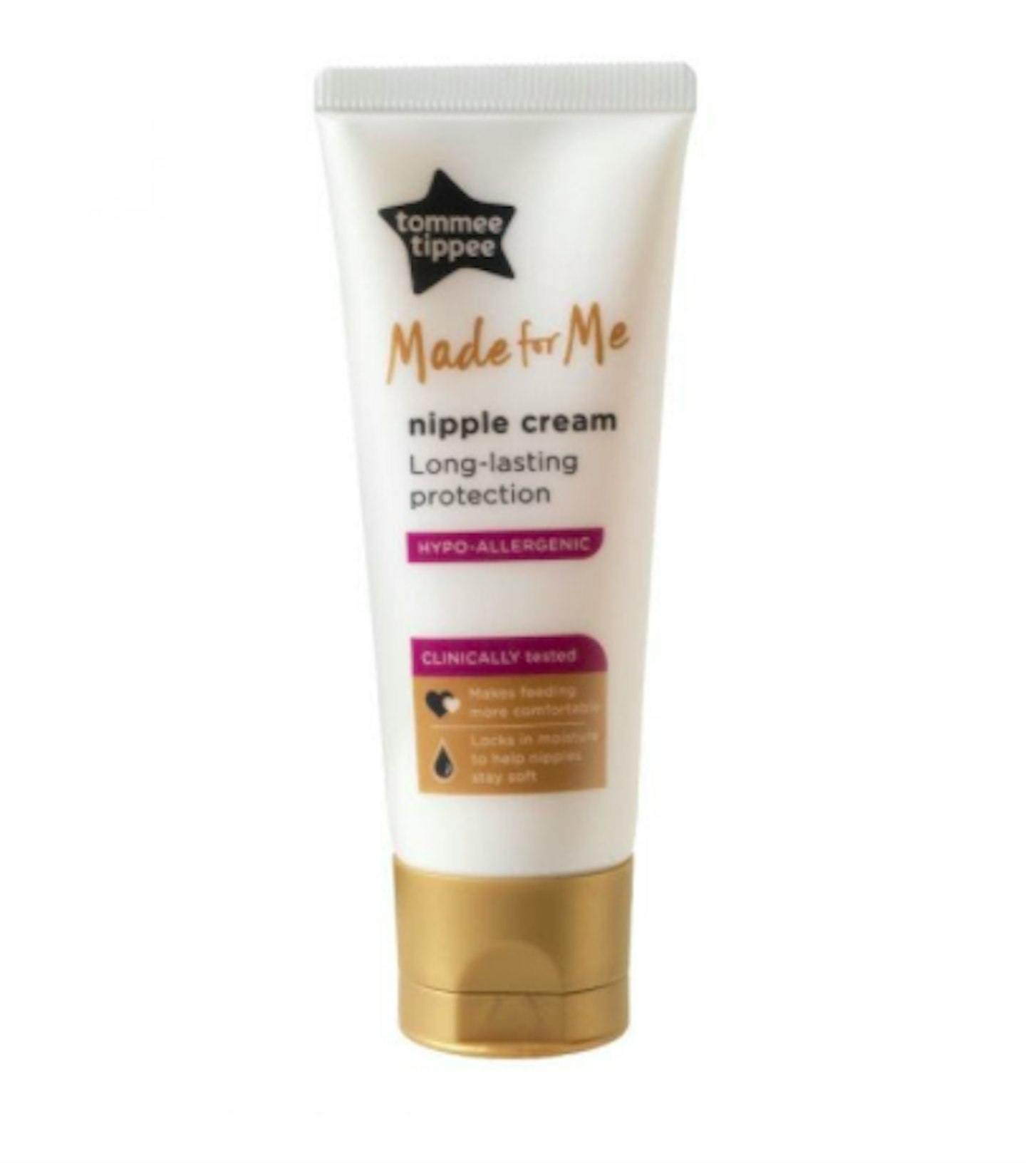 3 of 4
Made for Me Nipple Cream, £8.99
Treat yourself like the true wonder you are and make breastfeeding a little smoother and more comfortable with this all- natural nipple cream.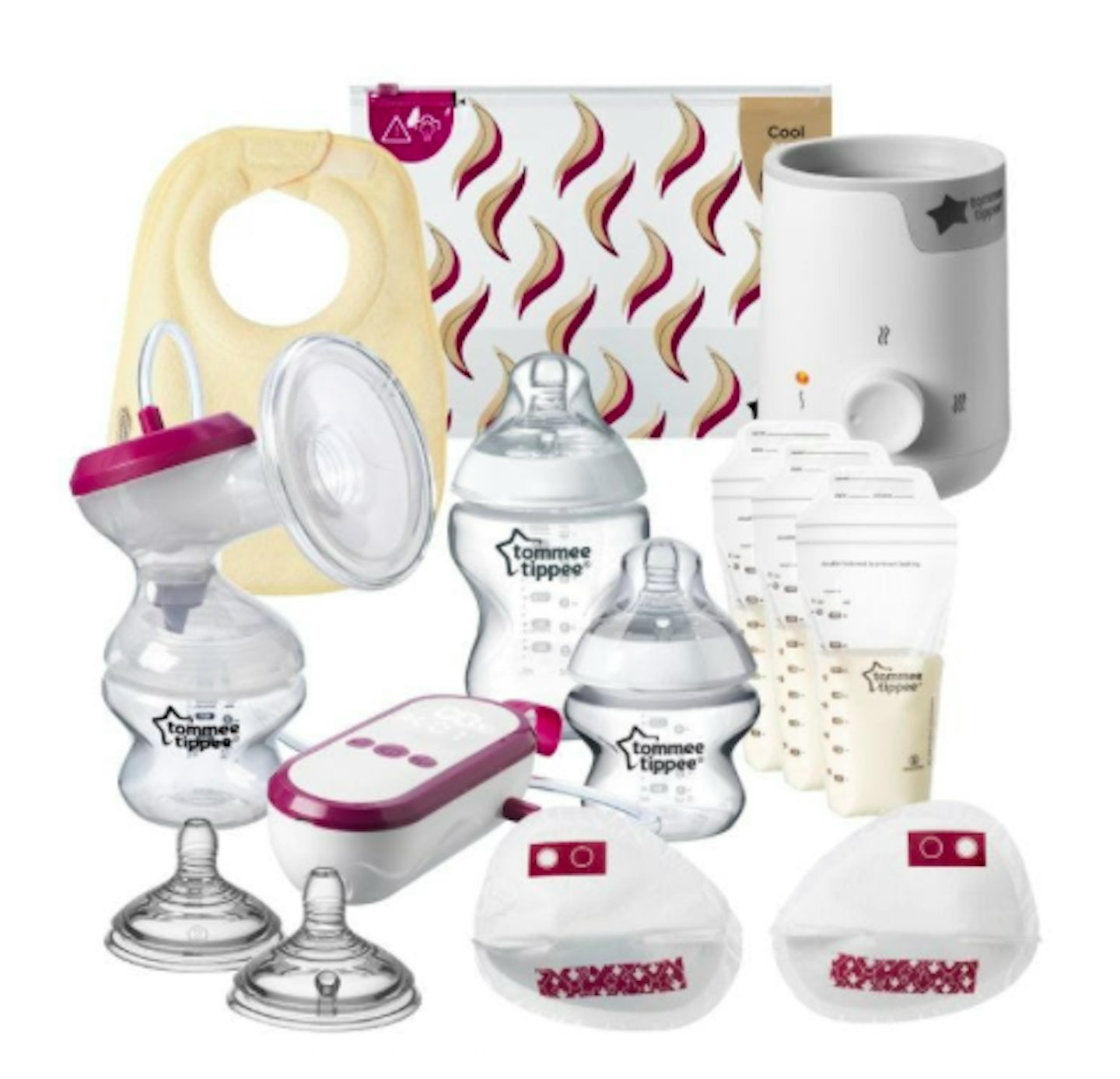 4 of 4
Made for Me Complete Breastfeeding Kit, £159.99
This kit includes 1x Made for Me single electric breast pump with soft silicone cup, 1x 150ml Closer to Nature bottle with slow flow teat 0m+, 1x 260ml Closer to Nature feeding bottle with slow flow teat 0m+, 1x electric bottle & food warmer, 6x disposable breast pads (3x pairs, large size), 20x milk storage bags, 3x travel & microwave steriliser bags, 1x milk feeding bib and 2x medium flow teats 3+ months
Ultimately, The Boob Life campaign endeavours to ensure parents no longer feel in the dark about feeding. 'There were some feeds, especially with my first son whose latch that went well and I remember them fondly,' continues Jade, who is also one of the mums featured in The Boob Life's campaign video. 'The way you are able to comfort your child instantly with a feed is great, and even though it didn't work out for me with both my children I don't regret trying.'
Read More:
Breastfeeding Was Harder Than I Could Ever Have Imagined, But I'm Still Glad I Did It
The Best Clothes For Breastfeeding That Are Functional But Look Good, Too
Breastfeeding Shaming Is Wrong, But So Is Shaming Women Who Are Using Formula