Since launching in 2019, Disney Plus has joined the likes of Netflix and Amazon Prime to become one of the most popular streaming services of all time.
At first people were sceptical. For years Disney was associated with kids movies starring rather problematic and un-feminist storylines about damsels in distress and if you so much as claimed that you were a fan of Disney over the age of 16 you were given the label 'Disney Adult' - a real put-down if there ever was one.
However, Disney Plus' number of subscribers grew and grew. In the first quarter of 2023 the streaming service had 161.8 million subscribers and it's thought to be growing.
And with the service going on to include Star, Hulu and the entire Marvel catalogue amongst other things, Disney Plus has become one of the best places to search through when looking for something to watch.
They truly have everything: Classic Disney movies, Disney Pixar movies, new Disney movies and of course Disney princess movies - they may be problematic, but they'll always hold a soft spot in our hearts.
Still need convincing? We've rounded up the best movies that have been added to Disney Plus in 2023.
The Best New Movies Added To Disney Plus 2023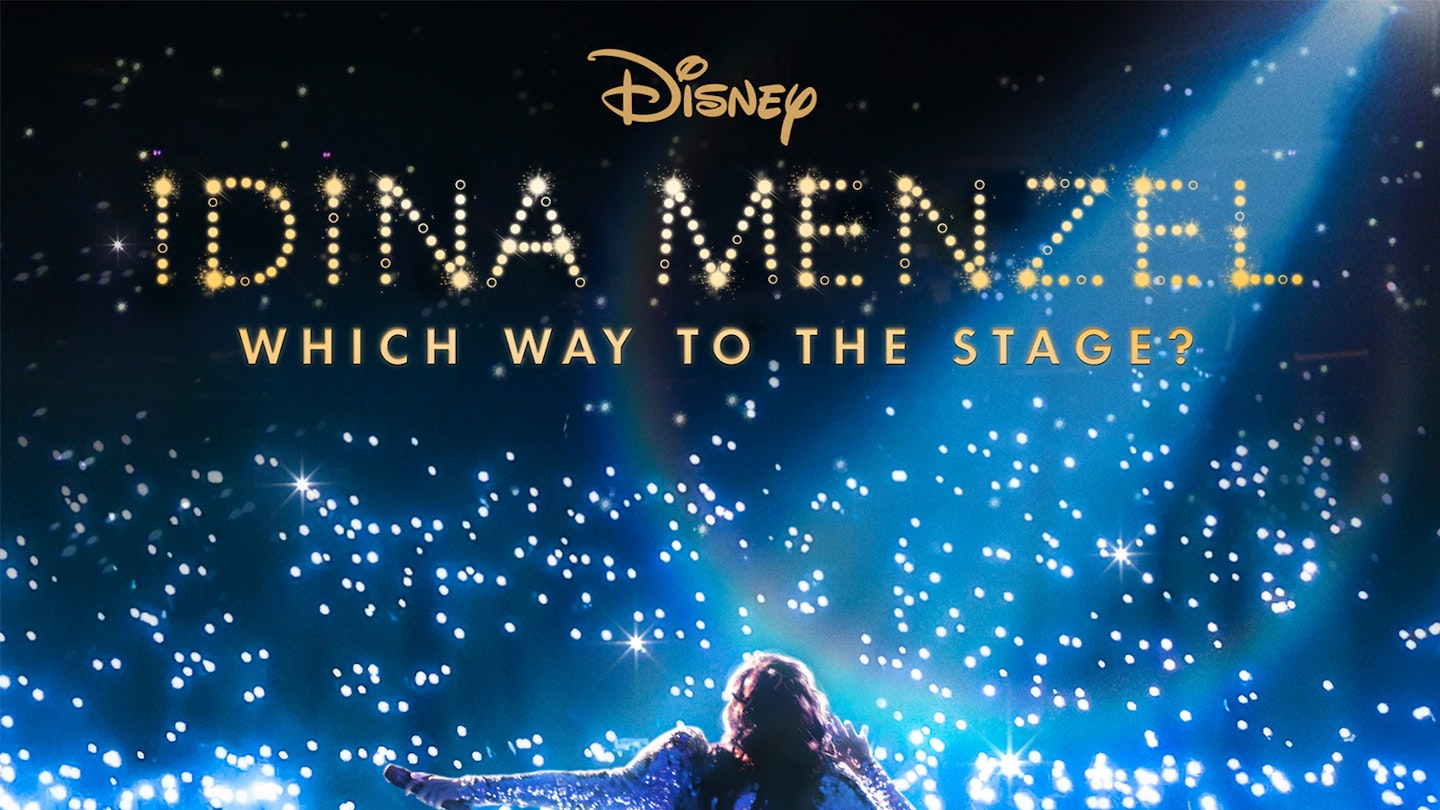 1 of 16
Idina Menzel: Which Way to the Stage?
As well as being the voice behind the iconic Disney princess Elsa from Frozen, Idina Menzel has been a staple on Broadway for years.
In this documentary, the star takes fans through her life from her first Tony Award right to her latest album via her divorce, struggles with fertility and relationship with religion. It's an intimate look at the Let It Go singer and whilst she may be a Disney princess, this Disney movie is one for the grown-ups.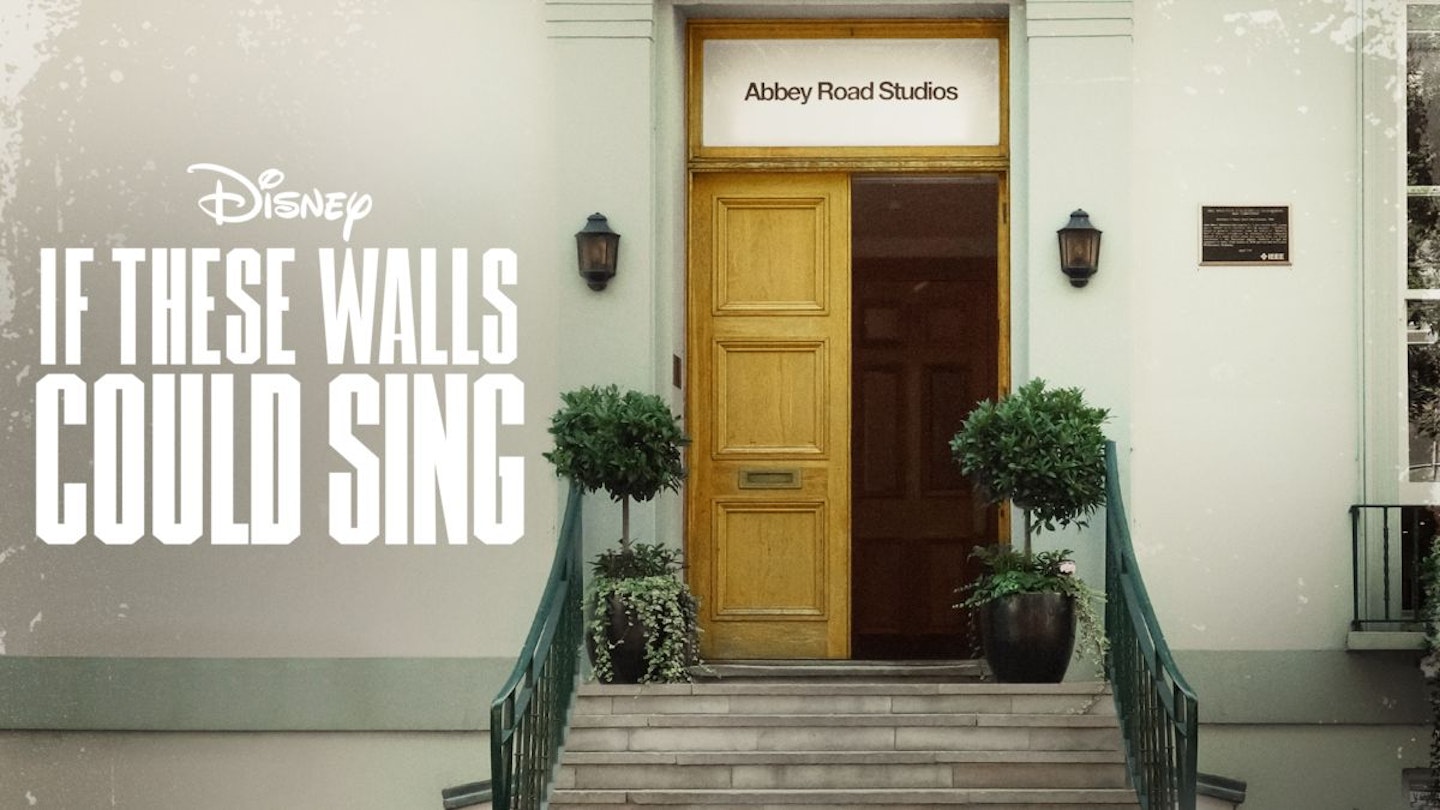 2 of 16
If These Walls Could Sing
Featuring footage of and interviews with stars like Elton John and Paul McCartney, If These Walls Could Sing tells the story of the iconic Abbey Road Studios in London on its 90th anniversary and how it came to be one of the most famous recording venues in the world.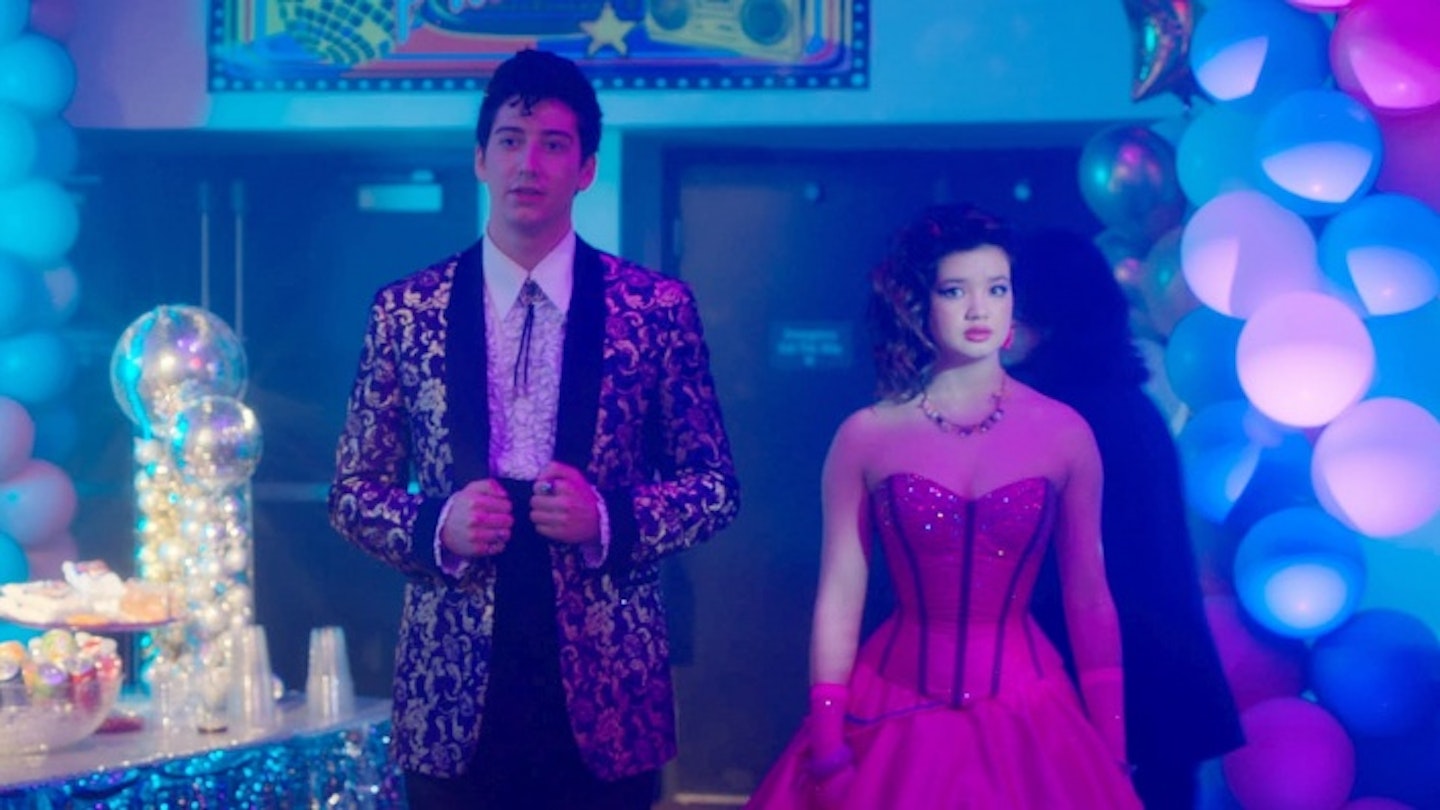 3 of 16
Prom Pact
Prom Pact is a light-hearted Disney original movie, very much aimed at teenagers, but perfect for a bit of escapism. It's a classic tale of nerdy girl and handsome jock pretend to date before catching some very real feelings for each other.
Nothing you haven't seen before, but still a great watch.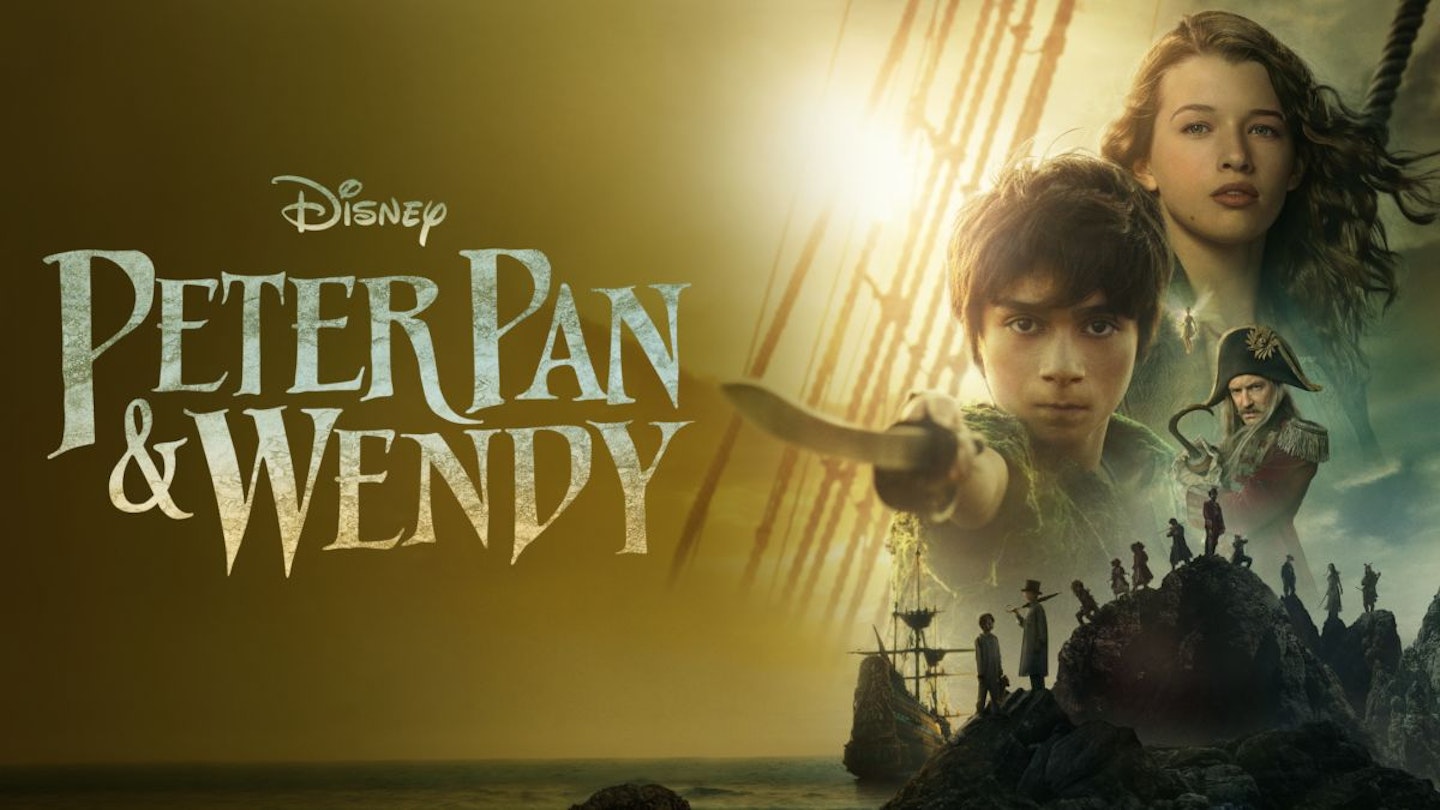 4 of 16
Peter Pan & Wendy
Another re-imagining of the Disney classic Peter Pan, this version sees Jude Law take on the role of Captain Hook - the pirate antagonist to the boy who refuses to grow up, played by Alexander Molony.
It's not the first live-action reboot of Peter Pan, but Peter Pan & Wendy is definitely one of the darkest. If you're looking for a more lighthearted version, the classic animated Disney movie Peter Pan, Robin William's comical version Hook and the commercially unsuccessful but surprisingly good Pan are all available to watch on Disney Plus.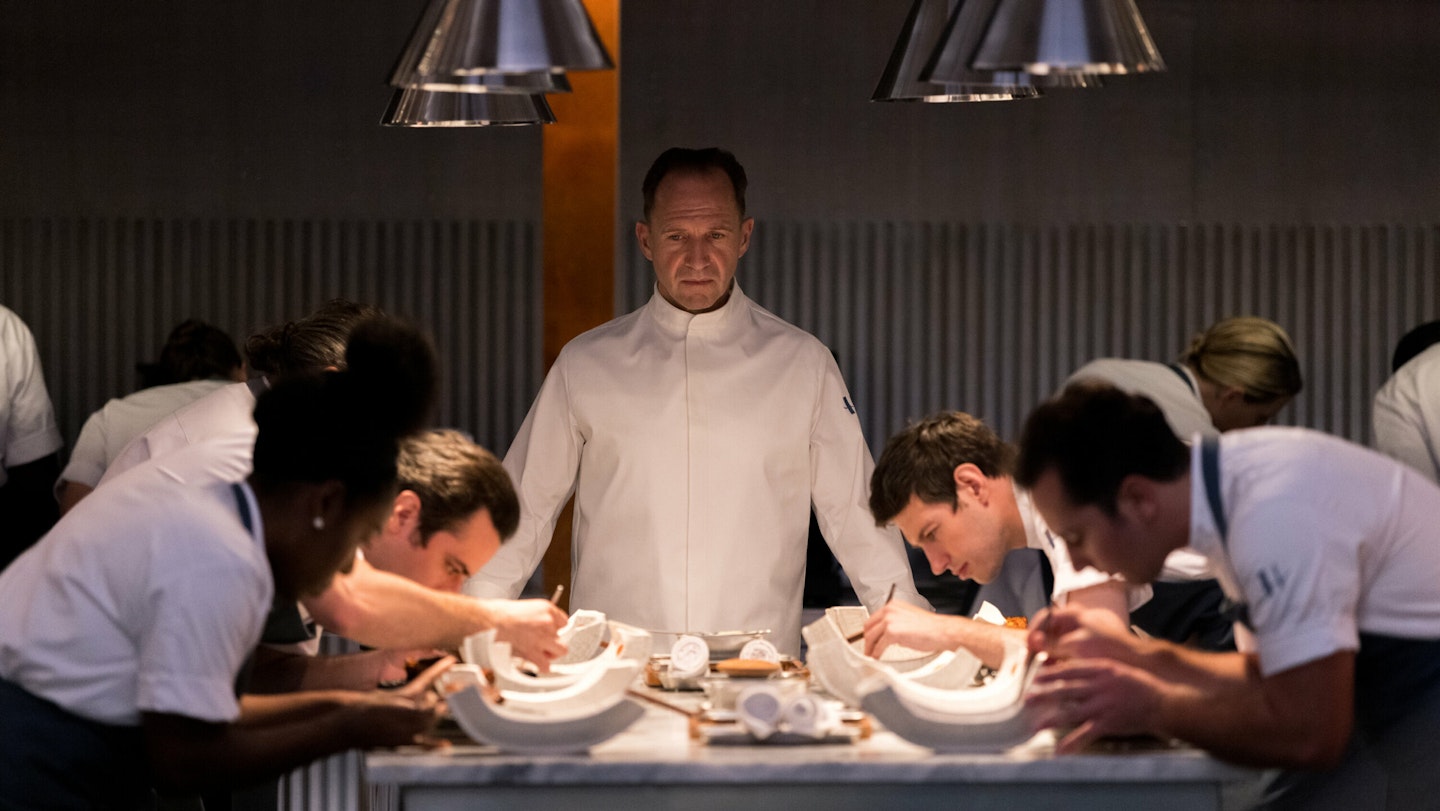 5 of 16
The Menu
Starring Ralph Fiennes, Ana Taylor Joy and Nicholas Hoult, The Menu is a comedy-horror film about celebrity chef Slowik (Fiennes) who hosts an exclusive restaurant opening that serves as a pretence for him to reveal the truth about his diners, with disastrous consequences.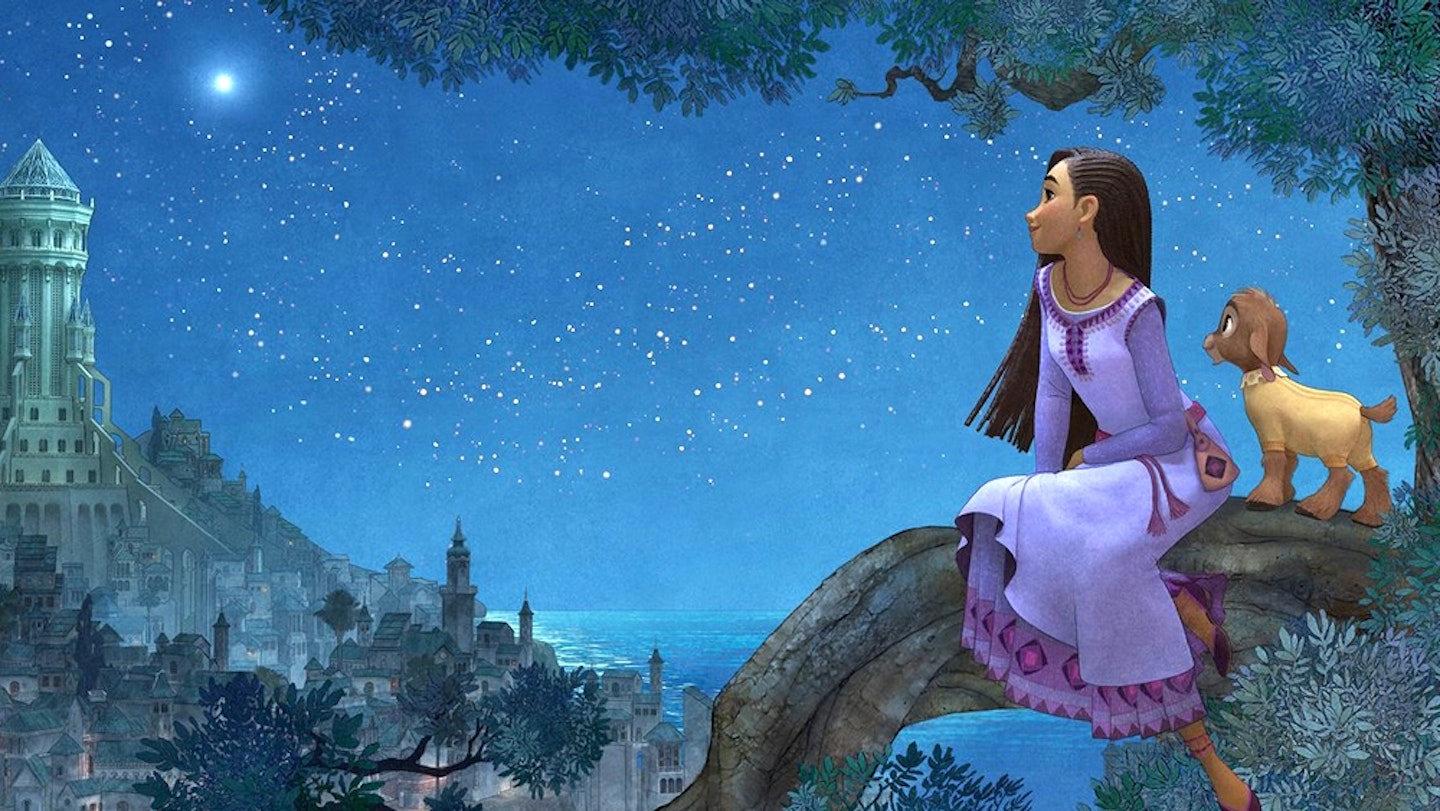 6 of 16
Wish
This upcoming Disney princess film - starring Ariana DeBose and Chris Pine - features the first Disney princess to rock braids.
In an attempt to overcome the evil rising in the Kingdom of Rosas, 17 year old Asha (DeBose) makes a wish to the stars, not realising that they have the power to make it come true. This sets off a whole chain of events that could have disastrous consequences if she doesn't act quickly.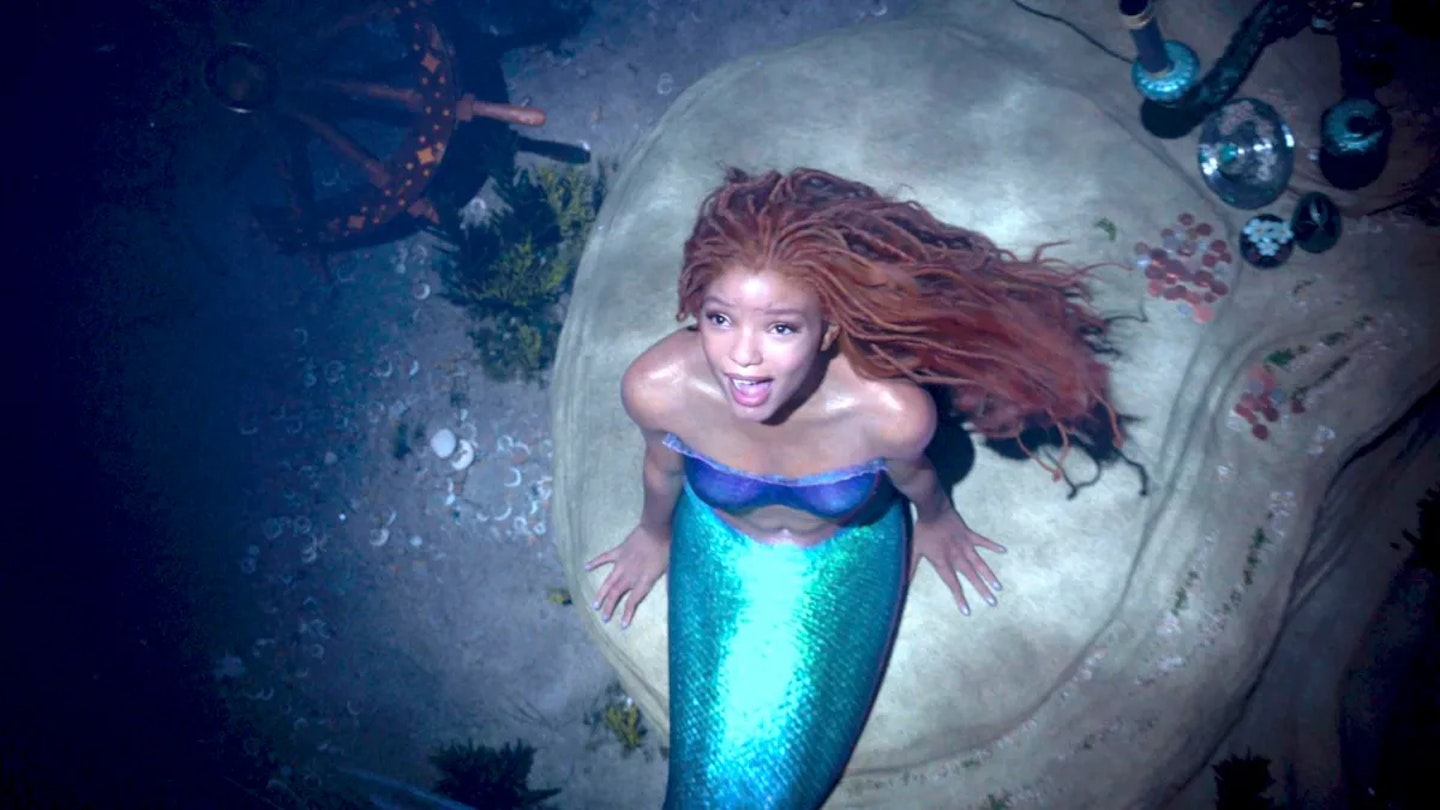 7 of 16
The Little Mermaid 2023
Following its hugely successful cinematic release, the live-action reimagining of the classic Disney princess film The Little Mermaid is heading to Disney Plus.
Telling the story of Ariel - brilliantly played by Halle Bailey - this musical film follows the red headed mermaid as she dreams of being part of the human world.
Plus, once you've finished watching this version, you can go back and watch the classic Disney version which came out in 1989 and is also available on Disney Plus.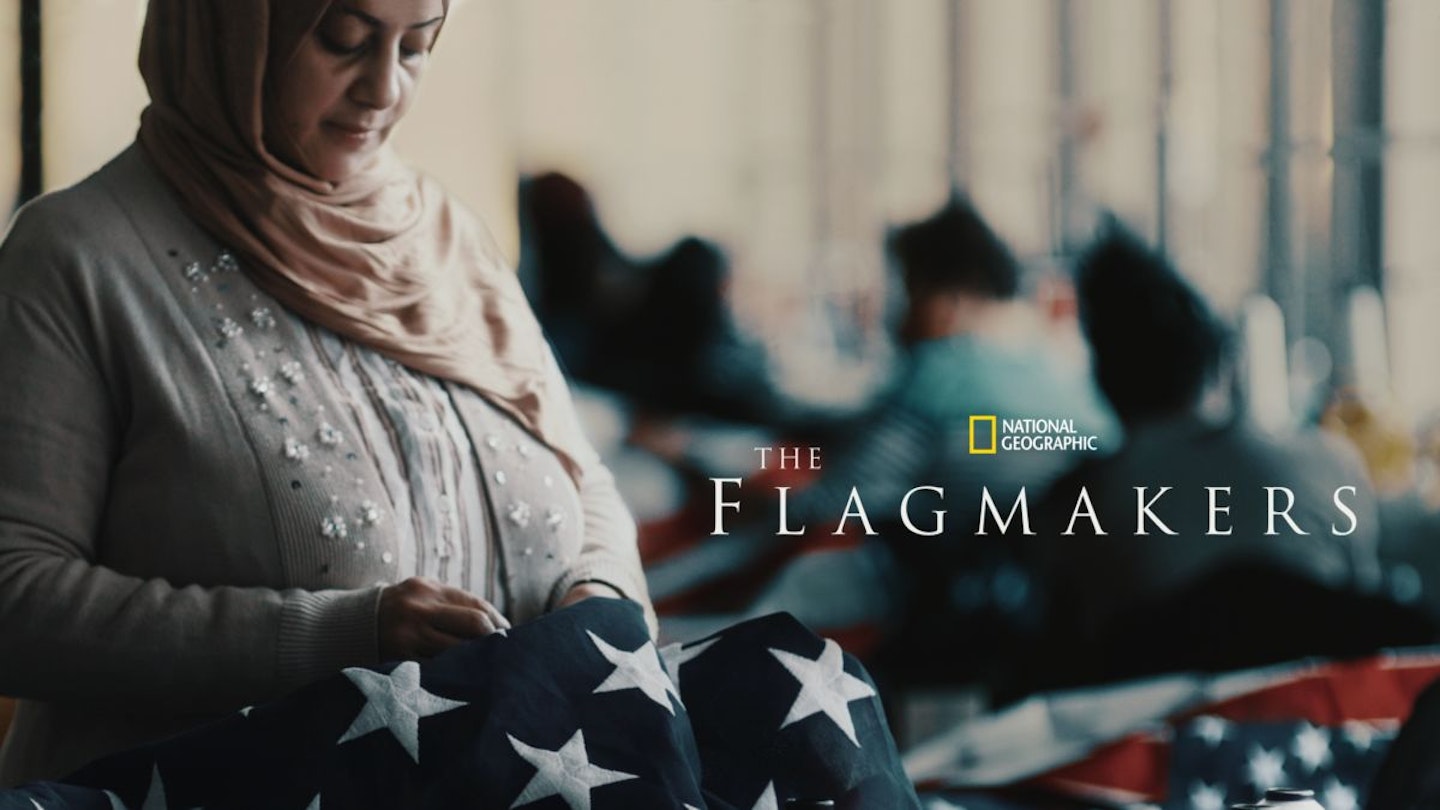 8 of 16
The Flagmakers
Part of the National Geographic's contribution to Disney Plus, The Flagmakers is a short documentary film about the workers at one of America's leading flag producers, including the refugees and immigrants who have risked their lives to make it into the country. Makes for a fascinating viewing.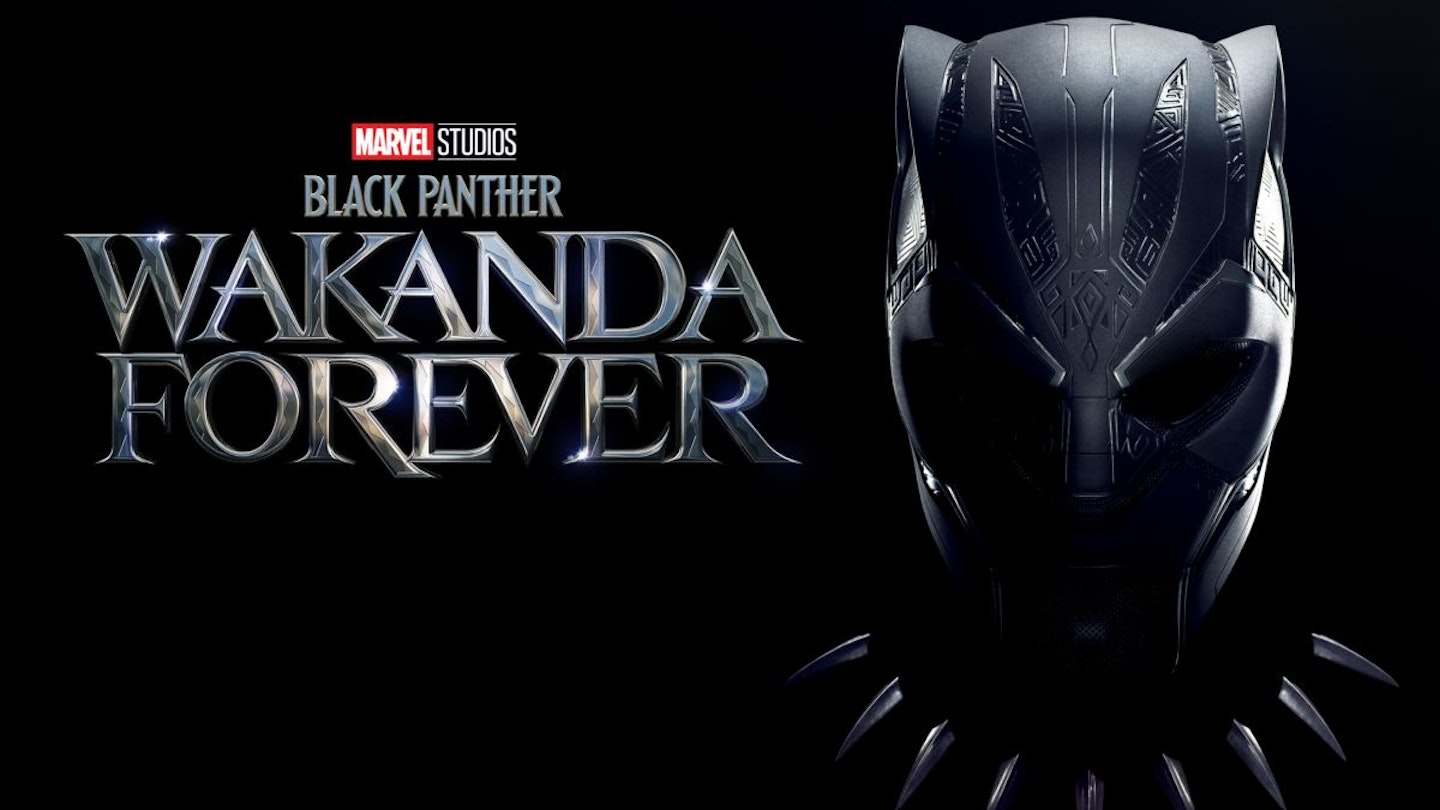 9 of 16
Black Panther Wakanda Forever
The heartbreaking sequel to the original Black Panther Disney movie, this Marvel film tells of the struggles of the country of Wakanda following the death of its leader The Black Panther.
Mirroring the devastating passing of actor Chadwick Boseman, this action film is a real tearjerker. Angela Bassett most definitely did the thing.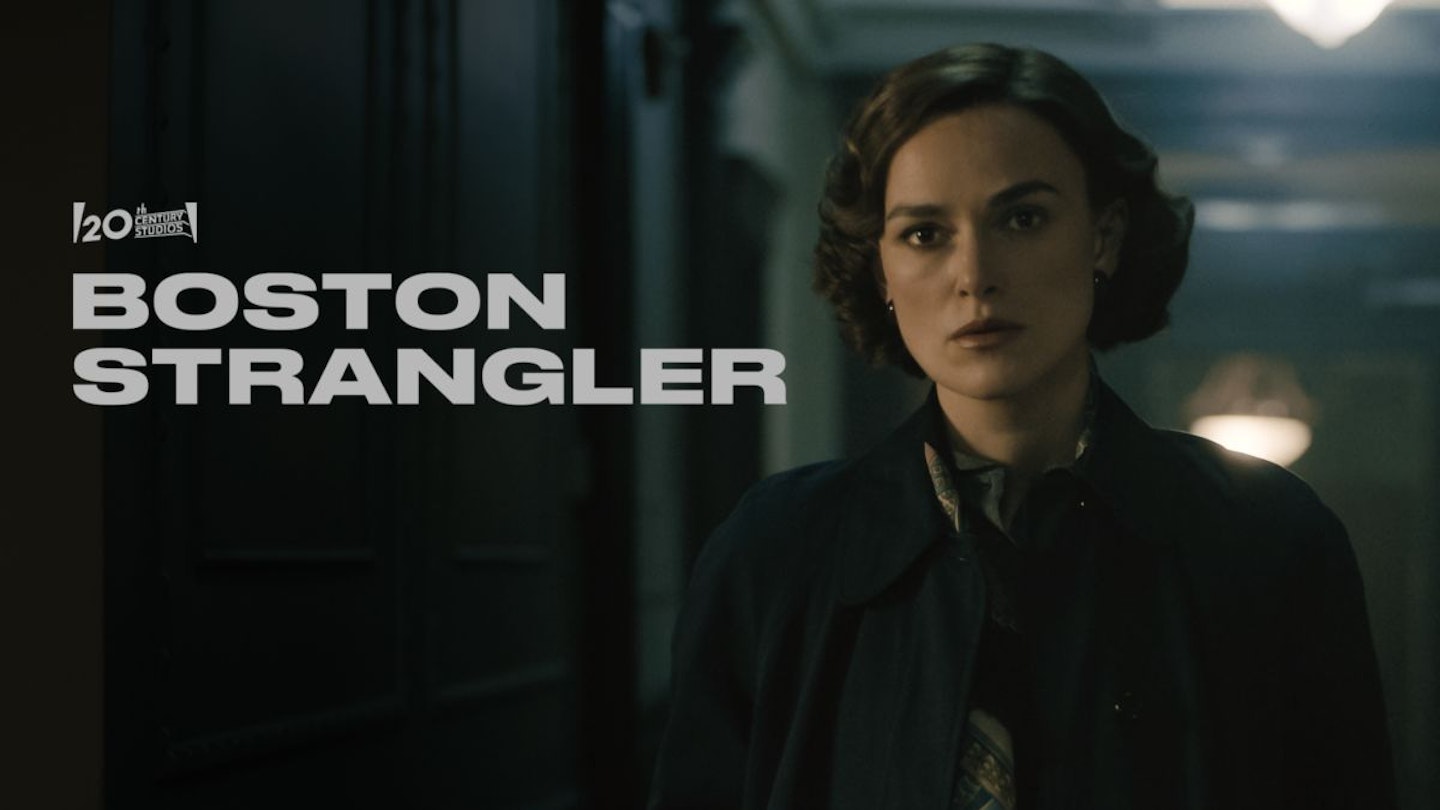 10 of 16
Boston Strangler
Starring Keira Knightley as Loretta McLaughlin, the real-life reporter who broke the story of the Boston Strangler, this gripping drama follows her investigation into the serial killer all whilst she navigating the sexist world of 1960s journalism.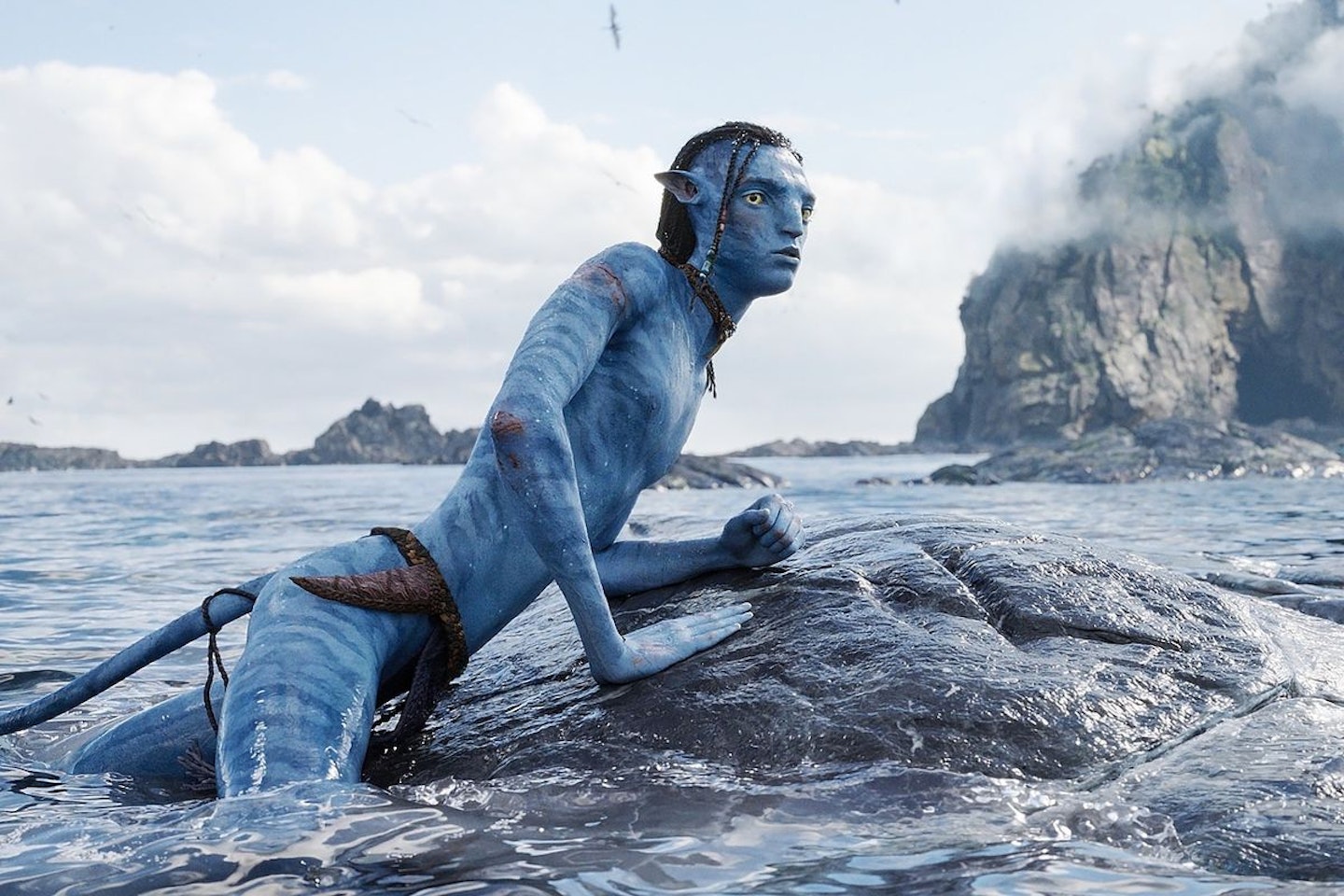 11 of 16
Avatar The Way of Water
Over ten years after the first comes the second instalment of the Avatar franchise and following its record-breaking cinematic release in 2022 - it was the highest-grossing film of the year and the third highest-grossing film of all time - the fantasy action movie is now available to watch on Disney Plus.
Avatar The Way of Water follows Jake Sully (Sam Worthington) - a blue-skinned humanoid Na'vi - as he and his family come under threat from humans, forcing them to seek refuge with the aquatic Metkayina clan of Pandora.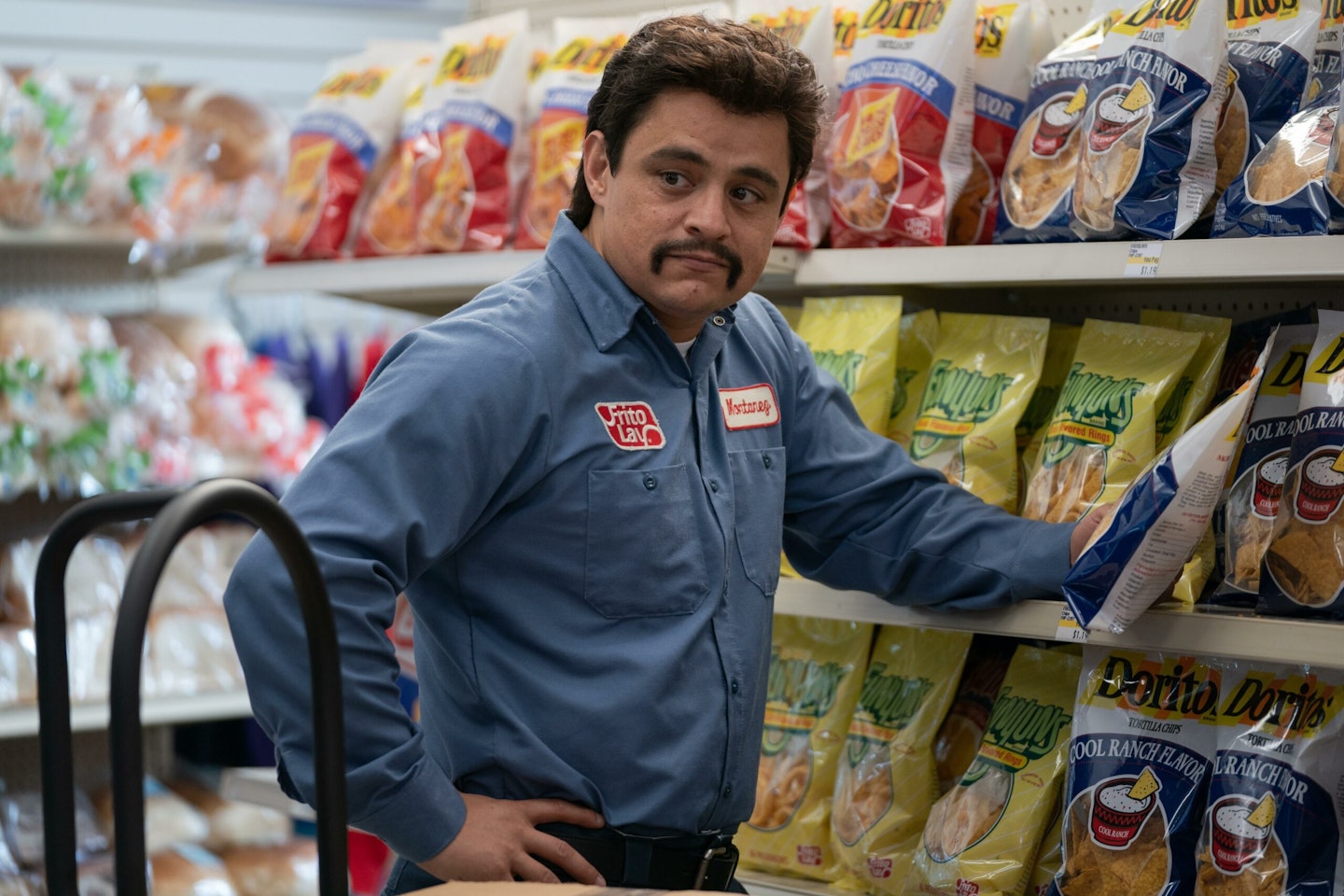 12 of 16
Flamin' Hot
Eva Longoria's directorial debut Flamin' Hot tells the story of janitor Richard Montanez who supposedly came up with the idea for Flamin' Hot Cheetos.
Based on a - much disputed - true story, this film is completely mad at points, but well worth a watch.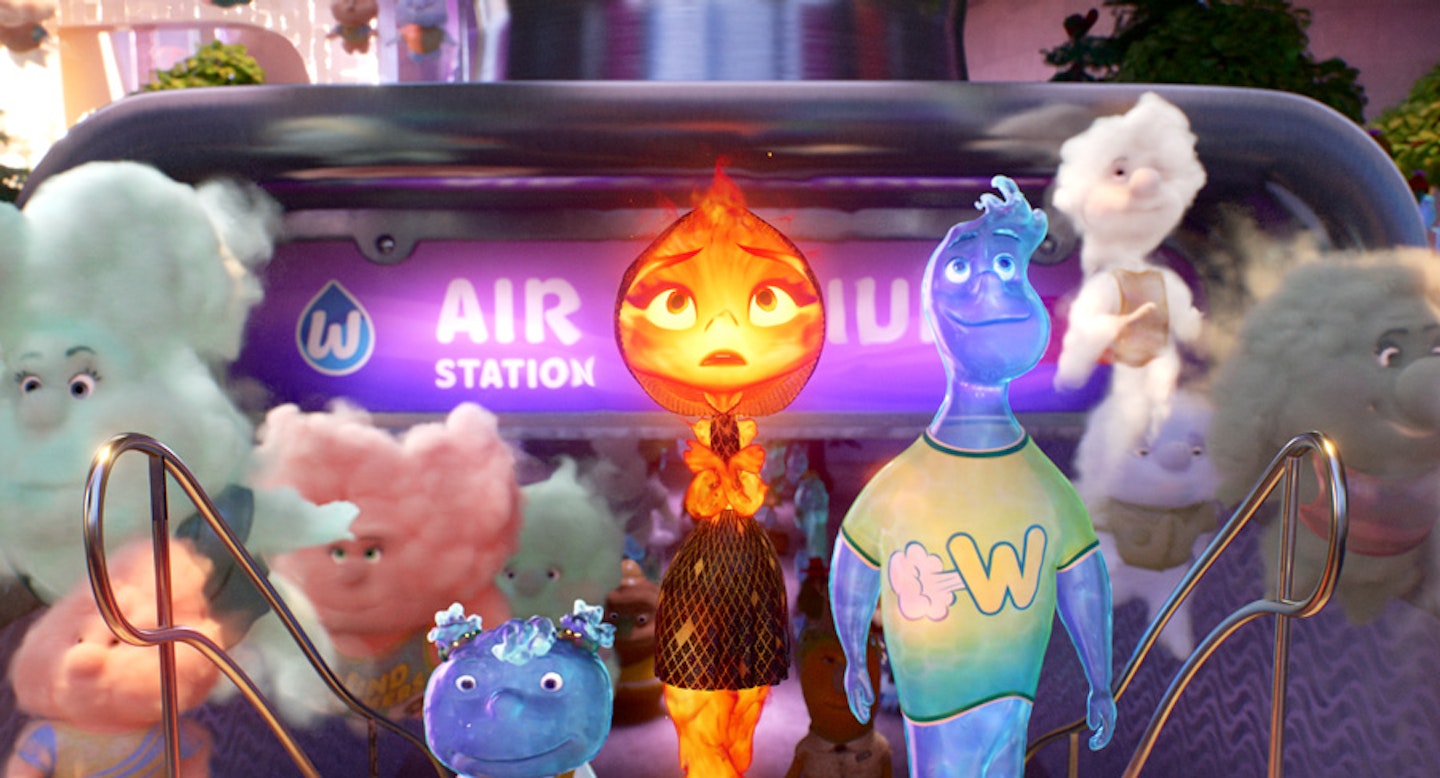 13 of 16
Elemental
Set in a world inhabited by the elements of nature, Disney's latest animation Elemental follows fire element Ember Lumen (Leah Lewis) and water element Wade Ripple (Mamoudou Athie), who meet and fall in love after Wade is summoned following a plumbing accident at a convenience store owned by Ember's father, Bernie (Ronnie Del Carmen).
Like most Disney and Pixar movies, this film is aimed at children, but still makes for an enjoyable watch for adults too.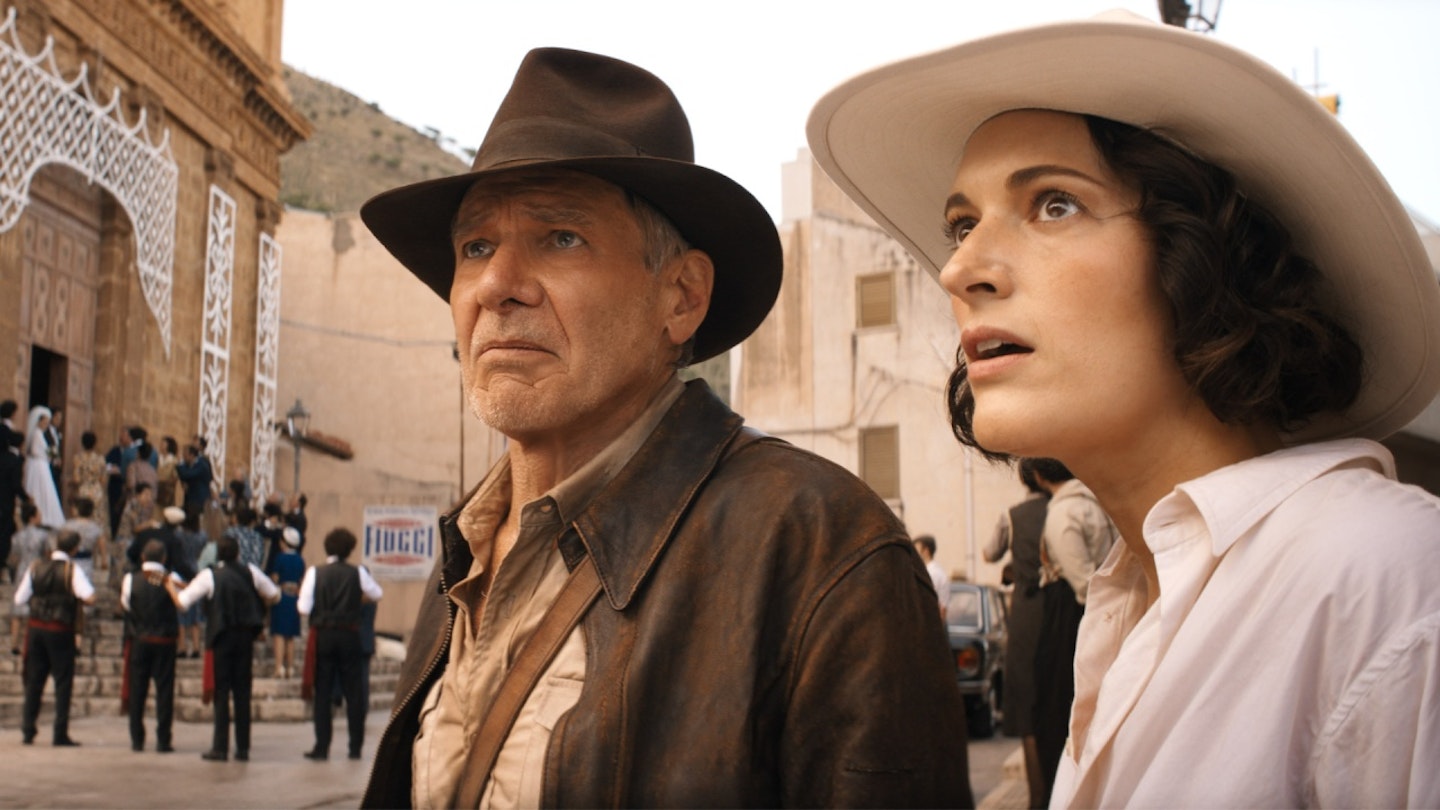 14 of 16
Indiana Jones and the Dial of Destiny
The fifth and final instalment of the Indiana Jones franchise will soon be available to watch on Disney Plus following its cinematic release.
As well as Harrison Ford returning as the iconic whip-wielding hero, there are also plenty of new famous faces joining the cast including Phoebe Waller Bridge as the archaeologist's estranged Goddaughter, who joins him on his quest to find the Dial of Destiny before the Nazis get their hands on it.
15 of 16
Haunted Mansion
Perhaps the most star-studded of all the movies coming to Disney Plus in 2023, Haunted Mansion is a supernatural horror comedy about a family who hire a team of unofficial ghostbusters (LaKeith Stanfield, Tiffany Haddish, Owen Wilson and Danny DeVito) to rid their home of the supernatural.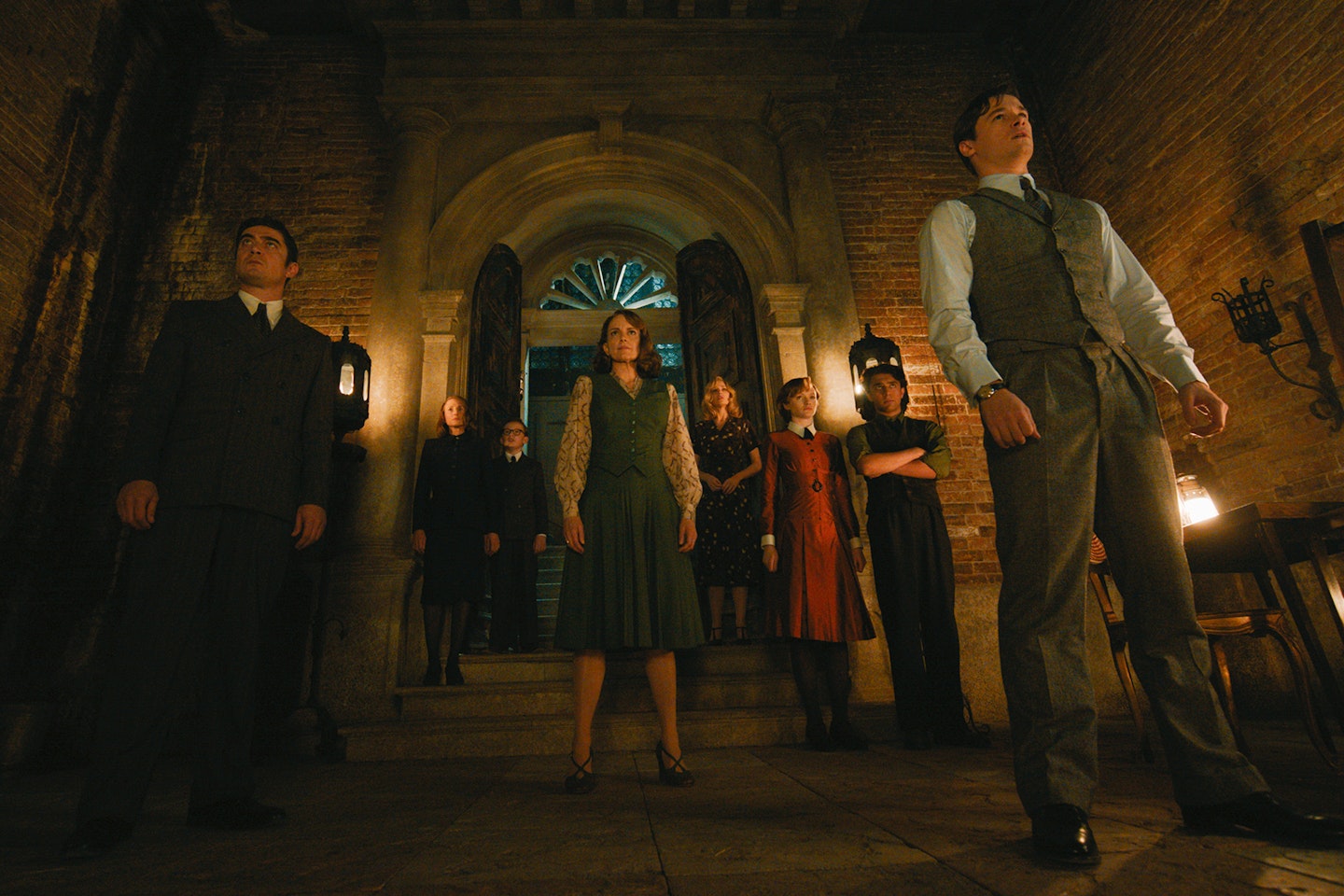 16 of 16
A Haunting in Venice
Based on the novel Hallowe'en Party by Agatha Christie, A Haunting in Venice is the third of Kenneth Branagh's well-received Poirot reimaginings.
The plot follows a retired Hercule Poirot (Branagh) who most solve the murder of a guest at the seance he has just attended.
Famous faces like Jamie Dornan, Tina Fey and Michelle Yeoh also star.
The Best Classic Movies Added To Disney Plus 2023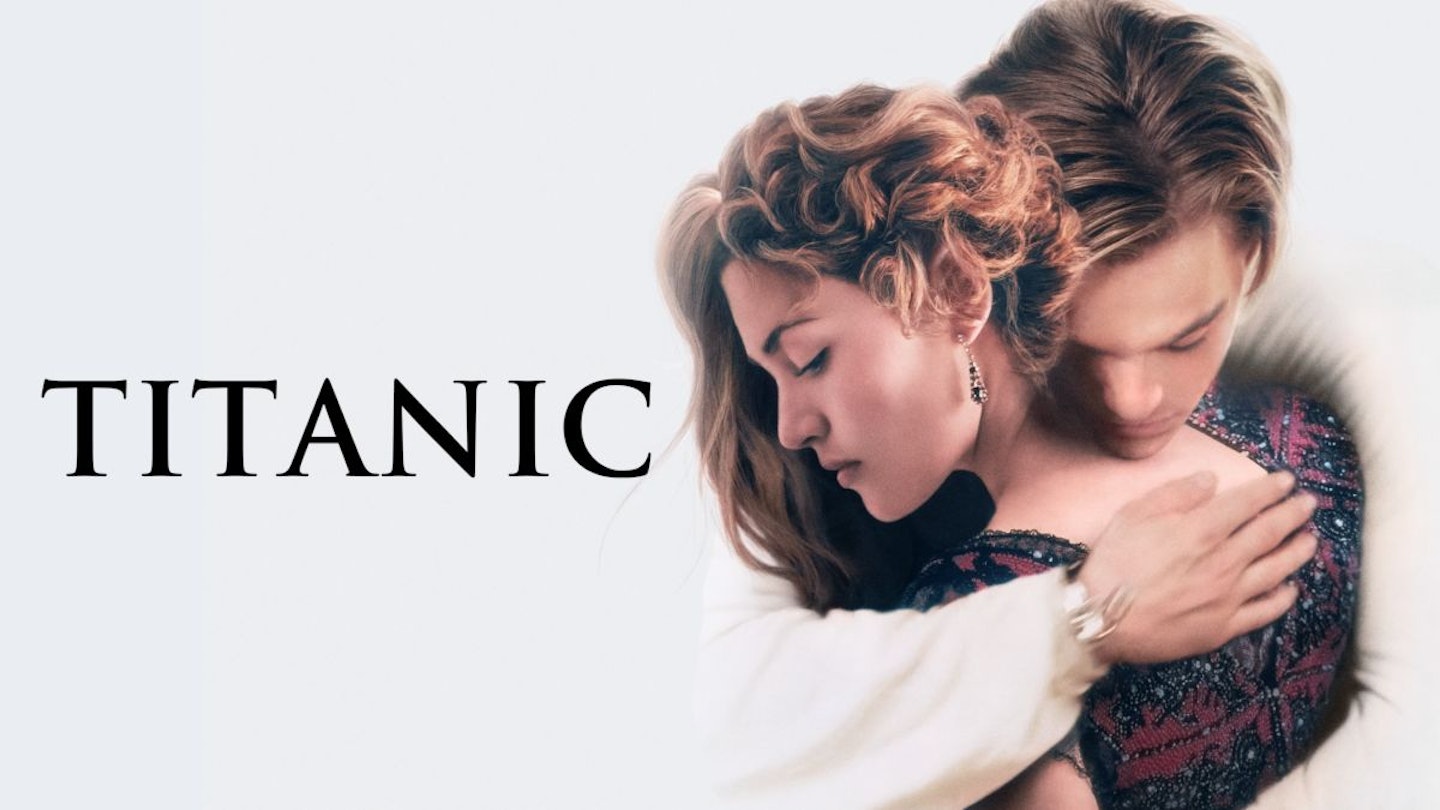 1 of 1
Titanic
Yes, you've read it correctly. Titanic aka everyone's favourite love story is now available to watch on Disney Plus.
Telling the tale of star-crossed lovers Jack and Rose travelling to America on the iconic ship liner, Titanic is the ultimate romance, just make sure you've got some tissues at the ready.
And speaking of star-crossed lovers and Leonardo Di Caprio, Baz Luhrmann's Romeo & Juliet is also available to watch on Disney Plus.