With rumours of a Spice Girls reunion coming and going faster than we can get excited about them, everyone is on tenterhooks waiting for a reason to don their union jack dress and celebrate the biggest girl group of all time. While a reunion tour may not be on the cards, we still have a reason to dress up and do our best girl gang pose, as a Spice Girls exhibition is coming to London this Summer.
The Spice Girls Exhibition will showcase their legendary stage costumes and thousands of memorabilia items, some of which haven't been publically displayed since the 90s! Taking place in the Business Design Centre in Angel in July, the exhibition wants to celebrate the success of the band.
Using the #SpiceUpLondon, the event organisers promise it will be the 'biggest music exhibition ever', with new events being added every day thanks to the immense interest growing around it every day. There event not only lets you get up close and personal with the Spice Girls once favourite outfits, but there is also set to be dance classes and a double-decker London bus tour.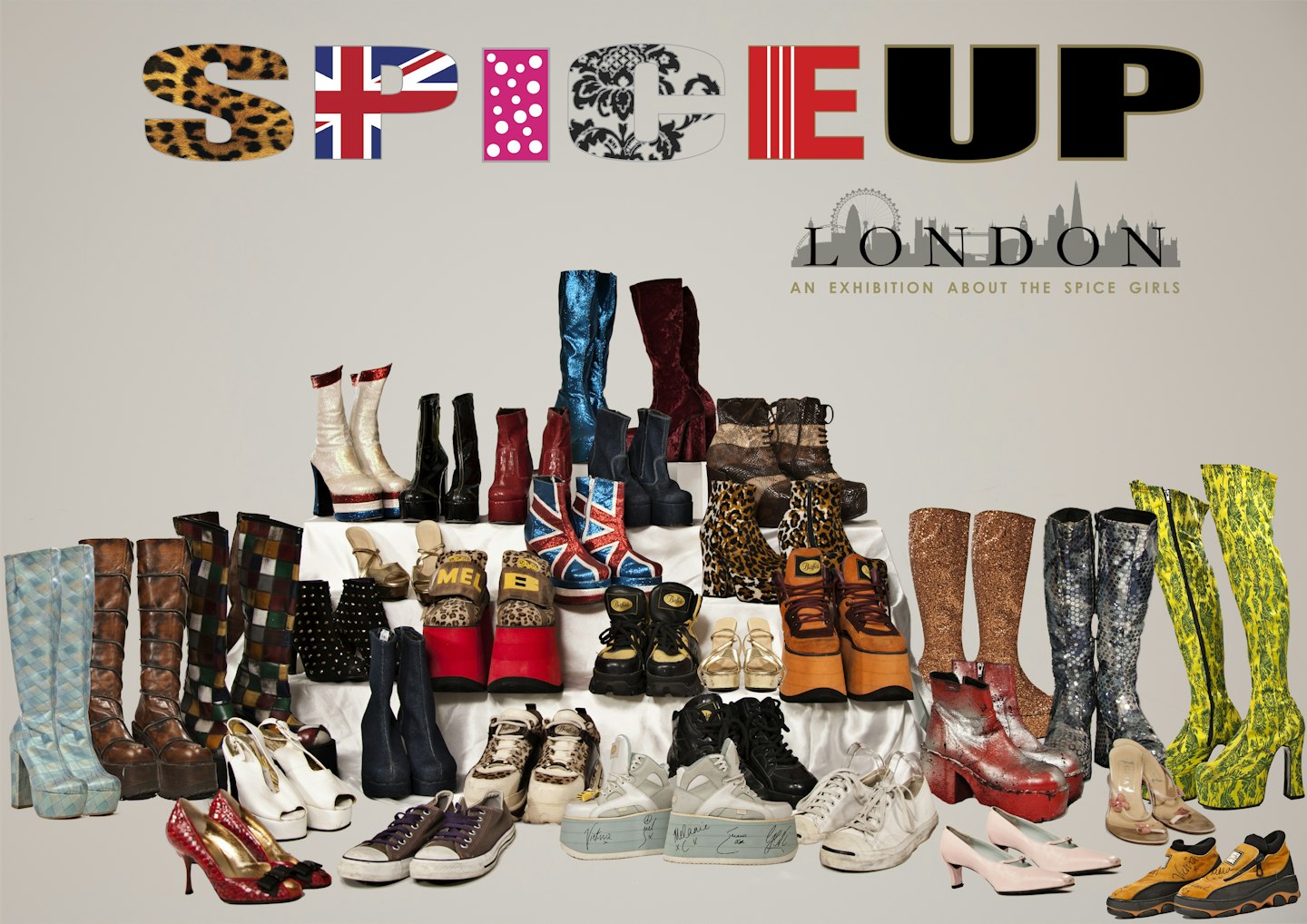 But our favourite part of the exhibit? The Spice Bus will be making an appearance. YES, YOU CAN INSTAGRAM YOURSELF ON THE SPICE BUS, what a time to be alive. Better yet, it is being refurbished by fans and the original owners to create a new and improved version, you can even get your name on a plaque inside it. The Spice Bus is set to be on display right outside the exhibition, giving die-hard fans all the nostalgia remembering Spice World: The Movie.
And that's not the only thing to hyperventilate over, the event organizer, Alan-Smith Allison, promises many more exciting possibilities. He said:
'I have joined together with other Spice Girls collectors and designers from around the world, including the Guinness World Record holder, Liz West. It's been amazing to be able to share this passion with others, but above all it has allowed me to create this collection of iconic Spice Girls history.
"#SpiceUpLondon has been a long time in the making, but it has grown beyond even my hopes for it. The interest in the exhibition has been massive and I can't wait to show off what we are achieving. The London exhibition looks set to be the biggest music exhibition ever and it continues to grow with new events and exhibits being added every day.'
You can get tickets for the event here, or if you're a true super-fan, donate to the Spice Bus restoration here!
Click through to see the life lessons we learned from Spice Girls lyrics...
The life lessons we learned from Spice Girls lyrics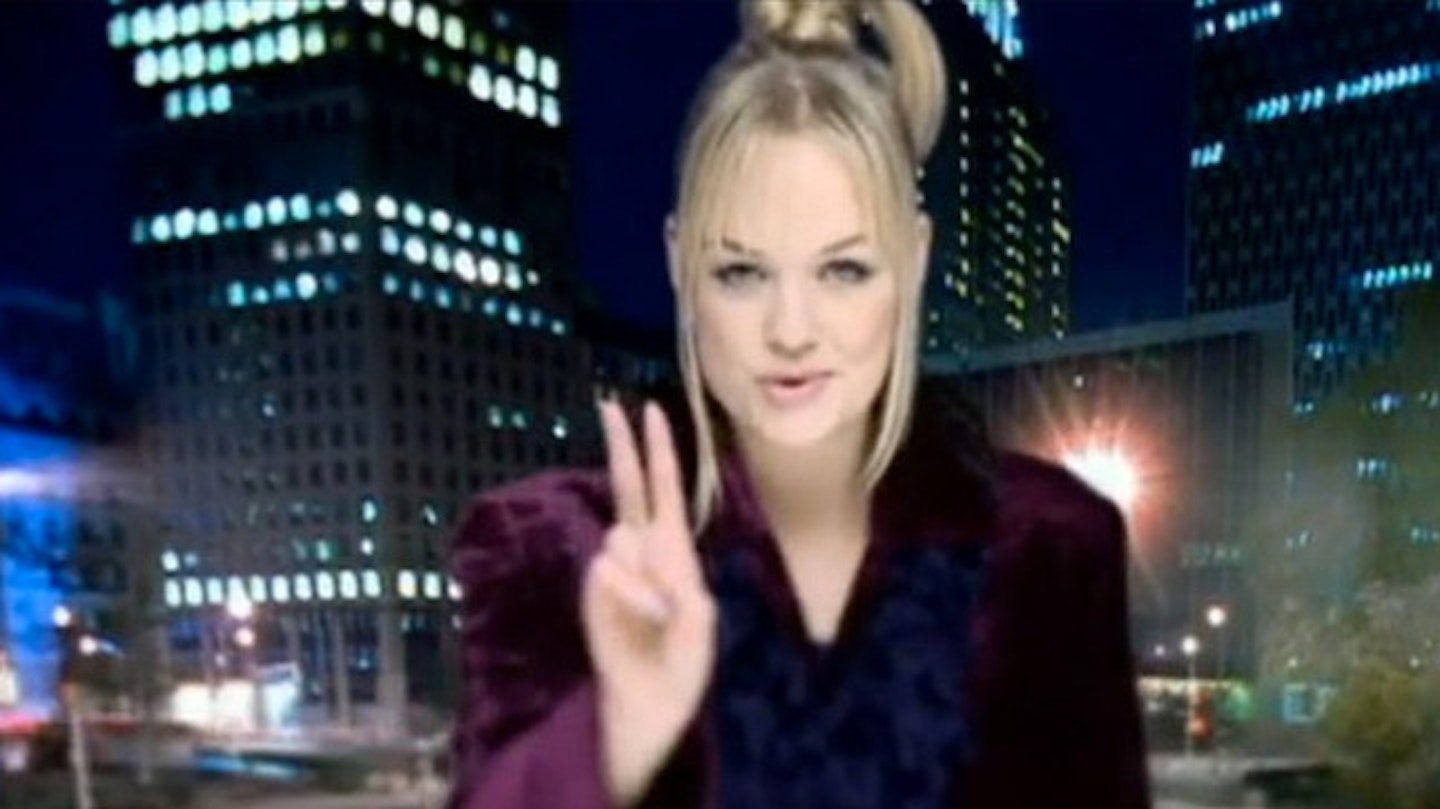 1 of 9
spice-1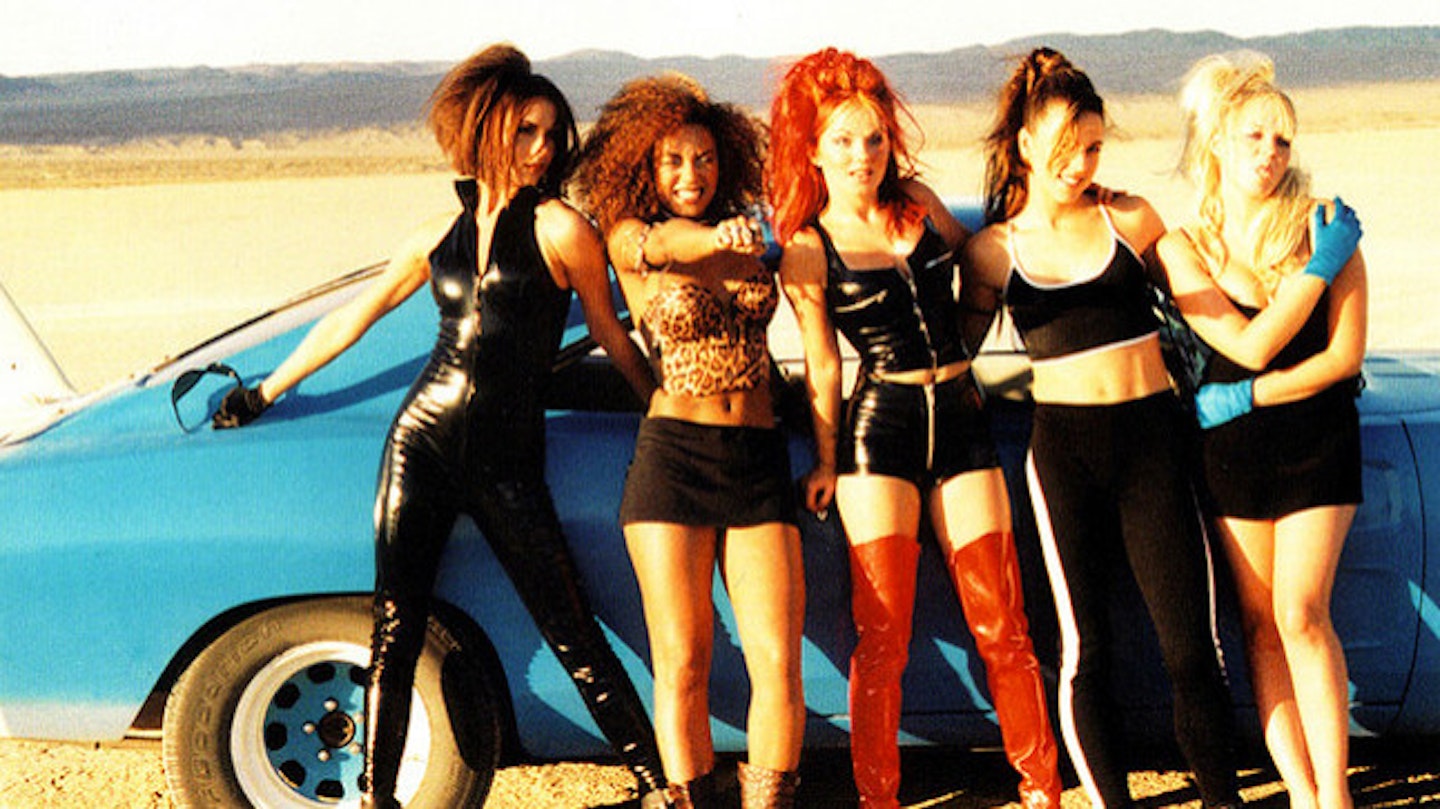 2 of 9
spice-2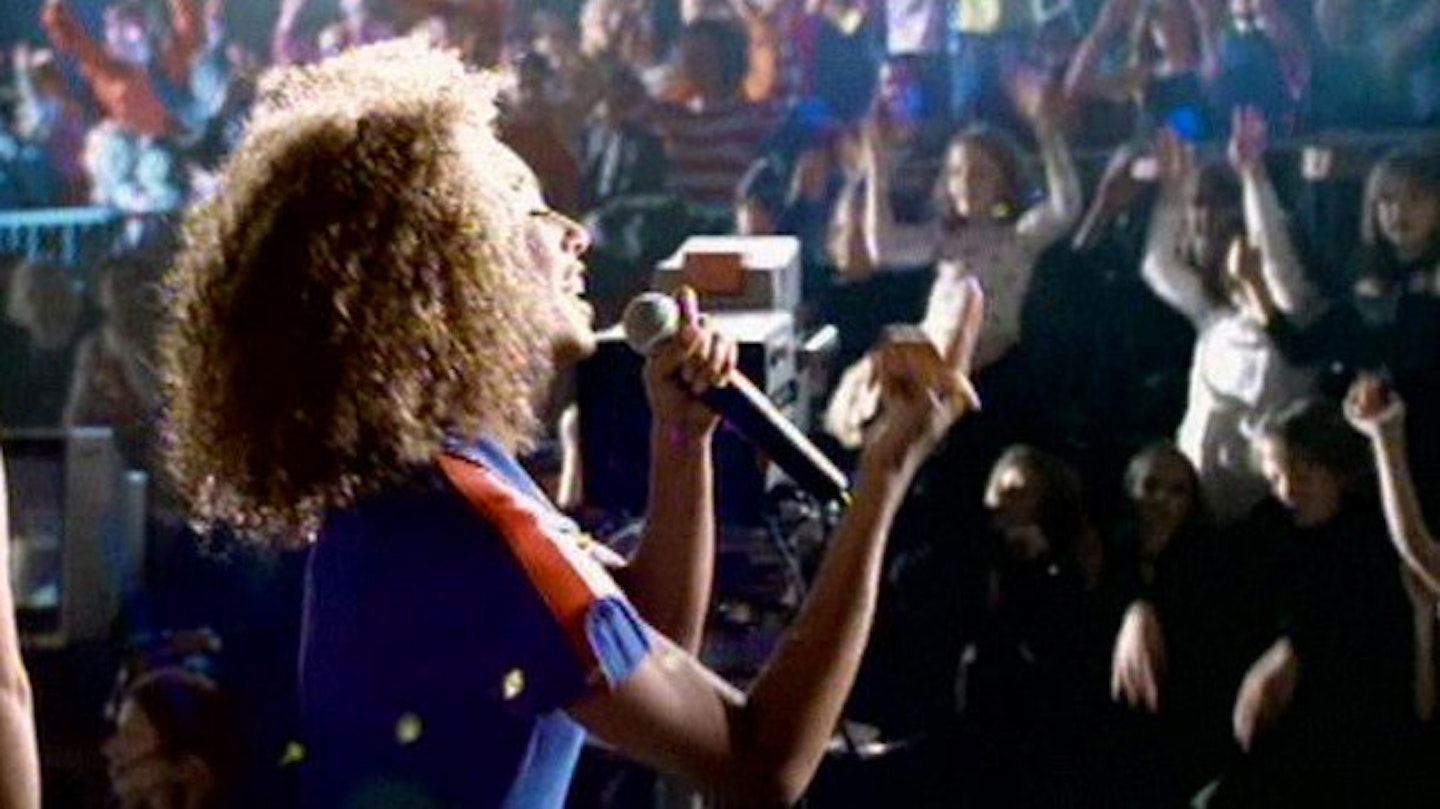 3 of 9
spice-3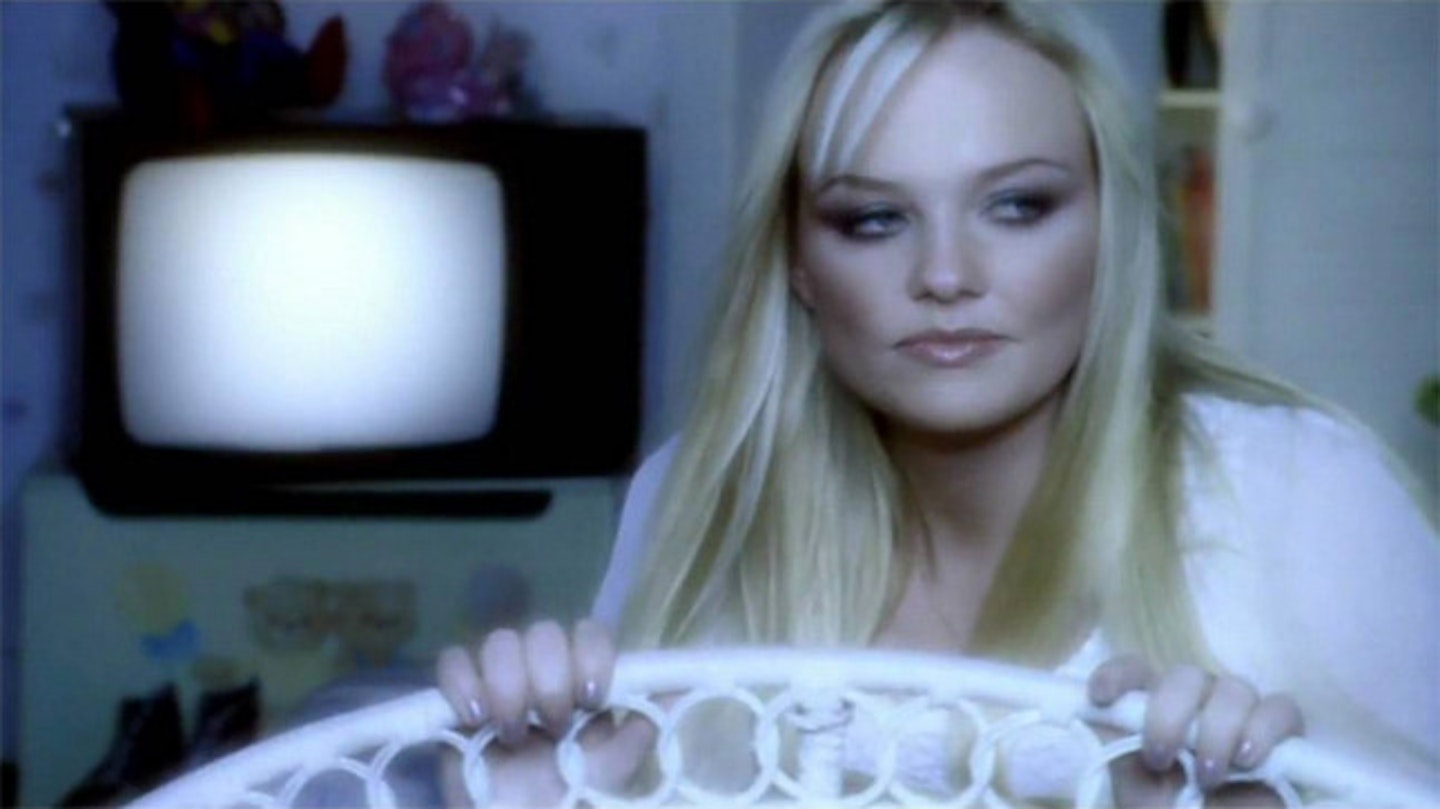 4 of 9
spice-4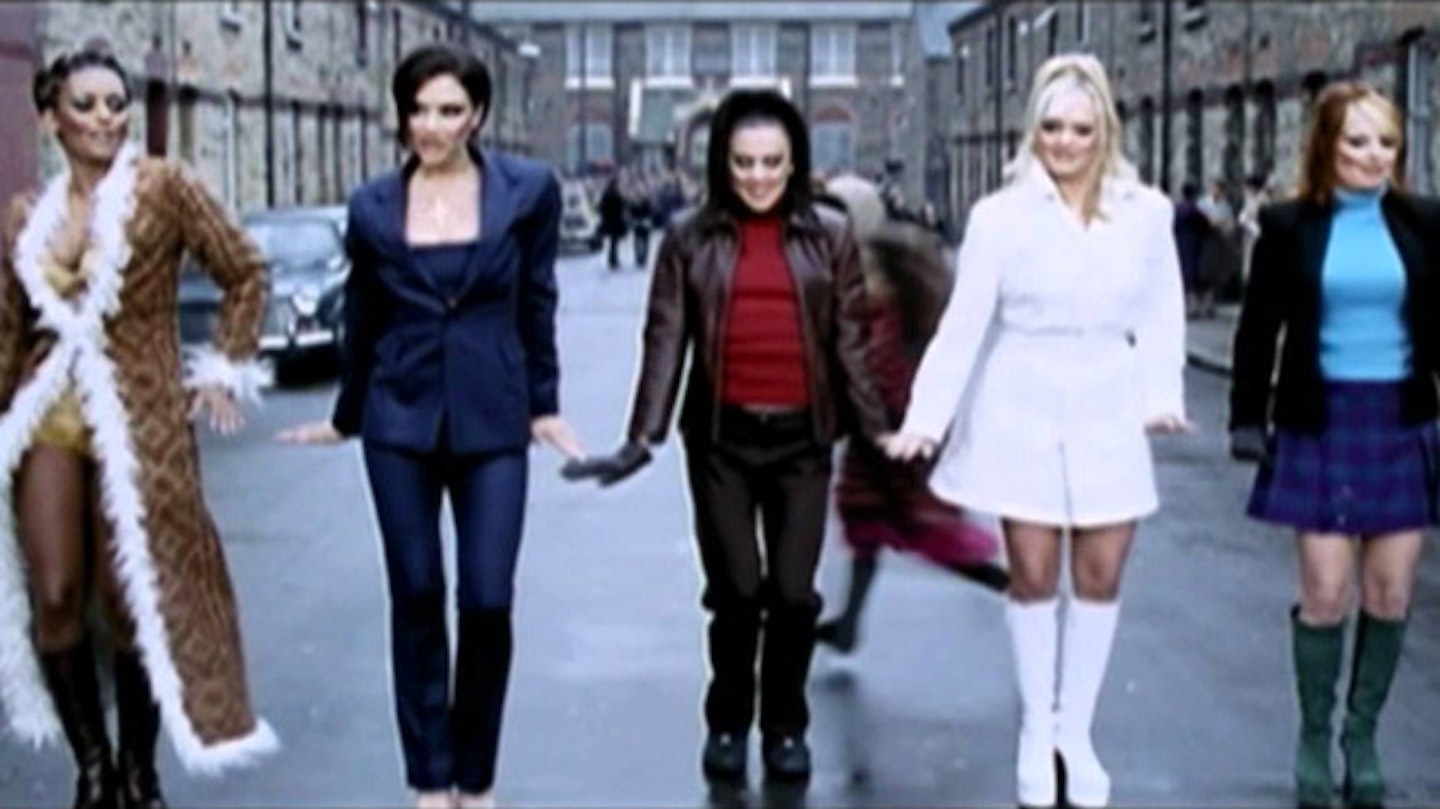 5 of 9
spice-5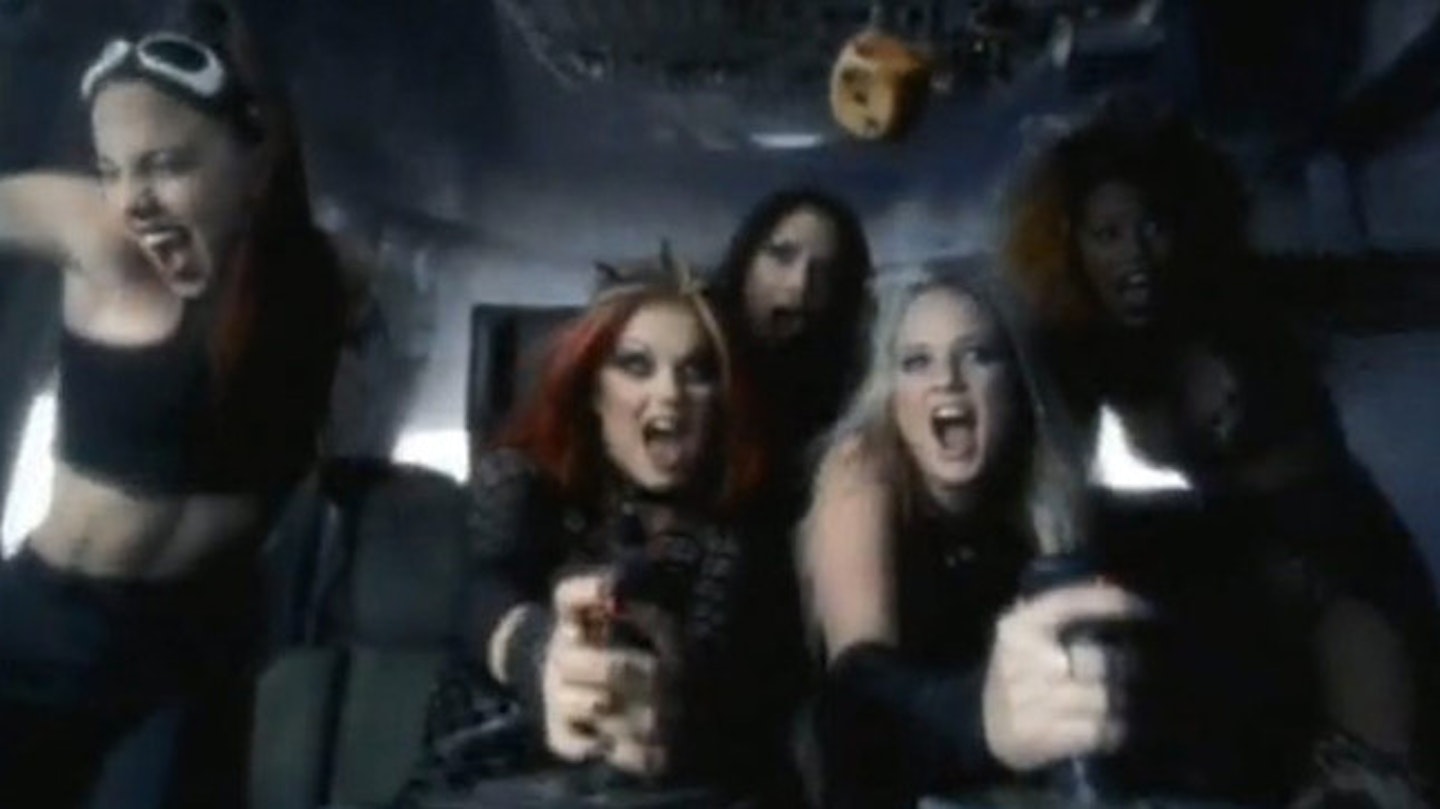 6 of 9
spice-6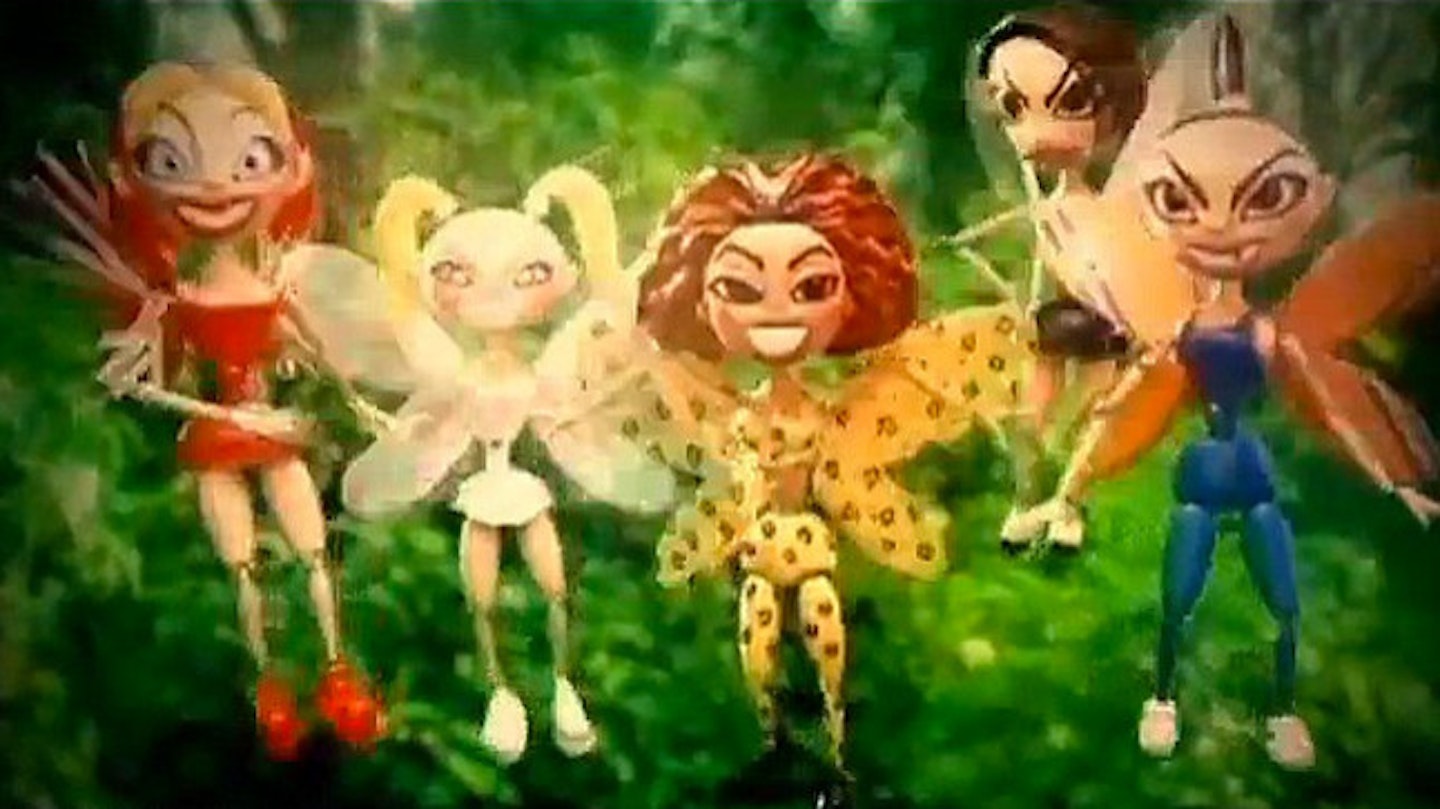 7 of 9
spice-7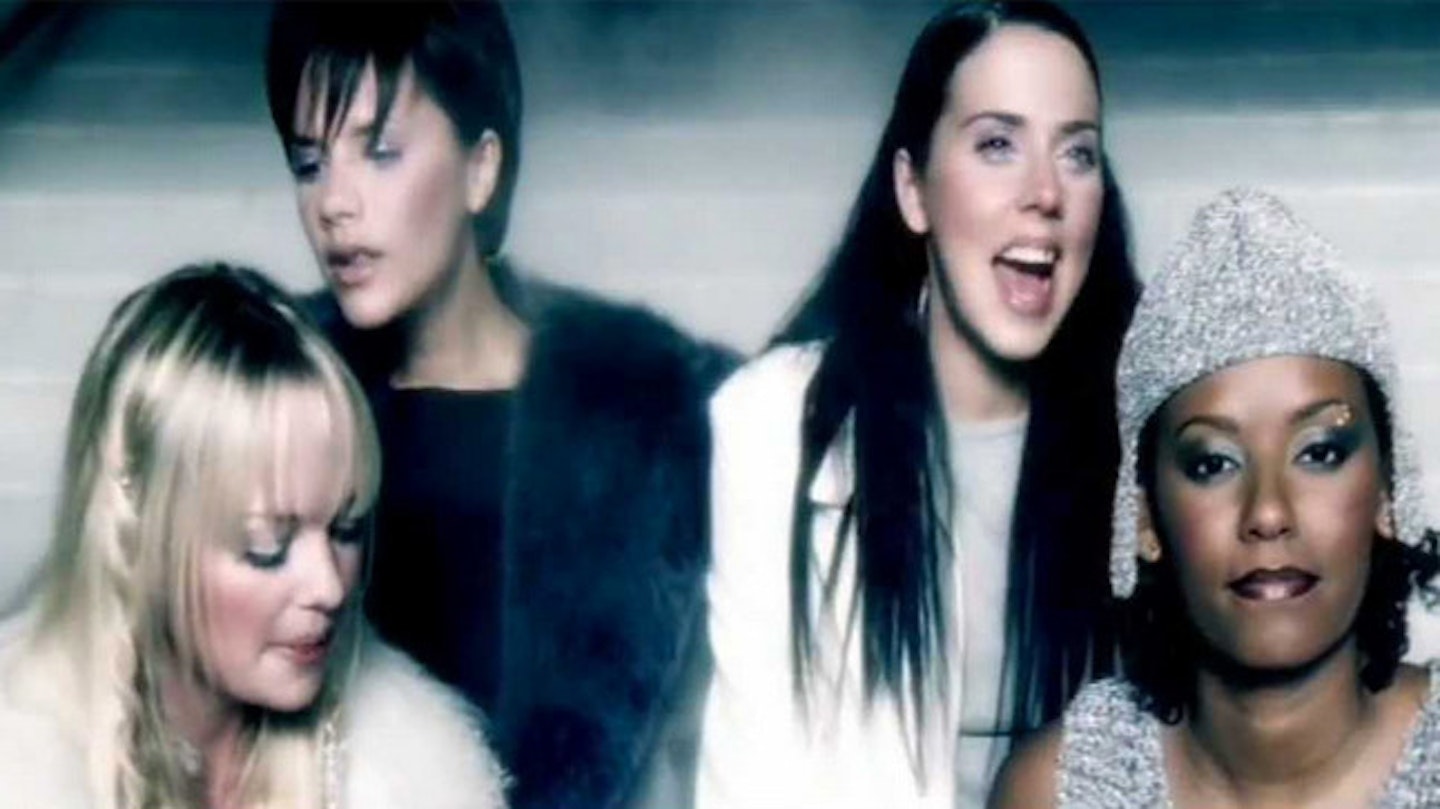 8 of 9
spice-8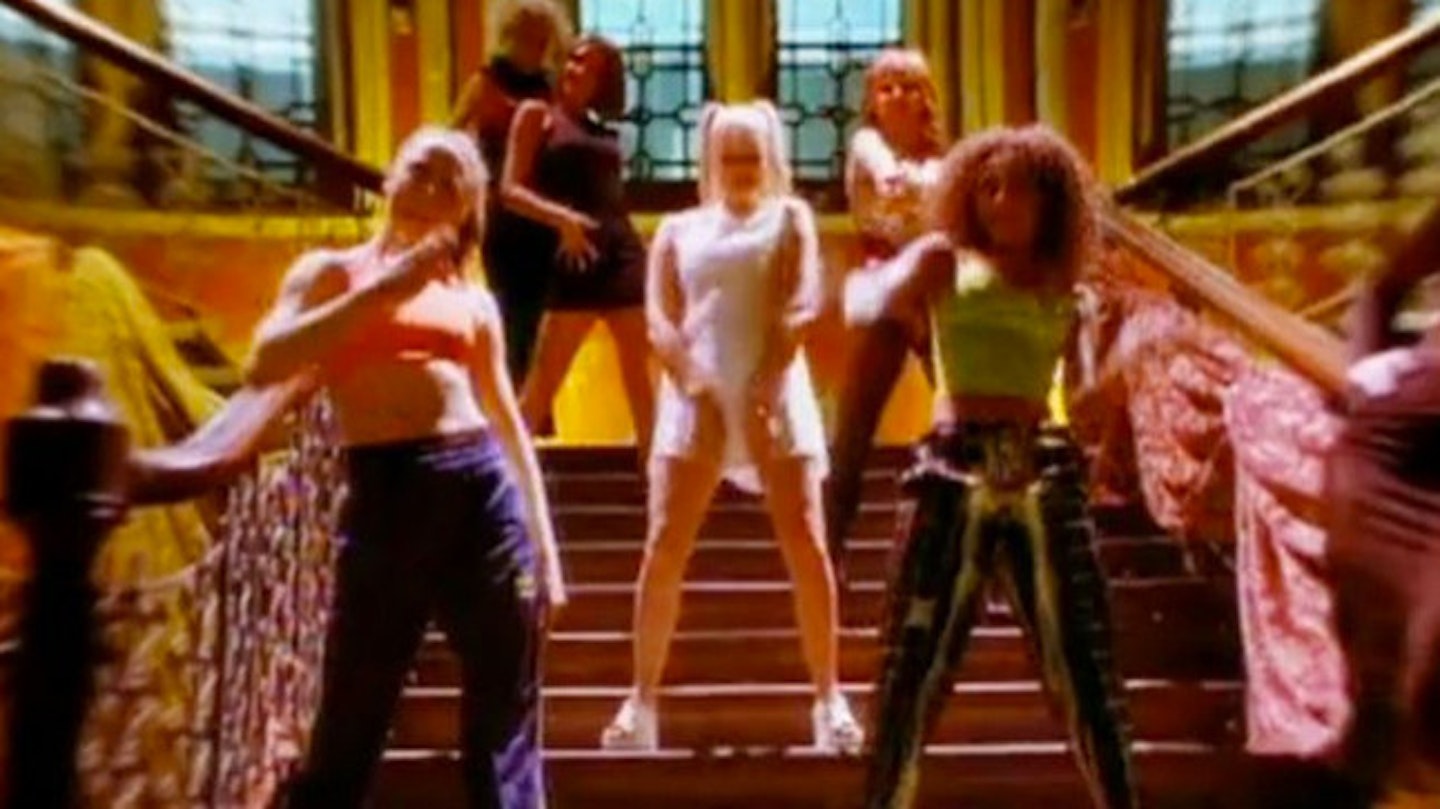 9 of 9
spice-9
This article originally appeared on The Debrief.