Yesterday, a former presidential candidate for South Korea, Ahn Hee-jung was acquitted of rape charges after the court found 'too little evidence' to convict him. He was accused of four counts of rape by his former aide, Kim Ji-Eun, who says he used his position of power to coerce her into sex. His acquittal has sparked wider conversation around the growing #MeToo movement in South Korea, and a male-dominated legal profession which has a history of favouring men in sexual violence cases.
Kim Ji-Eun opened up about the alleged rape earlier this year in a televised interview, during which she talked about feeling unable to reject him. For context, in South Korea, men still dominate the upper echelons of most industries, creating a highly hierarchical code in the workplace, and The World Economic Forum ranks the country 118th of 144 in terms of gender equality.
Following the allegation, Ahn - who was at the time the country's most promising future contender for presidency - stepped out of the presidential race and issued a formal apology while maintaining that the sex was consensual.
Tried for sexual abuse and sexual intercourse by abuse of authority, the court found that there was 'not enough [evidence] to prove that Kim's sexual freedom was violated against her will.' However, the ruling has been met with huge protests from women's rights groups who claim that the legal definition of rape in South Korea is too narrow.
'The court failed to recognise the basic reality faced by the victim, in which she had to choose between resisting Ahn's order or losing her job and livelihood,' a joint statement from a coalition of women's rights groups read, 'the verdict will be interpreted as a signal that female aides working for powerful figures in politics, economy or other fields should remain silent even when they are sexually abused.'
The verdict has spurred protests outside of court, with women's rights activists chanting 'Repent, Ahn Hee-jung! What you did was sexual violence!'. Kim has since released a statement via her lawyers, stating that she does 'not feel defeated by today's unjust result.'
'I will fight,' she statement read, 'until the day when those using their power to sexually abuse others are held accountable under the laws'.
South Korean rape law dictates that it must involve threats and force, and according to activists only 10% of sex crimes are reported in South Korea, and of those only 40% of alleged offenders are charged. 'These victims put everything on the line to come forward,' Lee Joo-hee, a sociology professor at Ewha Womans University, told the Financial Times last month, 'In many cases, they get ostracised in their organisation and have to face defamation charges, even if they are victims.'
South Korea has a long history of ignoring its sexual violence problem, evidenced in 2016 when a website used to plan, document and carry out rapes was finally taken down after 15 years following intervention by investigators from US and the Netherlands - it's existence was previously justified as being too 'legally complicated' to shut down.
However, the #MeToo floodgates were opened earlier this year by a prosecutor in Seoul, Seo Ji-hyeon, who spoke out about being abused by a powerful superior. After she broke her silence, more and more women began to accuse powerful men of abuse - including Kim, whose voice quickly became the loudest in the movement - in industries ranging from politics to entertainment, and the countries patriarchal culture was finally being called into question.
While the ruling has been viewed as a huge set back for women's rights activists in South Korea, it has only given rise to more demands for change from women's rights groups who continue to spotlight abuses against women in the country and fight a deeply patriarchal attitude that is so heavily entrenched into South Korea's most powerful industries.
Click through to understand more about the sexism women face around the world...
Debrief Facts about women around the world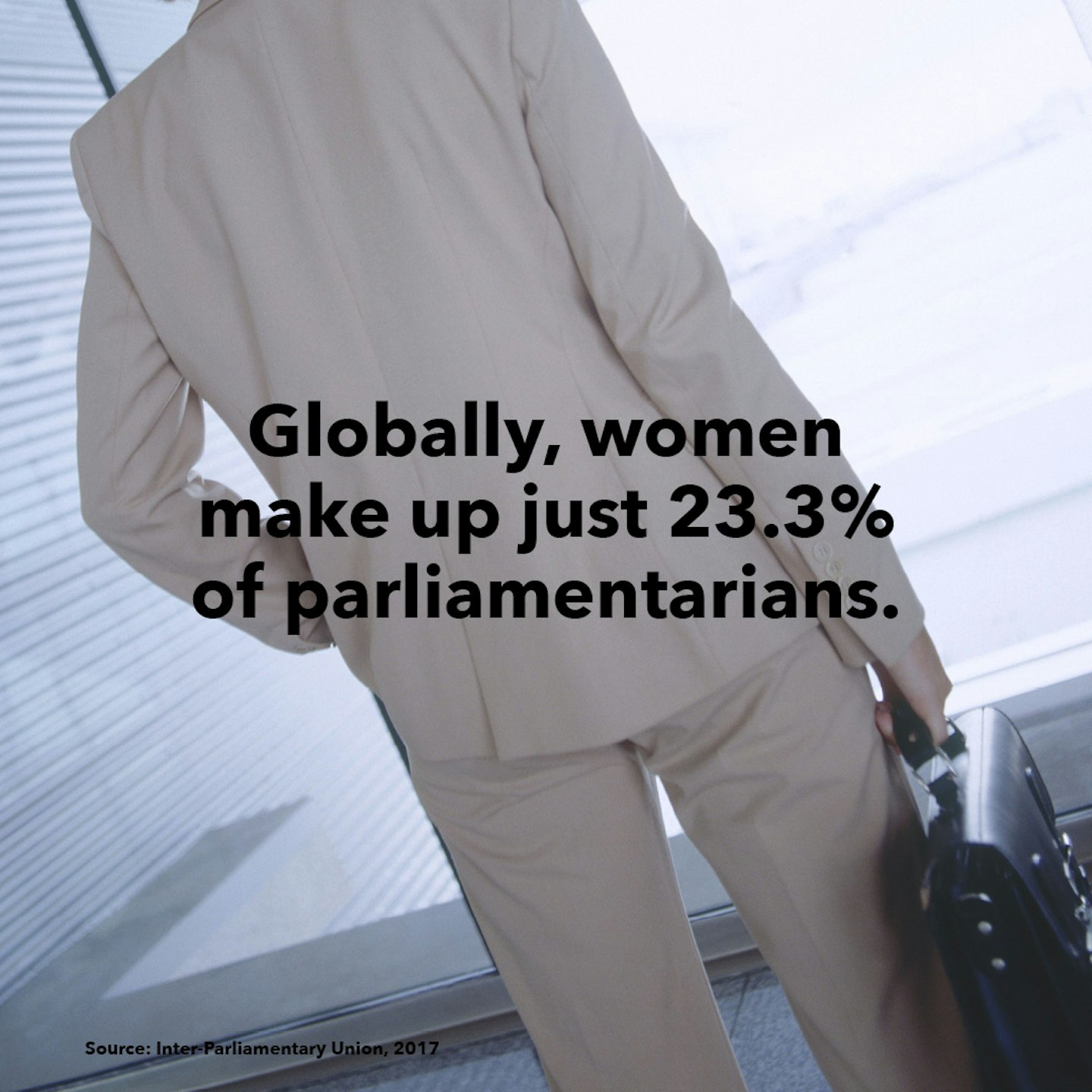 1 of 18
Facts about women around the world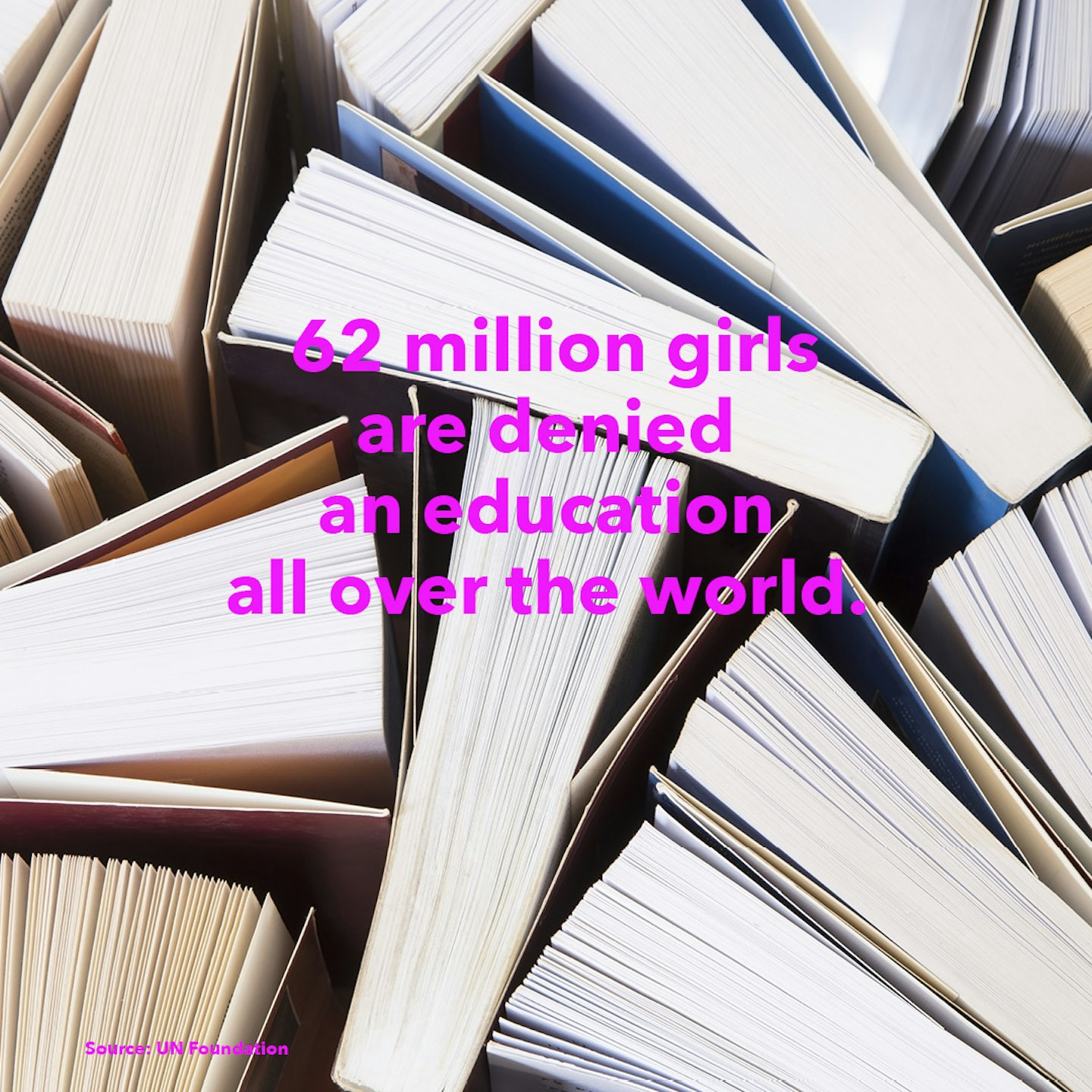 2 of 18
Facts about women around the world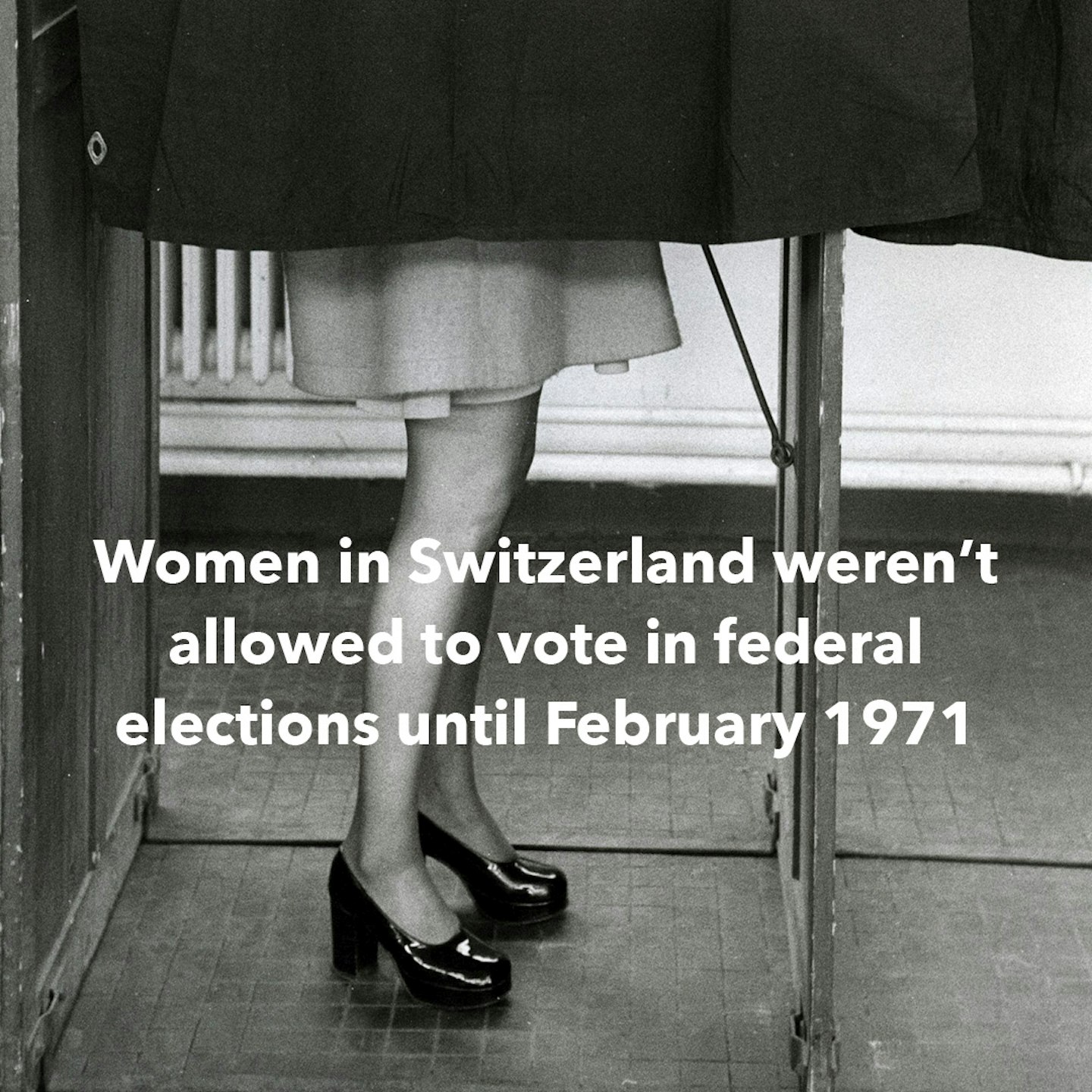 3 of 18
Facts about women around the world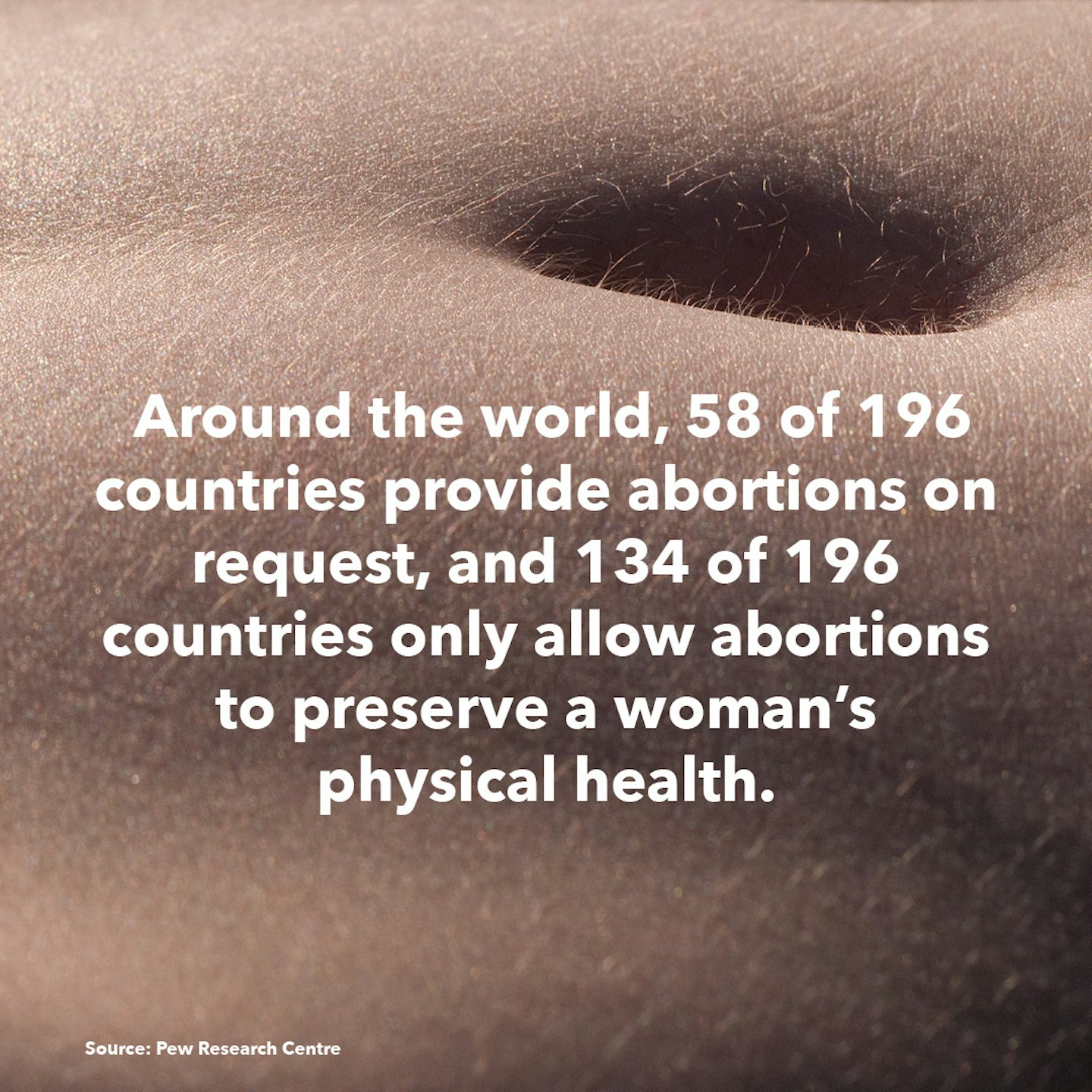 4 of 18
Facts about women around the world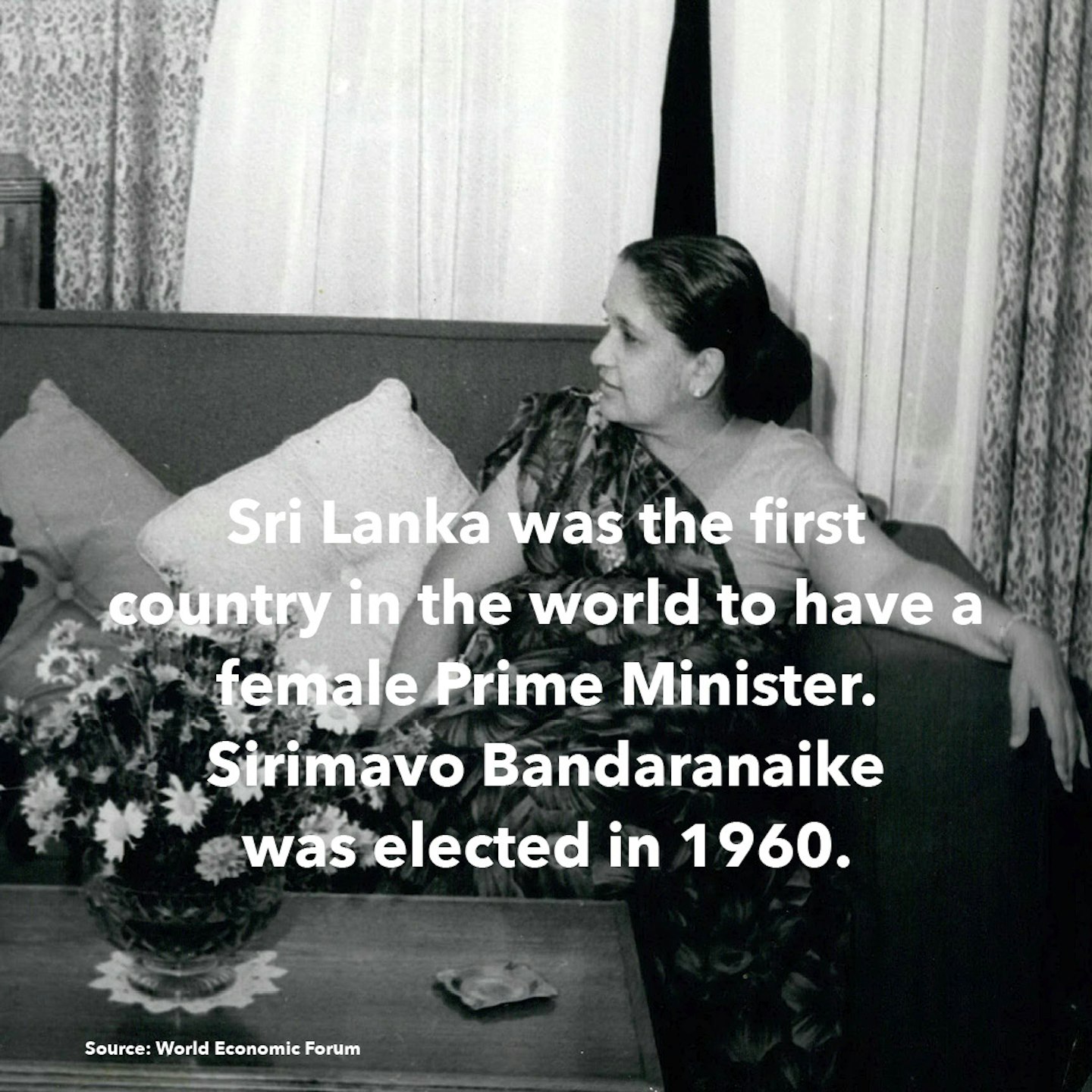 5 of 18
Facts about women around the world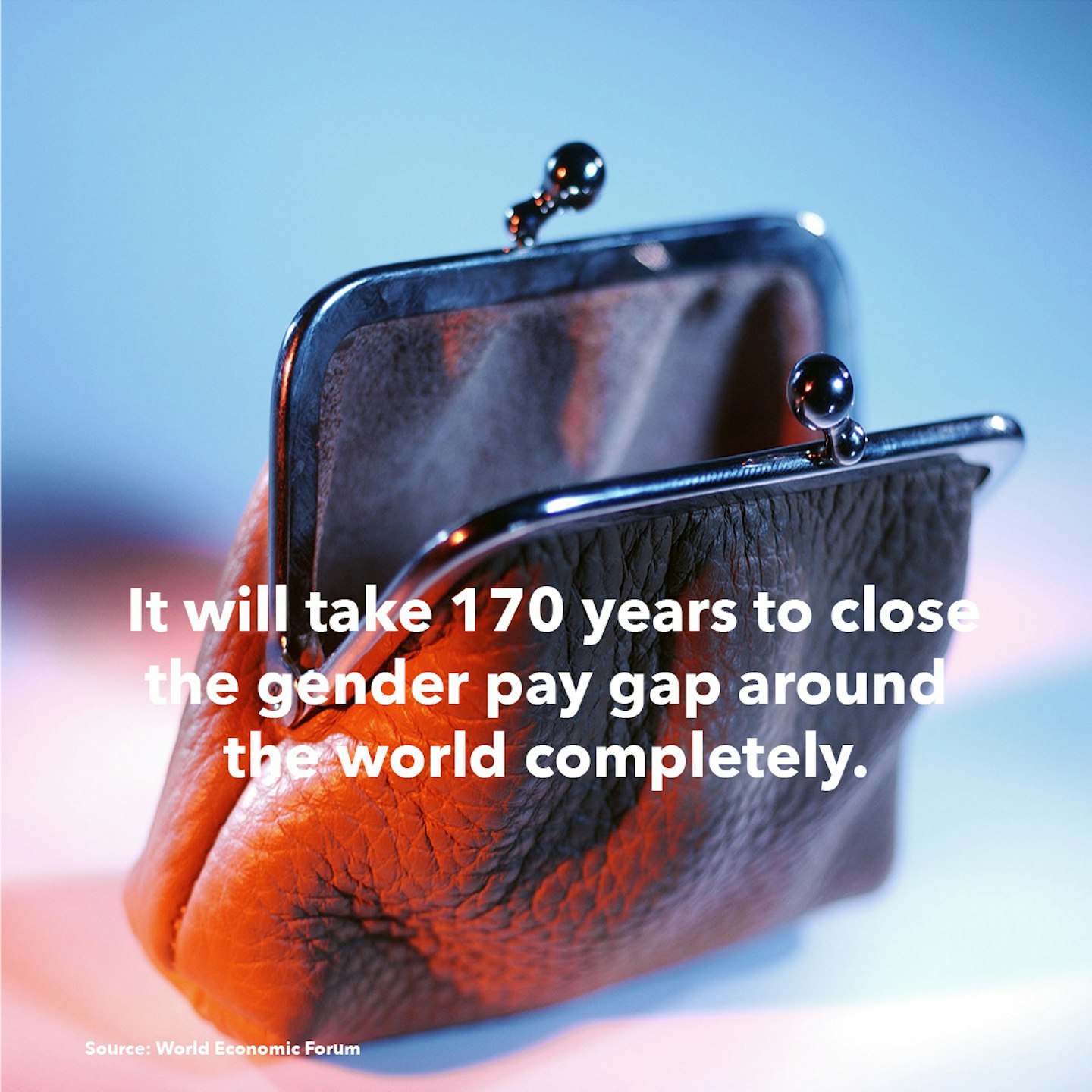 6 of 18
Facts about women around the world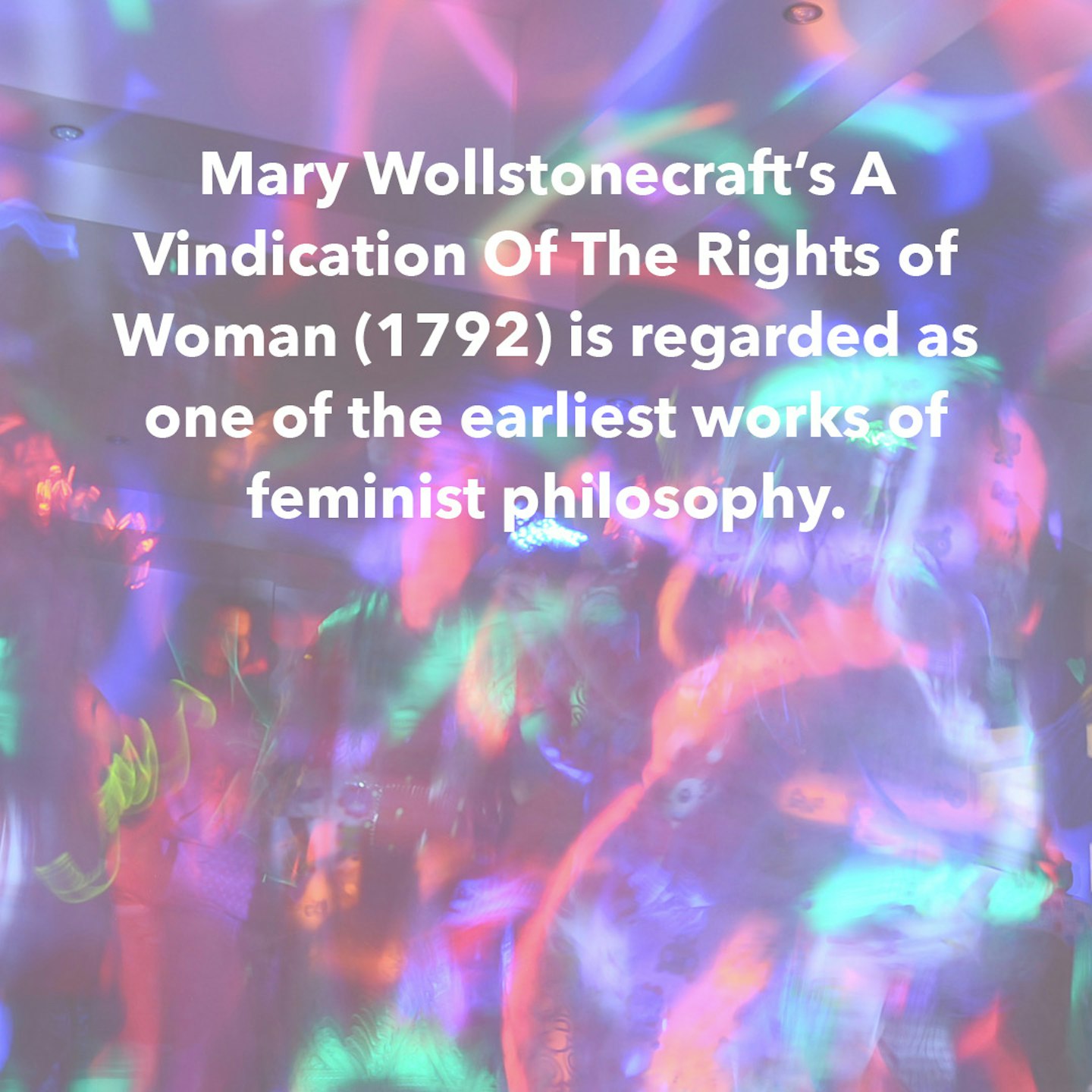 7 of 18
Facts about women around the world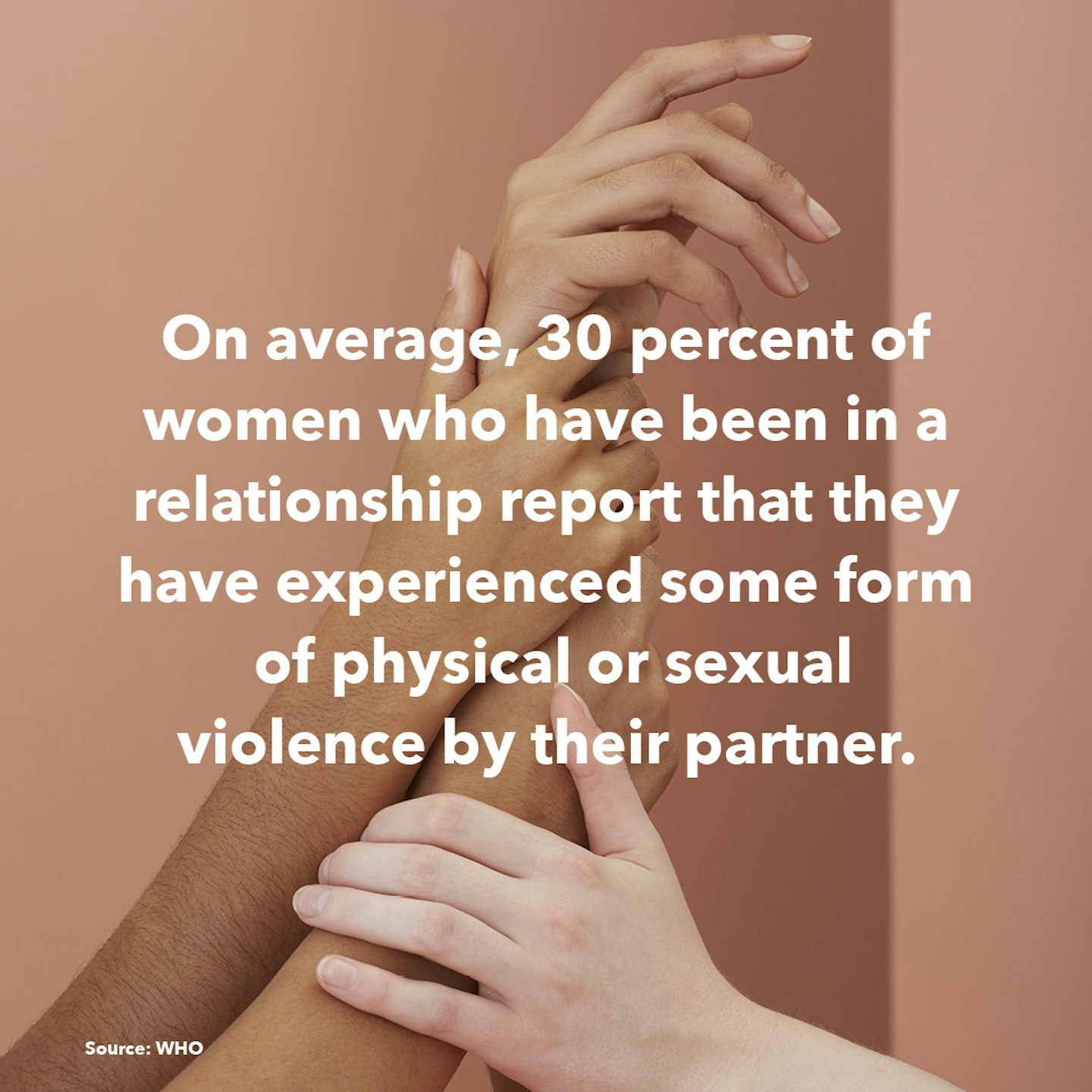 8 of 18
Facts about women around the world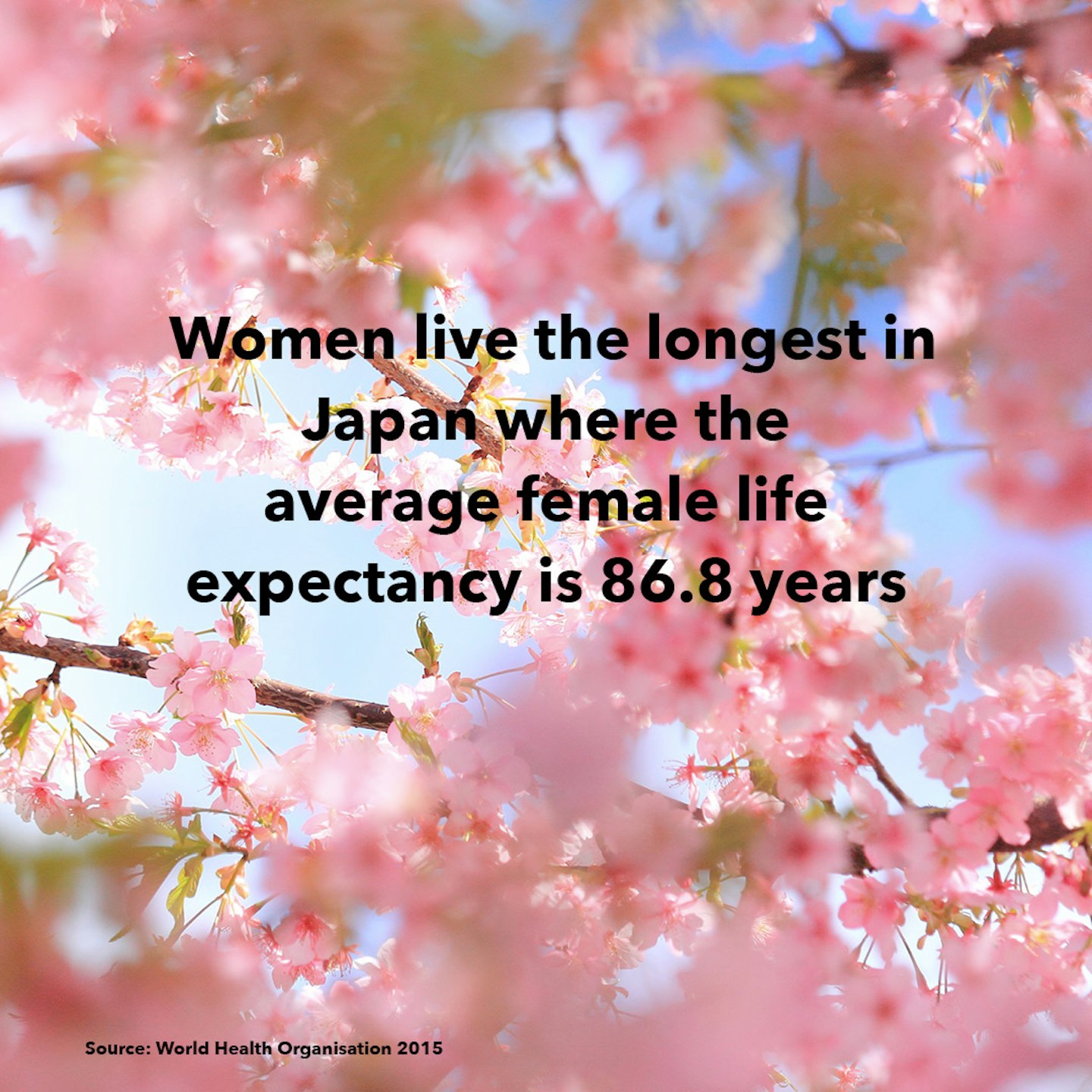 9 of 18
Facts about women around the world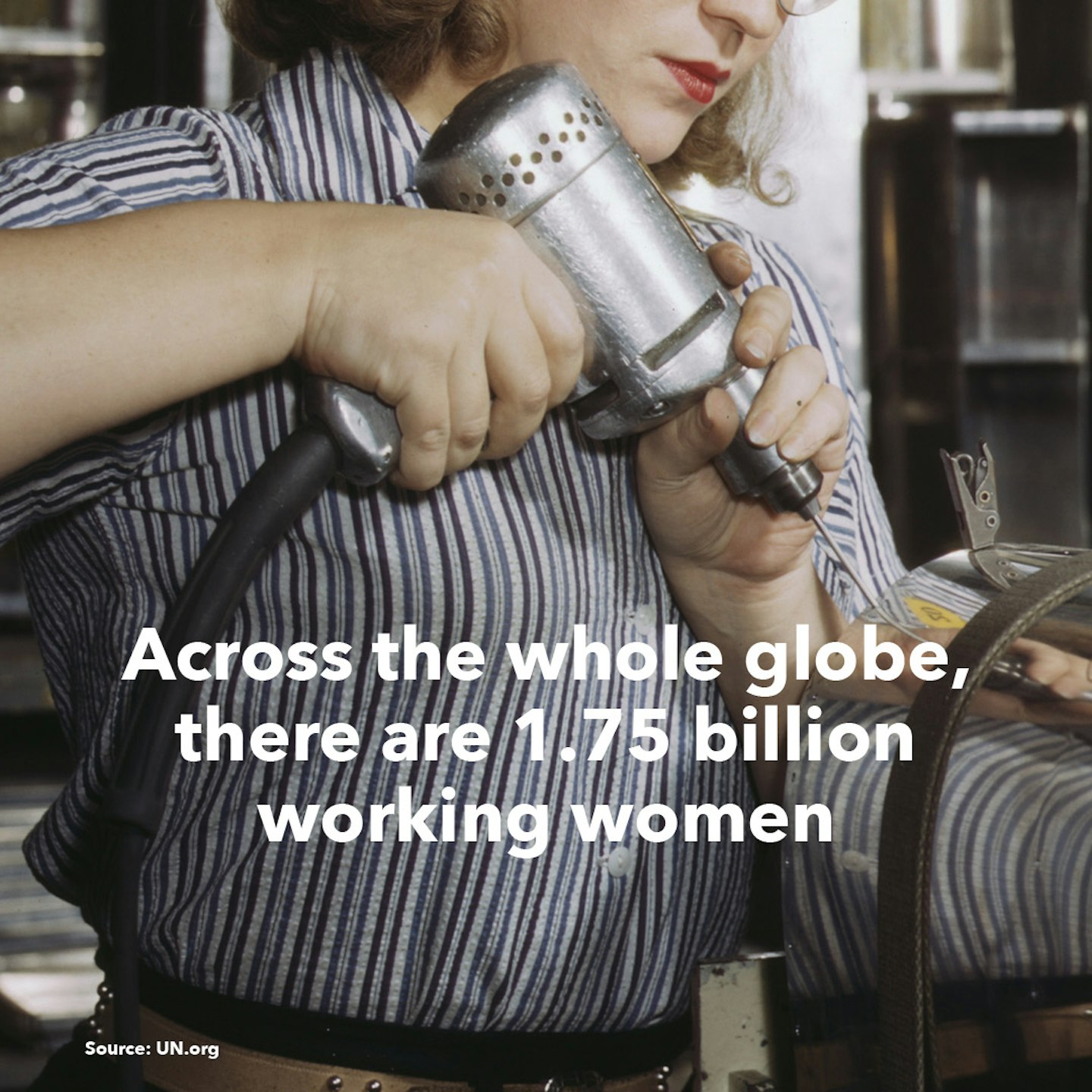 10 of 18
Facts about women around the world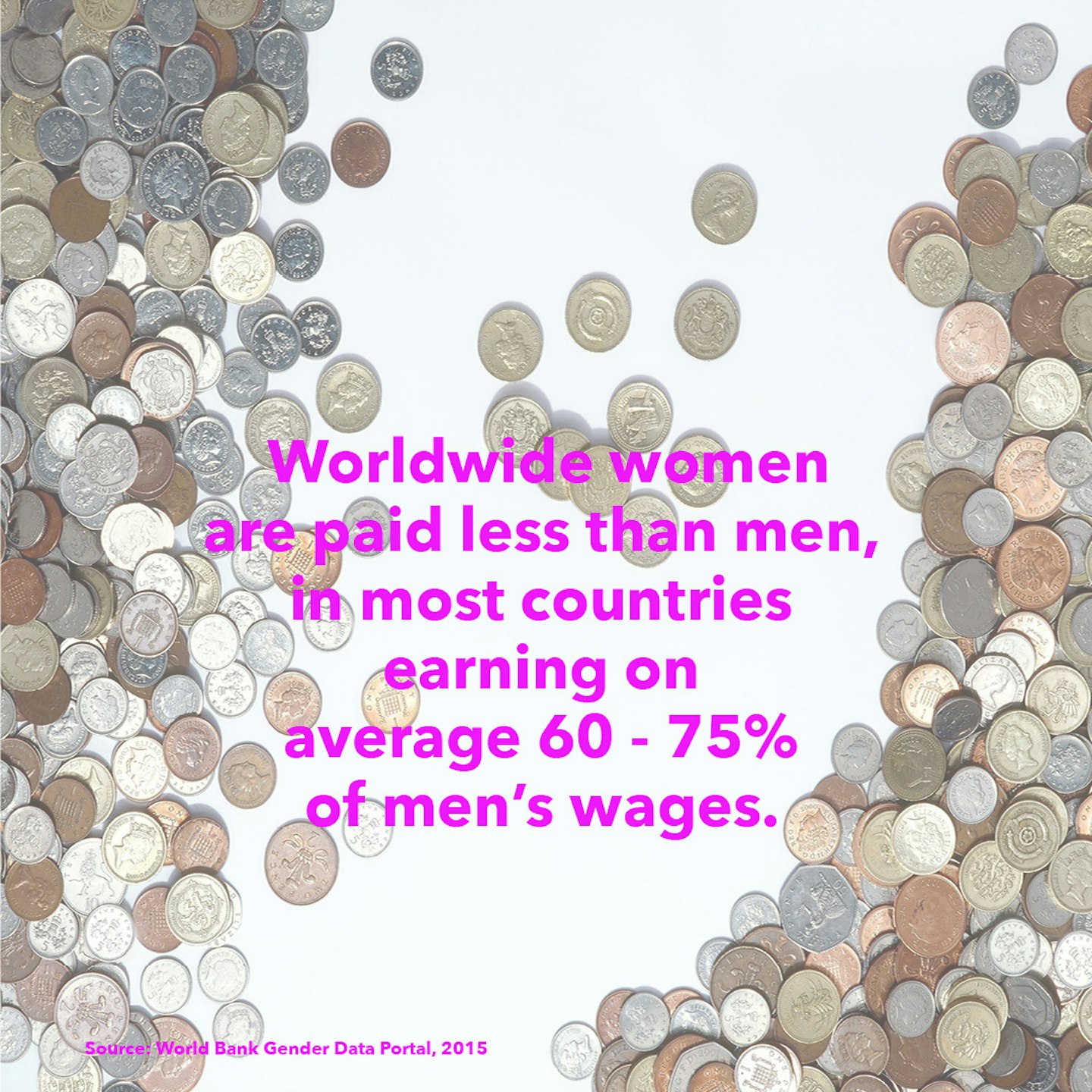 11 of 18
Facts about women around the world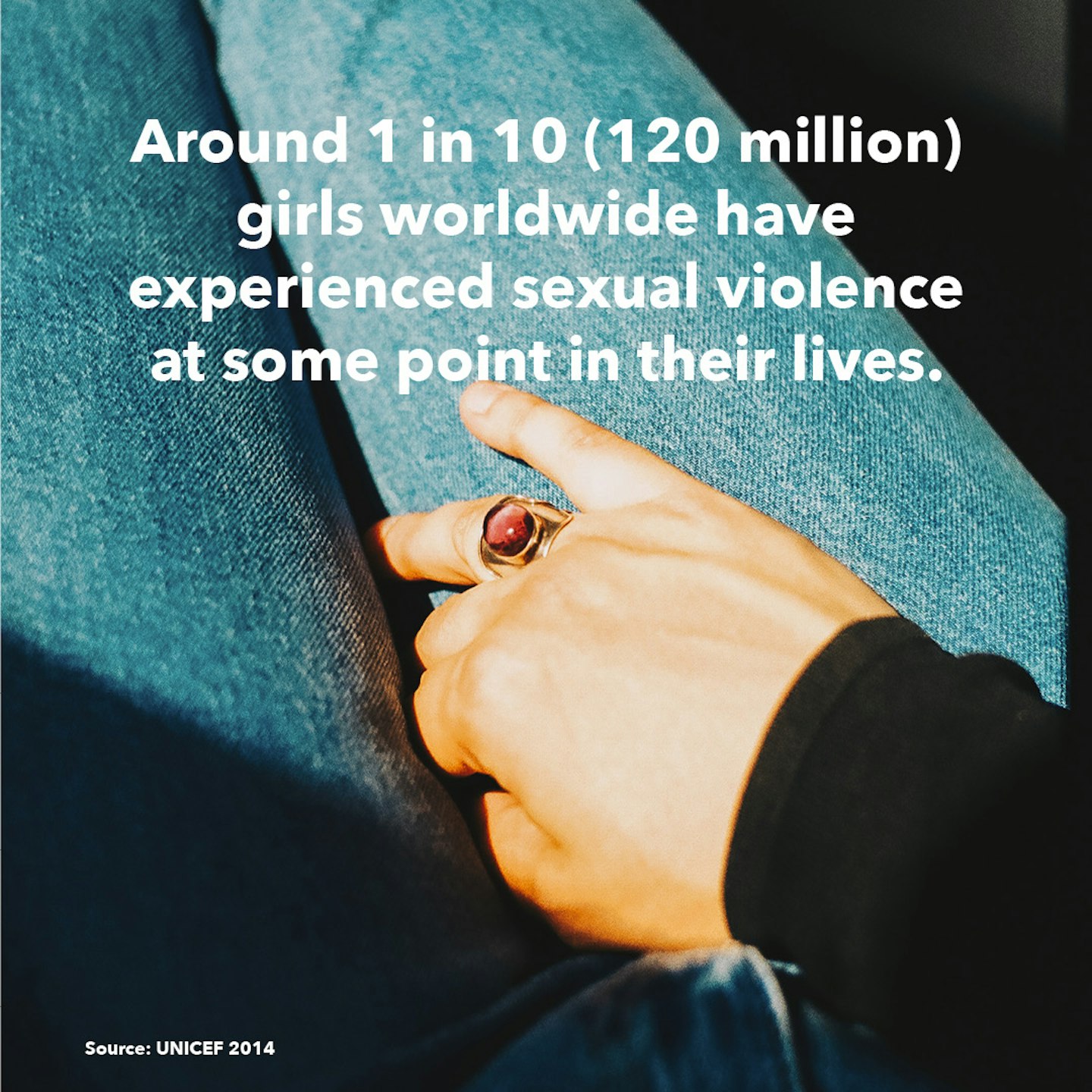 12 of 18
Facts about women around the world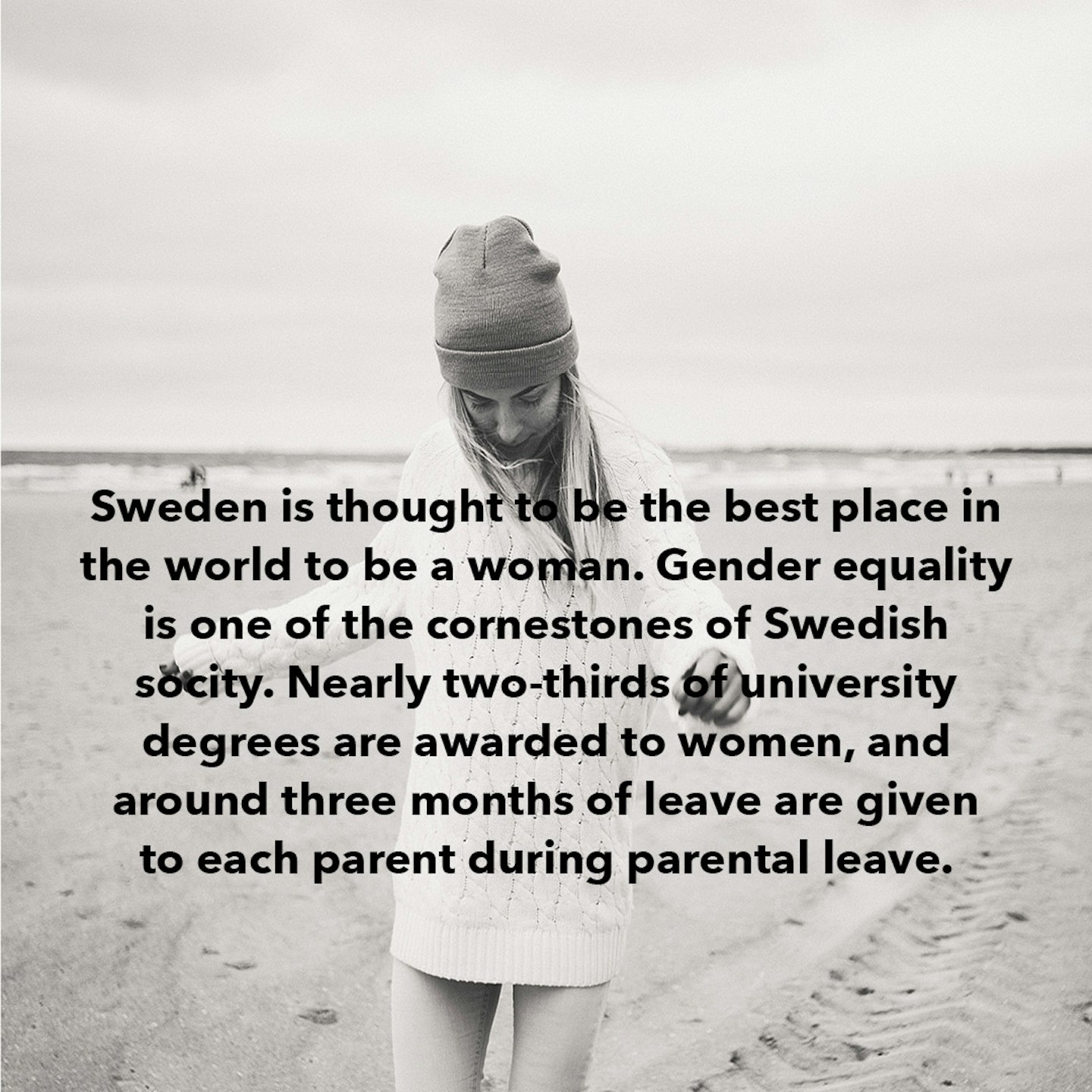 13 of 18
Facts about women around the world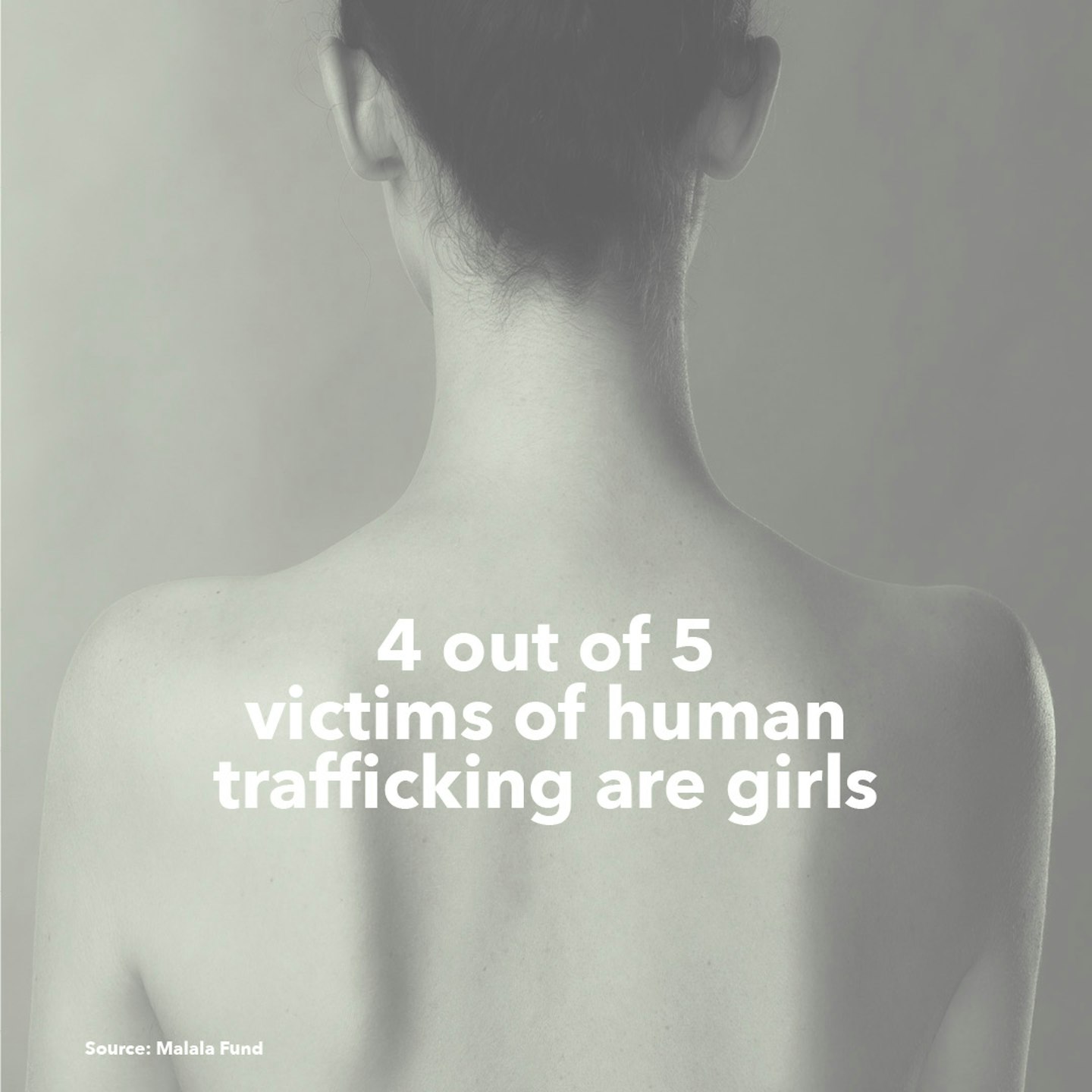 14 of 18
Facts about women around the world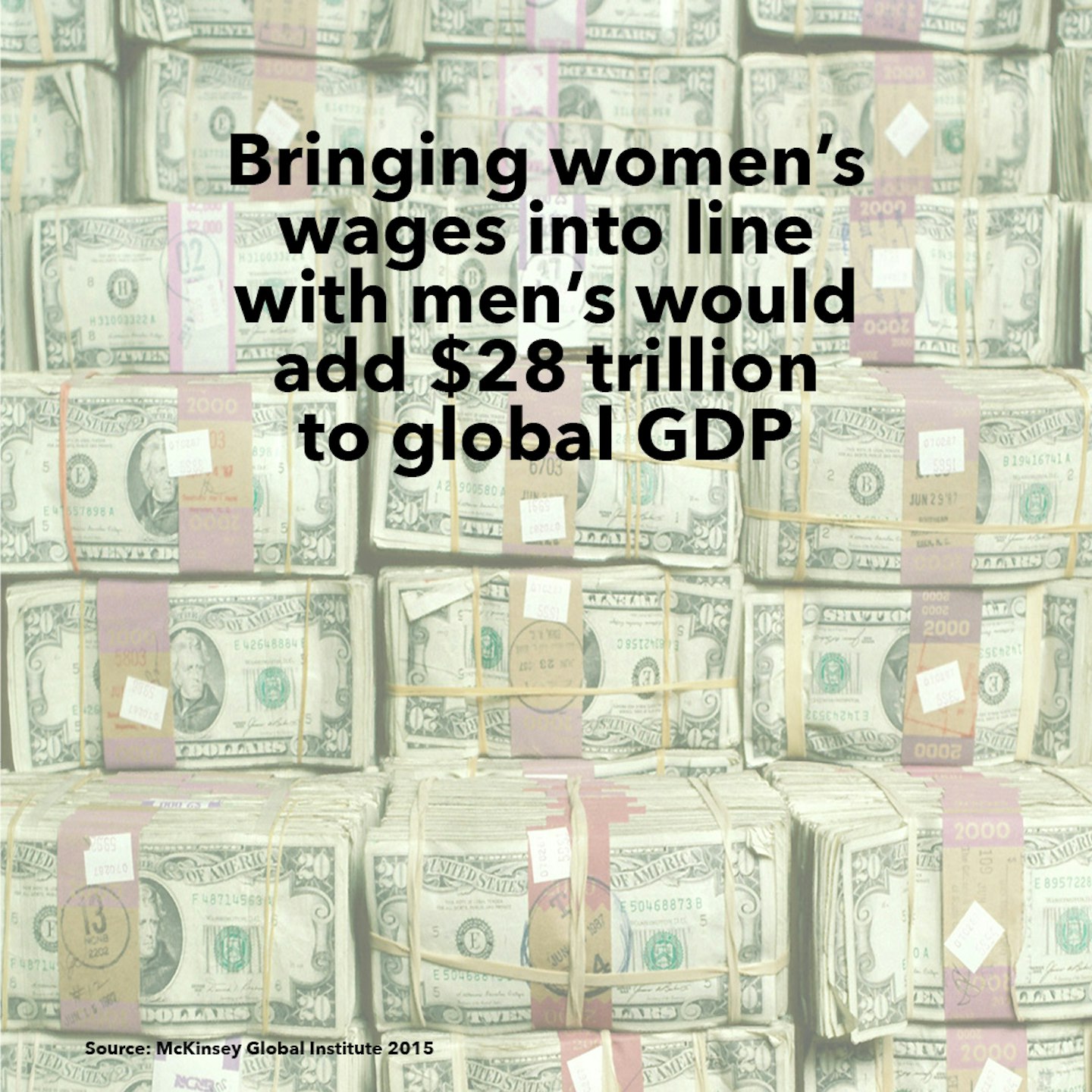 15 of 18
Facts about women around the world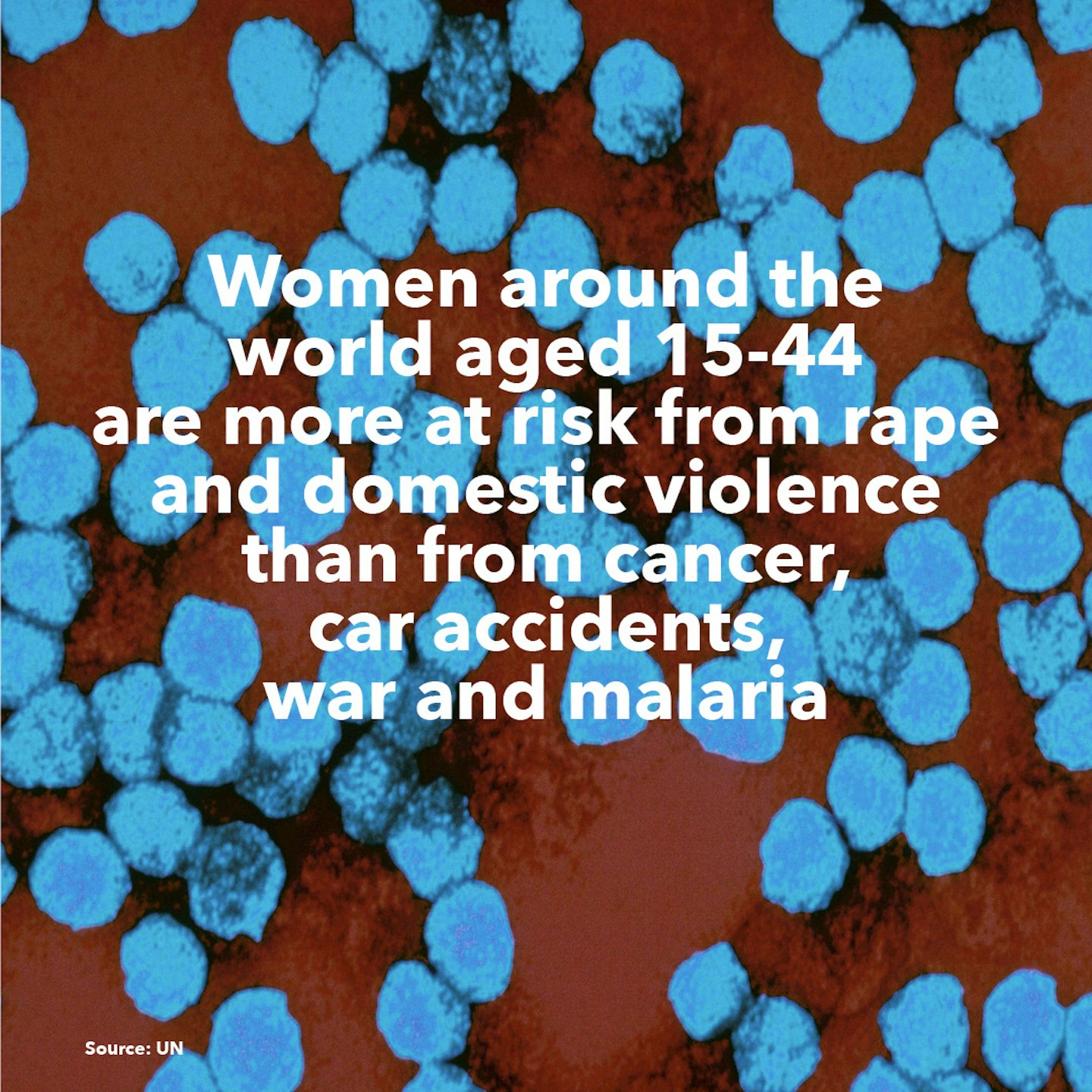 16 of 18
Facts about women around the world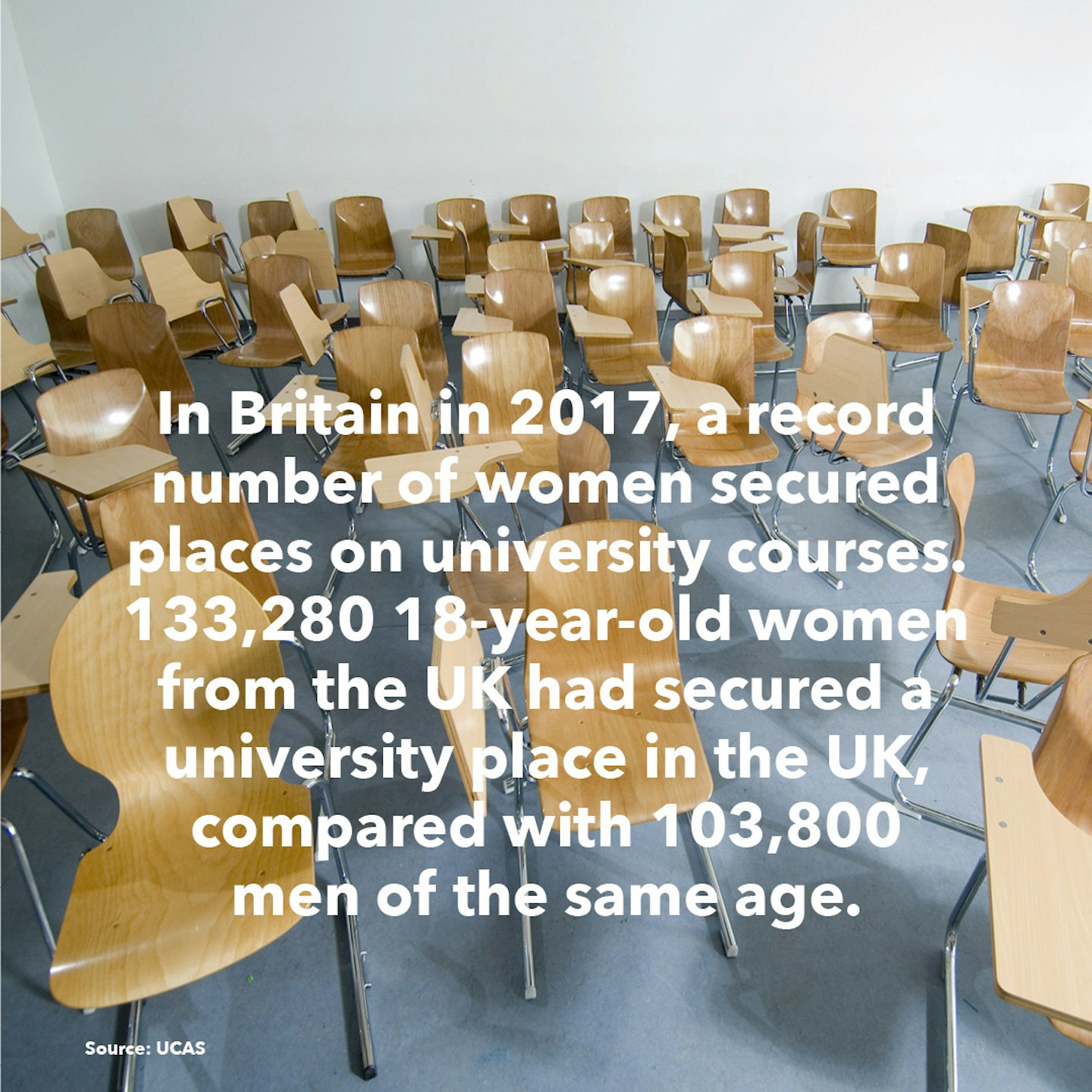 17 of 18
Facts about women around the world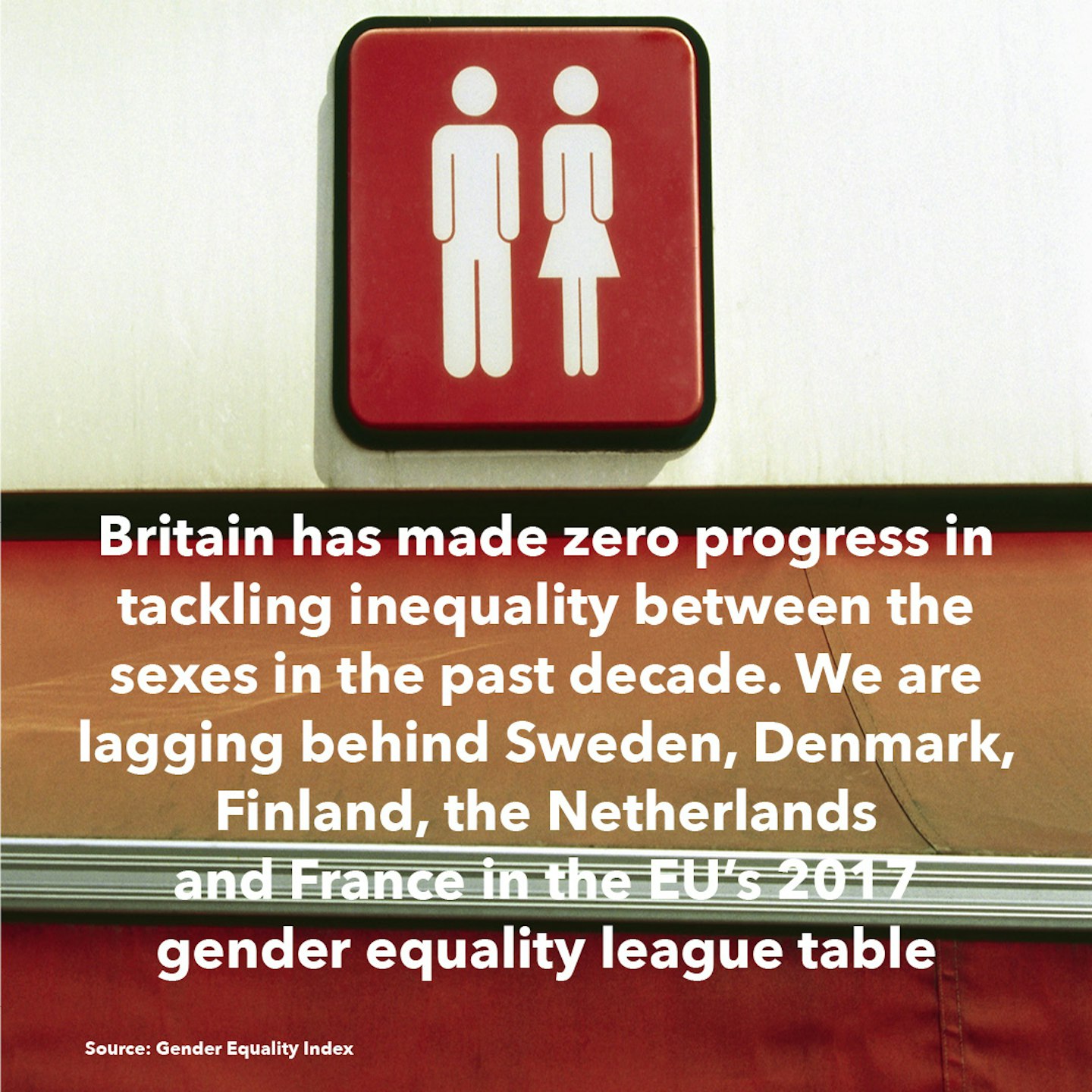 18 of 18
Facts about women around the world