Catching up on the extremely bingeable series that is Love Is Blind last weekend, I was left thinking what most viewers professed on social media: HOW is this show real? Season after season, producers seem to find the most unhinged, wild contestants that make for the most unbelievable relationships - some conversations seeming flat out scripted.
It's a question that's led to the most Googled query about the show: 'Is Love is Blind scripted?' Of all the search terms related to season four of Love is Blind, questions about whether or not the the show is scripted top them all.
So, is Love is Blind staged or scripted?
The official answer is no, according to series creator series creator Chris Coelen. In an interview with Entertainment Weekly, he said the show is so real they were even worried no one would get engaged during season one.
'As a producer I was kind of nervous like, is anybody actually gonna get engaged?' Chris said. 'Is anyone going to make it to the altar? And, in the end, we actually had more couples get engaged than we were able to follow on the show."
In another interview with Women's Health, season one contestant Rory Newbrough explained 'They were like, 'We were expecting one or two [engagements], not eight! We set up to film five!'
Of course, there are clues littered in the series that suggest certain scenes have been re-shot, or conversations encouraged by producers. That wild season one scene where Jessica Batten gives her dog wine? She's seen holding two different types of wine glass during the same conversation.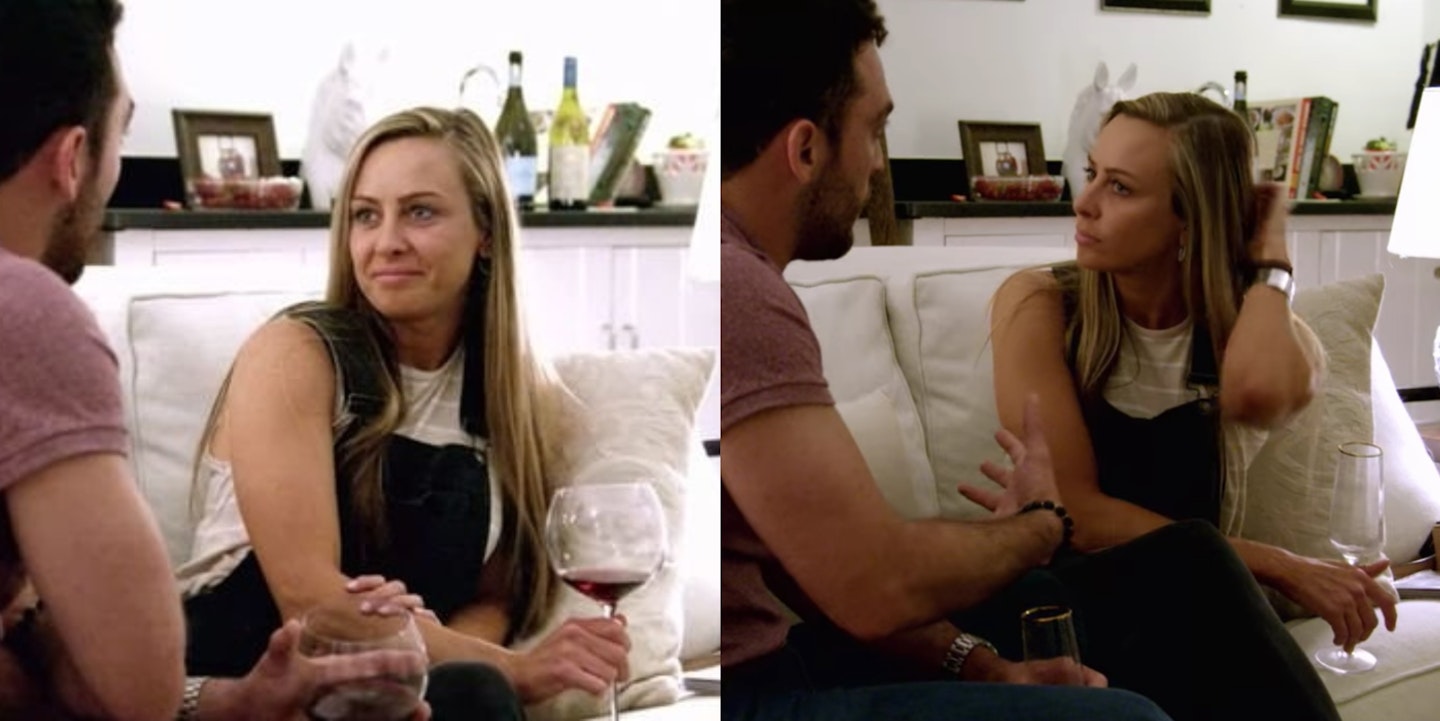 In another scene that season, Giannina Milady Gibelli is seen in a muddy wedding dress that's completely clean just a moment later.
Then there's Kenny Barnes Instagram confession after season one aired, where he admitted that he and Kelly Chase – who he said 'I don't' to at the altar – agreed weeks prior to the wedding day not to get married. 'For the record, the clip of me saying "She's the woman I'm supposed to be with" was recorded in response to a hypothetical question asked/recorded weeks prior to this day. 'Content, or lack thereof, reduces context.'
So, while the couples might be real and the conversations unscripted, that doesn't mean there isn't some production manipulation going on for our entertainment. Perhaps we should just sit back and enjoy the chaos of it all…
Missing season one? Here's all the couples that stayed together...
Which Love Is Blind couples are still together?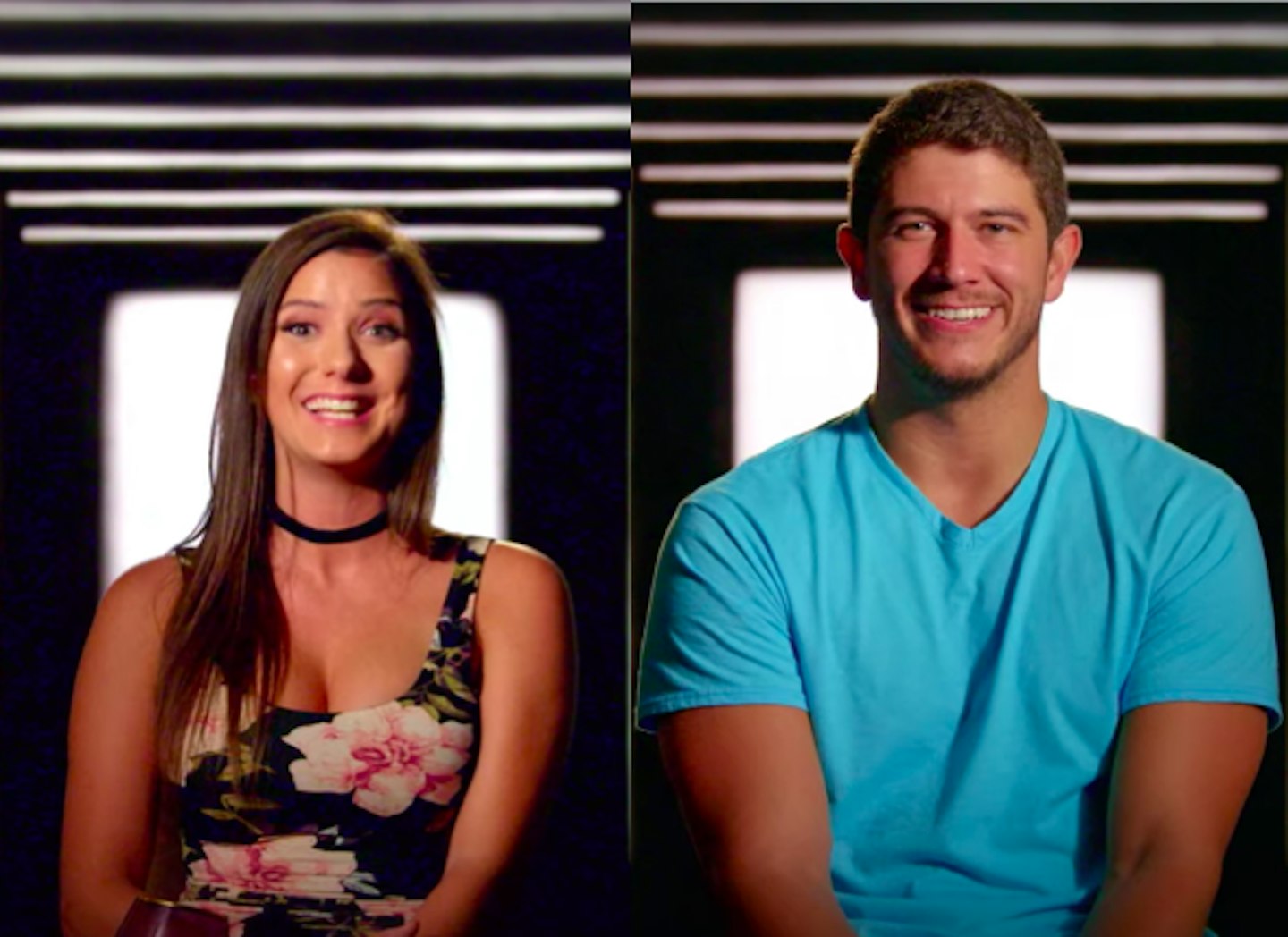 1 of 10
CREDIT: Netflix/Love Is Blind
Amber and Barnett
Amber Pike and Matt Barnetthad an immediate physical connection on the show, but Amber's student loan and credit card debt threw doubt on their relationship. I mean, who doesn't overspend on MAC lipstick sometimes, right? Barnett's family appeared less than impressed when they met Amber, and Barnett later revealed that he might not be able to go through with the wedding if his family didn't approve.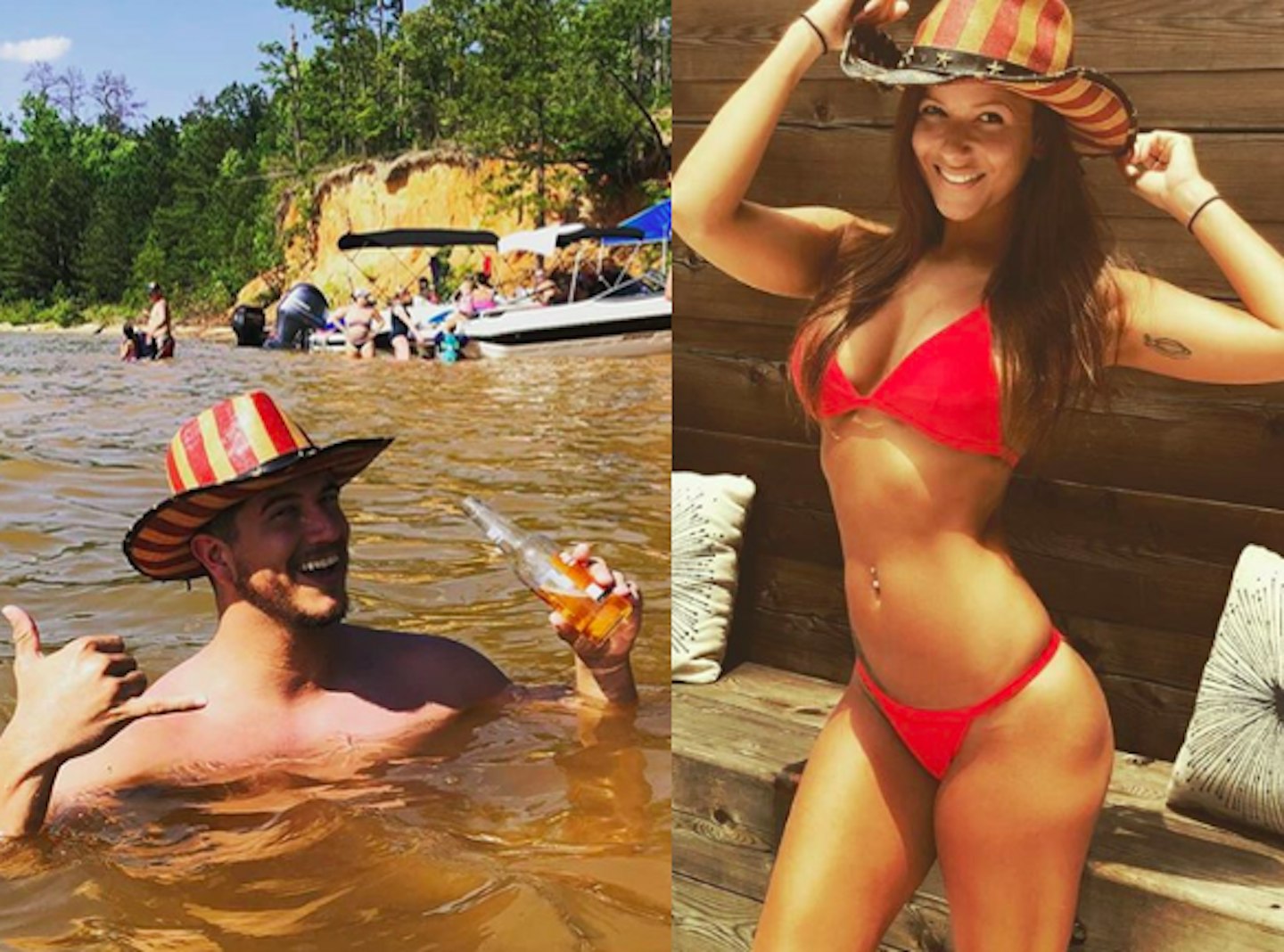 2 of 10
CREDIT: Instagram/barnettisblind/atypicalamber
amber and barnett love is blind instagram
Despite financial and family pressures, Amber and Barnett are still together. The pair regularly share loved-up selfies on Instagram and recently shared pictures of them enjoying a skiing getaway in Maine.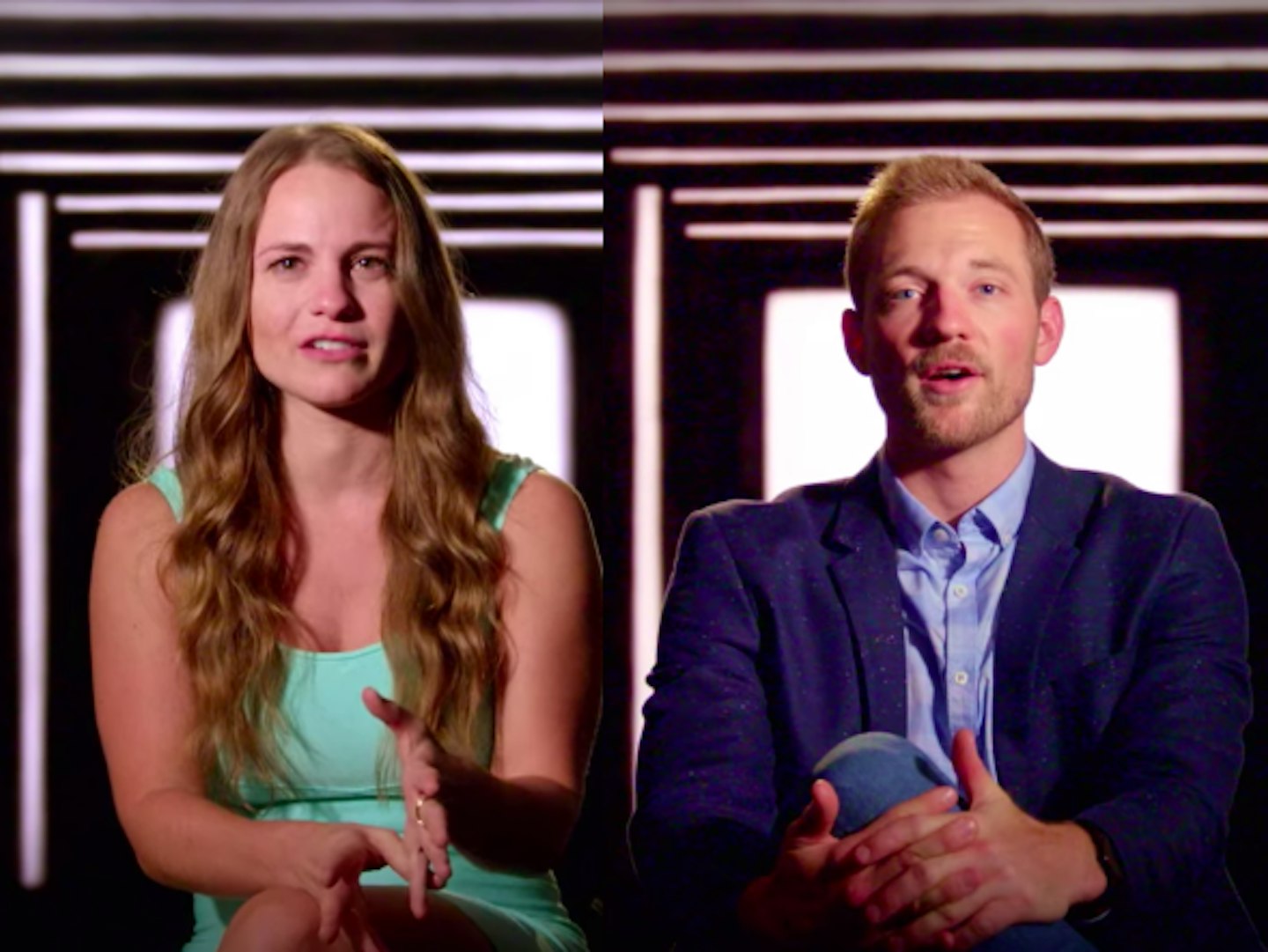 3 of 10
CREDIT: Netflix/Love Is Blind
Kelly and Kenny
Kelly Chase and Kenny Barnes not only won the hearts of viewers with their cute name combo, but with their visible chemistry. Both Kelly and Kenny's parents met and married within a few months and are still together, perhaps quick engagements run in the family? Although it's unlikely they met in fancy pods on a reality TV show, probs.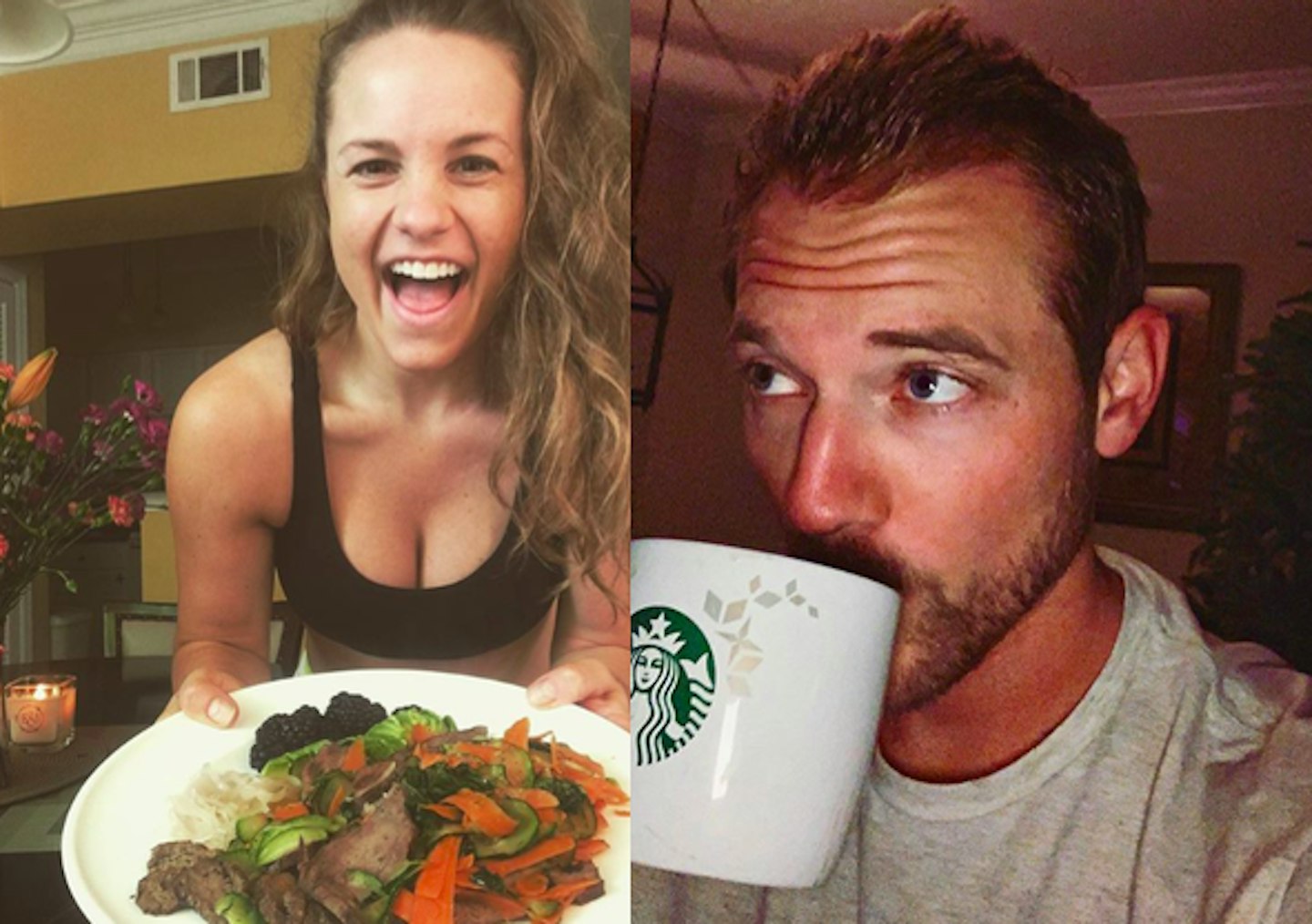 4 of 10
CREDIT: Instagram/chaselifewithkelly/kennybarnes11
kelly and kenny love is blind instagram
Although they seemed like the perfect match on paper, Kelly and Kenny revealed they had decided not to get married weeks before the show ended. Speaking at the reunion episode, Kelly said she and Kenny had planned to continue dating outside the show but he basically ghosted her. Kenny is now engaged to someone new, while Kelly has been focusing on her business career since the show ended.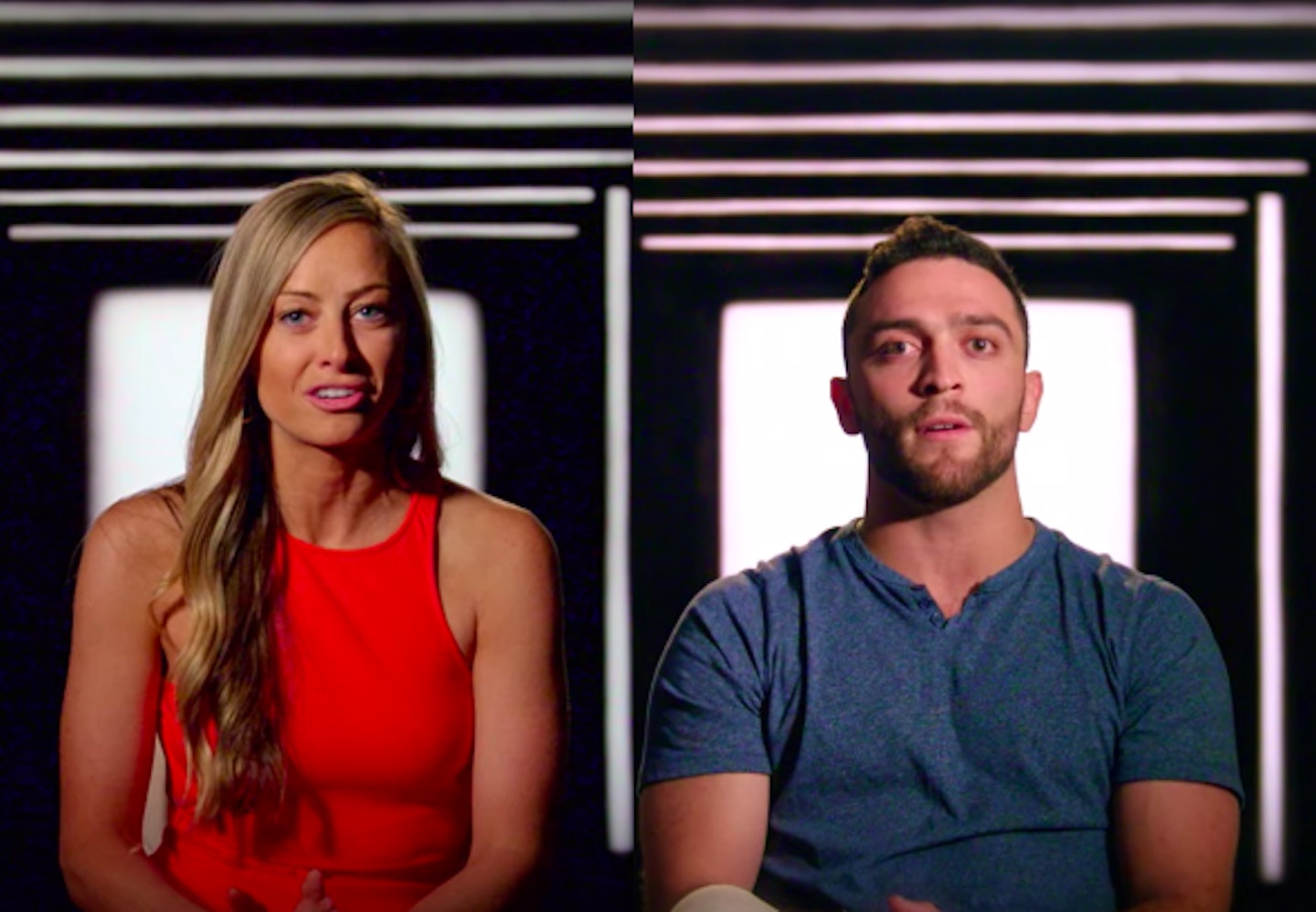 5 of 10
CREDIT: Netflix/Love Is Blind
Jessica and Mark
Jessica Batten and Mark Cuevas'relationship was rocky from the start. Although they bonded over their dogs and Chicago upbringings, Jessica's concerns over their age gap and her connection with Barnett have caused multiple arguments during the series. However, from the episodes released so far, Mark seems determined to make it work, despite Jessica's reservations.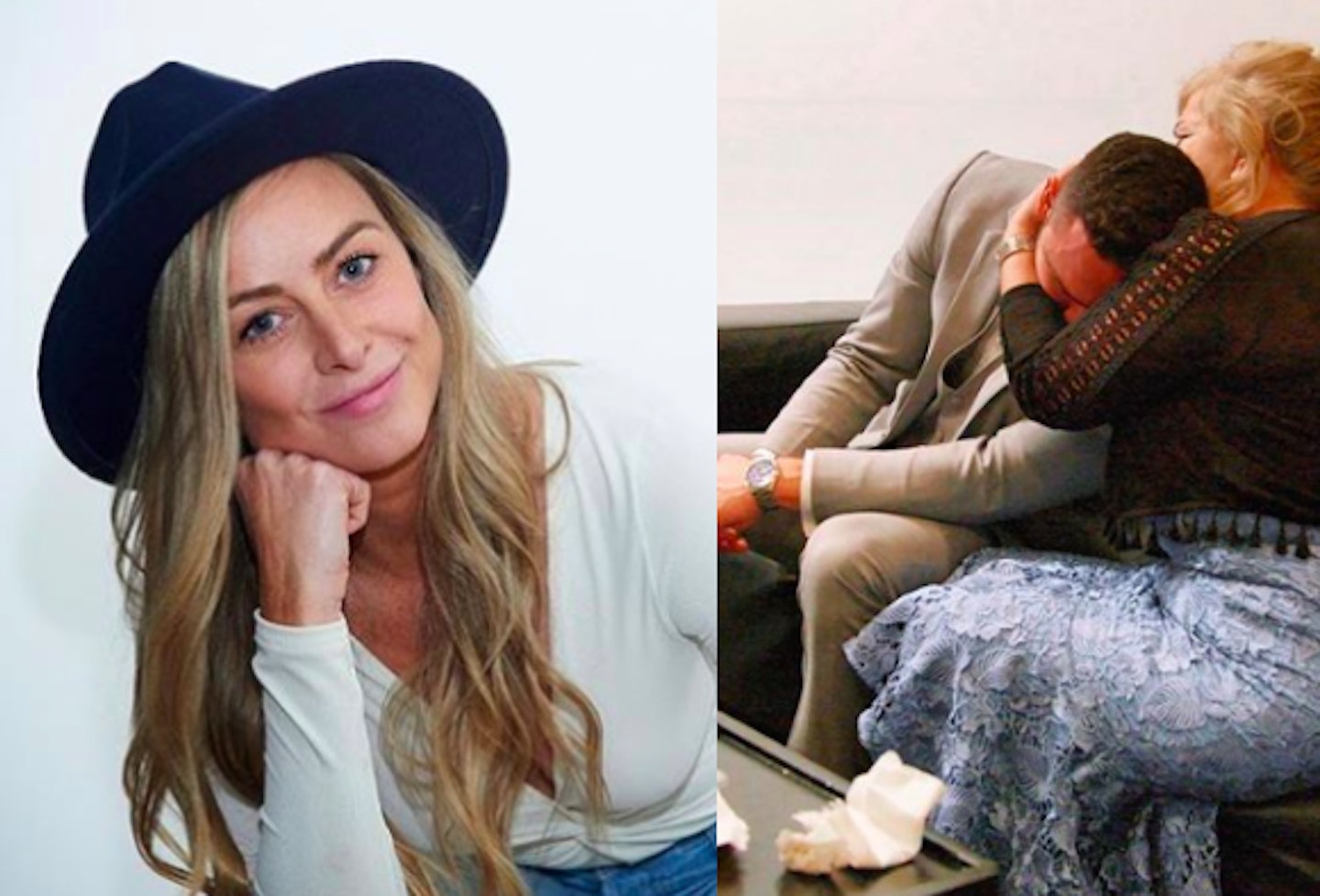 6 of 10
CREDIT: Instagram/jessicabatten24/markanthonycuevas_
jessica and mark love is blind instagram
It wasn't much of a surprise that Jessica and Mark didn't make it down the aisle. Mark later revealed the pair haven't spoken since the day they were supposed to get married. Both Jessica and Mark are in new relationships.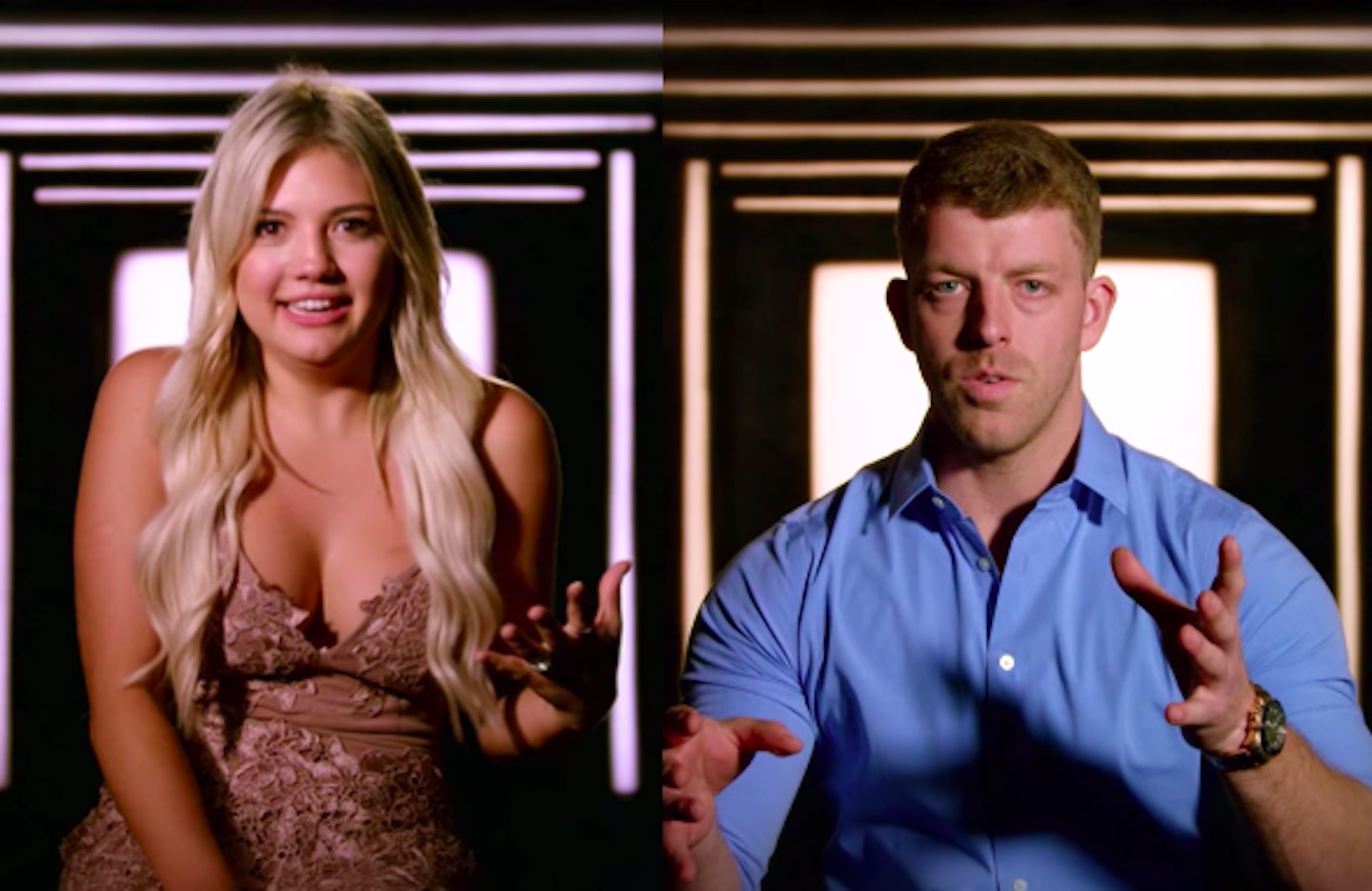 7 of 10
CREDIT: Netflix/Love Is Blind
Giannina and Damian
Giannina Gibelli and Damian Powers' relationship so far has been a fiery one. At any one moment this couple could be having a screaming match in a room full of friends or leaping into each others arms. We've seen Giannina struggle with Damian's inability to open up, and Damian's family refuse to meet Giannina before the wedding. Giannina has said 'I do' at the alter, but will Damian do the same?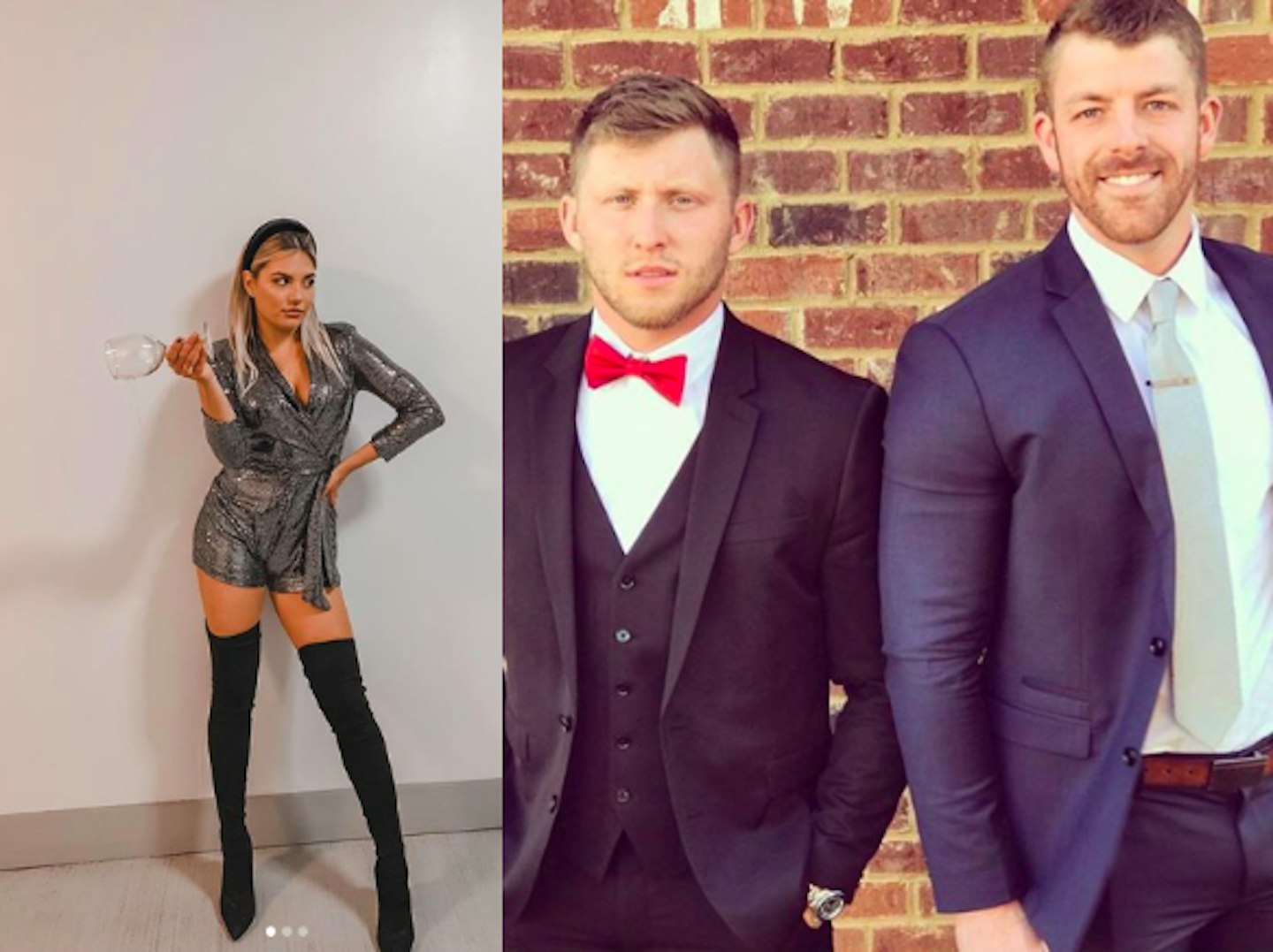 8 of 10
CREDIT: Instagram/gianninagibelli/damian_powers
giannina and damian love is blind instagram
Giannina and Damian's relationship has been quite the rollercoaster. They decided not to get married on the show, leading Giannina to run away in her wedding dress, but at the reunion they revealed they had been secretly dating. However, in spin-off show After the Altar, released in 2021, Giannina revealed she was single.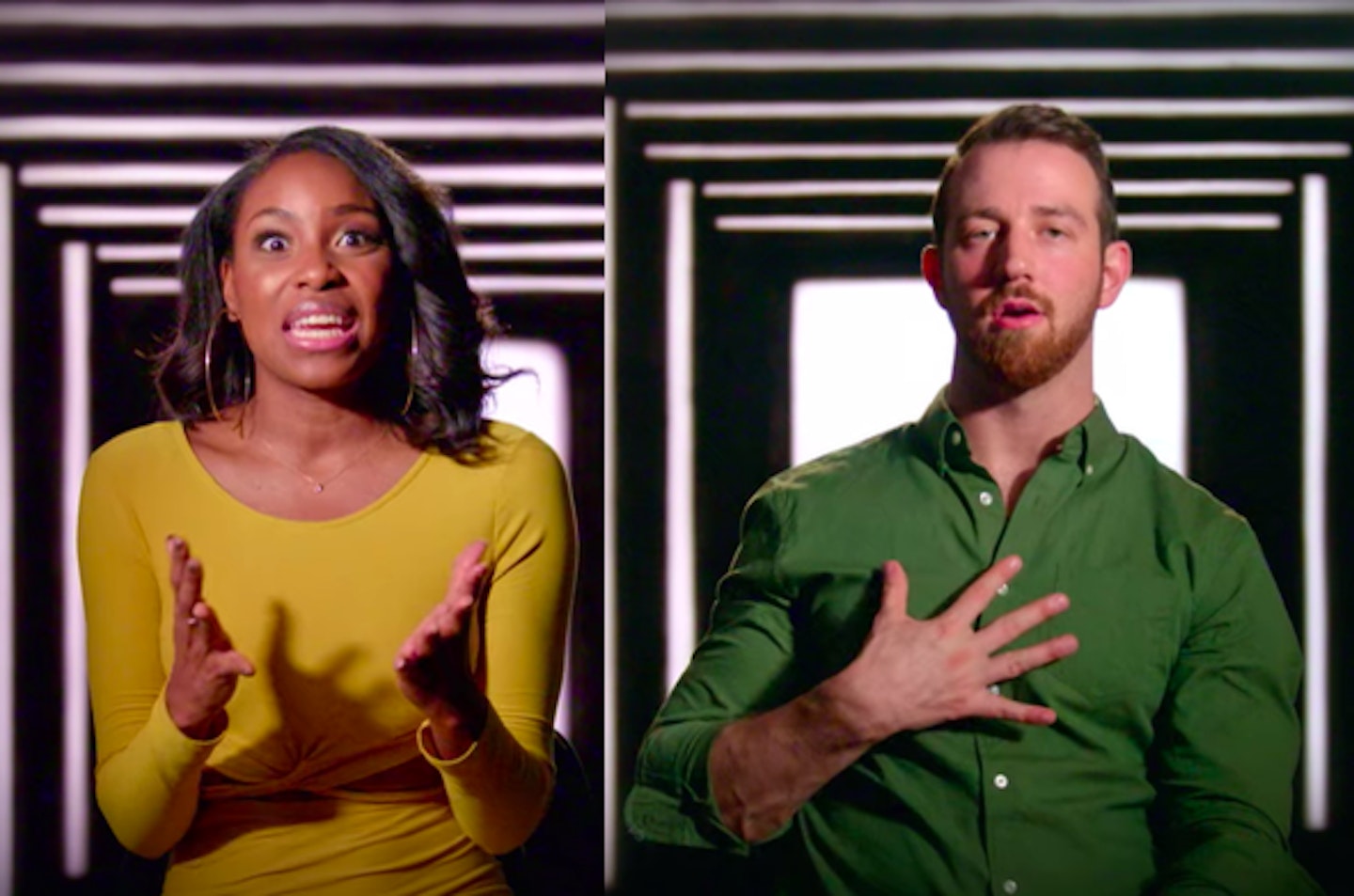 9 of 10
CREDIT: Netflix/Love Is Blind
Lauren and Cameron
Fans screech "PROTECT LAUREN AND CAMERON AT ALL COSTS" across social media and tbh, we can understand why. Despite a few niggles over Lauren's sense of independence and a tricky chat with her Dad, the pair haven't had eyes for anyone else since meeting in the pods. If any couple will stand the test of time, it's these two.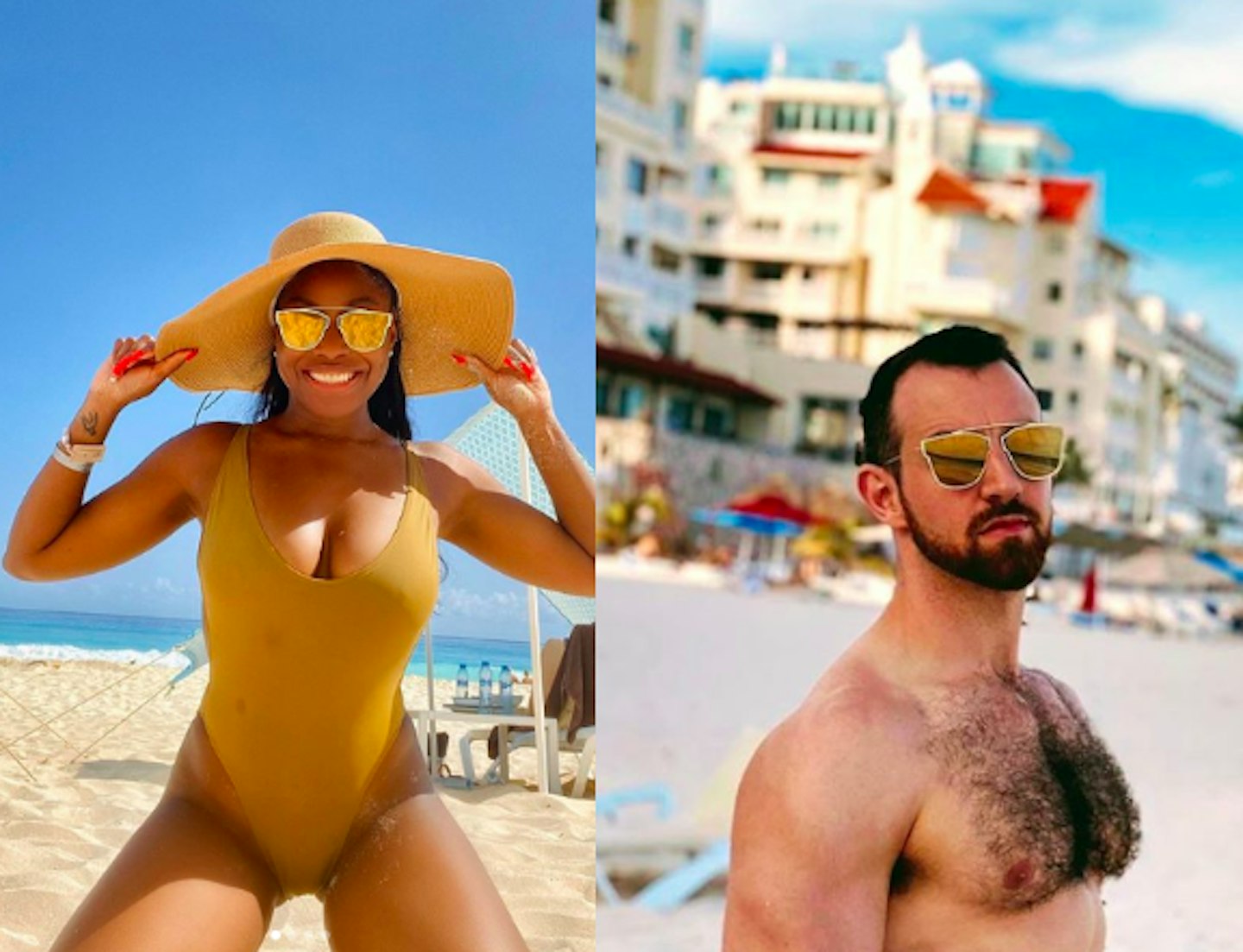 10 of 10
CREDIT: Instagram/need4lspeed/cameronreidhamilton
lauren and cameron Love is blind instagram
One of Love Is Blind's true success stories, Lauren and Cameron celebrated three years of marriage last year and are more loved-up than ever. We love a happy ending.