Have you ever experienced 'wine drunk'?
If you haven't (lucky you) then you've definitely heard of it: common side effects include being far drunker than anyone else in the room, turning what was supposed to be one 'quick drink after work' into a fiesta that lasts until six in the morning and waking up to 10 missed calls and several messages sent by Wine You - obviously a totally different person to actual you - which will haunt you for months to come.
The other alcoholic beverage to parallel wine in the stakes of Drinks That Look Harmless But Will Actually Ruin Your Life? gin. A couple of years ago we made the catastrophic error of creating something called 'Gin O Clock'. Characterized by swirly-whirly writing and fishbowl glasses and spirals of grapefruit and cucumber it tricked us all into think Gin was a social-media grid accessory rather than, say a 40%-proof drink.
Public service announcement: A gin-wine hybrid has now been released and while it is incontestably very pretty, we're also convinced it's here to sabotage your summer.
OK: so on the surface the gin-wine hybrid may look harmless. The packaging is particularly attractive if you happen to be a millennial pink fan or an Instagram user.
It's also a pretty intriguing invention: produced in the UK by Kent-based vineyard Chapel Down, it's been given the status of a hybrid because it's produced using pinot noir grape skins blended with wheat spirit. According to the Chapel Down head winemaker Josh Donaghay-Spire, the wine-gin is infused with the characteristics of pinot noir, including juniper, coriander, dried red berries, rose buds, citrus fruits, rosehip, angelica and grains of paradise.
Yes, the gin-wine does sound totally delicious. But remember Rosé? You might have forgotten given it's a warm-weather beverage and it feels like about 14 months since we've seen any sunshine. Rosé is the drink that's taught us that just because something is pink, light, fragrant and feminine looking does not mean that it will take you down with the power of a WWF wrestler on a summer afternoon.
The fact that the Chapel Down gin comes in three colours and is marketed in a bottle that pairs beautifully with artisanal floral arrangements only makes us more suspicious that it is, in fact, completely lethal.
Maybe we'll just stick with a Pimms...
Grazia's Best Prosecco Cocktails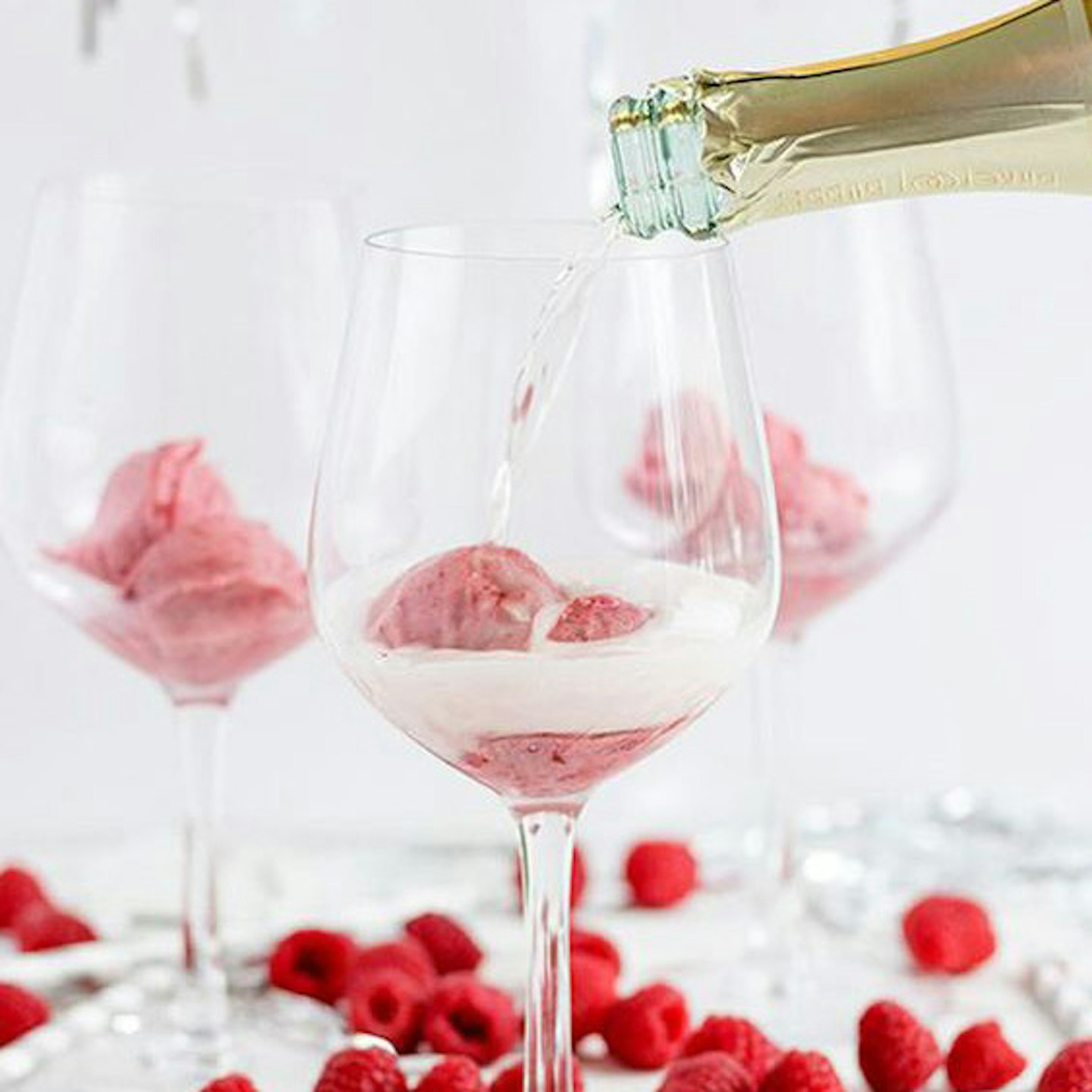 1 of 9
CREDIT: Pinterest
Raspberry Sorbet Prosecco
Consider this summer in a glass: grown up throwback to the ice cream floats of the glory days. Jennifer Mayering's recipe only calls for raspberry sorbet, prosecco and a few fresh raspberries to garnish. Less really is more...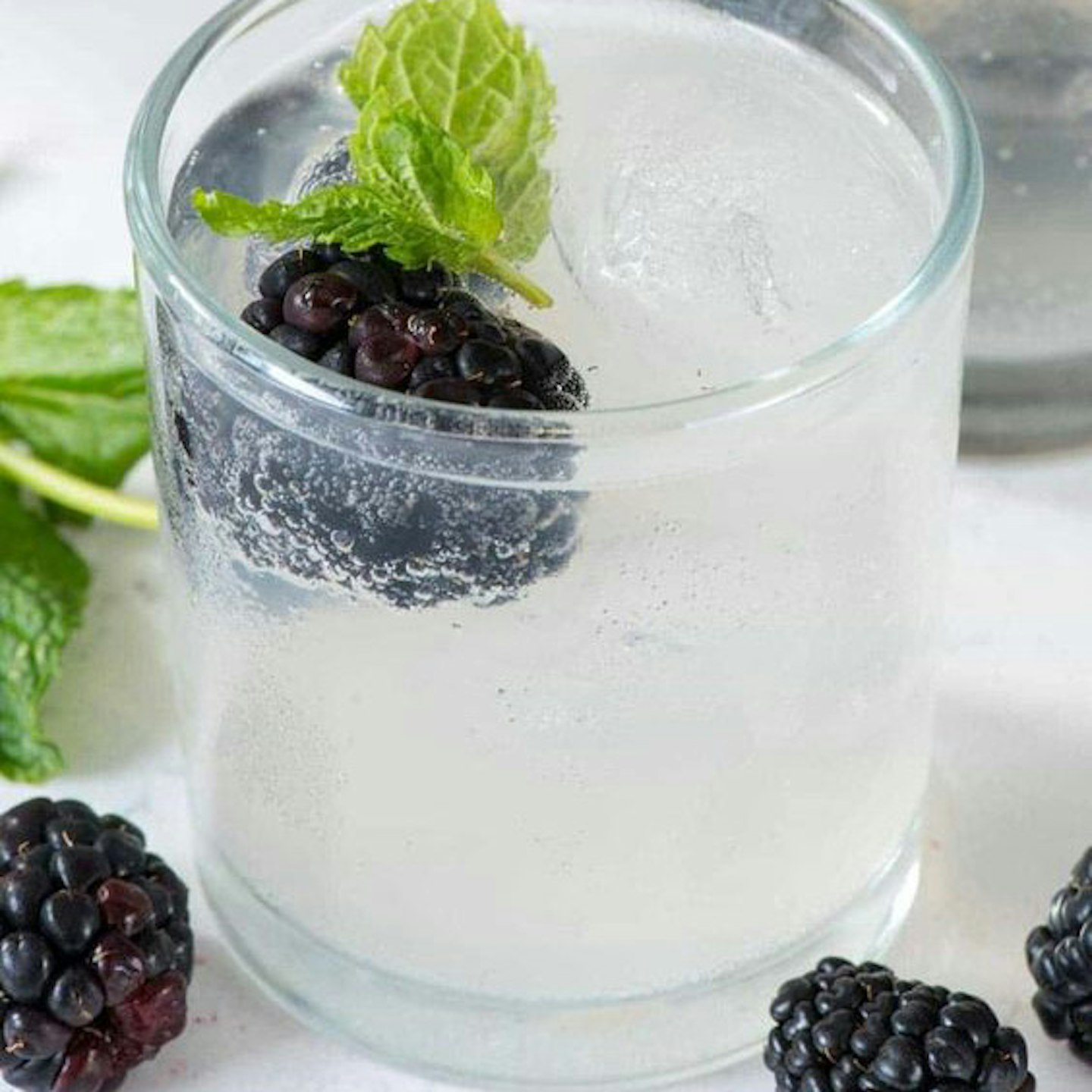 2 of 9
CREDIT: Pinterest
Lemonade Prosecco Punch
This concoction by Crazy For Crust will go down a storm and any and all social gatherings. Your only problem may be that this vodka, lemonade and prosecco drink might go down a little too well...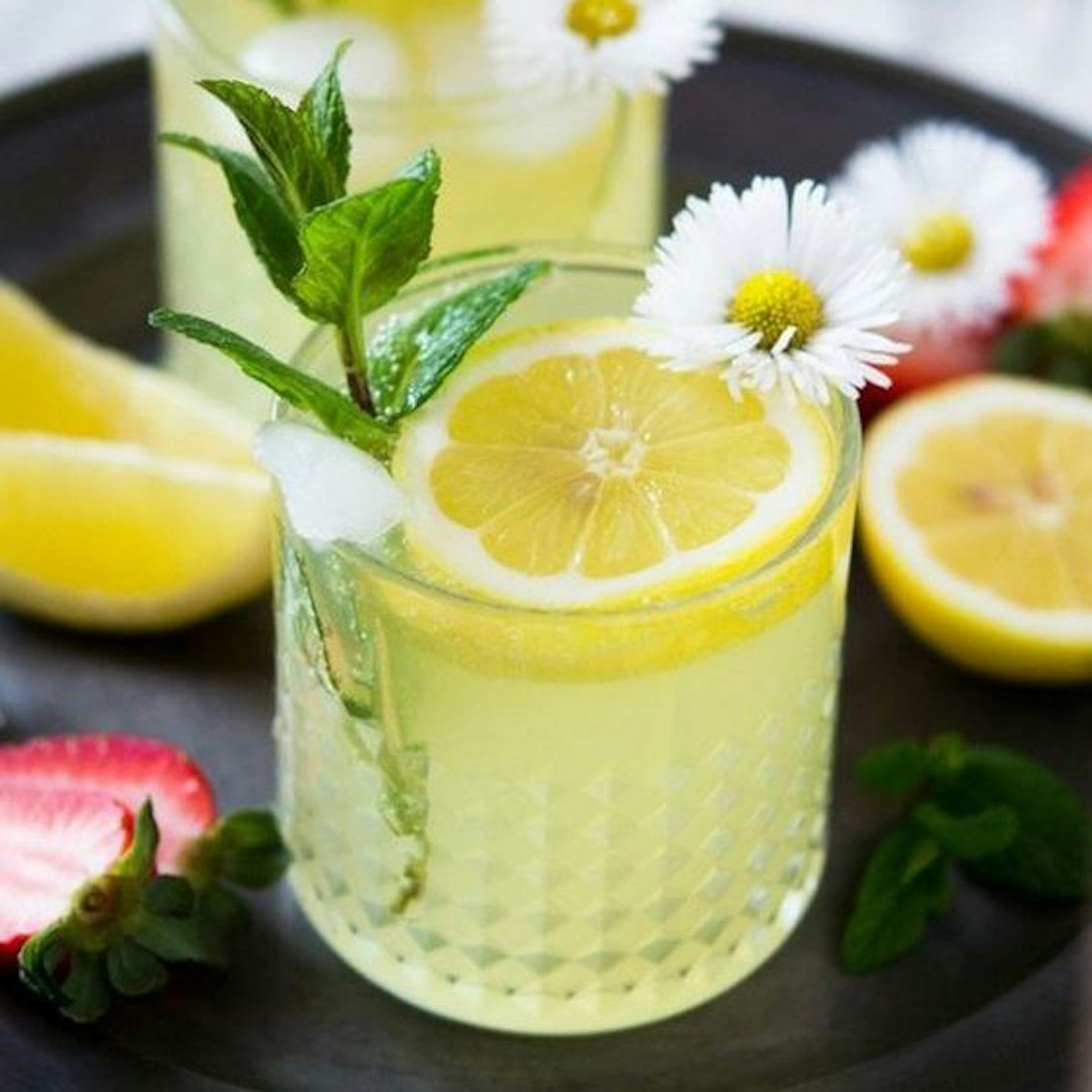 3 of 9
CREDIT: Pinterest
Sparkling Limoncello Cocktail
We're very much into this 'three ingredient recipe' thing, and Inside The Rustic Kitchen has a great one to add to your collection. Swap the after dinner limoncello shot for something a little lighter, and much more refreshing.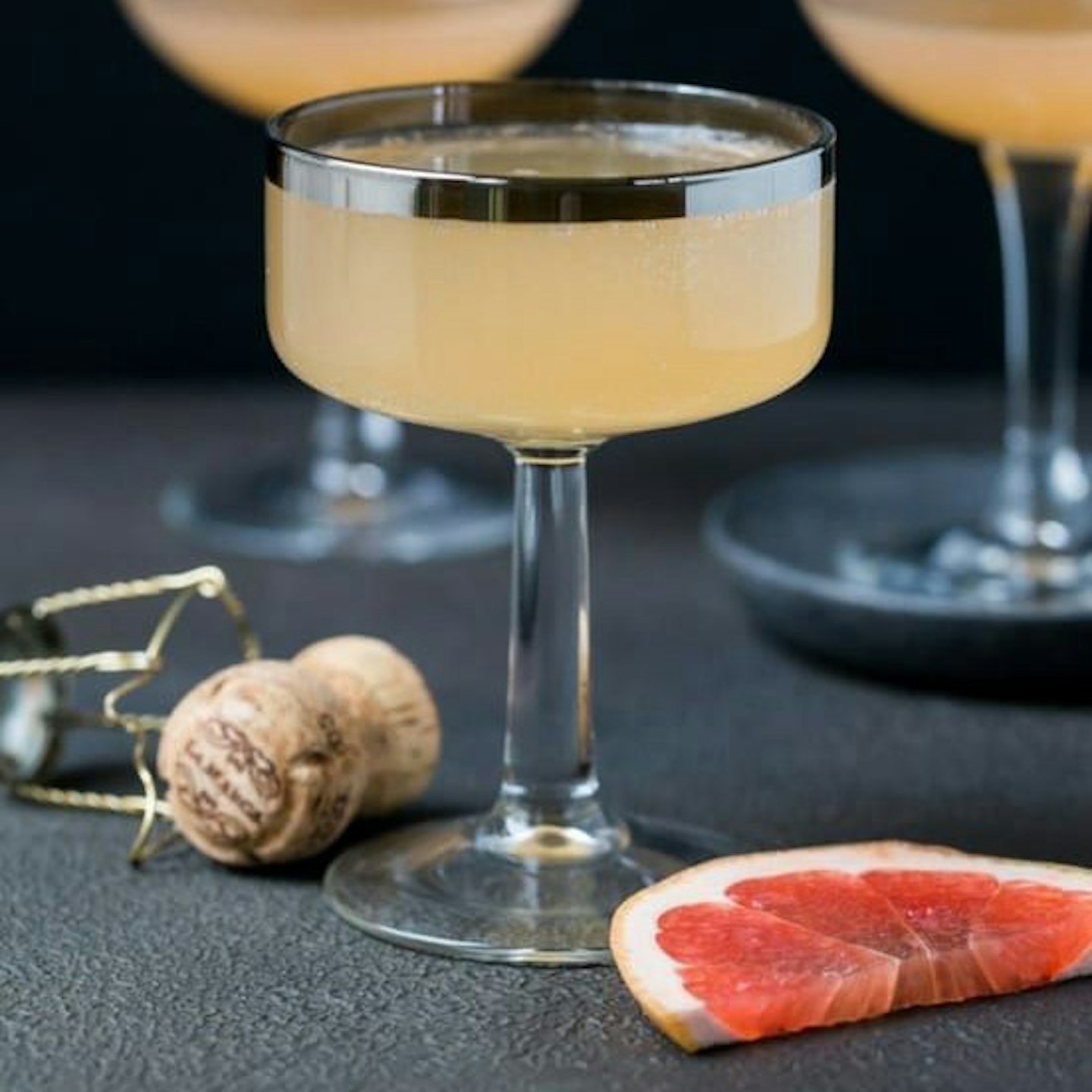 4 of 9
CREDIT: Pinterest
Ginger Grapefruit Sparkler
Garnish With Lemon have the grown up answer to your prosecco cocktail needs. Ginger and grapefruit might be one of the more curious combinations on the list, but we're into the adventure of it.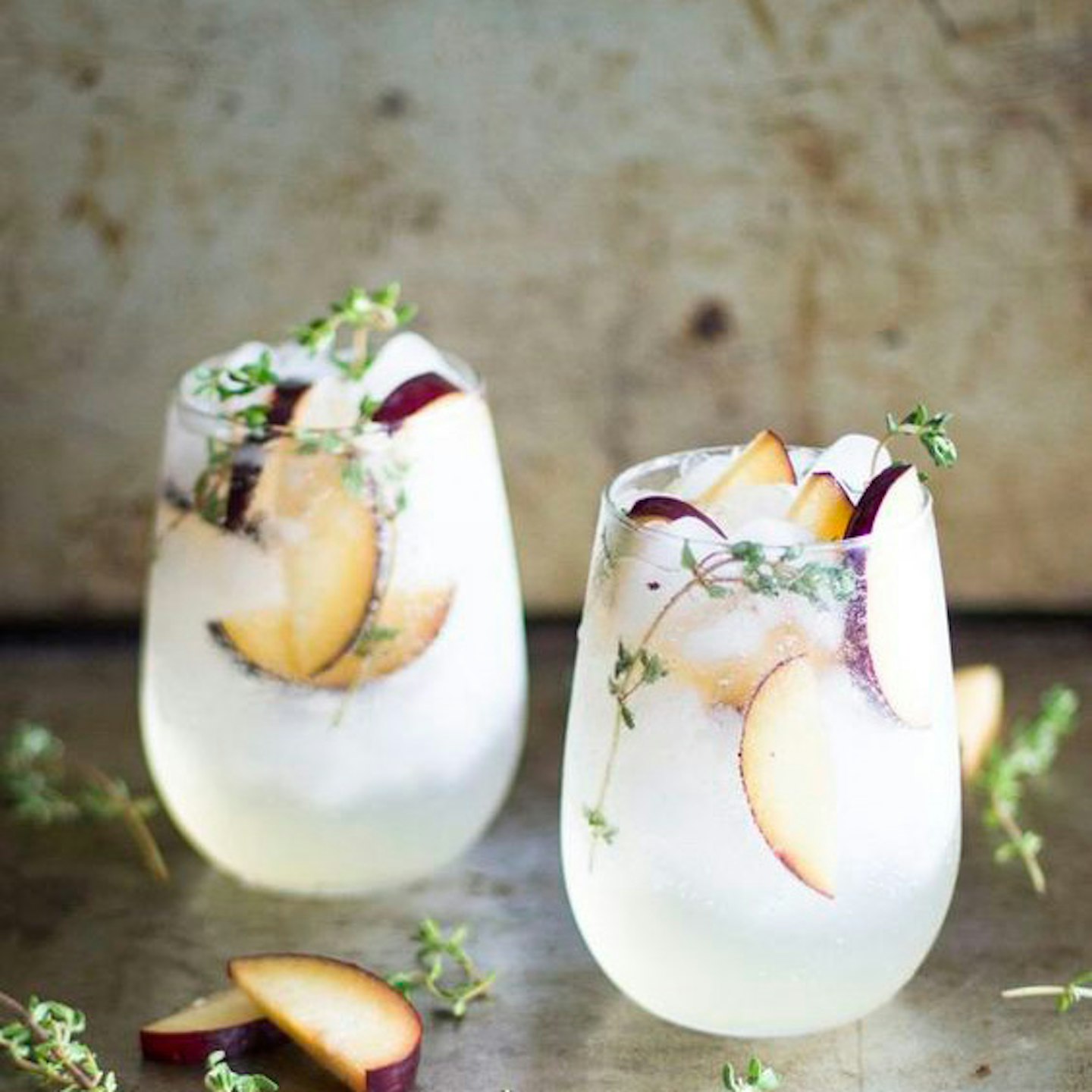 5 of 9
CREDIT: Pinterest
Plum and Thyme Prosecco Smash
Pop this in your 'To Instagram Later' notebook. These beautifully elegant plum and thyme prosecco drinks by My Diary Of Us offer a fragrant surprise with each sip. Whip this one out if you really want to wow your guests.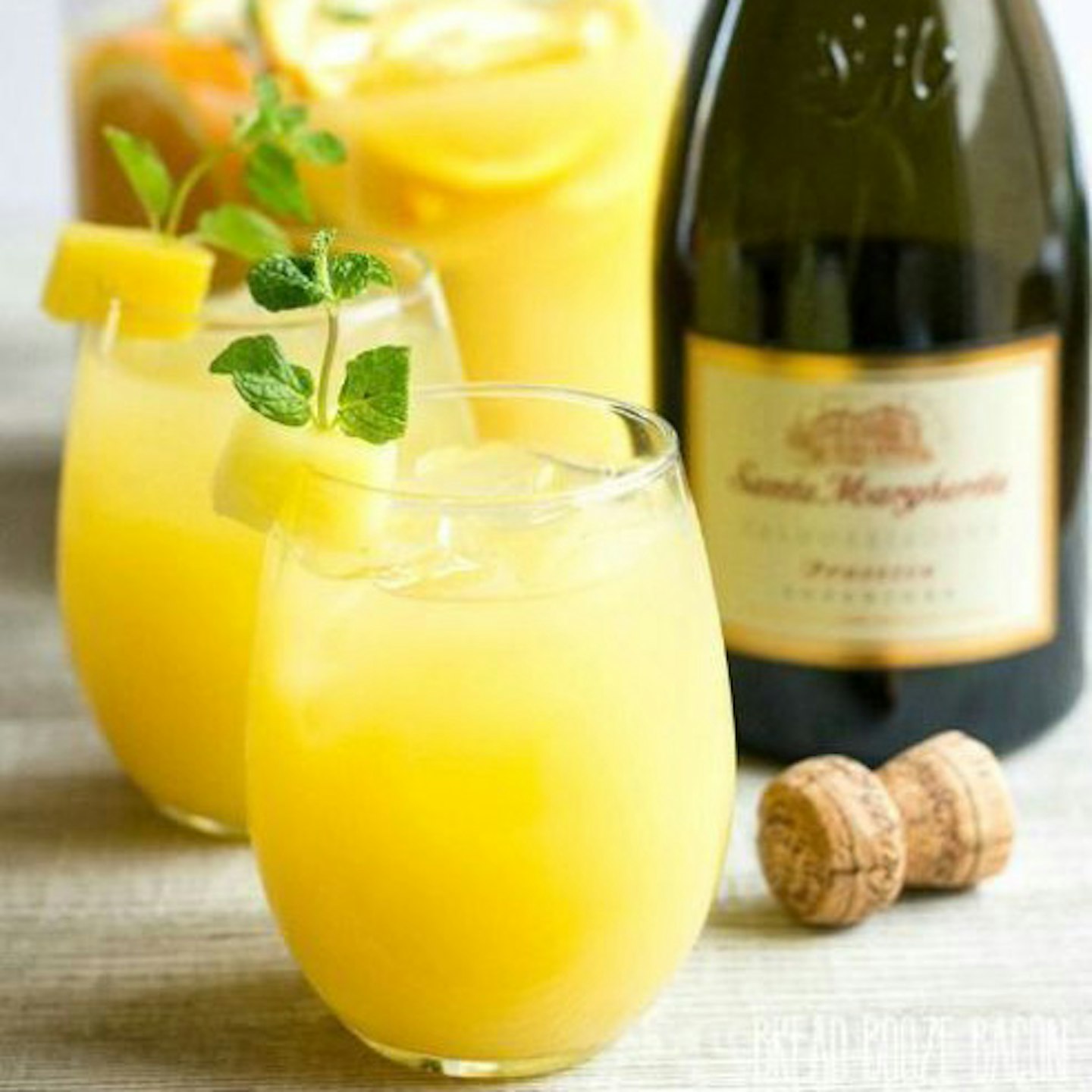 6 of 9
CREDIT: Pinterest
Pineapple Mint Prosecco Punch
Could a drink look any more summery than this one by Bread Booze Bacon? It's light, refreshing and will likely become on of your go-to beverages throughout the summer months.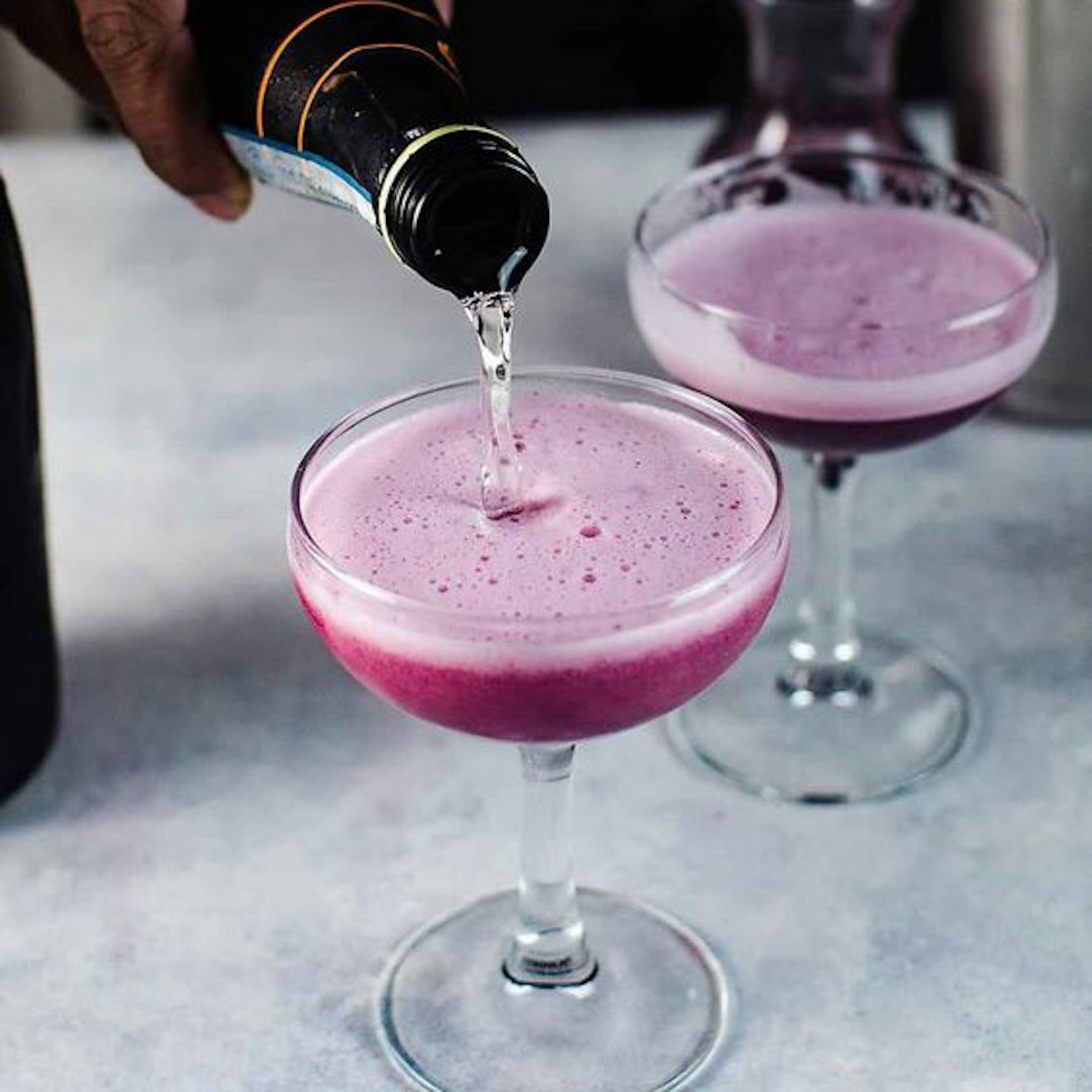 7 of 9
CREDIT: Pinterest
Sparkling Blueberry and Elderflower Sour
The Flavour Bender has devised a cross between a whisky sour and a mimosa. If you're a fan of drinks that fall a little on the bitter side, this one's for you.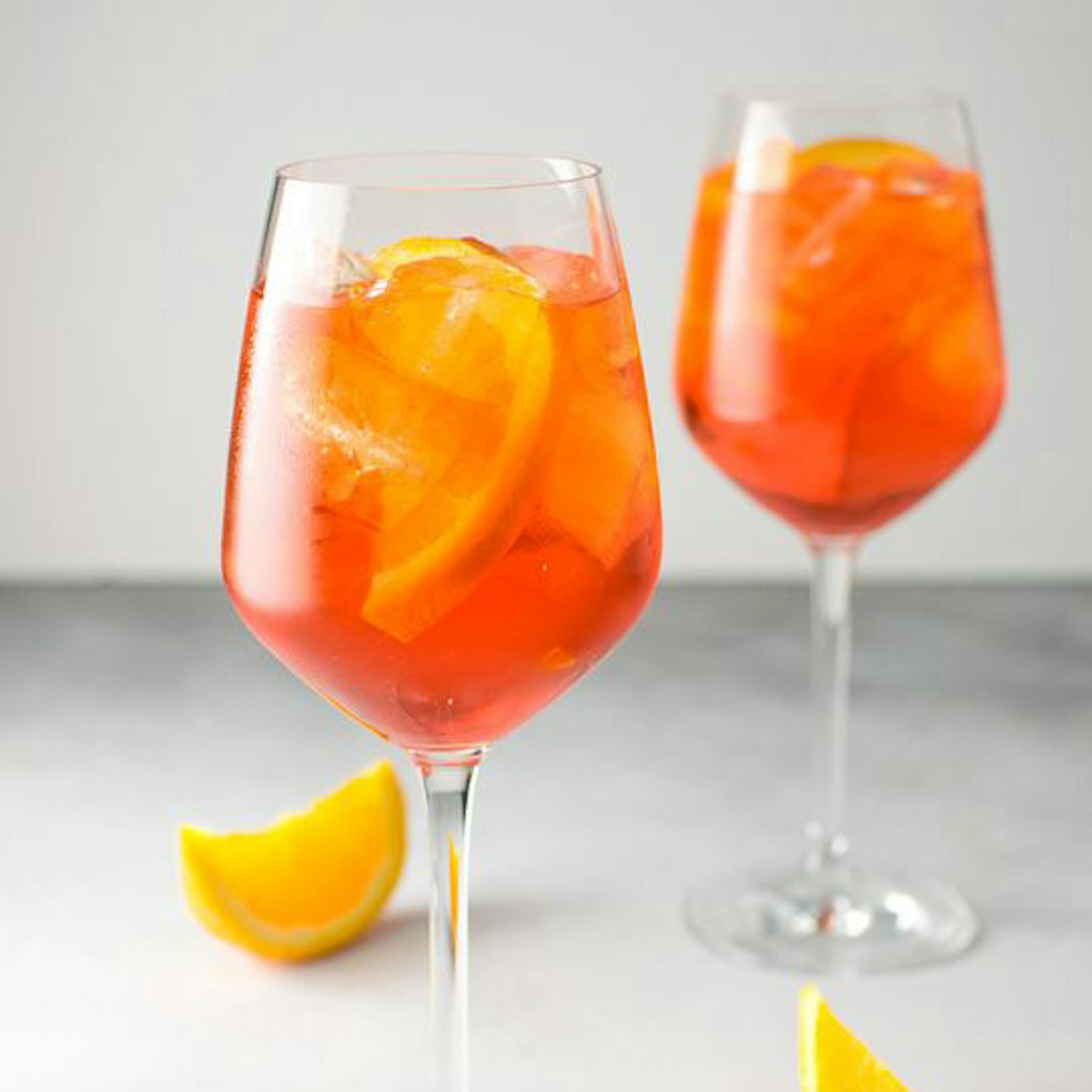 8 of 9
CREDIT: Pinterest
Aperol Spritz
Okay so this may not be a ground-breaking inclusion on our prosecco cocktail list, but where would a prosecco cocktail list be without summer's favourite aperitif?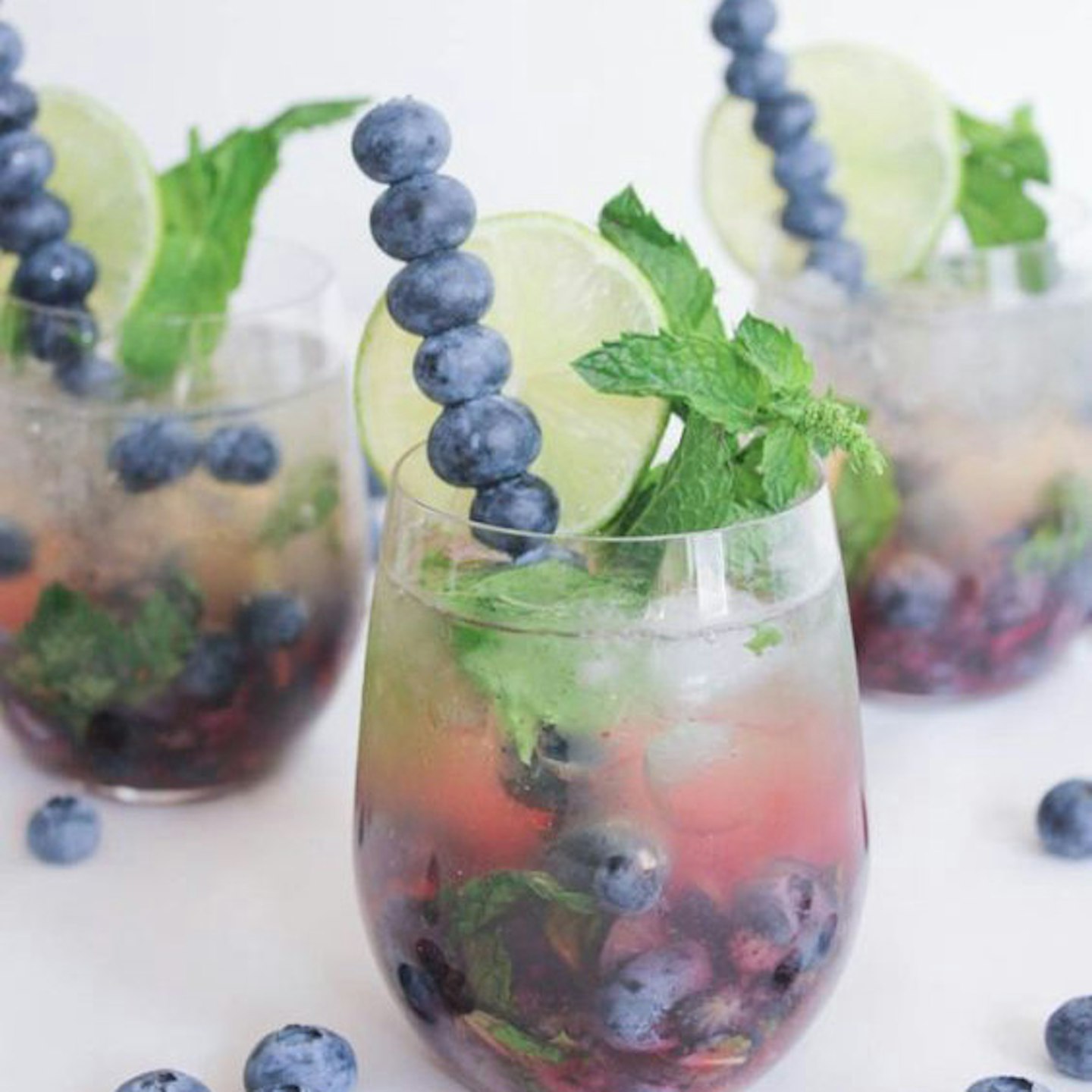 9 of 9
CREDIT: Pinterest
Blueberry Mojito Royale
Bored of your standard mojito? Give it a little sparkle with the addition of our old friend prosecco and a generous helping of fresh blueberries, just like the Domesticate Me blogsuggests.