Former England defender and popular football pundit Alex Scott has been touted as the likely new host of Question of Sport, replacing Sue Baker. With ample broadcasting and sporting experience, the appointment couldn't go to a more qualified woman – and yet, Twitter has descended into vile, racist vitriol over the suggestion.
It began when Scott was first dubbed to be in the running for a host spot on the show, when it was revealed that Matt Dawson and Phil Tufnell were also leaving the show. Even though Gary Lineker appeared to confirm her appointment, saying: 'Smart, knowledgeable and perfectly qualified for the role. Oh... and if you have a problem with Alex getting the job, you might just be part of the problem,' the BBC says 'no conversations have been had' yet about Barker's replacement.
Despite Alex's name being thrown into the mix because of her endless qualifications, racists began suggesting her consideration was due to 'box ticking'.
In actual fact, Scott not only has ample sporting experience as a right-back for Arsenal, making 140 appearances on the English national team and representing Great Britain at the 2012 London Olympics, she's also an extremely successful broadcaster. With a degree in sports journalism and broadcasting, she covered the 2018 FIFA World Cup and 2019 FIFA Women's World Cup. Working in TV full-time since 2017, she's the host of Sky Sports Goals on Sunday plus, Scott, who has an MBE because of services to football, has even been writing about football for years, with a weekly column in the Morning Star from 2012.
Ultimately, she's more than qualified for the position. And yet, people online are attempting to boycott the show with racists questioning her suitability and suggesting it's reverse racism (hint: reverse racism does not exist). 'No experience or good presentation skills . But her colour gets her the job,' one social media user tweeted.
'Another reason to not watch BBC. No doubt some will shout 'racist' at me for that, but the point is the clamour to appoint BAME presenters based on colour of their skin rather than credentials, now that is racism right there,' another added.
Of course, many are celebrating Scott's new role and are rushing to support her against the racist replies. But what's terrifying is how emboldened people who have racist views are to share them on a public platform. This, combined with the vile response to dance group Diversity's performance on Britain's Got Talent – which depicted the ongoing fight to eradicate racism and Black Lives Matter protests over the summer but received thousands of complaints to Ofcom – begs the question, are racists louder than ever on social media?
With so much discourse around racism in the UK and beyond, and videos of racist protests against the Black Lives Matter movement shared widely online, are ignorant people finding each other more easily online and becoming more violent in their sharing their views with such coalition?
Some have been more sensitive to racism, others liked the way it was before.
'I definitely think there's been a huge backlash since the Black Lives Matter movement took over everyone's social media feeds after the murder of George Floyd,' Phoebe Parke, Grazia UK's social media editor and expert in social marketing says. 'While some have become more sensitive and willing to listen and learn, others very much liked the way things were before. So, when they see new strides being taken in terms of inclusivity and diversity they roll their eyes thinking "not this again" - they will always think it's political correctness gone too far because they want us to go back to the status quo.'
Kenya Hunt, Grazia UK's fashion director and author of GIRL: Essays on womanhood and belonging in the age of Black girl magic, agrees. 'I honestly think it's always been pretty awful,' she says. 'But I'm sure the fact that we're all glued to our screens now, in the middle of this pandemic and the biggest social justice movement we've seen in modern history, heightens it.'
As it stands, BLM activists and allies are attempting to drown out the racism online by celebrating Scott. But it shouldn't take countless people and celebrity friends listing her qualifications for these people to see Scott's value. A young, Black woman should be able to achieve success without hordes of people online assuming she doesn't deserve it.
Click through for anti-racism charities to support...
Charities To Support - Grazia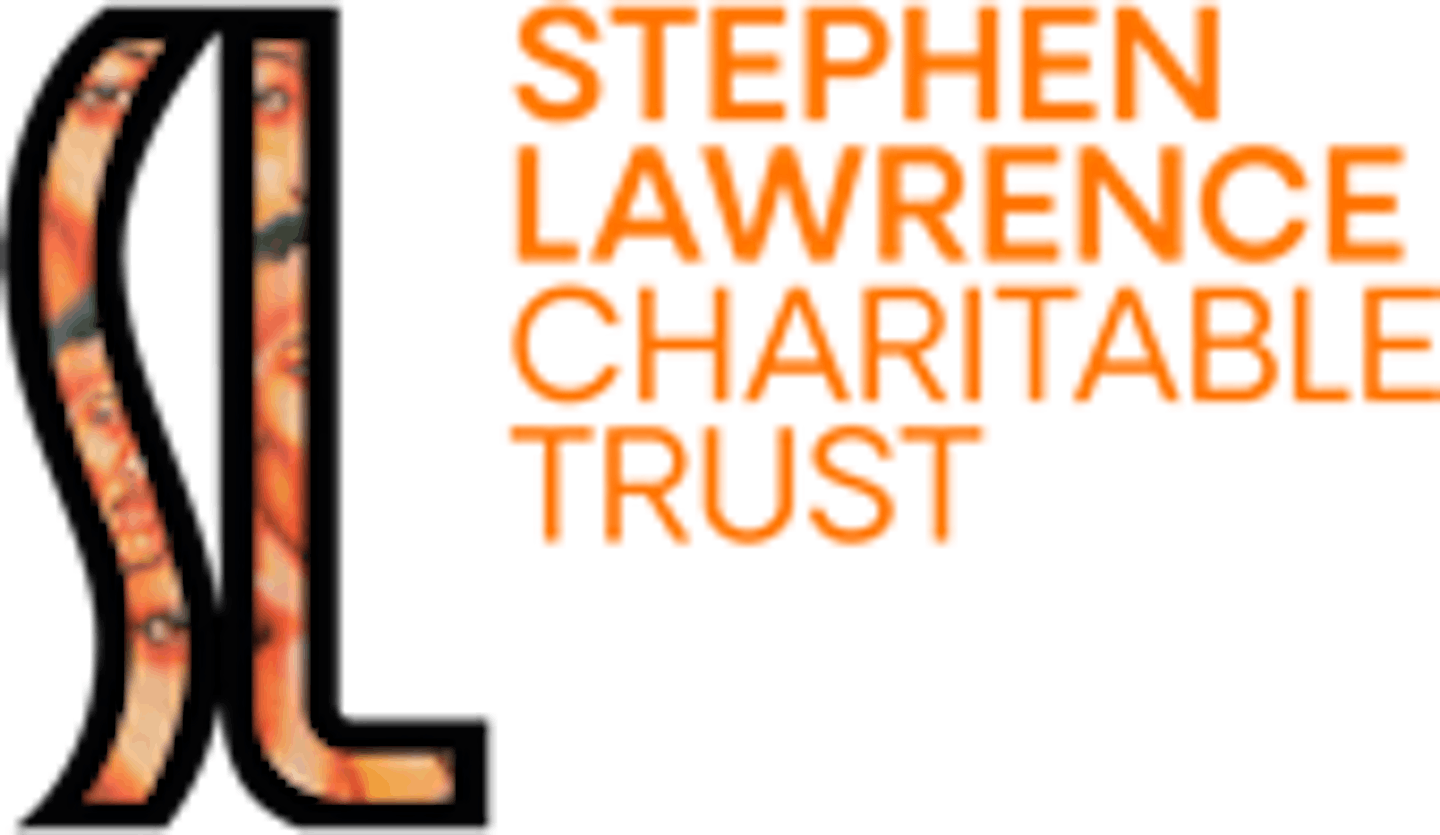 1 of 23
Stephen Lawrence Charitable Trust
Stephen Lawrence Charitable Trust works with young people from disadvantaged backgrounds aged 13 to 30 to inspire and enable them to succeed in the career of their choice
2 of 23
Peace and Healing for Darnella Fund
Darnella Frazier, the brave young woman who filmed the murder of George Floyd, deserves peace and healing. In addition to the trauma of watching a black man be murdered by police, she has had to deal with trolls, bullies and ignorant people harassing her online. This fund is to support the healing and the restoration of hope for Darnella Frazier —whatever that means to her.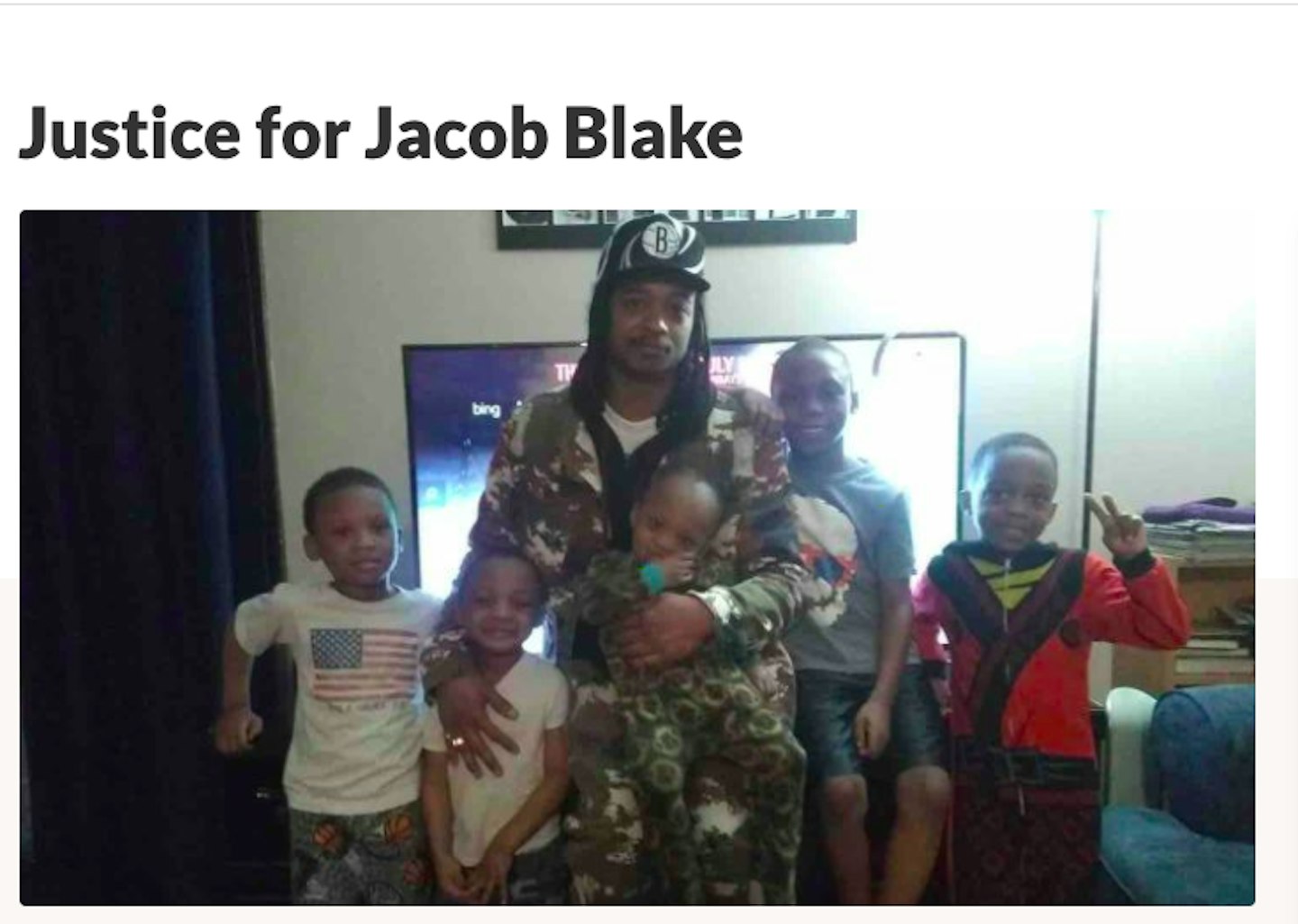 3 of 23
Justice for Jacob Blake Fund
Set up by Blake's mother, this fund will cover his medical expenses, mental and grief counseling for his family and to assist them in the days to come, as they continue to seek justice for Jacob. A portion of these proceeds will also be used to benefit his six children.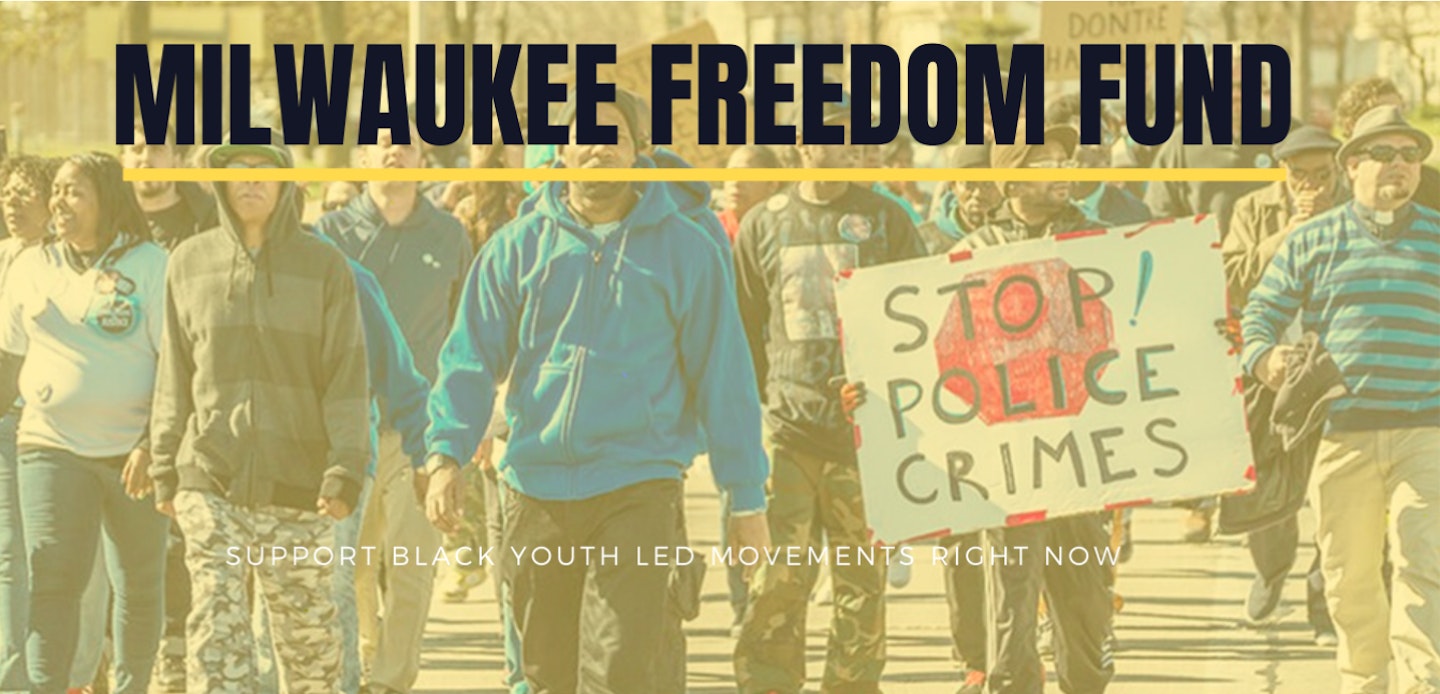 4 of 23
Milwaukee Freedom Fund
MFF was started by Black and Brown Milwaukee organizers to support residents' right to protest for justice. Donations help support their work helping protesters and community mutual aid and start a locally controlled and operated Milwaukee Bail Out Fund that is part of the National Bail Out Network. Through this work they will build on ongoing bail abolition efforts, support immigration efforts, work towards Black and Brown Liberation and support Black and Brown young people as they build a new world.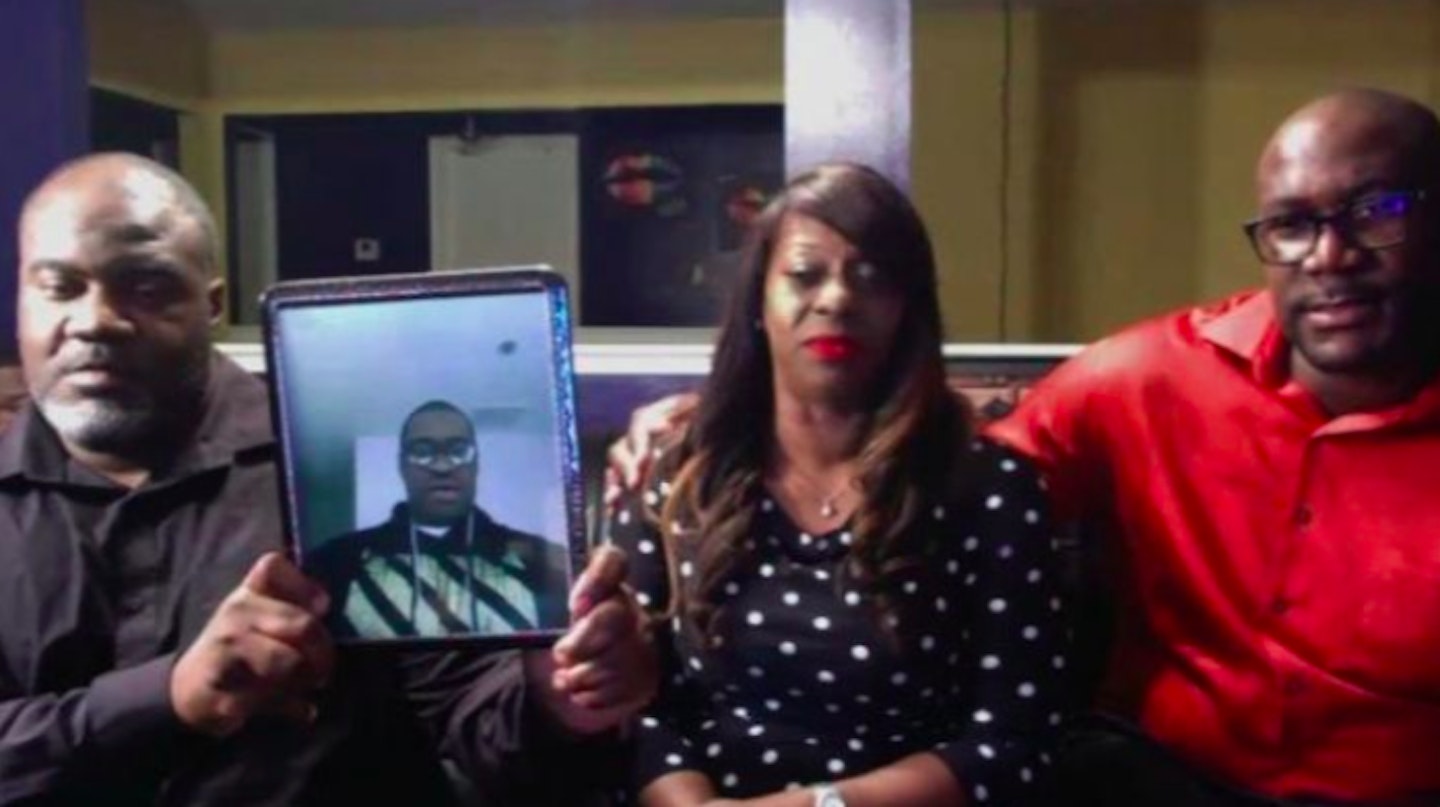 5 of 23
George Floyd Memorial Fund
This fund covers his funeral and burial expenses, mental and grief counseling for the family, lodging and travel for all court proceedings and to assist the family in the days to come as they continue to seek justice for George. A portion of these funds will also go to the Estate of George Floyd for the benefit and care of his children and their educational fund.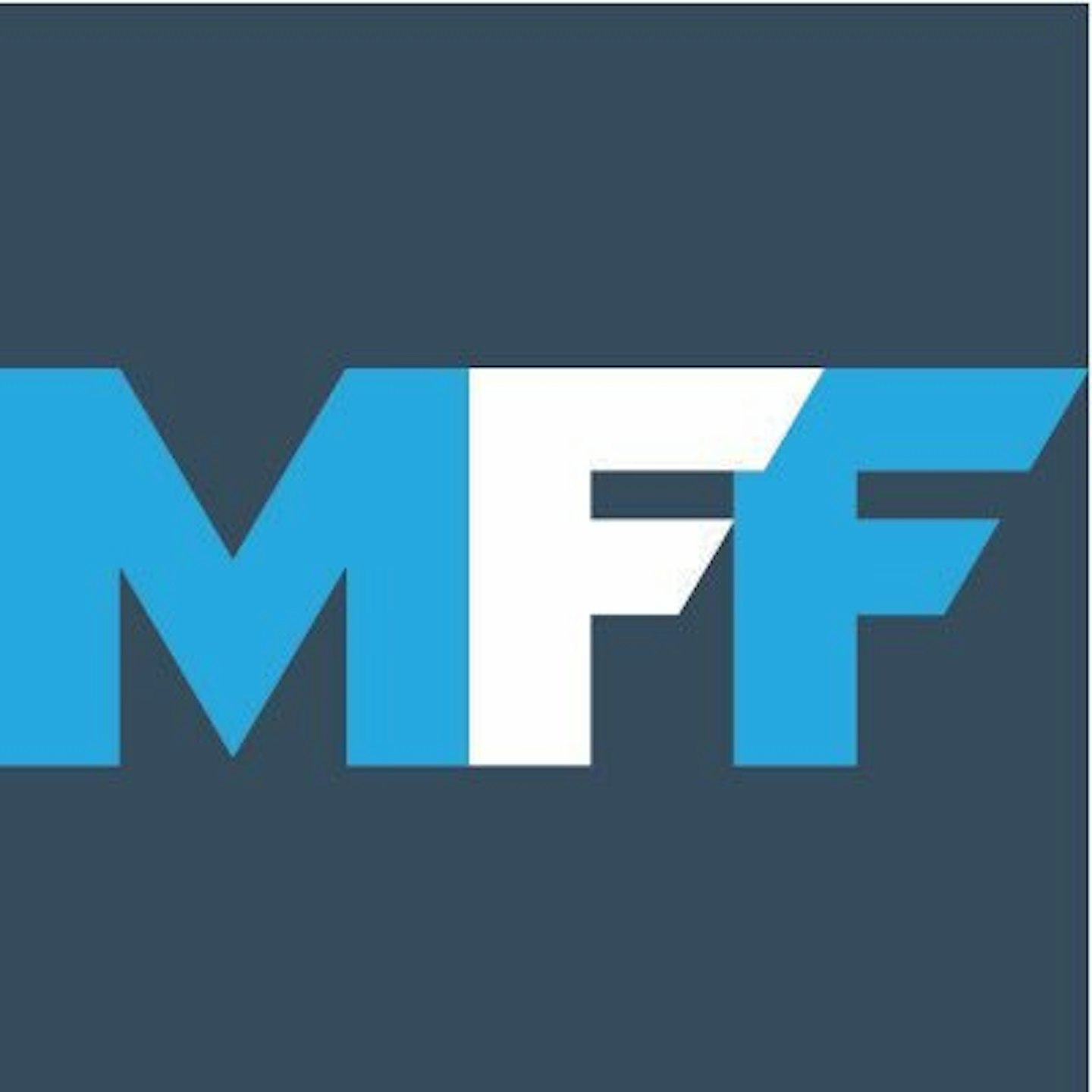 6 of 23
Minnesota Freedom Fund
The MFF is working with the US National Lawyers Guild and Legal Rights Center to help bails that are set for protestors.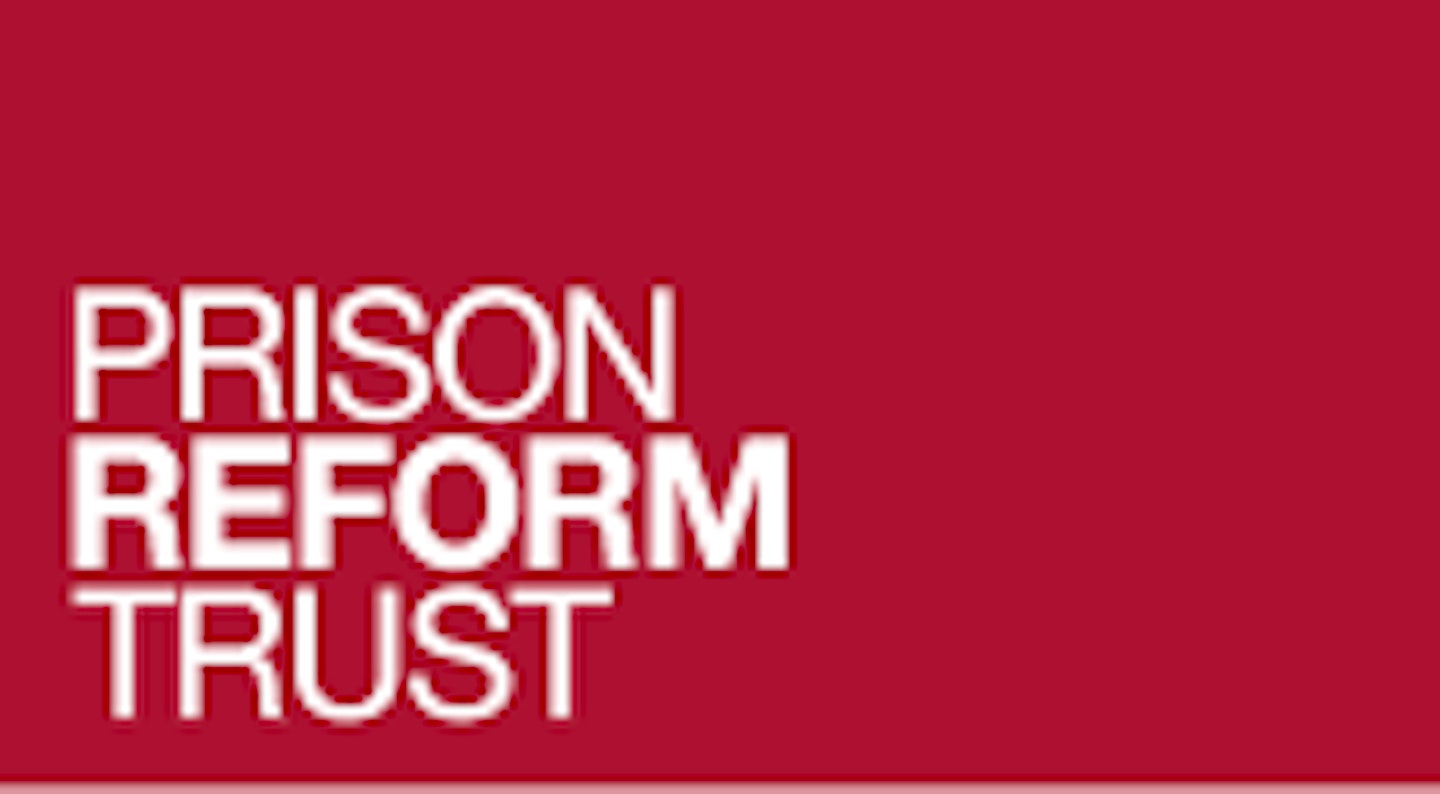 7 of 23
Prison Reform Trust
Prison Reform Trust works to make the prison system in the UK just, humane and effective.

8 of 23
Joint Council For The Welfare Of Immigrants
The JCWI aims to create a world in which immigration law and policy are based on sound evidence, promote the rule of law and are underpinned by respect for human rights and human dignity

9 of 23
Access UK
Helps reduce BME youth unemployment, provide employment and training solutions for youth offenders and implement anti-gang initiatives in the community.

10 of 23
Charity So White
Tackles institutional racism in the charity sector.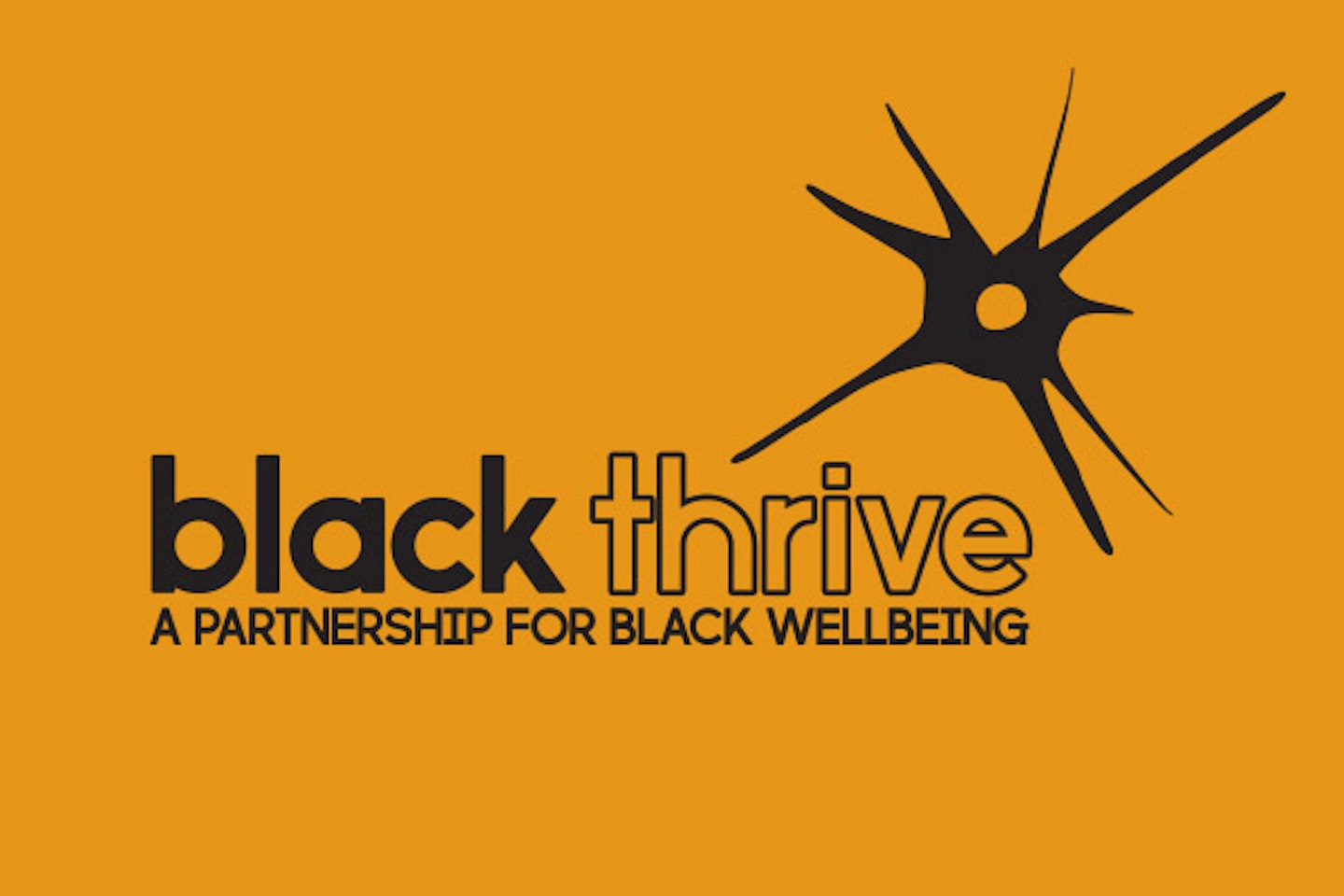 11 of 23
Black Thrive
Black Thrive works to reduce the inequality and injustices experienced by Black people in mental health services.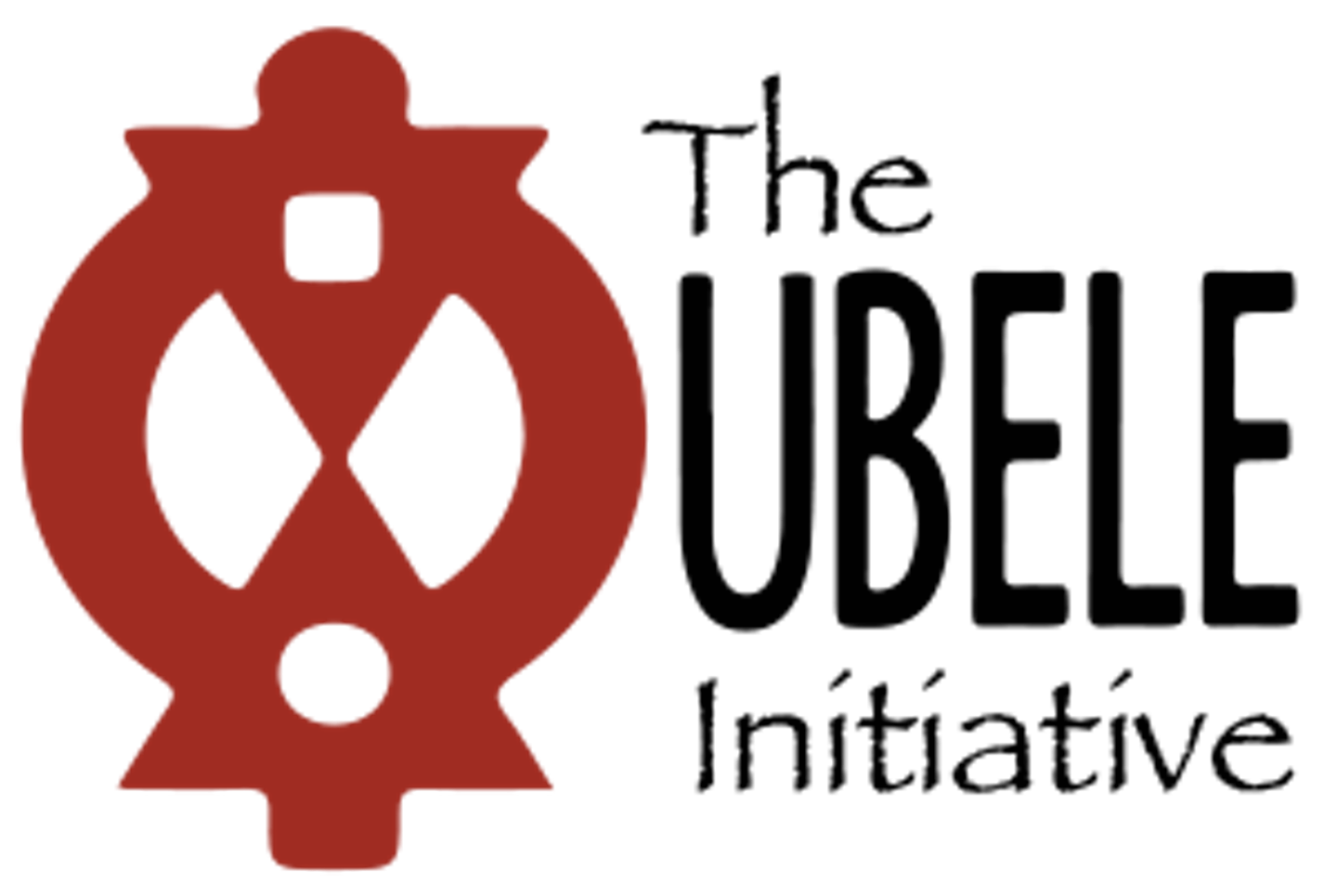 12 of 23
The Ubele Initiative
Supports the African diaspora community.

13 of 23
Women In Prison
Supports women affected by the criminal justice system and campaigns to end the harm of prison to women, their families and our communities.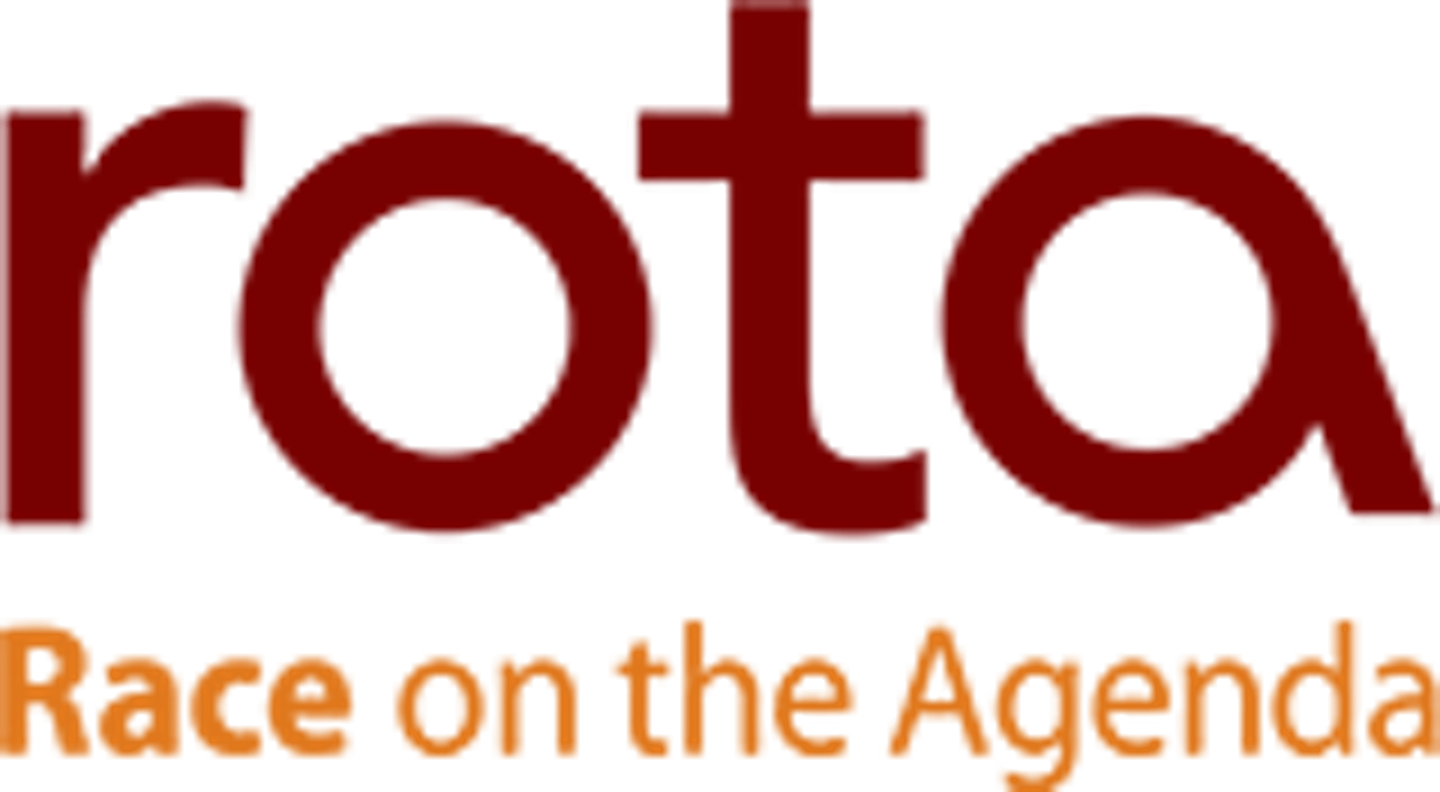 14 of 23
Race On The Agenda (ROTA)
Race On The Agenda (ROTA) is a social policy research organisation focusing on issues that impact BAME communities.

15 of 23
Show Racism The Red Card
Provides educational workshops, training sessions, multimedia packages, and a whole host of other resources, all with the purpose of tackling racism in society.

16 of 23
The Equality Trust
Works to improve the quality of life in the UK by reducing economic and social inequality.

17 of 23
Stop Hate UK
A service for victims of racial harassment aiming to end hate crimes in the UK.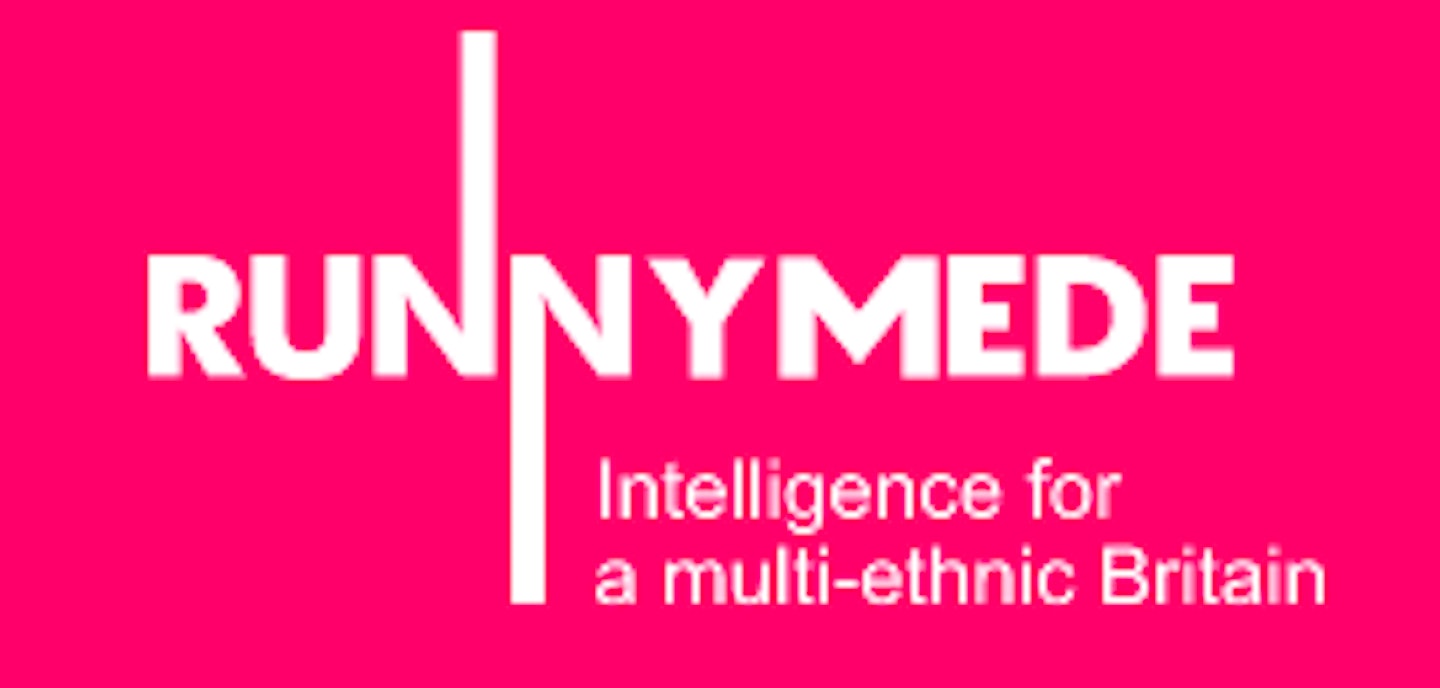 18 of 23
Runnymede
Generates intelligence to challenge race inequality in Britain through research, network building, leading debate, and policy engagement.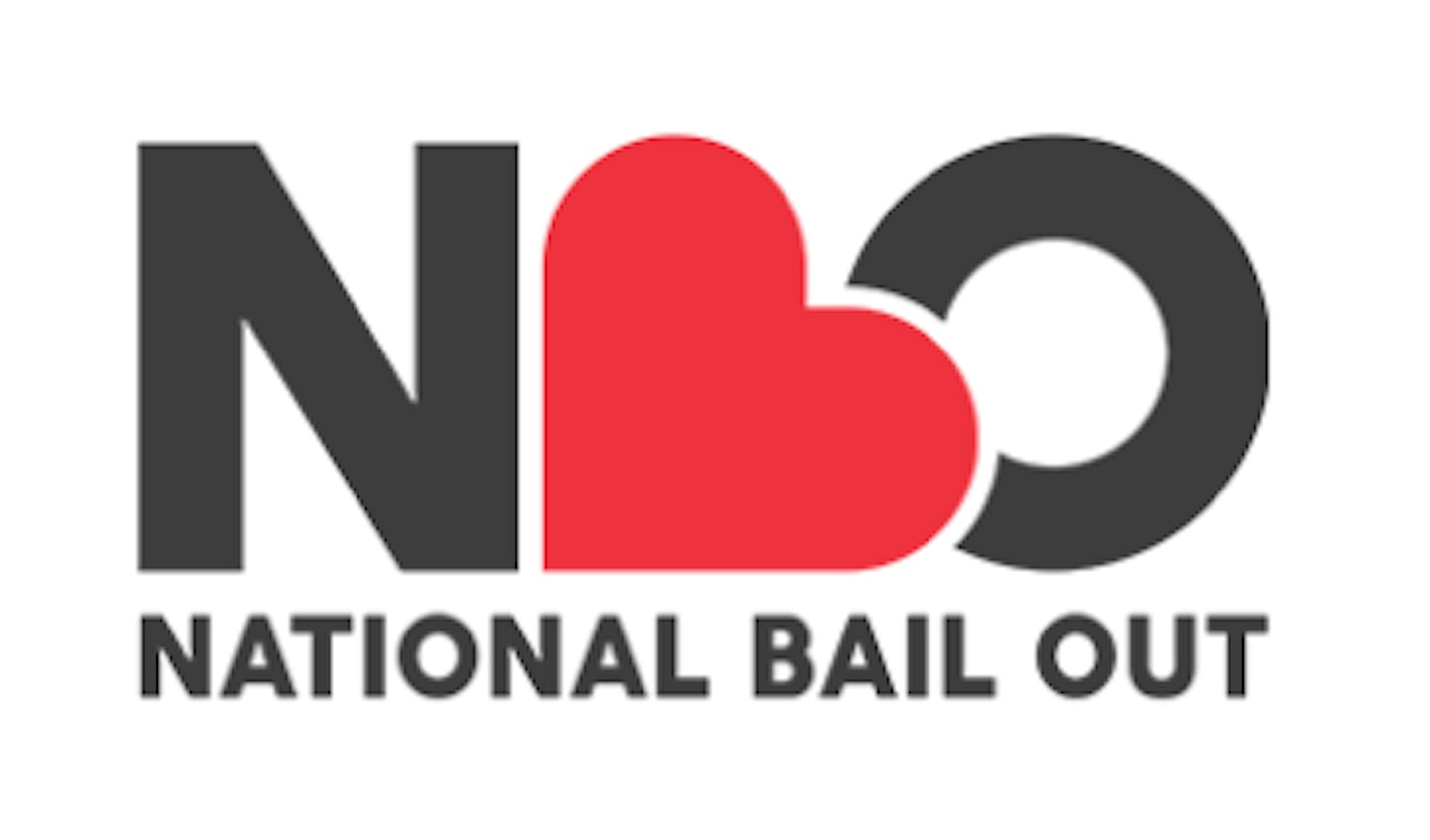 19 of 23
National Bail Out
This US charity is a Black-led and Black-centered collective of abolitionist organizers, lawyers and activists building a community-based movement to support our folks and end systems of pretrial detention and ultimately mass incarceration.

20 of 23
Black Lives Matter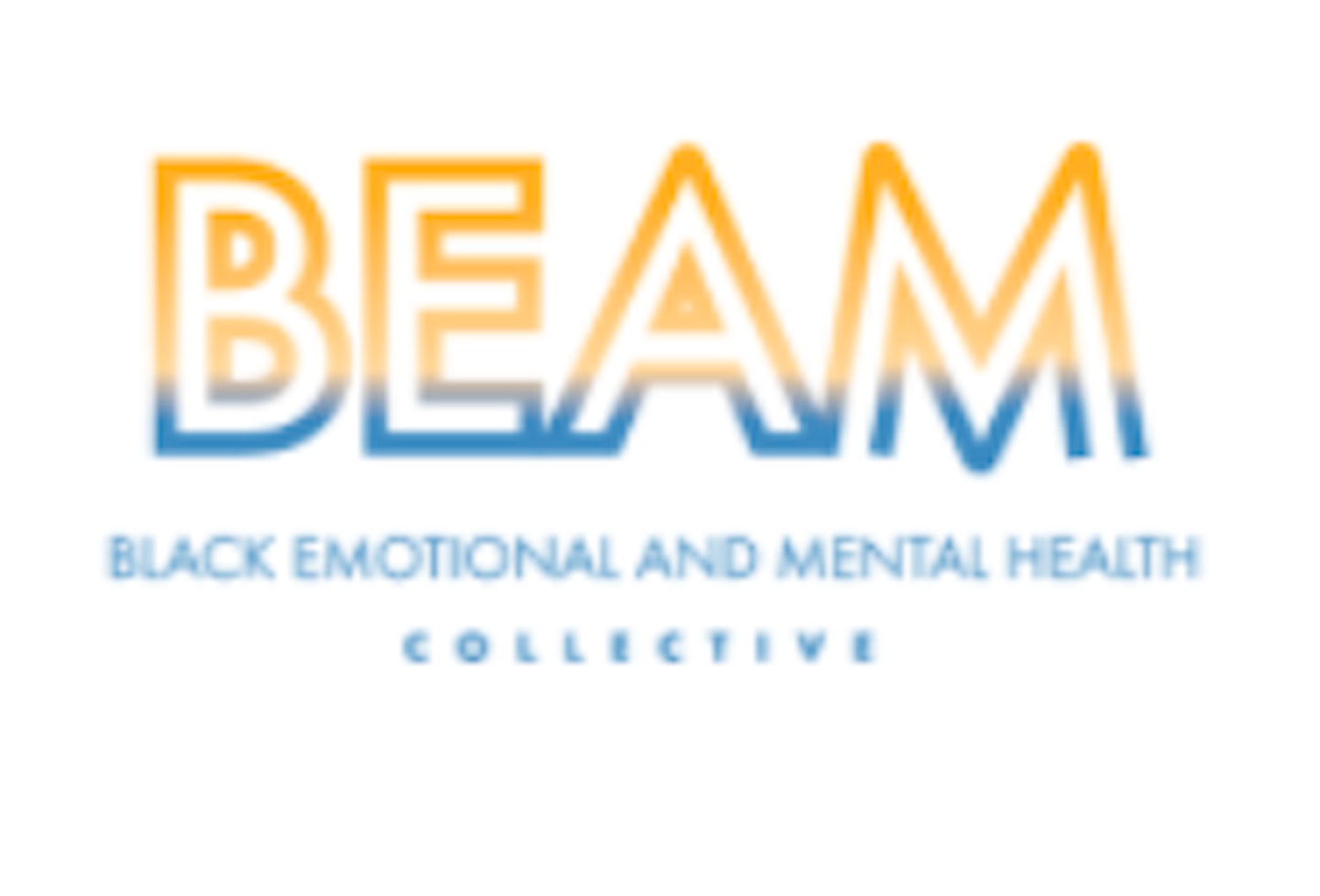 21 of 23
BEAM
BEAM is a US training, movement building and grant making organization dedicated to the healing, wellness and liberation of Black and marginalized communities.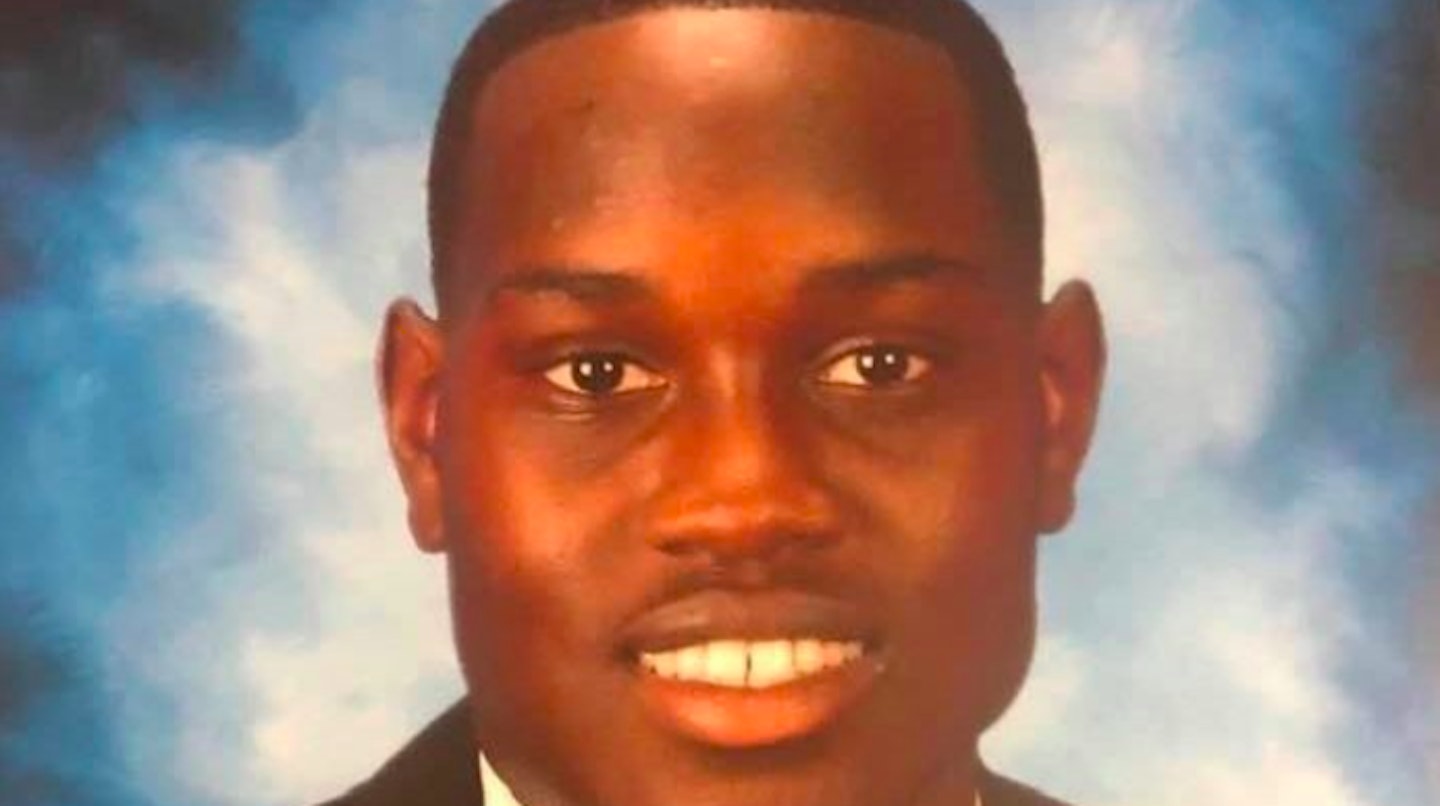 22 of 23
Ahmaud Arbery Memorial Fund
Ahmaud Arbery was chased and gunned down by Travis McMichael, son of retired Brunswick investigator Greg McMichael, under the father's and son's pretenses of witnessing a burglary in Satilla Shores of Glynn County. There is no evidence of the alleged burglary.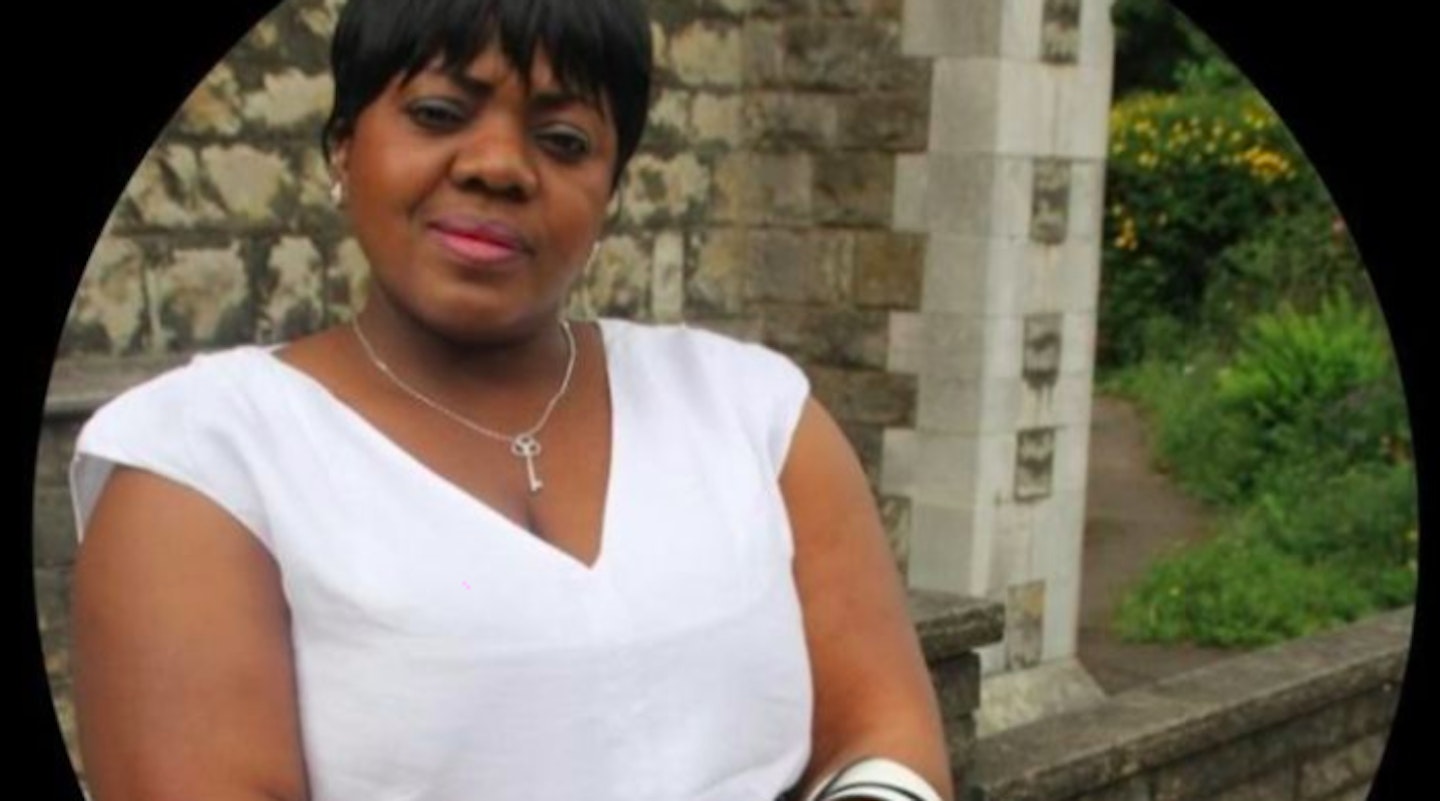 23 of 23
Belly Mujinga Memorial Fund
For the memorial of Belly Mujinga, the railway worker who was spat at before she died of Covid-19.