Missguided has branched out and released a home range, it's instagrammable as anything and we want probably too much of it.
The Missguided homewear range, Missguided Home, is the latest high street fashion brand to add interiors to the mix and with prices starting at £6 and nothing costing more than £35, it's bound to prove popular.
The range is made up of a few brands, such as Sass & Belle and Postery, bringing together a collection of currently around 140 pieces, which seem sure to sell out and be seen on an Instagram or Pinterest feed near you soon.
We've picked our best buys below - with a particular love of the rattan-style planters, coloured glass and tassled storage holders.
Of the new home collection, Missguided says: 'This new collection encapsulates sophisticated products designed to upgrade any room without breaking the bank. Discover your inner interior flare and accessorise with designer inspired artwork, abstract prints, minimal planters and on trend body candles. With tonal hues of blush, grey, terracotta and sage, Missguided has the perfect collection to update your space, and is a Pinterest lover's dream!'
Hero pieces include their Alpha Female Club Curvy Body Candle, Nude Speckled Feather Concrete Tray and the Cream Abstract Face Cushion
SHOP: Missguided's new homewear range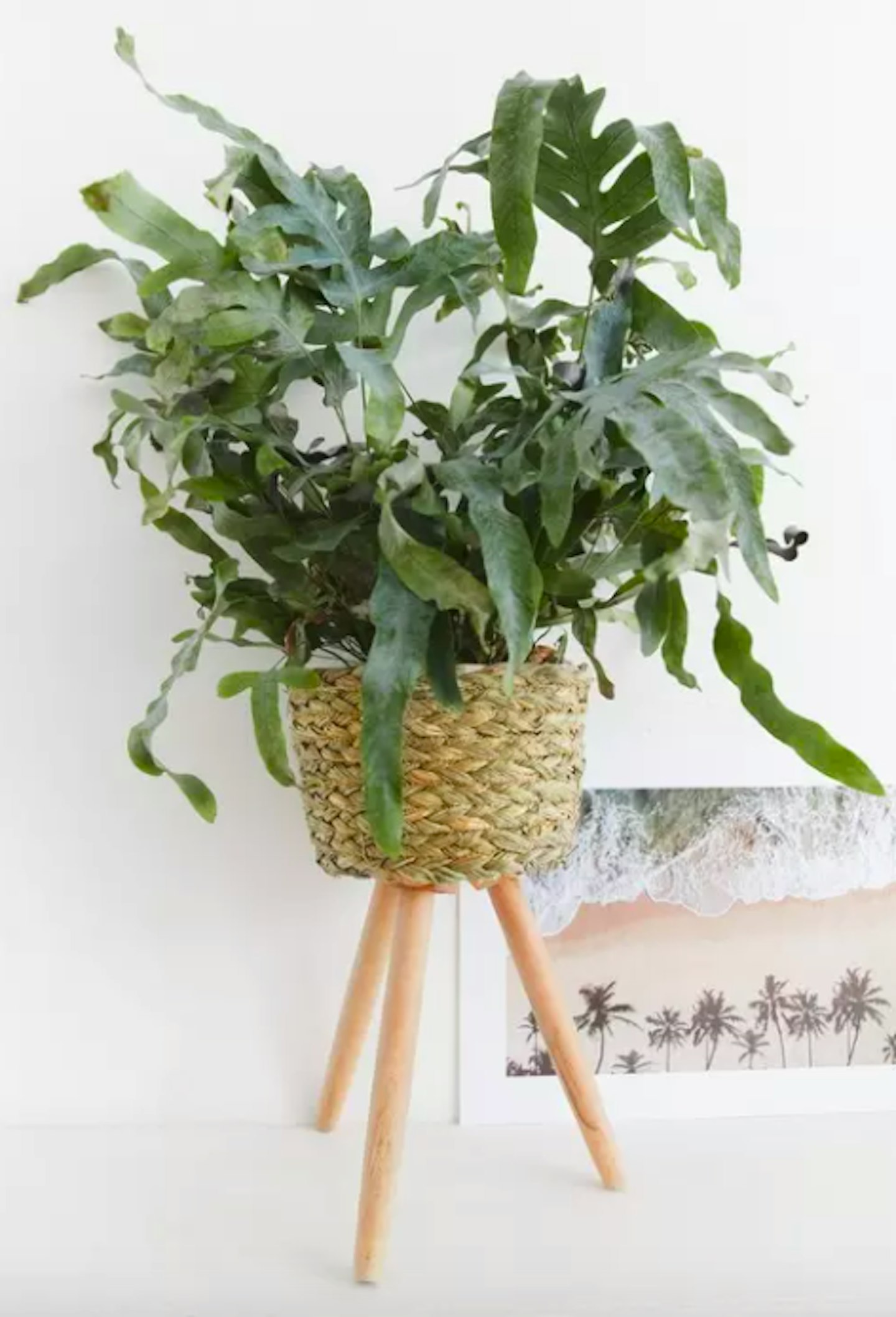 1 of 17
sass & belle nude large basket planter on legs £15.00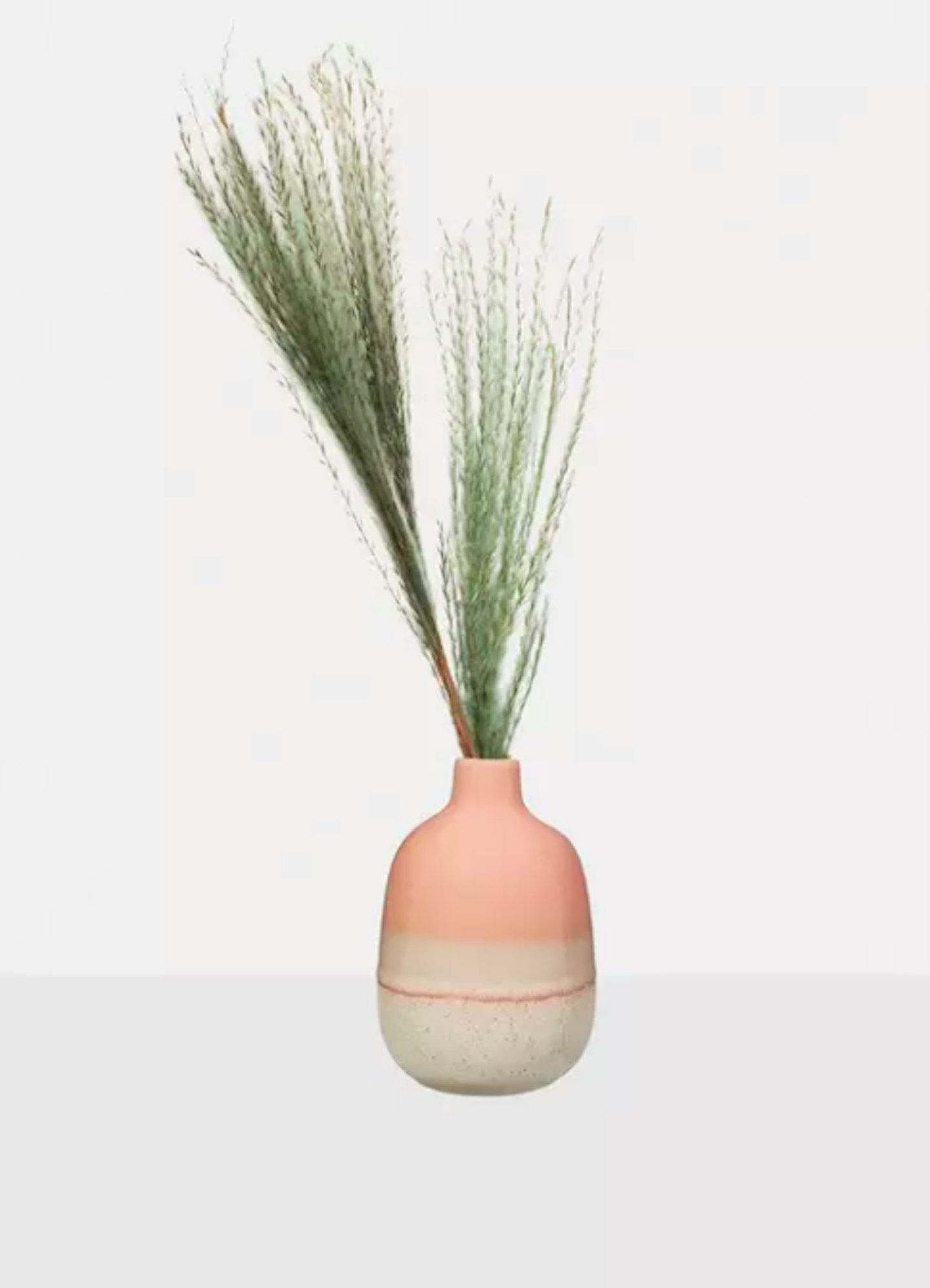 2 of 17
sass & belle pink mojave glaze vase £6.50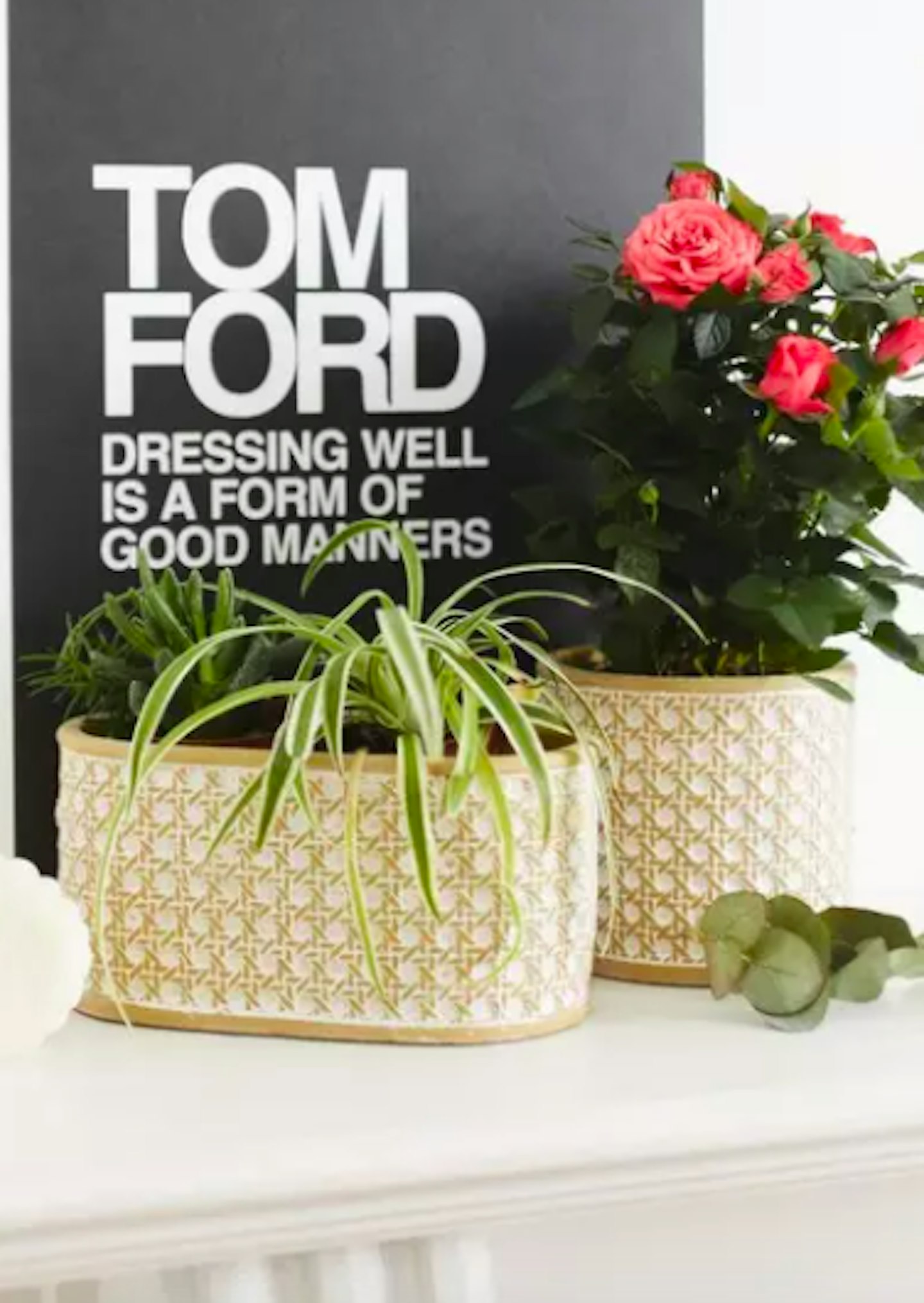 3 of 17
sass & belle beige rattan weave concrete trough planter £11.00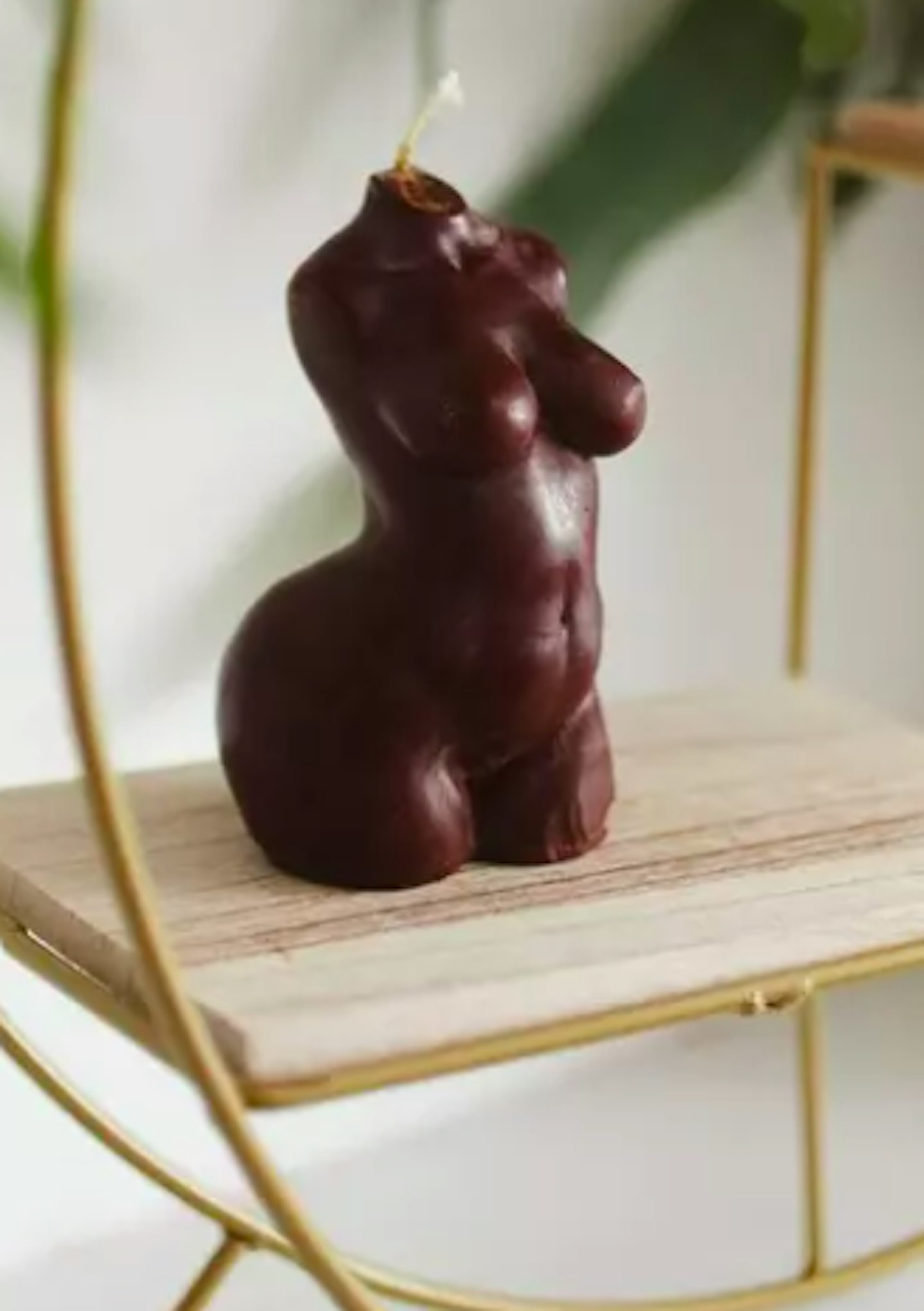 4 of 17
alpha female club curvy body candle - unscented £18.00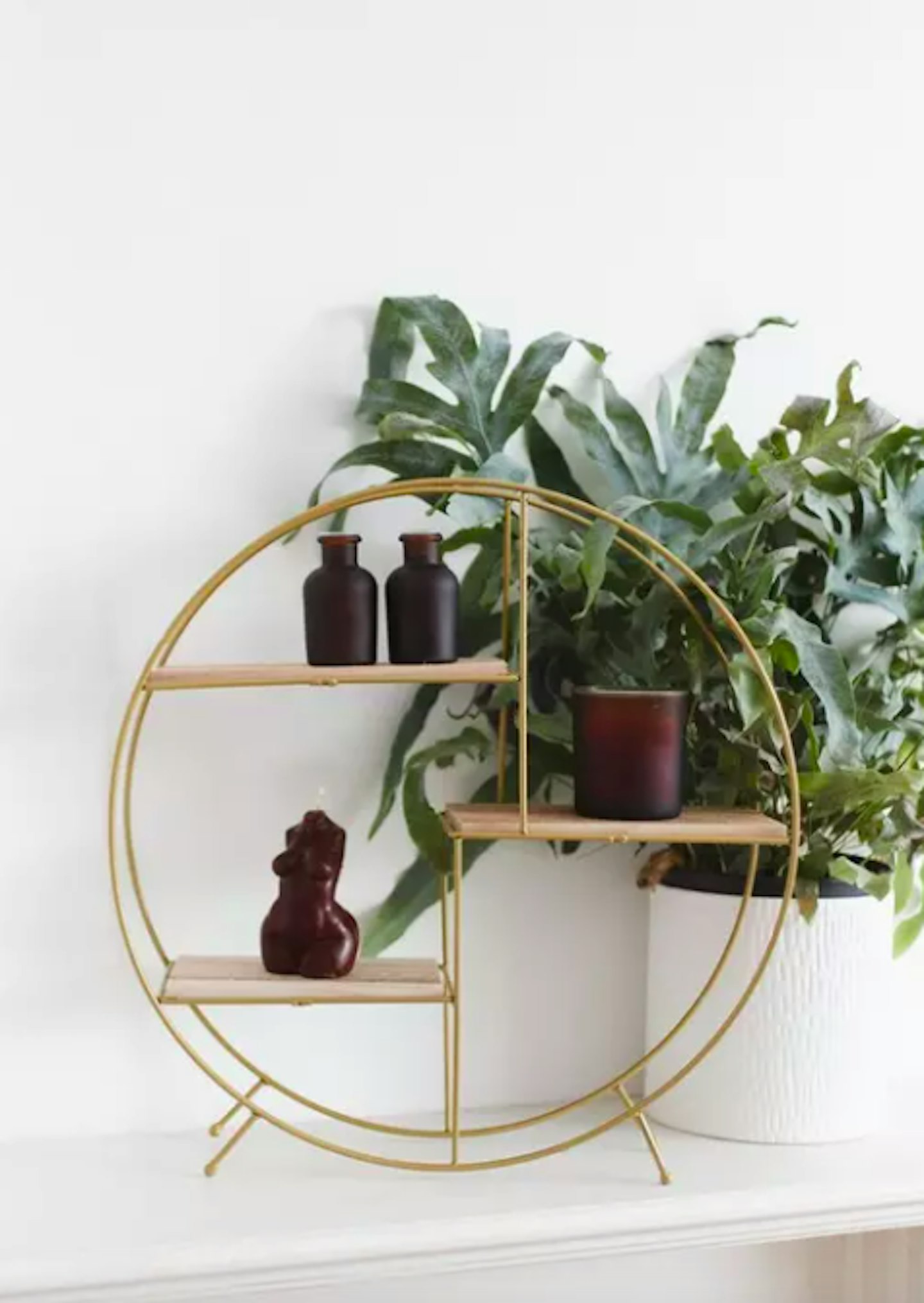 5 of 17
sass & belle antique gold round shelf £25.00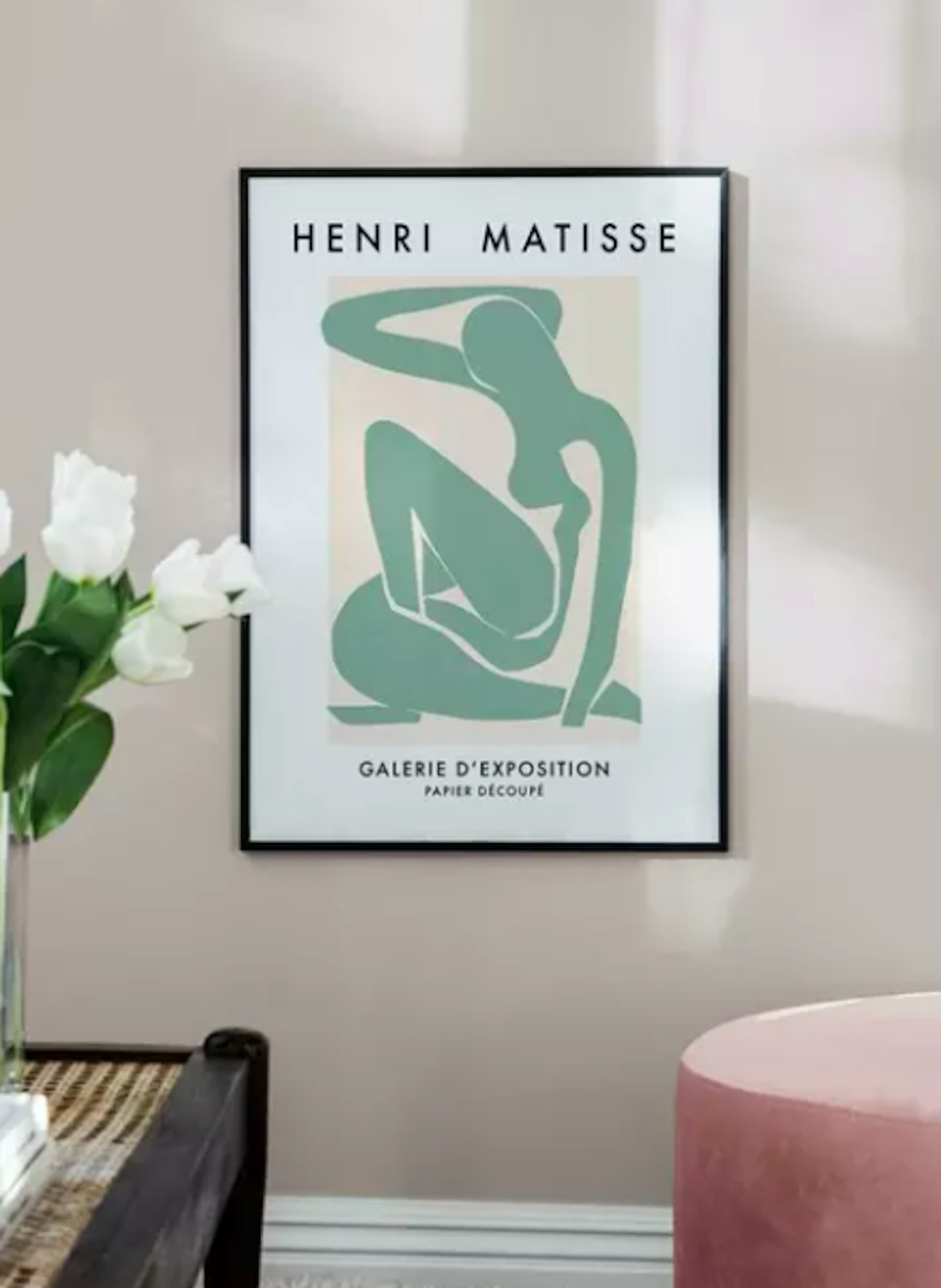 6 of 17
postery green matisse body poster print a3 £18.00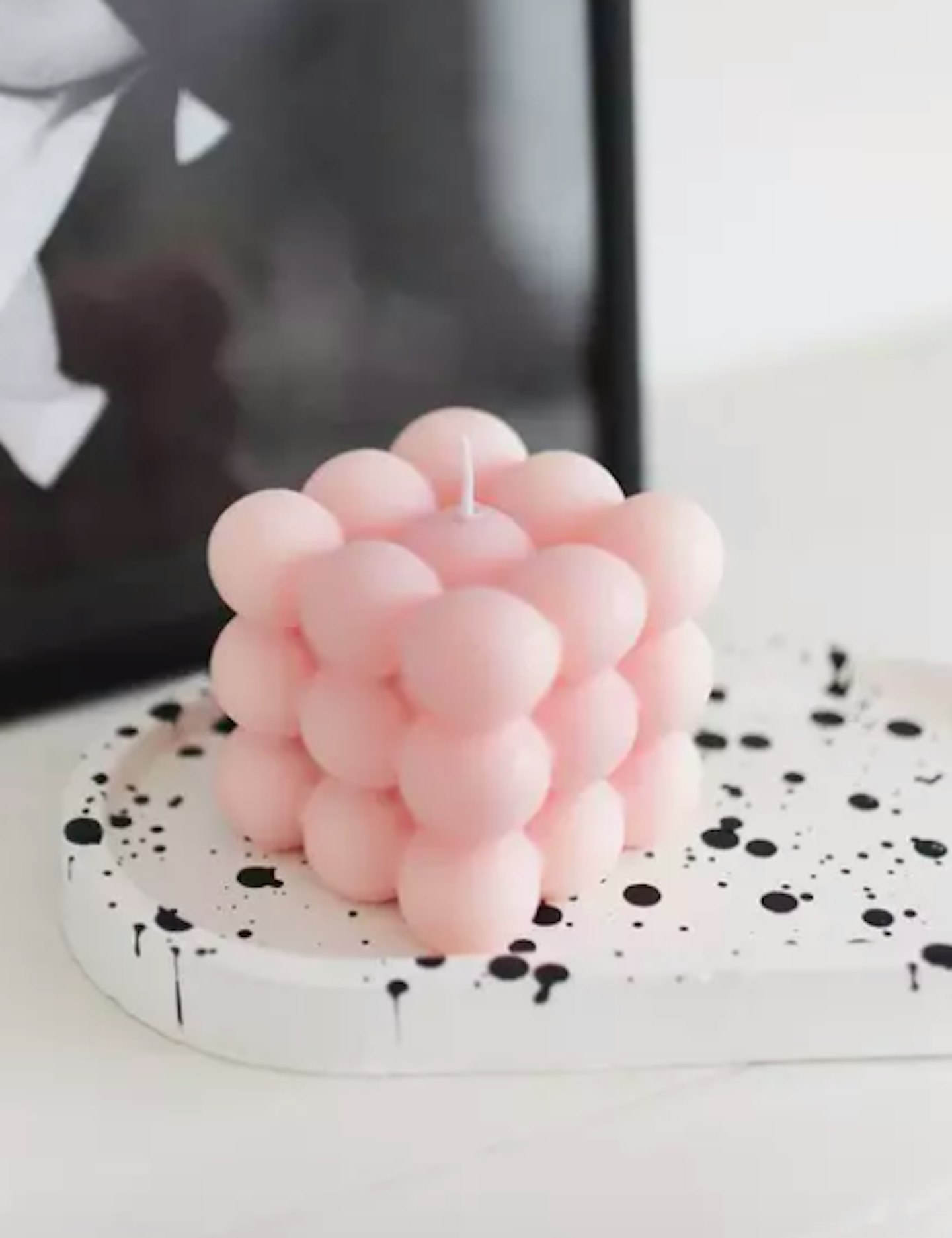 7 of 17
1 of seven pink bubble candle - unscented £12.00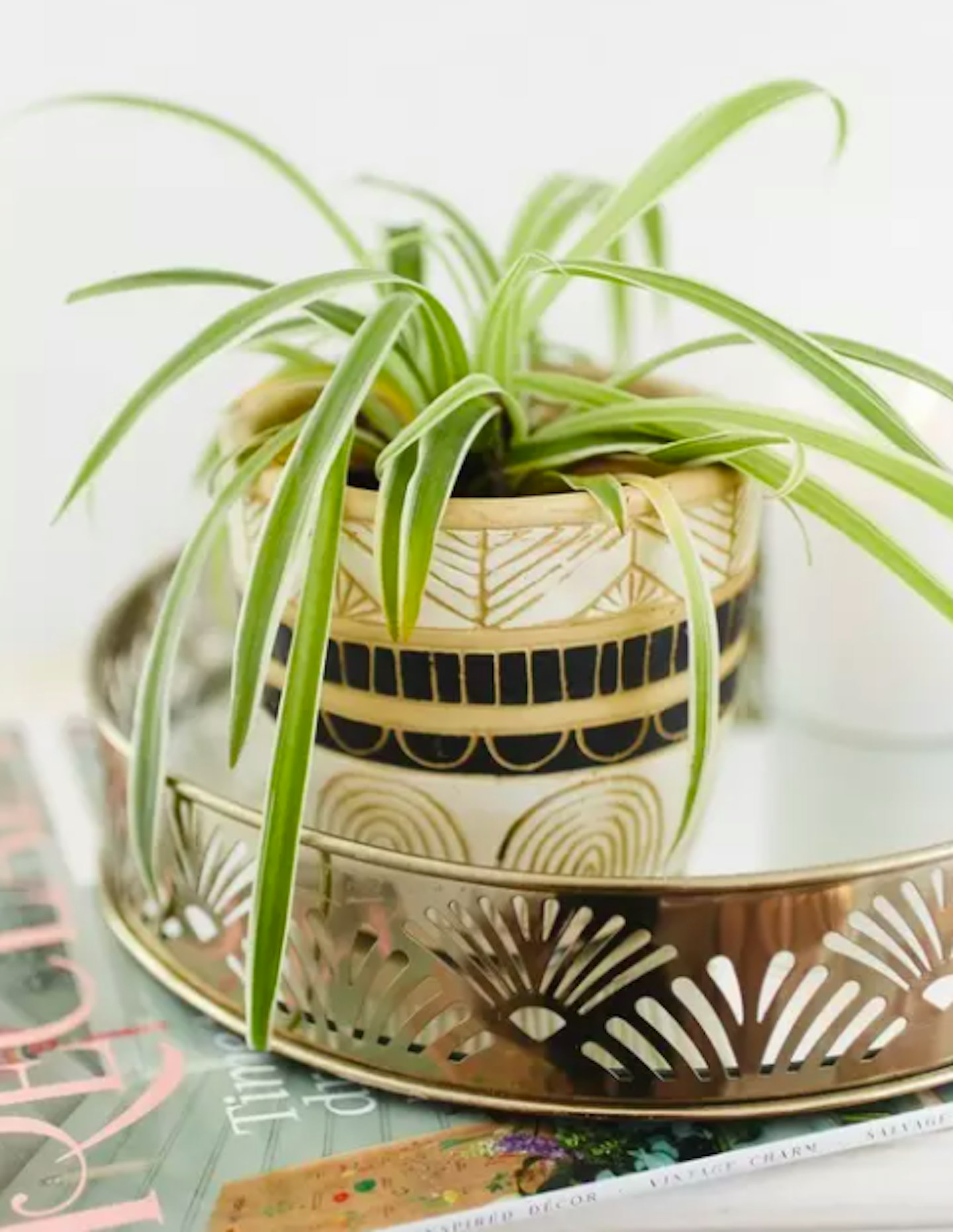 8 of 17
sass & belle black and white sgraffito planter £9.00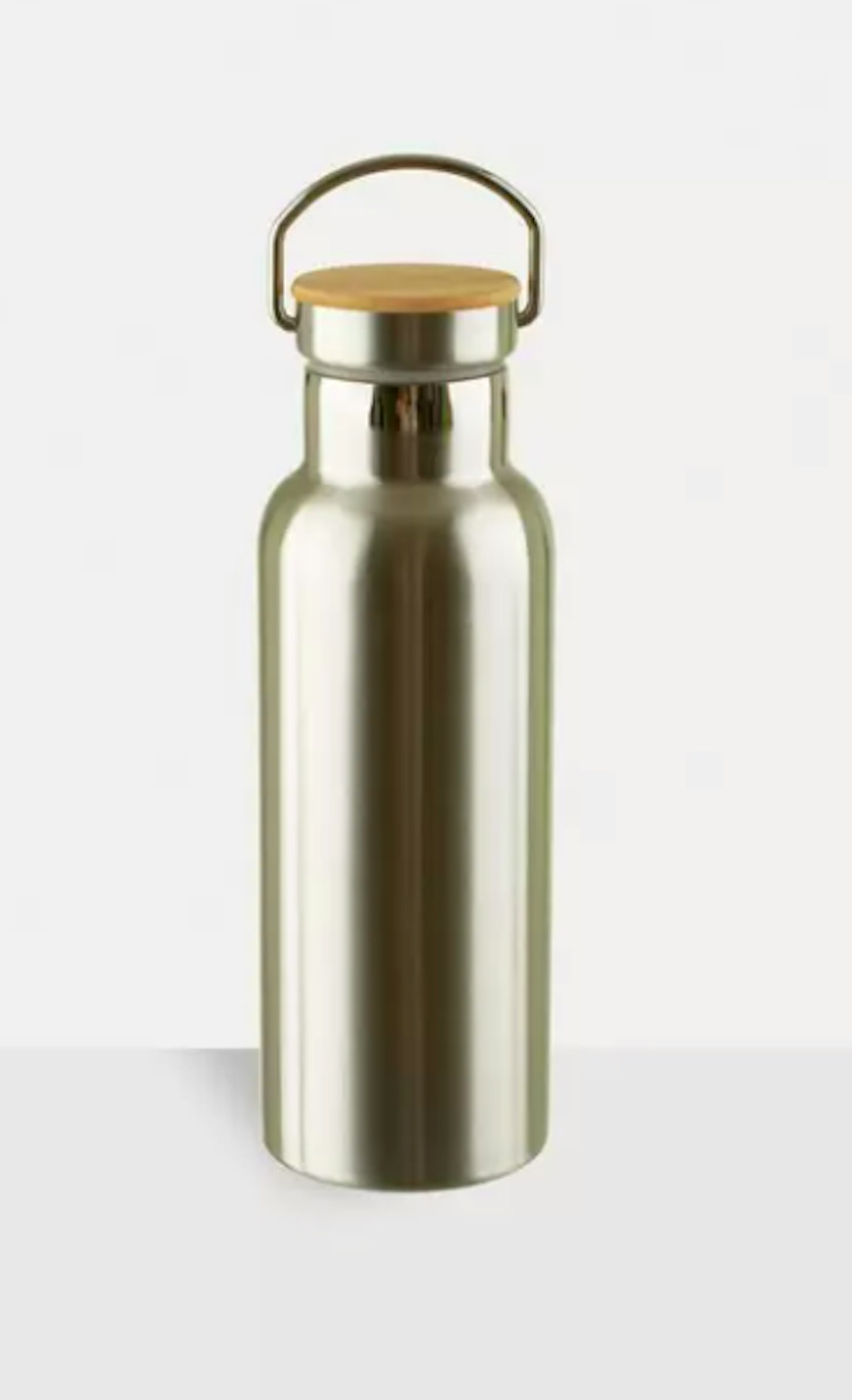 9 of 17
sass & belle silver bamboo lid water bottle £20.00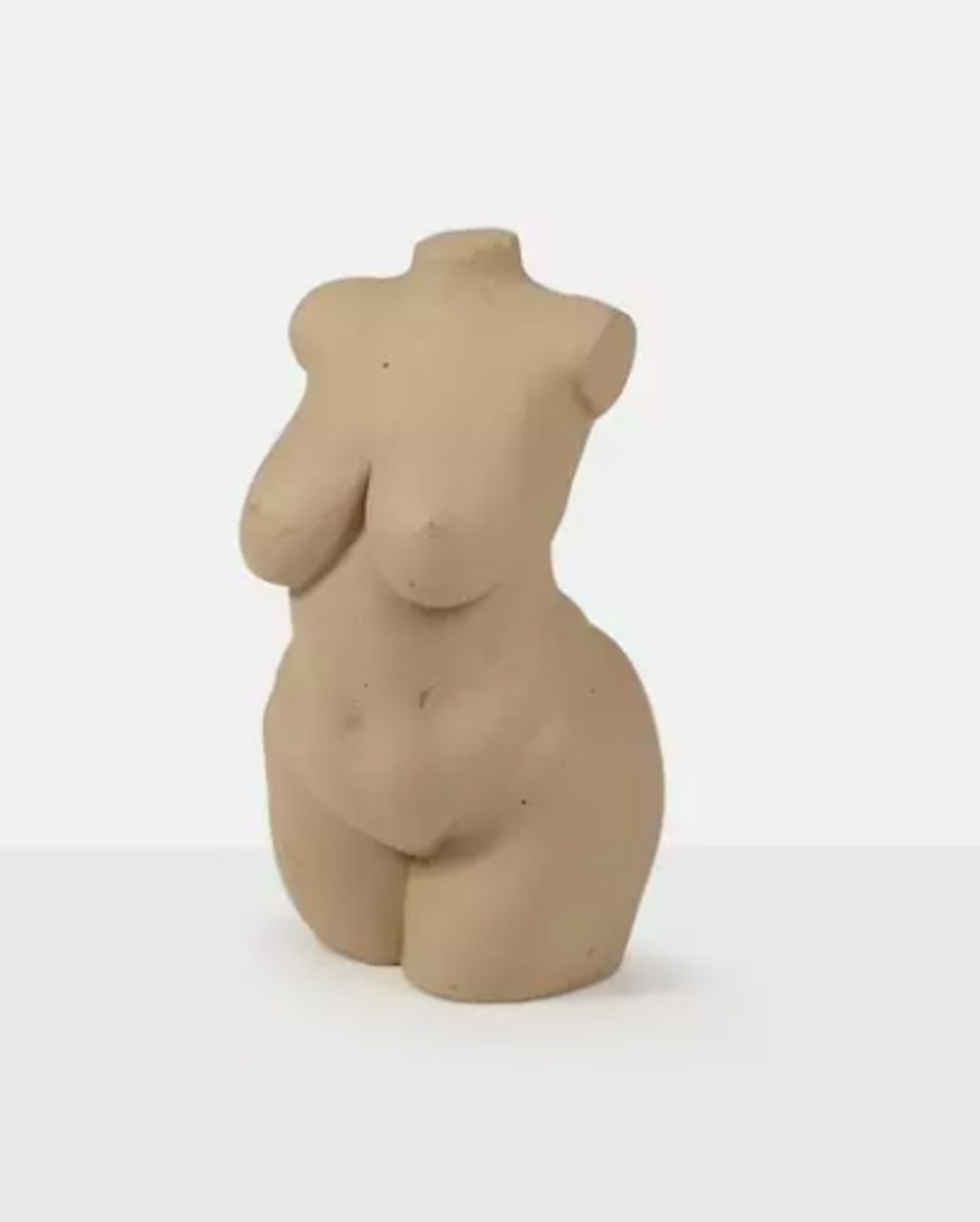 10 of 17
frayed store uk curvy lady concrete figure £15.00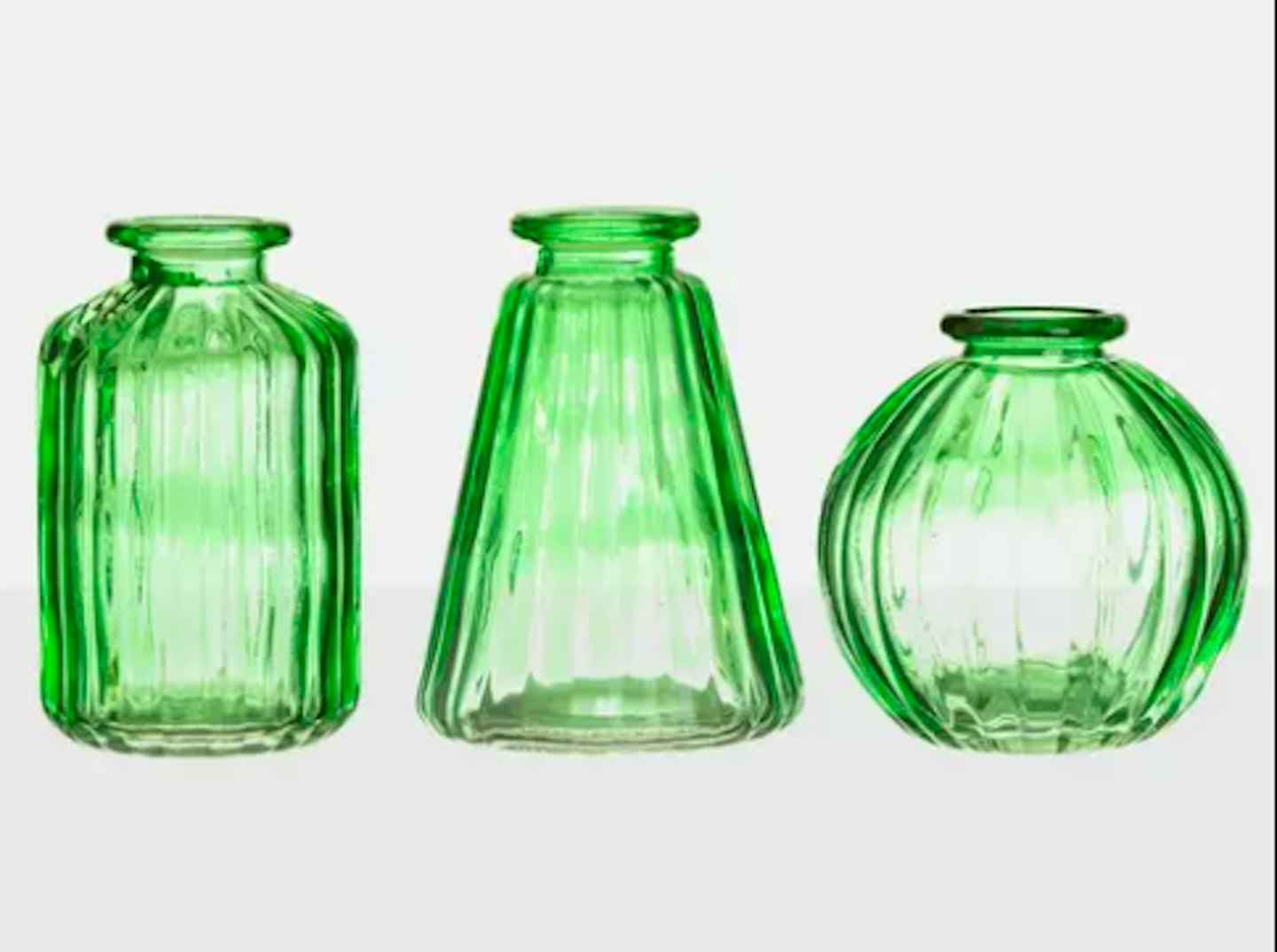 11 of 17
sass & belle green glass bud vases - set of 3 £12.00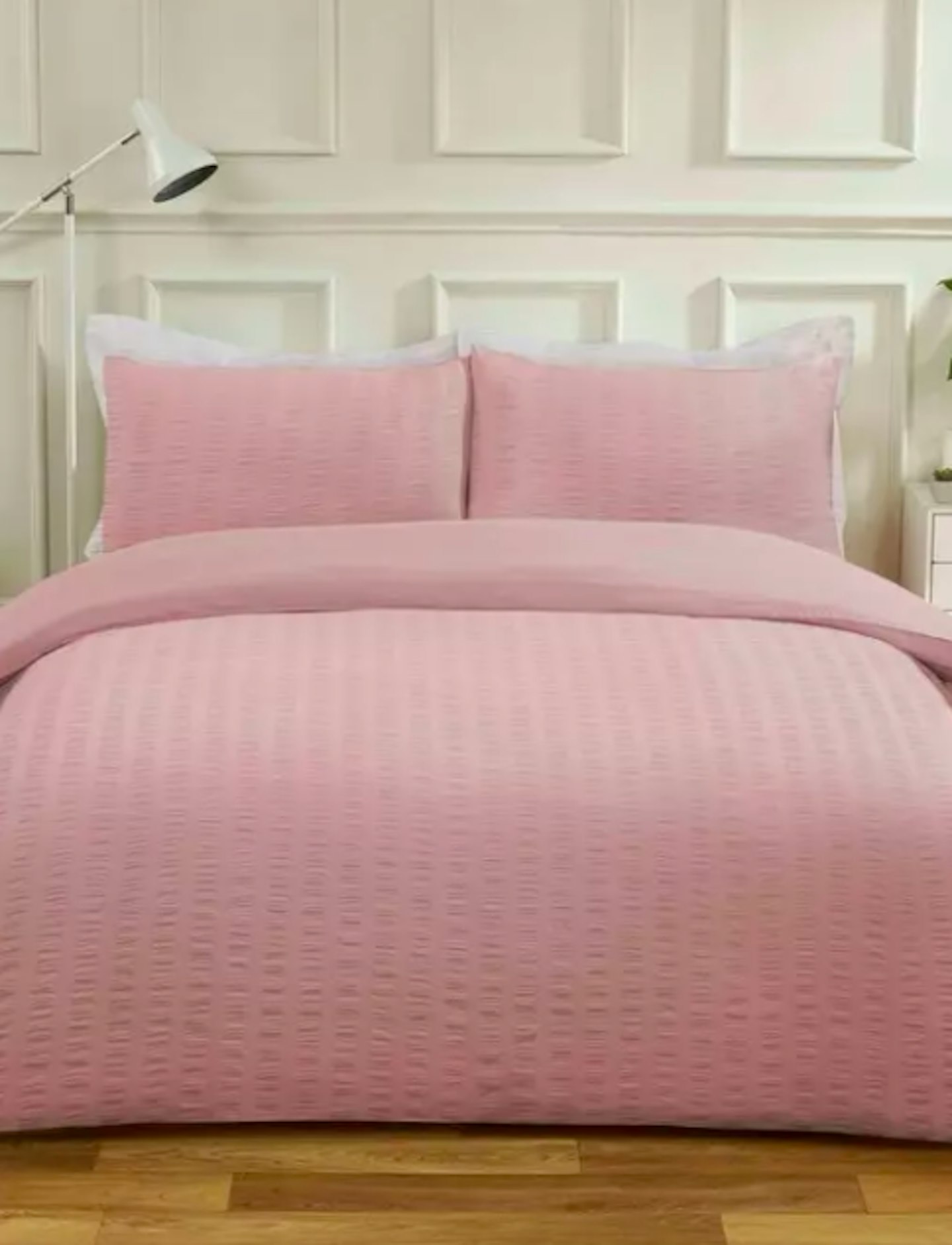 12 of 17
highams blush pink seersucker double duvet set £25.00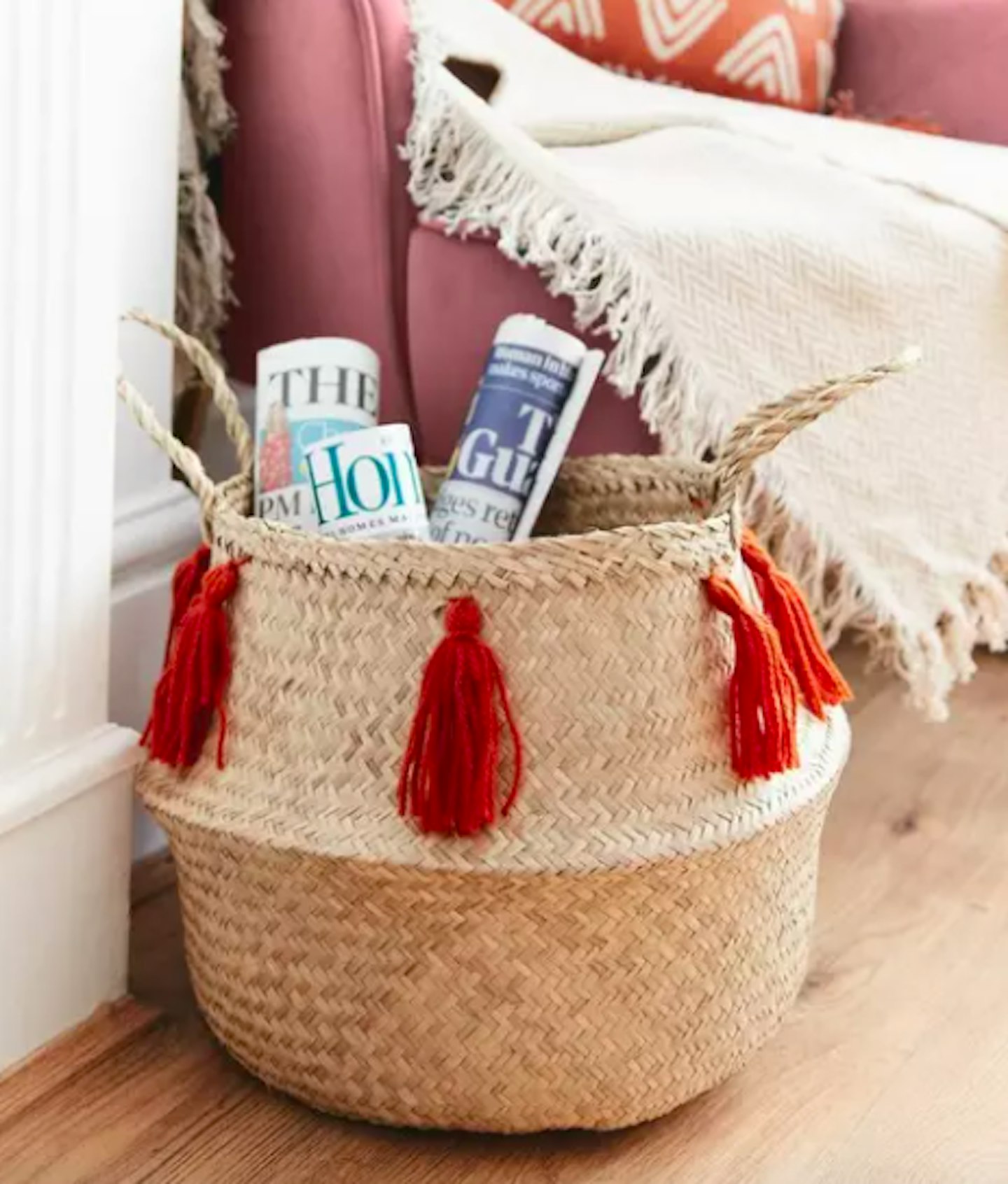 13 of 17
sass & belle terracotta tassel basket £25.00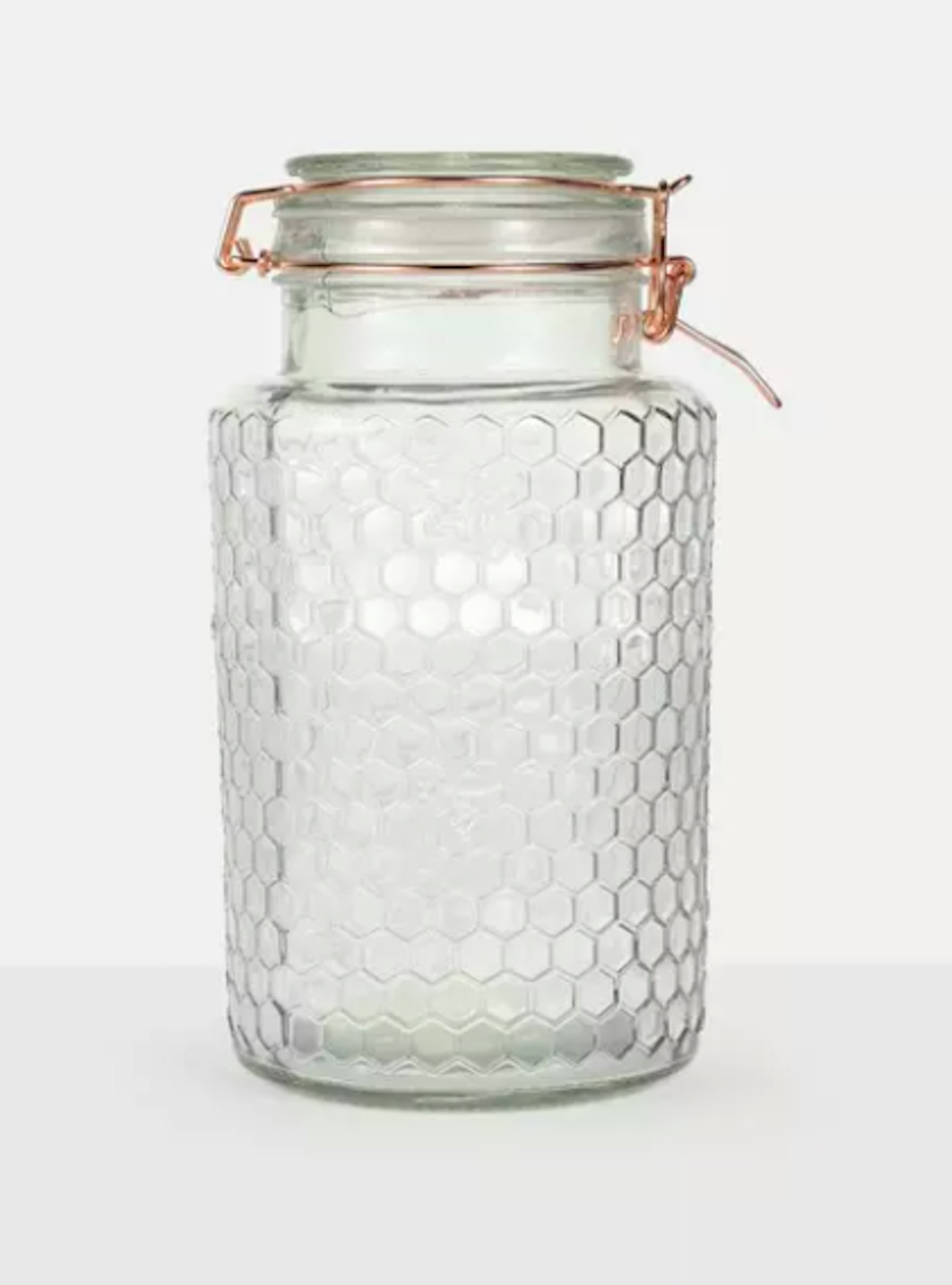 14 of 17
premier rose gold apiary large glass storage jar £8.00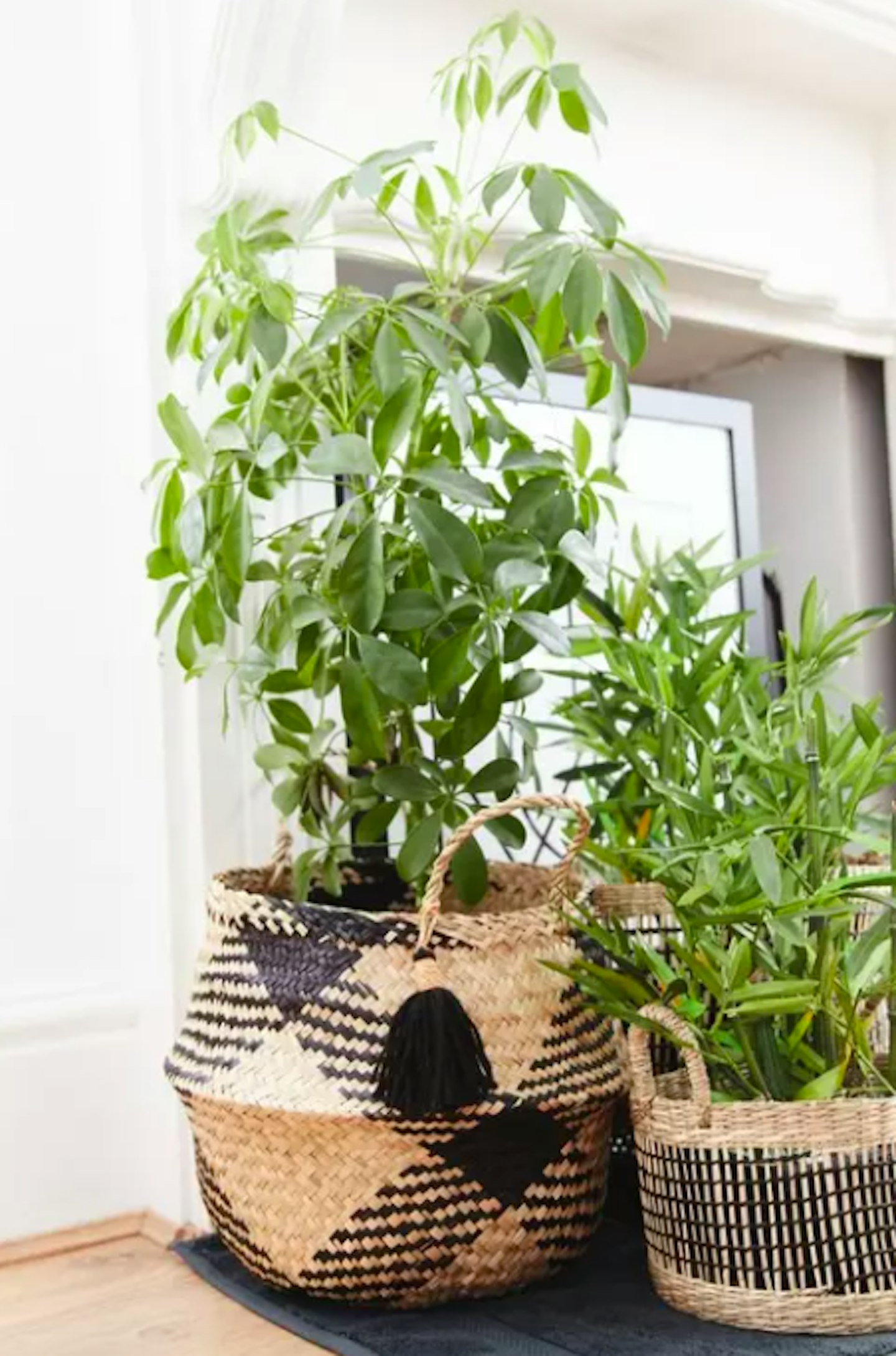 15 of 17
sass & belle black tribal tassel basket £25.00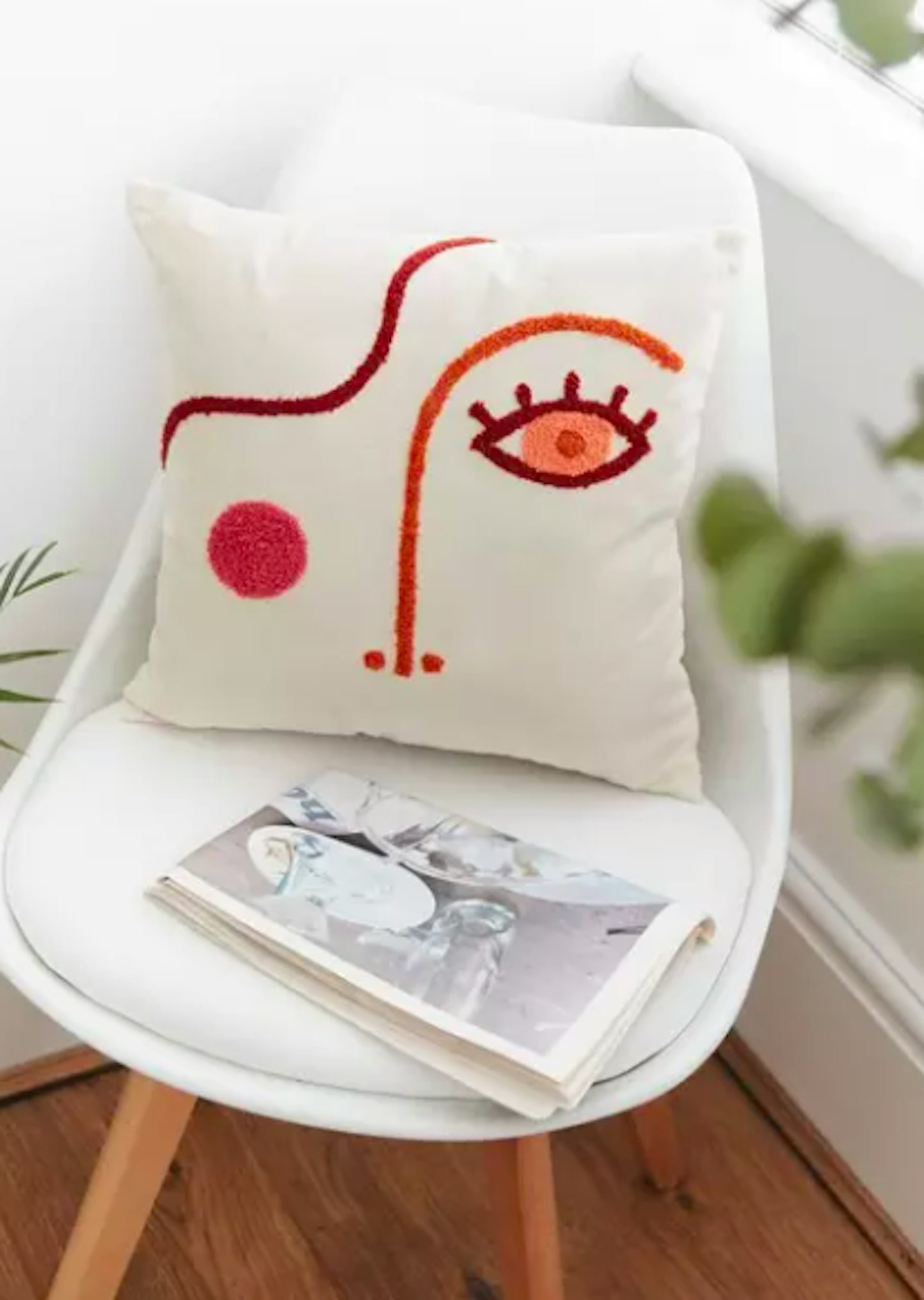 16 of 17
sass & belle cream tufted face cushion £20.00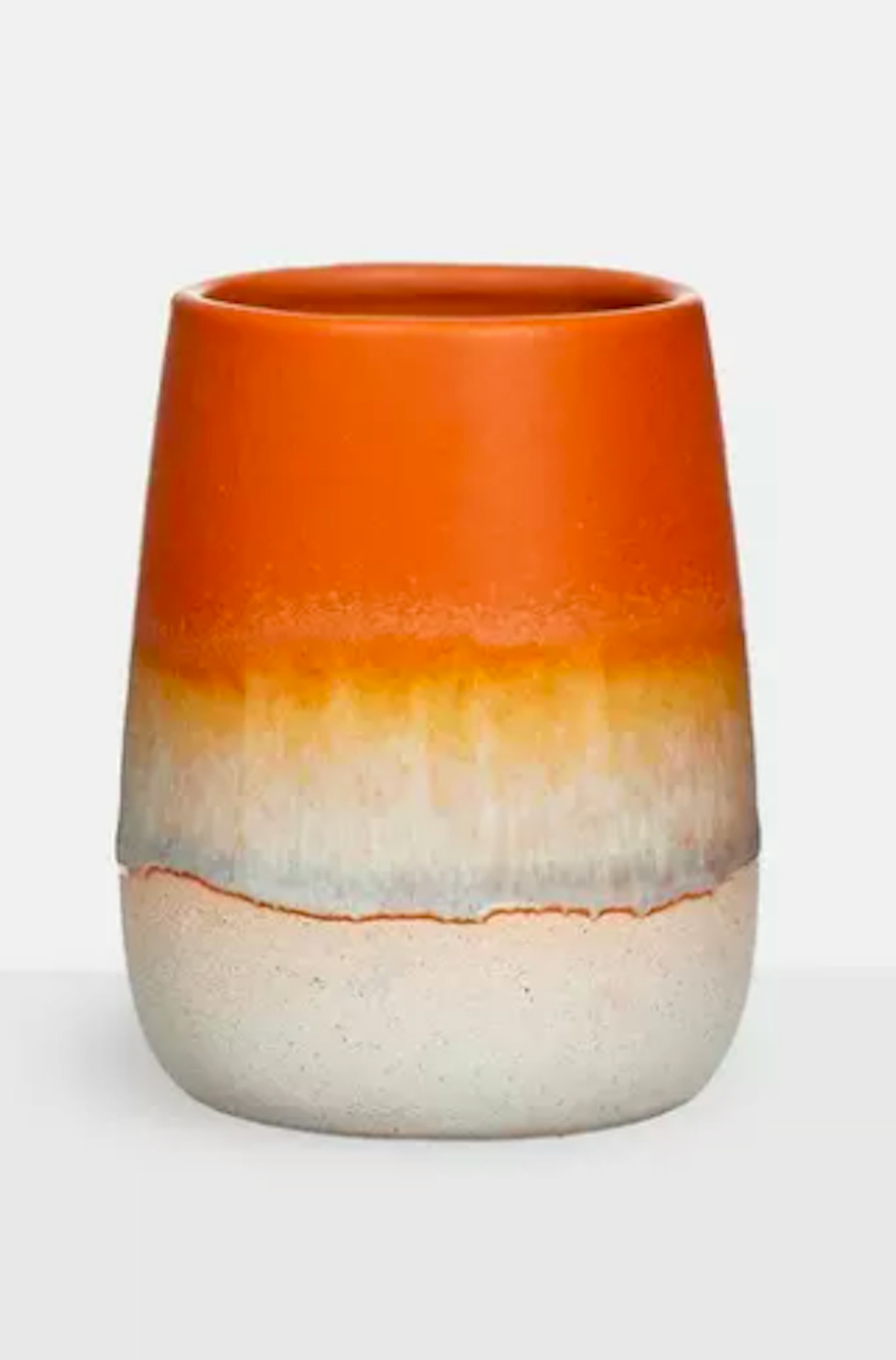 17 of 17
sass & belle terracotta glazed effect tumbler £10.00