Finding a really good book can feel hard; finding a really good book that will keep a child entertained can feel impossible. But don't worry — our favourite celebrities are here to save the day once again, with A-listers from Natalie Portman to Lil Nas X announcing the release of their very own children's books.
Rebel Wilson has also just announced she's just about to release her first children's book, which she has revealed is about what she learned 'from being a shy girl growing up in Sydney's western suburbs to becoming an international movie star'.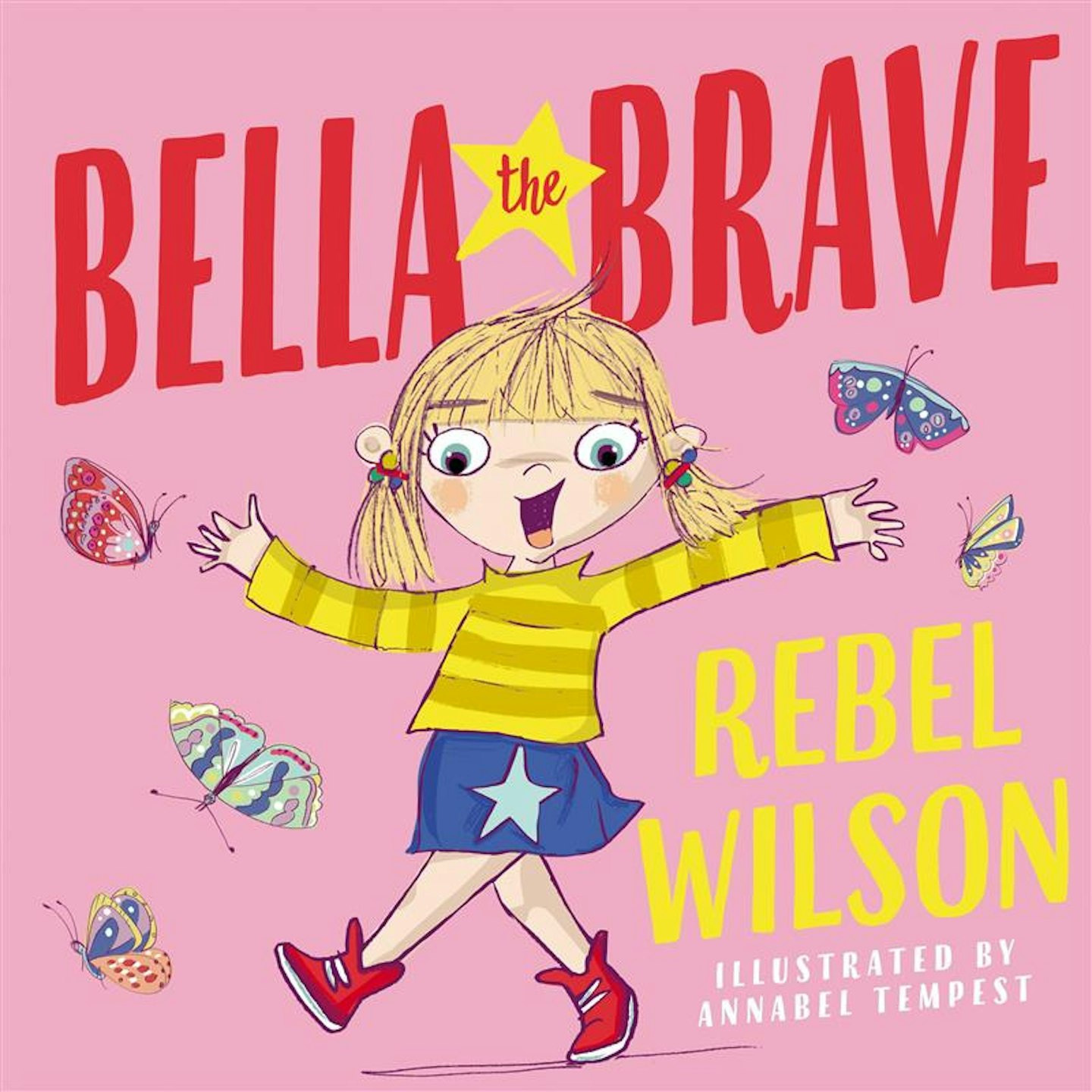 Lupita Nyong'o's children's book, Sulwe, is also being made into an animated movie on Netflix.
The story, which follows a little girl named Sulwe who hates her dark skin and wishes she looked like everyone else, has an important message in teaching children to embrace their beauty, both inside and outside.
Lupita isn't the only A-lister with a book under her belt; in fact, there's already a long list of amazing children's books written by celebrities. From a series about the world's first ninja detective (quite the job description) to a picture book showcasing 13 amazing women from around the world, there's something for every child.
Whether it's for a daughter, son, niece, nephew, or friend, here's the very best children's books written by celebrities that any child would love...
Children's Books Written By Celebrities - Grazia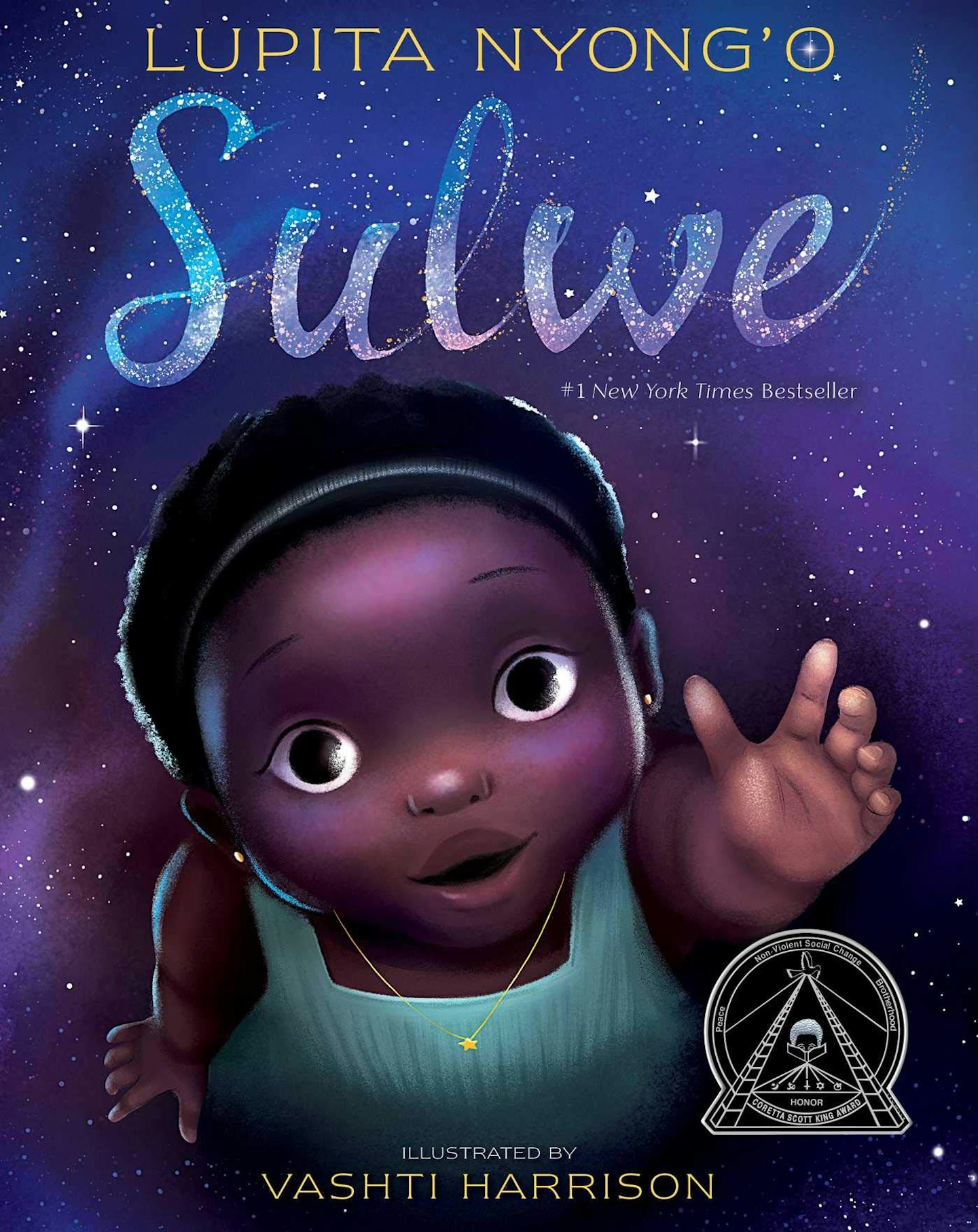 1 of 23
Sulwe, Lupita Nyong'o
Sulwe has skin the colour of midnight – she's darker than everyone in her family and everyone at her school, when all she wants is to be like everyone else. Then, on a magical journey through the beautiful night sky, Sulwe has her eyes opened and everything changes in an instant.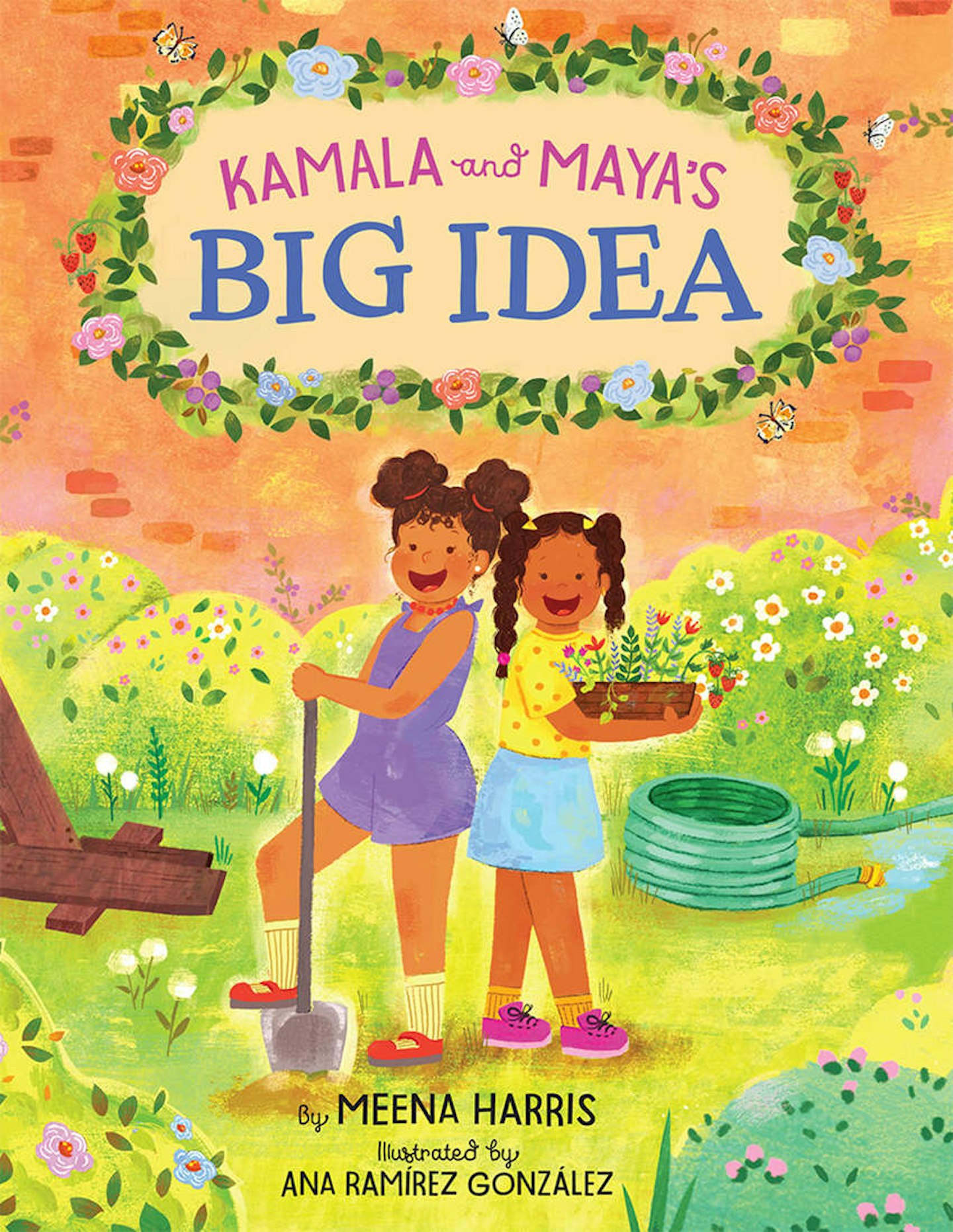 2 of 23
Kamala and Maya's Big Idea, Meena Harris
Written by Kamala Harris's niece, Meena Harris, Kamala and Maya's Big Idea tells the inspiring true story of two sisters who work together with their community to effect change and transform their neighbourhood.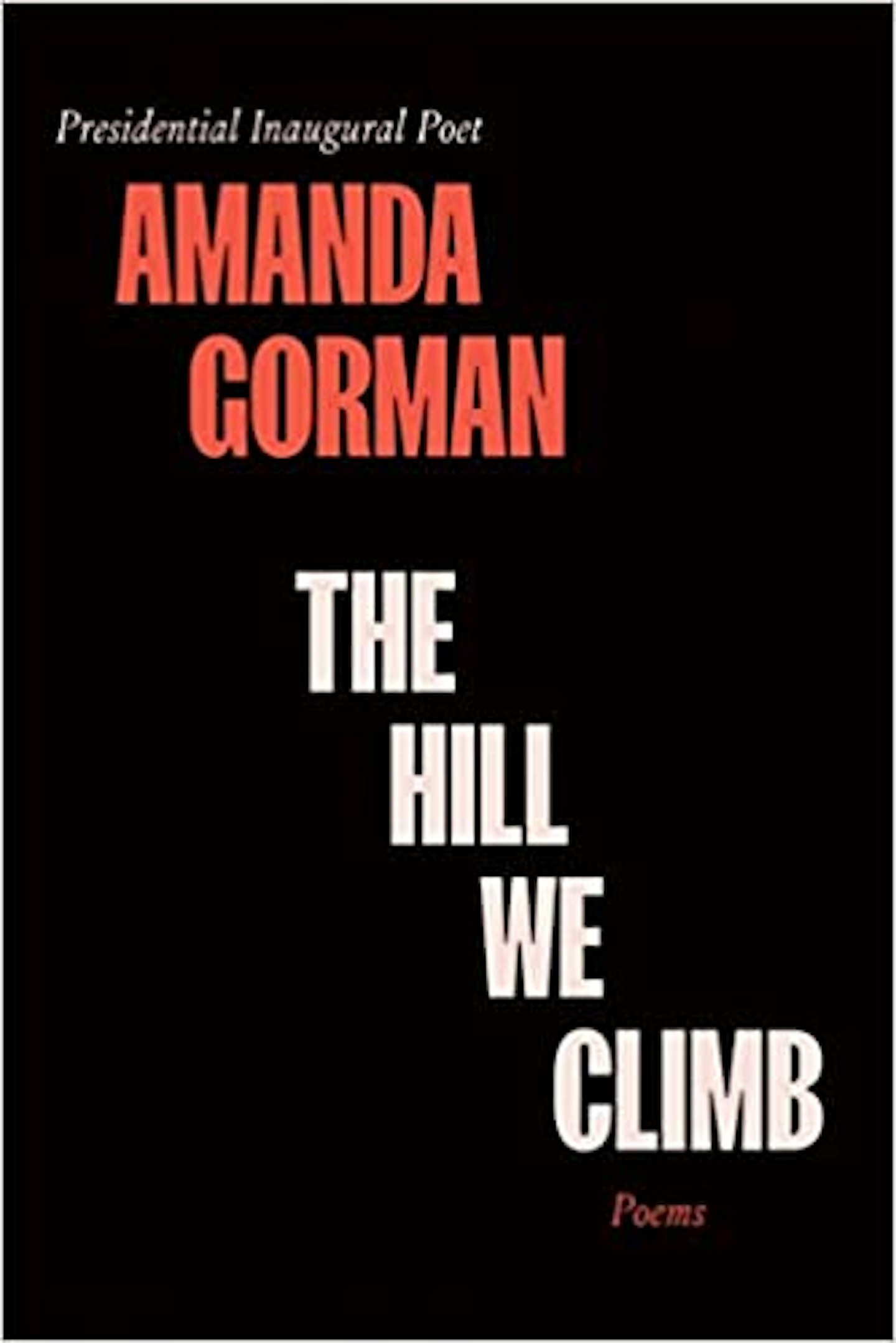 3 of 23
The Hill We Climb, Amanda Gorman
The breakout star of President Biden's inauguration (and in a room featuring Jennifer Lopez, Lady Gaga and Michelle Obama, that's some feat), Gorman is the Inaugural Youth Poet Laureate of the United States. This is is her debut poetry collection, including The Hill We Climb, the poem she read at Biden's inauguration. She has a children's picture book, Change Sings, coming out on September, but in the meantime, this is a great piece of history to have on your child's bookshelf.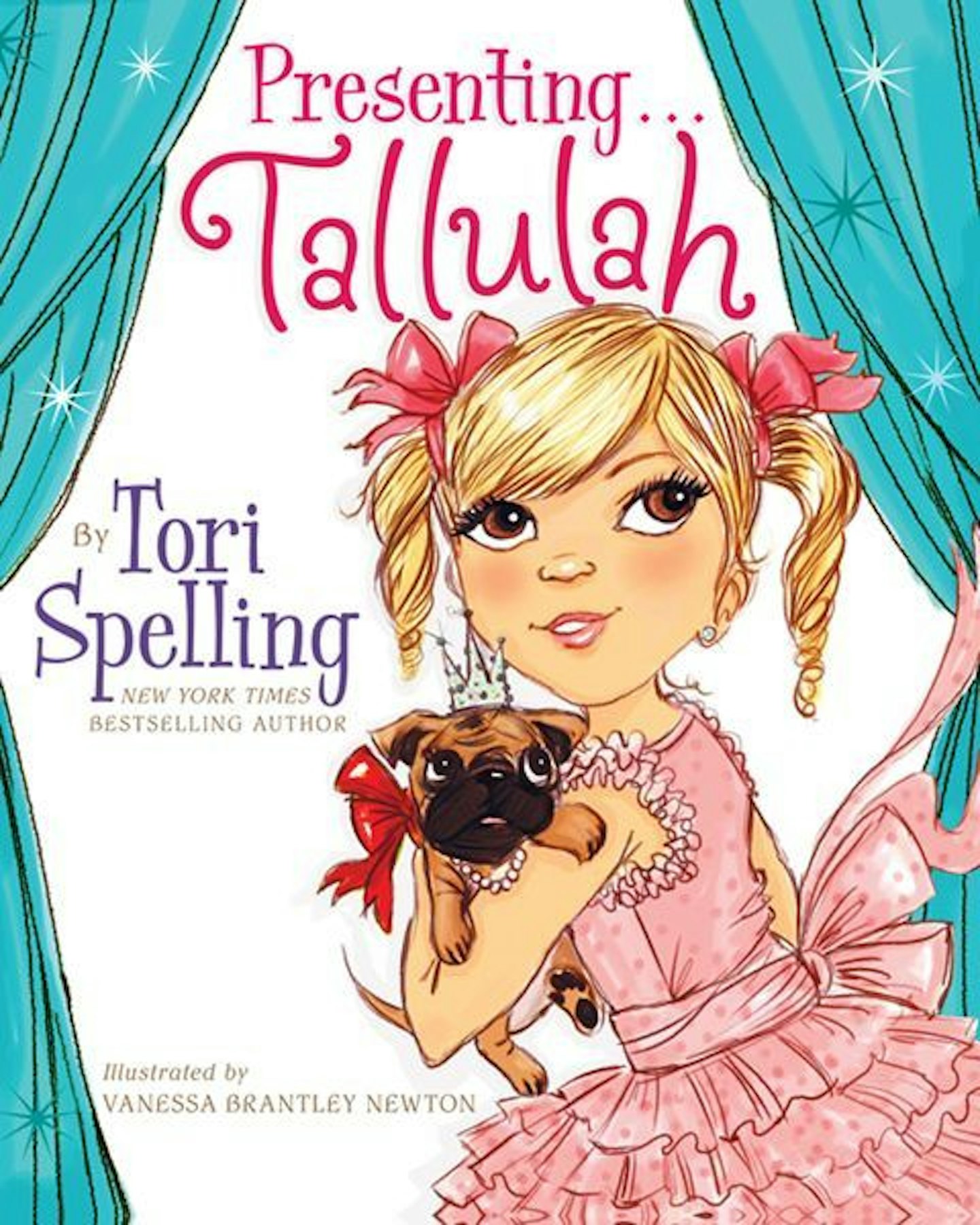 4 of 23
Presenting...Tallulah, Tori Spelling
Tallulah has been told 'don't' all her life — don't get dirty; don't talk loudly; don't wear jeans. Tori Spelling and illustrator Vanessa Brantley show us what happens when Tallulah stops focusing on what she isn't, and takes a look at what she is.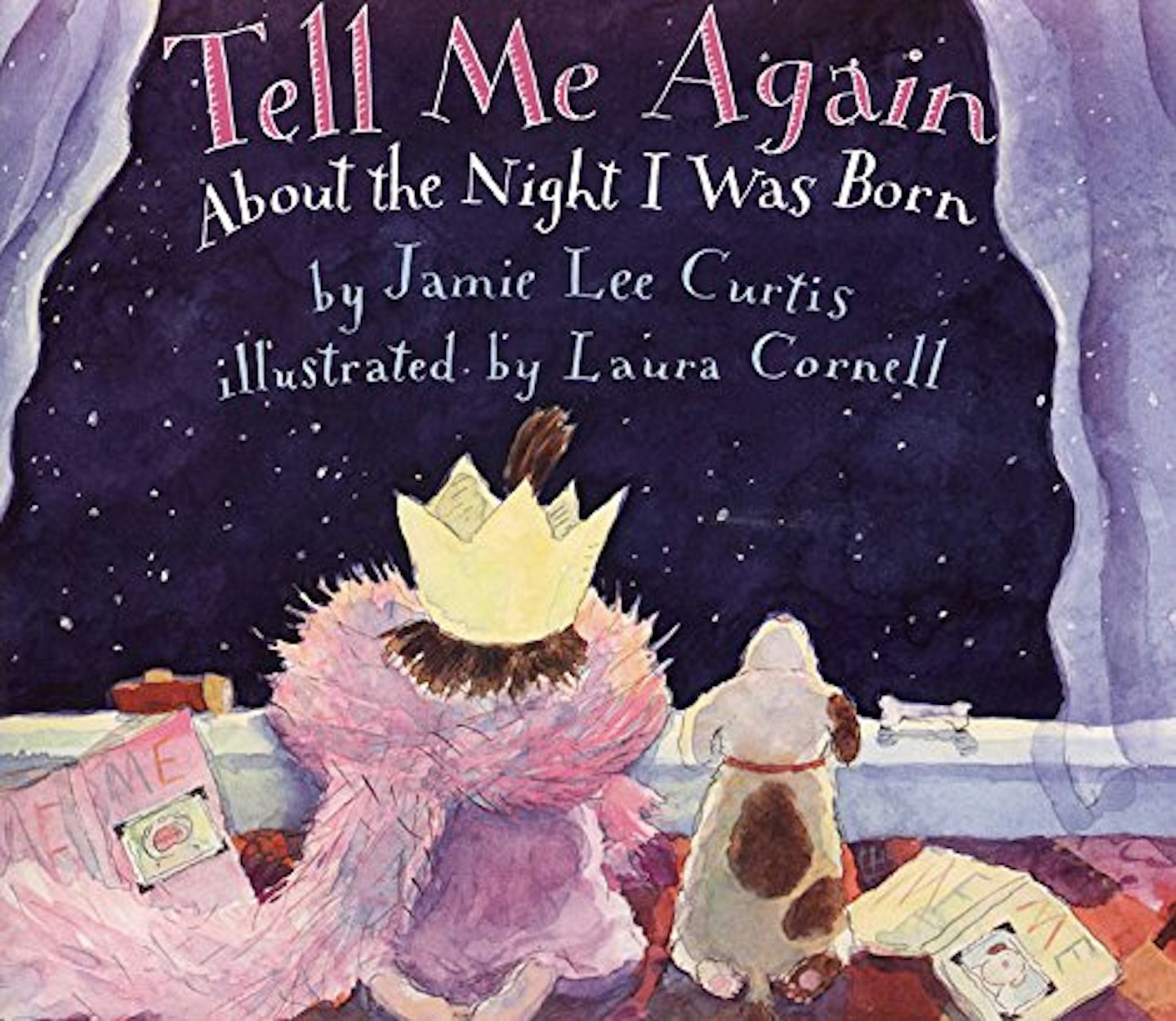 5 of 23
Tell Me Again About The Night I Was Born, Jamie Lee Curtis
In this special story about adoption, a little girl asks her parents again and again to tell her about the night she was born, memorising the tale and learning the importance of a loving family along the way.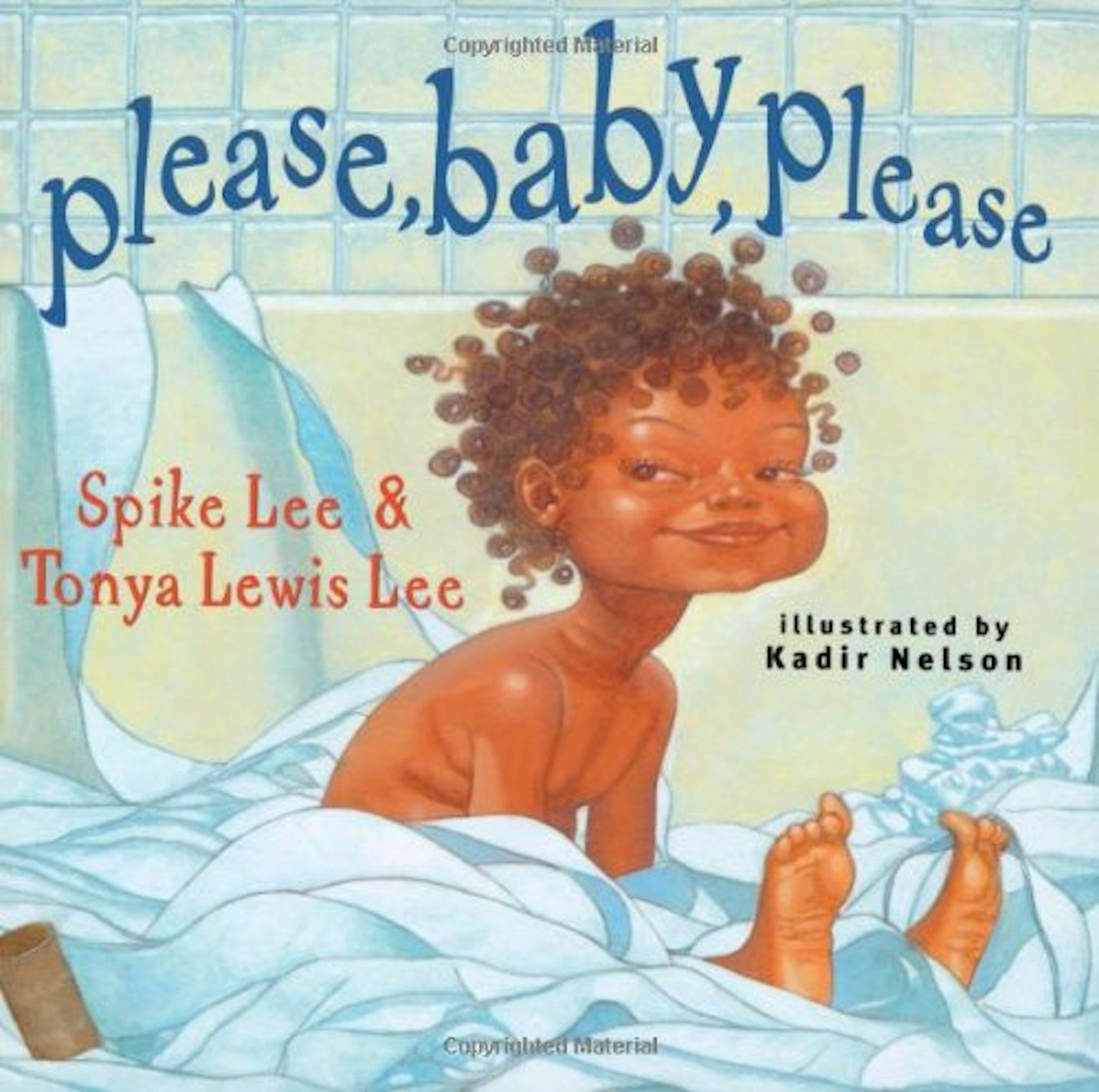 6 of 23
Please, Baby, Please, Spike Lee
Spike Lee and his wife Tonya Lewis Lee give a behind-the-scenes look at life with a baby, from the good to the bad.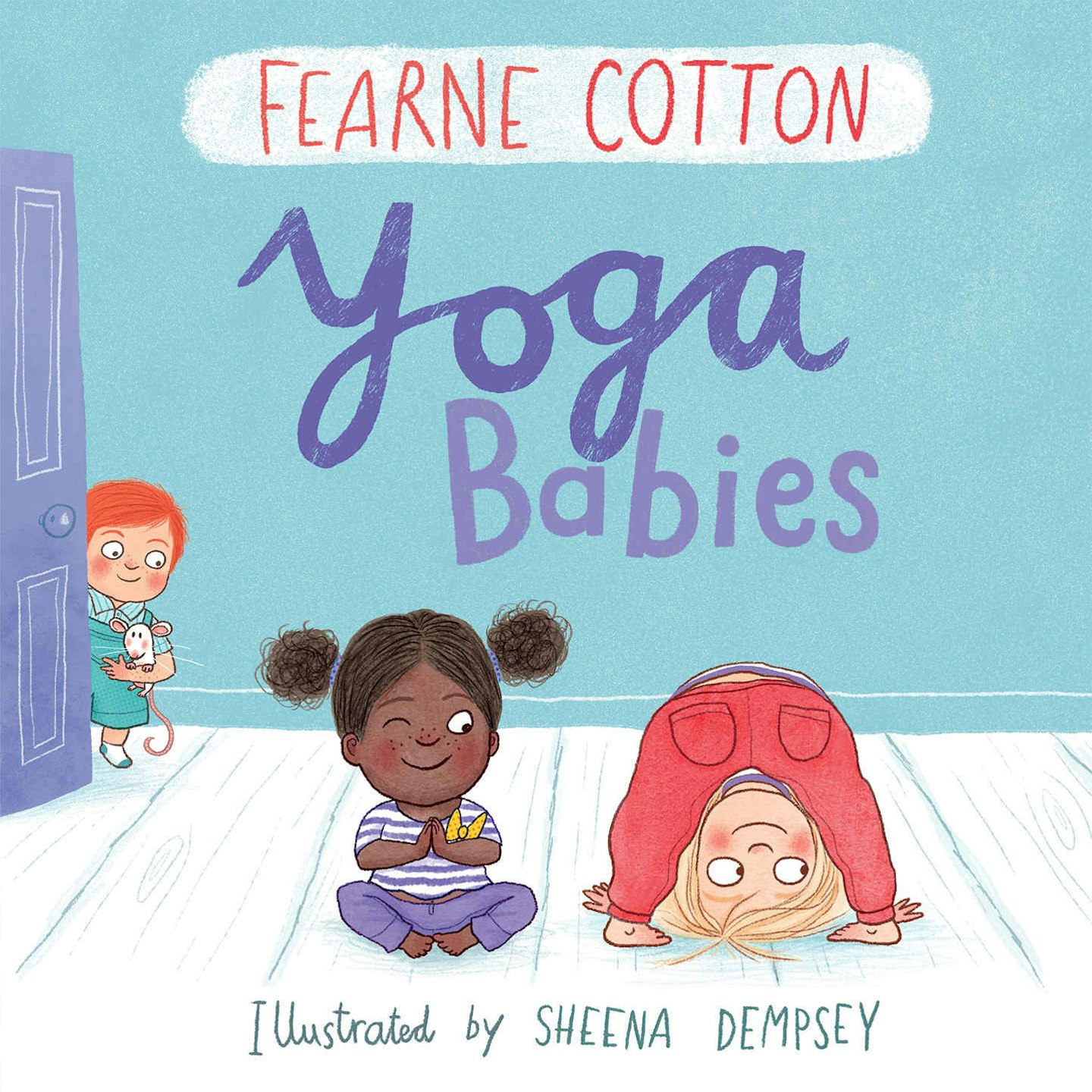 7 of 23
Yoga Babies, Fearne Cotton
Follow along with your little as the Yoga Babies practise their moves at home, in the garden and before bedtime.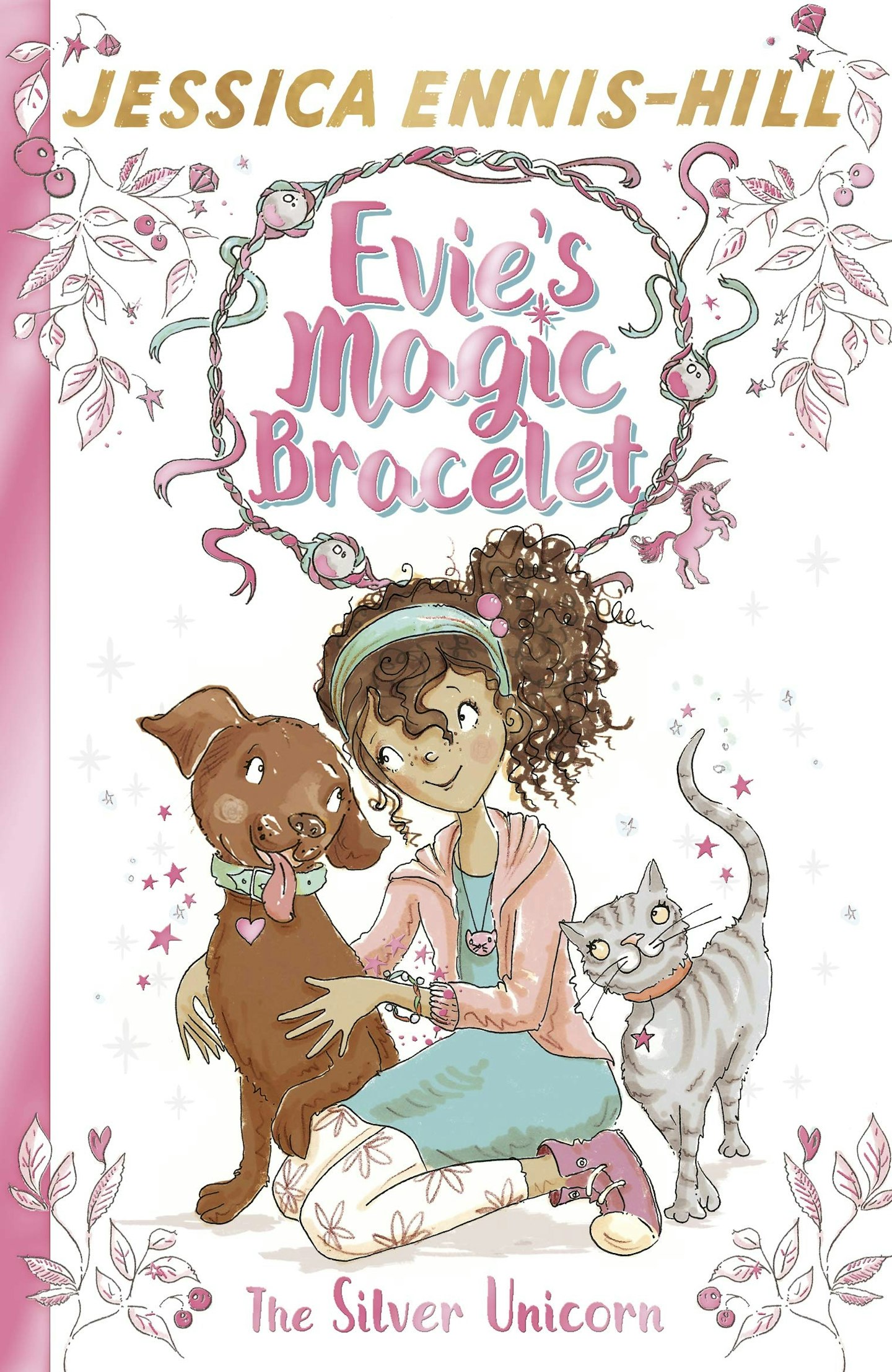 8 of 23
Evie's Magic Bracelet, Jessica Ennis Hill
Written by Olympian Jessica Ennis Hill, we meet Evie, a little girl who gets a beautiful bracelet in the mail from her grandma that gives her the special power to talk to animals — which comes in handy when she and her friends meet a frightened silver unicorn.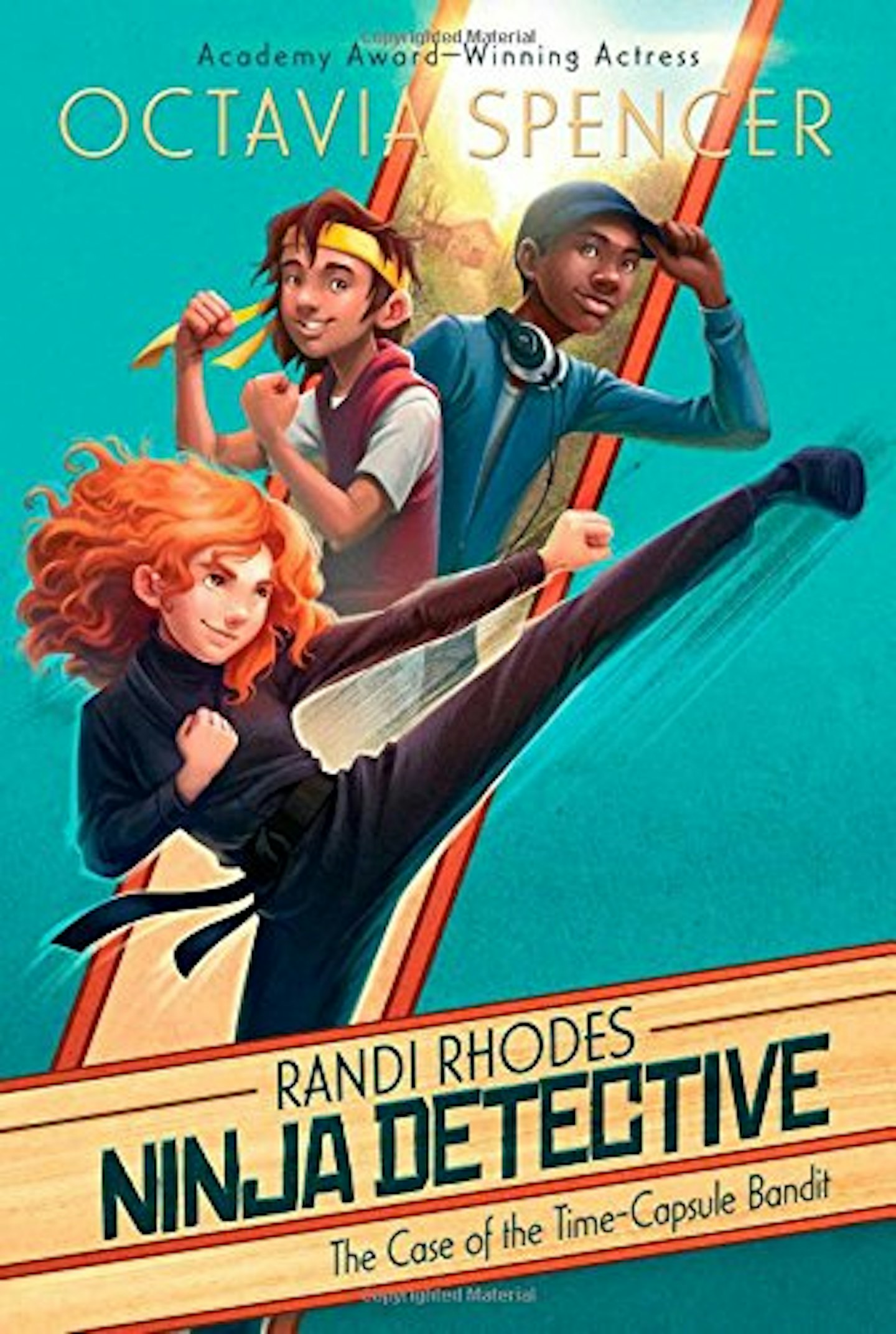 9 of 23
The Case of the Time Capsule Bandit, Octavia Spencer
In the first book of this series, Randi Rhodes, the world' first ninja detective, has three days to find a missing time capsule with the the future of her whole town at stake. Will she be able to save the day?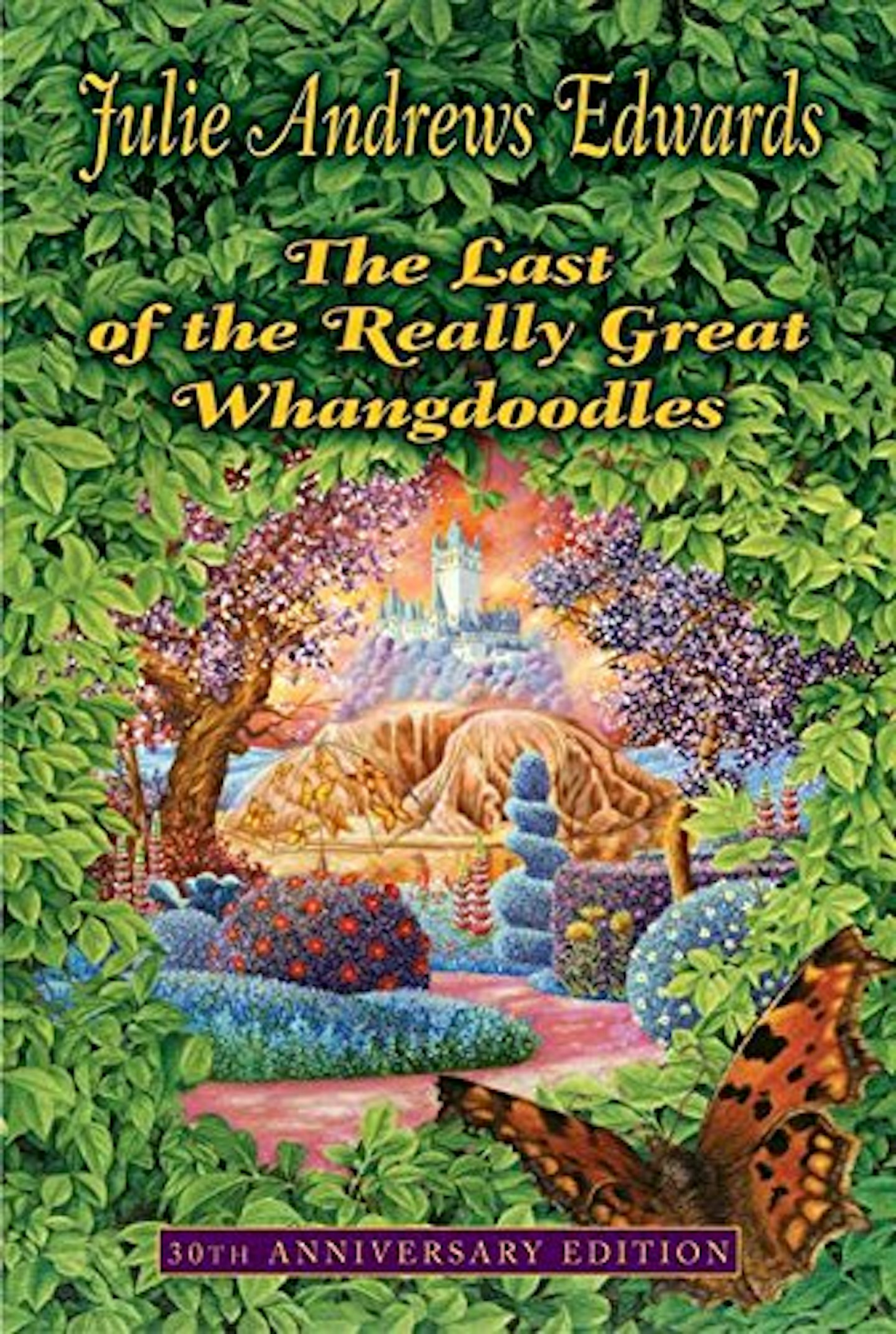 10 of 23
The Last of the Really Great Whangdoodles, Julie Andrews
Once upon a time, the Whangdoodle was the wisest, kindest and most special creature in the world, until he disappeared and created a magical world for himself and all the other extraordinary animals, where they were almost completely forgotten about…until Professor Savant told the three Potter children — Lindy, Tom and Ben — about them and they set about to rediscover the missing Whangdoodles.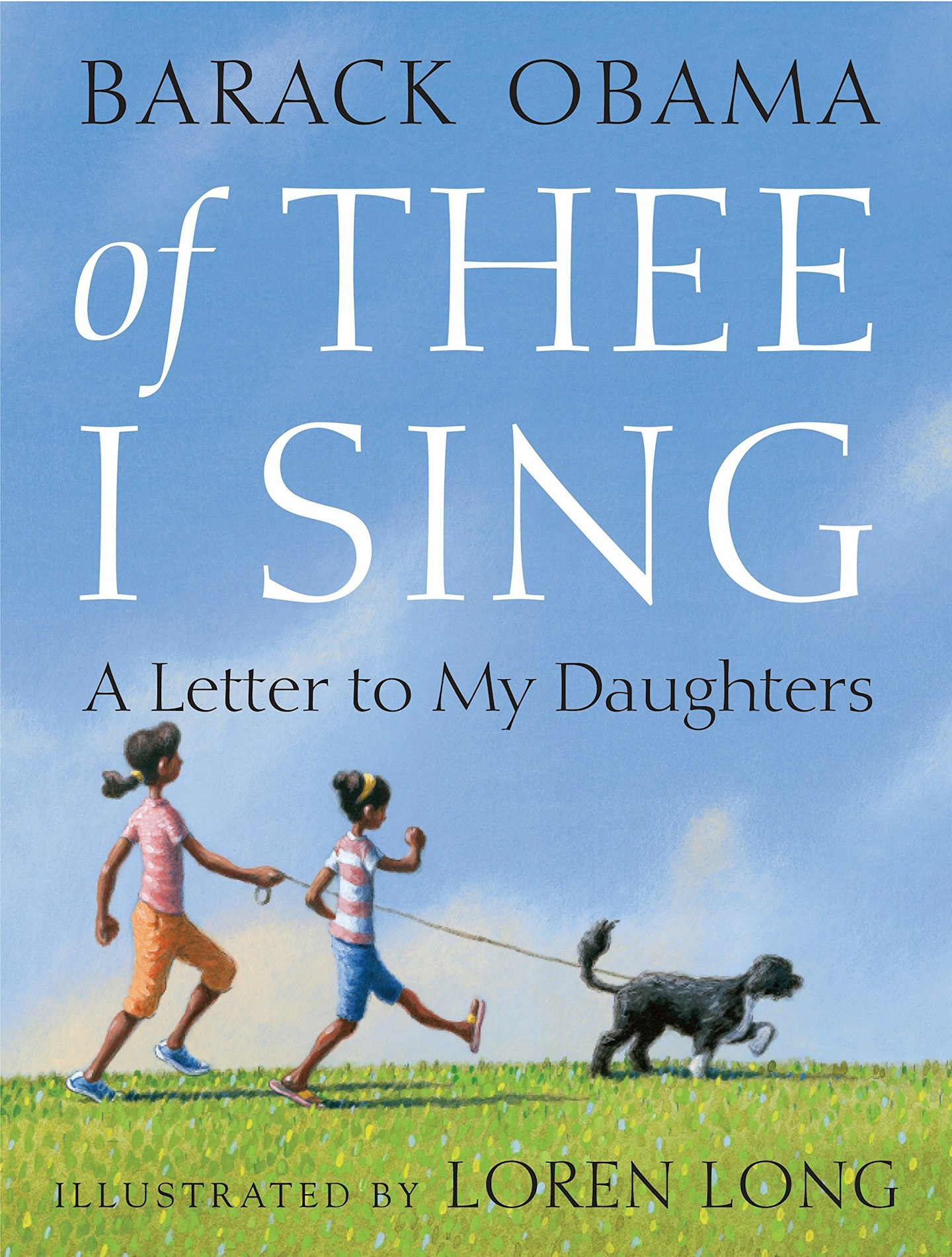 11 of 23
Of Thee I Sing, Barack Obama
Former President Barack Obama writes a touching, beautiful letter to his daughters in which he celebrates 13 extraordinary Americans, from Georgia O'Keeffe to Jackie Robinson.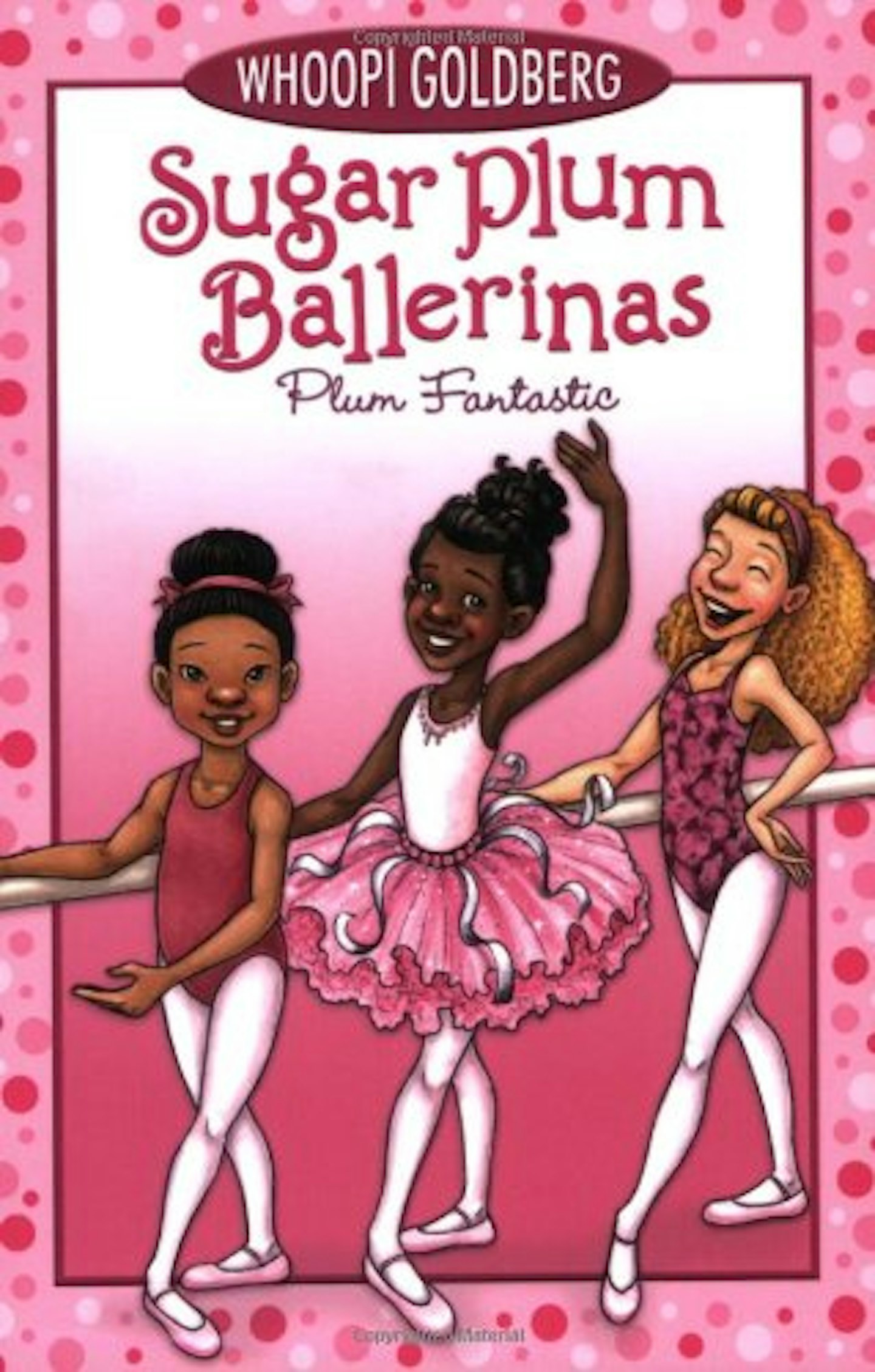 12 of 23
Sugar Plum Ballerinas, Whoopi Goldberg
Alexandrea Petrakova does not want to be a ballerina and she does not want to leave her home of Apple Creek. Her ballet-crazy mum, on the other hand, can't wait to move to Harlem and enrol Al at the Nutcracker School of Ballet. Life is hard when you're the new ballerina on the block, though, and Al might just need some magic plum power…
13 of 23
Dream Big, Little Pig!, Kristi Yamaguchi
Poppy the big has big dreams — she wants to be a star! But it's harder than it looks to get there…until Poppy discovers how magical it feels to be sliding and swirling on ice. Introducing Poppy, star of the rink!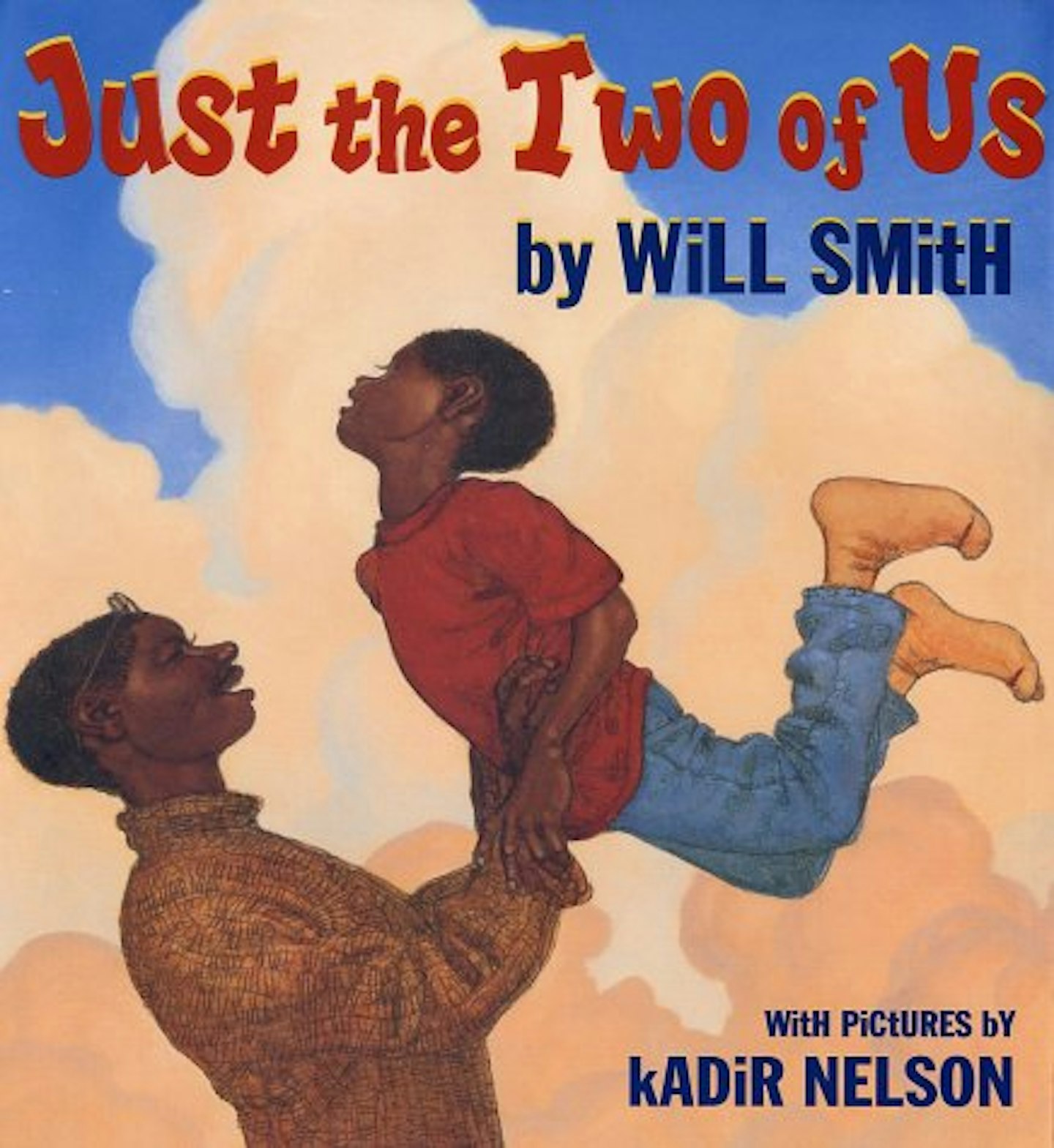 14 of 23
Just The Two Of Us, Will Smith
Will Smith's Grammy-winning lyrics are joined together with stunning illustrations by Kadir Nelson to celebrate the dignity and honour of fatherhood.
15 of 23
C is For Country, Lil Was X
Lil Nas X's children's book, C is For Country, will be available to order in January.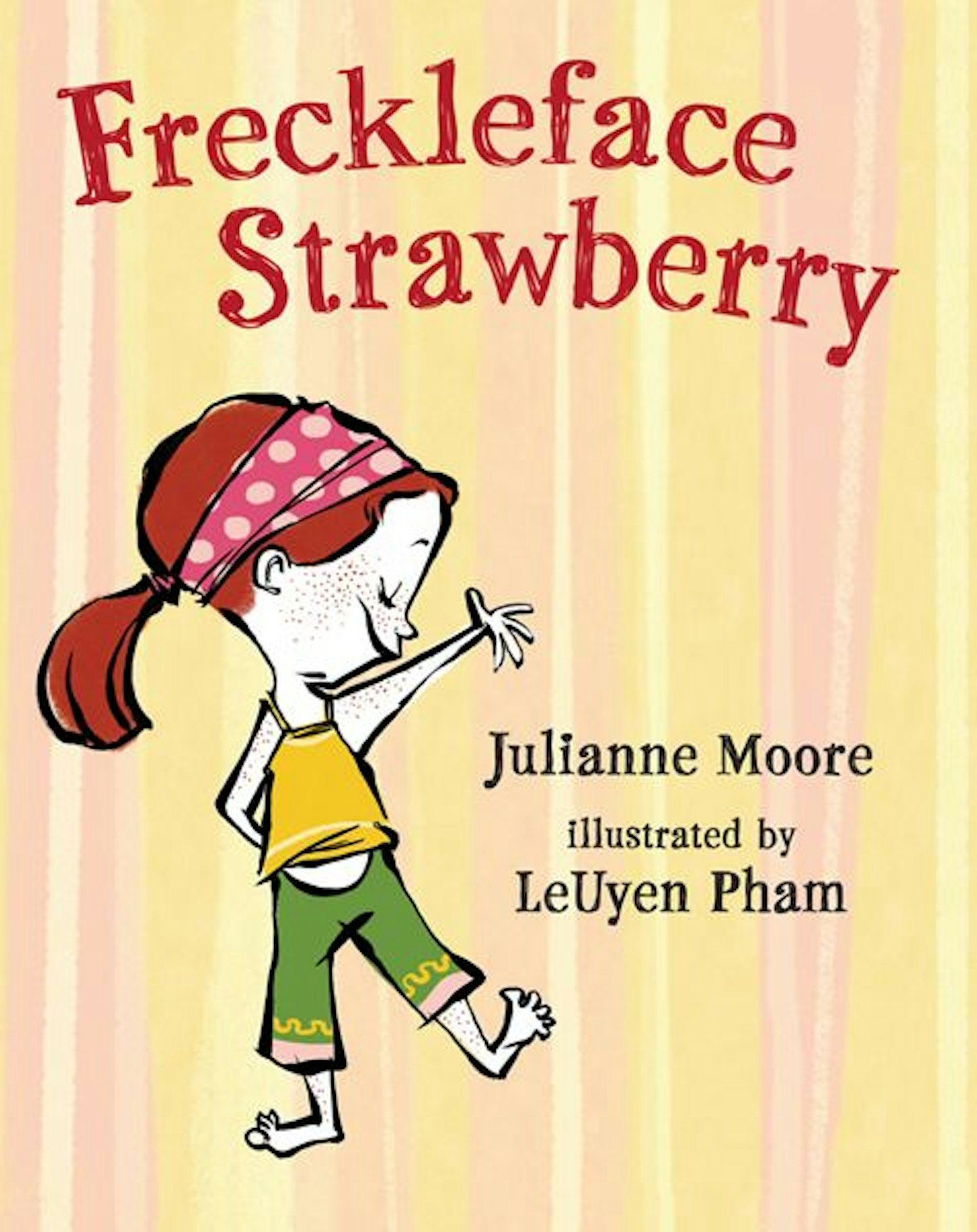 16 of 23
Freckleface Strawberry, Julianne Moore
Perfect for any child who is struggling to accept a part of themselves, Freckleface Strawberry shows how important it is to celebrate all the things that make you YOU.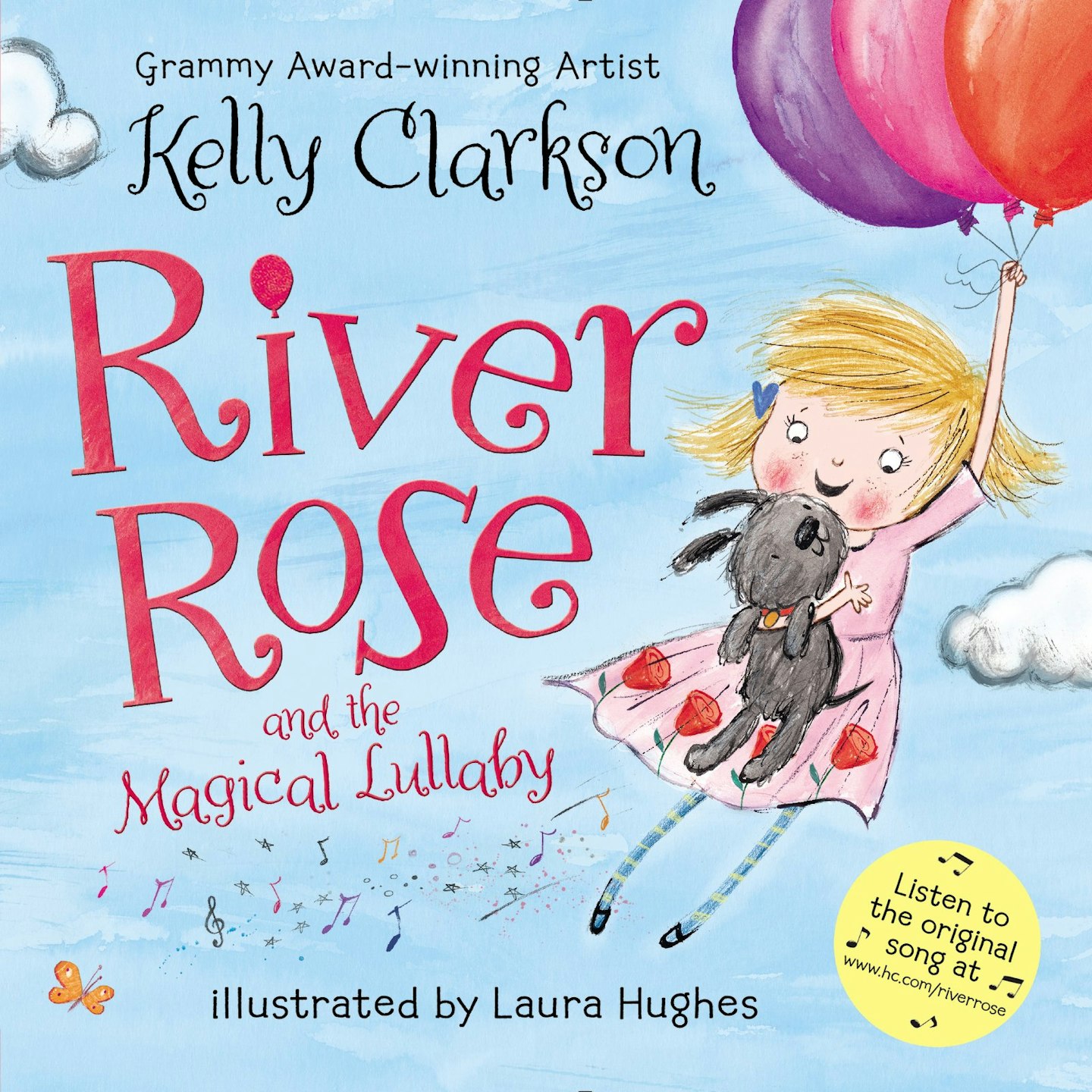 17 of 23
River Rose and the Magical Lullaby, Kelly Clarkson
Named after Kelly Clarkson's daughter, River Rose, we see little River too excited to fall asleep — she's going to the zoo tomorrow!— until her mum sings her the magical lullaby that sends her off on a dream adventure. The book comes with a link so you and your little can listen to the magical lullaby, too.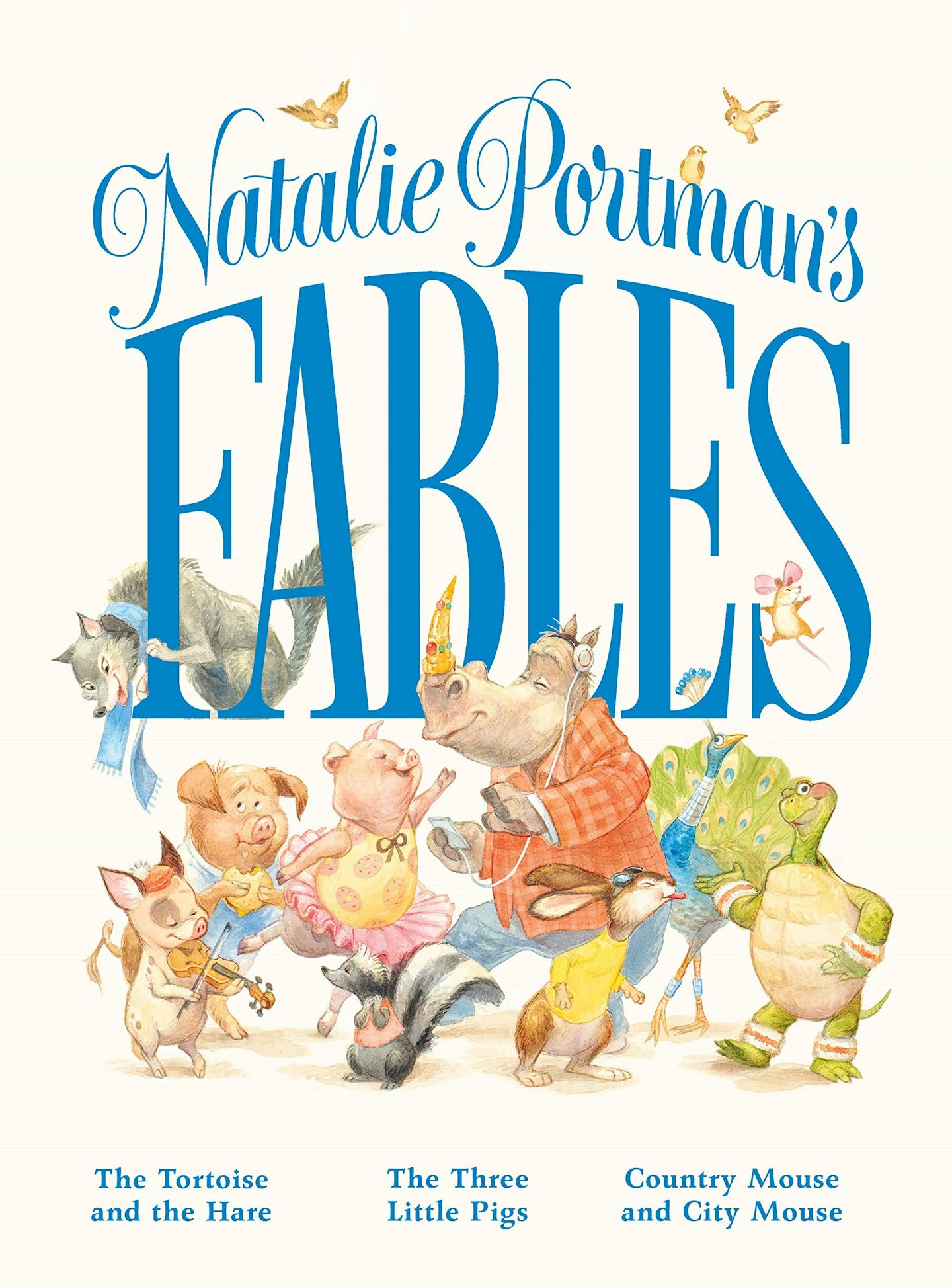 18 of 23
Natalie Portman's Fables, Natalie Portman
Academy Award-winning actress and activist Natalie Portman retells three classic fables — The Tortoise and the Hare, The Three Little Pigs, and Country Mouse and City Mouse — and gives them a modern twist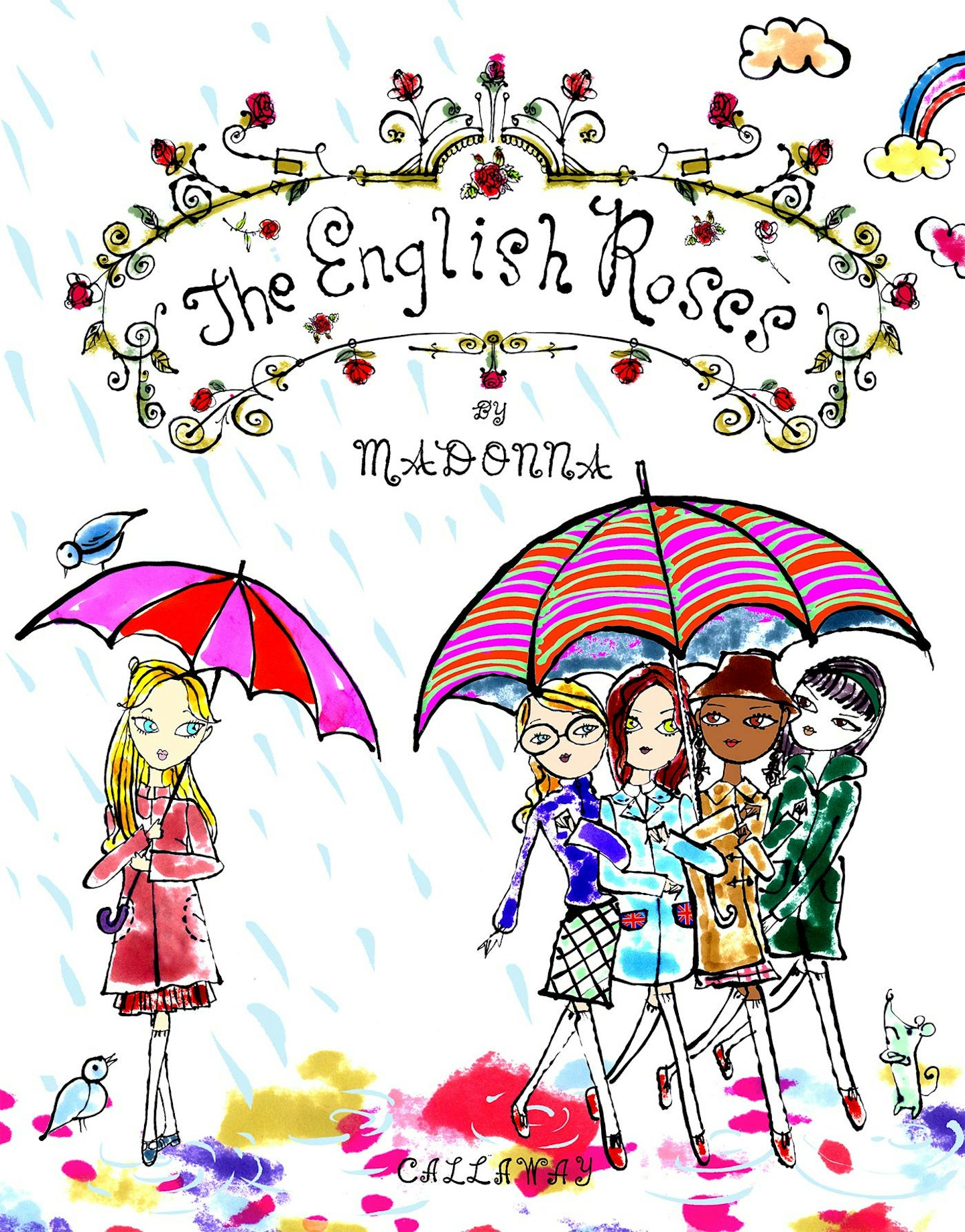 19 of 23
The English Roses, Madonna
Nicole, Amy, Charlotte and Grace are 11-years-old and best friends living in London who are always having fun at sleepovers and picnics, but who never invite Binah, a girl who seems to have it all. However, when a feisty fairy godmother comes along and takes them on a magical journey to see Binah's life, they see not everything is as it seems.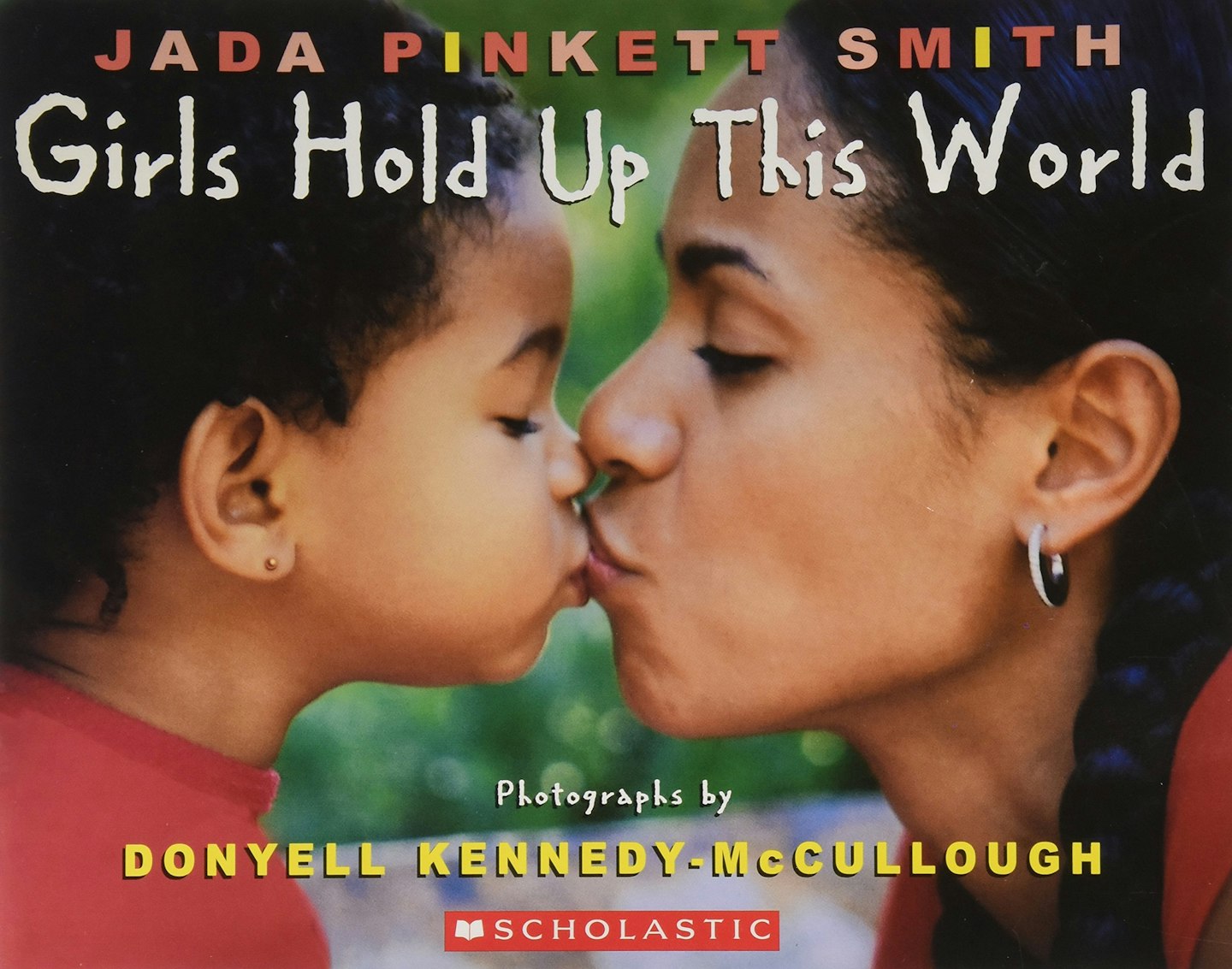 20 of 23
Girls Hold Up This World, Jada Pinkett Smith
Written by Jada Pinkett Smith, this collection of poetry and beautiful imagery is set to inspire, encourage and strength the spirit of all young women.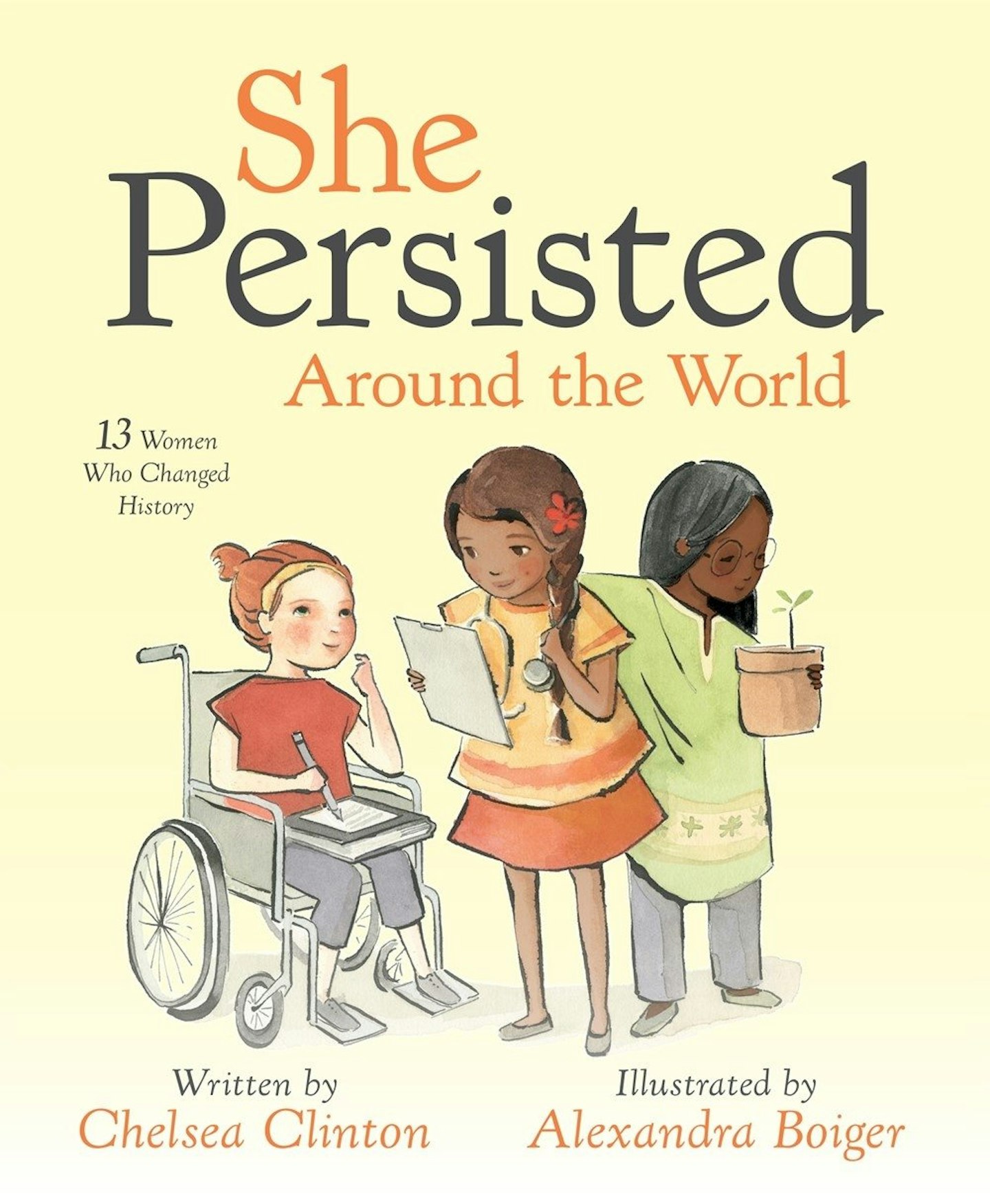 21 of 23
She Persisted Around The World, Chelsea Clinton
She Persisted Around The World, Chelsea Clinton's second children's book, introduces tiny activists to 13 women around the globe who changed the world, including Marie Curie, Sor Juana Ines de la Cruz and Malala Yousafzai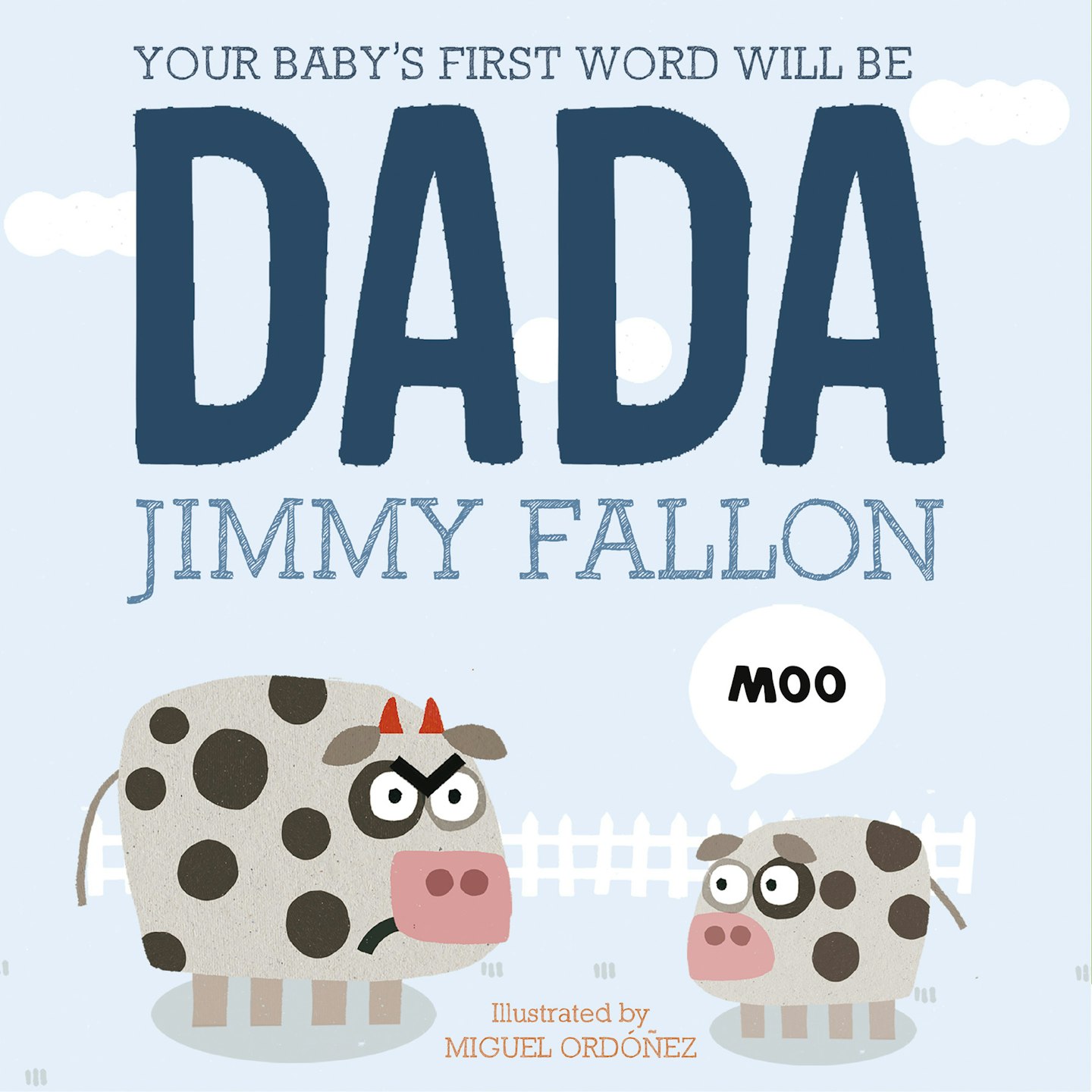 22 of 23
Your Baby's First Word Will Be Dada, Jimmy Fallon
Jimmy Fallon takes you behind-the-scenes and gives readers an inside look at how all dads manage to ensure their babies' first word is 'Dada.'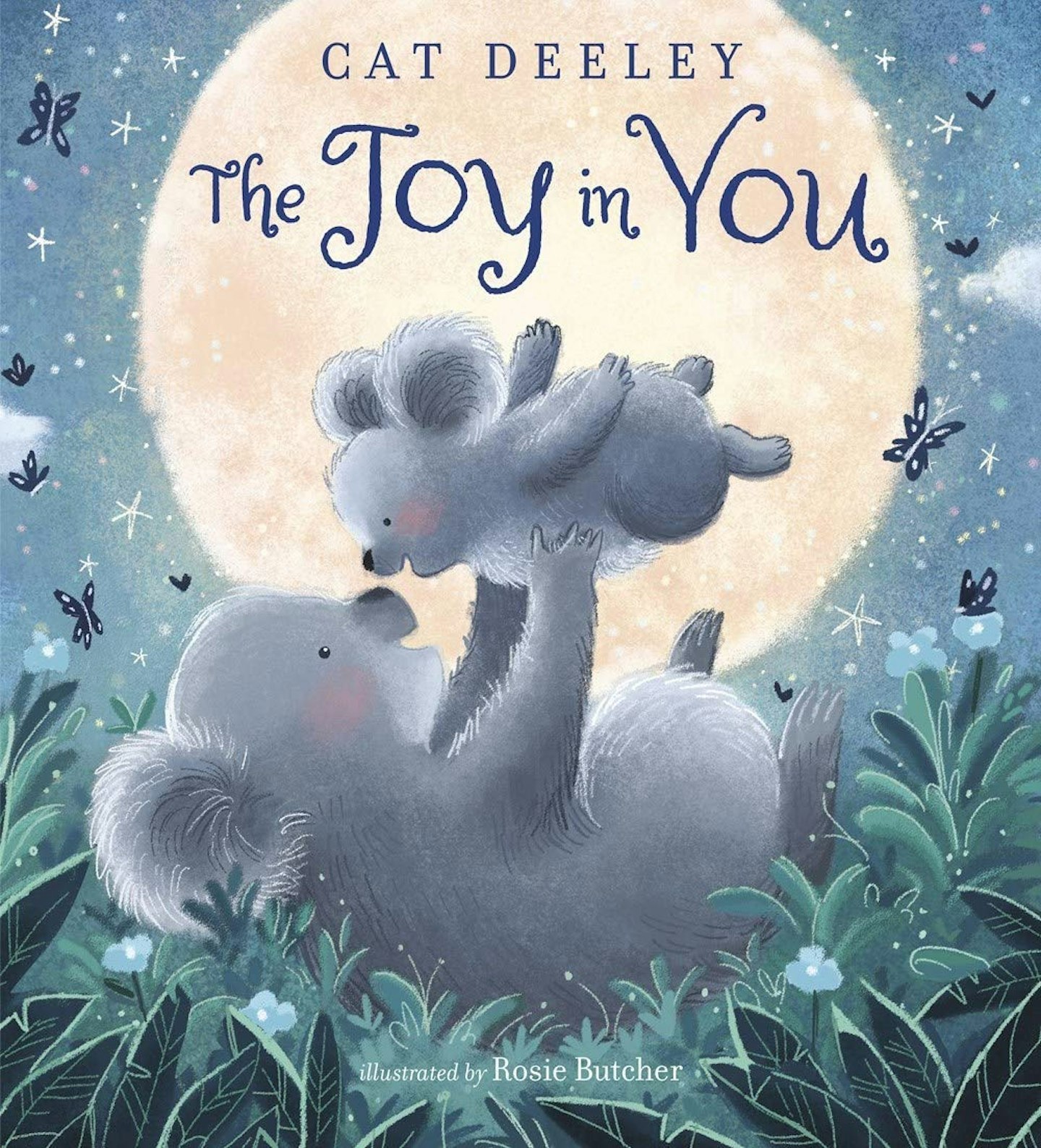 23 of 23
The Joy In You, Cat Deeley
Enter an adorable world of colourful animals, where you can be whoever you want to be and indulge your inner joy. A really charming debut from the award-winning TV presenter.
READ MORE: All The Books To Read Before They Hit The Big Screen
READ MORE: Need A Book Recommendation? Here's What Celebrities Are Reading This Summer