The longlist for The Comedy Women In Print Prize – the UK and Ireland's only awards to shine a light on books by funny women – has been announced. And - with us all on the lookout for a perfect new book recommendation - it couldn't be a better time for it.
The CWIP Prize was launched by actress, author and stand-up Helen Lederer in 2019 in response to the lack of exposure for female comedy writing, and as a way of celebrating fresh and established talent. She said: 'I'm relieved the longlisted titles reflect both anti-snobbery and a huge respect for literary wit. A new but necessary punctuation mark highlighting the visibility of women's wit on the page.'
Marian Keyes, Chair of Judges for the CWIP Published Novels Prize, added: 'I am absolutely delighted with our longlist. The range is glorious – everything from lighthearted commercial fiction to literary fiction – it's a demonstration of all the different ways in which women can be funny in print. It was a pleasure and very exciting to read all ninety submissions, and this is a list that I'm very proud of.'
If you're on the lookout for a read to cheer you up, here is the longlist in full...
14 Books To Make You Laugh: The Comedy Women In Print Prize Longlist 2020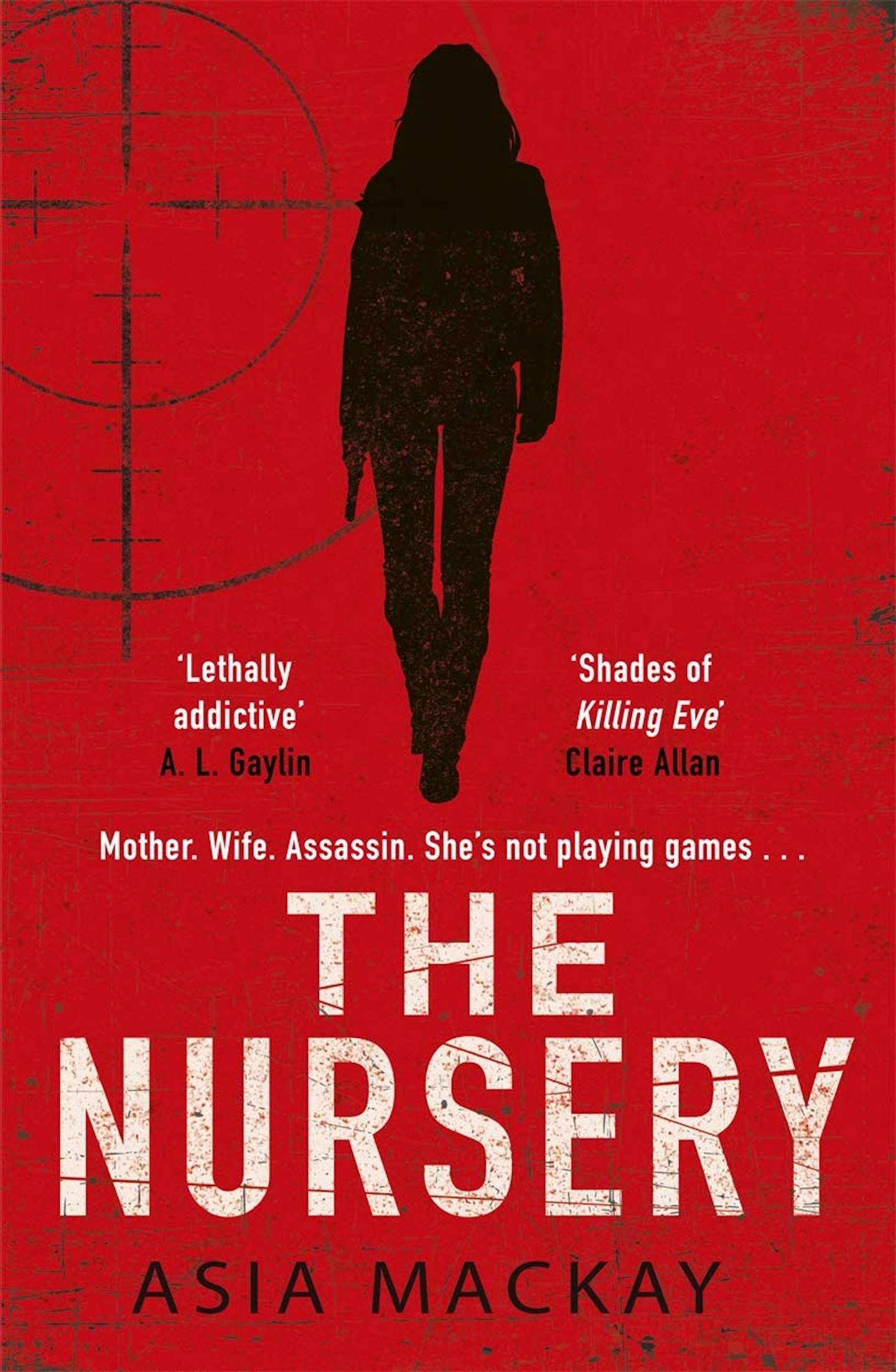 1 of 14
CREDIT: Bonnier Books UK/ Zaffre
The Nursery by Asia Mackay (Bonnier Books UK/ Zaffre)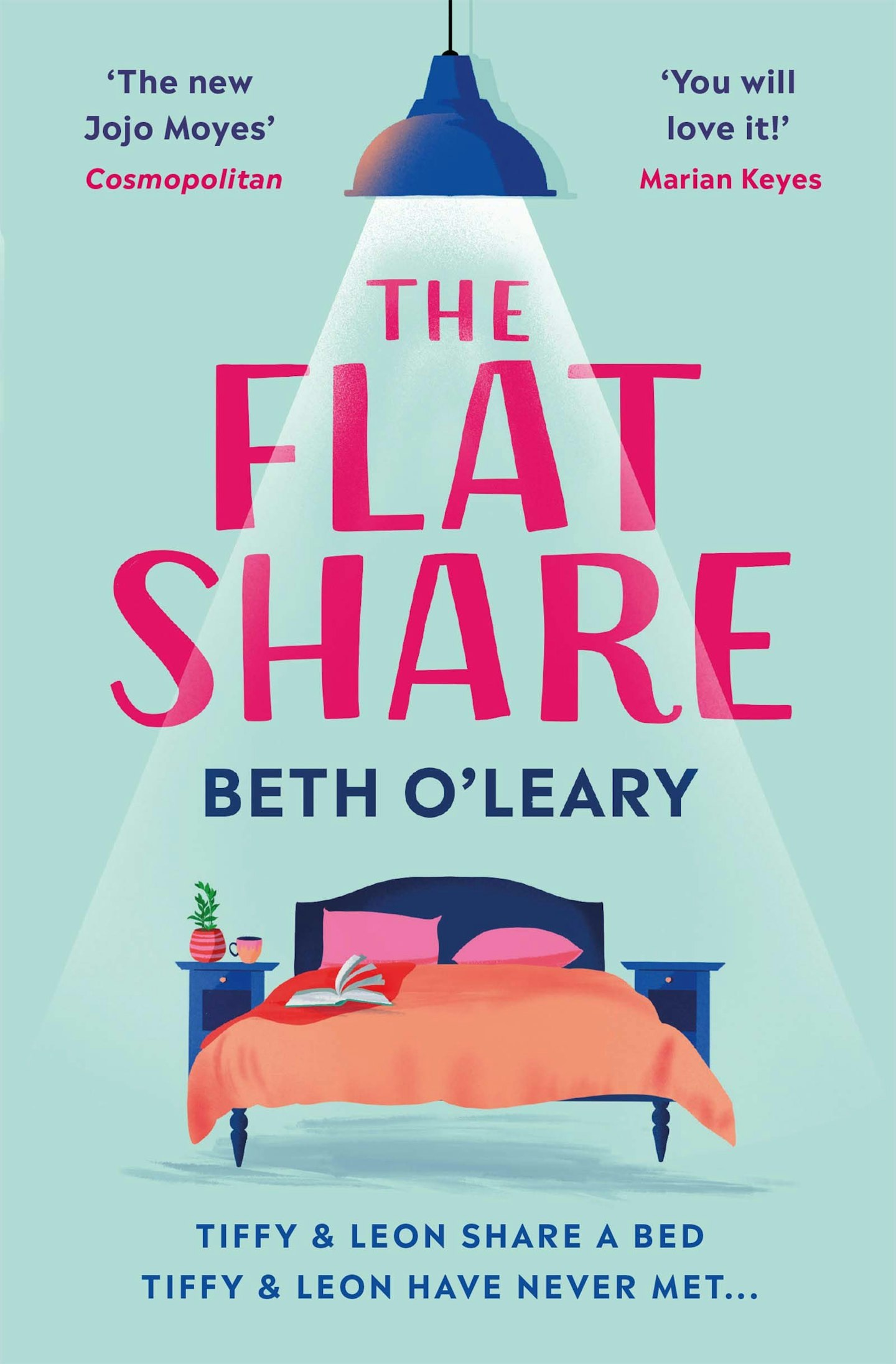 2 of 14
CREDIT: Quercus
The Flatshare by Beth O'Leary (Quercus)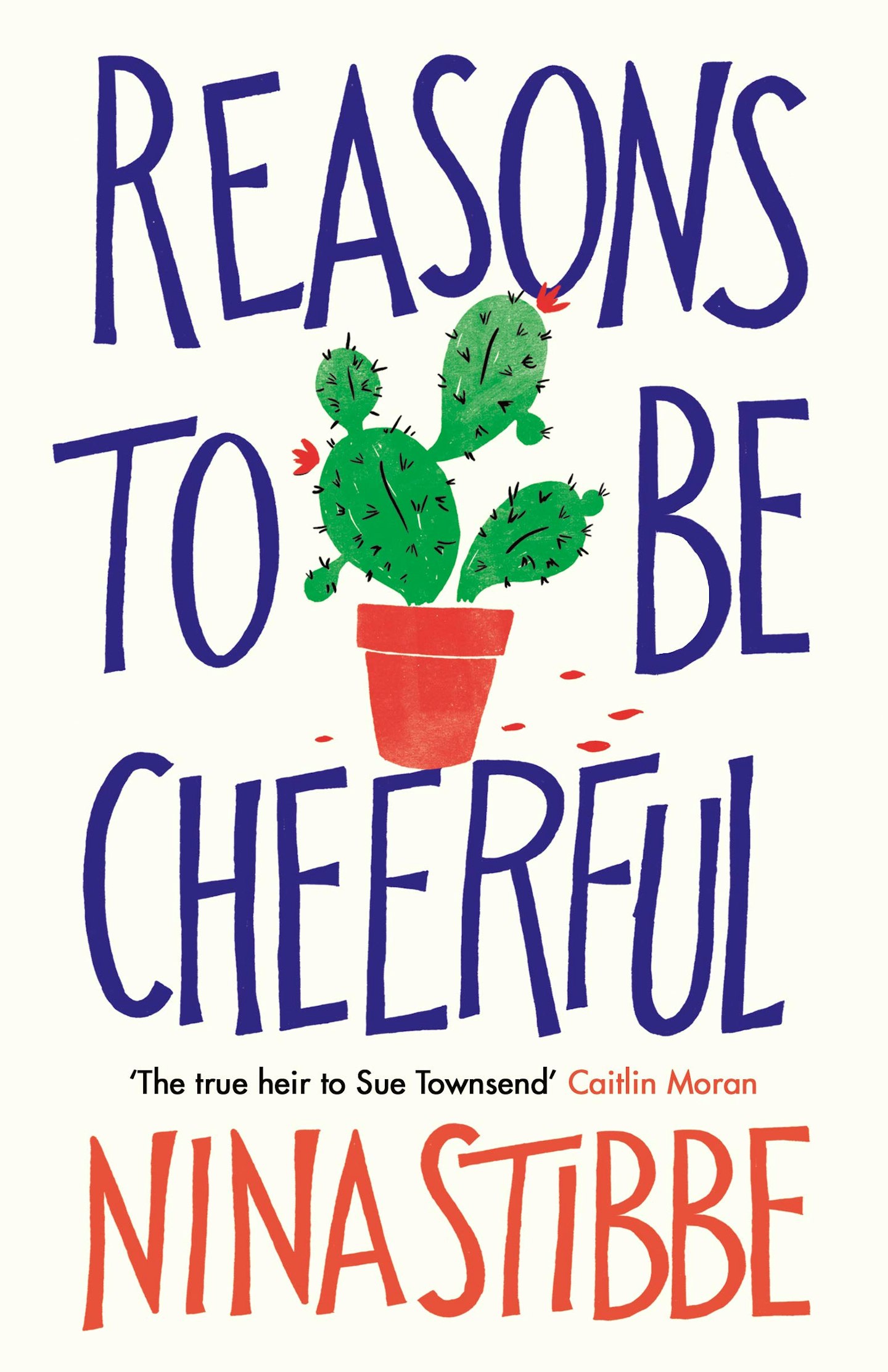 3 of 14
CREDIT: Penguin Random House
Reasons to be Cheerful by Nina Stibbe (Penguin Random House)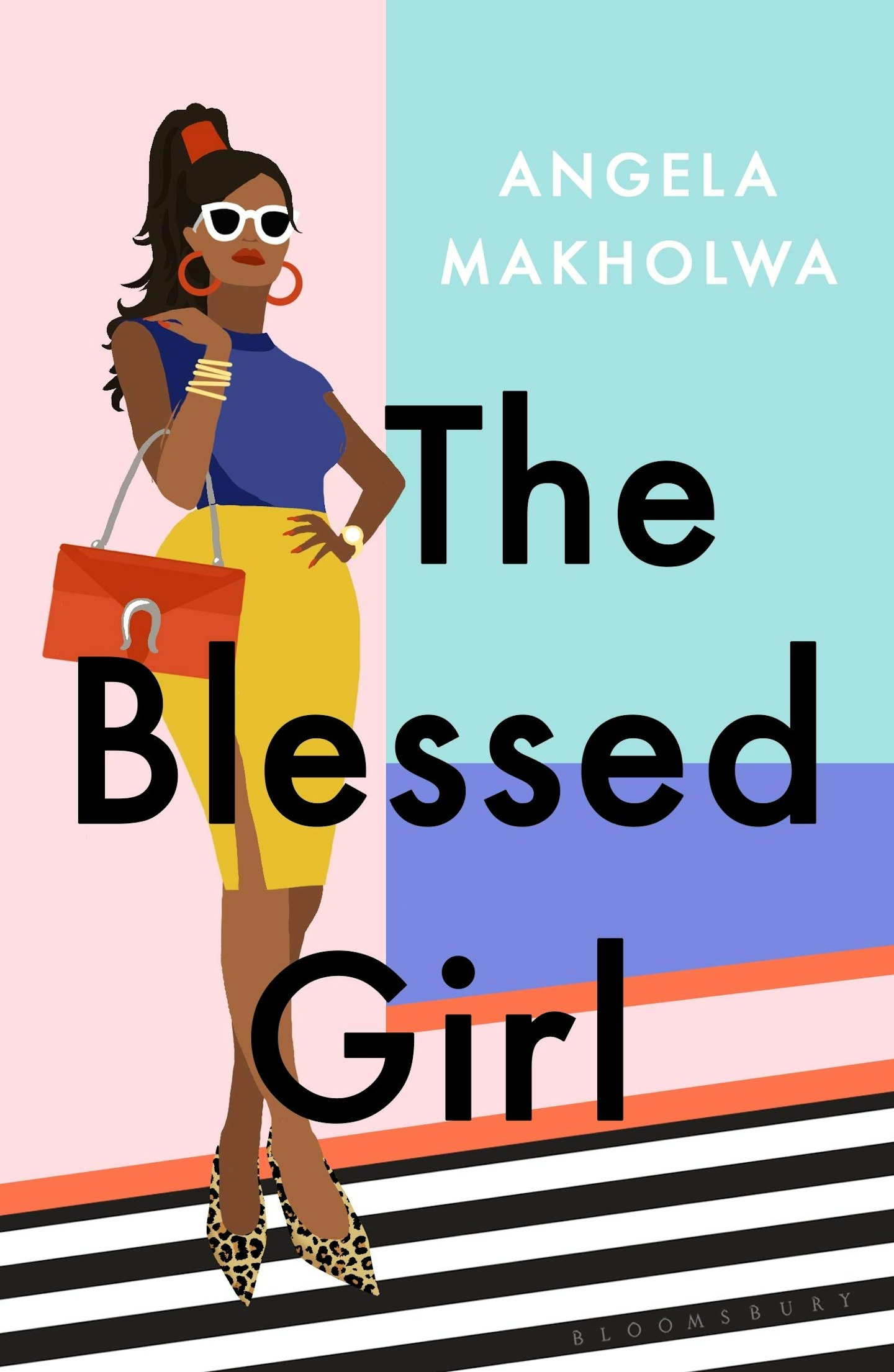 4 of 14
CREDIT: Bloomsbury Publishing
The Blessed Girl by Angela Makholwa (Bloomsbury Publishing)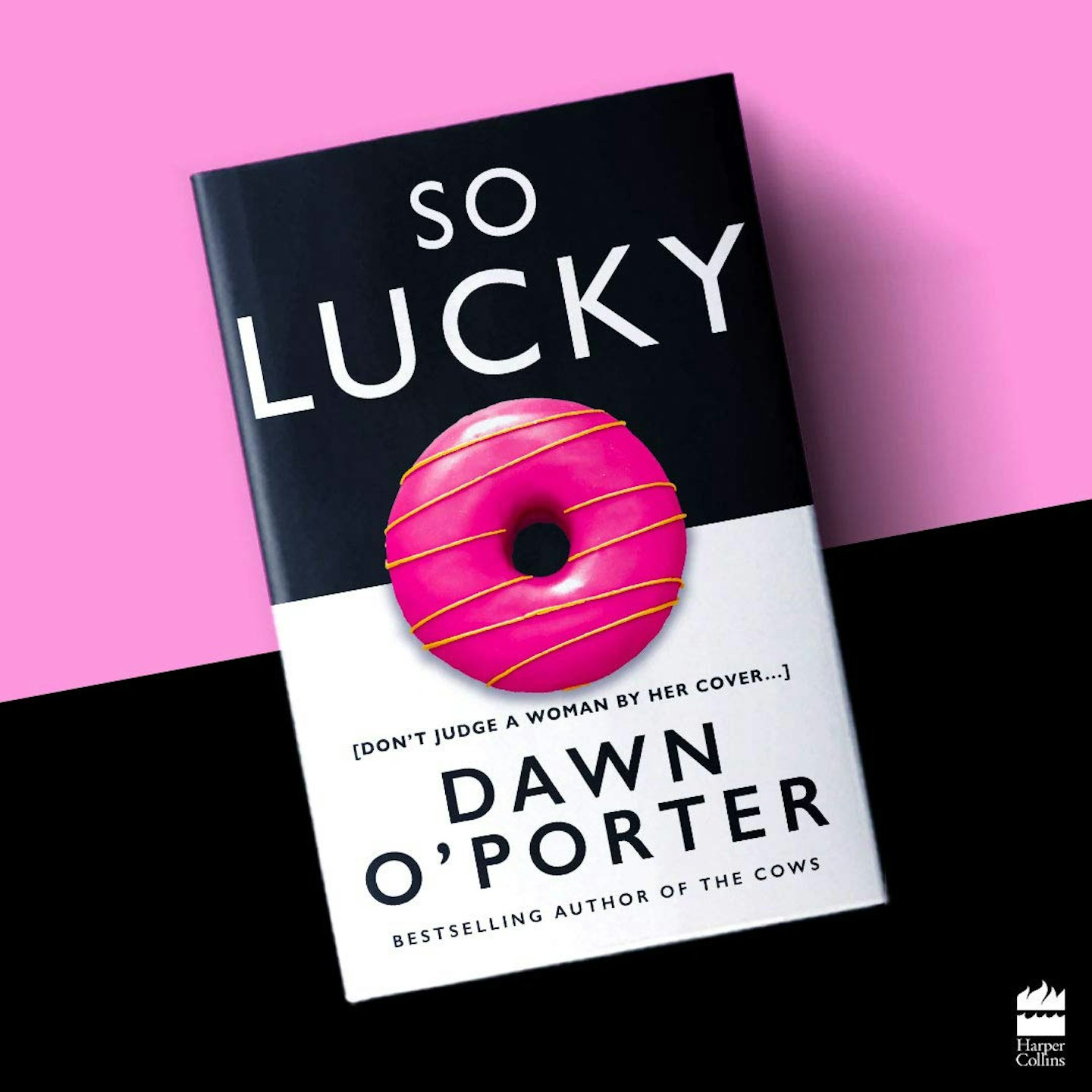 5 of 14
CREDIT: HarperCollins UK
So Lucky by Dawn O'Porter (HarperCollins UK)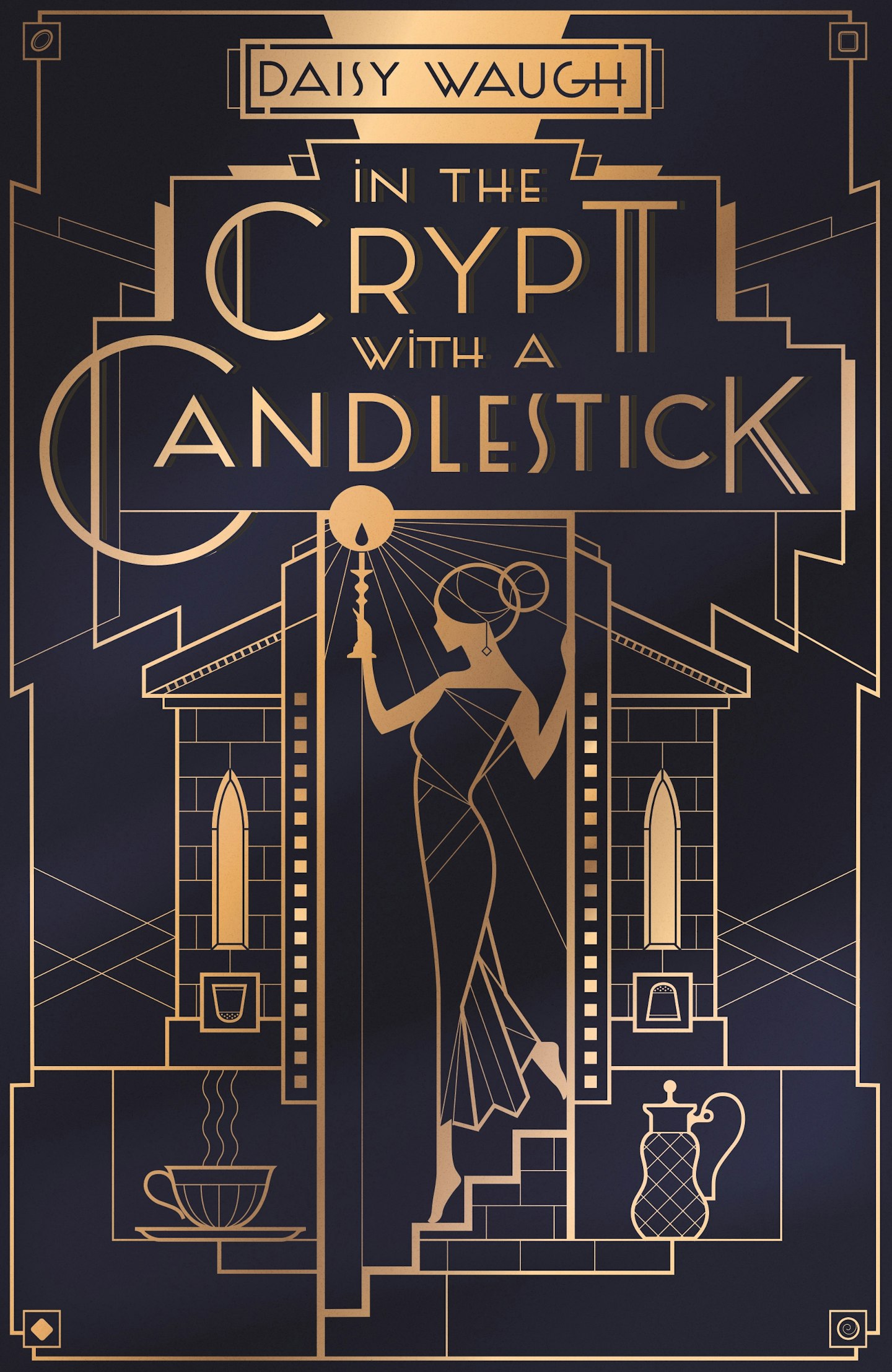 6 of 14
CREDIT: Little, Brown Book Group
In the Crypt with a Candlestick by Daisy Waugh (Little, Brown Book Group)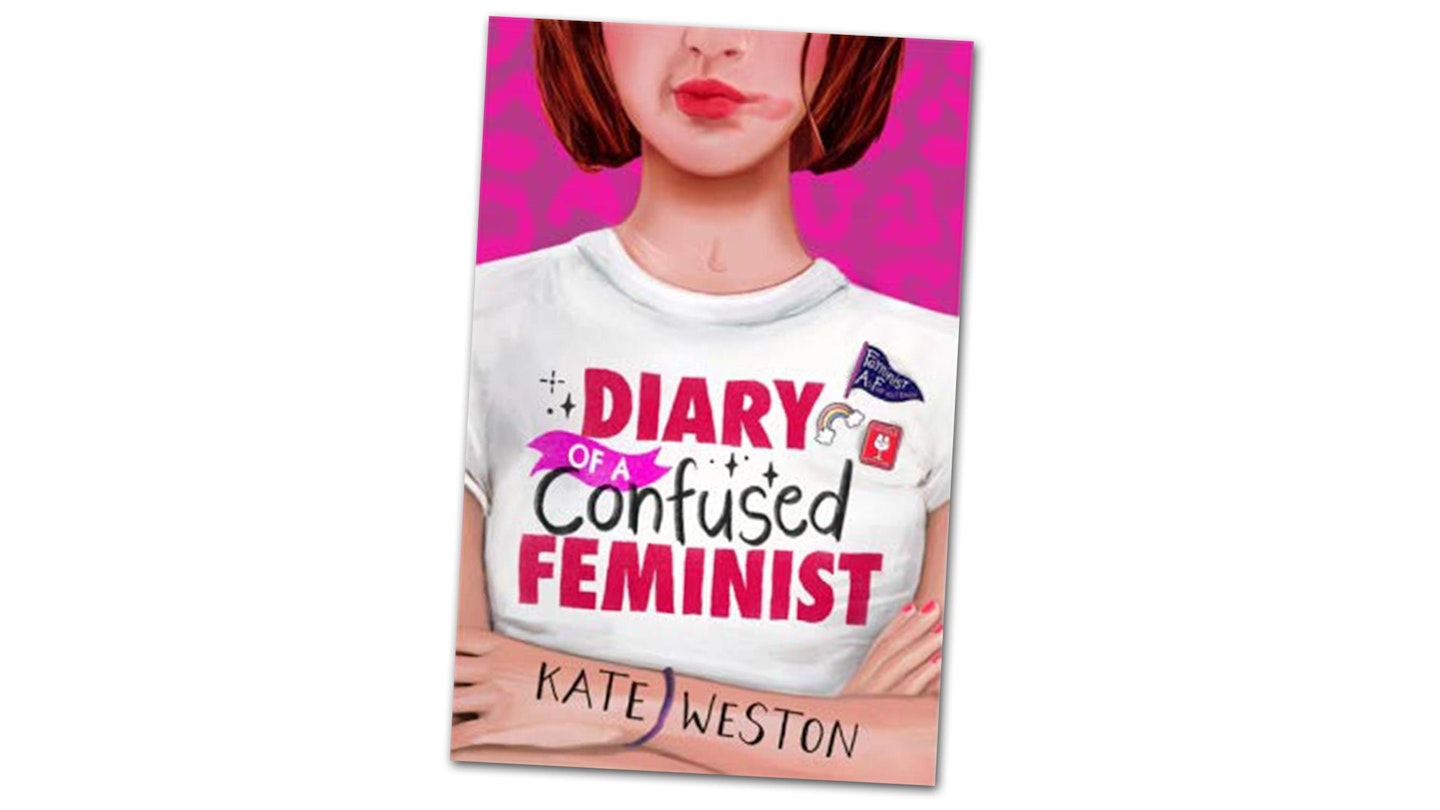 7 of 14
CREDIT: Hachette Children's Group
Diary of a Confused Feminist by Kate Weston (Hachette Children's Group)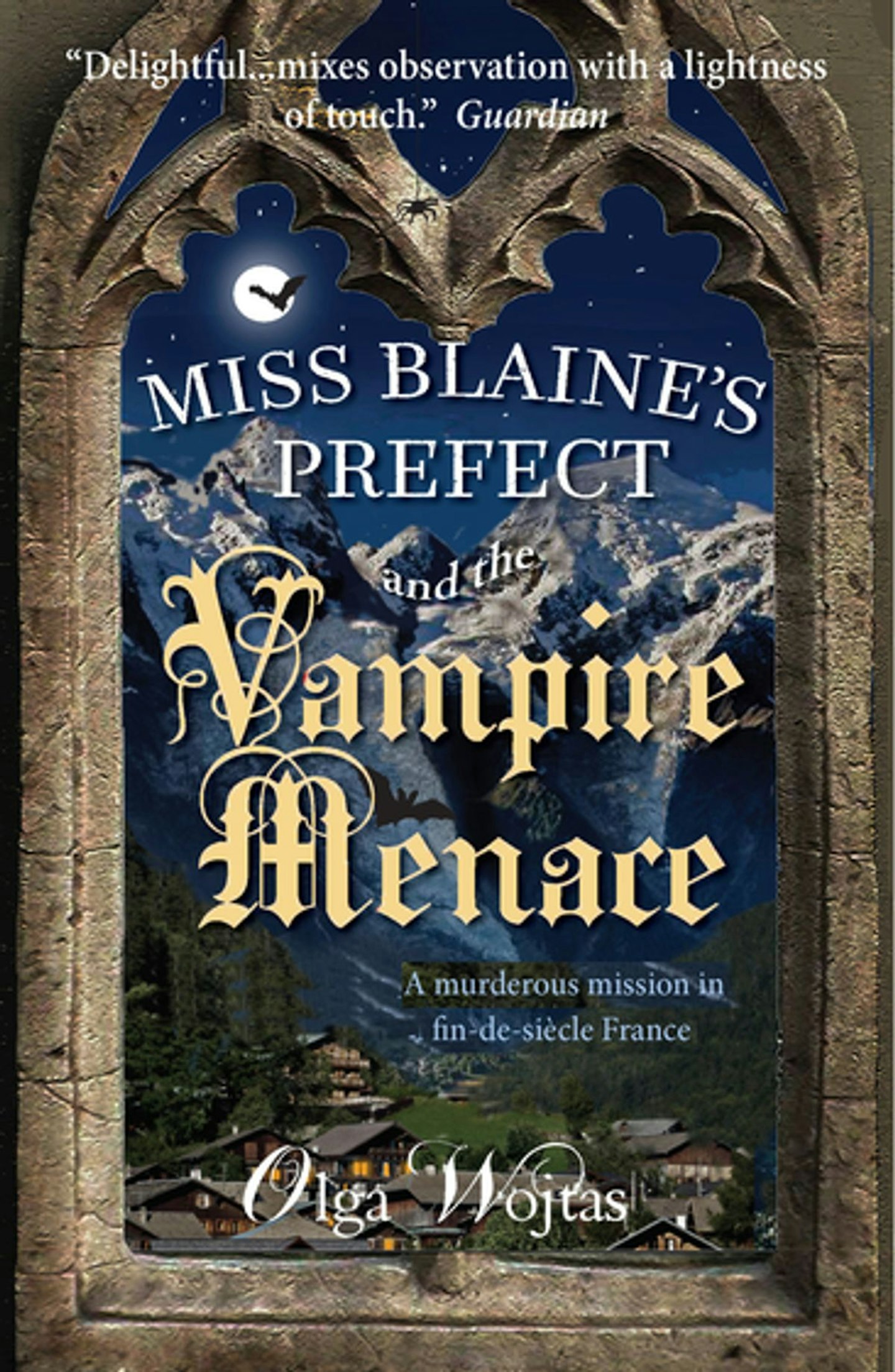 8 of 14
CREDIT: Saraband
Miss Blaine's Prefect and the Vampire Menace by Olga Wojtas (Saraband)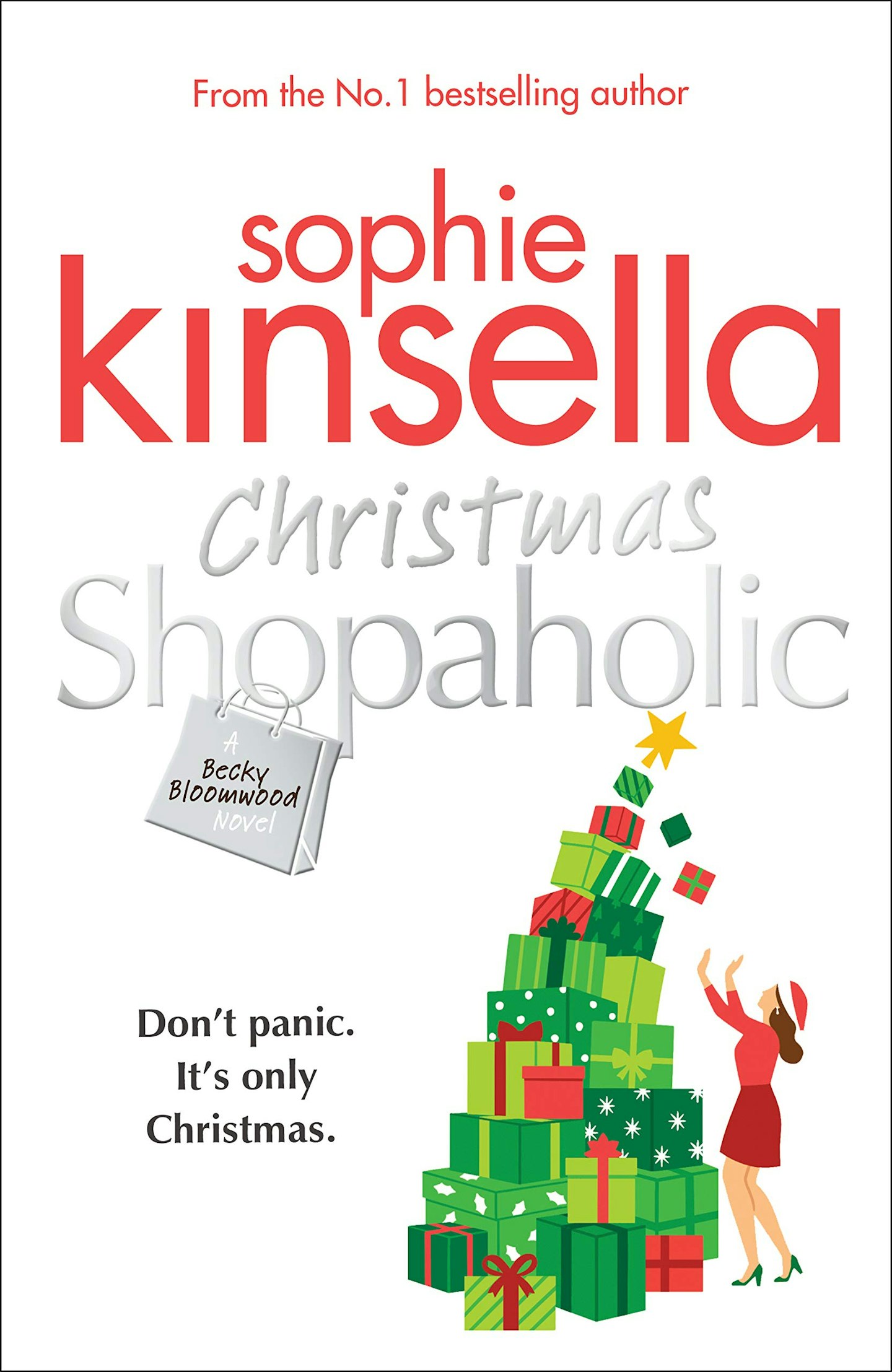 9 of 14
CREDIT: Transworld Publishers / Bantam Press
Christmas Shopaholic by Sophie Kinsella (Transworld Publishers / Bantam Press)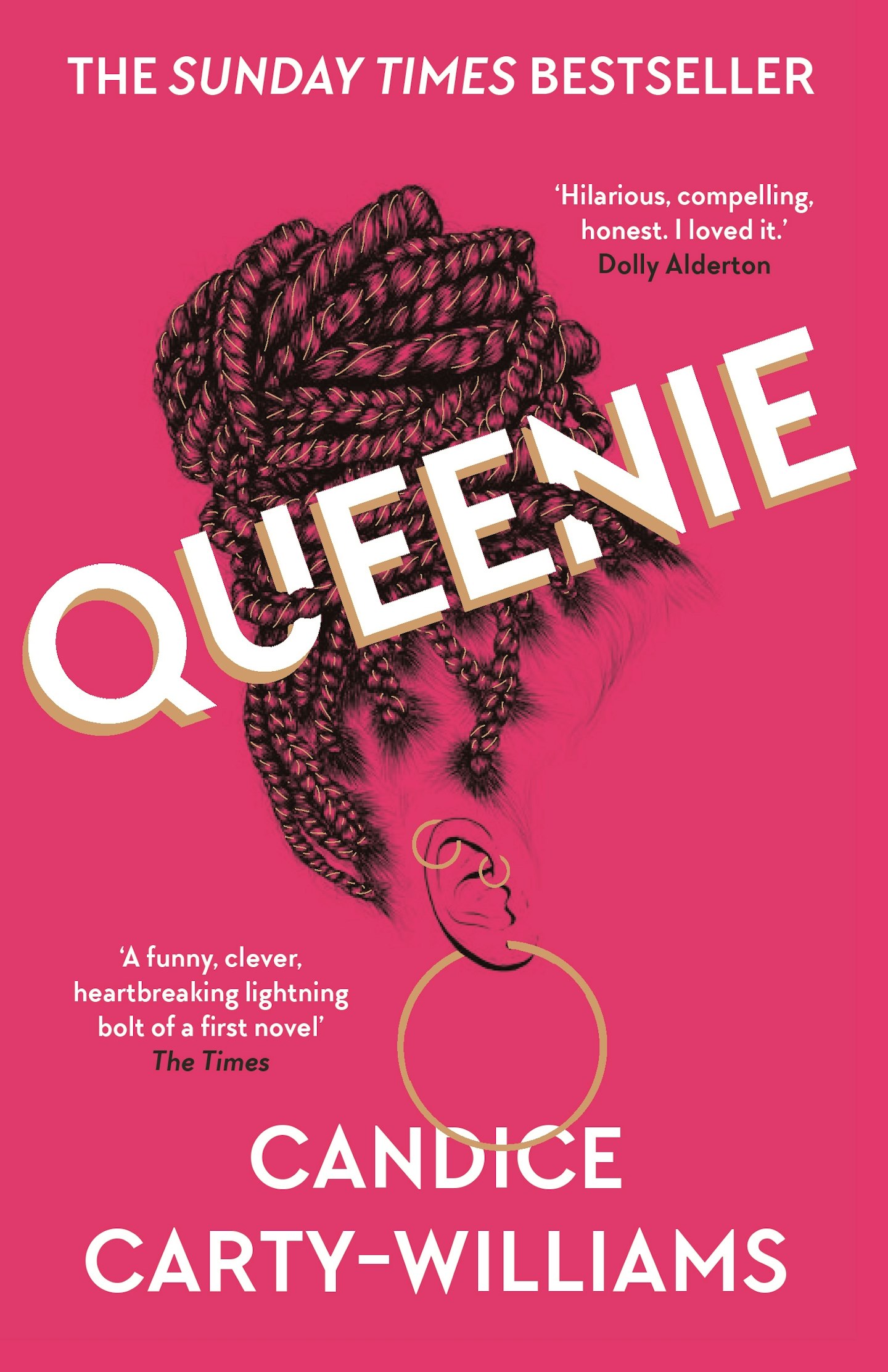 10 of 14
CREDIT: Hachette UK / Trapeze
Queenie by Candice Carty-Williams (Hachette UK / Trapeze)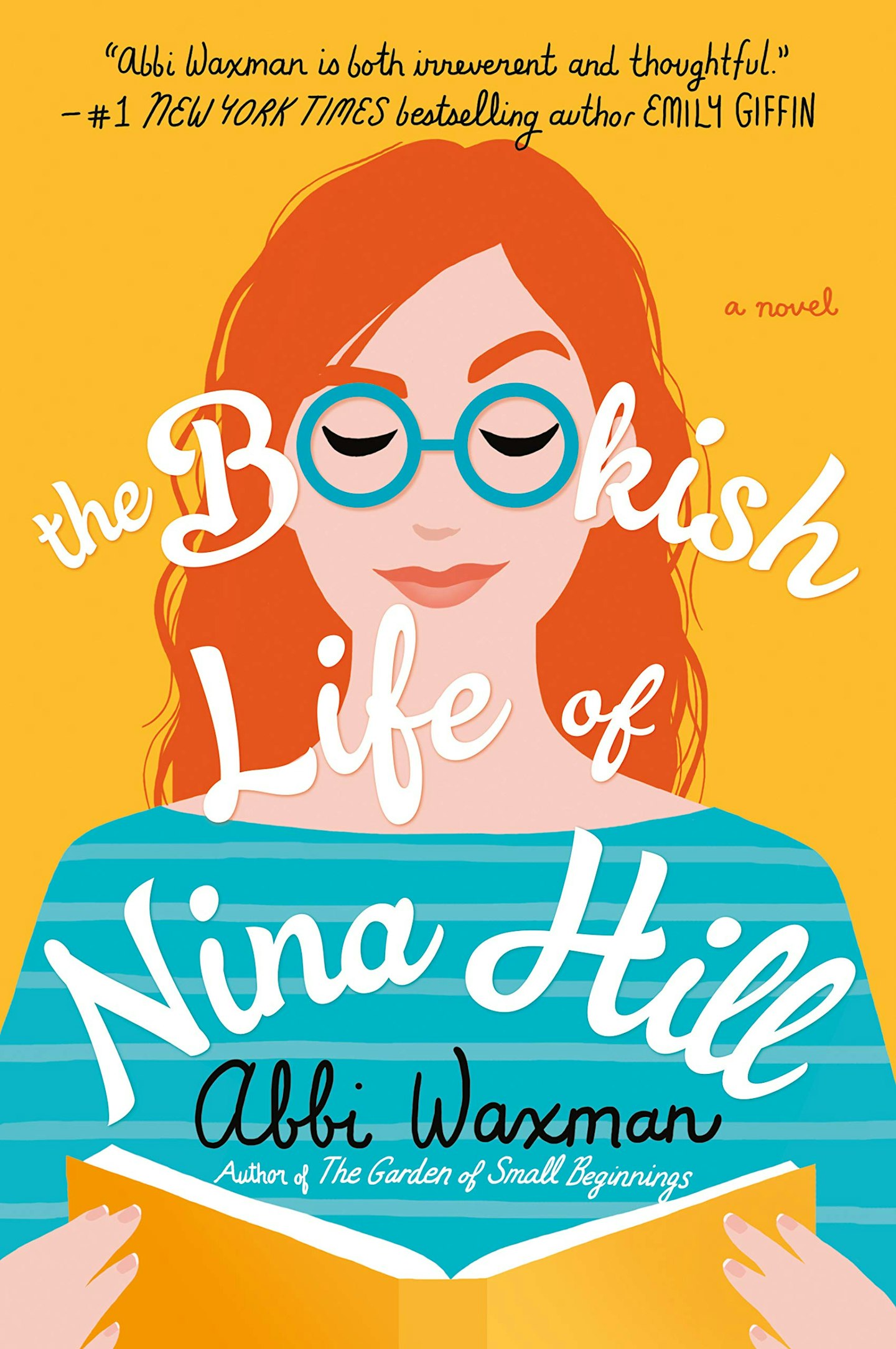 11 of 14
CREDIT: Headline Publishing Group
The Bookish Life of Nina Hill by Abbi Waxman (Headline Publishing Group)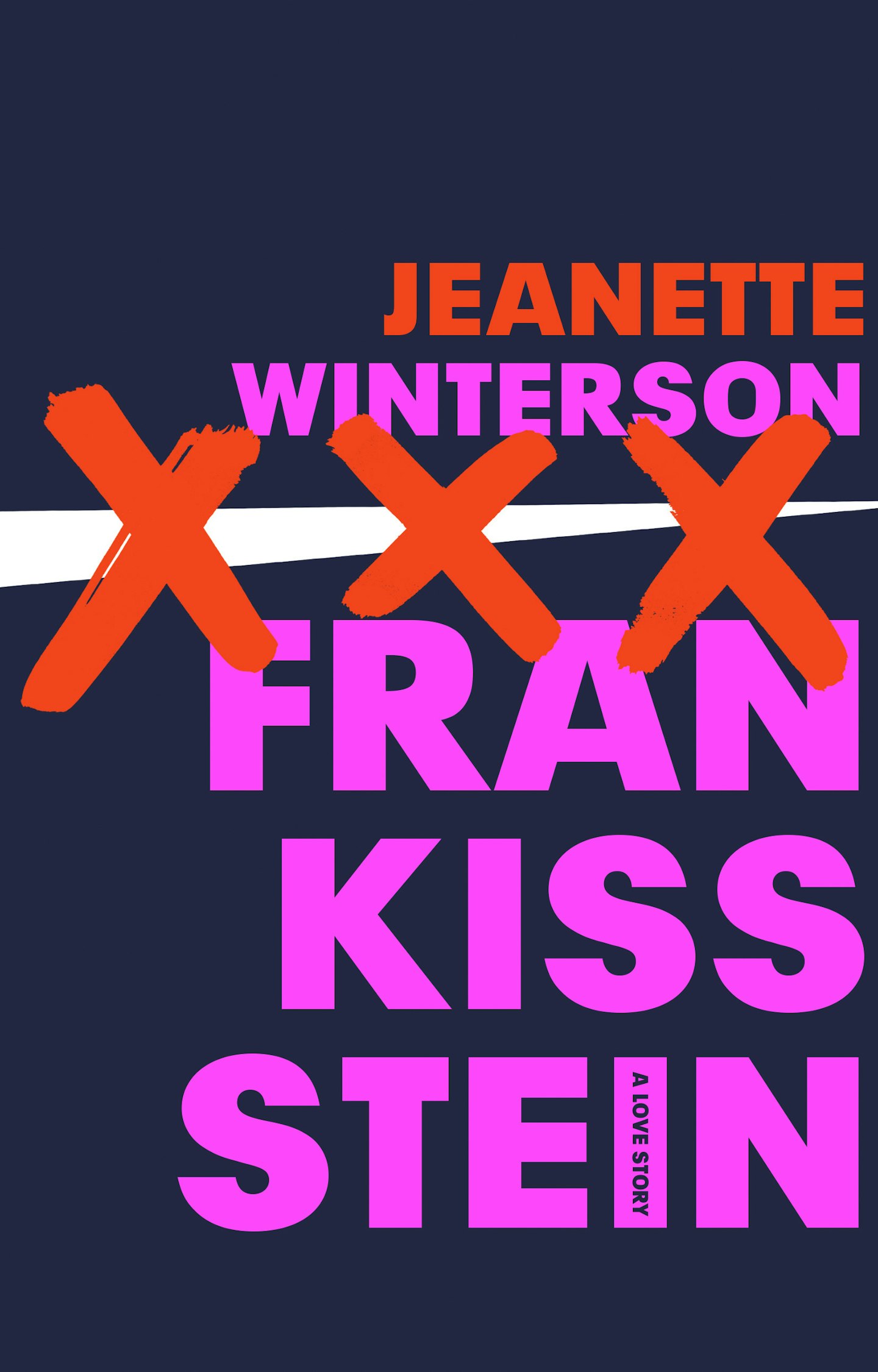 12 of 14
CREDIT: Jonathan Cape
Frankissstein by Jeanette Winterson (Jonathan Cape)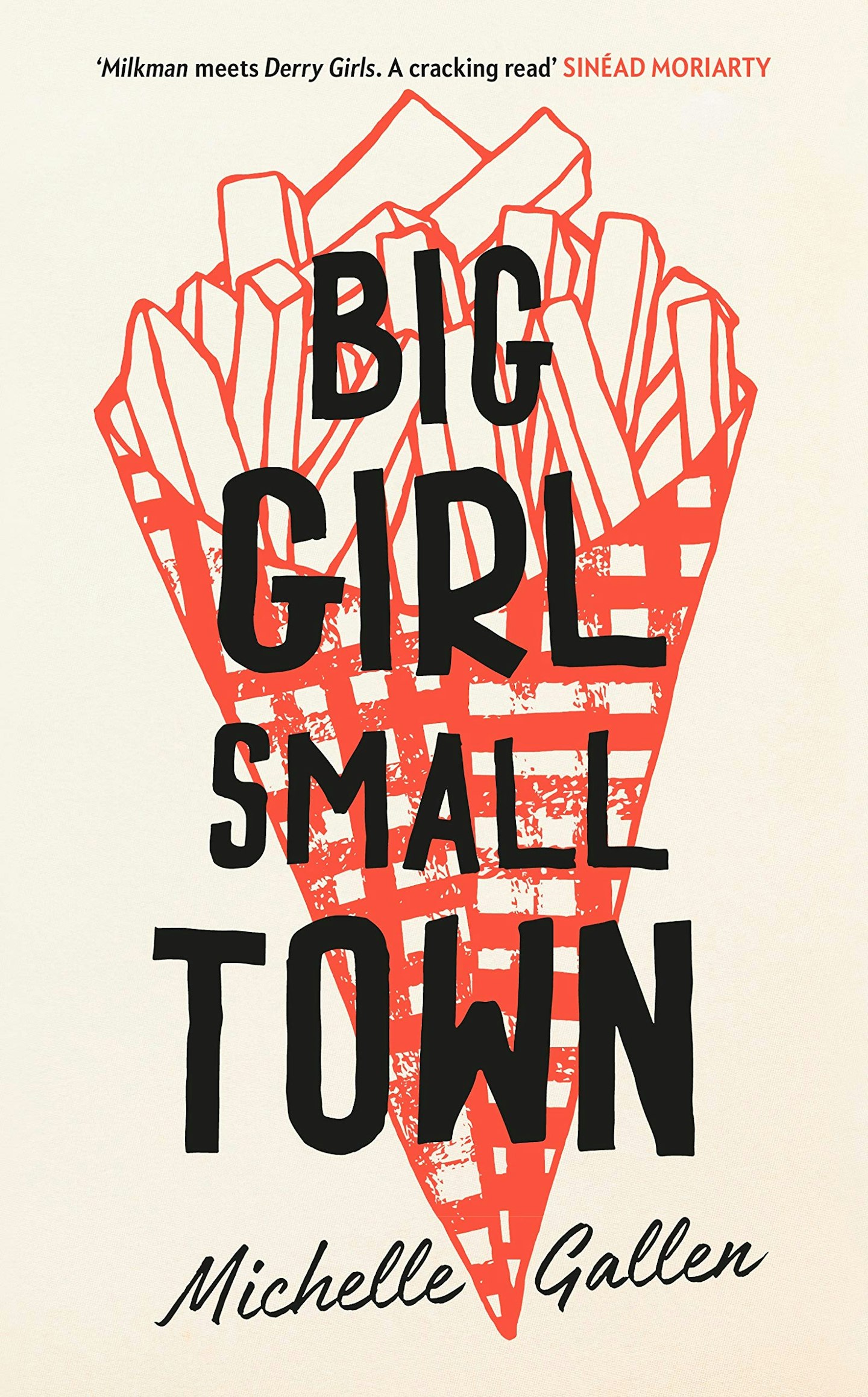 13 of 14
CREDIT: John Murray Publishers
Big Girl, Small Town by Michelle Gallen (John Murray Publishers)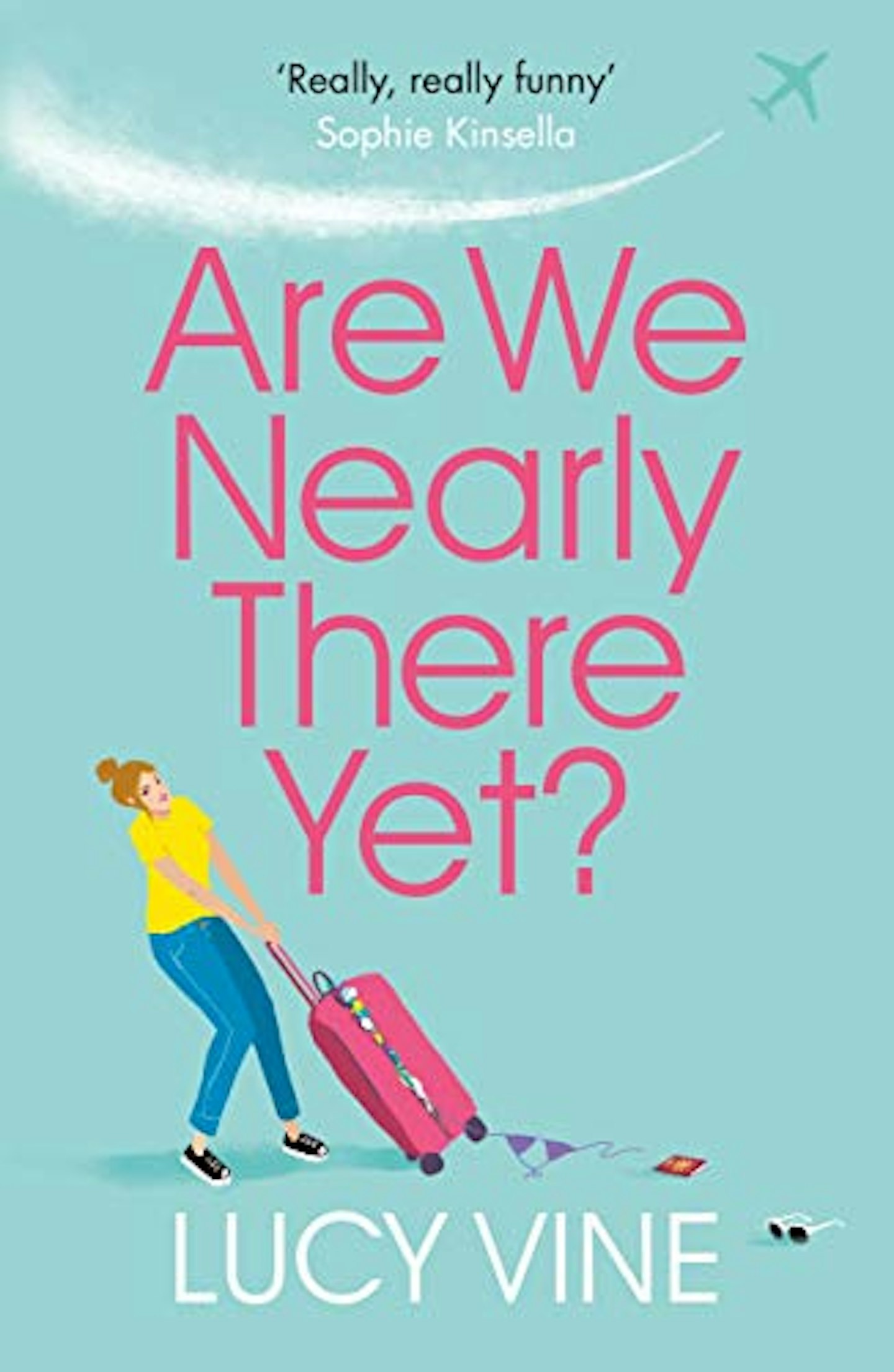 14 of 14
CREDIT: Orion
Are We Nearly There Yet? by Lucy Vine (Orion)