These five books - and countless more by my favourite female writers - have shaped how I live, work, think and how I write my own books. While there was only space to celebrate five of them here, the pile of women writers on my bedside table is testament to the fact that there has never been a greater, more creative time in women's writing.
Anna Jones Bookshelfie - Grazia (stacked)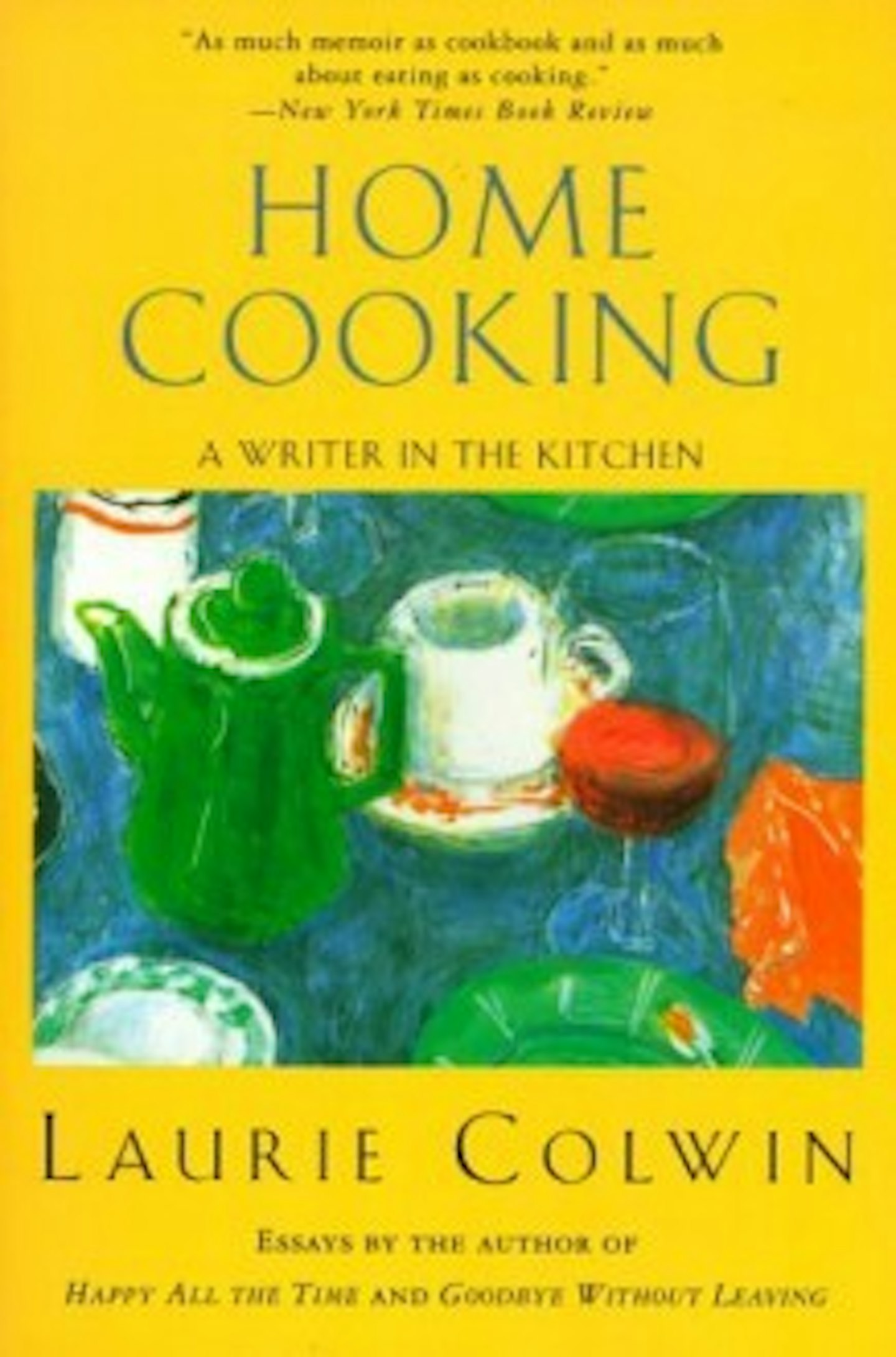 1 of 5
CREDIT: Good Reads
Home Cooking - Laurie Colwin
I came to this book quite late on. She wrote it in 1987 but I only heard about her as recently as five years ago. Just like Nora Ephron, Laurie Colwin has such a friendly way of writing - I feel like I know her. In the preface, she talks about the delight of eating with friends, and second to that is talking about eating. The unsurpassed double whammy, she then says, is talking about eating while you're eating with friends. Which basically sums up what I like to do most in the world.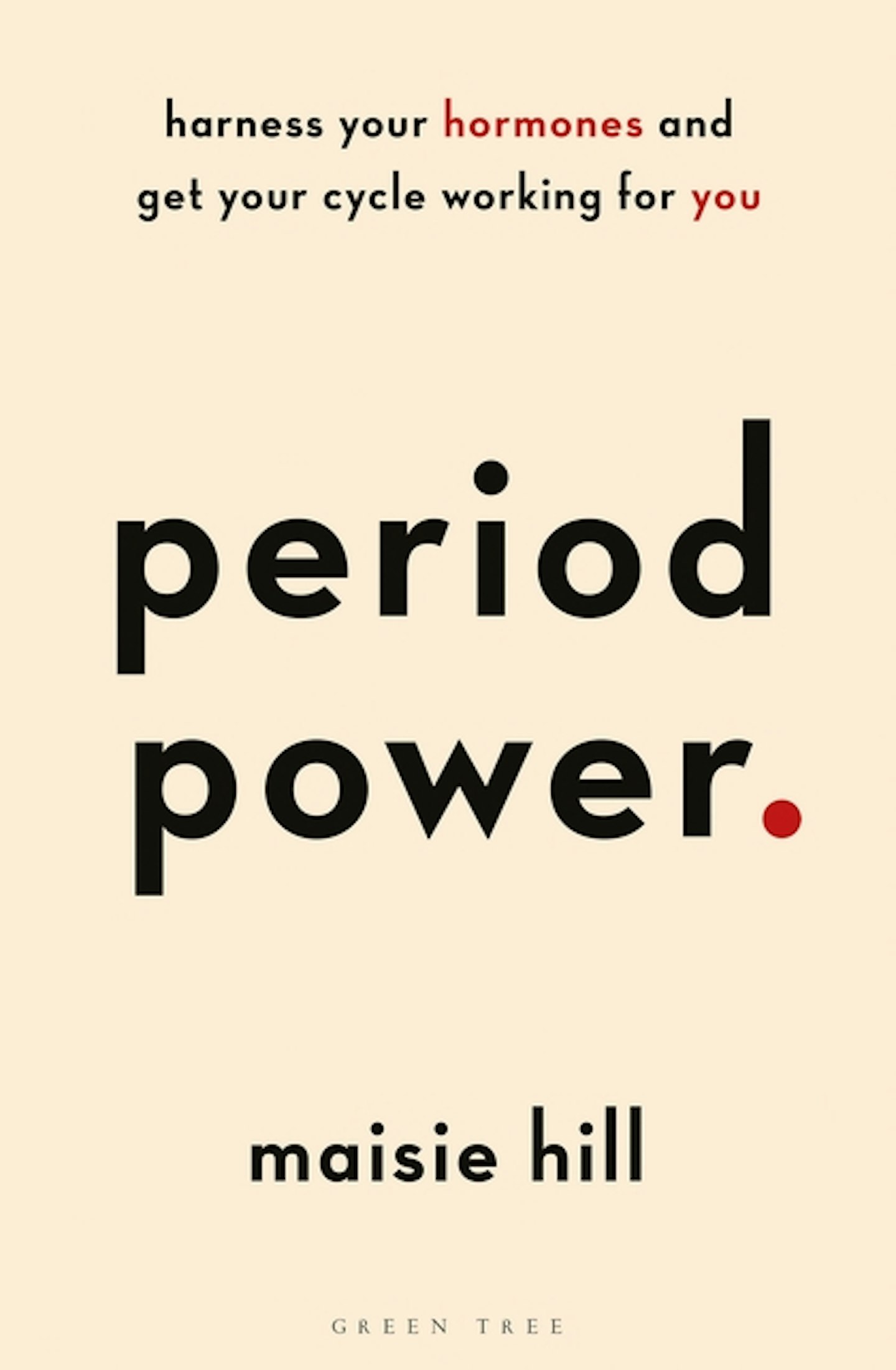 2 of 5
CREDIT: Good Reads
Period Power - Maisie Hill
Maisie was our doula when I had my son and since she's become a friend. She helped bring our son into the world and she has written this important, funny and brilliantly written book about periods, women's health and how we can harness our cycle to work for us. The work I have done with Maisie has changed how I live and work. I wish someone had handed this book to me on the first day of my period.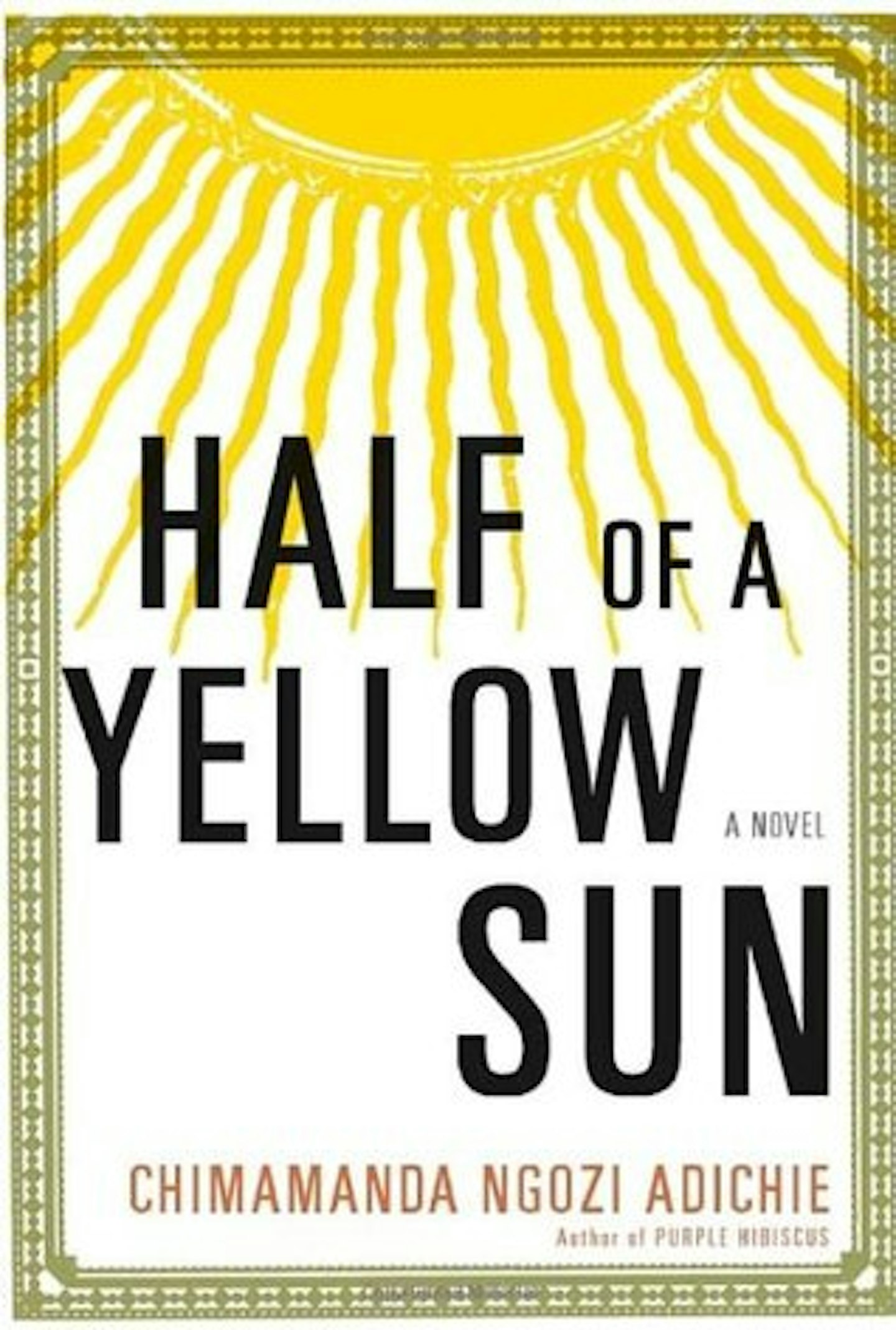 3 of 5
CREDIT: Good Reads
Chimamanda Ngozi Adichie - Half a Yellow Sun
I read and re-read all of Chimananda's books. This was the first one I read and I read it once a year at least, it's a mesmerising mix of love, beauty and desperation which stays with me long after I have read it.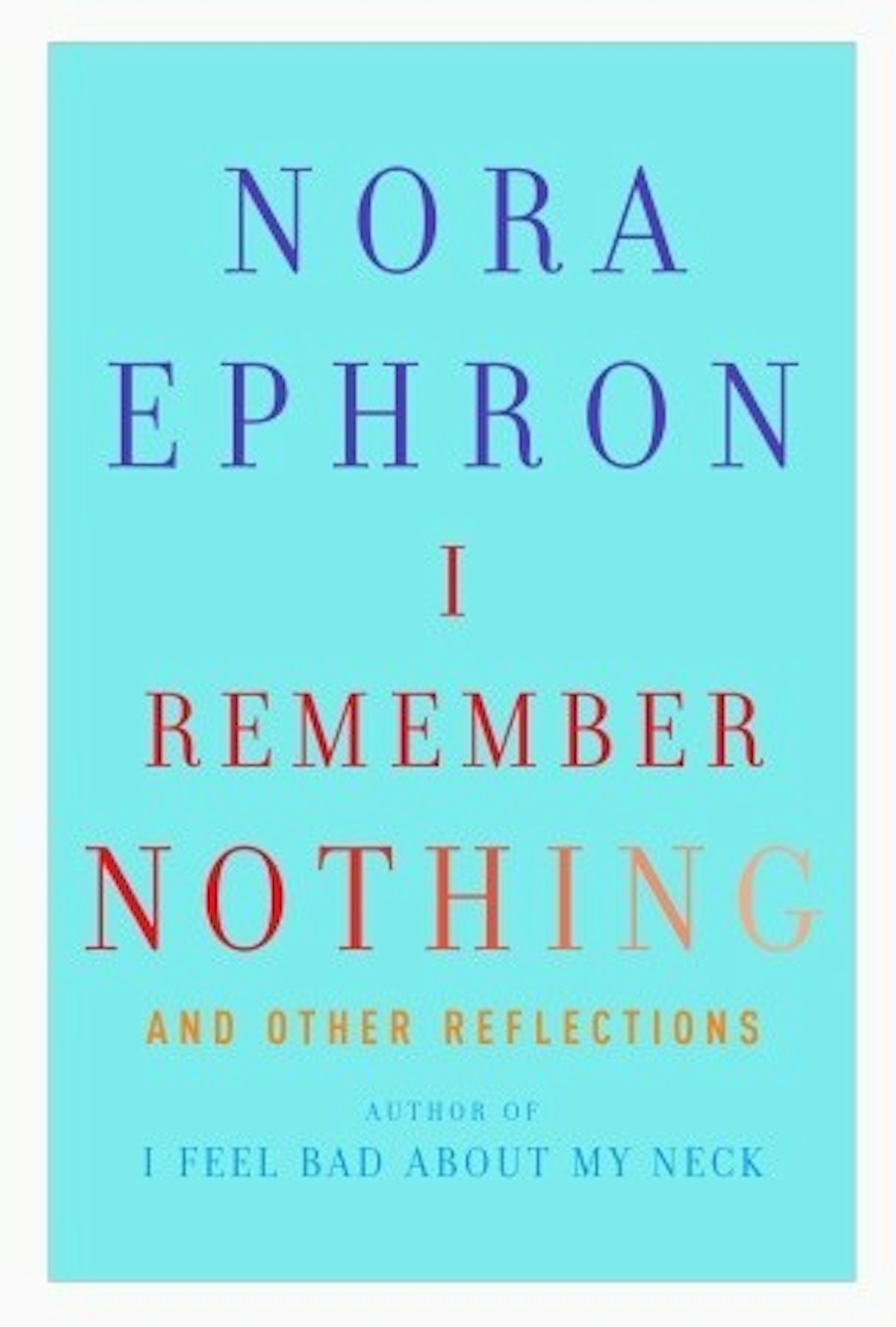 4 of 5
CREDIT: Good Reads
I Remember Nothing - Nora Ephron
This is a book I nearly never got to the end of because my mum nicked it off me on holiday, it's a collection of short stories (which suits how I read at the moment) that centre around, love, food and getting older and they are as funny as they are charming. I love everything I have read by Nora.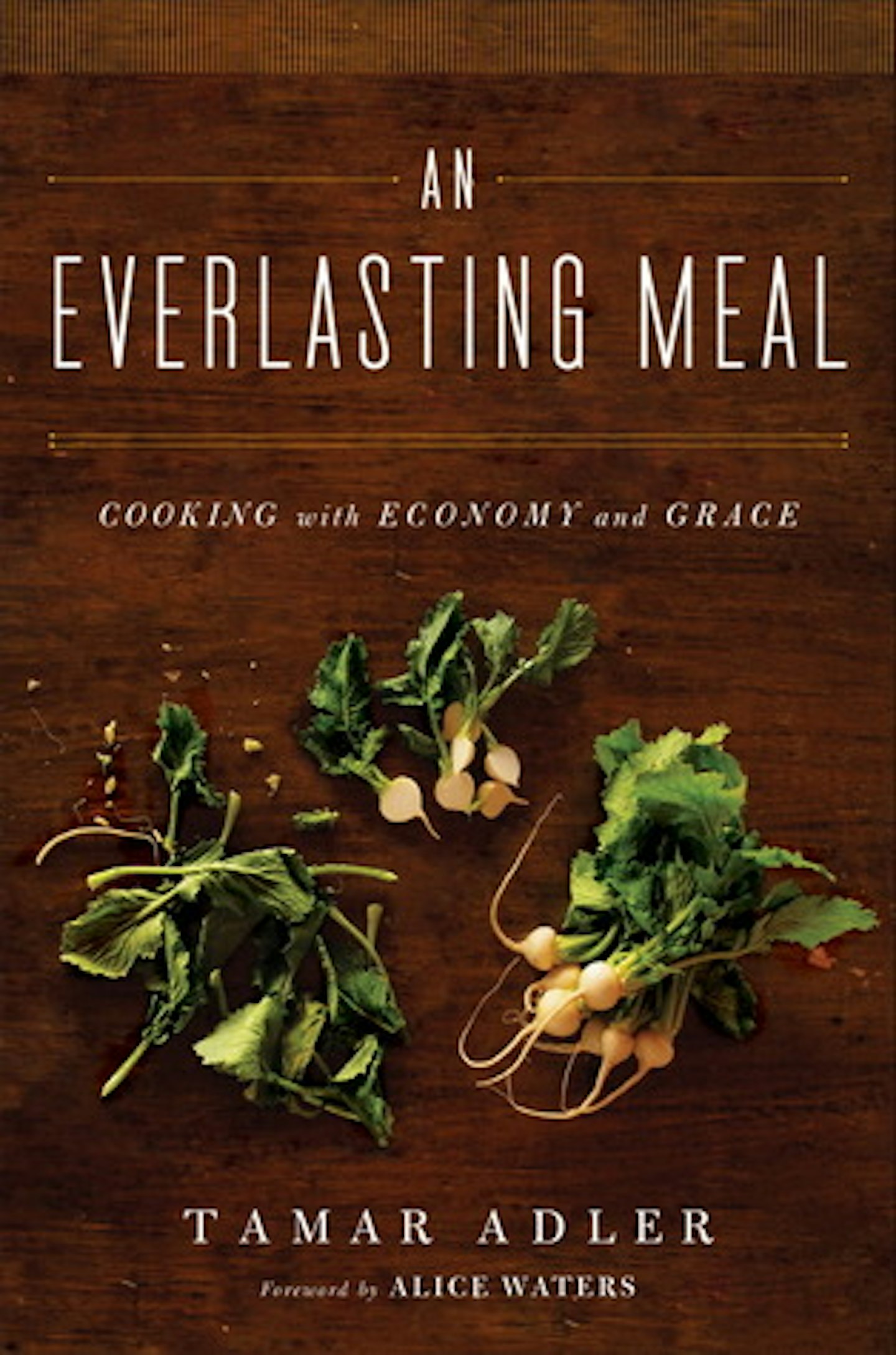 5 of 5
CREDIT: Good Reads
An Everlasting Meal - Tamar Adler
This book is a meditation on eating that I go back to time and time again when I am stuck with my own writing, its more essays on wide ranging themes and the art of feeding ourselves, but it reads like a novel.
To buy Anna's own book, The Modern Cook's Year, click here.
The Women's Prize for Fiction is the UK's most prestigious annual book award celebrating & honouring women's fiction. Head to www.womensprizeforfiction.co.uk for author features, exclusive interviews and more.