Whether you're just dipping your toe into the world of audiobooks, or are an old dab hand, everyone wants to know 'what are the best audiobooks on Audible'.
It's hard enough as it is sometimes finding the perfect book, but adding whether the narrator will be to your taste or not, is even harder. The hunt for the best audiobook on Audible is a serious business.
An Audible membership, which is £7.99 a month, means that every month you're a member, you exchange one credit for a book of your choice. Even if you later cancel your membership, that book is yours to listen to at your heart's content. To find out more about Audible click here, if you sign up for Amazon Prime you can also get a free 30-day trial.
So, to the books. This best audiobooks list is a combination of some of our favourite books around, matched with the best narrators. Unsurprisingly, many of these are autobiographies, with celebrities reading their own audiobook - just think of them as brilliant and juicy podcast. But there's some great fiction in their too - audiobooks read by celebrities and A List actors, as well as some that are so well done, they sound like plays.
Best Audible audiobooks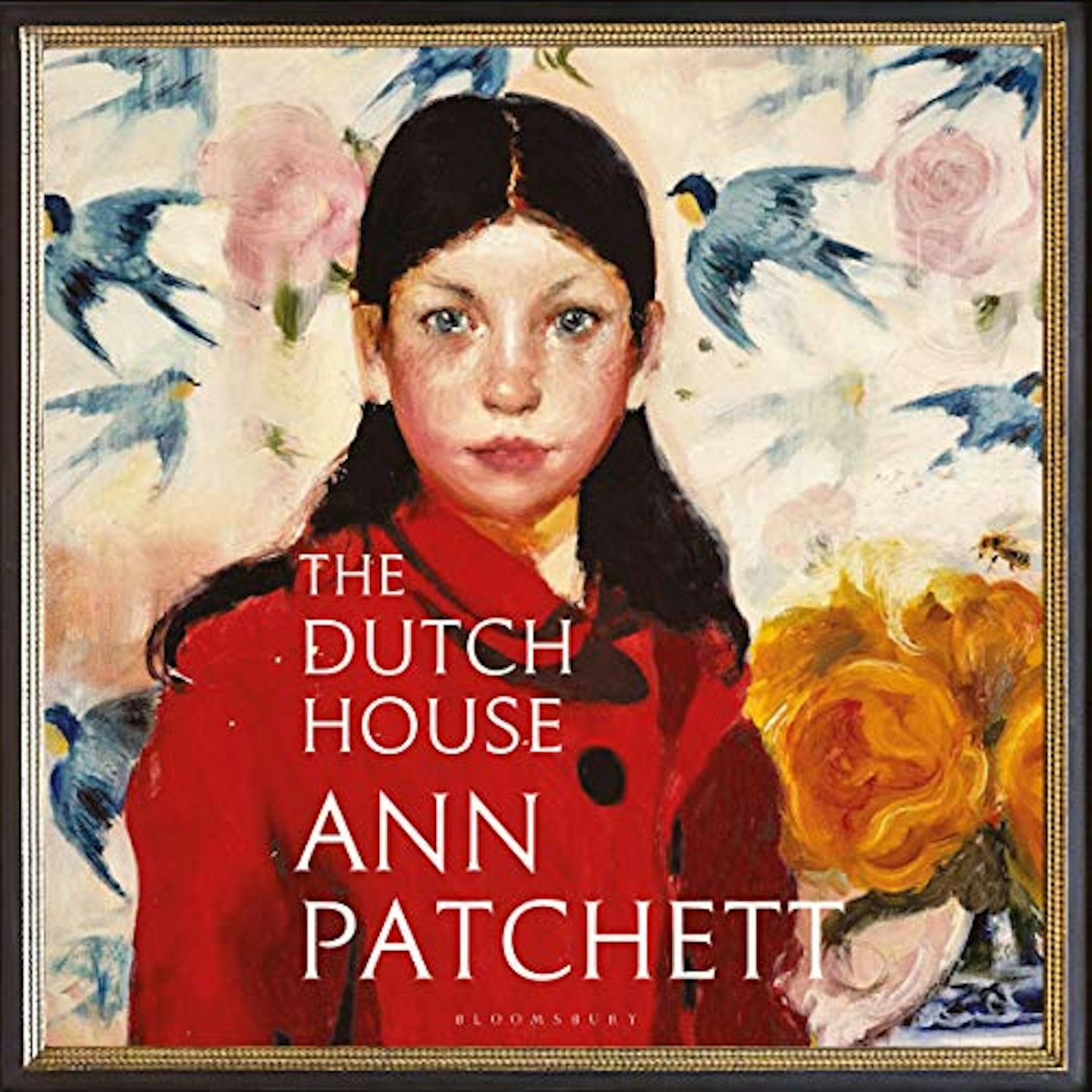 1 of 27
The Dutch House, Ann Patchett
A beautiful book, read by Hollywood legend, Tom Hanks.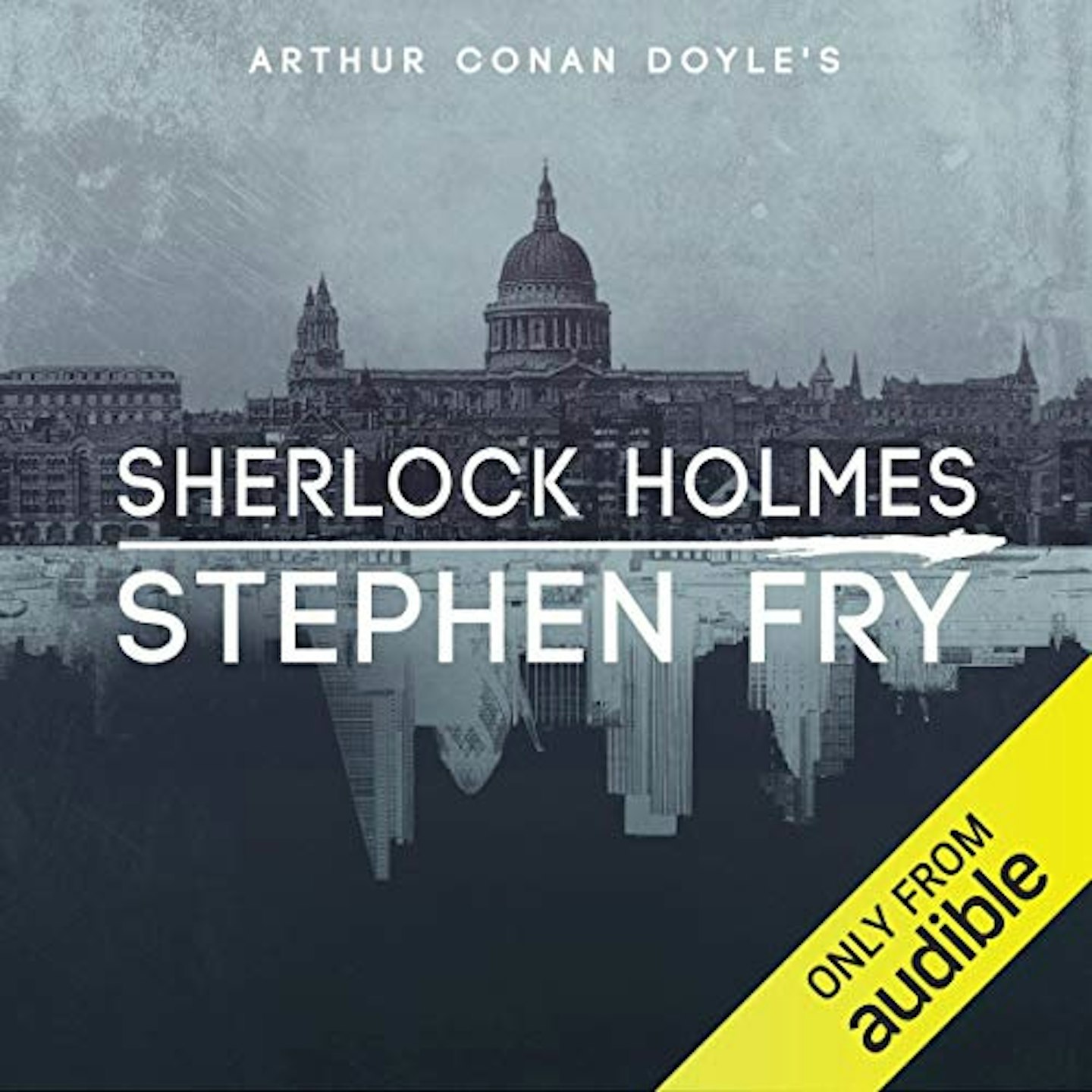 2 of 27
Sherlock Holmes, Sir Arthur Conan Doyle
Read by Stephen Fry, a great, soothing way to spend the afternoon.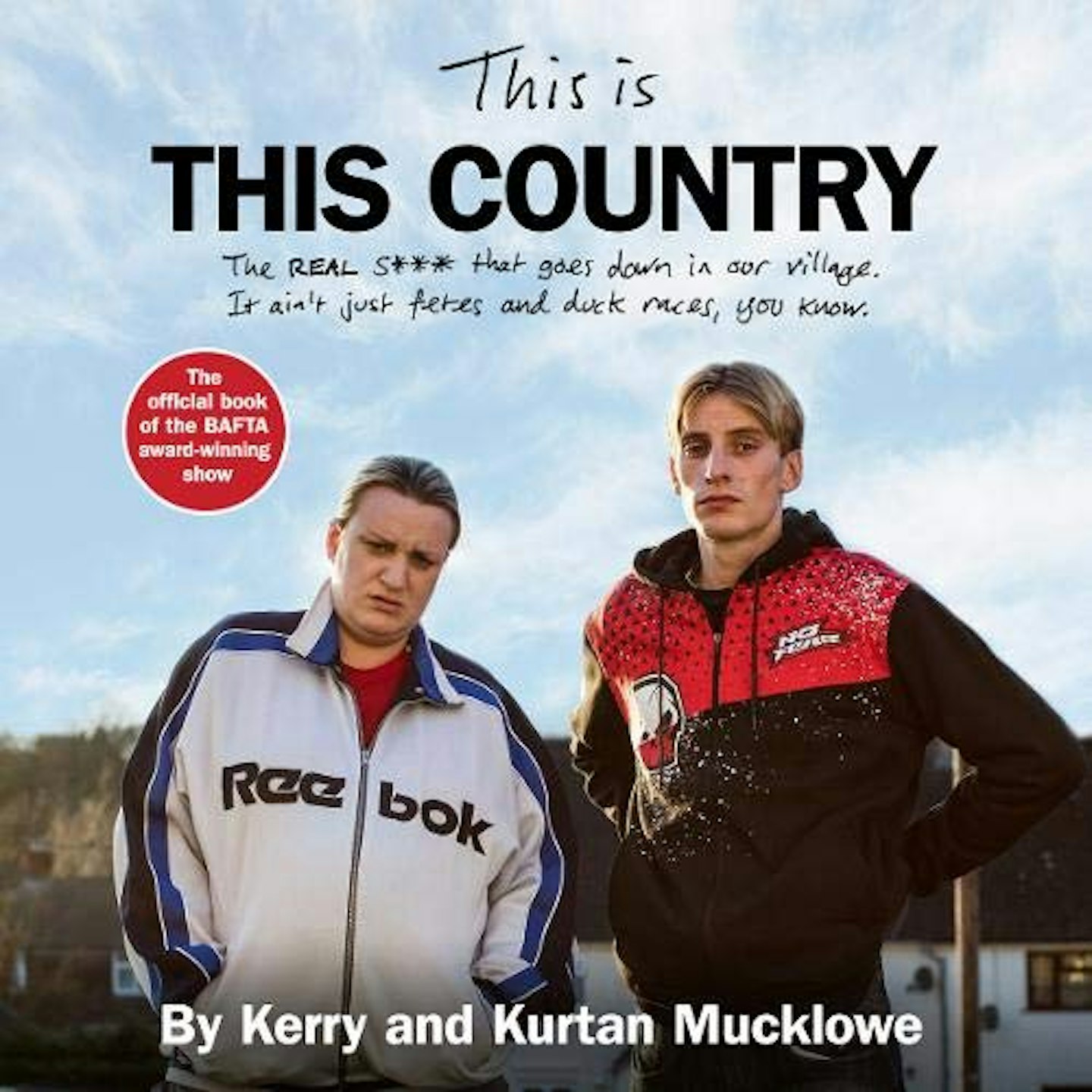 3 of 27
This Is This Country, Kerry Mucklowe and Kurtan Mucklowe
If you still suffer This Country withdrawal symptoms, this book, narrated by Kerry and Kurtan, The Vicar and various other village members is a TREAT.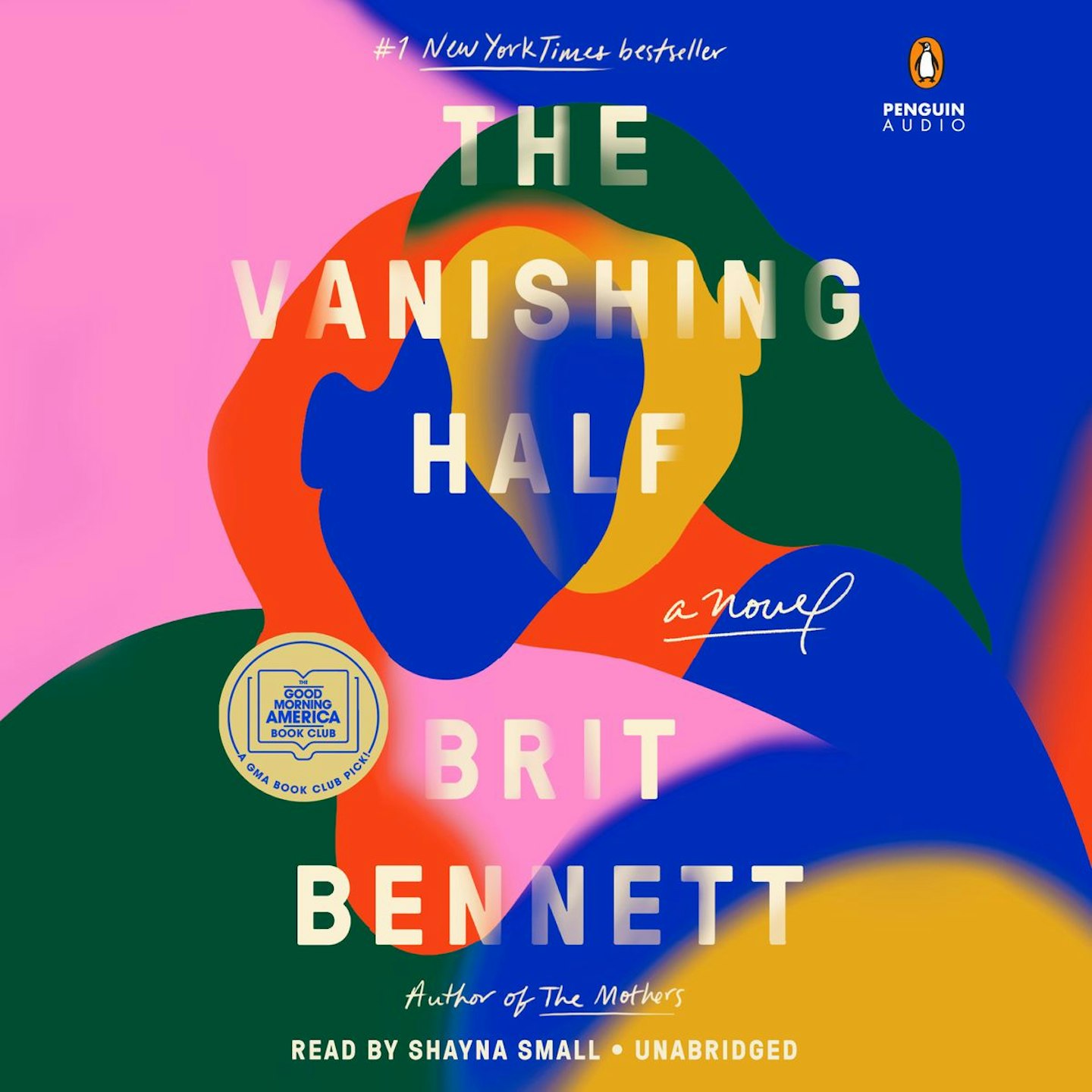 4 of 27
The Vanishing Half, Brit Bennett
One of 2020's best novels, brought to life in this great narration by Shayna Small.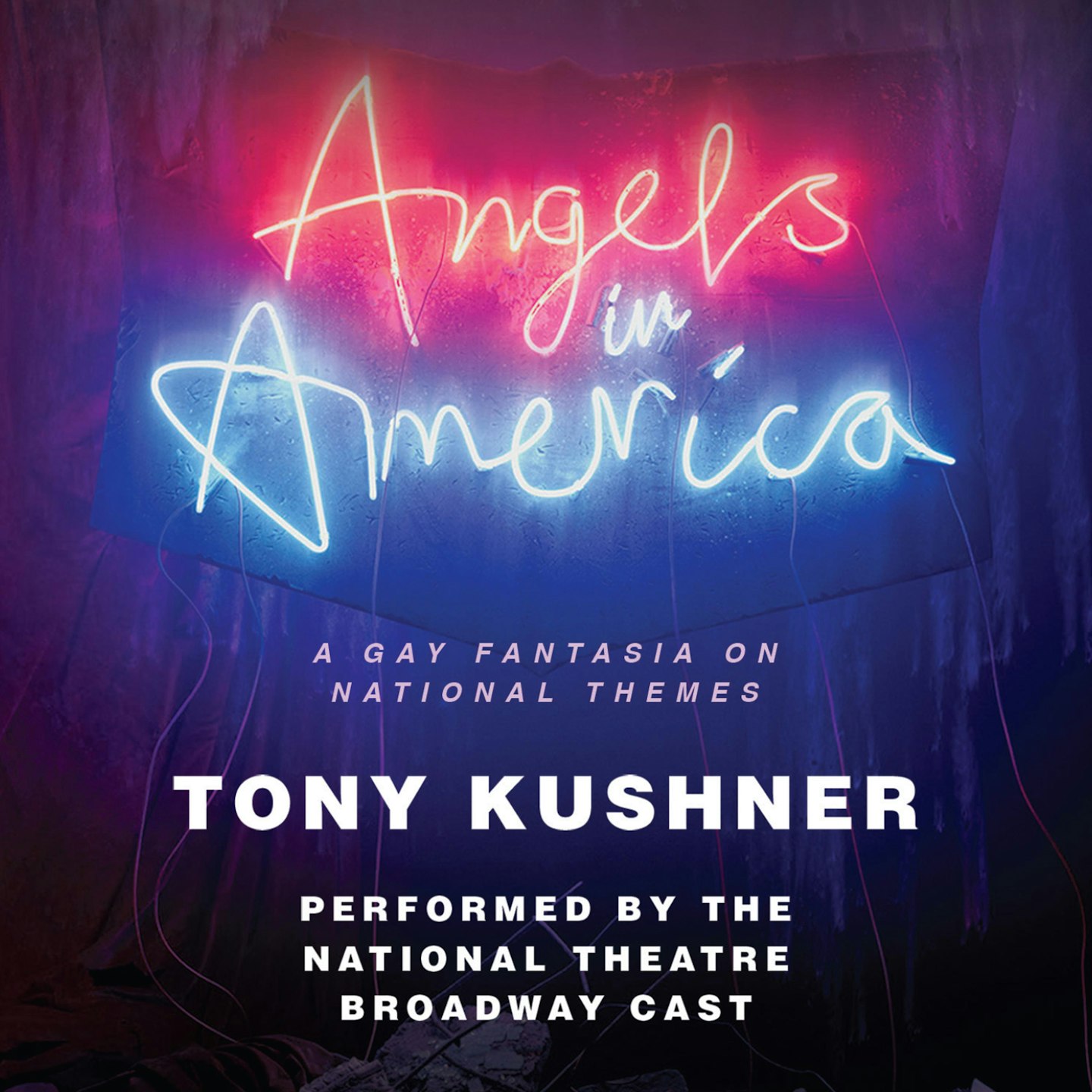 5 of 27
Angels in America, Tony Kushner
The most wonderful and heartbreaking play about the American AIDS epidemic, which recently sold out at the National Theatre and on Broadway. This version features the cast, including stars Andrew Garfield, Nathan Lane, Bobby Cannavale and Edie Falco.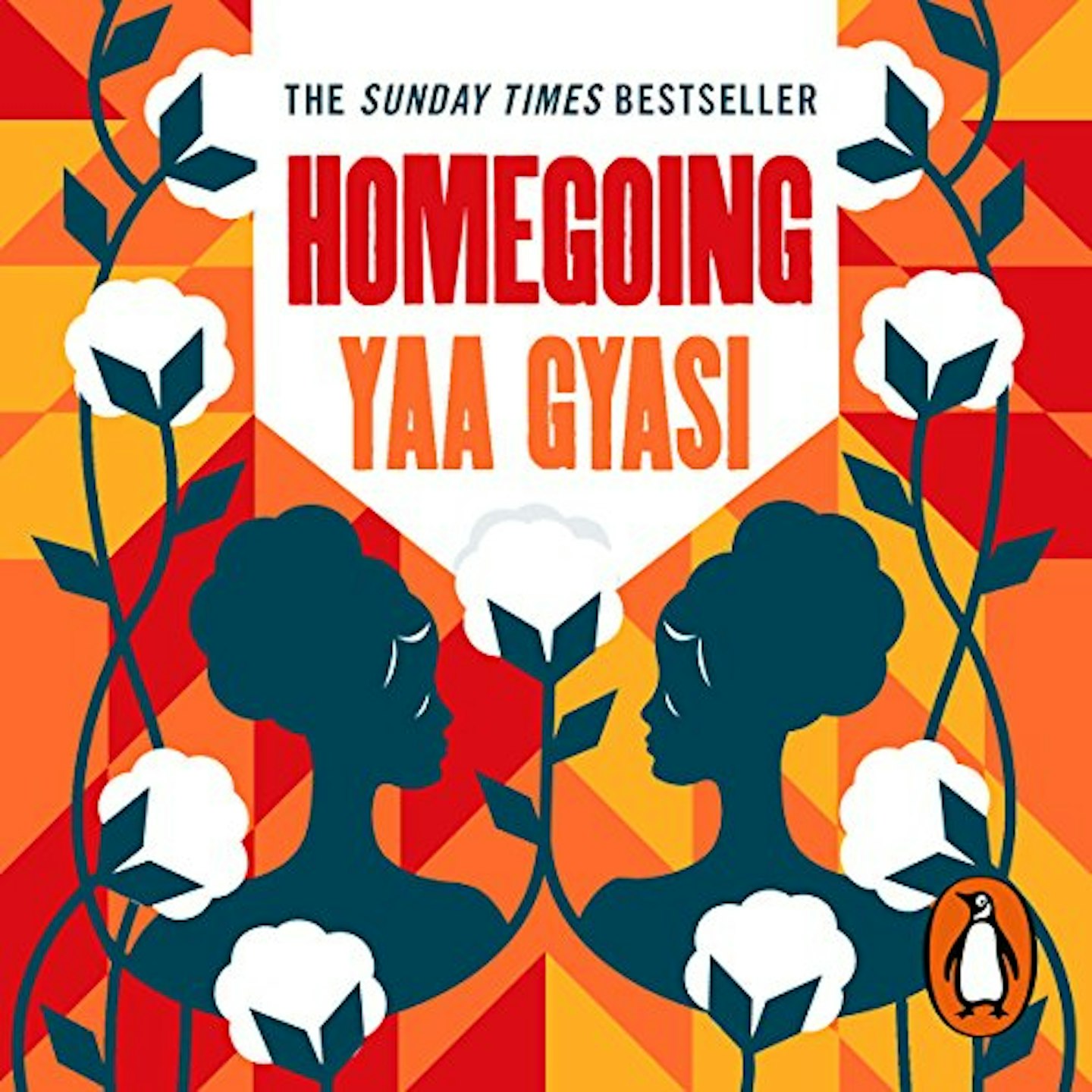 6 of 27
Homegoing, Yaa Gyasi
A wonderful book, which won an Audie Award in 2018 for its fantastic audiobook version.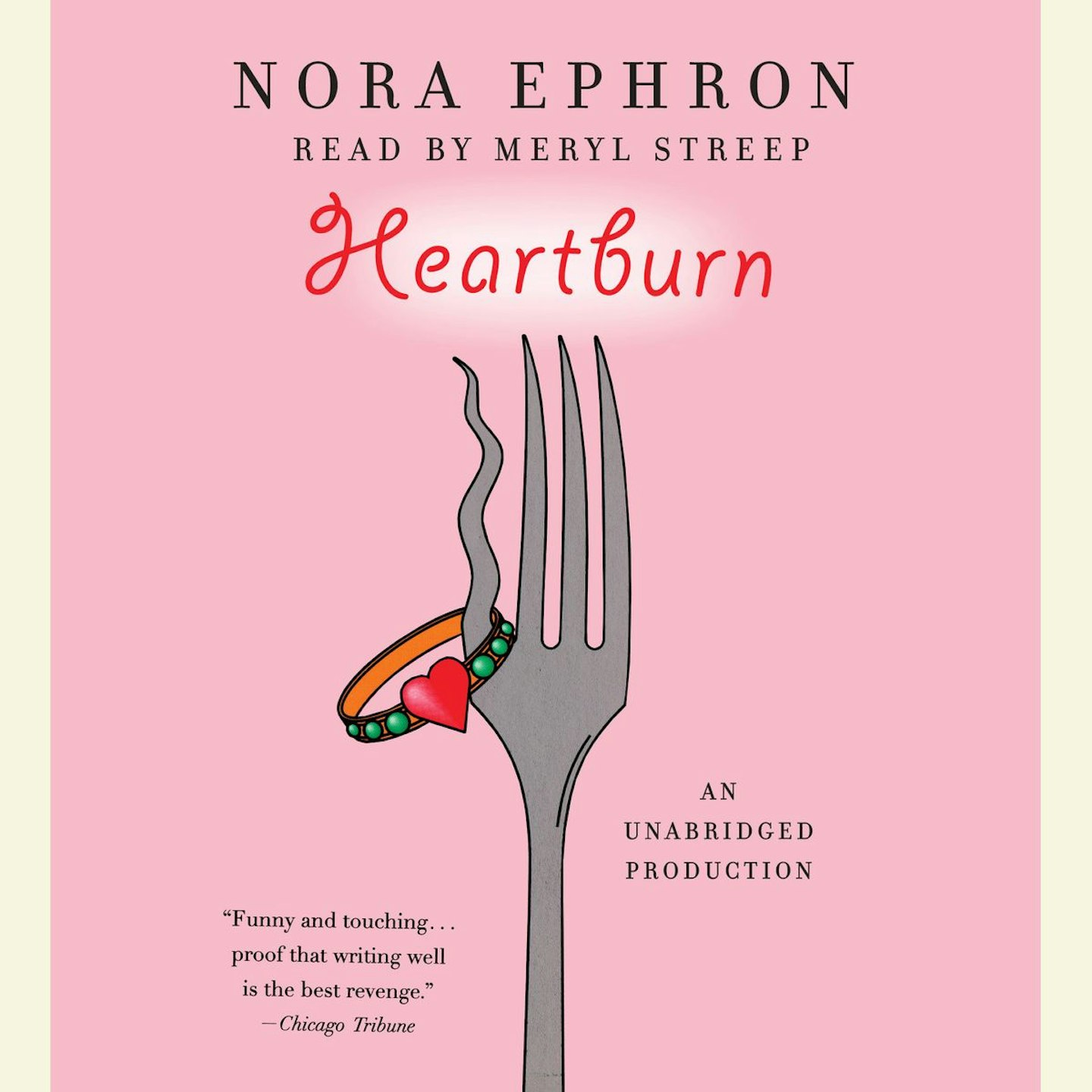 7 of 27
Heartburn, Nora Ephron
Nora Ephron, read by Meryl Streep. Yes please.
8 of 27
The Hunting Party, Lucy Foley
Narrated by different voices as each character takes a different chapter – like listening to an engrossing murder mystery that keeps you coming back.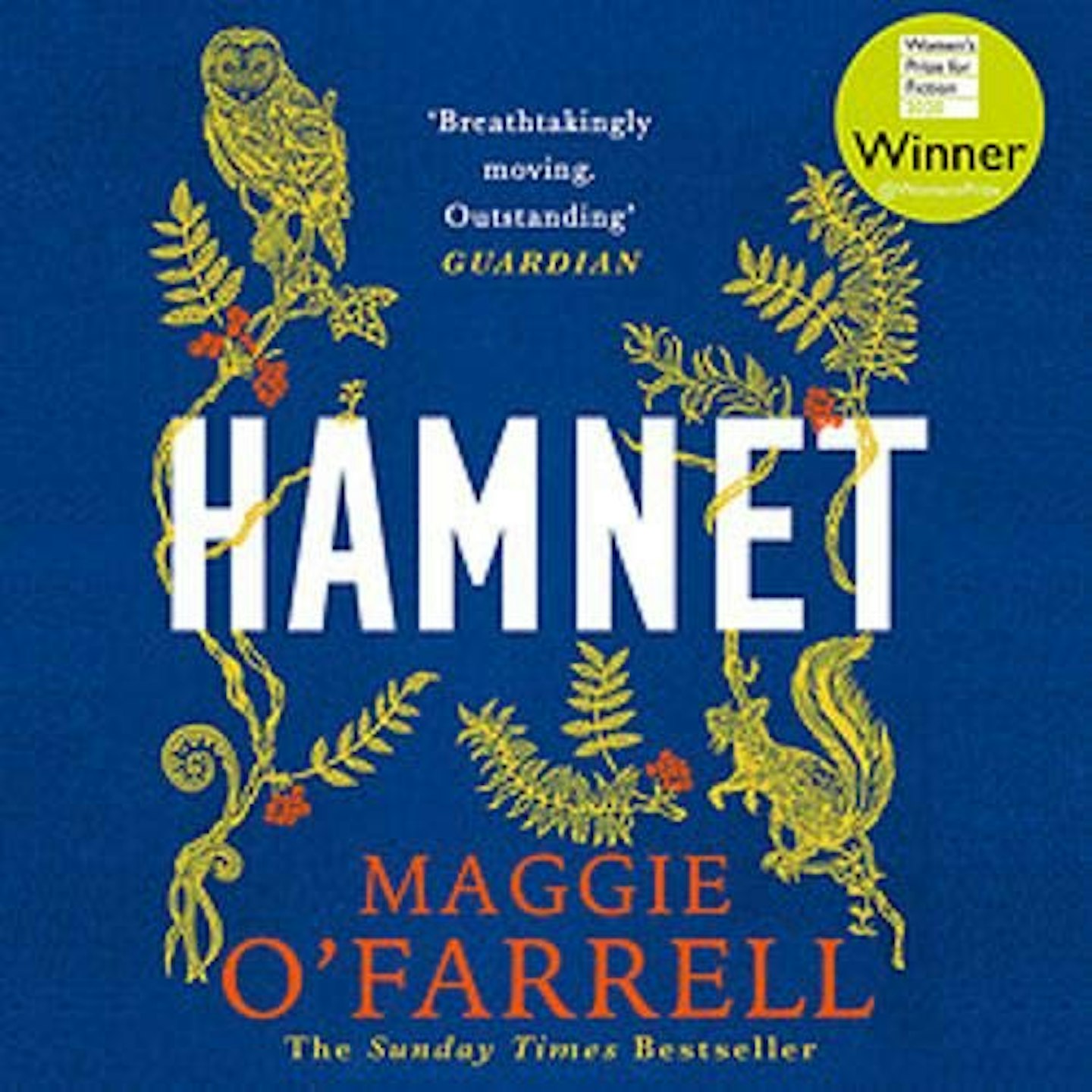 9 of 27
Hamnet, Maggie O'Farrell
Inspired by the son of Shakespeare, it is a story of the bond between twins and of a marriage pushed to the brink by grief. After winning all the prizes, this is a great one to enjoy by listening if you're short on time.
10 of 27
Where The Crawdads Sing, Delia Owens
Delve into the atmospheric world of the North Carolina coast with this audio treat.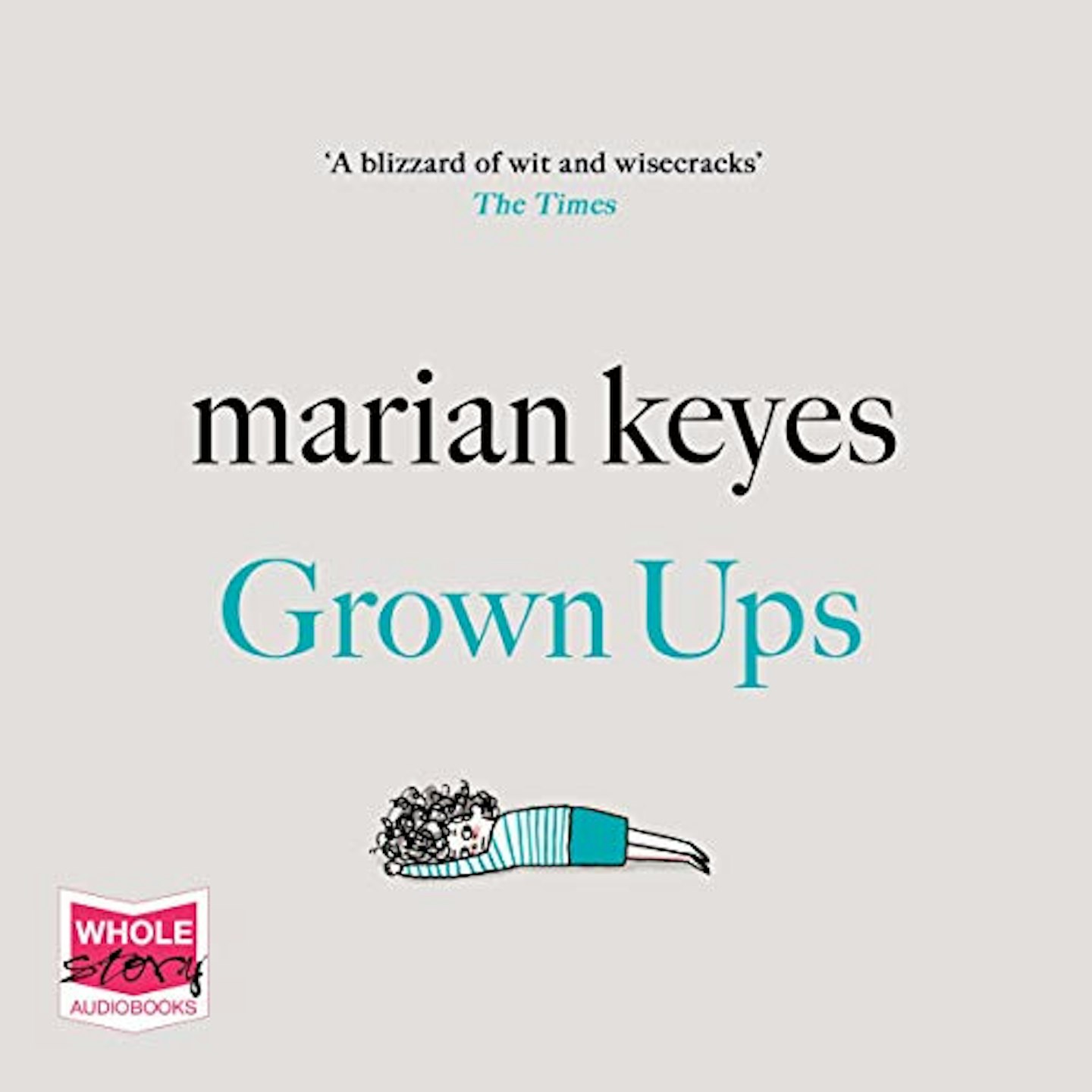 11 of 27
Grown Ups, Marian Keyes
What could be better than relaxing into the world of Marian Keyes, the world also being read to you by Marian herself. Lovely.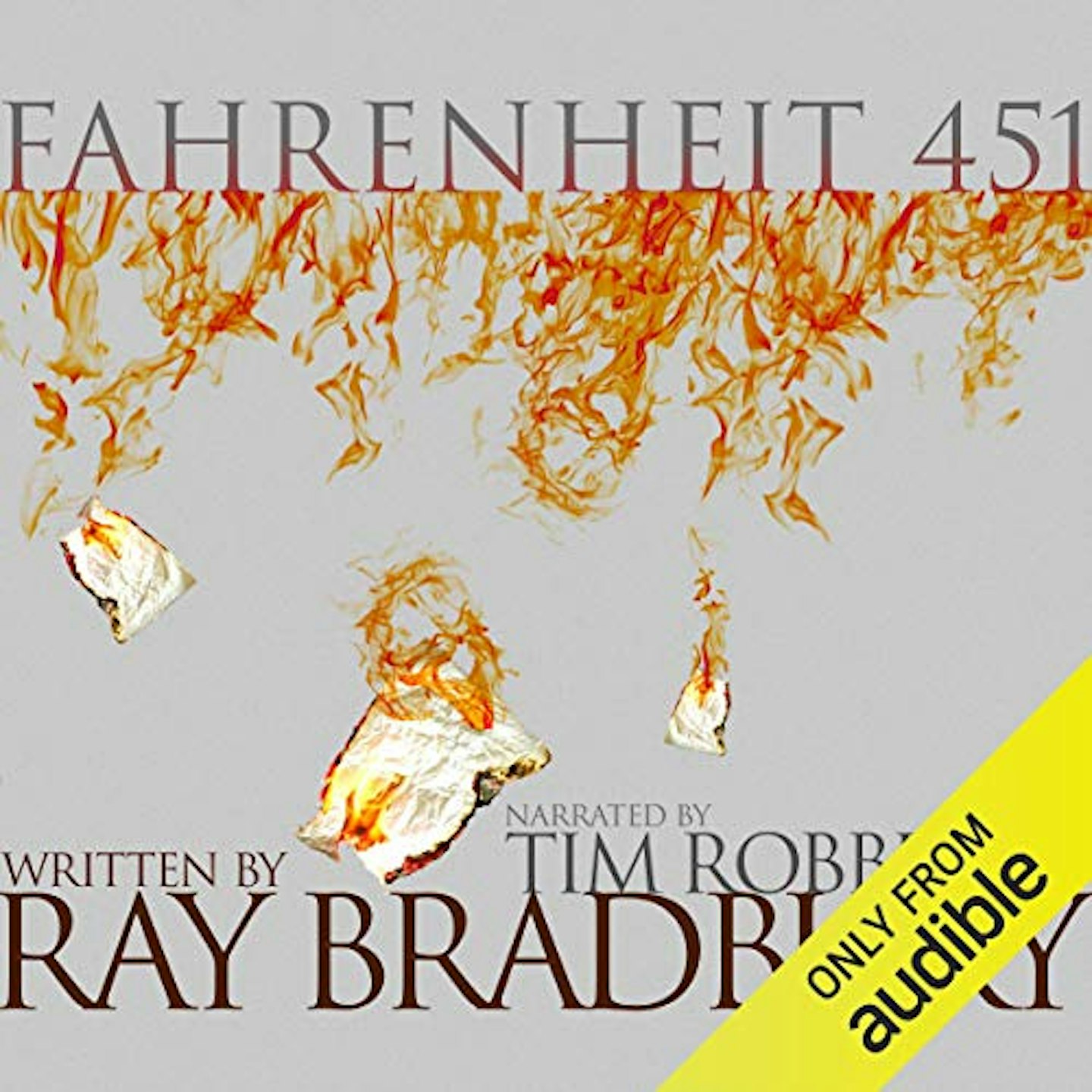 12 of 27
Fahrenheit 451, Ray Bradbury
Tim Robbins reads this and he really brings it. It's also short, under six hours and really well done.
13 of 27
Case Histories, Kate Atkinson
Susan Jameson's reading captures the mixture of whimsy and darkness very well. She's done all of the Jackson Brodie ones I think.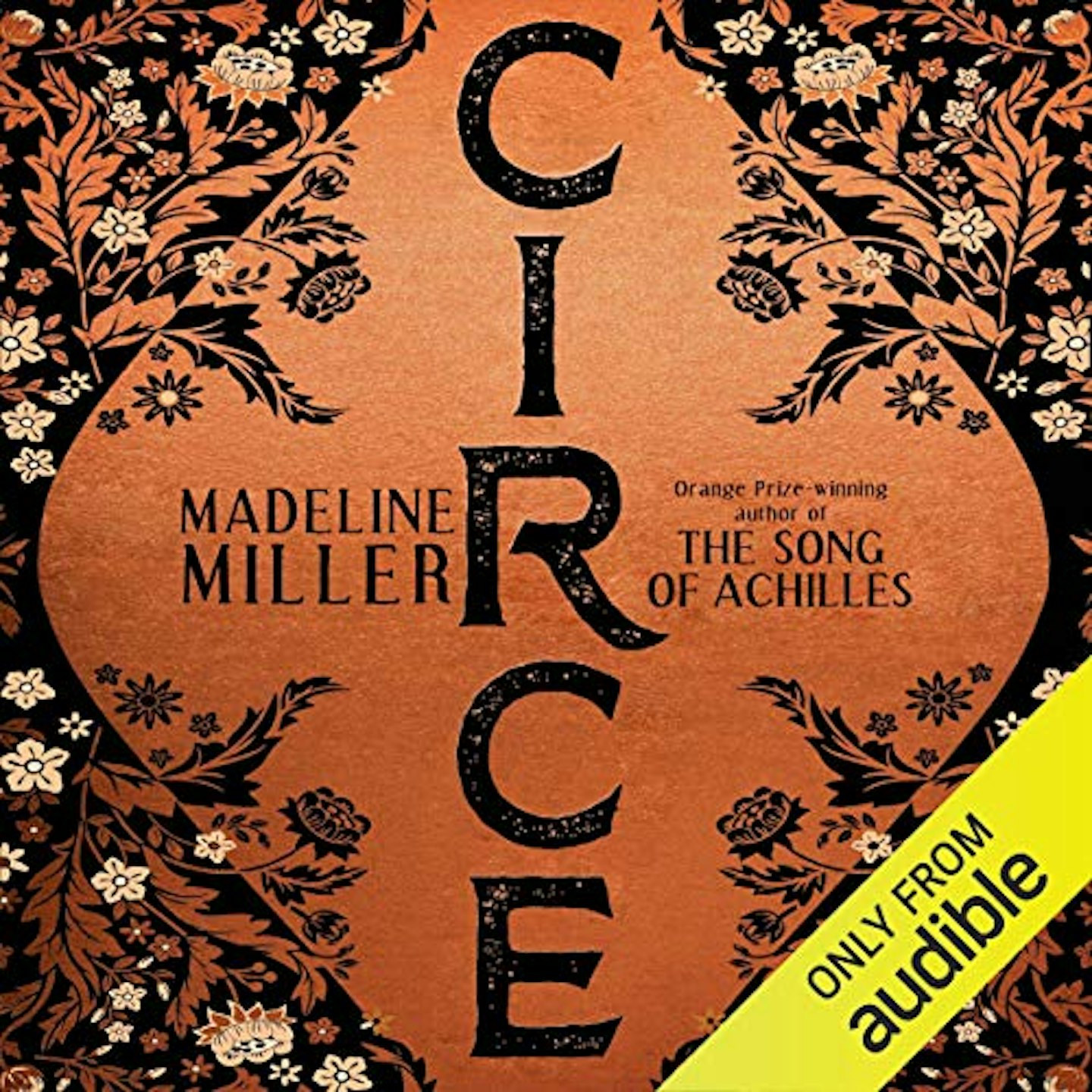 14 of 27
Circe, Madeline Miller
The reading is by this British actress called Perdita Weeks and she captures the tone perfectly.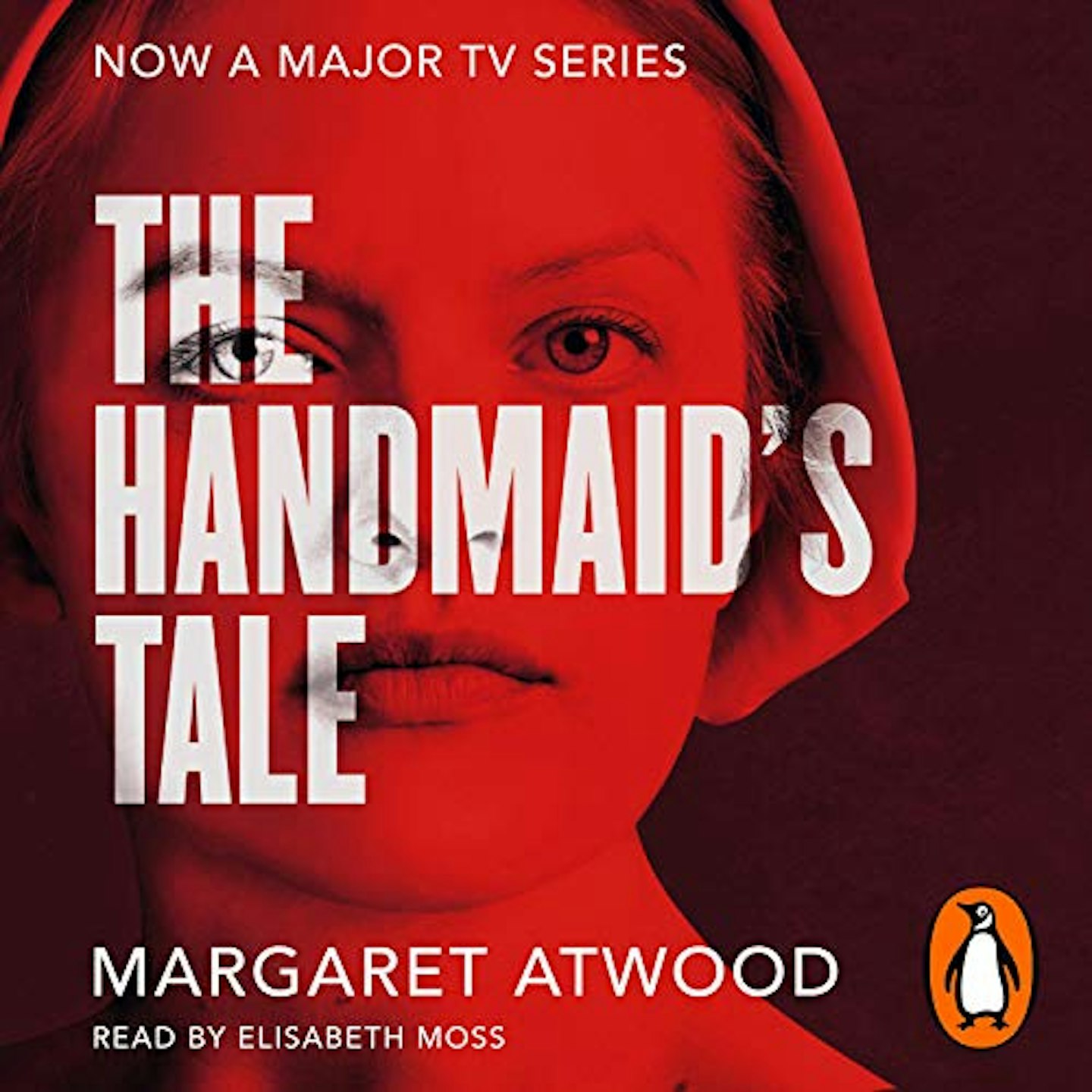 15 of 27
The Handmaid's Tale
A haunting vision of the future, places Margaret Atwood at the forefront of dystopian fiction.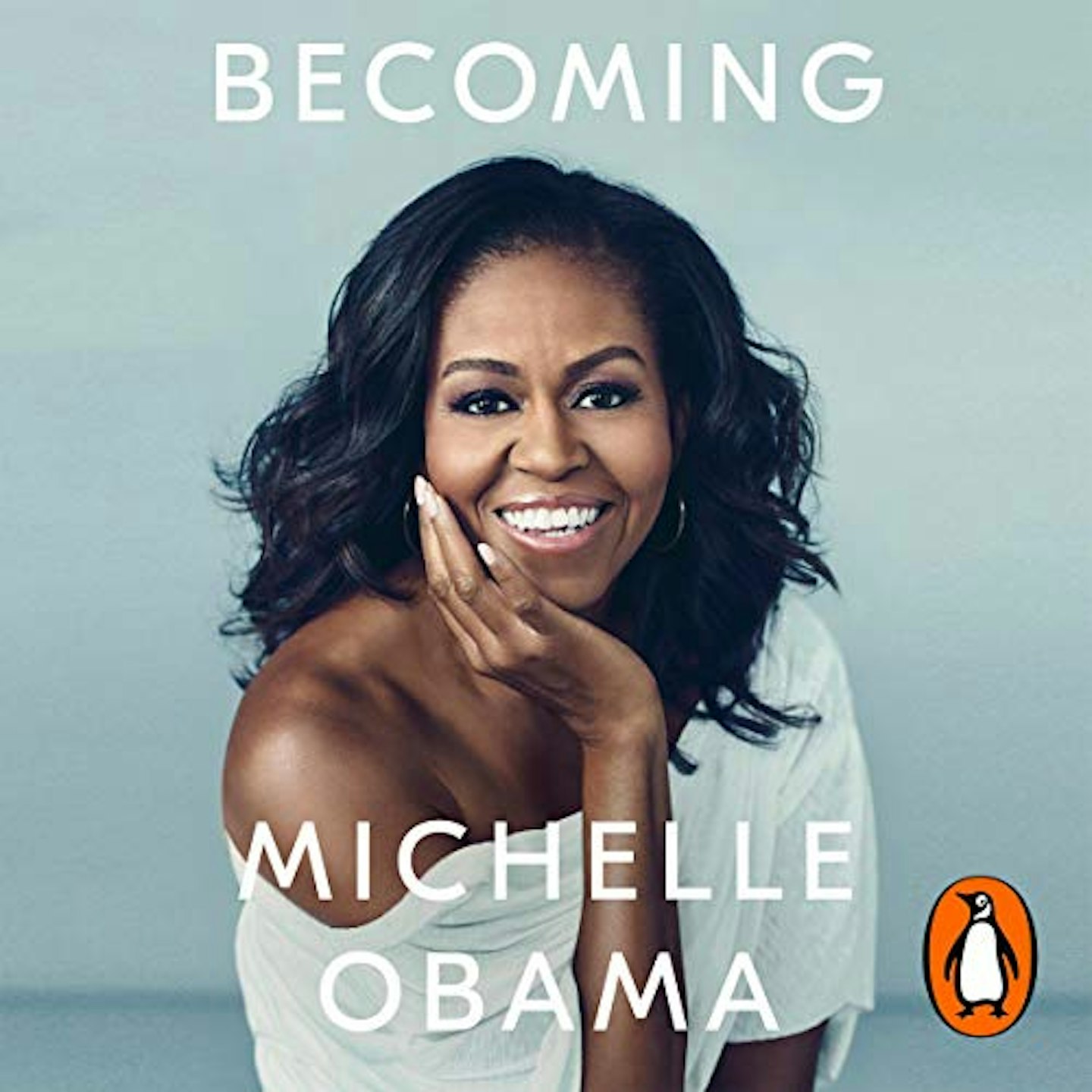 16 of 27
Becoming, Michelle Obama
Start your day with some inspiration from the best. Winner of the Grammy's Best Spoken Word Album 2020 and the 2020 Audie Award for Autobiography/Memoir. This book is an intimate, powerful, and inspiring memoir by the former First Lady of the United States.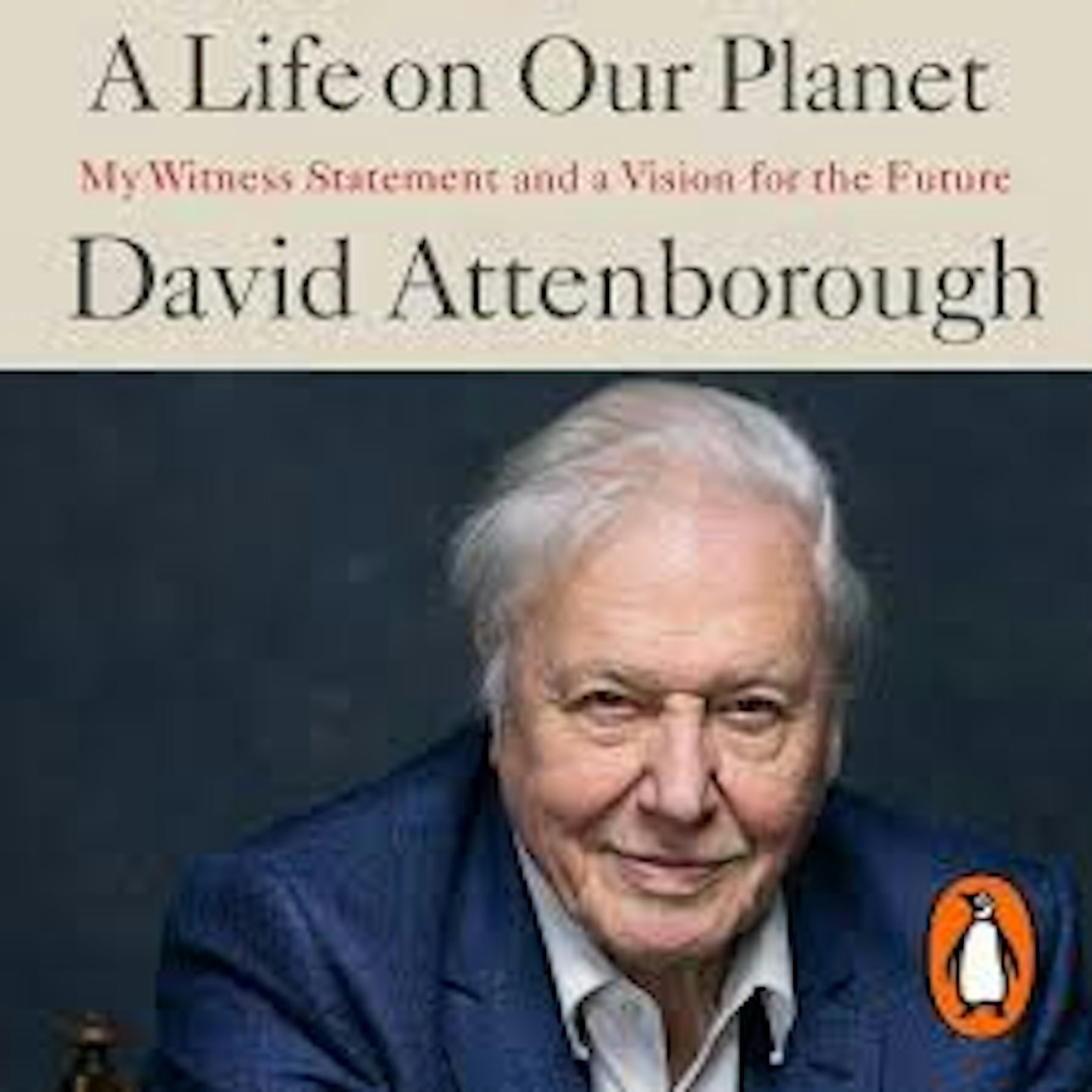 17 of 27
A Life on Our Planet, David Attenborough
What could be better than listening to David Attenborough for 6hrs and 20mins.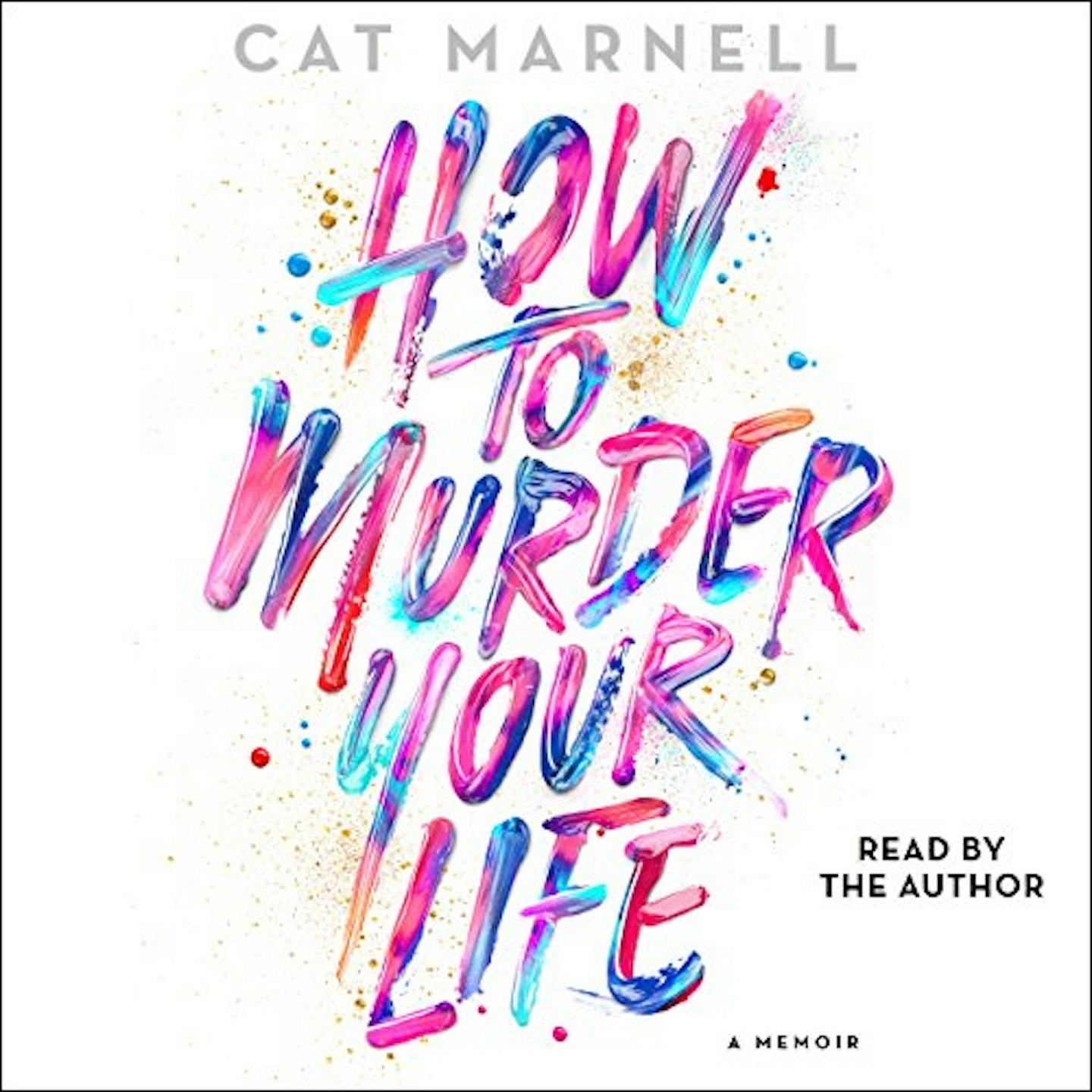 18 of 27
How To Murder Your Life, Cat Marnell
Bad girl beauty editor Cat Marnell narrates her memoir, How To Murder Your Life – chatty, funny and fascinating, it's like having your wildest friend read you her diary.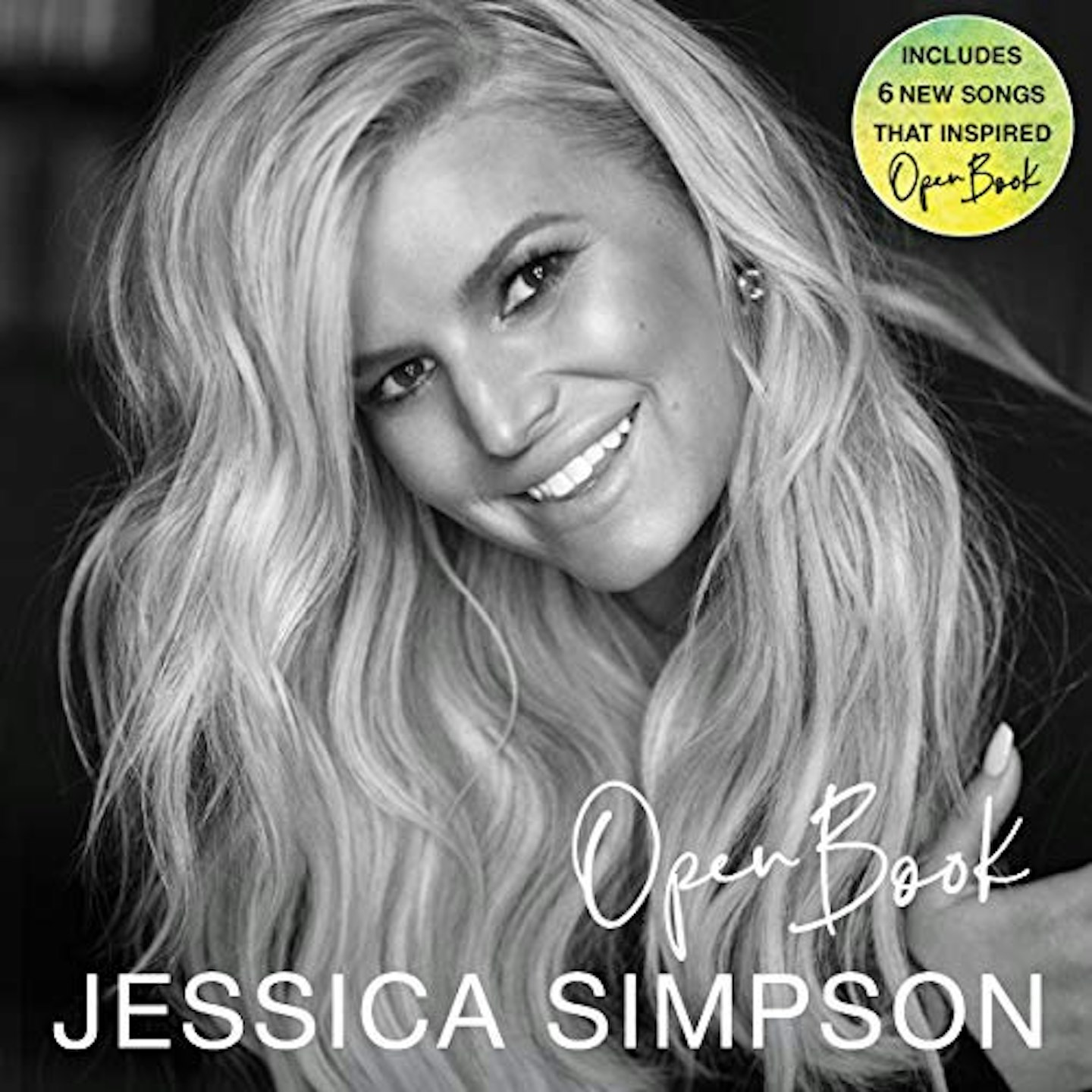 19 of 27
Open Book, Jessica Simpson
If you're obsessed with the 00s treatment of Britney Spears, you need to read this book by Jessica Simpson, which also features her music throughout. Jessica reveals for the first time her inner monologue and most intimate struggles. Guided by the journals she's kept since age 15, and brimming with her unique humour and down-to-earth humanity, Open Book is as inspiring as it is entertaining.
20 of 27
This Will Only Hurt A Little, Busy Phillips
Busy Philipps' autobiographical audiobook offers the same unfiltered and candid storytelling that her Instagram followers have come to know and love, from growing up in Scottsdale, Arizona, and her painful and painfully funny teen years to her life as a working actress, mother and famous best friend.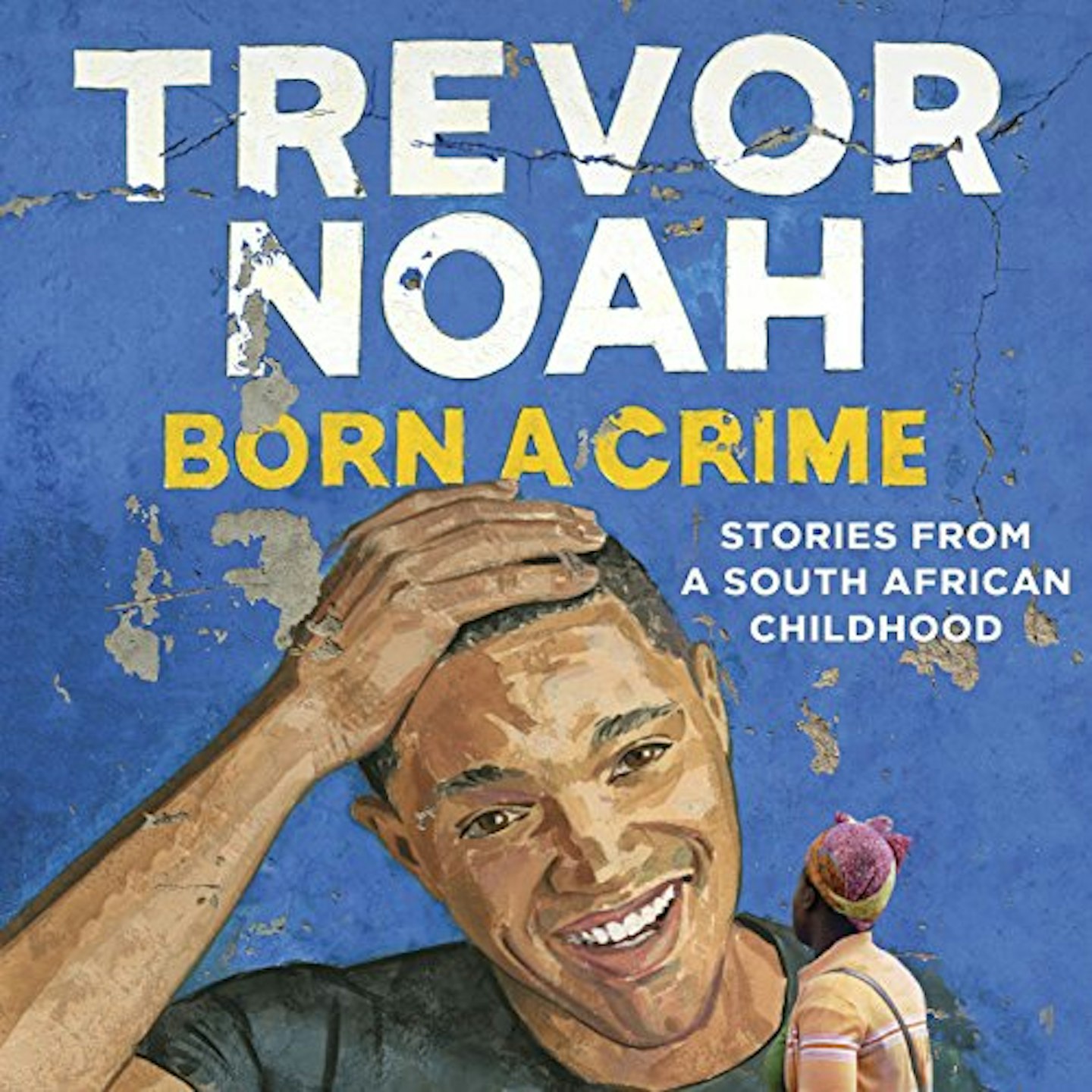 21 of 27
Born a Crime, Trevor Noah
Born a Crime is the deeply personal story of what has shaped Trevor Noah, South African comedian and host of the Daily Show.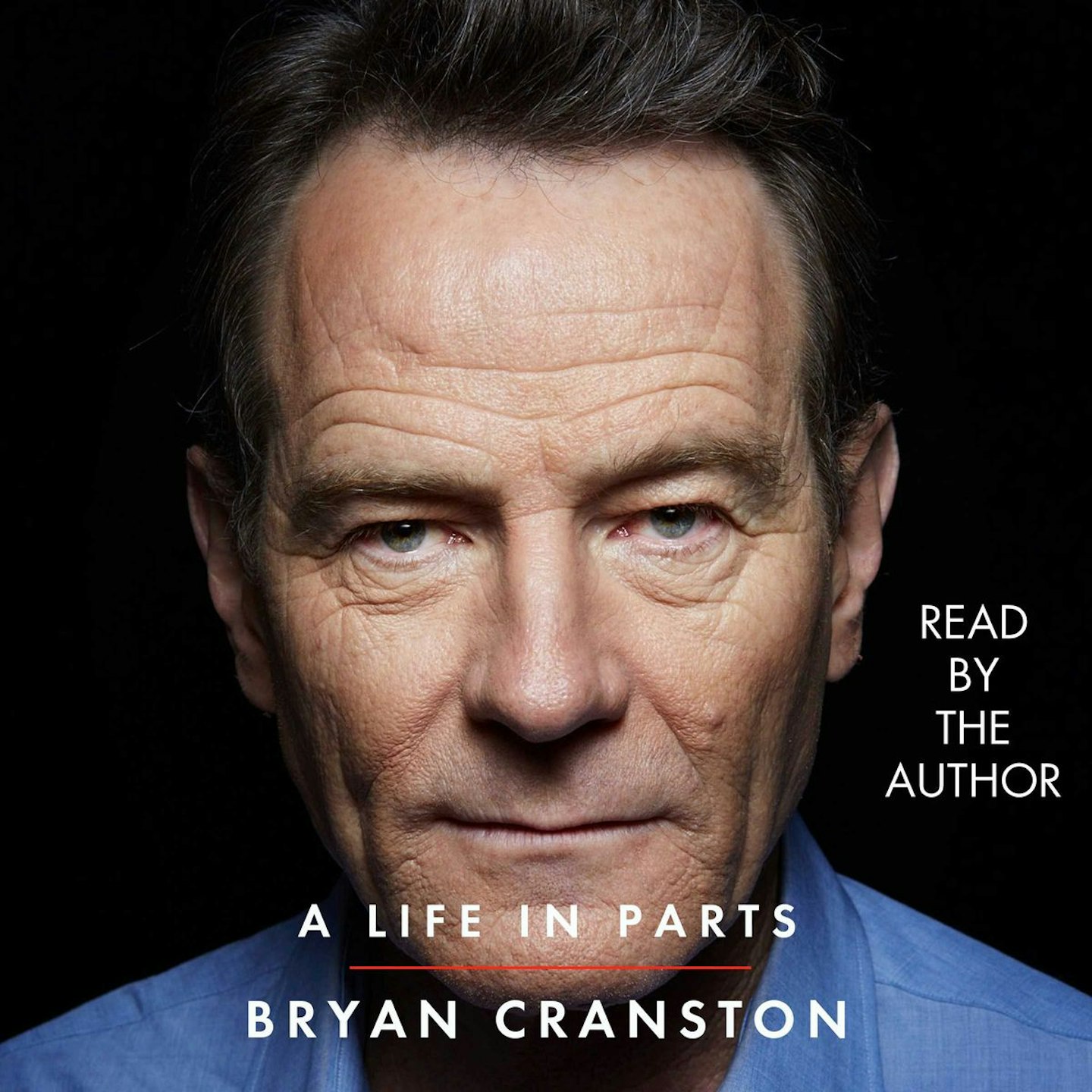 22 of 27
A Life In Parts, Bryan Cranston
Breaking Bad's Bryan Cranston narrates his own fascinating life story with the same wit and raw emotion that characterizes his acting repertoire.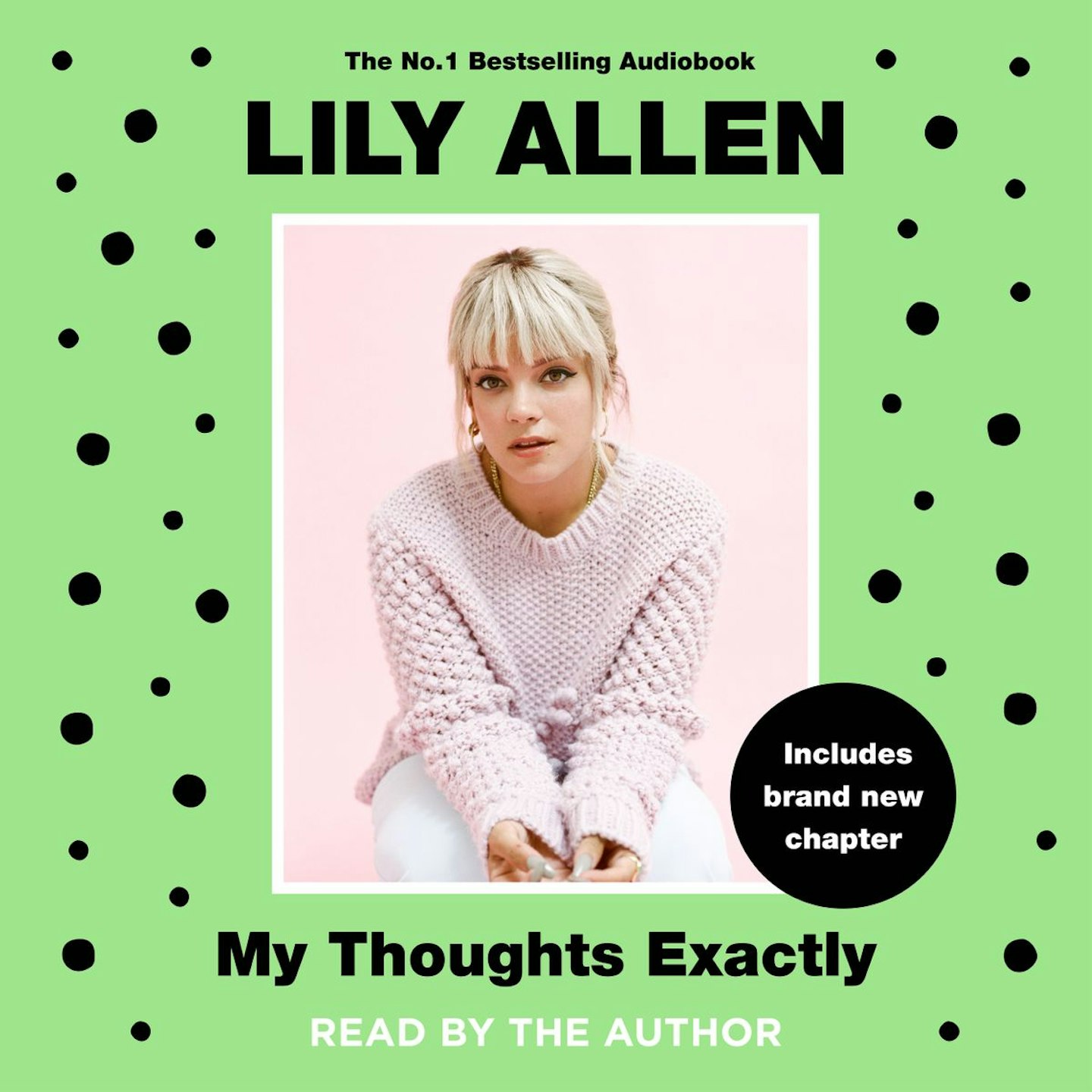 23 of 27
My Thoughts Exactly, Lily Allen
We're always happy to listen to a celebrity autobiography read in the author's own voice, and Lily's is an important story as well as appealing to listen to.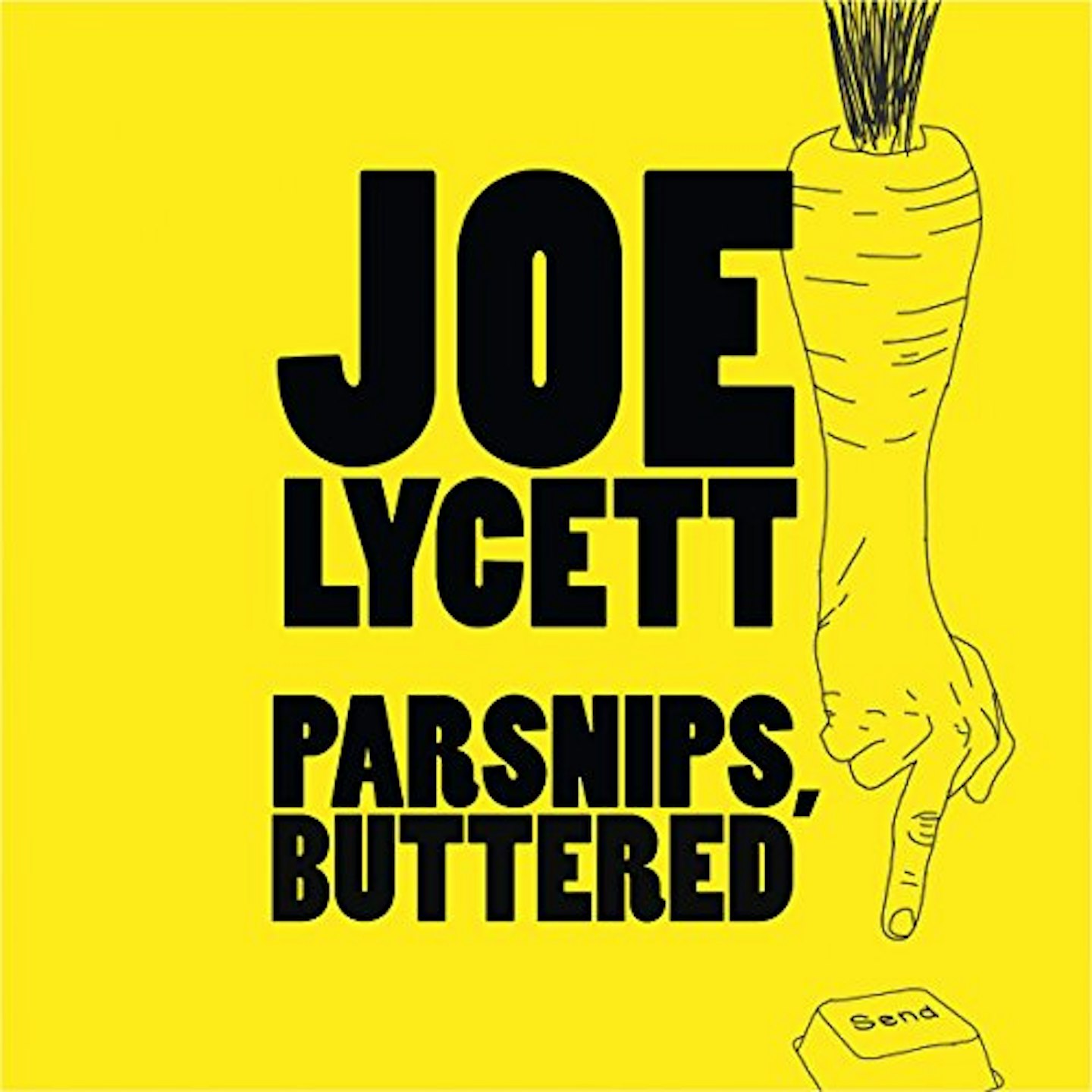 24 of 27
Parsnips, Buttered, Joe Lycett
Funny and brilliant, listen as British comedian Joe Lycett narrates his own witty, tongue-in-cheek guide to modern life.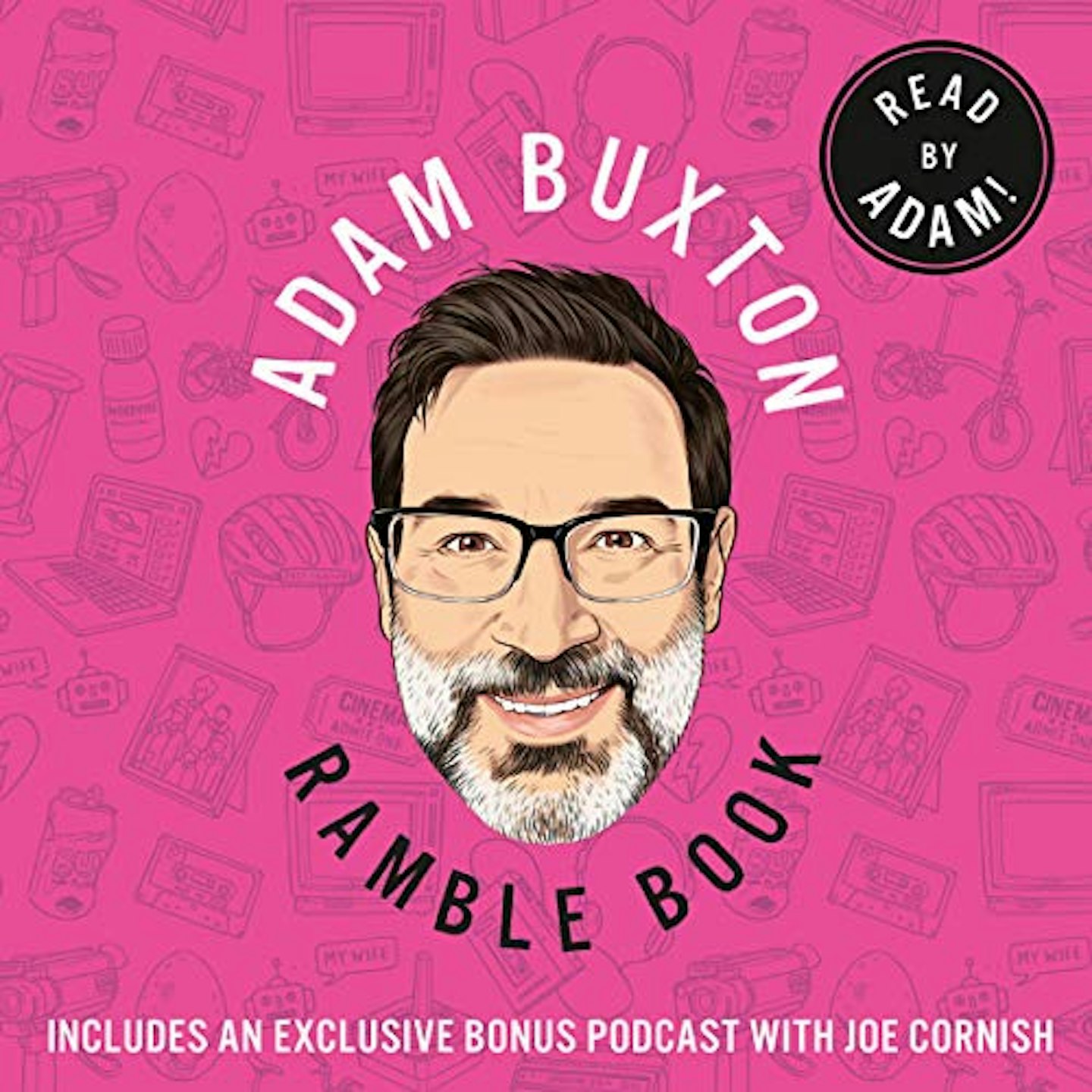 25 of 27
Ramble Book, Adam Buxton
A Ramble BOOK, yes, but surely meant to be heard by the King of podcasting himself.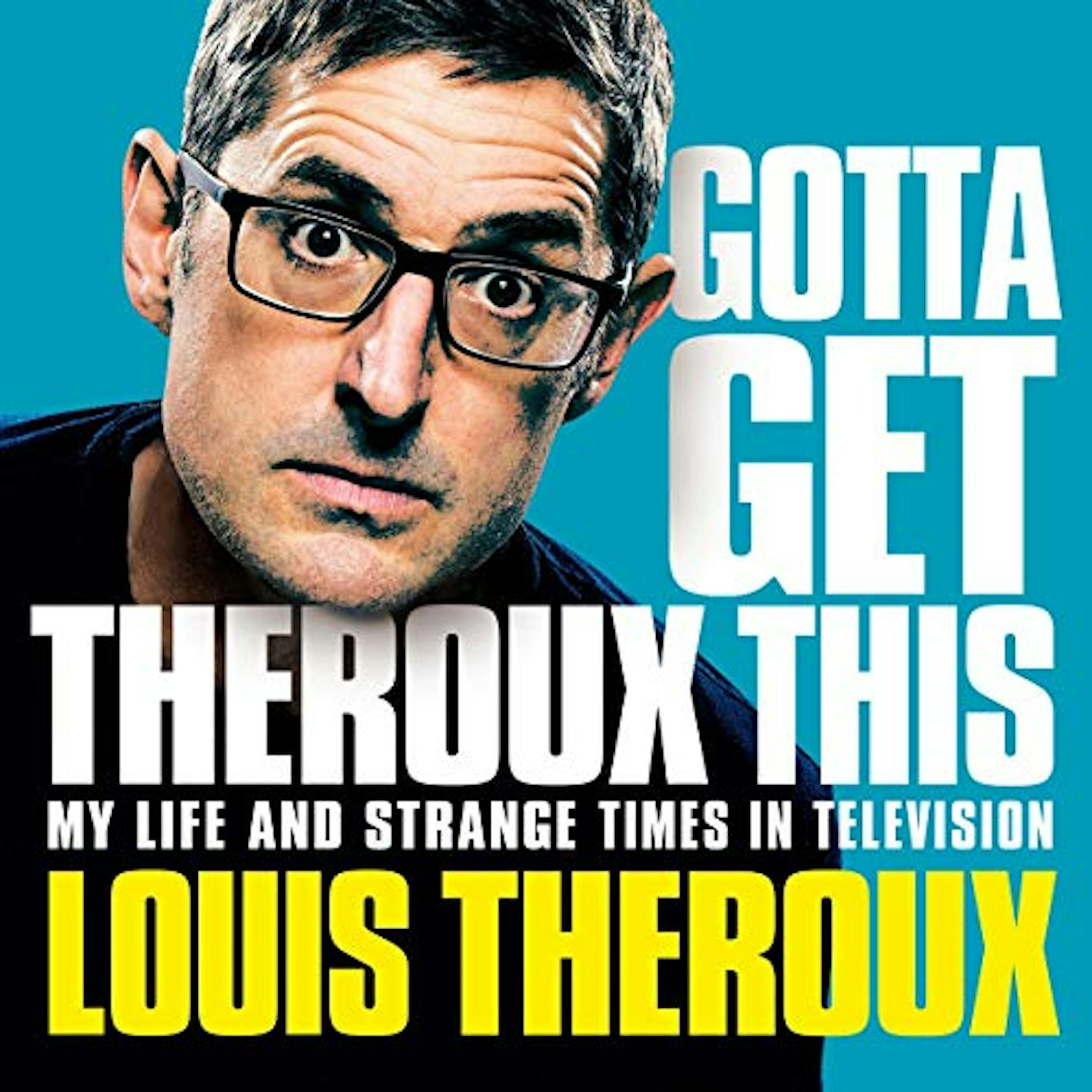 26 of 27
Gotta Get Theroux This, Louis Theroux
From much-loved documentary maker Louis Theroux comes a funny, heartfelt and entertaining account of his life and weird times in TV. Like a great, extended podcast.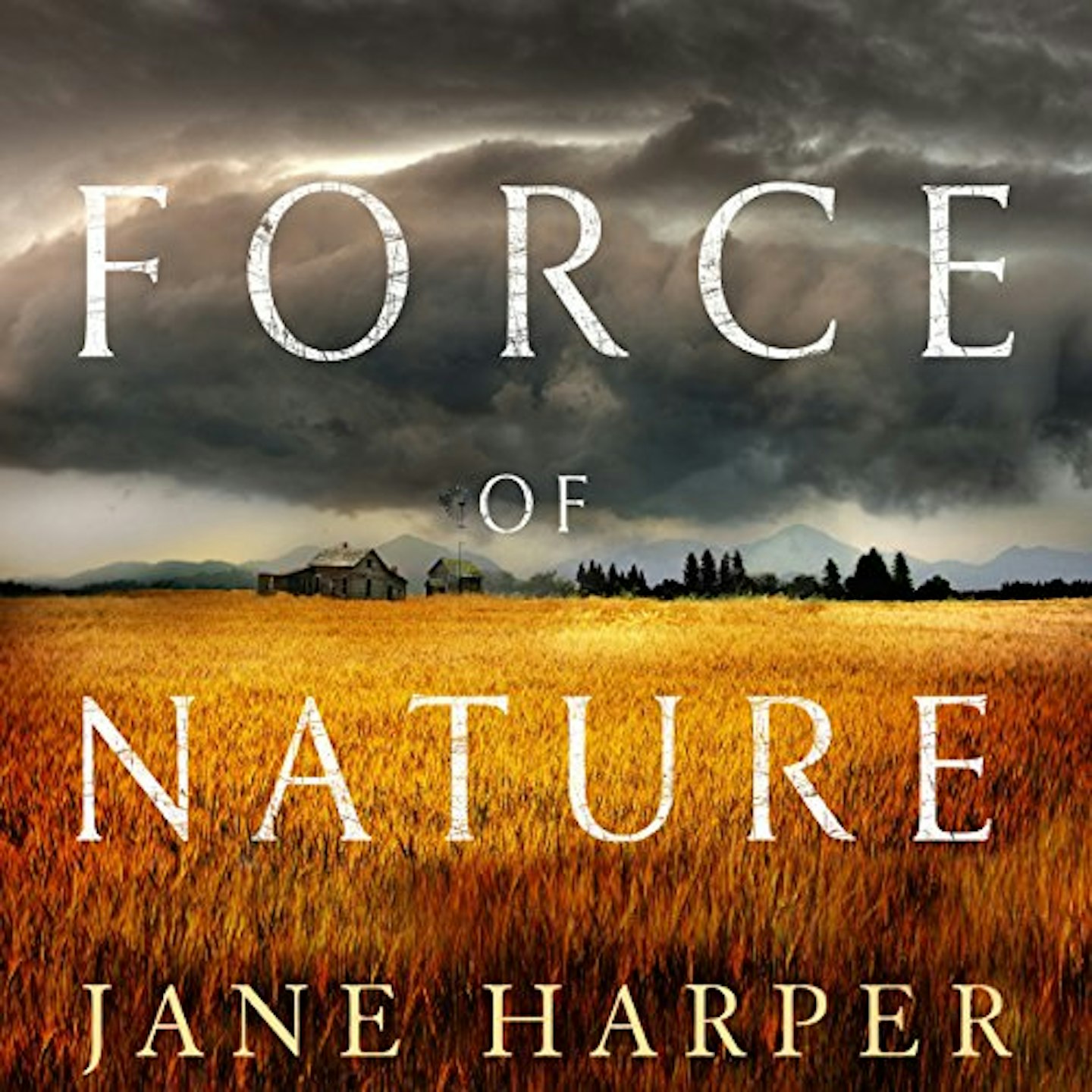 27 of 27
Force of Nature, Jane Harper
The narration took some getting used to, but actually is very atmospheric and eeks out the mystery of what happened to the women lost in the Australian outback wonderfully.