Looking for something to read on these cold, wintery nights? We've picked six books - from holiday rom-coms to spooky tales - to see you through the festive period.
If you're looking for more reading inspo, check out our Best Books Of 2022 as well.
Christmas Books For Long, Dark Nights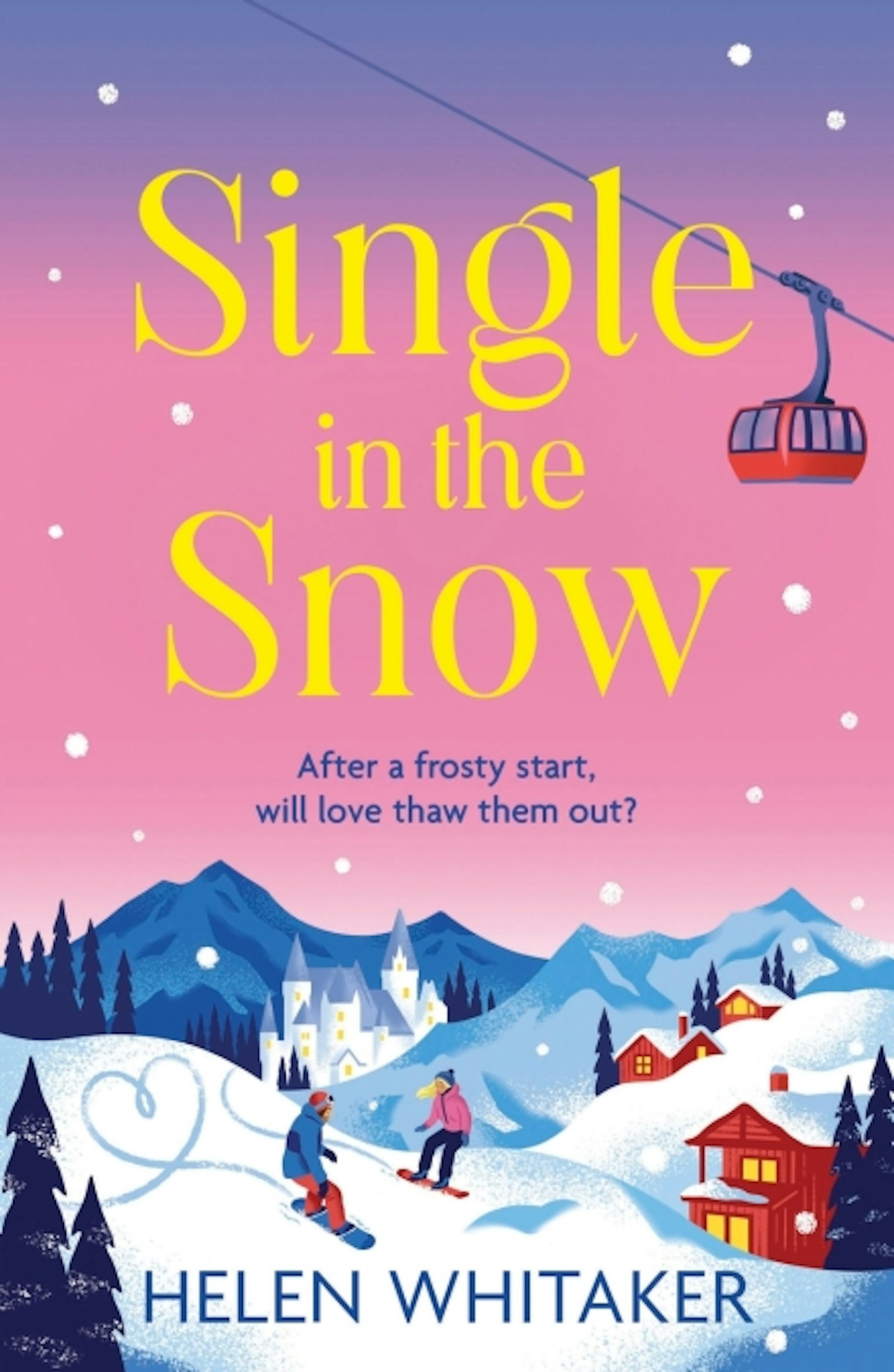 1 of 6
Single In The Snow - Helen Whitaker
Looking for the perfect winter romcom? This will hit the spot. Jen is turning thirty and has spent her entire life jumping from man to man. When her latest relationship ends in disaster, she decides she needs to focus on herself. And where better to start afresh than the beautiful Canadian ski resort of Whistler? She just has one rule: to stay single for the entire ski season. Enter snowboarding instructor Art…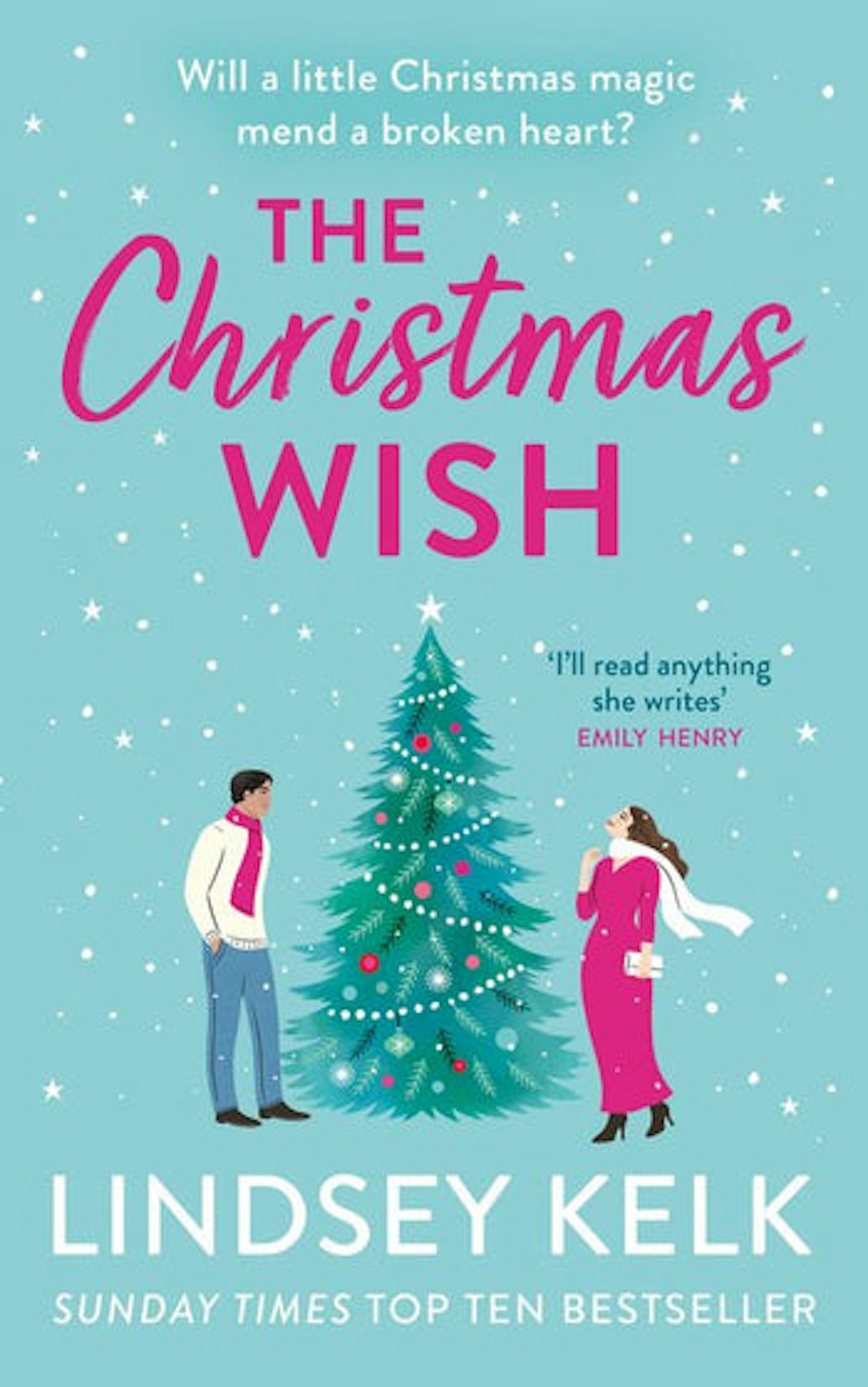 2 of 6
The Christmas Wish – Lindsey Kelk
A twist on the festive romcom genre: newly single lawyer Gwen is home for a family Christmas, her career is hanging by a thread and her heart has been trampled on. Everyone else seems to have their life sorted: even Dev, her boy-next-door crush, now a tall, dark and handsome stranger with a fiancée. But then Gwen wakes up to discover it's Christmas day all over again. Like Groundhog Day but with turkey. As she figures out how to escape her own particular Christmas hell, Dev is the one bright spot. But how do you fall in love with someone who can't remember you from one day to the next?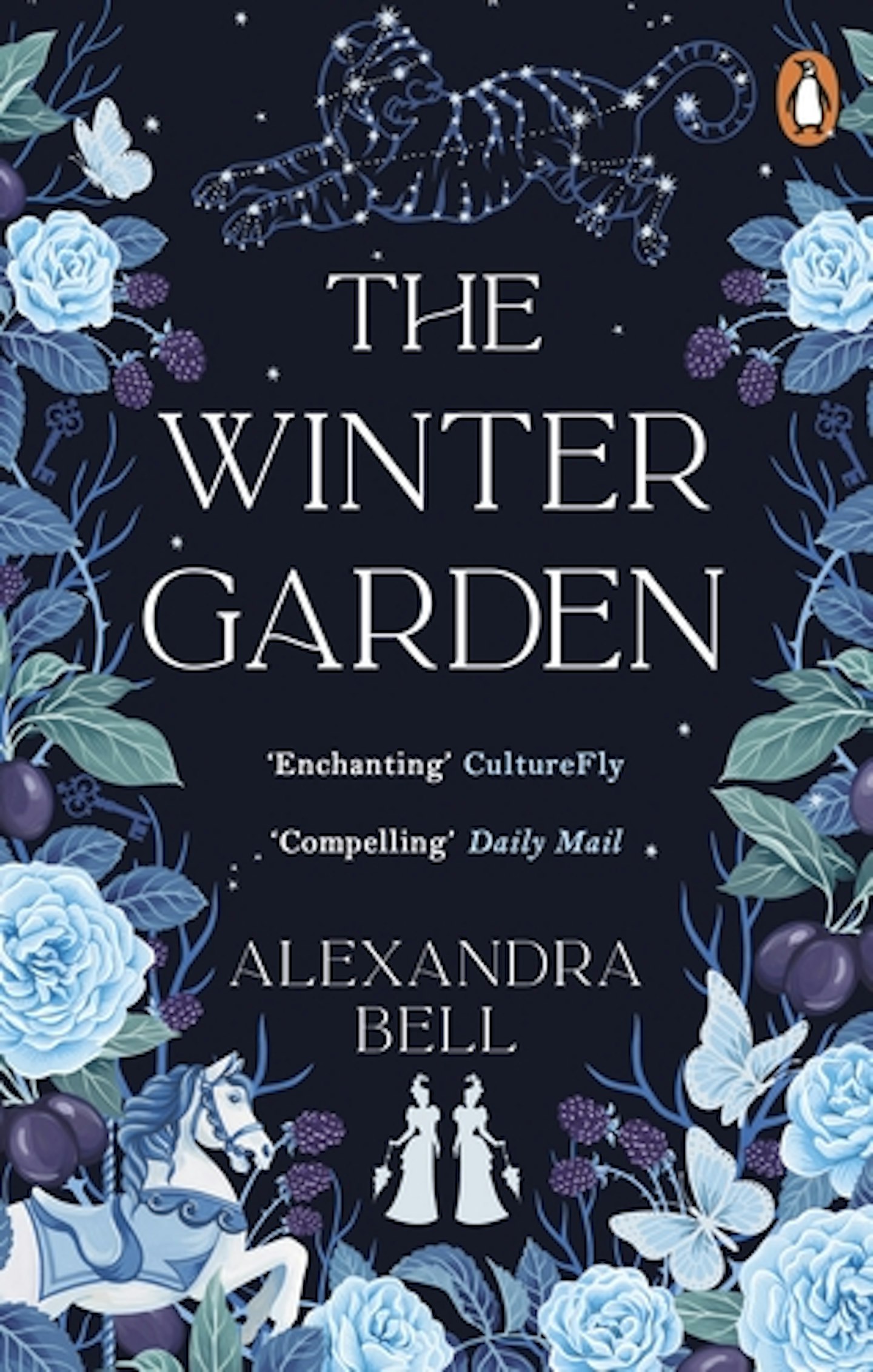 3 of 6
The Winter Garden – Alexandra Bell
For something a little bit different, try this atmospheric tale. On the night her mother dies, 8-year-old Beatrice receives an invitation to the mysterious Winter Garden, filled with strange and spectacular flora and fauna, the garden is her solace every night for seven days. But when the garden disappears, and no one believes her story, Beatrice is left to wonder if it was real. Eighteen years later, on the eve of her wedding to a man she does not love, Beatrice makes the decision to throw off the expectations of Victorian English society and search for the garden...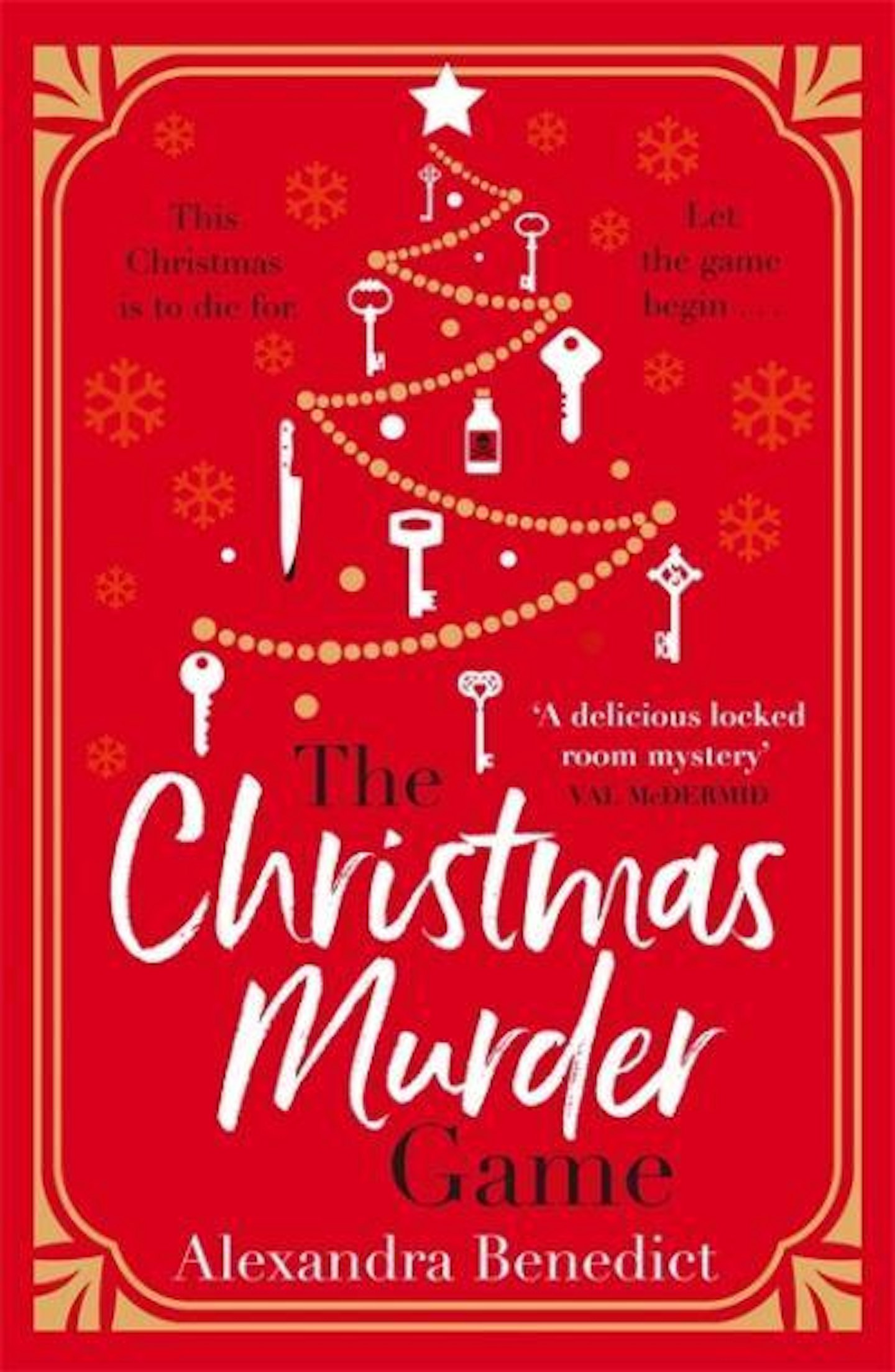 4 of 6
The Christmas Murder Game - Alexandra Benedict
Lily never intended to return to Endgame House - the grand family home where her mother died 21 Christmases ago. Until she receives a letter from her aunt, asking her to return to take part in an annual tradition: the Christmas Game. The challenge? Solve twelve clues, to find twelve keys. The prize? The deeds to the manor house. Lily has no desire to win the house. But her aunt makes one more promise: The clues will also reveal who really killed Lily's mother all those years ago.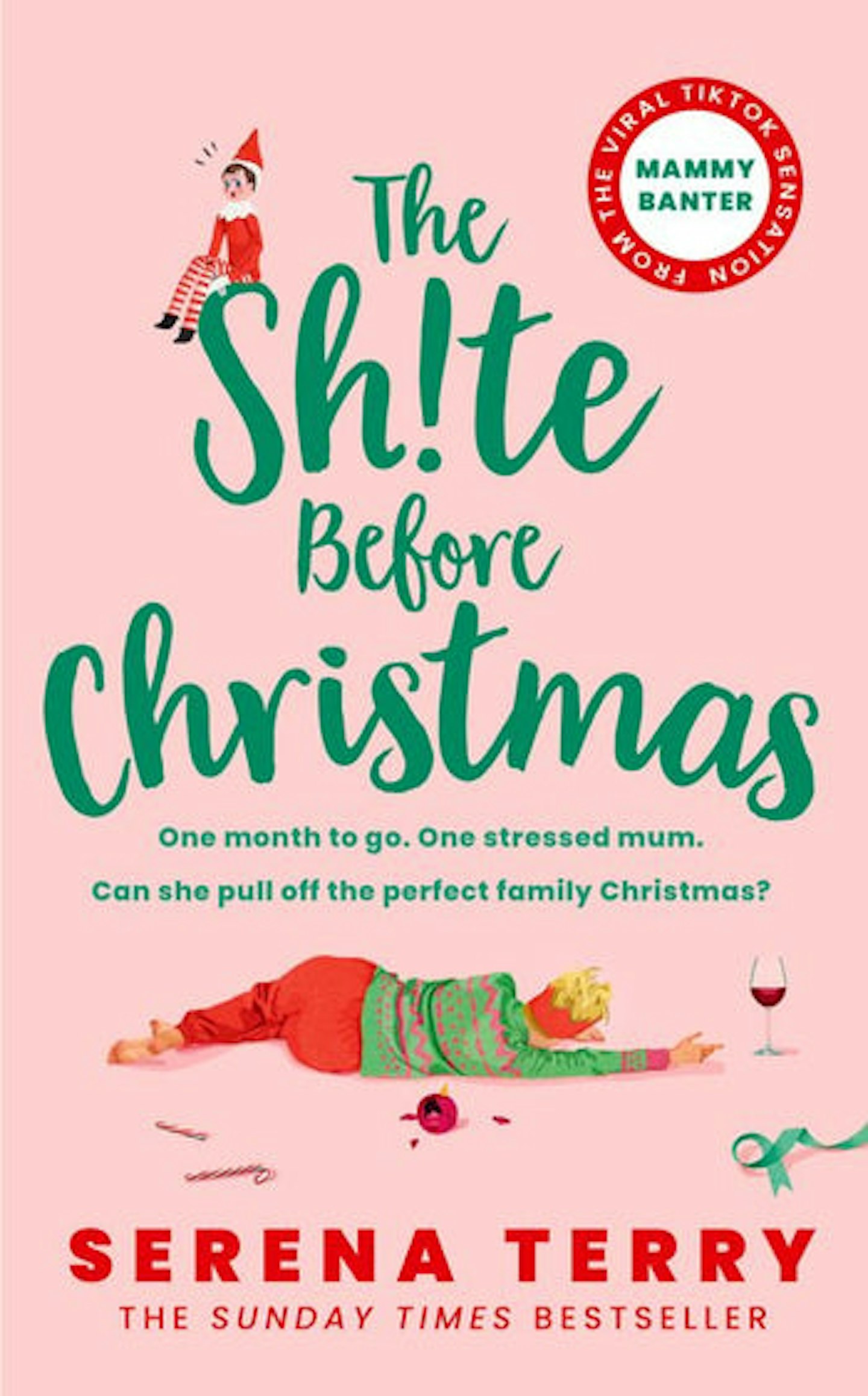 5 of 6
The Sh!te Before Christmas - Serena Terry
From the TikTok star known as @MammyBanter this Christmas comedy that taps into the festive frenzy we face each year. Tara wants a perfect Christmas for her family – but no-one else is lifting a finger and she's losing her mind. From a vaping teen, explosive potty training and a disastrous Nativity, to a distracted husband acting very out of character, the final straw is Tara's glamorous mother moving herself back in for the holidays. Can Tara pull off a holly jolly Christmas? Will she deck the halls and not her family? Or will it be a Christmas catastrophe?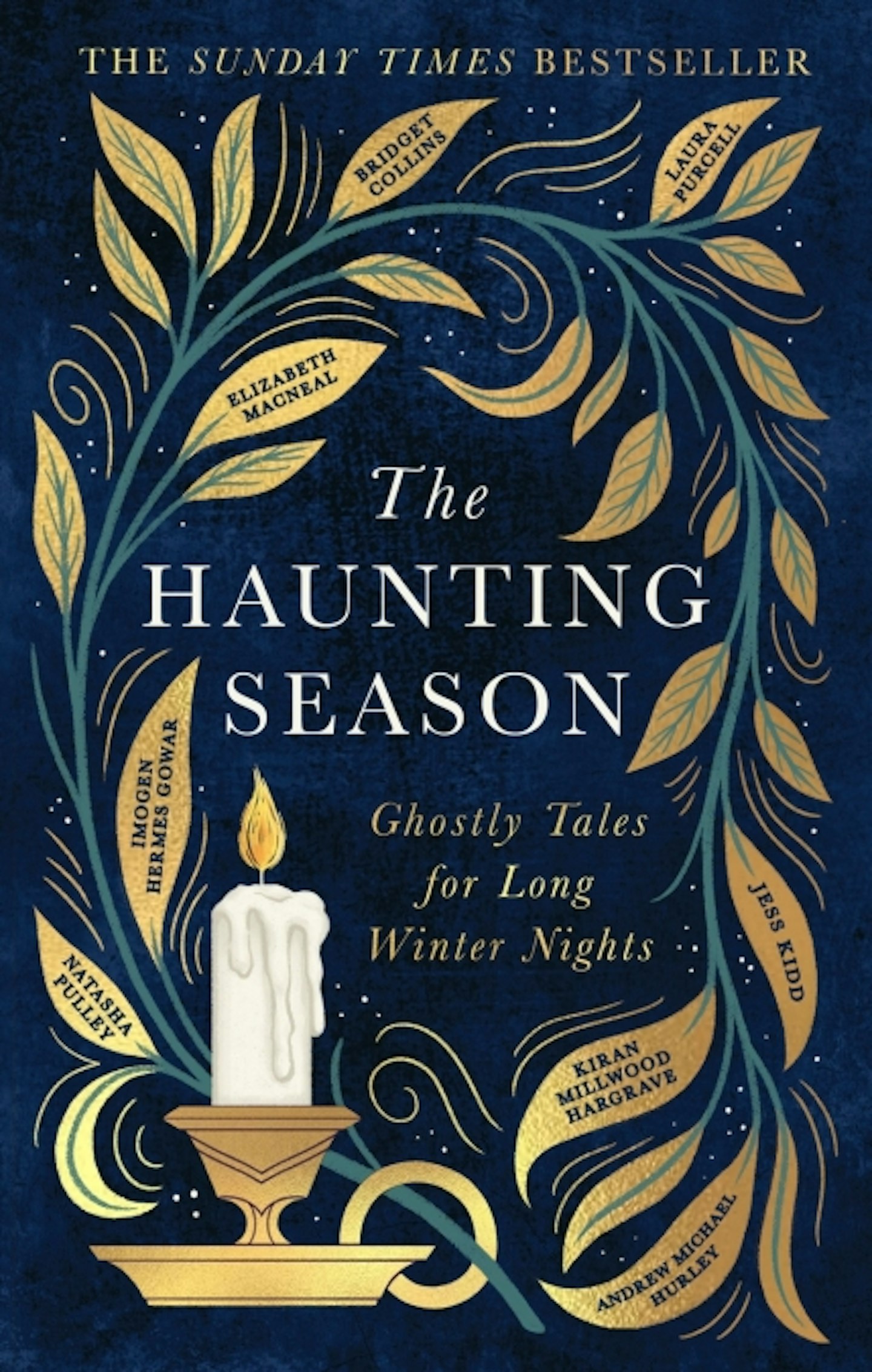 6 of 6
The Haunting Season - Ghostly Tales For Long Winter Nights
A collection of original, spine-tingling stories from eight bestselling authors. Taking you from the frosty Fens to the wild Yorkshire moors and the snow-covered grounds of a haunted estate - these spooky tales are best read by candlelight for maximum atmosphere.