With fresh material from your most-loved writers and amazing debuts from new authors, 2022 has been a sensational for book worms. So, we've handily selected our favourite novels of the year.
Whether your shelves are missing romance dramas, family quests, terrifying thrillers or introspective page-turners, we've got you covered for what you should be reading right now.
And don't forget, Grazia now has a Book Club - to find out more, click here.
Best Novels of 2022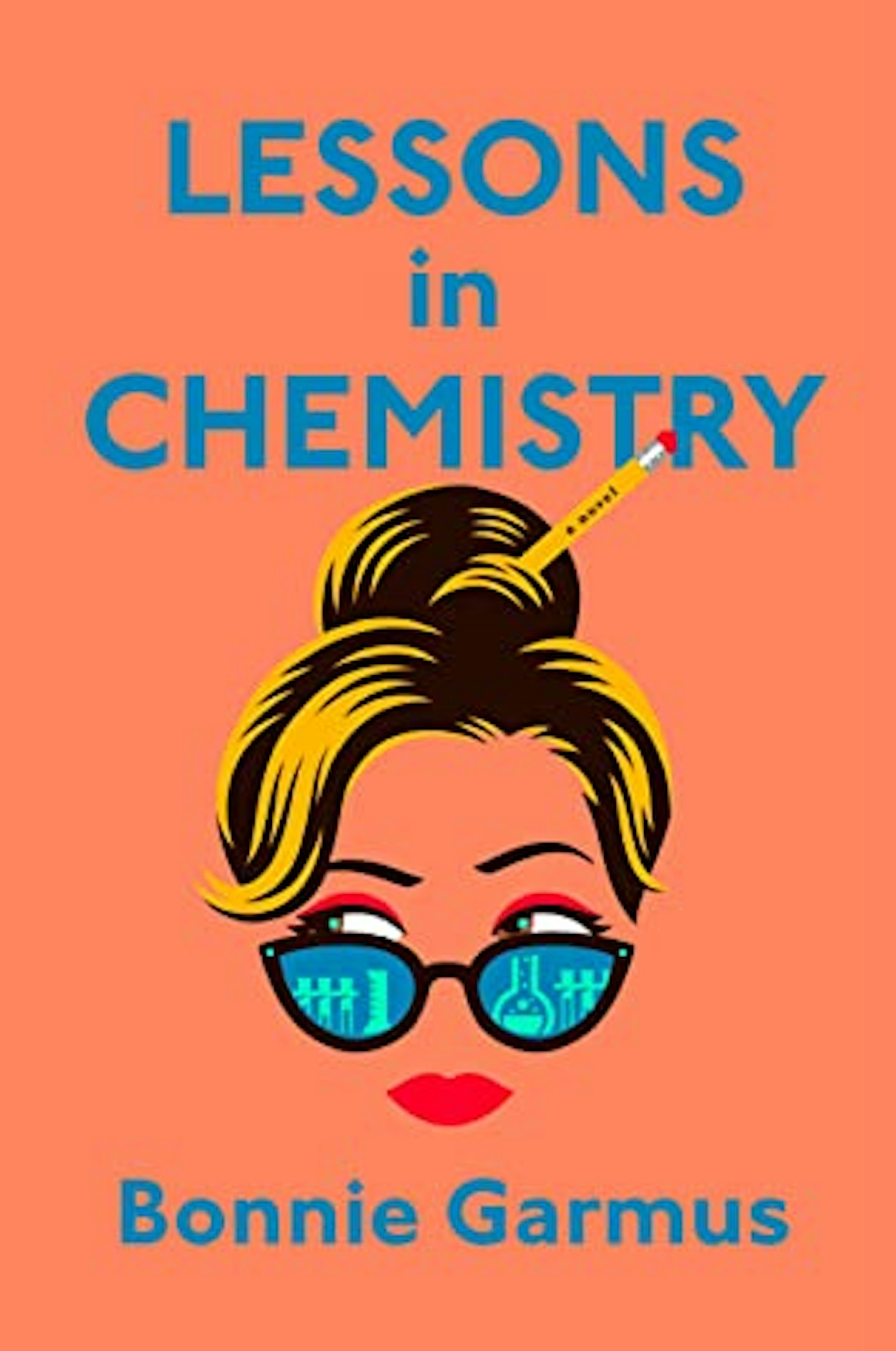 1 of 24
Lessons in Chemistry
Elizabeth Zott might be a chemist but her all-male team at the Hastings Research Institute take a very unscientific view of equality. There is one exception, Calvin Evans; a lonely, Nobel prize nominated grudge-holder who falls in love with Elizabeth's mind. But Lessons In Chemistry shows that, like science, life is unpredictable as a few years later Elizabeth finds herself as a single mother and reluctant star of America's most beloved cooking programme Supper At Six. Her unusual approach to cooking ('combine one tablespoon acetic acid with a pinch of sodium chloride') proves revolutionary. But as her popularity grows, not everyone is happy. Because, as it turns out, Elizabeth isn't just teaching women to cook. She's daring them to change the status quo.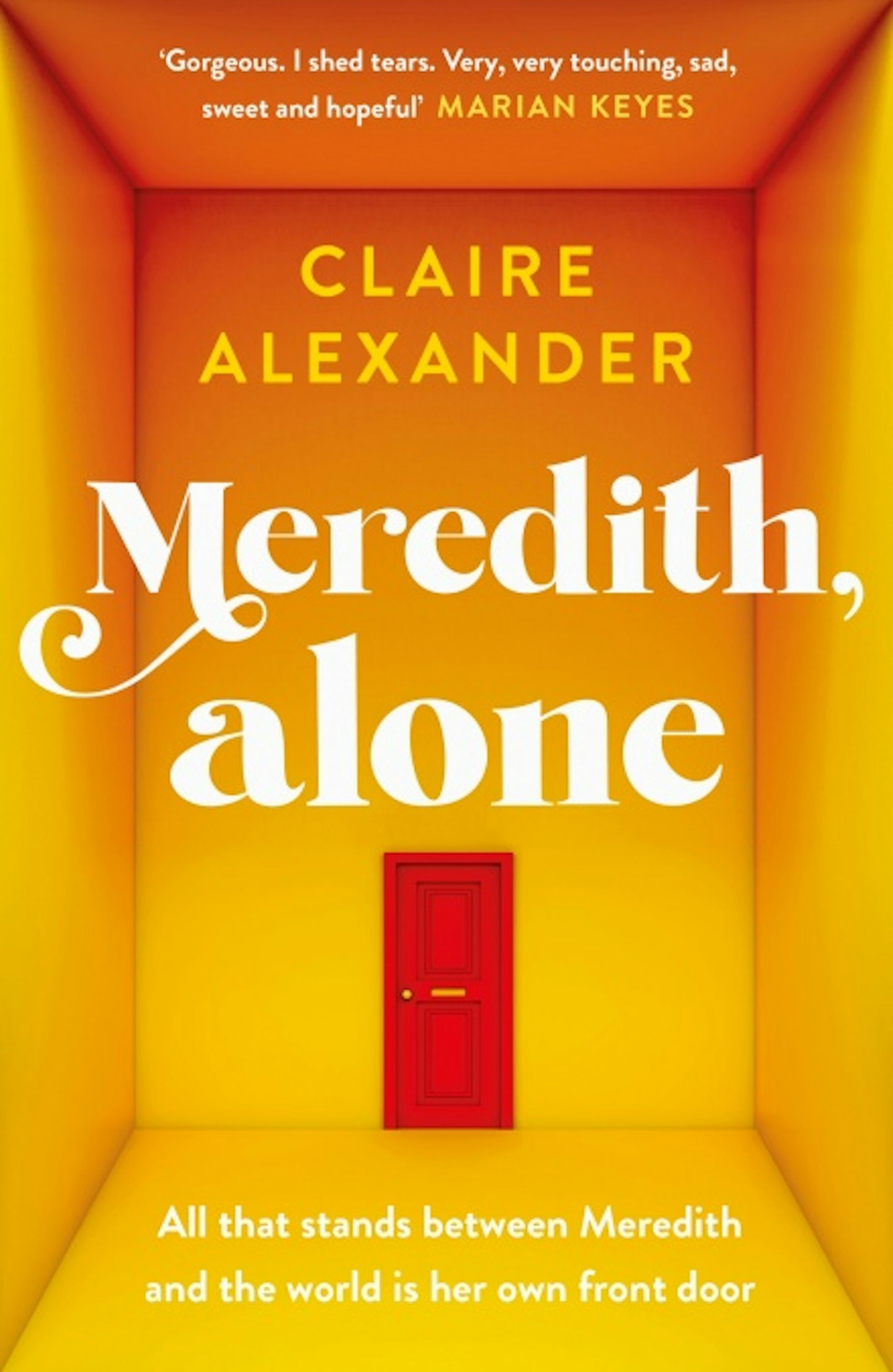 2 of 24
Meredith, Alone
Meredith Maggs hasn't left her house in 1,214 days. Yet, she insists she isn't alone. She has her cat Fred, her friend Sadie and her online support group StrengthInNumbers. She also has jigsaws, her favourite recipes, Emily Dickinson books, the internet, the Tesco delivery man and her troubling memories for company—that's a lot to be getting on with. But something is about to change because whether Meredith likes it or not the world is coming to her door…Does she have the courage to face what's been keeping her inside all this time?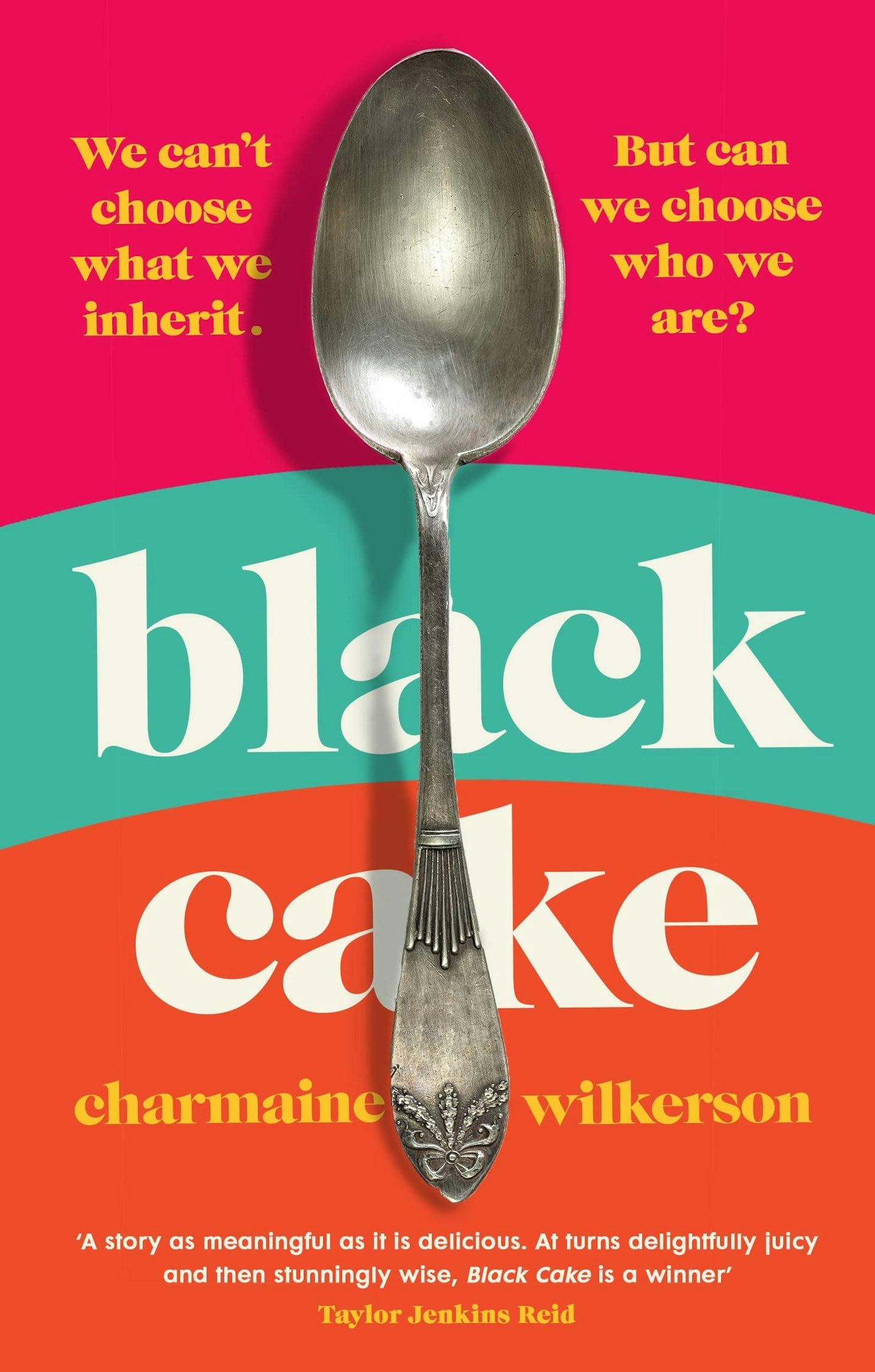 3 of 24
Black Cake: A Novel
Charmaine Wilkerson's debut novel follows two estranged siblings who set aside their differences to deal with their mother's death and discover her hidden past. The journey of discovering takes them from the Caribbean to London and California and ends with their mother's famous black cake recipe. A beautiful tale of children understanding their mother after they have lost her, Black Cake contains nuanced characters and plenty of secrets, romance and danger.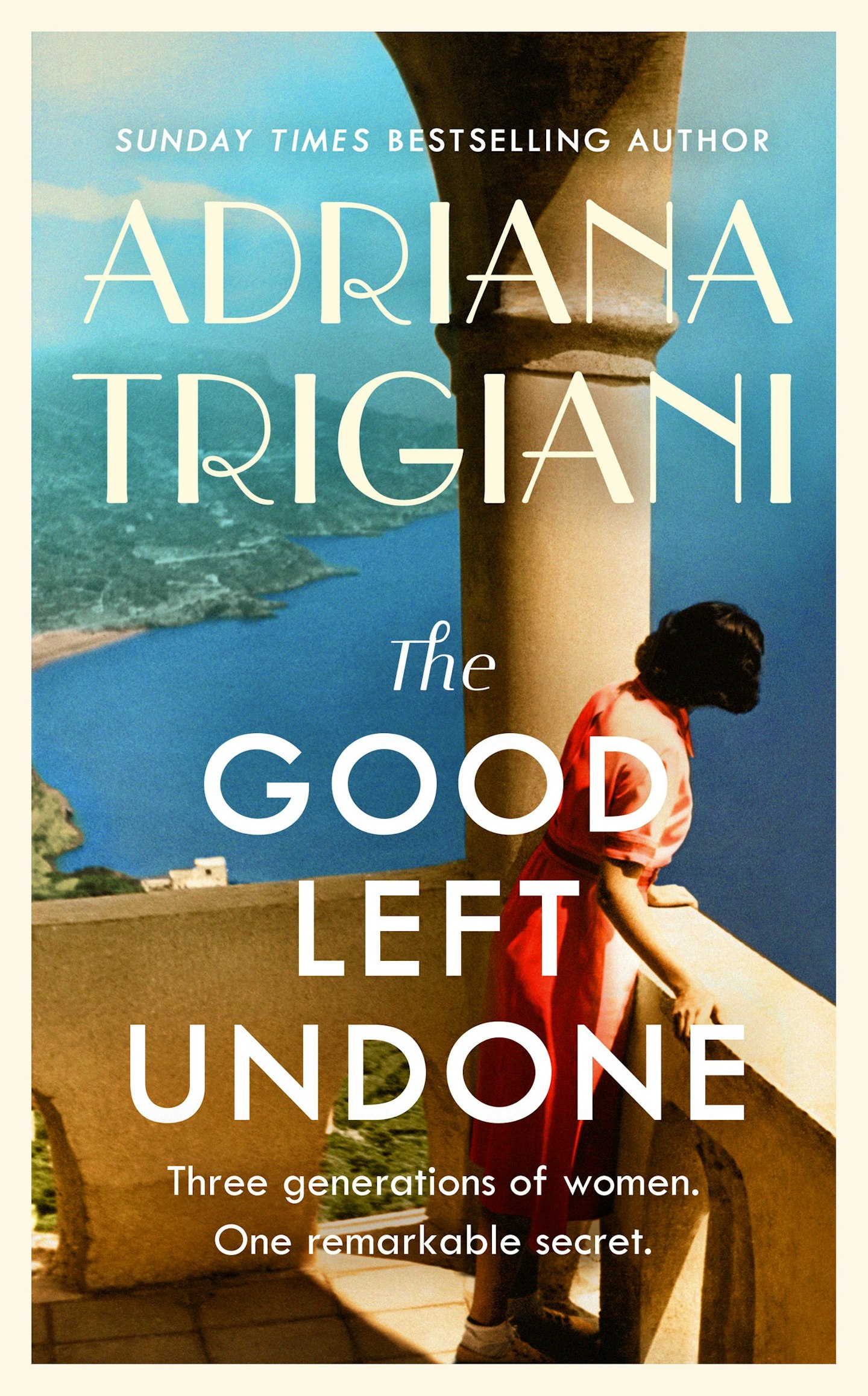 4 of 24
The Good Left Undone
From the author of The Shoemaker's Wife comes a new immersive novel about three generations of Tuscan artisans with one remarkable secret. In the days of the past, Domenica Cabrelli thrived in the coastal town of Viareggio until her home becomes unsafe in World War II. As she journeys to the rocky shores of Marseille and onto Scotland and Liverpool—Domenica experiences love, loss and grief as she longs for home. A century later, her daughter Matelda and great-granddaughter Anina face big questions about their family's legacy as they contemplate what's worth fighting for and eventually lead their family to redemption.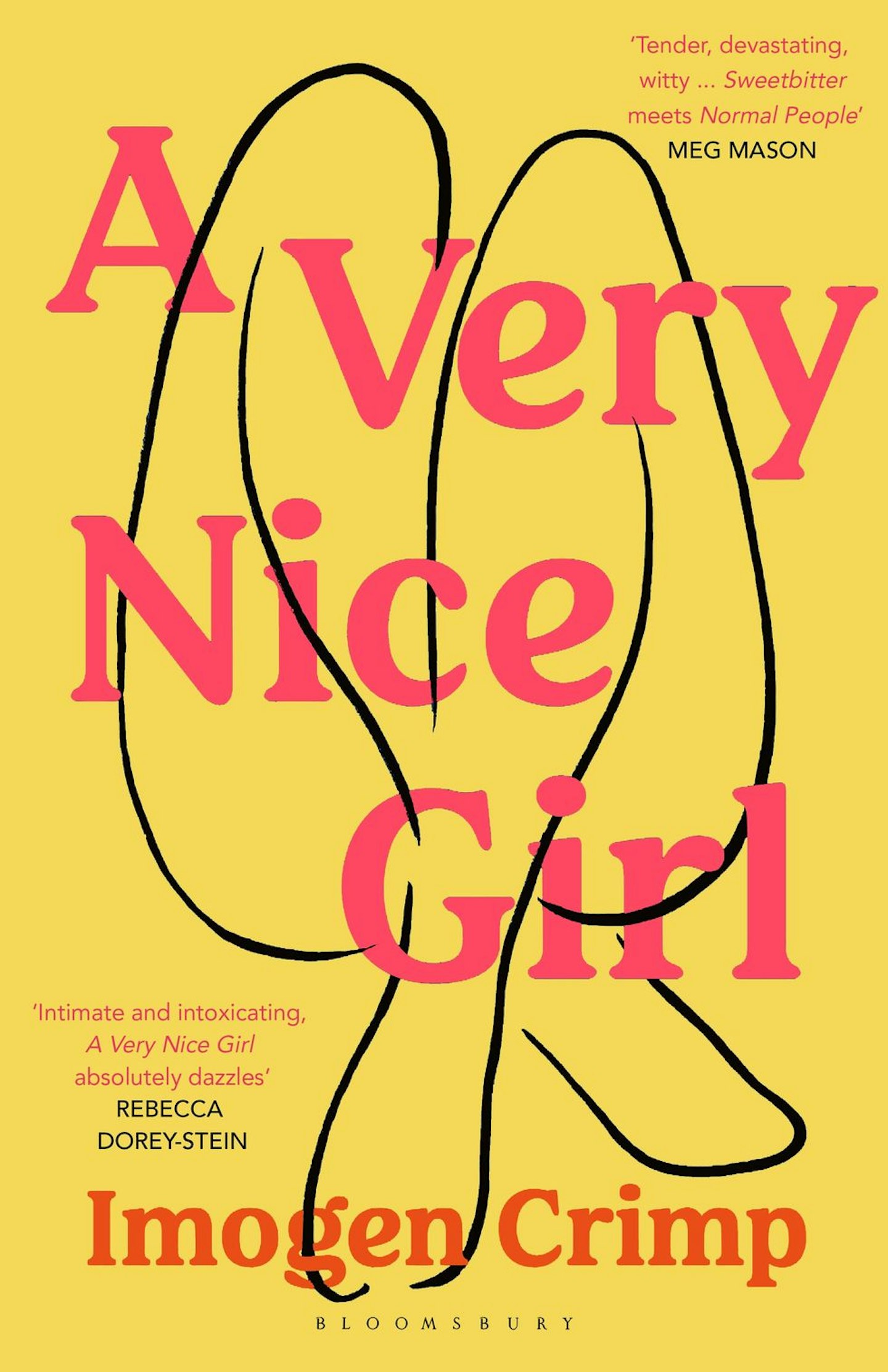 5 of 24
A Very Nice Girl - Imogen Crimp
Imogen Crimp's debut novel follows an opera singer who meets a charismatic man while she's performing one evening. Like Marian and Connell in Normal People, their will-they-wont-they relationship keeps you hooked until the final page.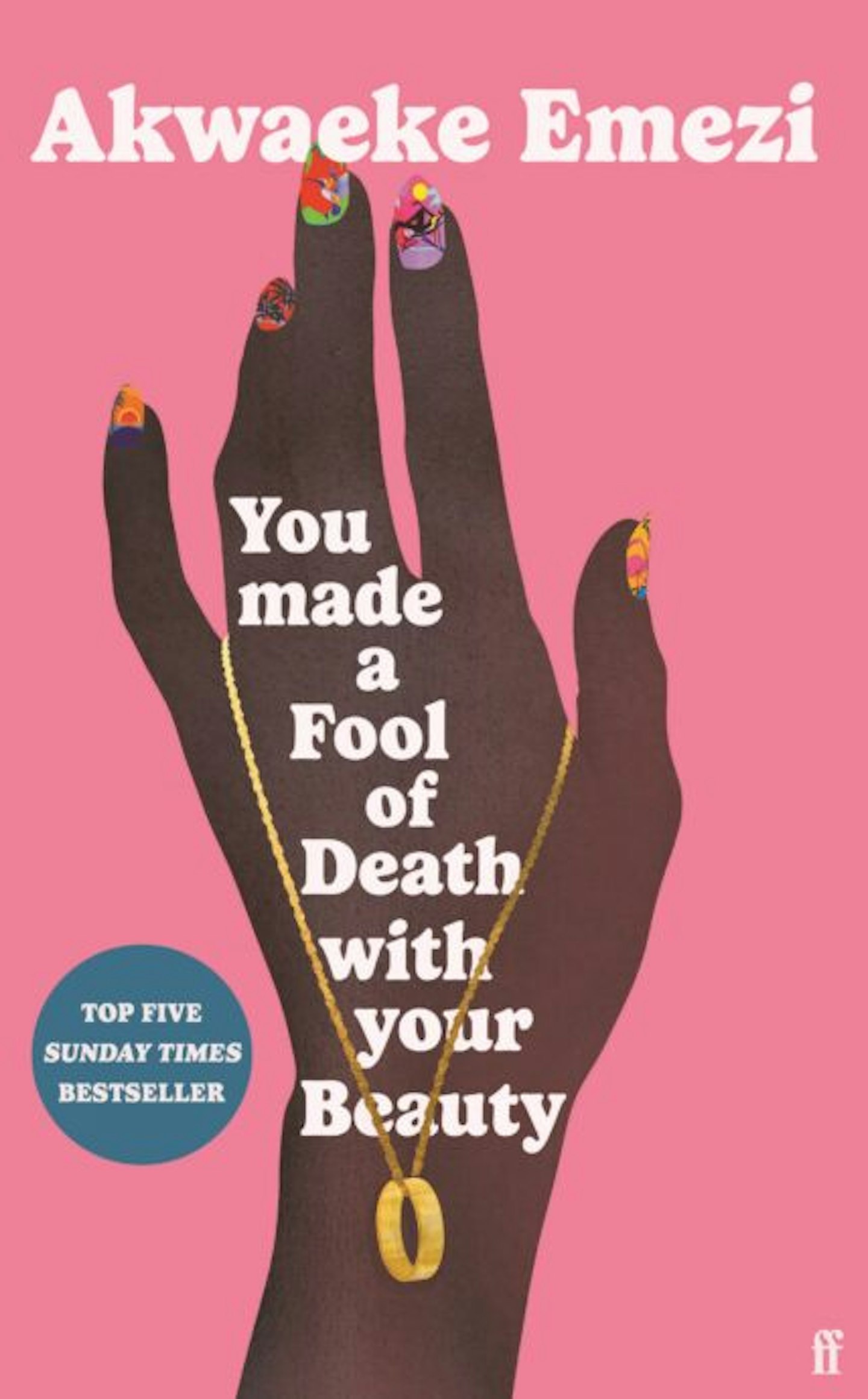 6 of 24
You Made a Fool of Death With Your Beauty - Akwaeke Emezi
After Feyi's husband died five years ago she's taking her first steps back into the dating world. After a hot fling with a sexy guy – from chapter one, it's seriously steamy – she meets someone who could be someone. But then she meets his dad, also widowed, and life gets messy. By turns raunchy, sad and uplifting.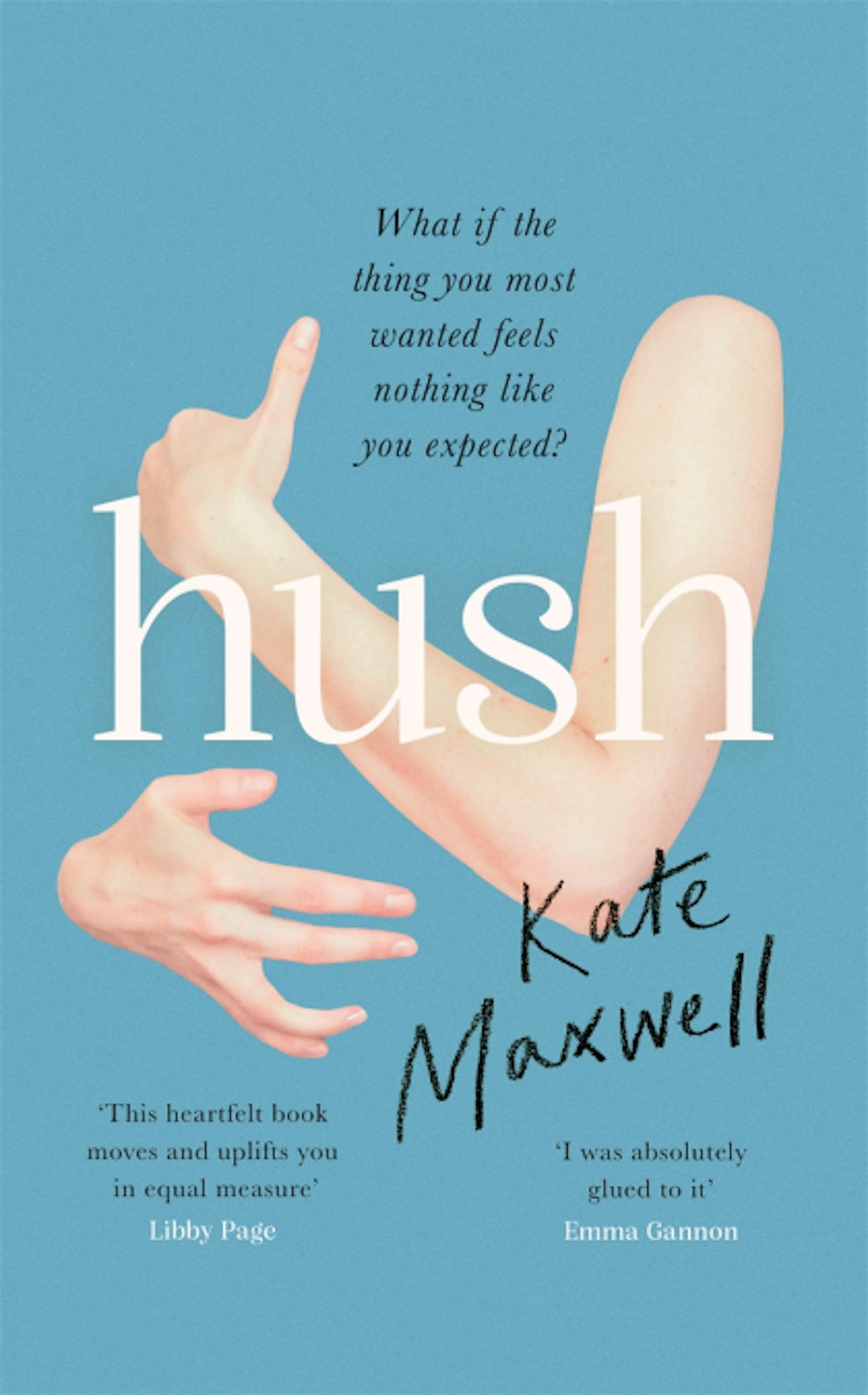 7 of 24
Hush - Kate Maxwell
Stevie leaves a high-flying job in New York to become a single parent by choice back in the UK, where she struggles with the emotional lows of getting what she wanted more than anything. Alternating between fulfilling-but-relentless days in New York and the bewildering fugue of early motherhood, this is an unflinching look at both work-as-identity and modern parenting.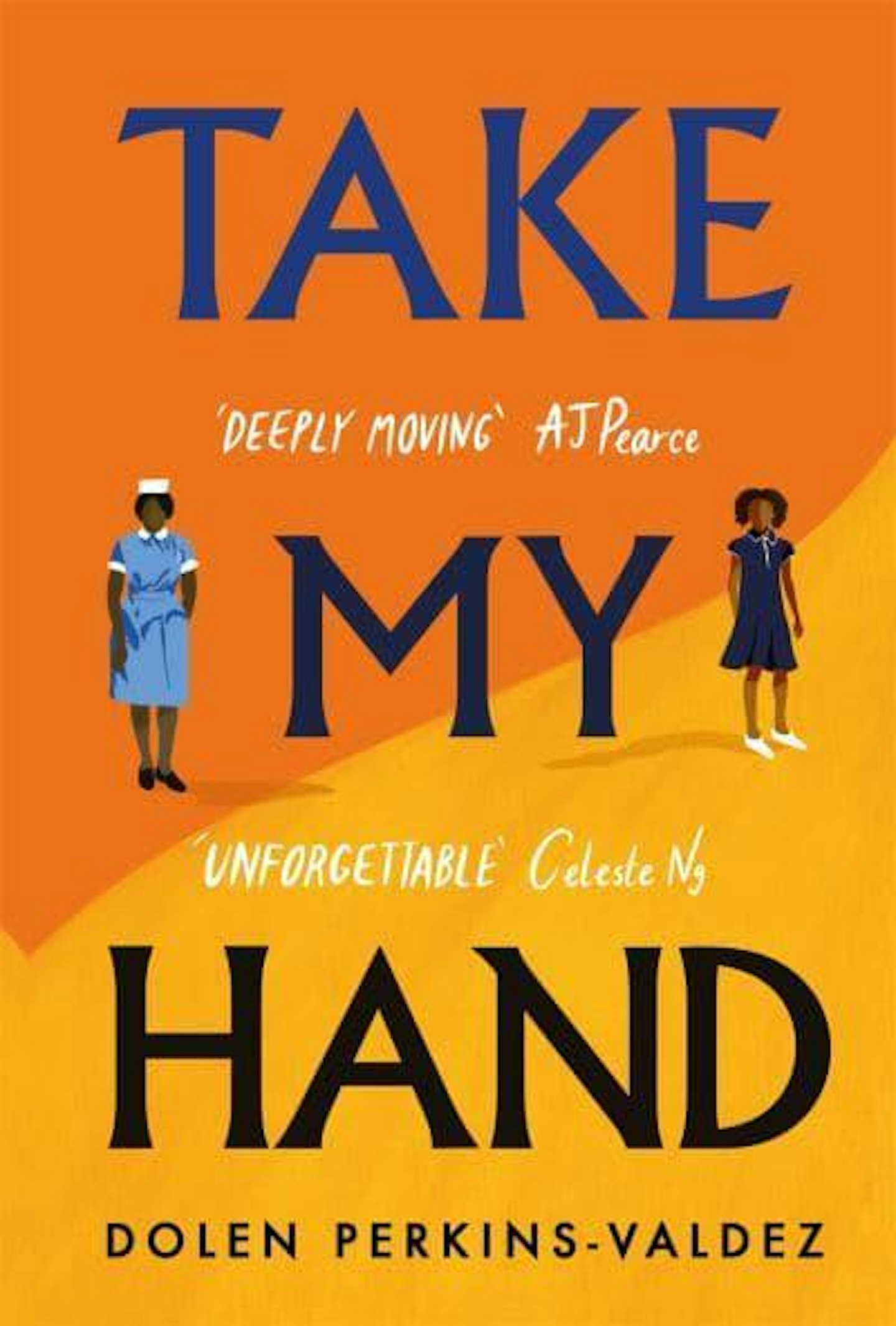 8 of 24
Take My Hand - Dolen Perkins-Valdez
When community nurse Civil Townsend starts work in 70s Alabama, she uncovers the horrifying practice of putting poor, barely pubescent Black girls on birth control 'for their own good' – and in some cases carrying out non-consensual sterilisations. Based on shameful real-life cases, this is a heart-in-mouth exploration of race and class politics.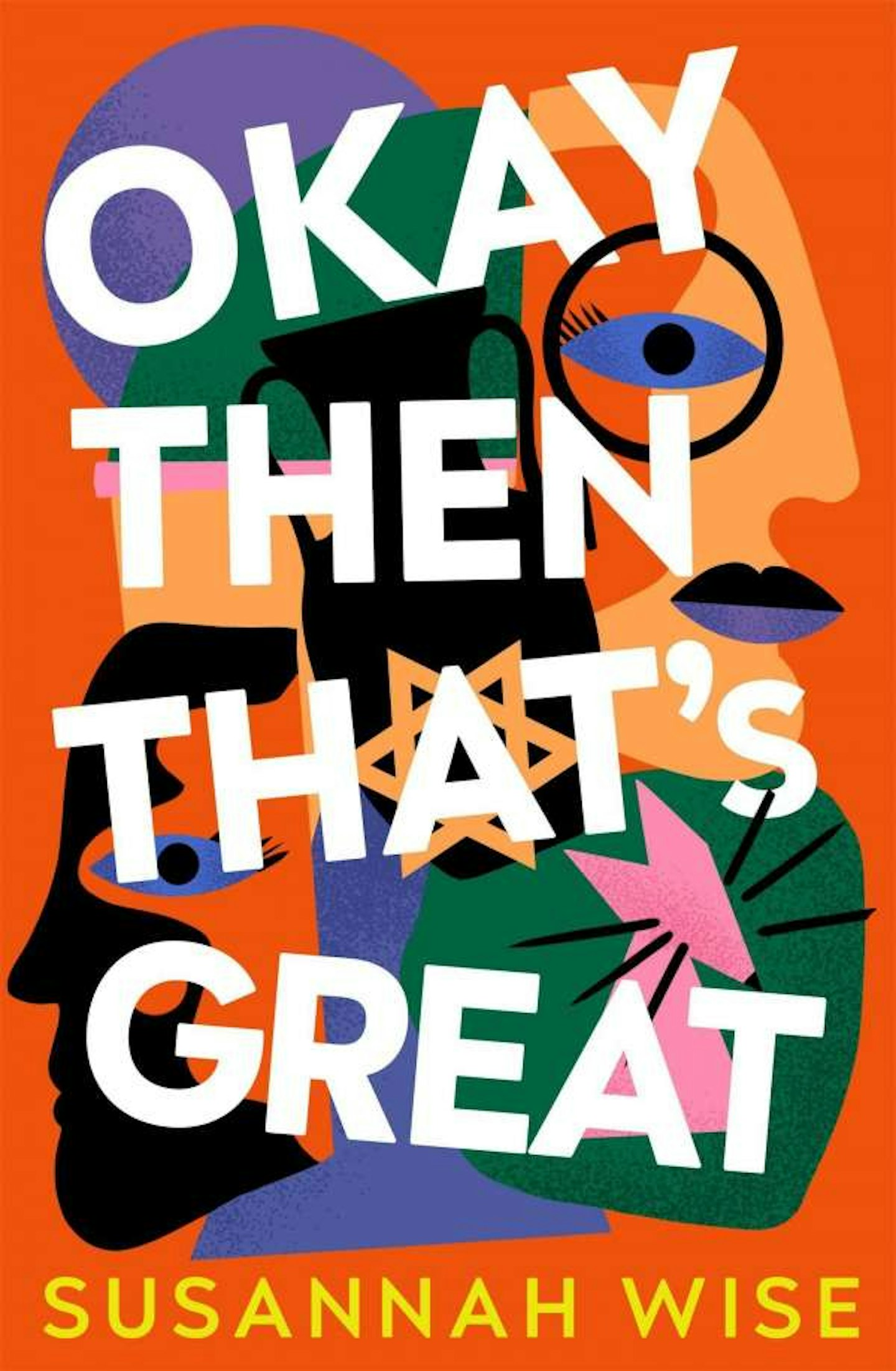 9 of 24
Okay Then That's Great - Susannah Wise
Poet Marnie's twins are turning 18, giving her flashbacks to her own 18th, before which her identical twin sister died. As she loses her grip on reality, she starts seeing both her sister and er, the 19th century author Katherine Mansfield. Witty and weird, with shades of Where'd You Go Bernadette?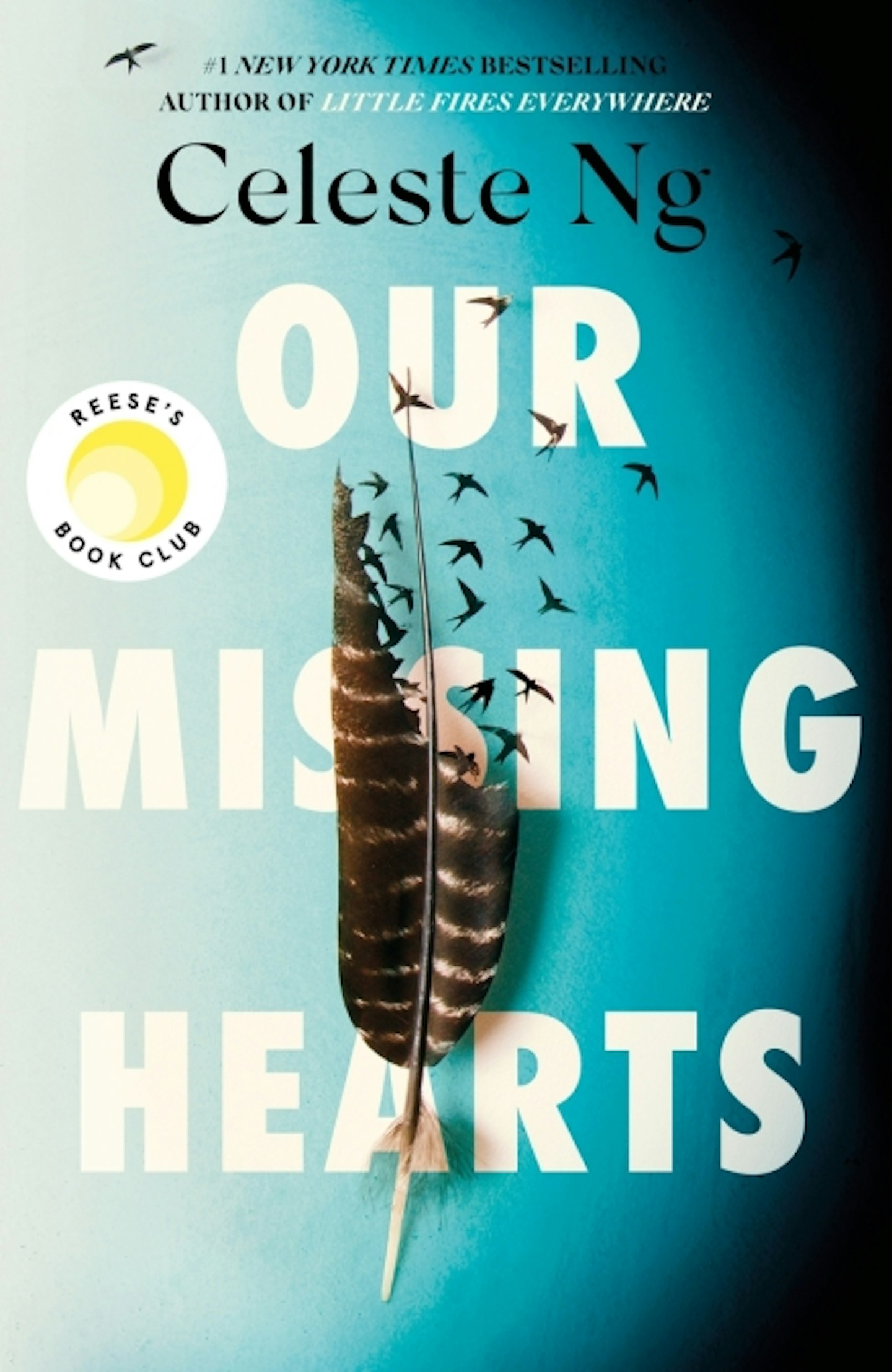 10 of 24
Our Missing Hearts – Celeste Ng
In the near future, new laws see children removed from households holding 'anti-American' influences, and people of Chinese descent are treated as second-class citizens. Bi-racial Bird's mother disappeared three years ago but one day he receives a note that may explain what happened and how to find her. Tense, poignant and chillingly possible.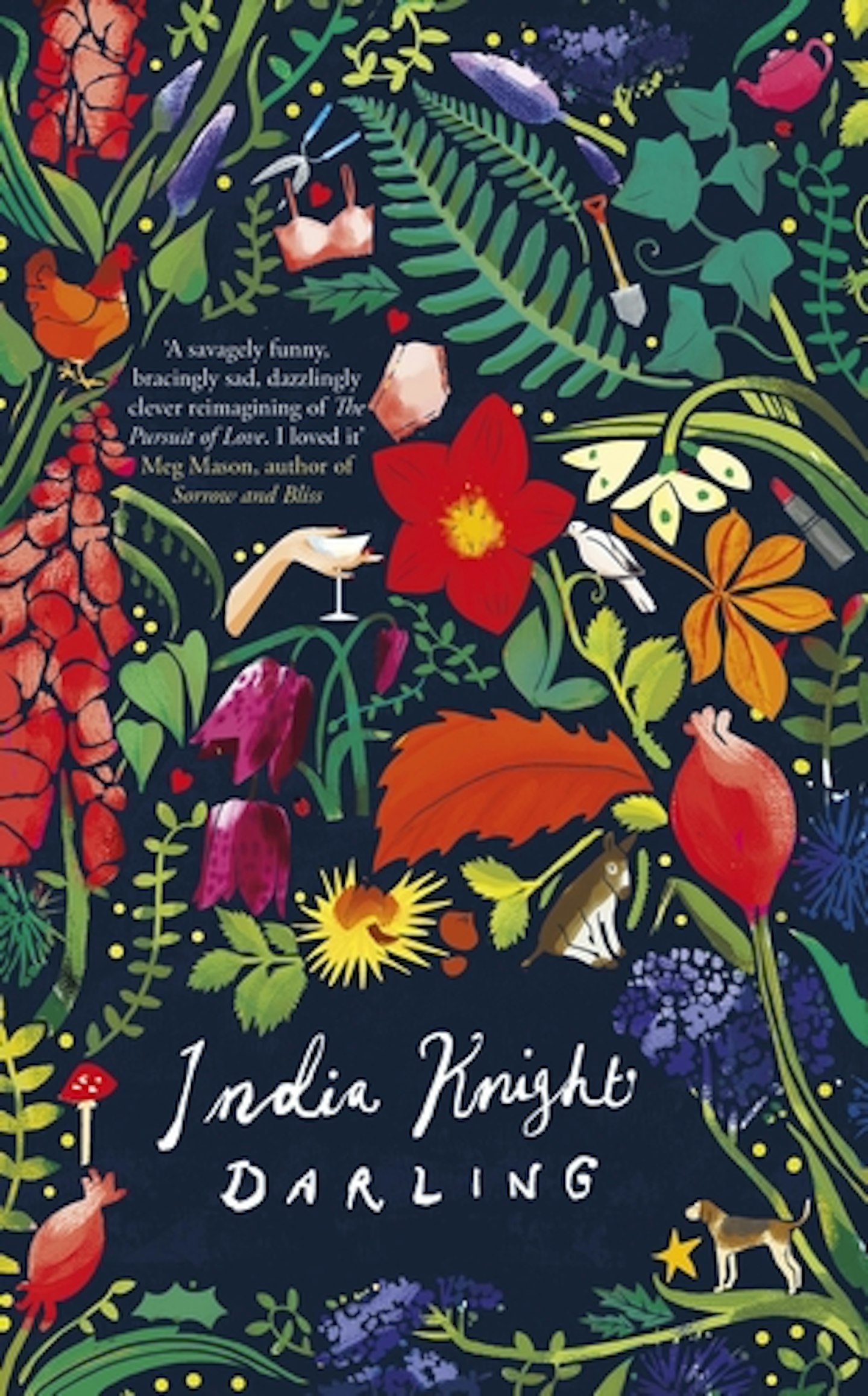 11 of 24
Darling – India Knight
A modern retelling of Nancy Mitford's beloved The Pursuit of Love is an enormous risk, but Knight nails the wit and satire. Linda is a directionless, sometime-model with terrible taste in men (see: the grasping son of a UKIP peer), while roaring Uncle Matthew becomes a limelight-shunning former rock star.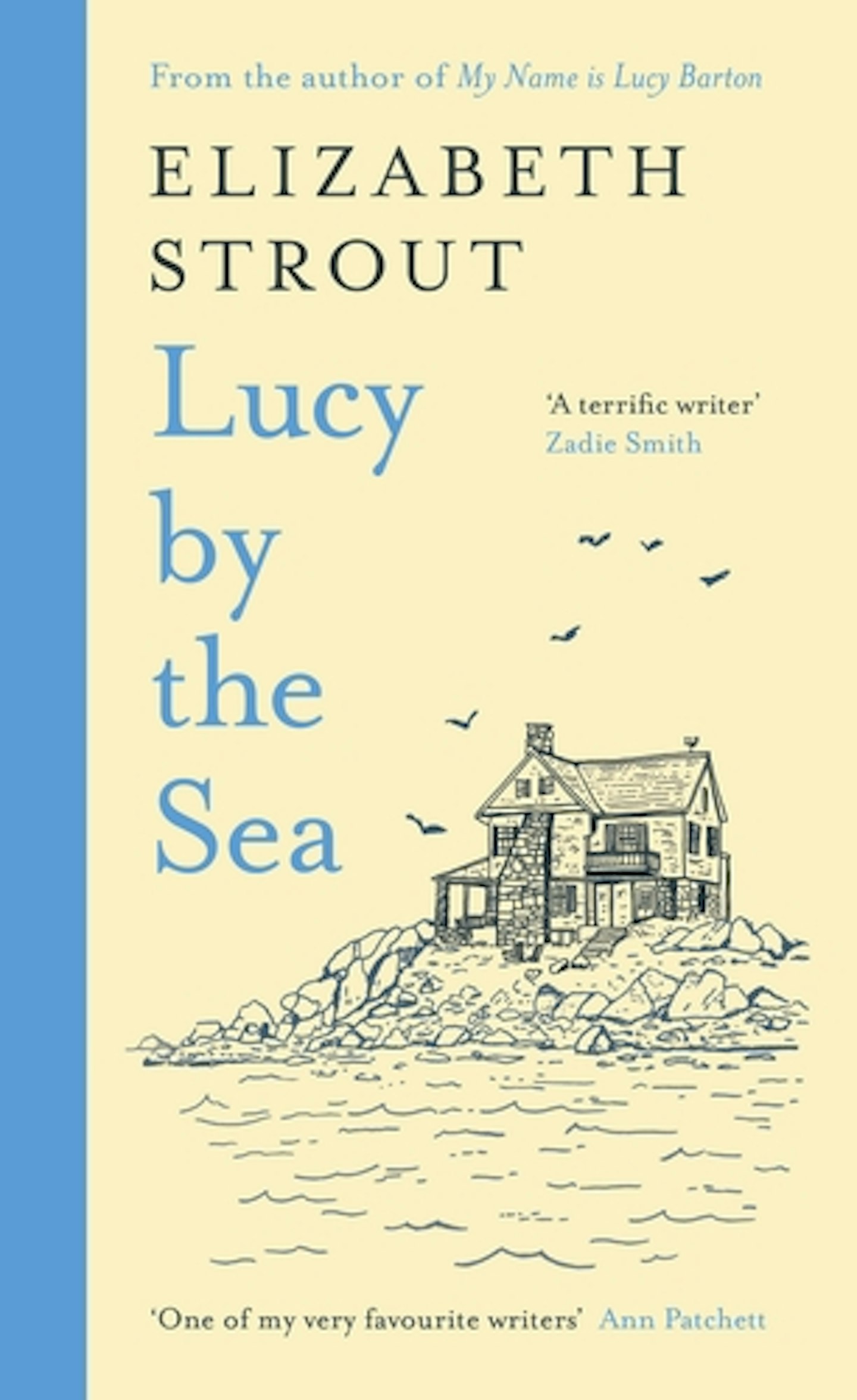 12 of 24
Lucy by the Sea – Elizabeth Strout
The third instalment of the Lucy Barton series begins in 2020 when Lucy's ex-husband persuades her to lock down with him in coastal Maine. As the weeks turn into months, she considers her past while living with the man she's been divorced from for twenty years. Delicately yet powerfully done.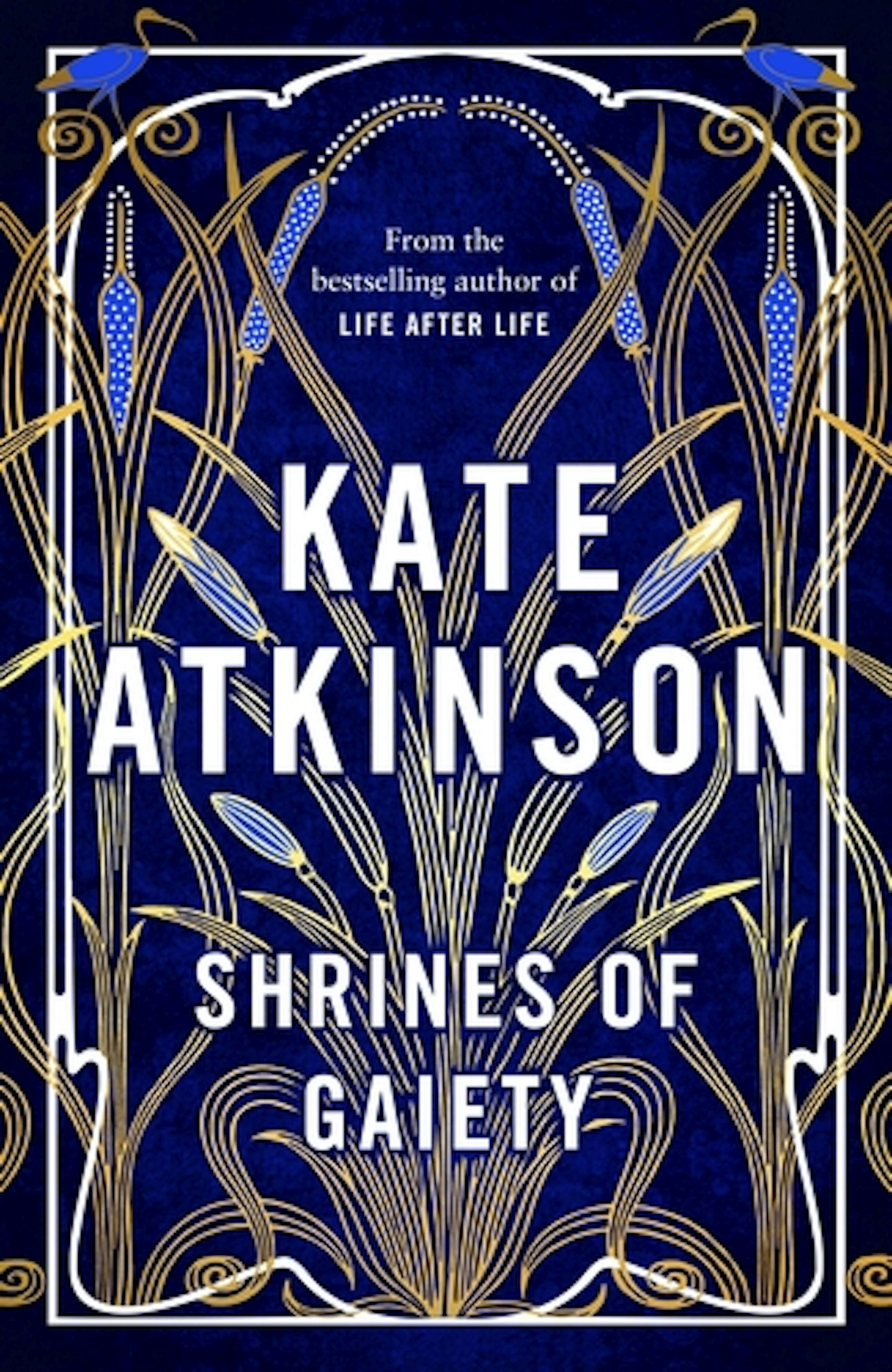 13 of 24
Shrines of Gaiety – Kate Atkinson
Nellie Coker is the formidable matriarch presiding over a 1920s Soho nightclub empire, but between corrupt police officers, her children's dramas and recent York-to-London transplant Gwendolen poking her nose into her business, will it come tumbling down? A classy and compulsive read about the grit beneath London's glamour.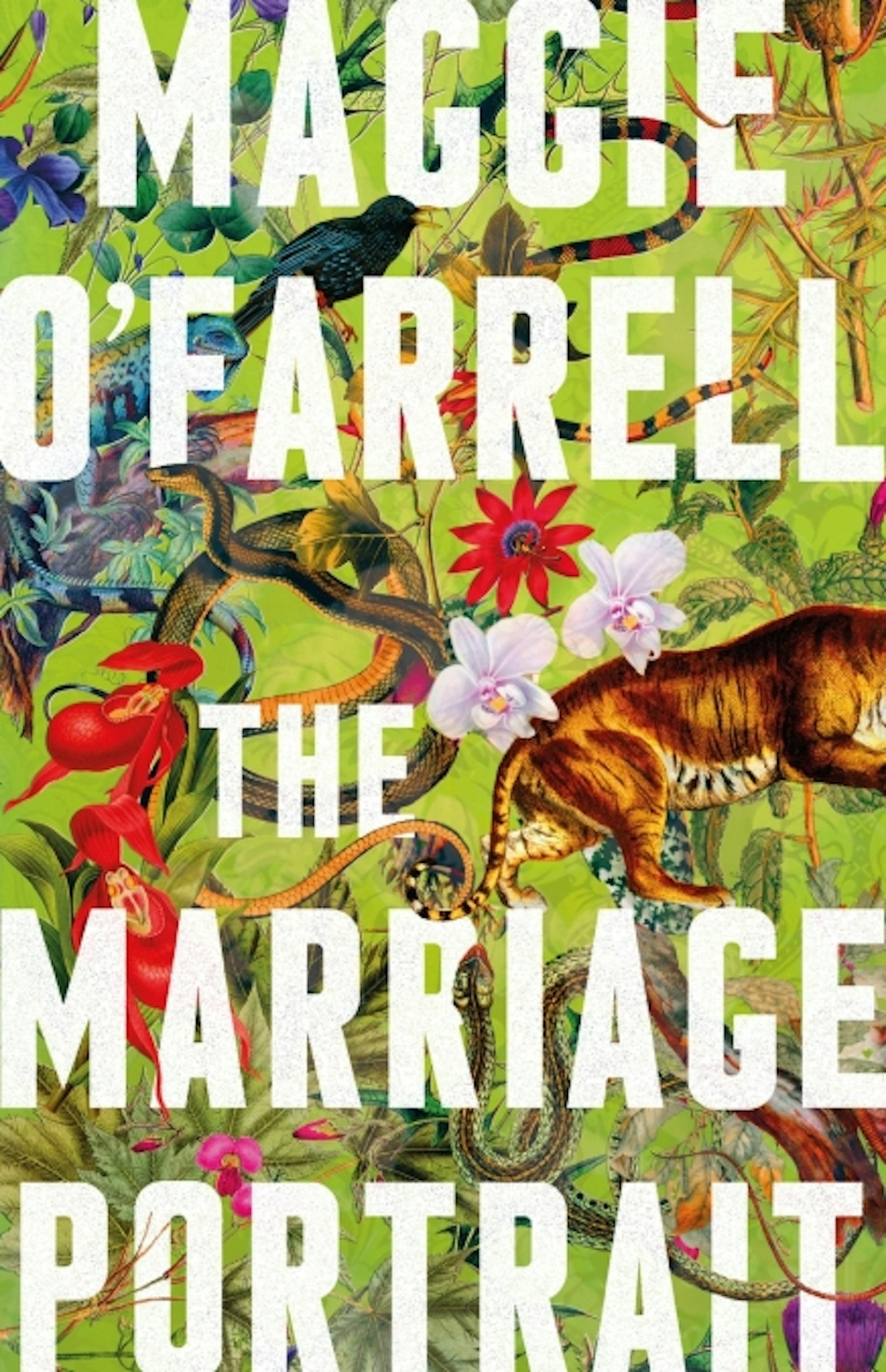 14 of 24
The Marriage Portrait - Maggie O'Farrell
In 16th century Florence, 14-year-old Lucrezia has been married off to Duke of Ferrara-in-waiting, Alfonso, in place of her older sister. The story opens with Lucrezia certain she's about to be killed; as the story progresses we find out how Alfonso morphs from her charming betrothed to potential murderer.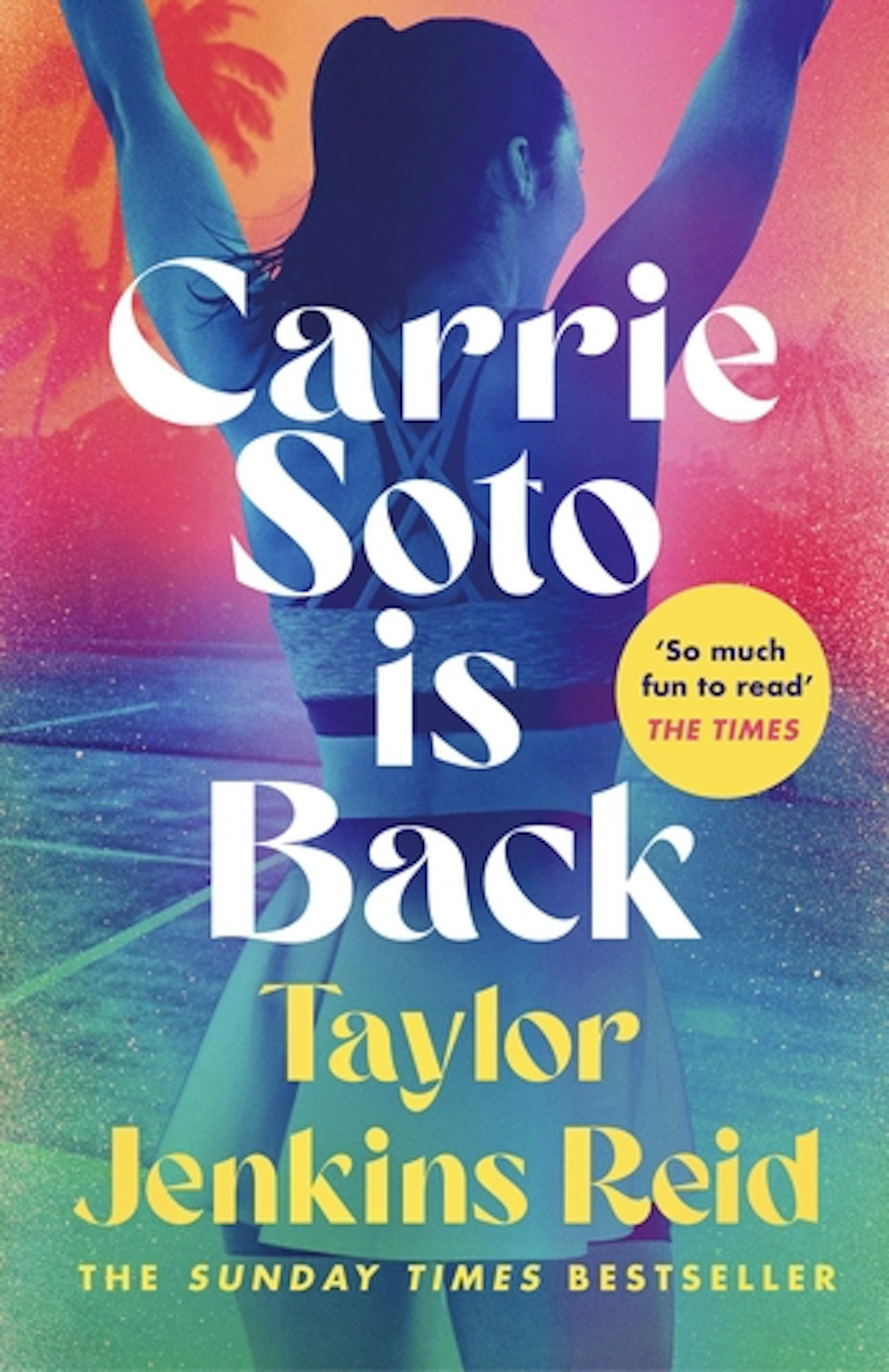 15 of 24
Carrie Soto is Back - Taylor Jenkins Reid
After sacrificing everything – childhood, friendships, love – for her career, tennis star Carrie Soto retired at 31 as the GOAT. When a younger player threatens to break her records, Carrie must make a comeback. Like Daisy Jones and the Six (adaptation coming soon to Amazon Prime), this is a compulsive read about the price of success.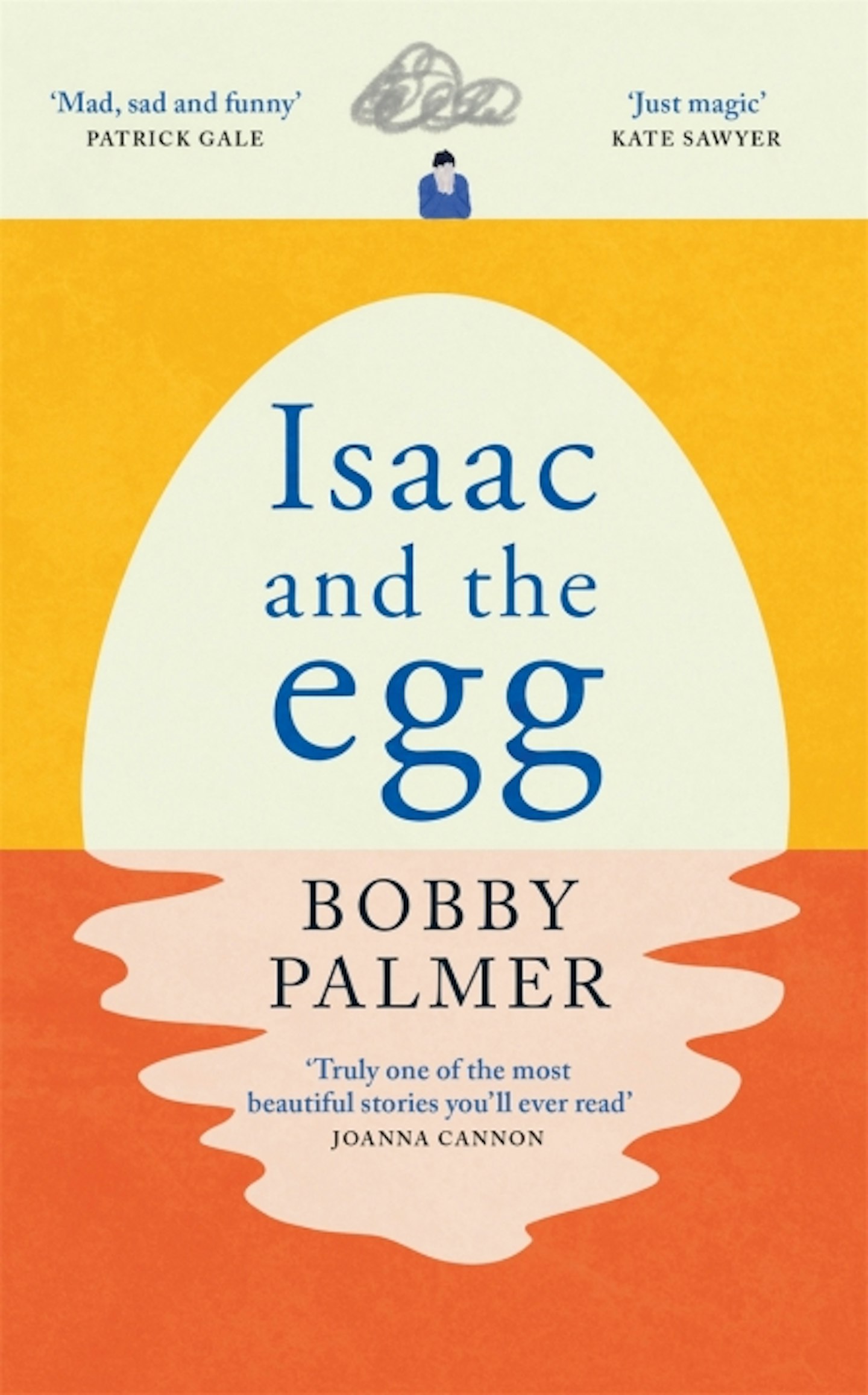 16 of 24
Isaac and the Egg - Bobby Palmer
Isaac is about to throw himself off a bridge when he hears screaming in the forest and finds…a giant egg. Is it a creature or an alien, or something else? While looking after it he works through why he was on that bridge to begin with. A quirky and raw exploration of grief.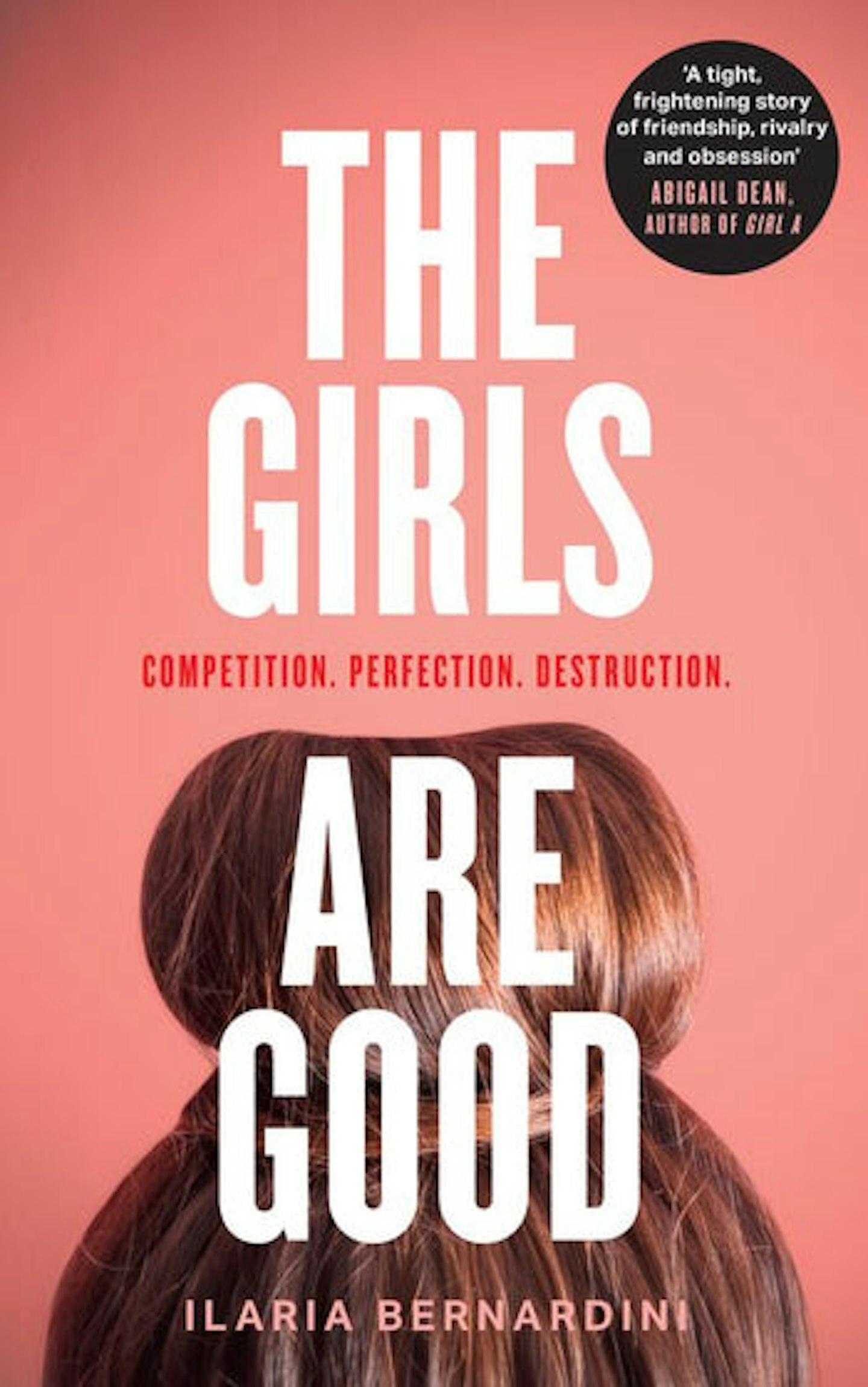 17 of 24
The Girls are Good - Ilaria Bernardini
Set over one week during an international gymnastics' contest, teenage Martina's teammates are also her fiercest rivals. With echoes of the Larry Nassar scandal, this novel highlights the physical pain, emotional toll, abuse and complicity the competitive circuit can foster. Black Swan meets Heathers – a TV adaptation is already in the works.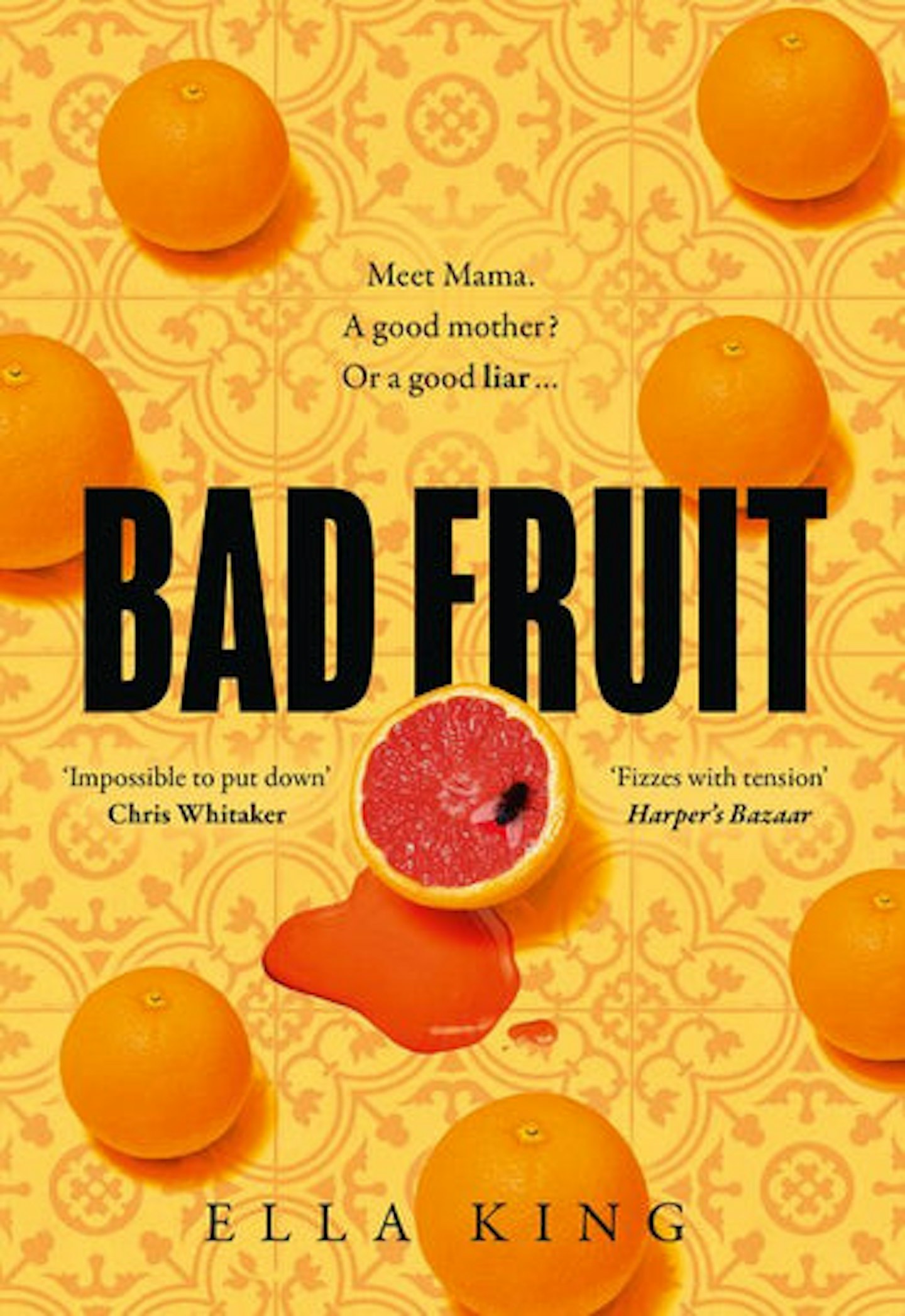 18 of 24
Bad Fruit - Ella King
Lily's entire family lives in fear of her unpredictable mother, but when she starts getting traumatic flashbacks, she can't work out whose memories she is seeing: her own or her mother's back in Singapore. A chilling literary thriller about PTSD, inherited abuse, toxic families, and how much you can forgive someone's behaviour because of their background.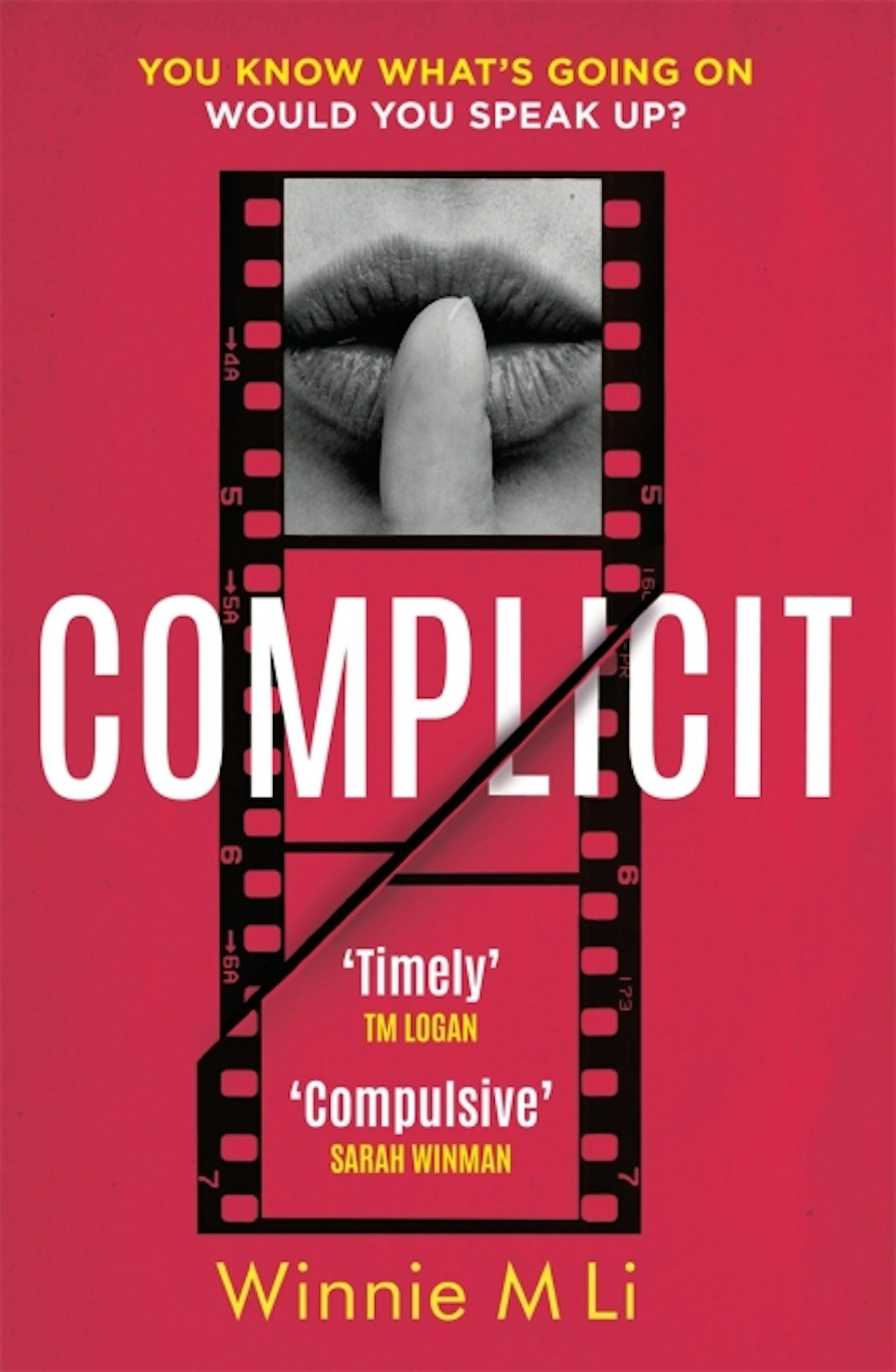 19 of 24
Complicit - Winnie M Li
When a broadsheet journalist contacts Sarah Lai about her time as a film production company assistant, she's long left the industry. Telling him her story, she slowly reveals why, along with how many blind eyes – including her own – were turned along the way. A tense, slow burn thriller about Hollywood, ambition and power.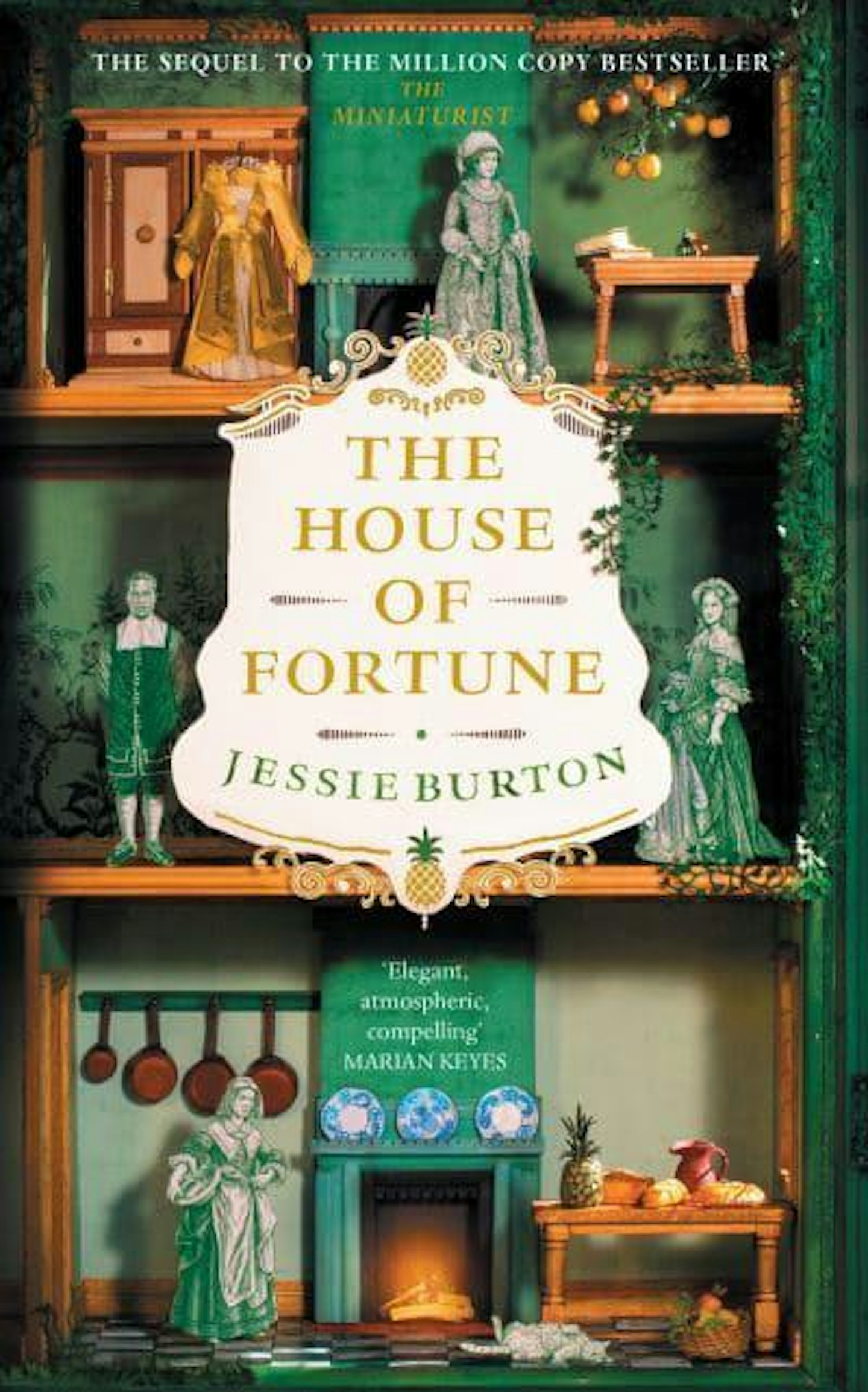 20 of 24
House of Fortune - Jessie Burton
The sequel to million-selling The Miniaturist picks up in 1700s Amsterdam, 18 years after the original. Nella's household has fallen on hard times and her 18-year-old niece, Thea, has embarked on a clandestine affair with an artist. Then, after almost two decades, a miniature arrives on the doorstep. Elegant historical suspense.
21 of 24
Love Me, Love Me Not - Kirsty Capes
When twenty-something Lucy discovers she's adopted, her internalised lifelong commitment to being 'no trouble' starts to make sense, but her carefully curated world starts to unravel. Capes' first novel, Careless, was nominated for the Women's Prize and this is another deft exploration of the care system.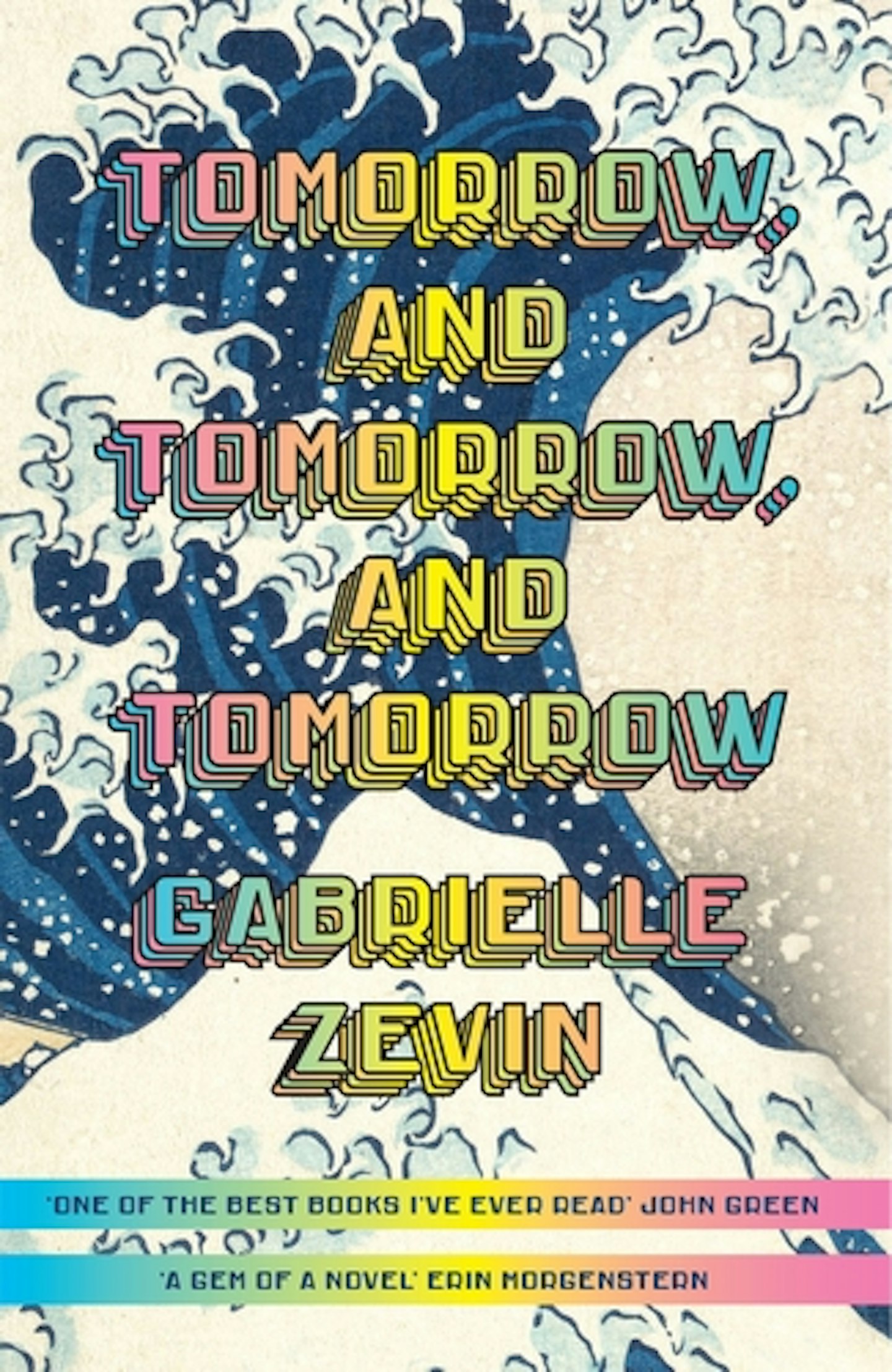 22 of 24
Tomorrow, and Tomorrow, and Tomorrow - Gabrielle Zevin
Nerdy outsiders Sadie and Sam meet as kids in hospital but in college they compound life-defining friendship with creative collaboration as they make video games together. Love, loss and nostalgia, plus art and 90s pop culture make this the perfect high/low mashup – film rights have already been snapped up.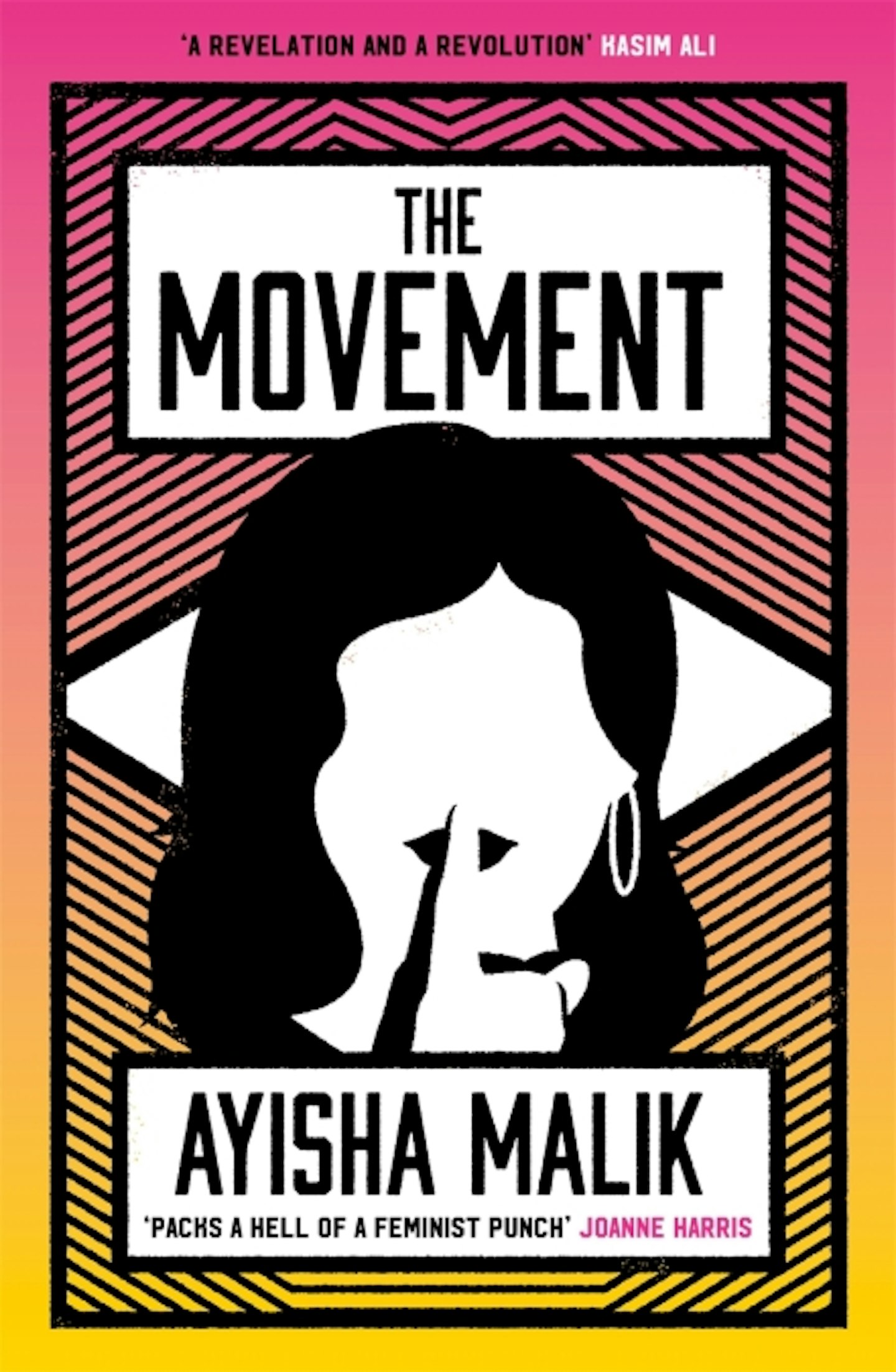 23 of 24
The Movement - Ayisha Malik
Sick of people screaming at each other IRL and virtually, writer Sara Javed takes a public vow of silence at an awards ceremony. Suddenly she's the face of a global movement in a world that has separated itself into 'verbals' and 'non-verbals'. An intelligent look at what it means to have a voice.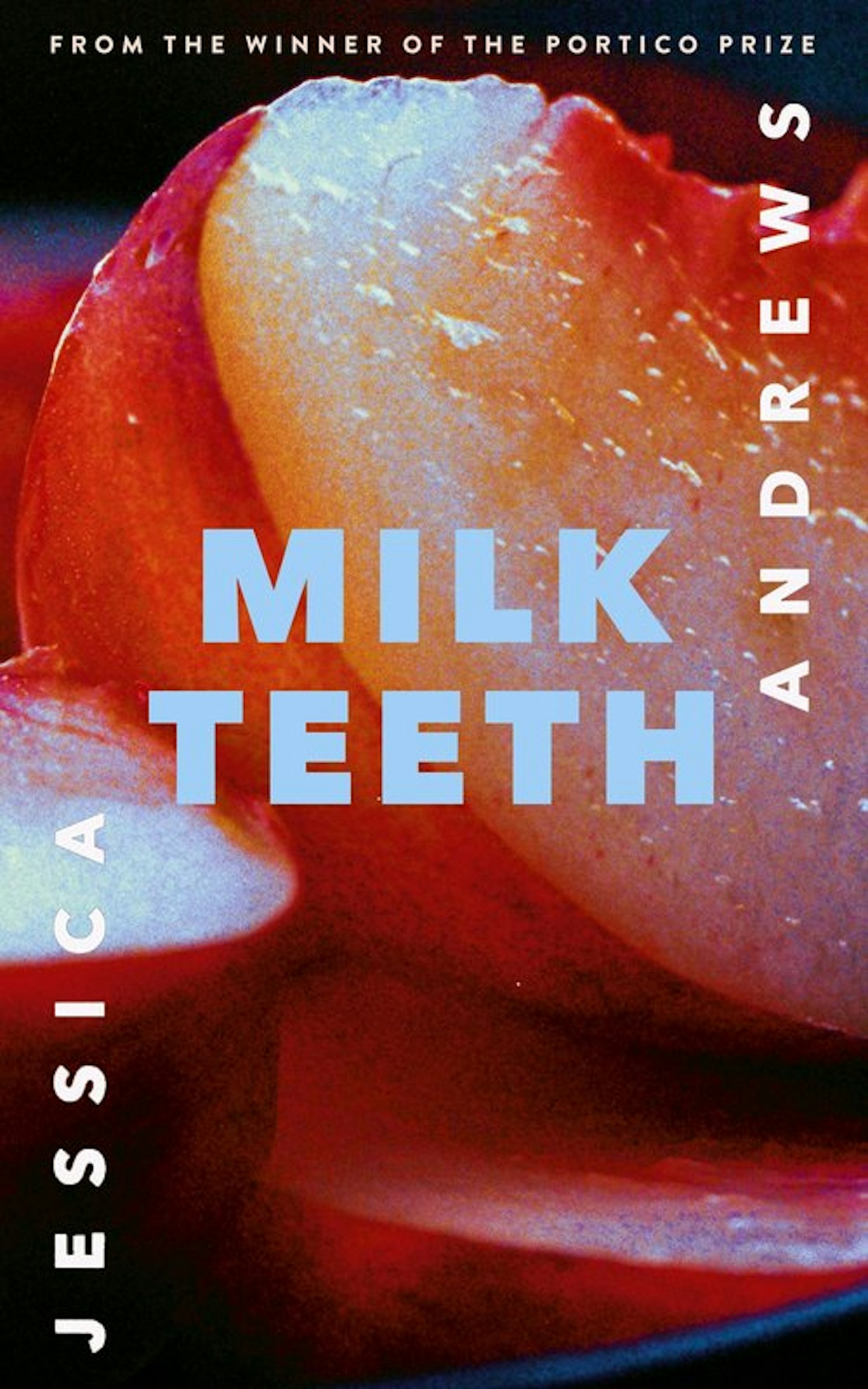 24 of 24
Milk Teeth - Jessica Andrews
Moving from the north-east to London to Paris, one thing our nameless working-class narrator never outruns is the belief that fulfilment comes via self-denial and the validation of others. When her boyfriend asks her to move to Barcelona, she must unlearn these 'truths' to realise that she deserves love and happiness.