In my twenties, I lived in a house that was already long past its sell-by date when I moved in. When a door fell off its hinges, the kitchen flooring peeled up or a damp patch appeared, it wasn't that I didn't notice so much as I didn't care. It was cheap, I was young and it was a rental, so temporary.
I hauled that approach to successive rentals: the chic apartment I shared with a man 25 years my senior but where I never completely unpacked; the studio that was little more than a cupboard, a comparison unfair on cupboards. My time living in those three flats totalled nearly a decade but, because I was renting, I felt an innate sense of transience, assuming that one day I'd own a place and then make a home.
Yet, thanks to soaring property prices, Millennials are 'Generation Rent'. According to figures gathered by ABC Finance, by age 30, fewer than 30% of us own our homes compared to over 50% of baby boomers at the same age. Half will rent into our forties.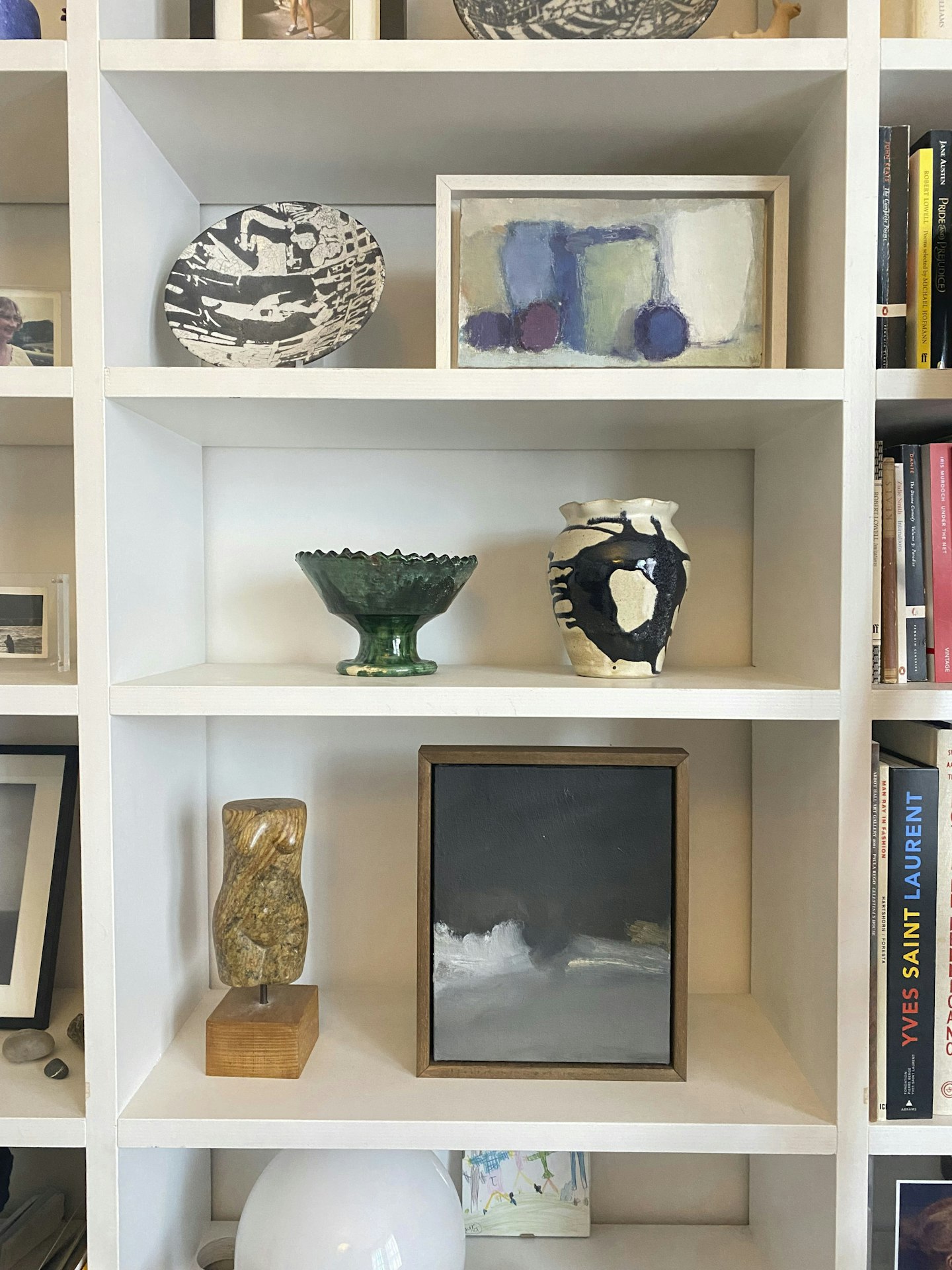 It took a change in mindset, rather than finances, for me to make a home. When my brother-in-law died in 2019, aged 34, I was struck by the futility of waiting for 'one day' and the arrogance of assuming you'd get it. Shortly after, in lockdown – which made us all reassess our domestic set-up – I decided to start living as I wanted to now and stop considering a mortgage and marriage as necessary permission slips into adulthood. So, I moved out of the cupboard and into the first flat I've ever really considered home, in a particularly Richard Curtis-y pocket of north-west London. I chose it not just because I loved it but because I knew it would work practically with my lifestyle. The wall-long, ceiling-high bookshelves and capacious wardrobe were essential for me as a committed cluttercore devotee.
When renting, the extent to which you can change a property is limited. You might think that knocking down a wall would open up the space, but only the reckless would actually do that. You need to think tweakments rather than surgery. Influencer and author Katherine Ormerod paints judiciously. 'Nearly all landlords will allow some amount of painting if you agree in writing to return to rental white before you hand the keys back,' she says. 'I added spot colour – to picture rails and the door frame in my bedroom – and it brought so much personality to the space.'
One of the biggest challenges is furniture. I am now as strict about what I let into my home as I am my wardrobe, which means no shoddy tat just because it's convenient. Journalist Charlie Gowans-Eglinton has a similar 'strictly no flat-packs' approach and shops vintage instead. 'My Victorian conversion has many of the ubiquitous modern finishes of a rental –laminate flooring, shiny white Ikea kitchen, built-in wardrobes. I can't do much about those, so I add age through the furniture I buy,' she says. Her latest finds include a 19th-century French pitch pine cabinet with marble top found in an antiques centre. She also uses eBay for budget-friendly mid-20th-century finds, such as her Ercol dining table and bamboo chairs.
While I'd advise against splashing out on big items that you don't know you'll even be able to fit into your next address chairs are a worthwhile splurge that can elevate the current space and are likely to find a nook in your next home. My Danish mid-century sheepskin armchair was sourced on vintage site Pamono and will be with me forever.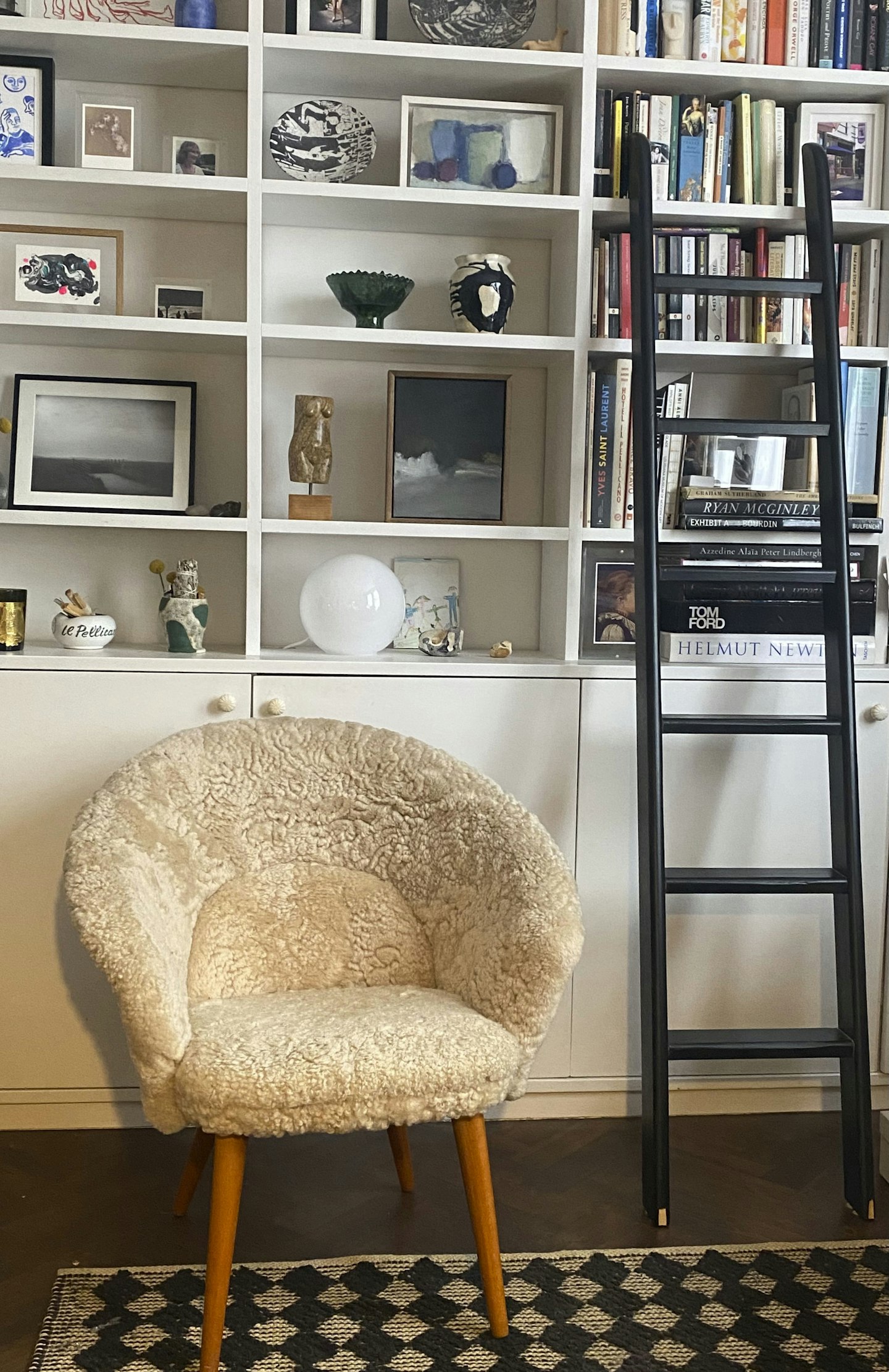 For furniture already in a rental, soft furnishings are transformative. The generic sofa that came with my flat has been made more 'me' with blankets from Céline and Tekla, an Arthur Arbesser for Hem throw, plus cushions from Raf Simons' Kvadrat collaboration and the boutique Xin Pin. Every Millennial renter I know is obsessed with plants and their burst of verdant joy.
I keep mine in original diablo planters by iconic Swiss furniture designer Willy Guhl sourced from garden antiques experts Feraland. Lamps are essential for counteracting unforgiving lighting and Cire Trudon candles are an indulgence I consider necessary.
Personality is essential to making a space feel like a home. It's why the thing that makes me happiest is my collection of art, which I have built over years. A mix of well-known artists, works by friends and anonymous treasures I was drawn to, I have had them professionally framed and filled every inch of shelves with pieces. Above all, however, the real secret to renting stylishly is about spirit rather than stuff – a respect for your space and yourself. It's about making the investment today, not one day. That shift in mindset is why, whatever chaos is going on in my life, when I close my front door I feel at peace. I am home.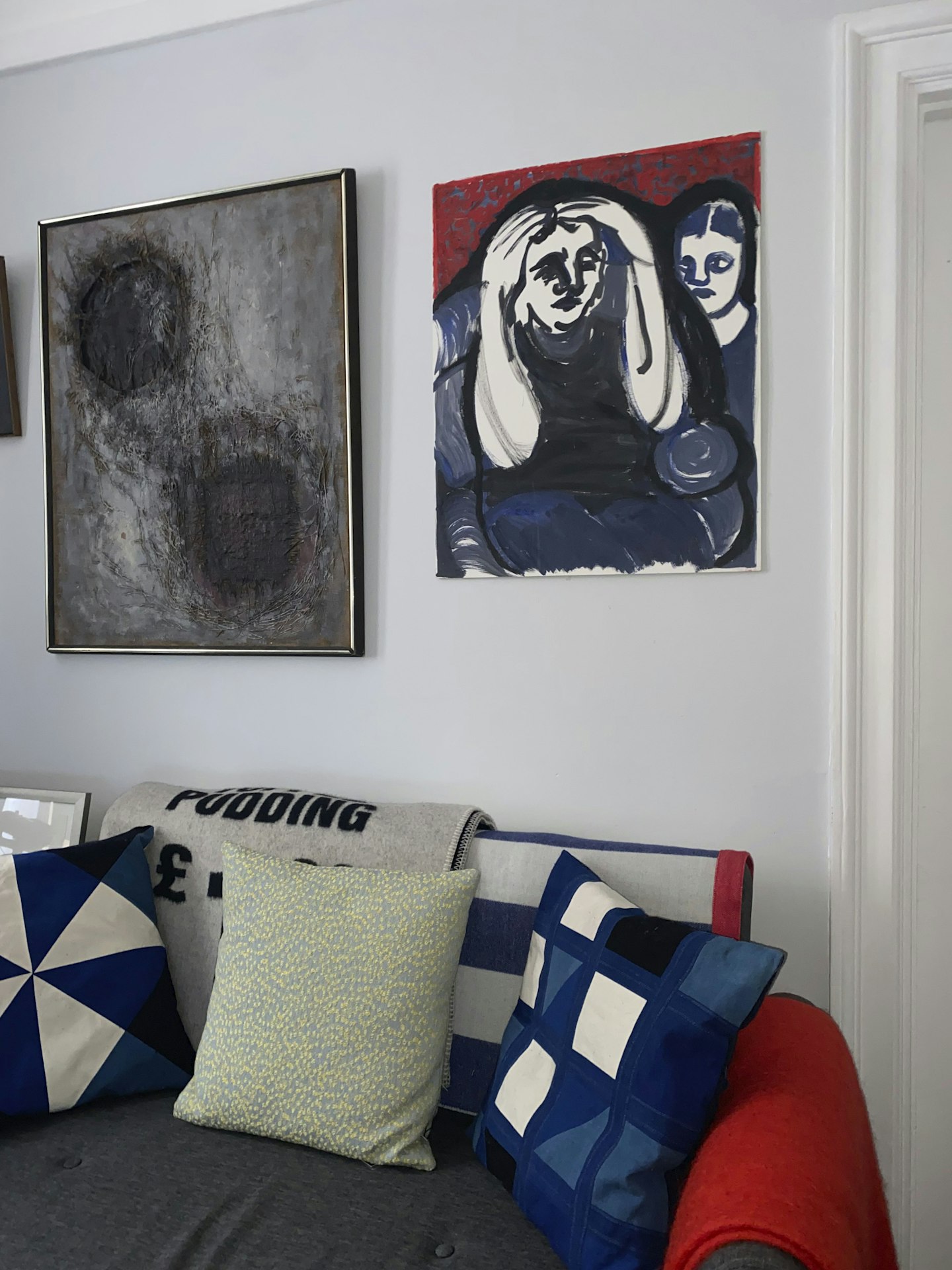 Pay As You Go
Renting is no longer not just about bricks and mortar, there is now a growing market for renting furniture and accessories too.
■ At Harth, choose from high quality vintage pieces, from furniture to artwork. Rent an iconic Eero Aarnio Ball chair for £140p/m or an Anglepoise lamp for £10p/m. harth.space
■ John Lewis's collaboration with Fat Llama has over 900 items to rent for the bedroom, living room, dining room and office. Sofas start at £30p/m, dining tables from £21p/m, double beds from £21p/m and desks from £18/pm (rent for three, six or 12 months); johnlewis.fatllama.com
■ Sofology's Loop service rents sofas, chairs and footstools. All are made from recyclable materials – once the rental is over, all the materials are repurposed or recycled so nothing goes to landfill. Only the metal frame will have been re-used so your sofa looks and feels new when it arrives. Sofas start at £80p/m for 12 months (six and 18 months are also available). loopbysofology.co.uk
SHOP: stylish home buys that make all the difference to your space
Rental stylish home buys that make all the difference to your space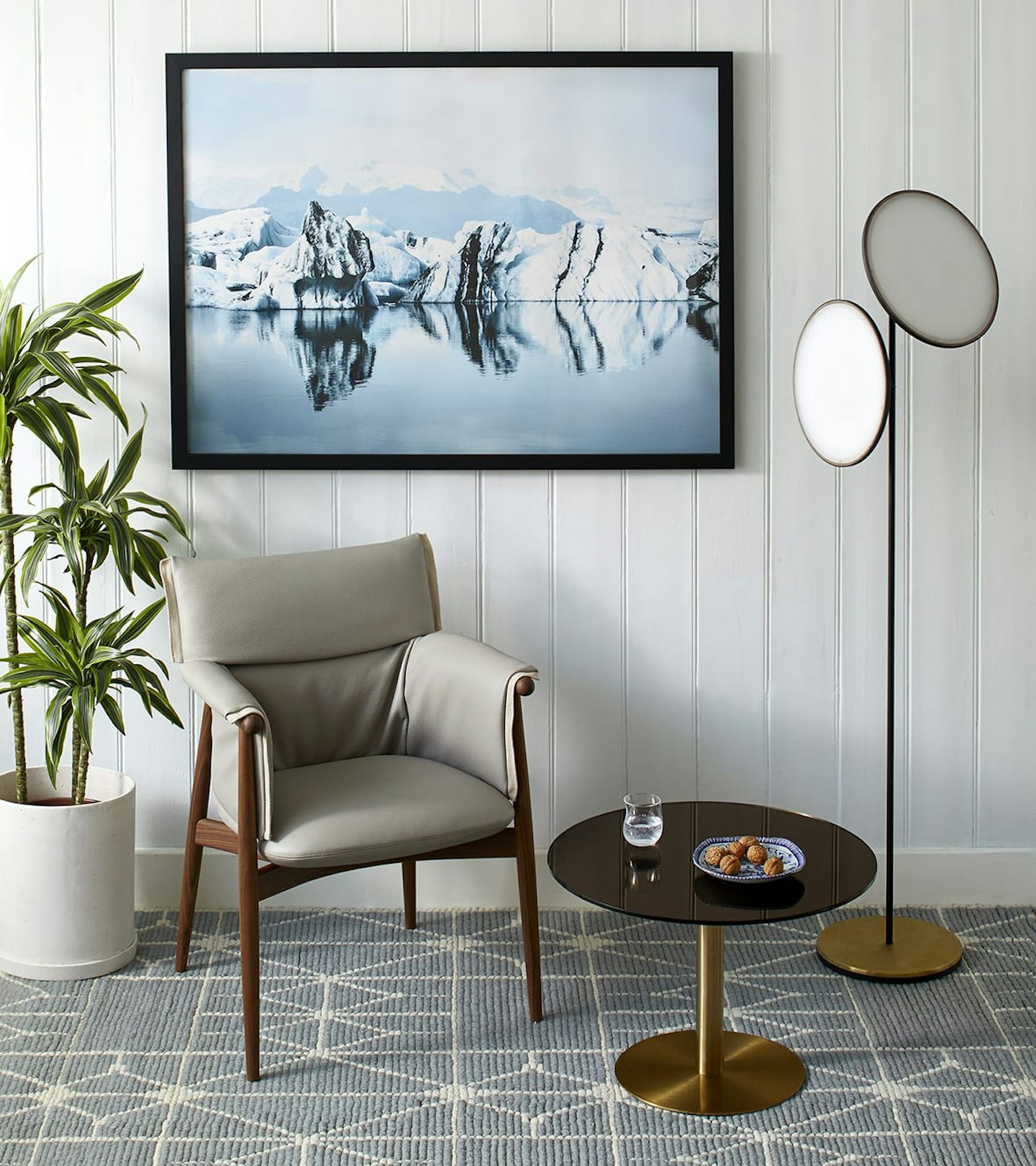 1 of 18
Harth, Embrace Armchair, RENT from £50 p/m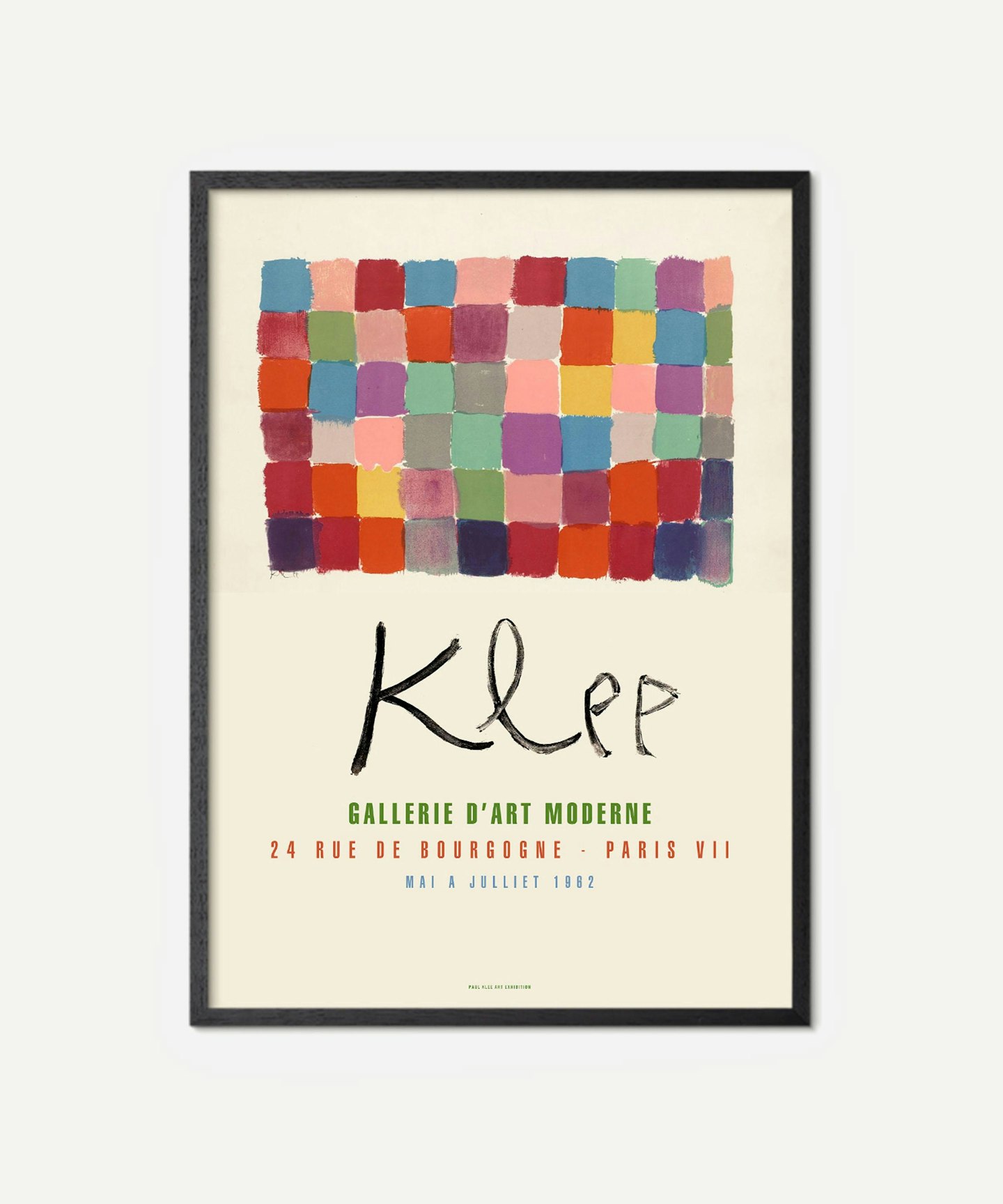 2 of 18
PSTR Studio at Liberty, Unframed Paul Klee Exhibition Paris Print, £45
Adorn your home with the Paul Klee Exhibition Paris print - an archival design from PSTR Studio.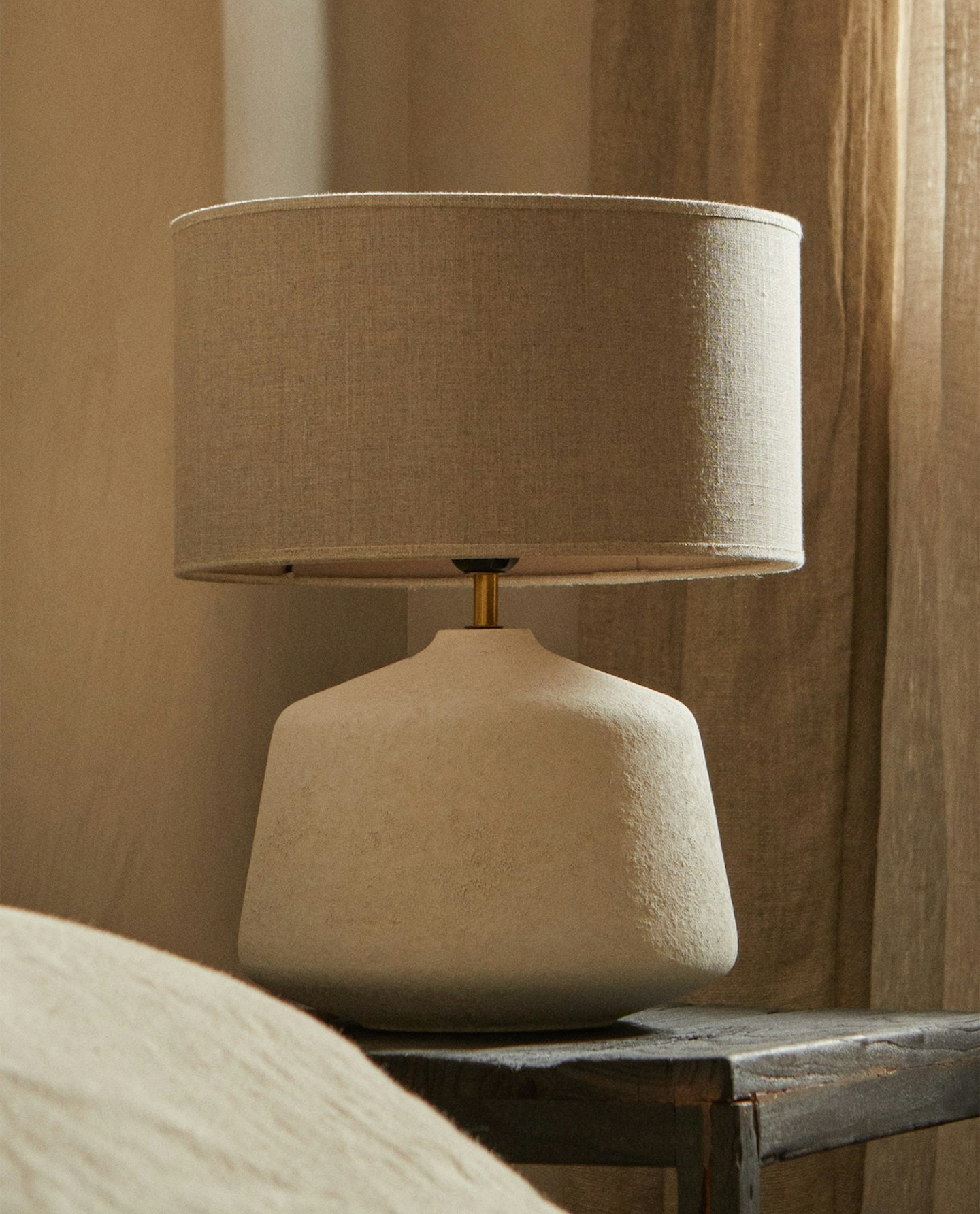 3 of 18
Zara Home, Ceramic Lamp, £109.99
Add a little texture to your bedroom or living room with this linen and ceramic lamp from Zara Home.
4 of 18
Arbala, The Cactus Ashtray, Green, £36
Bookshelves aren't just for books. Display your favourite objets d'art, pictures and even crockery too.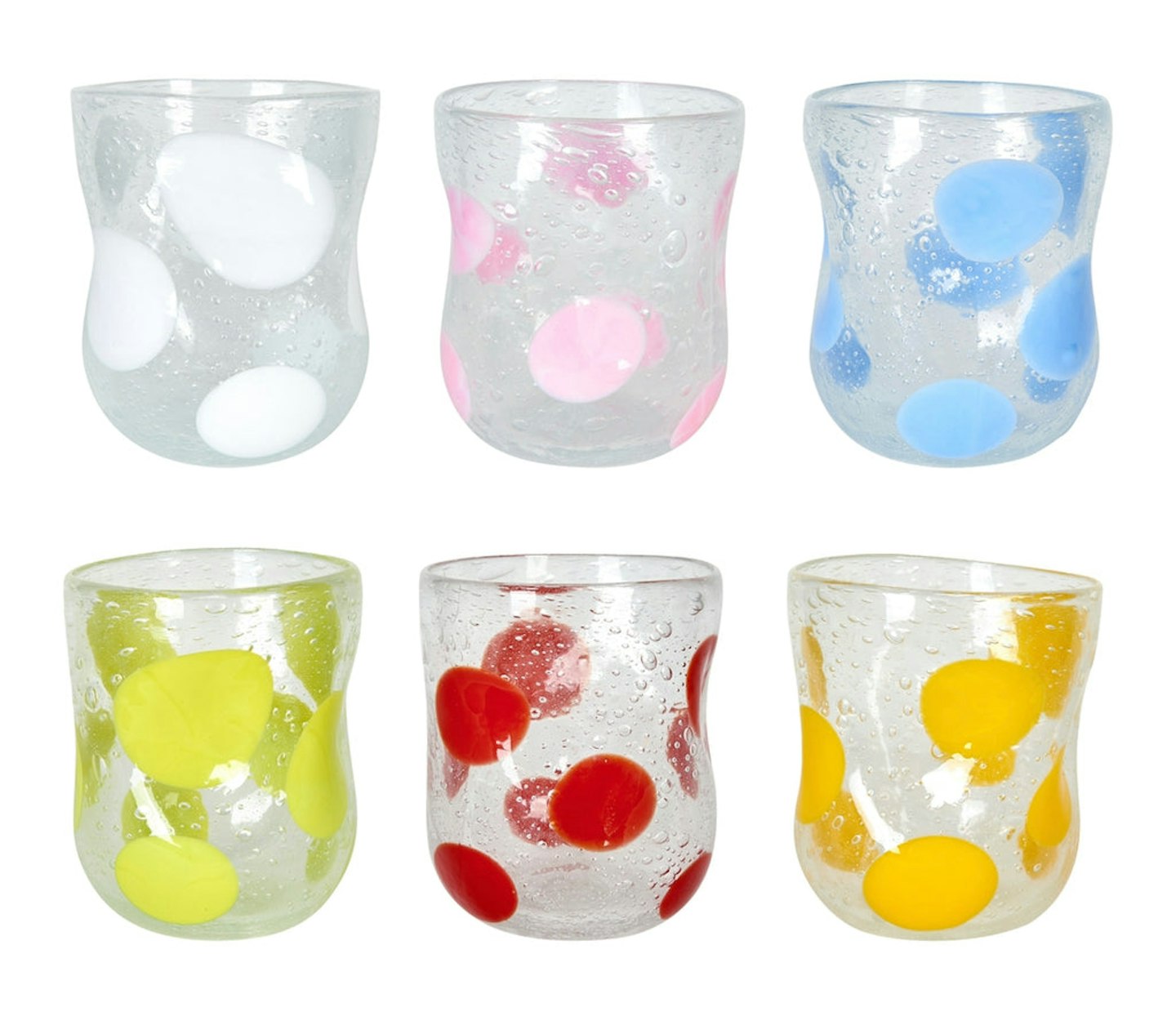 5 of 18
The Edition 94, Handblown Italian Circus Glasses, £45
These joy-inspiring glasses are all handblown to order.
6 of 18
Arbala, Checkerboard Berber Rug, £125
This rug was hand-woven by women in the Atlas Mountains of Morocco.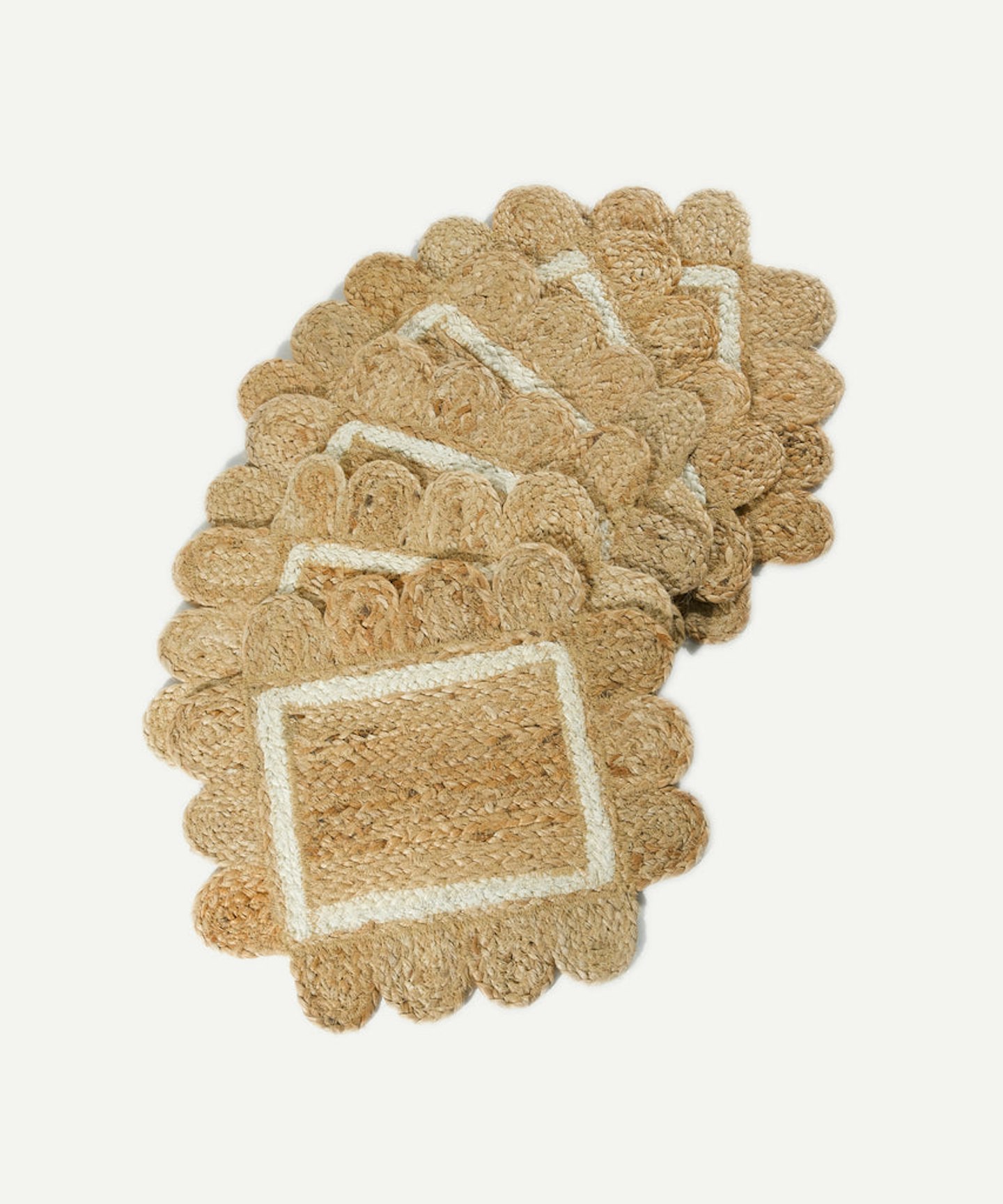 7 of 18
Sunday and Story, White scalloped placemats x 6, £50
Elevate your dinner parties with these scallop edged placemats.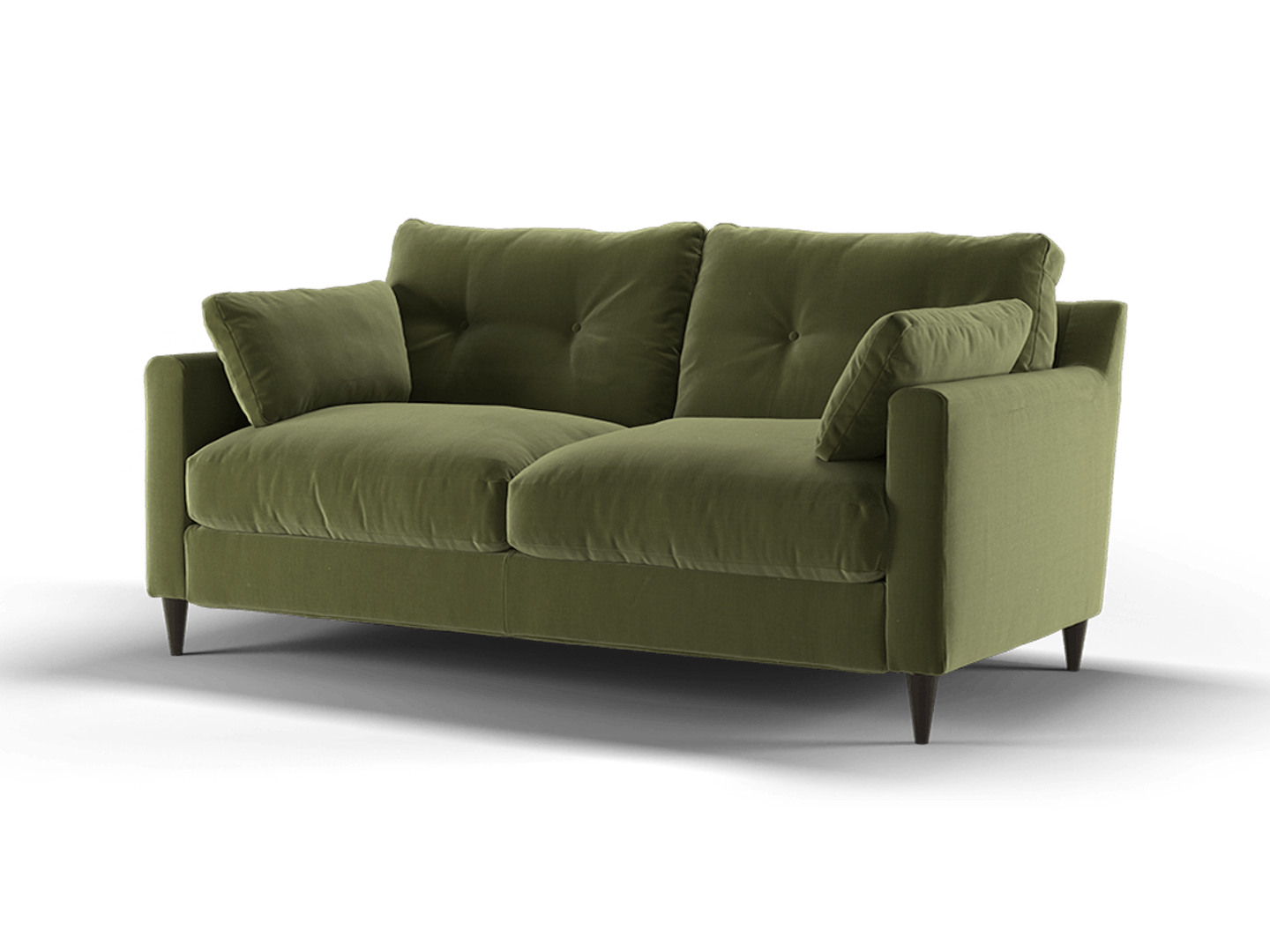 8 of 18
Loop By Sofology, Virtue 3 Seater Sofa - Cozy Forest, RENT from £80 p/m
How it works1) Choose your colour and furniture2) Choose the rental plan that works for you3) Create a Loop account, verify your identity and check out4) When your rental plan ends you can extend, switch up the colour or they'll collect the sofa and recycle it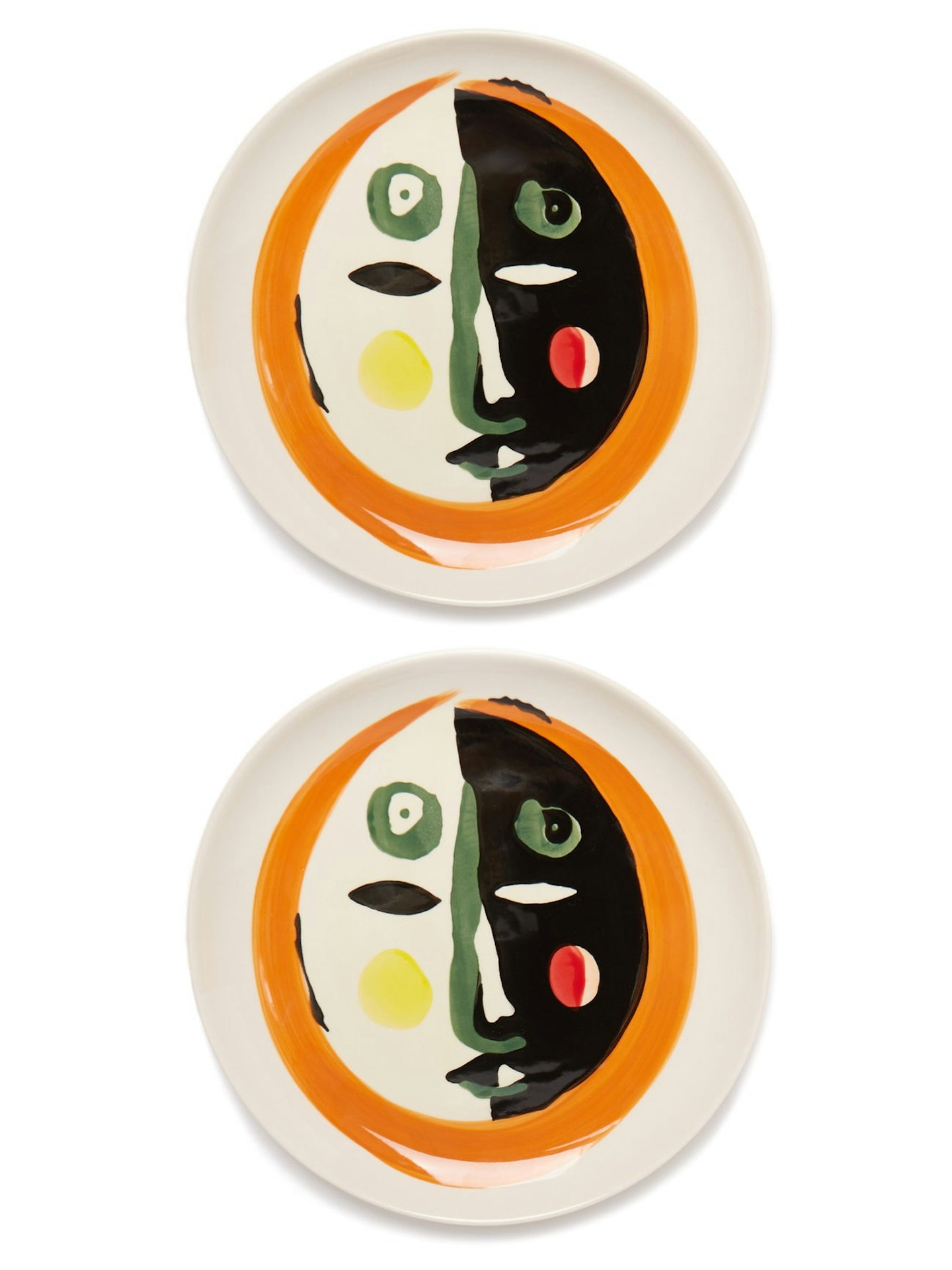 9 of 18
Serax x Ottolenghi at Matchesfashion, set of two Feast medium plates, £55
Plates needn't be limited to tablescapes, use as wall art or stood up on your shelving for unique decor.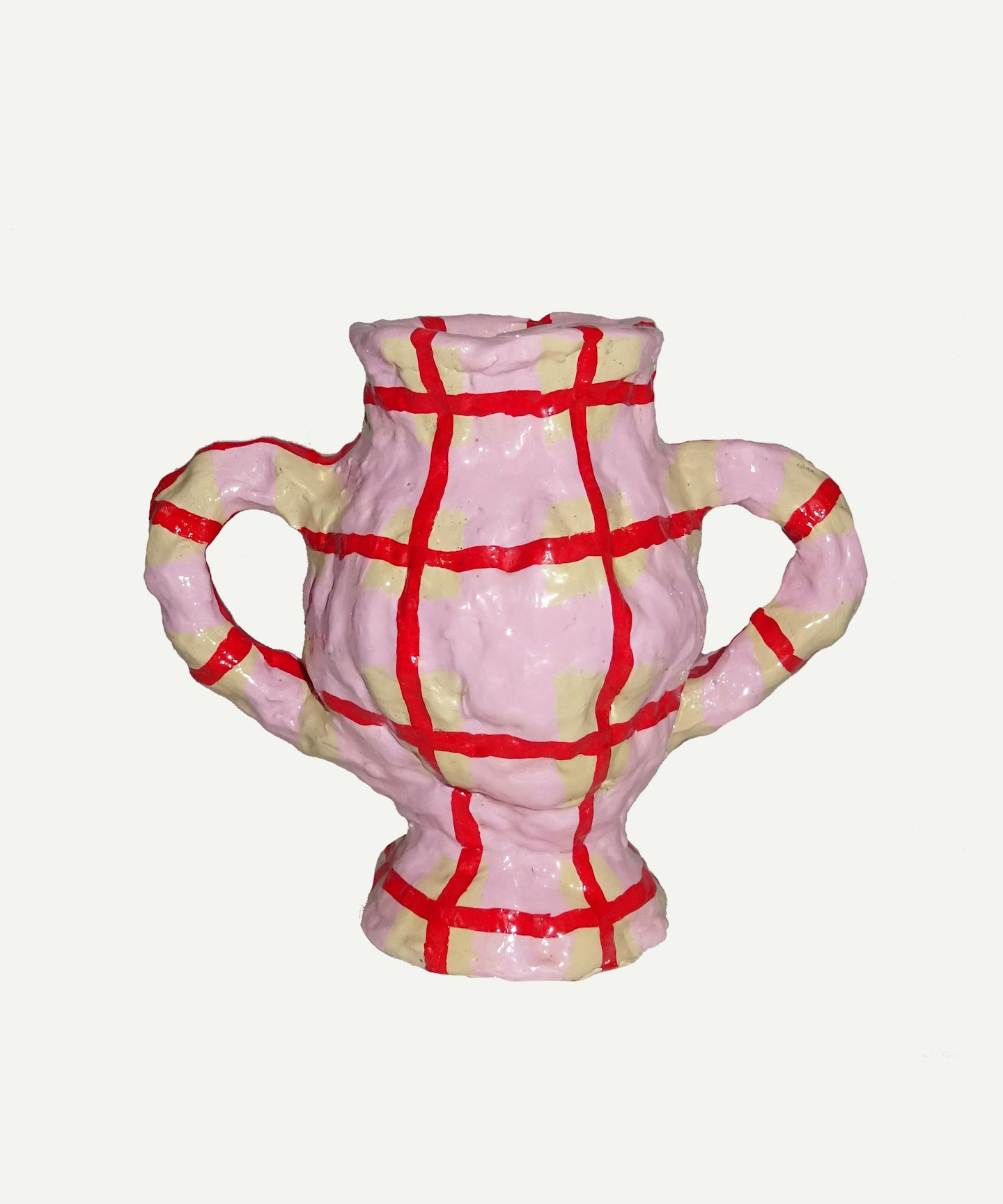 10 of 18
Ceramic Room at Glassette, Vase in Pink & Red Gingham, £70
The beautiful textures and patterns of every Ceramic Room piece are sure to bring some fun to your home decor!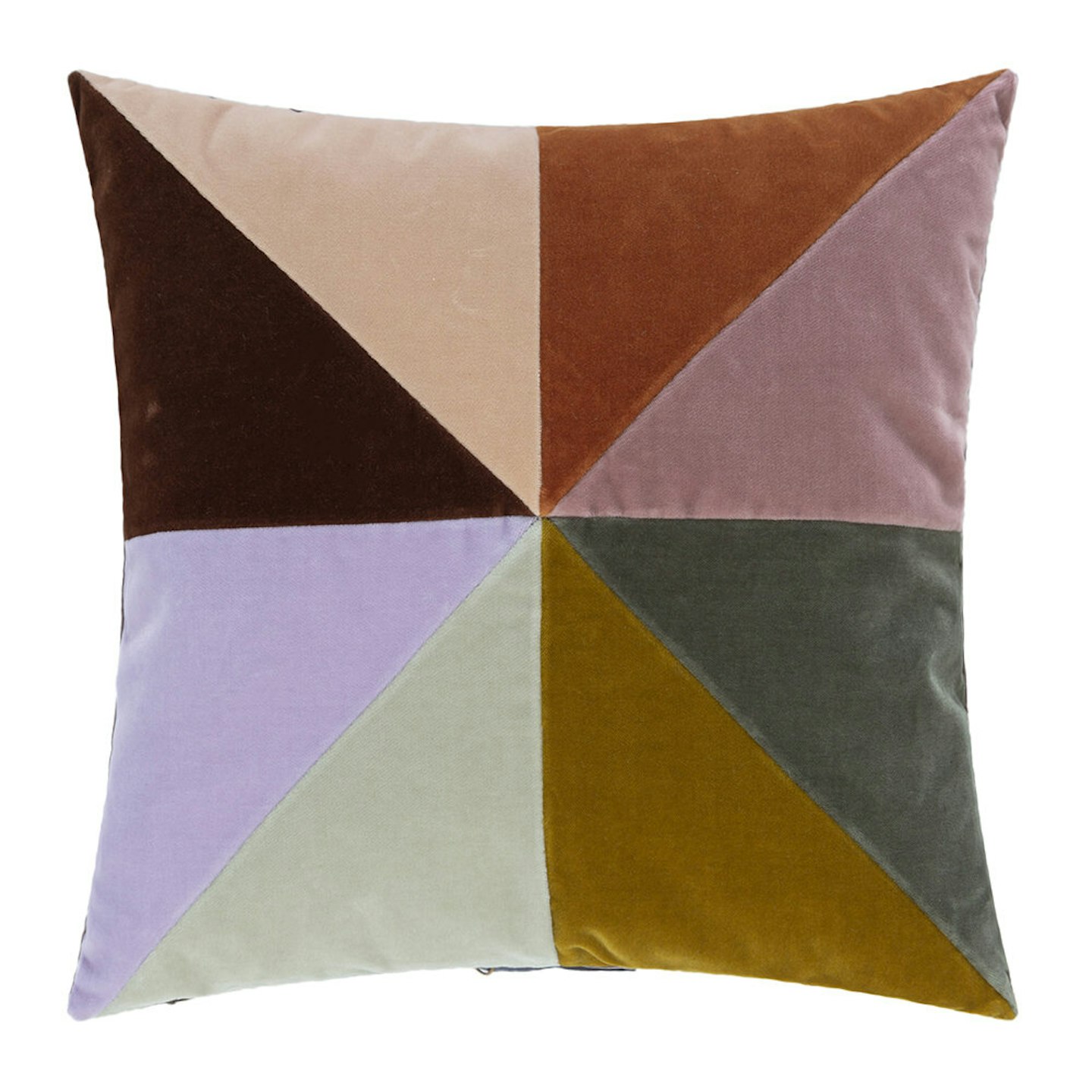 11 of 18
Christina Lundsteen at Amara, Suki Velvet Cushion, £99
Cut some shapes in the home with this Suki cushion from Christina Lundsteen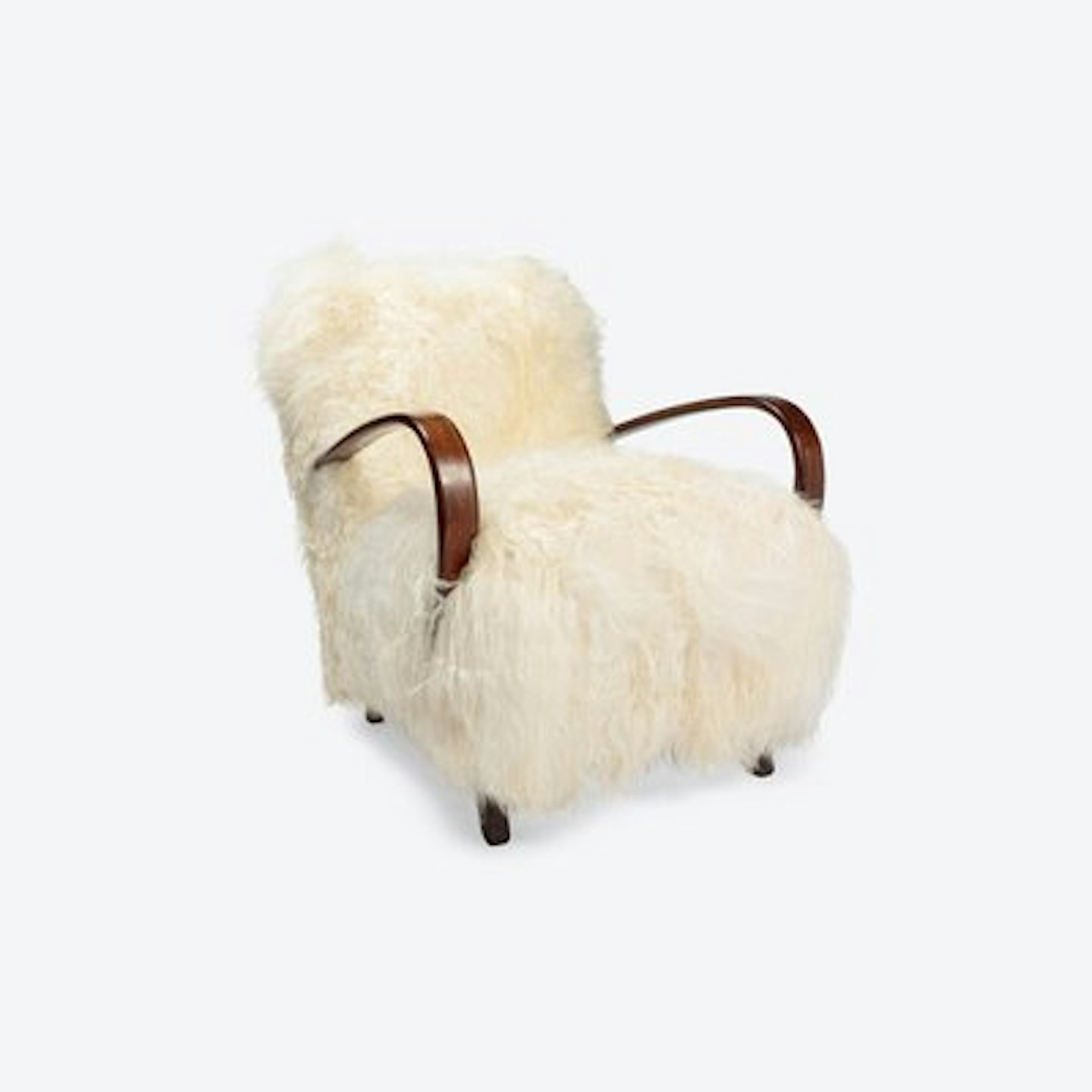 12 of 18
Pamono, Icelandic Sheepskin Chair by Jindrich Halabala, £1,891
Iconic 1950's Jindrich Halabala chairs newly re-upholstered by Pure White Lines in a luxurious high quality Icelandic sheepskin.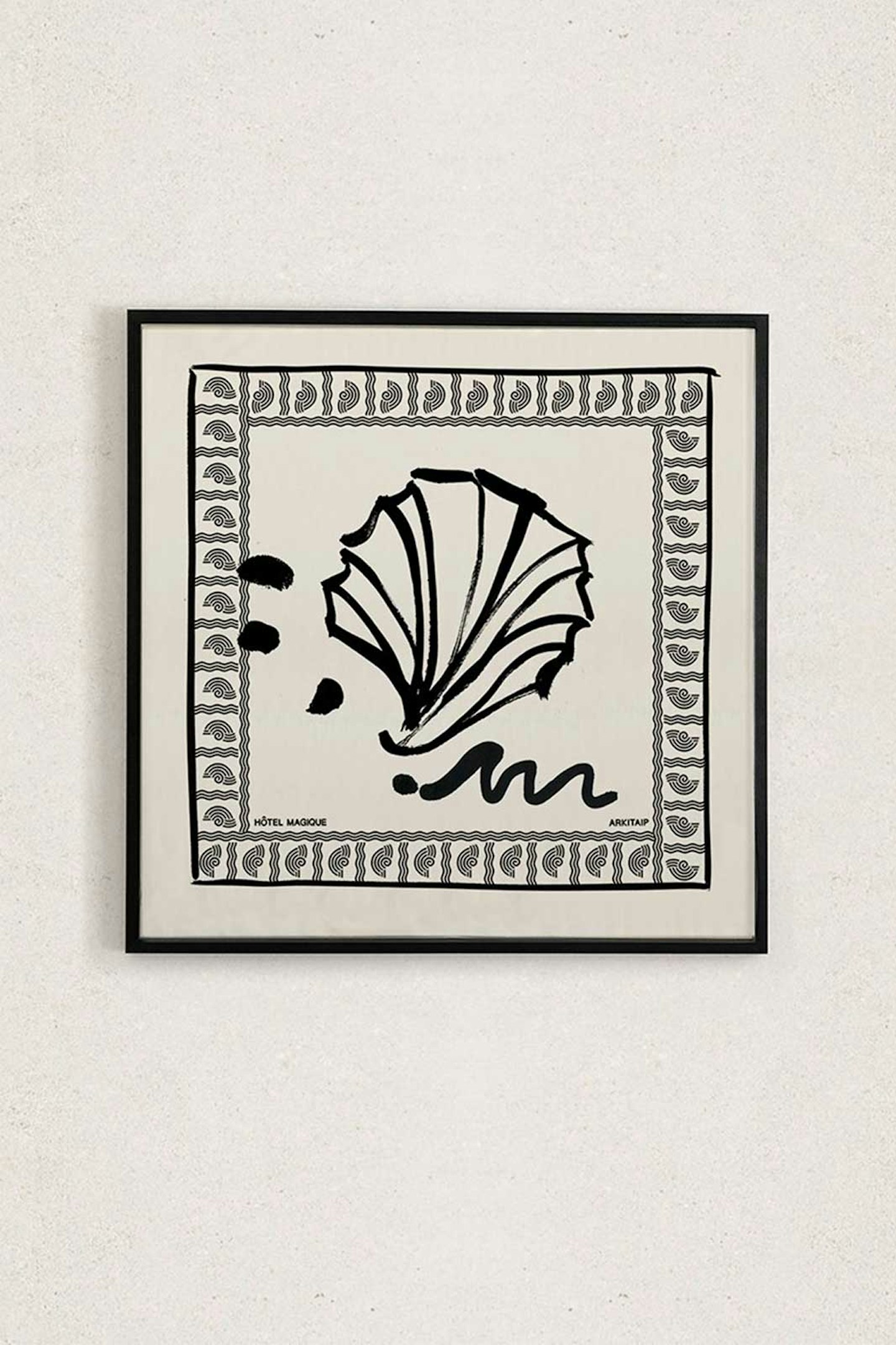 13 of 18
Arkitaip x Hotel Magique, Shell Scarf Wall Art, £145
Who says accessories can't double up as art?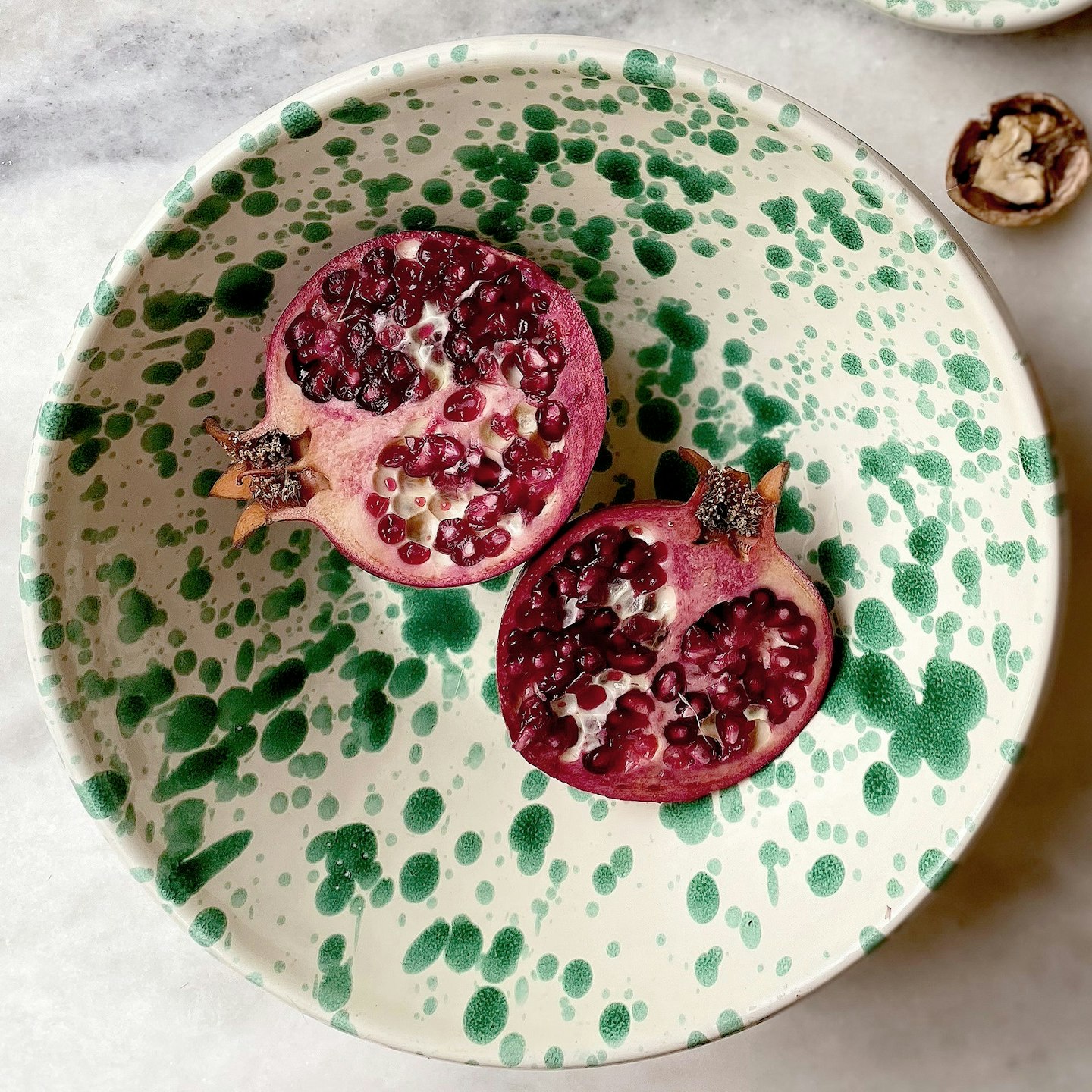 14 of 18
Hot Pottery, Salad Bowl Pistachio, £35
Who said salad had to be boring? These deep, sumptuous bowls will make a statement on any table - and ensure everyone goes back for seconds.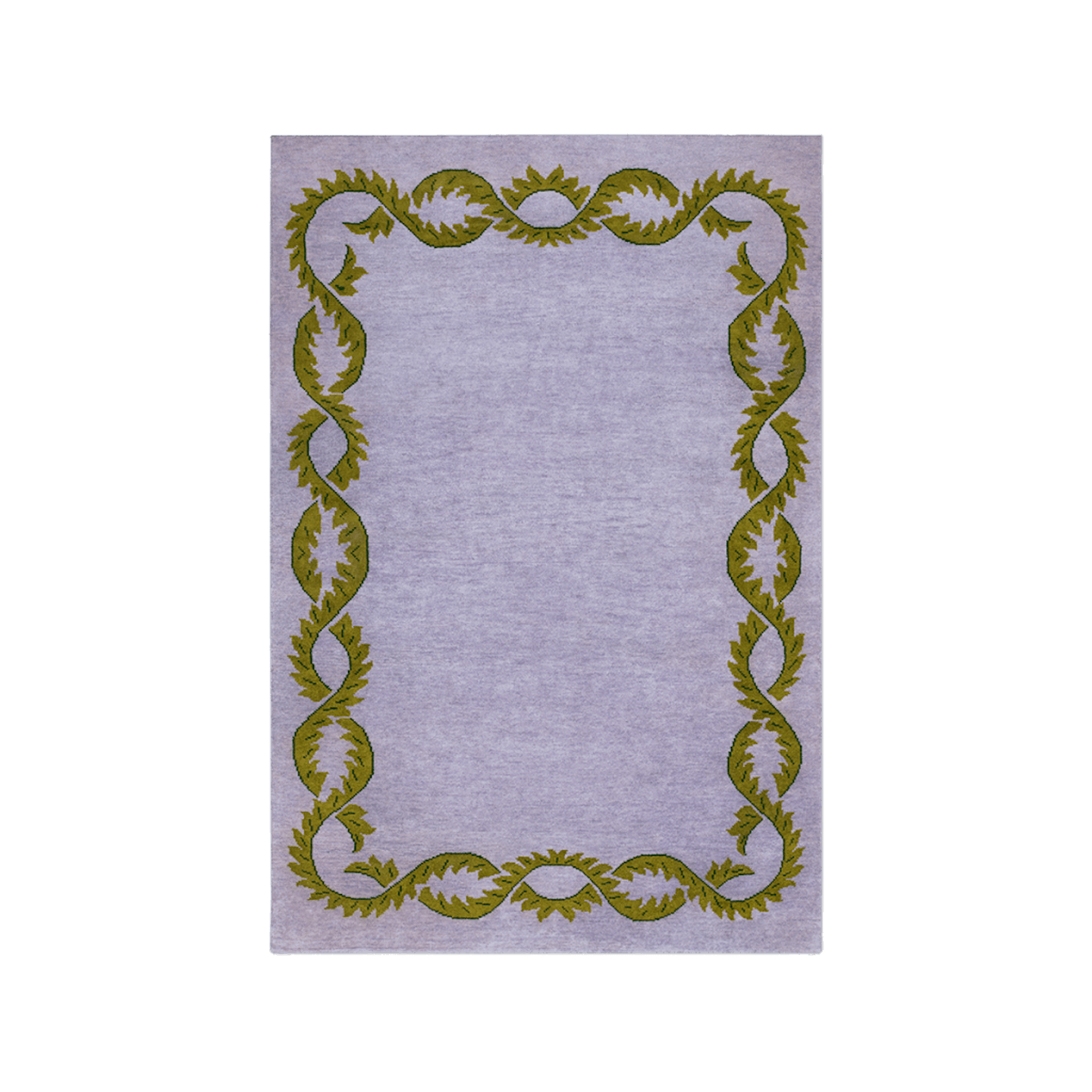 15 of 18
Nordic Knots, Climbing Vine Lilac Rug, £645
Climbing Vine is a contemporary update to a classic motif, a line of scrolling chartreuse foliage, sharp and graphic in its outline, that winds around the edge of a calm lilac rug.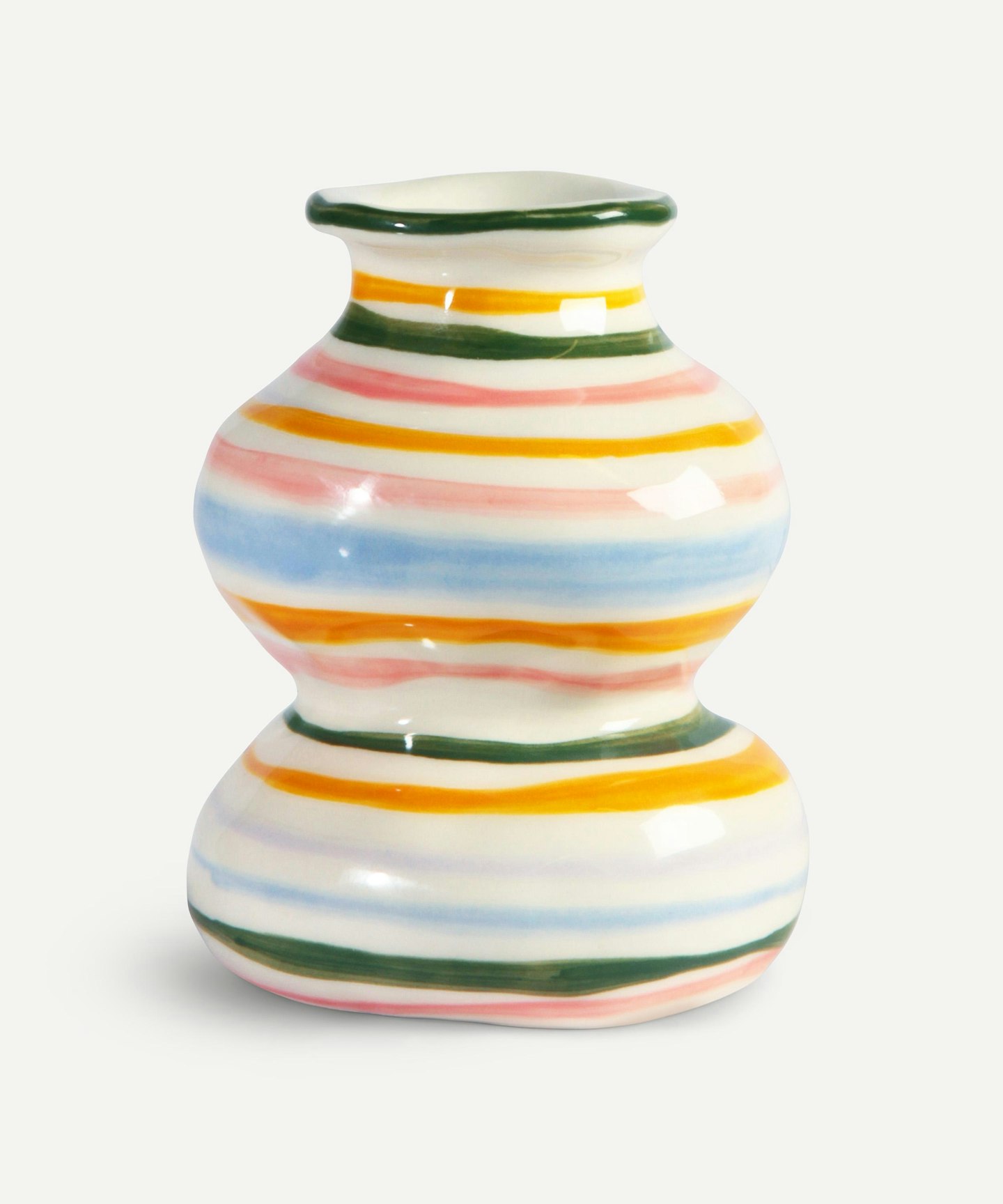 16 of 18
Klevering at Liberty, Fused Stripe Vase, £20
This sculptural vase from Klevering is an unusual home accent that adds intrigue to bloom arrangements and bare mantels.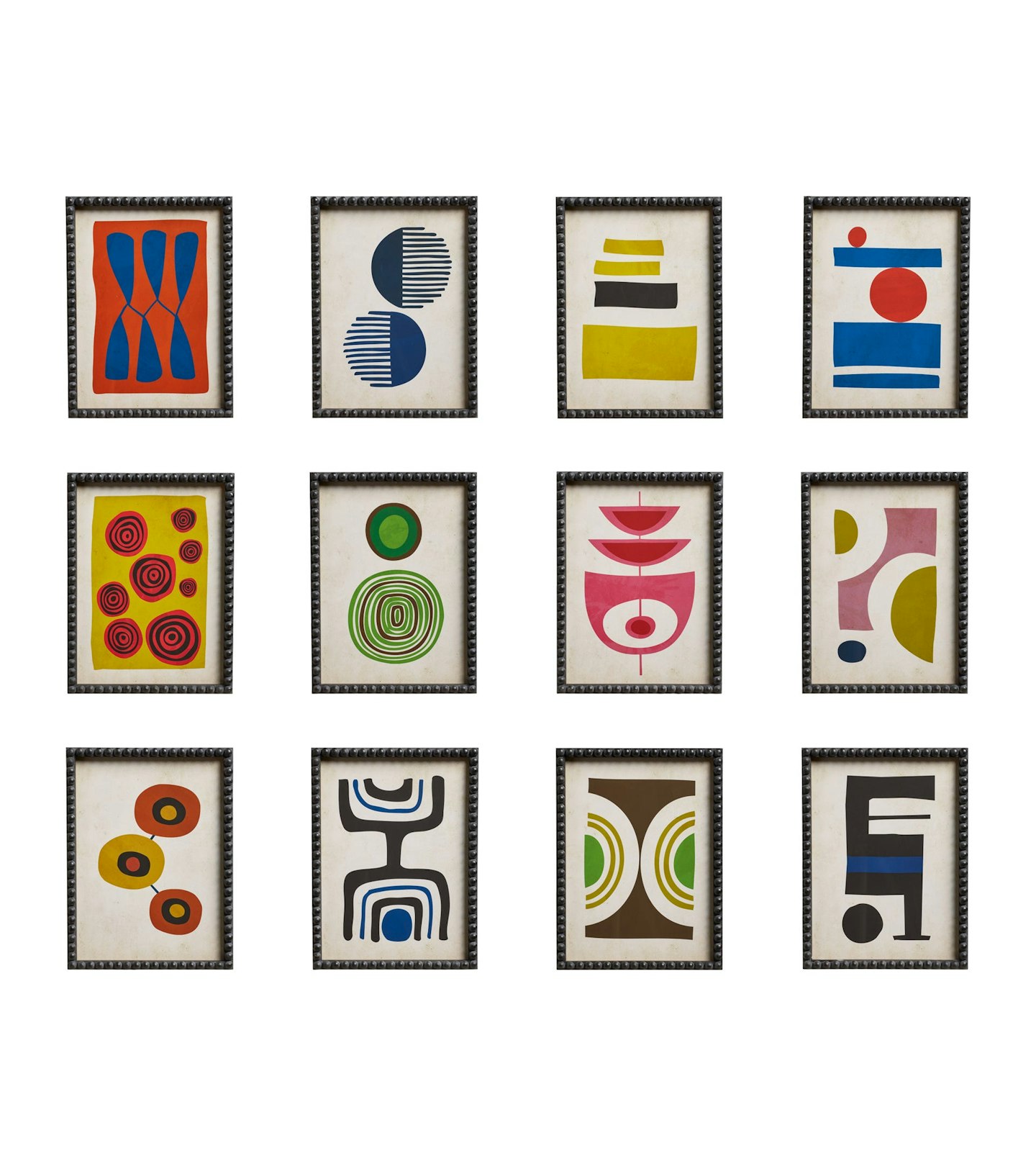 17 of 18
OKA, Set Of Twelve Dera Framed Abstract Prints, £425
Put away the paint and instead welcome colour into your home via a gallery of artful imagery.
18 of 18
Ferm Living, Verso Table Vase, £95
Fill the vase with your favourite flora or let it make a beautiful statement all on its own.
READ MORE: 25 Of The Most Affordable Candles You'll Be Proud To Have On Your Mantlepiece
READ MORE: The Ultimate 2022 Status Symbol? A Carefully-Curated Home Desk