If you're anything like us, then you can't get enough of Zara Home. And as Black Friday is now here, we're pleased to tell you there's huge savings on some of the high-street retailer's best-loved products.
We've rounded up some of the best deals that you can shop right now. Plus, all the products we've chosen look far more expensive than they are - so you can elevate your home for just a fraction of the price of other retailers. From mirrors to towels, shop our top picks below.
SHOP: Best Zara Home Black Friday Deals
Description
Get the art deco vibes going with this red monochrome lamp, now £39 in the Black Friday sales.
Description
Perfect for bedrooms, entrances, or just about any room in your home, the mini ash stool is a
Description
Embellish your space with this ceramic vase, now £63 in the Black Friday sales.
Description
Talk about a statement piece, this metal and glass table will add dimension to your space instantly.
Description
Decorate with candles and set around the house for some added ambience.
Description
A statement pillow can make all the difference to your living room set-up.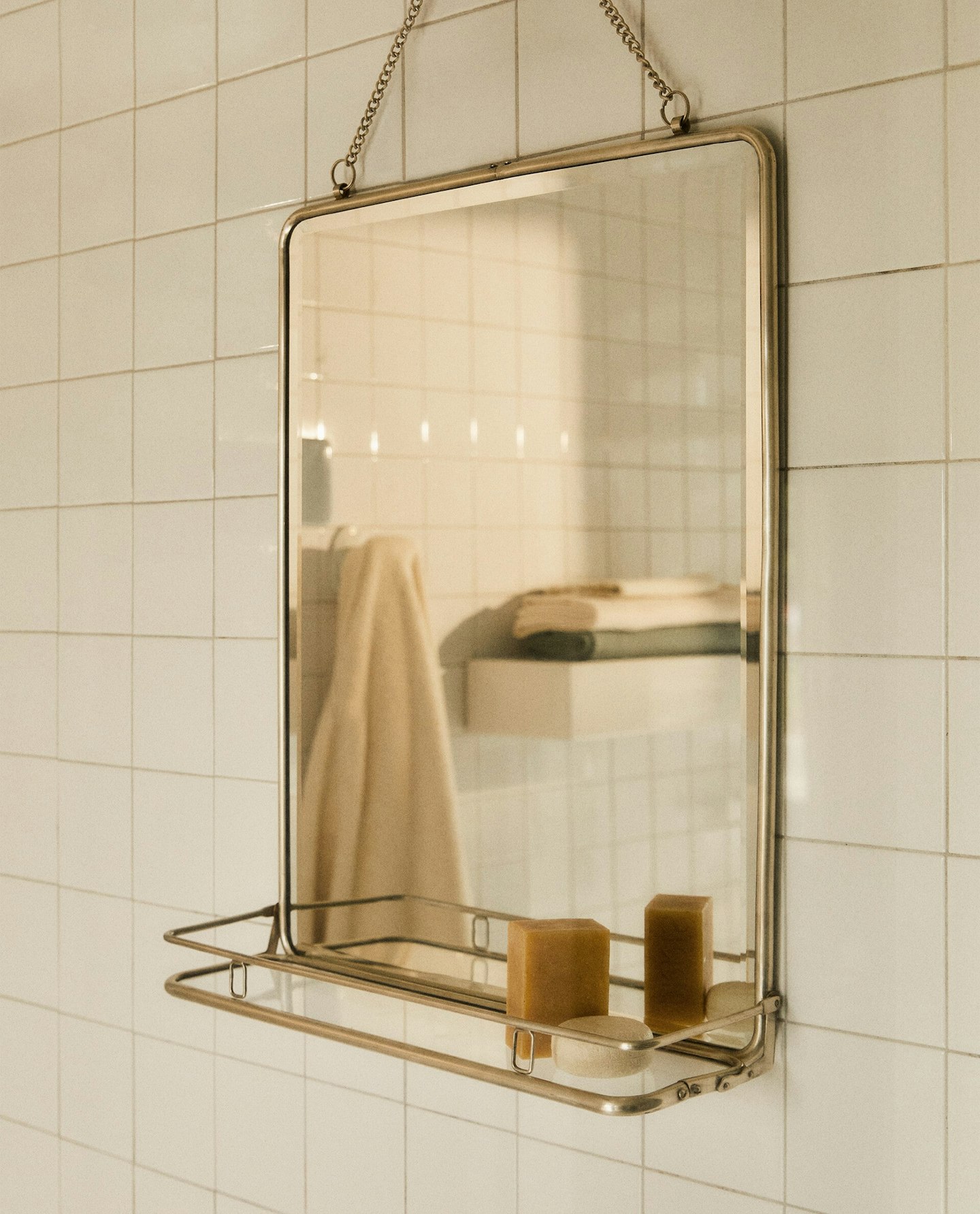 Zara Home
Description
This gorgeous brass wall mirror will add a sophisticated touch to any room. The handy shelf at the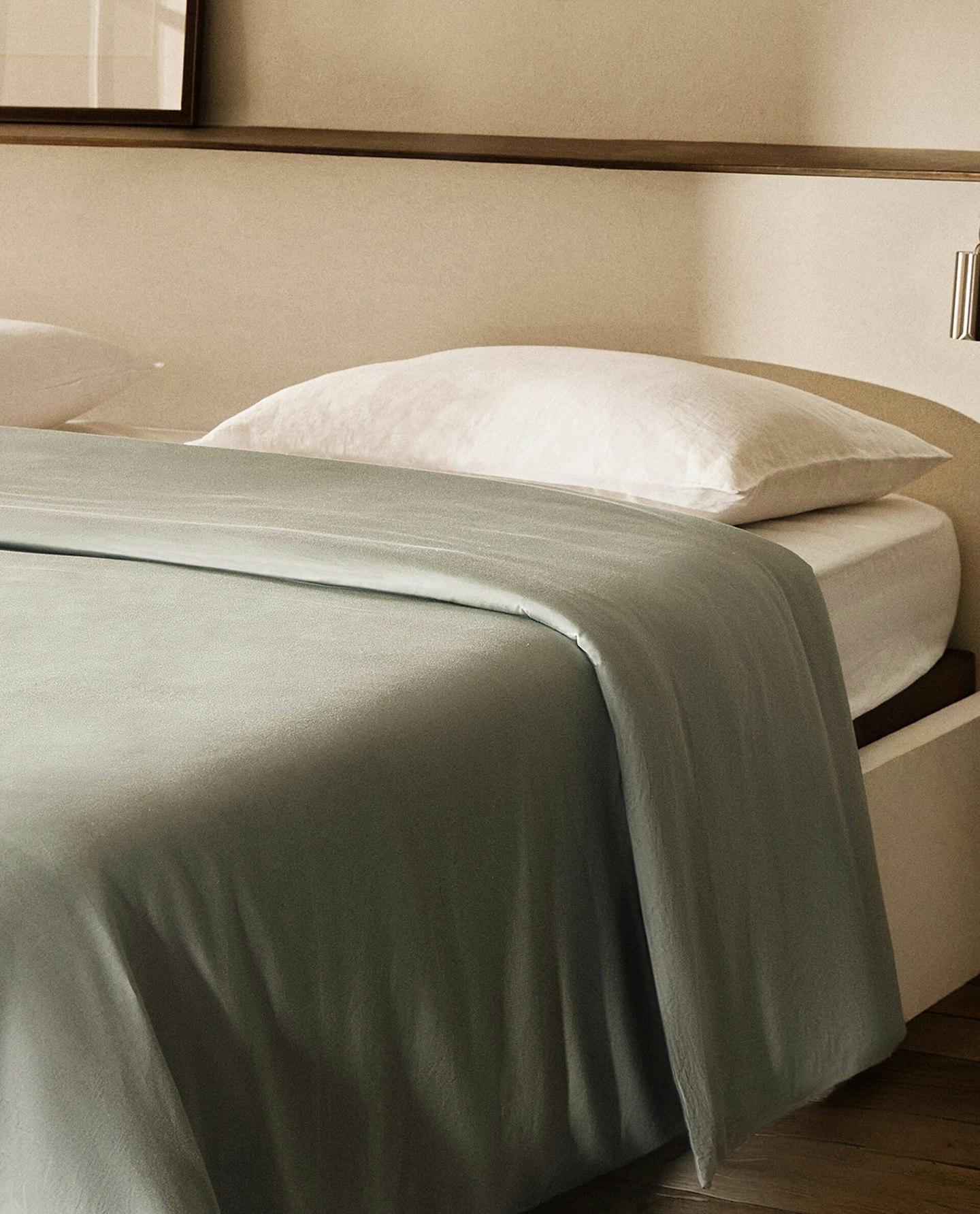 Zara home
Description
If your bed linen is due an upgrade, then why not opt for sateen? The material stands out thanks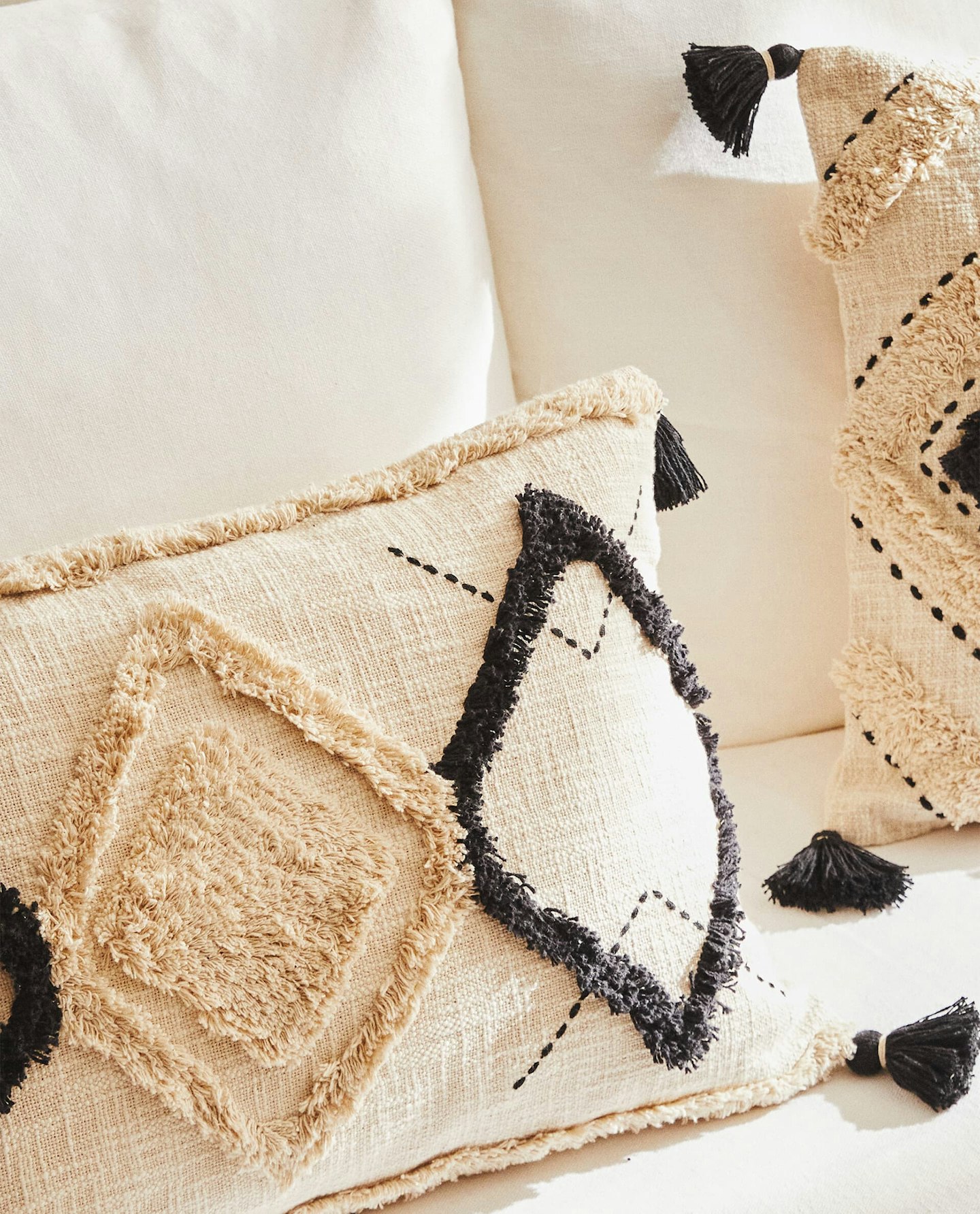 Zara home
Description
One of the best ways to change up your home is with cushions, and these tufting covers by Zara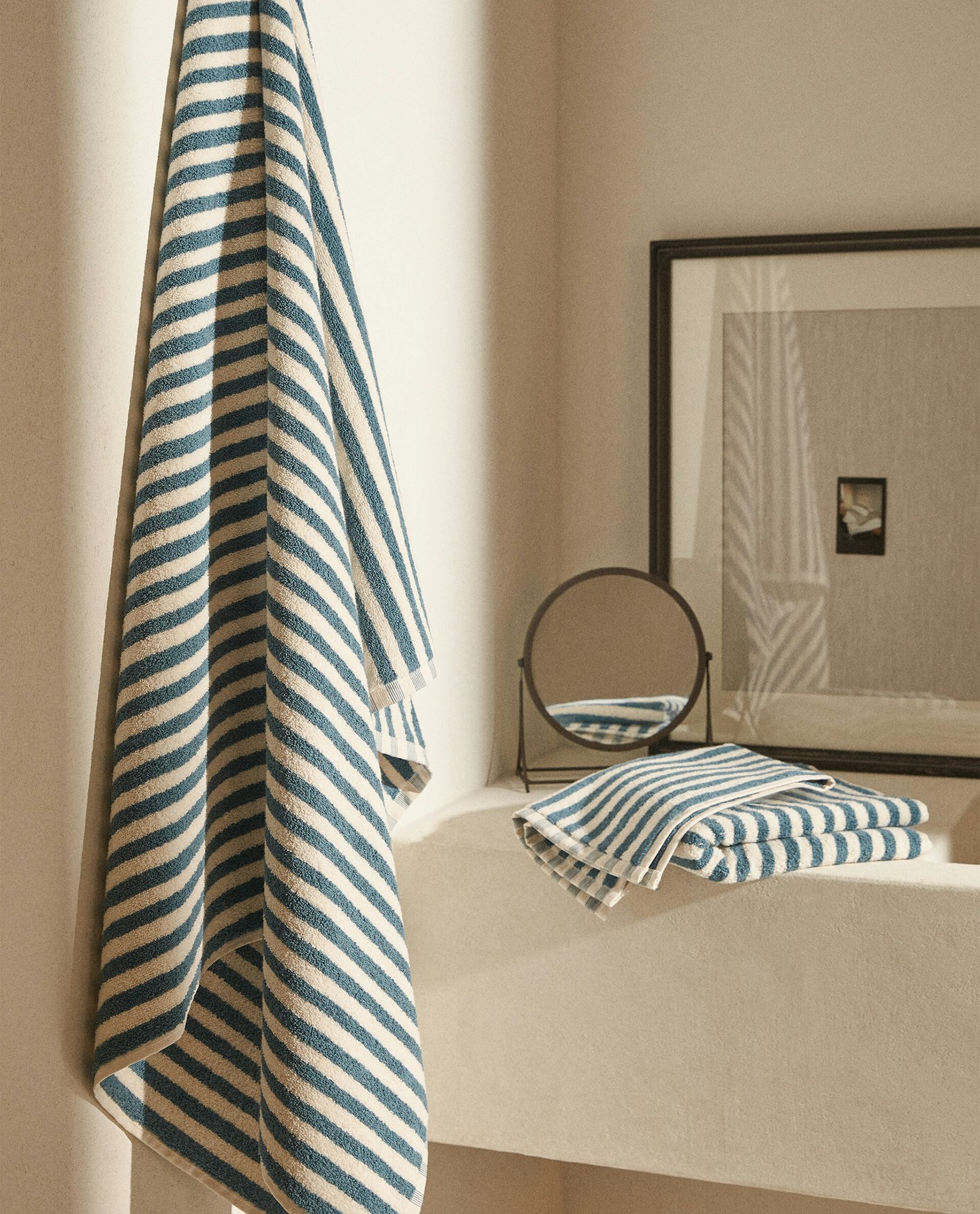 Zara Home
Description
Summer may be a distant memory, but you can continue the holiday vibes at home with one of these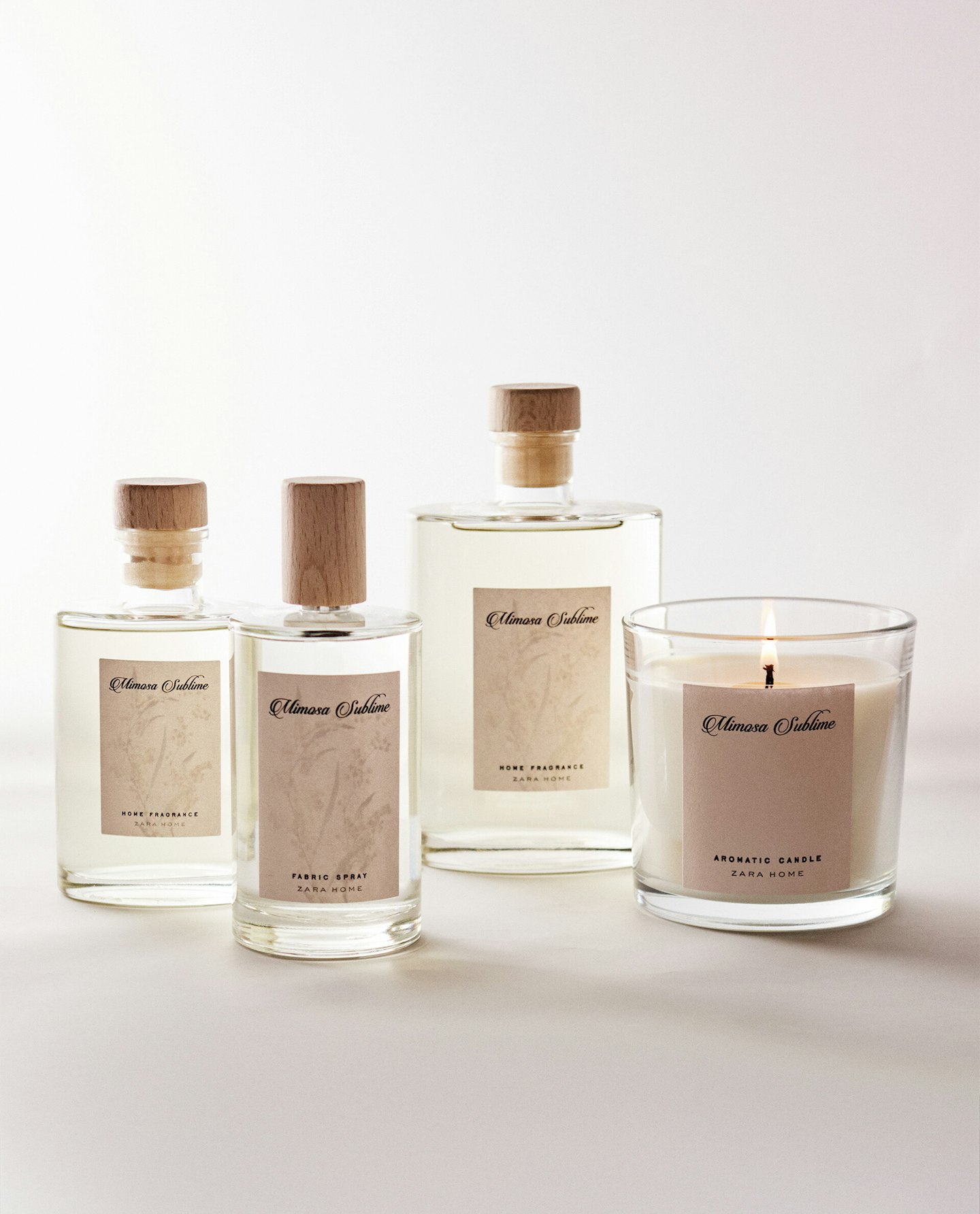 Zara home
Description
Transport yourself to a field full of flowers with the Zara home Mimosa Sublime fragrance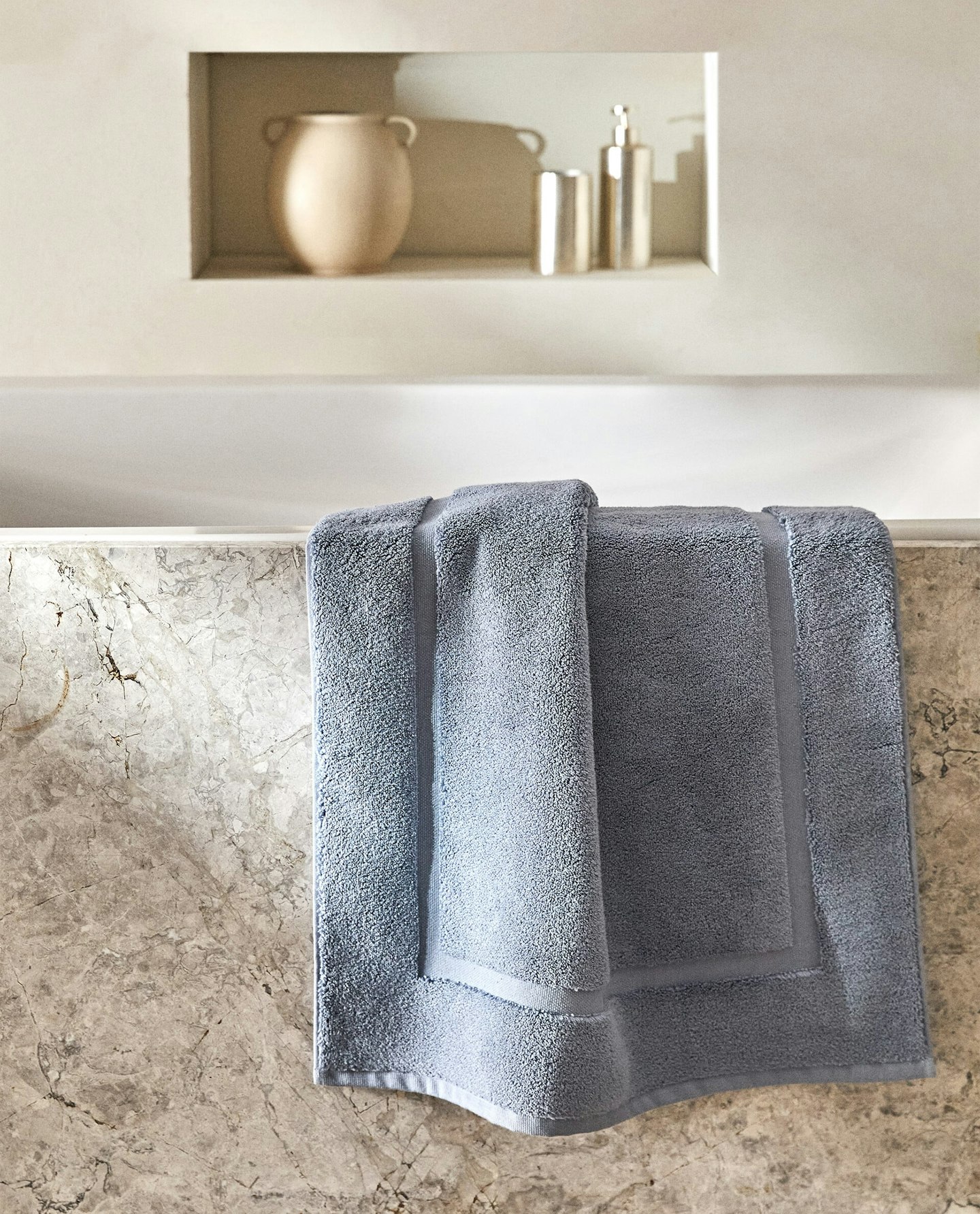 Zara home
Description
As the weather gets colder, treat your toes to a luxurious new bathmat. This one by Zara is extra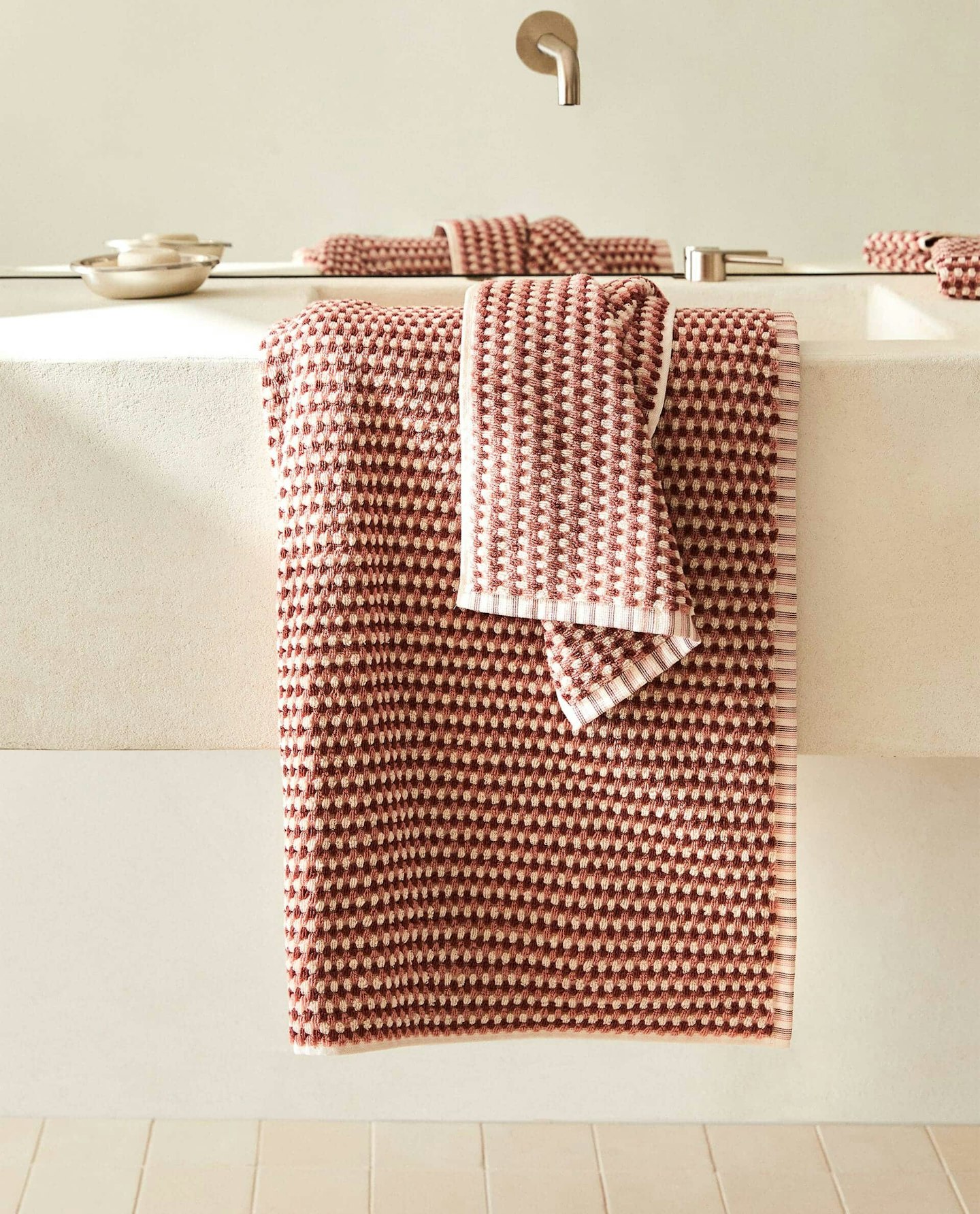 Zara home
Description
This two-tone dyed thread towel wouldn't look out of place in a fancy hotel, but there's currently