Lily Allen has been living in our minds rent-free since her career began in the noughties, and now, even more so. Let's be honest, at one time or another, we've all unapologetically played F**k You on full blast. Nowadays, Lily is less about encouraging us to break up with our toxic partners and more about influencing our interior design choices.
Residing in Brooklyn, NYC ,with Stranger Things actor David Harbor in a stunning townhouse, the couple's 'English country' kitchen gained much traction on the internet following their recent interview with Architectural Digest, which included a video tour of their home. But what makes their kitchen so covetable? Think wooden fixings, white worktops and AGA cookers. Timeless, functional and comforting. Could this be the next interior trend?
With the _Architectural Diges_t video raking in an eye-watering 3.3 million views, Google searches for 'Lily Allen's kitchen' have skyrocketed by 233% since the video was released. Plus, search demand for 'English country kitchens' has increased by 144% over the past weeks.
And with Black Friday finally here, there's never been a better time to experiment with adding a new aesthetic to your home. With huge savings from our favourite homeware brands, including La Redoute, John Lewis and Nordic Nest, you can get Lily's cottage core interiors for a fraction of the price.
So what, exactly, does an English country kitchen entail? Jen Nash, Design Excellence Manager at Magnet, says of this upcoming trend, 'Country kitchens are sweeping the interiors world at the moment as people return to the charm of its more traditional and warming features as opposed to the modern trends we've seen recently.'
Nash believes that TV shows like Downton Abbey, Bridgerton and The Crown could be responsible for this trend, too – as they could be 'drawing people into the rustic charm of English country style… [as] the style is warm, welcoming, and timeless - effortlessly merging both comfort and practicality.'
She adds that 'we are seeing country kitchens rise in demand as the style embodies the concept of the room being the 'heart of the home' more than any other interior style.'
So, how do you achieve the rustic charm of an English country kitchen?
You don't need to be living in the middle of nowhere to achieve a rural look for your kitchen. In fact, Nash says that's all down to 'combining natural materials like wood with a coastal colour palette and patterns' to get that rustic charm.
Nash recommends 'brass accents, fluted details and even curved islands' to achieve this look. On her shelves, Lily Allen has chintz, granny-core crockery and elegant brass pans.
Let's not forget the gingham furnishings.
Could this be the end of modern kitchens? Maybe. It's nice to see some kitsch in the kitchen. If this interior style seems like the right fit for you, we've found our favourite Black Friday buys to get the English country kitchen look below.
SHOP: Get Lily Allen's Kitchen Vibes In The Black Friday Sale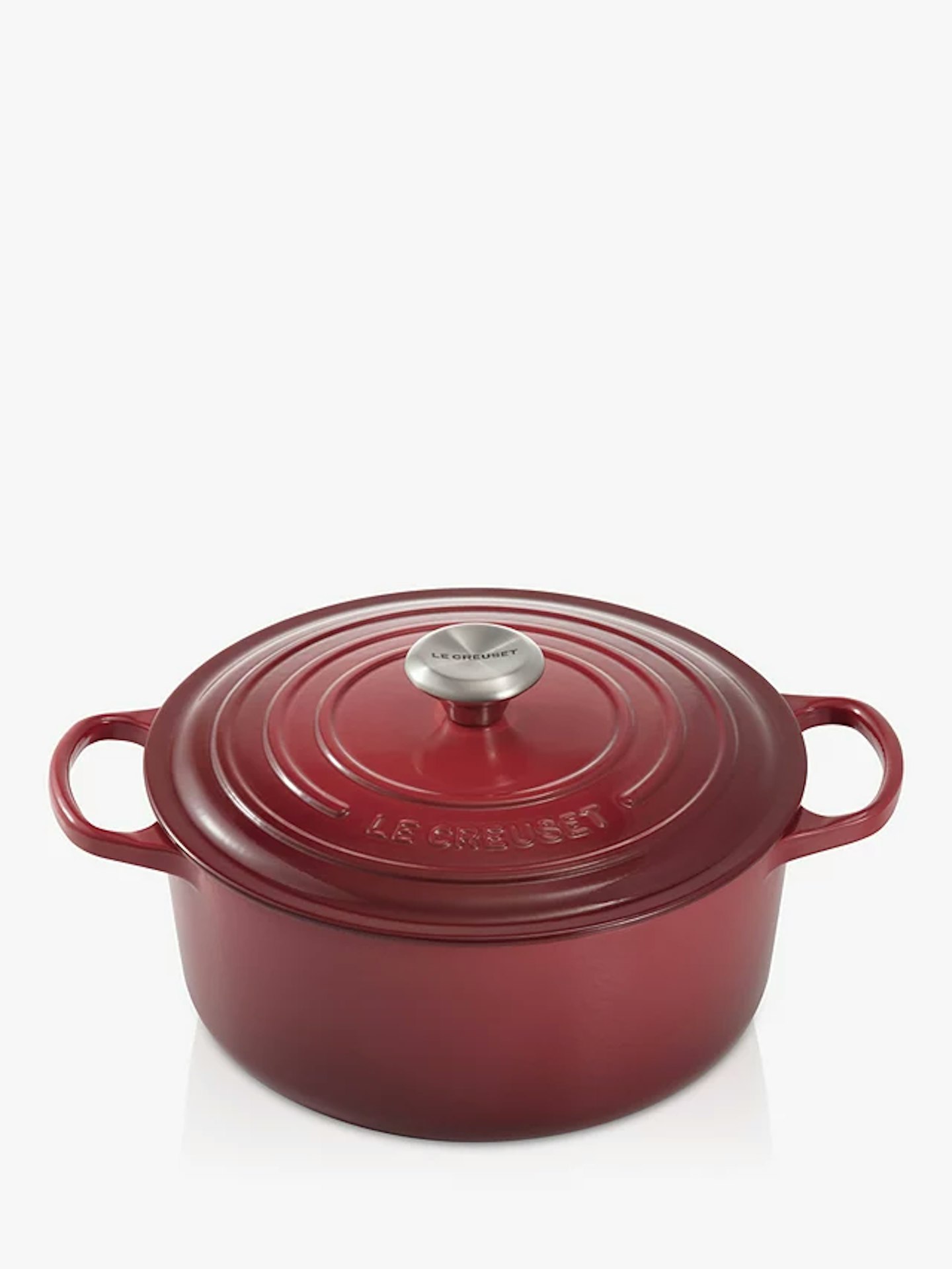 John Lewis
Description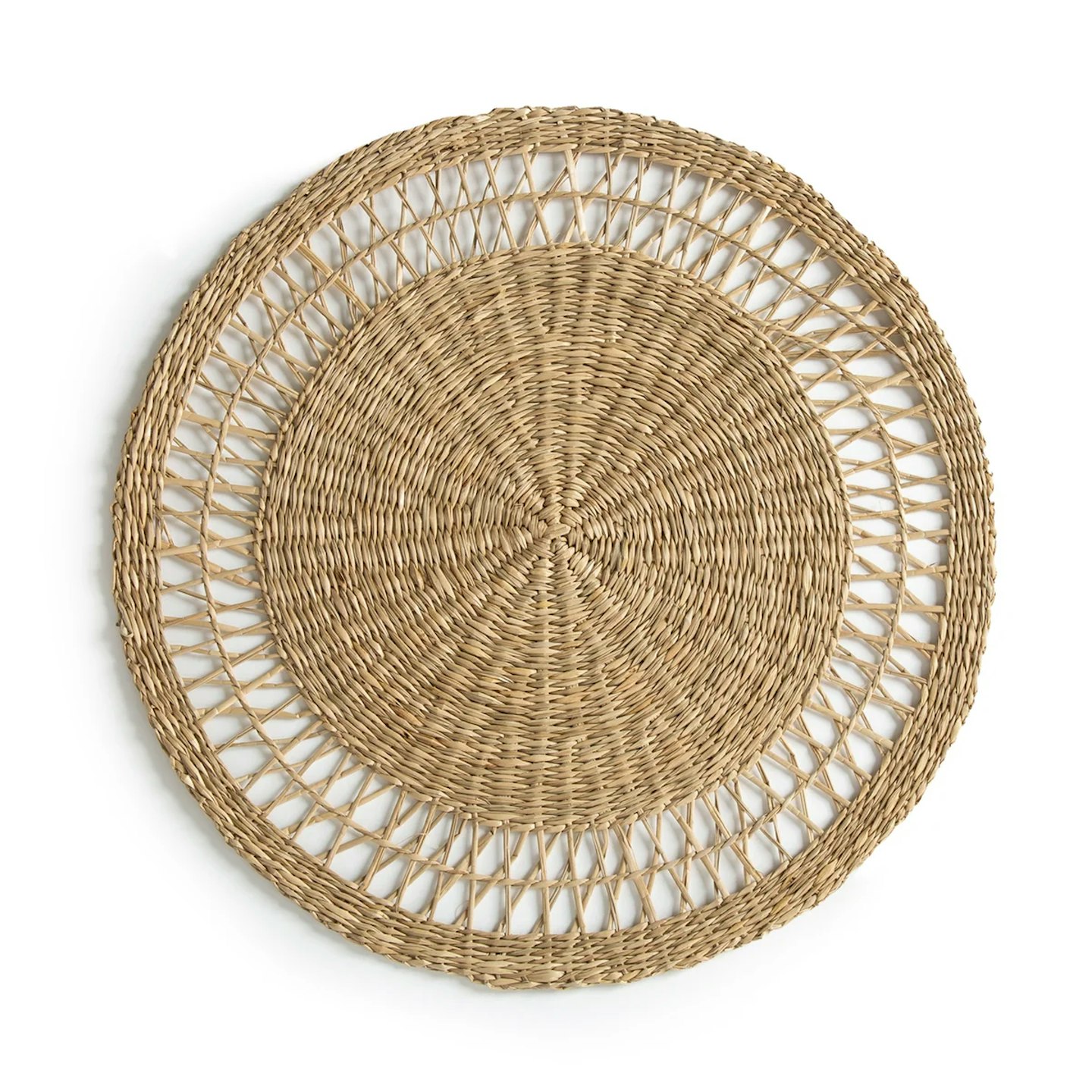 La Redoute
Description
These woven placemats will look lovely on gingham tablecloths with matching napkins.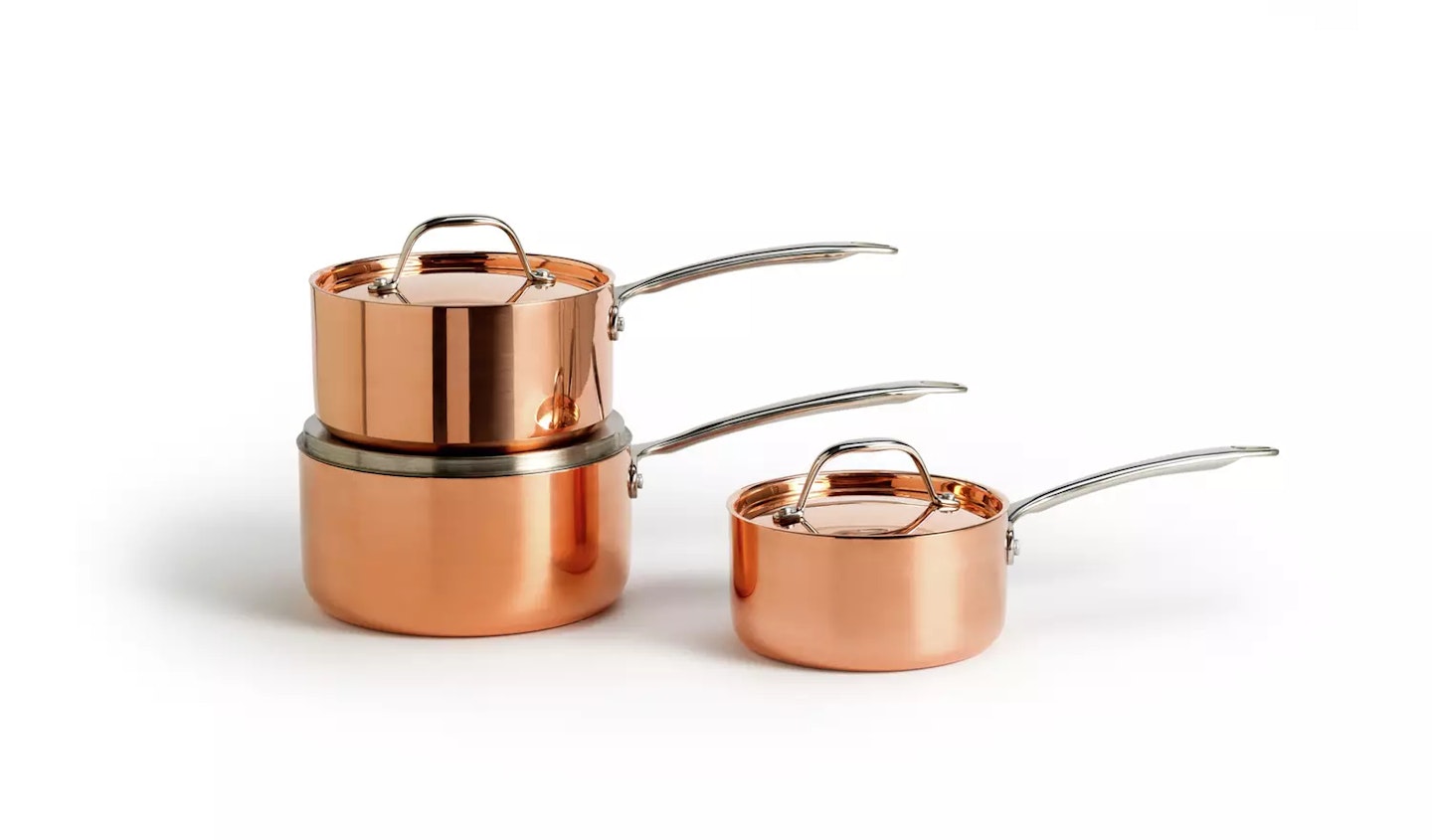 Argos
Description
Upgrade your cookware with this stylish metallic copper-effect pan set, just like Lily and David.
Amazon
Description
If you're looking to impress, why not grab some Royal Albert pieces from Amazon? In true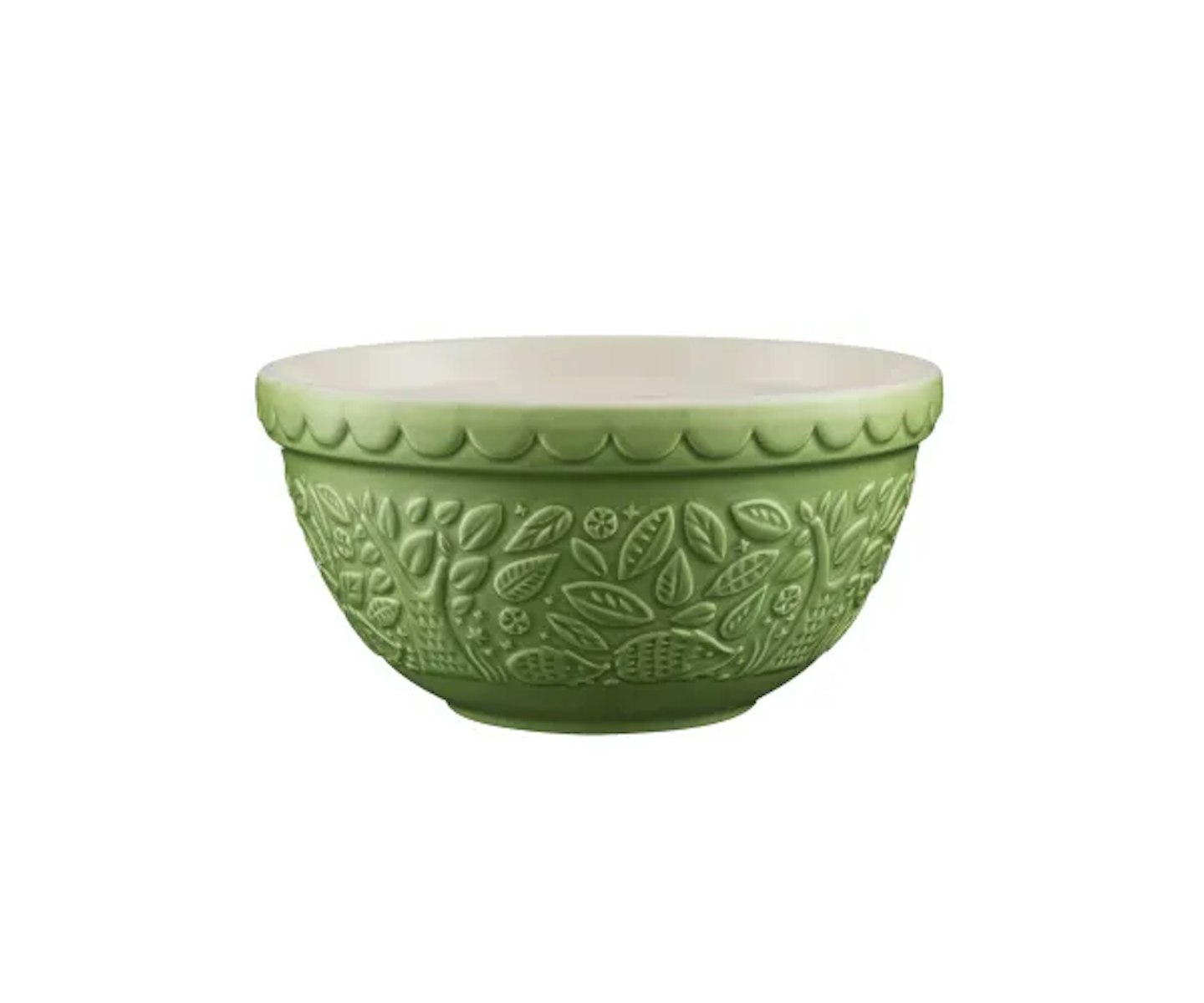 Mason Cash
Description
Decorated with wildlife, this mixing bowl from Mason Cash is the ultimate cottage-core kitchen
La Redoute
Description
Versatile and stylish, this tray is made from rattan. Use to serve bread or even as a chic way to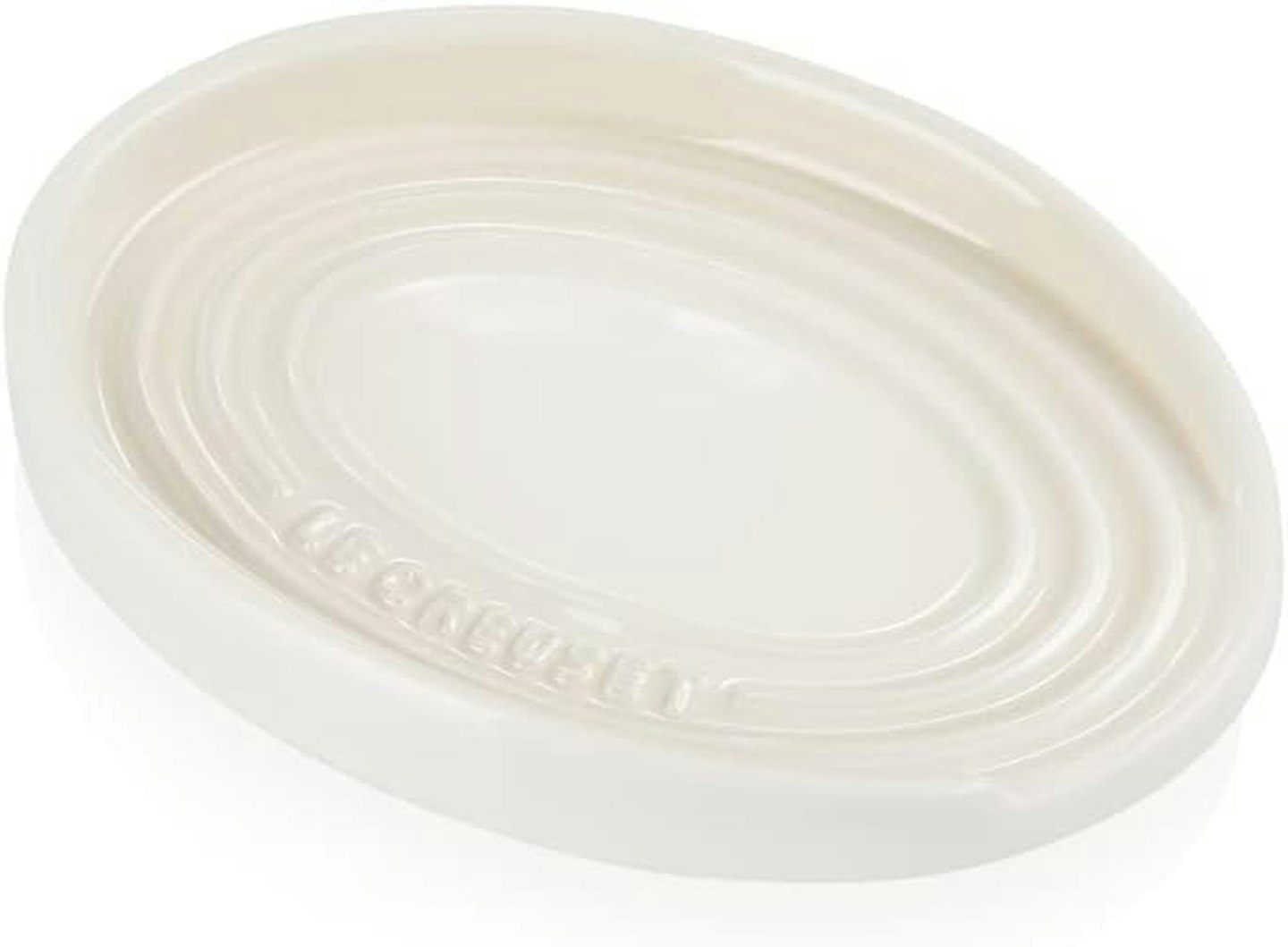 Amazon
Description
Le Creuset describes this spoon rest as 'a helpful worktop hero.' Well, this oval spoon rest is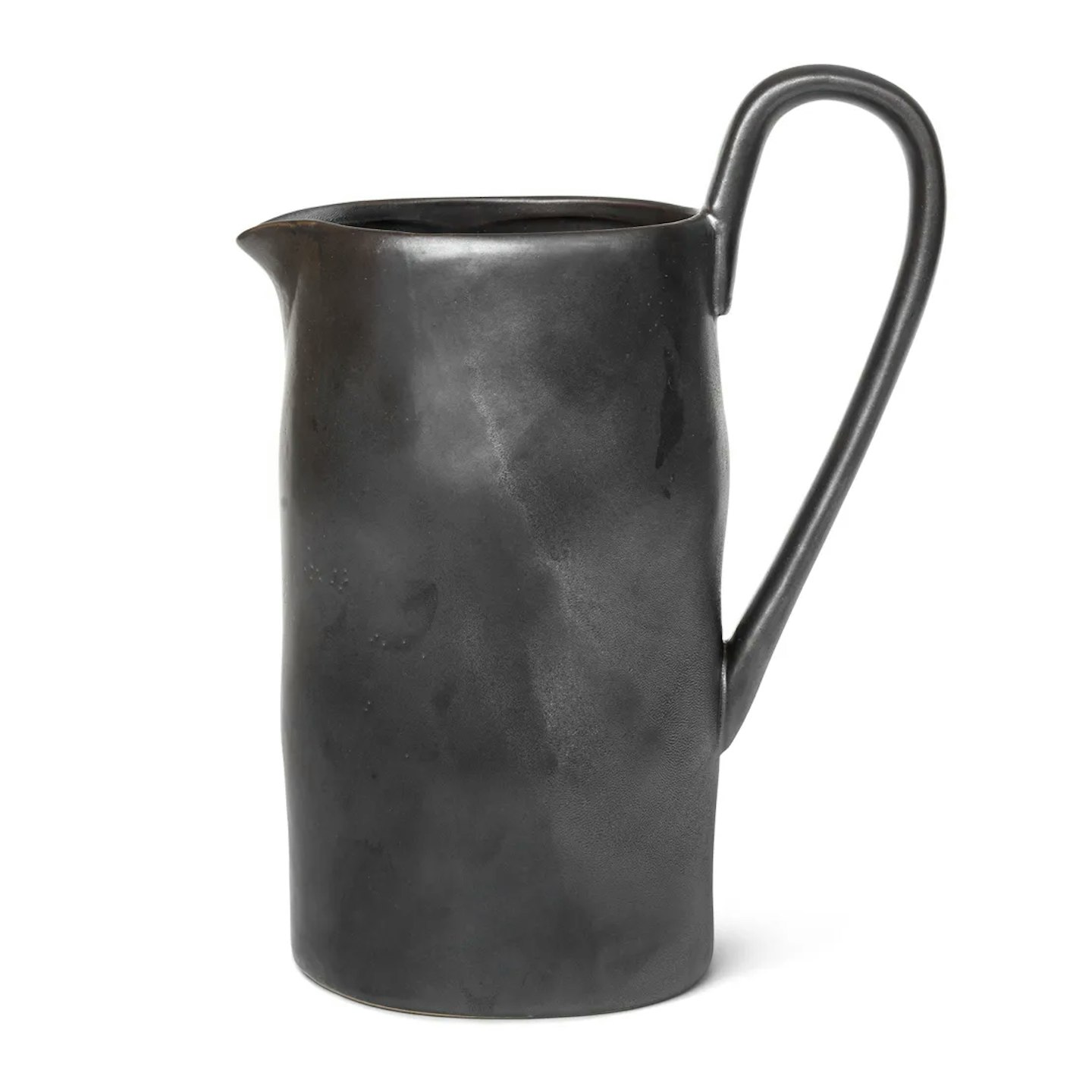 Nordic Nest
Description
The Regency-core style may not be everyone's cuppa. So, for those of you who prefer a cottage feel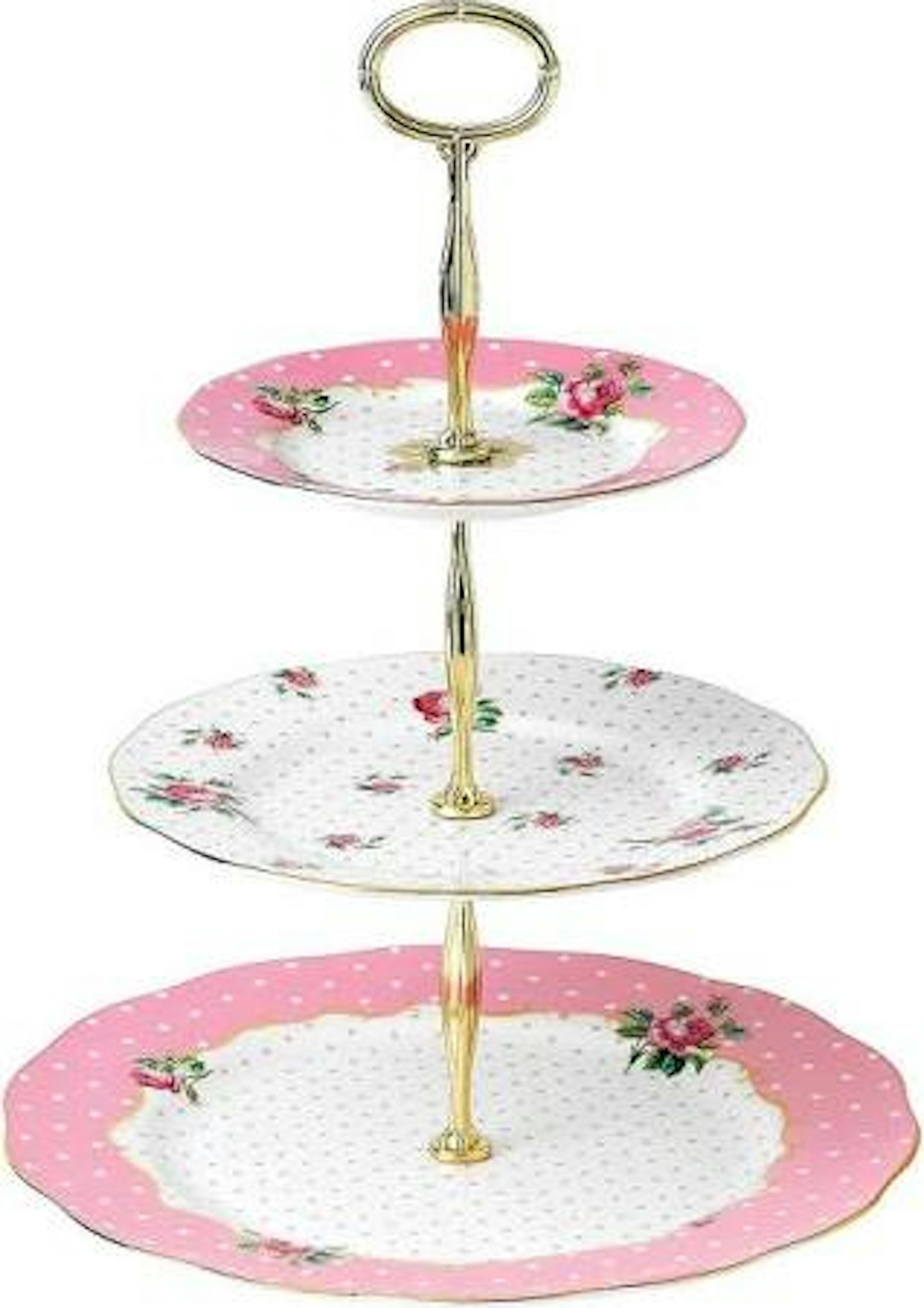 Selfridges
Description
Live that Downton Abbey fantasy with this three-tier cake stand. Featuring designs from three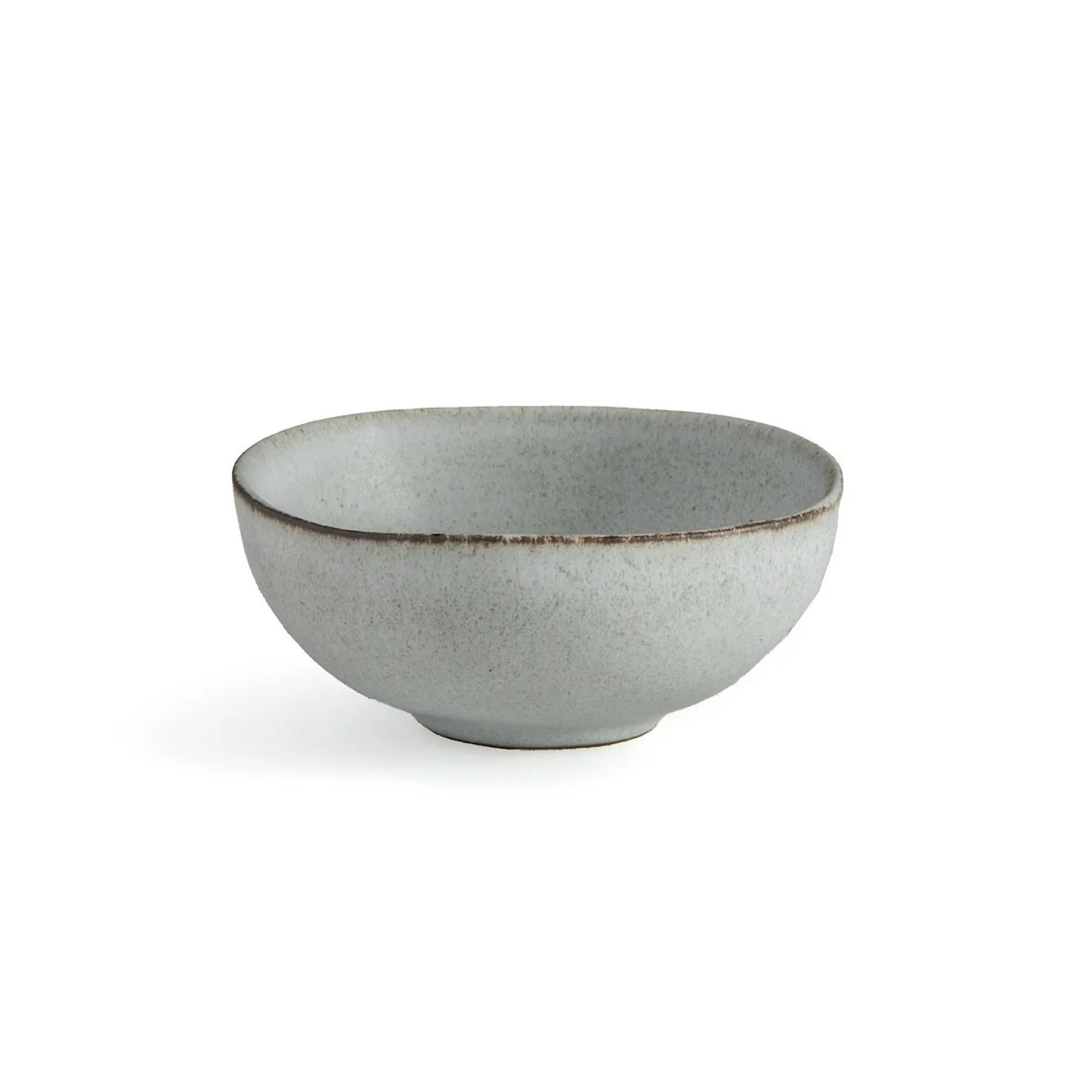 La Redoute
Description
Irregular, asymmetrical and handcrafted, these stoneware bowls from La Redoute are the ultimate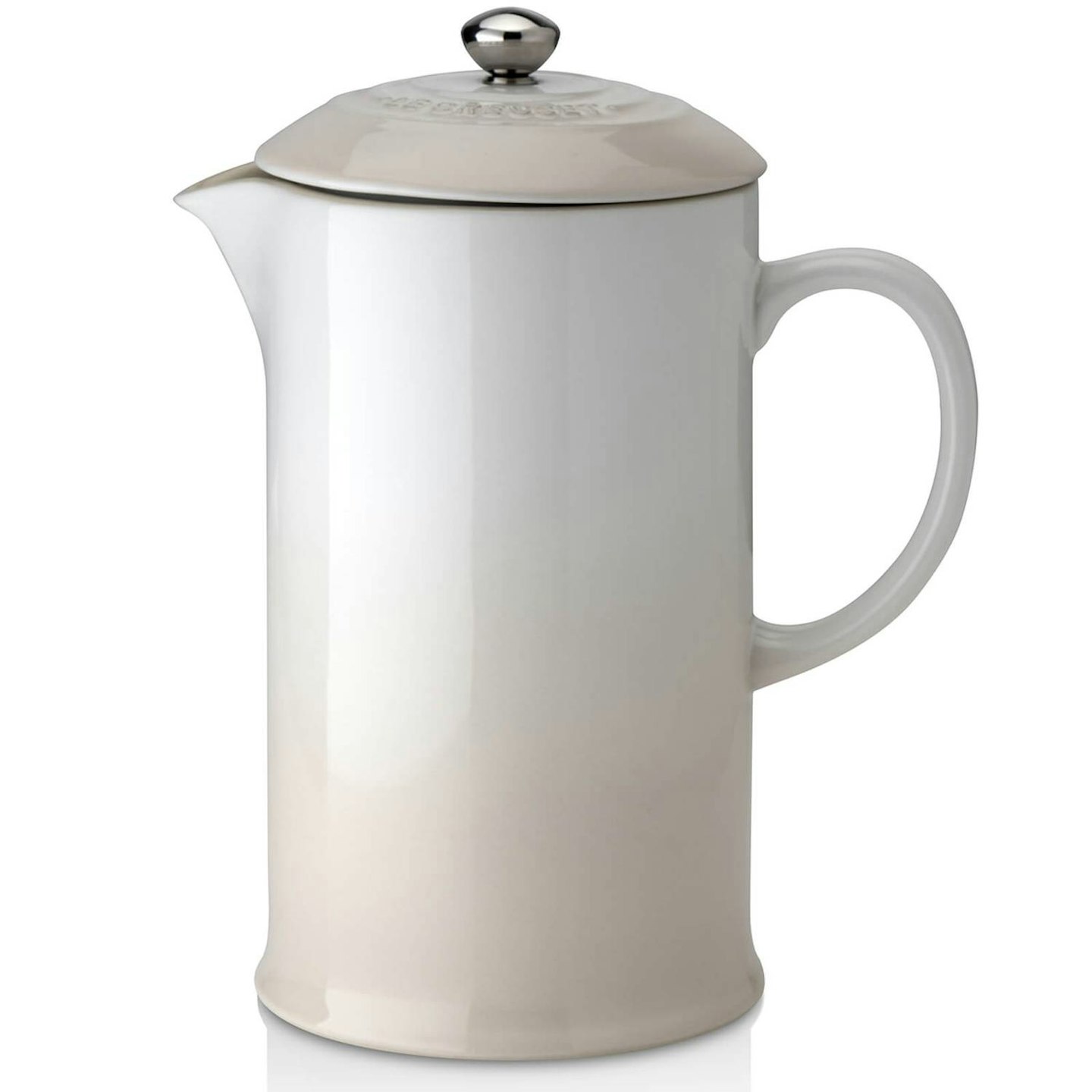 The Hut
Description
Inspired by the subtle warmth of toasted meringues, this off-white cafetiere is perfect for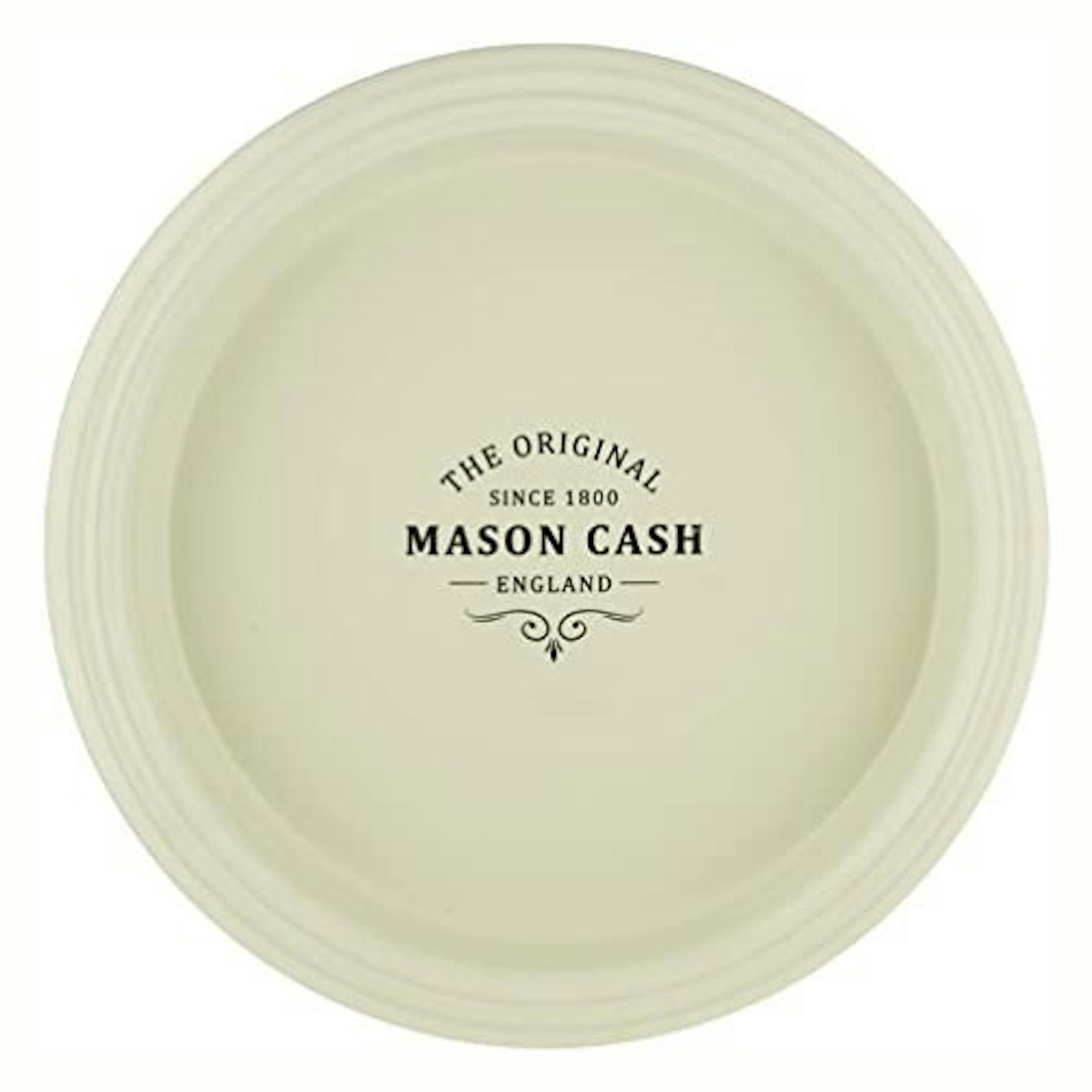 Harts of Stur
Description
Nothing says country kitchen quite like a pie. Whether fruit, meat or veg, a pie is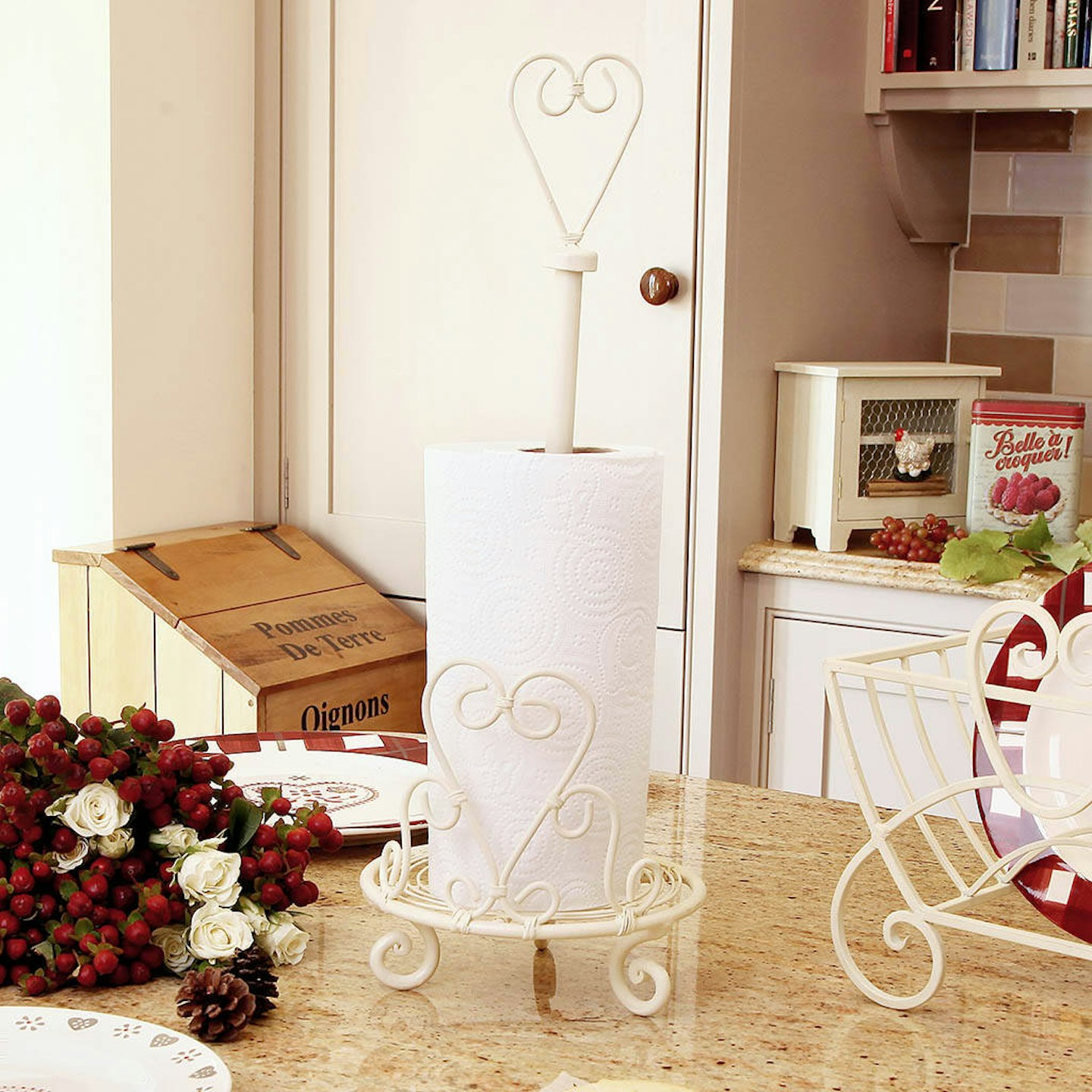 Not On The High Street
Description
This ivory heart paper towel dispenser is adorable. It's just on the right side of whimsical and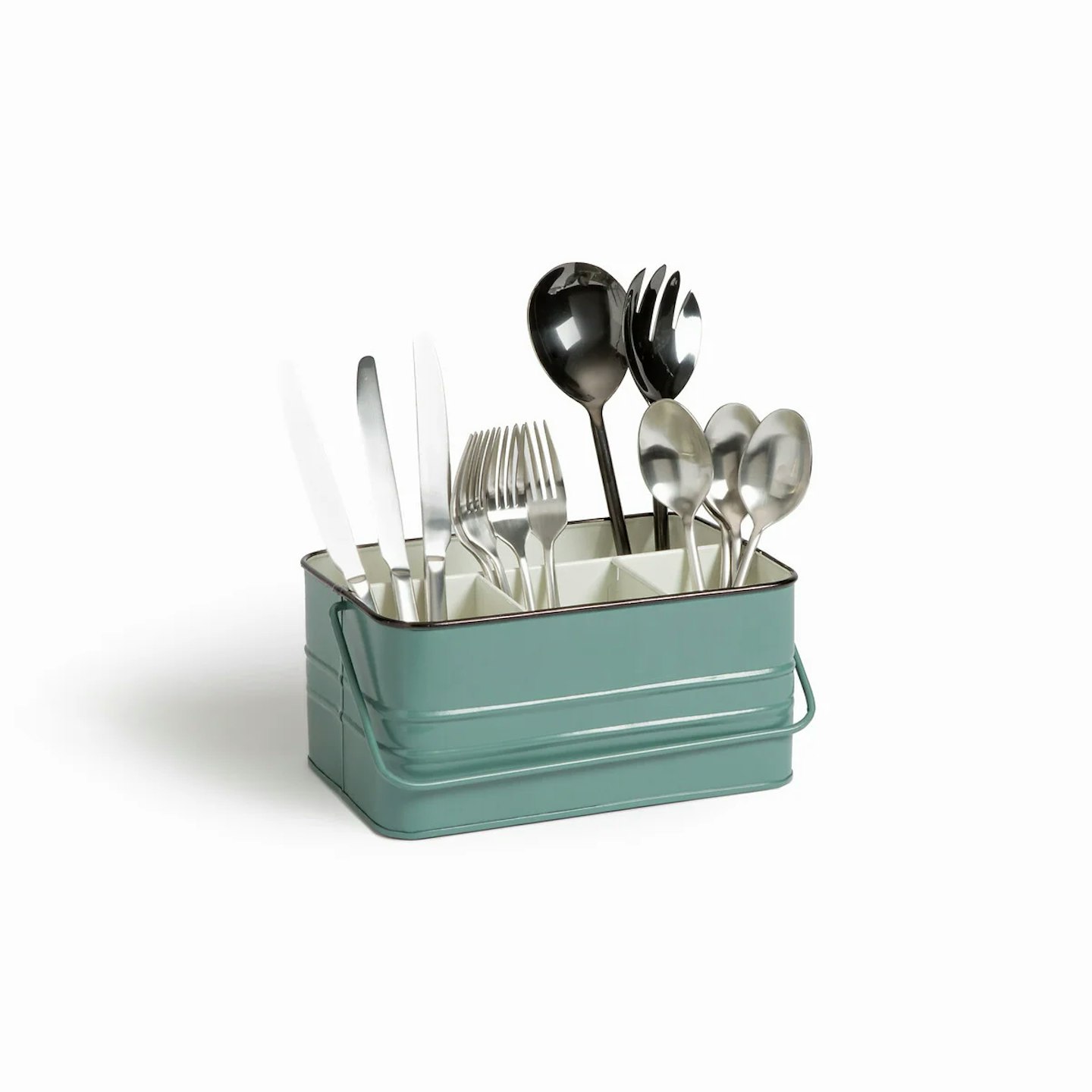 La Redoute
Description
This rustic caddy is perfect for storing your wooden kitchen utensils or makes for great