Okay, come on now. You definitely had no idea that Father's Day was coming soon, did you?
To be fair, you probably also forgot that you made far more exciting plans with your friends for June 19 and sadly there's not very much we can do to get you out of that. What we can do, however, is supply you with a handy list of cheap, cheerful and (not) terrible Father's Day gifts that you've still got time to buy your poor dad.
Dads are hard to shop for because they're A) always saying they don't need anything B) wearing the same polo shirt from 1979 and C) telling us we should save our money for a house. Well, they're not totally wrong on the last part, which is why all Father's Day gifts on this list are under £30. Talk about a bargain.
So, go grab your debit card and don't forget to pick up a card too!
The Best Father's Day Gifts Under £30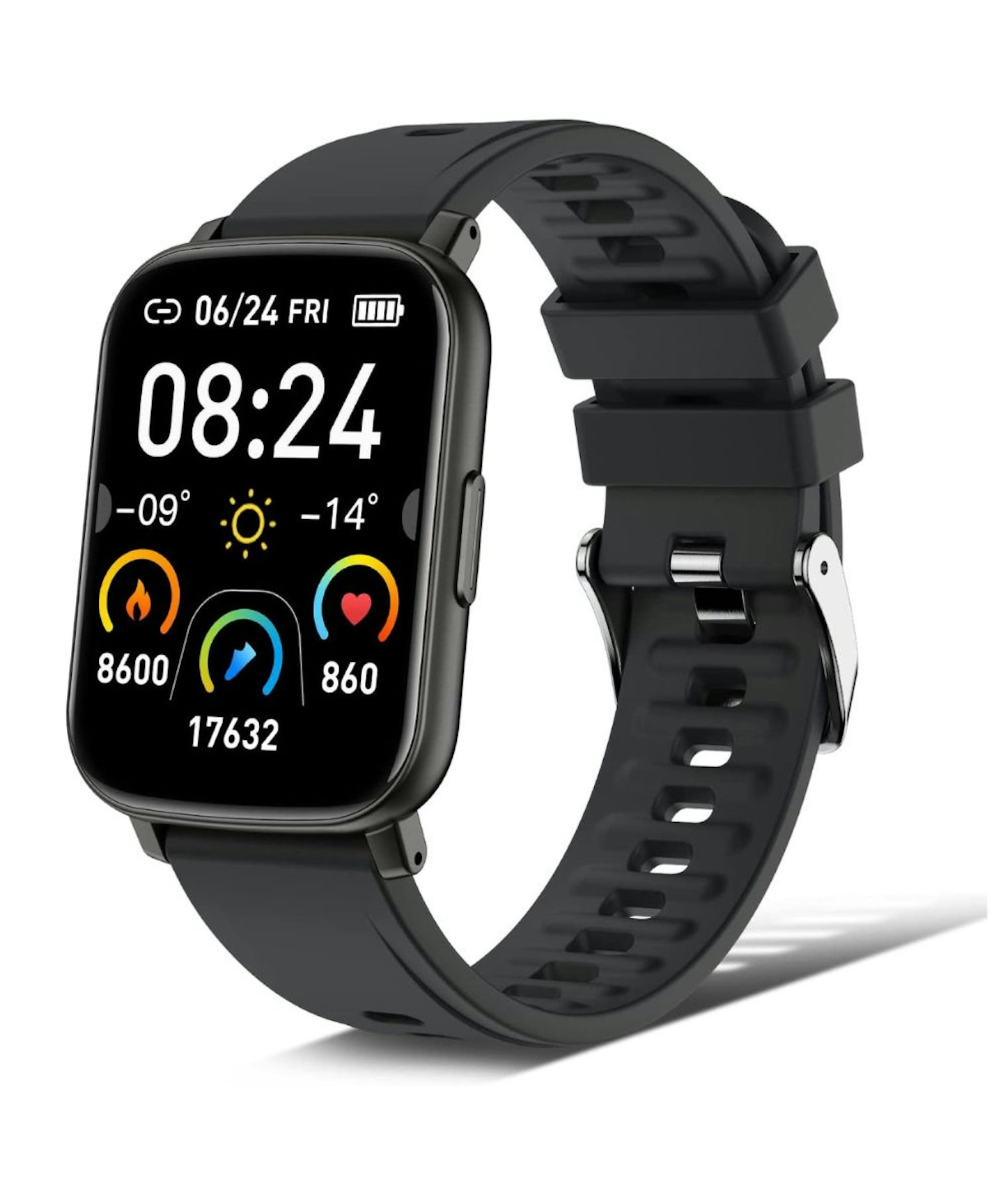 1 of 12
Smart Watch For Men
Who says you have to pay an arm and a leg for a smartwatch? Treat your fitness-loving dad to this affordable smartwatch which tracks heart rate, sleeping patterns and step count. Word of warning: this gift might mean a daily boast on just how many steps they've completed...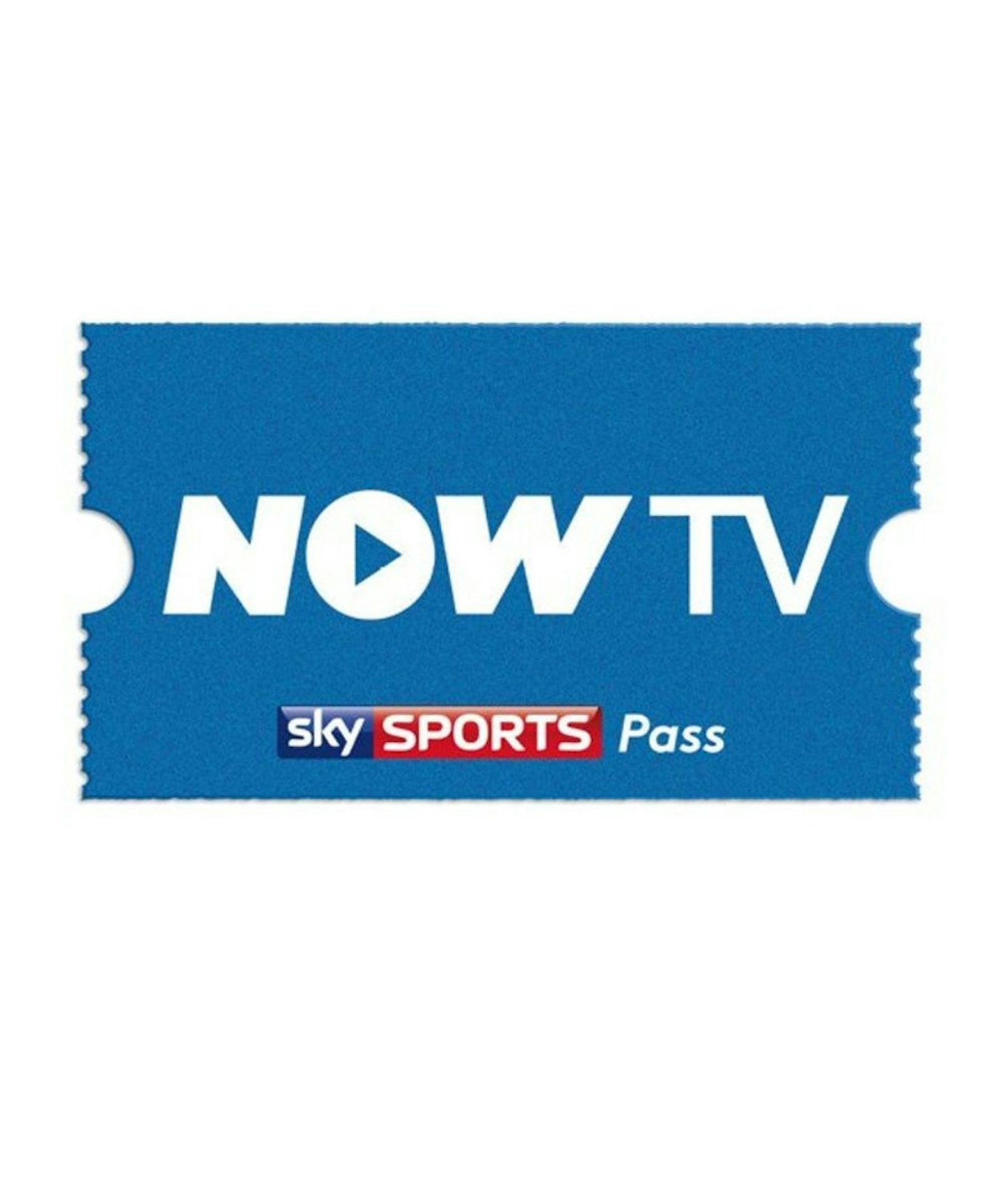 2 of 12
Now TV Sky Sports Pass
Is he a die-hard sports fan who lives and breathes checking the score, and watches every football match he can physically fit into a day? Then the NOW TV Sky Sports pass is the best solution, giving him access to all 11 Sky Sports channels on mobile, computer or TV. That's a lot of football.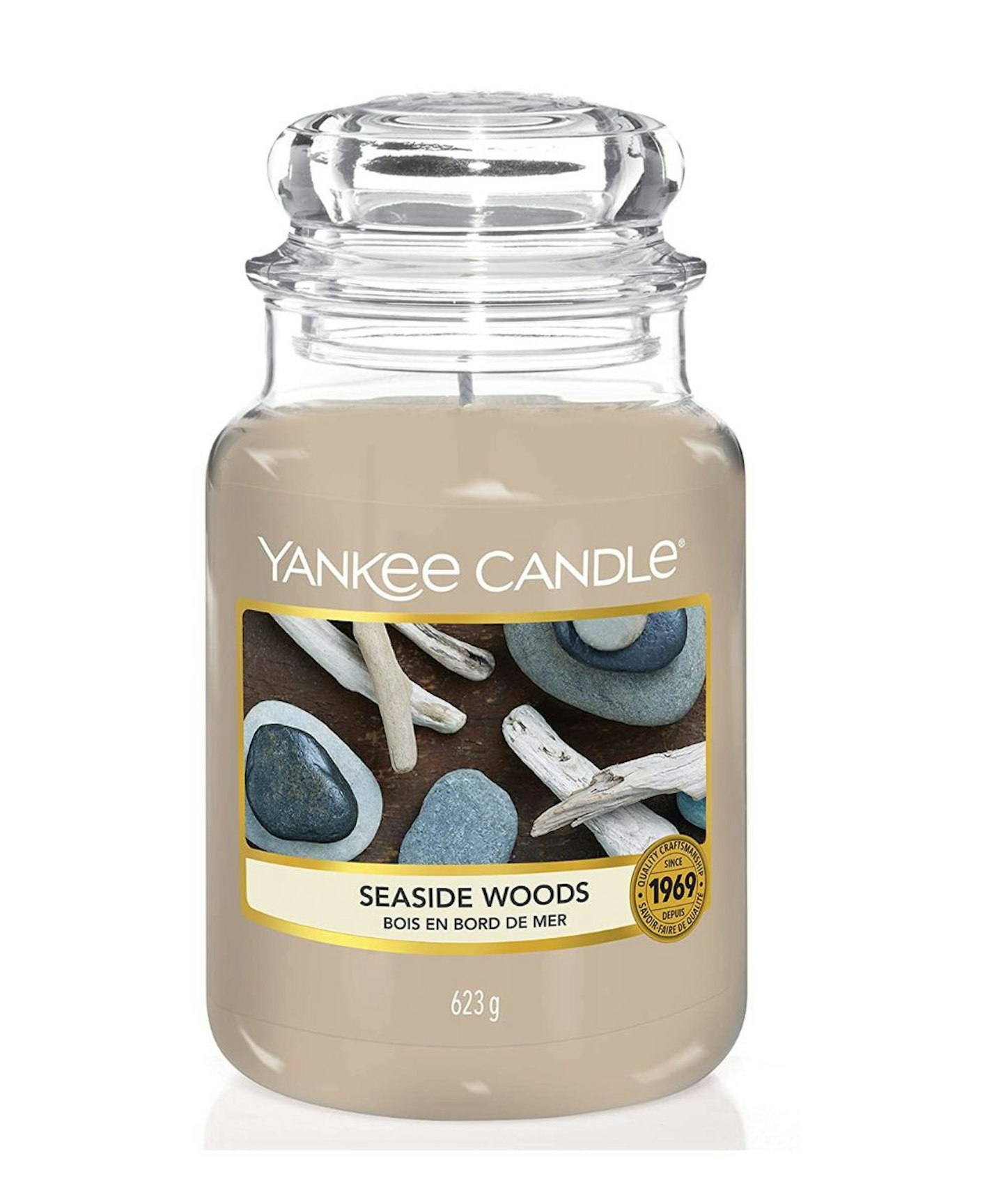 3 of 12
Yankee Candle Scented Candle | Seaside Woods
Believe it or not, there is such a thing as the perfect gift for the tidy dad who doesn't actually put that much effort into keeping the house tidy but rather 'really just likes things to look nice'. It's the candle. But a nice long-lasting one that he can put in his man cave (shed) if he's lucky enough to have one. Don't be fooled. Just because he may never have bought himself a fancy-schmancy candle like the yummy Yankee Candle ones, doesn't mean he's not a fan of a pleasant scent wafting around. Trust me, he'll be asking for a replacement one by Christmas.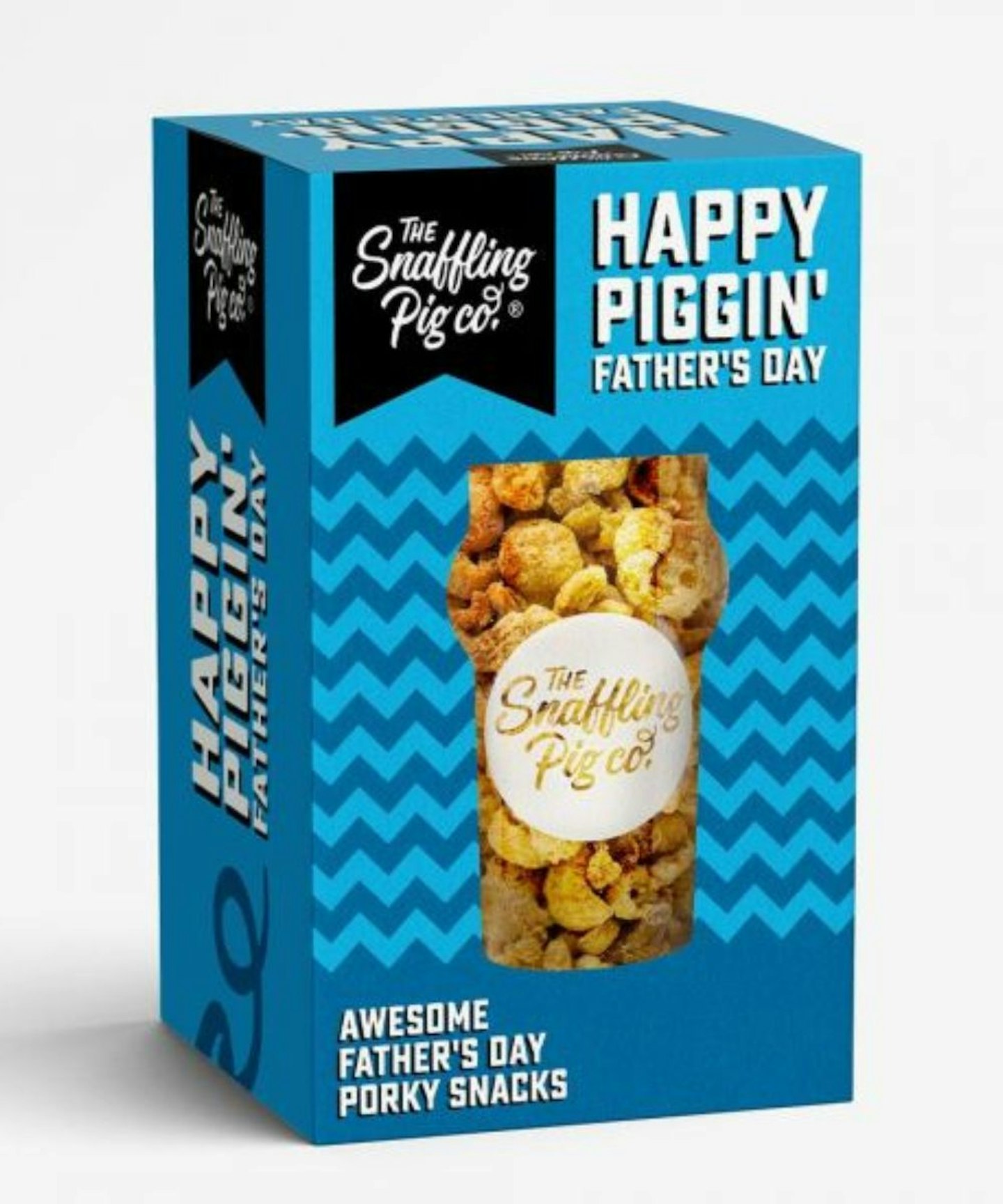 4 of 12
Snaffling Pig Father's Day Pork Crackling – Perfectly Salted
Salted pork crackling is the most dad gift we can think of for this Father's Day, that they'll surely be snacking on all day (and night) long. You might want to apologise to your mum in advance for the lingering pork scent...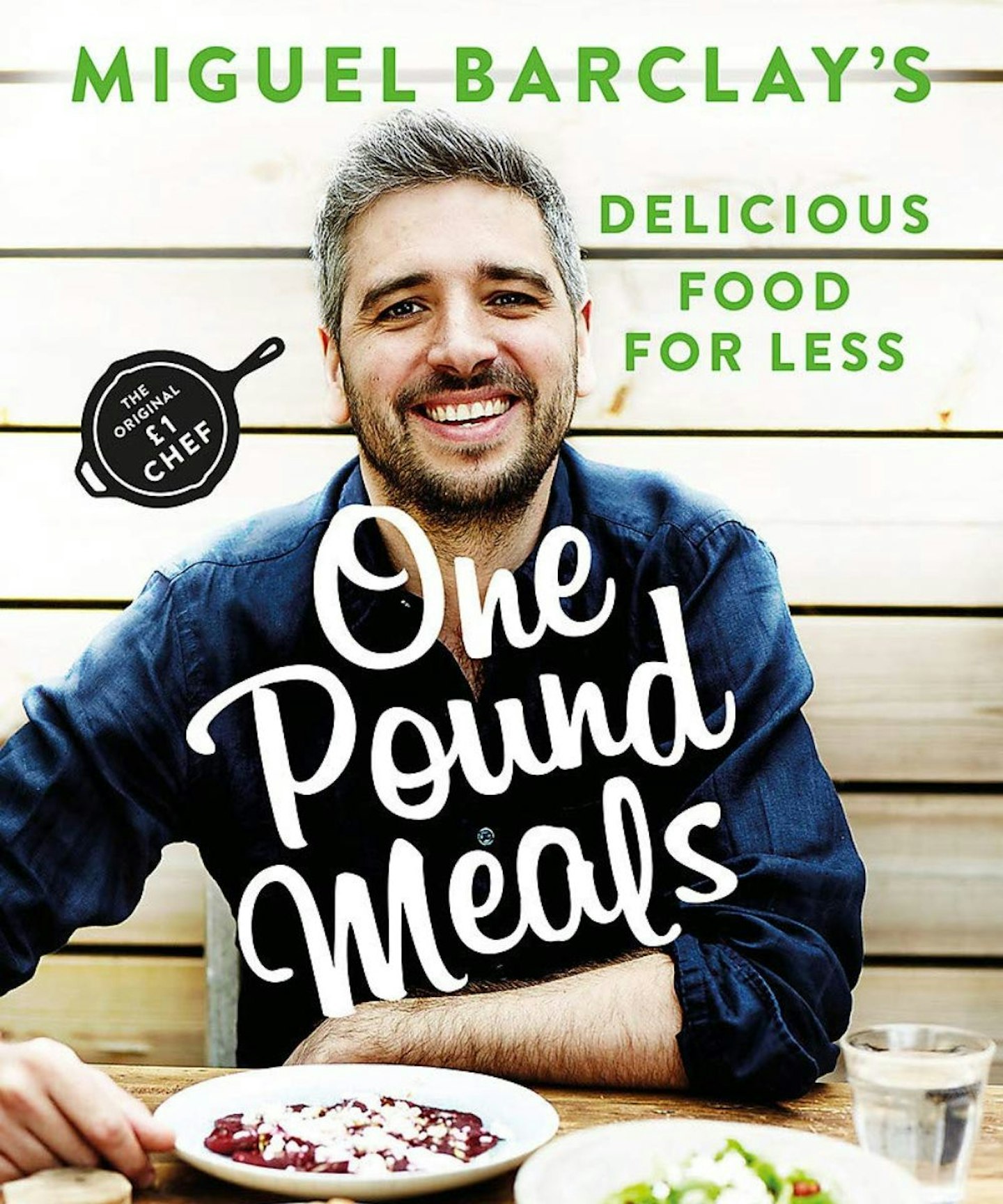 5 of 12
One Pound Meals: Delicious Food for Less
If your dad fancies himself as a bit of an Ainsley Harriet in the kitchen but is always the first to swap out your Heinz Baked Beans for the supermarket value version (which do NOT taste the same, by the way) then here's how you marry his two favourite pastimes – buy him the One Pound Meals: Delicious Food for Less cookbook from Amazon. All the recipes are meant to be super straightforward, he'll be saving money and if you let him know that it's by an Insta-famous chef you'll give him the bonus gift of feeling really down with the kids for a little bit.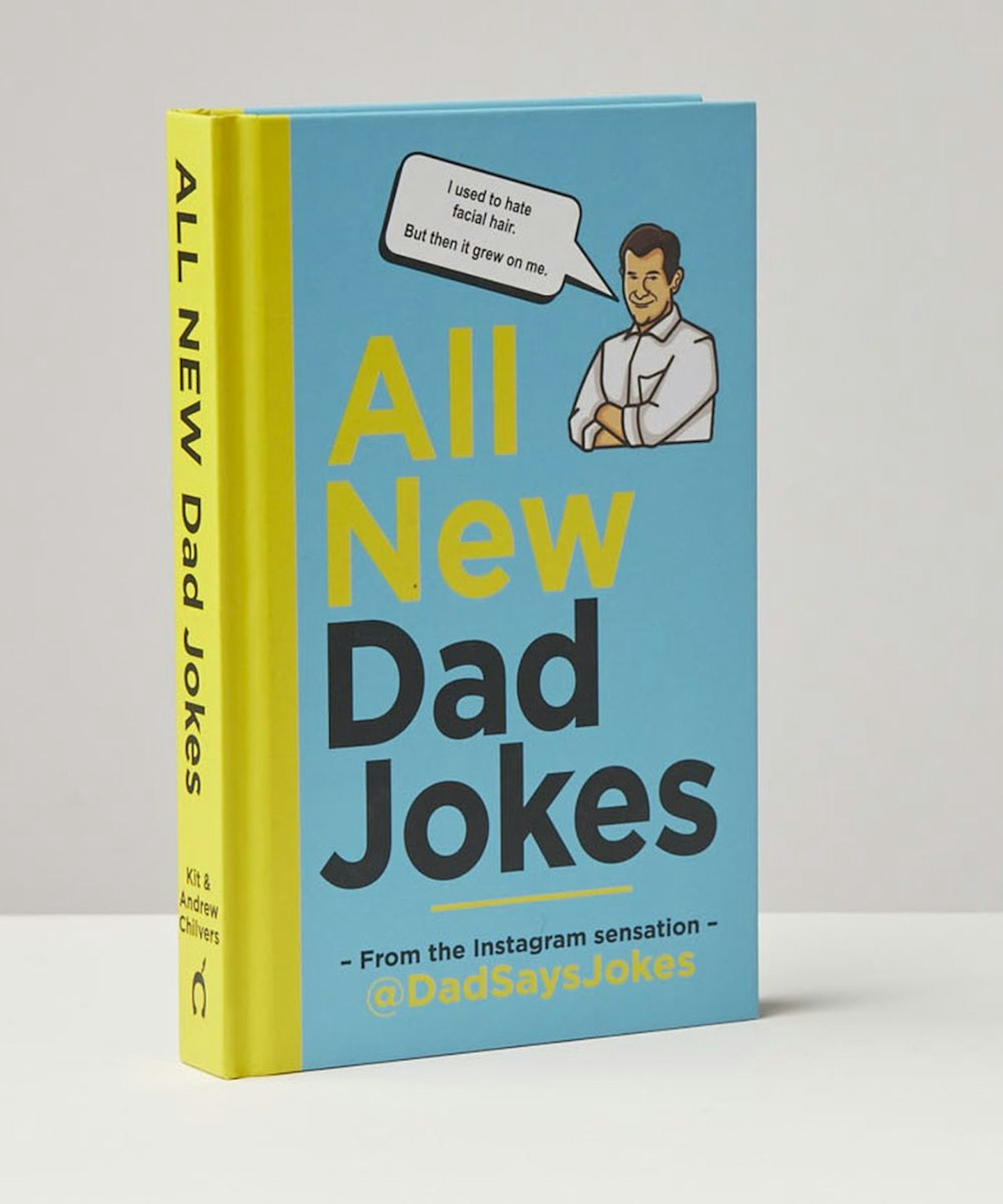 6 of 12
All New Dad Jokes Book
Sick of hearing the same five Dad jokes all the time? This book is inspired by the most-followed dad jokes page on Instagram, @dadsaysjokes, meaning you'll get a good belly laugh (or eye-roll) when he starts reading them out at the dinner table every night.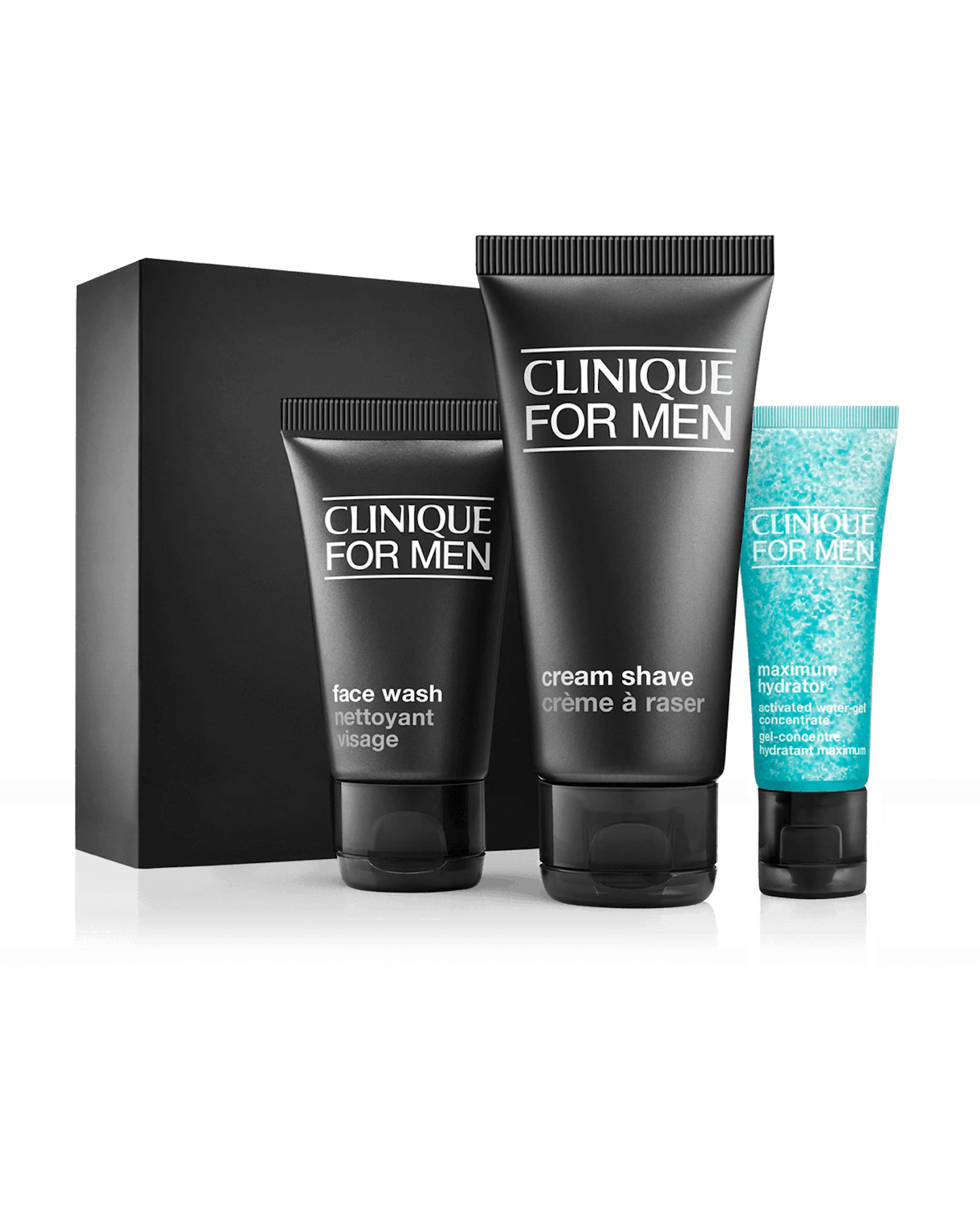 7 of 12
Clinique For Men™ Starter Kit
Introducing the Clinique for Men Starter Kit - Daily Intense Hydration, the perfect solution for men seeking a comprehensive skincare routine. This kit combines Clinique's expertise in skincare with a focus on intense hydration, ensuring your skin looks and feels its best every day.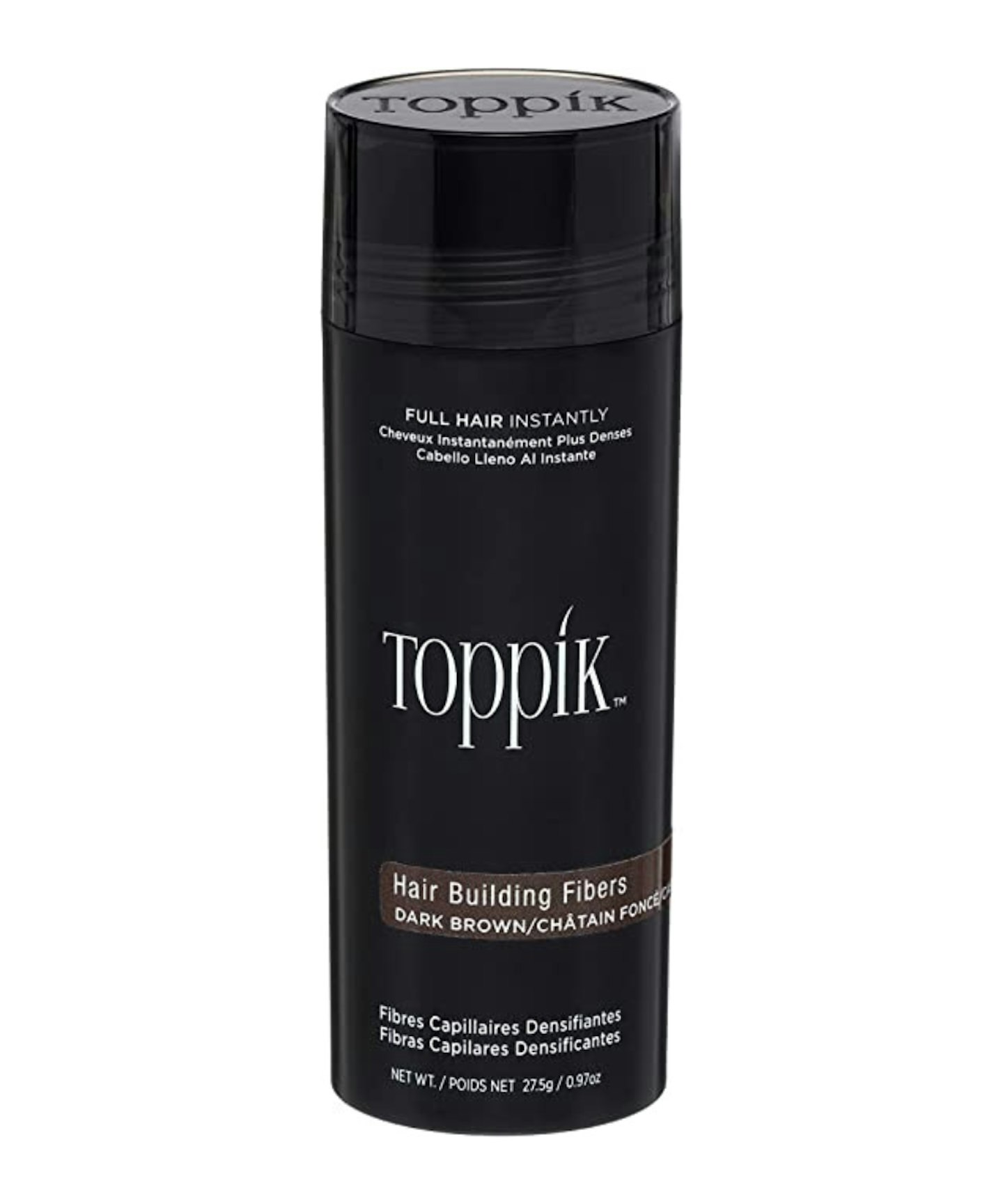 8 of 12
Toppik Hair Building Fibres Powder
Natural and undetectable, Toppik hair fibers are keratin-based fibers that help you achieve a fuller and thicker look in seconds. A perfect addition to any dad's hair health routine.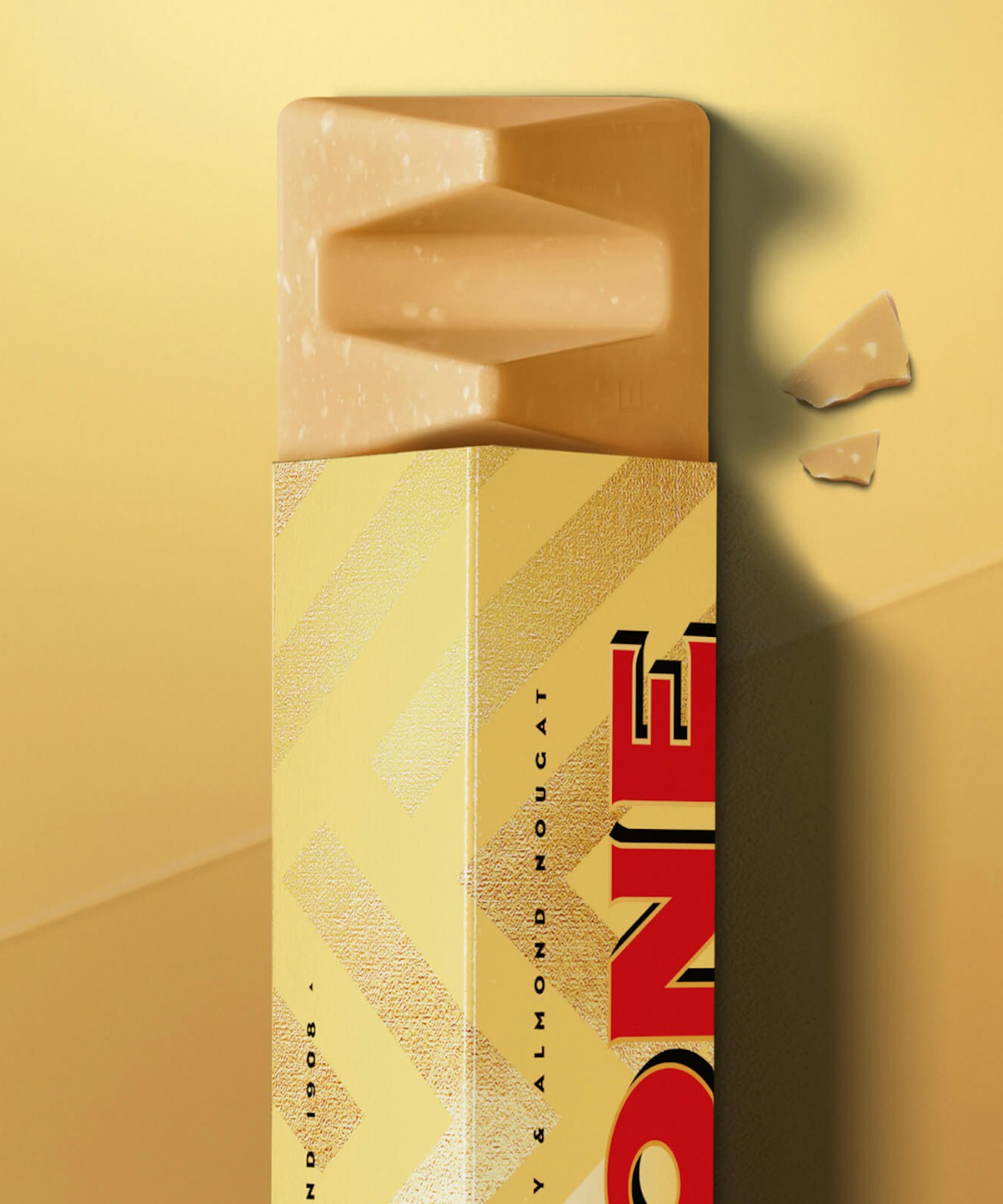 9 of 12
Personalised Toblerone
The perfect present for any dad, no matter what age they are. Show them how much you appreciate them and get it personalised for father's day.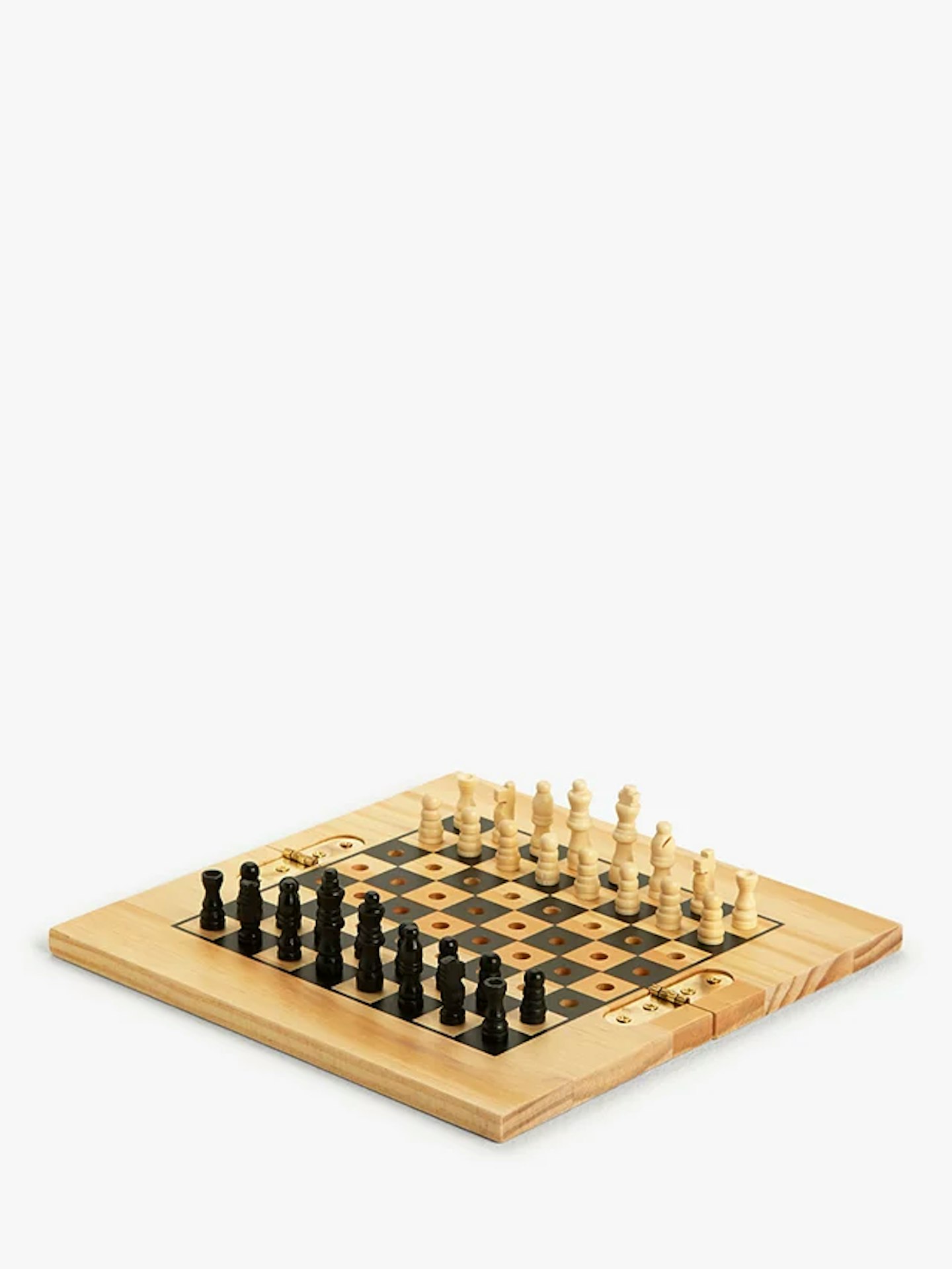 10 of 12
Travel Chess Board
Is your dad one for a short break? He will love this chess board then, easily foldable and can be packed away nicely for his next trip away.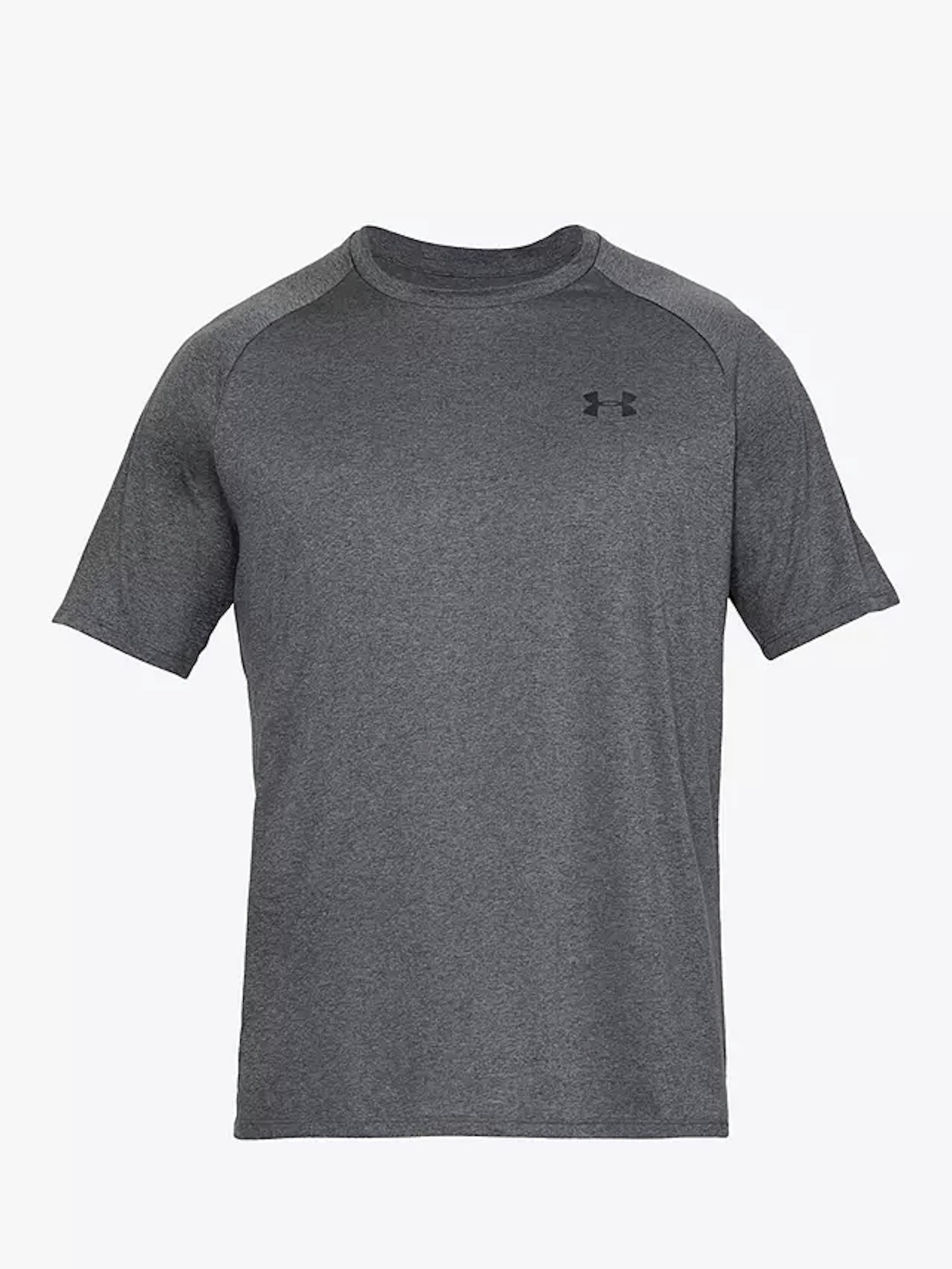 11 of 12
Under Armour Gym Top
This one is for dads who love to stay fit and healthy day to day. A perfect wardrobe staple for them, we would argue.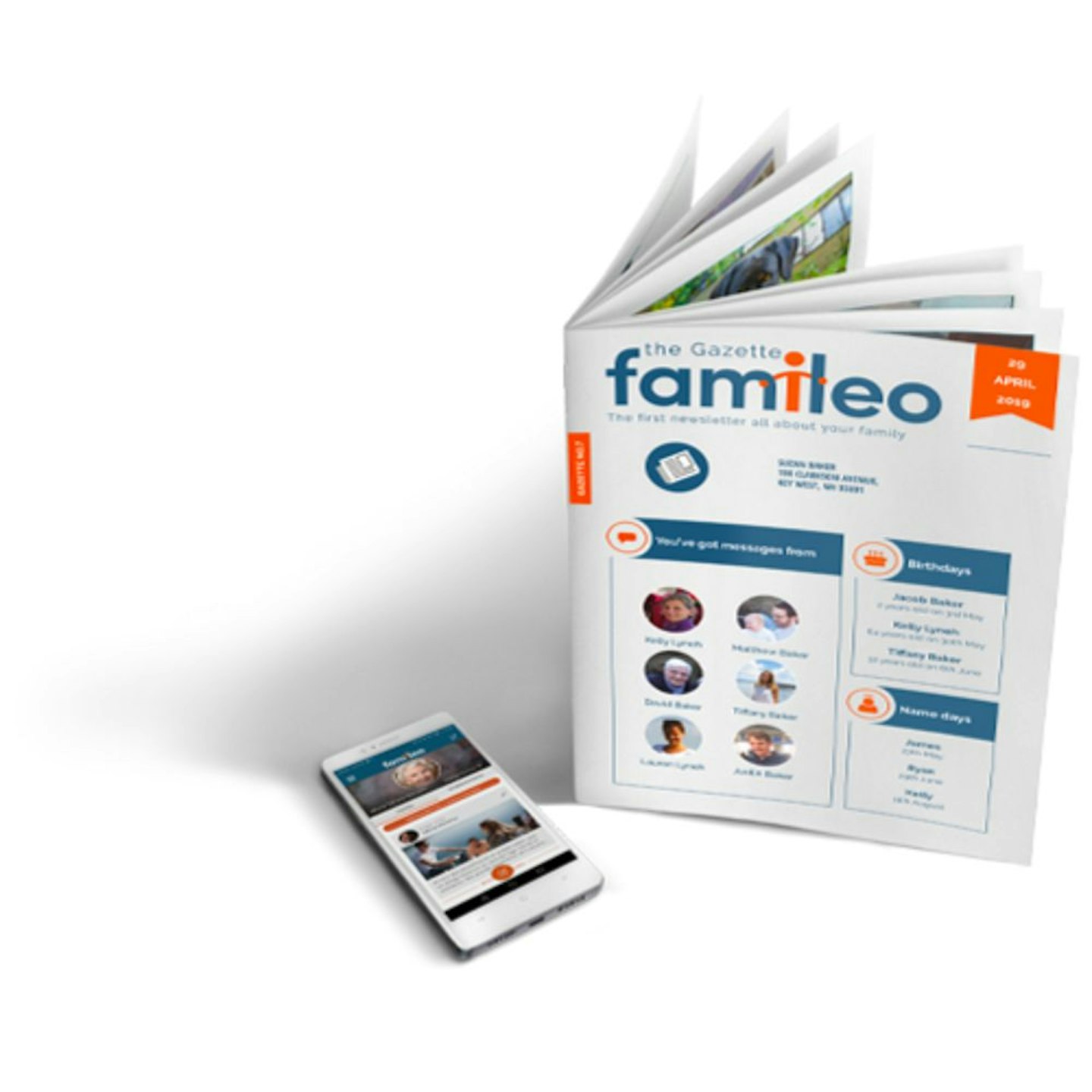 12 of 12
Famileo
For those Dads who like to make things sentimental no matter the month, Famileo is a newsletter subscription service you can tailor to include all the best family news month-in, month-out. A unique and sweet option for Father's Day this year.