We all know how important it is to find the best sofa for your home, whether that be a corner sofa, a plush velvet number, or one that suits your decor perfectly.
But what about our furry friends? Japanese craft collective, Okawa Kagu, has clearly thought this conundrum through, and has released a range of miniature items for cats.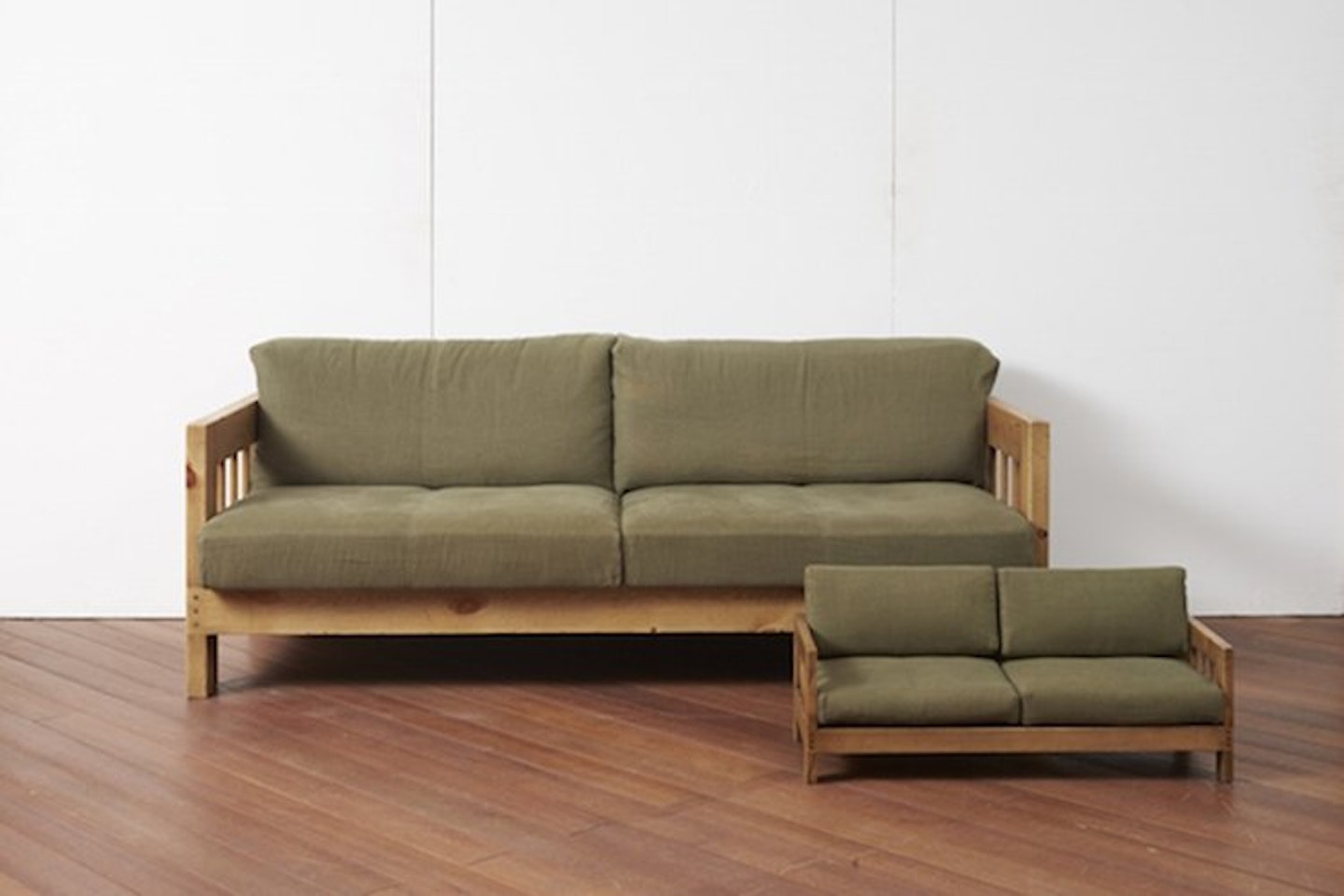 The pieces are scaled-down versions of regular-sized furniture which already exists, which means you can get matching pieces for you and your cat - talk about #petgoals.
While IKEA's range is for cats, dogs and other pets, Okawa Kagu are specialising in cat pieces, including sofas and beds.
Watch the advert for the range below.
Each piece was designed by a different member of the collective, and are all made from wood.
Let's face it - the cat range is obviously a PR stunt, but there's a good reason for it.
The launch is an attempt to raise the profile of an area of Japan called Fukuoka, where local people are highly trained in crafts such as woodwork.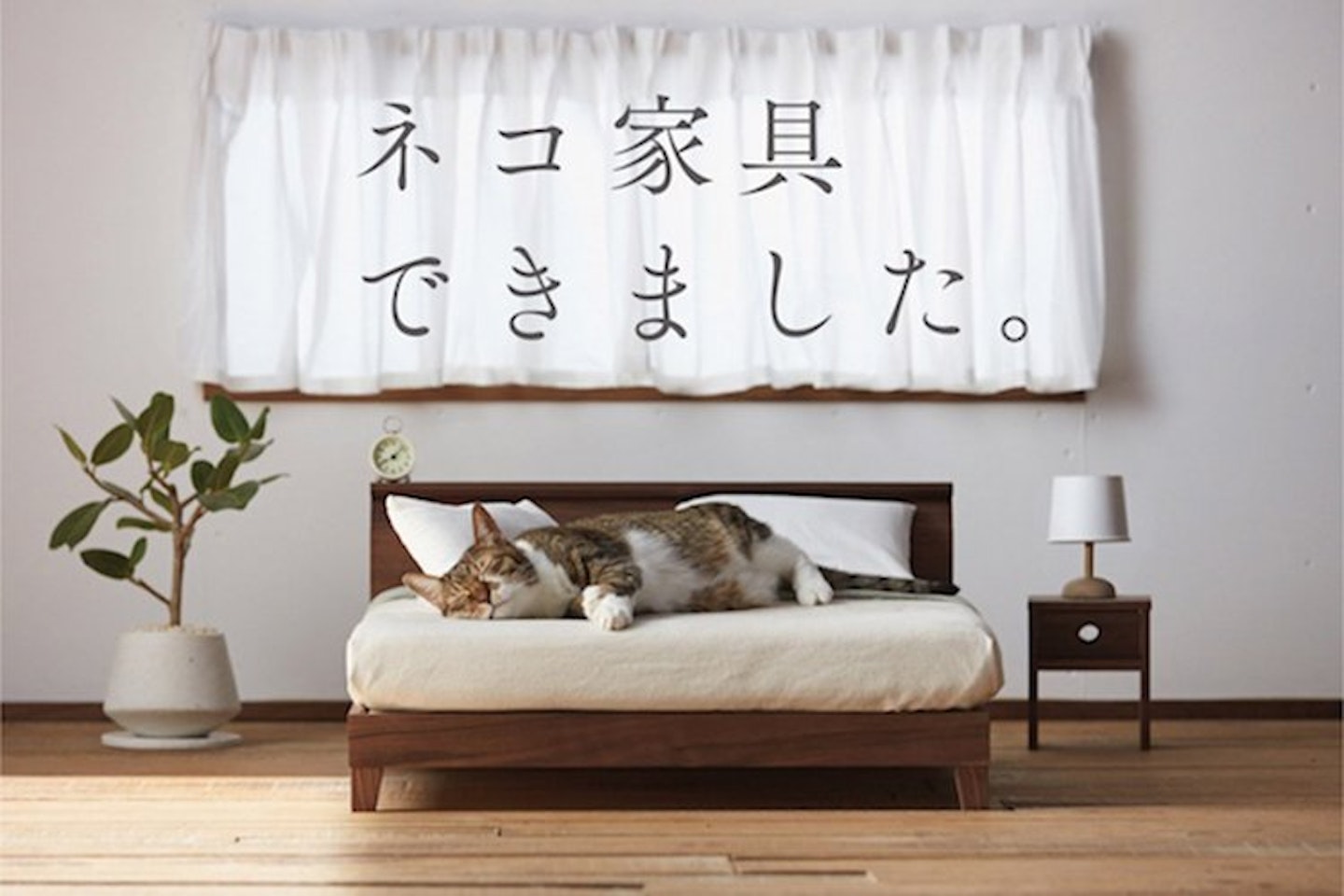 Fukuoka is home to 150 furniture factories, but it's a shadow of the former industrial powerhouse it used to be. The area used to be known for its wedding furniture - and people would travel there to get pieces made from kiri, a Japanese wood.
You won't just see these mini sofas and beds in houses, if you're visiting Fukuoka anytime soon you will also be able to see them in the city's tourism and interior information centre Okawa Terrazza.
What do you think we'll see in miniature next? Hopefully student loans.
This article originally appeared on The Debrief.