A humble Ikea table could be the best interiors investment you ever make, according to antiques experts.
In 2018, Ikea announced plans to re-release a number of its most iconic and best-loved pieces as part of the 'Re-imagined Classics' collection to mark the brand's 75th anniversary. With the products now set to arrive in store, experts at Swedish auction firm Barnebys have already identified the three-legged LÖVBACKEN SIDE table (previously known as the LÖVET when it was initially launched) as a future classic. Costing just £45 and available in flat pack, a Barnebys blog post speculates that the table could be worth between £1,000 and £1,800 by 2030, and as much as £5,000 by 2040.
The leaf-shaped LÖVET table is a classic mid-century style, first appearing on Ikea shelves in 1953, and has always proved popular with shoppers. When it eventually went out of production, original LÖVETs managed to fetch thousands at auctions in Sweden.
According to antiques expert and Barnebys co-founder Pontus Silfverstolpe, it is 'a wonderful little table with a fantastic heritage, created by one of Sweden's most successful designers, Gillis Lundgren. Selling for thousands at some of Sweden's leading auction houses, the LÖVBACKEN has become a collectible for the most discerning of furniture experts.'
'I wouldn't be surprised if the development in its value would [continue] in the future,' he concludes.
Fans of the mid-century aesthetic should also look out for another product in the Re-imagined Classics line-up, the EKENÄSET armchair, which features the dark wood and clean lines that characterized the era's interiors. Like the LÖVBACKEN, it arrived in stores this month. Later in the year, the brand will be re-releasing yet more old favourites, this time from the 70s through to the 00s.
NOW READ: The Interiors Trends To Steal From Ikea's A/W'18 Collection
Grazia IKEA Autumn Winter trends 2018
1 of 15
CREDIT: IKEA
The Statement Arm Chair
No living room or bedroom will be complete without a bold, inviting statement chair. We've drawn inspiration from IKEA's new Rich Pigment range which uses rich tones to add a touch of decadence to your home, but you'll spot the 'cool chair' trend emerging across social media already and if there's one investment homeware item to buy for the season, it's one of these.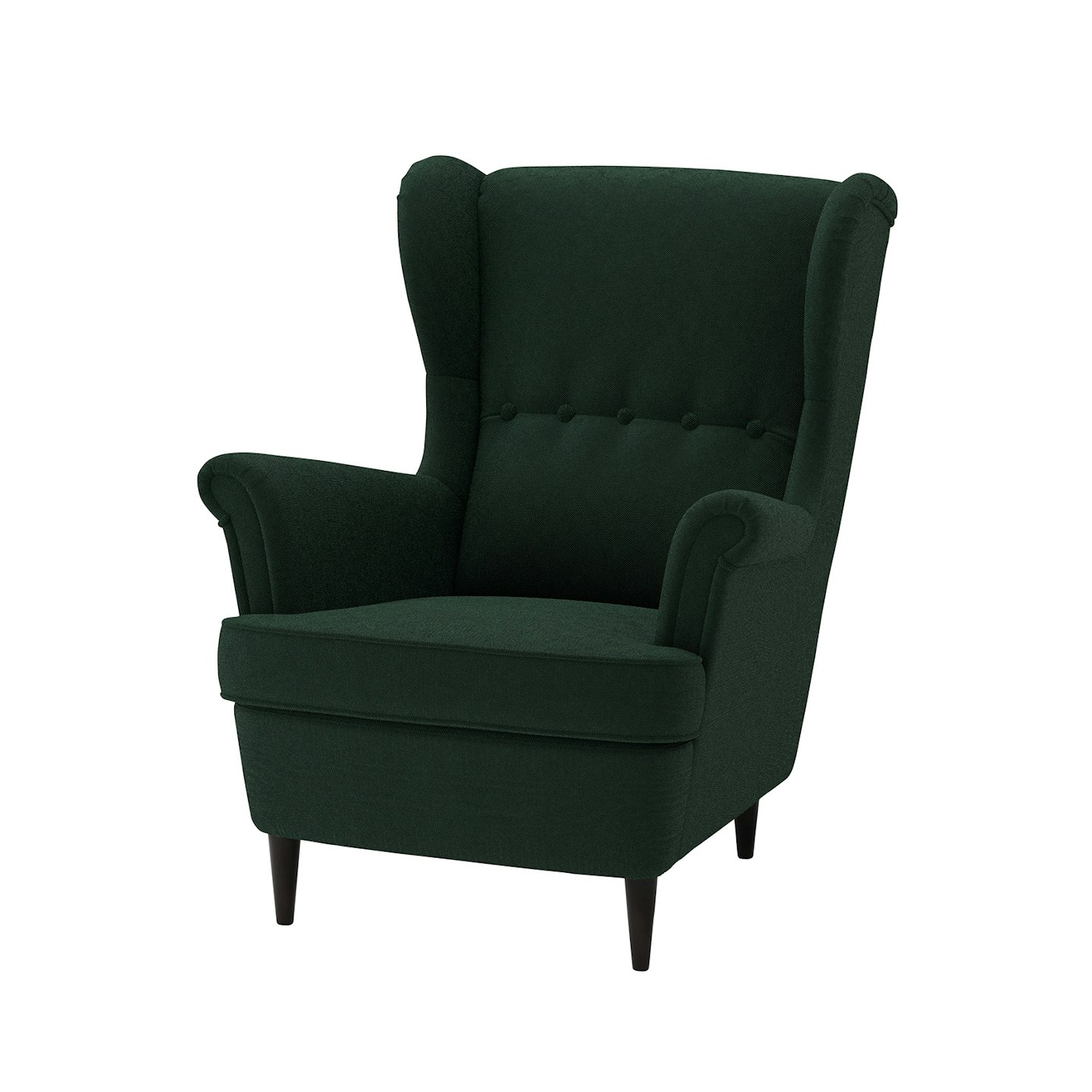 2 of 15
CREDIT: IKEA
STRANDMON, wing char, £199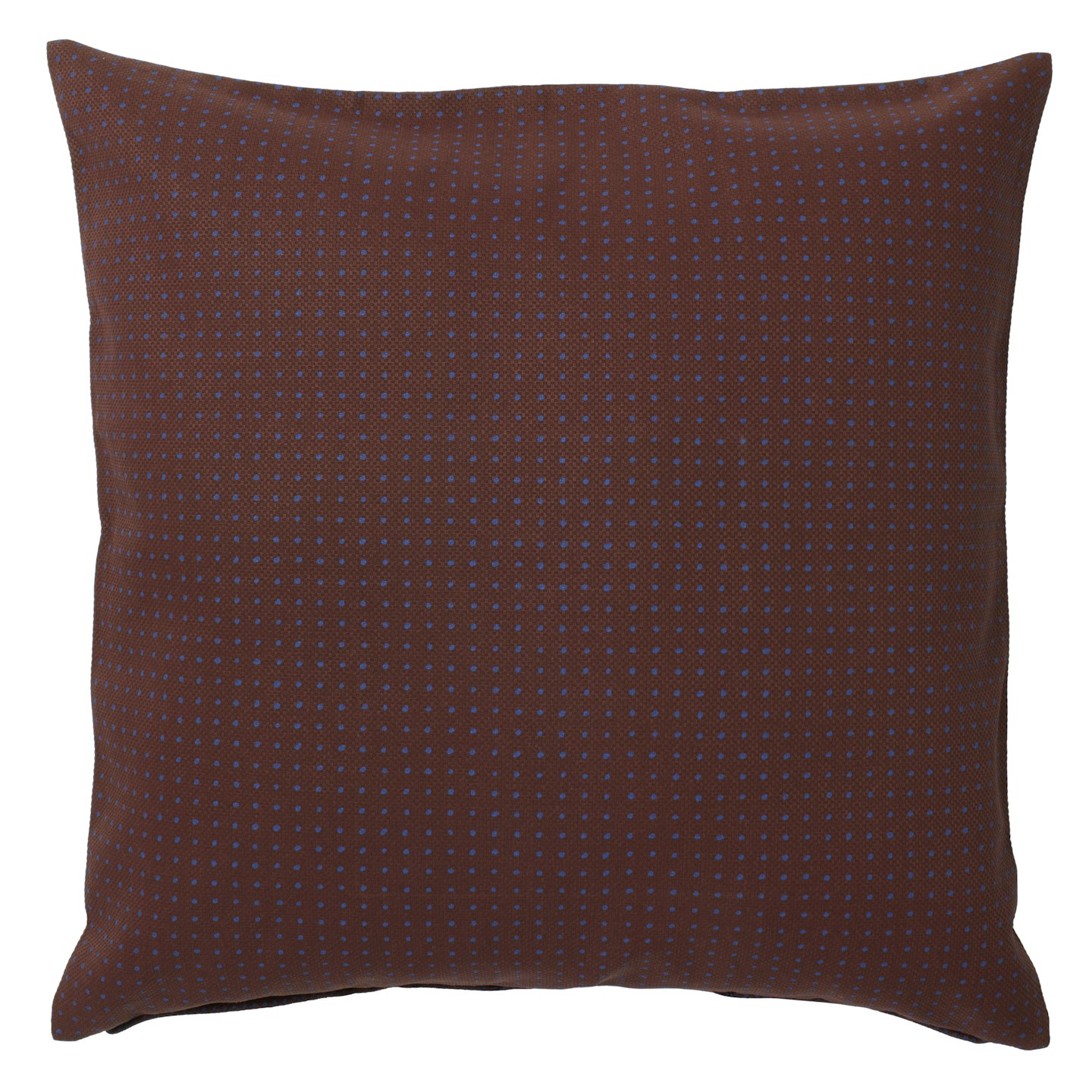 3 of 15
CREDIT: IKEA
YPPERLIG, cushion cover, £5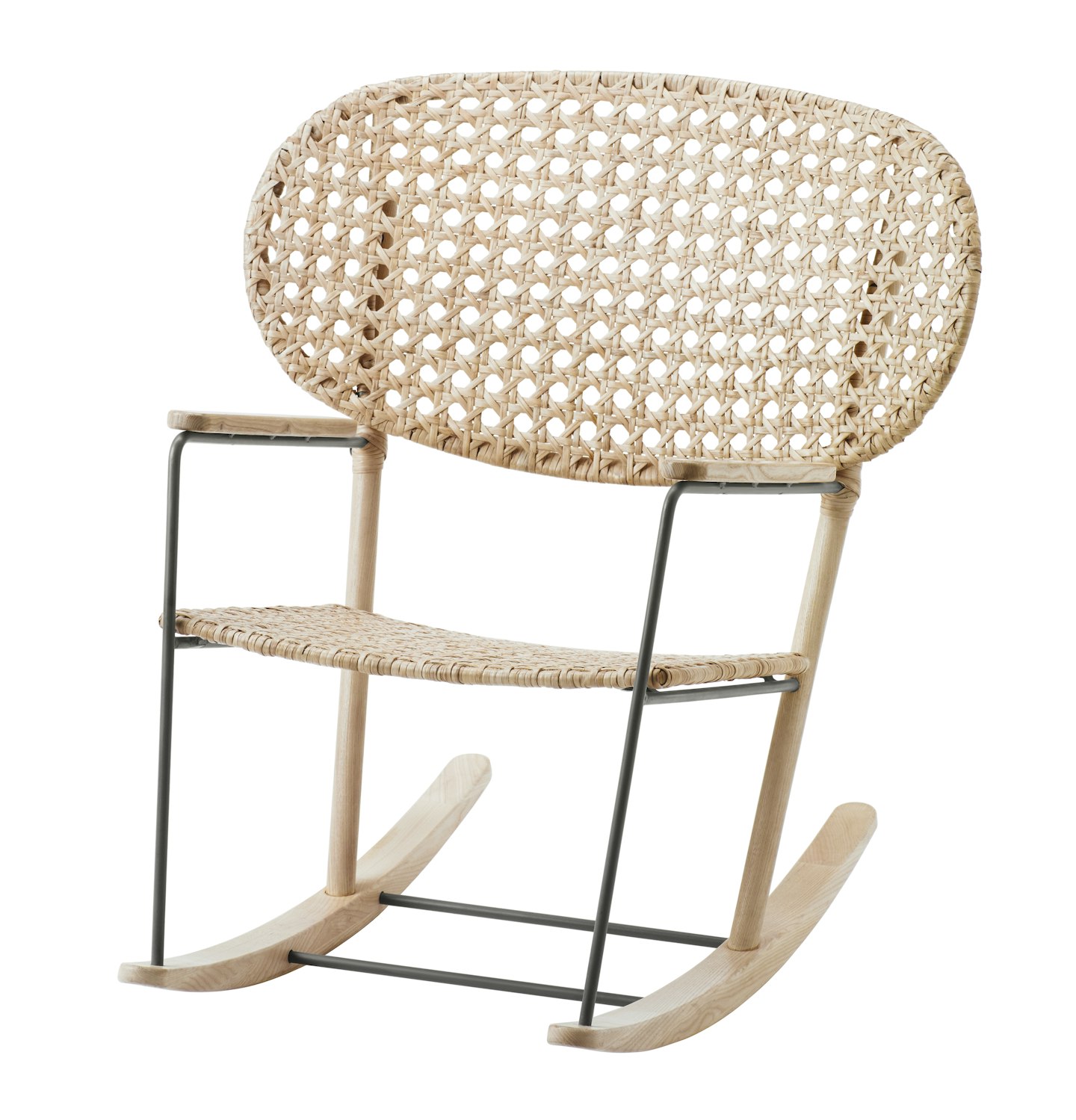 4 of 15
CREDIT: IKEA
GRÖNADAL, rocking-chair, £150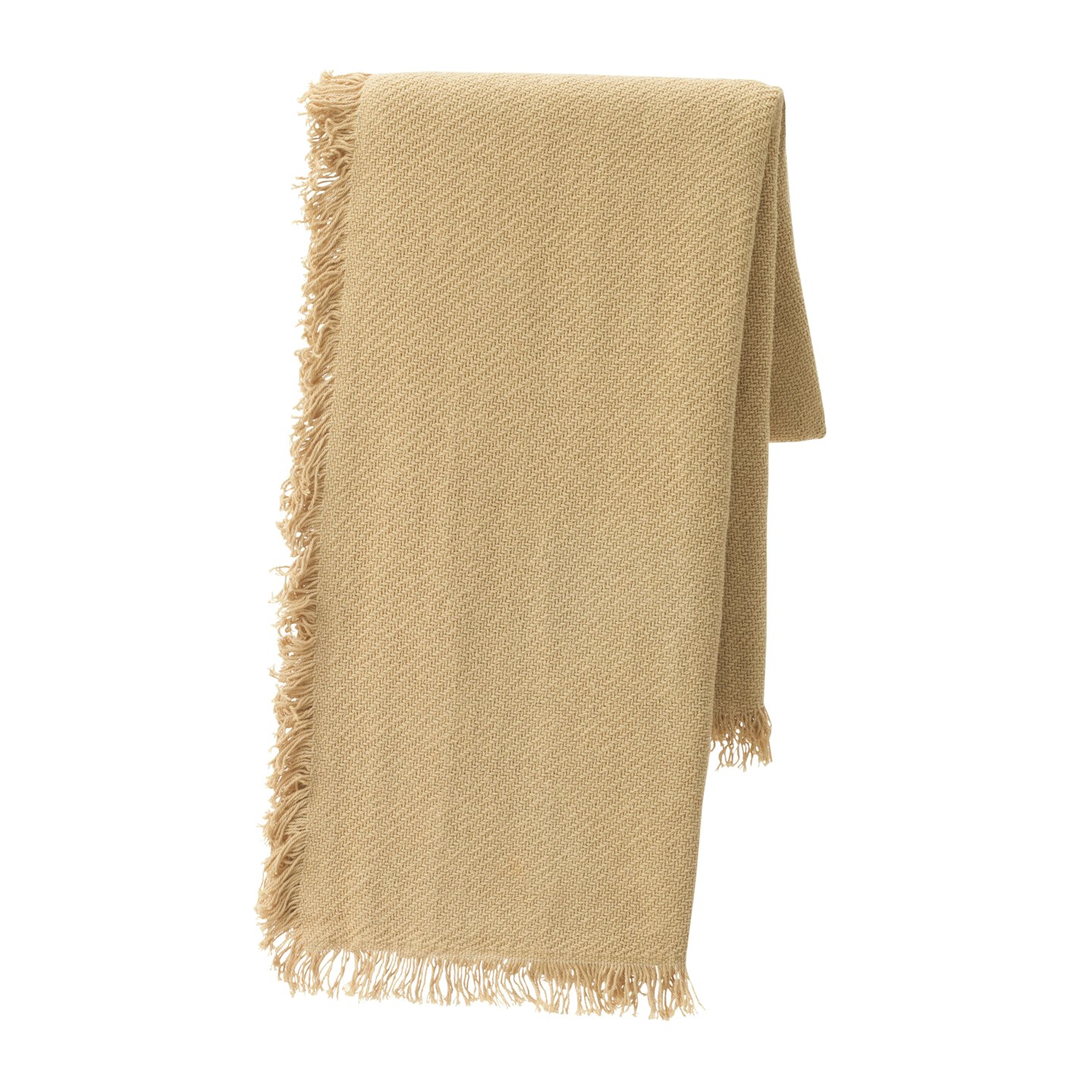 5 of 15
Grazia IKEA Autumn Winter trends 2018
6 of 15
Prints, Patterns & Pillows
We're not here for minimalism at this point in time. Monochrome was fun but this season we're mixing and matching bold, eye catching prints to breath new life into our living spaces. Like the look? This one comes from IKEA's New Age Folk range offering loads of opportunities to play with different textures in your soft furnishings.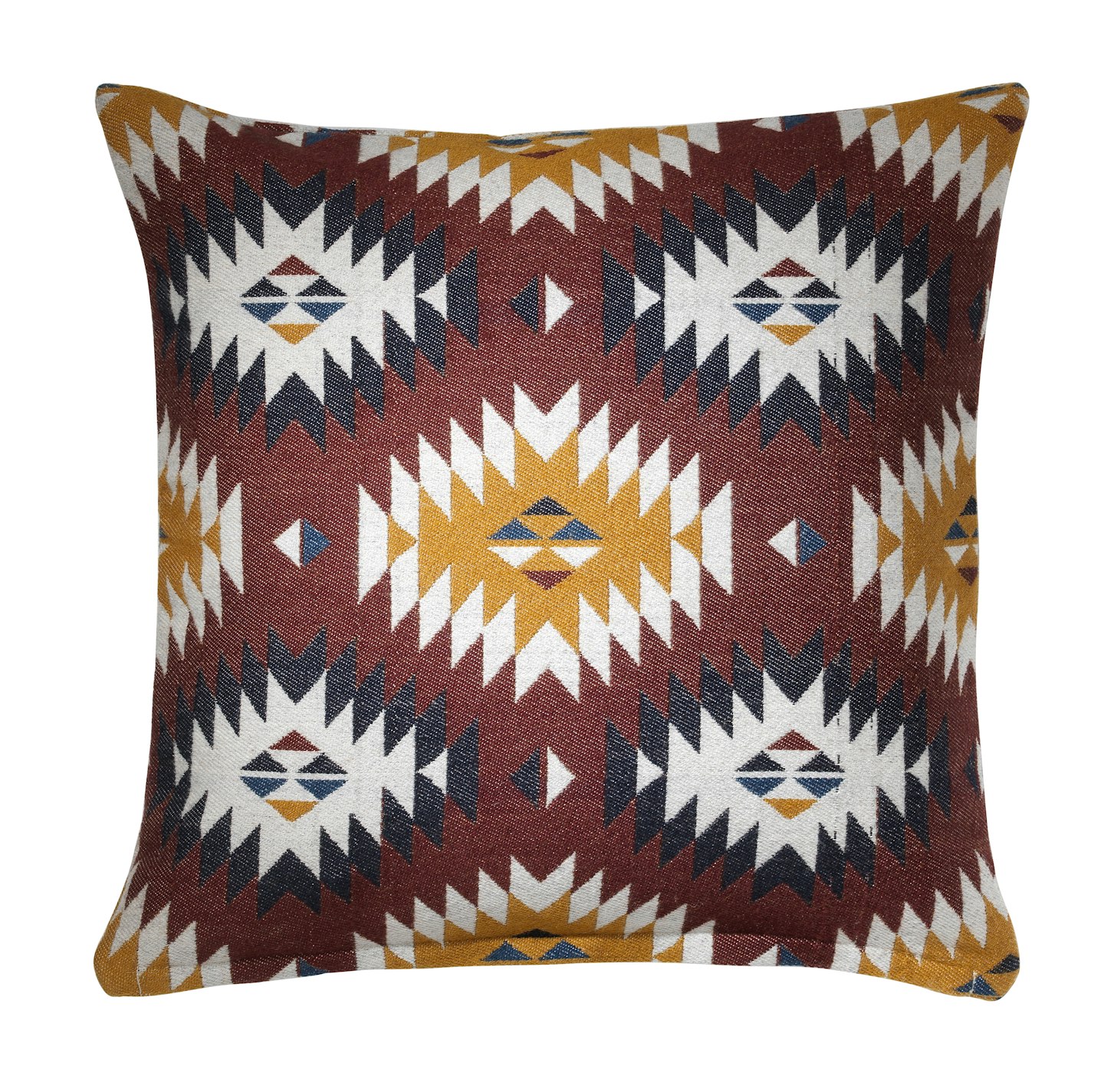 7 of 15
FRANSINE, cushion cover, £10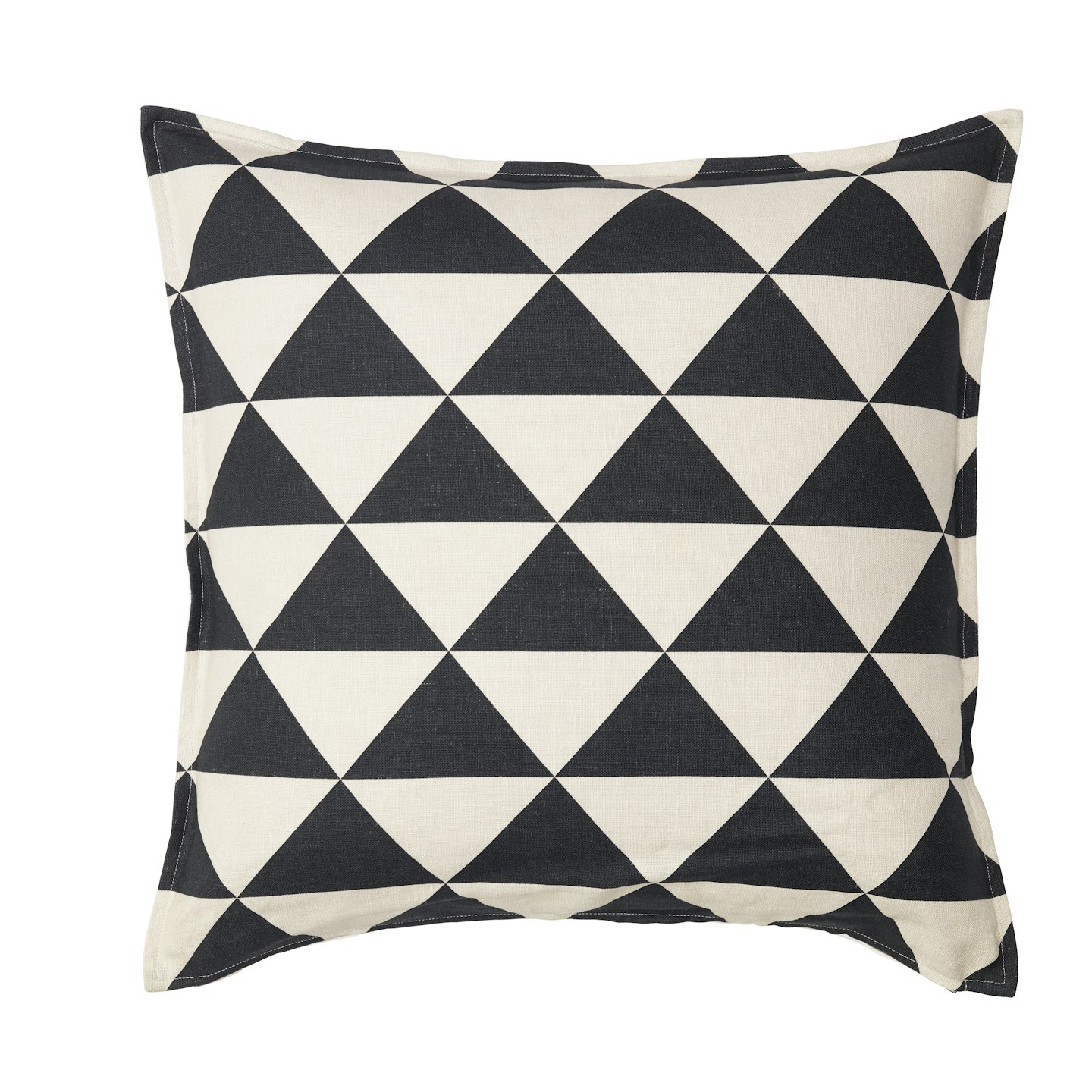 8 of 15
JOHANNE, cushion cover, £9.50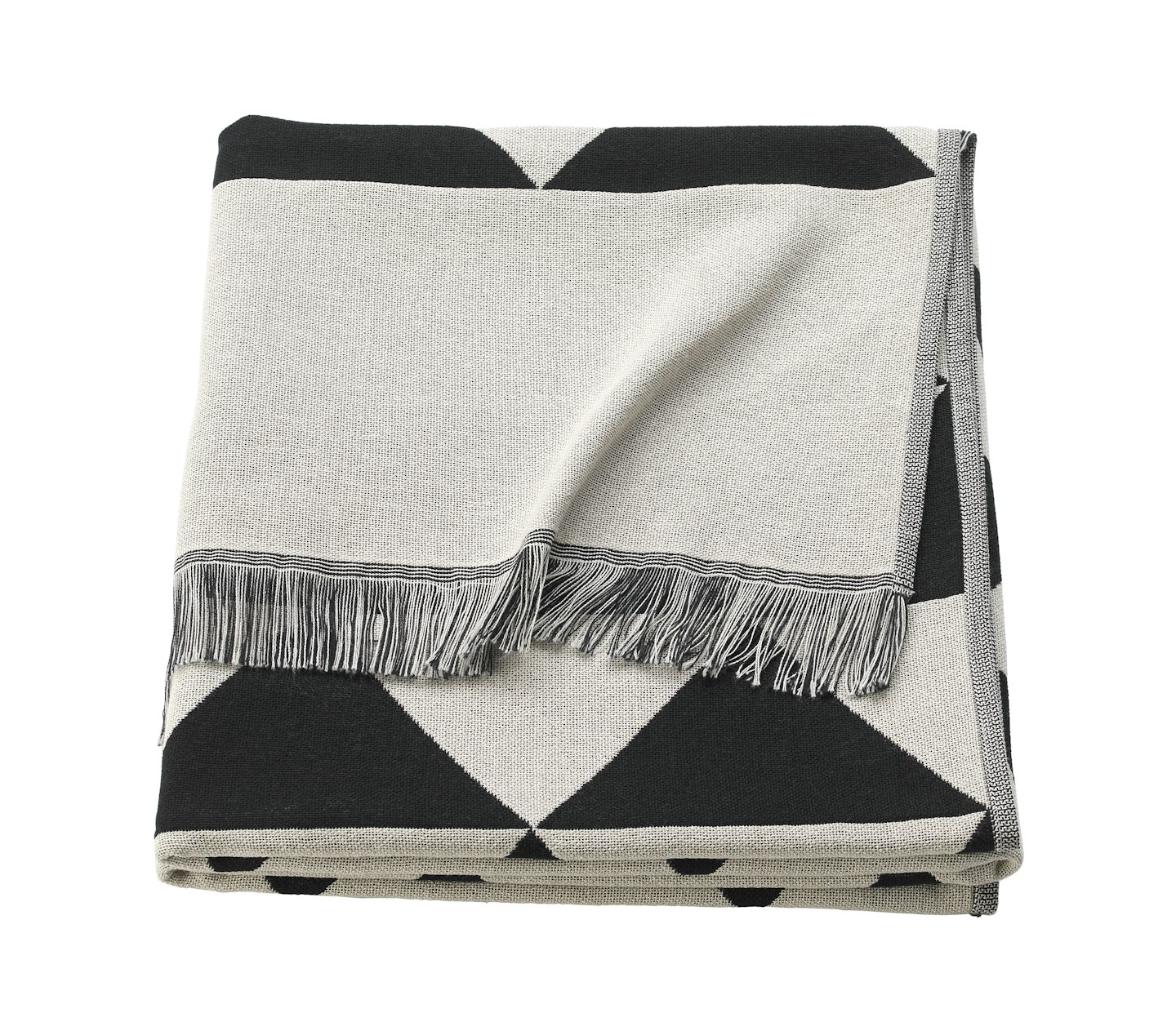 9 of 15
JOHANNE, throw, £25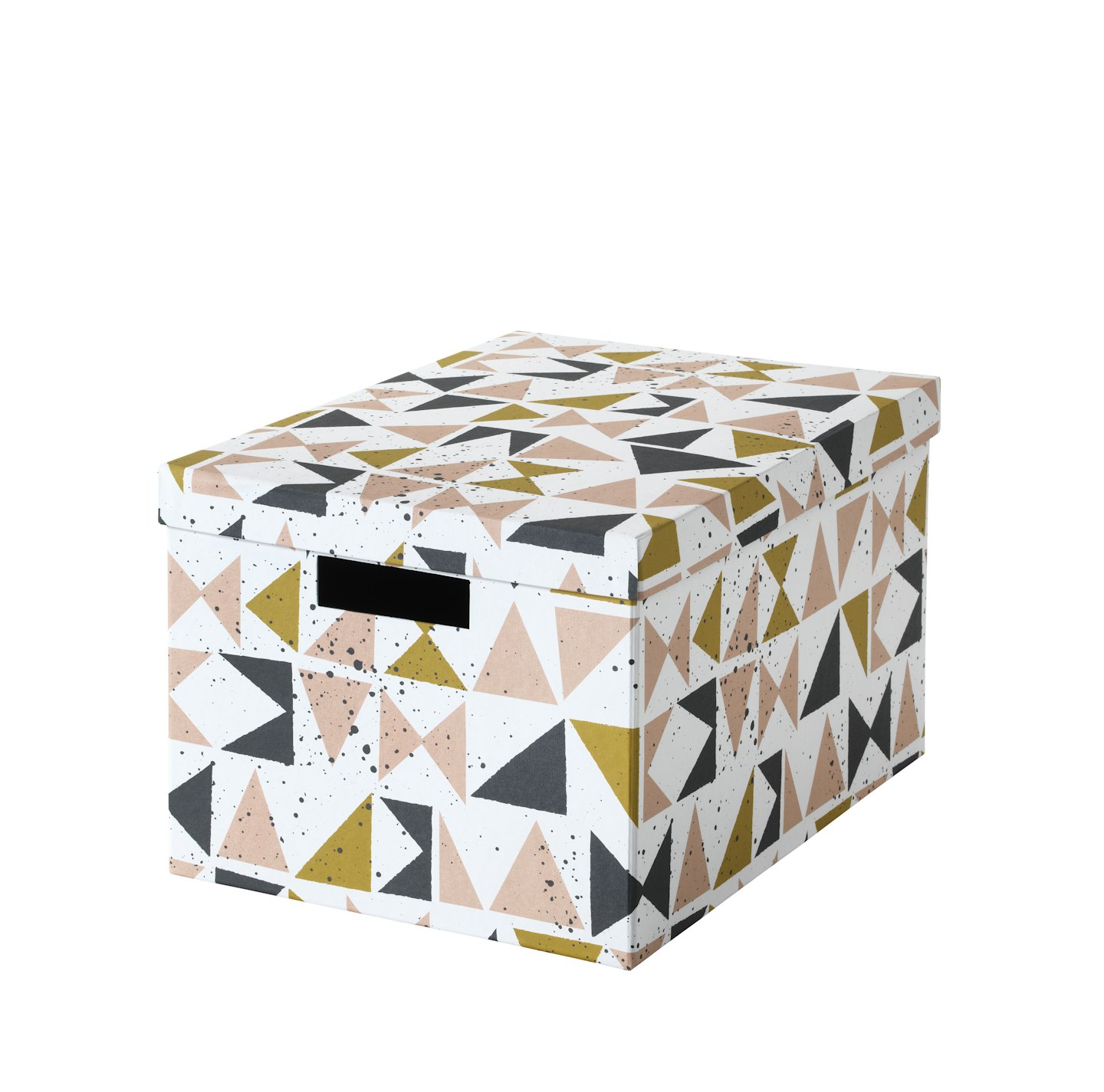 10 of 15
TJENA, storage box with lid, £2.25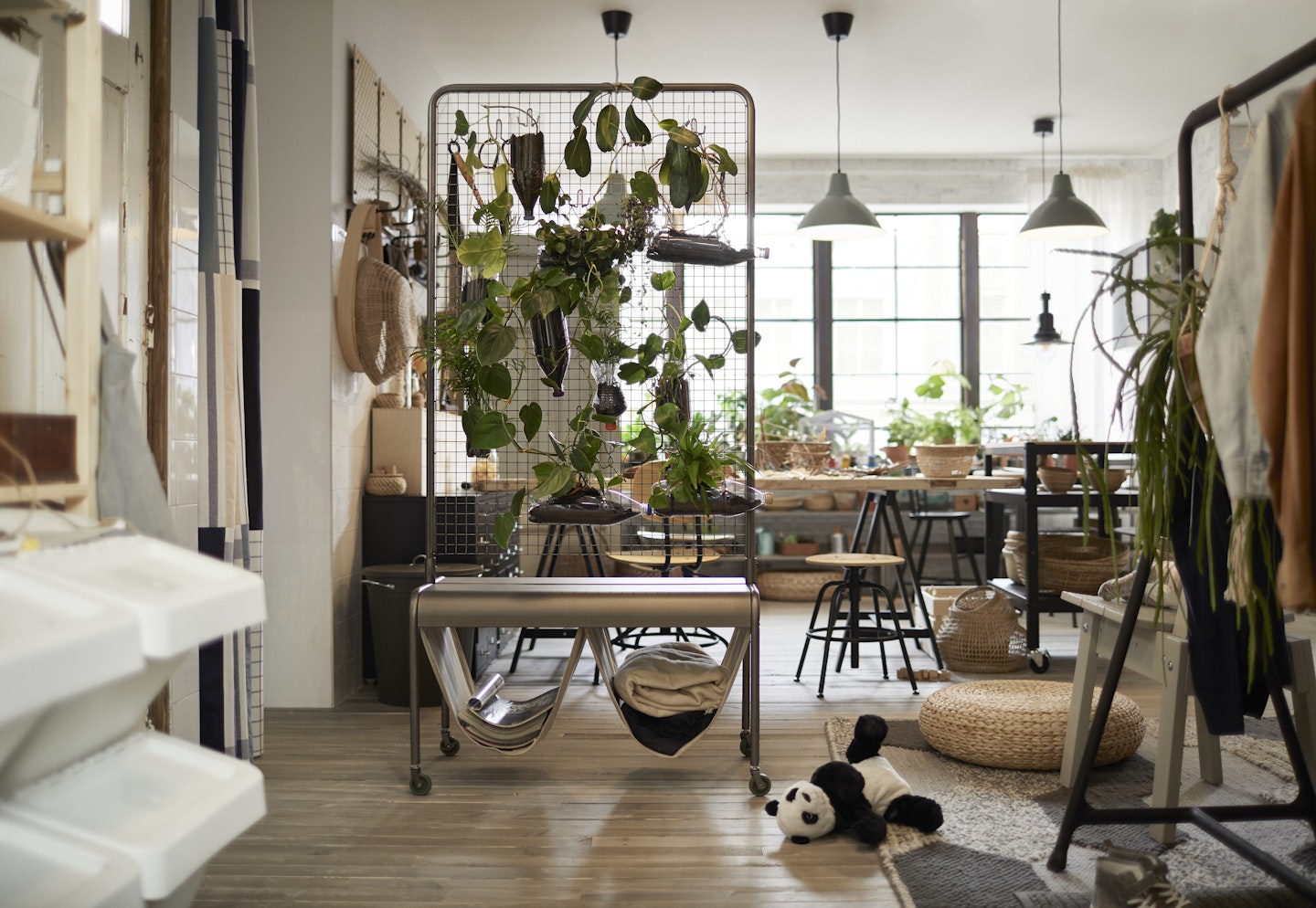 11 of 15
Plant Play
Houseplants will always be 'in'. But another trend has made it over from our friends in Scandinavia and it's all in the plant arrangement. Whether you opt for an indoor trellis a la the Bold Sustainability range or revive the updated Billy Bookcase with some cascading foliage, plant power is on the up. Literally.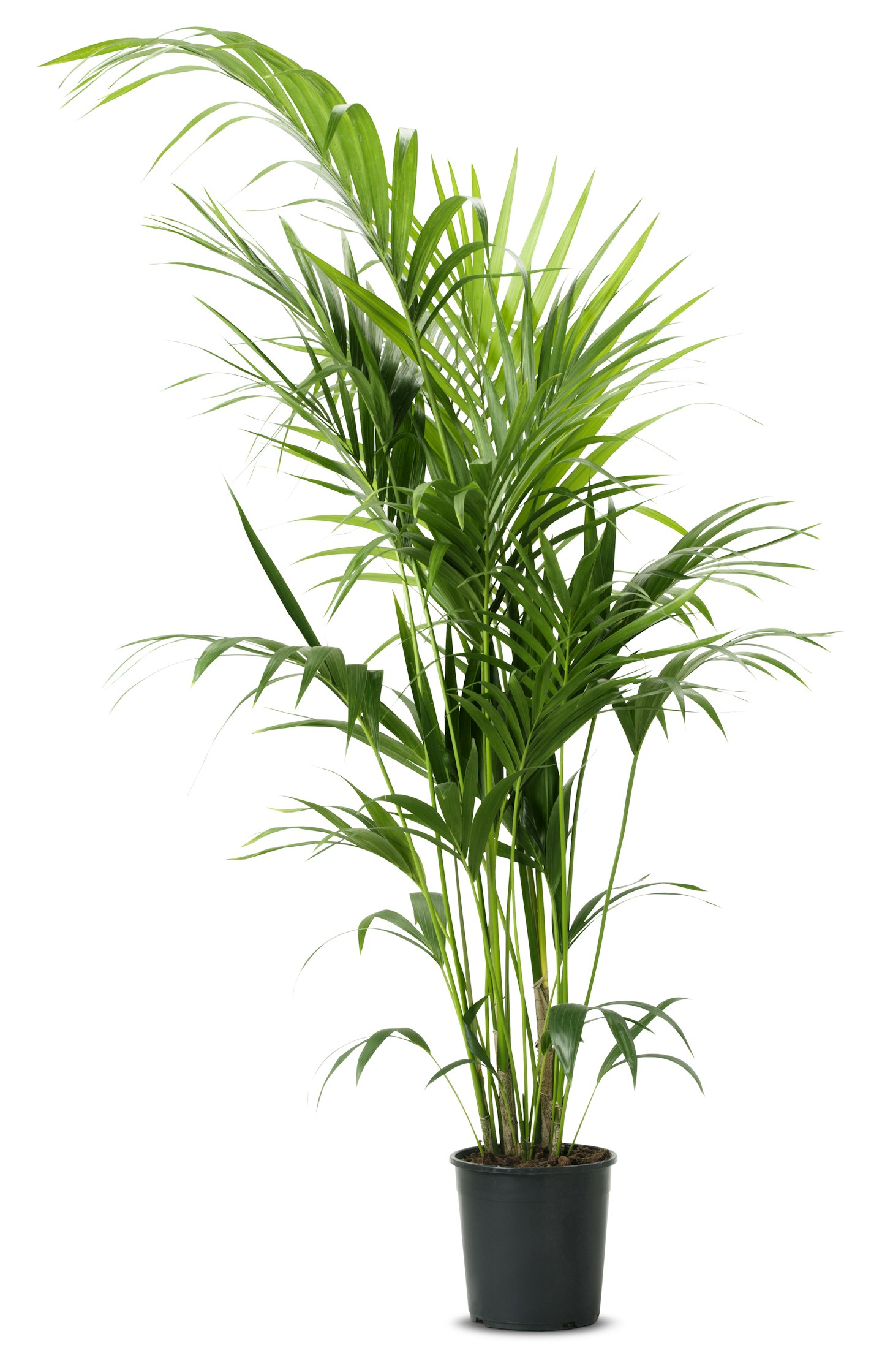 12 of 15
HOWEA FORSTERIANA, potted plant, £40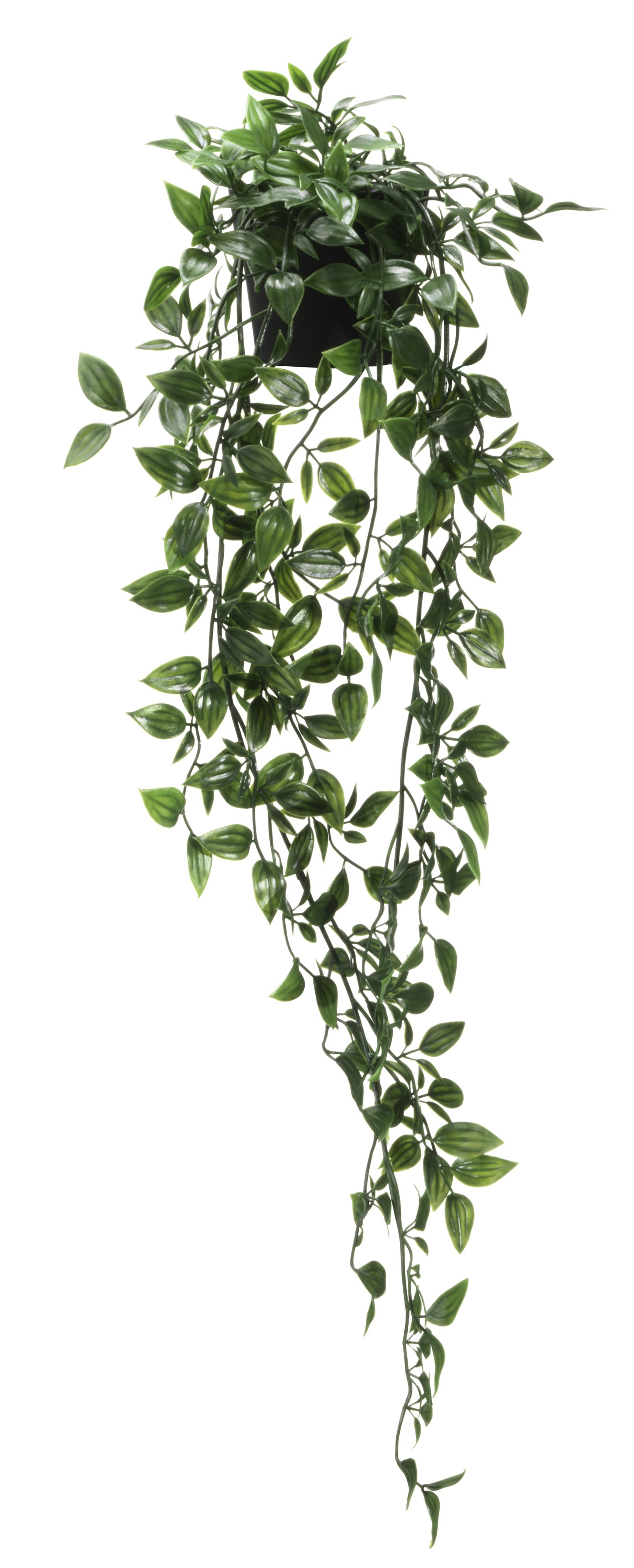 13 of 15
FEJKA, artifical plotted plant, £6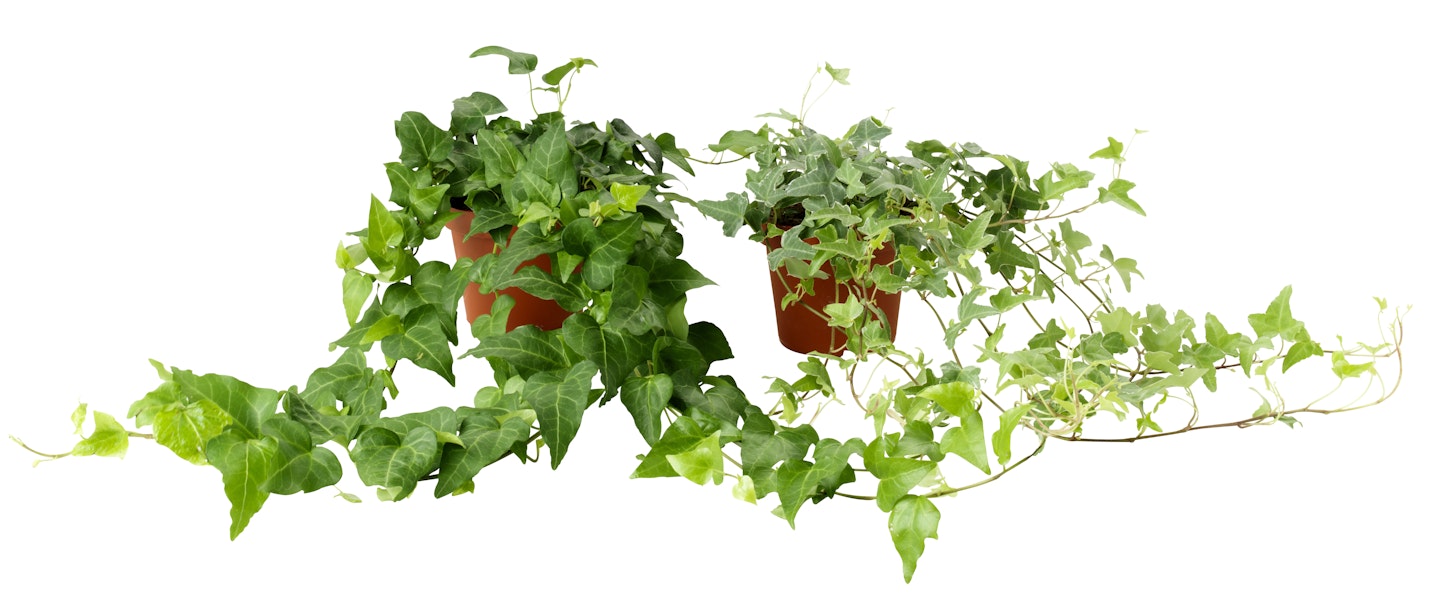 14 of 15
HEDERA HELIX, potted plant, £3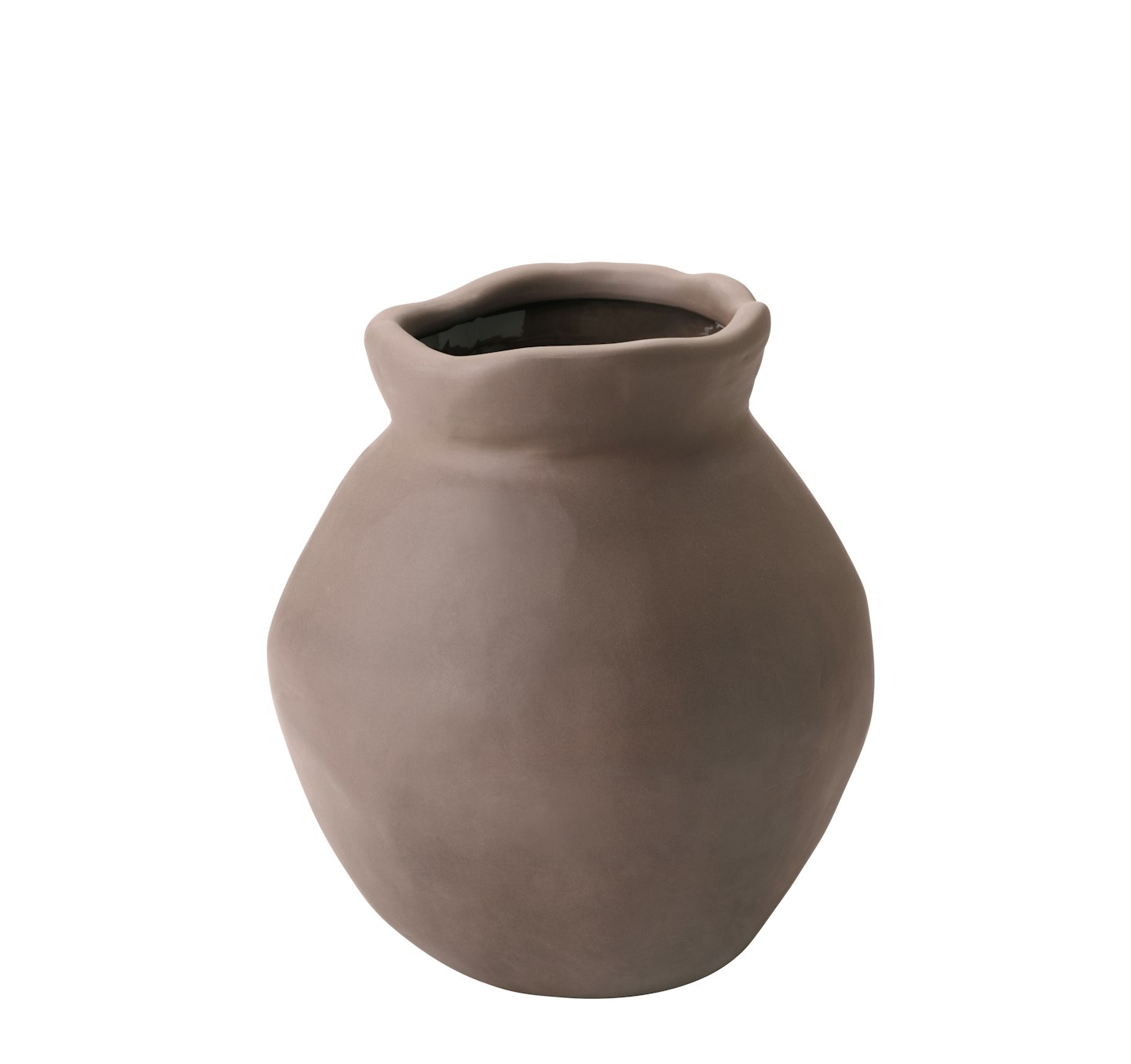 15 of 15
INDUSTRIELL, vase, £18