That Zara Dress has become the theme of the summer. There's an Instagram dedicated to people wearing it. We've even heard talk of a drinking game.
Just like The Coat, last year, it's hard to go out without seeing The Dress, with searches for 'zara white polka dot dress' up 110% over the summer.
Some people don't mind wearing a dress that pretty much everyone in the UK owns and are leaning into it. For those who do, we've provided a handy guide on how to customise itand make it into a convincingly different-looking garment.
But there's another chapter of The Dress's saga. It's now available in the inverse colourway – black with white spots.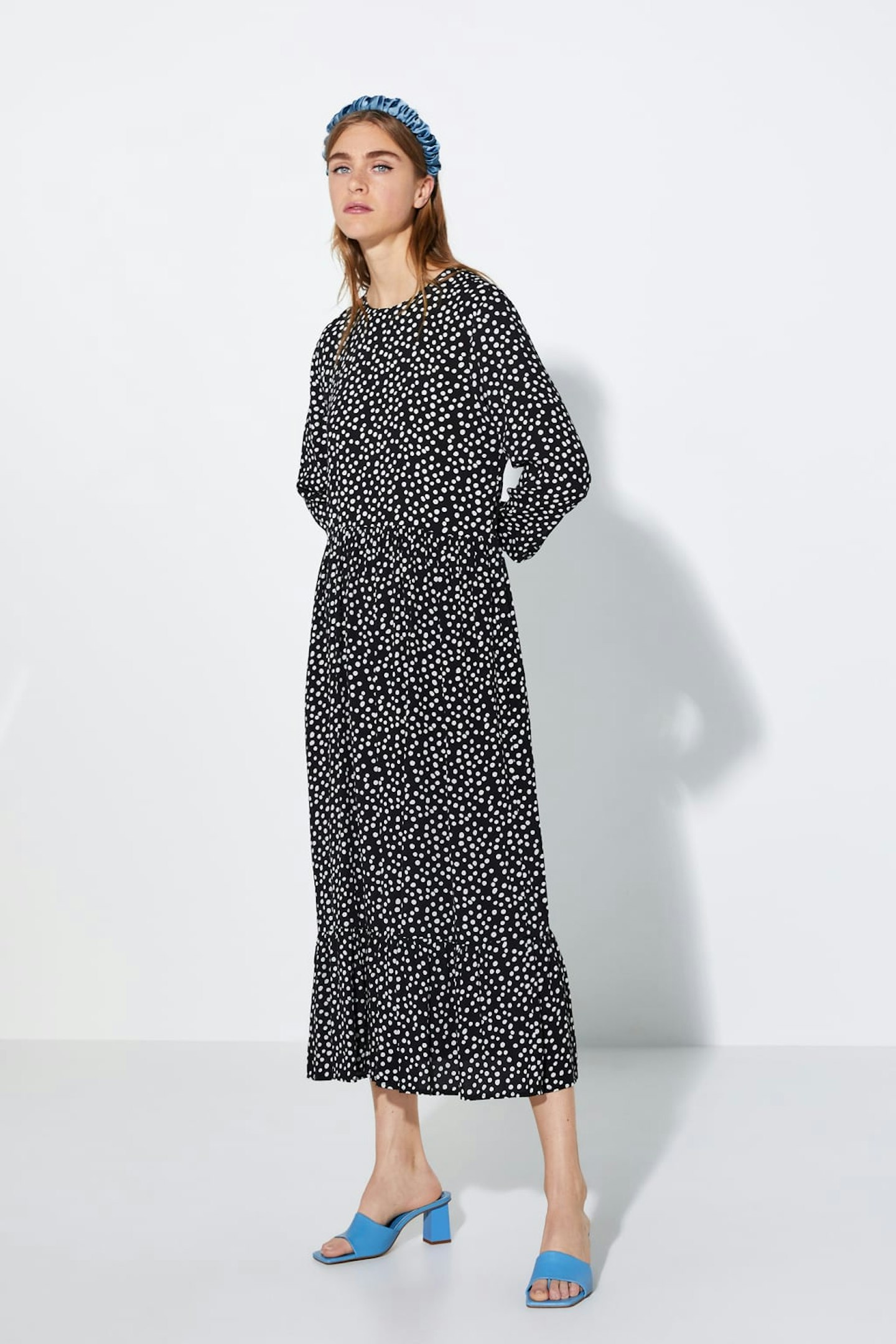 It's currently only available on Zara Australia's website, where it costs $90.
Bad news that it's only available for our Antipodean friends. We've heard rumours. however, that it's coming to the UK at some point in the future.
We'll let you know if/when the latest version of Zara's black and white polka dot dress makes it over to the UK. In the short term, keep an eye on eBay, where the dress might well end up and resist the temptation to get busy with a packet of black dye and some Tipp-Ex.
The best dresses and matching hair accessories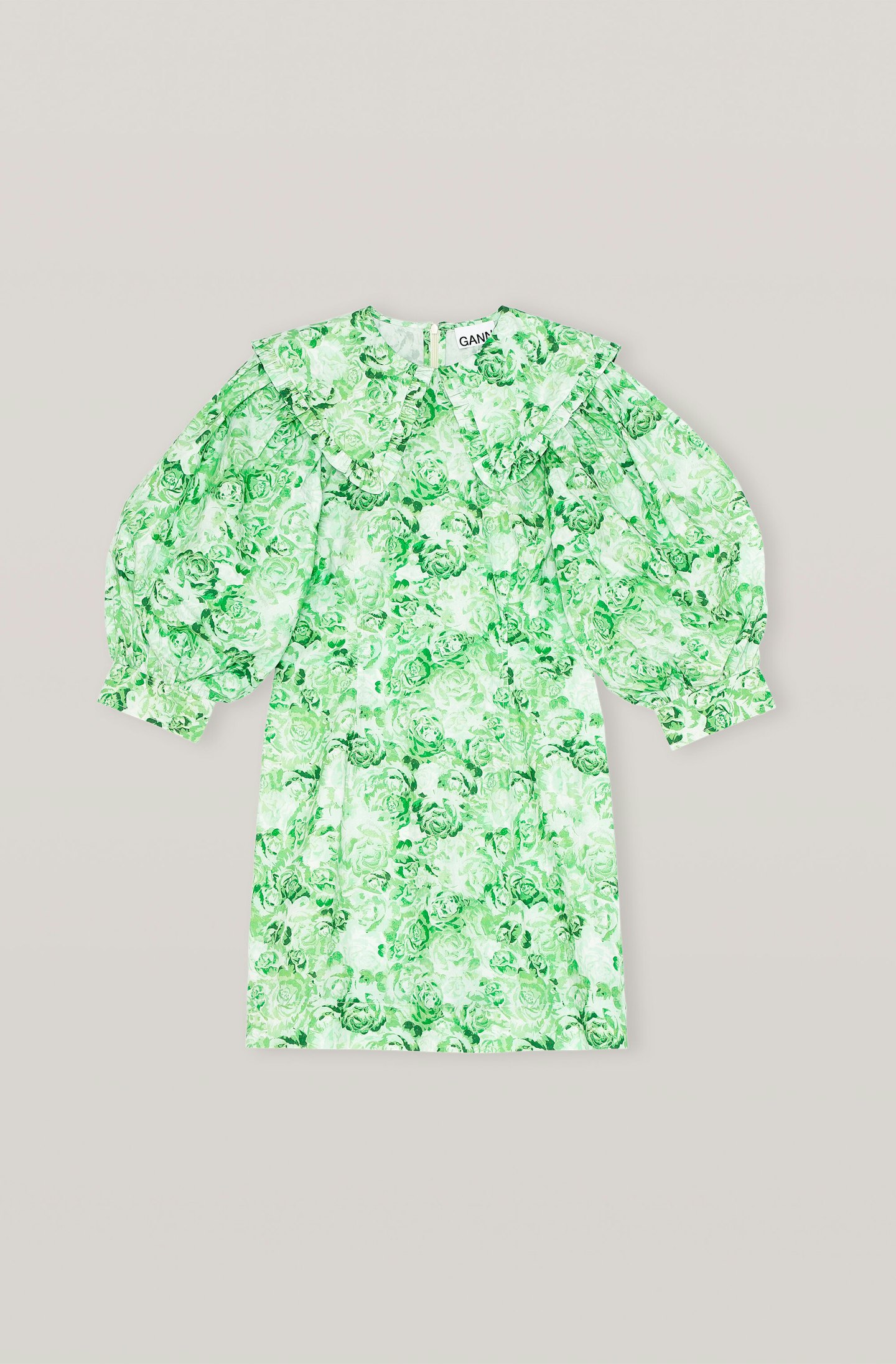 1 of 14
Ganni, Printed Poplin Dress, £195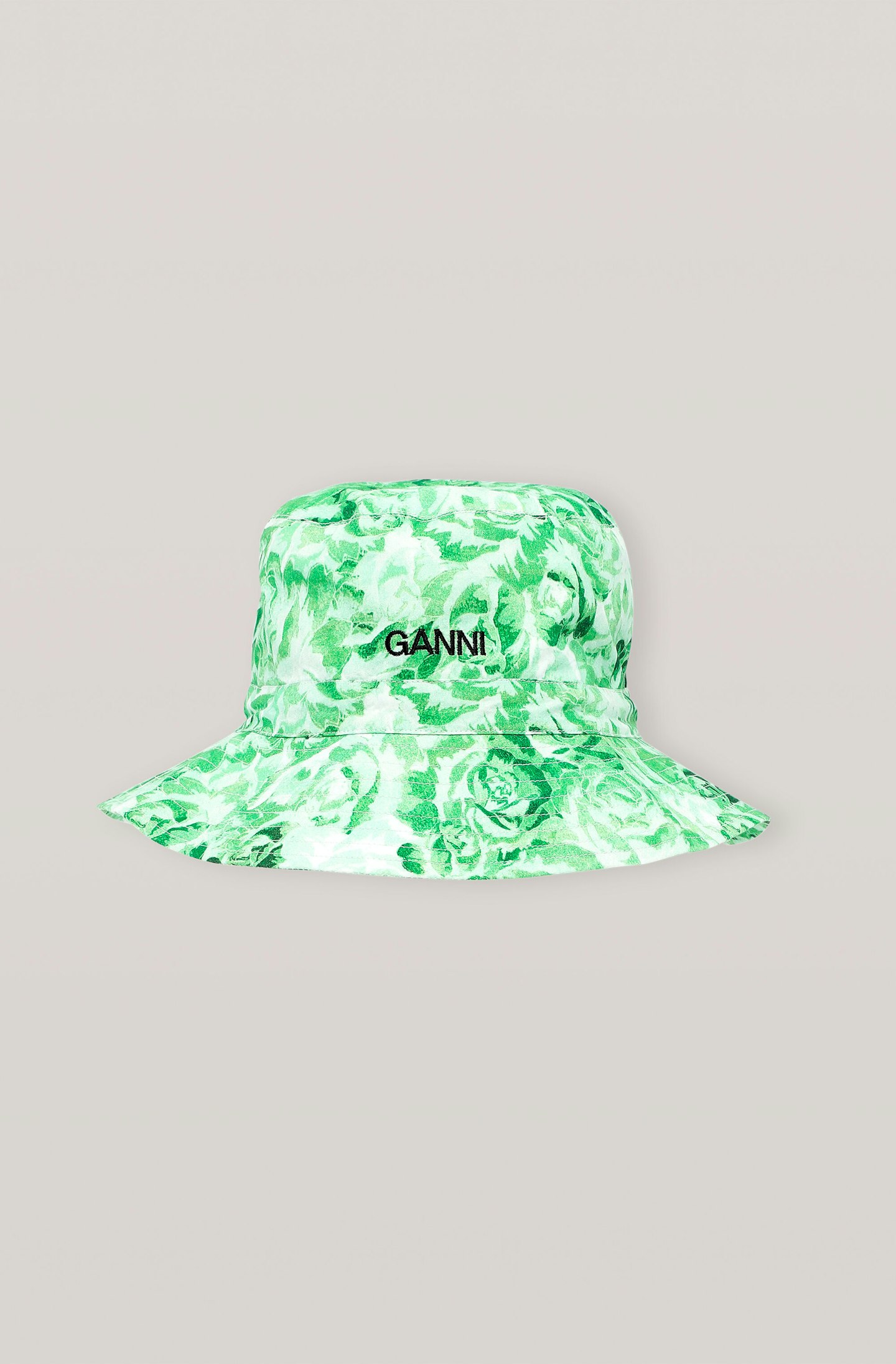 2 of 14
Ganni, Printed Cotton Poplin Hat, £65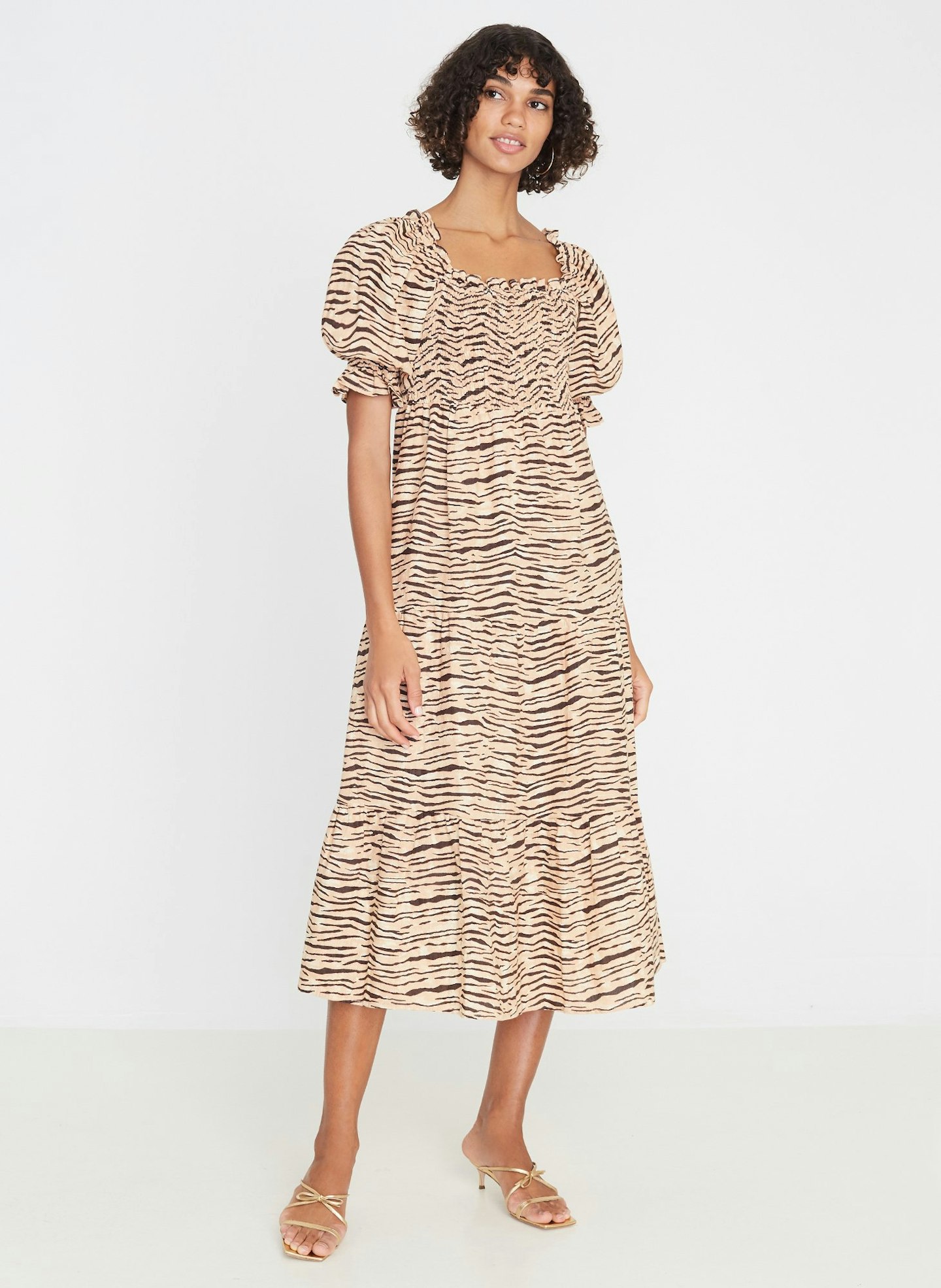 3 of 14
Faithfull The Brand, De Christin Midi Dress, $289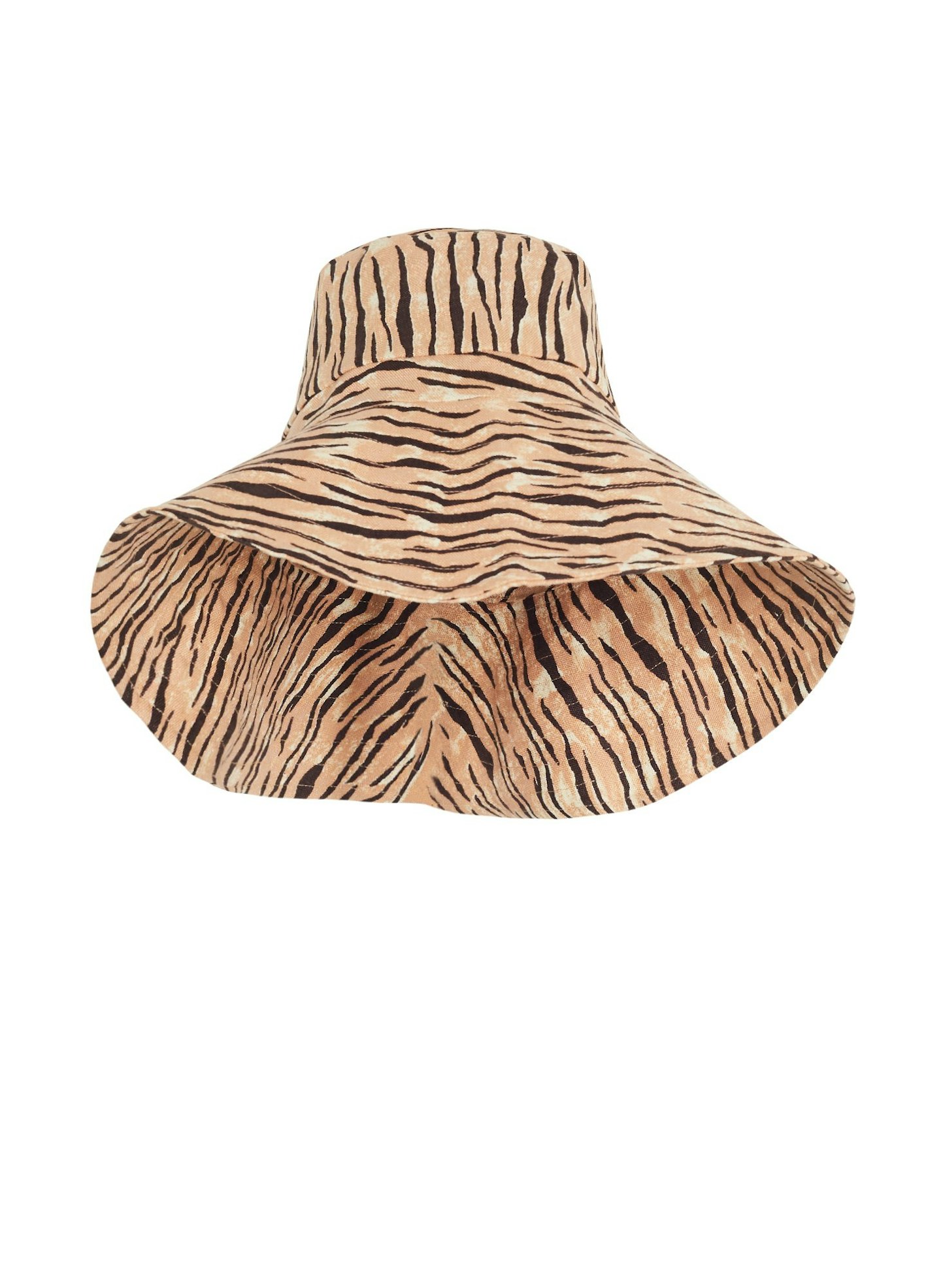 4 of 14
Faithfull The Brand, Frederikke Sun Hat, $89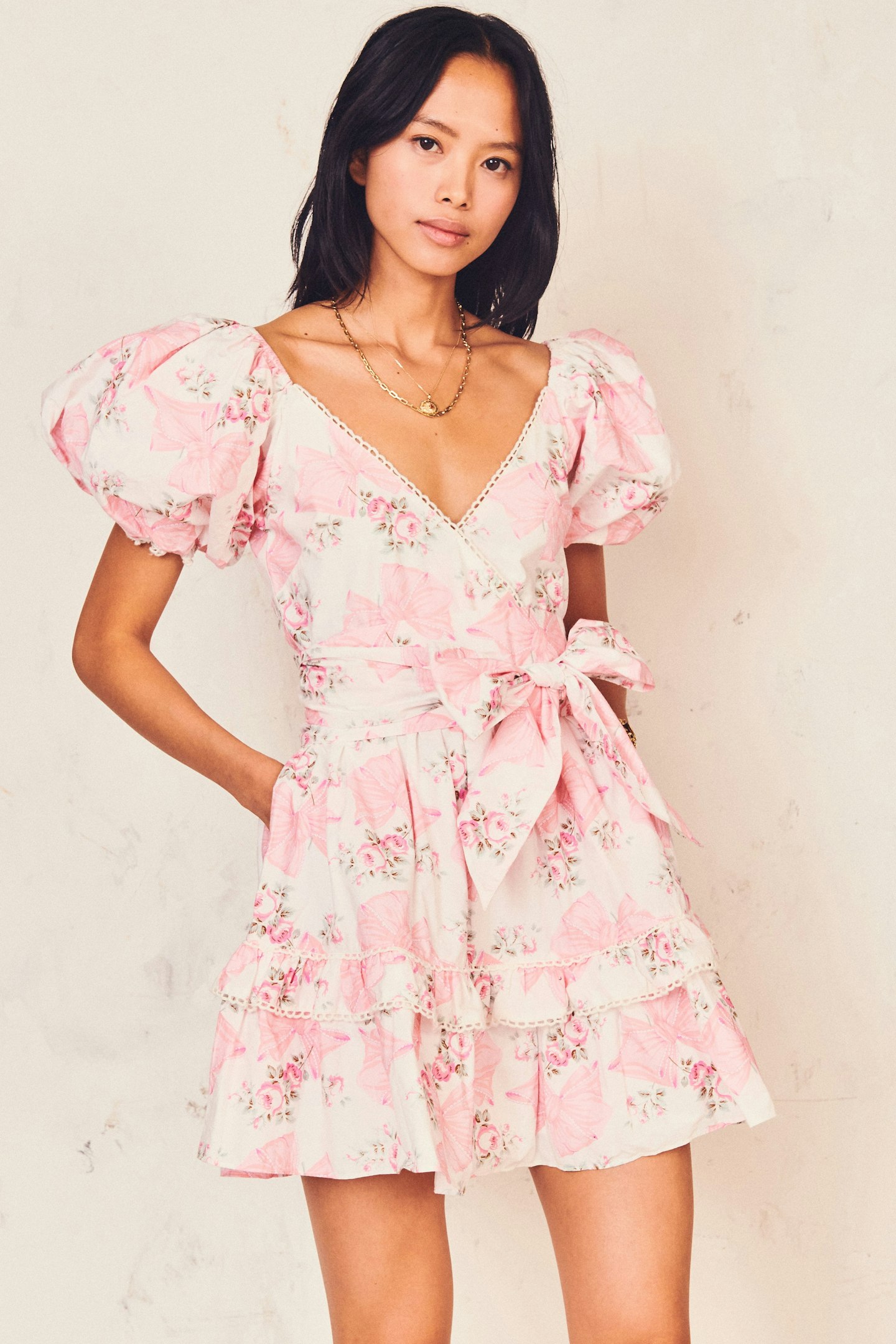 5 of 14
LoveShackFancy, Zelle Dress, £325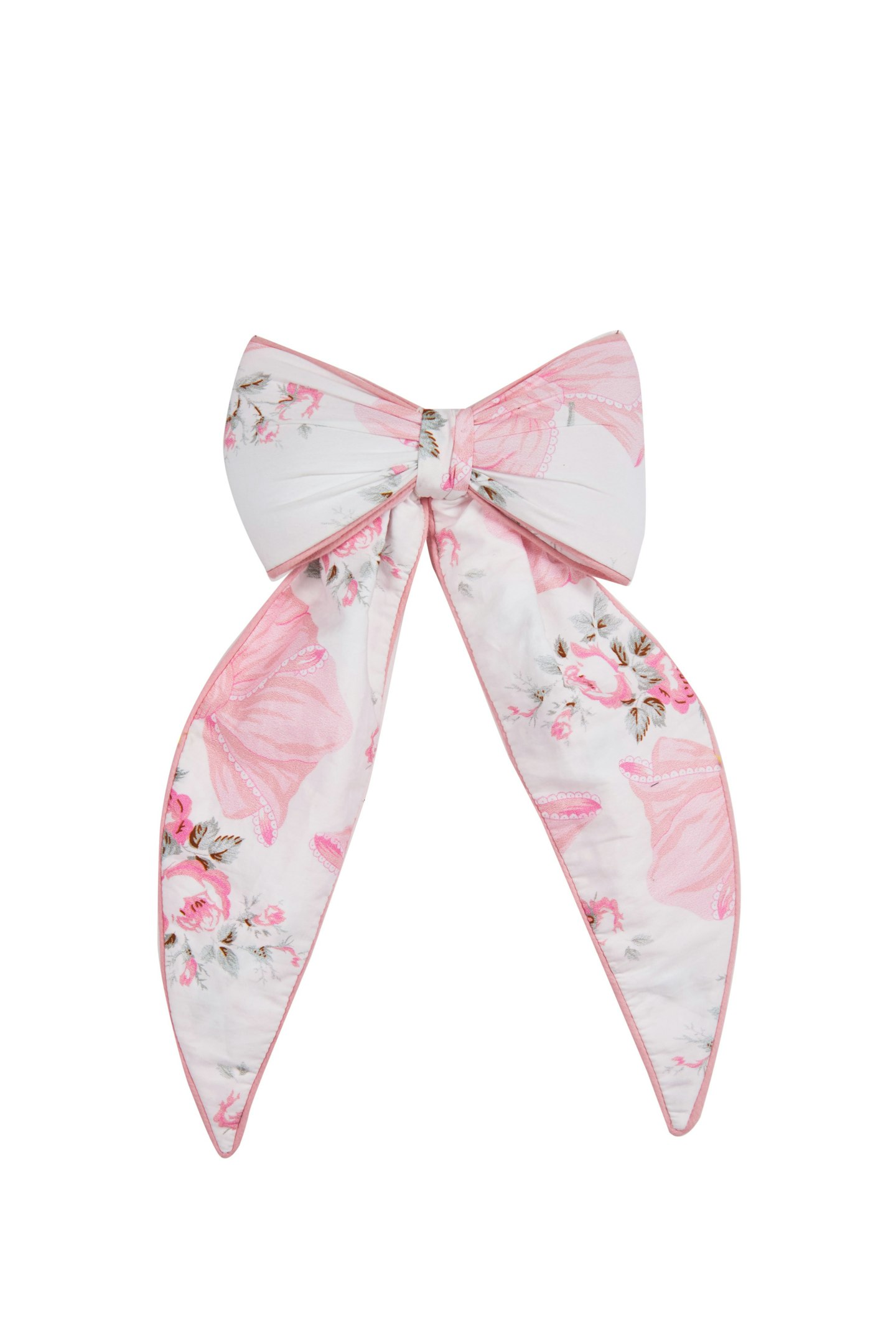 6 of 14
LoveShackFancy, Cordelia Bow, £45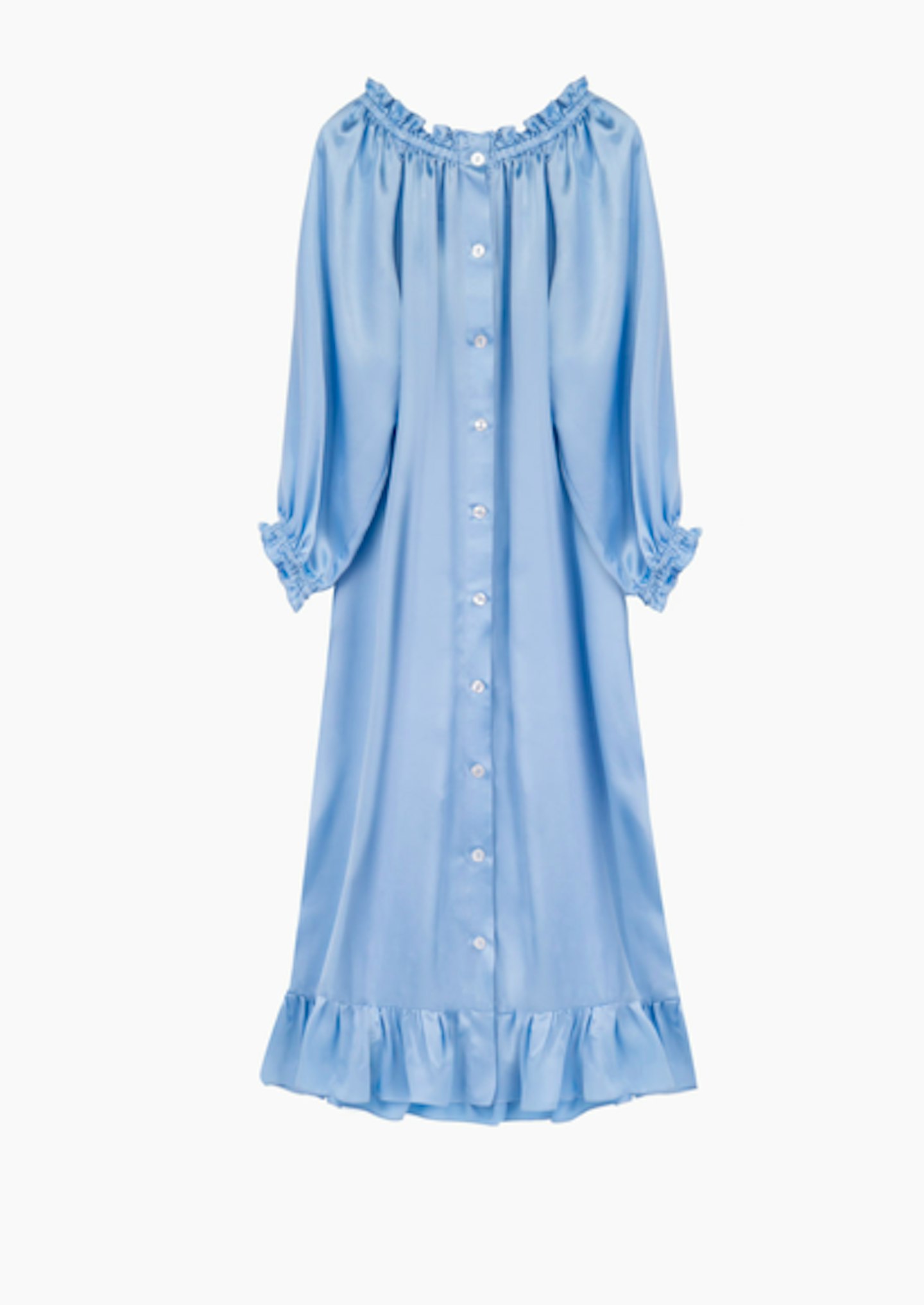 7 of 14
Sleeper, Maria Blue Silk Dress, £420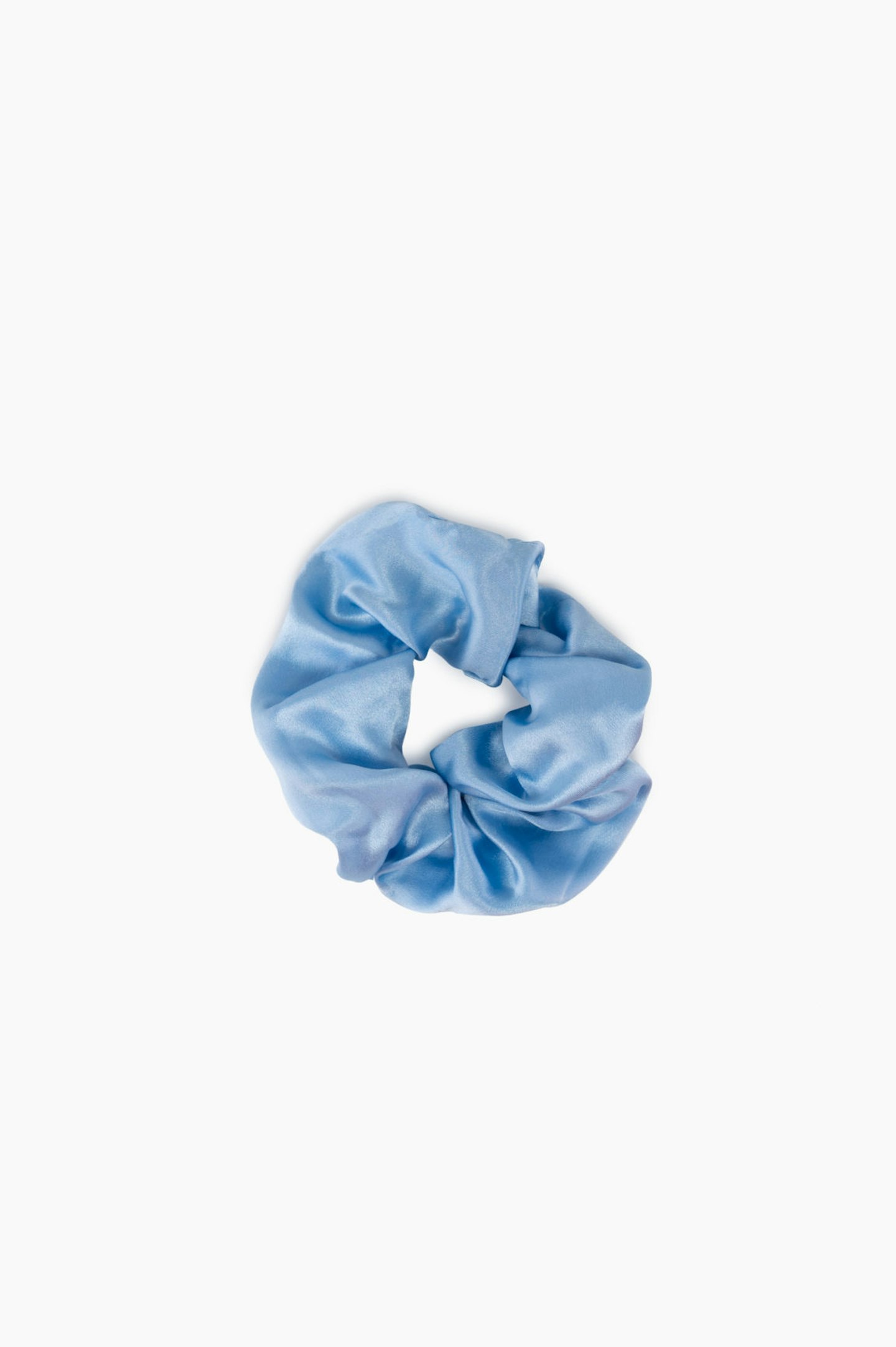 8 of 14
Sleeper, Maria Blue Silk Self Love Set, £60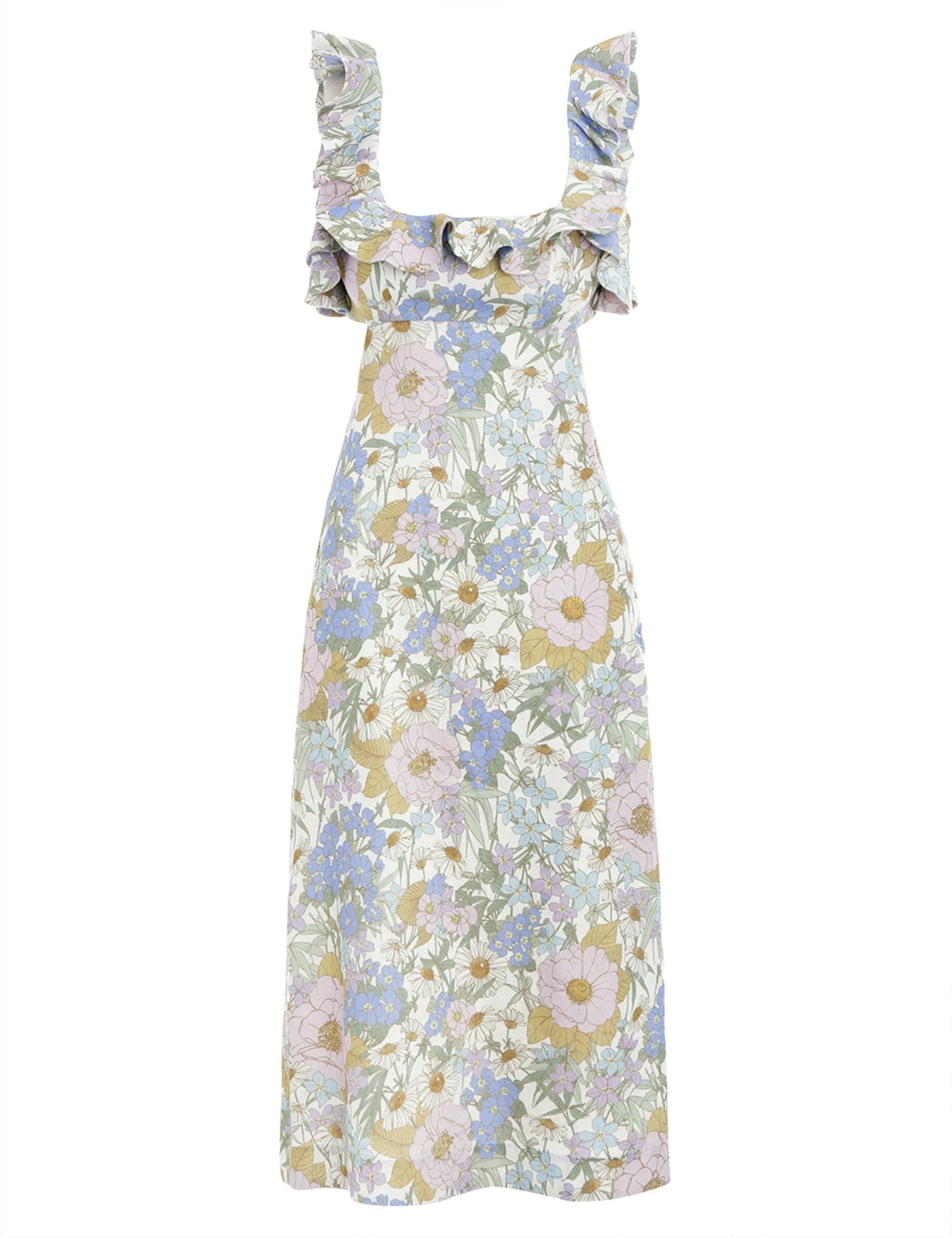 9 of 14
Zimmermann, Super Eight Frilled Midi, £720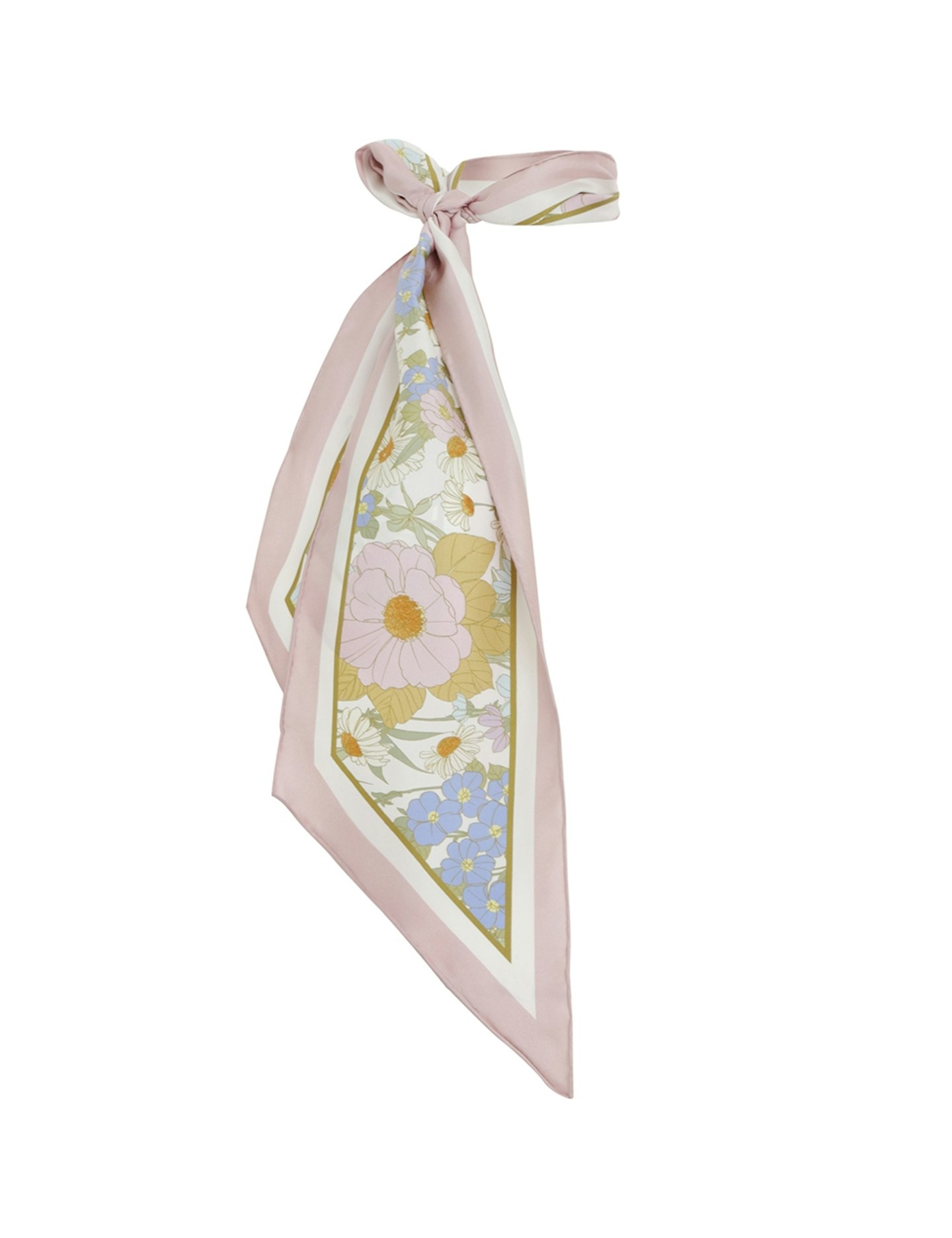 10 of 14
Zimmermann, Printed Scarf, £190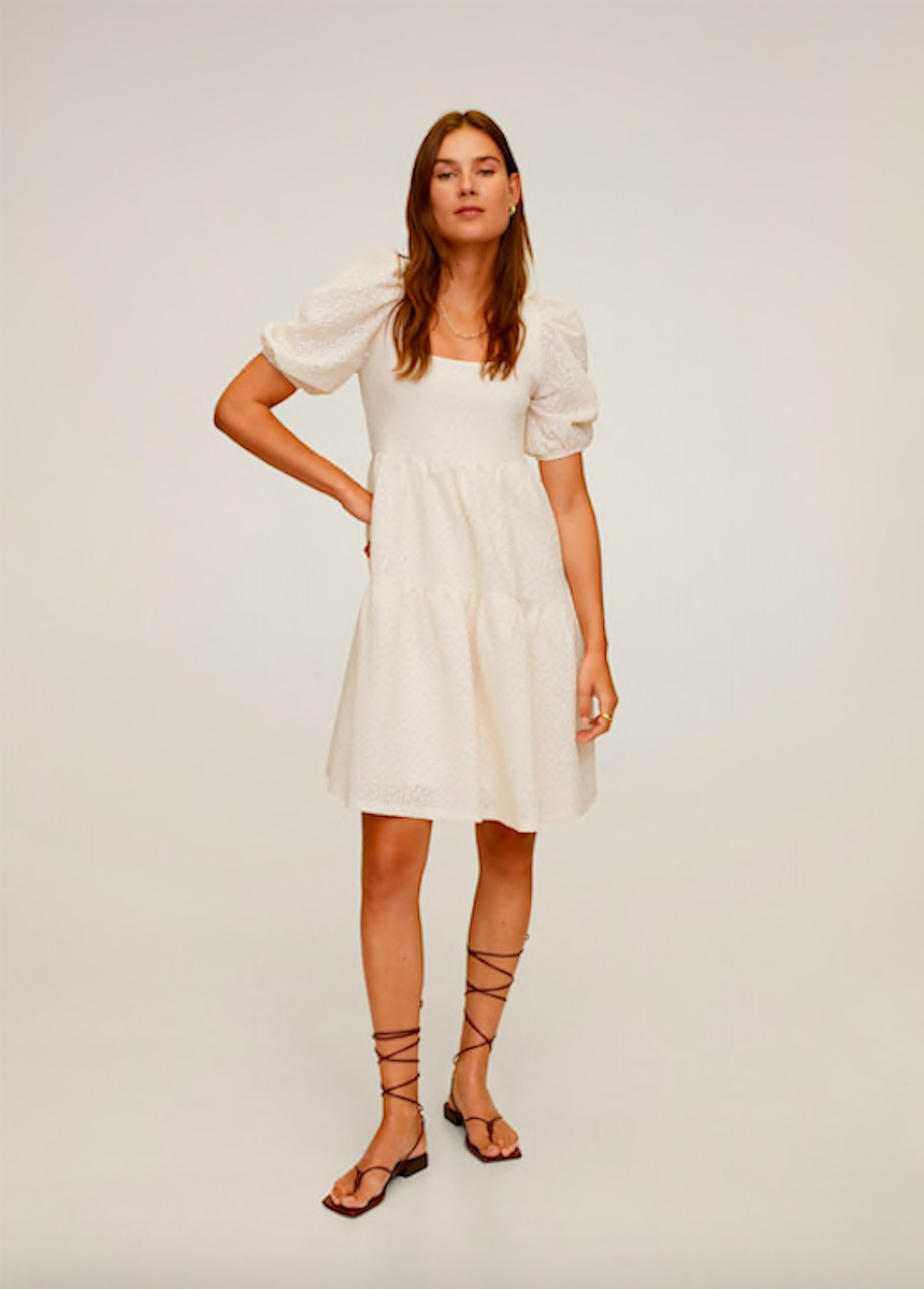 11 of 14
Mango, Textured Ruffled Dress, £49.99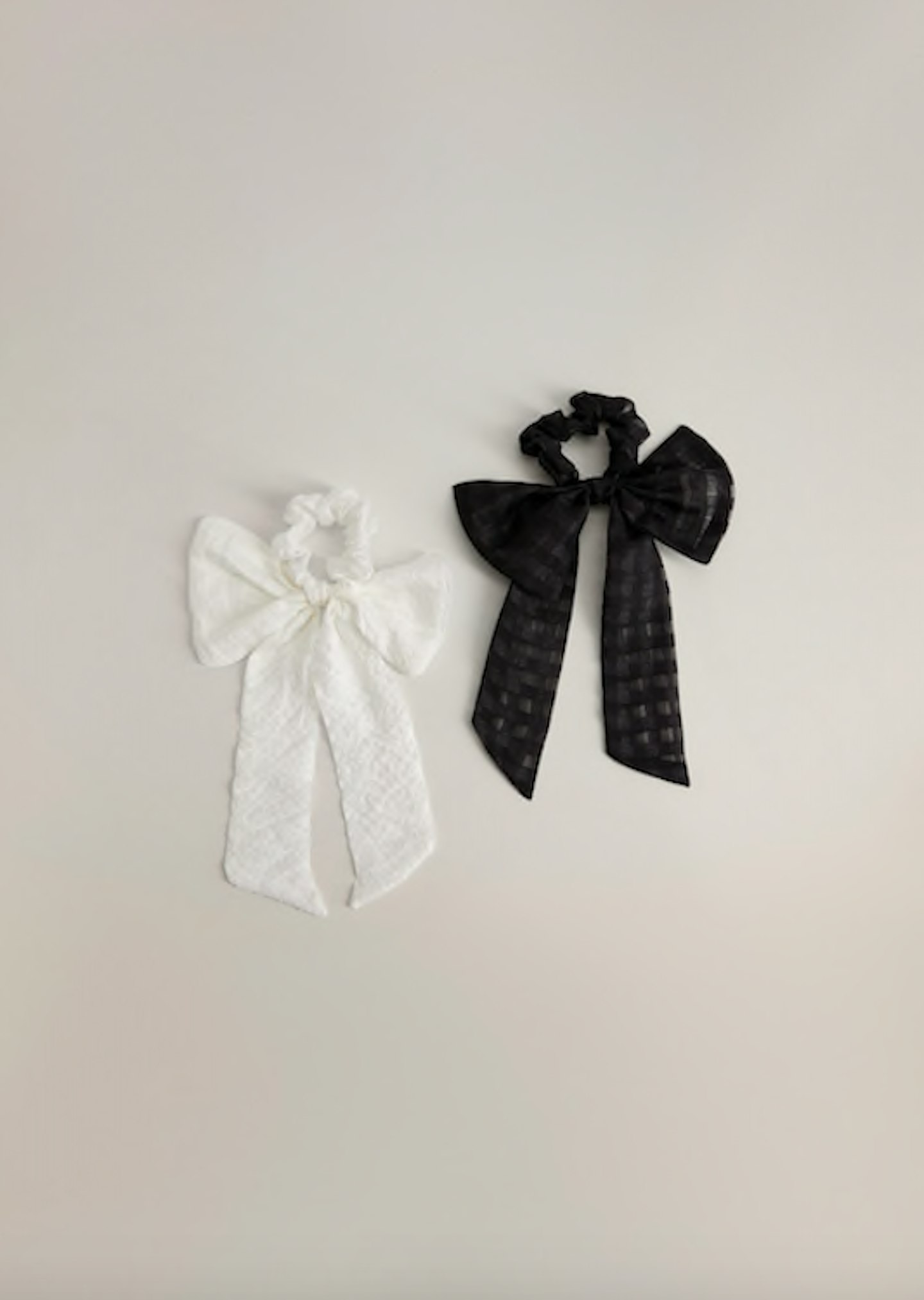 12 of 14
Mango, 2 bow hair tie pack, £12.99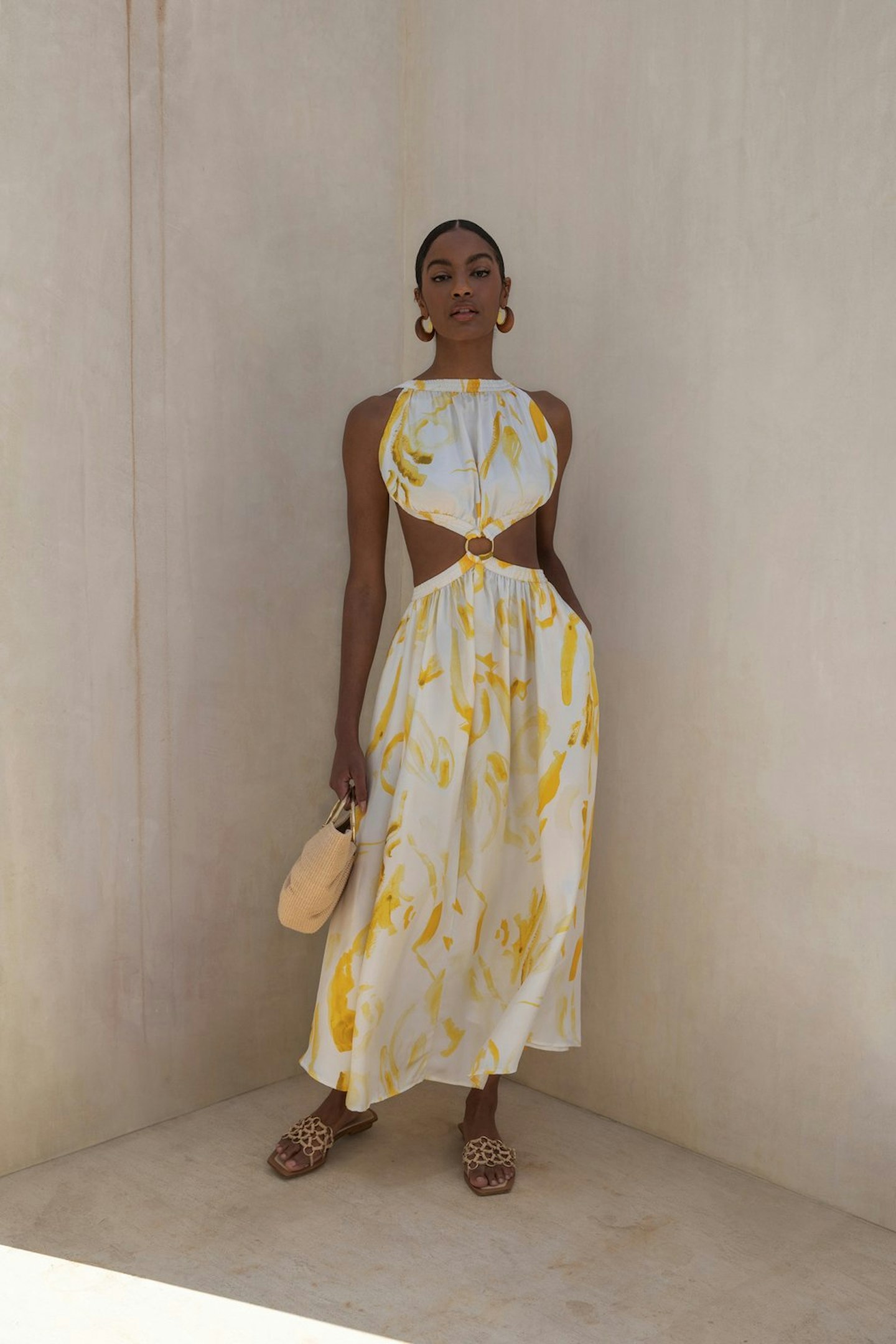 13 of 14
Cult Gaia, Thea Dress, £590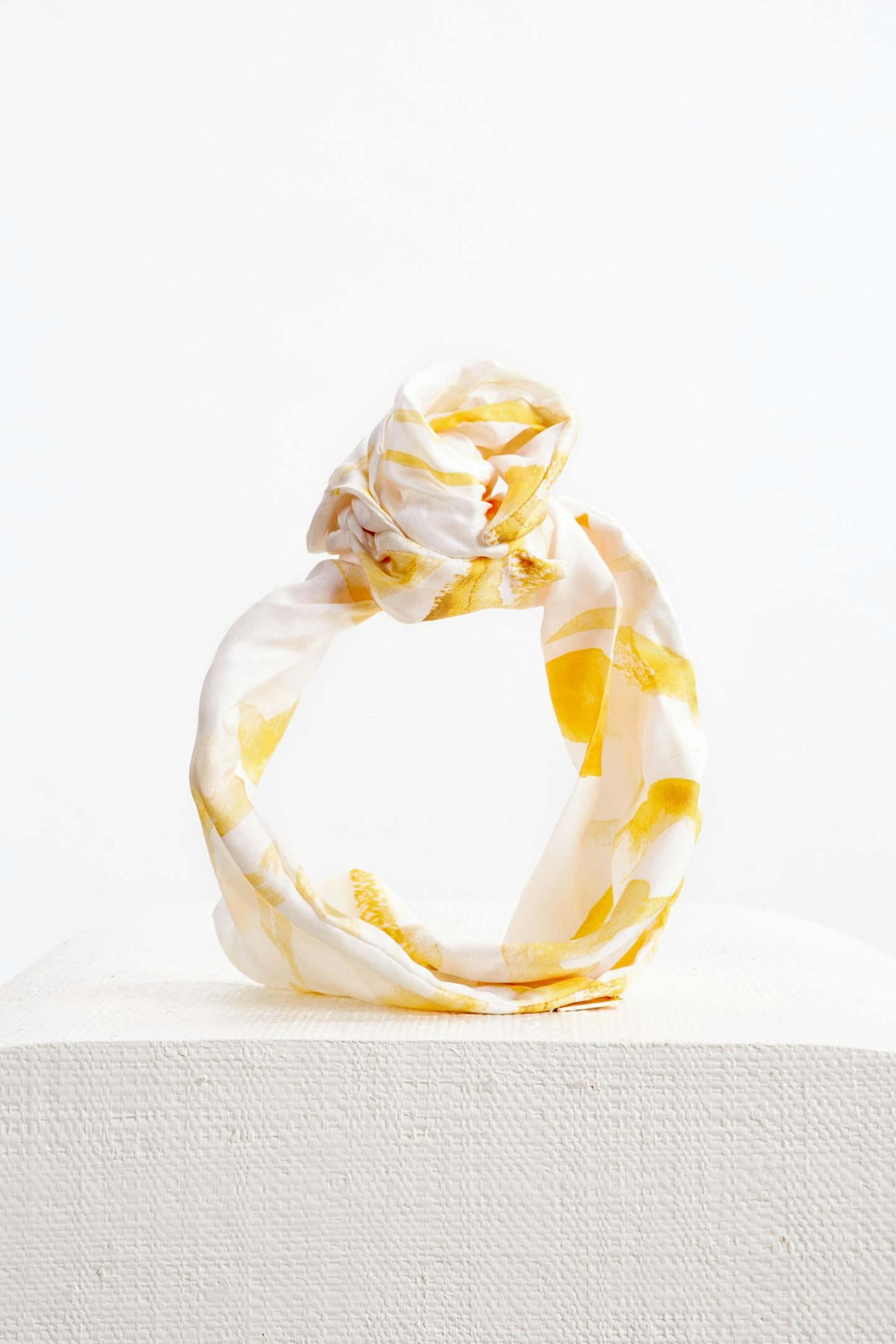 14 of 14
Cult Gaia, Turband, £58